Meet 'Criminal Minds' Cast Real-Life Spouses
CHAPTER 1
THOMAS GIBSON
Thomas married Cristina Parker in 1993, followed by the birth of three children, James, Travis, and Agatha. With the children in mind, the couple decided to keep their separation in 2011 quiet.  "We spent a year and a half in mediation. We kept it private because divorce is hard enough on kids without having to deal with it publicly," Thomas told PEOPLE in 2016. "Christine and I switch off staying with our kids at home in San Antonio.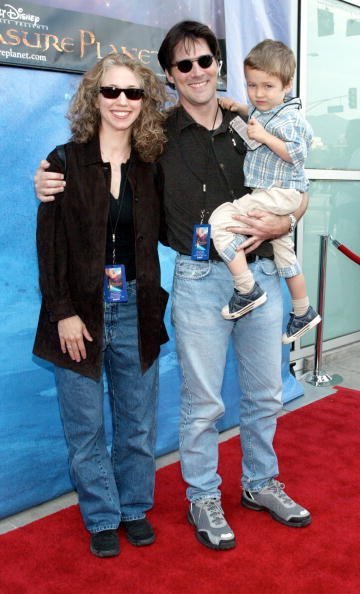 We did the best we could and continue to do the best we can as parents." An official filing for divorce came in 2014, and the couple kept proceedings low-key until it got finalized in December 2015. According to reports from TMZ, the divorce agreement stated in part that Thomas agreed to pay $3,000 per month in child support.
Go to the 'Next chapter' to read about Lola Glaudini and A.J. Cook's real life partners.