The Possibility of Prince Charles to Assume the Throne and His Perspectives as King
Queen Elizabeth ascended the British throne in 1953 and has been the ruling figure ever since. Should her son Prince Charles ascend the throne, here are the things expected to happen. Think British and the first thing that comes to mind is Queen Elizabeth exuding regal elegance – right next to charming British men with adorable accents that is. It is quite hard to imagine anyone on the British throne asides the monarch. However, a curious mind would still wonder what would follow should her son, the Prince of Wales ascend to power. Will Charles retain his name? Will Camilla be Queen? Here are a few things expected to happen.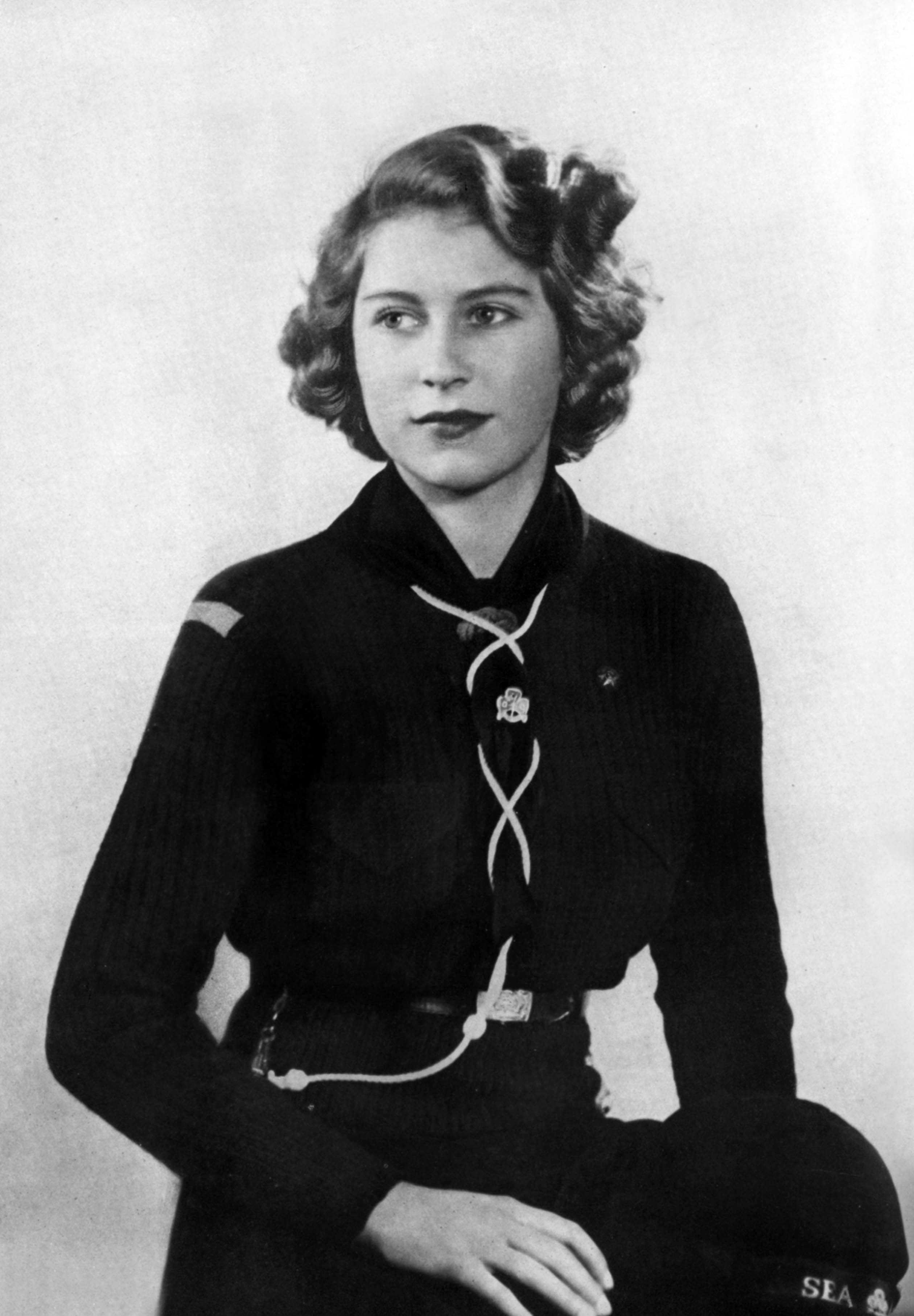 CHARLES WILL GO INTO MOURNING 
The first 12 days of Charles reign as King will be spent mourning the Queen's passing. Britain will go into mourning so that Charles' first role is presiding over a nation in mourning. It is also expected that during this period, the Queen's body will be laid in Westminster Hall. Also, anyone who wishes to pay respects will be allowed to visit. After 12 days, the Queen's funeral will take place, and Charles's official coronation ceremony would most probably come several months after.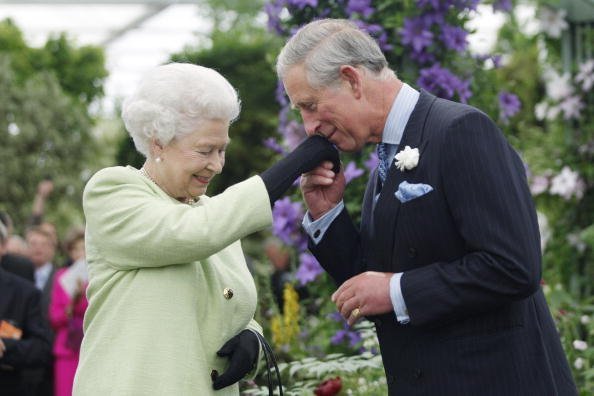 Go to the 'Next chapter' to find out what Prince Charles' first duty will be as King and what he may do about his name.