The Possibility of Prince Charles to Assume the Throne and His Perspectives as King
CHAPTER 1
CHARLES WILL FORMALLY ADDRESS THE NATION 
Charles' first duty would be addressing the nation as the new King. Also, Charles will pay a visit to Edinburgh, Belfast, and Cardiff in a bid to unite the country. That is in line with a series of plans, reportedly known as Operation London Bridge, which guides the Queen's succession. Immediately the Queen passes, the BBC will report the news, and all British radio stations will play solemn music. Ultimately, the national anthem will be changed from "God Save the Queen" to "God Save the King."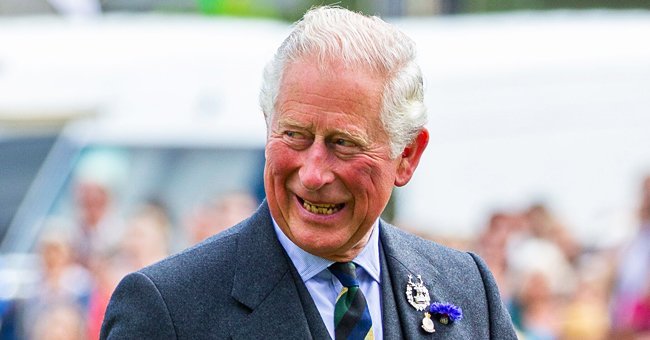 CHARLES MAY CHOOSE TO CHANGE HIS NAME
The British tradition allows that monarchs change their name if they so desire. Charles may, therefore, choose to be called King Philip, King Arthur, or King George - the three middle names Queen Elizabeth gave her son. It is believed that Charles may likely do this because former rulers that went by the name King Charles were somewhat scandalous.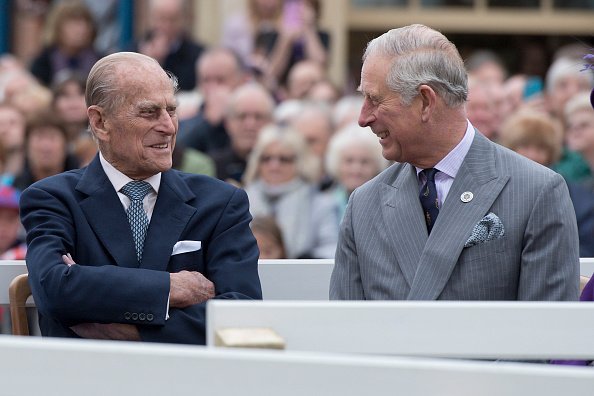 Go to the 'Next chapter' to read about Prince Charles' possibility of forfeiting the throne.