Christopher Walken's Happy 50 Years Marriage and the Role He Would Never Accomplish
Christopher Walken is one of the most distinctive voices in Hollywood. He also famously appeared Captain Cook in the musical production of "Peter Pan Live!" on TV. Being married to someone famous can not be easy, but Georgianne Thon and her famous hubby, Christopher Walken seem to be the perfect pair. Married for over 50 years, their relationship is a rarity in Hollywood. Both have bustling and prosperous careers. While their lives seem picture-perfect, fans can't help but wonder why they chose not to have children.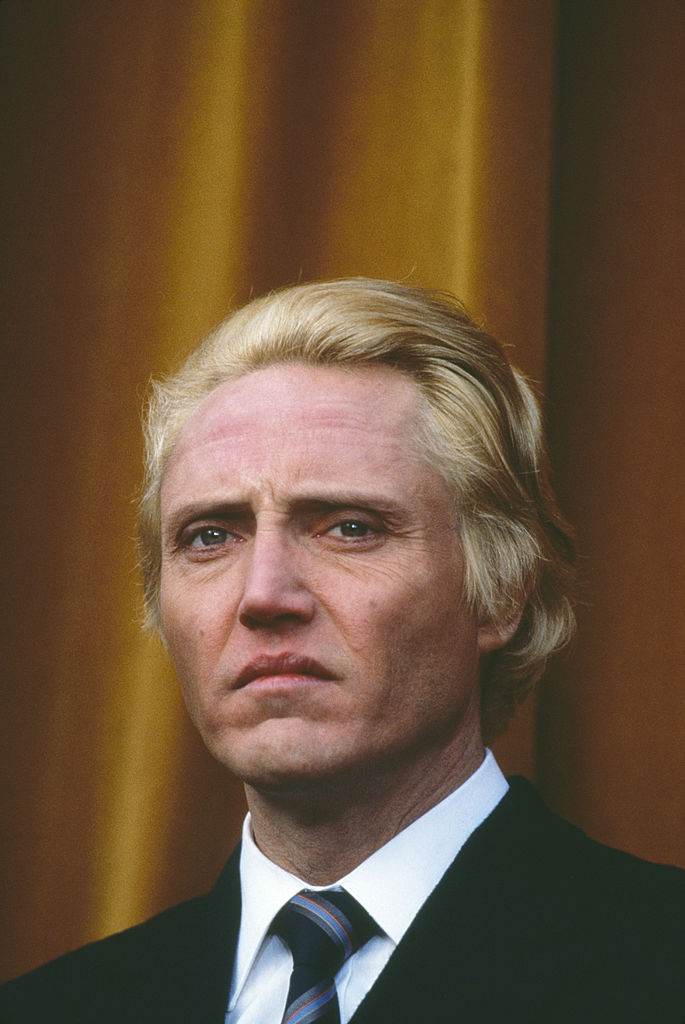 Christopher Walken's Early Life and Career
Christopher Walken was born on March 31, 1934, in Queens New York. Walken was already a performer at the age of three; he started as a dancer and took dancing lessons to become better. Christopher Walken started his career early as a teen, and by 1970, the performer had begun appearing working and appearing in films. In 1969, he married Georgianne Walken, but the duo had no children in the wedlock.
Christopher Walken's affair with Natalie Wood
Christopher was Natalie's co-star and was reportedly having an affair with her even though she was married at the time to Robert Wagner. Natalie got married to Wagner from 1957 to 1962. Then also from 1972 until her demise in 1981. But Lana Wood, Natalie's sister disclosed that Natalie found her husband, Wagner with another man in June 1961 which made them divorce in 1962. In 1981, Natalie and her husband were on his yacht, Splendour, alongside Christopher Walken and captain Dennis Davern when she died.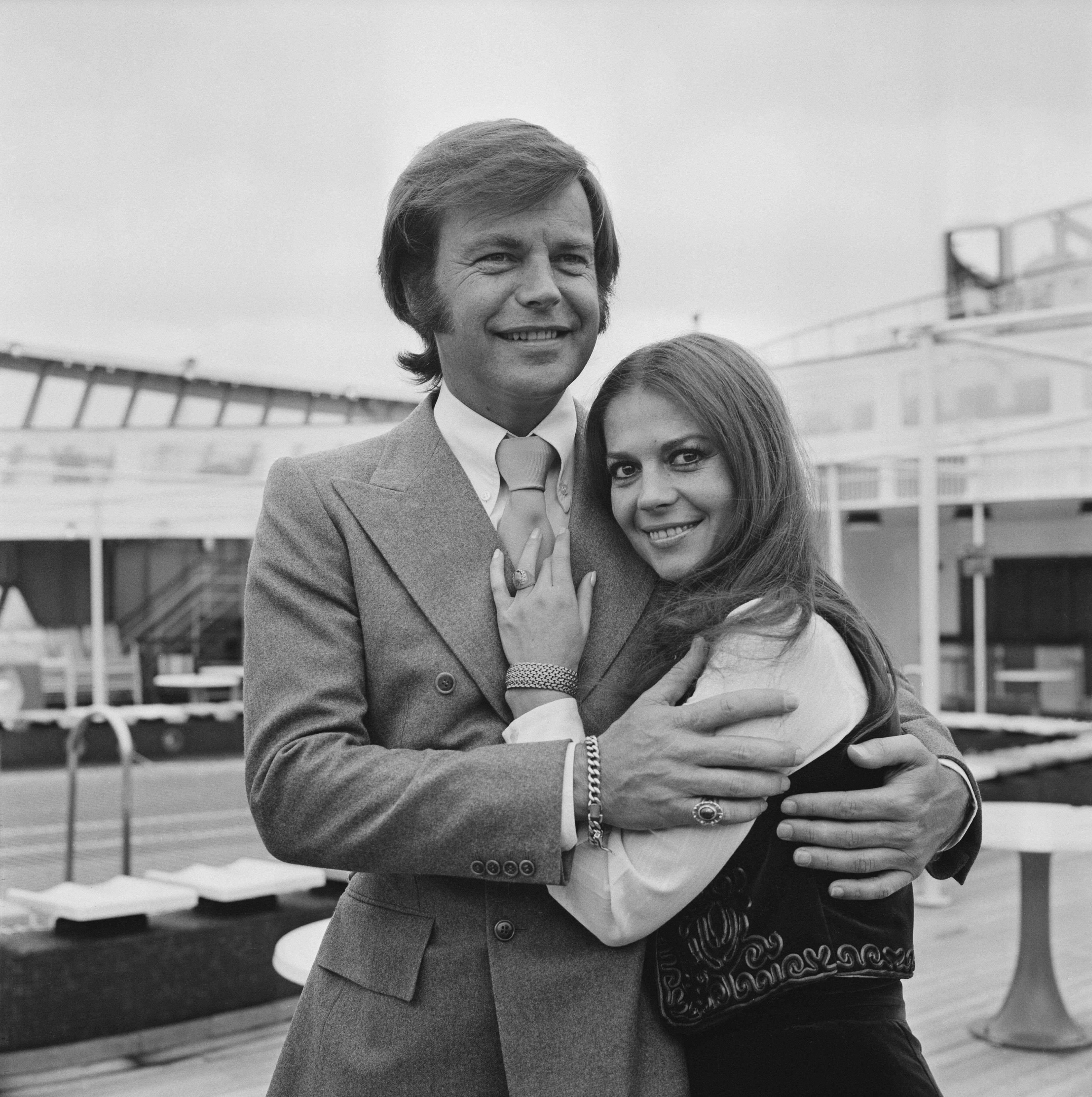 Go to the 'Next chapter' to learn more about Christopher's affair.