Pamela Anderson's Sons are All Grown Up and Look Just Like Their Mom
"Baywatch" star, Pamela Anderson's love life reads like the tides as her on and off relationships led to four marriage with three men and two sons, who are following their passions in life. From scandalous to sex tapes, to boyfriends who lead double lives, it seems like the blonde bombshell has been through it all. Continue reading to find out more about the personal life of our favorite onscreen lifeguard!
TOMMY LEE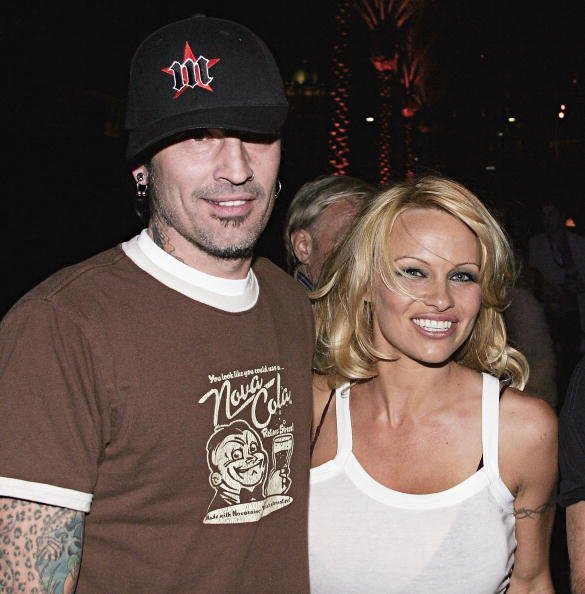 Pamela Anderson got hitched to the Motley Crue drummer, Tommy Lee after they spent only four days together in February 1995. Little did Pamela know that she would soon be marching to the beat of a different drum than she intended as she said her vows in a bikini on a beach in Cancun. At the time, Pamela had adolescent hearts pumping wildly with her role as C.J. in Baywatch, while Tommy enjoyed the success Motley Crue achieved.  
However, Pamela's mother found out about the wedding from news outlets just like the rest of the world, and it didn't take long before Pamela and Tommy's marriage struck the wrong chords. Shortly after their honeymoon, the couple went on vacation and recorded a sex tape, which got stolen out of their home later in 1995.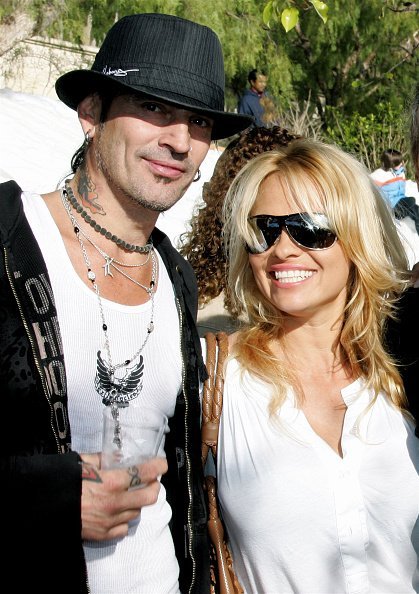 Tommy had hired people to do work on their family home, and among the workers was Rand Gauthier, a former porn star that stole the tape and sold it, according to Motley Crue's autobiography, "The Dirt: Confession of the World's Most Notorious Rock Band."
It didn't take long before the recording made its way onto the internet, which had Pamela fuming. She sued the distribution company, Internet Entertainment Group, but the damage was done. None the less, Pamela signed a confidential settlement with IEG. The following year, Pamela gave birth to their first child and son, Brandon Thomas on June 5, 1996, followed by the birth of their second son, Dylan Jagger on December 29, 1997.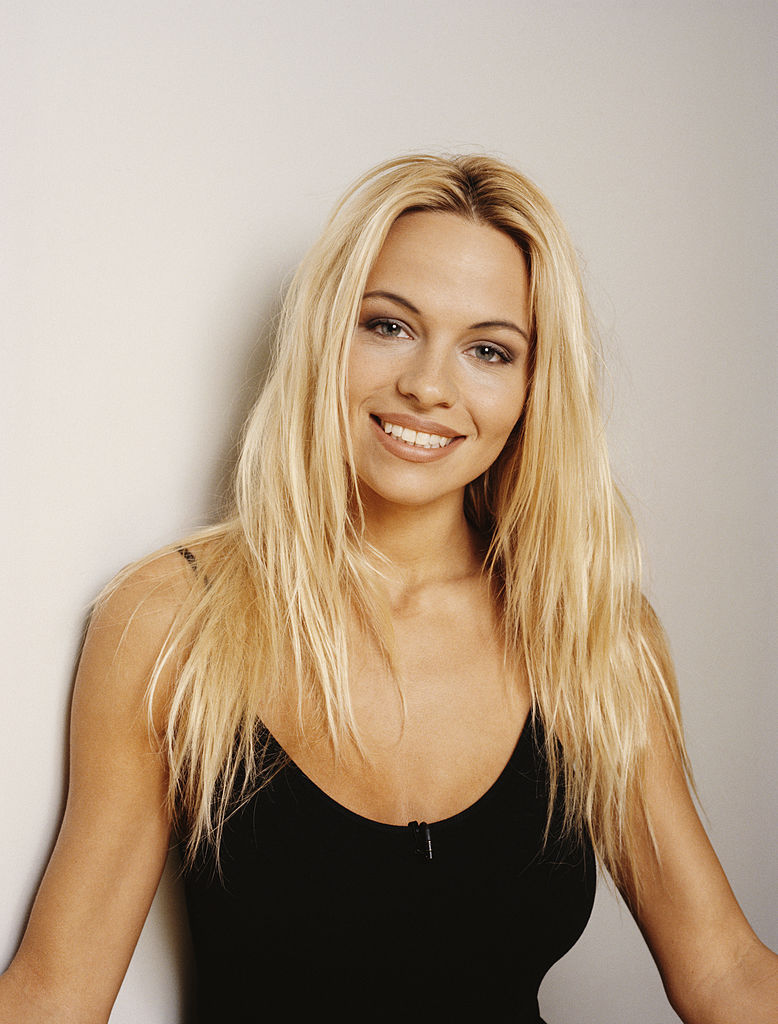 In 1998, Tommy got arrested on charges of spousal abuse after he reportedly kicked Pamela in the kitchen while she held one of their sons because she refused to cancel plans they had made with her parents. Tommy pleaded no contest in court after Pamela reportedly got left with "bruises, a torn fingernail, and feared for the safety of her two sons," and spent six months in county jail.
The couple got divorced shortly after, but they kept seeing each other sporadically for several years. "We've only given it a try 800 times — 801, here we go. Pamela and the kids have moved in with me. It's awesome. It's definitely working," Tommy said in 2008.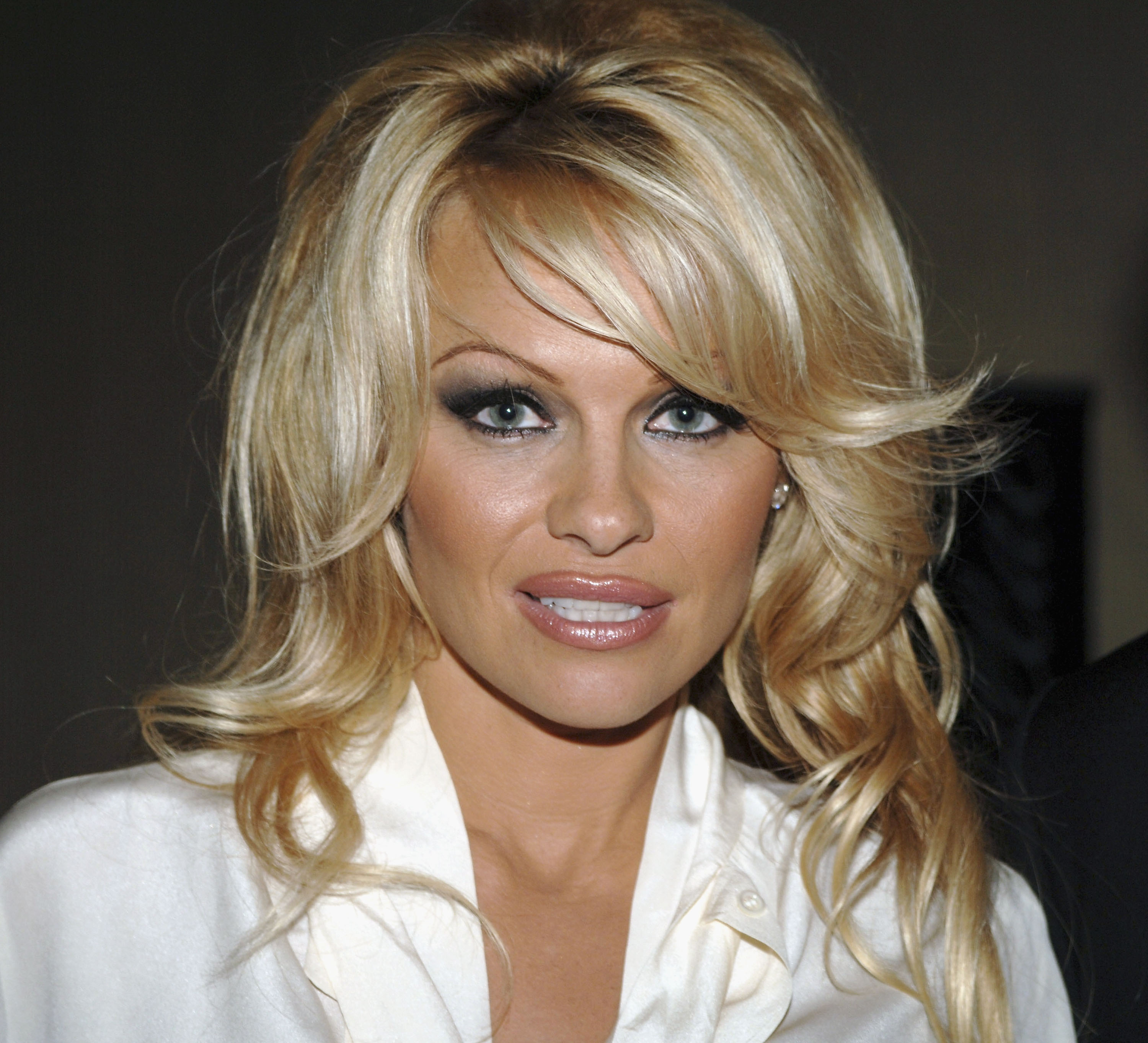 Another shock hit the media in March 2002, when Pamela announced that she had contracted hepatitis C from the tattoo needles she shared with Tommy. Reportedly, Pamela got cured of the disease in 2015.
Go to the next chapter to read about Anderson's affair with singer Kid Rock