Howie Mandel is a Proud Father of Three Grown-Up Children - Meet Them All
Howie Mandel wears many hats, but one of his most cherished is that as a father. Having been married to his wife, Terry for almost three decades, they share "three great children," Jackie, Riley, and Alex, and took a closer look at their lives. When asked about his hopes as a parent, Howie said, "What I try to teach my kids, is that life isn't about making money or getting famous. If you're doing something you look forward to and it's fun, then you've made it. I happen to be lucky that way. The things that I look forward to and the things that I do for a living are one and the same."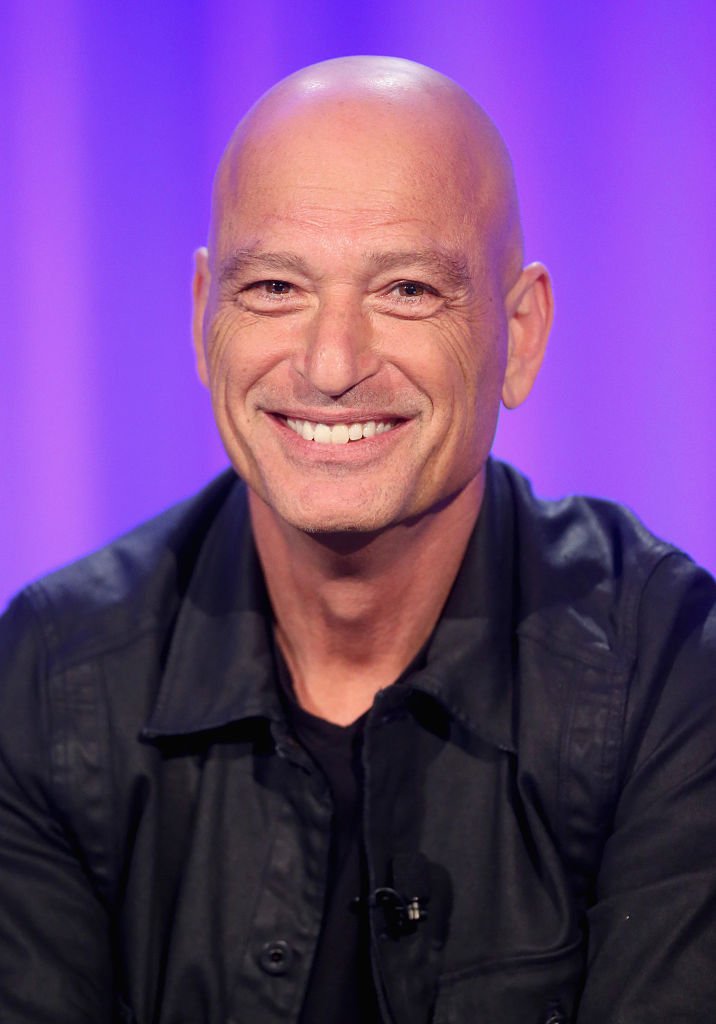 Terry and Howie got married on March 16, 1980, two years before he became known due to his role on the critically-acclaimed medical drama, "St. Elsewhere" in 1982, which earned Howie Emmy award nominations. The couple became parents for the first time when Terry gave birth to their daughter, Jackie in 1984. A few years passed before they welcomed their son Alex in 1989, followed by their second daughter, Riley in 1992.
HOWIE MANDEL'S WIFE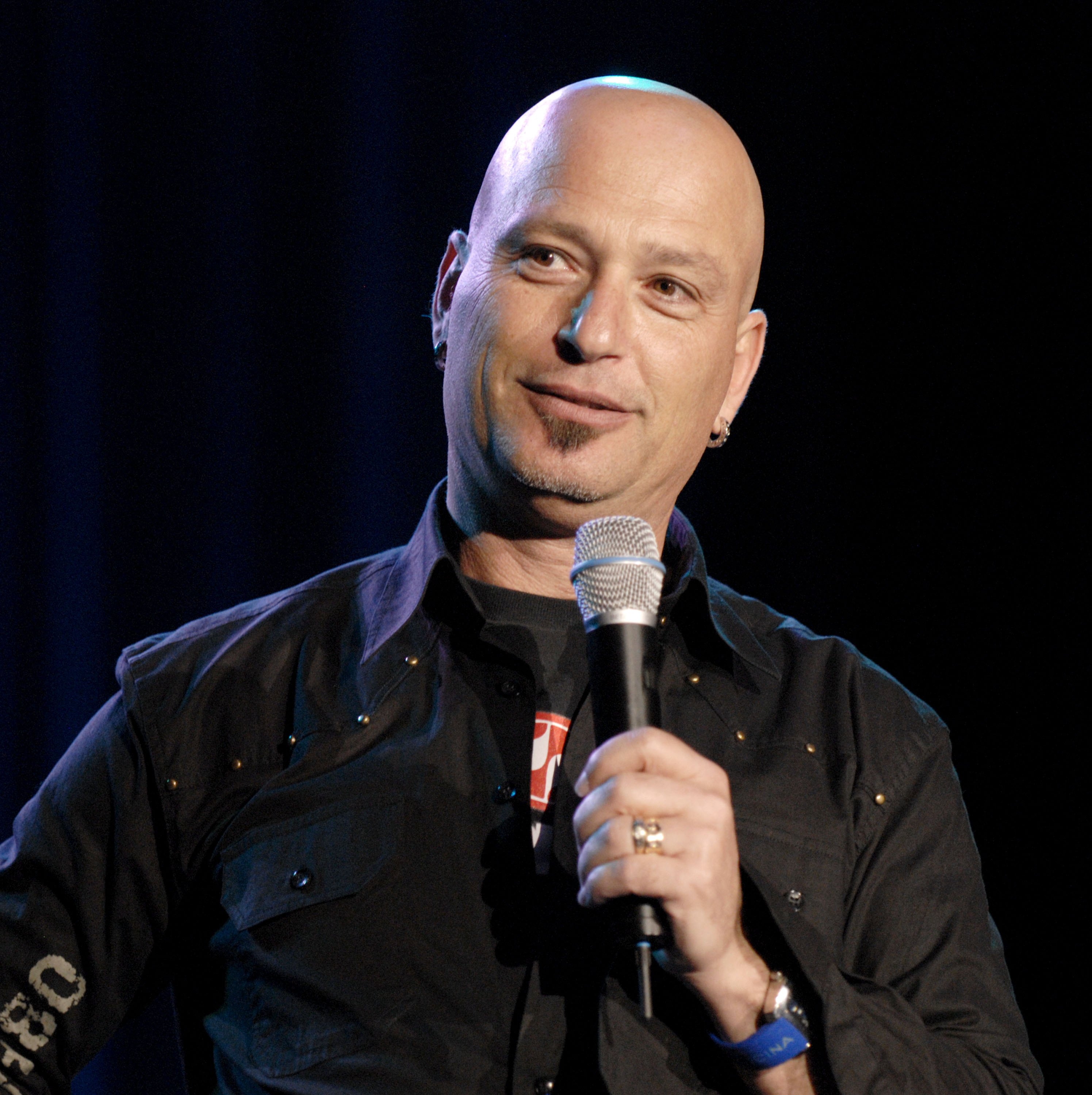 Mandel has been married to Terry Mandel for a shocking 39 years. The couple married in 1980, and currently have three children together - two daughters, Jackie and Riley, and a son named Alex.  Howie and Terry first met when they were just 12 years old at their town's local YMCA, and started dating in high school.
Not many people are aware of the fact, but Terry helped her husband become famous. Howie almost ended up turning down the opportunity to host 'Deal or No Deal,' worried that it might damage his career. However, his wife convinced him to take the risk. As Mandel said in an interview,
"In 2005, when I got asked to do a game show, there was no comics hosting game shows. And I said no to it three times. My wife told me to take the deal, and I took the deal."
Go to the next chapter to find out how Riley & Alex managed to cope with all the family struggles