Actors Who Reached the Top in Hollywood and Disappeared From Public Eye
While most people dream of one day being famous and living in Hollywood, these actors and actresses decided it wasn't for them. Fans might be surprised to see which famous stars opted to leave Hollywood. Over the years,  many of those who achieve their dream to be famous have realized it is not for them. Many end up ditching their careers at their peak and searching out a different career path. The celebrity lifestyle does not hold the appeal people might think. Here is a list of eight stars who turned their backs on Hollywood.
CHAPTER 1
Carly Schroeder
Fans of the popular show "Lizzie McGuire" fondly remember Carly Schroeder. However, the actress eventually traded her fame for fatigues saying she decided to enlist after working with veterans and advocating for human trafficking victims.
"I've been considering it for a while and it is a big choice, but thankfully my parents and my little brother were very supportive of me," Schroeder, 28, told TMZ. "My dad was actually in the Army, he was a Green Beret medic, and my little brother Hunter, he's in the Marines now."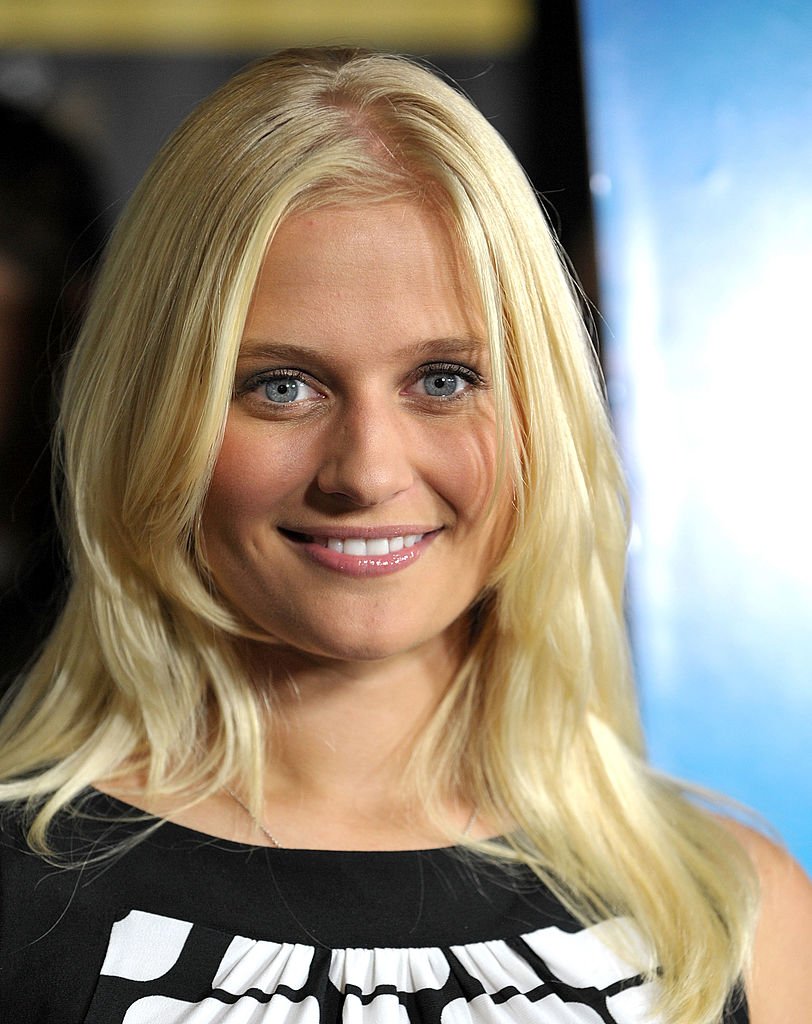 Go to the 'Next chapter' to find out three more stars who left Holywood for a different path.