Actors Who Reached the Top in Hollywood and Disappeared From Public Eye
CHAPTER 2
Jack Gleeson
Gleeson played one of the most maniacal and cruel characters, King Joffrey Baratheon, on the HBO's hit TV series "Game of Thrones." The series proved his impeccable acting talent but unlike many of his fellow actors, he did not use the show as a springboard to land other acting jobs.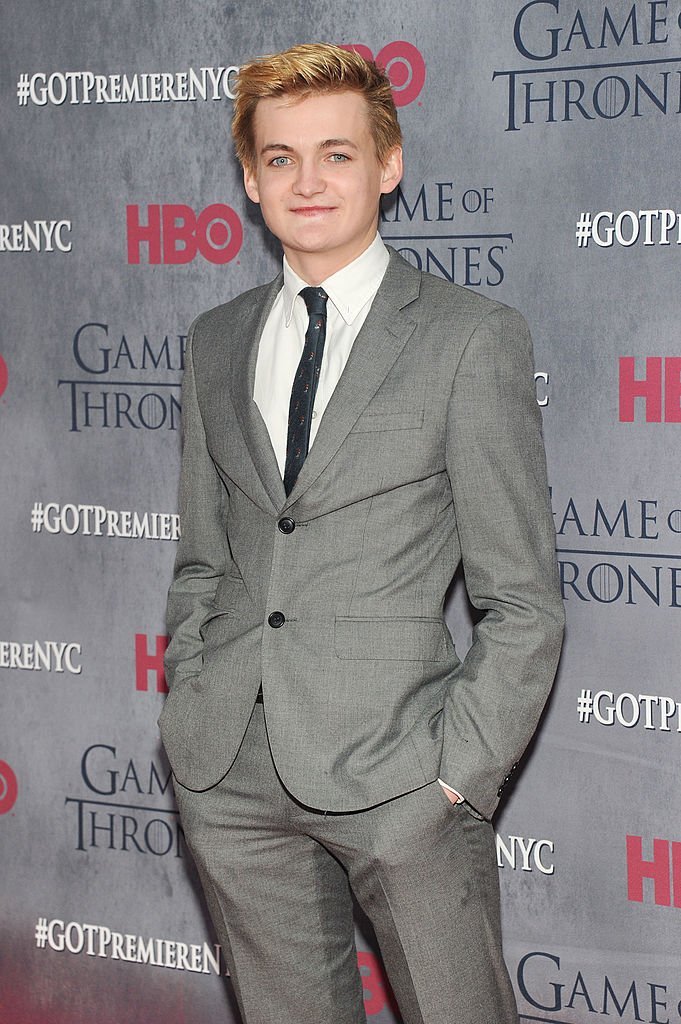 Instead, the young star decided to retire from show business. He has opted to focus on his studies as he is a graduate from Trinity College in Dublin with a double major in theology and philosophy. He has also co-founded the Collapsing Horse theater company and works on stage in London.
Greta Garbo
Greta Garbo is one of Hollywood's most iconic and recognizable stars from the 1930s. However, she abruptly ended her career when her last movie, "Two-Faced Woman" was poorly received. Many thought Garbo was taking a temporary hiatus from the spotlight but the star reverted to her reclusive tendencies and retired from acting after 16 years and 27 movies. She was just 36 years old when she retired. She passed on at the age of 84.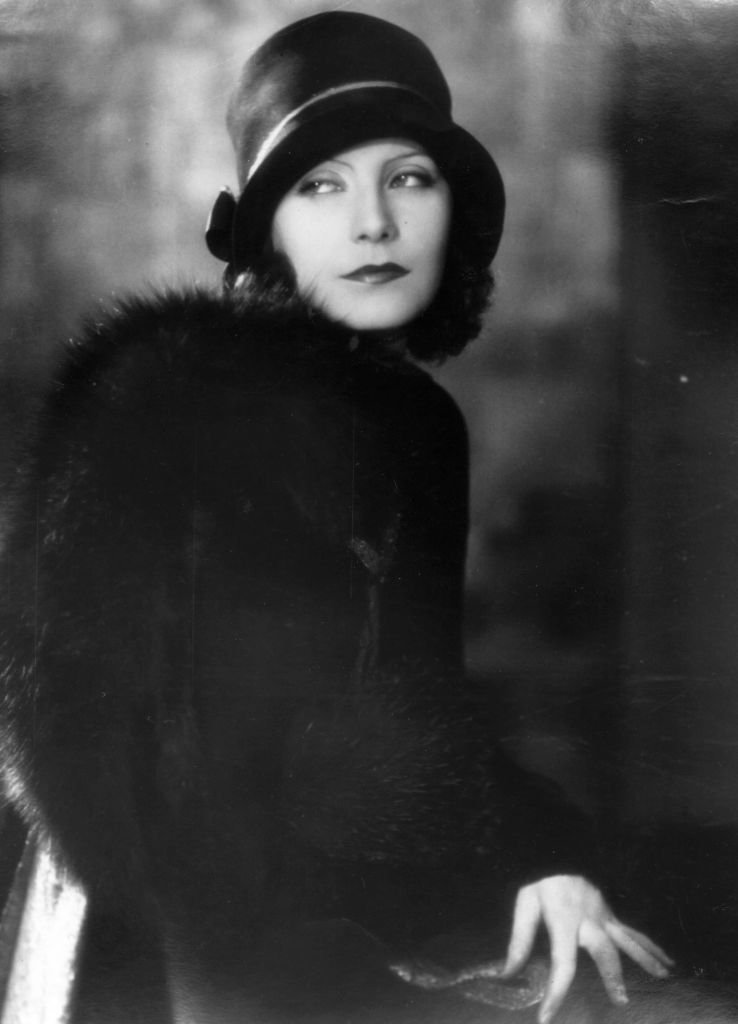 Angus T. Jones
Remember the chubby and cute kid from "Two and a Half Men?" He was played by Angus T. Jones who was only 9-years-old when he rose to fame. The show was a massive success but monopolized most of Jones' childhood. After he and his character graduated high school, Jones began to feel conflicted between his ever-growing Christian faith and the lewd humor in the show. Jones left the show after season 10 and started studying at the University of Colorado at Boulder.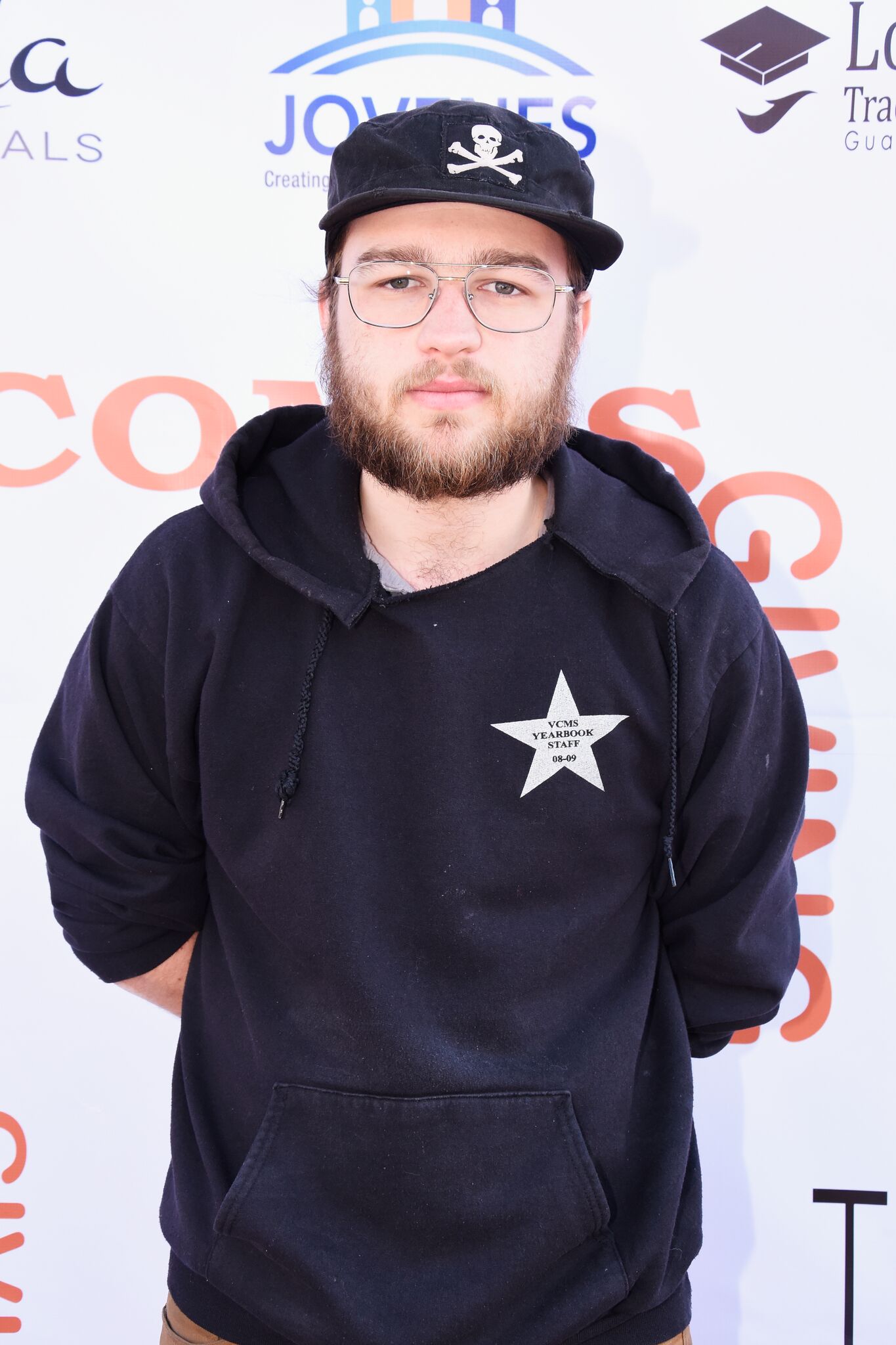 Go to the 'Next chapter' to find out three more stars who left Holywood for a different path.