Life Story of Marg Helgenberger Who Portrayed Catherine Willows In Popular "CSI" Show
Marg Helgenberger has been in the entertainment industry for years. She has carved a name for herself in Hollywood with many stellar performances. Actress Marg Helgenberger began acting in the early 1980s. Her career took off after she landed the role of Siobhan Ryan in "Ryan's Hope" from 1982 to 1986. She went on to famously appear as Catherine Willows in the CBS drama "CSI: Crime Scene Investigation." She has also played roles in "Immortality" and even bagged an Emmy for her role in "China Beach." Here are 20 facts about Marg that fans might not know about her.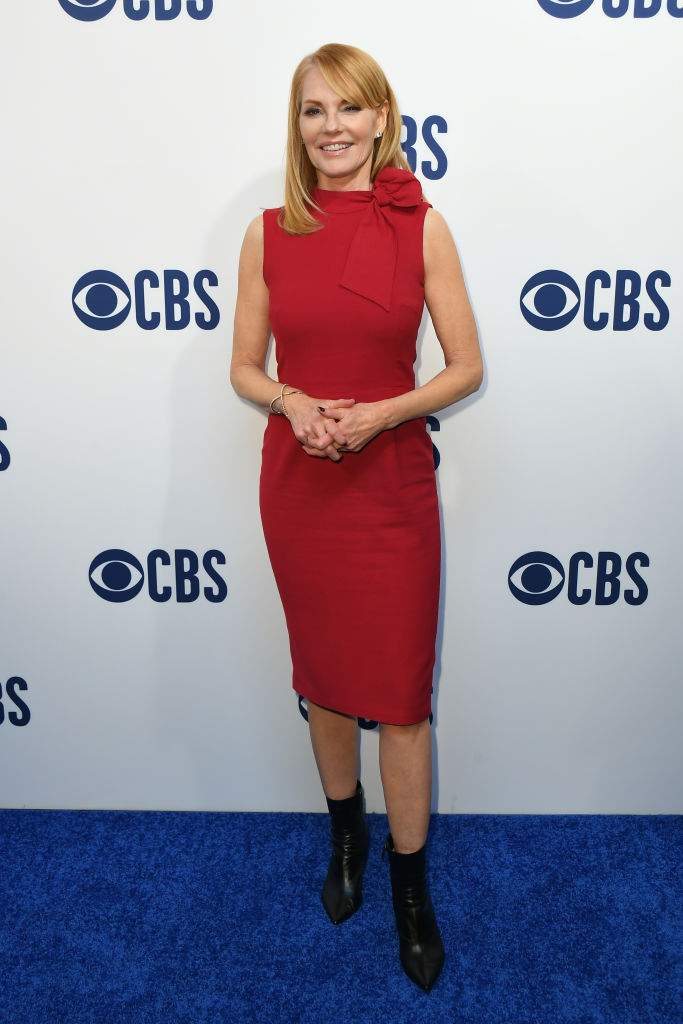 Ancestry
Helgenberger came from Irish and German descent and grew up Roman Catholic. Her father was of German and Irish ancestry, and her mother had pure German ancestry. Marg's paternal grandfather was Leroy R. Helgenberger (the son of William Ferdinand August Helgenberger and Martha Baumann). Leroy was given birth to in Nebraska, and all of his grandparents were German immigrants. Marg's paternal grandmother was Margaret L. McCarthy. Marg's grandmother Margaret was born in Nebraska and was of Irish ancestry.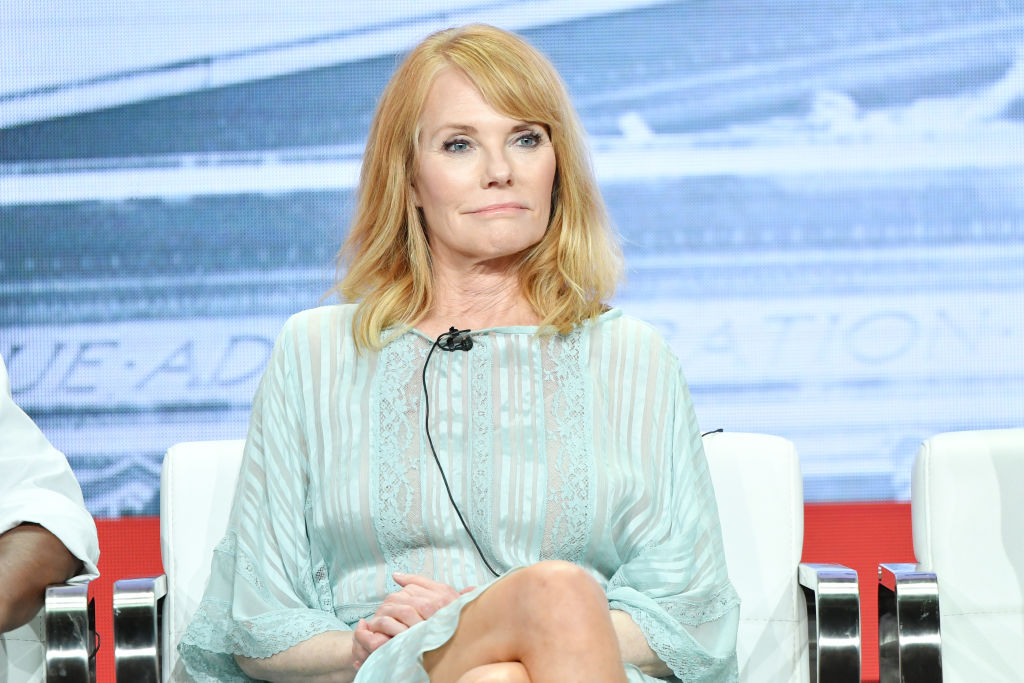 Go to the 'Next chapter' to learn about more exciting details on Marg Helgenberger.