Life Story of Marg Helgenberger Who Portrayed Catherine Willows In Popular "CSI" Show
CHAPTER 1
Parents
She is the daughter of Hugh Helgenberger, who was a meat inspector, and Kay Helgenberger, who was a school nurse. Marg originally dreamed of following in her mother's footsteps. .They are of German and Irish origins, respectively. Marg has always made sure her family came first, no matter all the things she has ongoing in her life. She still has a very very close relationship with her mother, Kay Helgenberger Snyder. They have been a part of many charity events together in respect of Kay's survival of breast cancer.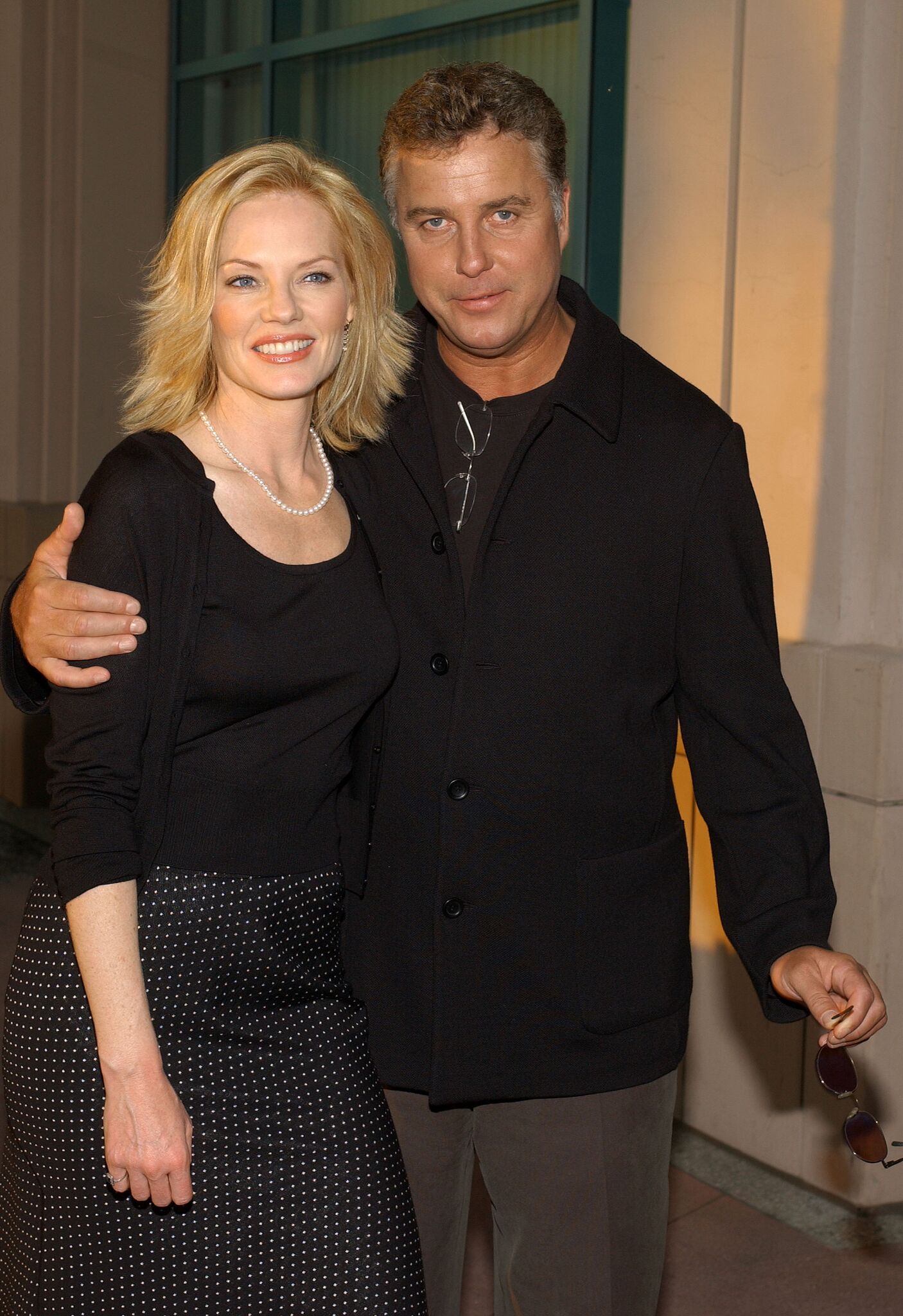 Her Son
Marg is a proud mother to her son, Hugh Howard Rosenberg who was born on October 21, 1990. She named him after her father, who died in 1986 of complications from Multiple Sclerosis. She has made sure she has a great relationship with him just like with her mother. She prioritizes her only child. In May 2000, she declined a significant role in the feature film 'Stolen Summer.' She said, 
"it was a big quandary. I knew it was a good project, but I just couldn't miss Hughie's graduation from elementary school, his school play…My life was more important to me."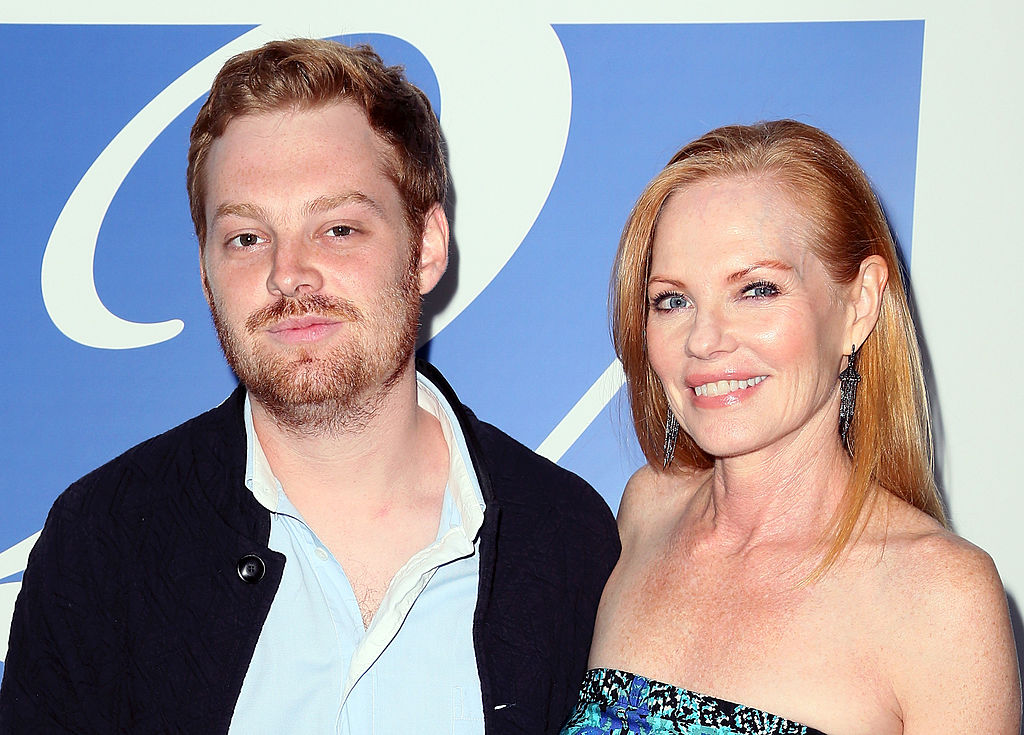 She has a Degree
Before becoming an actress, Marge received her Bachelor of Science degree in speech and drama from the School of Speech (now the School of Communications) at Northwestern University (Evanston, Illinois). After her degree, she ventured into acting in the early 1980s starting with a daytime soap opera 'Ryan's Hope,' starring as Siobhan Ryan. The show ran from 1982 to 1986. She also is quite famous for playing Catherine Willows in the CBS police procedural drama CSI: Crime Scene Investigation. After that, she starred in Immortality and China Beach. These made her get the 1990 Emmy Award for Outstanding Supporting Actress in a Drama Series.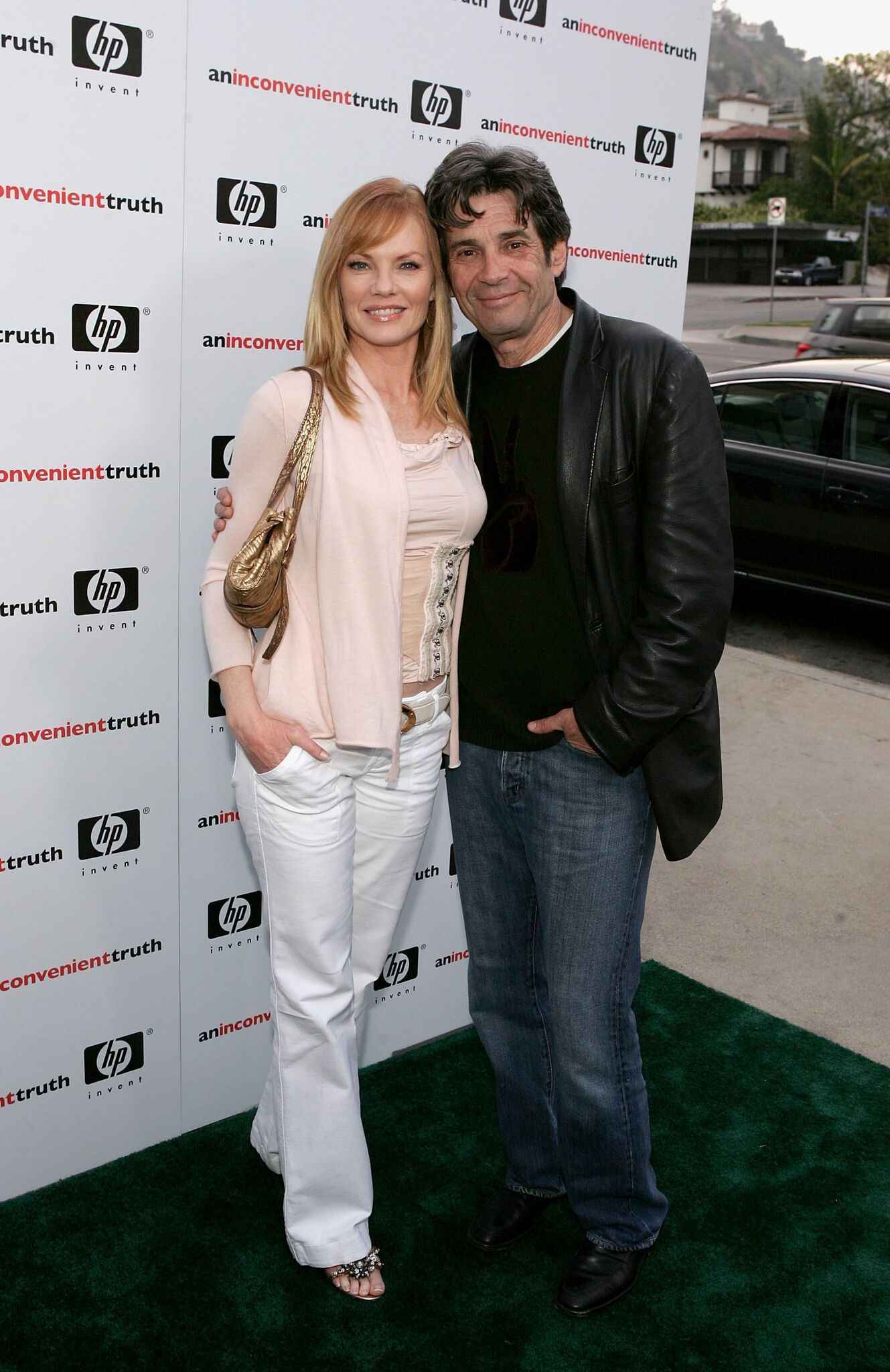 Go to the 'Next chapter' to learn about more exciting details on Marg Helgenberger.