Avengers Endgame Cast's Real-life Partners
They are tough and invincible on-screen, but in real life, the Avengers are just mere humans like us. Or maybe it's not that simple? Find out which of the Avengers cast members thinks monogamy is unnatural, what nasty drama happened to Hawkeye, and what's so similar about Robert Downey Jr. and Mark Ruffalo.
Get ready for some bittersweet love stories!
Chris Evans aka Captain America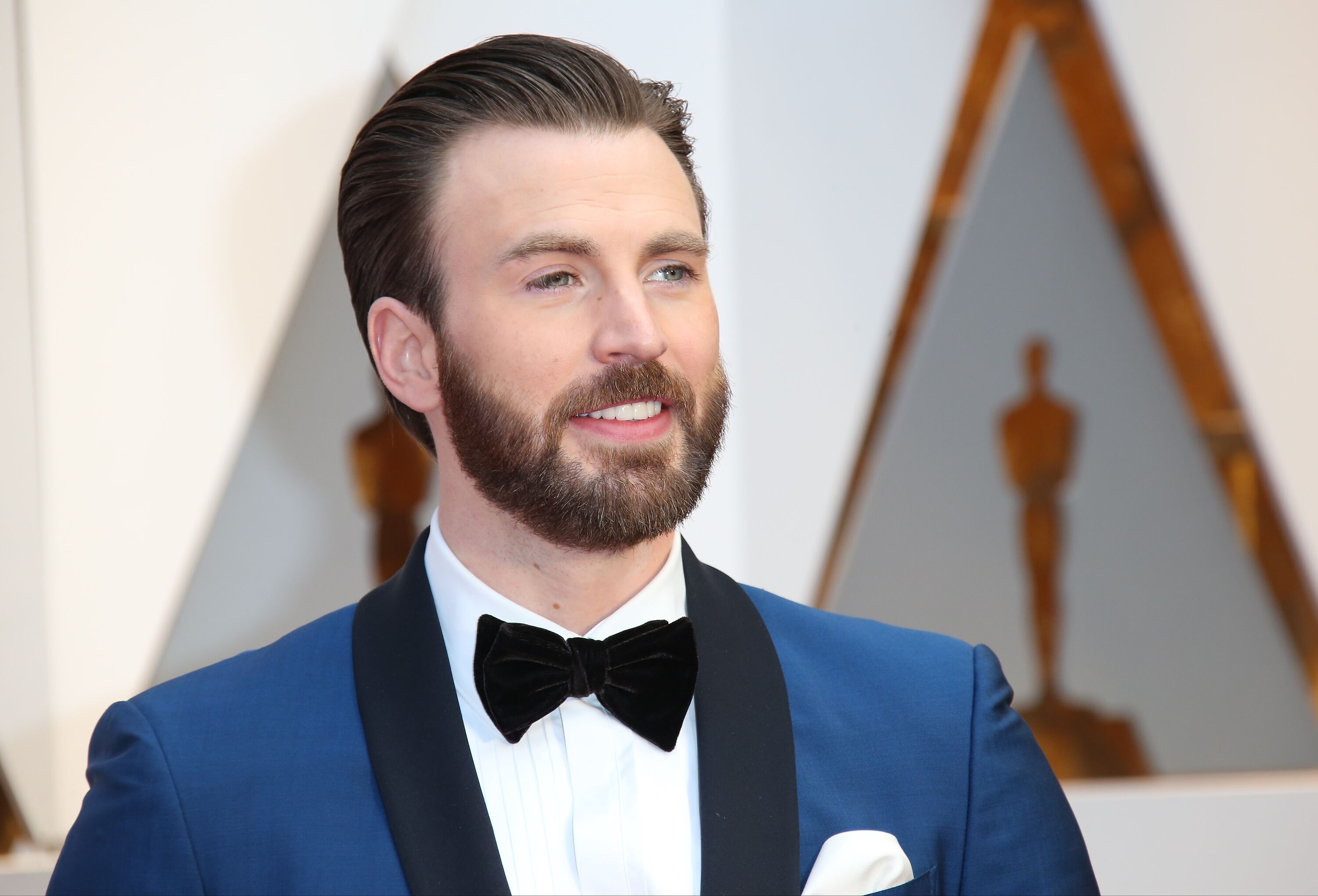 Oscars 2019 was one of the best nights in the show´s history. But there still was one thing missing: We were waiting to finally see Chris Evans bring a date, but Cap, like a proud lonely eagle, was all by himself
The paparazzi waited for a year for the chance to capture him with a girl - but Chris kept bringing his relatives to the red carpet.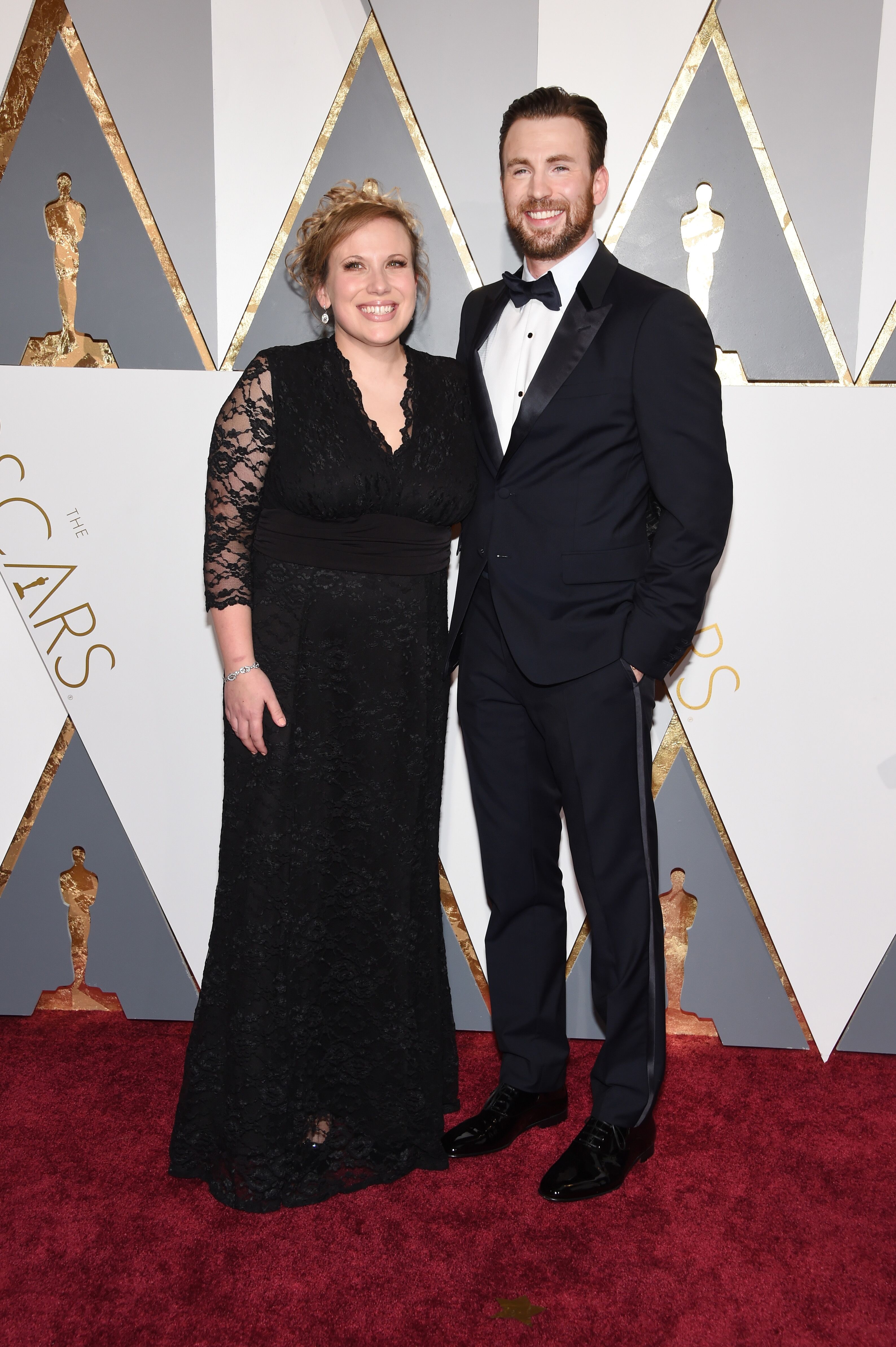 In 2013 Mr. Staunch came along with his mother and has taken each of his sisters in 2016 and 2017. In 2015 everybody held their breath when they saw a cute brunette alongside Evans. But he totally friendzoned his date!
We were already expecting to see Chris bringing his totally adorable dog Dodger to the ceremony. He's crazy about that dog. But there's too much of a risk of the little doggy ruining the red carpet. 
Happy Valentine's Day from this pair of dysfunctional codependents. pic.twitter.com/8rzRkLKmFr

— Chris Evans (@ChrisEvans) February 14, 2019
Evans has been covering up his love life with that Cap shield for years! He doesn't like to keep it open to the public but we were lucky enough to dig up some intriguing stuff.
So, for the past few years, Jenny Slate has been Chris's most recent love interest. The two met on the set of Gifted back in 2016 and dated for a year before breaking up.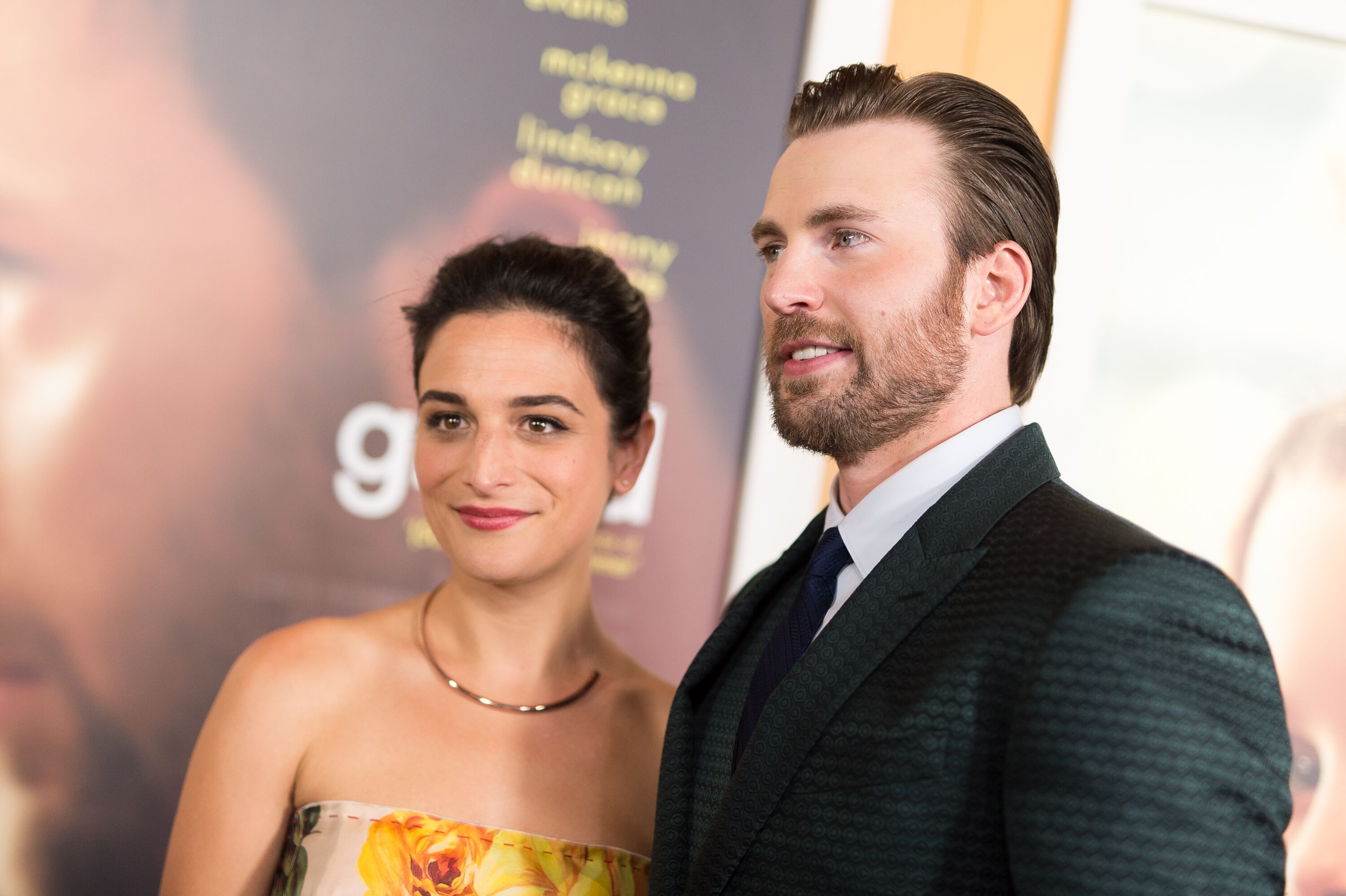 But as Cap said in that damn good film: "Some people should move on. But not us." So the two got back together while Chris was filming Avengers: The Infinity War.
Unfortunately, it did not last long, as they parted ways in 2018.
When Jenny first met Chris, she thought he was a total disaster. Every weekend he would organize party nights with cast and crew.
A #tbt to my USO tour with Scarlett. If you knew how loud this plane was, you'd be very impressed with my sleeping skills. pic.twitter.com/UcO3EtxNSV

— Chris Evans (@ChrisEvans) May 16, 2019
He made them play "running charades" while everybody just wanted to sit on a porch and have a beer or two with a cigarette:
'Game nights. This is annoying. This guy's like a sports guy. He's the kid that likes P.E.'
But his enthusiasm and kindness won her over. As Jenny said, "he is very vulnerable and really straightforward". Well, we are pretty sure she said that while comparing herself to Chris's previous girlfriends - Jessica Biel and Minka Kelly.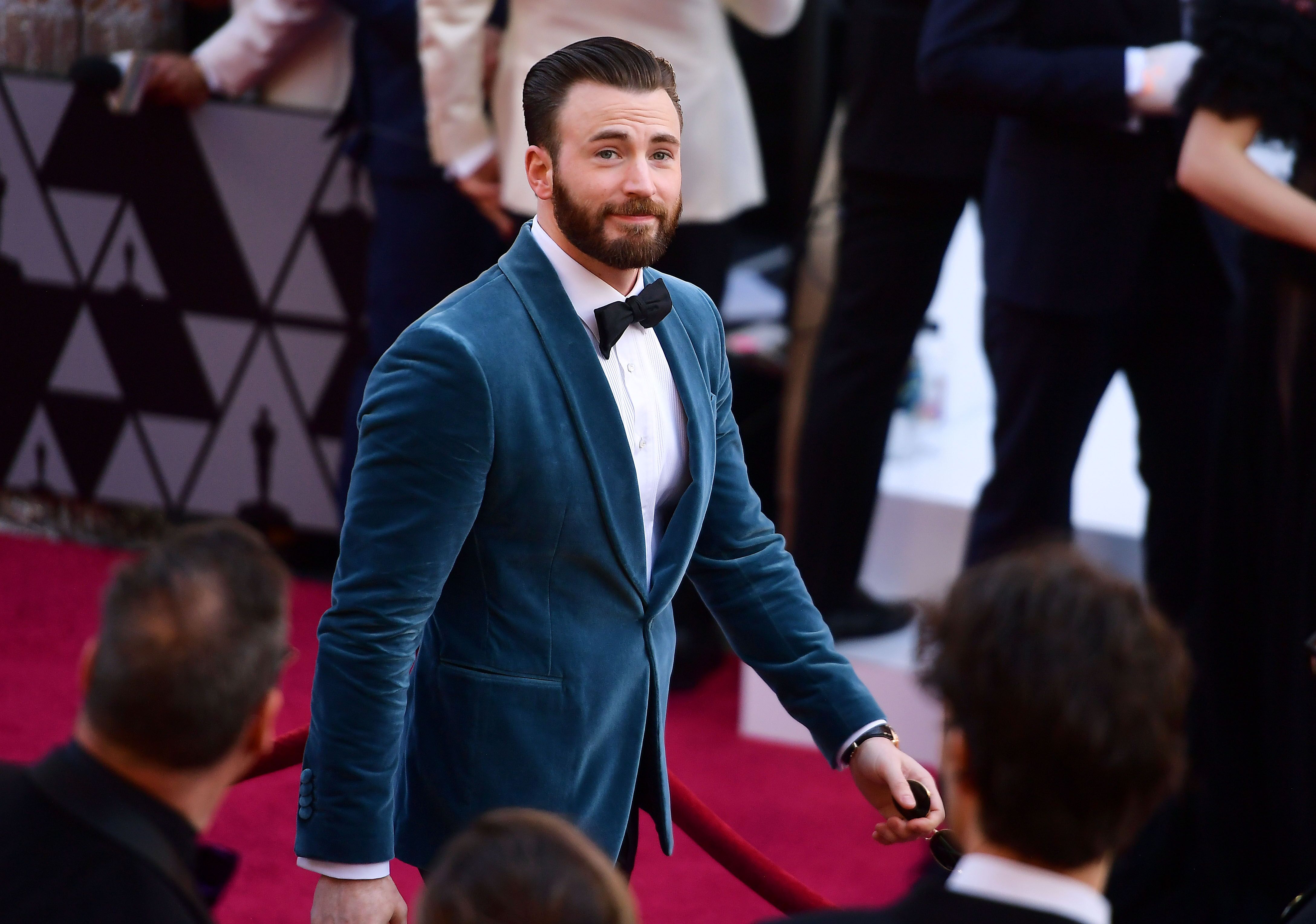 Chris was dating actress Minka Kelly in 2007 but soon they broke up and got back together in 2012. Seriously, this guy doesn't know what giving up is.
His longest confirmed relationship was with Jessica Biel. They had been dating for five or so years but never disclosed the real reason for their break up. Although Biel began dating her now-husband Justin Timberlake soon after. So we are only left wondering whether these two events were connected.
Jeremy Renner aka Hawkeye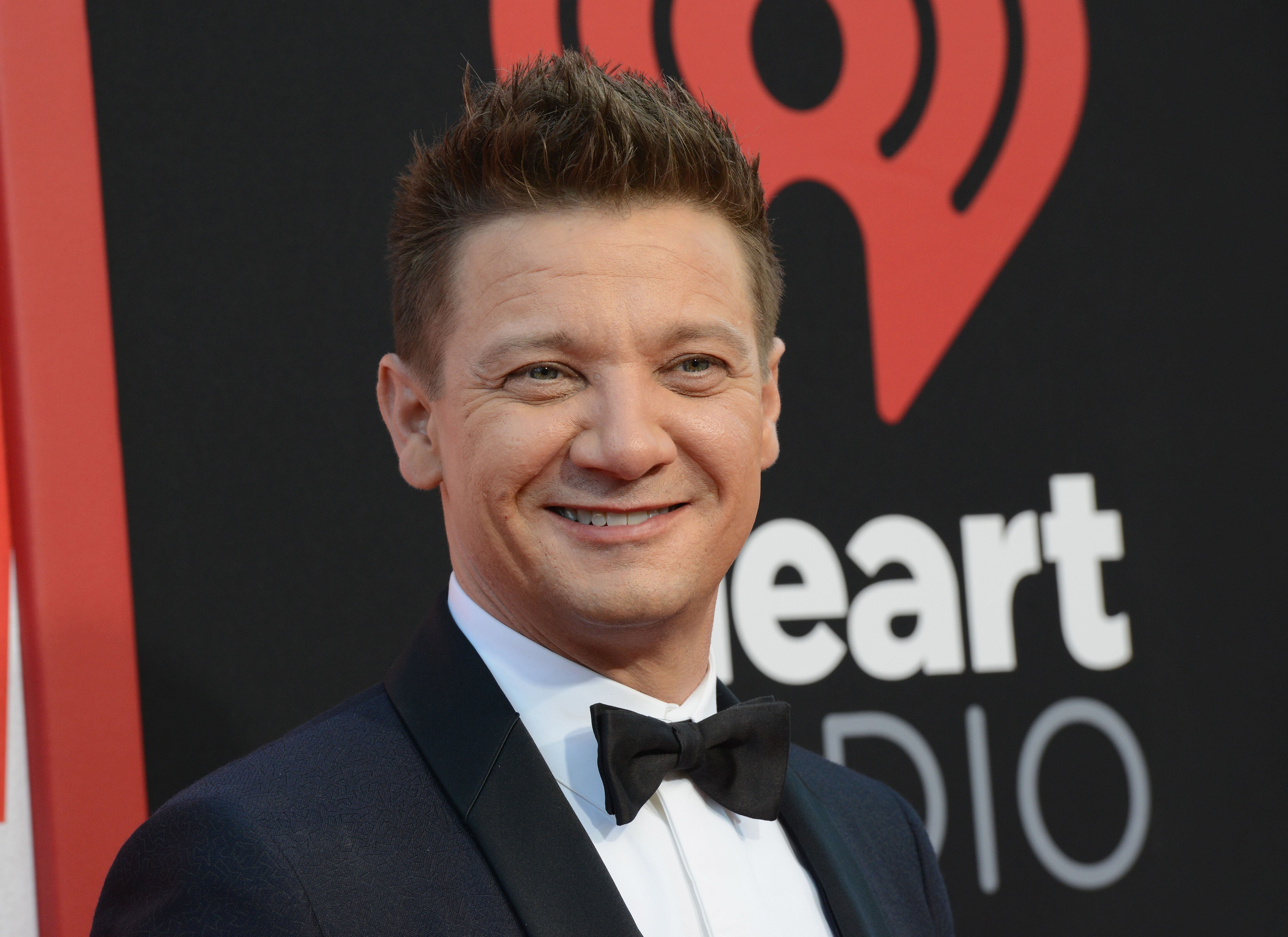 We really feel sorry for Jeremy Renner with the love story that he has. It's still not clear what really happened, but Jeremy was definitely left heartbroken.
In 2014, Jeremy married the Canadian model Sonni Pacheco and had a baby girl named Ava. But their happy family life was torn apart after just 10 months, with Sonni filing divorce papers.
She demanded that Renner "immediately return [her] stolen passport, birth certificate, social security card [...]' Jeremy fired back alleging Pacheco "exercises bad judgment" and the court ruled that there would be custody over the baby.
But the story got even nastier, when a friend of Renner who lived in the house at that time, came out with a shocking statement:
"[..] Sonni told me that she did not believe in marriage and only wanted Jeremy to marry her so that she could become a United States citizen and avoid returning to Canada."
Despite everything, Jeremy is definitely is a great dad. He said about his baby Ava:
"When she drew her first breath and with that palmar reflex grabbed my finger, the thought came to me, if all goes well, this same scenario will happen when I take my last breath."
It's unclear if Jeremy is dating anyone. In March, he was caught hanging out with Lady Gaga herself, but the insider said that their relationship isn't a romantic one.
Scarlett Johansson aka Black Widow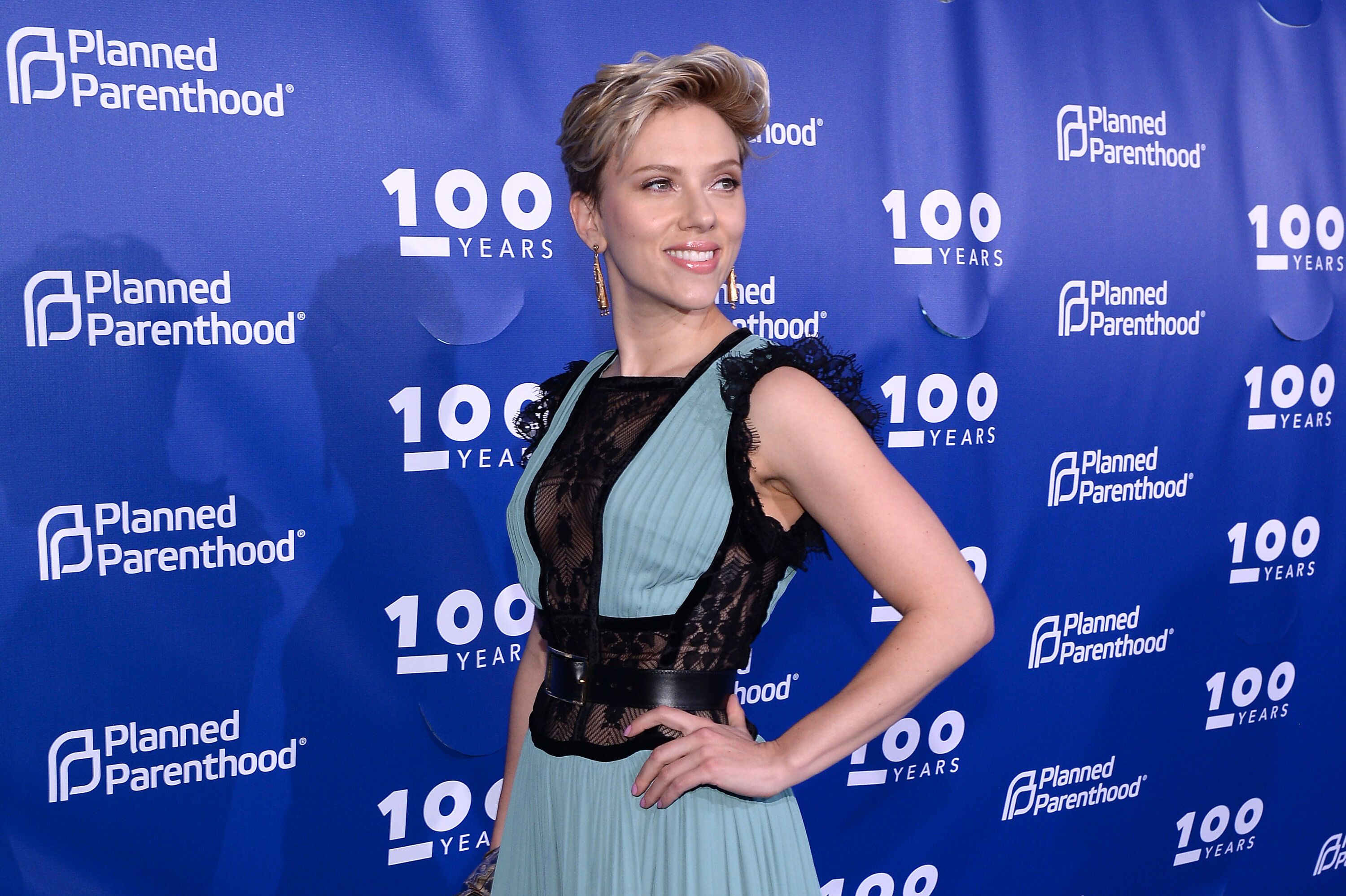 This beautiful actress doesn't think that it's "natural to be a monogamous person." Maybe that's the reason why her dating list is long and pretty impressive in terms of A-listed stars. That includes a brief romance with Jared Leto in 2004 and Sean Penn in 2011.
Even though Scarlett believes marriage is very hard work, she gave it a chance twice.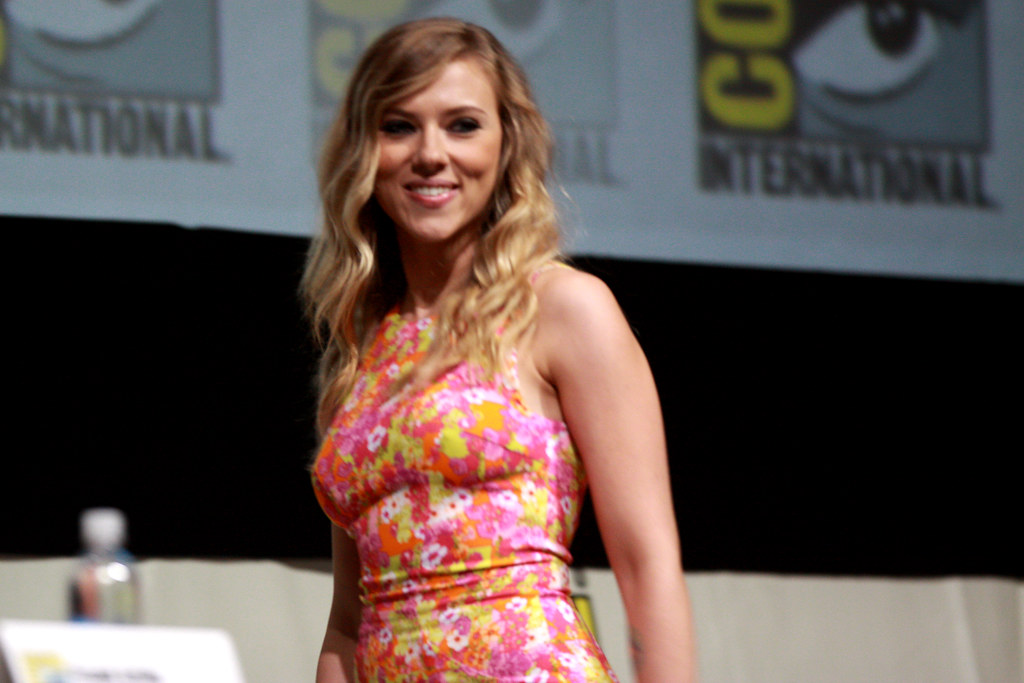 We almost forgot about it but in 2008 Johansson got married to Ryan Reynolds. The two were super busy working on major projects and by 2010 they were living separately. Right when Reynolds started working on The Green Lantern and met his now-wife Blake Lively. So there's a great chance that Ryan's interest in Blake was the reason the couple split up in 2011.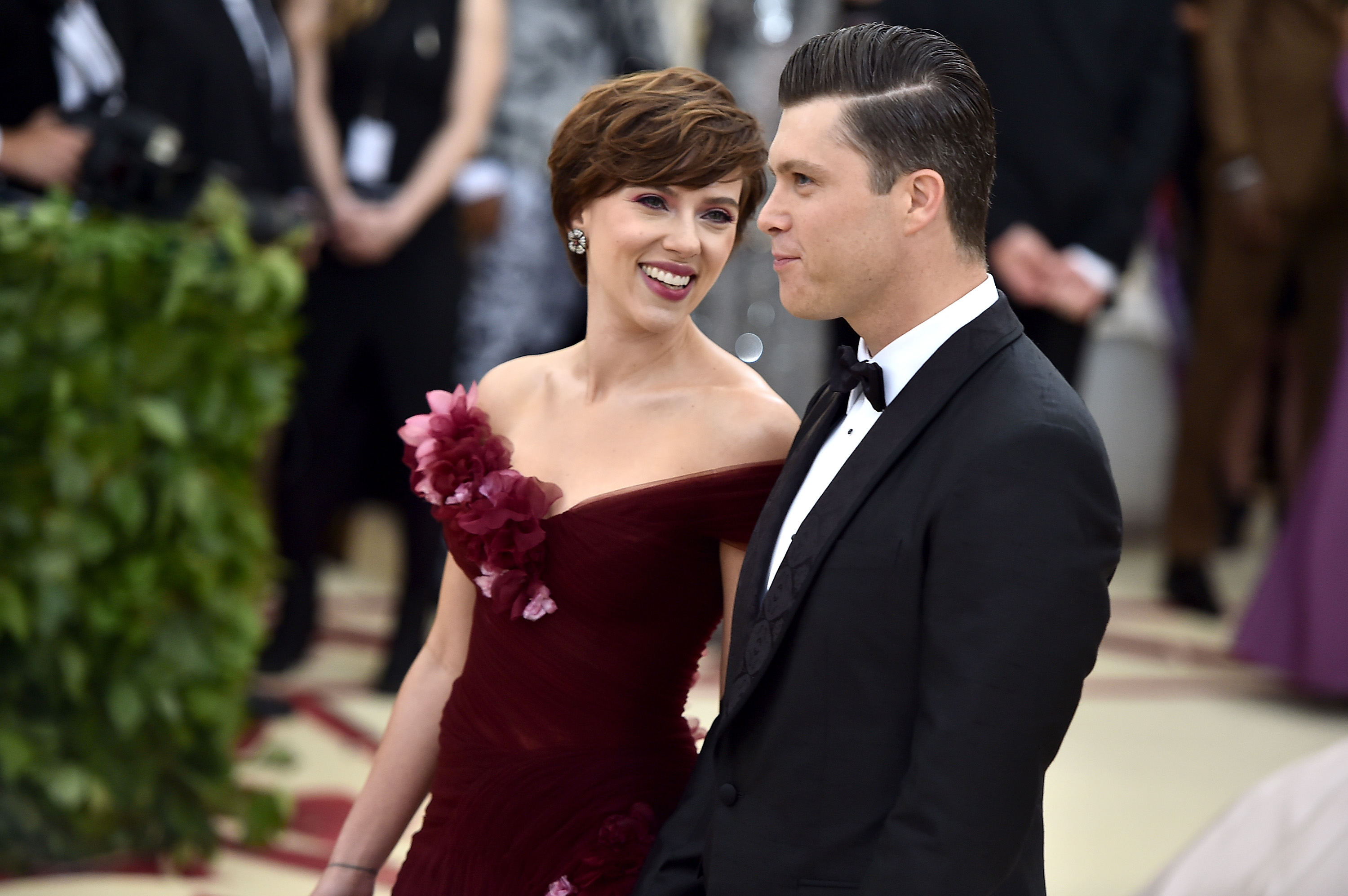 But Scarlett wasn't giving up on love. In 2014 she gave marriage a second chance with Romain Dauriac, with whom she has a baby daughter. They even opened a Yummy Pop snack shop in France. Just like a hot and oily kernel, the divorce news popped up unexpectedly.
These days, Scarlett seems to be more than happy with Colin Jost. They've been together for two years and this May they announced their engagement. The third time's a charm, right?
Brie Larson aka Captain Marvel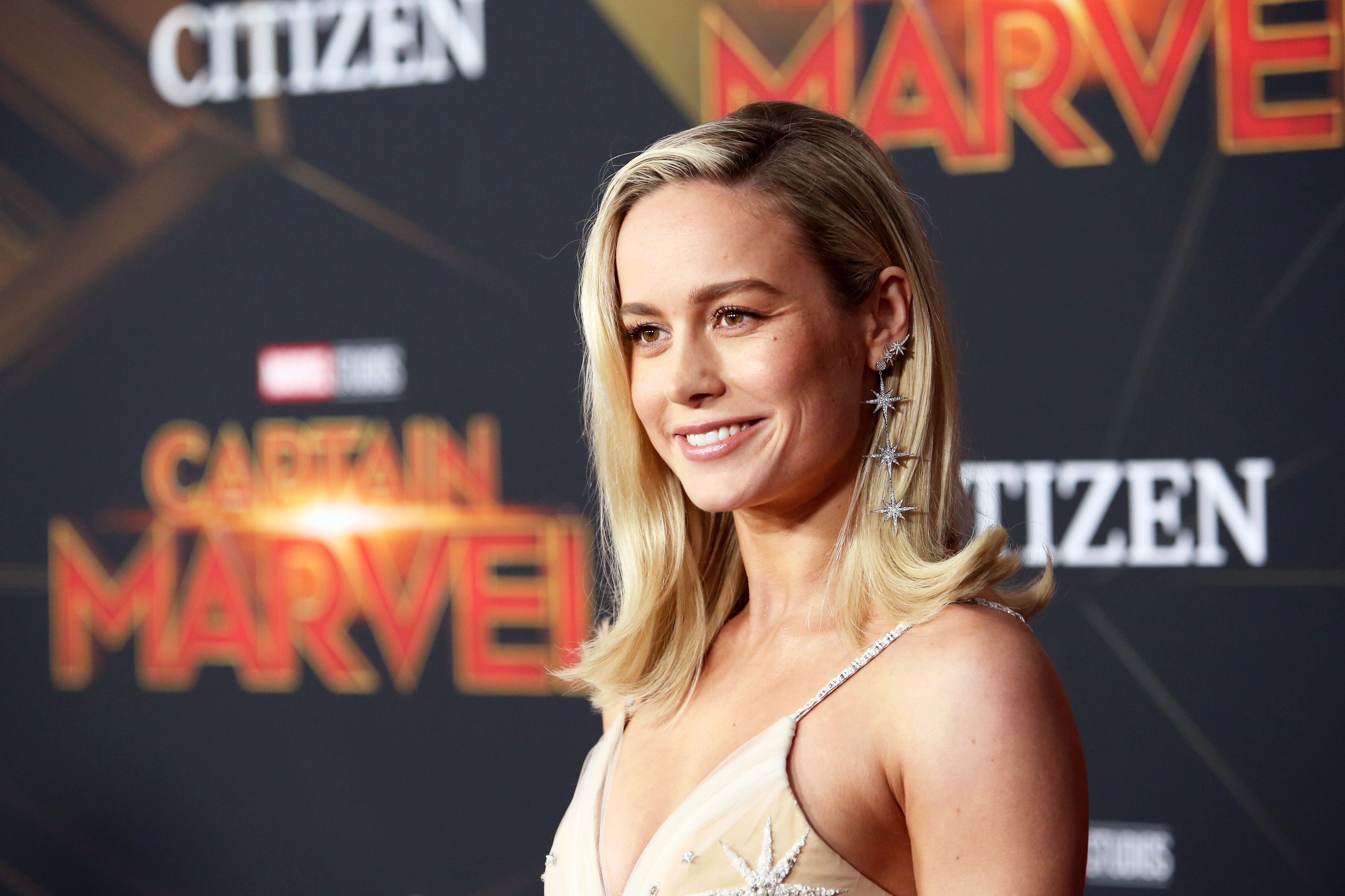 In 2019, Brie faced two major life changes - world popularity as Captain Marvel and engagement that got called off. Brie and her decade older fiance, Alex Greenward, got engaged 3 years ago. Brie was playing Envy Adams in Scott Pilgrim vs the World next to Alex's band guitarist. It's not clear if he was the one who set up Brie and Alex, but the two had instant chemistry and made their relationship official in 2013.
They have been very supportive of each other all these years, so no one saw the breakup news coming.
For some time, Brie was busy saving the Universe right now, but since Thanos is finally defeated, she has time to sort things out. In August, the actress was spotted kissing actor and director Elijah Allan-Blitz. Judging from the photos made by the sneaky paparazzi, the two are blissfully happy together!
Mark Ruffalo aka Hulk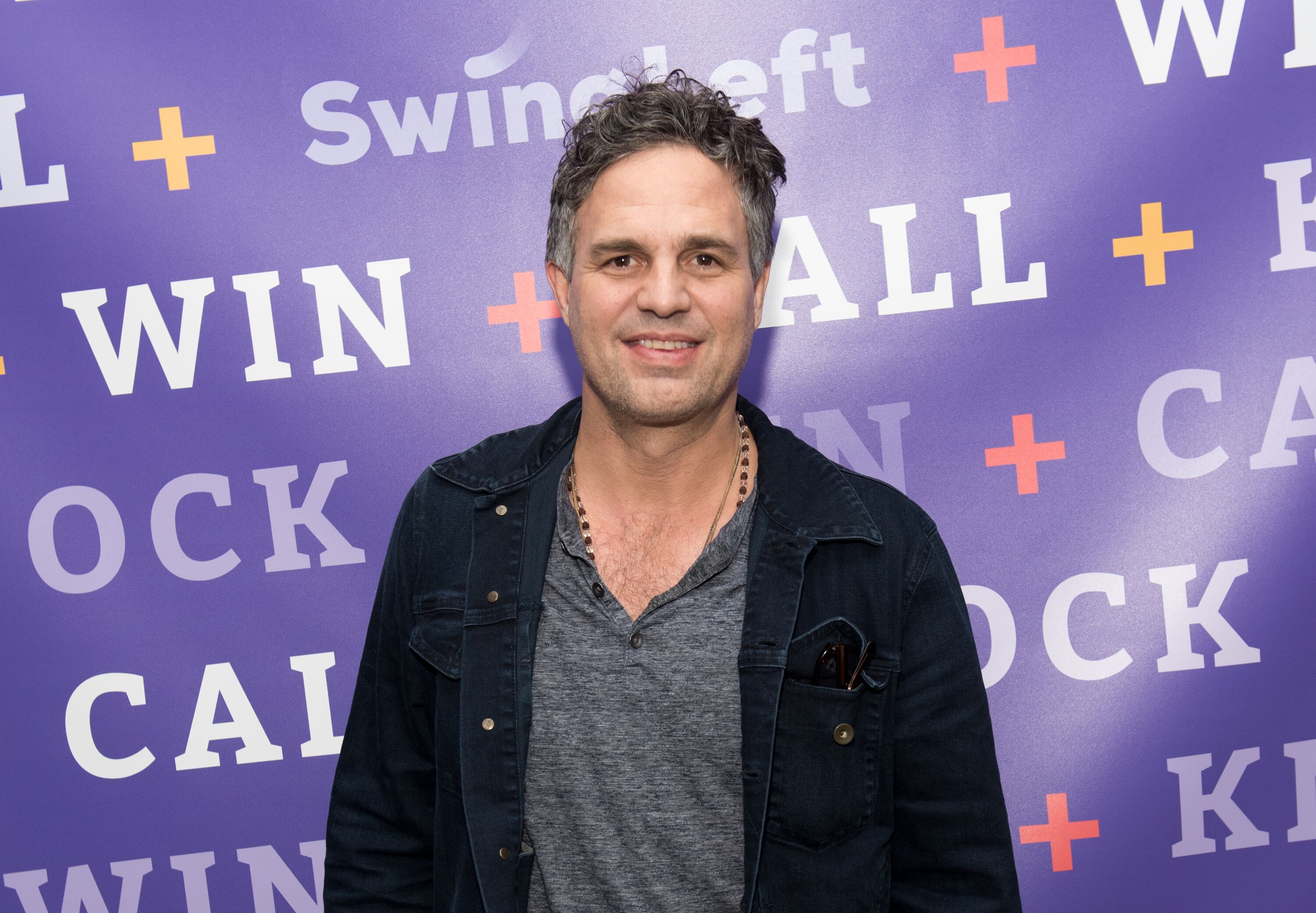 Poor Hulk has been stuck with Bruce Banner for a while. Though some of you might be shipping Bruce and Natasha, in real-life Mark Ruffalo is already living a happy family life with his wife of 19 years Sunrise. They have one of the sweetest love stories, as Sunrise was literally his sun, shining brightly when Mark seemed to be doomed.
The actor says: "I was living in a dump and didn't even have a driver's license or a credit card. She thought I was a mess, but she believed in me and kept encouraging me".
Now the two have three kids, and they live on a peaceful country farm. But they had to go through heartbreaking tragedy twice. Mark's brother, a popular hairstylist in Beverly Hills, was murdered in his apartment.
Like it wasn't enough, a couple of years prior, Mark was diagnosed with a brain tumor weeks before his son was born. He thought he was going to die and even recorded a video for his son so he could know who his father was.
Fortunately, that did not come in hand. Mark got well and not his life is quite good!
Robert Downey Jr. aka Iron Man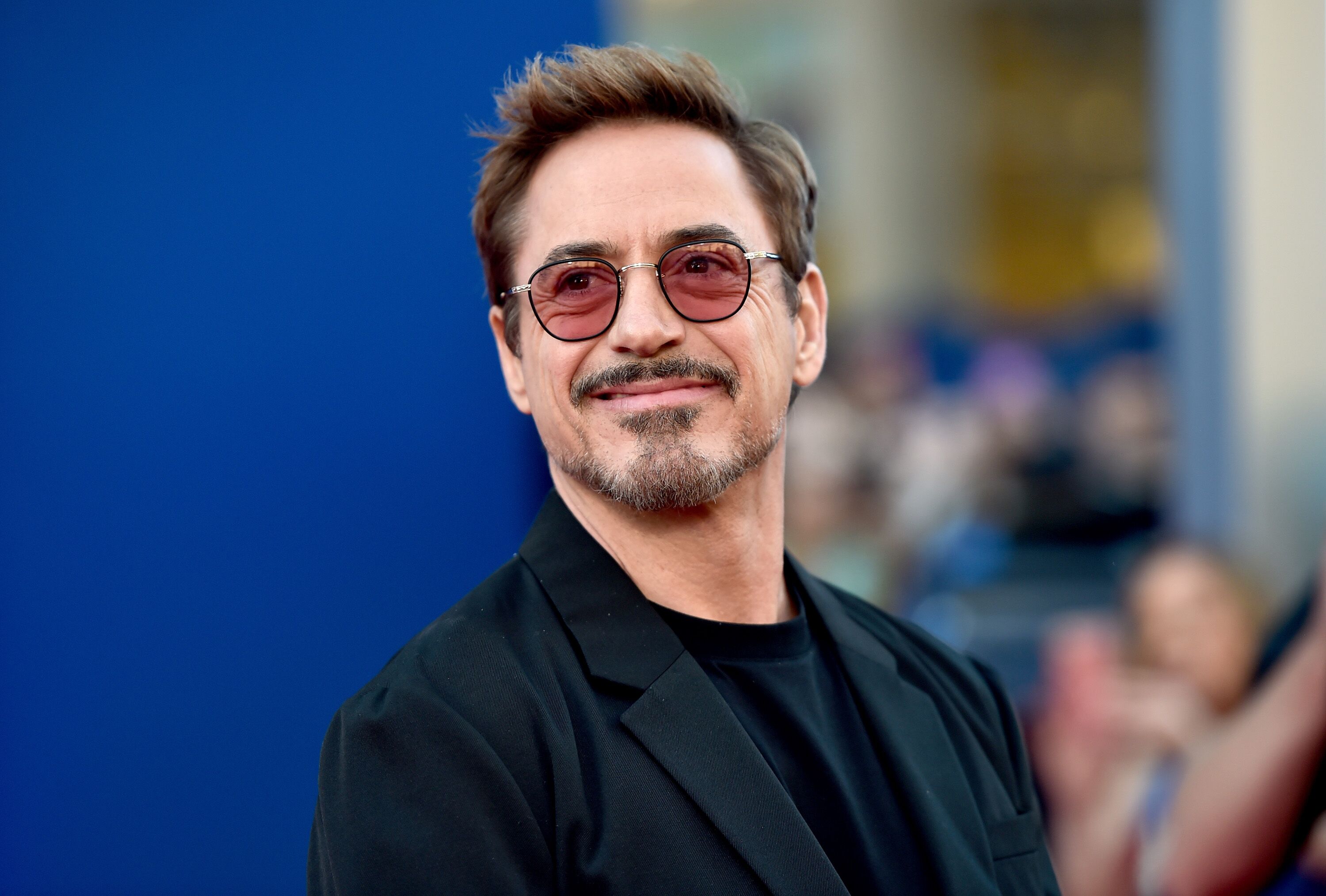 Robert Downey Jr and Mark Ruffalo have kind of similar stories when it comes to women redeeming them.
We all know about Downey's addiction struggles. For that very reason, none of his previous relationships really worked out. Robert dated Sarah Jessica Parker for 7 years when they first met on the set of Firstborn and they moved in together two weeks later. He almost got her a ring but Parker got tired of babysitting Downey and had to leave heartbroken.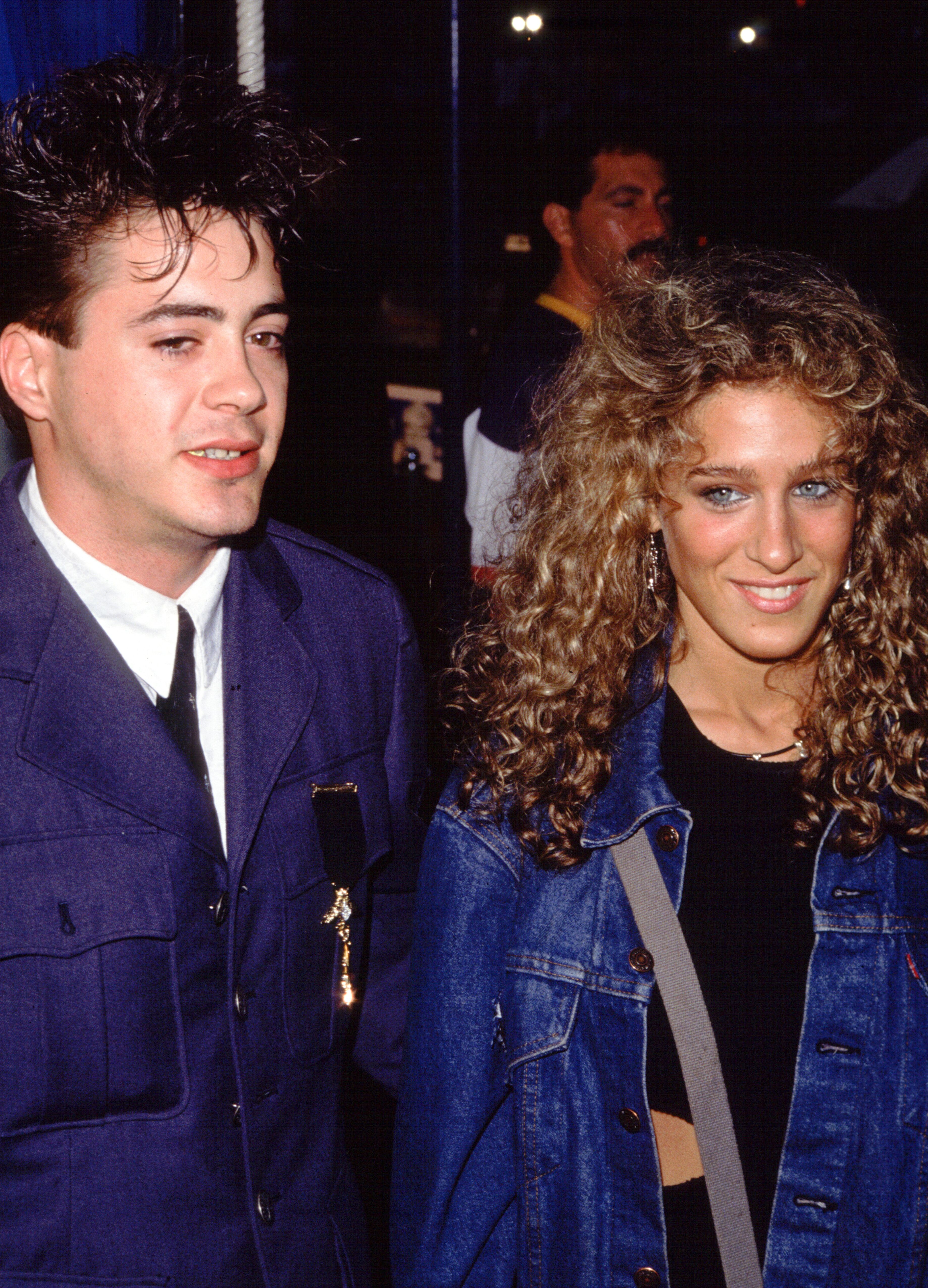 As Downey Jr. said: "I was dishonest with her a lot. I think after a certain point you break trust with someone, and you can't repair it anymore."
Robert tried his luck with another co-star from Only You - Marisa Tomei, whom you remember as Spider-Man's Aunt May. But their love life took a tumble a year later. But Robert and Marisa were destined to meet each other again on the sets of Captain America: Civil War and Spider-Man Homecoming.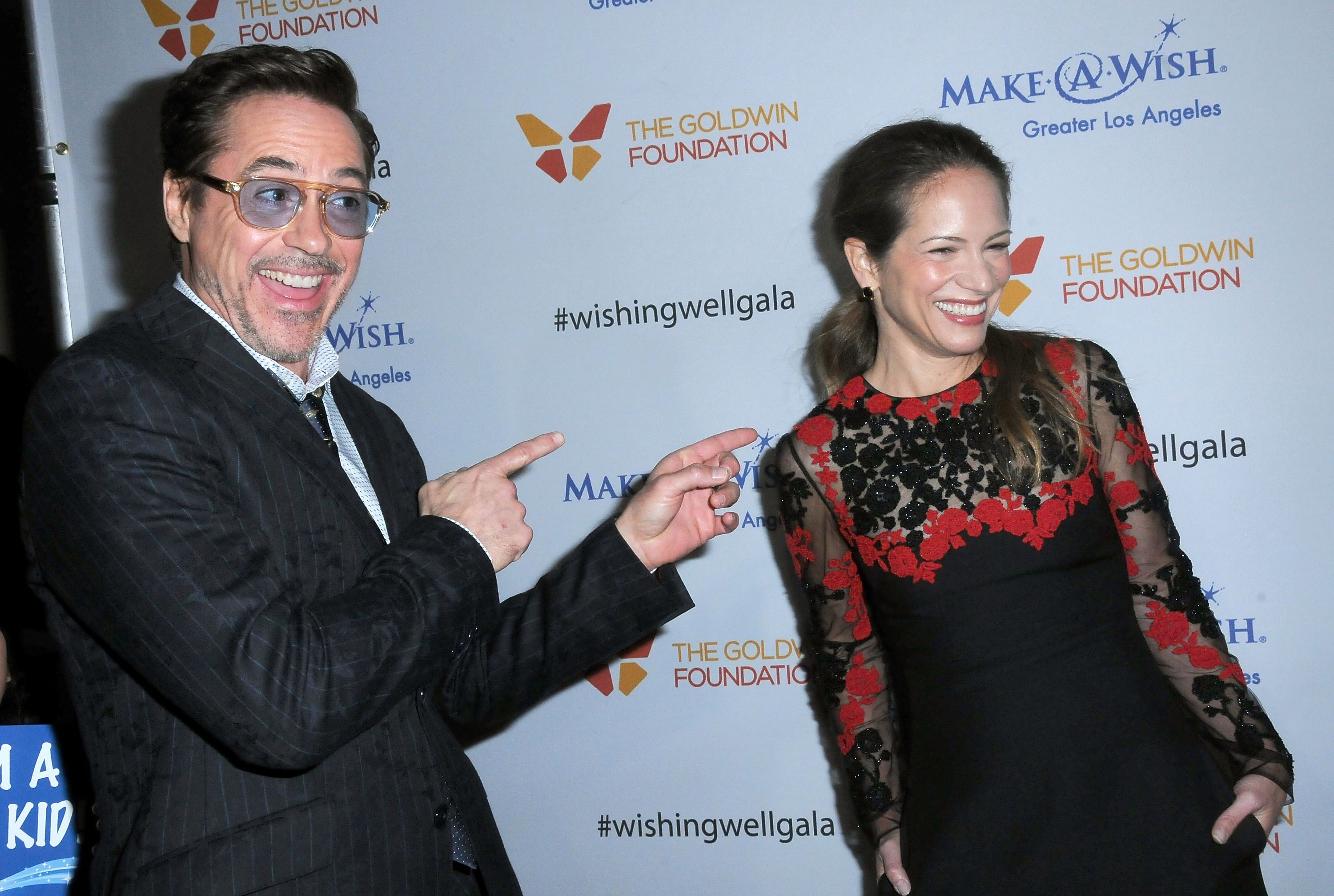 Drugs were the main reason his first marriage to Deborah Falconer didn't work out either.
But Robert managed to pull himself together when he met Susan on the set of Gothica. She did not find him attractive at all at first but agreed to be with him only if he got sober once and for all. Maybe Robert is an Iron Man on screen but Susan is a real Iron Lady in real life. Lucky guy!
Chris Hemsworth aka Thor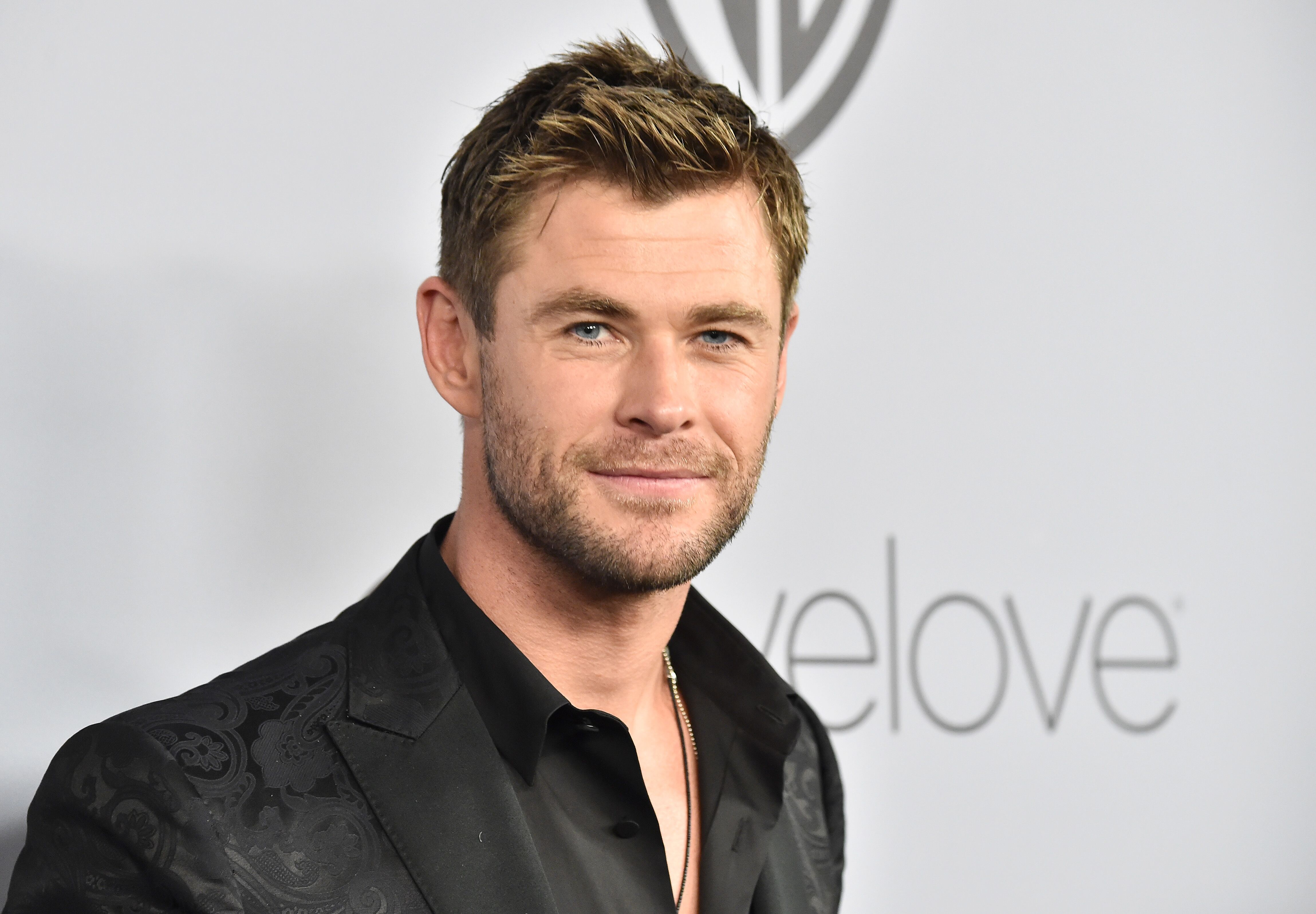 Elsa Pataky and Chris got married just 3 months after they got together. It happened very spontaneously and it's more proof that you don't have to take weddings seriously to have a happy marriage.
The couple has three kids but they've been through some hard times over the past 9 years. Luckily, they managed to overcome all problems and now the two look happier than ever!
As Chris said, it's hard to balance a big family and career:
"Once you have children, every instinct and every moment of your time is consumed by that. You've got nothing for each other, so make sure you have date night even if it's once in a blue moon [..]"
And that's #relationshipgoals right there!
We are really happy for all these talented people who managed to find their true love in this crazy world! Who is your favorite couple on the list?