NCIS Cast Net Worth: From the Poorest to the Richest
NCIS has been on air for so many years that it is almost impossible to imagine our life without it! Most will agree NCIS is one of the best shows on TV because fans' attention to its plot twists is still very high and their love for the characters grows only stronger. Some cast members left the series, but as the show is on its 17th season, let's take a look at the present cast's net worth!
Emily Wickersham as Ellie Bishop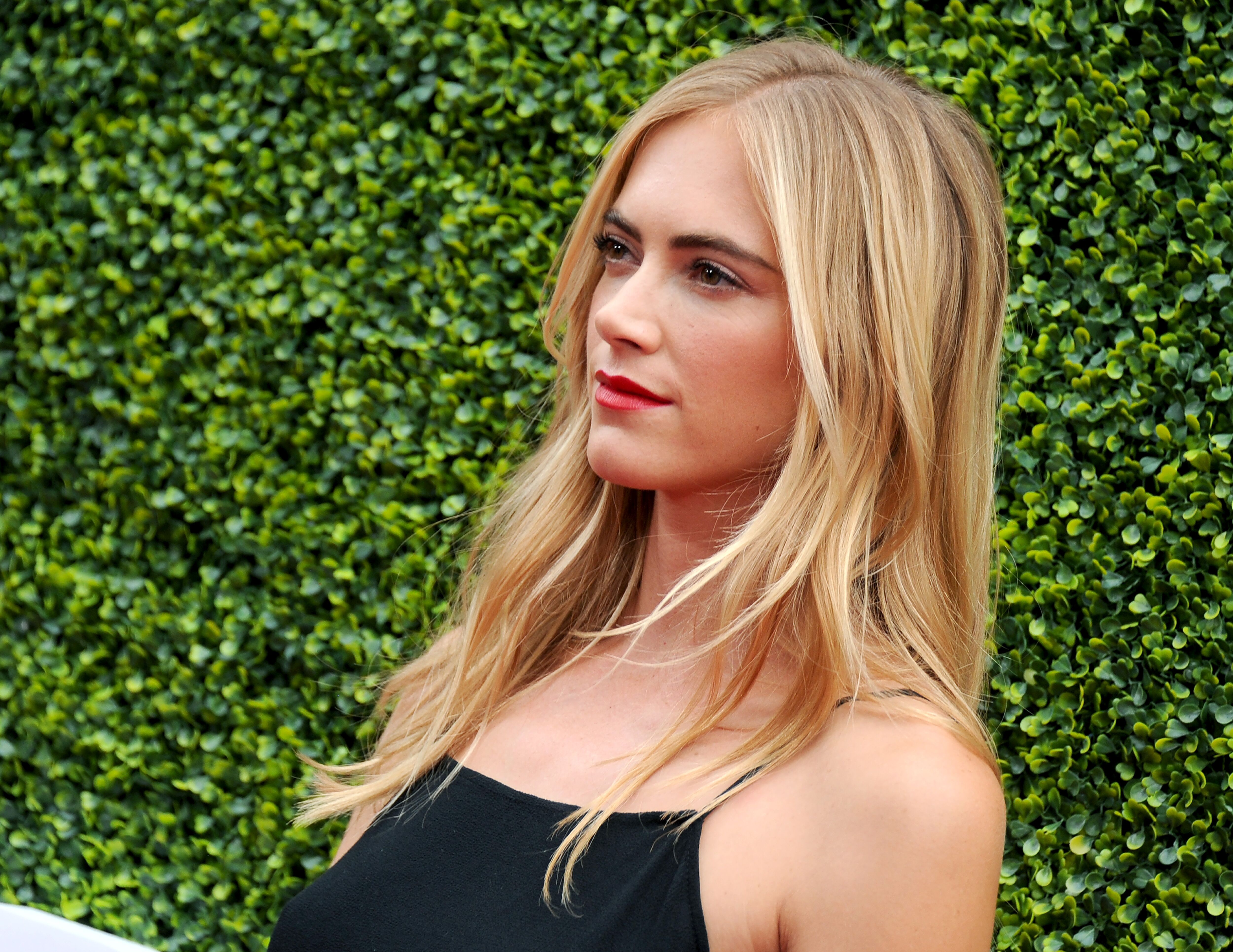 ---
Her estimated net worth is "only" about $2 million. We don't know exactly how much she earns for each episode, but given those of her co-stars, Emily Wickersham's per episode salary is expected to be well over $100,000. Although Emily's role as Special Agent Eleanor Bishop was initially supposed to be for only three episodes, serving as a replacement for Cote de Pablo, Wickersham became (and still remains) a regular cast member of the NCIS.
---
Her role in the show was certainly a turning point for Emily's career, but her first notable character was in the critically lauded TV series The Sopranos. Besides, you may well have spotted Wickersham in the film Definitely, Maybe. Emily's relatively low net worth makes sense since she only joined the cast of NCIS in 2013. But while Wickersham is not the richest actress on the show, the longer she stays on NCIS, the more her net worth will grow.
Brian Dietzen as Jimmy Palmer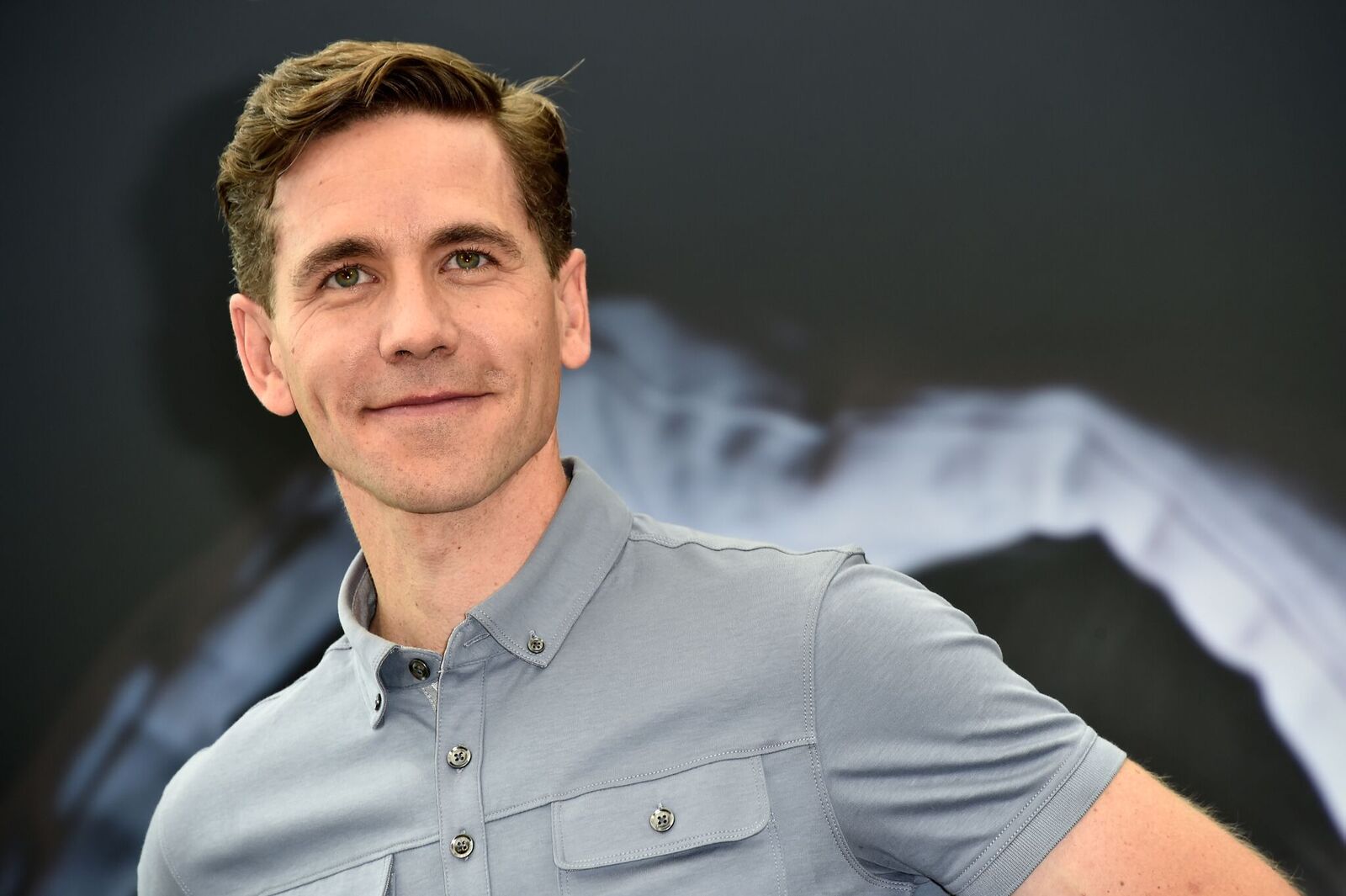 ---
Brian Dietzen has been a key part of NCIS ever since his character first appeared in 2004. And being a part of the NCIS cast for more than a decade has given Dietzen a rather solid net worth of $2 million. His role on the show as a medical examiner's assistant is the most successful in Brian Dietzen's career. Outside of NCIS, Brian's most notable role was as Eddie in From Justin to Kelly, starring Kelly Clarkson and Justin Guarini.
---
The actor likes to keep his personal life private but, if his Instagram account is any indication, Brian certainly knows how to spend his money, with snaps that show how much fun Dietzen has traveling and playing golf. Brian defines himself in a way that is as simple as it is thorough. In no particular order, he's an "Actor. Husband. Dad. Person" – and let's not forget "Jimmy on NCIS". And we're looking forward to seeing more of him this fall!
Rocky Carroll as Leon Vance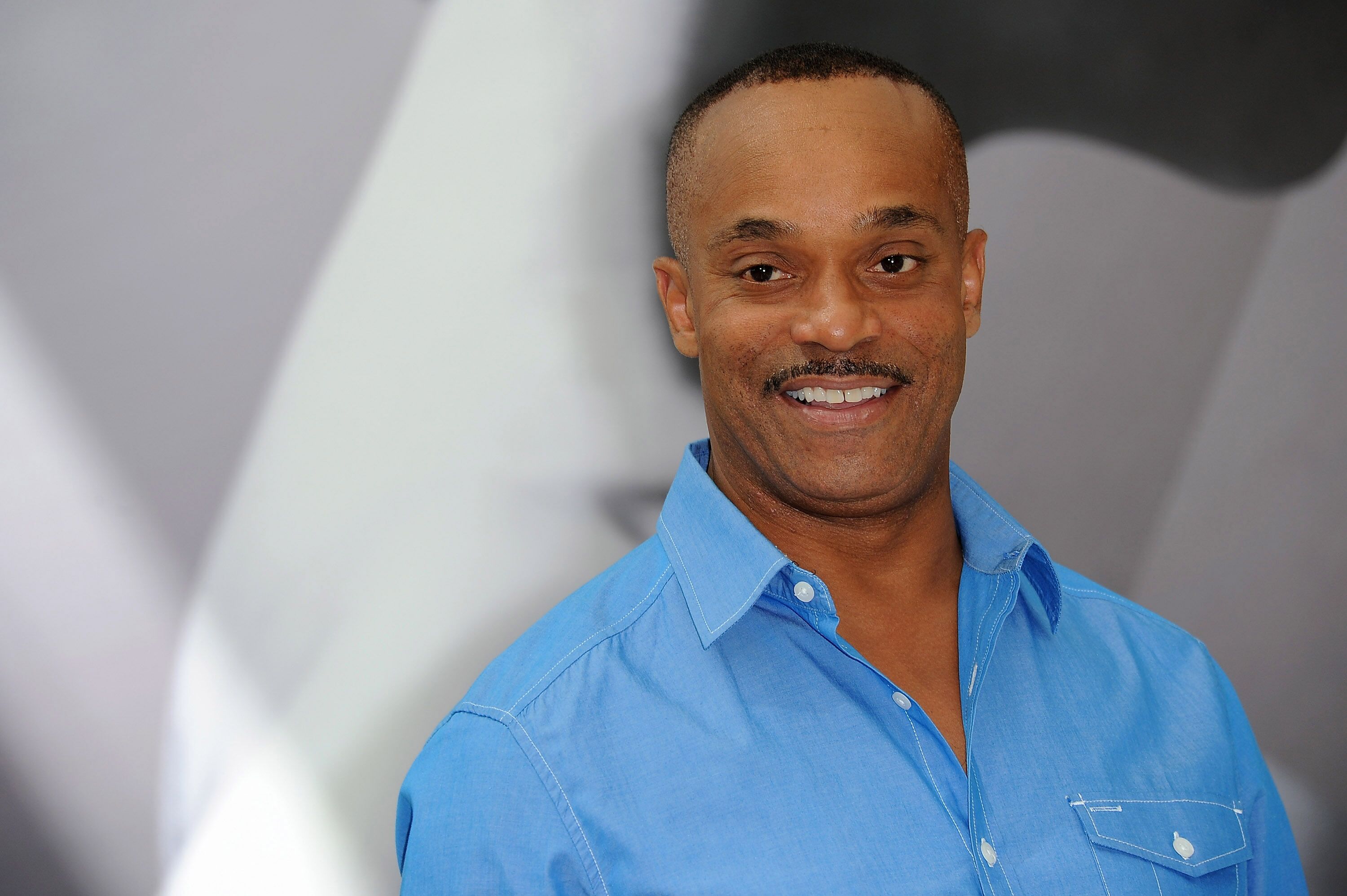 ---
Being one of the main cast members on NCIS brings in a steady paycheck for Rocky Carroll. Just like his NCIS co-stars, he earns a six-digit salary, though the exact figures haven't been disclosed. However, the actor has been playing Leon Vance since 2008, so his net worth is less of a mystery and is estimated to be as much as $4 million. Apart from being a cast member on the acclaimed series, Carroll has also directed several episodes. 
Just got this pic from CBS publicity… Here I am in "director mode" the episode airs tomorrow night. pic.twitter.com/E7BAJOMVMt

— Rocky Carroll (@RockyCOfficial) October 29, 2018
---
So how did Carroll amass his fortune over the years? Well, his face was probably familiar before NCIS as he's been in the acting profession since the 80s, making his start as a theatrical actor. Rocky even earned himself both a Tony and a Drama Desk nomination for his dedication to the art! Aside from his theatrical career, Rocky Carroll had small roles in a variety of different movies.
He was in Born on the Fourth of July, which starred Tom Cruise, and Prelude to a Kiss with Alec Baldwin and Meg Ryan. Rocky also featured in Crimson Tide with Gene Hackman and Denzel Washington, and periodically popped up in episodes of TV series like Money, Power, Murder; and Law and Order. However, his most notable role was in the series Chicago Hope before Rocky Carroll finally found a home with the NCIS!
Maria Bello as Jack Sloane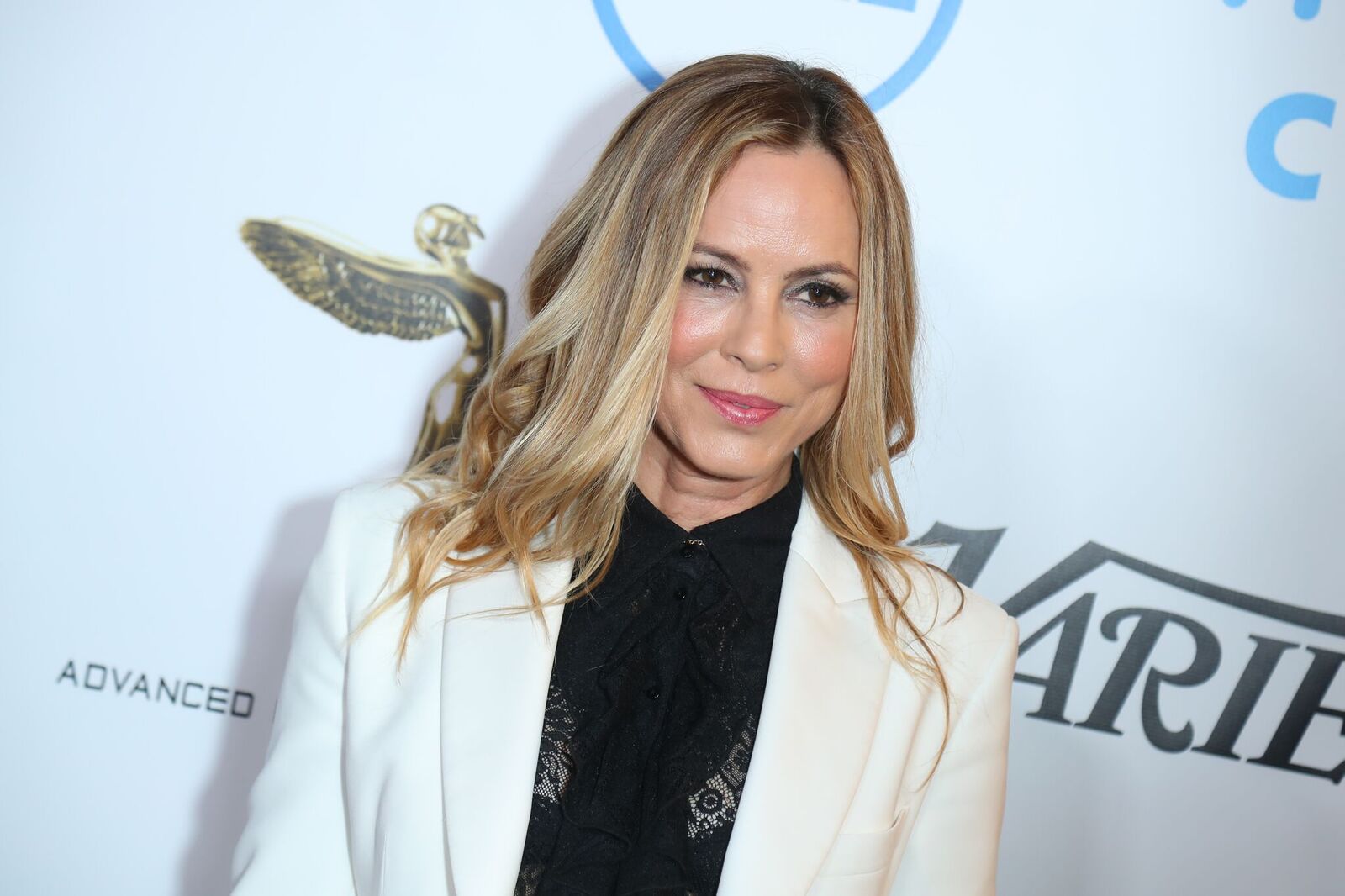 ---
Although the actress only joined the project as recently as 2017, taking on the role of profiling specialist Dr. Jacqueline Sloane for NCIS' 15th season, Maria Bello certainly earns a decent salary. She received $125,000 per episode for her previous TV show Prime Suspect! That may have been more than a decade ago, but Maria Bello is a big name in the TV industry, so it's no surprise that her resulting net worth is estimated to be $8 million.
Bello's roles in movies such as Permanent Midnight, Mel Gibson's Payback, and Coyote Ugly have all helped to boost her career. That's not to mention the parts Maria played in TV shows like Mr. & Mrs. Smith (which later became a hit movie for Brad Pitt and Angelina Jolie), ER, Law and Order, the aforementioned part in Prime Suspect. Later, Bello would feature in Touch, Goliath before finally arriving at NCIS.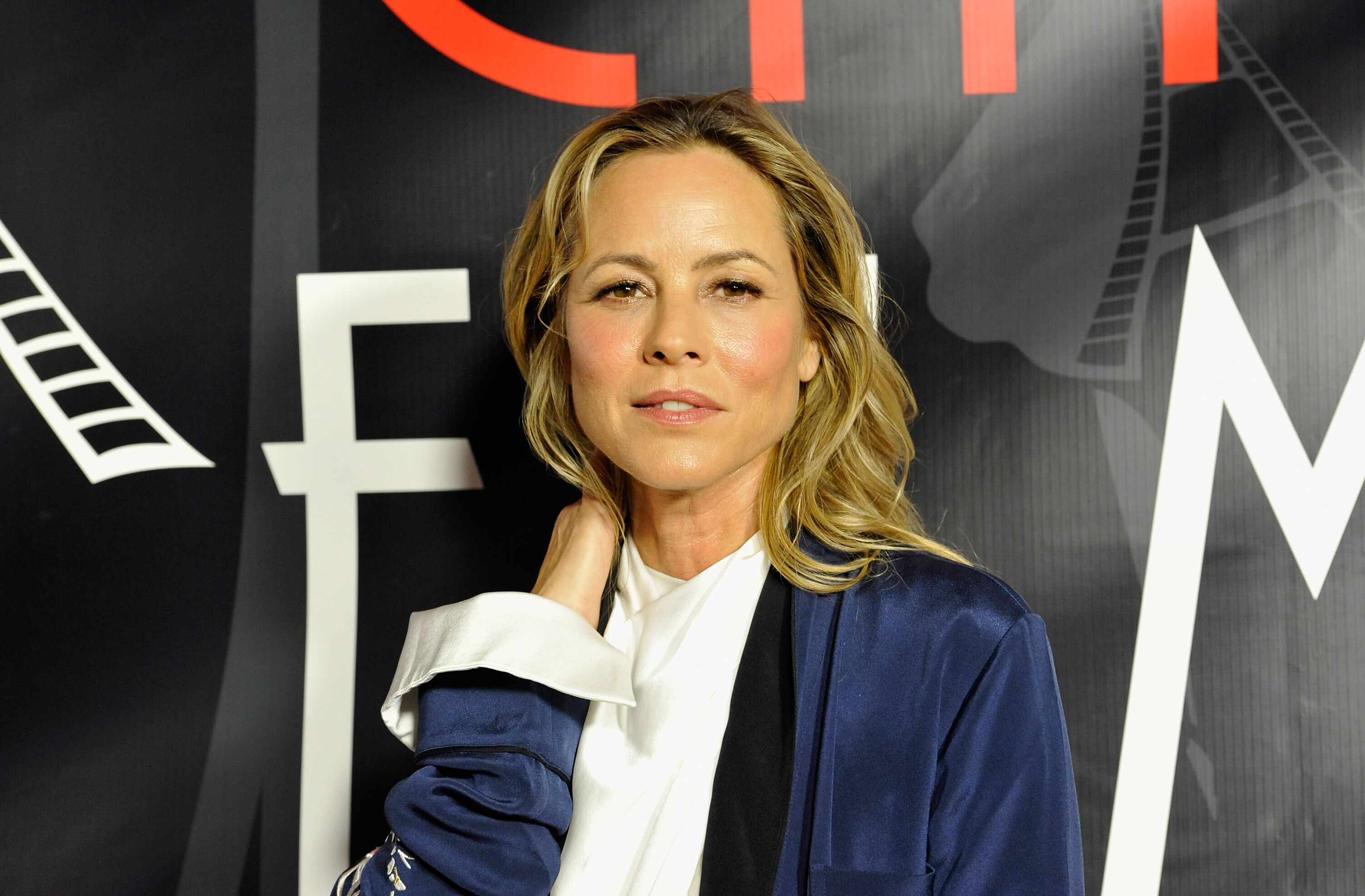 ---
But acting isn't the only way Maria Bello makes her money: Bello is also a producer and an accomplished writer, with the publication of her book "Whatever... Love Is Love: Questioning the Labels We Give Ourselves" in 2015. What about Maria's future on NCIS? We know that she signed a three-year contract when she joined the cast, so that means that Jack Sloane will be on the show until the end of Season 17 at the very least, and potentially much, much longer.
Sean Murray as Timothy McGee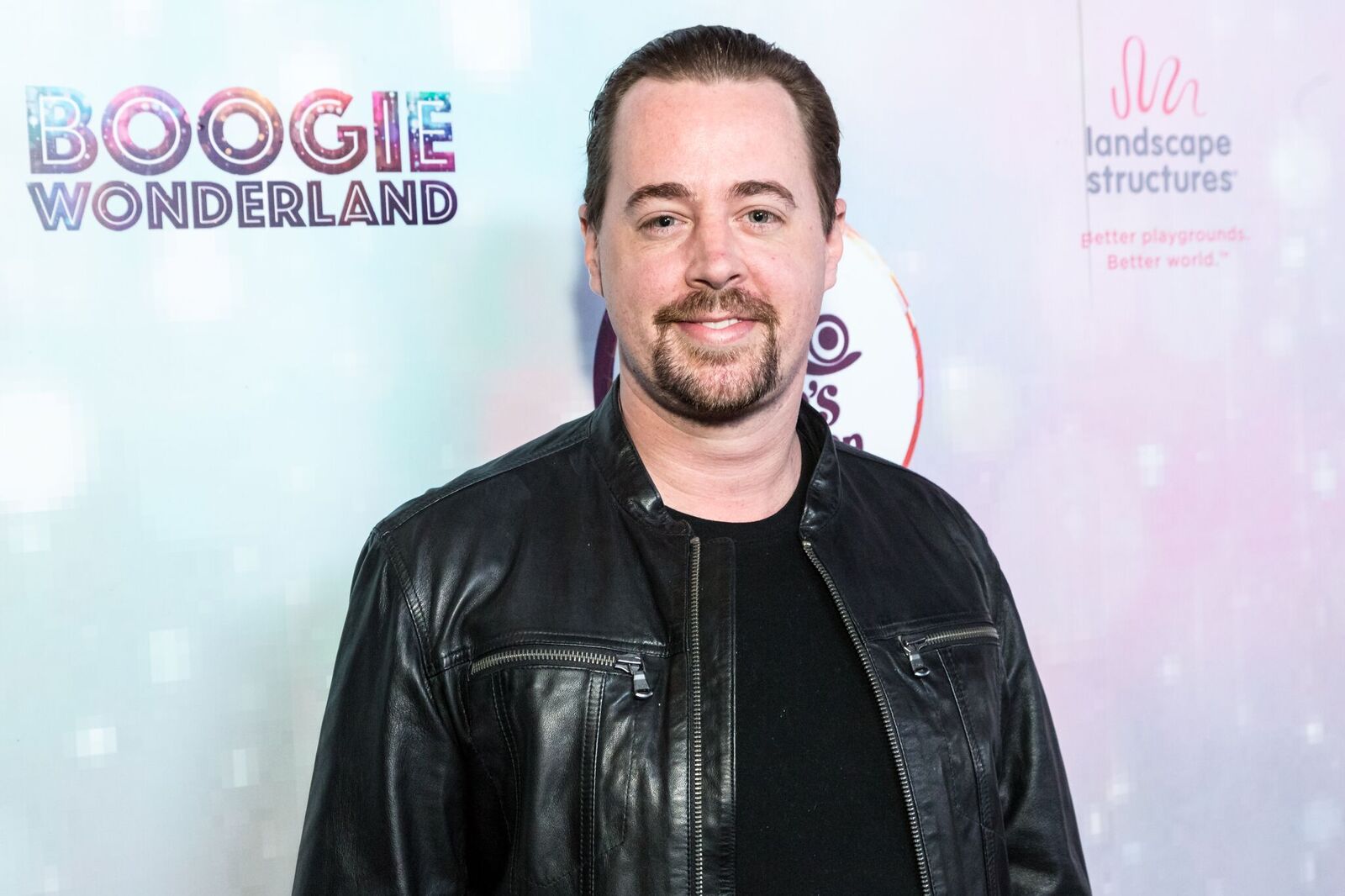 ---
You probably know Special Agent Timothy McGee, but you may not know that the actor portraying him is the step-son of TV producer and screenwriter Donald P. Bellisario, who any true fan of the show would immediately recognize as the creator of NCIS himself! Sean Murray has been on the show since its very beginning, and it allowed him to establish a solid fortune of $8 million.
Before joining the cast of NCIS, Sean made dozens of appearances in TV shows, and you may be able to spot him in shows like Harts of the West and ER, as well as in movies like Hocus Pocus and This Boy's Life, where he acted alongside acting greats like Leonardo DiCaprio and Robert DeNiro. But Murray's greatest role to date is definitely as Special Agent McGee on NCIS. He was awesome in this role, right?
---
From the very start, Sean wanted to make sure that his character had an opportunity to grow. So McGee ended up making quite an evolution on the show, going from a young rookie to the experienced Special Agent we able to know, able to work deep cover. As Murray told the Television Academy, he attributes NCIS' staying power characters were allowed to evolve as the series progressed.
After the end of Season 16, there were rumors that Sean Murray and even Mark Harmon might leave NCIS. However, it was later revealed that Murray is still under contract with CBS and has no plans to leave the show anytime soon. Sean puts it best when he says: "I don't think McGee's going anywhere." Aren't you happy to hear that?
David McCallum as Dr. Donald "Ducky" Mallard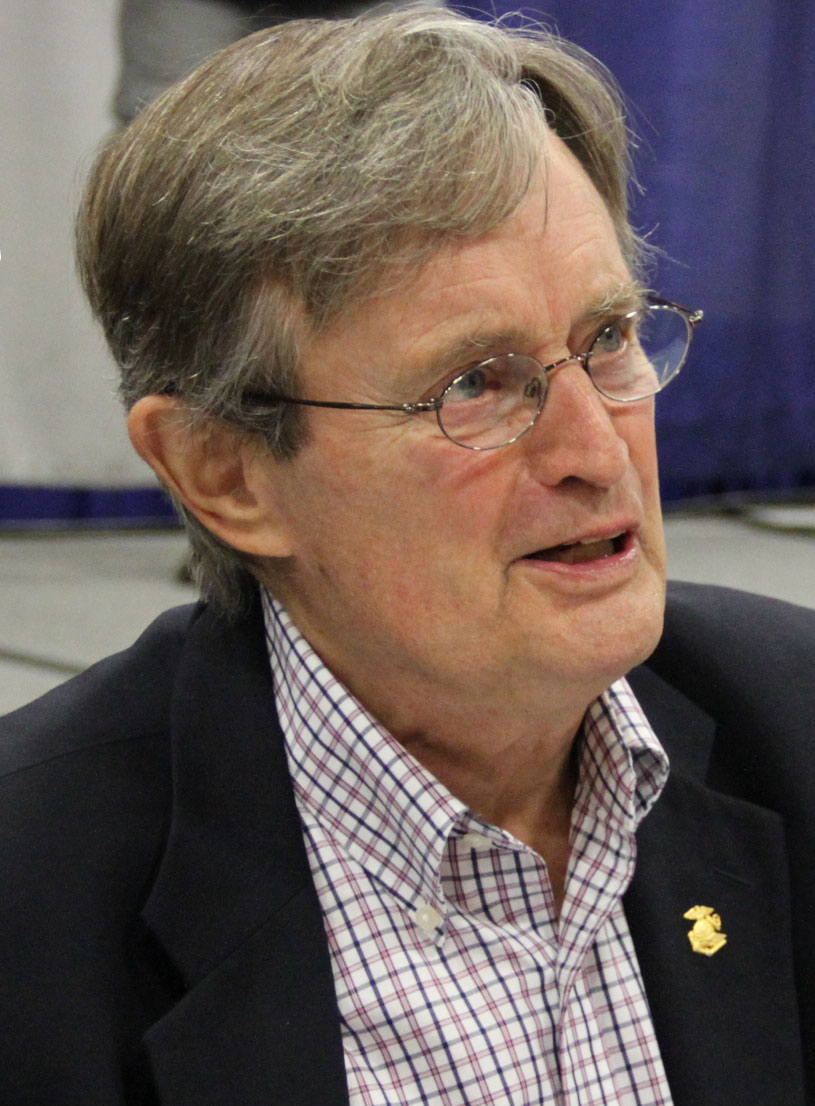 David McCallum is a showbiz veteran, and has been a member of the main cast of NCIS for all 16 seasons! McCallum has been in the TV industry since the 1950s, and with a career that spans decades, you can bet you've seen him somewhere before, with parts in shows like The Replacements, The Education of Max Bickford, Kidnapped, Law & Order, and Sex and the City to name just a few.
David definitely didn't expect that his appearance in several episodes of JAG (the series from which NCIS spun off), would result in him joining such a long-running show as NCIS. With such a line-up of hit shows, it might be hard to believe that this incredible actor didn't initially want to be famous. Admirably, it turns out McCallum just wanted to make a living.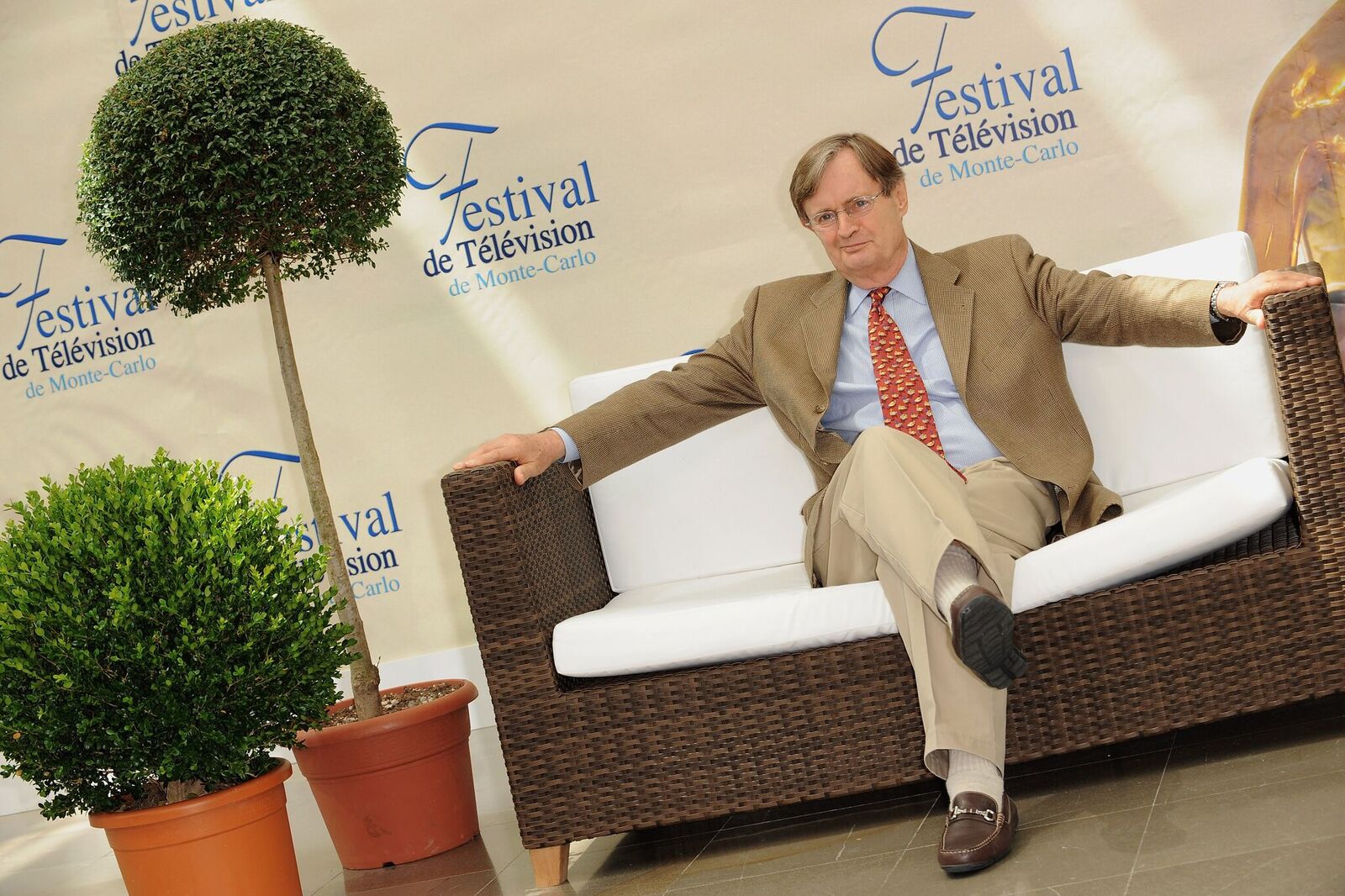 In a 2015 interview with Fredericksburg.com, David said that he wasn't really expecting his first big hit, the television series The Great Escape, to be as popular as it was; saying "I was just looking for a job". Besides acting, McCallum also earns money from doing voiceover work for animated series and video games. His projects include the worldwide hit children's animated series Ben 10: Alien Force, as well as the utterly charming Batman: The Brave and the Bold.
So it's no wonder that David McCallum can feel pretty secure, sitting on a nest egg worth $10 million! However, much to fans' dismay, Ducky revealed in season 16 that he is looking forward to his retirement! But the showrunners have left the door open for McCallum to make the occasional appearance, and he remains a fixture in the show's opening credits.
Wilmer Valderrama as Nicholas "Nick" Torres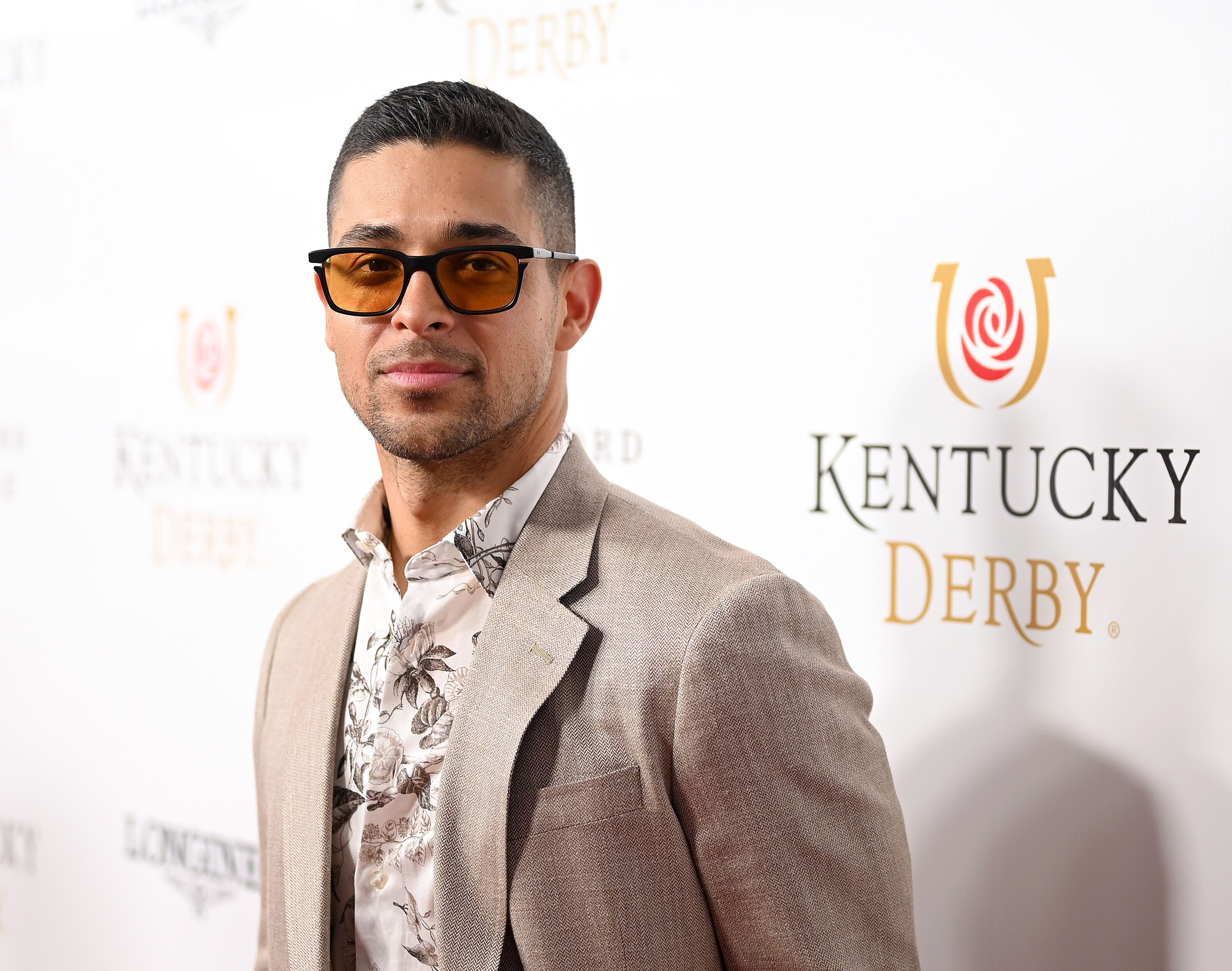 ---
It may surprise you that an actor who joined NCIS as late as its 14th season happens to have bigger net worth than TV veterans like Sean Murray or David McCallum! And yet, it's true! Wilmer Valderrama's net worth is $18 million, though some insider sources claim it could be as high as 20 million. Wilmer is known as a versatile showbiz personality – as an actor, producer, and singer – so there are plenty of ways that he's earned his money.
---
Wilmer's big-screen debut came in "Summer Catch" alongside stars Freddie Prinze Jr. and Jessica Biel. Wilmer's TV and film credits also include, among many others, "Larry Crowne", "Wizards of Waverly Place", "Raising Hope", and "From Dusk till Dawn: The Series". In 2011, Valderrama showed off his multitalented abilities once again when he released the song "The Way I Fiesta", as well as appearing in and even producing the 2011 video for LMFAO's monster hit "Sexy and I Know It".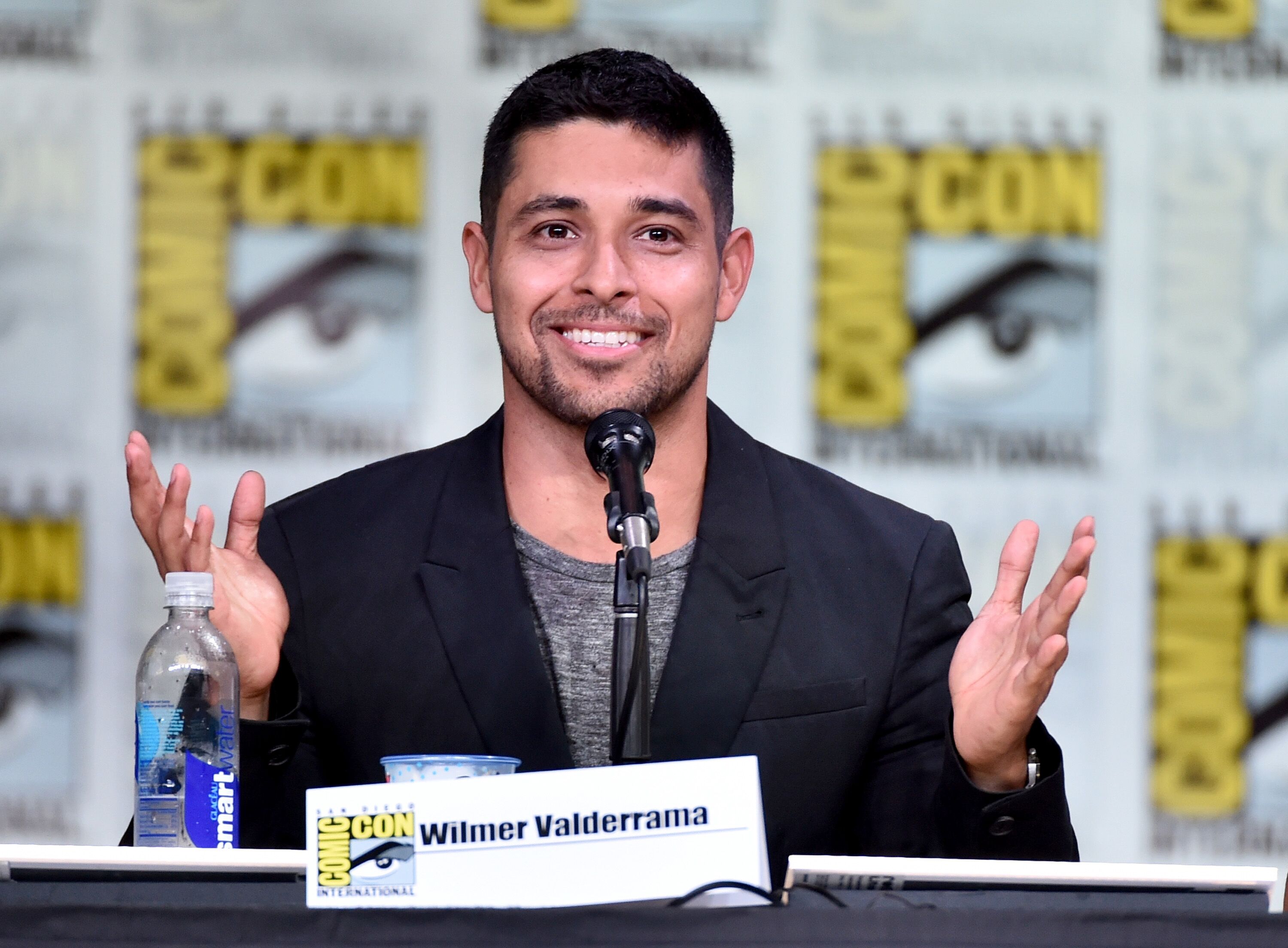 ---
This song absolutely crushed the Billboard Hot 100, going straight to number one sitting there for three weeks, with the song's memorable video definitely contributing to its smash success. It's no doubt that Valderrama has earned his millions! Before moving on to the richest actor on our NCIS list, let's do a quick rundown of actors who have already left the show.
Cote de Pablo as Ziva David
---
When Cote De Pablo took on the role of Mossad officer turned NCIS agent, she didn't know what to expect. Fortunately, the character turned out to be a huge success and De Pablo came on as a regular for eight seasons, but the actress decided to walk away in the finale of the 13th season. After leaving NCIS in 2013, Cote went on to star in a number of TV projects including drama The 33 and CBS miniseries The Dovekeepers.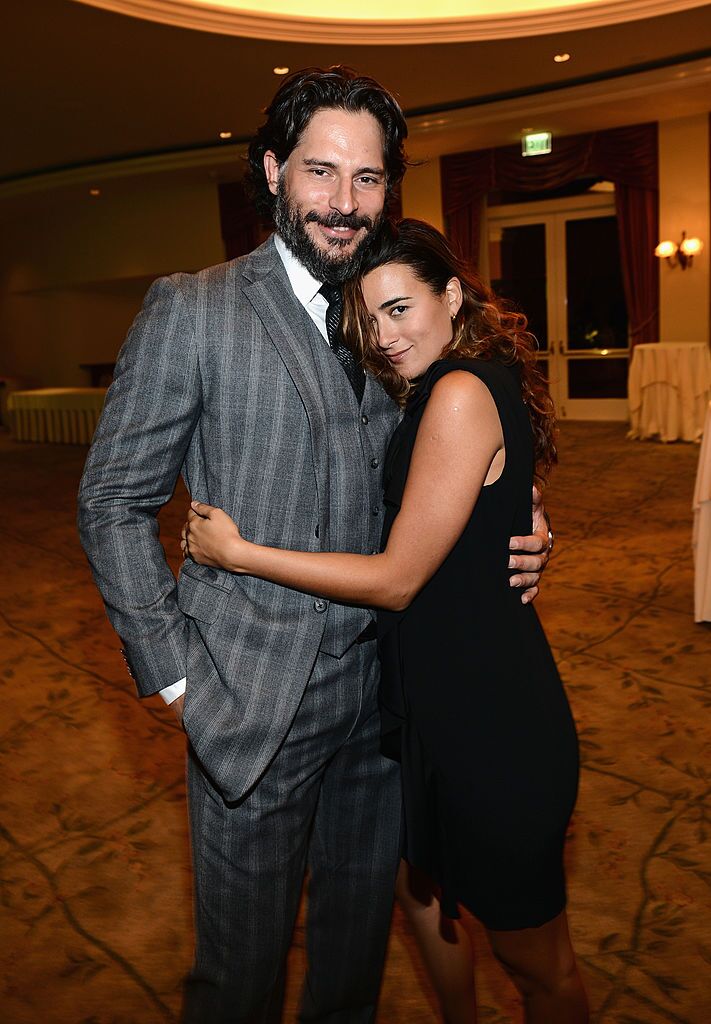 ---
Making a reported $120,000 per NCIS episode, de Pablo's was an actress in high demand and despite her short tenure on the show, her net worth is estimated to be a comfortable $6 million. And there are well-founded reports hinting that Ziva David will return to the show for Season 17. So, fans? Do you understand what you should do? Keep those fingers crossed!
Pauley Perrette as Abby Sciuto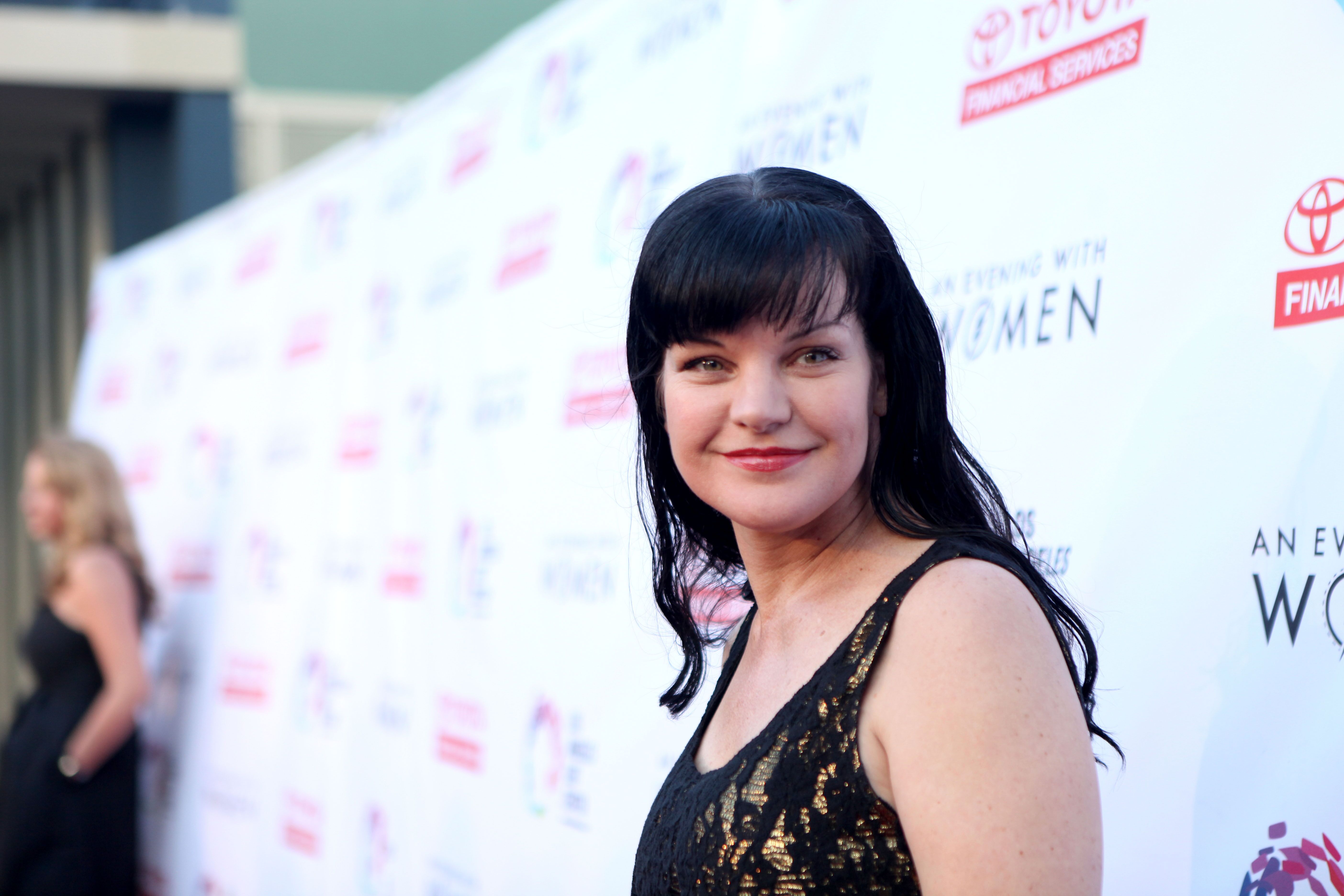 ---
Numerous media outlets attest that Pauley Perrette as one of the highest-paid actresses on television, and she recently ranked at #10 on Forbes' list of the same. Perrette's character was a fan favorite for 15 seasons, so naturally, fans were absolutely devastated to discover that Pauley had left the show. According to TV Guide, Perrette's position made her $175,000 per episode.
Got to cuddle with this precious angel at #Broke today!!! pic.twitter.com/F85LWo8sT7

— Pauley Perrette (@PauleyP) January 25, 2020
---
However, other news outlets report that Perrette made even MORE than that, banking up to $200,000 playing Abby (which would make her per season income a staggering $8.5 million!). Not a bad sum of money, huh? This means that Pauley Perette has one of the highest net worths on this list, with a fortune worth approximately $22 million! Isn't it staggering?
Michael Weatherly as Anthony "Tony" DiNozzo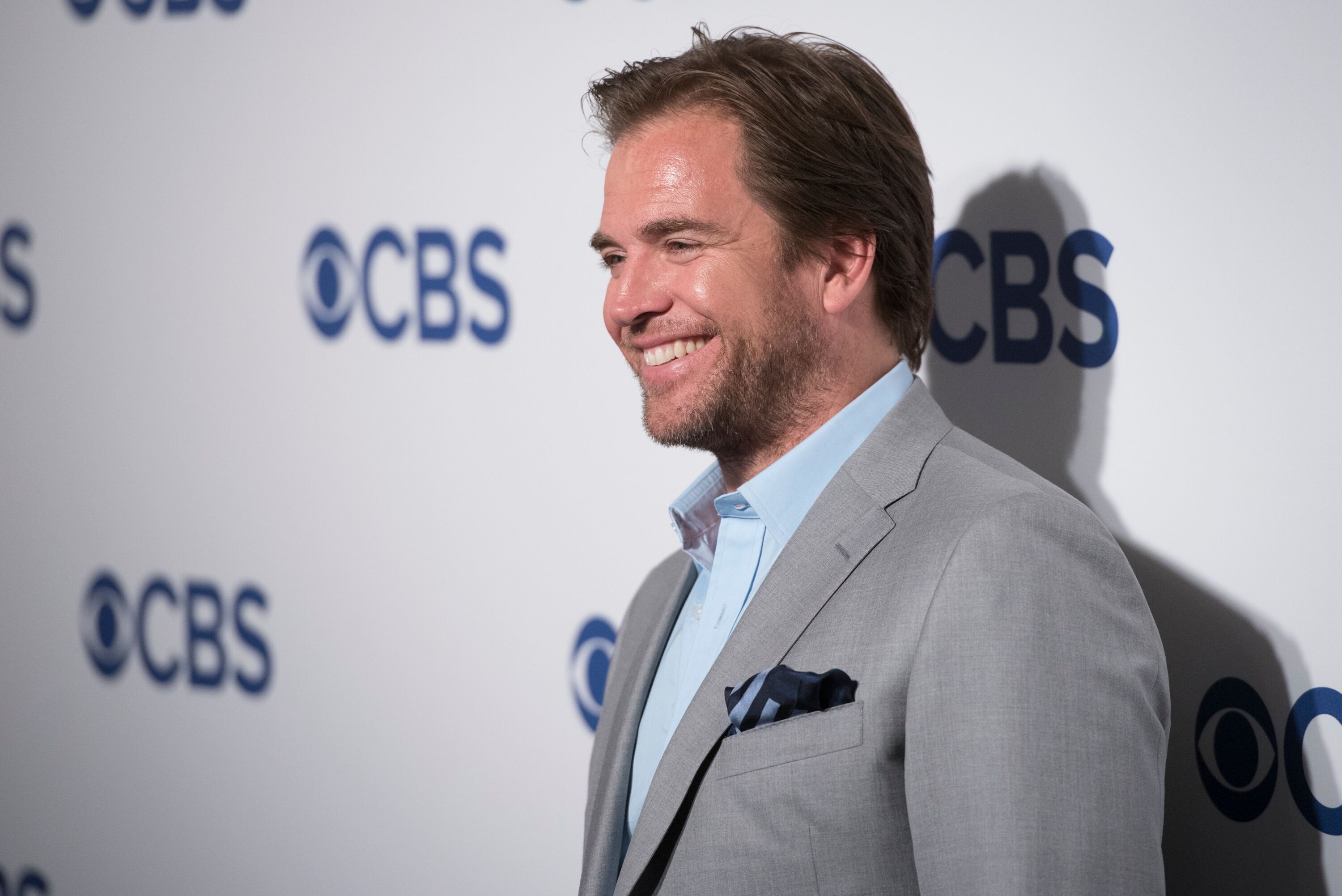 ---
However, Michael Weatherley makes $20 million look paltry, being worth more than double that himself. Weatherley's net worth of $45 million is a direct result of his success in the showbiz spheres of acting and directing. Michael's directing credits include the 2013 short film Under the Sun, and even two episodes of NCIS. Meanwhile, as an actor, Weatherly reportedly pocketed $250,000 for every episode of NCIS.
On it, Boss! Time to clean the windows, so I pulled out my trusty MCRT #NCIS hat. Hope everyone is safe & sane. pic.twitter.com/n9JApPmZti

— Michael Weatherly (@M_Weatherly) March 25, 2020
---
But this was just a stepping-stone for Weatherley, as after leaving the show the actor took on a lead role in the CBS drama Bull, where he gets $300,000 per episode. The show was renewed for a fourth season, so we fully expect Michael's fortune to grow significantly. And yet, if Michael Weatherley makes double what Pauley Perette makes, our next actor makes double that AGAIN.
Mark Harmon as Leroy Jethro Gibbs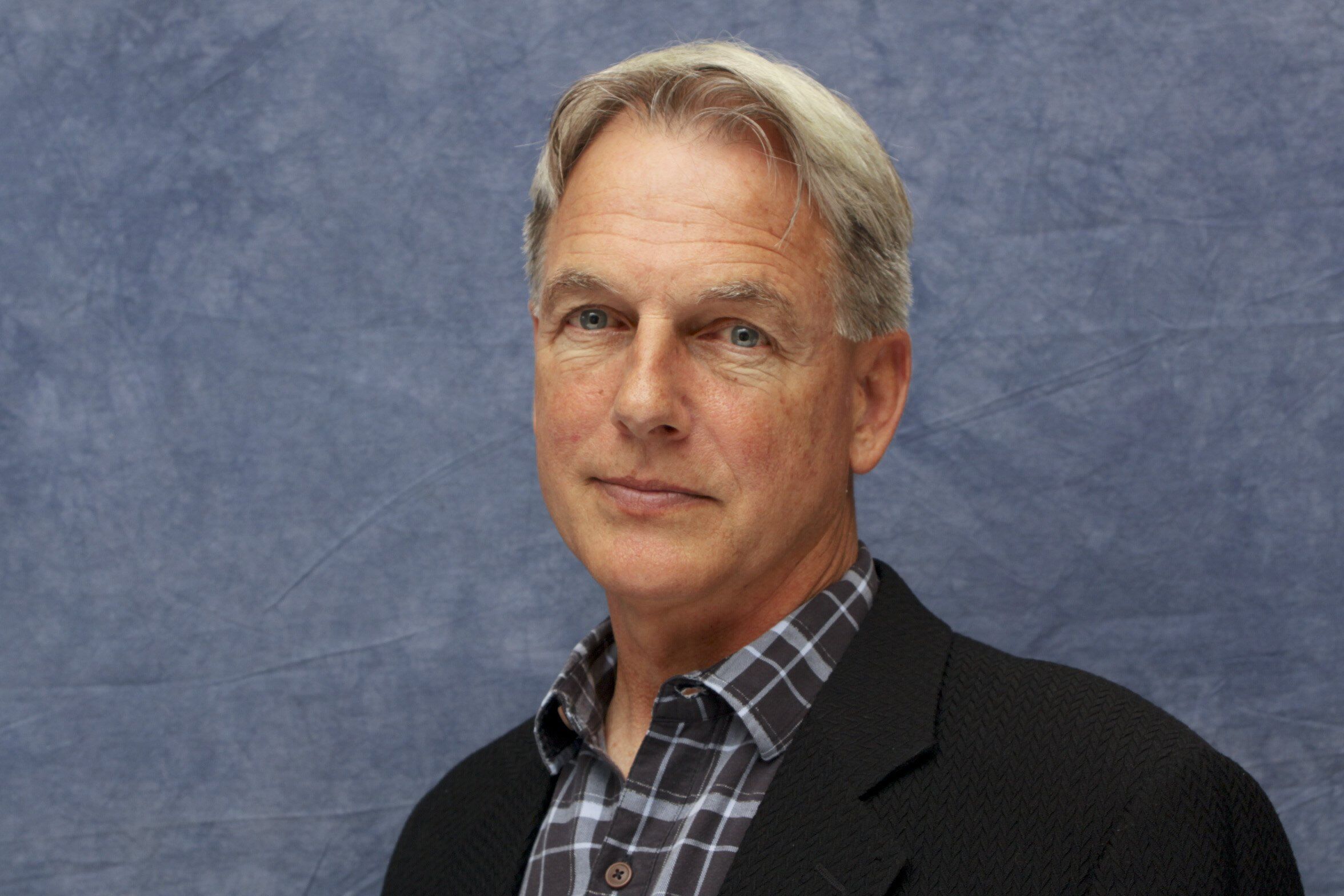 ---
No surprises there, then! Mark Harmon, a veteran of the show and one of its main producers, is by far and away from the cast members of NCIS with the highest net worth at an amazing $90 million! Harmon's first acting credit was way back in 1973, and over the course of that long career, Mark has climbed the ranks of TV's highest-paid actors, with Forbes listing him as the fifth highest-paid actor on the small screen in 2018.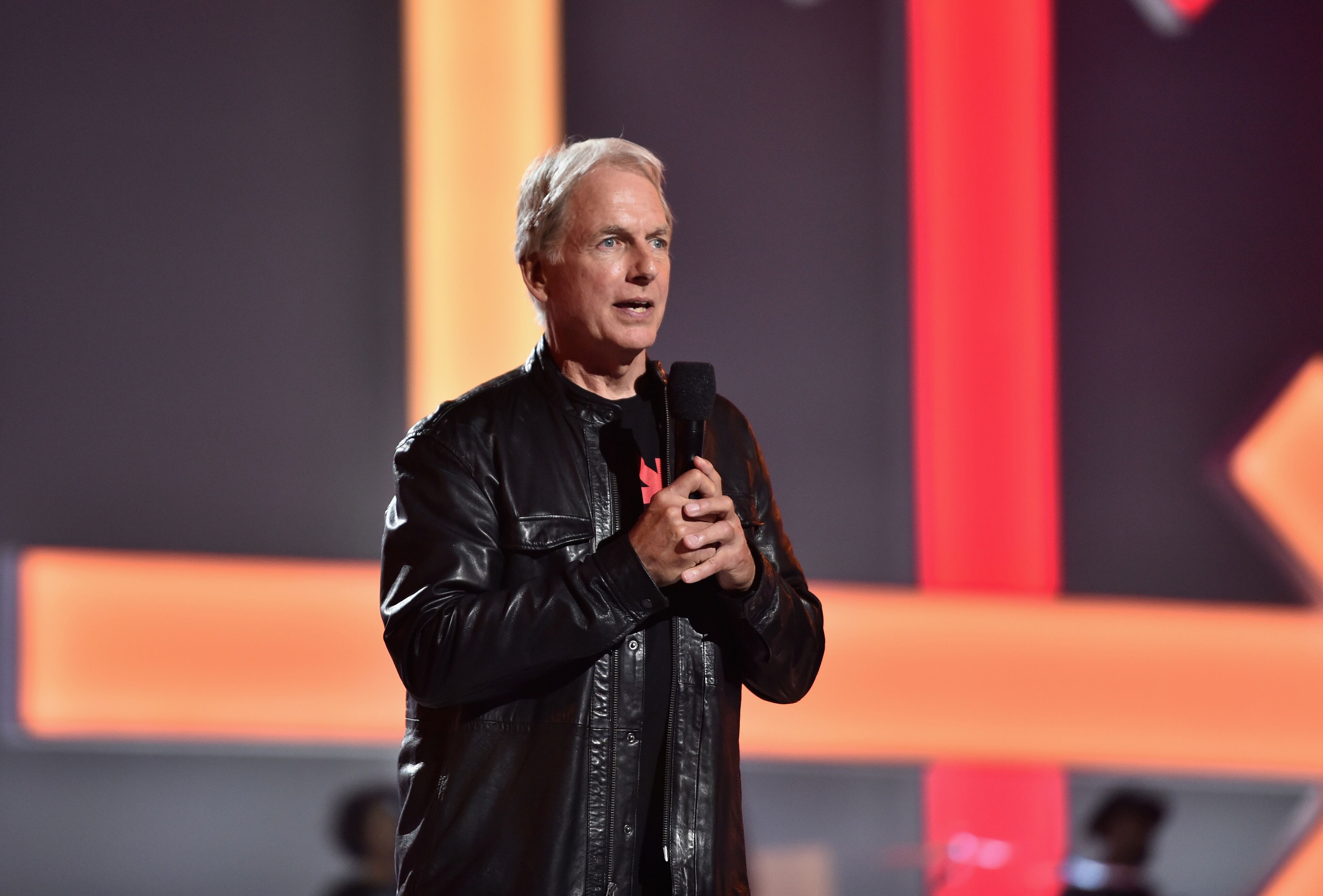 ---
In fact, Forbes claims that Mark makes as much as $19 million a year solely from the CBS show. Online news source Cheat Sheet pegs Harmon's per episode pay at about $525,000 for each and every episode of the show. Even more than this, Harmon cannily negotiated a cut of the show's profits. In addition to all this lucre, Harmon serves as an executive producer of NCIS, which also adds to his earnings.
Harmon was famous even before NCIS, with roles in renowned shows such as St. Elsewhere, JAG, and The West Wing. But Mark is now best known and loved for his role as Gibbs, firm fan-favorite and many would say the main character on the show. Harmon has also made appearances on the spinoff of NCIS, NCIS: New Orleans. However, despite all of this, rumors were swirling around Harmon's potential departure from the show.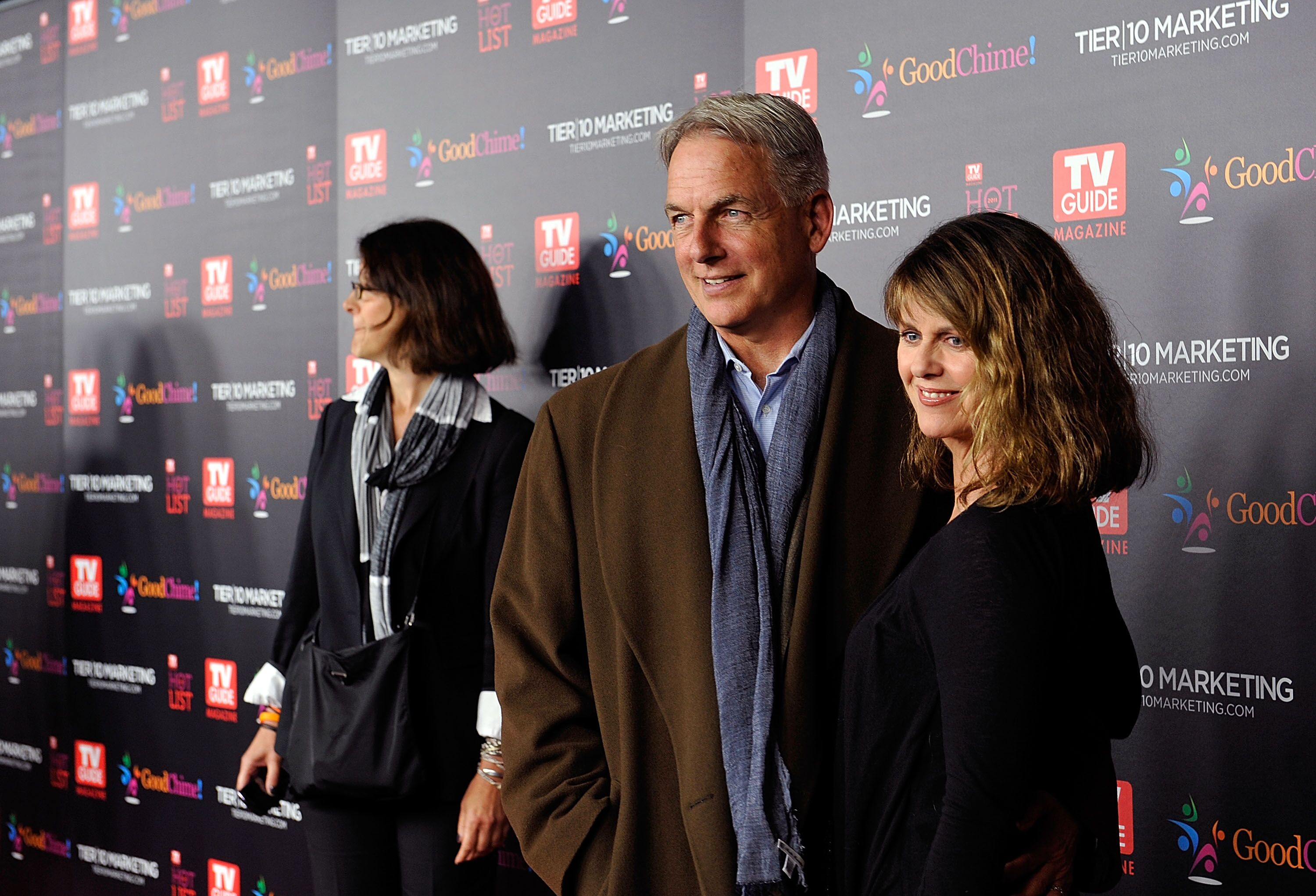 ---
It all stemmed from Mark and wife Pam Dawber's decision to take time out to celebrate their 32nd wedding anniversary by making a getaway to Europe. This was a luxury voyage that Harmon could handily afford, but it really seems like Mark generally prefers a quiet and simple life. Pam and Mark have been married since 1987 and prefer to keep their shared life as private as possible, so we don't have much to go on.
"It's not even a choice," Harmon told TV Insider in an interview. "It's who we are. We stay home. A lot. I'm not a Twitter guy or a Facebook guy."
So thankfully for fans, the rumors about Mark Harmon leaving the show turned out to be just that. Are you looking forward to seeing Gibbs and other NCIS characters back on screen? Whose income surprised you the most out of the entire NCIS cast?