Pretty Little Liars Cast's Real-life Partners
Many fans wish that Pretty Little Liars was still on. We lived for the drama and intrigue, and fans were quite disappointed with the short-lived sequel Pretty Little Liars: The Perfectionists! While we miss catching new episodes of the show, let's find out where the main cast of the original show is now.
Which of the cast members was Shay Mitchell dating? What is the reason for Troian Bellisario and Ian Harding's fight? And who got the lead in the Riverdale spin-off? Read on to learn the answers to all these questions.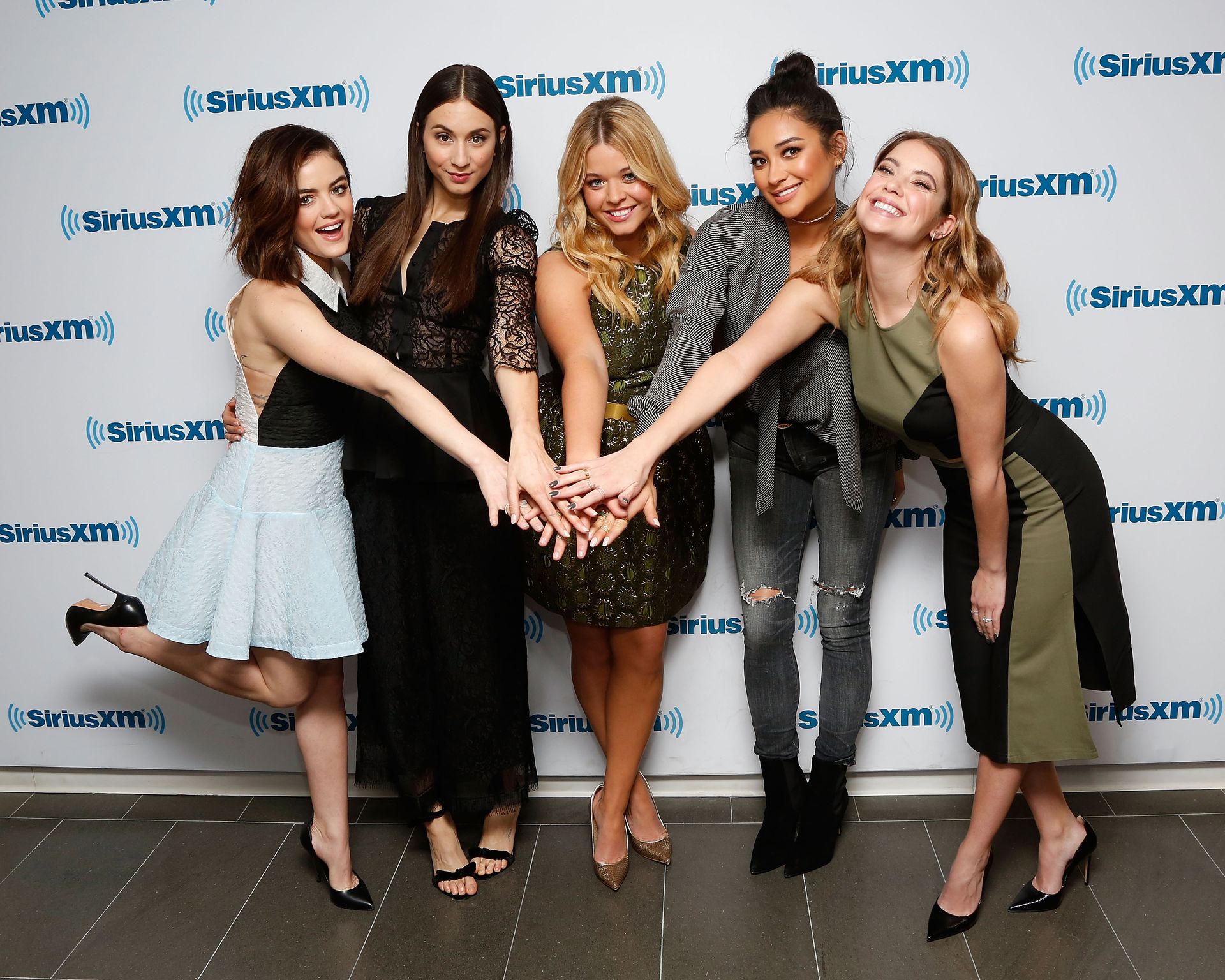 ---
Shay Mitchell as Emily Fields
The show's creators put a lot on Emily's shoulders compared to the other liars - the death of her beloved, the death of her father, the attacks - the list goes on and on. Fortunately, this is just a show, and Shay Mitchell is a great actress whose real life is completely different. And she looks completely different in this photo, doesn't she?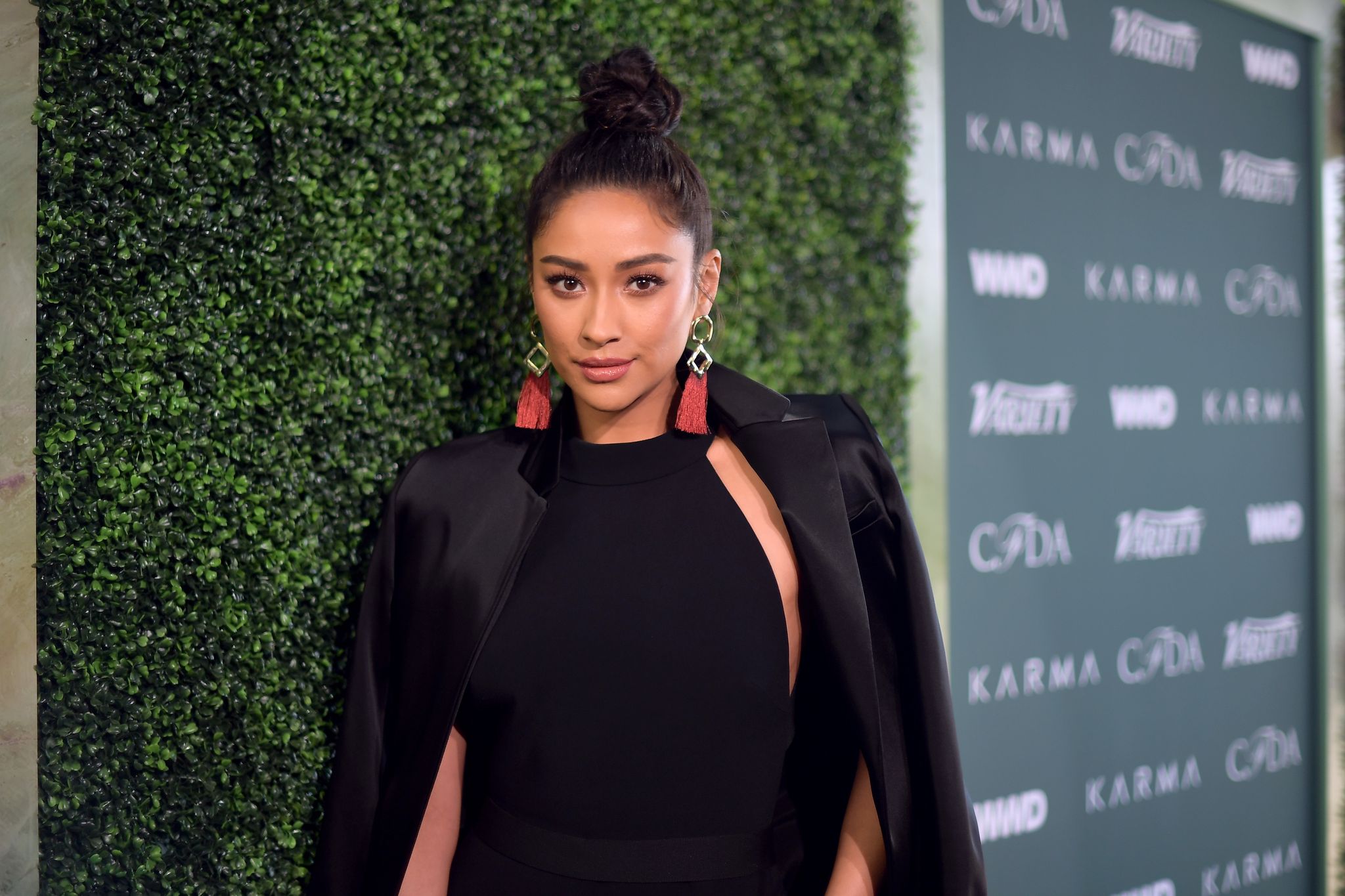 ---
Shay plays a lesbian on the show. In an interview with Maxim, Mitchell said, "People always ask me, 'You play a gay character? Are you gay? Are you straight? Are you this? Are you that?'" And for her, the answer is simple:
"Look, Emily doesn't label herself, and I don't label myself either. I fall in love with the spirit of somebody. Love is love, and that's something that I'll keep saying."
---
She is quite private about her personal life, but we know a few details about it. In early 2017 she met Canadian TV host and music reporter Matte Babel and since then, they've been total relationship goals.
In January 2019, the actress opened up to her followers about a miscarriage she had in 2018. Fans were very sorry about her loss, she made us all very happy by announcing that she's pregnant again! Everything turned out fine this time as she gave birth to her daughter Atlas in November 2019.
---
Tyler Blackburn as Caleb Rivers
This gorgeous actor and singer consistently pleases fans with photos on social media and with new roles. He stayed in the role of Caleb for another year for Ravenswood (PLL's spin-off), got the lead role in the Roswell series alongside a few actors from TVD, and soon we also saw him in a Charmed episode.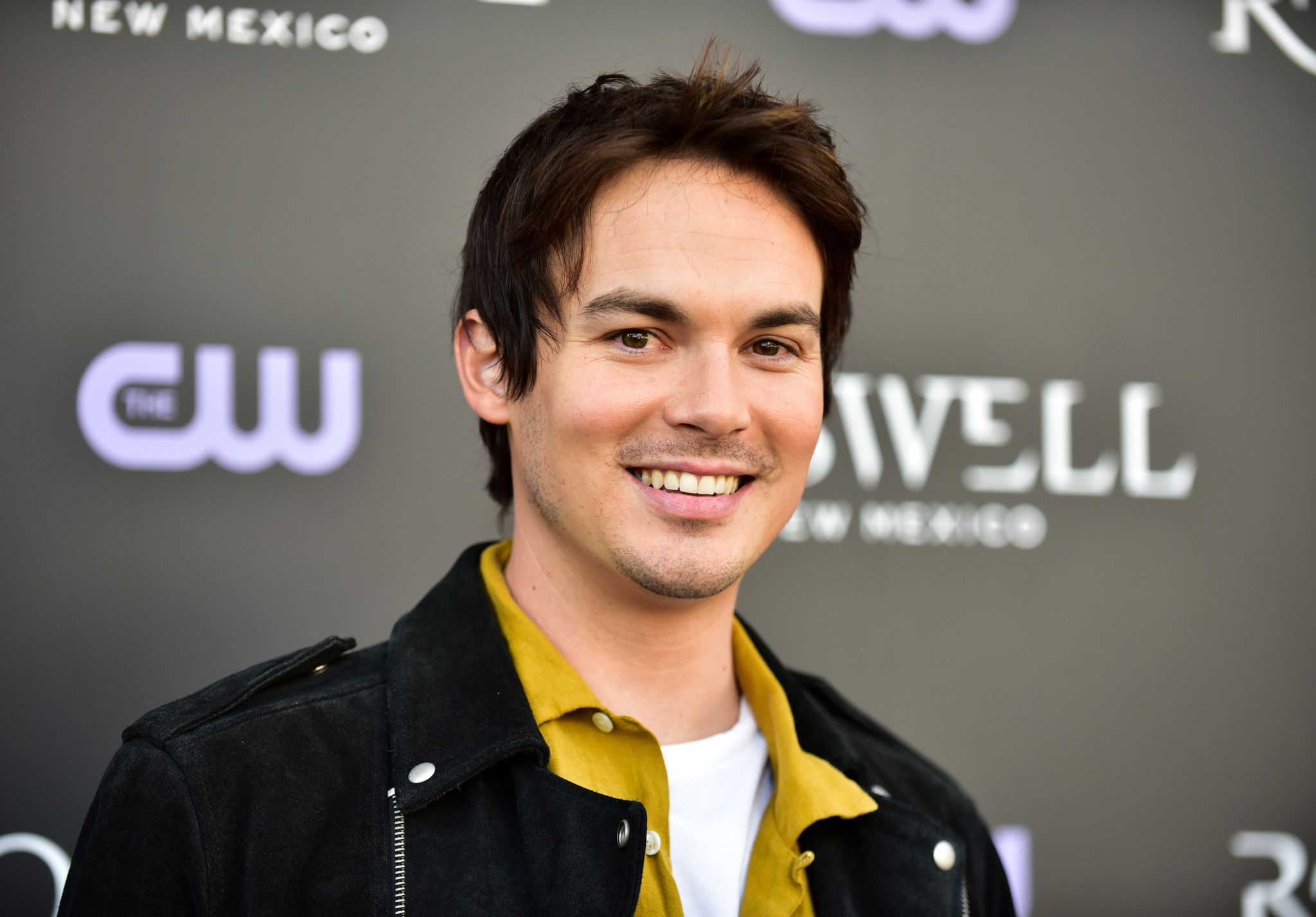 ---
Besides, Blackburn released songs for each of his different projects, including the track Find a Way during 'Pretty Little Liars' filming. In 2019 April, the actor publicly went out as bisexual. 
"I'm queer," he proclaimed. "I've identified as bisexual since a teenager. I just want to feel powerful in my own skin, and my own mind, and in my own heart."
Blackburn's fans were glad to hear that the actor found the courage to embrace who he is and share it with others. But it's still unclear if Tyler is dating any man or woman right now because he's very secretive about his personal life.
---
Although we do know that he frequently hangs out with Keegan Allen aka Toby who turned out to not only be his BFF on-screen but in real life too!
"What I love is that he is still the same hilarious dude I met years ago. He never ceased from cracking me up in almost every scene we've done together,' wrote Tyler.
Ohh, that's the power of a true bromance!
---
Troian Bellisario as Spencer Hastings
We all loved Spencer and her touching relationship with Tobey. They've gone through a lot in the series and of course, many fans wanted Spoby to exist off-screen too. Well, they actually do spend a lot of time together, but as the closest of friends. 
"Even if Spencer and Toby only exist in Rosewood you will always have me. Love you friend. Thank you," wrote Troian."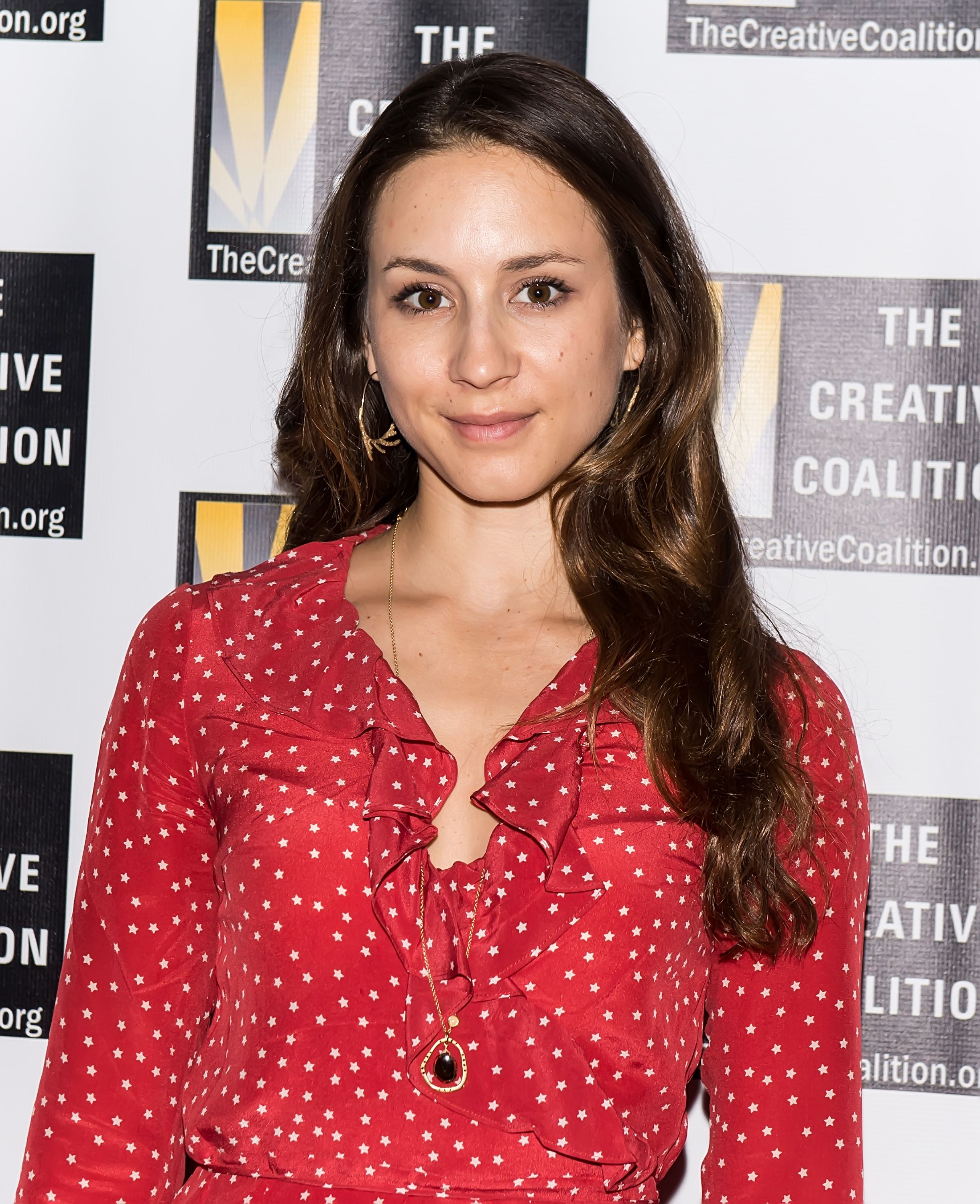 ---
Despite an eating disorder and some challenges with self-harm during her teens, the actress has no drama in life. 4 years ago she married her longtime boyfriend Patrick J. Adams. She and the Suits star met each other on the set of the play Equivocation before the Pretty Little Liars premiere.
And since then, there have been no rumors about any rocky patches in their relationship - the two seem to be a match made in heaven! Just for the sake of being closer to each other, Patrick even starred in an episodic role in Pretty Little Liars.
---
Patrick and Troian were invited to the royal wedding of his former co-star Megan Markle, where journalists suspected that the star of Pretty Little Liars might have been pregnant. And yes, on October 8, 2018, Troian announced that she had given birth to their first baby girl. We are so happy for this couple!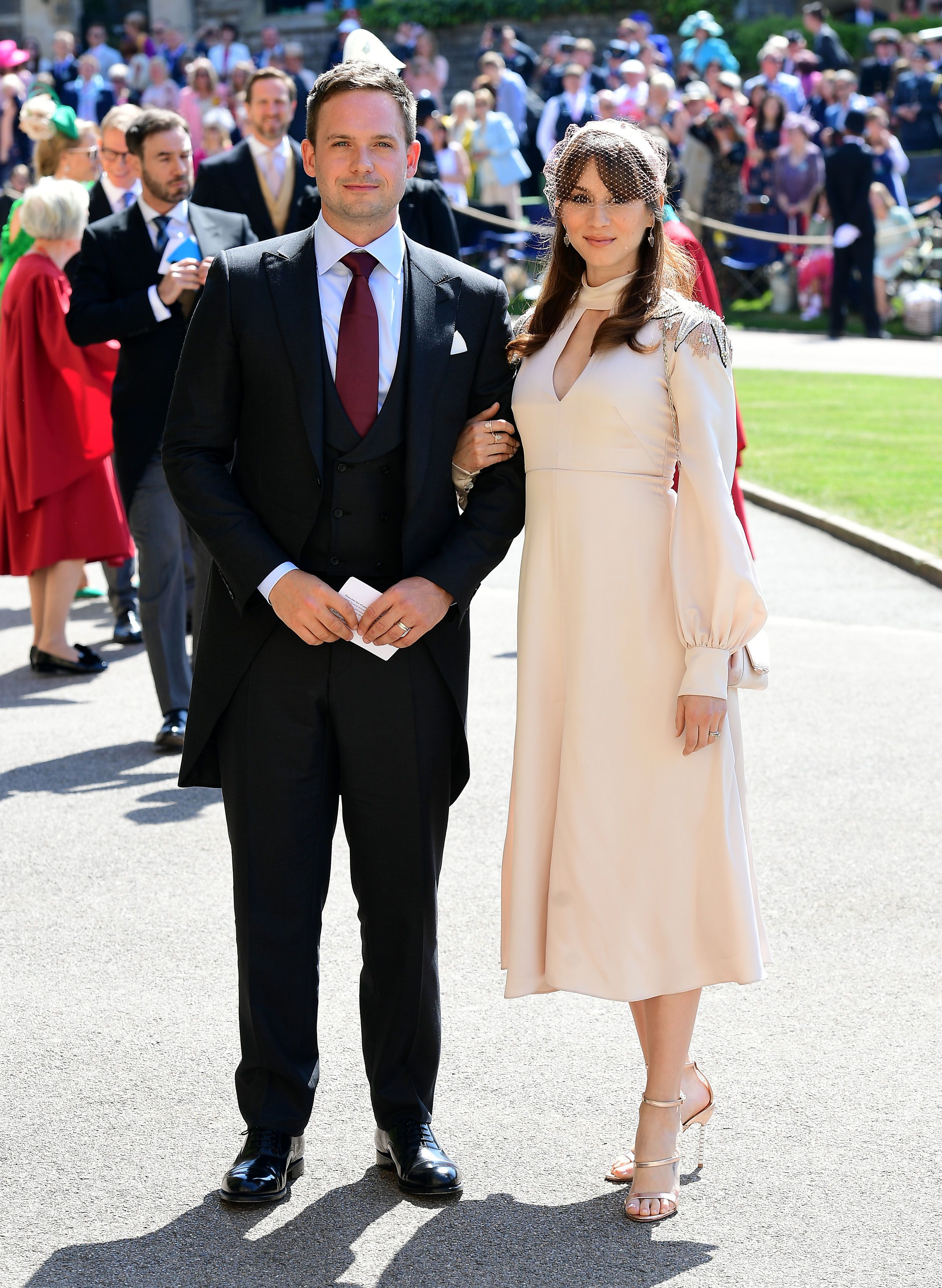 ---
Ian Harding as Ezra Fitz
Ian keeps a great relationship with all of the cast members, except Troian Bellisario with whom he had a conflict during filming. Bellisario said, "I got into a huge fight with Ian. He annoyed me."It all started because of... biology! Ian said something about evolution that "A" student Troian didn't agree with. And of course, Ian didn't appreciate her input.
---
They managed to cope with the conflict and maintain a professional relationship throughout all seasons by constantly joking with each other on social media. Since Ian's mom was diagnosed with lupus, he has been very supportive of her. And he also has been working with the Lupus Foundation of America to raise funds and awareness for lupus.
"My biggest worry is that some people might give up," he says. "You can live with this disease. It's a daily struggle. It's terrible. But you can do it—just like my mom."
---
Throughout these difficult moments in his family life, his girlfriend photographer and set designer Sophie Hart has stuck by his side.
"I've kept it quiet and I really won't say much else about it other than it's awesome,' said Harding.
These days, the actor mostly plays in episodic roles. You can see him in Chicago Med acting with his close friend - Torrey DeVitto whom you saw in Pretty Little Liars and The Vampire Diaries.
---
Lucy Hale as Aria Montgomery
Aria always wanted her best in any endeavor, and we can certainly say the same about Lucy Hale.
"I'm just always trying to surround myself with better people and be the best version of myself possible. I know it sounds obnoxious to hear people say that, but why not?"
During the filming, there were a lot of talks that Lucy isn't so close to her co-stars. She rarely appeared on joint photos and even missed Bellisario's bachelorette trip.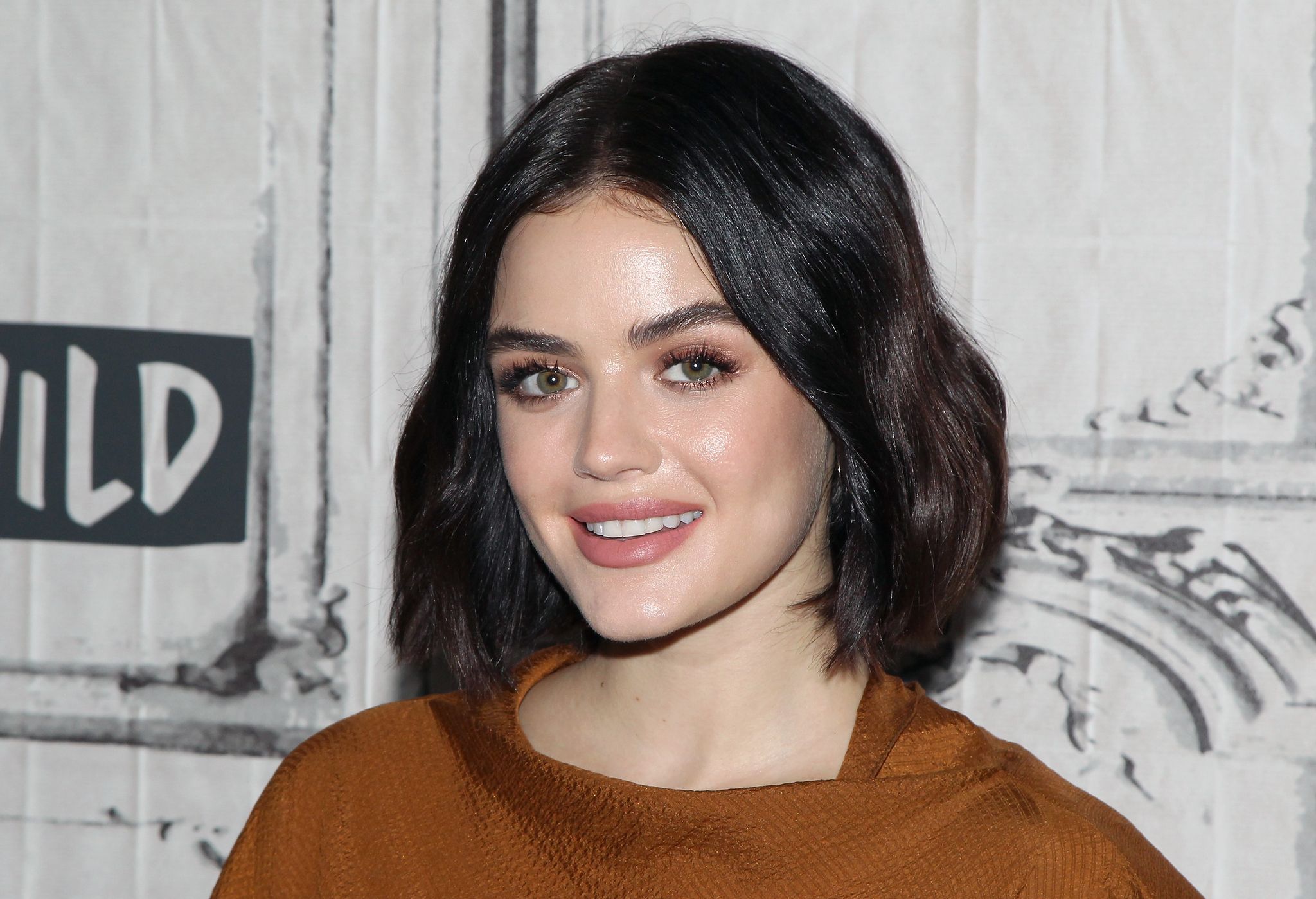 ---
Nevertheless, Lucy is now the most popular and in-demand actress among the other liars. Since the end of the series, she has already starred in 8 roles, 3 of which are still to be released. The latest news is very pleasing - Lucy's new role in Riverdale spin-off Katy Keene! Pretty Little Liars and Riverdale under one roof? Good idea! 
---
Besides, next year we're going to see her in a few feature films, including Fantasy Island where she'll star alongside Michael Pena and Ryan Hansen. And in 2014, Lucy Hale decided to go back to basics and released her music album.
Did you know that she began her career as a singer in the first place? Well, we wish her luck and hope to see Lucy even more on-screen.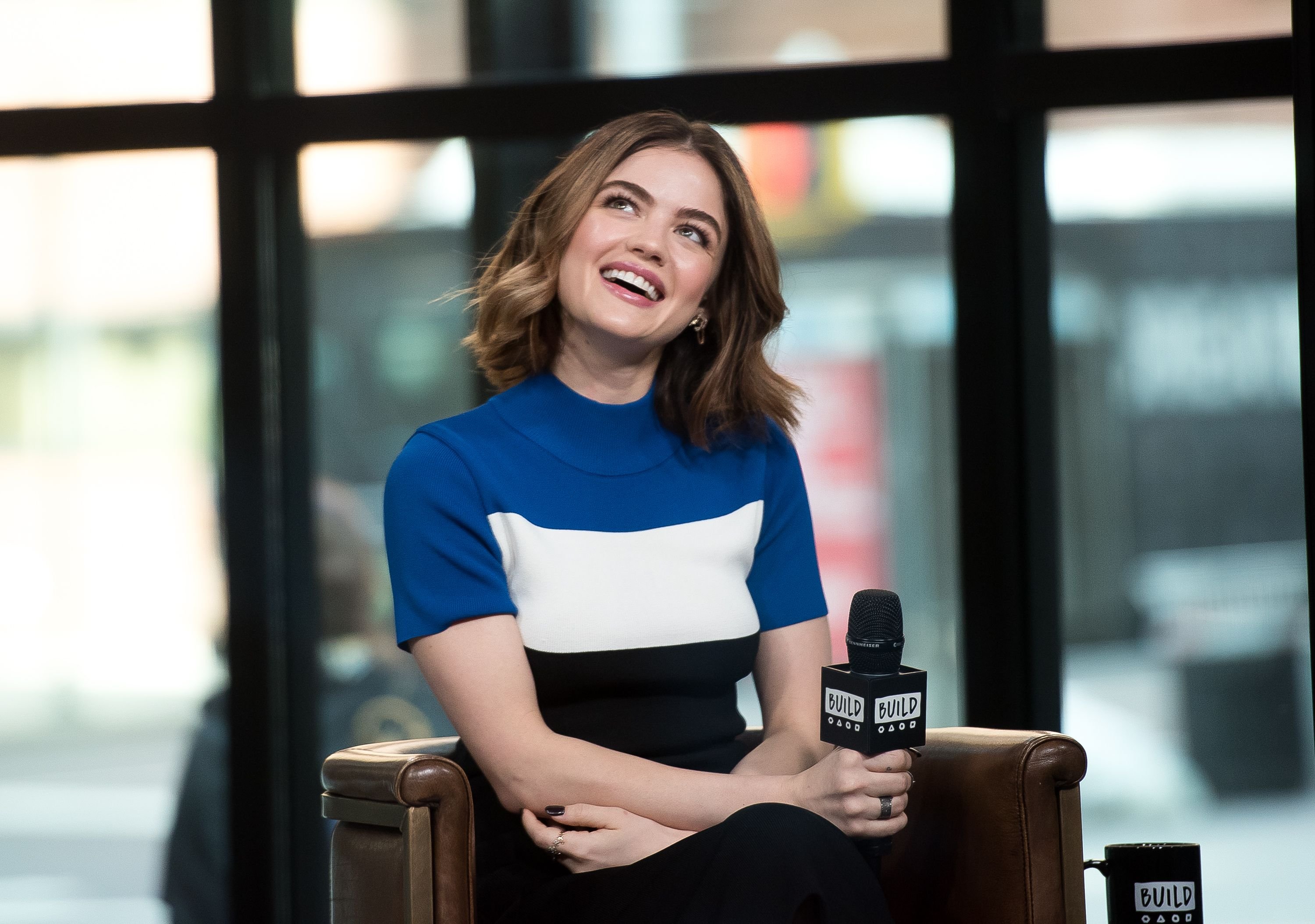 ---
Keegan Allen as Toby Cavanaugh
Did you know that Toby wasn't supposed to be in series for long? He was initially supposed to be killed off in the sixth episode, but fans loved this character so much that he stayed on the show for all 7 seasons. And this role was a breakthrough for the actor.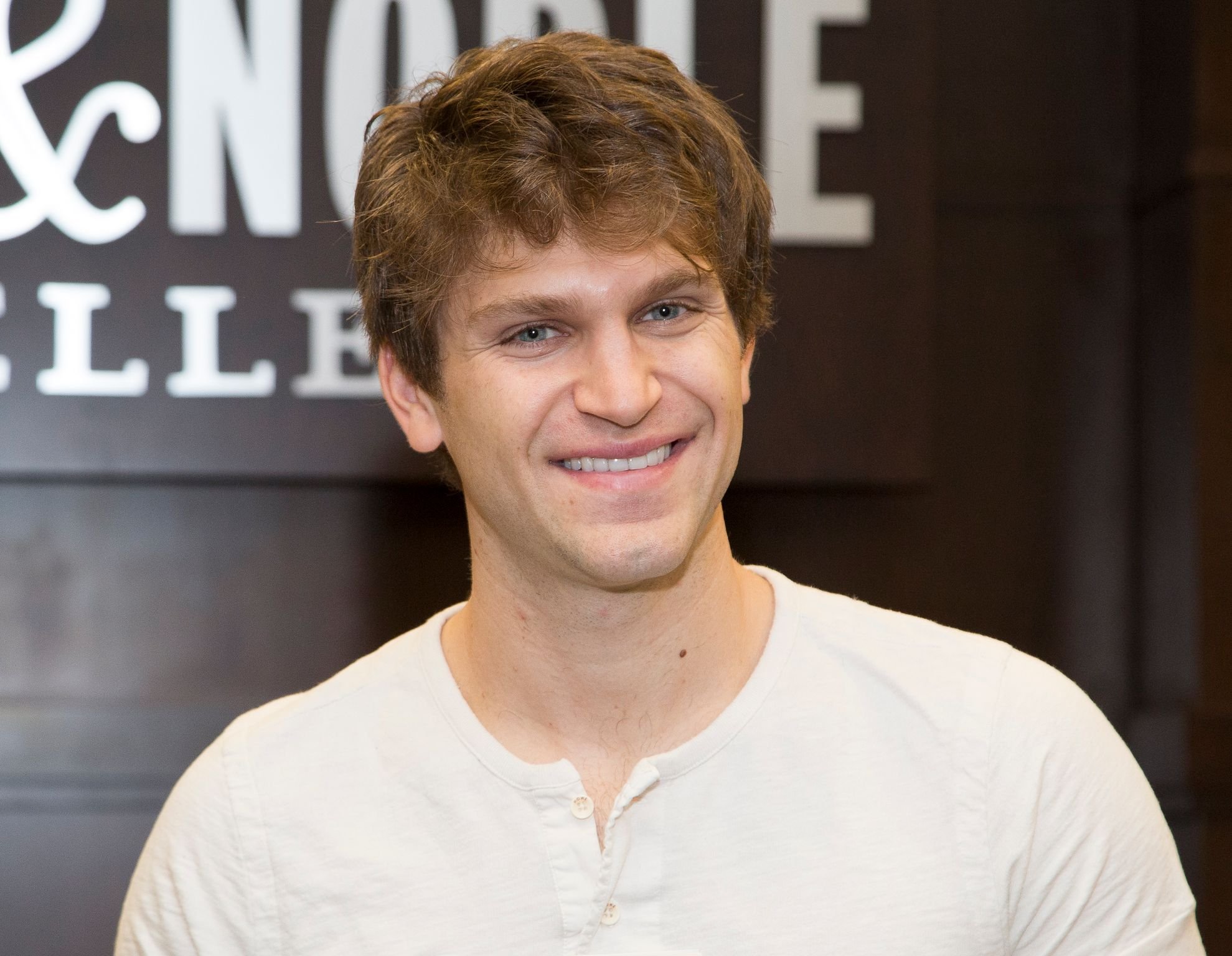 ---
There will soon be a few films released with Keegan featuring in the main cast - horror movie Follow Me and the biographical Bukowski. Can't wait to see him again! There were some rumors about Keegan being gay because of an intimate pic with James Franco in bed.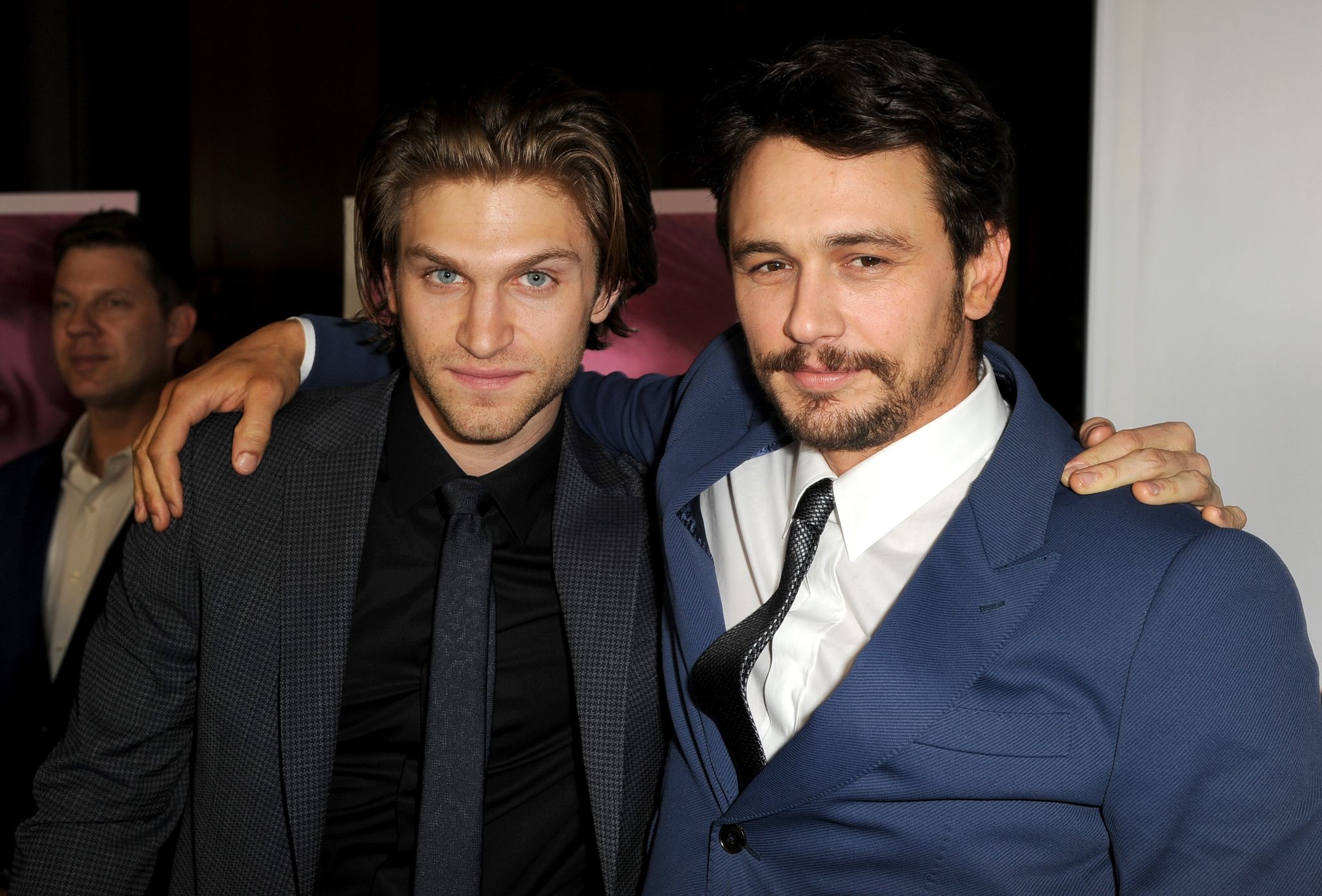 ---
Well, everything is not as it seems. Allen was on the set of Franco's Palo Alto film when he asked James how to take a proper bed selfie. Franco has a great sense of humor, so after playfully teaching him, he posted this lovely pic on Instagram.
---
In fact, Allen has been dating a model named Ali Collier for a while and often shares cute pics of them together. Before her, he had a short-term romance with his co-star Shay Mitchell! And he never gets tired of admiring Troian.
"I have grown up with you and learned so much from you. I'm a better person because of you. I absolutely love you Troian Bellisario," he sweetly said.
What can we say except "Spobey forever"?
---
Ashley Benson as Hanna Marin
Her transformation from Hefty Hanna to School Queen is really inspiring! She found best friends and of course snagged Caleb, but is this comparable with Ashley's real life? Ashley was body-shamed just like her character.
"I was just told I was too fat for a part," she said back in 2016. "I cried for 30 minutes, but then you have to let it roll off your shoulders or it could cause a serious eating disorder. A lot of people in this industry hear they need to lose weight more times than they should. It does make you stronger, though. Because if you let that affect you, you can't be in this industry — you'd go crazy."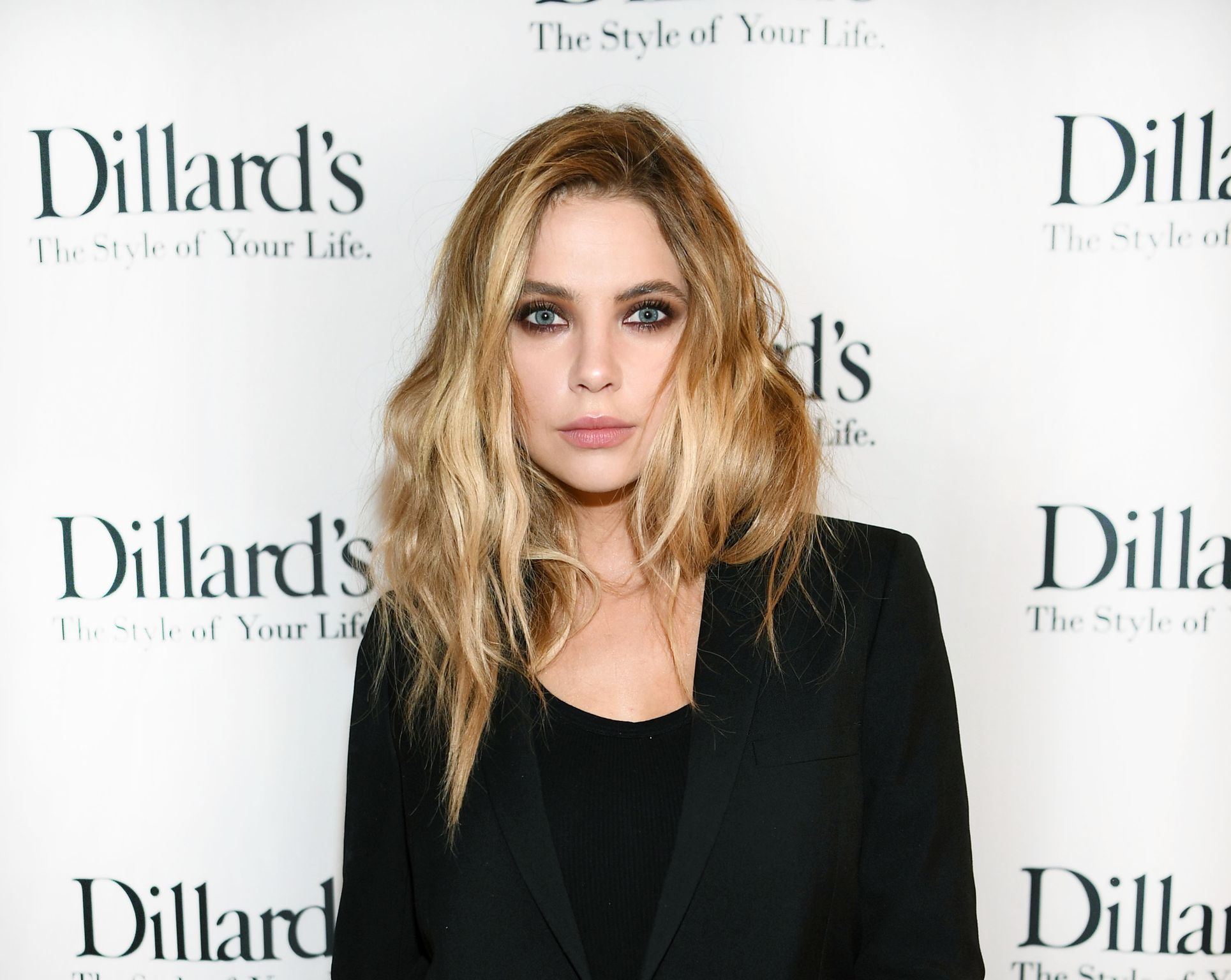 ---
There were lots of rumors about Caleb actually being real off-screen. There is definitely chemistry between them and they have a very good relationship in real life. But in the end, they just remained good friends. Maybe one of the reasons for it was her unwillingness to date someone from the film industry?
"I don't think I would be able to date a high-profile actor the way Angelina Jolie has."
---
Or maybe the reason is different? After all, it didn't stop her from dating... Cara Delevingne! It seems that Ashley changed her rule about getting involved with her colleagues. But we understand that it's pretty much impossible to resist the beauty and charisma of Cara Delevingne! Sadly, the couple split after a 2-year relationship in April.
---
Sasha Pieterse as Alison DiLaurentis
It's time for the youngest liar here! Can you believe that she was 12 when they filmed the pilot? Now Sasha is 24, and has several music singles, many roles in films and TV shows, and even participated in Dancing with the Stars. Moreover, in 2015 Sasha became engaged to her long-term boyfriend Hudson Sheaffer and they married in 2018.
"I've been so blessed to have married my best friend," she wrote.
---
We not only saw Sasha growing up on the screen, but we also witnessed her difficult moments. In 2 years she gained 70-ish pounds! The actress was struggling because she had no idea why she was gaining weight.
"People were saying stuff like, 'She's pregnant.' 'You're fat.' They were angry or mad that I looked like this. It was one of the hardest things I have ever been through."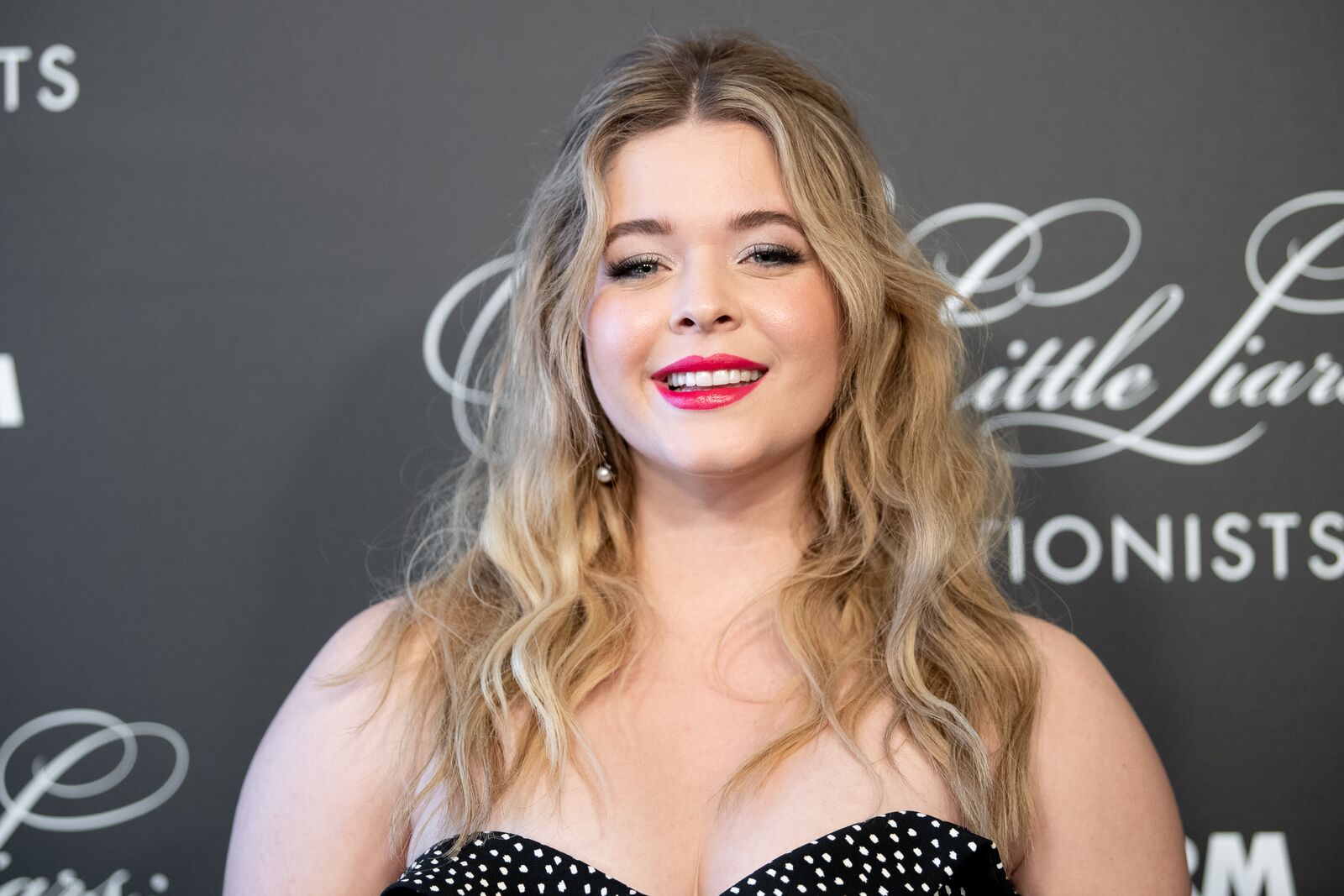 ---
She was diagnosed with Polycystic Ovary Syndrome and after that, she started to encourage young people to love themselves no matter what. 
"It's not an easy road, but being able to focus on getting myself healthy again and the fact that I'm seeing results now and getting better is all I can ask for," the actress revealed. 
We believe that everything will be okay for Sasha, especially with the support of her husband and loved ones. 
---
Janel Parrish as Mona Vanderwaal
Would you be surprised if we said that Janel also sings? She released several singles, including the song for PLL titled 'Gravity'. After several roles in films, she returned to her most famous character Mona and joined Sasha Pieterse for the spin-off 'Pretty Little Liars: The Perfectionists'.
She got married to her longtime boyfriend chemical engineer Chris Long. The pics from their ceremony in Hawaii are breathtaking!