Why Princess Charlotte Is Not a Daddy's Girl And How She Follows Diana's Footsteps
CHAPTER 2
SHE HAS A CUTE NICKNAME FOR HER
Kate Middleton has a cute nickname for her daughter which she let slip while they both were out running errands together. Princess Charlotte allegedly sat on the floor of a shop and the Duchess of Cambridge said: "Get up poppet." Poppet is a cute nickname commonly used in Britsh households to describe a sweet or pretty young girl and our little princess is sure pretty. 
SHE IS A LITTLE HELPER 
In addition to mimicking her mother, Princess Charlotte loves to help out. According to a Us Weekly report, the little princess uses her bubbly personality and charm to greet guests at Kensington Palace. That must be one very interesting greeting and a cool way to make your guests feel welcome.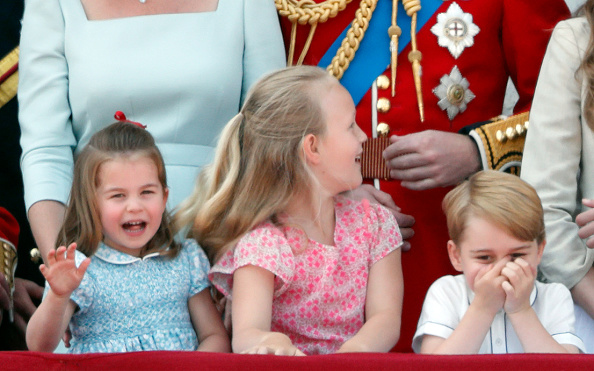 A source at Kensington Palace says,
"She'll come up to guests and ask them if they want tea or coffee or offer them sweets," 
Go to the 'Next chapter' to find out interesting facts about Princess Charlotte.