Why Princess Charlotte Is Not a Daddy's Girl And How She Follows Diana's Footsteps
CHAPTER 3
SHE'S HER MOTHER'S SHADOW
Princess Charlotte enjoys spending time with her mother and she apparently goes everywhere with her mother. Charlotte also helps out while the food preparation is going on by setting up her own toy set by her side and mirroring the movements of her mother and the housekeeper.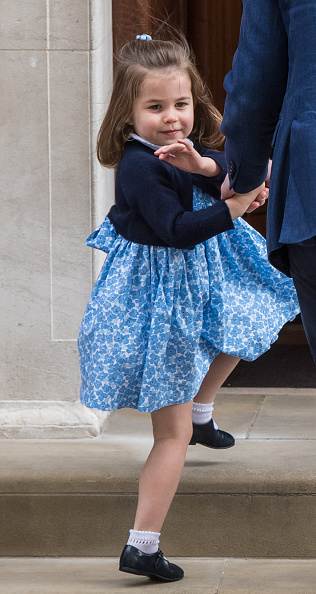 SHE DOESN'T EVEN KNOW SHE'S A PRINCESS
Princess Charlotte doesn't even know that she's a princess. She's still in the tidy little world where she thinks the only princesses there are the ones she reads about in her storybooks. If only she knew, right? This is due to her parent's wish to keep her life as normal as possible. Princess Charlotte happily plays with her Disney Princesses, completely oblivious that she holds the same status as her dolls. 
Go to the 'Next chapter' to find out interesting facts about Princess Charlotte.