Why Princess Charlotte Is Not a Daddy's Girl And How She Follows Diana's Footsteps
CHAPTER 4
SHE IS A BOSSY BOSS 
Is our cute, little princess bossing everyone around? Princess Charlotte is quite the firecracker and her mother knows it. While attending an event at a war memorial in 2017, the Duchess of Cambridge chatted with fellow mother, Samantha Burge, about her daughter's personality.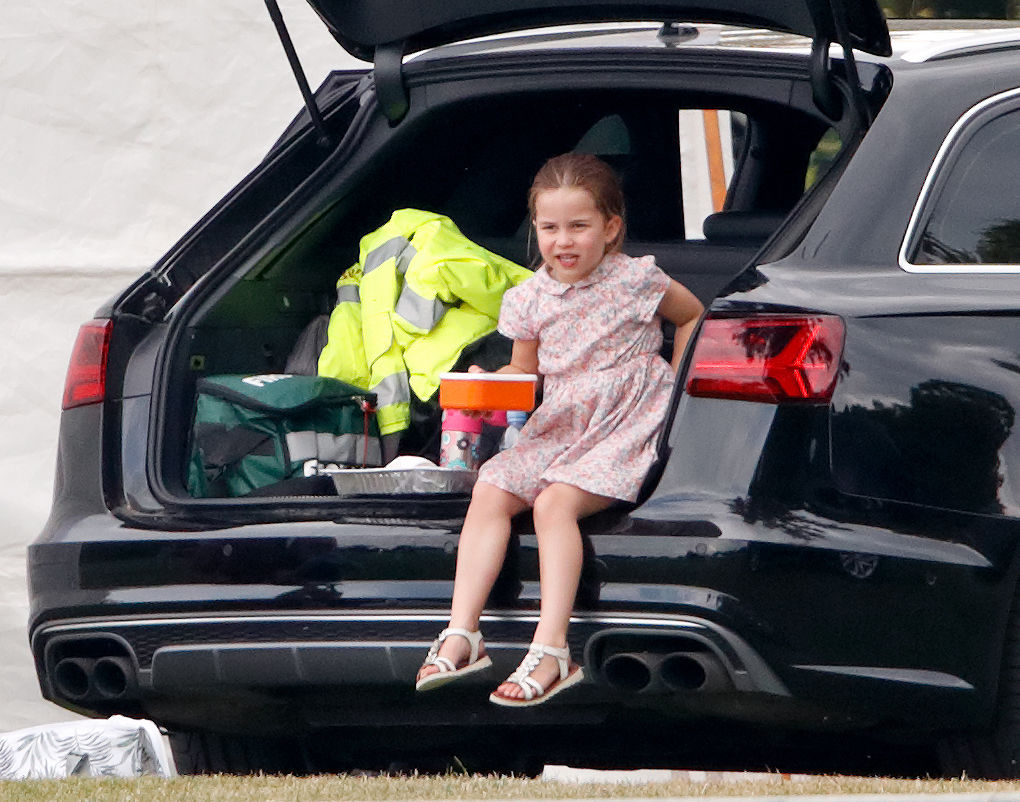 Burge later revealed: "She said that Charlotte is growing up really fast. She is the one in charge." I would gladly pay to see our adorable princess in action.
THEY SHOP TOGETHER 
While Princess Charlotte is still a little too young to fully shop for clothes with her mother, Kate Middleton still brings her along to run errands. Most recently, Charlotte accompanied her mother on a Christmas shopping trip at The Range, a discount store near Sandringham. While shopping with a toddler in tow can be so exhausting, Princess Charlotte must enjoy these outings a lot, where she gets to do the 'normal' things with her mother.
Go to the 'Next chapter' to fread about the Princess' uncanny resemblance with her grandmother and why she wasn't named after Princess Diana.