Harry Potter Cast's Real-life Partners
The last film of the Harry Potter series premiered 8 years ago, but fans still want to know everything about their favorite actors. What happened to them after they stopped playing the characters that made them famous? Which actor wants to work as an ice cream man? And did you know that there is a connection between Harry Potter and Doctor Who?
Let's see what the actors from the Harry Potter series have been doing since it ended.
Emma Watson as Hermione Granger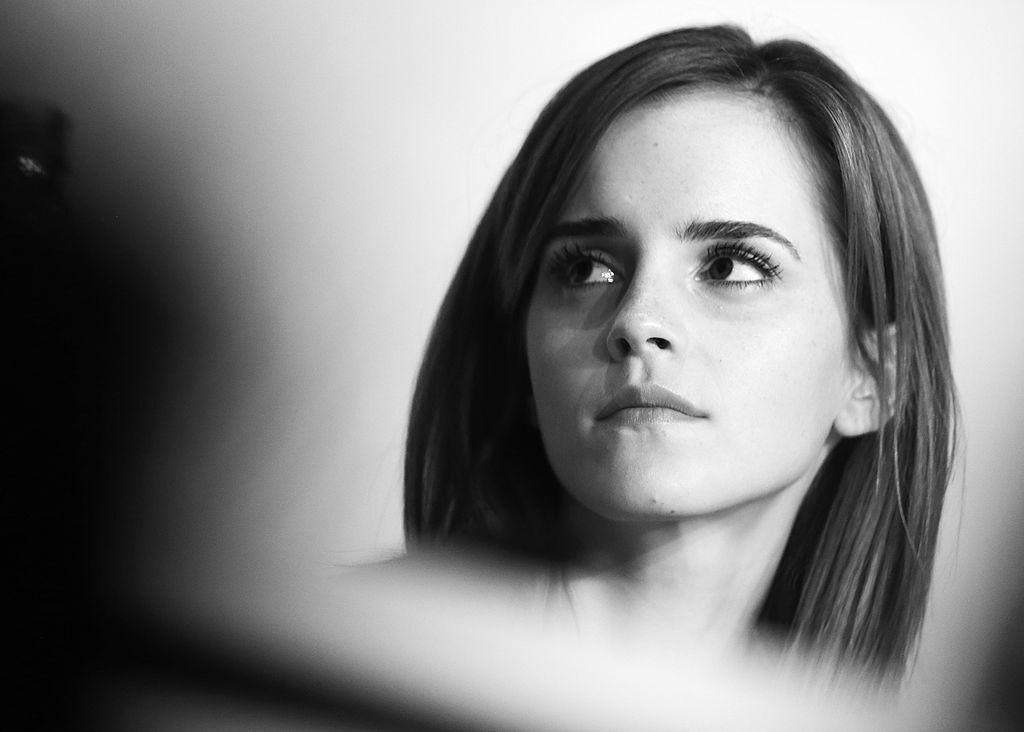 ---
The favorite actress of most Harry Potter fans, Emma Watson is similar to her character in many ways. She's an avid reader, she likes to study and she stands up for the rights of others.
Can you imagine that Emma was thinking of leaving the series after the fifth film to focus on her schoolwork? Thank God, she didn't only change her mind but also continued a dynamic acting career after the franchise ended.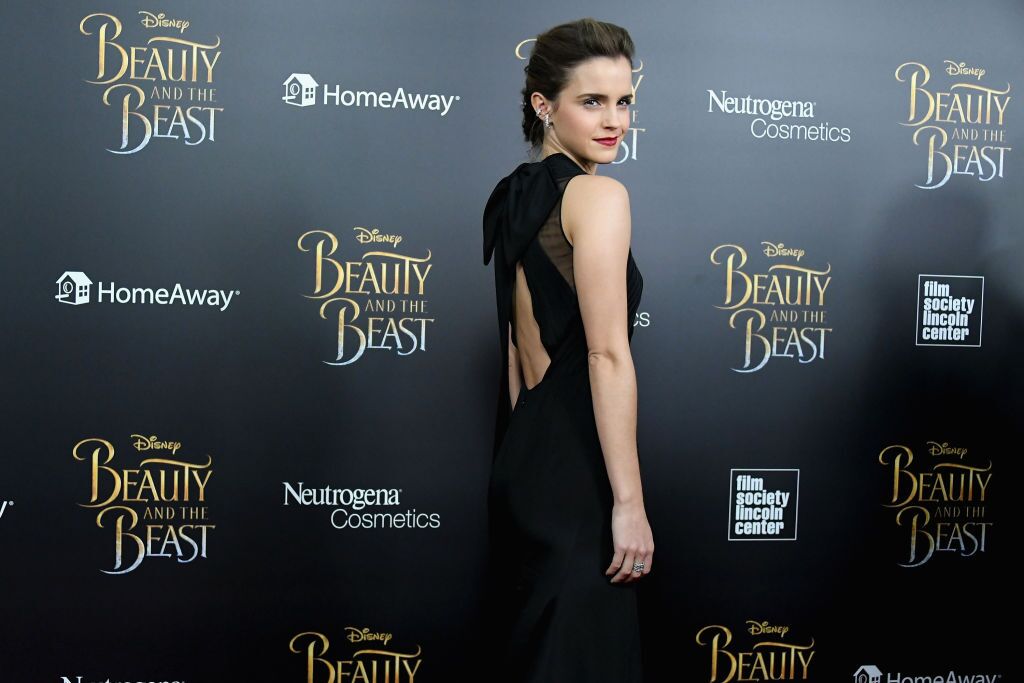 ---
Emma appeared in a number of movies, including the critically acclaimed Beauty and the Beast. Recently Watson finished her work in Greta Gerwig's film adaptation of Little Women, where she starred alongside Saoirse Ronan and Meryl Streep.
Besides acting, this beautiful lady is also a UN Women Goodwill Ambassador. She promotes the rights of women and gender equality all over the world. How does she do all this?
---
Emma is very private about her personal life, so it's unclear if she's dating anyone. But some sneaky fans have a theory that she's in a relationship with her Harry Potter co-star Tom Felton because the two shared quite a few cozy photos together recently.
Even though fans keep on speculating that Emma has finally found a way to the heart of her childhood crush, both actors say that they are just good friends. Oh, bummer!
Michael Gambon as Professor Dumbledore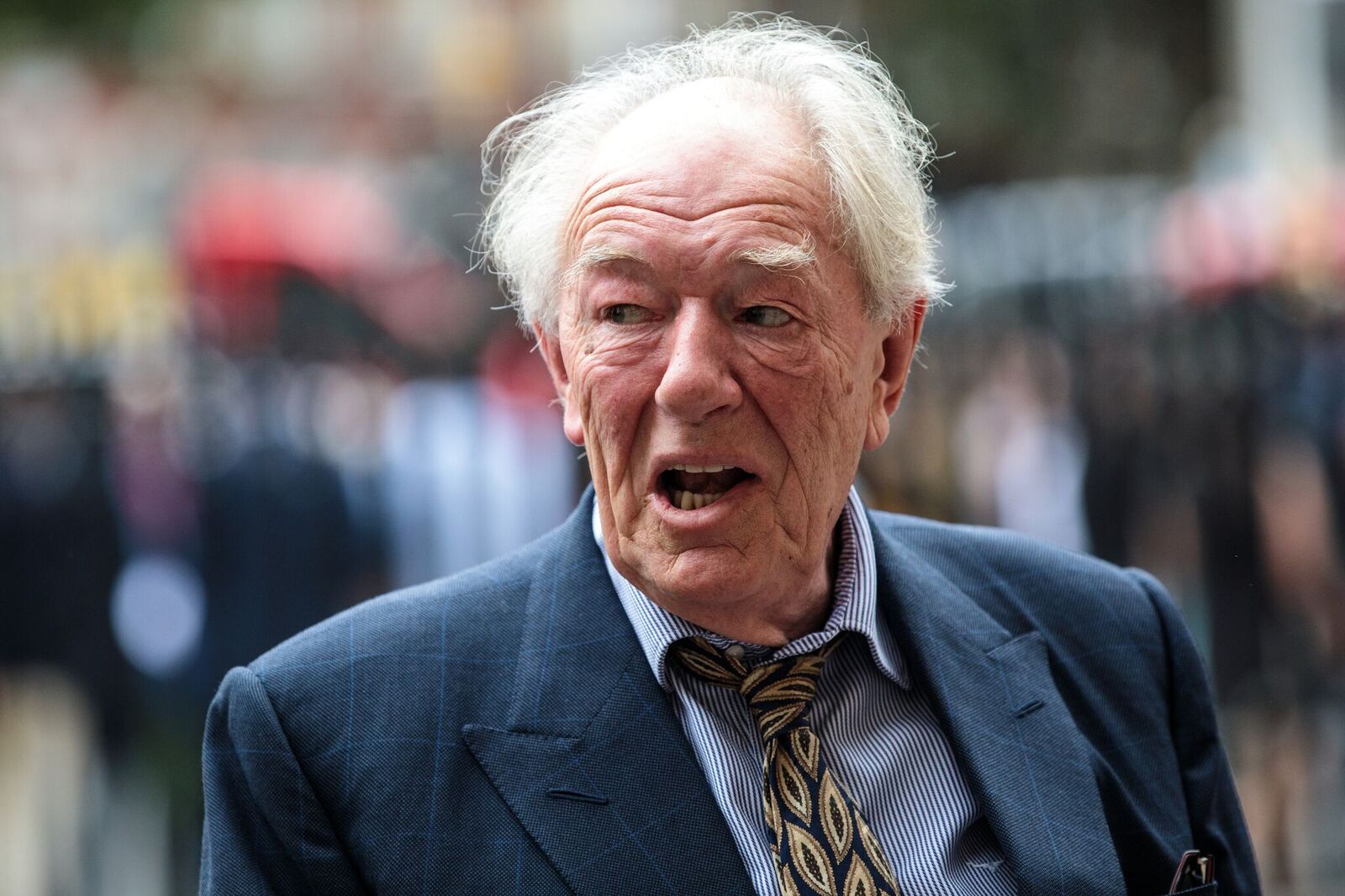 ---
Gambon is a prominent actor who had a huge number of roles and awards before landing the part of the Headmaster of Hogwarts, so he definitely knew how to project himself into this unusual character.
After the series ended, Gambon kept on taking new roles. He appeared in The King's Speech, Kingsman: The Golden Circle, as well as J.K. Rowling's TV adaptation The Casual Vacancy.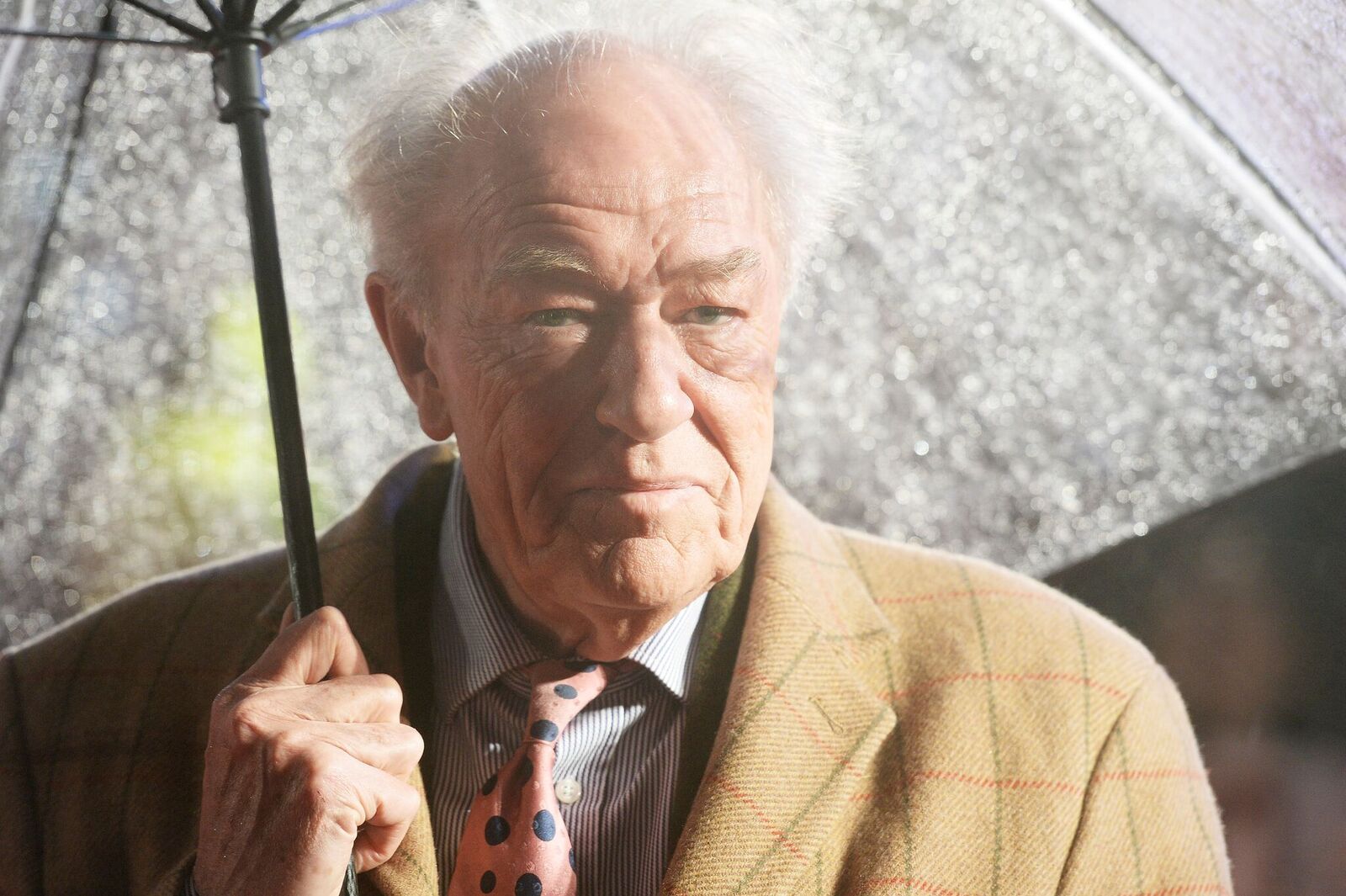 ---
As of this year, he finished working on a horror thriller and a biography movie about Judy Garland, and he's set to appear in another movie about Irish novelist James Joyce.
For a long time, Gambon was married and had a son. After separating from his first wife in 2002, he began a relationship with another woman and they gave birth to another two sons. Great job for a 78-year old man!
Matthew Lewis as Neville Longbottom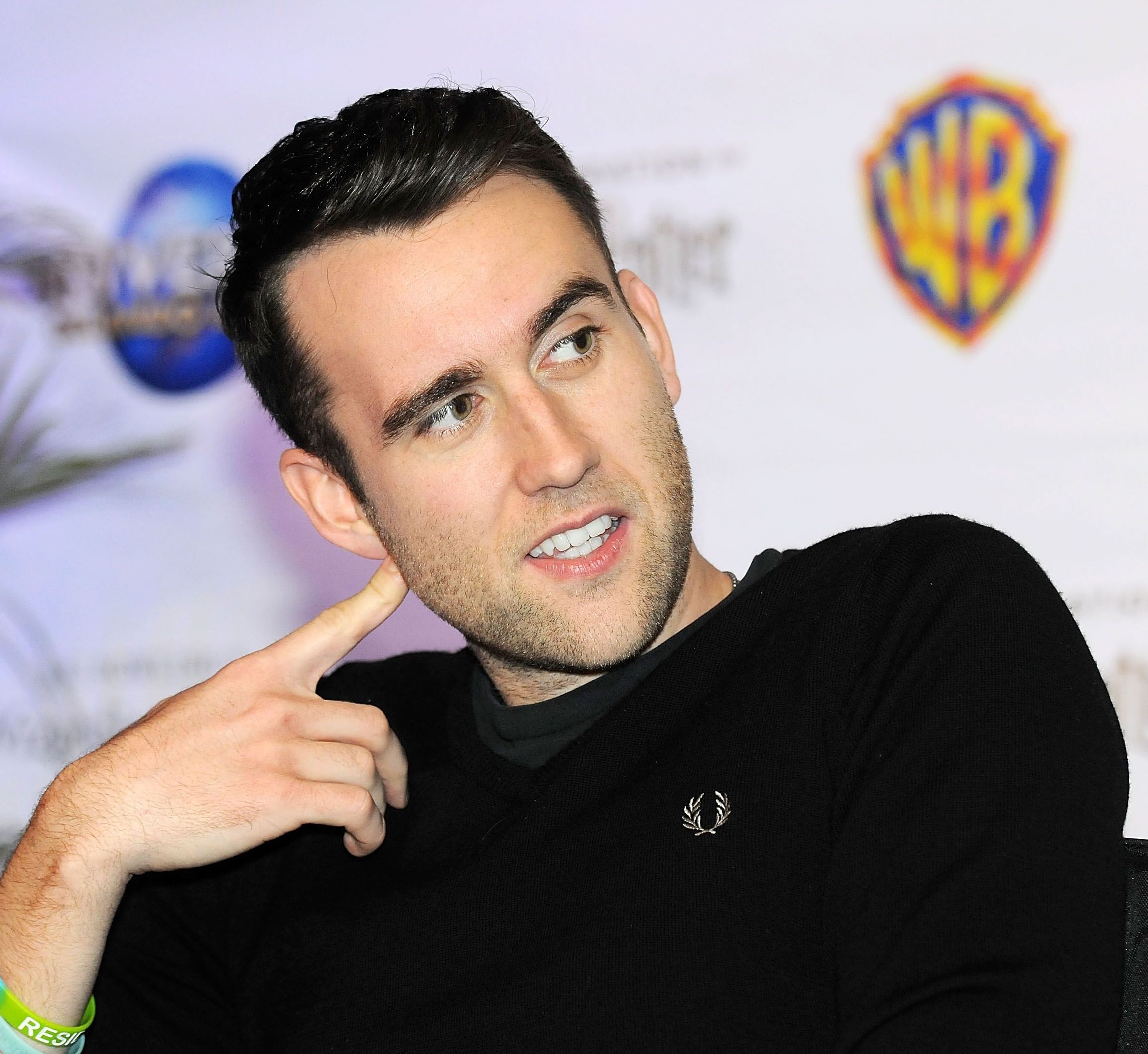 ---
It seems that Matthew was growing and developing along with his character because both of them turned from awkward fearful boys into handsome and courageous young men. In an interview with Gizmodo, Lewis shared how playing Neville influenced him,
"I just feel so honored to be able to play a character like Neville as well, who is a hero and he's really inspirational. He inspired me."
---
After the series, Matthew continued his career in theater. He played in a romantic drama Me Before You that featured Emilia Clarke as the main role and a neo-noir thriller Terminal last year alongside Simon Pegg and Margot Robbie herself! 
A little over a year ago, Lewis married his long-time love, Angela Jones. You should remember their wedding photos – the newlyweds were beyond cute in them! 
Rupert Grint as Ron Weasley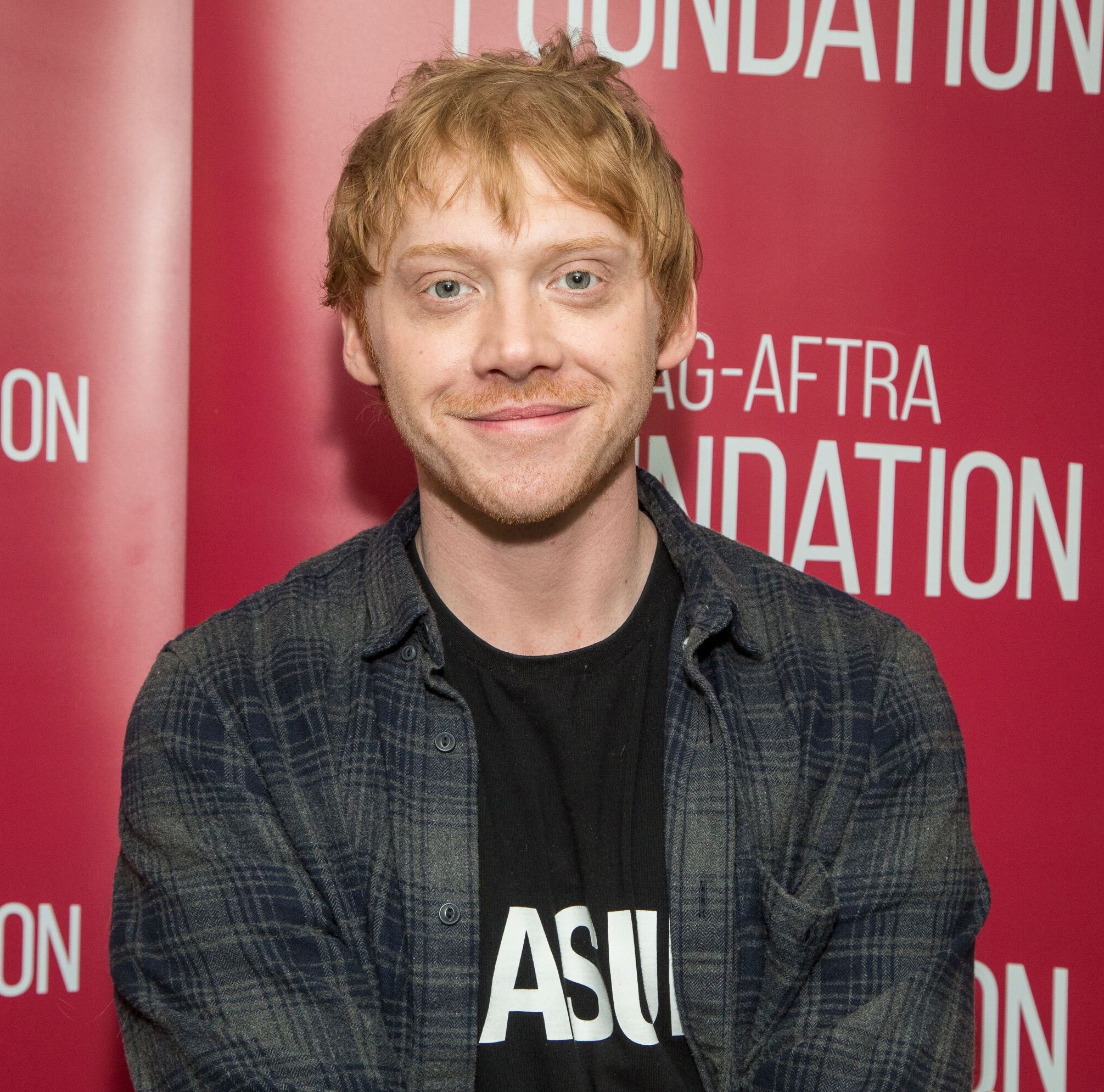 ---
Harry Potter's best friend, Ron often provided much-needed comic relief in the series. Although he often had disagreements with Harry, he always was there for him in times of need.
Grint liked to play Ron and when the series ended, he wanted to quit acting.
"After we finished, I felt a bit lost really, because it was such a huge part of my life," the actor shared and admitted that acting had taken a huge chunk of his teenage years.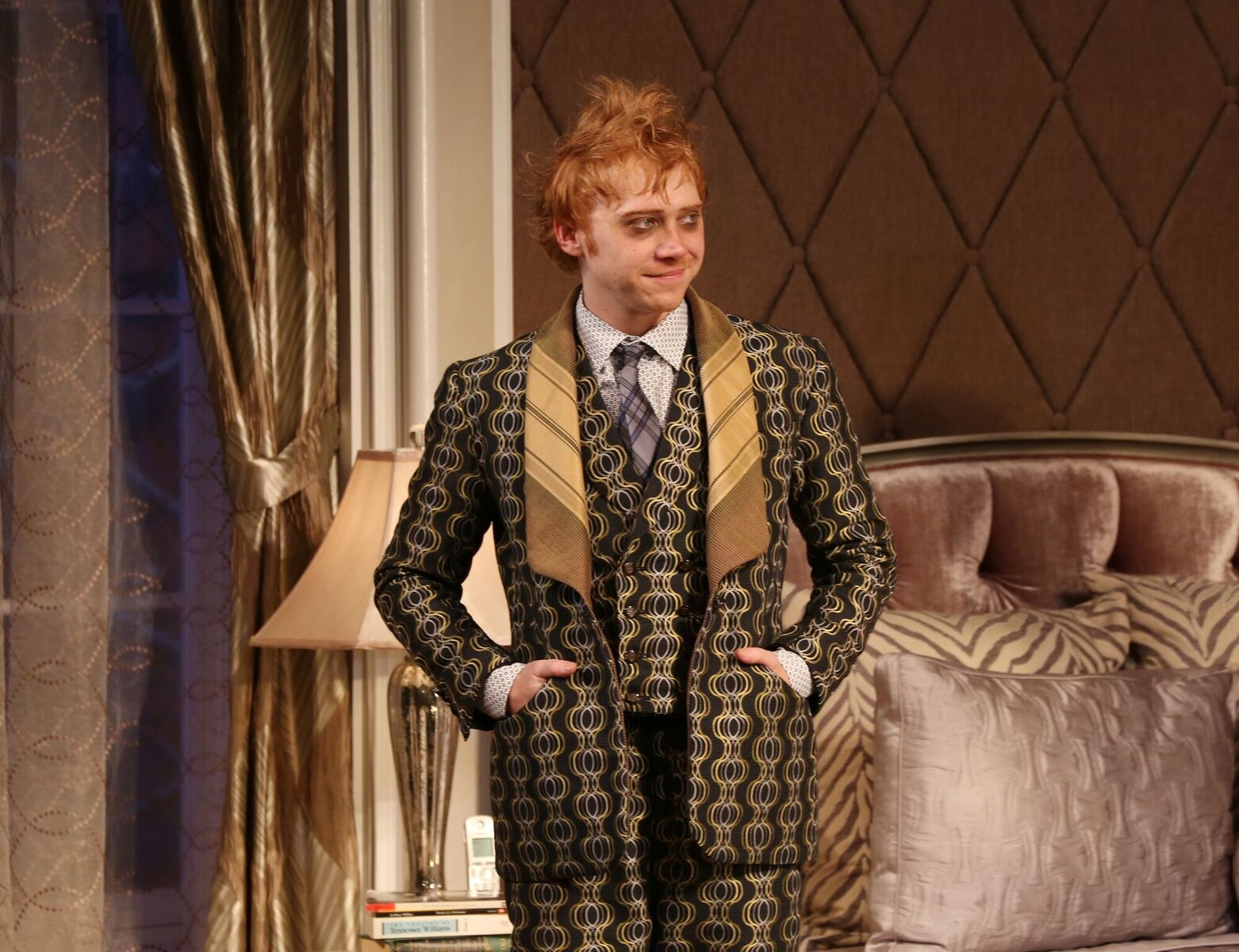 ---
Nevertheless, he continued acting in a range of indie films. He also took part in BBC One's Agatha Christie's adaptation of The ABC Murders, took a leap to the stage, and even was noticed on Broadway!
But even with all this success, Grint is still thinking about realizing his childhood dream.
"If the acting suddenly comes to a halt, I can't imagine a better job than being an ice cream man!" the actor admitted.
Maggie Smith as Professor McGonagall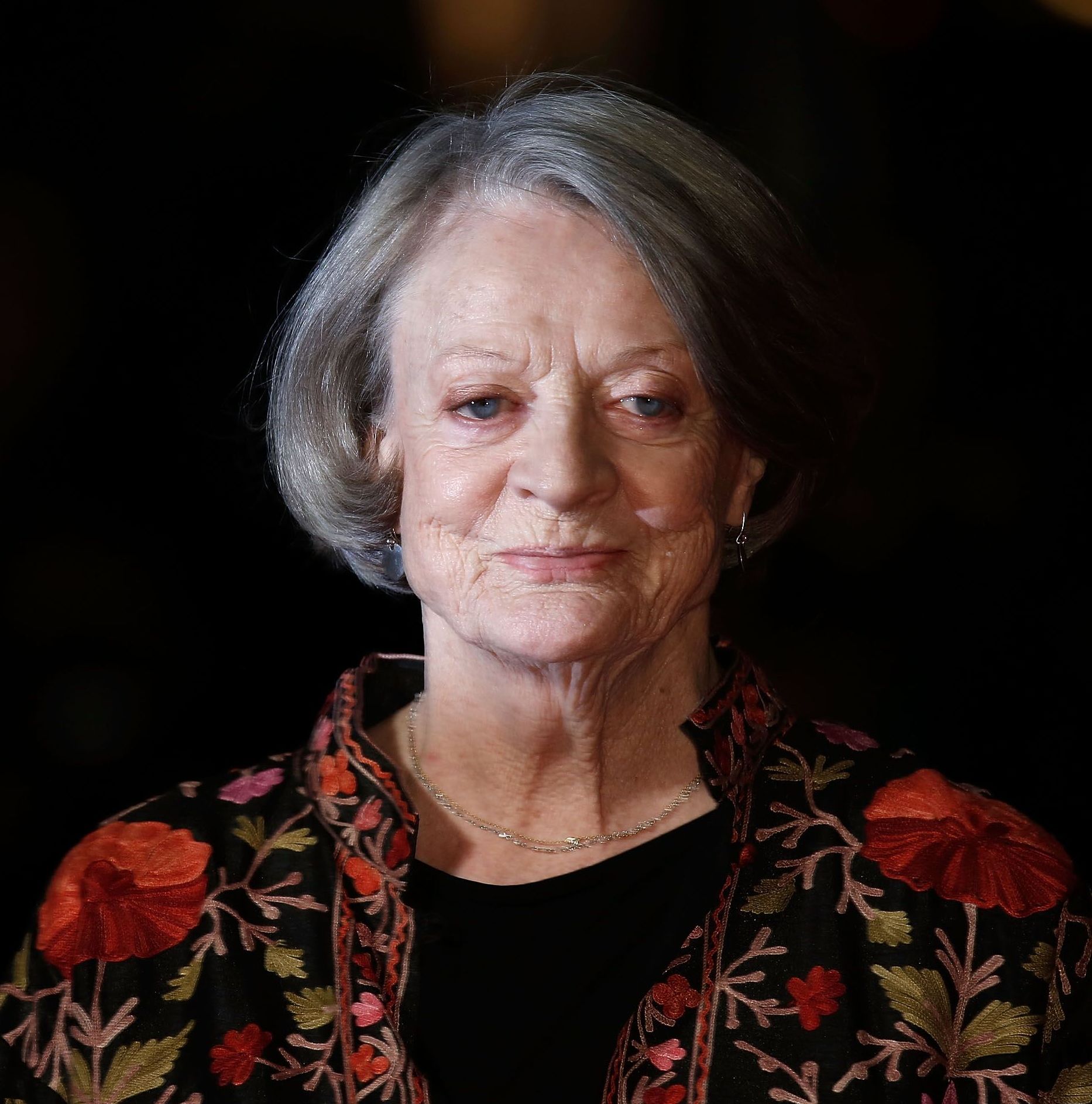 ---
The Professor of Transfiguration wasn't the first in a long line of inspiring no-nonsense women portrayed by the famous British actress. Dame Maggie Smith had a number of similar roles before landing the part of McGonagall in 2001, and she obviously had quite a few of them after the franchise ended.
Lady Violet Crawley from the TV series Downton Abbey is one of the most prominent roles of Maggie Smith since McGonagall. The actress received three Emmy Awards and a Golden Globe for it.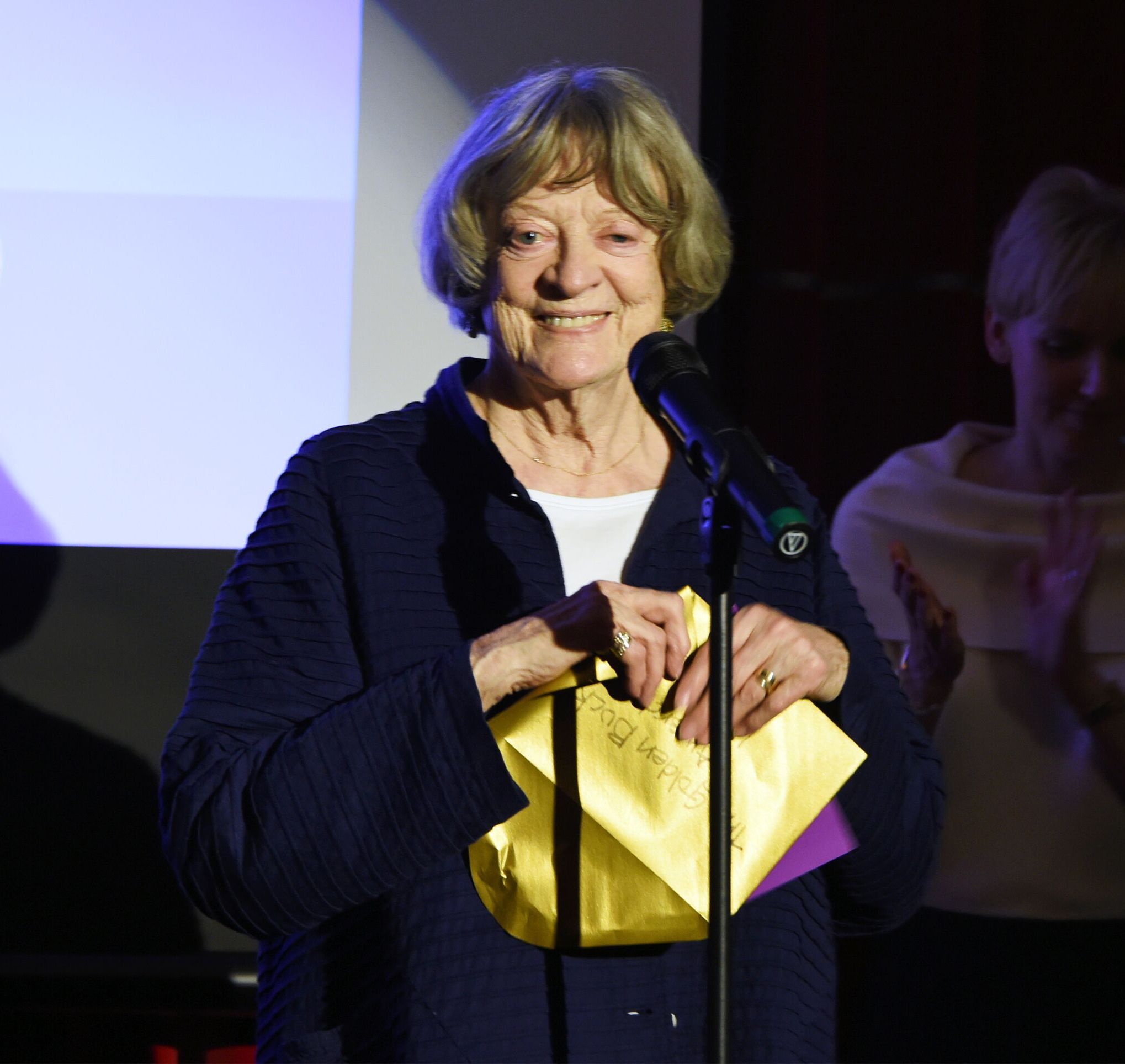 ---
She also reprised the same role in the eponymous film that serves as a continuation of the series and she was remarkable in it! Well, as always.
Maggie Smith was married twice. She divorced her first husband back in the 70s and remarried. She outlived her second husband, with whom she had been together for over 20 years. Smith has two sons and both of them are also actors.
Tom Felton as Draco Malfoy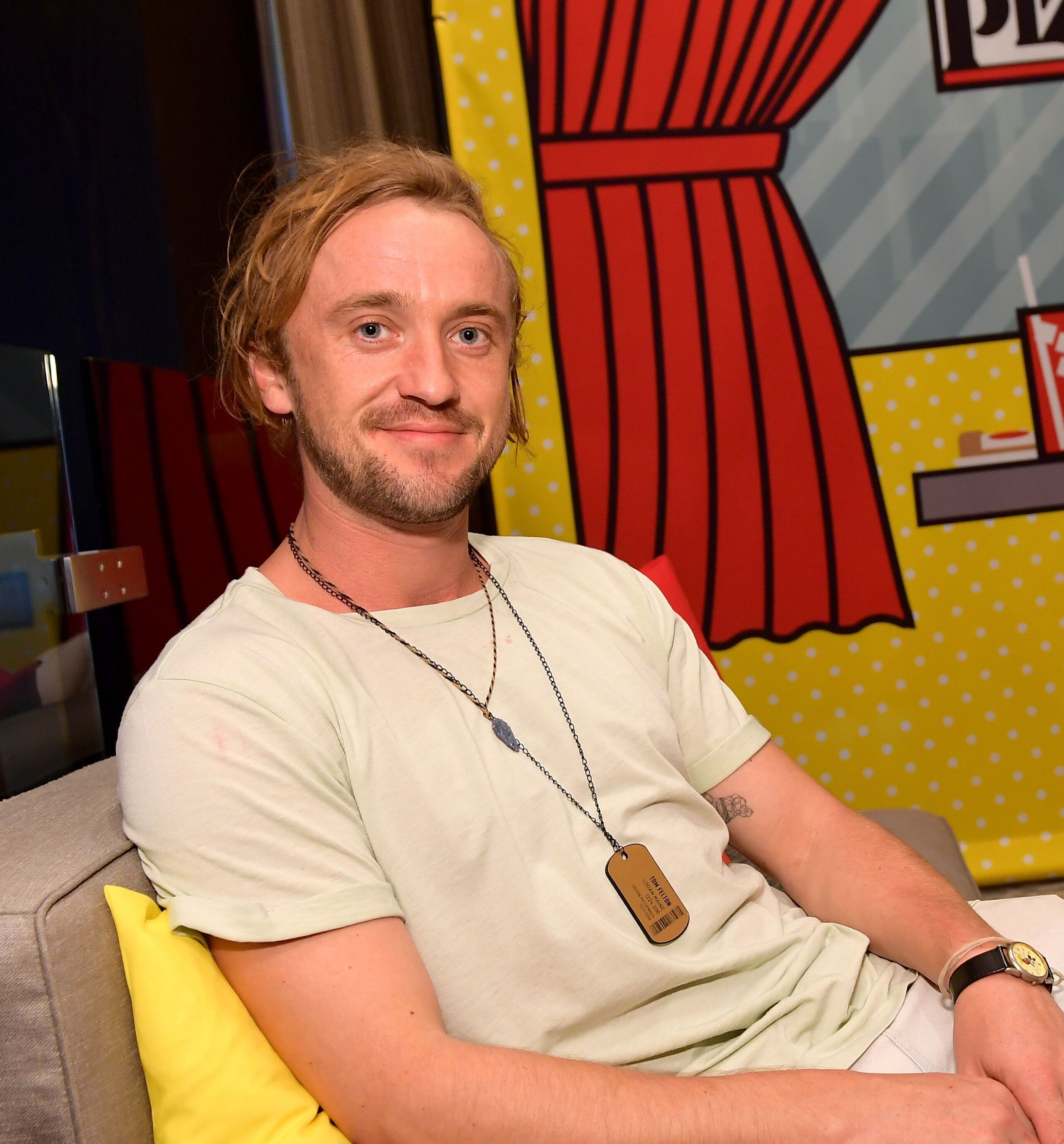 ---
How talented does an actor have to be to play a bad guy that everyone hates in the books but still be lovable in the films? He should be at least as good as Tom Felton who won the MTV Movie Awards for Best Villain twice for his role in the Harry Potter series. While portraying the spoiled and rude Draco, he still managed to show the character's vulnerable moments that proved that Malfoy was more human than everyone thought.
Since the series ended, Felton continued to play bad guys in The Apparition, Rise of the Planet of the Apes, and in The Flash TV series.
"To be able to humanize these characters who come across as bad is a joy for me," the actor shared with People. "I like to find sympathy for people who are often begrudged by society."
---
In the meantime, in real life, Tom is a genuinely nice person with a great sense of humor. His friends love him and his fans still hope that his relationship with Emma Watson will turn into more than a cute friendship. After all, they look very cute together and we love seeing them in their photos, whether they're a couple or just friends. 
Fingers crossed for Dramione in real life!
Domhnall Gleeson as Bill Weasley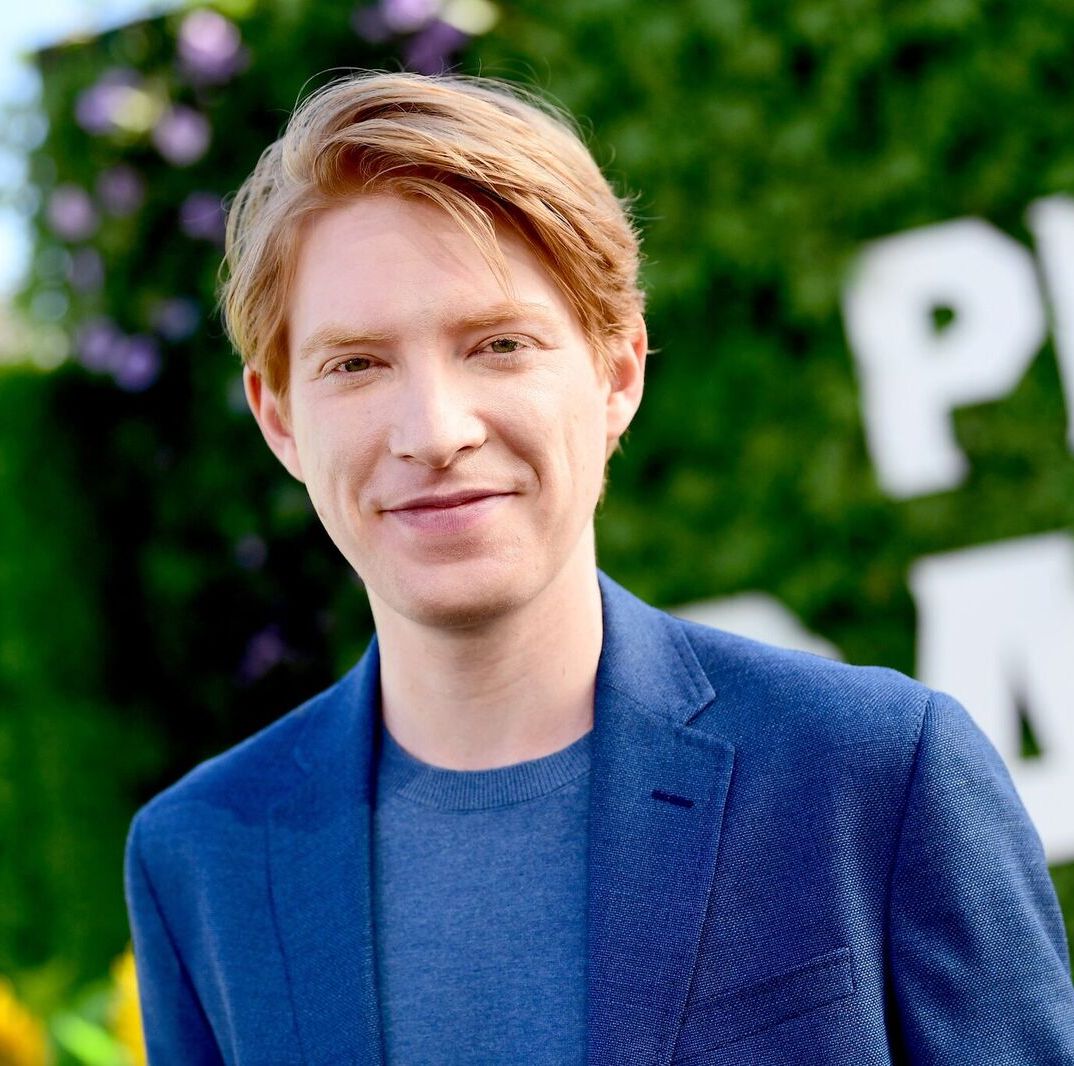 ---
Domhnall Gleeson is the son of actor Brendan Gleeson who played Alastor "Mad-Eye" Moody in Harry Potter. The part of Bill Weasley became his breakthrough. But the young actor didn't want to audition for it because his father was in the movie.
"I'd been very certain about not wanting to do the acting thing because of my father. I thought I'd always have the father-son thing of 'He got you the role'," Gleeson shared with Broadway Buzz.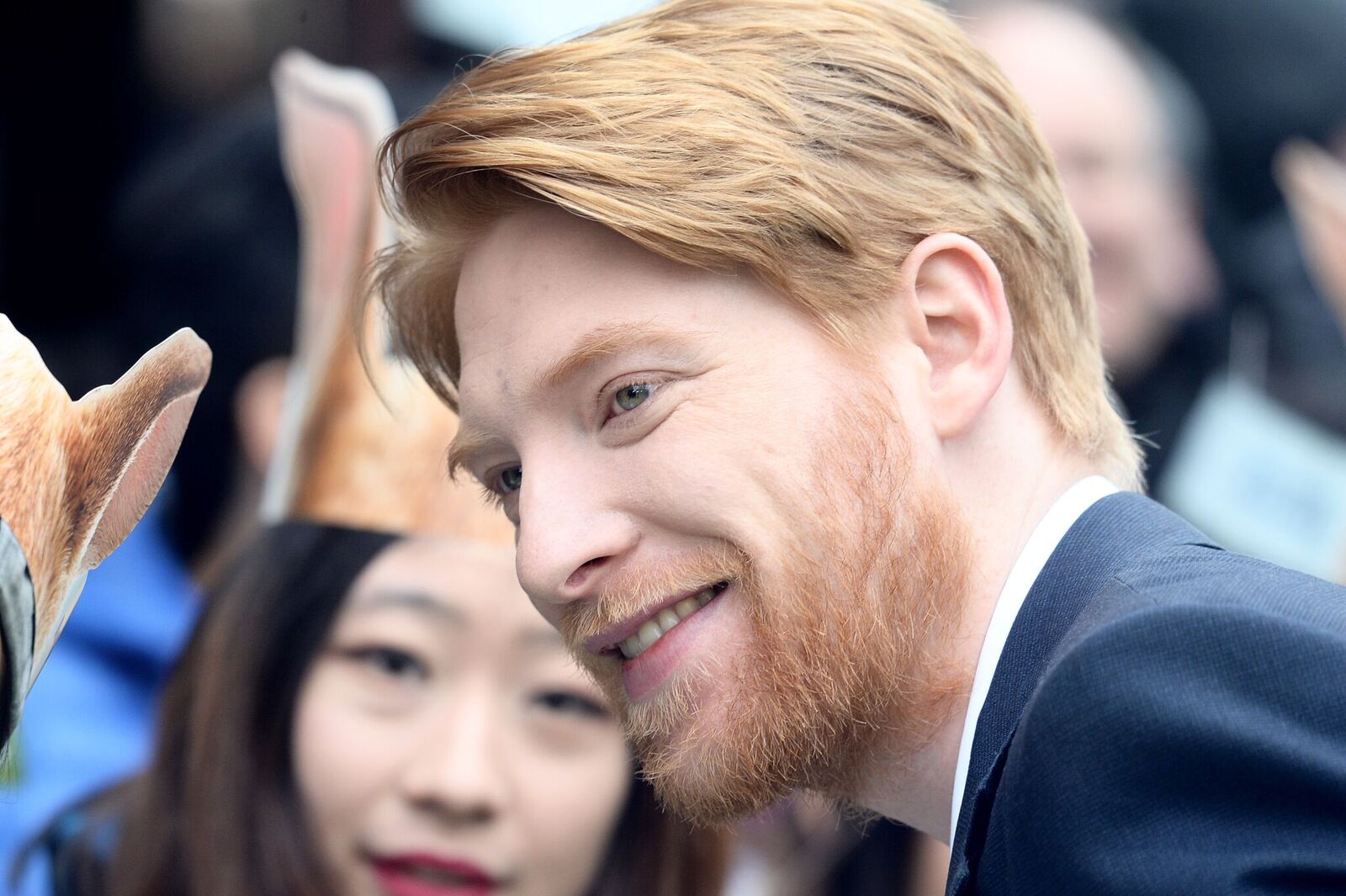 ---
But, luckily for himself, he agreed to portray Bill and proved to everyone that he was a great actor, with or without his famous dad.
After the Harry Potter series, Domhnall played a number of prominent roles in such movies as Ex Machina, Star Wars: The Force Awakens, The Revenant, and Mother!.
Gleeson is keeping his personal life under lock and key, so, to the disappointment of his fans, it's unclear whether he's in a relationship.
Ralph Fiennes as Lord Voldemort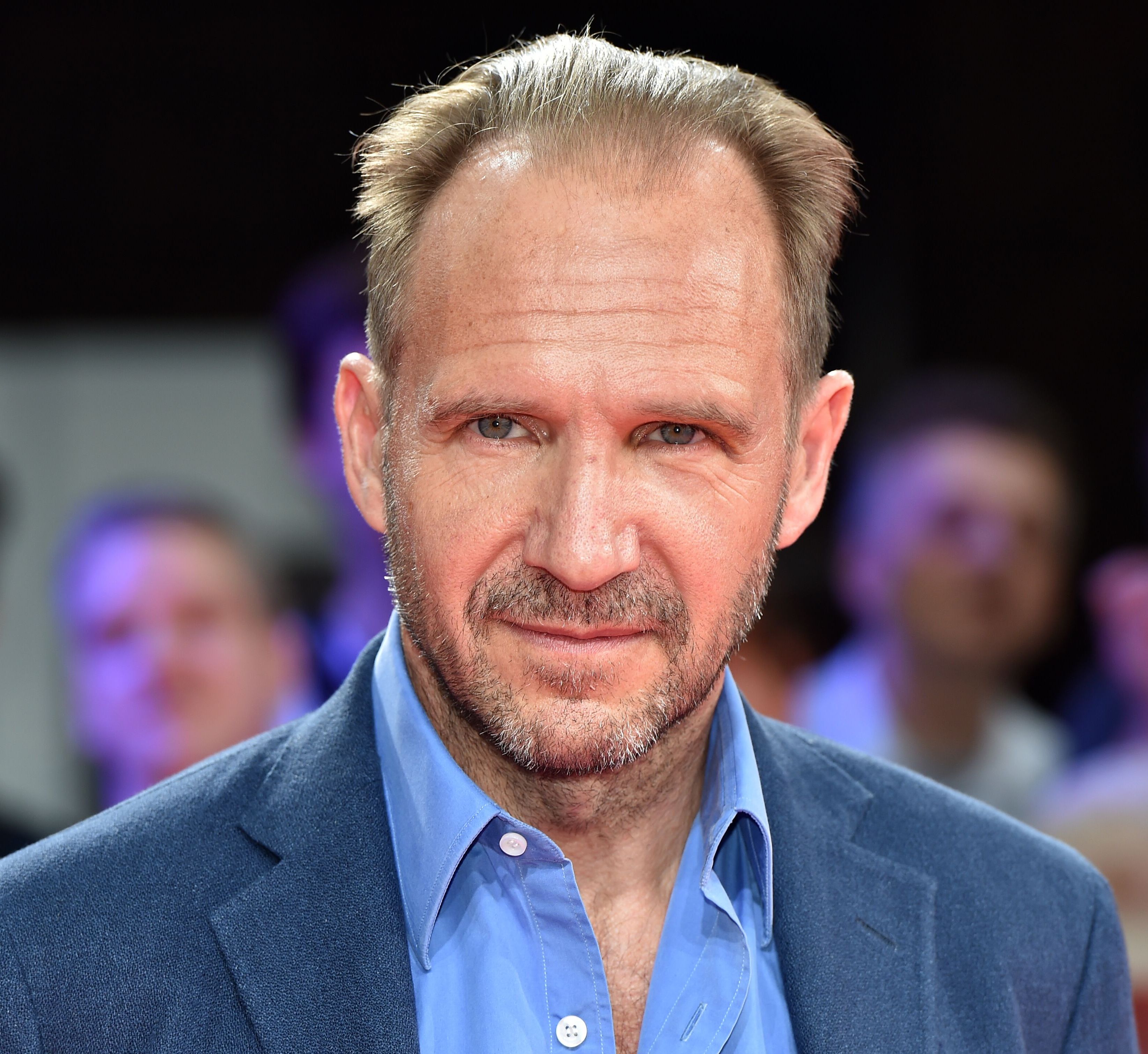 ---
One of the most prominent actors in the franchise, Fiennes has been keeping himself busy on stage, TV, and big screens for a long time. So it's no wonder that after portraying the titular villain he continued extending his filmography. He was the director, producer, and lead actor in Coriolanus, the modern adaptation of Shakespeare's tragedy that you should definitely watch if you like poetic speech.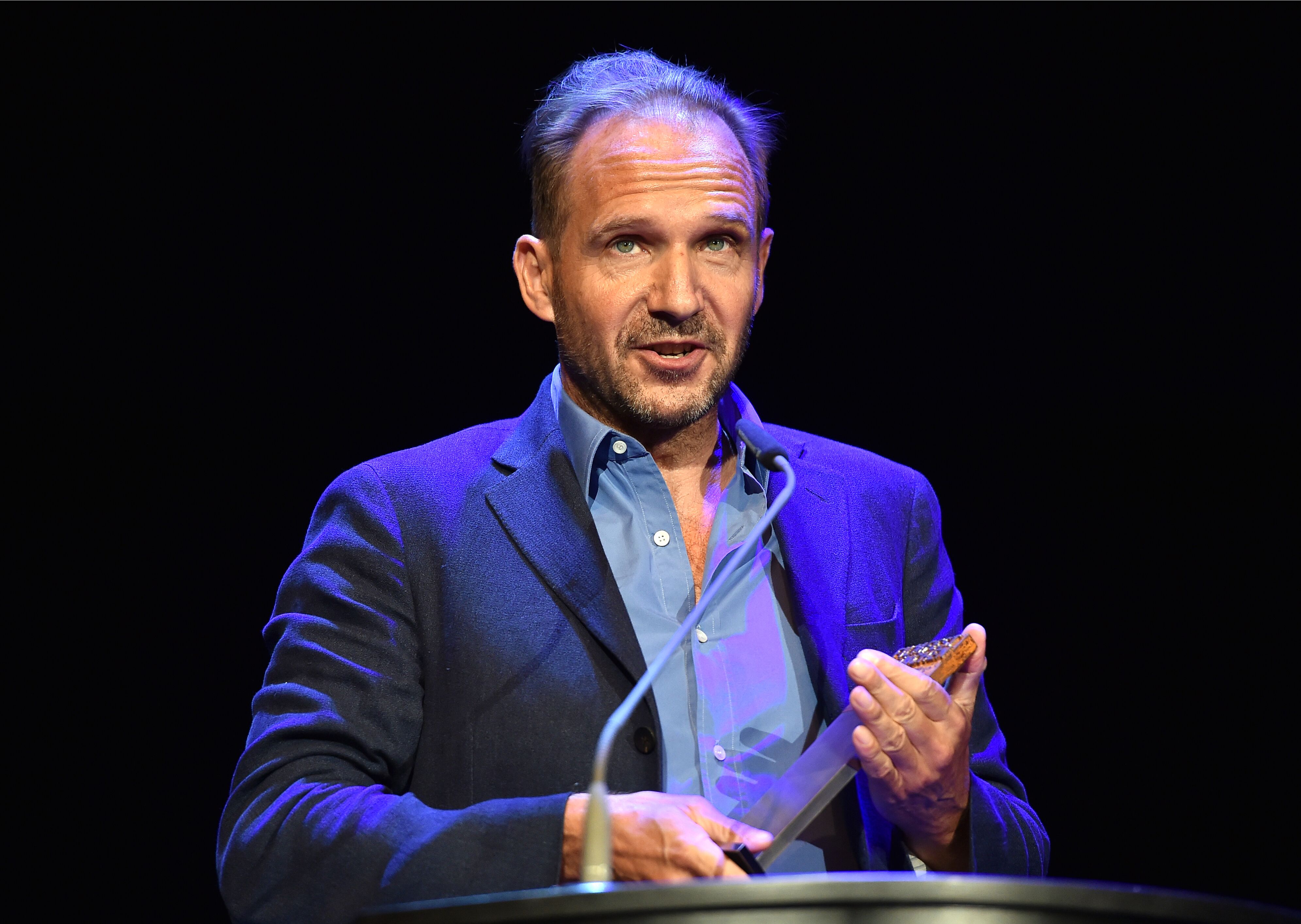 ---
Fiennes also played James Bond's superior in several movies of the series, he co-starred with Will Ferrell and Hugh Laurie in Holmes & Watson as Professor Moriarty, and next year we're going to see him in the prequel of Kingsman.
Not much is known about Fiennes' personal life. He was married only once to English actress Alex Kingston but their marriage ended quickly. Since then, he has had a lot of affairs but has been very private about it all.
Harry Melling as Dudley Dursley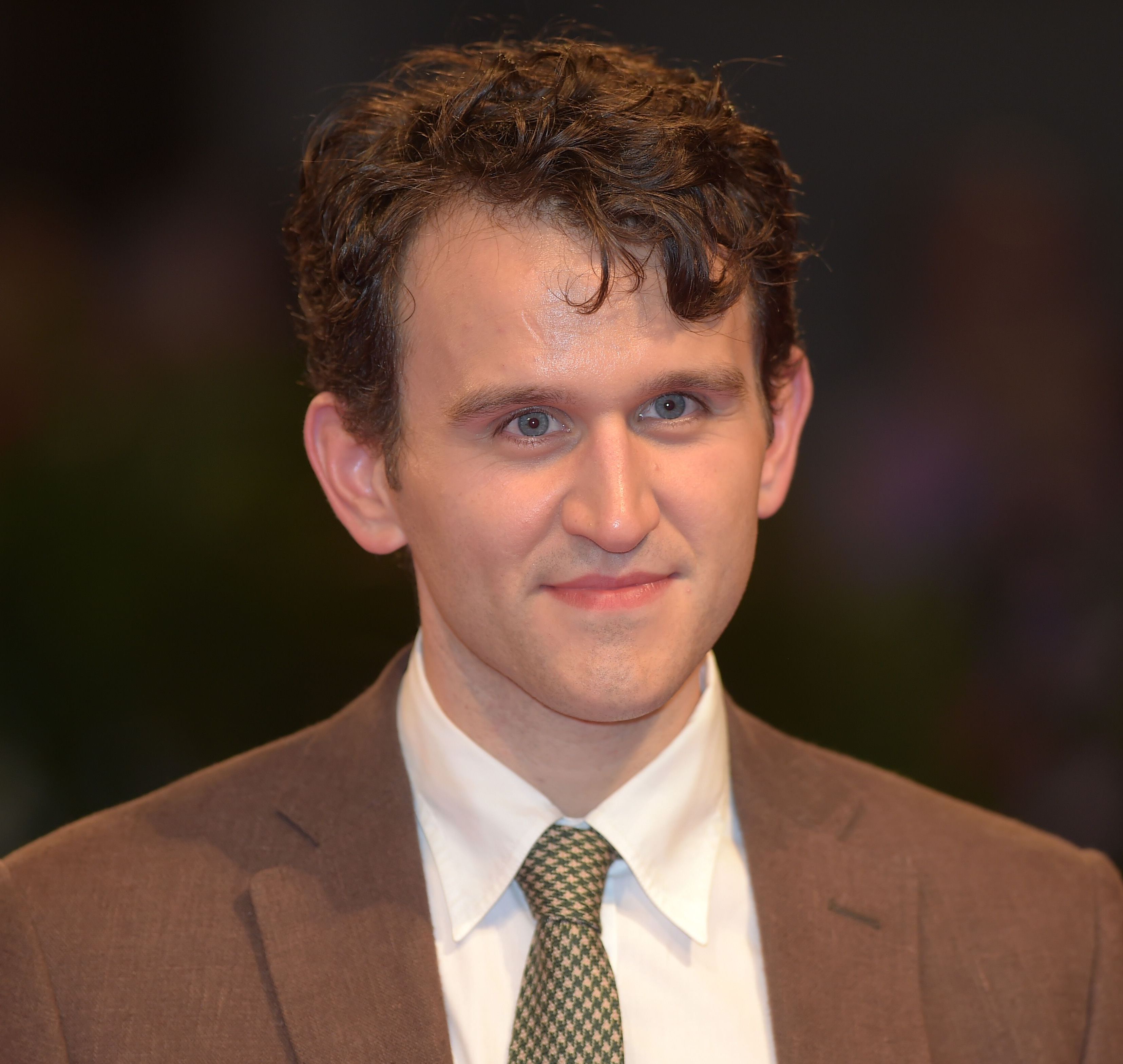 ---
If you take a look at Harry Melling now, you might never guess that it's the same actor who played Harry Potter's spoiled cousin Dudley. Melling lost a lot of weight before the first part of Deathly Hallows was filmed and became so unrecognizable that filmmakers even considered recasting him. But eventually, they decided to just put a fat suit on him and let him play Dudley one last time.
---
Melling comes from a family of actors. For example, his maternal grandfather Patrick Troughton was best known for playing the Second Doctor in the cult series Doctor Who! Wow, it's no wonder that Harry has been interested in acting from an early age! After the franchise ended, he continued working, but he mostly did it on stage.
The most notable big-screen role of his was in Coen brothers' The Ballad of Buster Scruggs, where he played a talented artist with no arms or legs who delivered impressive monologues. A total must-see!
Daniel Radcliffe as Harry Potter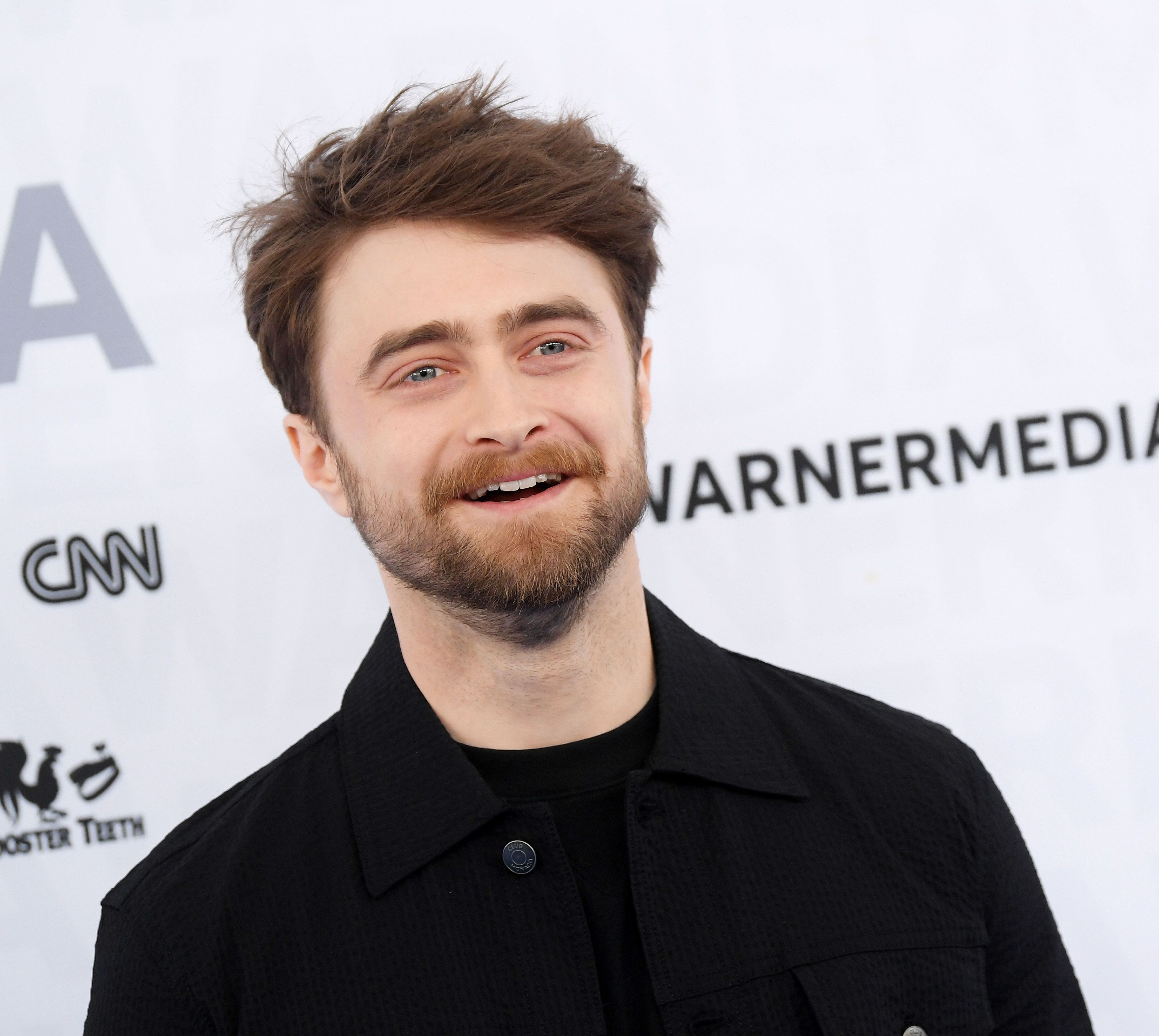 ---
If you had a huge, world-famous role at the beginning of your career, it's obvious that it's going to be hard to get rid of the association with it. But Dan is doing his best to do it.
After the franchise ended, he's been playing a huge number of roles. He portrayed a practical technological prodigy who – surprise! – doesn't believe in magic in Now You See Me 2, a neo-Nazi in Imperium, and he also played the titular role of Igor, assistant of Victor Frankenstein in an eponymous film.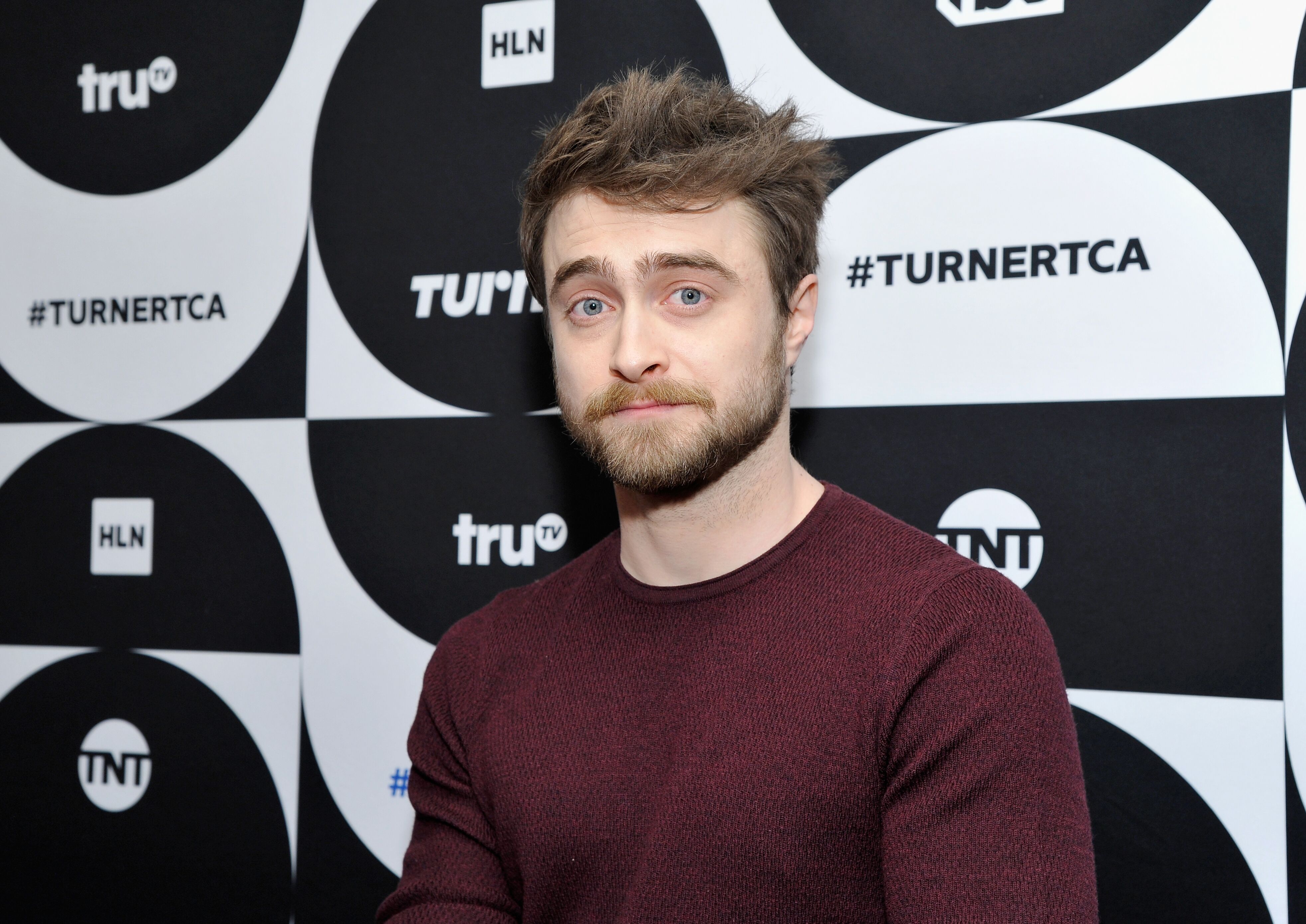 ---
Besides, Radcliffe's post-Harry Potter filmography includes horrors, independent movies, comedies, dramas, and even one biographical survival movie for which he had to lose quite a few pounds!
Just like most of the other Harry Potter actors, Dan doesn't talk much about his personal life. He once shared with People:
"If you go on Twitter and tell everybody what you're doing moment to moment, and then claim you want a private life, no one's going to take that request seriously."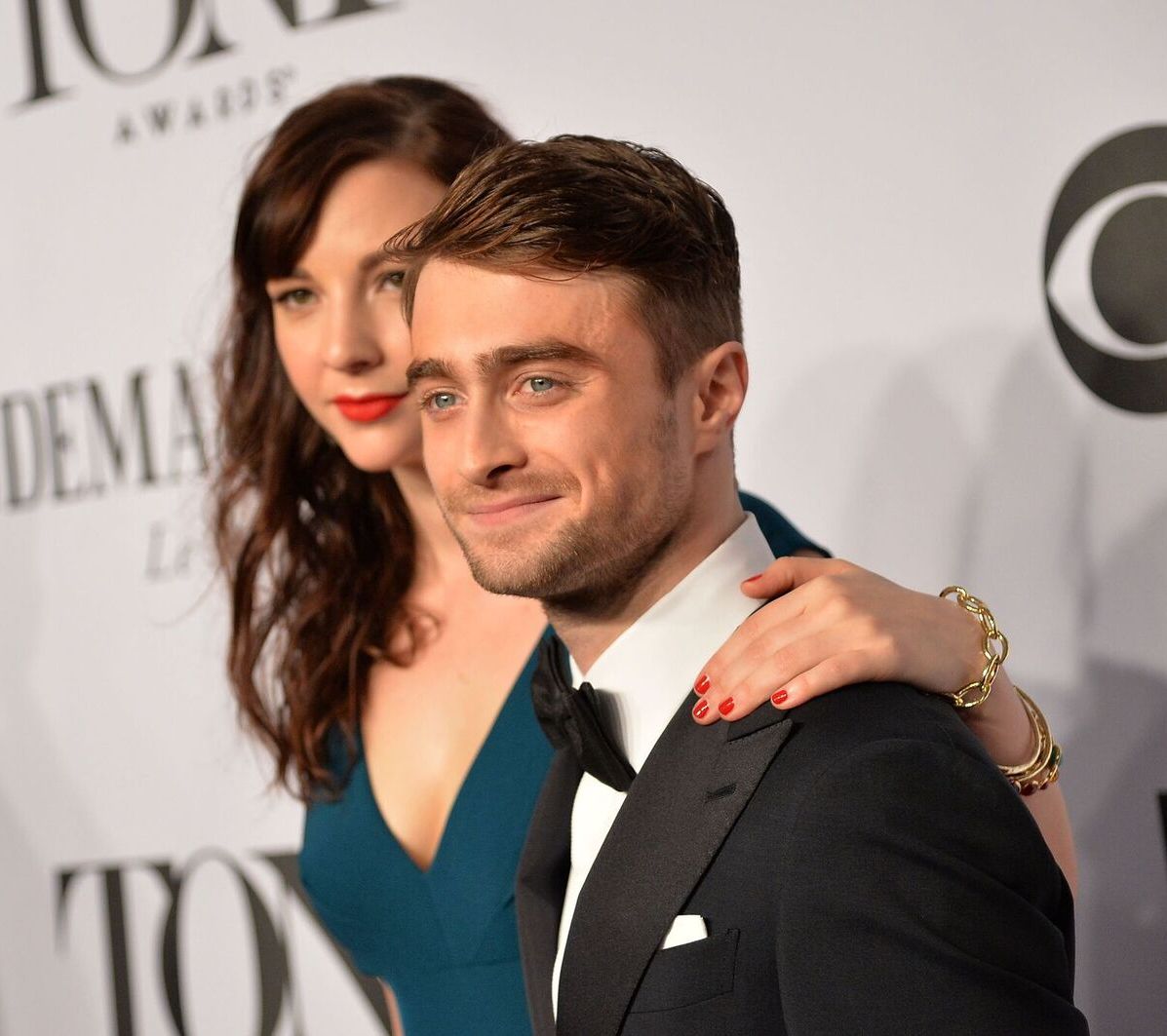 ---
Well, he's not wrong and we can definitely understand his point!
Although Dan is doing his best to keep his personal life out of the public eye, the sneaky paparazzi still managed to capture him canoodling with the Marvelous Mrs. Maisel actress Erin Darke quite a few times. The low-key couple met on the set of Kill Your Darlings and have been dating for almost seven years. That's the spirit!
Whose post-Harry Potter story surprised you the most? Share in the comments!