IT Chapter 2 Cast's Real-Life Partners
It, Chapter 2 released only recently, but we're already dying to learn more about the actors from it. We can see that they're all doing fine professionally, but what about their personal lives?
Why did Bill Hader cry in his interview? What cast member never even thought of getting married, but then this opinion changed? And which actor from the second installment of It is still single? Let's find out answers to all these questions! 
James McAvoy as Bill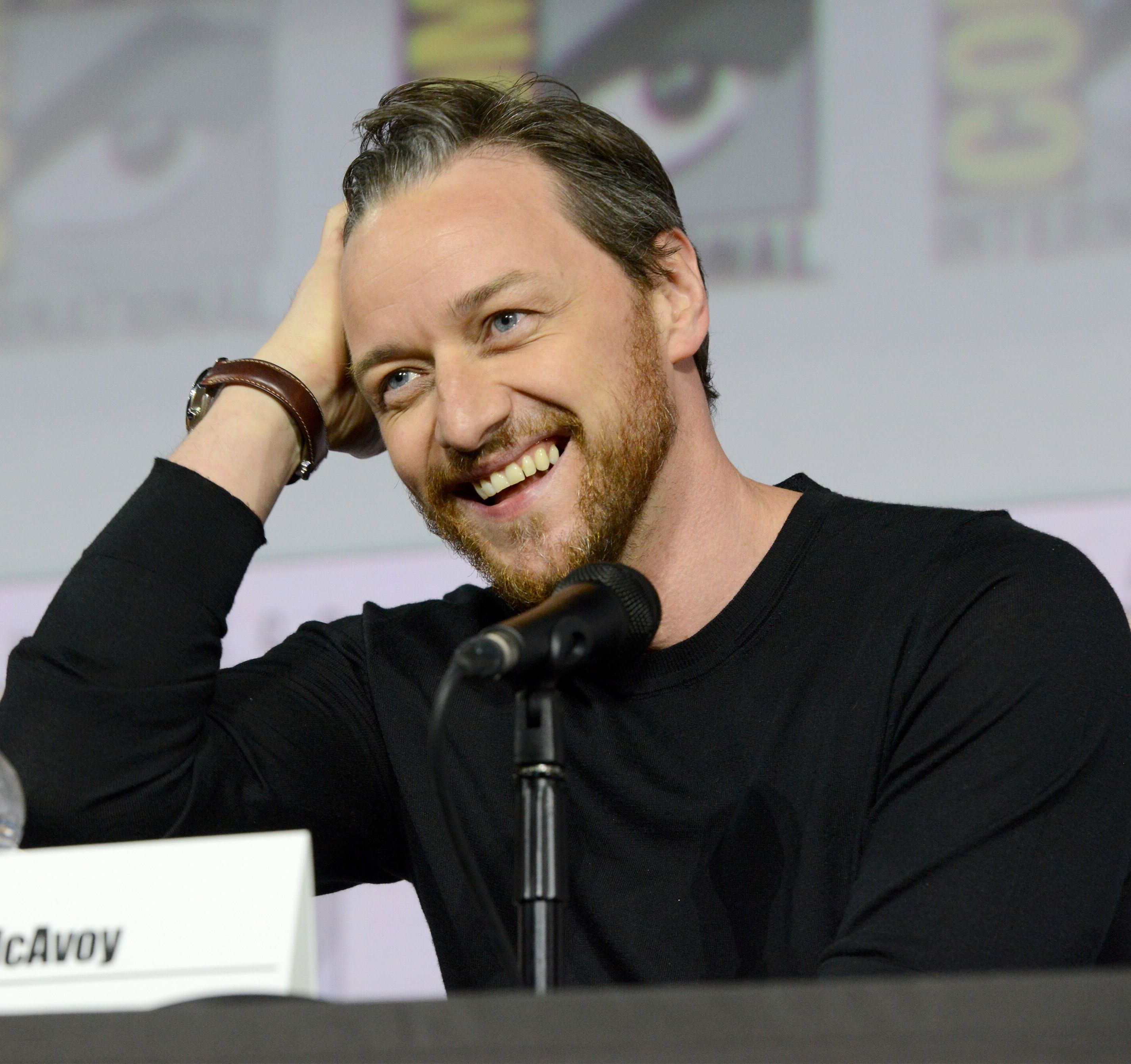 A handsome and talented young man... who only has two women on his dating list, shocking right?! Is he so secretive, or did his divorce affect him? Yes, you heard it right - James McAvoy used to be married, but only a few fans know about it.
Just like his character who is the leader of the Losers' Club, the actor is probably the most famous member in the cast.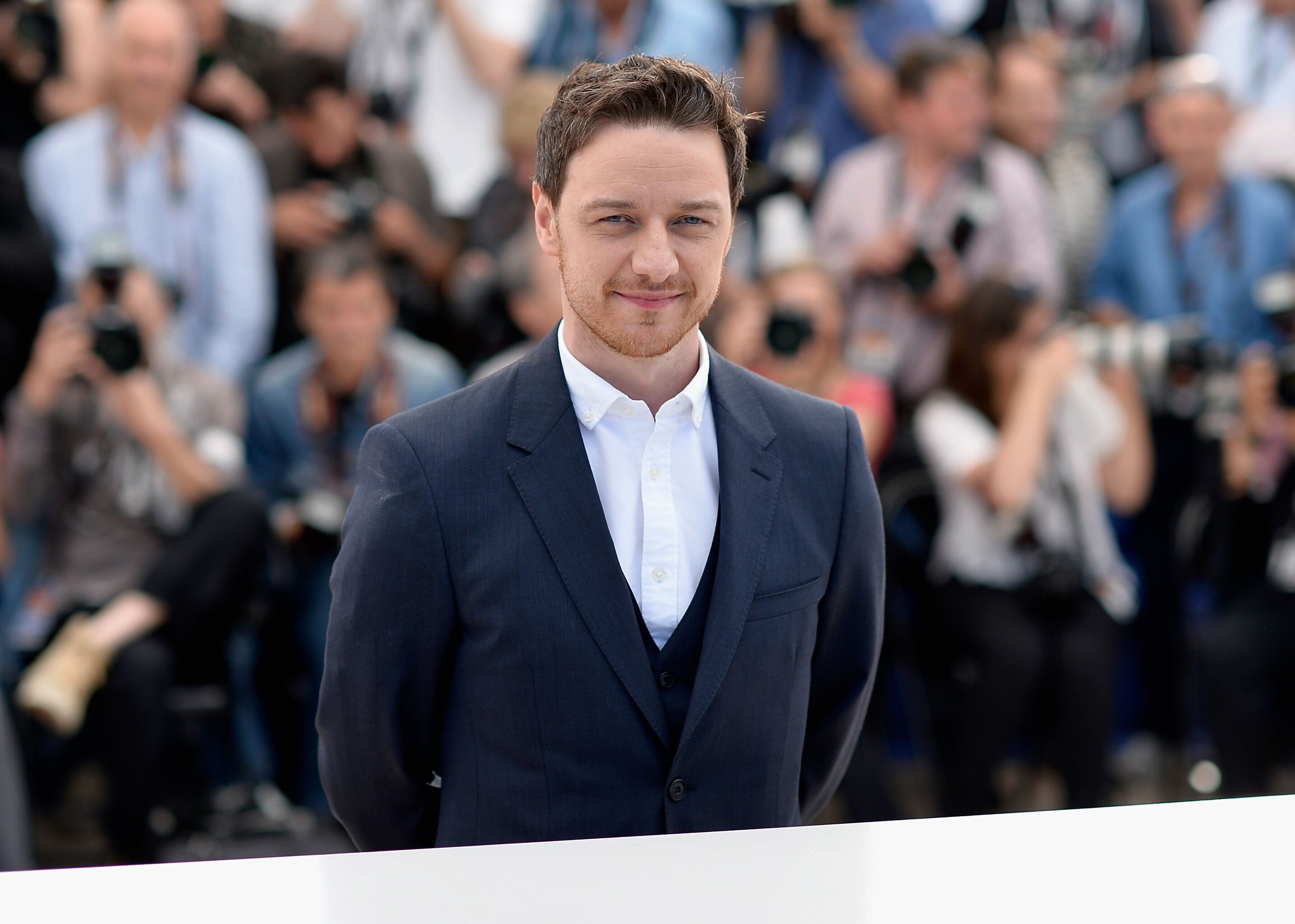 McAvoy gained popularity in his homeland after playing in the UK TV series Shameless in 2004 and became a world-known actor after playing faun in Disney's adaptation of The Chronicles of Narnia. And off he went!
Multiple roles on stage and in movies quickly made James an established actor, but his breakthrough role in Shameless didn't only bring him fame. It also connected him with his first wife, actress Anne-Marie Duff.
They tied the knot in 2006 and introduced a baby boy to this world, but three years ago they announced their divorce. The actor opened up a little bit to Mr. Porter after it. 
"My life has changed massively," he said. "At the same time, so much has stayed the same."
According to his own words, the main thing that remained the same is his unwillingness to share the details of his personal life. 
Nevertheless, these details still come to the surface and we know that McAvoy is currently dating American film production assistant Lisa Liberati. On Valentine's day this year, paparazzi caught them having a romantic stroll and sharing a passionate smooch. James and Lisa met three years ago when both of them were working on the movie Split. Well, the movie might have been called Split, but these two actually did the opposite and hit it off! 
Jessica Chastain as Beverly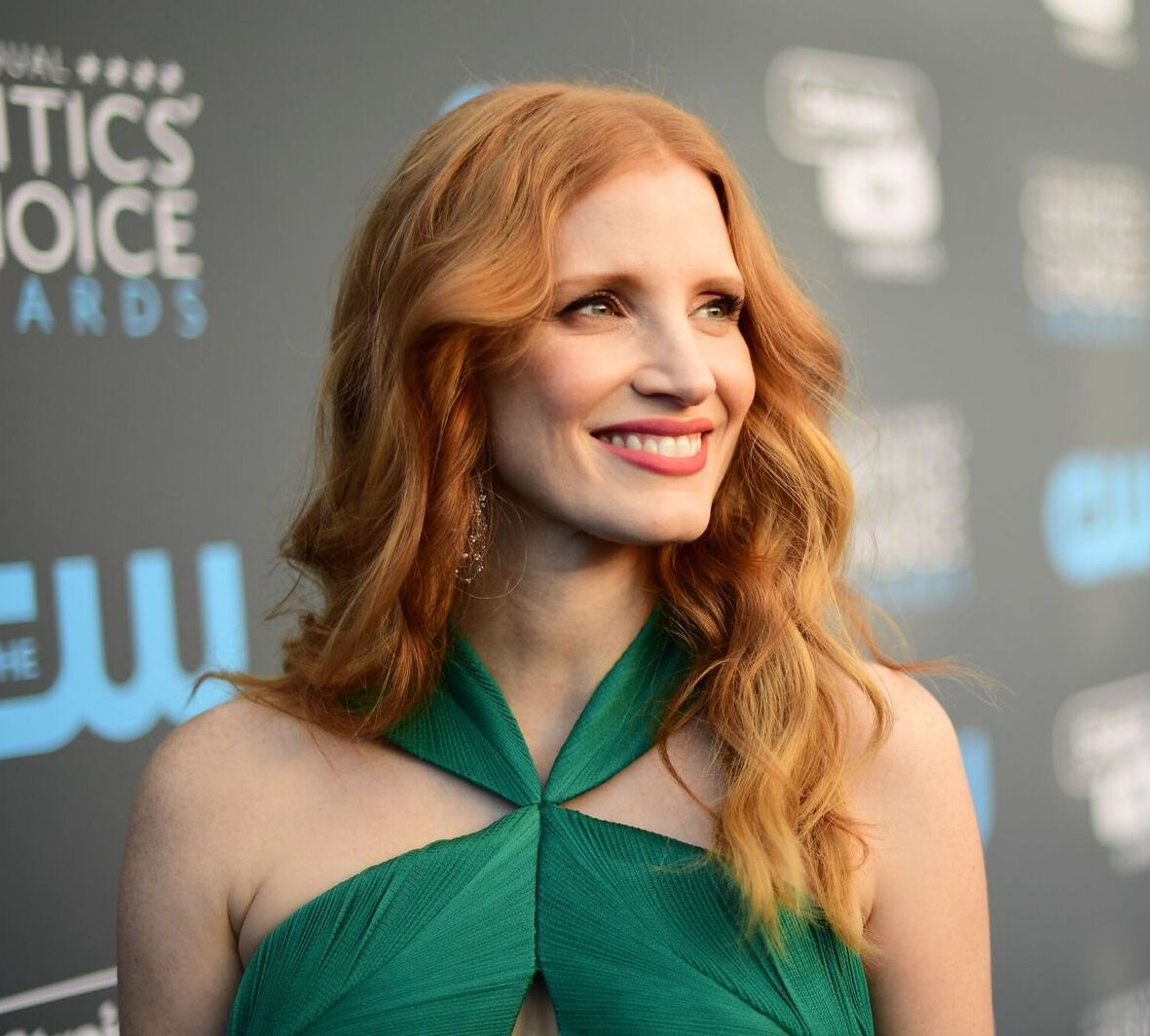 We could see Jessica in a number of successful movies, including the critically acclaimed Coriolanus, The Tree of Life, The Help, Interstellar, and Molly's Game. She also received an Oscar nomination and a Golden Globe Award for Best Actress in Zero Dark Thirty.
In It 2, Jessica talentedly portrayed adult Beverly, a young woman who has been in quite a few abusive relationships – both with her father and her boyfriend. Fortunately, Chastain's life off-screen is nowhere near her character.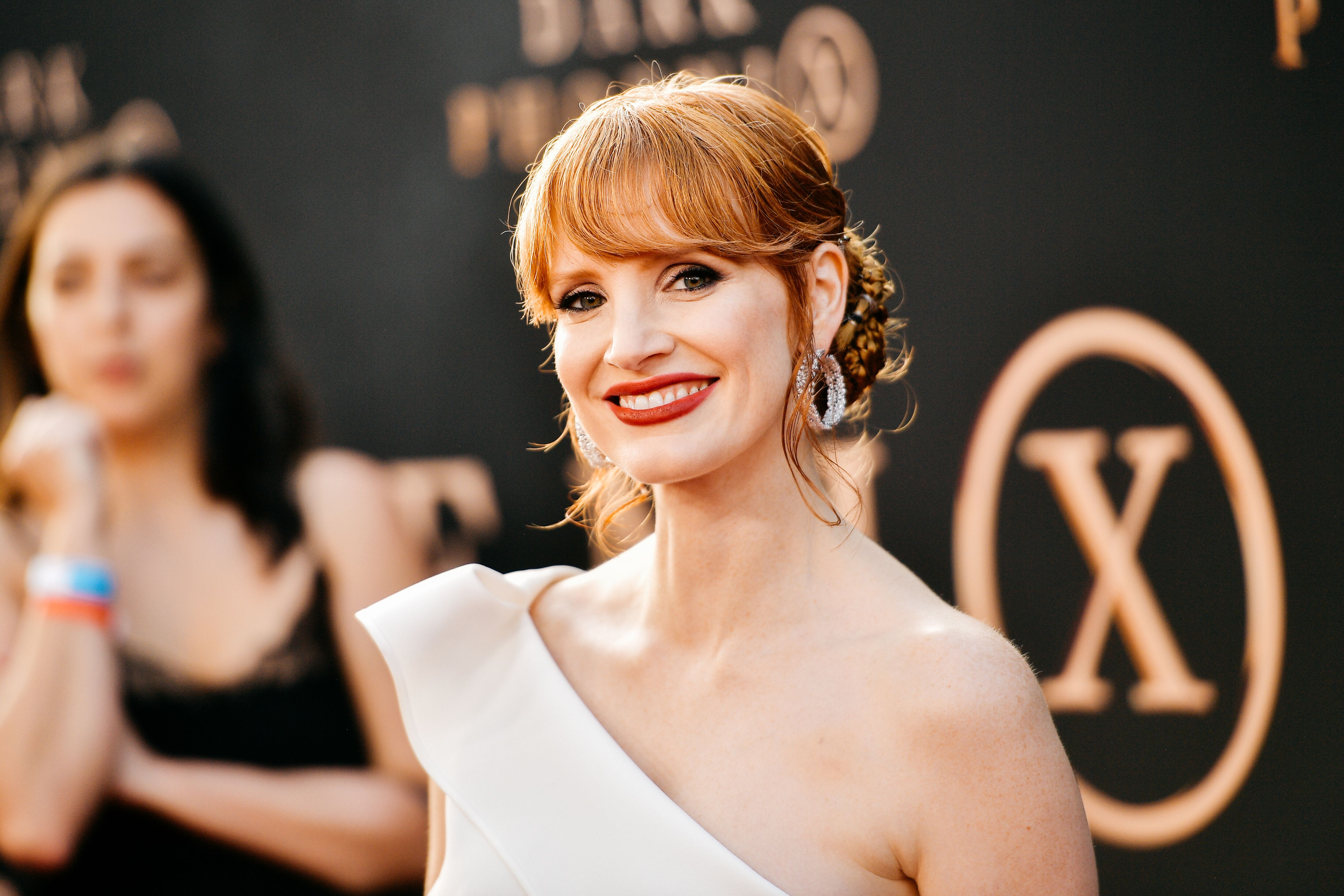 The redhead beauty is actually very secretive when it comes to talking about her personal life.
"I don't talk about my dating life," Jessica once shared. "But I will say this: in this business it's very tough to maintain a relationship because we're like gypsies - always on the move. And the more you share your relationship with the world the less special it becomes. So I always try to keep my dating life quiet."
But we know who she's dating! Since 2012, Chastain has been in a relationship with an Italian court coming from a noble family. That's right, our Jessica is a little bit of a princess! The two got married two years ago. Their wedding resembled a fairy tale - a castle-like villa in Northern Italy, the bride's stunning strapless gown, and a number of famous guests. Ah, she's literally a princess, isn't she?? 
Interestingly, before meeting this noble Italian man, Jessica never wanted to get married, but he changed her mind.
"I actually love being married," the actress said to WSJ Magazine. "I never thought I would, but this is a spectacular human being, and I am celebrating that I get to share my life with him."
Couple goals, right? 
Bill Hader as Richie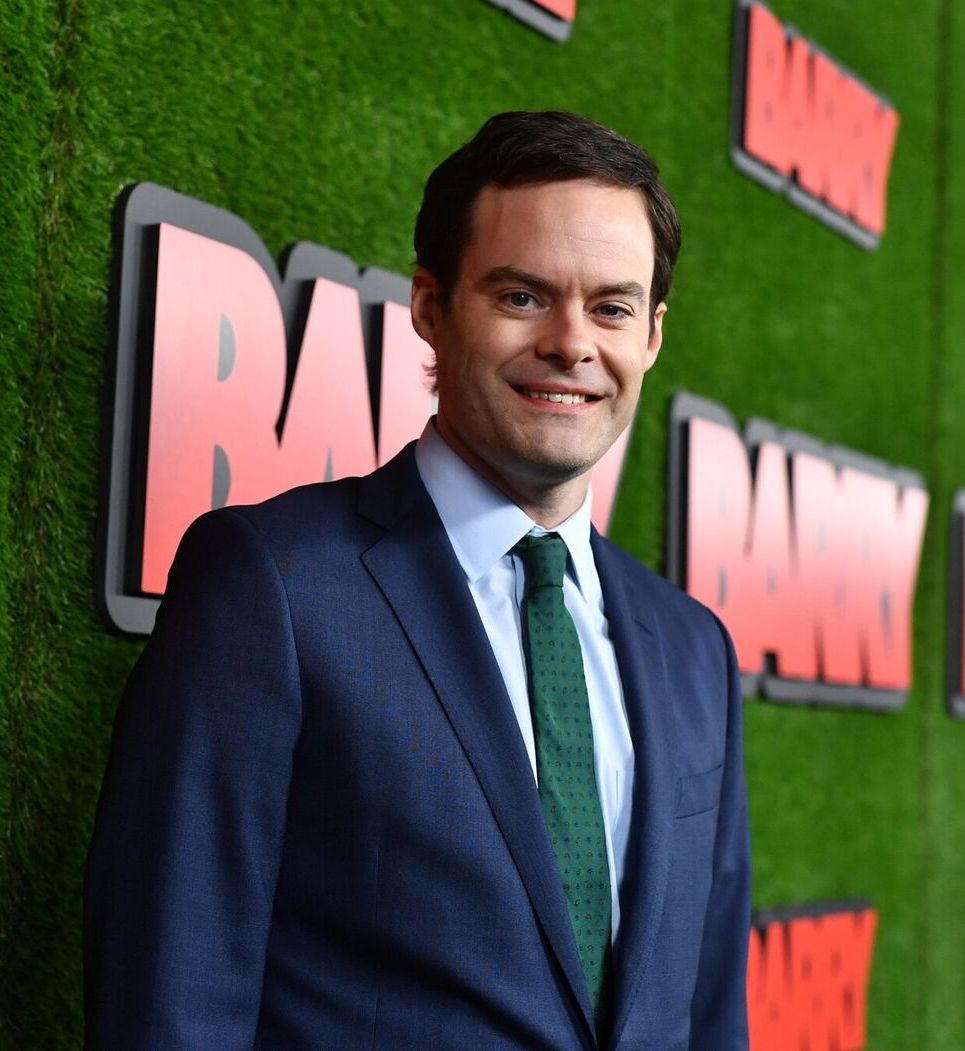 It seems that this smart, talented, successful, he's funny, and good-looking shouldn't have any problems in his personal life!
Bill's career is going great. Before landing the role of adult Richie in the second installment of It, Hader took part in a lot of movies. Now he's playing the titular assassin in the dark comedy Barry on HBO. This role brought him an Emmy Award and other nominations.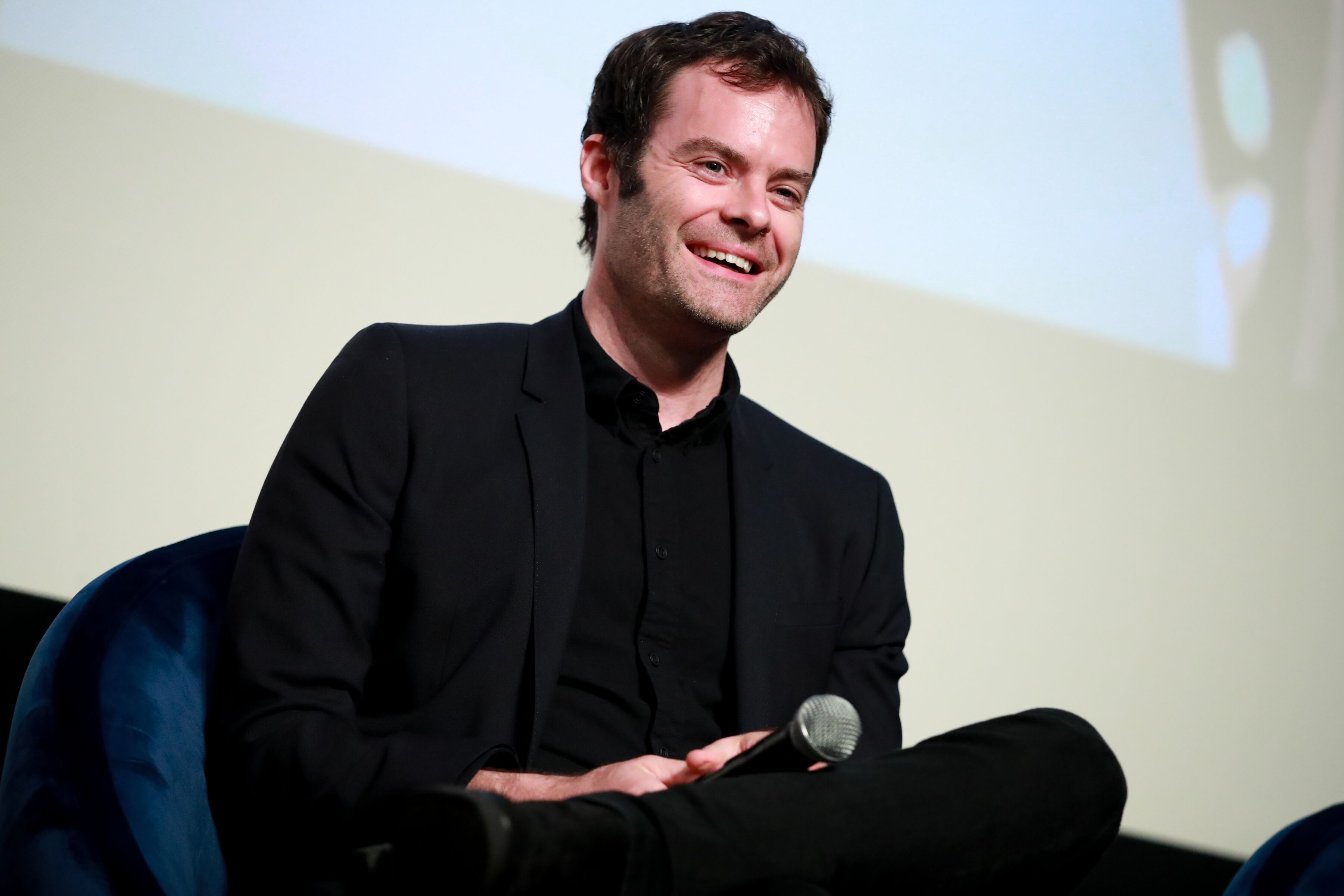 And his personal life was also wonderful! For over a decade, Hader was in a relationship with writer-director Maggie Carey and they have three beautiful daughters together. But last year, completely out of the blue, the couple divorced and since then the actor has been doing his best to spend quality time with his daughters. But his work doesn't let him do it often and he's really sad about it.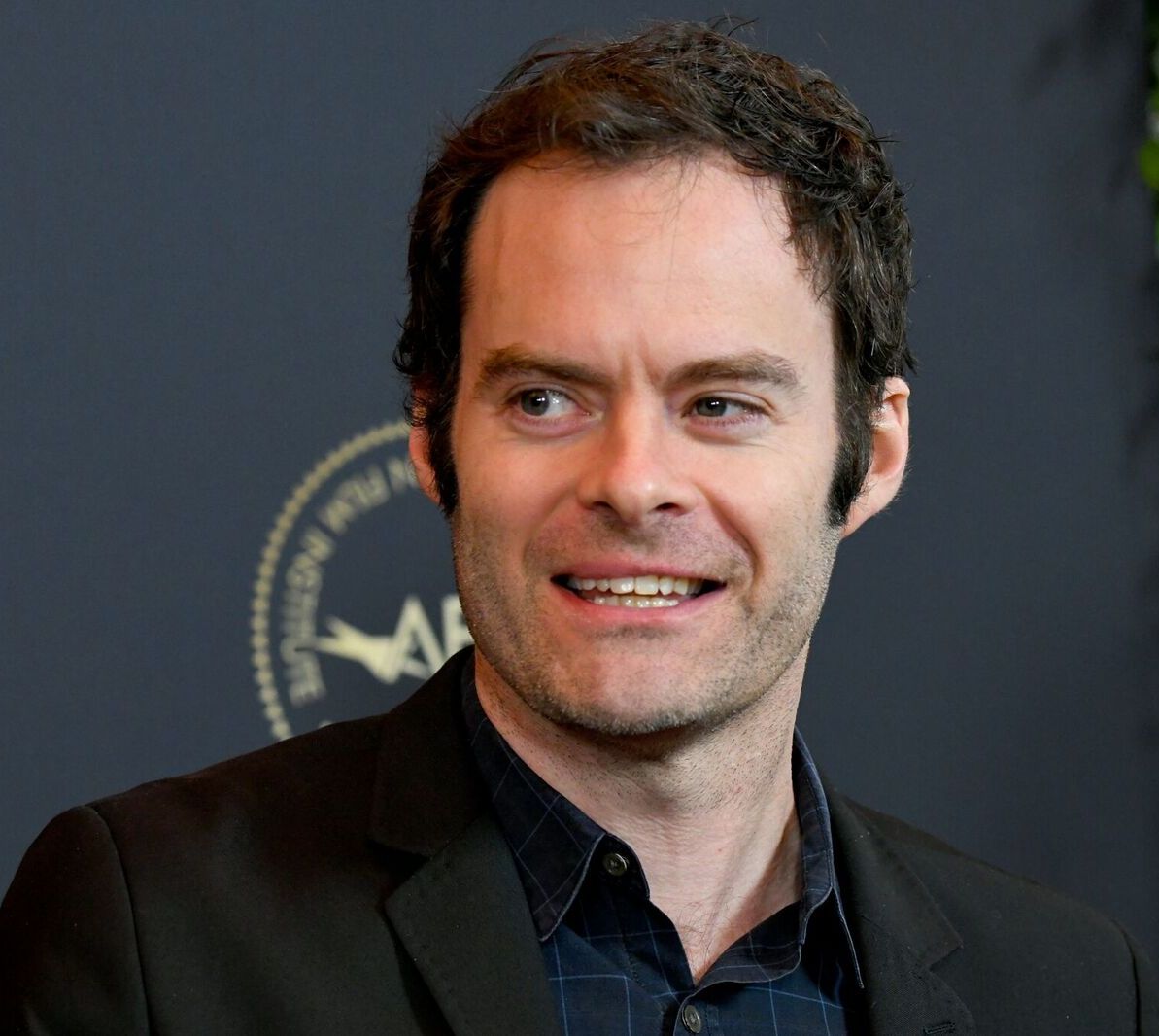 Talking about it in an interview with Variety, the actor got so emotional that he even cried! "Congrats, it's the first interview I've ever cried in," Hader shared with a laugh. 
So it looks like a new relationship is off the table now – Bill just wants to spend all his free time with his daughters. Guess we should give him a chance to do it. 
James Ransone as Eddie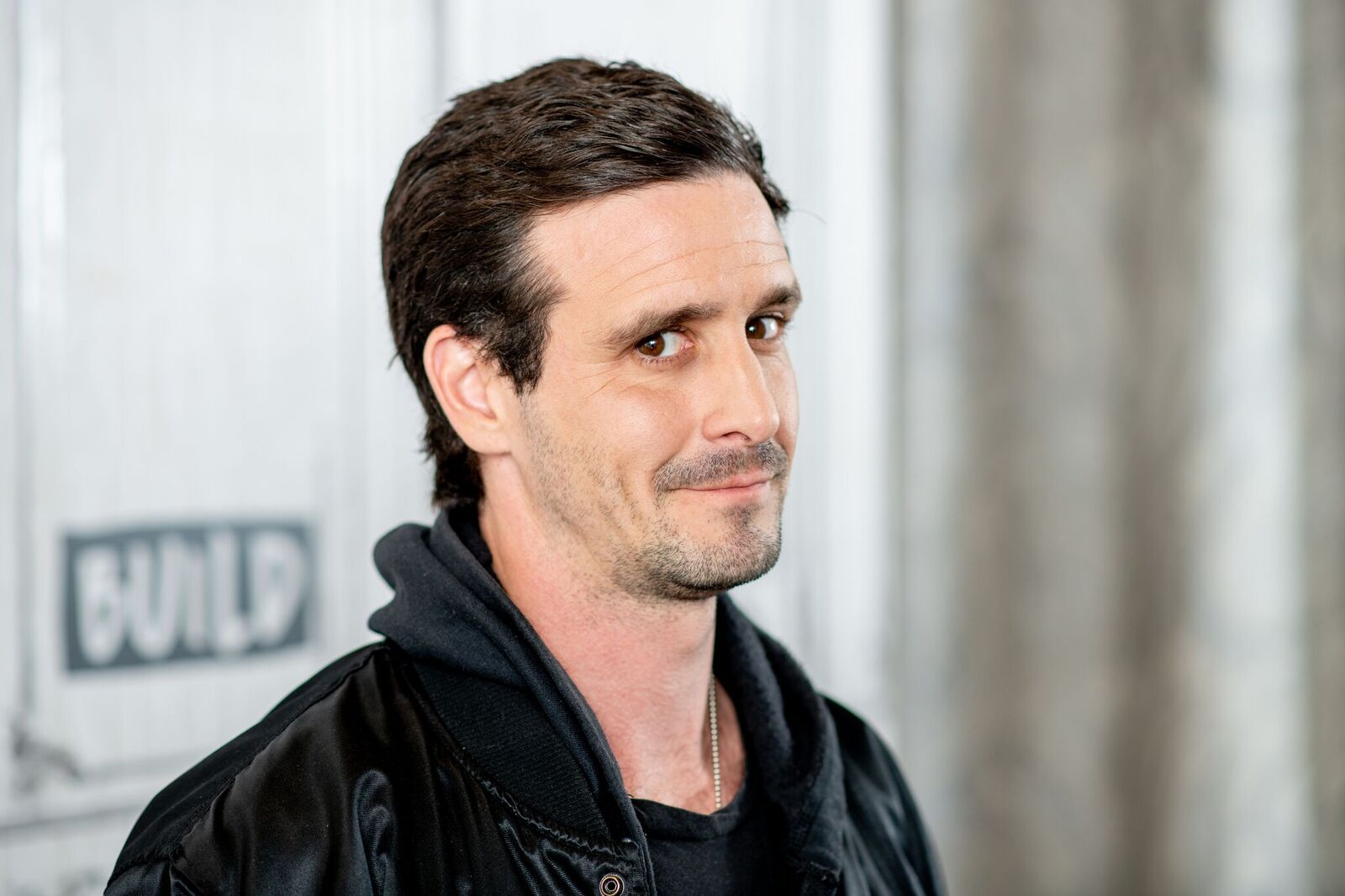 While his A-listed colleagues received loads of job offers, Ransone felt out of spirits. He was even ready to quit show business. It's incredible, but the role of Eddie in It became "a hand of God" for the actor.
James isn't new to horrors. In an interview with Complex, the actor admitted that he really likes the genre. But still, he was so disappointed in the movie industry that he was ready to leave.
"I wrote something that was very important to me that I hoped would get made, and people liked it, but it didn't get any traction," the actor shared on IndieWire. "I was like, 'oh, no one really cares, and money's sort of more important than anything else.'"
It's a stroke of great luck for him and for us that he got the role just in time!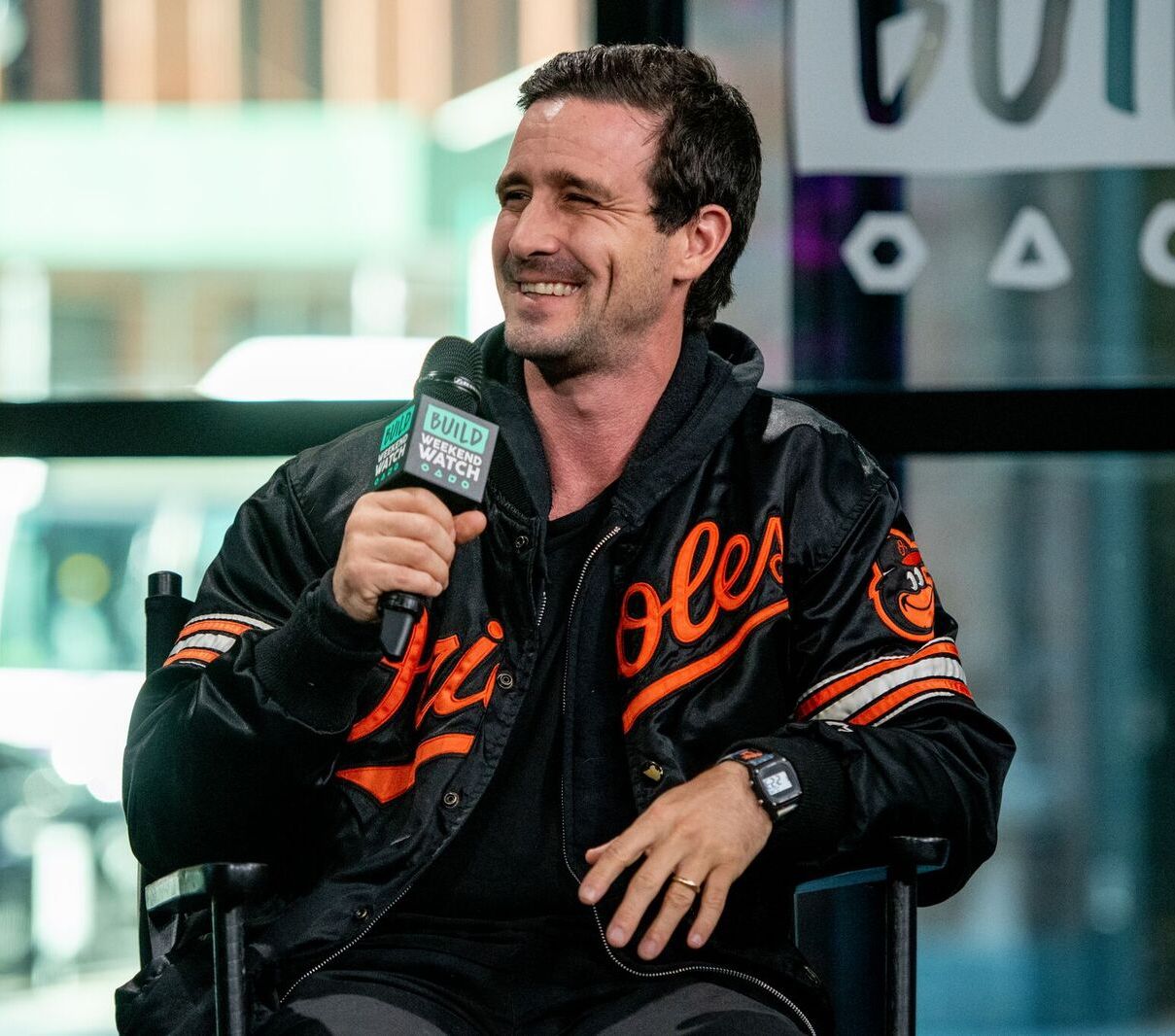 But let's talk about his love life. About 10 years ago, Ransone dated actress Chloe Sevigny. The relationship ended due to his addiction and the actor understood it very well. "Let's face it — junkies don't tend to make the best boyfriends," he commented. Since then, Ransone has kept his personal life on the down-low. But since James is sitting pretty in Hollywood again, everything should get better soon!
Andy Bean as Stanley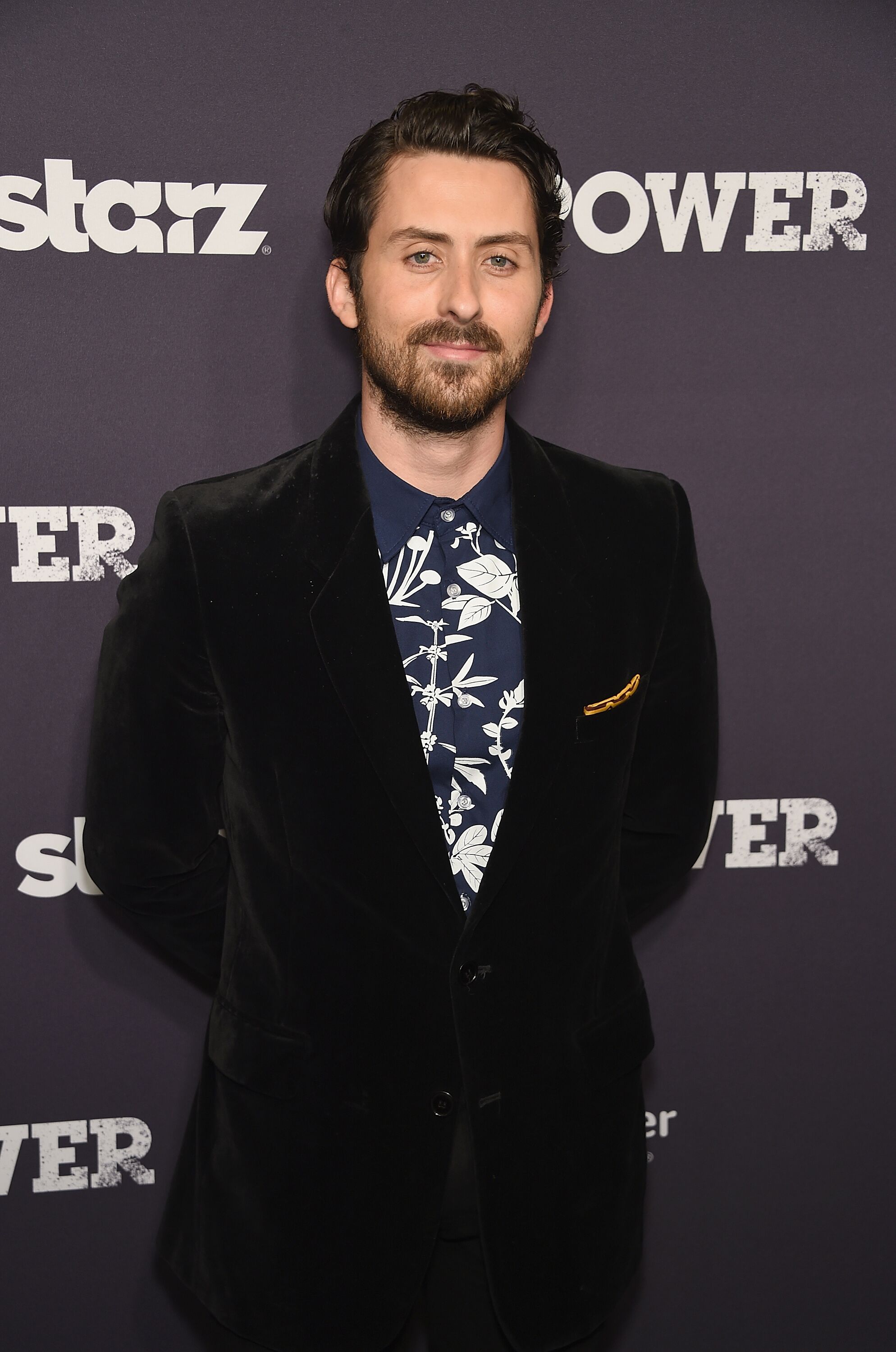 His portrayal of the young man who was TERRIFIED of Pennywise was amazing. Too bad we didn't get to see a lot of him in the movie.
Anyway, Andy Bean is currently starring in the DC Universe TV series Swamp Thing where he plays the lead role of Alec Holland, aka the elemental superhero Swamp Thing. So if you'd like to see more of this actor, go ahead and watch it because the show has a lot of positive reviews!
Andy isn't as secretive about his personal life as his colleagues and we know that he's been dating musical artist Lizzy Loeb for a couple of years. He shares quite a few pictures with her online. A while ago the actor posted a sweet photo on Instagram captioned "Happy Birthday to the one I love". Aren't they the loveliest couple ever??
Lizzy is an LA songwriter and guitarist who's been writing and performing her own songs since she was 15. She has a Youtube channel and a rather popular Instagram account, so if you're interested in her music, be sure to give it a try! She even has a few songs that she's performing along with her boyfriend! Aren't you interested to hear them?
Isaiah Mustafa as Mike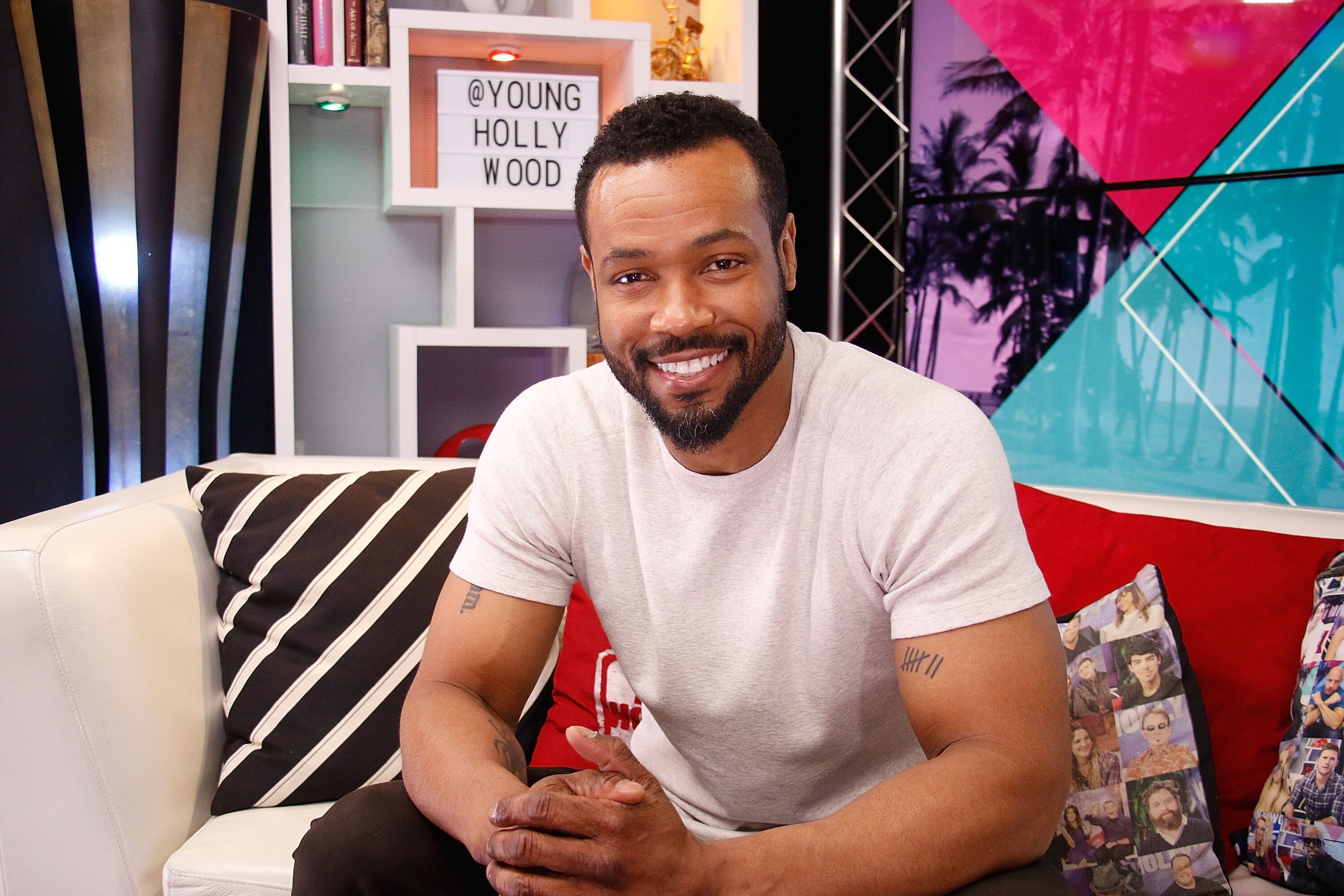 Oh, we could never forget the famous Old Spice ad starring this man! His nonchalant demeanor and constant eye contact with the camera stole a lot of hearts and convinced a number of men to use Old Spice to, well, smell like him. Even though this ad was aimed at the male audience, women became crazy over Isaiah.
Does it mean that his personal life bloomed?
Not really - Isaiah got married but the marriage didn't last. Mustafa has a teenage daughter with his ex-wife. The girl's name is Haley and, according to the actor's Instagram account, he's pretty much involved in her life and spends a lot of time with her, despite the divorce. 
Balancing between the care of his daughter and loads of work in Hollywood, he's not forgetting about his personal life either!
Isaiah is currently married to a woman named Lisa Mitchell. They were s beautiful and lovely at their wedding that they made us all believe in love!
In an interview that followed their wedding, the actor shared that the happy couple is planning to have more children in the future, so we're looking forward to seeing Lisa with a baby bump soon! We bet she'll be a pretty mama!
Jay Ryan as Ben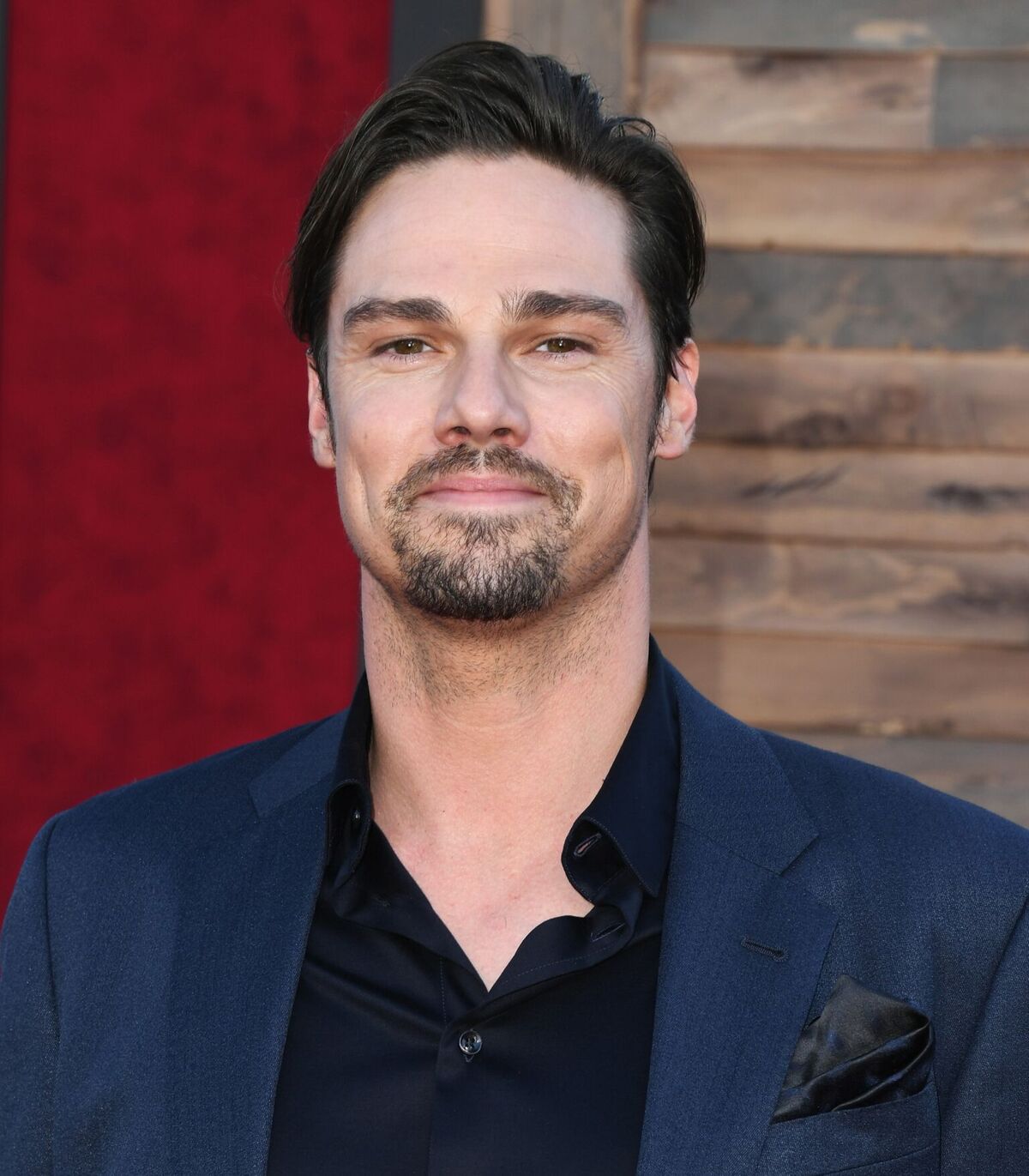 The guy who was bullied for being overweight as a child, but turned into a handsome young man as an adult, was portrayed by a New Zealand actor.
Ryan is famous for his lead role in CW's Beauty and the Beast. Jay shares incredible chemistry with his co-star Kristin Kreuk, which made many fans believe that they are dating IRL, too. However, it's not true and the two actors are just professionals who know how to do their job.
In fact, Ryan has been happily married to his longtime partner, writer-director Dianna Fuemana. The spouses welcomed their baby daughter Eve six years ago, but his fans didn't know about it until the girl was at least four months. During Australia's TV Week at Comic-Con, the actor said:
"We've kept everything pretty quiet until now, but it's changed my life and really put a lot of things in perspective." 
Pennywise the Dancing Clown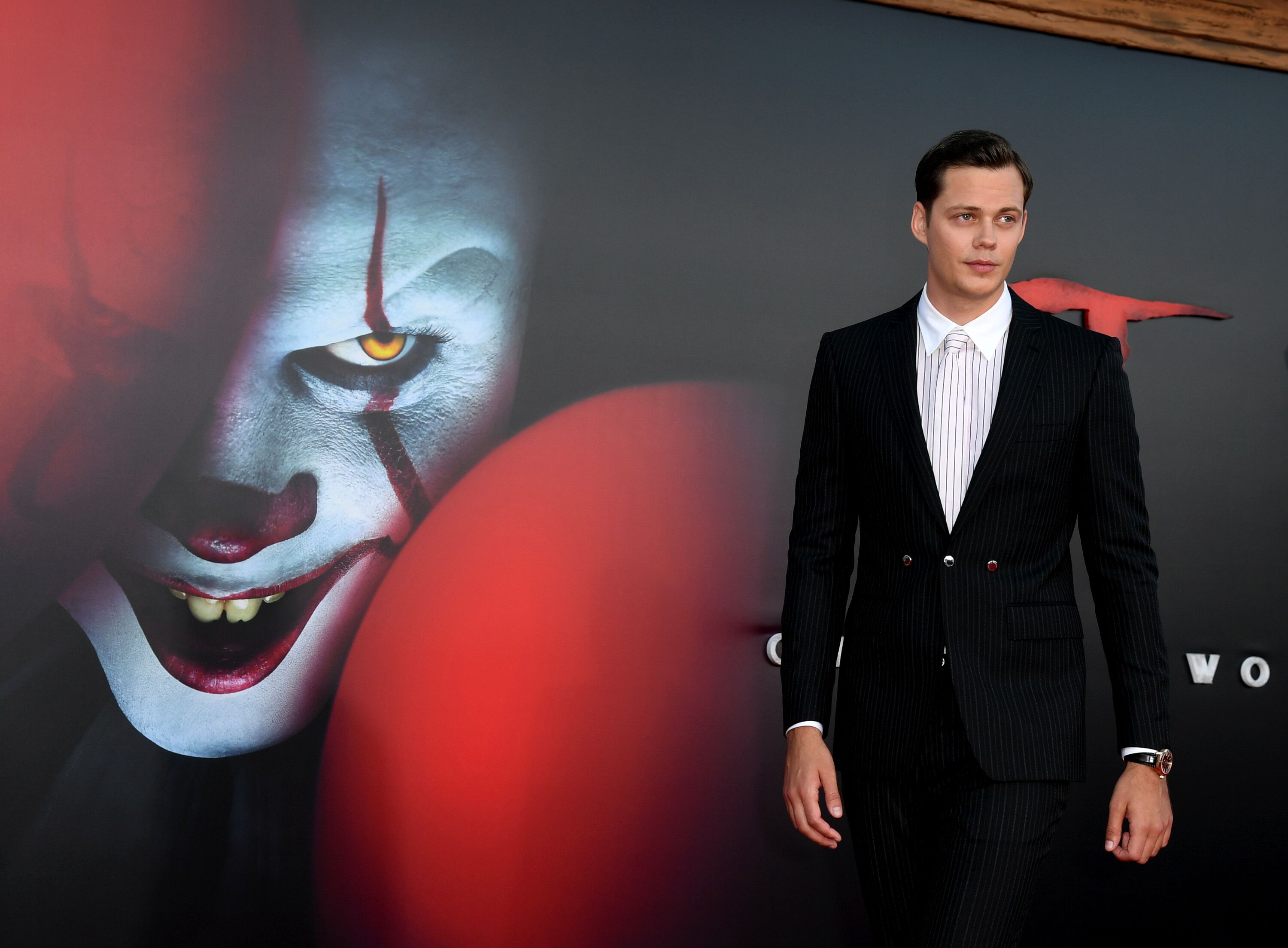 Of course, how could we miss the guy without whom this story wouldn't even exist?? The man with the most horrifying smile ever that it makes our blood curdle and the perfect Pennywise, according to both critics and fans. Seriously, who could have been better in this role? 
Ladies and gentlemen, meet the one and only Bill Skarsgard! But don't be afraid of him!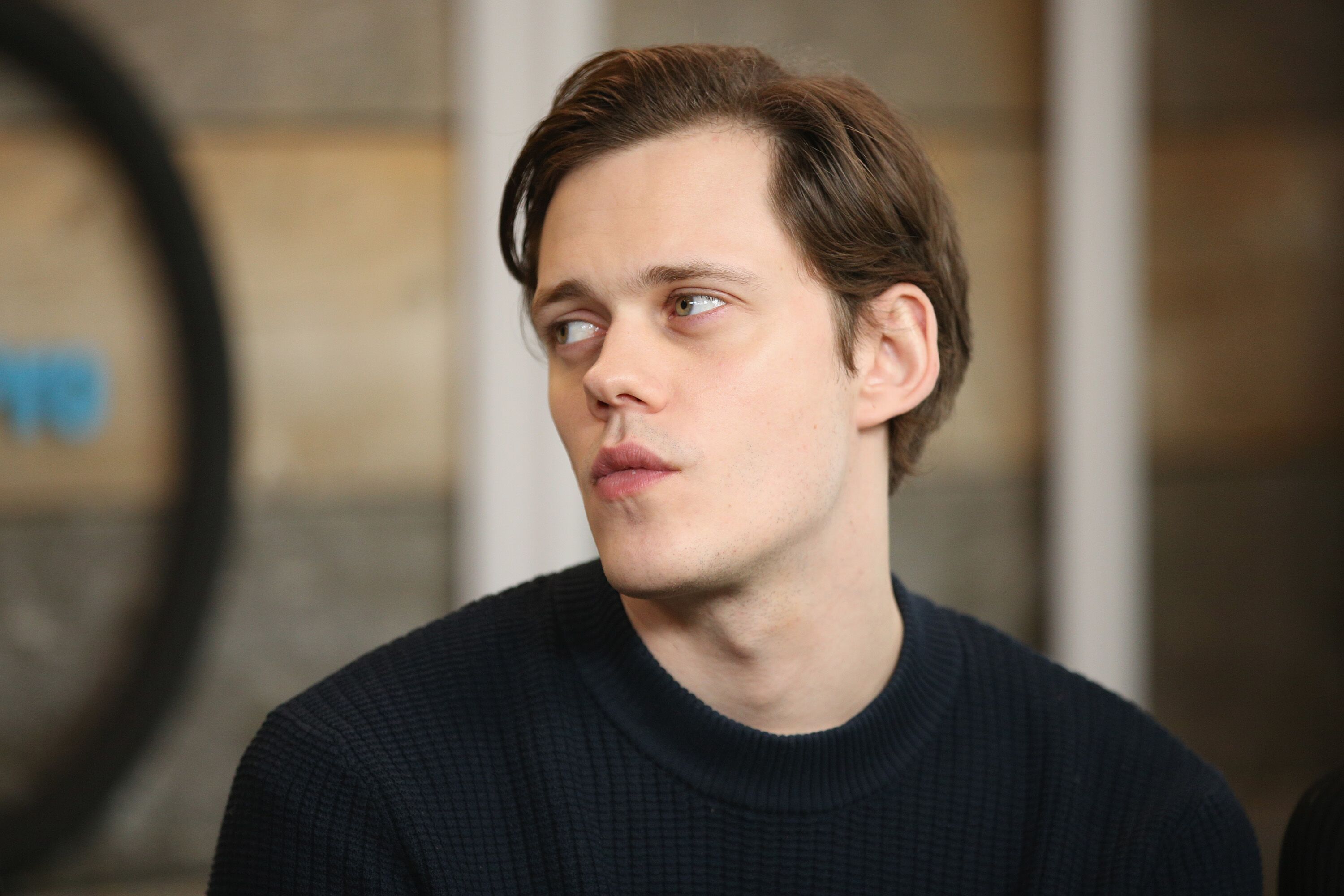 Despite his scary looks in the movie, the Swedish actor is actually very nice in real life. Bill has a solid acting background in the family and he played many roles before It and even received awards for a few of them, but the terrifying clown became his breakthrough. Soon we're going to see what Hollywood has in store for Bill and we're sure that he's in for a long, long ride!
When it comes to his personal life, Skarsgard is very quiet. He's been dating Swedish actress Alida Morberg for quite a while but they've been keeping their relationship away from the media. We don't know how they met and for how long they've been together. But we do know that they became parents to a baby girl last year! 
Are you as happy for all these lovely couples as we are at OSSA? Let us know in the comments!