Meet 'Duck Dynasty' Cast After the Popular Show Ended
All eyes were on the Robertson family during the peak of the hit show "Duck Dynasty." Many were in awe of the family and couldn't stop gushing about the close-knit clan. The Louisiana family were also praised for their unwavering core Christian values, but after the show's end, not much has been heard of them. Here's what they're all up to today!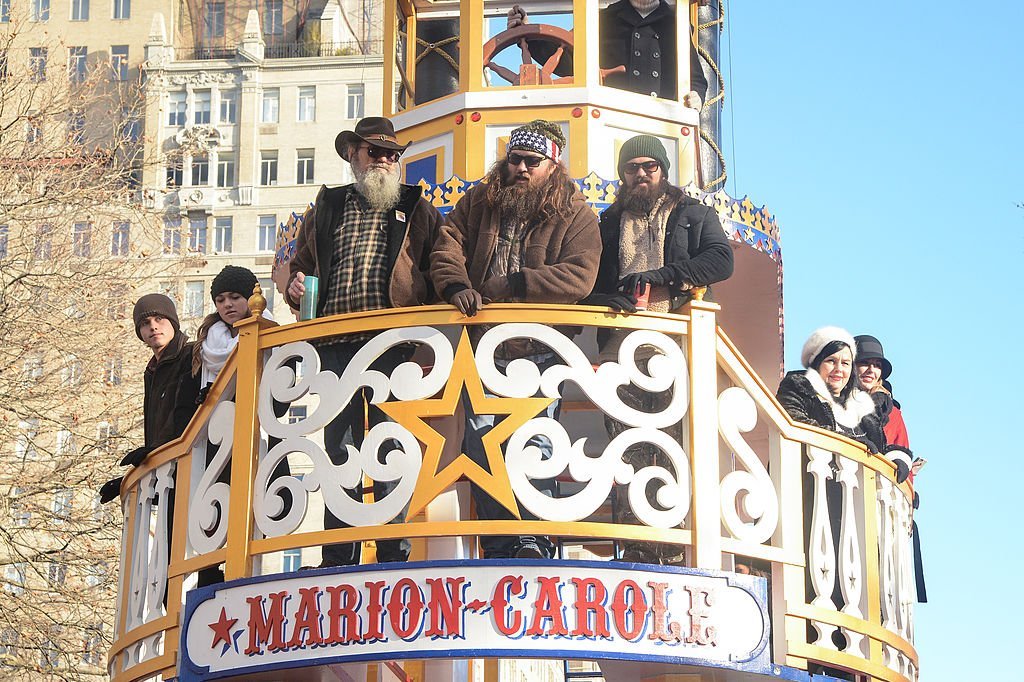 THE CONTROVERSY THAT ALMOST RUINED THE FAMILY 
With fame comes scandals and this family, like many other celebrity clans had their fair share of controversies. One of such happened in December 2013, when Phil Robertson (the patriarch of the family) made news for making some homophobic and racist statements during a GQ interview. In the course of the interview, Phil said: "Start with homosexual behavior and just morph out from there. Bestiality, sleeping around with this woman and that woman and that woman and those men." 
"Then he paraphrases Corinthians: "Don't be deceived. Neither the adulterers, the idolaters, the male prostitutes, the homosexual offenders, the greedy, the drunkards, the slanderers, the swindlers—they won't inherit the kingdom of God. Don't deceive yourself. It's not right," he continued. The aftermath of the interview on their show was so bad that they lost millions of viewers after. The controversy was so bad that the network airing their show, A&E had to suspend airing "Duck Dynasty."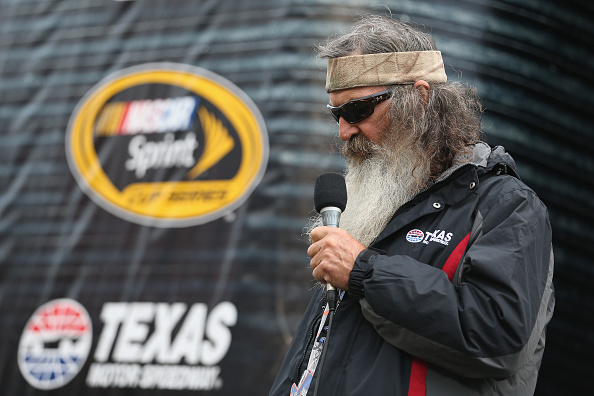 THE FAMILY STOOD BY PHIL
Thanks to the avid and loyal fans of the show speaking up in support of the patriarch, it was not outrightly canceled. However, the family decided to stand tall and lift each other up during the trying times.  Members of the Robertson clan were swift to defend Phil and they aired their views in a statement via CNN: "We are disappointed that Phil has been placed on hiatus for expressing his faith, which is his constitutionally protected right.
"We have had a successful working relationship with A&E but, as a family, we cannot imagine the show going forward without our patriarch at the helm. We are in discussions with A&E to see what that means for the future of Duck Dynasty," they concluded the message. "Duck Dynasty" became a hit show after its premiere, following the lives of the Robertson family. However, in 2017, the show came to an end, and their duck-hunting business was no longer heard of. Since then, the Robertson family grew bigger and ventured into new religious engagements and business endeavors, including a family restaurant called Duck's Diner.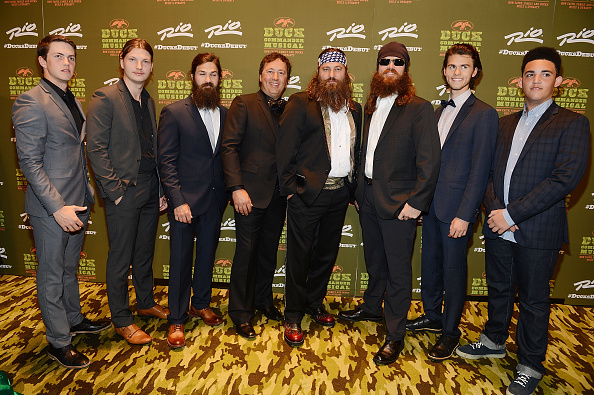 The tactics and support of the family members did pay off at the end with the show going on to air a few more seasons with Phil in attendance. Like every good thing, "Duck Dynasty" finally came to an end and the family is now making waves individually as they find their paths. Regardless, the Robertsons are still loved by many and will always be remembered for their core values.
SILAS MERRITT "SI" ROBERTSON
Uncle Si was one of "Duck Dynasty's" most famous characters, known for his talent for making stories more interesting with musicals. After the show's end, he and his family put their ability into use and released a self-titled EP. "After 'Duck Dynasty' went off, I got used to a lot of stuff," he told Pop Culture. "I got to start making me some money somewhere, but I just chose the wrong industry to really make a lot of money."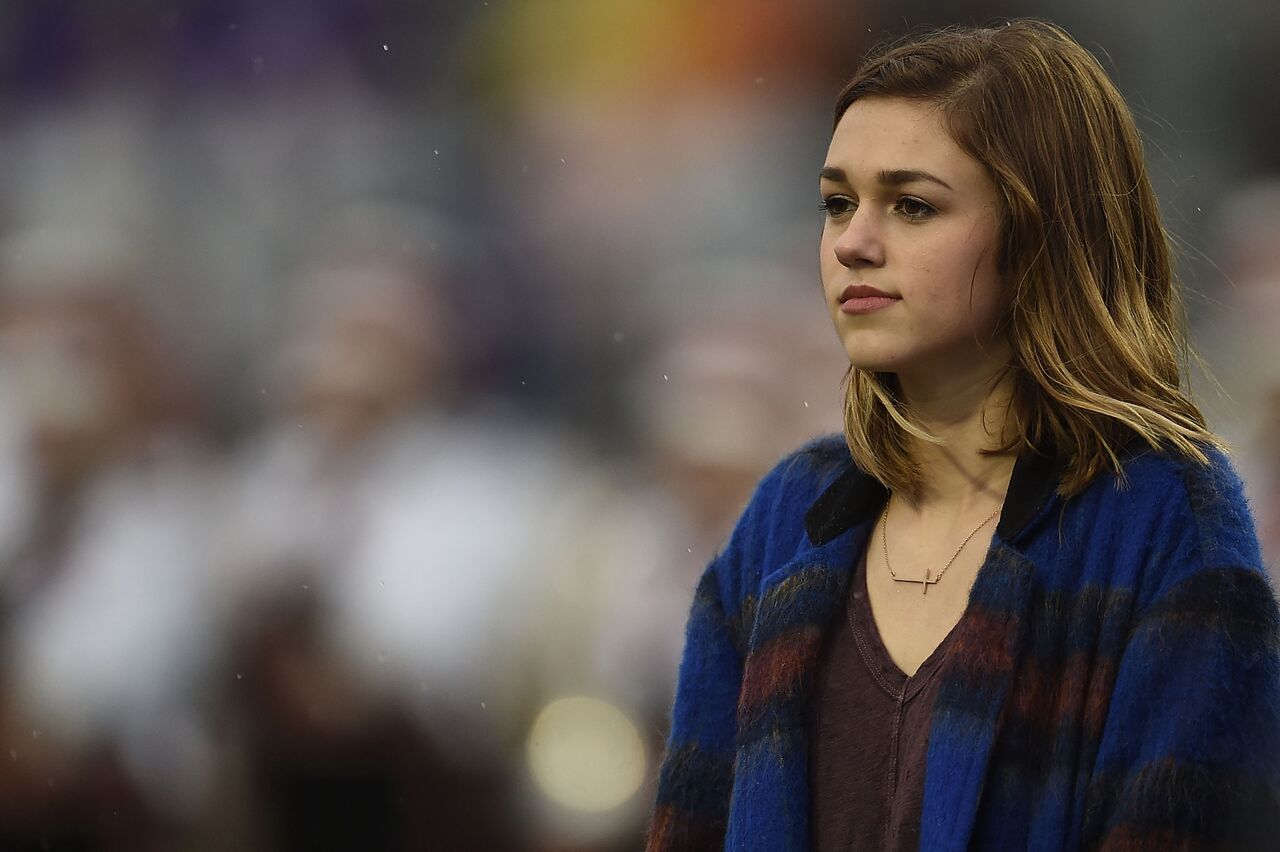 SADIE ROBERTSON
Sadie Robertson did not shy away from the spotlight after the show came to a halt. At 20-years-old, she appeared in a music video with Brett Eldredge for "The Long Way," and competed in the hit dance show, "Dancing With The Stars." "'Dancing With The Stars,' I've never watched an episode," Sadie once revealed about her time on the show. "I watched the YouTube videos, but I never saw one episode. Looking back, I enjoyed it personally, as fas as what was actually happening, but I couldn't let myself see it publicly." She also appeared in the films "God's Not Dead 2" and "I'm Not Ashamed," and has since started her own clothing line, penned a book, and got engaged.
PHIL ROBERTSON
In 2013, Phil Robertson was suspended from "Duck Dynasty" due to anti-gay comments he publicly said during an interview with GQ. After resuming at work, he strongly endorsed Republican political candidates. Phil made headlines in October 2017 for getting his own show called "In The Woods With Phil," where he "plans on rejecting 'political correctness,'" according to The Hollywood Reporter. 
WILLIE JESS ROBERTSON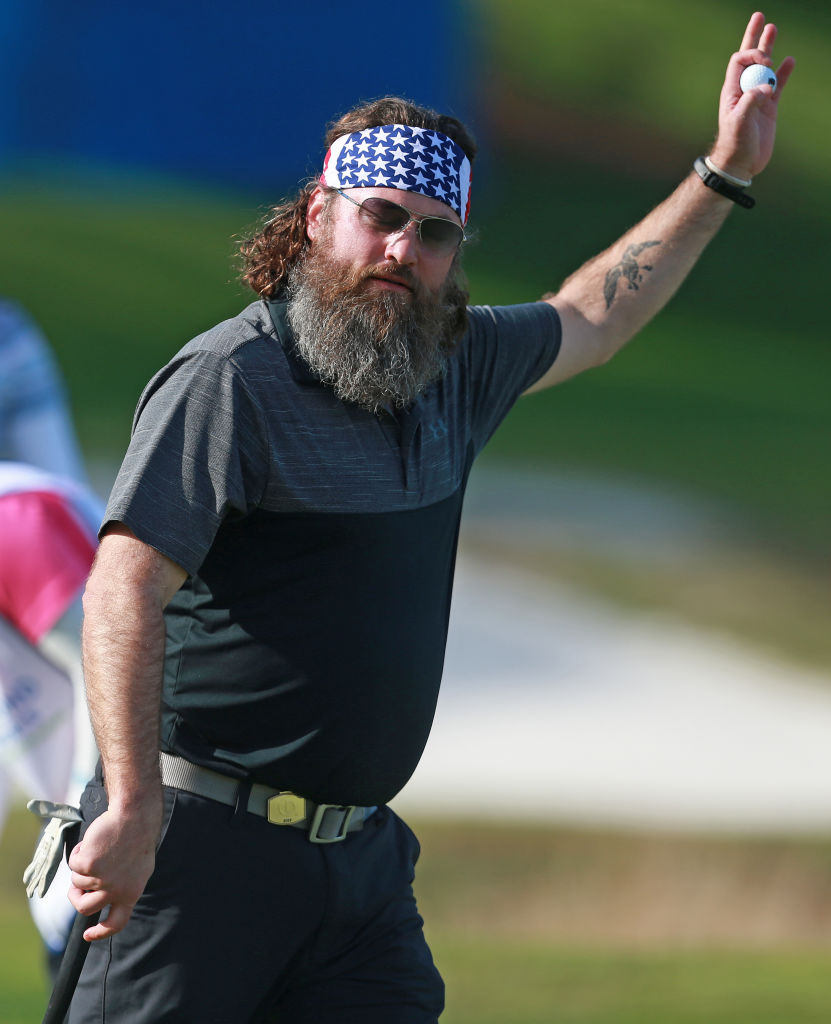 Willie Jess Robertson has since ventured into the food industry since the end of his "Duck Dynasty" fame. In September 2017, the actor re-opened his diner, Willie's Duck Diner, in Louisiana. He also still stands as the CEO of their family business. He appeared as unapologetic about his strong views on religion and has imparted his beliefs on the restaurant. He appeared in a minor role with his wife in "God's Not Dead."
JULES JEPTHS "JEP" ROBERTSON
Jep Robertson starred in the short-lived "Duck Dynasty" spinoff of his life with Jessica called "Jep & Jessica: Growing the Dynasty." The show followed the couple and their five kids, including one adopted son, who survived on a food truck business. The show aired for only a year, but the food truck business is still up and going well, with Jep opening a new truck called Jep's Southern Roots, in Dripping Springs, Texas.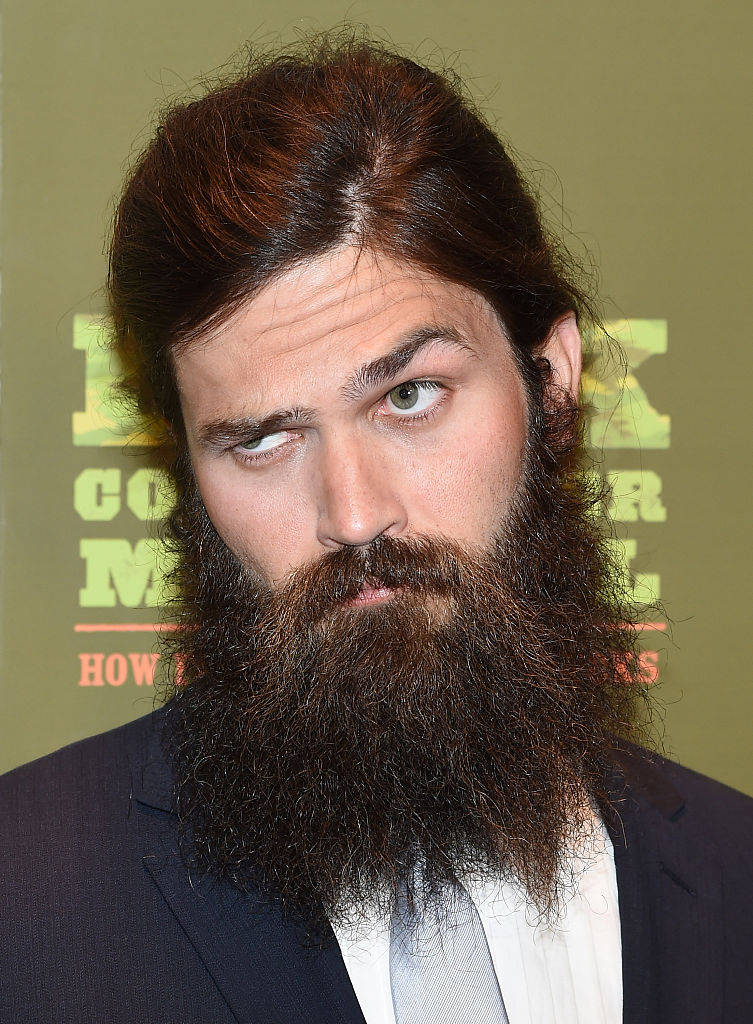 JASON SILAS "JASE" ROBERTSON
Jason Robertson became well-known for his long beard, which became a staple for the character. However, in September 2017, the Duck Commander COO cut his signature style for his daughter's charity. His daughter, Mia, struggles with a cleft lip and palate, which Jason opened up to Us Weekly in 2014. At first, the businessman was "worried" about her daughter's appearance while his doctors weren't "even sure she can breathe on her own." After then, Jason "stopped being so superficial" and focused on the more essential things in life. 
MISSY ROBERTSON
Missy Robertson, who was a blogger back then has kept her online personality and has since started her own line of jewelry. She also focused on being an author under the name of "Princess in Camo."
Click 'Continue reading' to find out how Albert from 'Little House on the Prairie' looks now. He is 52 years old and looks more handsome than ever!