Children of Camilla Parker Bowles: Their Personalities and Royal Role
Camilla married Prince Charles of England in 2005 and went on to become the Duchess of Cornwall (and possibly Queen). Although she was well known to the press because of her long affair with the prince, very little is known about her children. The Duchess of Cornwall shares two children with her ex-husband Andrew Parker Bowles; Tom and Laura.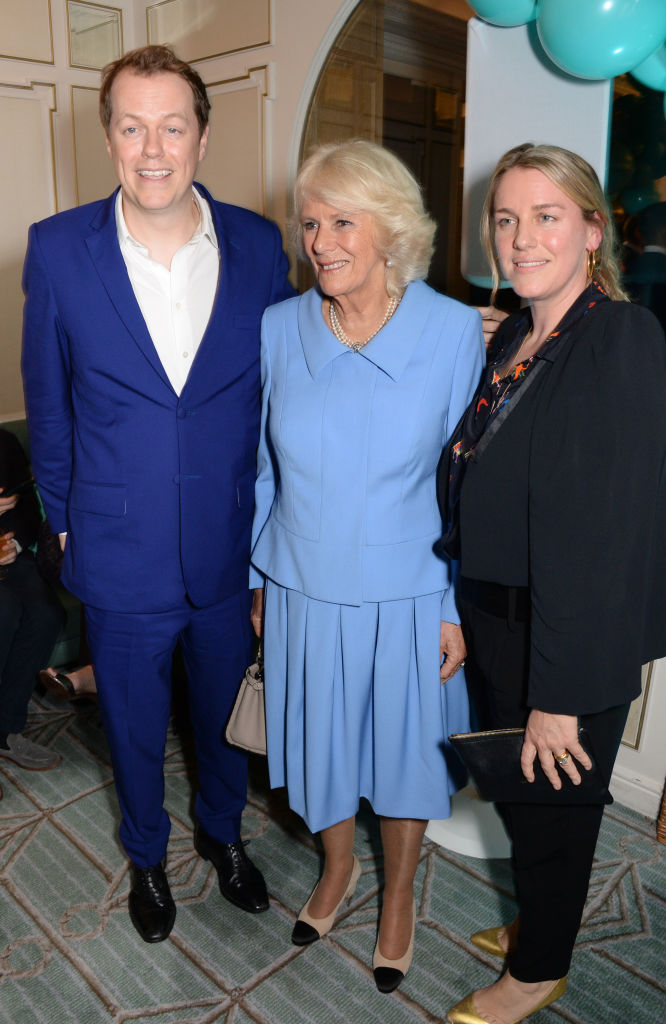 ---
She's proven to be a mother who supports her children in their careers, as well as being a very affectionate grandmother. Camilla is very close to her two children, especially with Laura, although it has been said that both of them are very protective of her. She usually spends weekends with them in her house in the country, Raymill.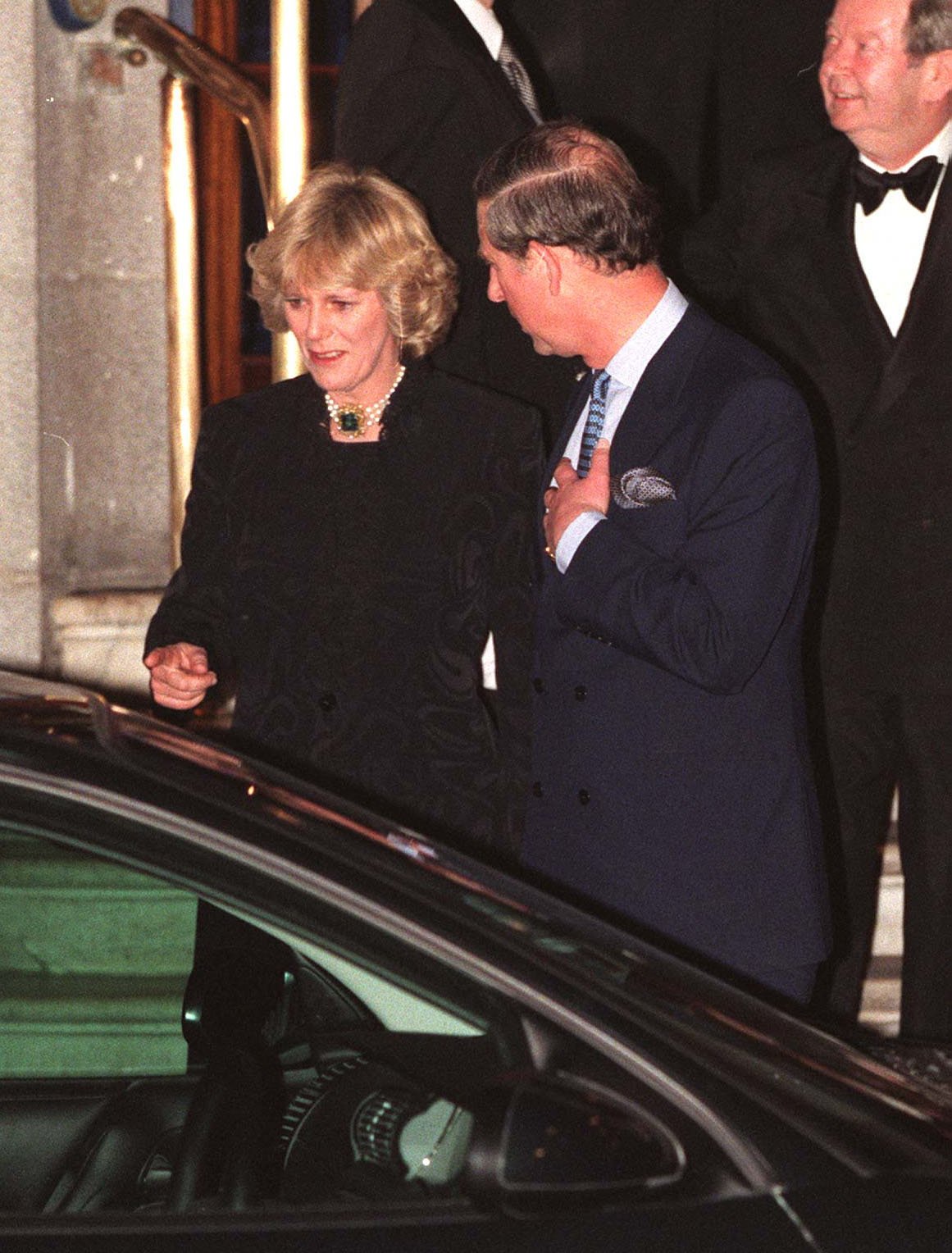 ---
CAMILLA AS A YOUNG LOVER
Camilla Shand was 17 when she met Andrew Parker Bowles for the first time at a party. It's not easy to say that it was love at first sight because the young gentleman was older than her, and she was still a minor. Bowles was a noble Guards Officer and Lieutenant in the Blues and Royals.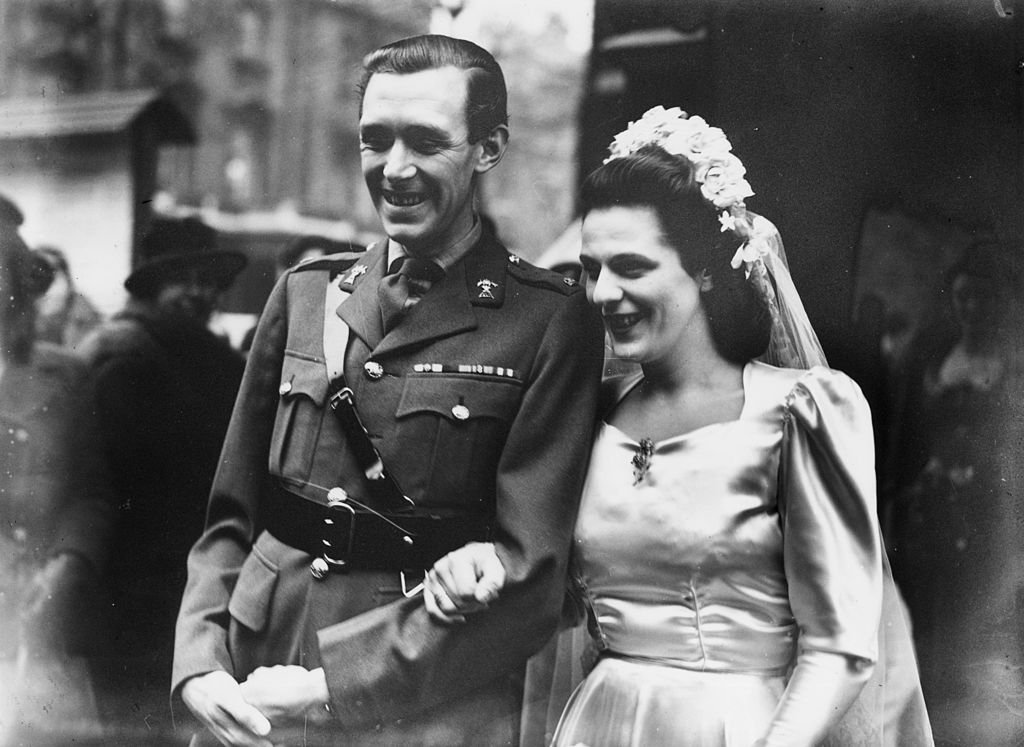 ---
Aside from this, he was in line to inherit the Earldom of Macclesfield. Although Andrew was eight years older than her, the duo hit it off right away. Bowles' Godmother was the Queen's mother at the time, and that meant that he was one who had the favor of the royal family.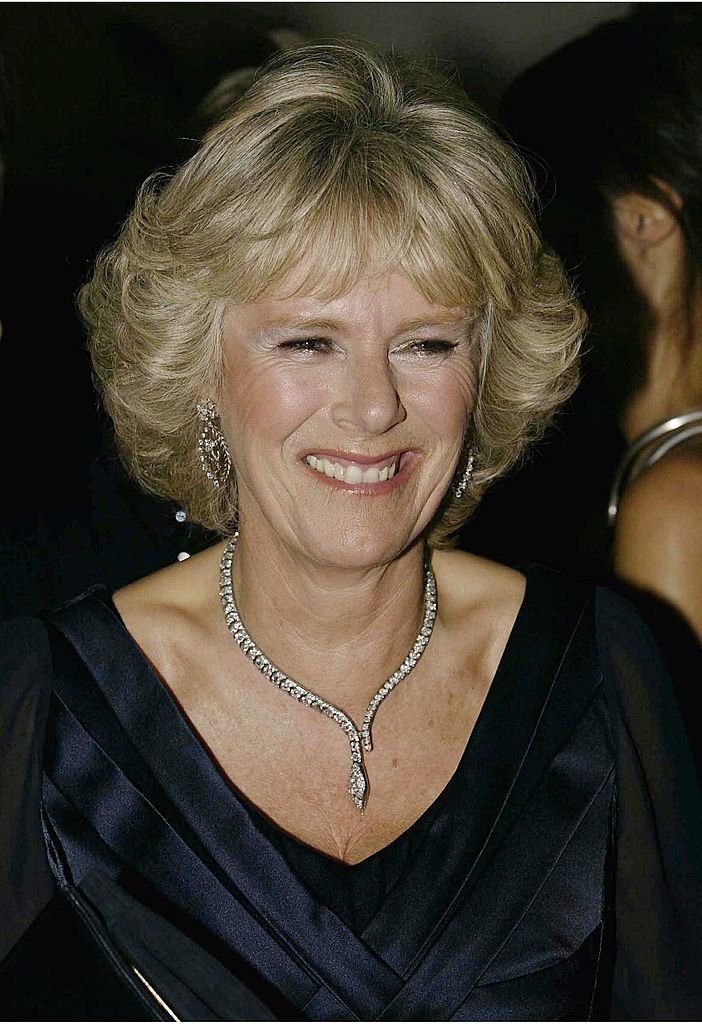 ---
The lovebirds began a relationship in no time and got engaged on July 4, 1973, in a Roman Catholic Chapel. At this time, Camilla was 25, and Bowles was 33. The couple gave birth to two beautiful children, Tom and Laura. Although it seemed like they would last, the couple filed for divorce in 1994 after 21 years together.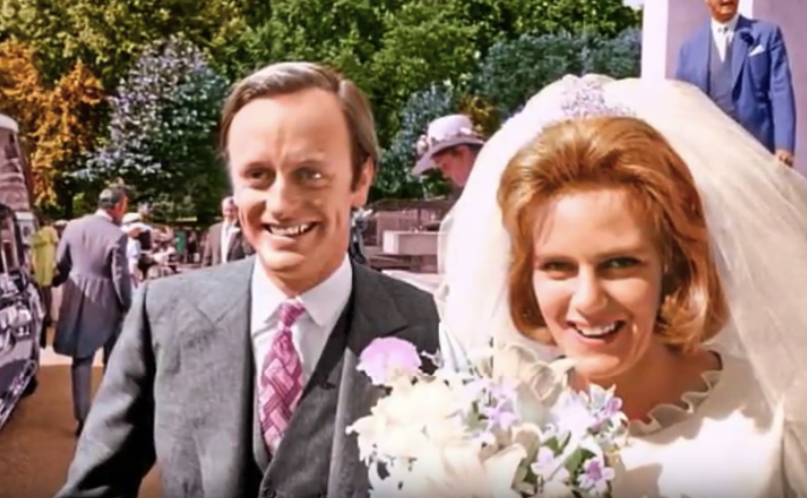 ---
HER PRINCE CHARMING
After Bowles and Camilla's relationship came to an end, Camilla became acquainted with Prince Charles of Wales. The first time they met was at a mutual friend's place known as Lucia Santa Cruz. They became good friends and began a real relationship from there.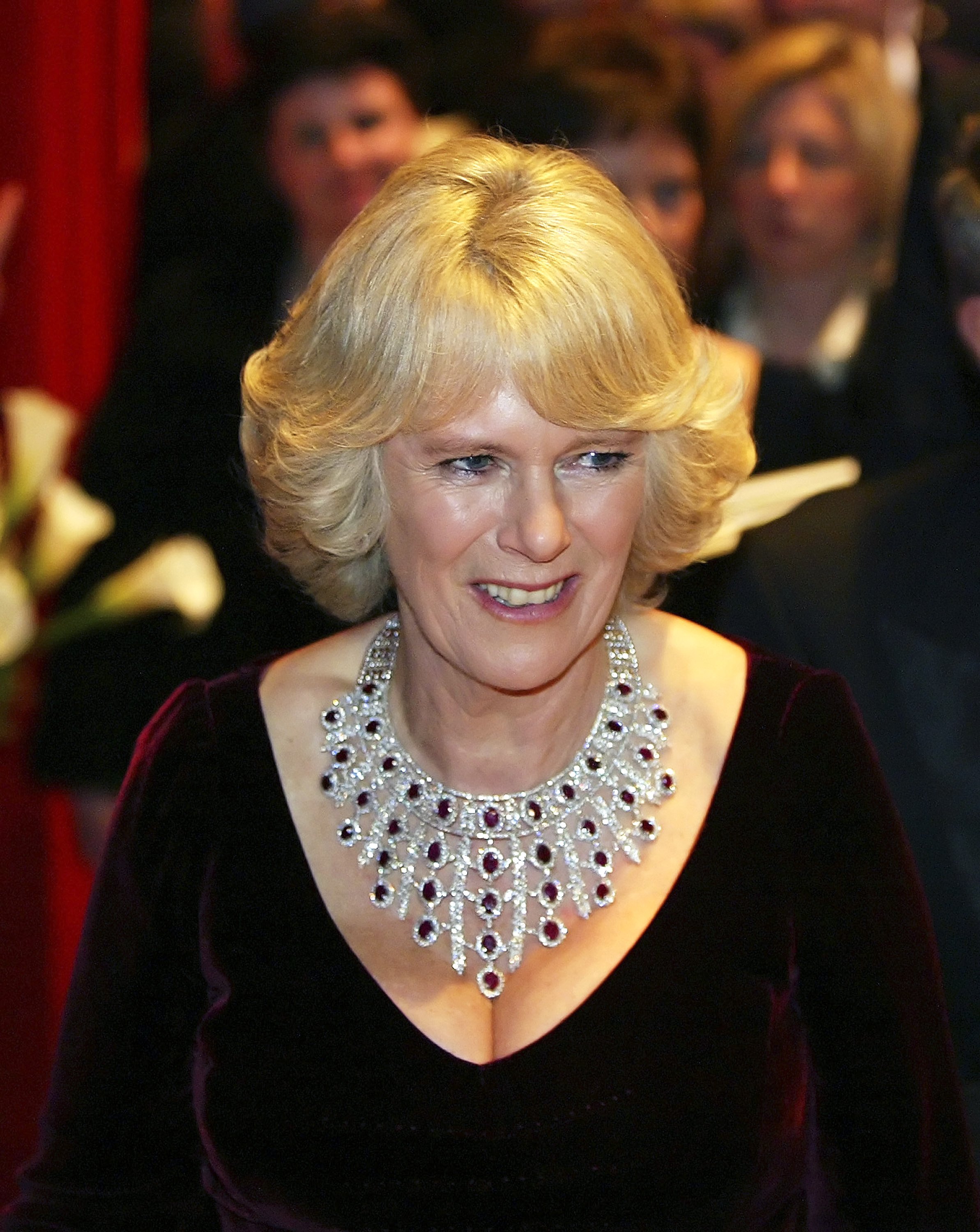 ---
It did not take long for the two to realize that they could be more to each other, so on February 10, 2005, it was announced that Camilla and the Prince of Wales were engaged. The venue for the wedding did not have a license for civil marriages, so it was delayed.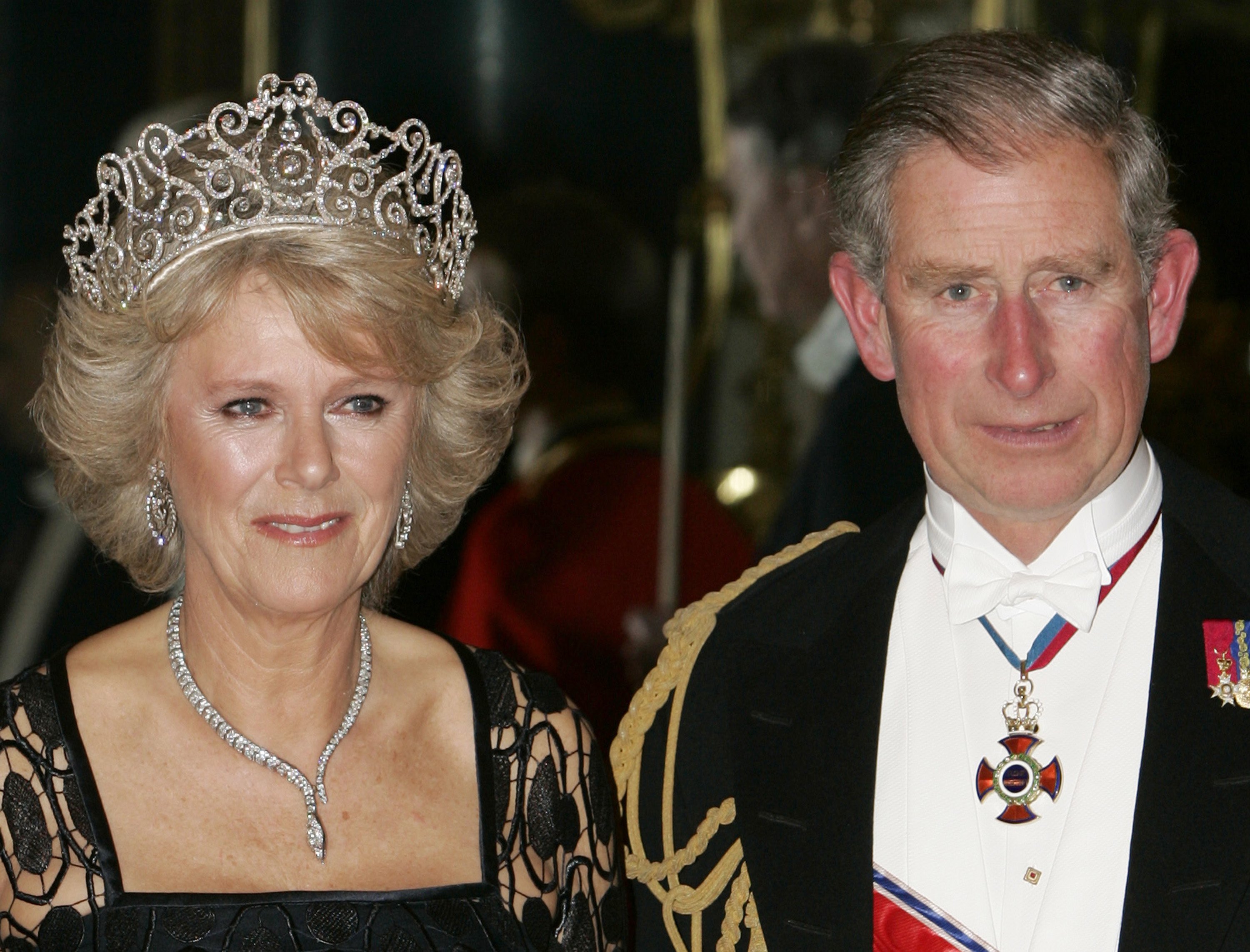 ---
On April 4, 2005, another announcement was made about the delay of the wedding, to allow the Prince and other dignitaries to pay their respects at the funeral of Pope John Paul II. The parents of the couple were not present at their children's wedding, as Camilla's son stood as a witness for the couple.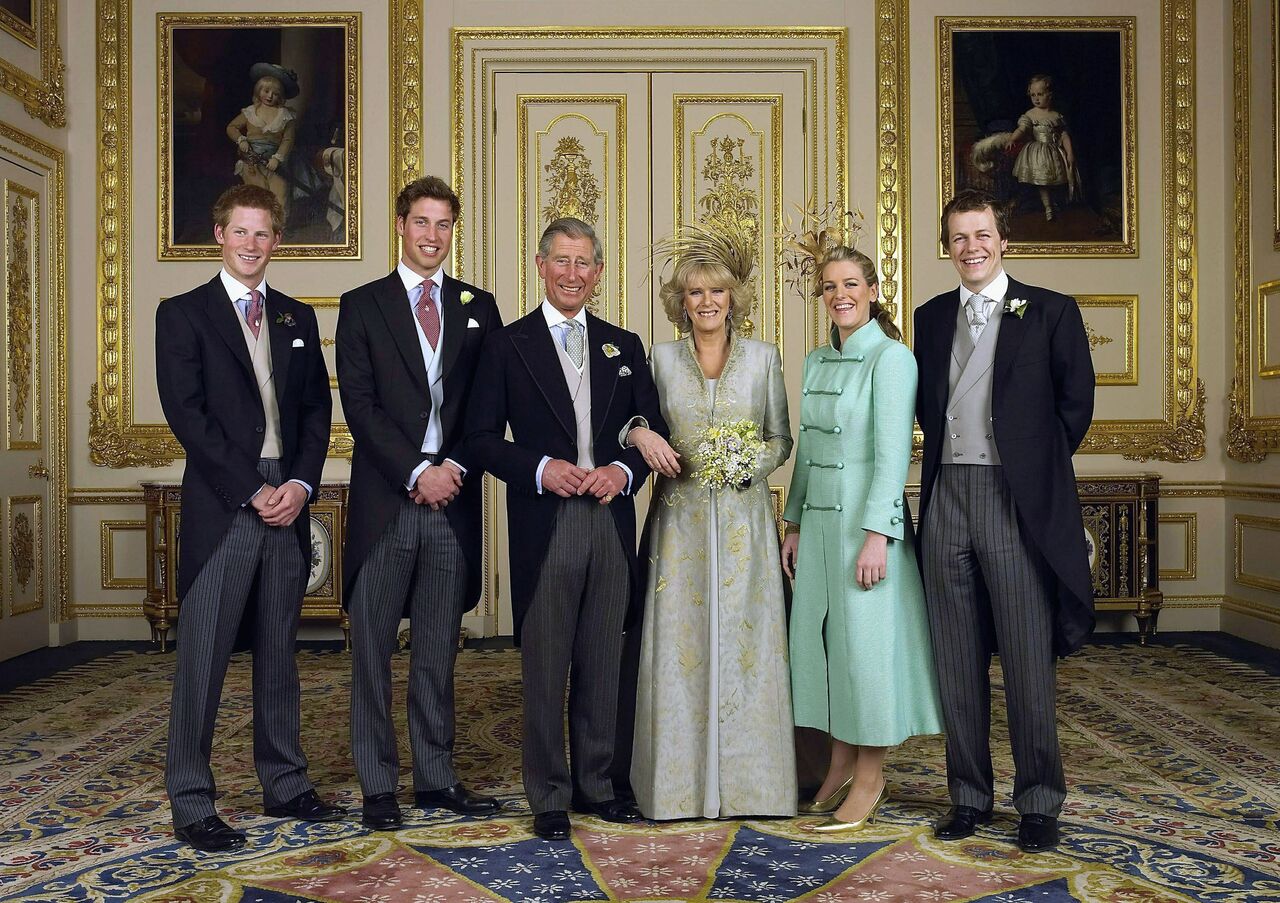 ---
DOES CAMILLA PARKER BOWLES GET ALONG WITH HER KIDS?
When Camilla married the Prince of Wales in 2005, he became a stepparent to her two children, and she also became one to his two sons. Ever since, we haven't heard extensively about her children, Tom Parker Bowles, and Laura Lopes. We believe Camilla's close to her children as she supports them; she was seen at her son's cookbook launch.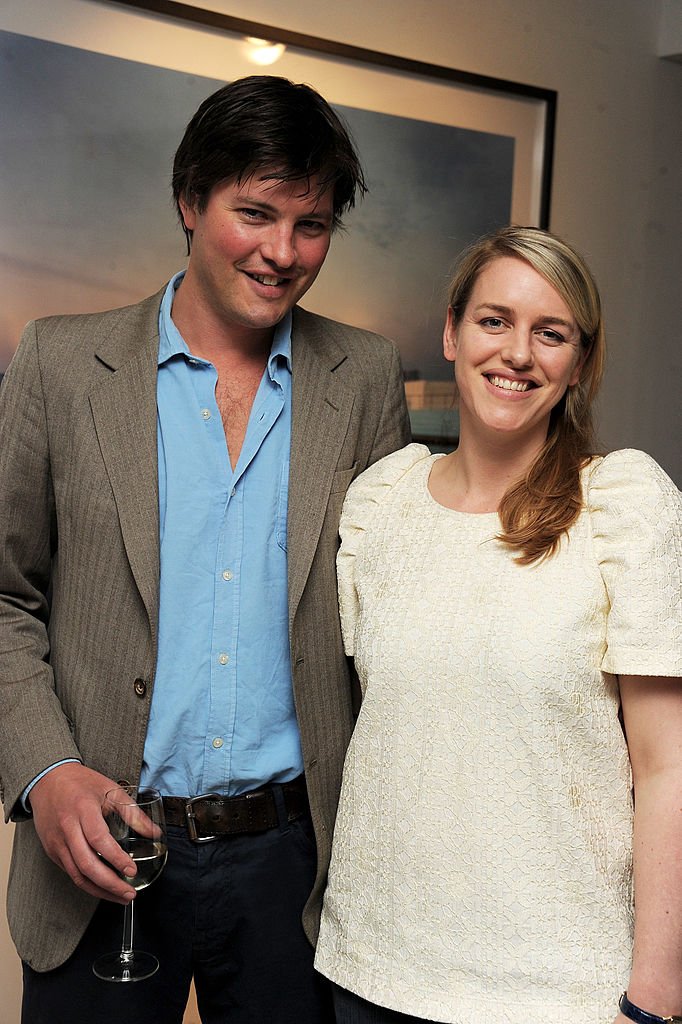 ---
She was also seen with her two children at the Cheltenham festival in 2005. Camilla and Charles were also seen with her granddaughter, Eliza, at the royal wedding in 2011. All of these point to the fact that she is still very close to her children despite being a part of The Firm.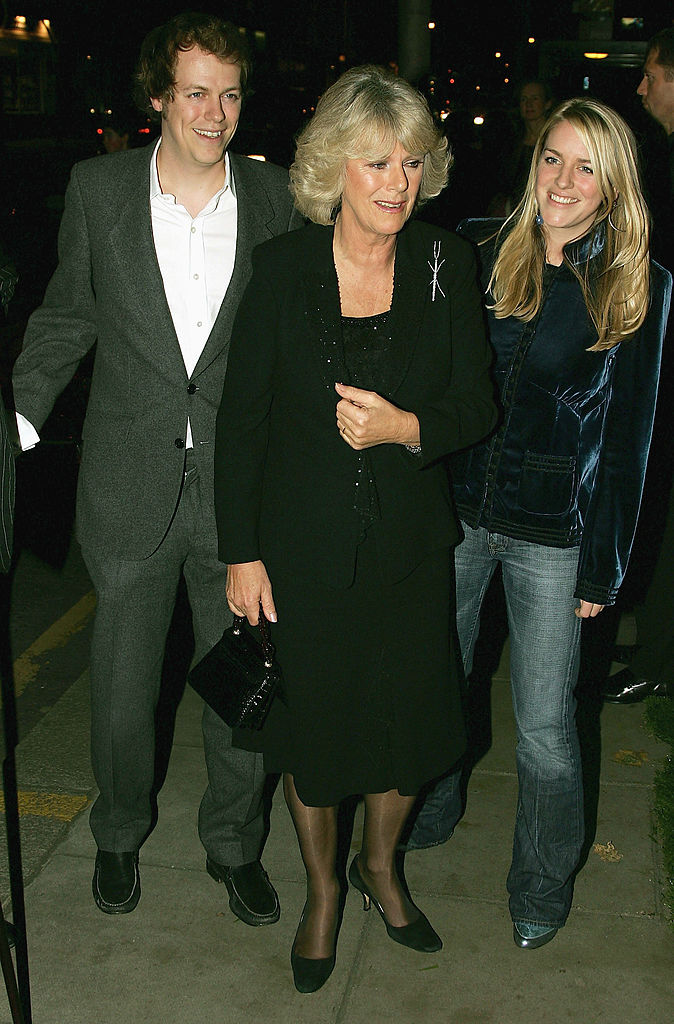 ---
THOMAS PARKER BOWLES
Tom Parker Bowles was born on December 18, 1974, in London. He was raised in Wiltshire as a roman catholic because both his father and his great grandmother are catholic. Like his father, he is part of the Earldom of Macclesfield line of succession.
---
He has the strange honor of being not only Prince Charles's stepson, but he is also his godson. During his childhood, the prince became a dedicated godfather to him and maintained contact with the young Tom regularly. Tom attended Eton College, just like his stepbrothers, although he was in separate classrooms.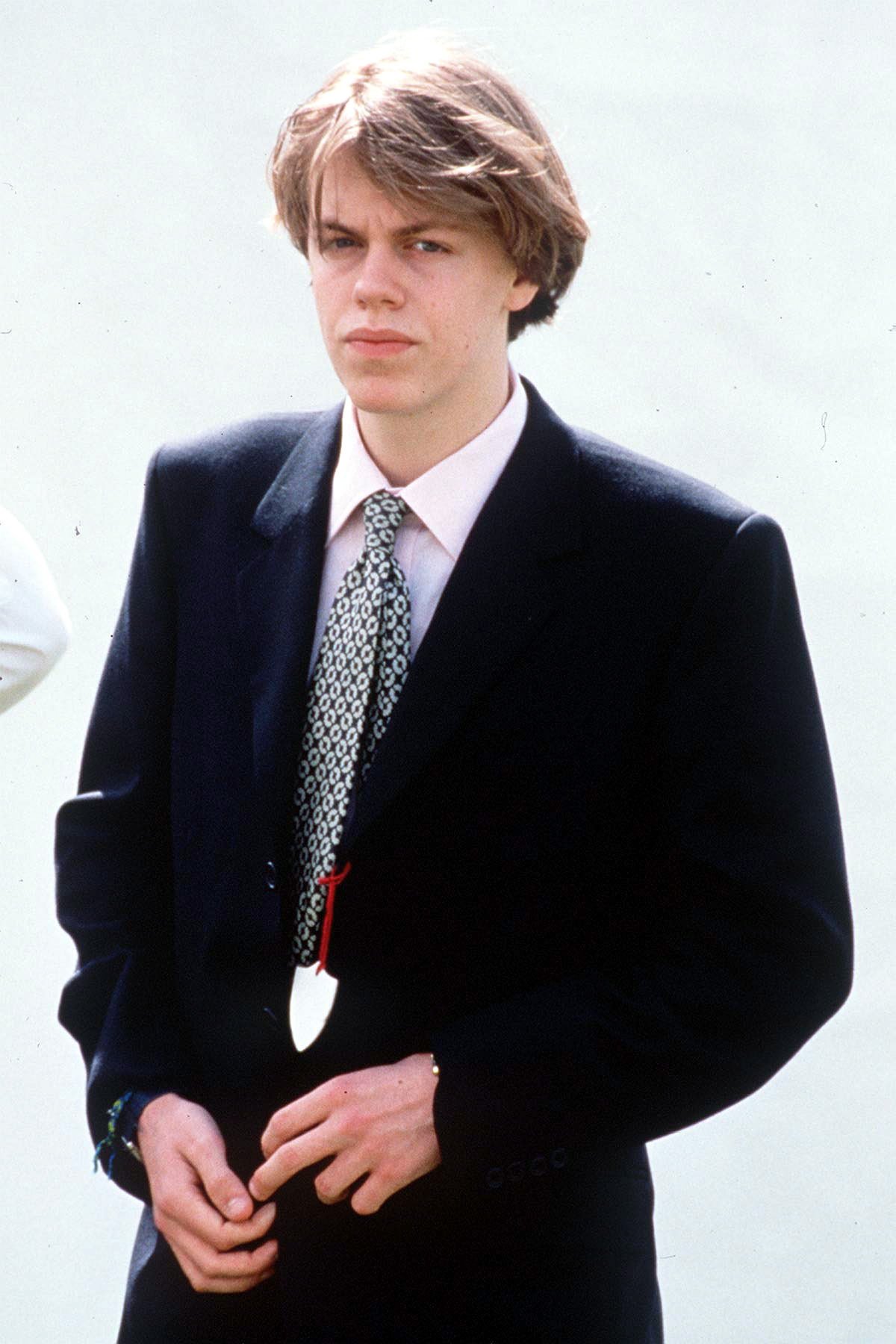 ---
Later, he would go on to attended Worcester College in Oxford. He commented that as soon as he left the school he fell in love with the culinary arts and writing different kinds of recipes, he said that his mother's recipes and skills in the kitchen inspired him to follow suit.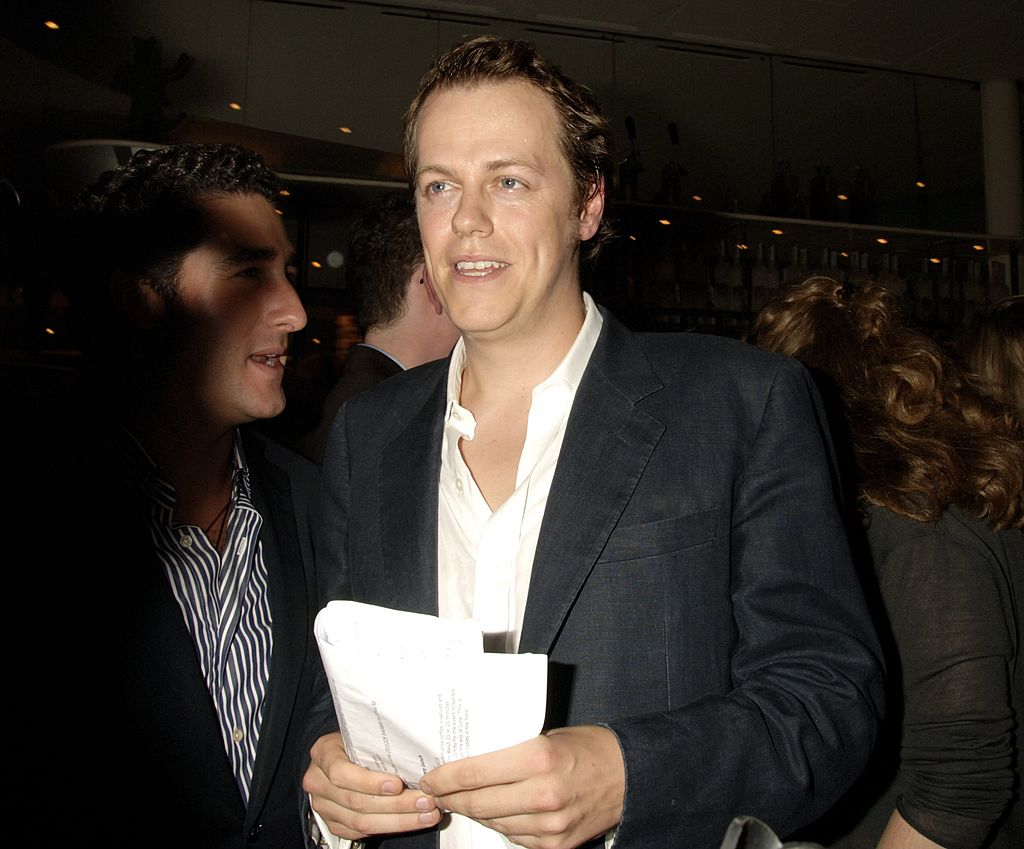 ---
Tom went through several difficult times during his teenage years due to unfortunate decisions, which involved drugs and drinks. He even had problems with an undercover cop for offering him cocaine. However, all this is left behind and now Tom is a respected and very well known food critic, writer and host.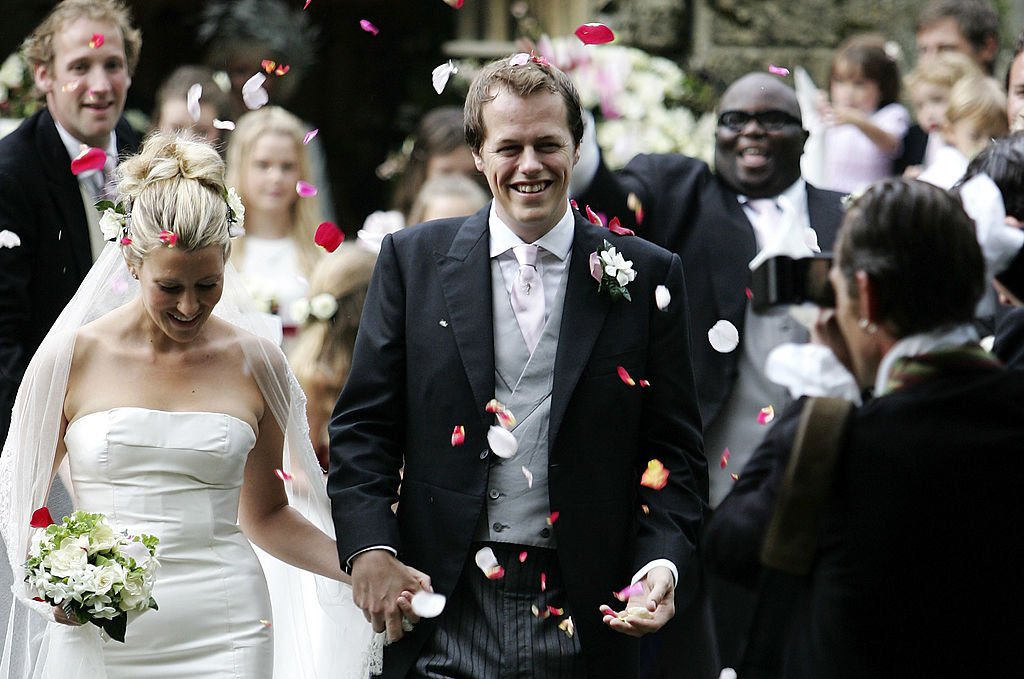 ---
His mother uses to attend some of his events proudly. He has written eight books that became best-sellers in England.  In addition to his books, he has also been a judge of "Food Glorious Food". Tom has been considered one of the most exciting names in British cuisine. He has participated in the British television series Market Kitchen Cookbook.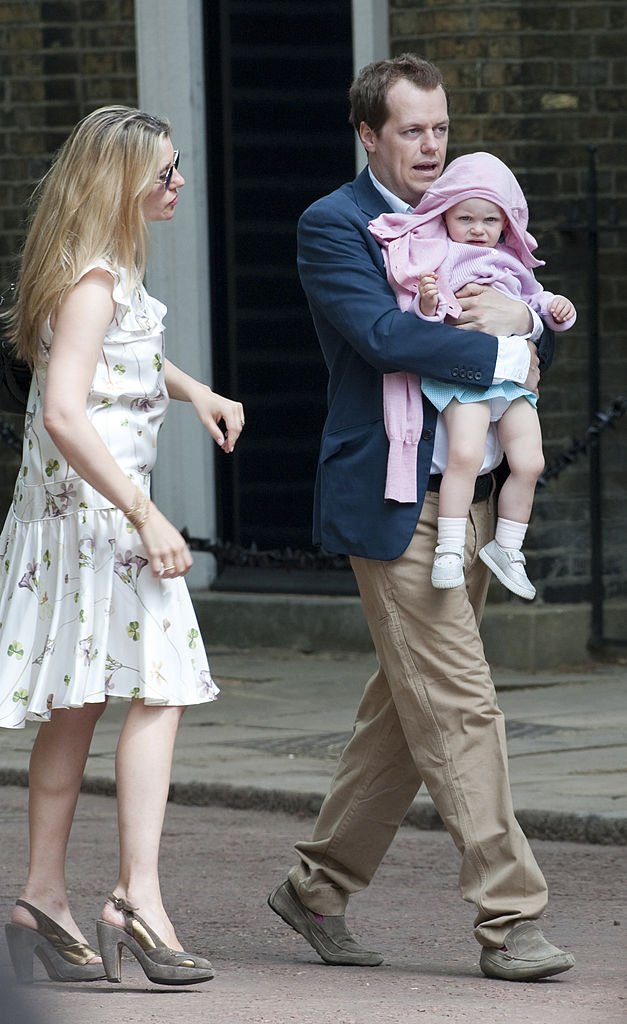 ---
He also collaborated with the development of the homonym book of the series. Tom, 43-years-old, has been married since 2005 to Sarah Buys, an associate editor of Harpers & Queen magazine and editor of British Town & Country magazine. They have two children, a girl, Lola born on October 9, 2007, and a son, Freddy, born on February 28, 2010.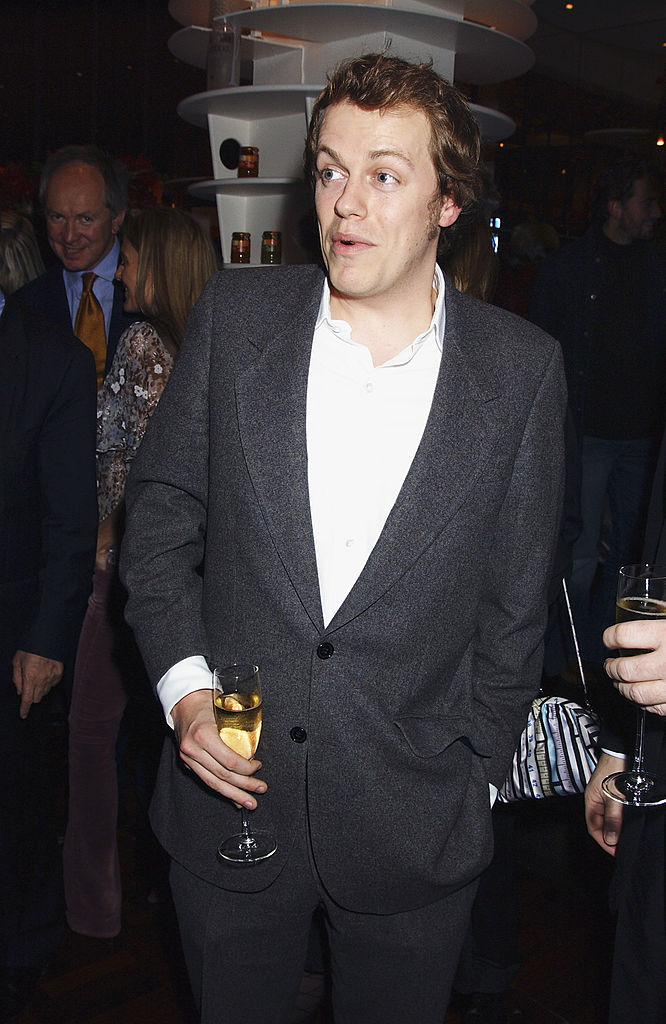 ---
LAURA LOPES
Laura Parker Bowles was born on January 1, 1978, and is the youngest and only daughter of Camilla and Andrew Parker Bowles. She grew up in Wiltshire with her brother Thomas, where both were raised as roman catholic. She and her brother Tom attended Heywood Preparatory School in Corsham during the '80s.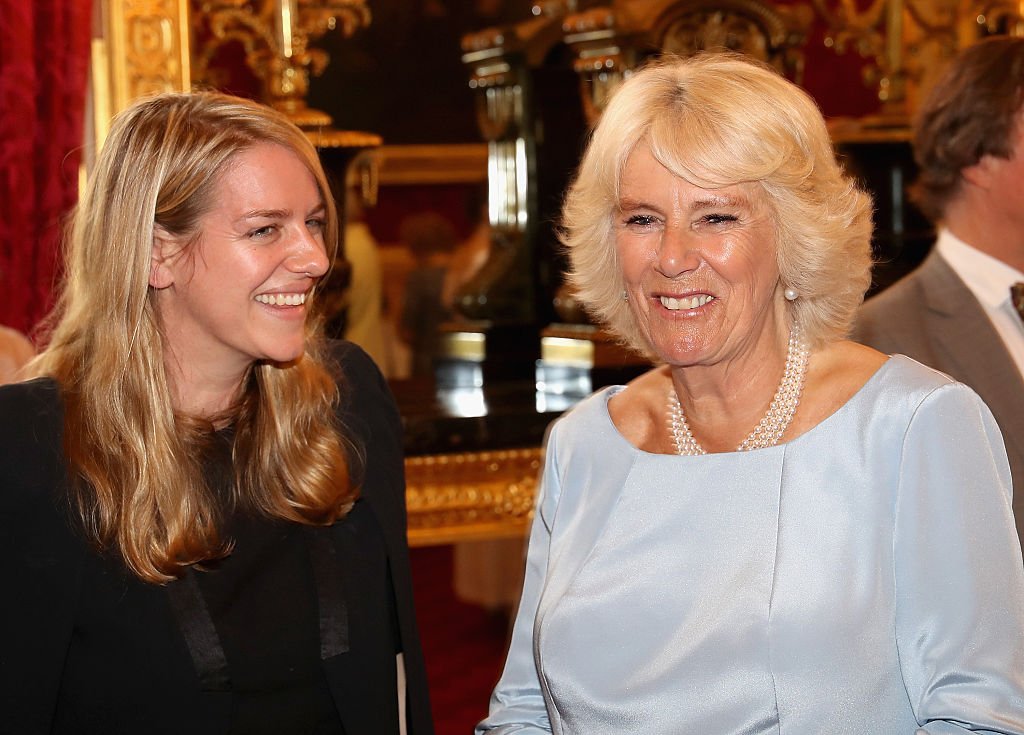 ---
Then, she attended Oxford Brookes University, where she studied Art History and Marketing. She also worked for Tatler in 2001, and his brother Tom had a kitchen column there too. After managing the Space Galleria in 2005, she decided to co-found Eleven Fine Art gallery in Twickenham, London, while she is still working as director and art curator until now.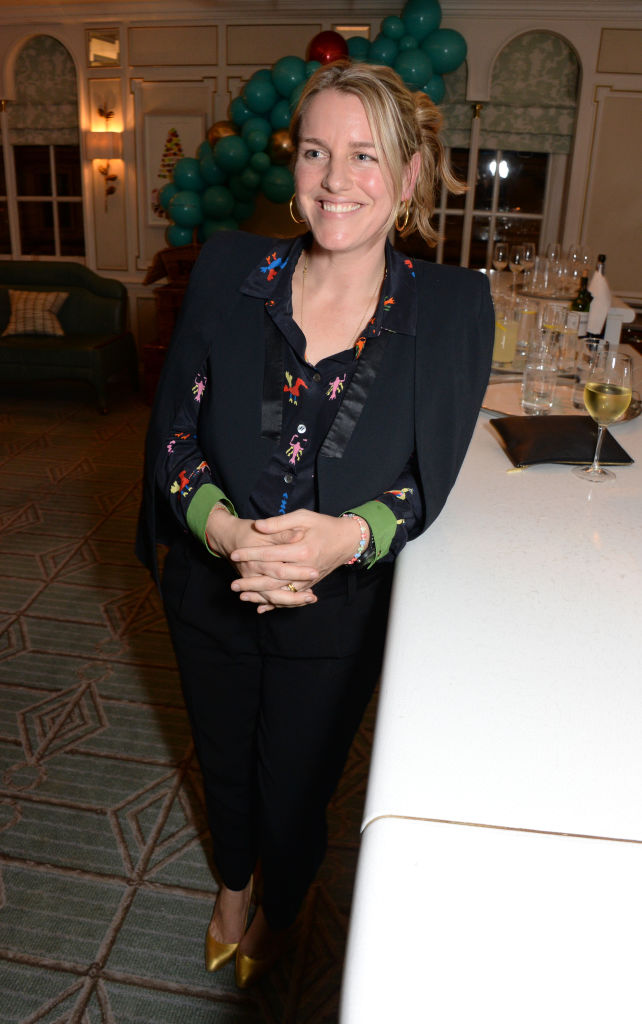 ---
Married to accountant Harry Lopes since 2006, Harry is the son of aristocrats, studied at Eton College and the University of Edinburgh. The former Calvin Klein model is also an heir to Gnaton Hall, near Plymouth in Devon, and other properties in Scotland. Lopes gave birth to a girl, Eliza, on January 16, 2008.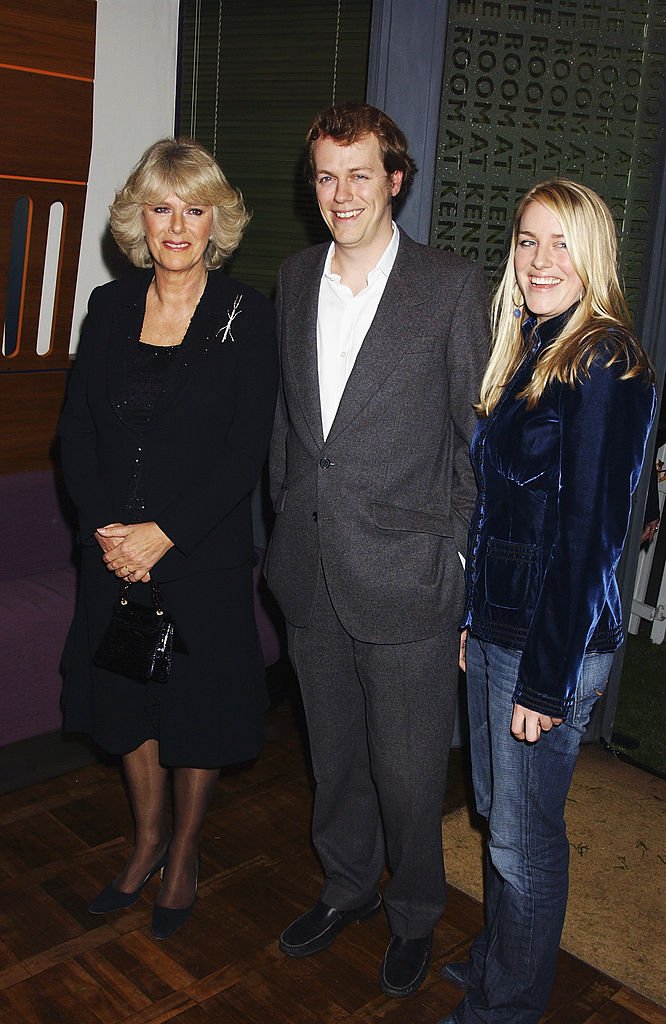 ---
She then announced to be expecting twins and on December 30, 2009, she gave birth to Gus and Louis. Eliza was a bridesmaid at the royal wedding between Prince William of Cambridge and Kate Middleton on April 29, 2011. In 2005, her mother Camilla married Prince Charles who became her stepfather, and his children William and Harry became her stepbrothers.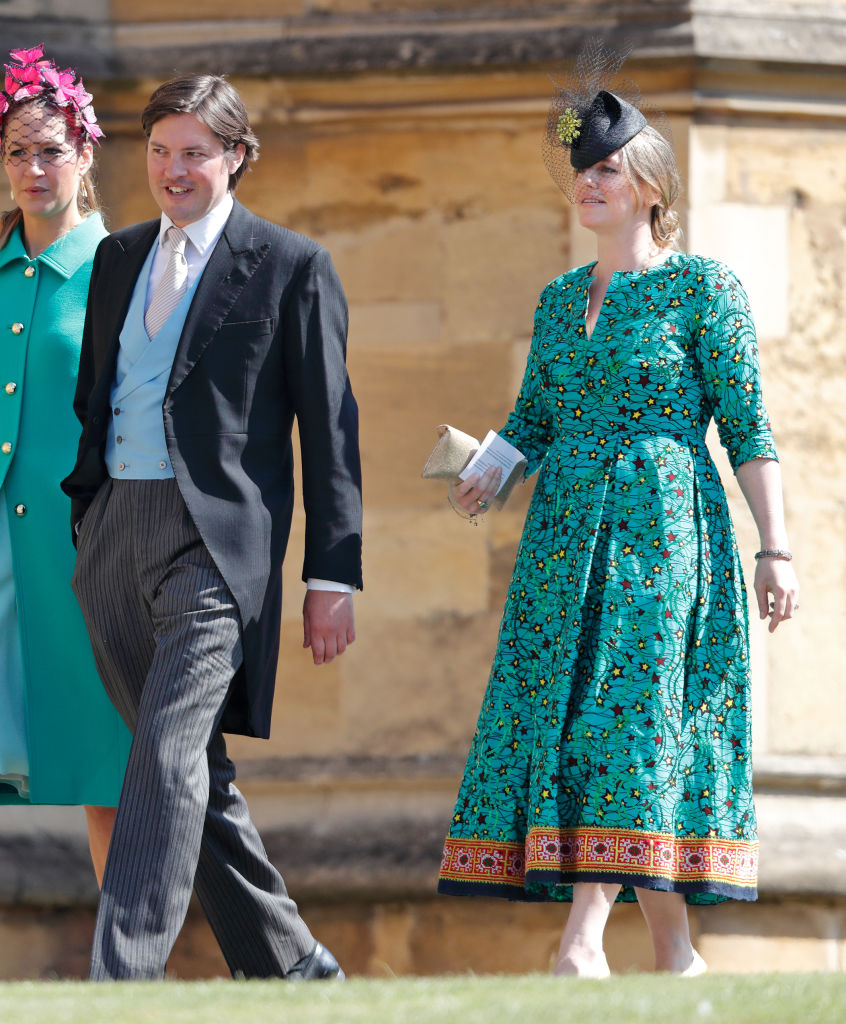 ---
For a while, it was a fact that she and William did not get along as kids and had terrible fights, both of them mutually claimed that they had suffered due to their parents' romance. However, every one of them has attended each other's weddings and, as we mentioned before, Laura's daughter, Eliza, was a flower girl at William's wedding.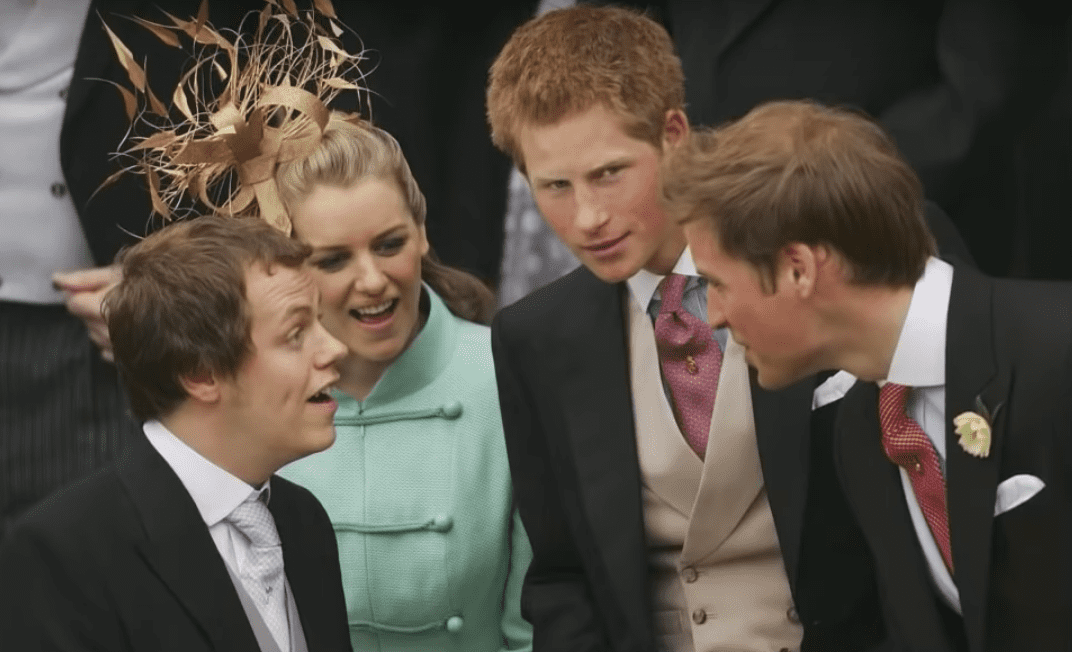 ---
Laura is currently 41 years old and lives her life  in a low profile, but she has a close relationship with both William and Harry. Although her mother Camilla married a member of the royal family, it doesn't make Laura part of the royalty. In fact, she's an ordinary woman who keeps her life private and outside the spotlights.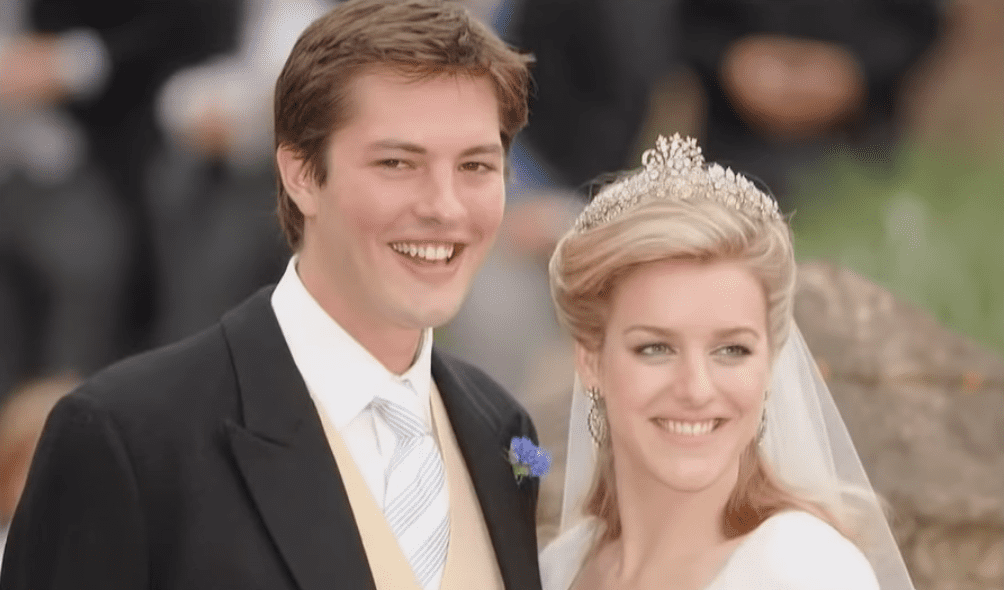 ---
About the Duchess of Cornwall, Camilla is one of the royals who never stops working. Although she is over 70 years old, she attends countless charities and is a benefactor of 90 charities. She also attends charity events on behalf of Her Majesty The Queen, including Barnardo's, Battersea Dogs & Cats Home, and The Royal School of Needlework.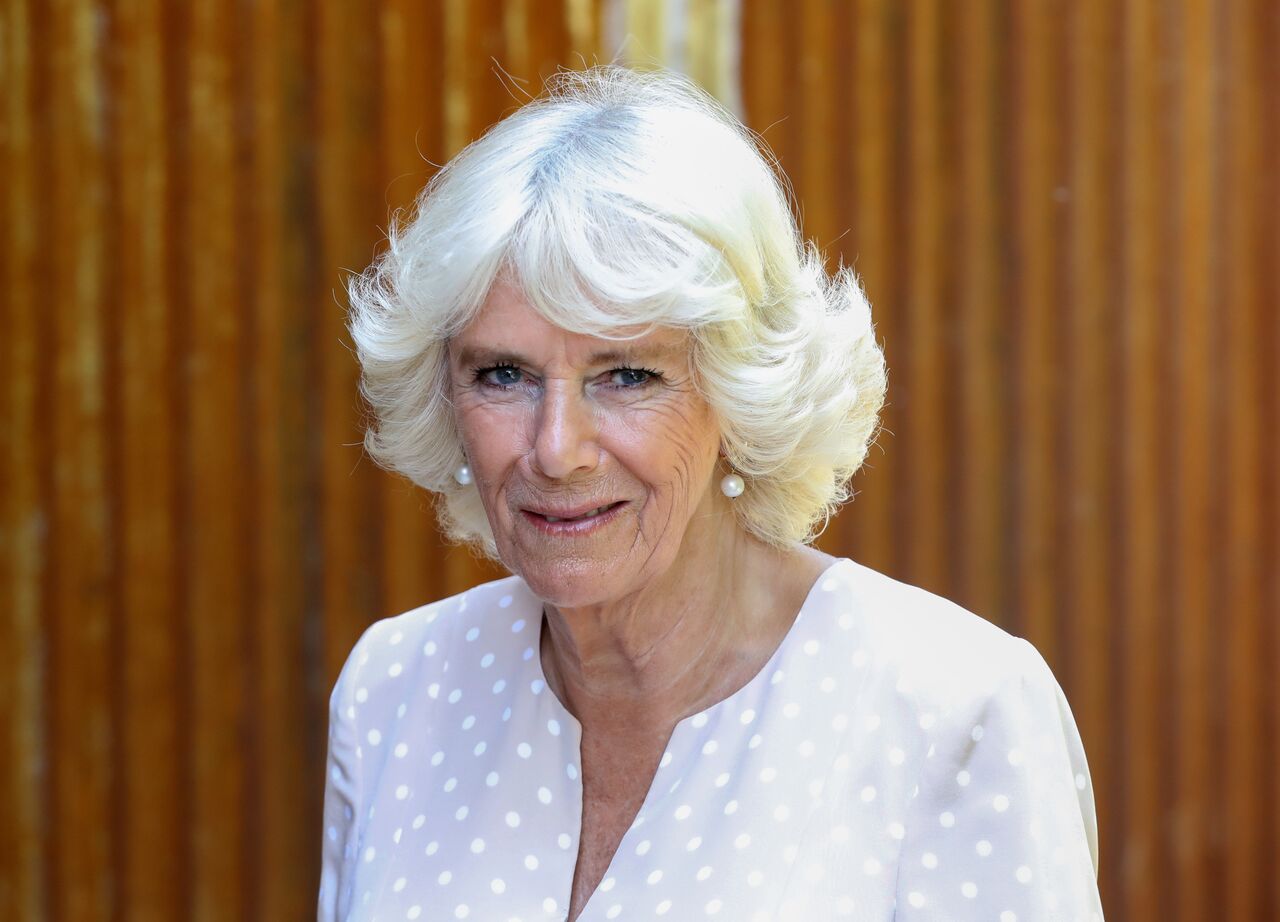 ---
WHY CAMILLA'S CHILDREN ARE RARELY SEEN AT ROYAL OUTINGS
We are sure that Camilla gets along with her children; the puzzling part is why they do not appear at royal events. In case you thought they don't get along with their stepsiblings, they do as Eliza, Laura's daughter was a bridesmaid at Prince Williams wedding, so that's not even the reason why.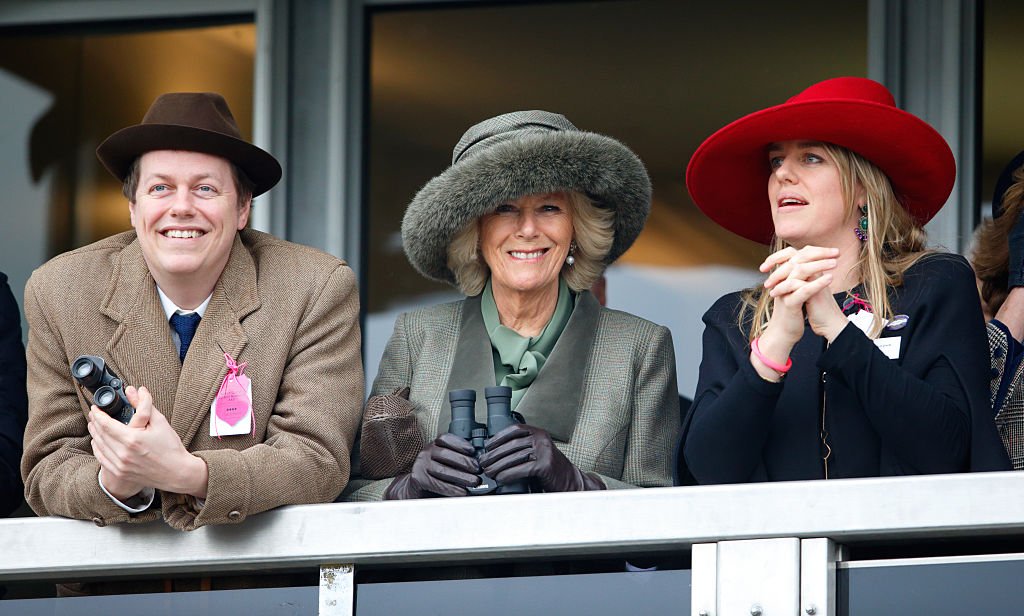 ---
It's clear that Camilla's decision be a royal family isn't theirs. They've made efforts to live their lives as "normal" as possible. On Good Morning Britain, Tom said: "Laura and I are not quite part of the royal family, to be honest. My mother married into it. She's part of it. We're the common children. We're just on the side."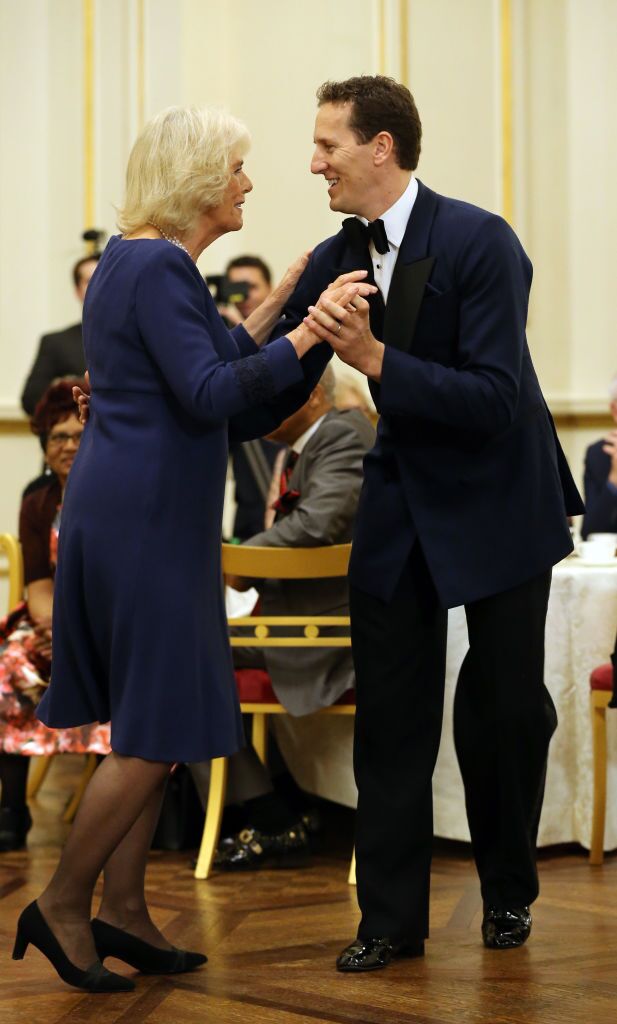 ---
Did anything about the Duchess of Cornwall's life or children catch you by surprise by any chance? Or is there anything about this side of the Royal Family that we missed? Share your thoughts with us, and for more updates on the Royals you love to follow, stay locked-in.