The Destiny of Bobby Sherman After His Early Retirement From the Entertainment Industry
Singer Bobby Sherman left the entertainment industry for a quieter life. His retirement left many fans heartbroken but here are some facts about the singer fans may not know. Known for his musical talents and acting, Bobby Sherman also dabbled with songwriting.He was launched to success as a popular teen idol in the late 1960s and early 1970s. He appeared in a number of films including the huge hit "Little Woman" in 1969. Sherman retired from music in the 1970s but occasionally performed into the 1990s.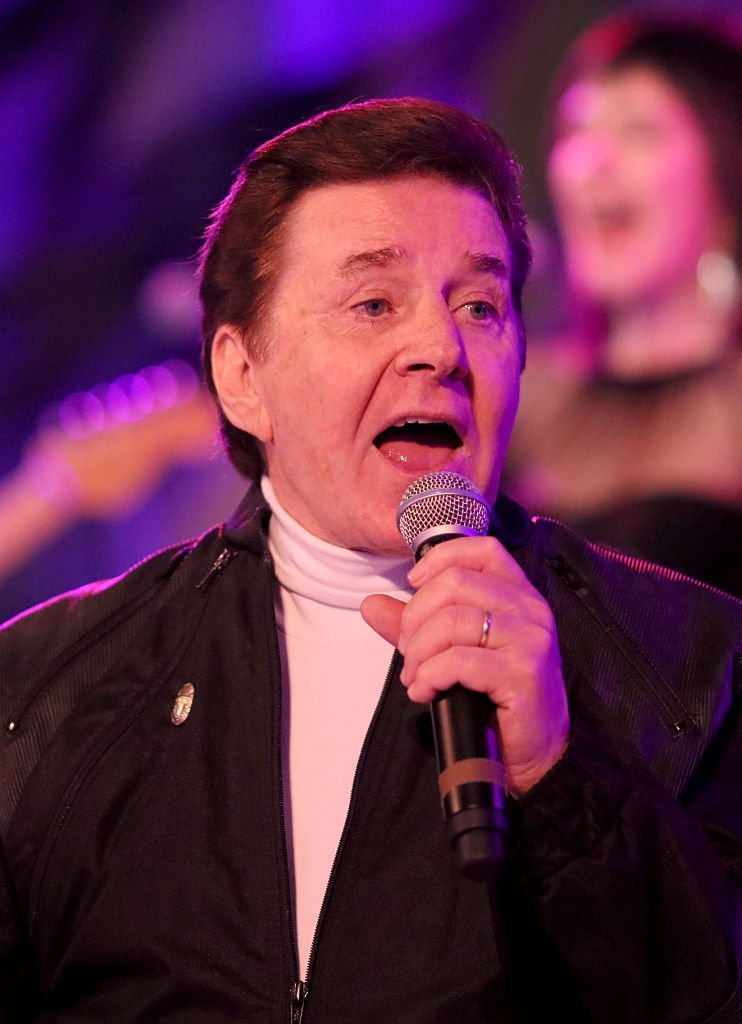 Birth
Born as Robert Cabot Sherman, Bobby Sherman as he is popularly called, was born on July 22, 1943, in Santa Monica, California, USA. He lives in Santa Monica, California, United States of America. The singer and songwriter became popular in his teenage years as a teen idol. In the 60s and 70s, Sherman was a force to be reckoned with as he recorded hits after hits. 
Television
It wasn't long before Sherman gave up singing to become a paramedic then a police officer. After that, he went back to television and started a hit television program called "Here Come the Brides." He was given the role on a platter of gold amidst hundreds of actors who showed up for the audition. The role portrayed the singer as a stammering logger and he completed the project which ran from 1968 to 1970.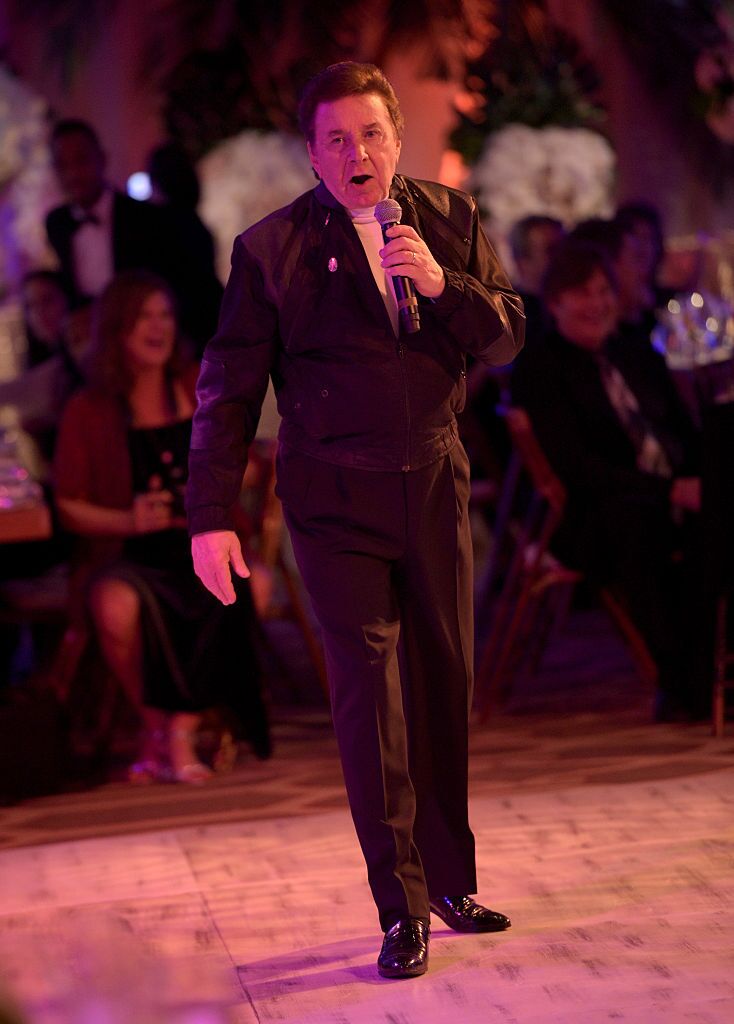 After Music
After retiring from music, he became a qualified EMT and joined the LAPD in 1988 as a specialist officer. He trained police recruits in first aid and CPR. It is unusual for people to hear of a one-time singer giving CPR to patients, but that is exactly what Bobby Sherman went for when he quit music. It was a surprising job, but the former singer had the skills to perform his tasks accurately. He was seen as an icon in the police department for his good conduct throughout his stay. 
Moving Departments
When he was younger, Sherman made the ladies hearts skip a beat, however he changed his profession to make sure that patients did not lose their breath on his watch. The police academy were happy to invite him to be a part of the good guys and he accepted. However, in 1999, Sherman left the LAPD and joined the San Bernardino County Sheriff's Department to do the same job he did with the LAPD.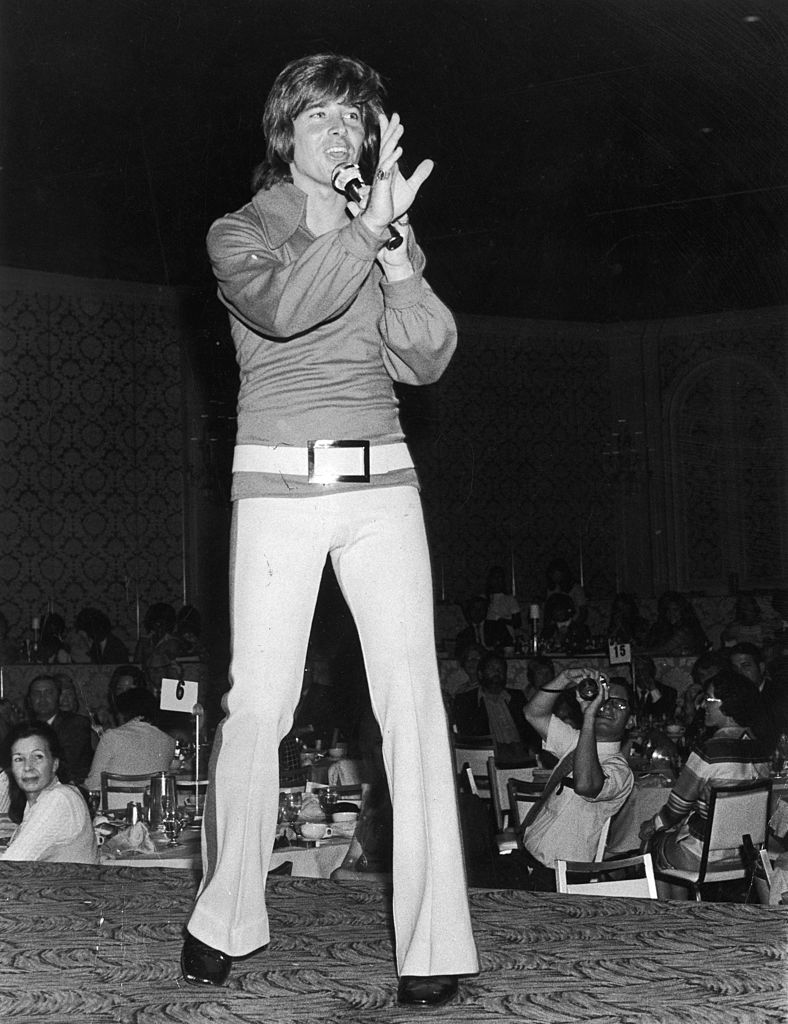 Promotion
Bobby, who was good at what he did, left no stone unturned in his job. He was diligent and capable in every aspect. His bosses felt that there was only one way to repay him for his amazing works with the force. Therefore, he was promoted to Captain while still at the Los Angeles Police Department. He was teaching CPR and life-saving techniques to incoming academy recruits, and from what we heard, he was doing a really good job.
Recording Career Highs
In the 60s, Bobby Sherman was known to cause an uproar whenever he dropped a single of his. These acts were noticed by a series of dignitaries and his fan-base increased in no time. As an acknowledgment for all he has done in the music industry, during his career as a recording artist,  he earned six gold singles and six gold albums. These achievements could only have come to pass because Sherman was not backing down.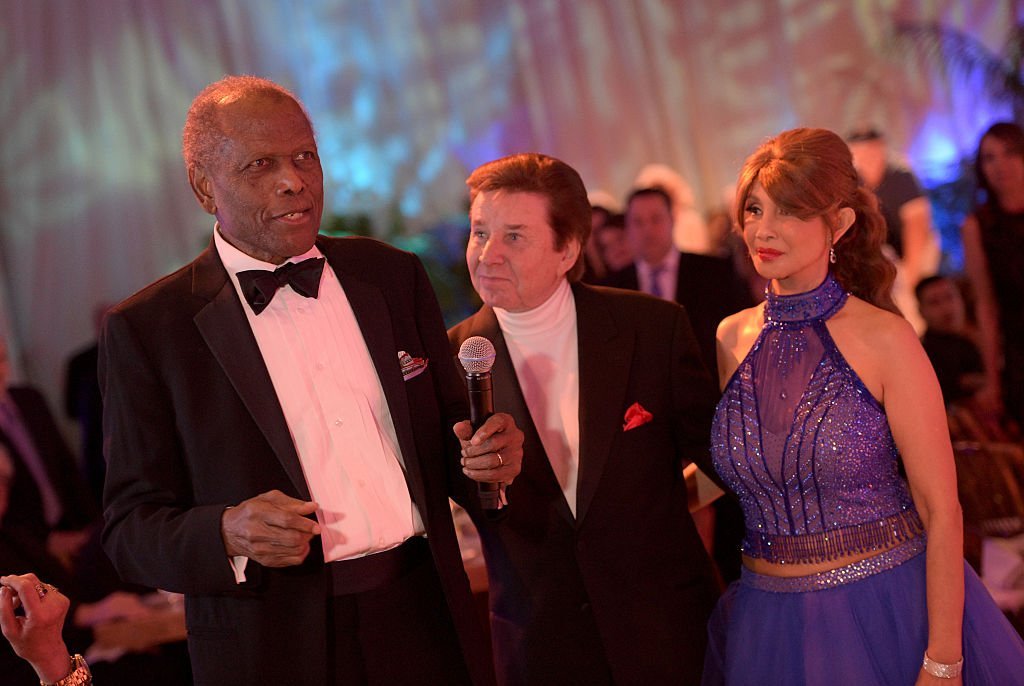 Set of Drums
Sal Mineo was one of the few people who stood by Bobby Sherman when he was an upcoming artist and performer. He was also responsible for bringing the teen idol to the limelight to showcase his talent for the world to see. After Sal Mineo helped Sherman break into the music industry in 1963-1964, Sal bought Sherman a set of drums as a gift. Unfortunately, Mineo died on February 12, 1976, from a stab wound. 
Second Marriage
Just like any other male artist, Bobby Sherman met and married Patti Carmel in 1971. The couple was going strong and were head over heels in love with one another. The couple had two beautiful children, but the marriage did not last as they filed for divorce in 1979. Sherman went on to marry another woman, Brigitte Poublon in Las Vegas on July 18, 2010.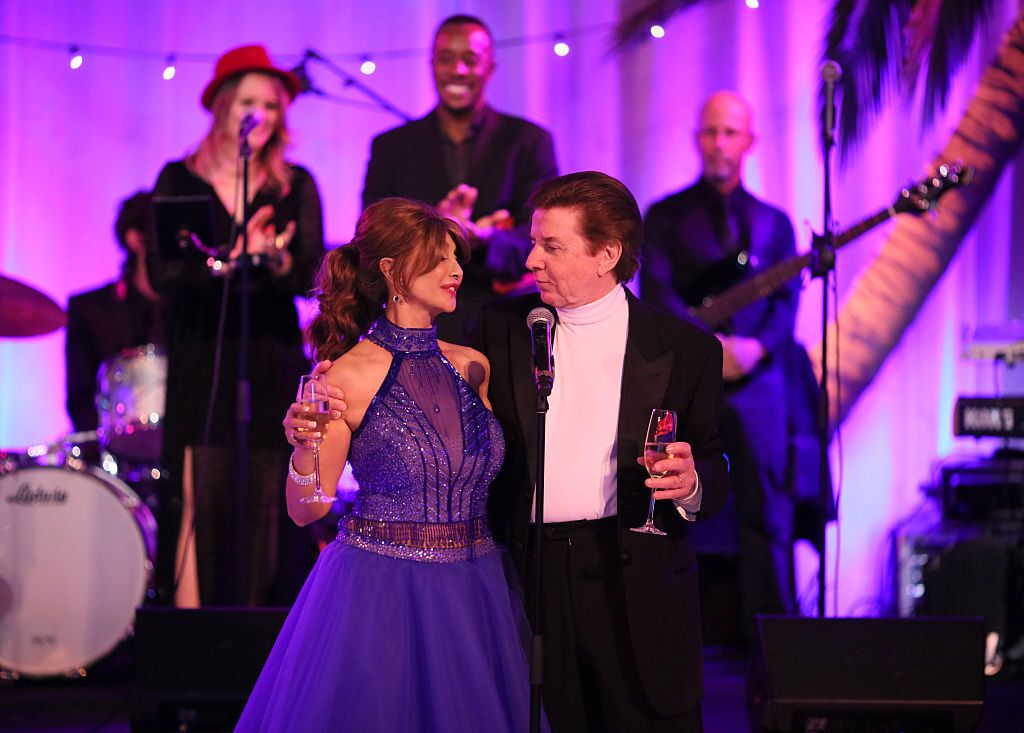 Full Name
Most times artists tend to change their names to make their stage names more presentable and easy to recall. Sherman was no different as he was born with an entirely different name. His parents, Robert Cabot Sherman Sr and Juanita Sherman named him Robert Cabot "Bobby" Sherman, Jr. As time went on, the child-star found refuge in his stage name, Bobby Sherman and the name stuck. 
Interest in Music
Most artists today had a big dream of being on a big stage with millions of people shouting their names, and Sherman was one of those children Bobby's ho dreamed big. His interest in music started extremely young. He was only 11-years-old when he learned to play the trumpet. His interest in music continued to increase over the years till he met Sal Mineo, who saw great potential in him and pushed him forward.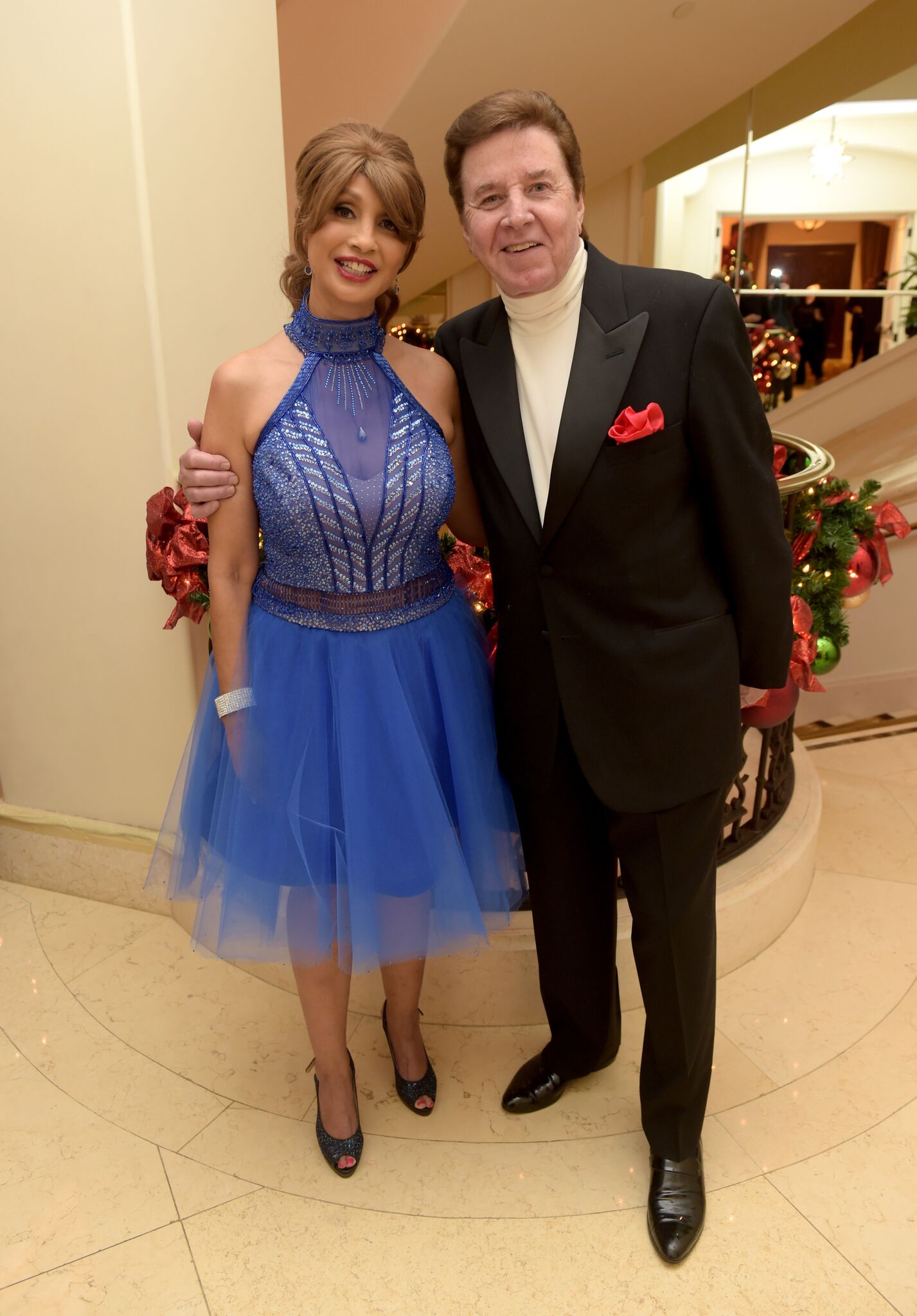 Instruments
Sometimes the love for music comes from hearing different types of sounds and putting them together to form a melody. Just like any other child who and a great interest in music, Sherman was attracted to some instruments which he played flawlessly. Sherman went on to learn to play other instruments, and in total, he can now play 16 musical instruments.
Hearing Loss
As a singer who is loved by so many people in the world, it is not unusual to receive love whenever there is a show or a tour in any city. The singer was fond of conducting concerts and sell out to fans who were interested, and most times, ladies screamed their hearts out to show their love for him. According to reports, the screaming from fans during his tours caused hearing loss for Sherman to this day.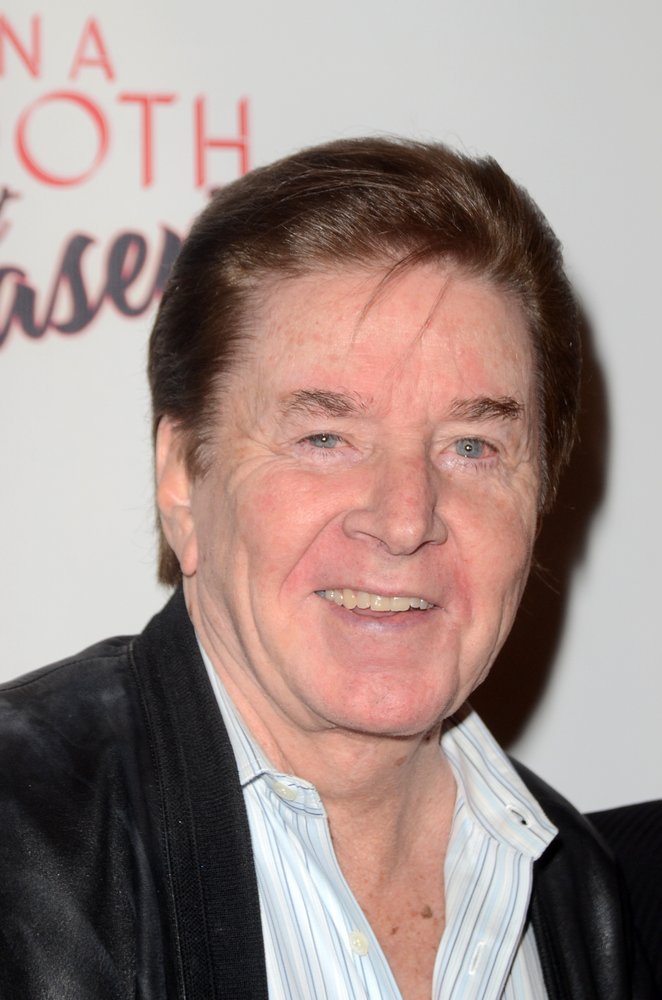 Guest Star
Being a superstar comes with a lot of recognitions, and for Sherman, one way he got that was by being a guest on television shows all over the world. He has guest starred on television series like "The Mod Squad," "Ellery Queen," "Murder She Wrote" and "Frasier." He also went on to perform on regional television, and fans could not stop talking about him.
TV Show
One of the prominent television series that Bobby Sherman appeared on was titled "Sanchez of Bel-Air" in 1986. This comedy show surrounded a business tycoon, known as Ricardo Sanchez who decided to move his family to Bel-Air. The family encountered several funny experiences in their new home as they tried to fit into the environment and do things accordingly. In this sitcom, humor is not lost.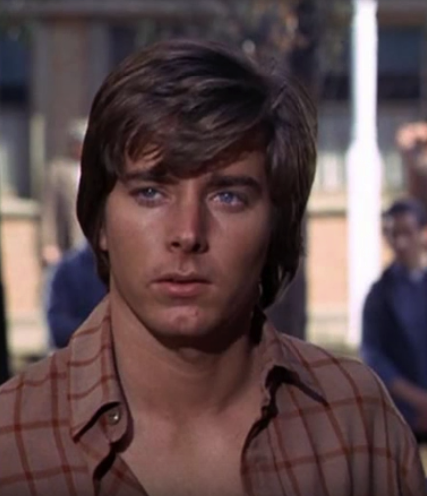 Charity Foundation
In 2011, inspired by his love for music, he co-founded the Brigitte & Bobby Sherman Children's Foundation. BBSCF aims to provide education and music instruction to students in a developing country. It is obvious that though Sherman left music a long time ago, the music never left him, and that is why he is doing the best he can to provide the necessary education to youngsters who want to be involved in the music business. 
Teen Idol Tour
For a few years, Bobby Sherman decided to be part of a group called The Teen Idol Tour, which included the likes of Davy Jones and Peter Boone, however, Jones was replaced by Micky Dolenz. The teen idols went to different cities and states to perform their singles in front of millions of people, and the tickets were sold out every time for several years. Till date, people still go to different sites to book a ticket to any Teen Idol Tour happening in their city.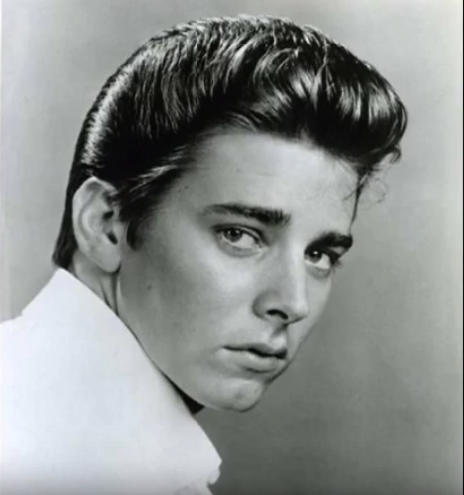 An Introverted Child
From the way Bobby Sherman came out to the world, many would believe that he was always ready for the spotlight and the and was not scared to be in it. However, the Sherman that we all know used to be an Introverted Child who barely talked to other kids at school, but kept to himself. Whenever he was not writing songs, he was playing any instrument of his choice, and this continued for a long time. 
Good Old Days
For everyone who has had a successful career or careers, it is inevitable to look back and wonder how time has passed by so quickly. In the 60s and 70s, we had the likes of Bobby Sherman blowing the fans away with fantastic music, then transferring to another profession where he made a lot of impact. Presently, Sherman is 76 years and he has no doubt reflected on his good old days. How time flies.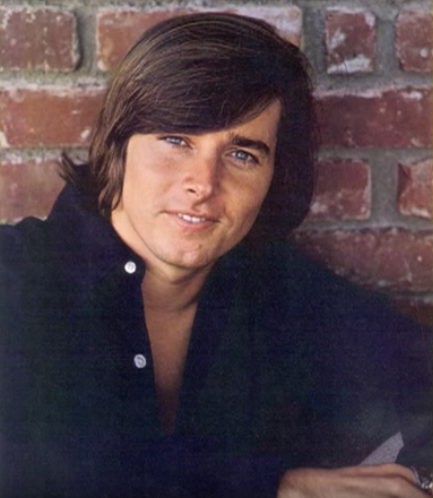 Click 'Continue reading' to find out how Albert from 'Little House on the Prairie' looks now. He is 52 years old and looks more handsome than ever!