Actors Who Can't Stand Their Characters
When we see an actor playing someone, we assume that they like doing it. It seems to us that they wouldn't portray this character if they didn't like them. But the reality is different for come actors.
Who is the biggest hater of the Twilight saga? Why were there "at least we are not on Terminator" jackets on set? And what actor shut down his fans for loving his character? Let see the list of celebs who dissed their characters.
Shia LaBeouf in Indiana Jones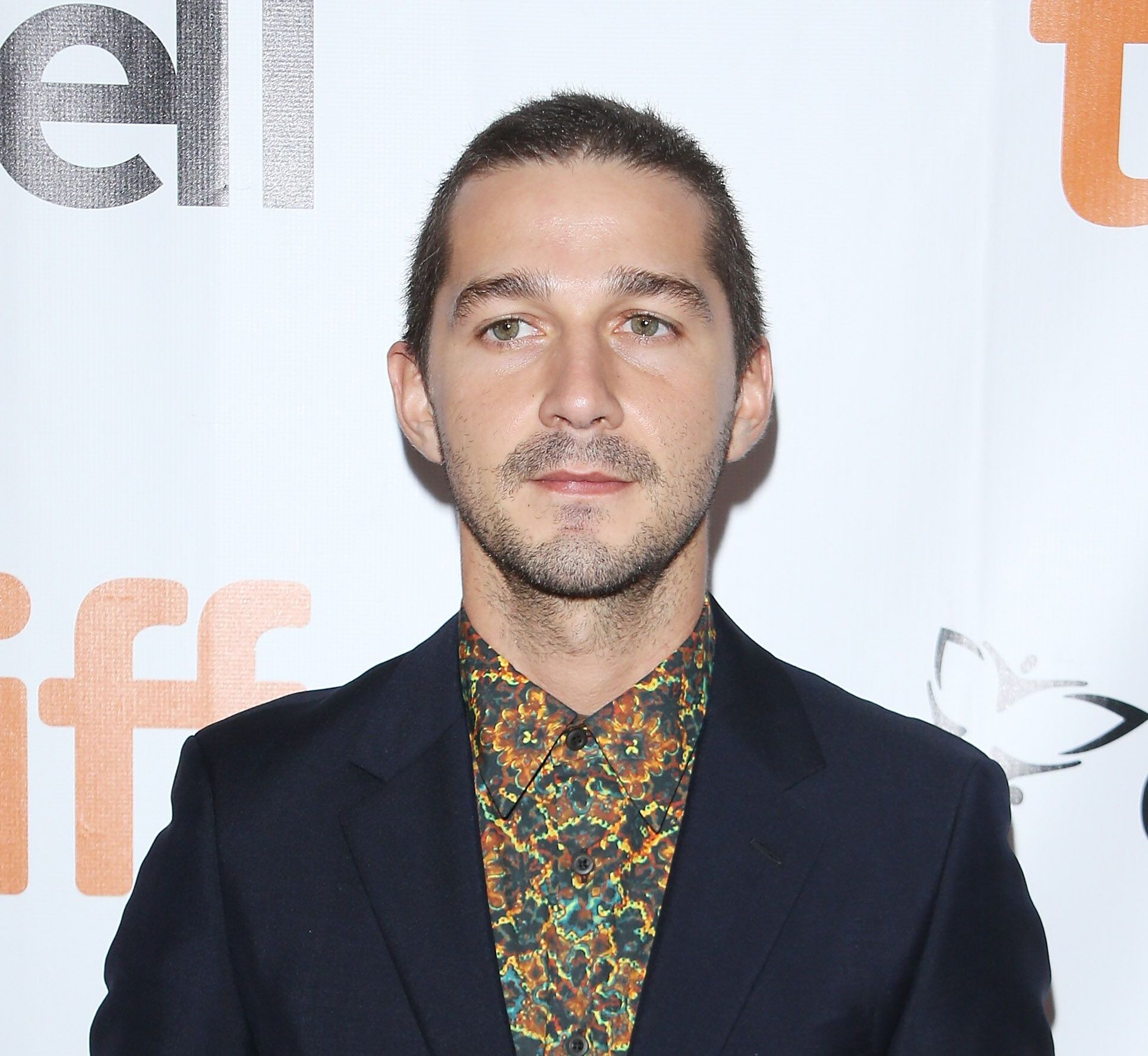 Twenty-seven years had passed since we last saw the YOUNG Harrison Ford in Indiana Jones' hat for the first time. That's why there's no wonder why Shia LaBeouf was so upset letting down millions of fans with the last installment of Indiana Jones and the Kingdom of the Crystal Skull. He opened up to Los Angeles Times, saying:
"I feel like I dropped the ball on the legacy that people loved and cherished."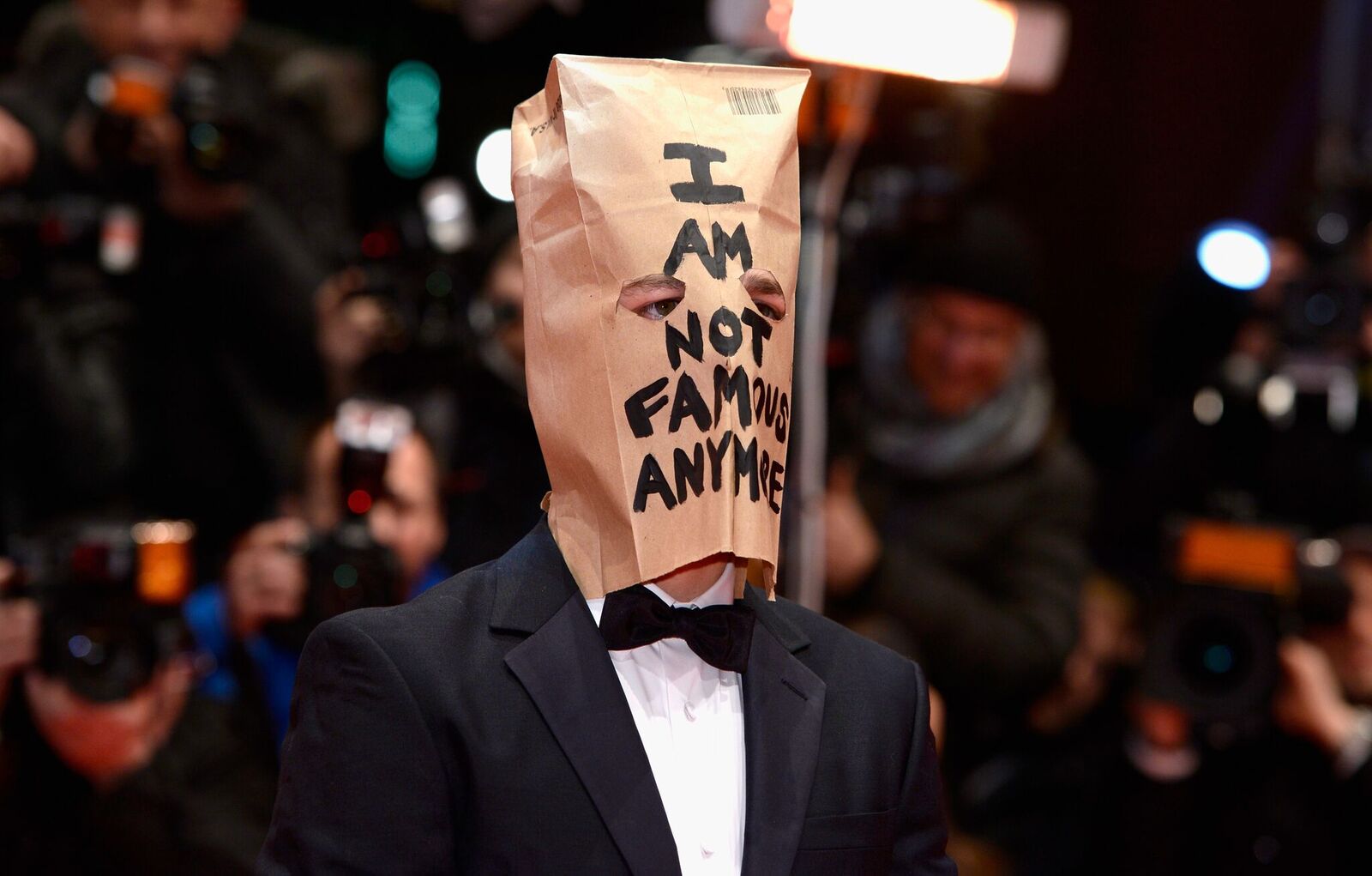 The 4th part WAS a gigantic blunder and although Shia called his acting as the source of the problem here, he took it as far as dissing working with Spielberg.
"You're meeting a different Spielberg, who is in a different stage in his career. He's less a director than he is a company," he said to Variety.
Shia didn't like how his character turned out nor did he enjoy working on the film in the first place.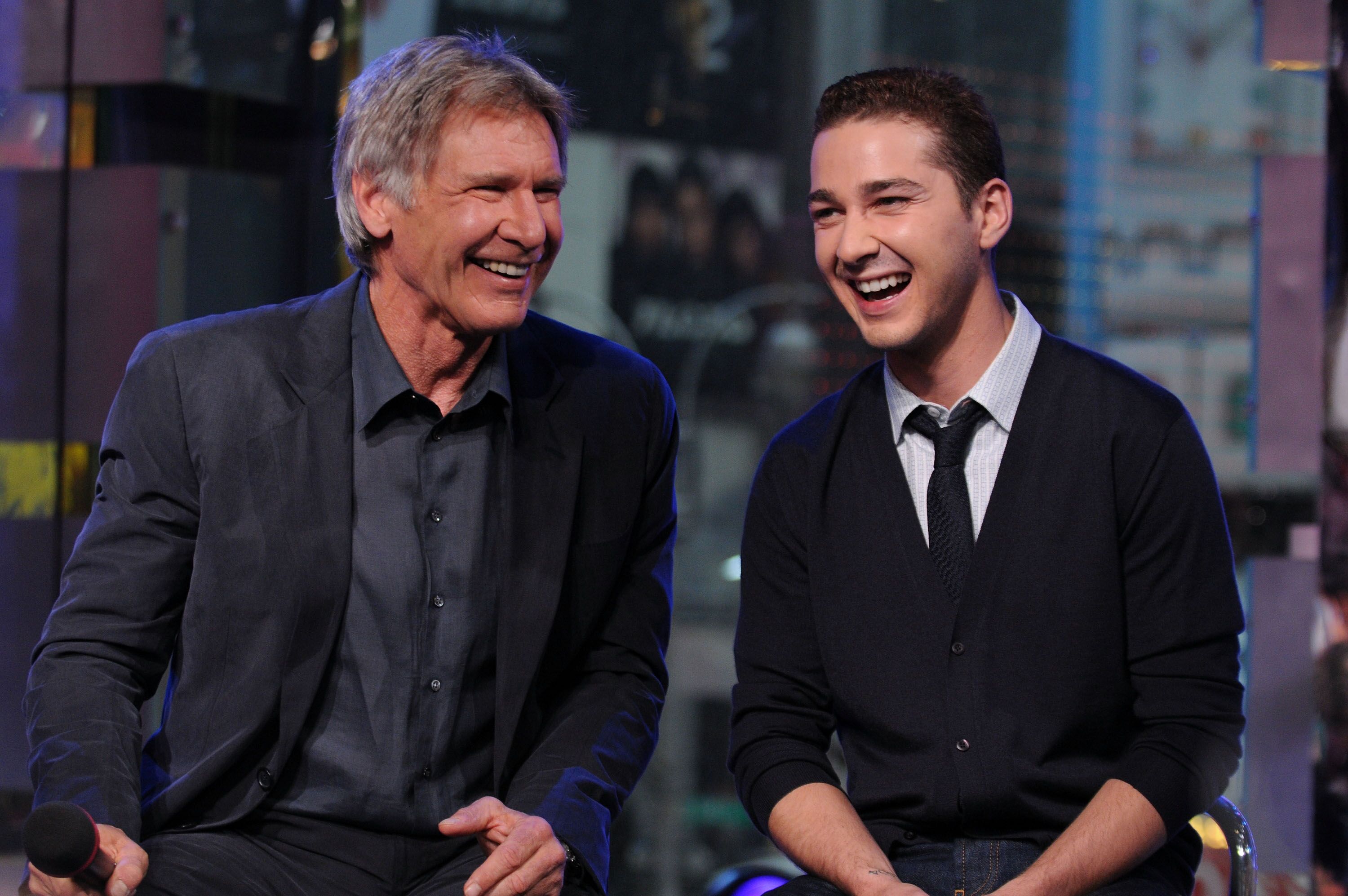 No wonder Ford once called Shia a very bad word. "As an actor, I think it's my obligation to support the film," he said to Details, commenting on his colleague's behavior. We would offer LaBeouf the prize of "The Ingrate Nutcase" but we're afraid he won't appreciate our efforts.
Well, while Shia himself is his own source of troubles, let's see who writes off the bad character choice on his age.
Channing Tatum in G.I. Joe: Rise of the Cobra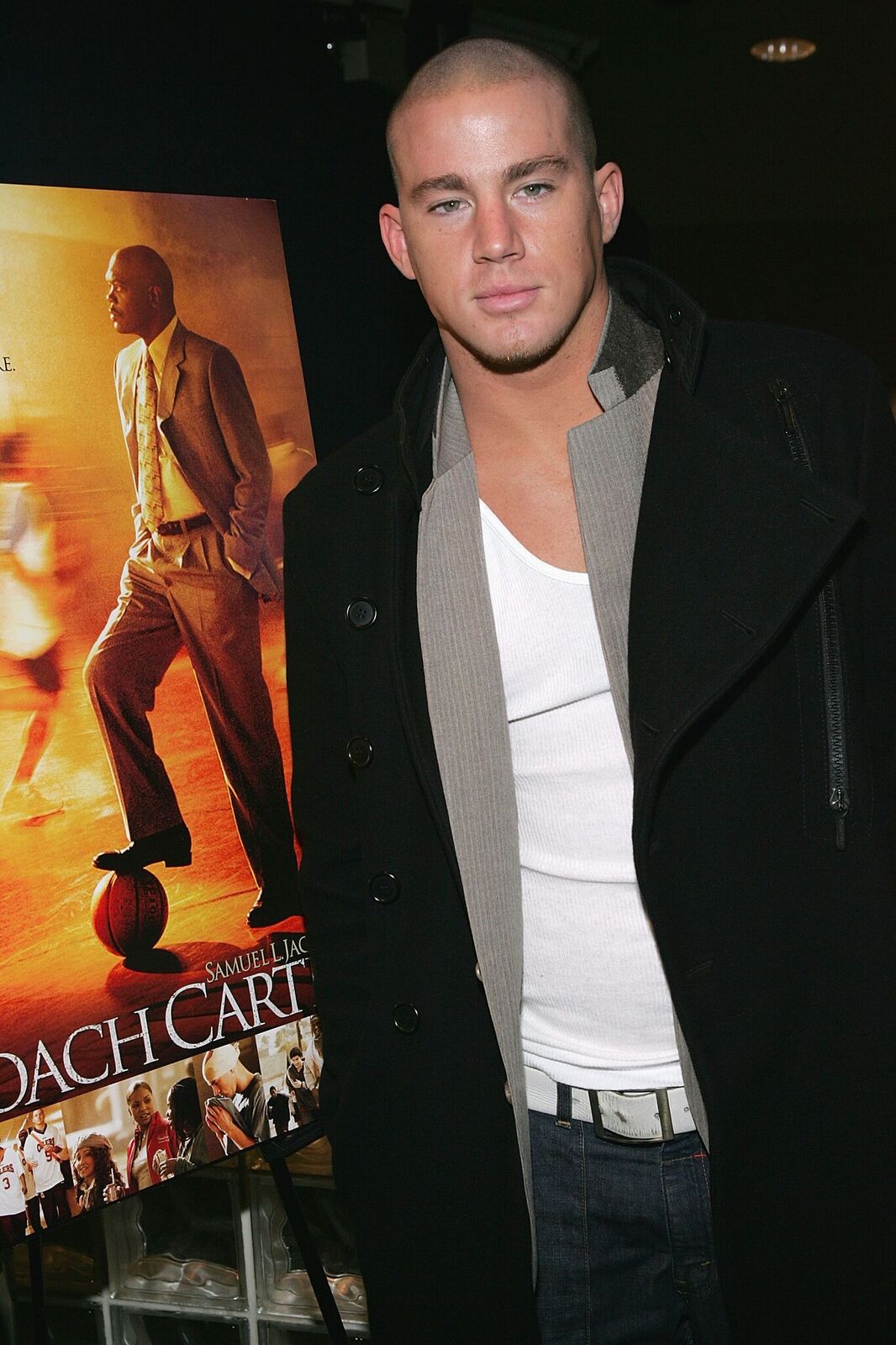 Tatum was very CLEAR and explicit sharing with Variety how much he hated that movie.
As a kid, Channing was a big fan of the fictional soldier, so when the studio called him to sign a three installments deal, he couldn't be more thrilled to star in the blockbuster action movie. It was indeed a huge opportunity for a young actor and Tatum though the same until he got the script…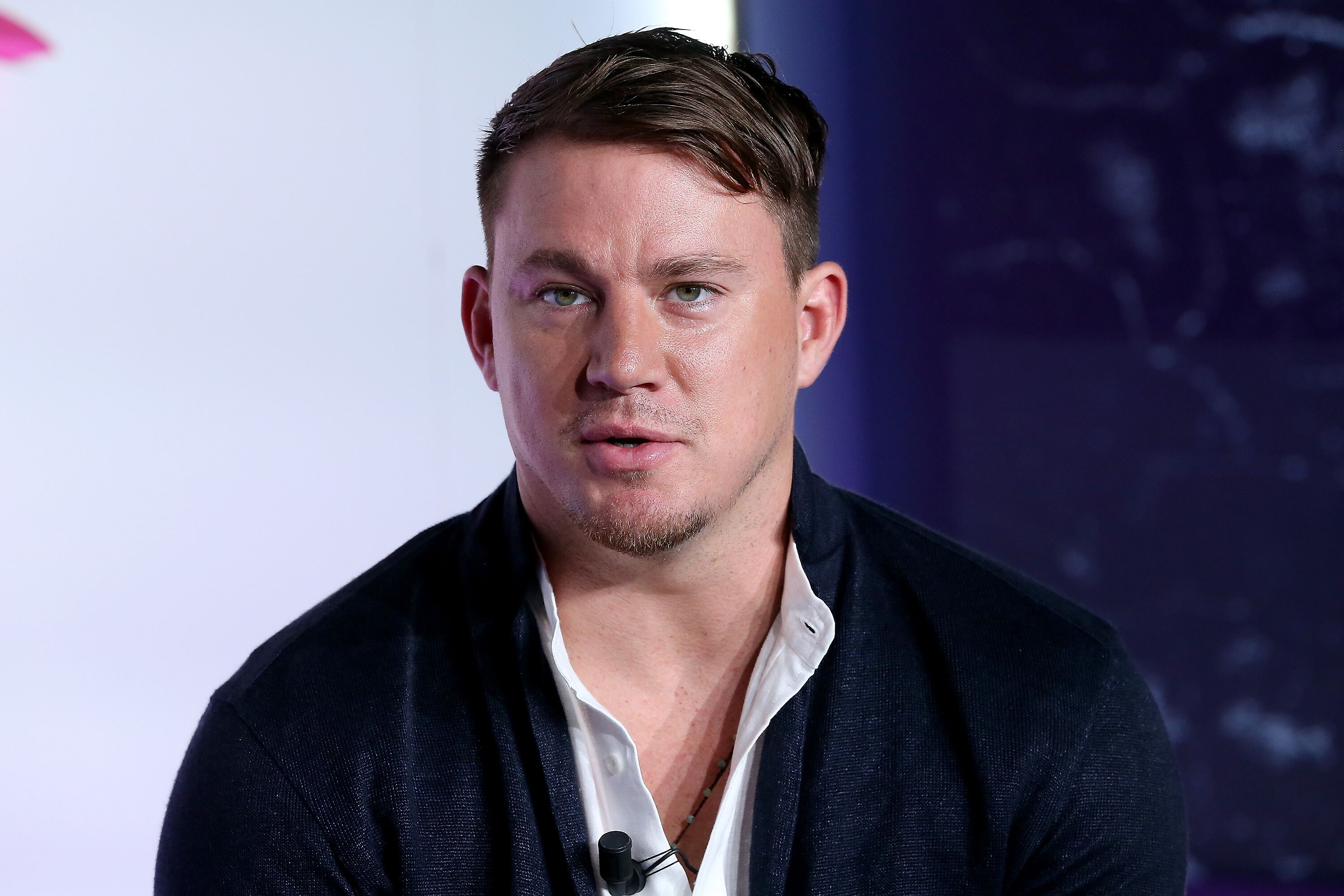 In the same interview, he recalls that the script was no good and he wasn't sure if he wanted to play G I Joe anymore. But he had no other choice - the deal was already signed and he was stuck. Channing himself admitted that there was no character development and was too much CGI that tried to cover it up.
Well, sounds like Tatum still isn't very particular when it comes to choosing a movie or role.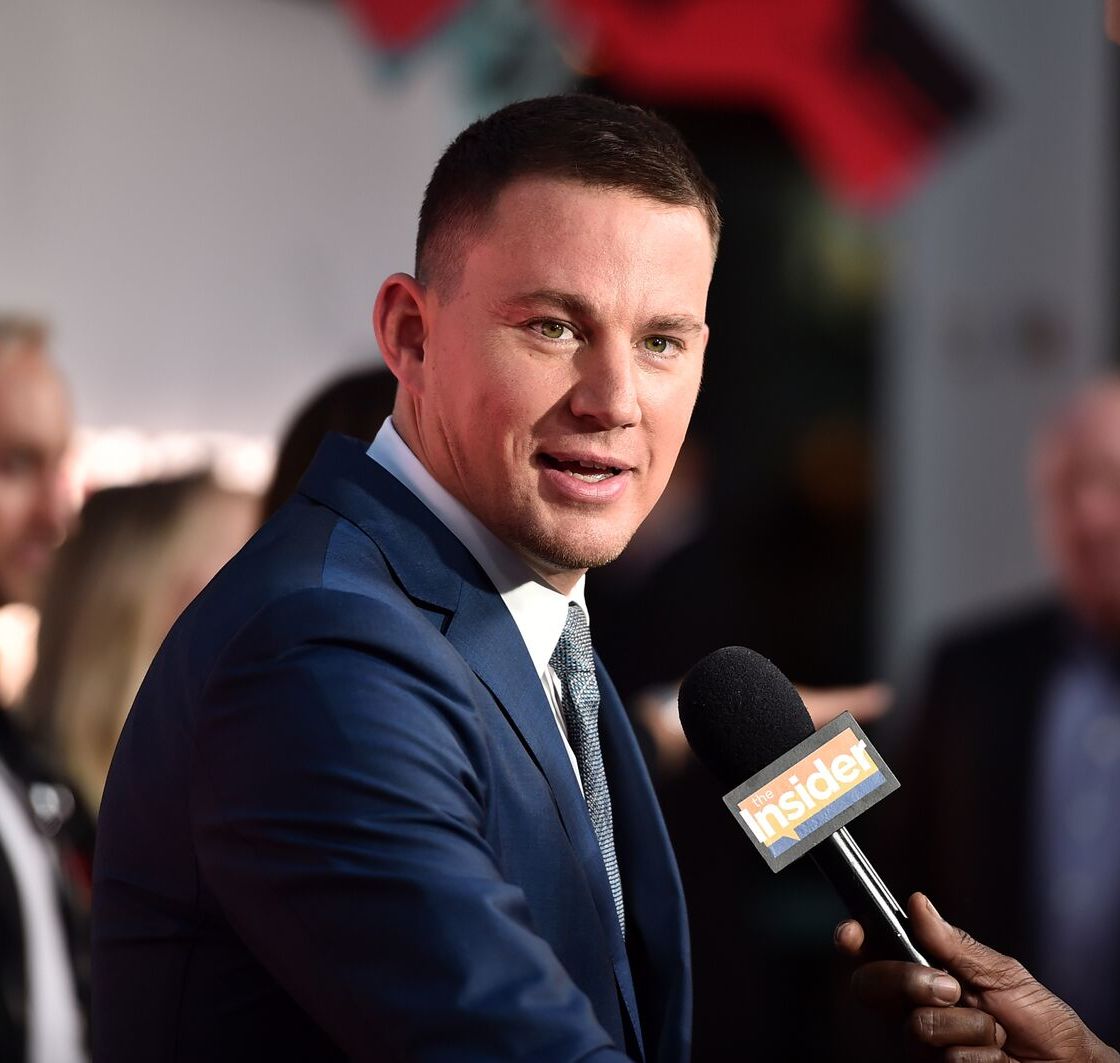 During the Q&A session with fans on Reddit, he was asked what was Jupiter Ascending movie about. He simply responded: "Good question. I have the same one myself."
C'mon, buddy! You weren't THAT young anymore not to figure out what the deal was. Still, it's nothing in comparison to Pattinson's hatred of Twilight. Read on and you'll know what we mean.
Emilia Clarke in Terminator Genisys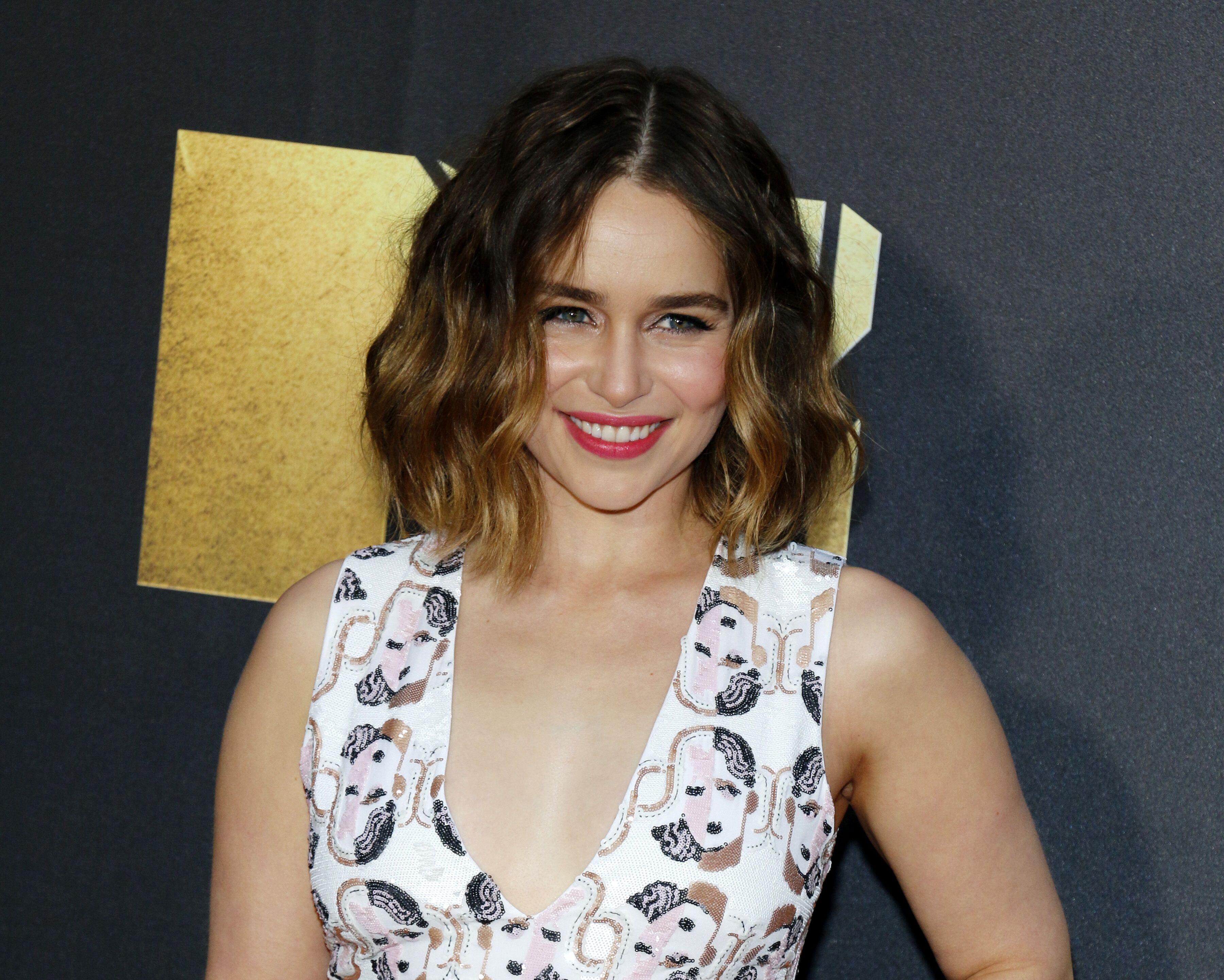 The iconic war machine Terminator was back indeed. Emilia Clarke stepped into the role of young Sarah Connor changing the future.
The movie director Alan Taylor has already worked with Emilia on the set of Game of Thrones. So for Emilia, it was a shocking bummer that Taylor wasn't the same director she knew from the iconic show.
Clarke opened up in the interview with Vanity Fair, saying that "No one had a good time on set". According to Emilia, Taylor was "eaten and chewed up on Terminator". Sounds like he was too nervous working on it and it reflected on the crew and the movie itself.
Even though she wrapped her comment with her cute laughter, it's clear she was upset, saying that the Fantastic Four team that was filming nearby had jackets that read "At least we are not on Terminator".
Ouch! Well, Fantastic Four didn't laugh for long - the movie failed to resist the critics' incursion. Genisys didn't make a prominent box office either. But turns out it played into the hands of Emilia.
The actress said that she felt "relieved" because she didn't have to do another movie for the franchise. Well, that wasn't the case for the next actor.
Matt Damon in The Bourne Ultimatum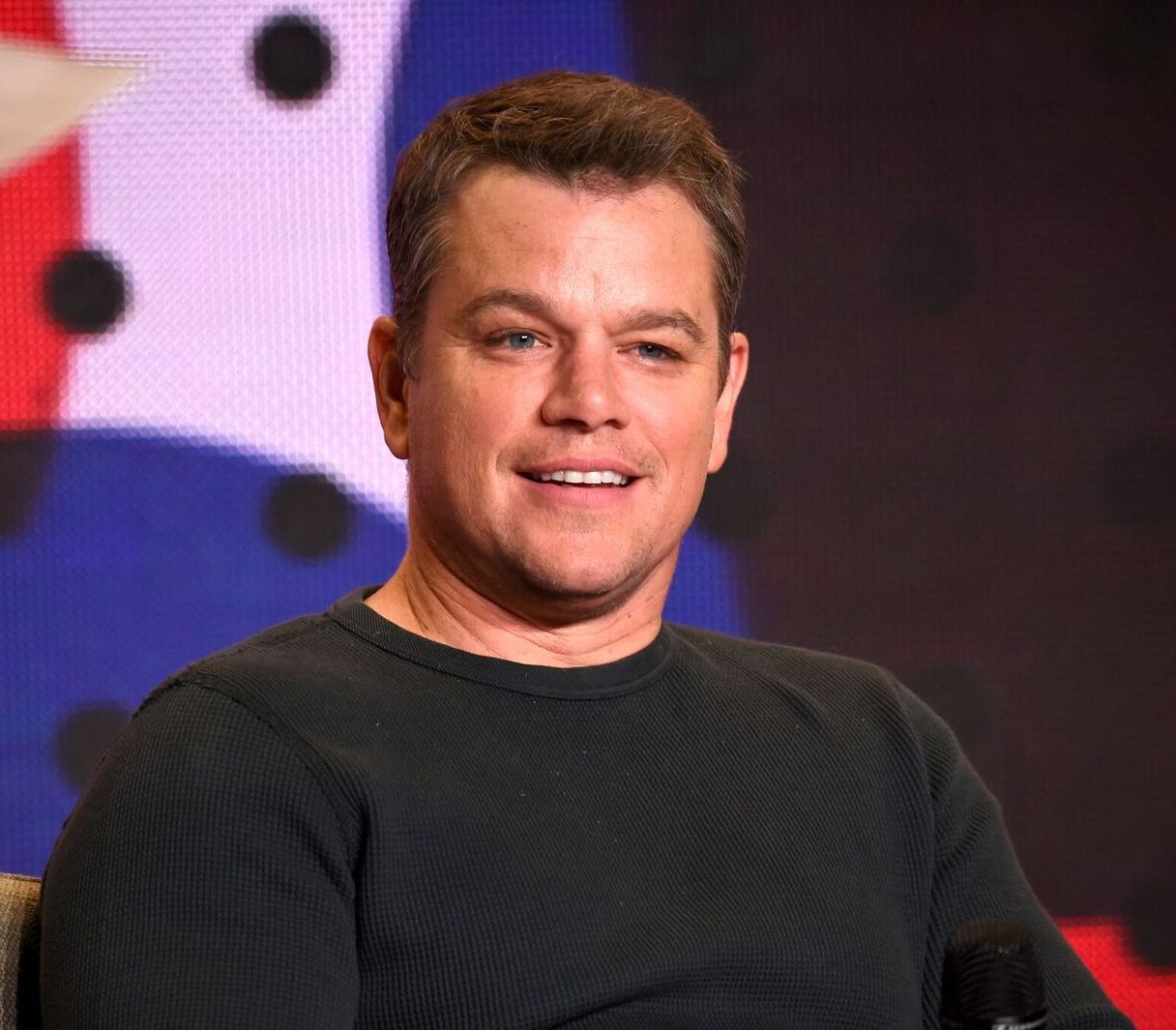 While Jason Bourne lost his identity, Damon attained the character as part of his own. Of course, he did, playing the infamous assassin for 14 years! Perhaps, that was the reason why Matt got MAD at the scriptwriters for almost ruining the franchise.
Back in 2007, he had a shoddy issue with Ultimatums' writer Tony Gilroy. Matt was so disappointed in the storyline and the direction where his character was headed, that he made really fiery comments.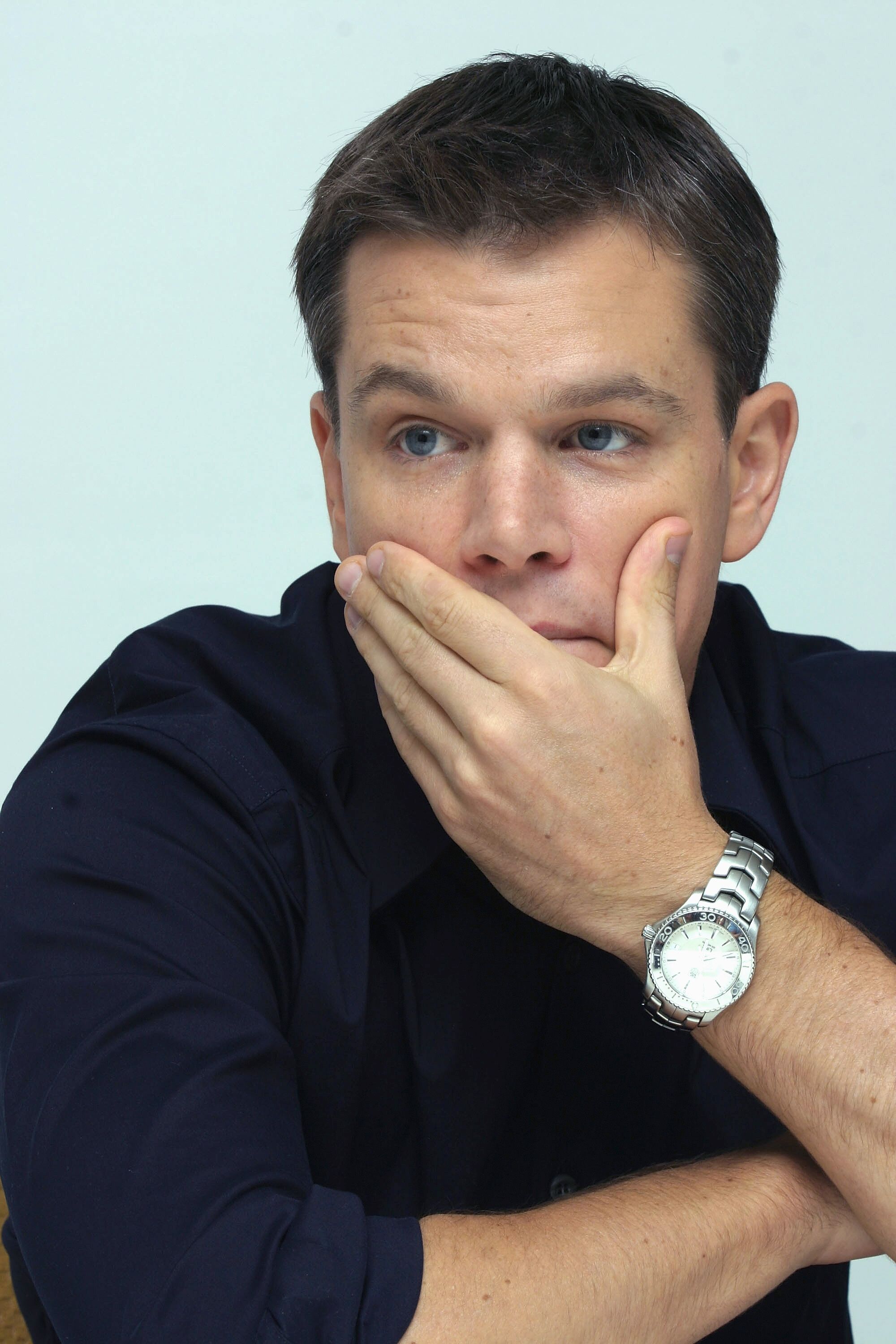 He opened up in the GQ interview:
"It's really the studio's fault for putting themselves in that position. I don't blame Tony for taking a boatload of money and handing in what he handed in. It's just that it was unreadable."
"This is a career-ender," the actor continued. "I mean, I could put this thing up on eBay and it would be game over for that dude. It's terrible. It's really embarrassing. He was having a go, basically, and he took his money and left."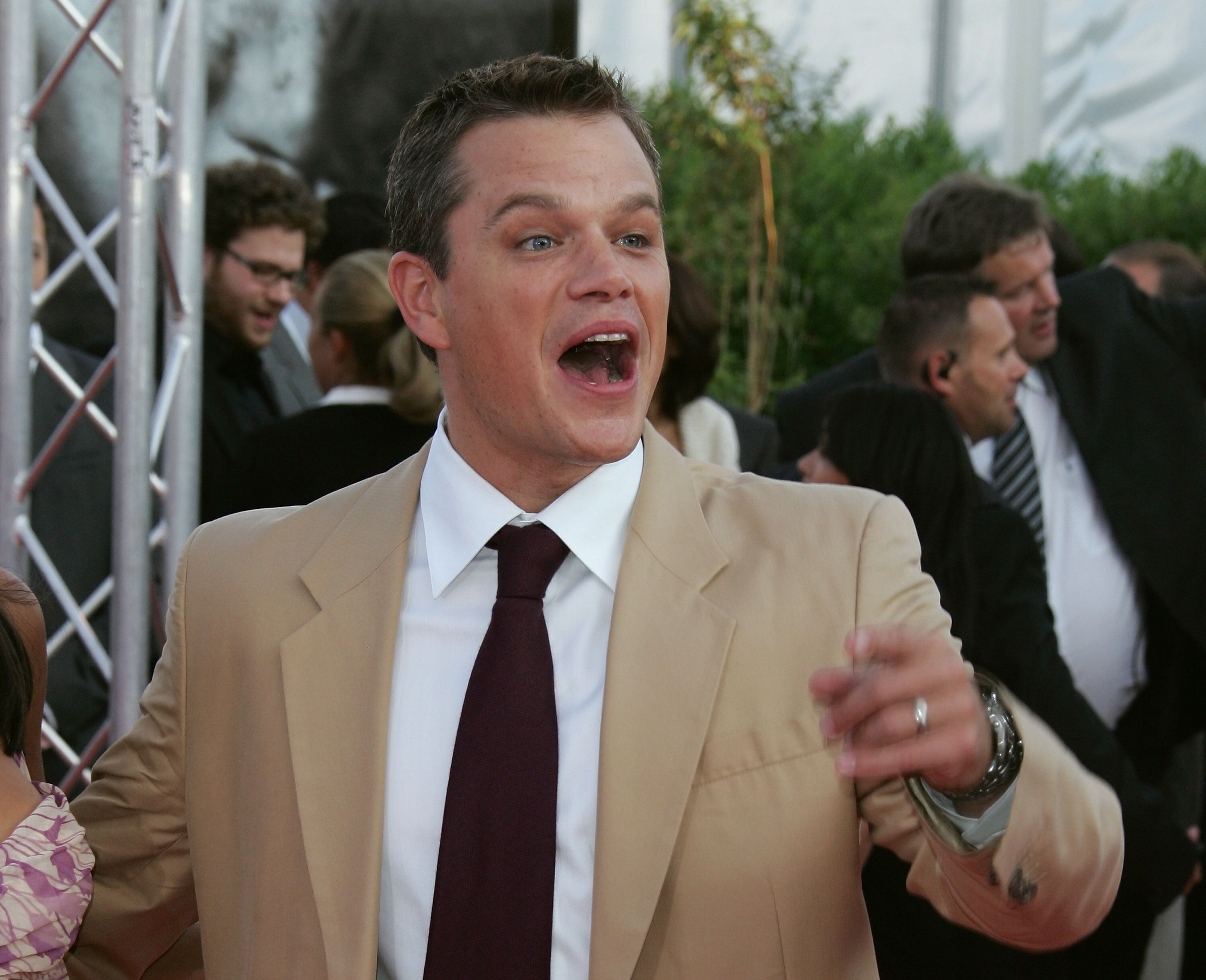 Yep, he was very angry! But he later regretted his carelessness and, according to The Hollywood Reporter, he had to call Gilroy to "preemptively clear things up" before the interview came out. Yeah, one mistake and you end up on our "Why Hollywood won't cast them anymore" list…
In contrast to some previous actors, the next one tries to make fun of his failures.
Ryan Reynolds in Green Lantern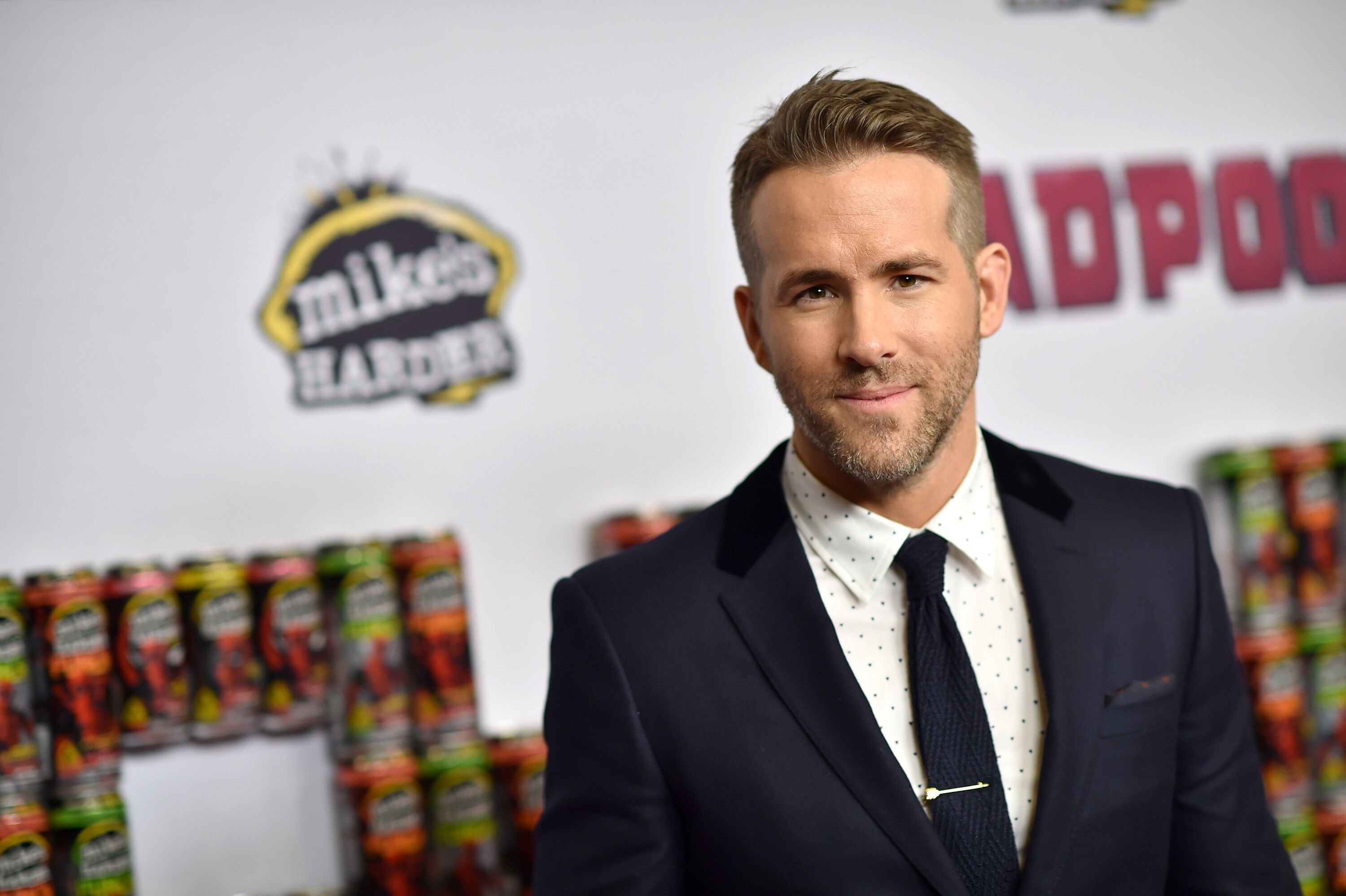 There are so many reasons why Green Lantern failed, it will take too long to list them all!
All we should mention - and Reynolds agrees - is that the movie sucks. During the Comic-con panel, a fan asked an amazing question that we were all wondering about occasionally - which movie Reynolds hates the most: X-Men Origins or Green Lantern. It's a pretty provocative question, right?
Official truce with @realhughjackman! As a gesture of goodwill, I'm gonna make a beautiful ad for his company, Laughing Man Coffee. Can't wait! pic.twitter.com/M91iBBydO7

— Ryan Reynolds (@VancityReynolds) January 31, 2019
He had a brilliant answer, staying as discreet as possible. He said: 
"Both have been an endless spring of jokes for Deadpool. Both were amazing experiences to work on, and I loved working on them. As an actor you are blessed to be in that position to shoot any movie that size, so I appreciate the chance.... but both were really, really pretty bad."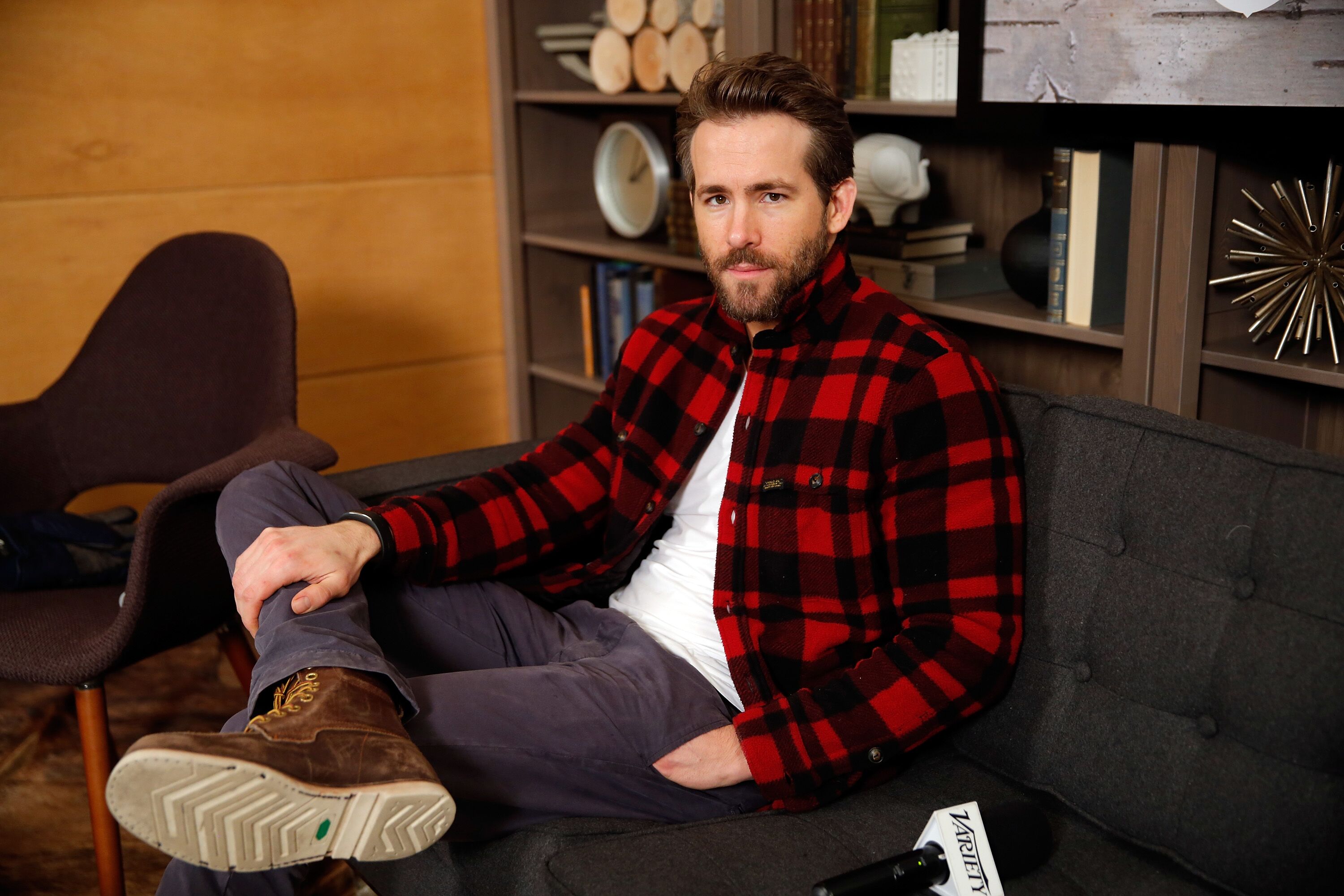 That was a mature answer. No matter how loosely Reynolds can mock the movies in Deadpool for the sake of comedy, answering this kind of question would mean publicly acknowledging that he indeed hates the movies, and he had to be careful with his words.
Speaking with Entertainment Weekly, Reynolds praised the work of all team members and blamed none of them for the movie failure, 'cause people WERE working hard.
Ben Affleck in Daredevil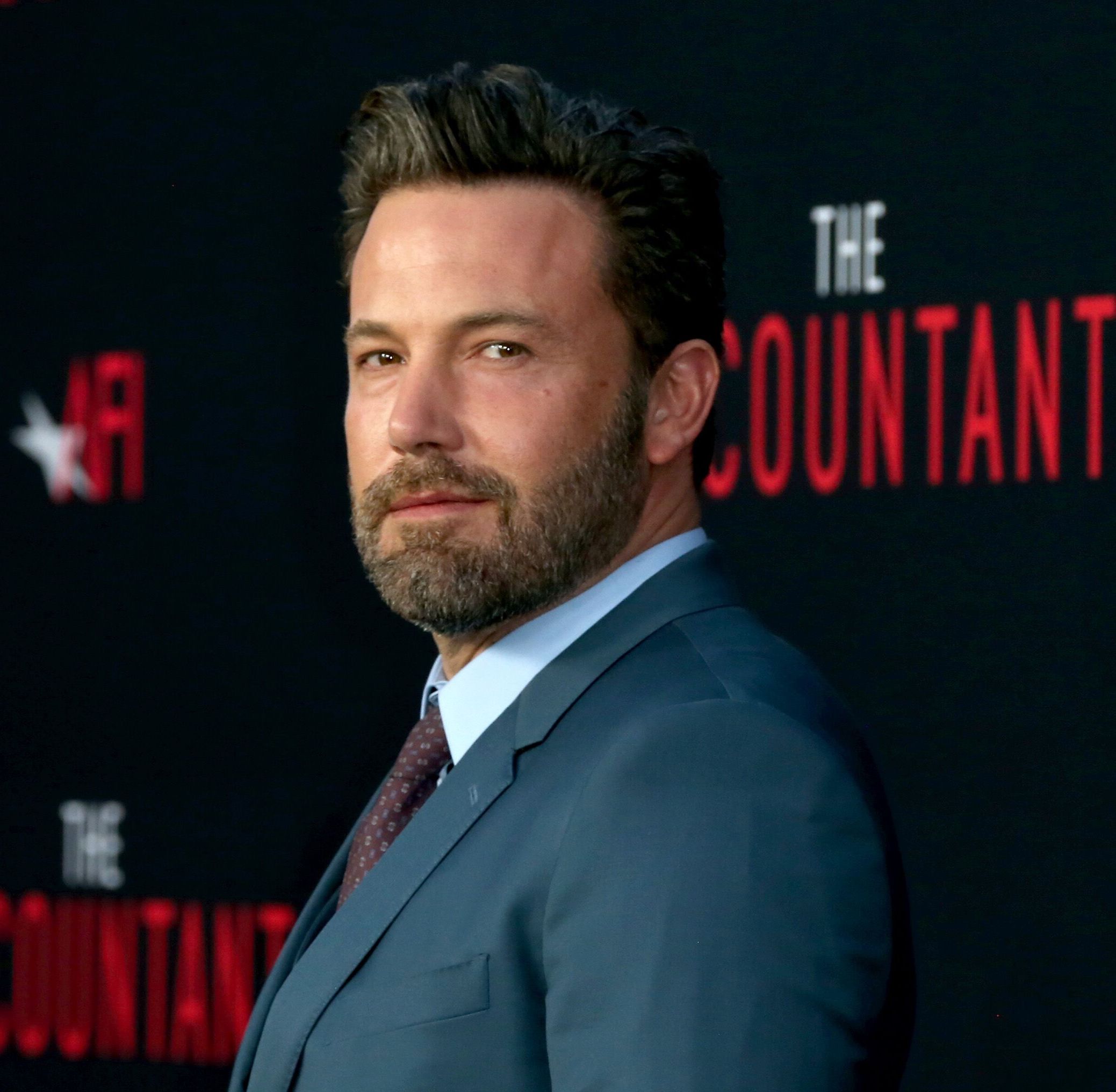 Ben Affleck played a blind Marvel superhero 16 years ago. But the issue still pops up since Netflix's great Daredevil adaptation series ended last year.
Ben was very disappointed with the movie. In TimeTalks interview, he revealed that he likes superhero movies but Daredevil's adaptation didn't catch the character right. He said:
"Part of it was I wanted for once to get one of these movies and do it right – to do a good version. I hate Daredevil so much."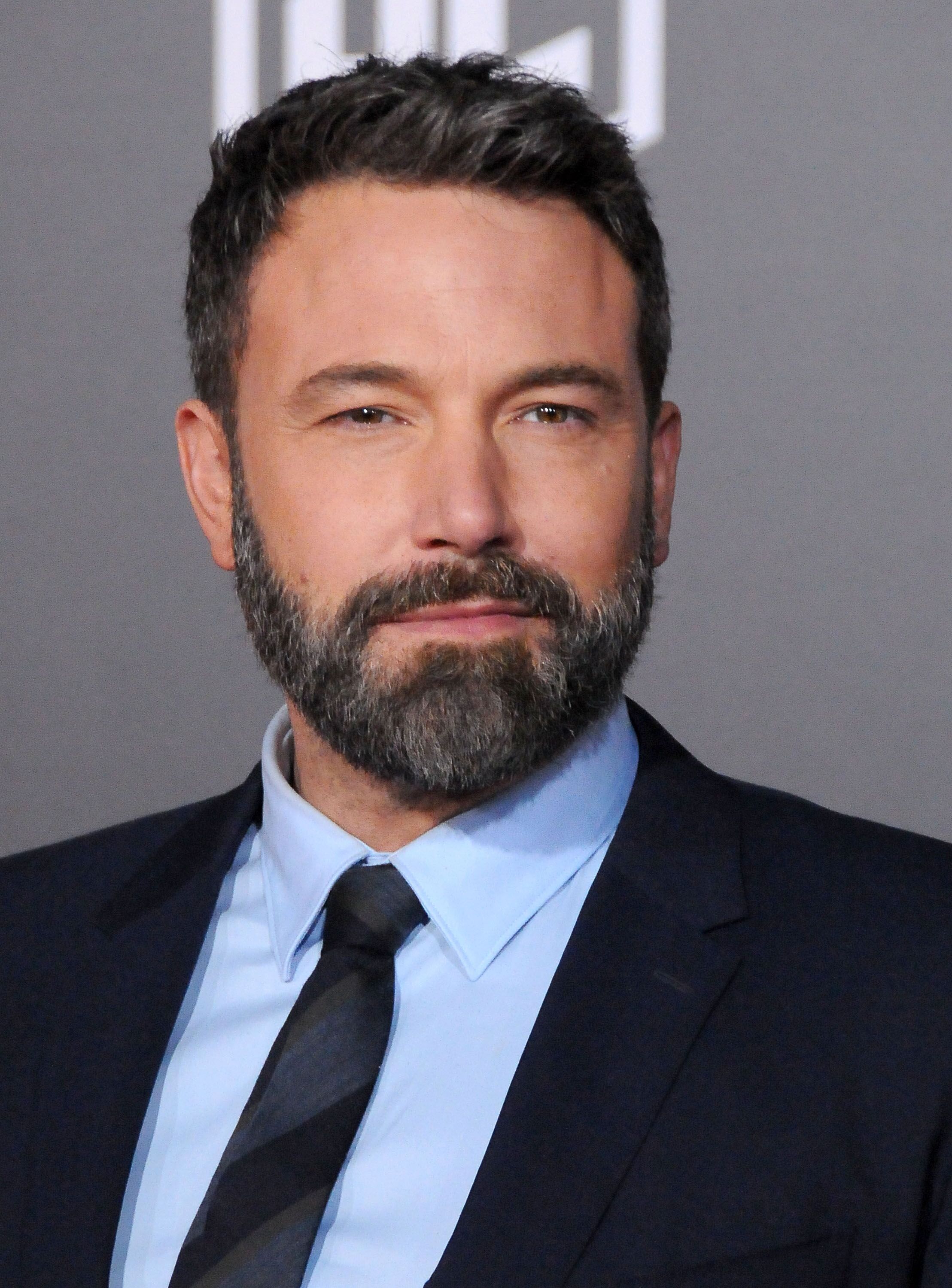 Aaaaaand that's exactly the reason why he chose to be Batman. Well, probably it is, but we can't be sure. Ben has an issue with superhero movies. Talking about his directing experience for Batman, he said:
"I tried to direct a version of it and worked with a really good screenwriter, but just couldn't come up with a version, I couldn't crack it."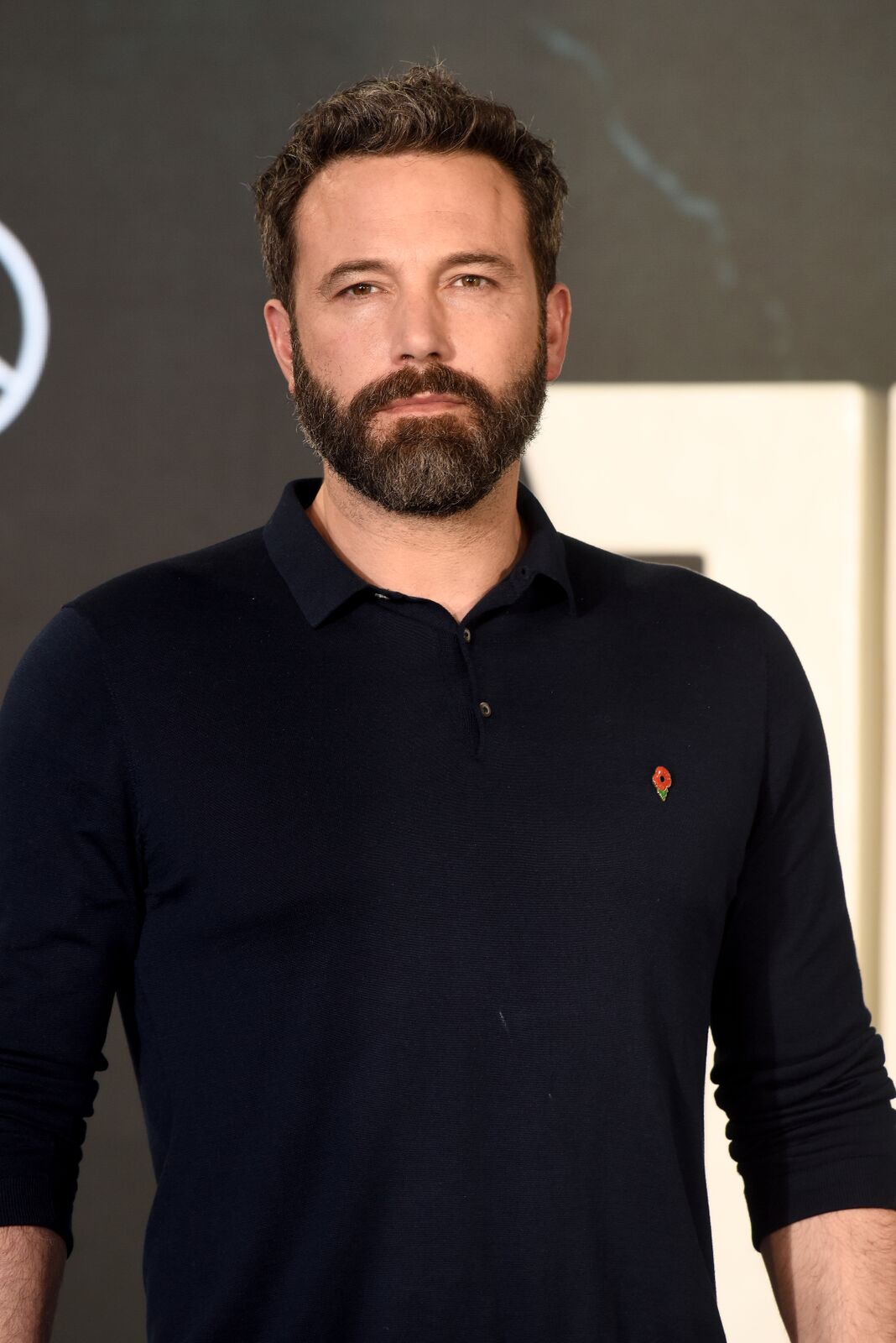 The actor also said all the scripts he received for the film were are not good enough. He stepped down on starring in the new 2021 Batman installment, passing the cape to Robert Pattinson and the torch - to another director.
But let's talk about an actor who stayed with his franchise from A to Z, no matter how much he despised it.
Robert Pattinson in Twilight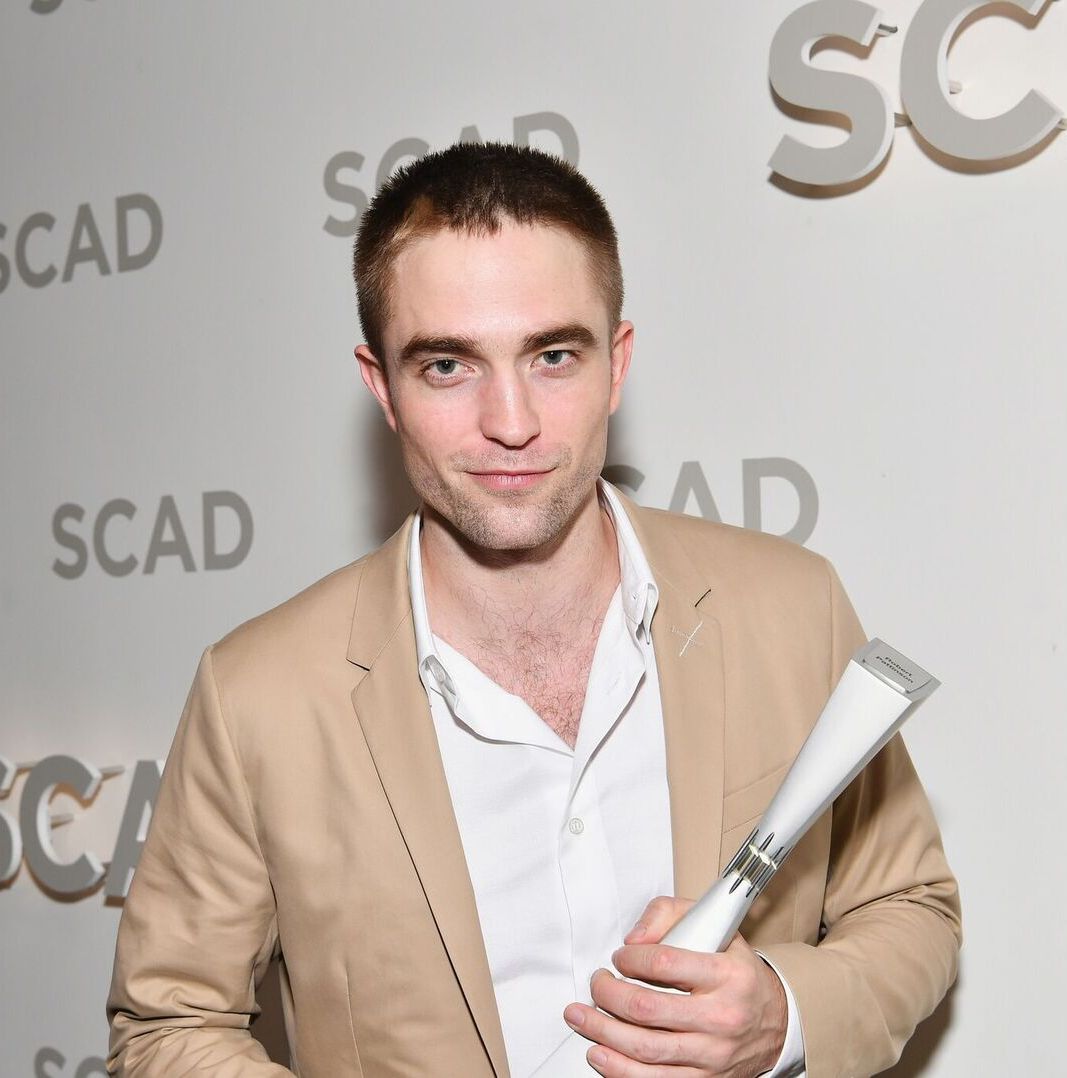 It seems that no one hates Twilight more than Robert Pattinson, who played the lead role there.
Twilight has built a huge fandom around the world. So to hear the lead actor criticizing his own character and the movie plot really breaks the hearts of millions of fans. In numerous interviews, Pattinson made it clear that he didn't like his character and the script.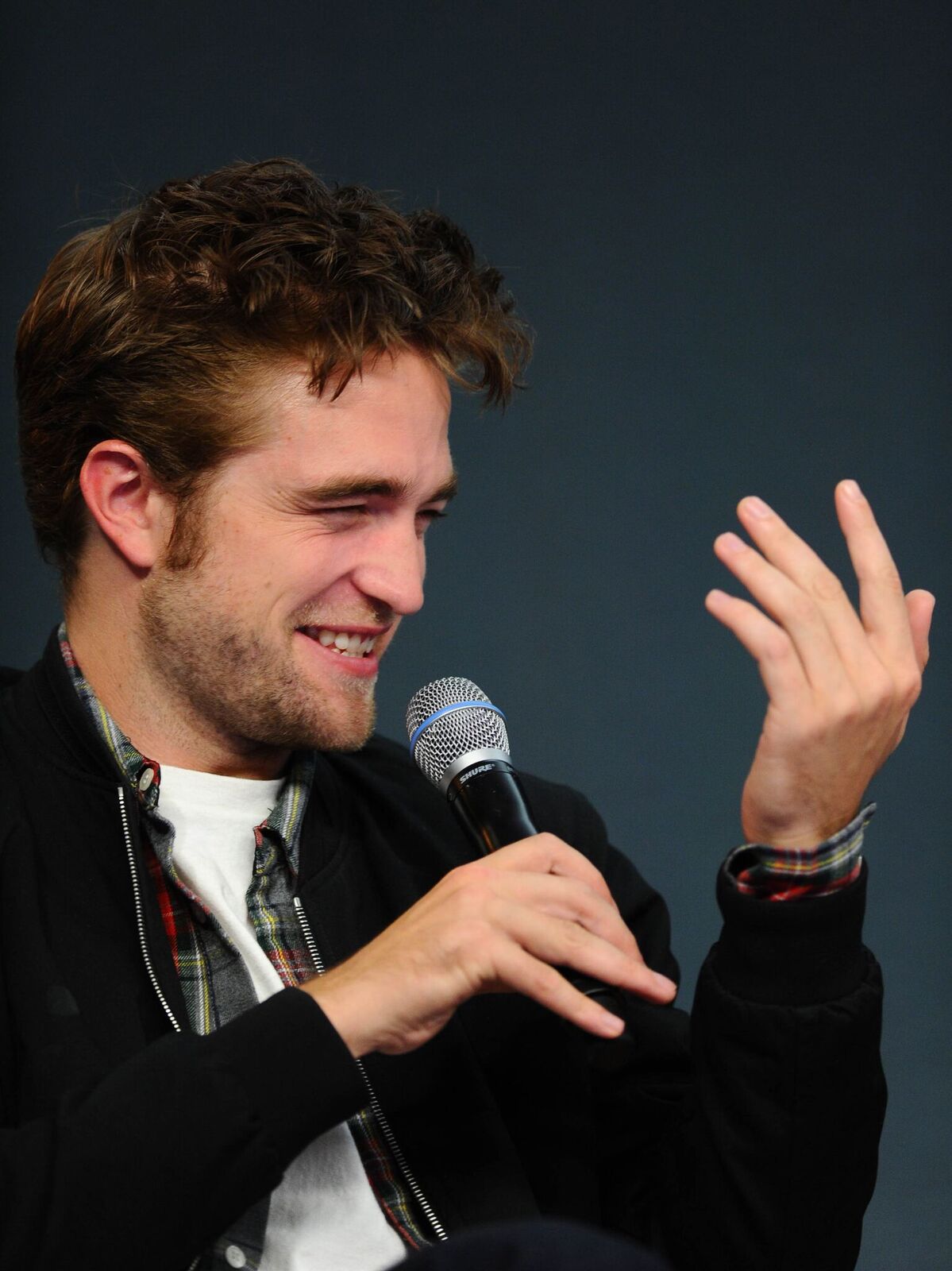 Lots of his responses are pretty funny, sarcastic and indeed witty and many fans appreciate that he is honest with how he feels. But at the same time, it feels weird to hear the actor criticizing the film he chose to take part in. The role, of the, quoting Robert "looking slightly constipated and stoned" vampire boosted his career tremendously, after all.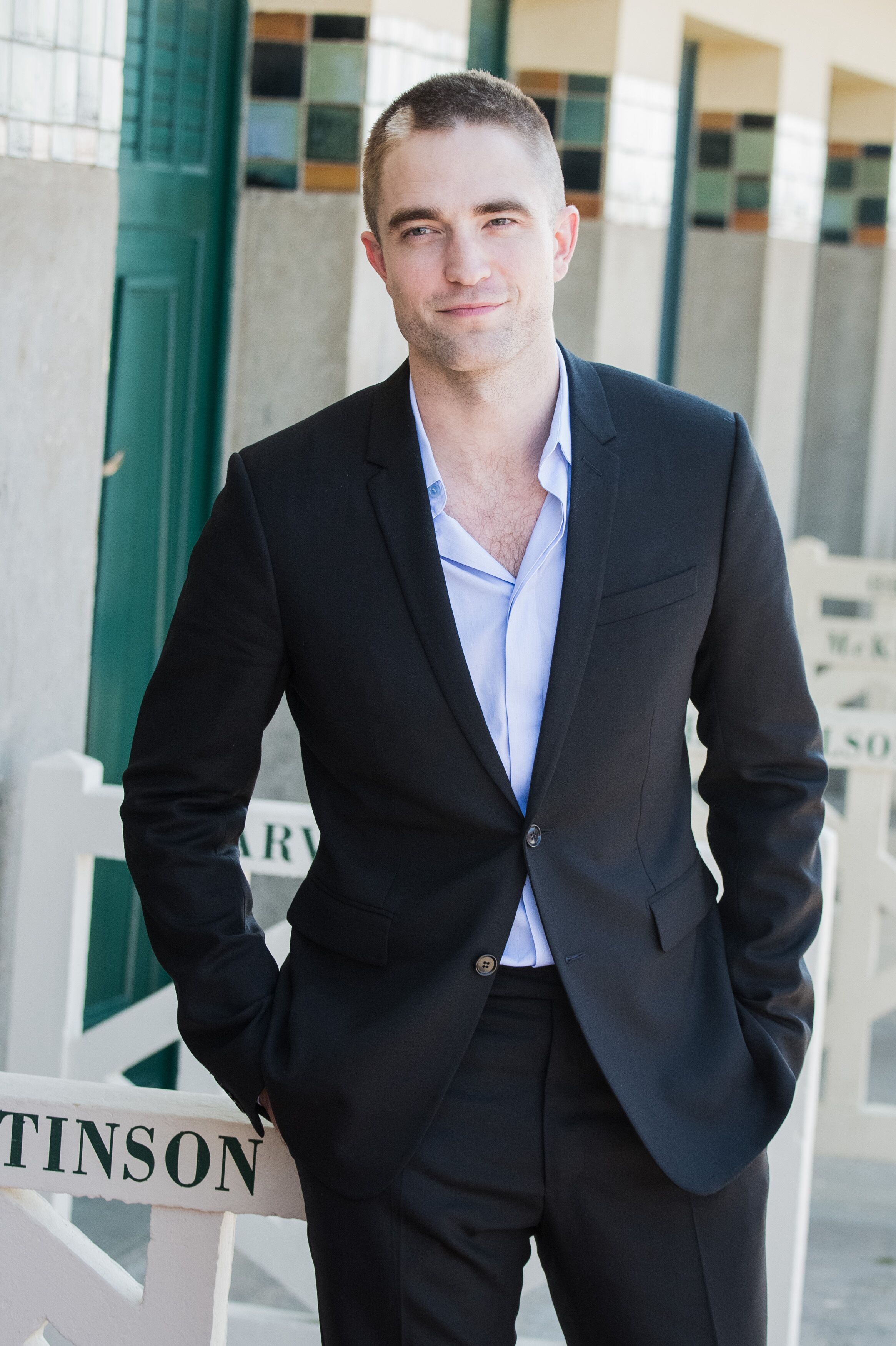 In one of his interviews with E!, he mentioned that his first thought after reading the book was that it wasn't supposed to be published. To him, and many Twilight haters will probably agree, reading the first book was like going through the writer's sexual fantasy. As he said:
"This woman is mad. She's completely mad and she's in love with her own fictional creation. And sometimes you would feel uncomfortable reading this thing."
Penn Badgley in You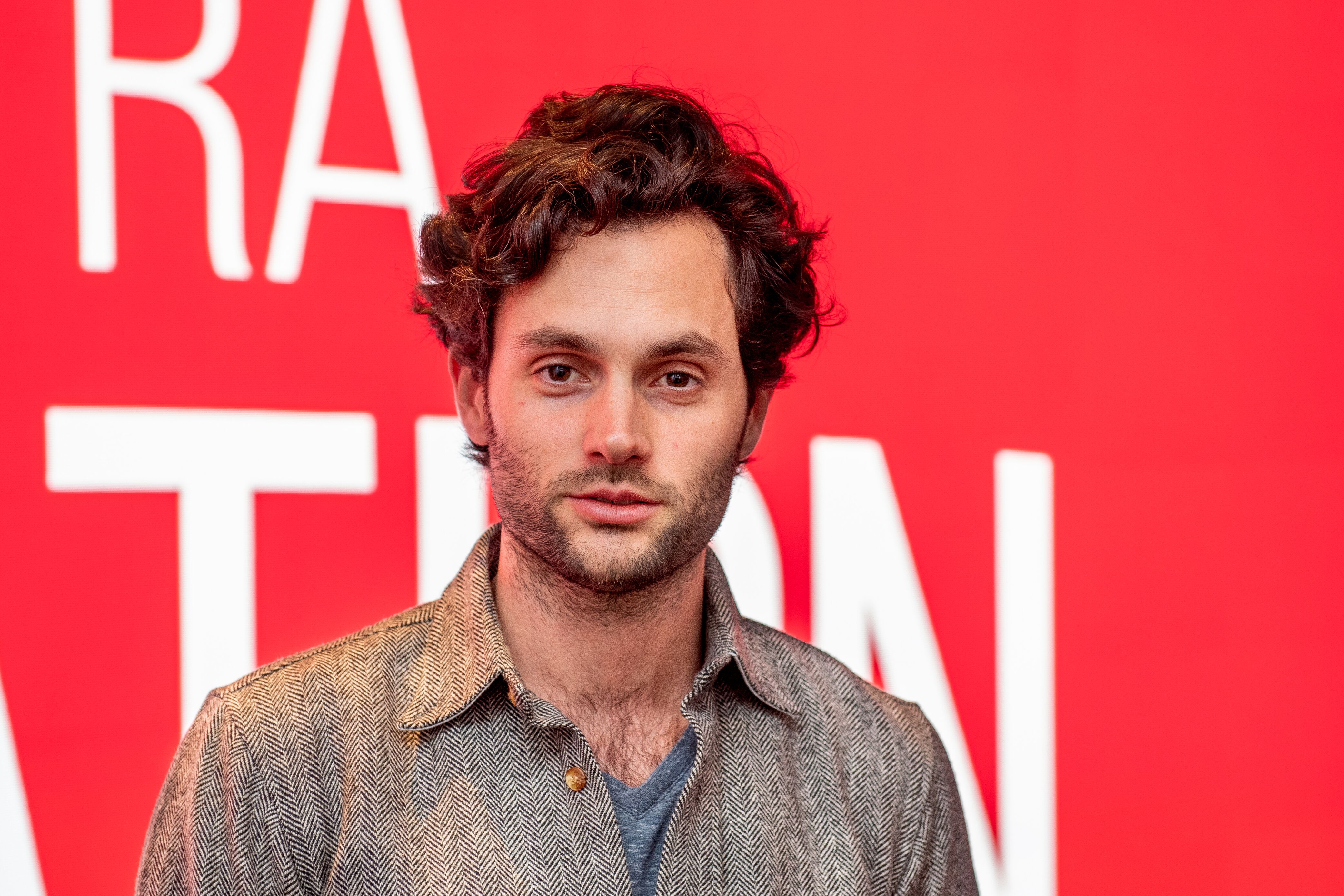 If you haven't seen the series, here is what you need to know to understand the situation: Gossip Girl alumnus Penn Badgley plays a bookstore manager, who is a stalker and a murderer. But it happens that the awful killer is portrayed by a hottie. Well, according to the comments on Twitter.
Penn got worried that people might romanticize the character and sympathize with him.
So if you are going to write that his character is hot on You, you may get a sobering re-tweet from him. Penn highlighted that his comments are "tongue in cheek" and they do not intend to troll fans that are in love with his character. He simply urges fans that Joe is not a romantic guy and we shouldn't forget that he's a murderer.
For Penn, it's one more call to make his character even creepier in the second season, so all fans can realize that Joe is far from being boyfriend material. Badgley definitely enjoys his work but he does not like his character's persona.
For taking responsibility and teaching his young fans that we should look deep down into the core, Penn is on top of our list!