Bizarre Truths about Queen Elizabeth That Do Not Fit Her 'Image' Very Well
The longest-reigning monarch in the United Kingdom is one of the most majestic public figures in the world. However, she is an extremely private person that never allows interviews with the media. People know her for her serious face and colorful outfits, but there are many things no one knows about her. Let's take a look at some weird facts about Queen Elizabeth.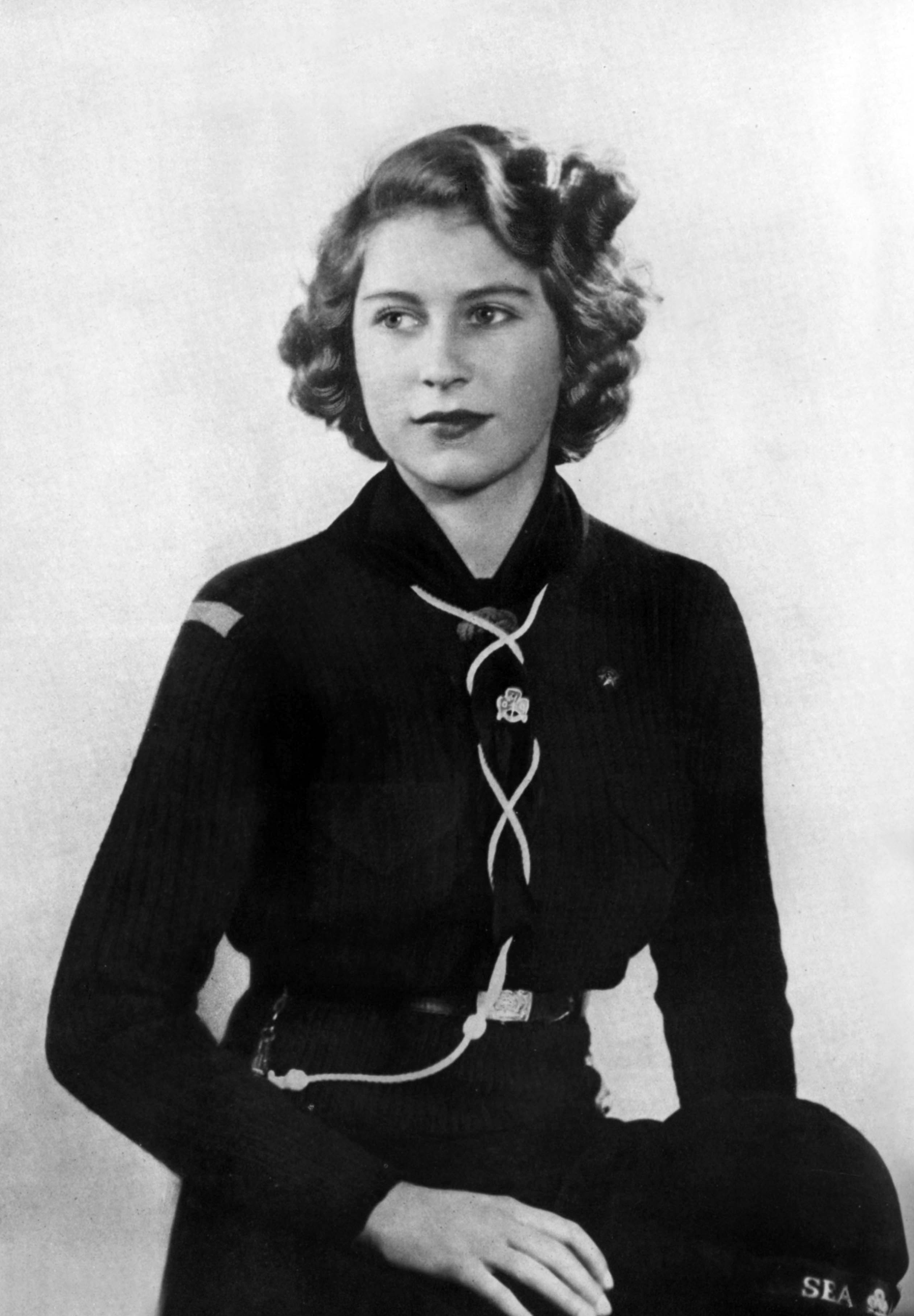 1. No School
It might sound weird, but Queen Elizabeth never went to school. However, we're not saying that she is illiterate. She had many private tutors in her home, just like her younger sister, Princess Margaret.
2. Going incognito to the city
On May 8, 1945, the people of London were celebrating the end of World War II, and Elizabeth and her sister asked their parents for permission to join them. They disguised themselves, and the Queen remembers it fondly. "I remember lines of unknown people linking arms and walking down Whitehall, all of us just swept along on a tide of happiness and relief."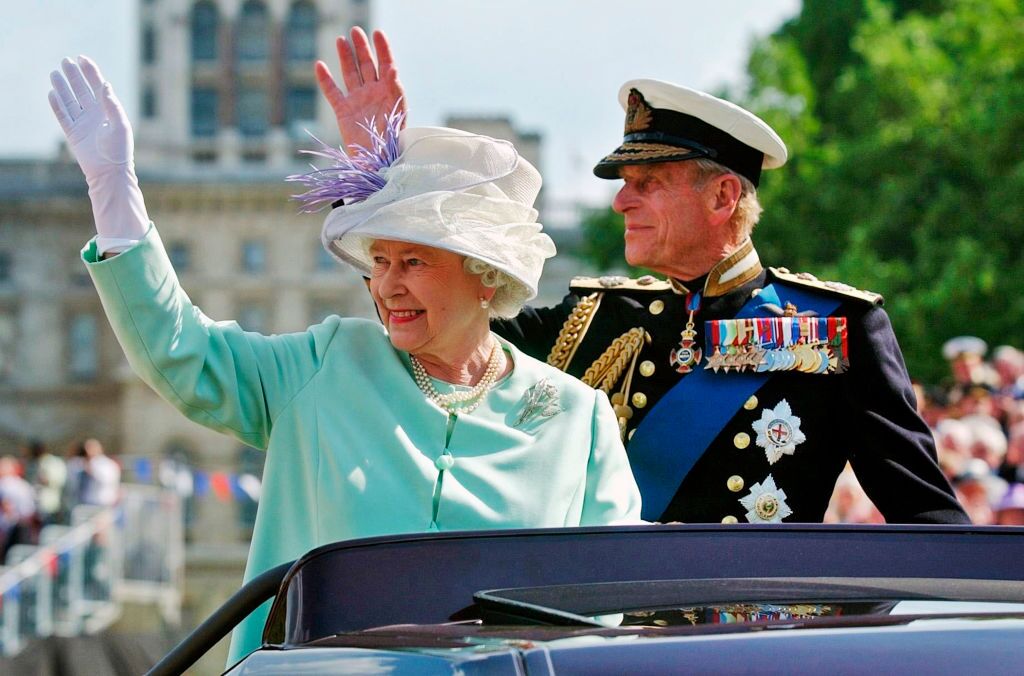 3. A broken tiara
The Queen's favorite crown broke on her wedding day to Philip in 1947, and the royal jeweler was called urgently to repair it. Fortunately, the tiara was mended just in time to walk down the aisle, and no one noticed anything wrong.
4. Related to Philip
Elizabeth and Philip are third cousins because she is related to Queen Victoria on her father's side while he is related to Queen Victoria on his mother's side. Prince Philip was part of the Greek and Danish monarchs but gave up his titles to marry Elizabeth.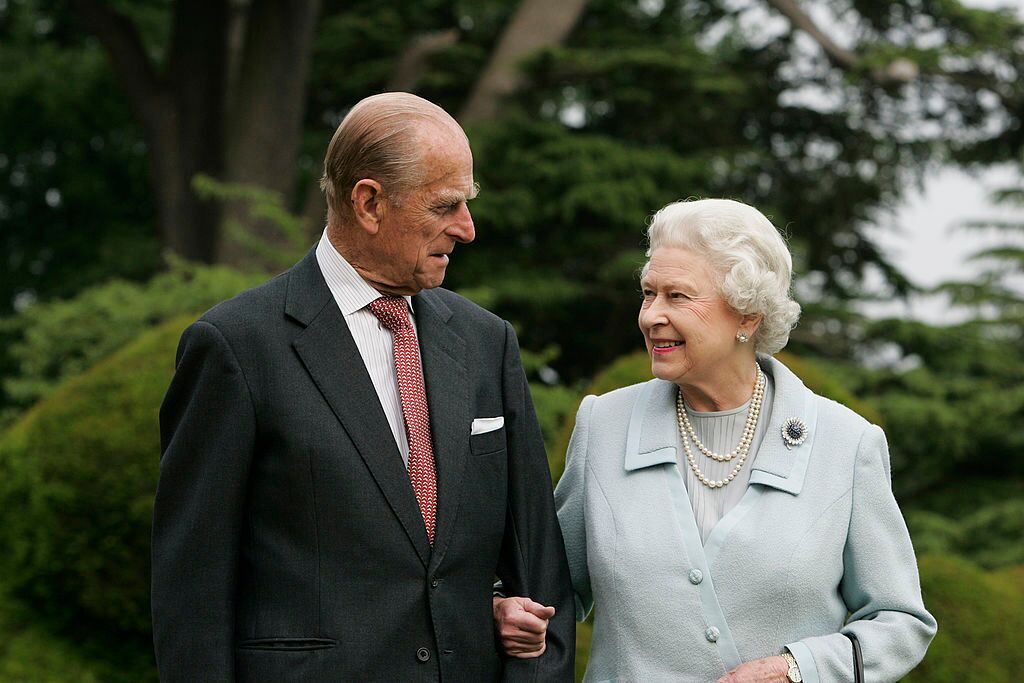 5. Two Birthdays
The Queen celebrates her birthday on two different dates. Her real birthday falls on April 21, but the country celebrates an official event on June 11. It is because royals whose birthdays fall during the cold seasons usually celebrate later for the sake of the people.
6. Most of the people in the UK weren't alive when she took the throne
Around 81% of the people in the United Kingdom have only known Elizabeth as their only monarch in their lifetime. That means that four out of five residents weren't even alive when she was crowned. Elizabeth became the Queen after her father's death in 1952.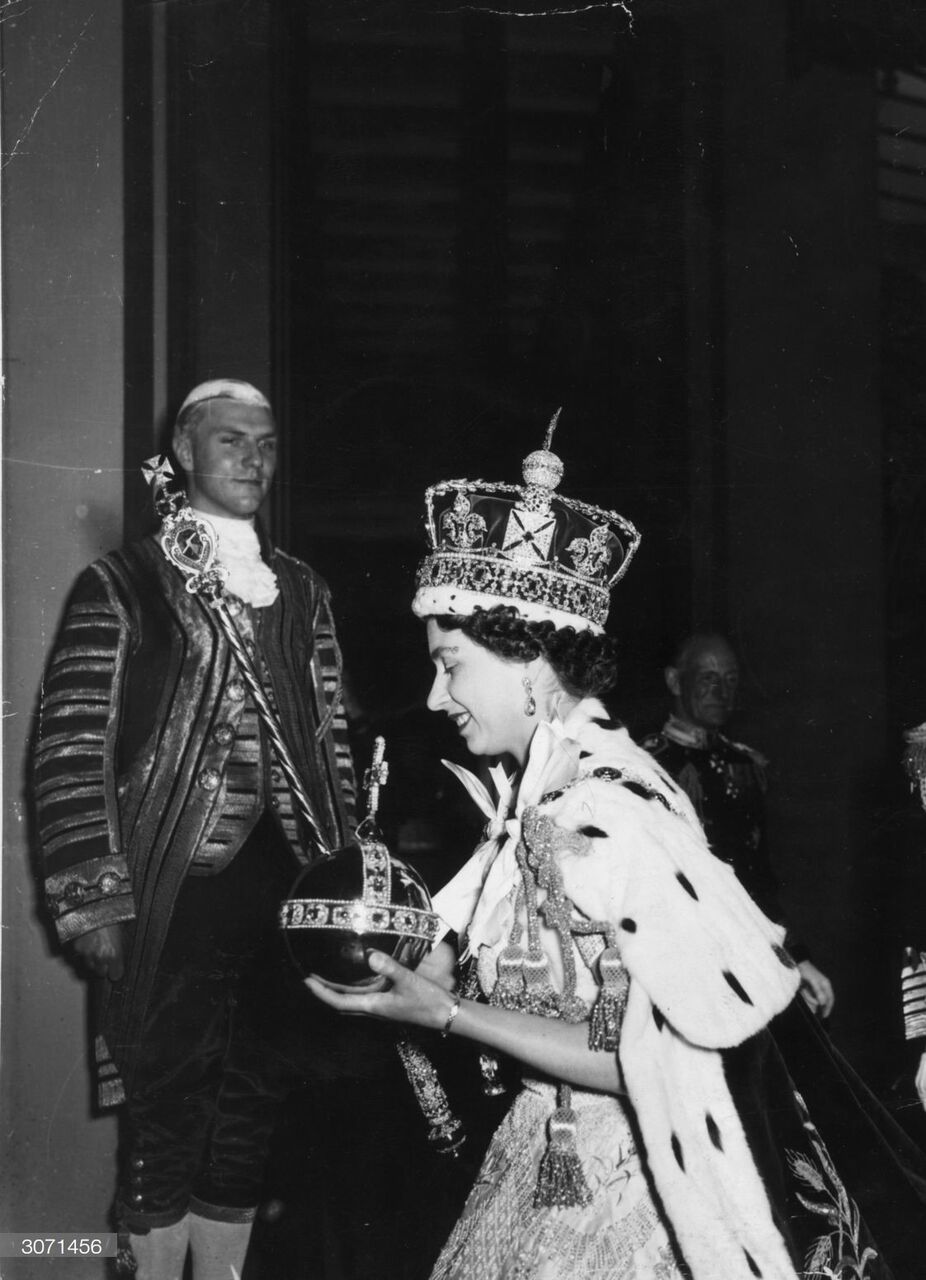 7.  More than 30 Corgis
In 1933, Elizabeth's father brought home the very first royal Corgi. On her 18th birthday, she received her own corgi named Susan, and the following corgis belonging to the Queen were all descendants of Susan.
8. Swans and Dolphins
Since the 12th century, the British royals own all the mute swans in the country because back then, their meat was trendy as it was delicious. Nowadays, people cannot eat those swans. The Swan Marker leads a census of the swans every year. Furthermore, since 1324, the monarchs also own several fishes in UK waters such as dolphins, whales, and porpoises.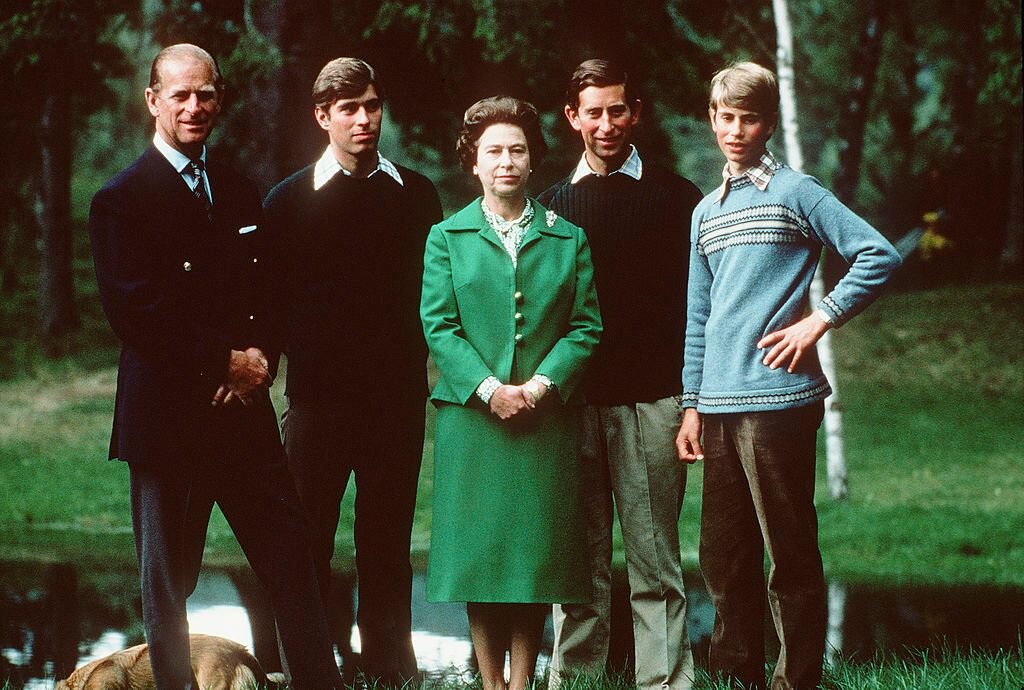 9. More than 260 official trips abroad
As an essential monarch, the Queen has all kinds of business with foreign dignitaries, and despite her age, she hasn't slowed down her work. According to The Telegraph, the Queen went to 341 royal events in 2015 alone – more than any of the heirs.
10. Not the wealthiest person in the United Kingdom
Being the Queen, you would think that no one has more money than her in the UK. Some of her money comes from taxpayers, but most of it comes from several holdings such as Lancaster Duchy. Elizabeth has a fortune of $414.7 million approximately, but she doesn't even make the list of the 300 wealthiest British people.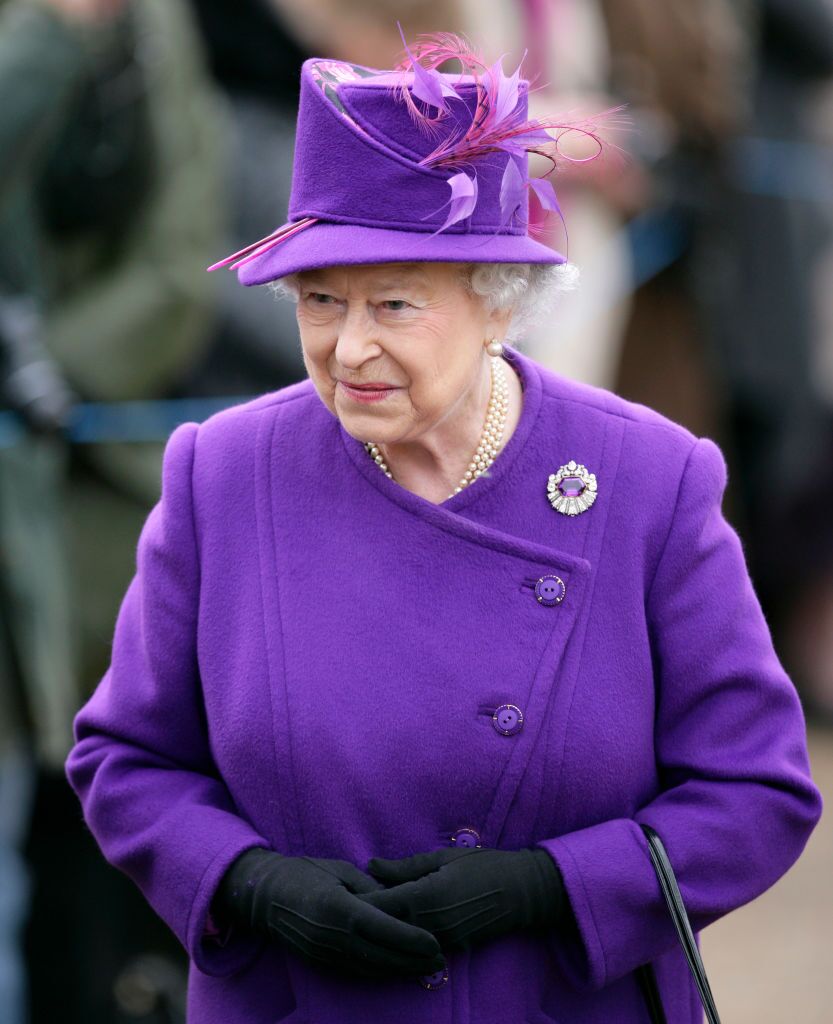 11. Private ATM
Apparently, the Queen has her own ATM inside Buckingham Palace, which is intended for personal use. The machine is maintained by Coutts, the most prestigious bank in England.
12. Taxpayer
A sovereign doesn't have to pay any taxes, but Elizabeth has been contributing to her country's economy since 1993. It shows a lot of character to act like an average citizen despite her title.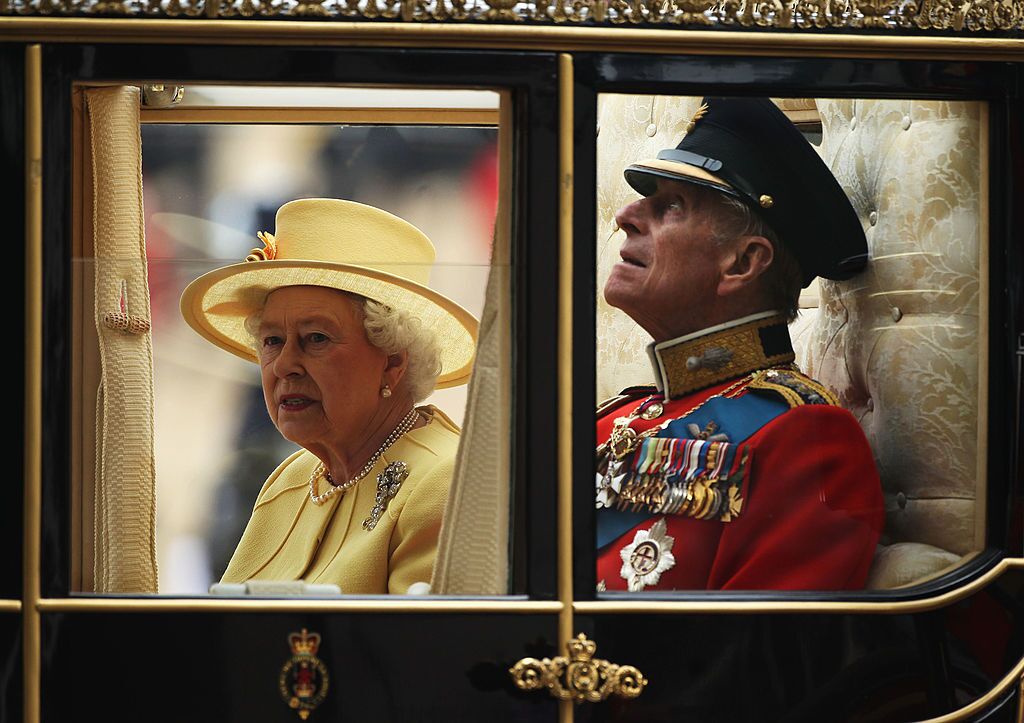 13. Message to the moon
Many world leaders were invited to write letters of goodwill for Apollo 11. The notes were placed in a small silicon disc that Neil Armstrong and Buzz Aldrin left on the surface of the moon below the American Flag. Her message said, "On behalf of the British people I salute the skill and courage which have brought man to the moon. May this endeavor increase the knowledge and wellbeing of mankind."
14. The same nail polish since 1989
Queen Elizabeth has been using the same nail polish brand and the same color for almost 30 years. Surprisingly, it's very cheap. It's the Essie's classic pale pink polish Ballet Slipper that retails at just $9. In 1989, her hairdresser wrote a letter to Essie requesting a big batch because the Queen wouldn't wear anything else.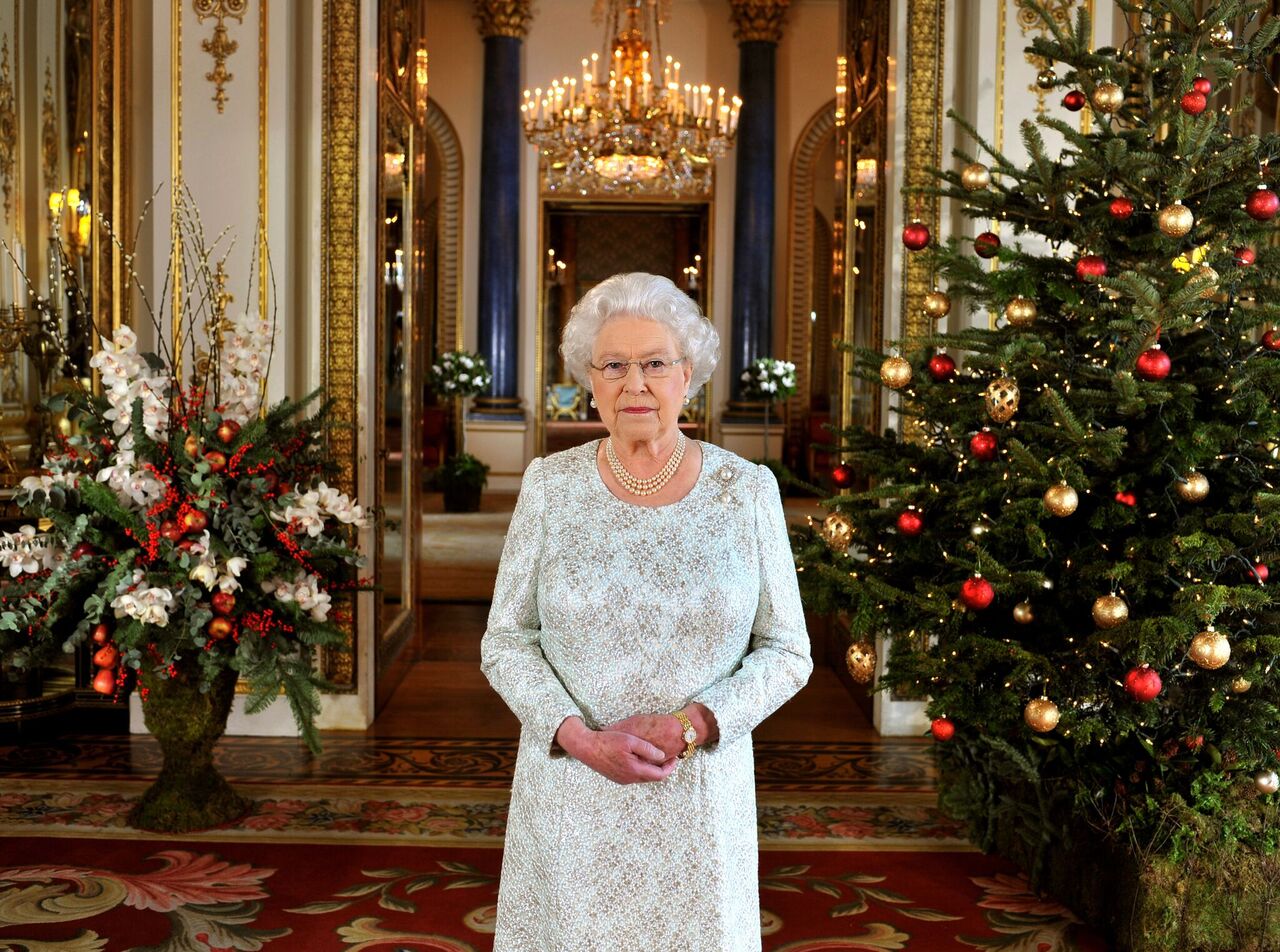 15. No passport
Elizabeth II doesn't need a passport or a driver's license because those are issued in the Queen's name. Another fun fact is that the Queen loves to drive. She once drove Prince Abdullah of Saudi Arabia to her estate on a Land Rover.
16. Secret signals
They say a woman's purse has powers, and that is especially true for the Queen because she uses her bag to send messages to the staff. If dinner is boring, the Queen places her purse on the table, alerting her servers that she wants the event over in five minutes. The bag on the floor means she needs to escape from a boring conversation.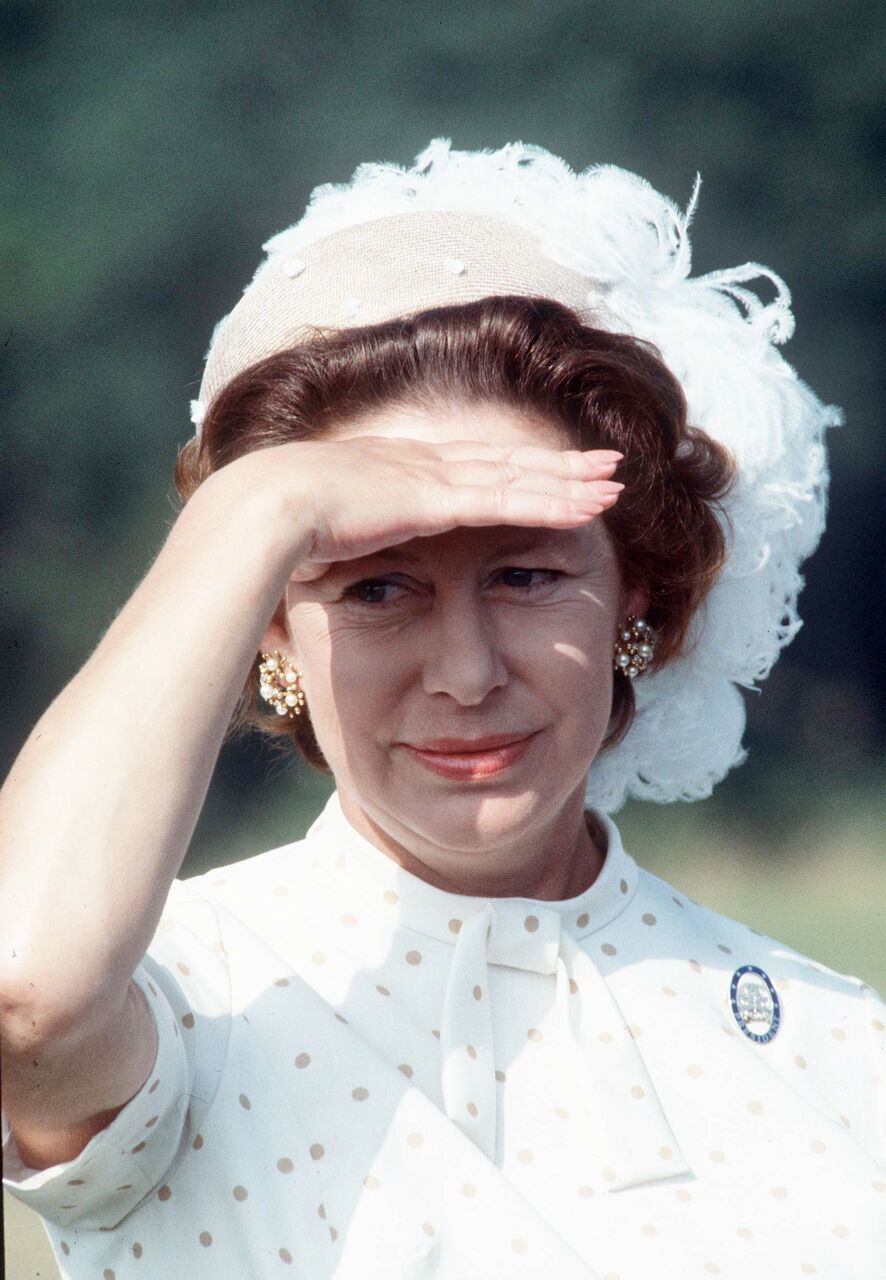 17. Doesn't use the last name
Her title is Elizabeth the Second, by the Grace of God, of the United Kingdom of Great Britain and Northern Ireland, and of Her other Realms and Territories Queen, Head of the Commonwealth, Defender of the Faith," so the last name isn't needed. Other British royals can choose from appropriate last names.
18. A poet paid in booze
The Queen chooses the UK's poet laureate, and in 2009 that person was Carol Ann Duffy, a Scottish poet. The poets get a salary of $7,000 and a barrel of sherry.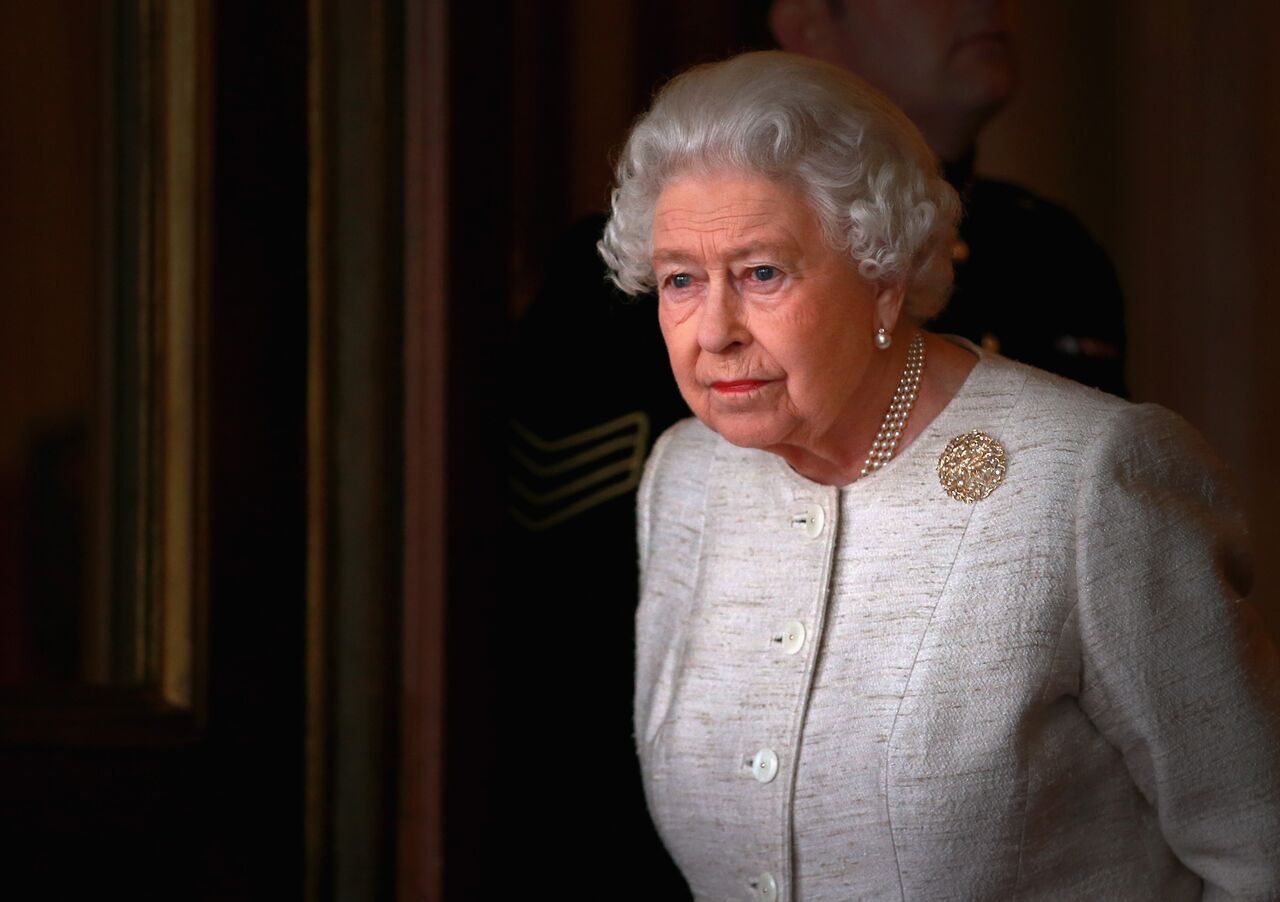 We can't imagine the kinds of experiences Elizabeth II has had during her long reign, and it's incredibly refreshing to read facts about her life, some of which make us think that she's pretty down-to-earth despite being Queen. If you liked this article, share it with your friends. See you next time!
Sources: Youtube/Bored Badger, Insider
Related: