Celebrities Whose Children Were Put up for Adoption
Although sometimes most stars act like they are perfect, they are just like you and I. People from all walks of life have made the difficult decision of giving their children up for adoption, and it may come as a surprise that the following ten American celebrities did the same.
ROSEANNE BARR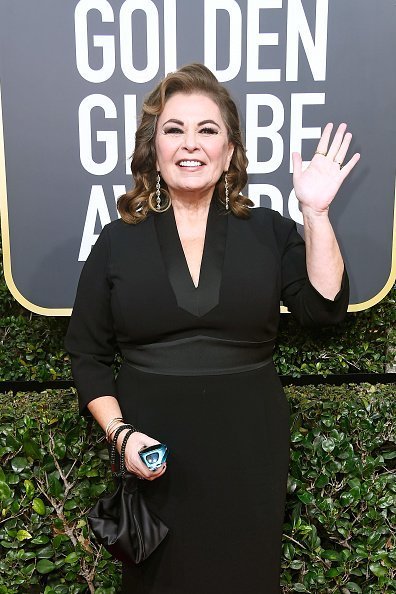 ---
Before making it big in Hollywood, actress, and comedian Roseanne Barr was a struggling teenage girl who was pregnant with her daughter and couldn't make ends meet. At that age, Barr who wanted so much to be able to keep her daughter couldn't and so decided to do what she thought was best for the kid.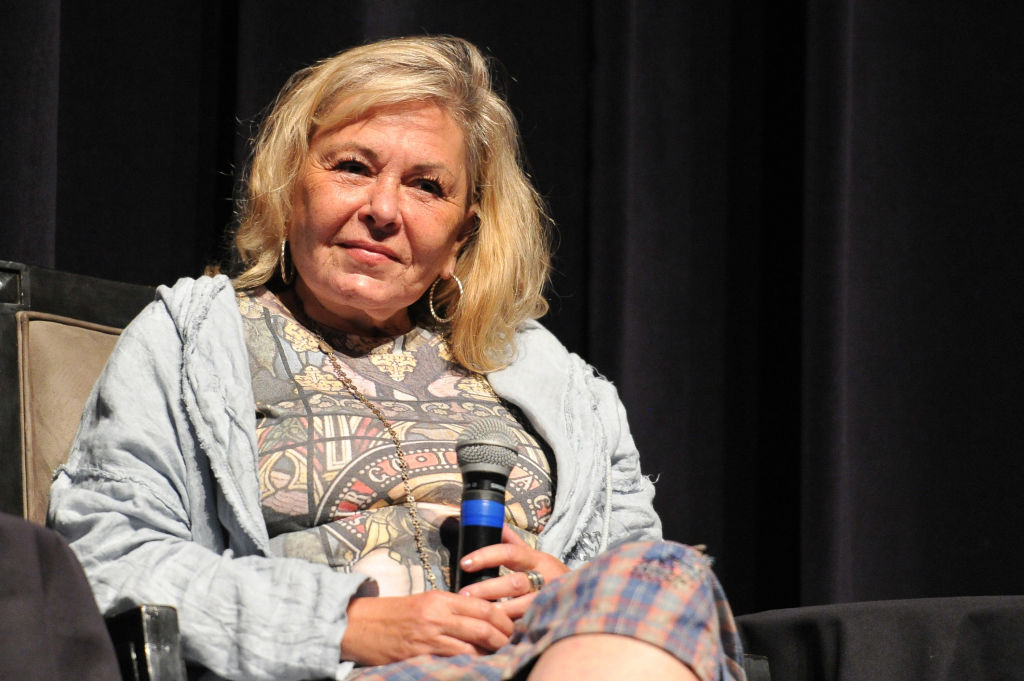 ---
When Roseanne fell pregnant at the age of seventeen, she gave her daughter, Brandi Brown up for adoption nine days after her birth in 1970. Having no financial means or support to take care of a baby at the time, the comedian felt it best that her daughter goes to a family that can take care of her.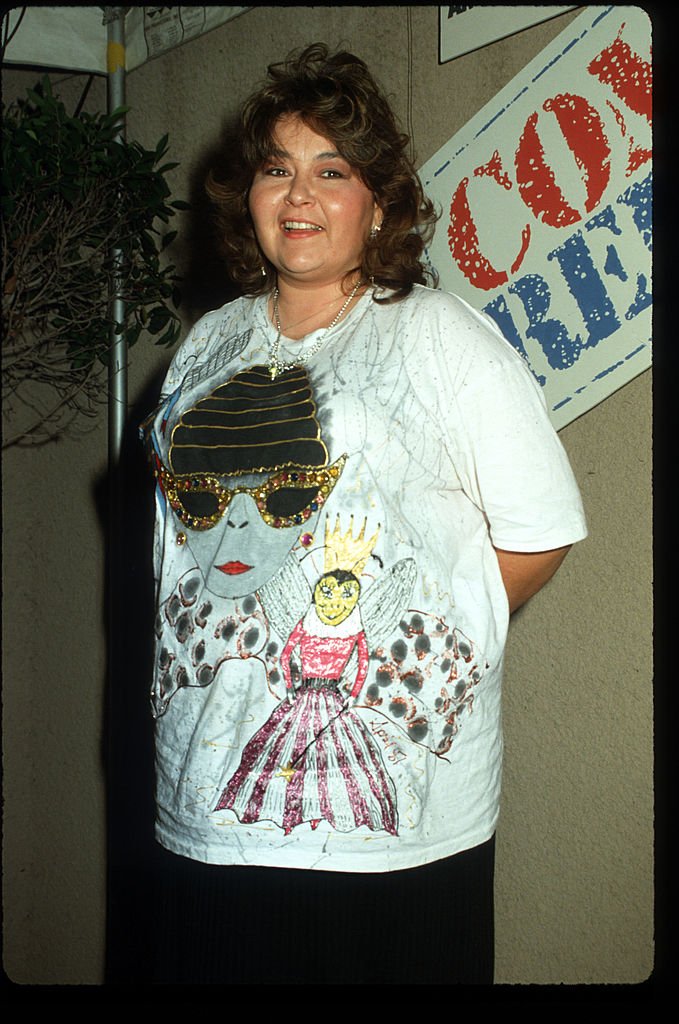 ---
According to what the actress told People, "I got on welfare and rented a room for 50 bucks a month. I turned on the water, and cockroaches came out of the spigot. Outside, there were drunks. I just couldn't go on there, so I went away to Denver and moved into a Salvation Army home for unwed mothers."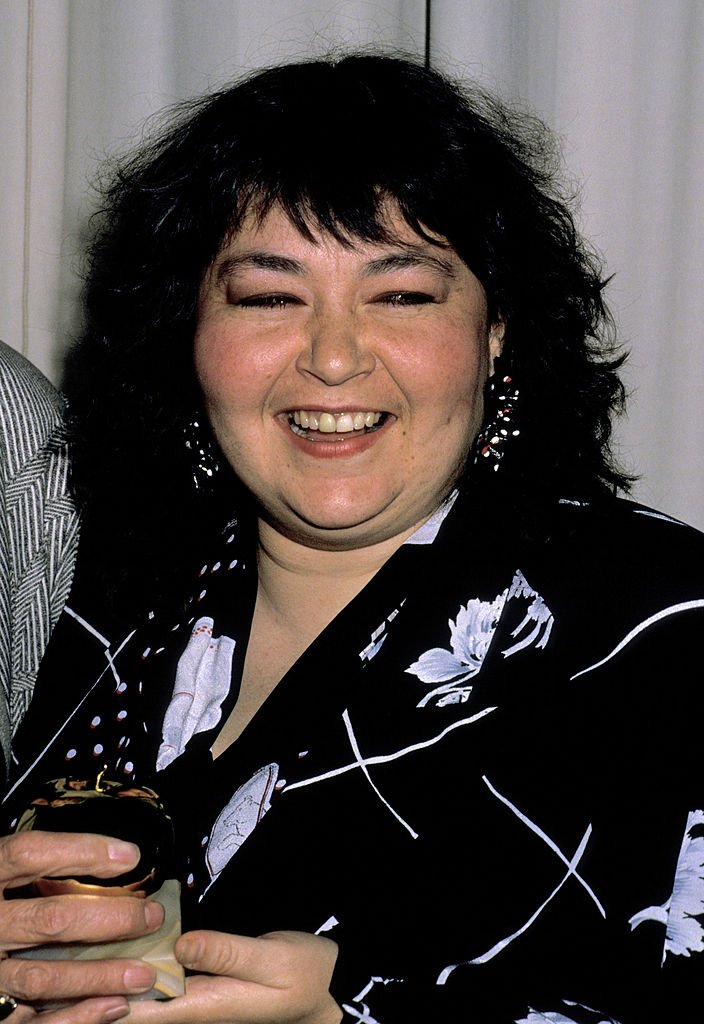 ---
Luckily for Barr, she got reunited with her daughter, Brandi Brown years after she worked as a production assistant on "Roseanne" before the show got canceled. Apart from Brandi, Roseanne has three daughters and a son with Bill Pentland, her first husband. With her second husband, Ben Thomas, she has another son, Buck.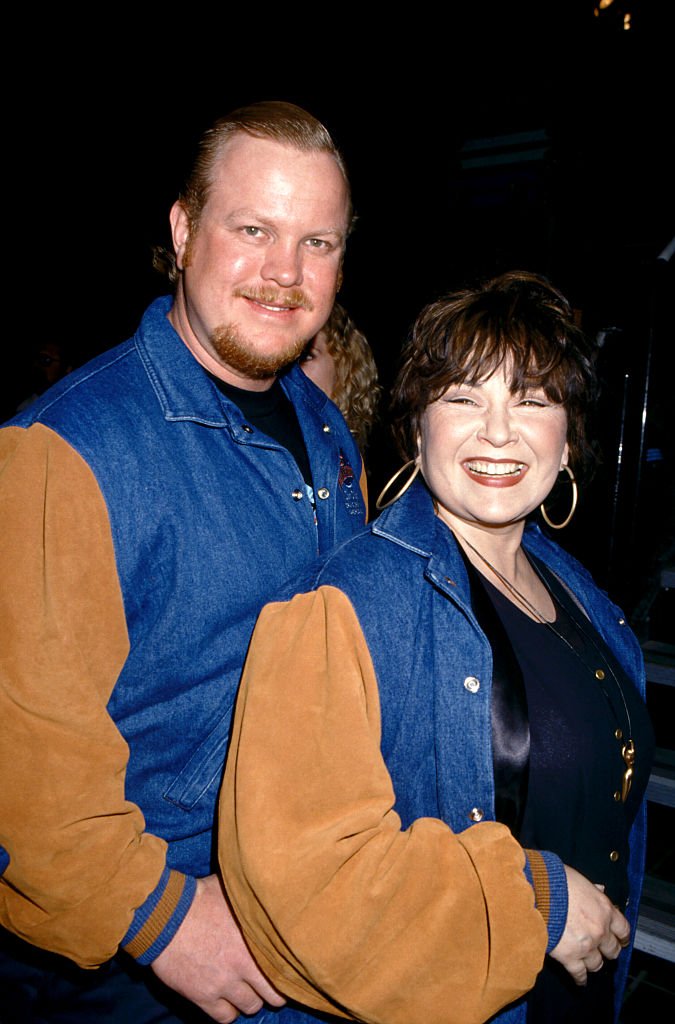 ---
CLARK GABLE
Legendary actor Clark Gable had an affair with Loretta Young around 1935. When the child was born, she took her to an orphanage, but went back almost two years later and adopted her back. At the time, Young was scared of the scandal and the effect it would have on her career, so she decided to keep things under wraps.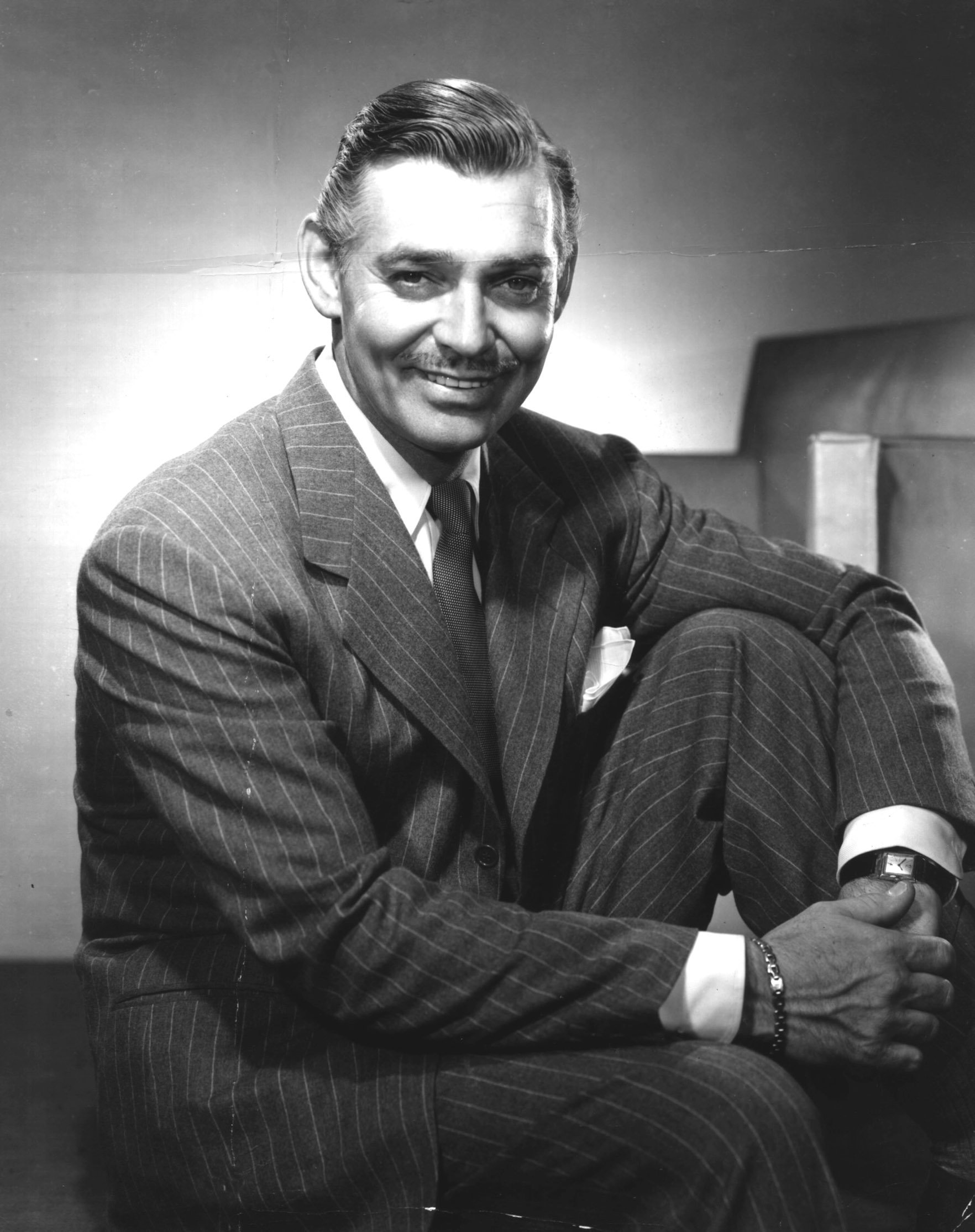 ---
Even though the girl, Judy Lewis, looked a lot like Clark Gable, he never acknowledged her as his daughter. Married five times, Clark had a son, John Clark Gable with his fifth wife, Kay Williams born four months after his death.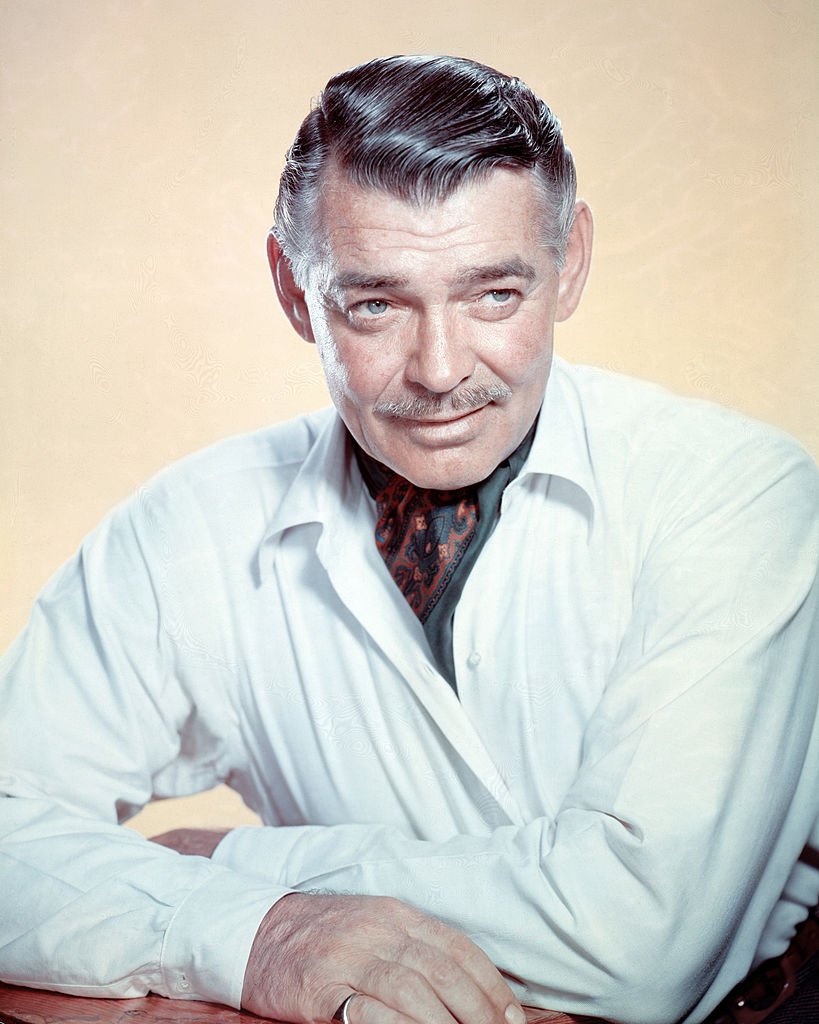 ---
DAVID CROSBY
The American singer/songwriter, David Crosby, who is best known for works such as, "Crosby," "Stills" and "Nash & Young" had a son he gave up for adoption. Crosby had son, James Raymond with a woman in 1962. Raymond was soon put up for adoption, and nothing was heard about him for decades.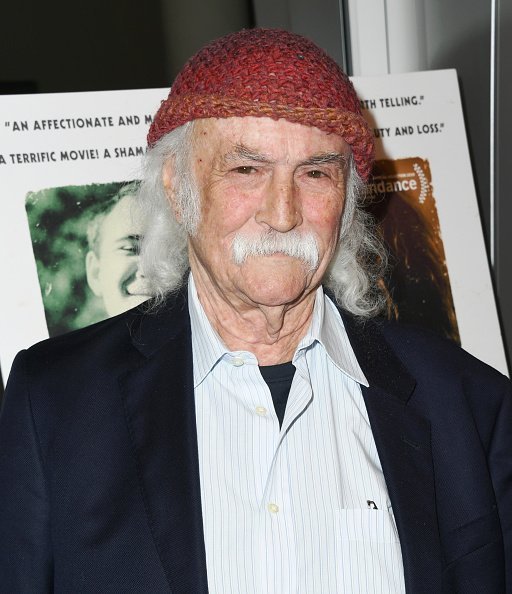 ---
Years later, Crosby found out that the son he gave up decades ago was trying to find him. The rest is history as the two have since reunited and also performed together years later. While David is the biological father of Melissa Etheridge's two children with Julie Cypher, he also has three children with his wife, Jan Dance.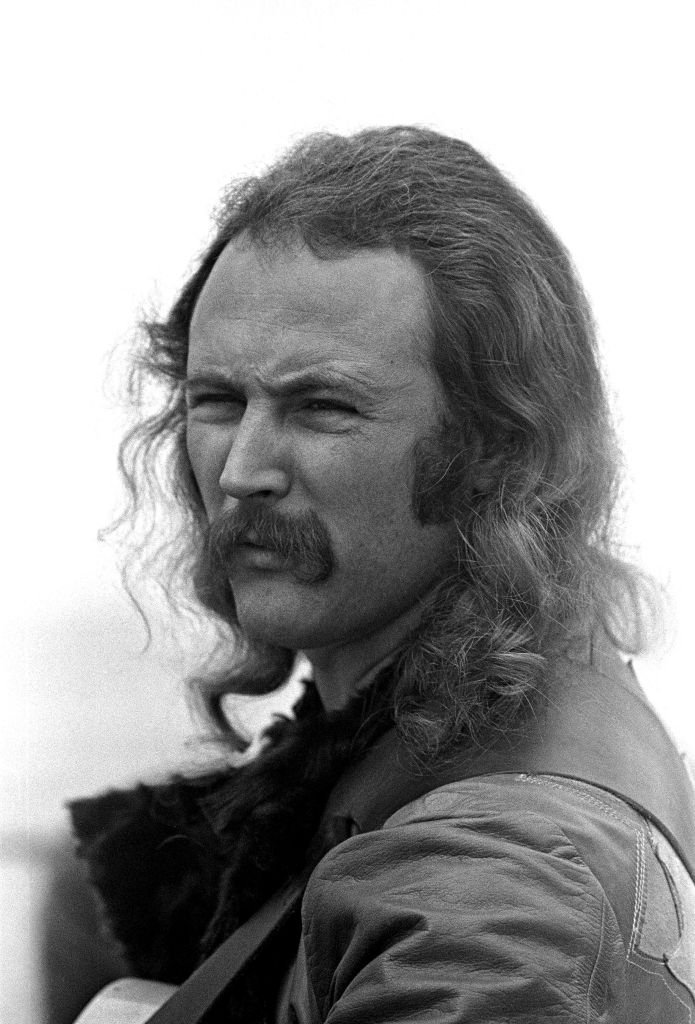 ---
PATTI SMITH
Chicago, Illinois born musician Patti Smith got pregnant at the age of nineteen and thinking she was too young to be a mother she put the baby up for adoption. When the singer got pregnant, her parents immediately sent her to a foster home, thinking that will keep people from knowing about the pregnancy.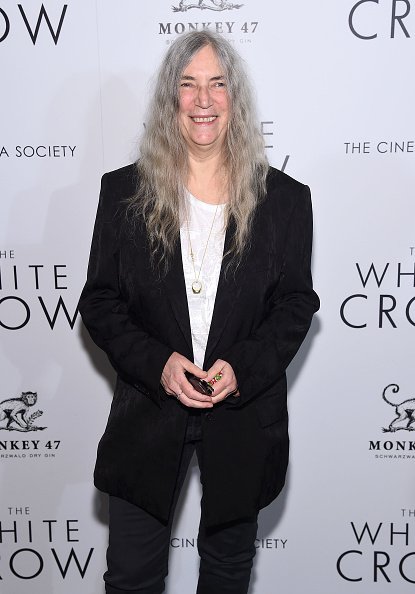 Having no financial support to take care of herself and the baby led to the singer's decision to give her baby up. Unfortunately, Patti and her child have not been reunited. After she married Fred "Sonic" Smith, the pair had two children. She gave birth to their son Jackson in 1982, followed by daughter Jesse in 1987.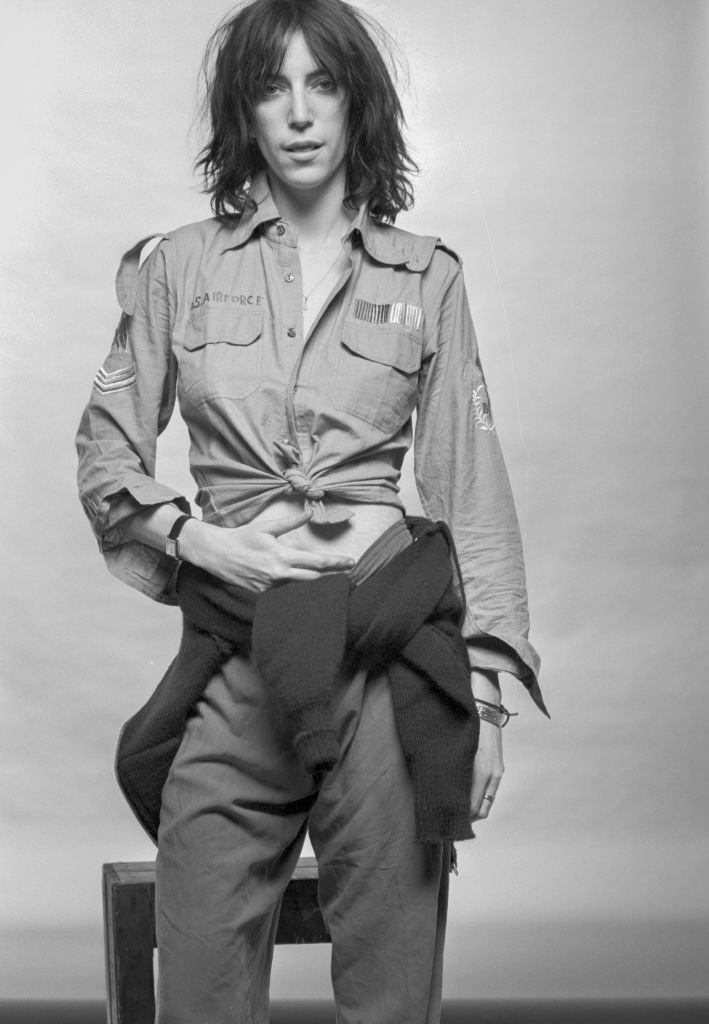 ---
KATE MULGREW
Actress Kate Mulgrew became known for her role in the show "Orange Is the New Black," and had a daughter back when she started her acting career. At 17, the popular actress enrolled at Stella Adler's Conservatory to study acting.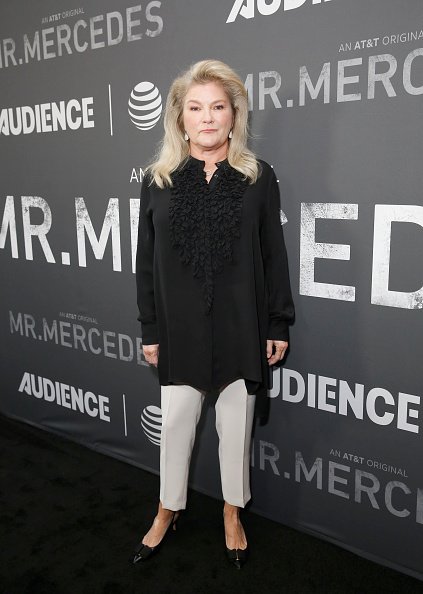 ---
Not long after, she got her first major role to play Mary Ryan in "Ryan's Hope." Not long after she got the part, Mulgrew found out that she was about to become a mother. Although she was kept on the show, the actress decided to give her baby up for adoption.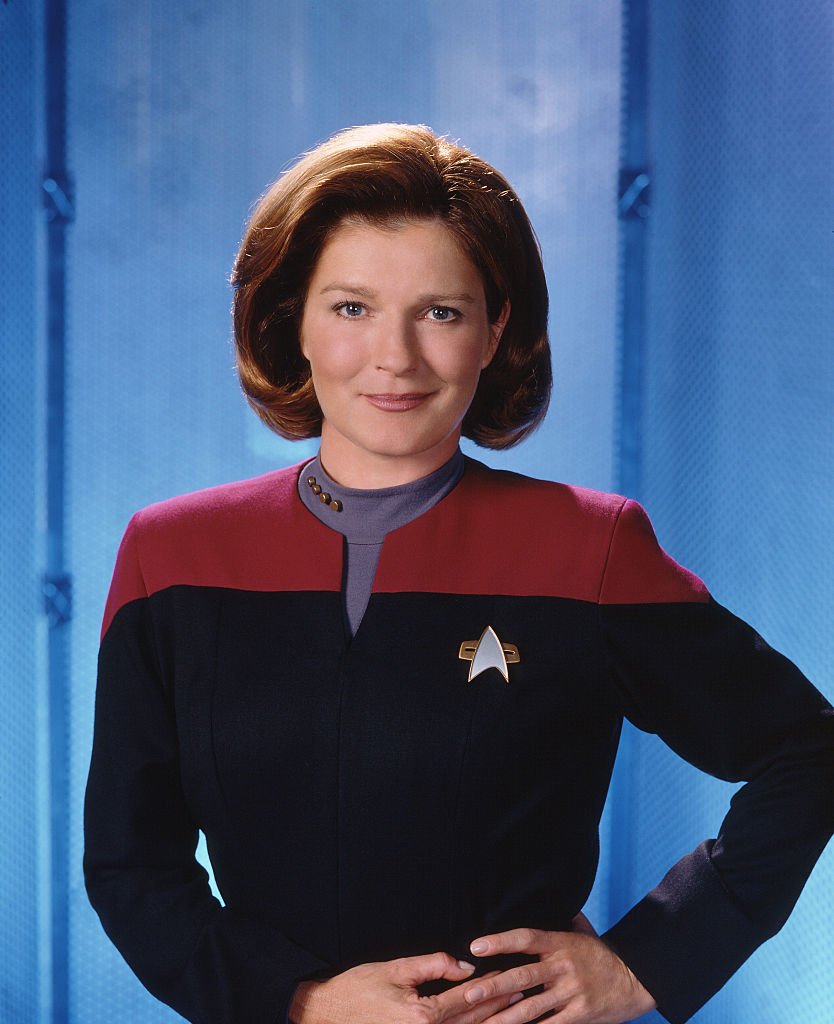 ---
Shortly after the adoption went through, Mulgrew started looking for her baby. The actress had no luck for a while until 1988 when she met the nun who handled the adoption process for her. The two reunited in 2001. While she is currently married to Tim Hagan, Kate has two sons with her ex-husband Robert Egan.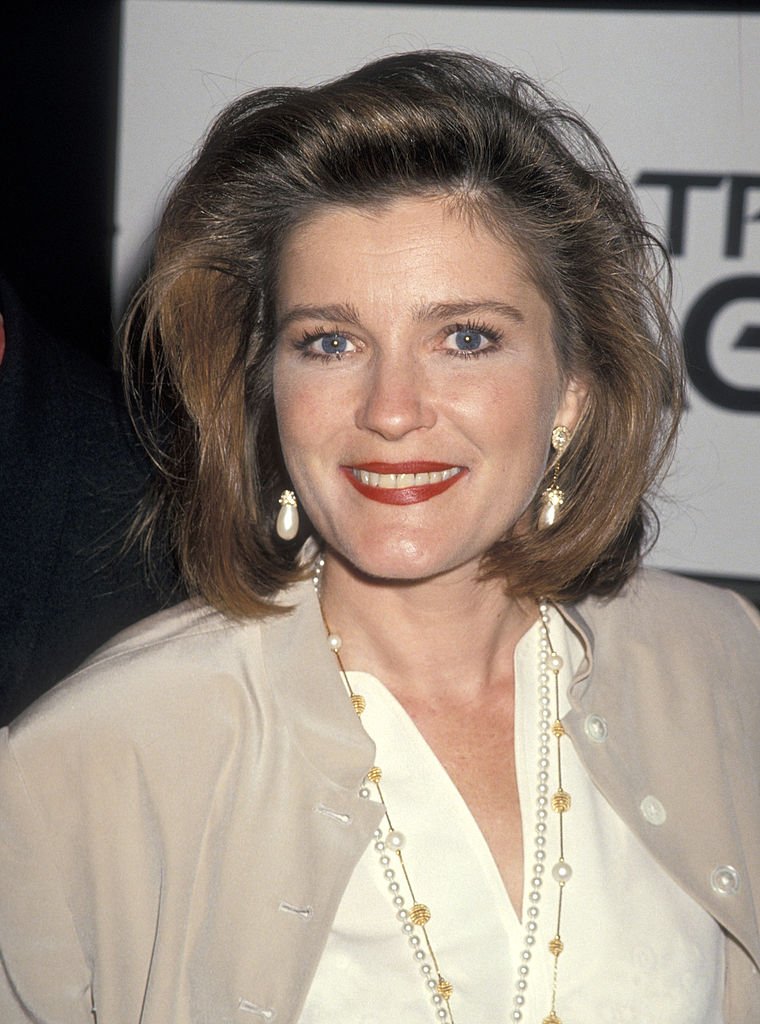 ---
LINDA LOVELACE
Linda Lovelace had a somewhat troubling childhood. The porn actress had a domineering mother and a father who was mostly never home. Growing up, her life took a turn for the worst, and she had to face various tragedies including being forced into porn by her husband, Chuck Taynor and also the accident that claimed her life at 53.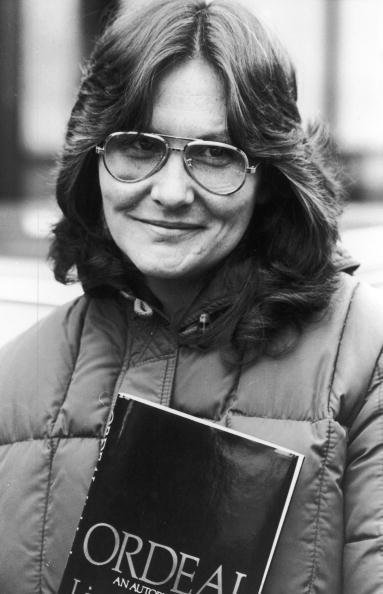 ---
The late adult film star, Linda Lovelace got pregnant out of wedlock at nineteen. To avoid scandal and also for financial reasons, upon giving birth to a baby boy, Lovelace's mother gave him up for adoption in 1969 when the actress was only 20.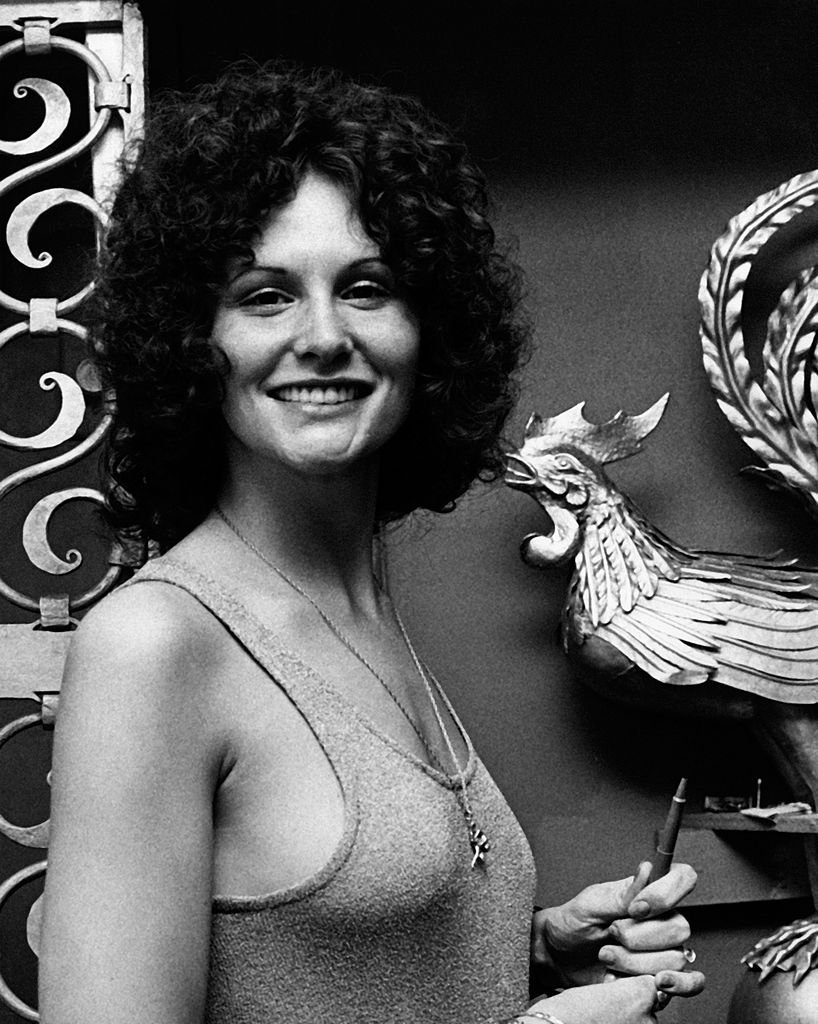 ---
ANDY KAUFMAN
Comedian Andy Kaufman and his high school girlfriend had a daughter, Maria Bellu-Colonna born in 1969. Years after being adopted, Maria delved into her ancestry and found out that Andy is her father.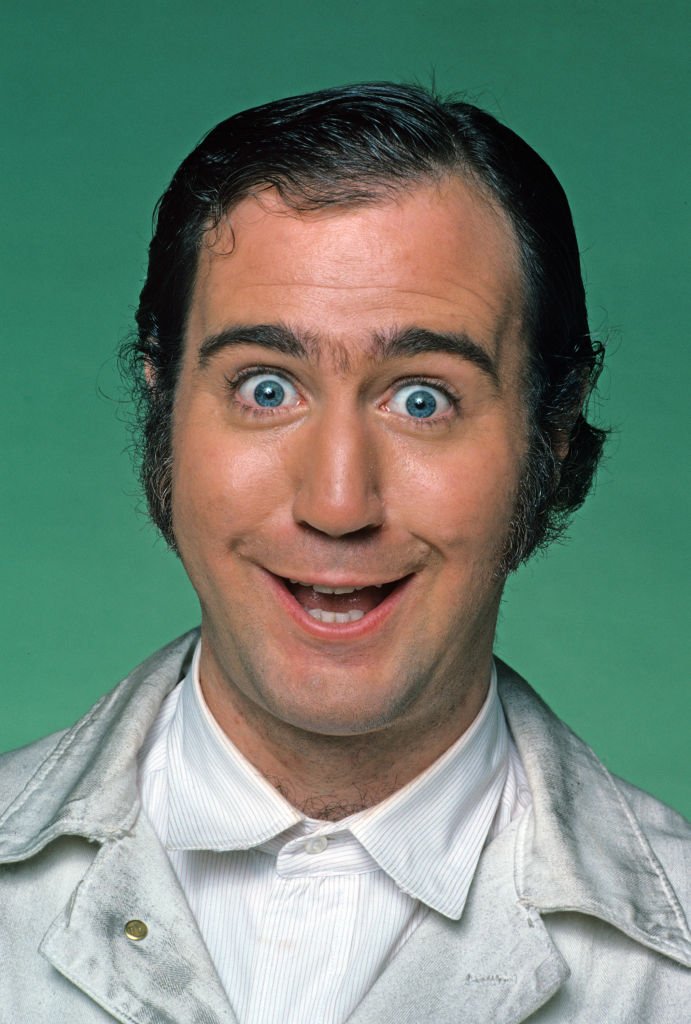 ---
Sadly, Maria only found out about Andy after he had already passed on, but did reunite with members of her birth family. Andy never had any other children and also never married, but stayed with his partner, Lynne Margulies until his passing in 1982.
---
DUANE LEE CHAPMAN
"Dog the Bounty Hunter" faced a unique situation with his adopted son. While teenagers, Duane's girlfriend got pregnant but never told him. Their son then got adopted shortly after being born, and Duane didn't find out about him until years later and the pair reunited.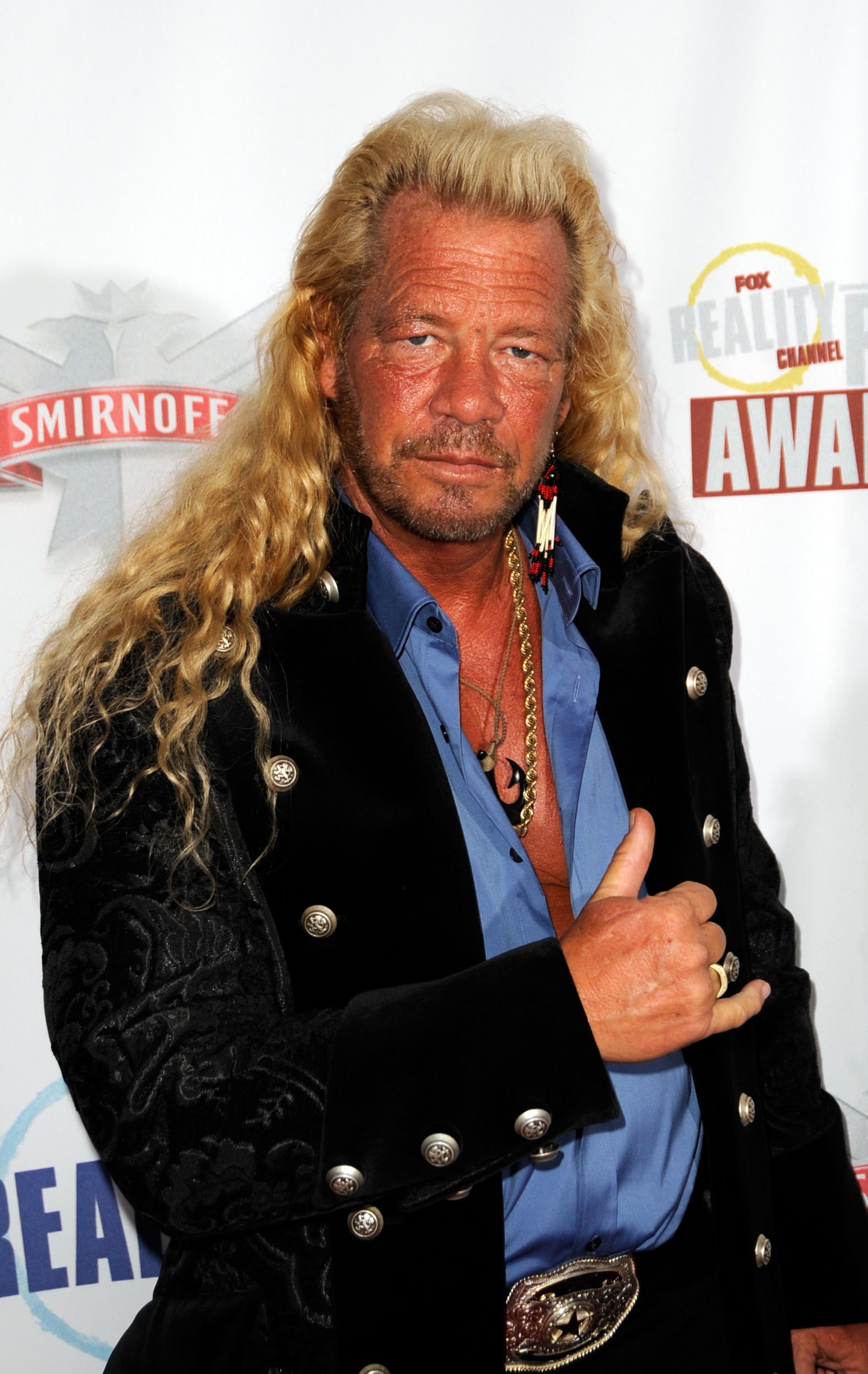 ---
KEVIN THORNTON
It came as a shock to celebrity chef Kevin Thornton and his wife Muriel when she went into labor in the 1980s, since they didn't even know she got pregnant. Because they didn't have the financial means to raise a child back then, they gave their son up for adoption but reconnected with him as soon as he turned eighteen.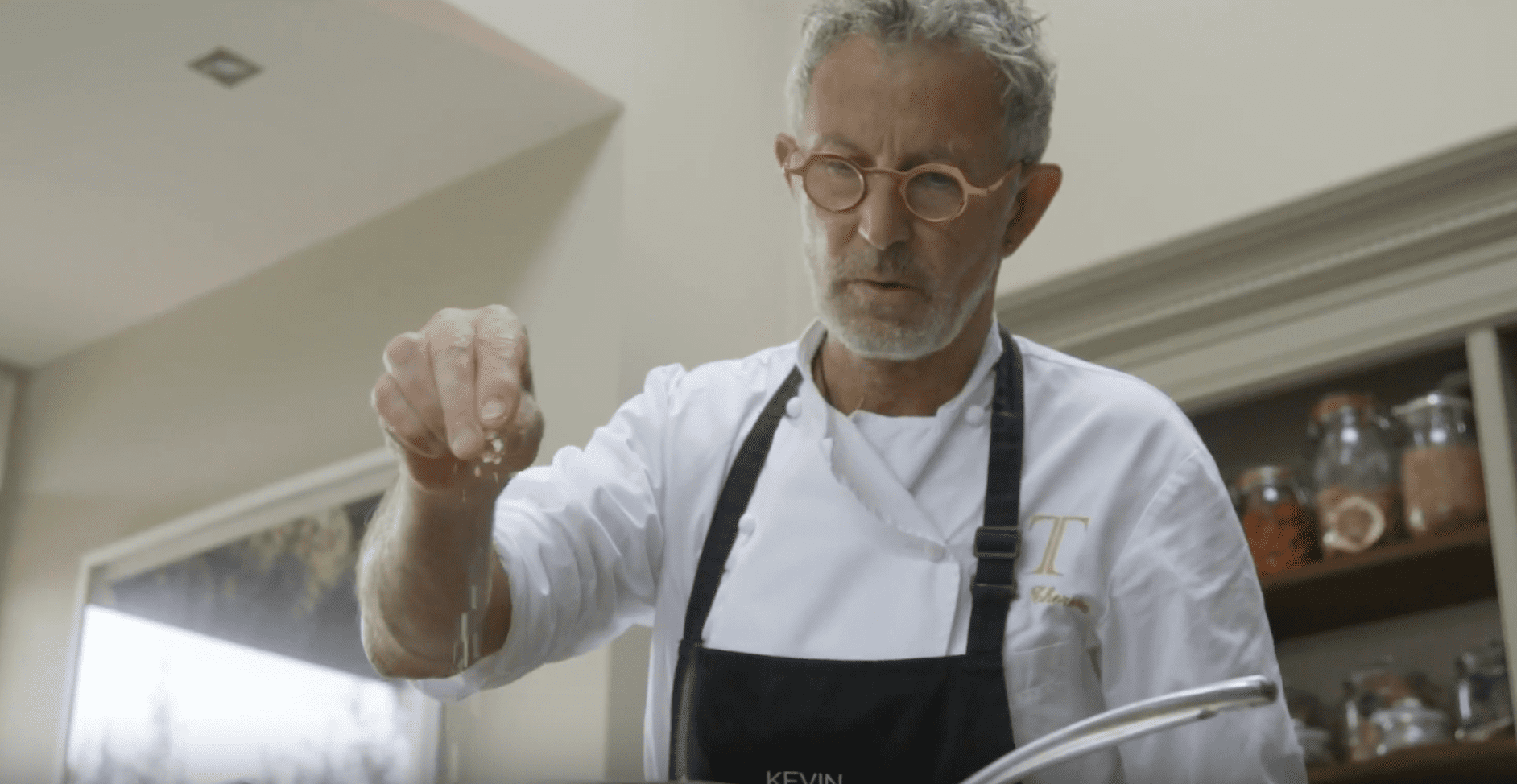 ---
JACK WAGNER
It caught actor Jack Wagner by surprise when he found out he had a recently born daughter in 1988. A one-night stand led to a baby, but the woman never told Jack about it. The actor didn't take the claim seriously, and even the mother felt unsure about the paternity of her child, whom she then put up for adoption.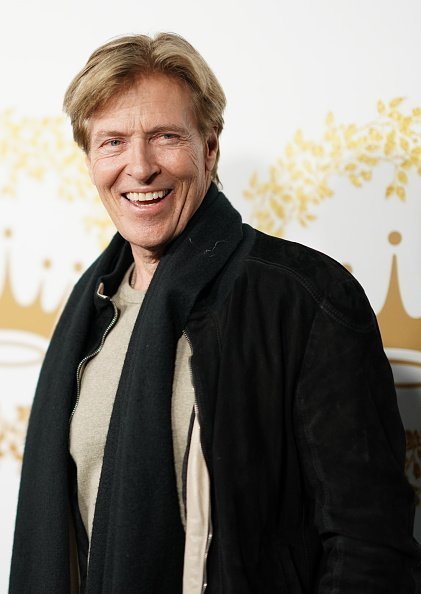 ---
Twenty-three years later, Jack and his daughter, reunited. Relatedly, while Barbara Walters and her then-husband Lee Guber also gave up their daughter for adoption, she kept details about the situation private. However, in later years, she gradually opened up about the adoption and revealed how a double date led her to Jackie, her adopted daughter.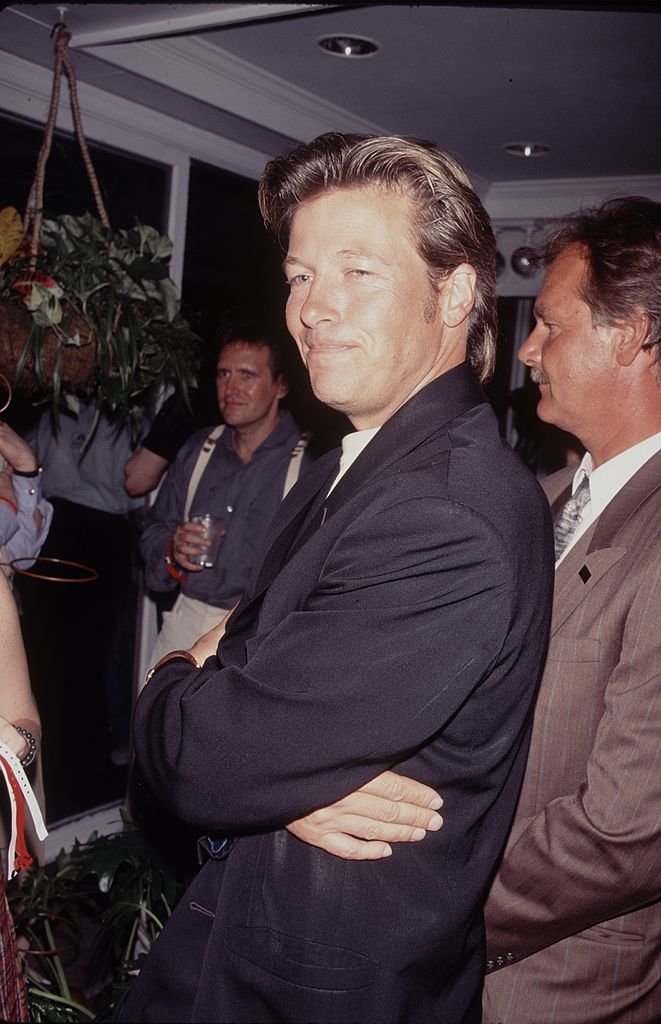 ---
JAY THOMAS
Before Jay Thomas's flourishing career in entertainment, he used to have a girlfriend who got pregnant for him. The couple, however, had a son, but due to their financial status at the time decided to give their baby boy up for adoption.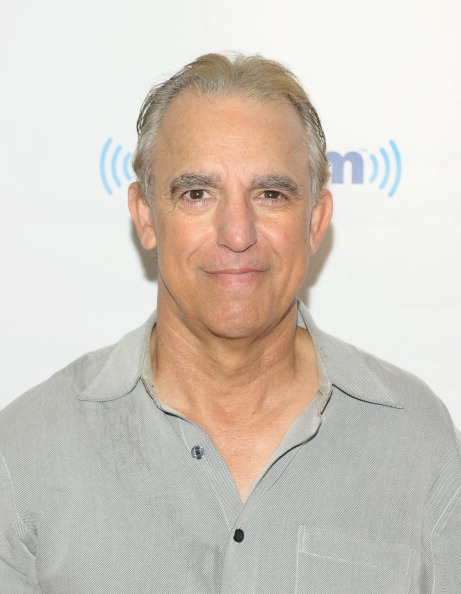 ---
Although they gave their son, John Harding to a family in Michigan to raise Thomas was later able to reunite with his boy in 2007. The father-son duo has kept in touch over the years and were even once guests on the Dr. Phil Show where they spoke about their relationship.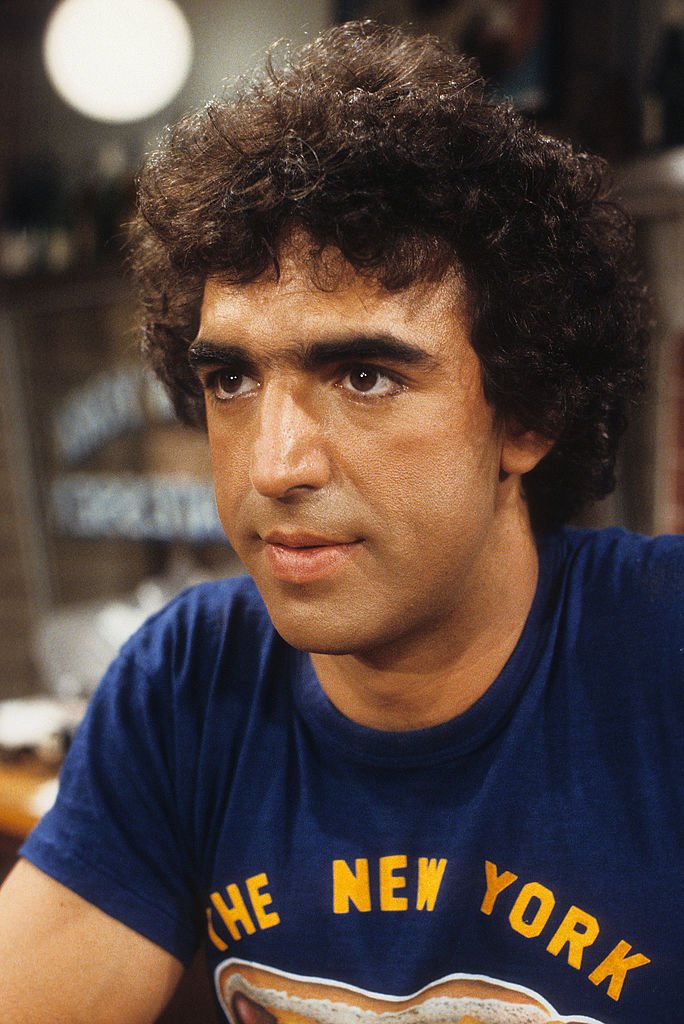 ---
DIRK BENEDICT
Benedict who is famously acclaimed for his role as Lieutenant Starbuck in the sci-fi series, "Battlestar Galactica" got a shocking revelation in 1998. The actor who changed his name from Dirl Niewoehner to Dirk Benedict found out that he had a son.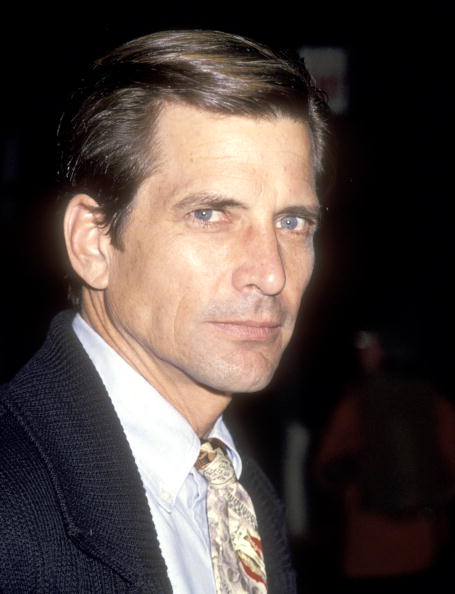 The actor, who had to battle a prostate tumor in the 1970s, had absolutely no clue that he was the father of a child. Back when the actor was in college, he had a girlfriend who got pregnant with his baby.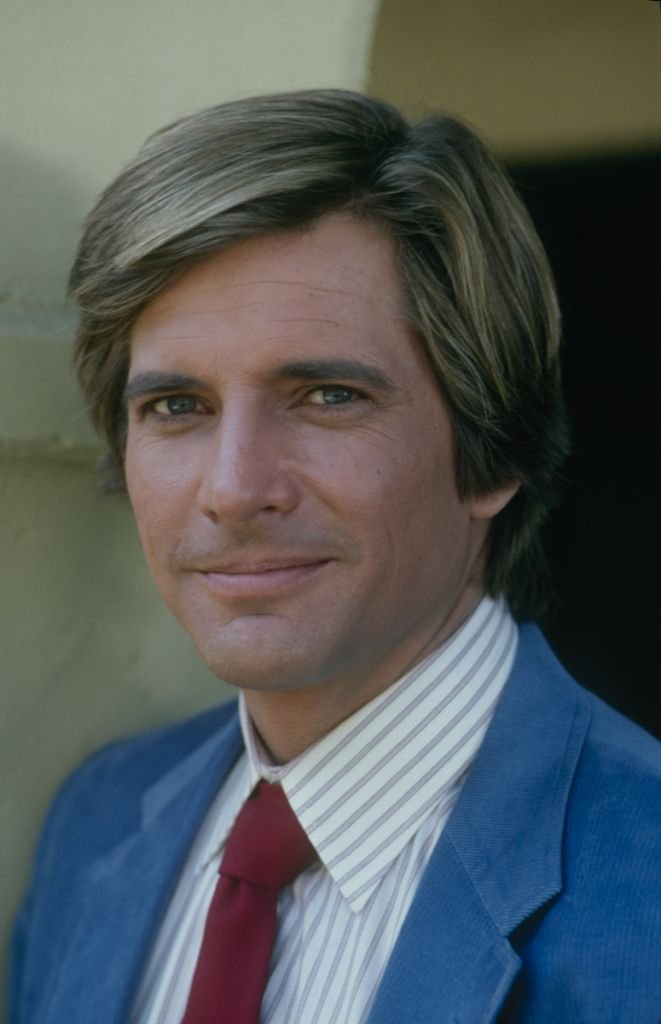 ---
However, she never told him, and after college, the two parted ways. However, after she gave birth to their child, she gave him up for adoption. Luckily for the actor, his son, John Talbert grew older and decided to find his biological parents.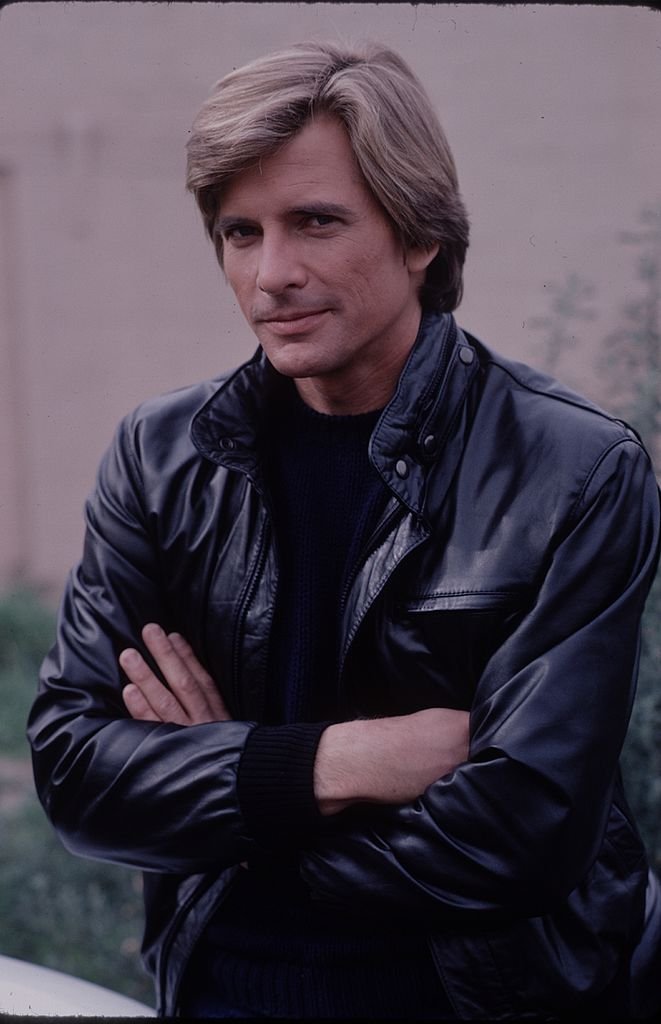 ---
His adoptive parents were kind and loving enough to help him search for his birth parents, and that was how Dirk found out he had a kid. John now has a relationship with Dirk and also with his other half-siblings.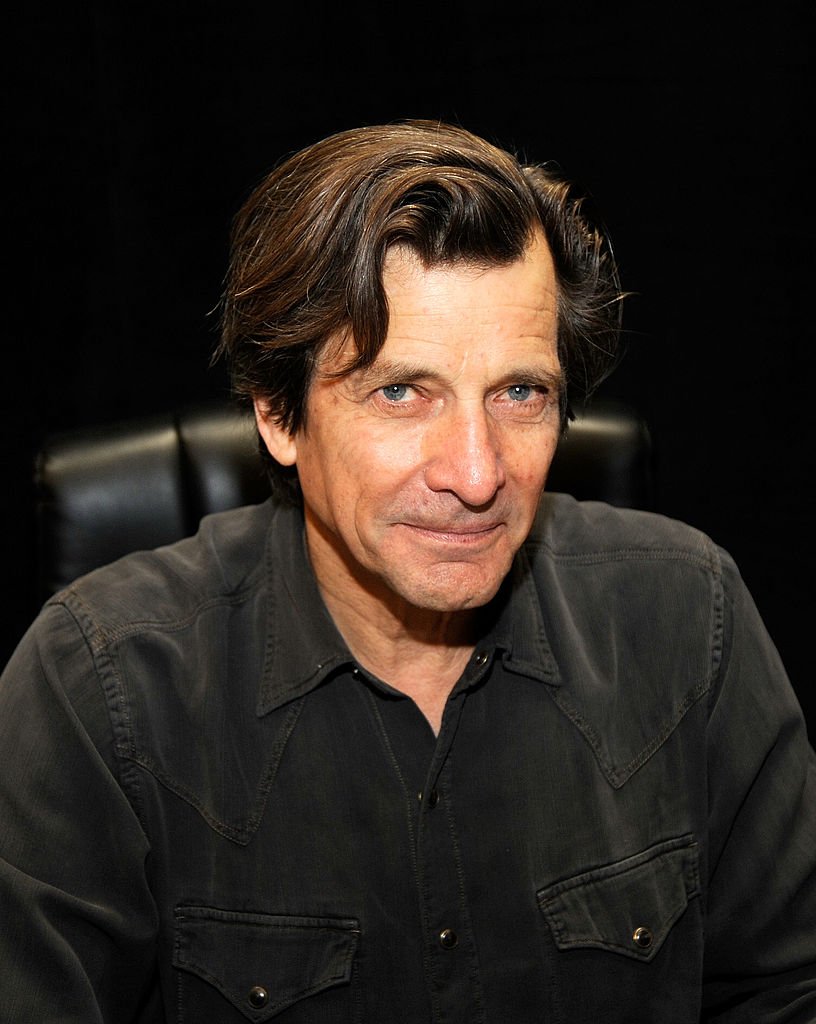 ---
MERCEDES RUEHL
Actress Mercedes Ruehl is also one of the famous people who have given their kids up for adoption. Just like most people on this list, Ruehl's story also ended up in a positive light thanks to the private investigator; she hired to find her long lost son. It is common knowledge that Ruehl adopted a son named Jake.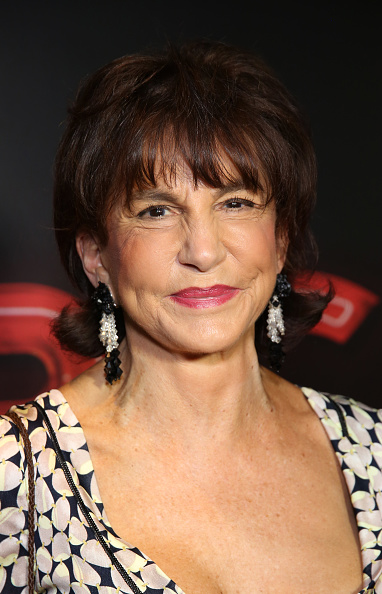 What many might be oblivious to is the fact that she gave one up too. When the actress was 28, she gave up her son, Christopher up for adoption due to financial and maturity reasons. Thirty-three years after the rendezvous, she was reunited with Christopher, and the two are now in a better place.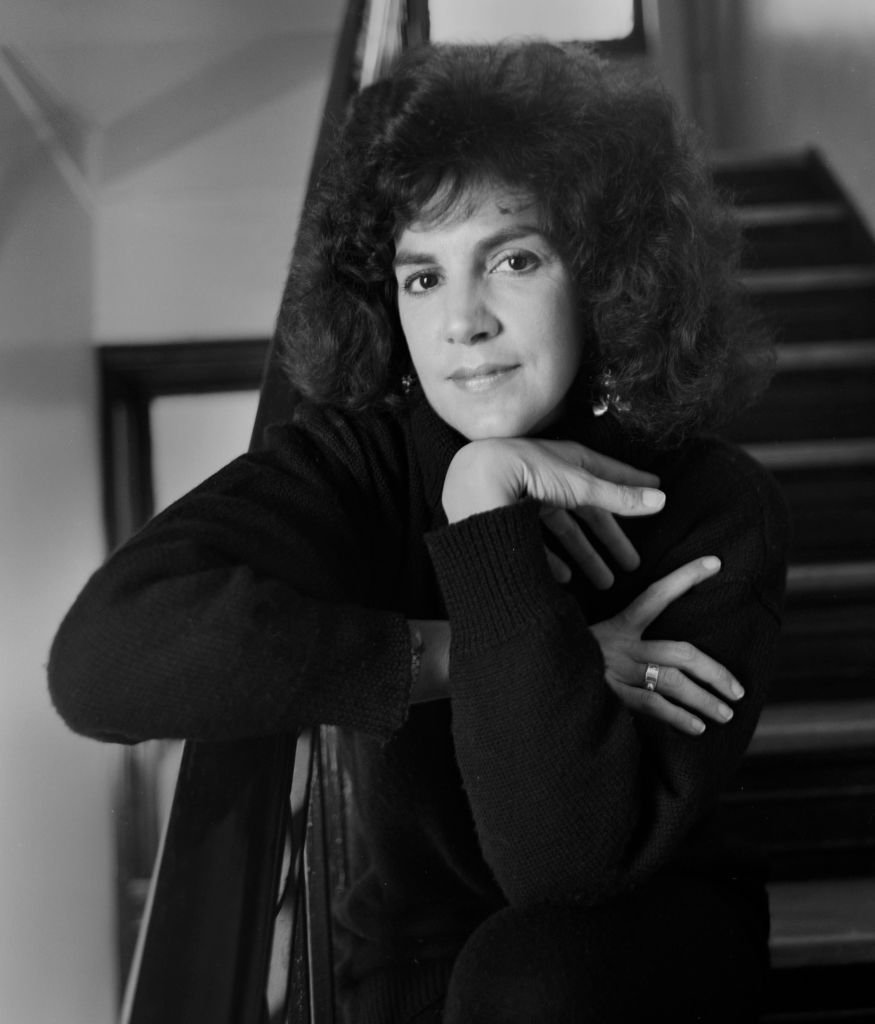 ---
LUCILLE BALL
The "I Love Lucy" actress, Lucille Ball just began her career in Hollywood when she met and fell for the actor Desi Arnaz. The two soon eloped and got married in 1940. The two would later work together playing happy couples on the hit show "I Love Lucy."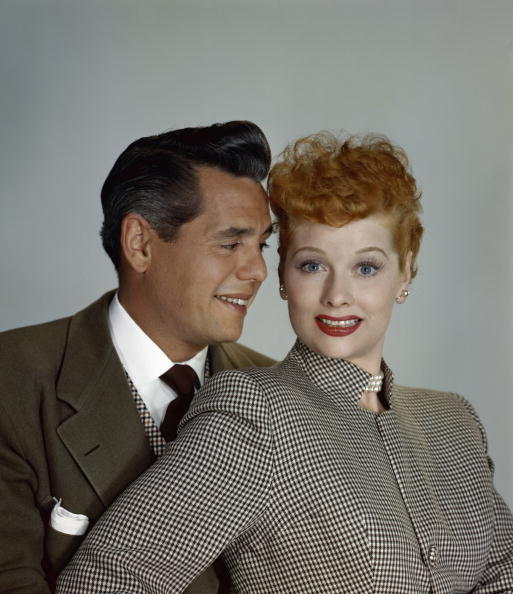 However, after a while, their marriage soon turned sour, and they decided to each go their own way. Ball went on to marry Gary Morton in 1960 and unfortunately ended up dying from a ruptured aorta on April 26, 1989.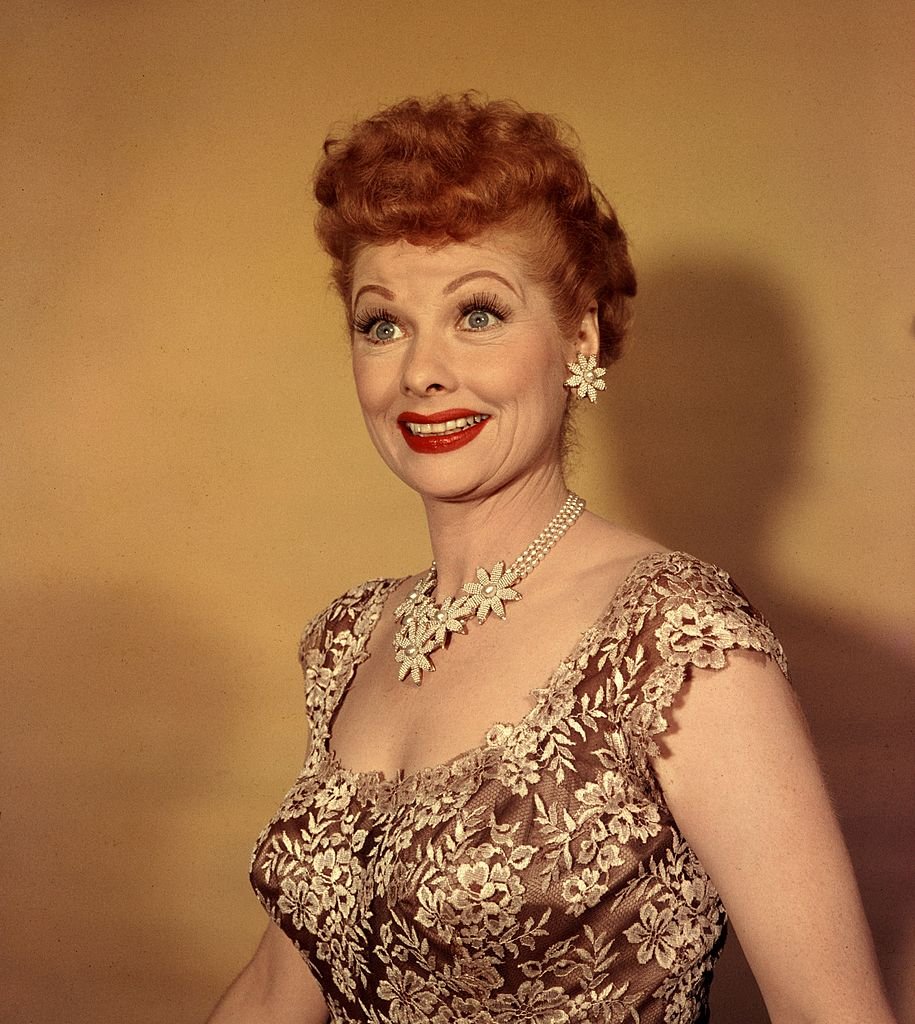 ---
Decades after her death in 2014, a woman, Cassandria Carlson came forward to report that the late actress was her grandmother. The woman stated that she was given up for adoption in 1947 by Ball and that her mother is Linda Jane Dee. The reports have since been denied by the members of the late actress and Desi Arnaz's family.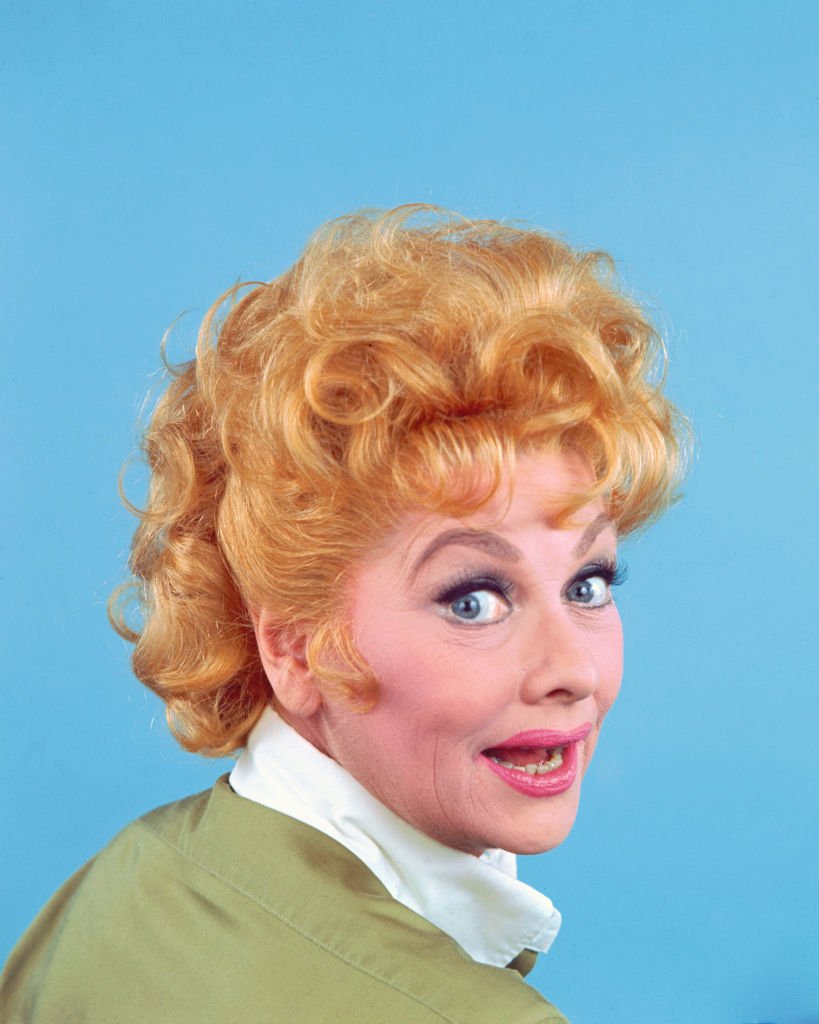 ---
JONI MITCHELL
Singer Roberta Joan Anderson, popularly known as Joni Mitchell, is one of the greatest singers ever. The musician's album "Blue" according to Rolling Stone is the 30th best album of all time. With all these accomplishments, Joni still had her demons. In an era where having a baby out of wedlock was a scandal, Joni got pregnant with her daughter.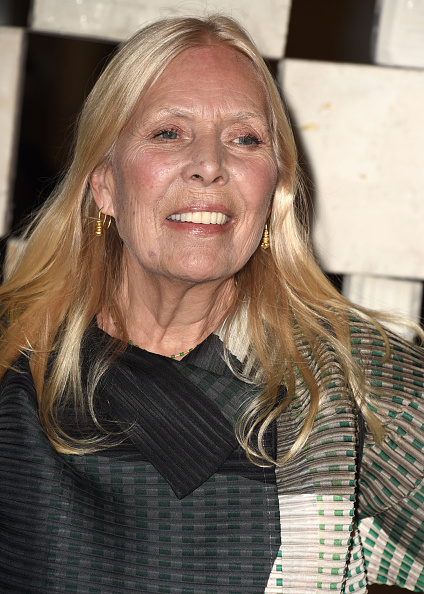 The singer thinking she couldn't survive the scandal gave her baby up for adoption in the early 1960s. Luckily for Joni, in 1997, she received a letter from a woman, Kilauren Gibb which revealed that Gibb is Joni's long lost daughter. The two met a week after Joni received the message.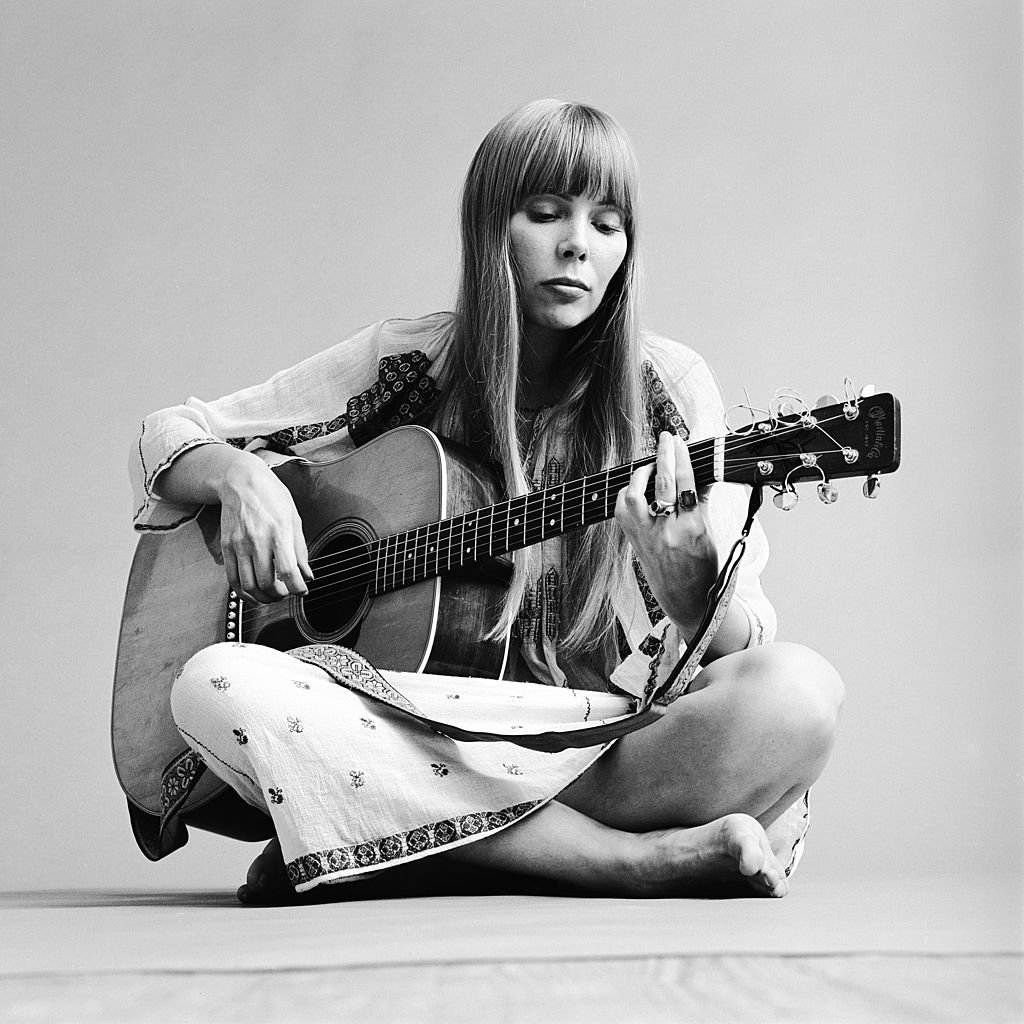 ---