NCIS Actors Who Left The Show
NCIS has been on TV for 15 years, and it seems its popularity is only growing with time. During this time we've seen many good and bad things happening on the screen, including the departure of our favorite actors. Prepare to hear plenty of spoilers now, because, in this article, we're gonna tell you why the main characters left the NCIS!
Sasha Alexander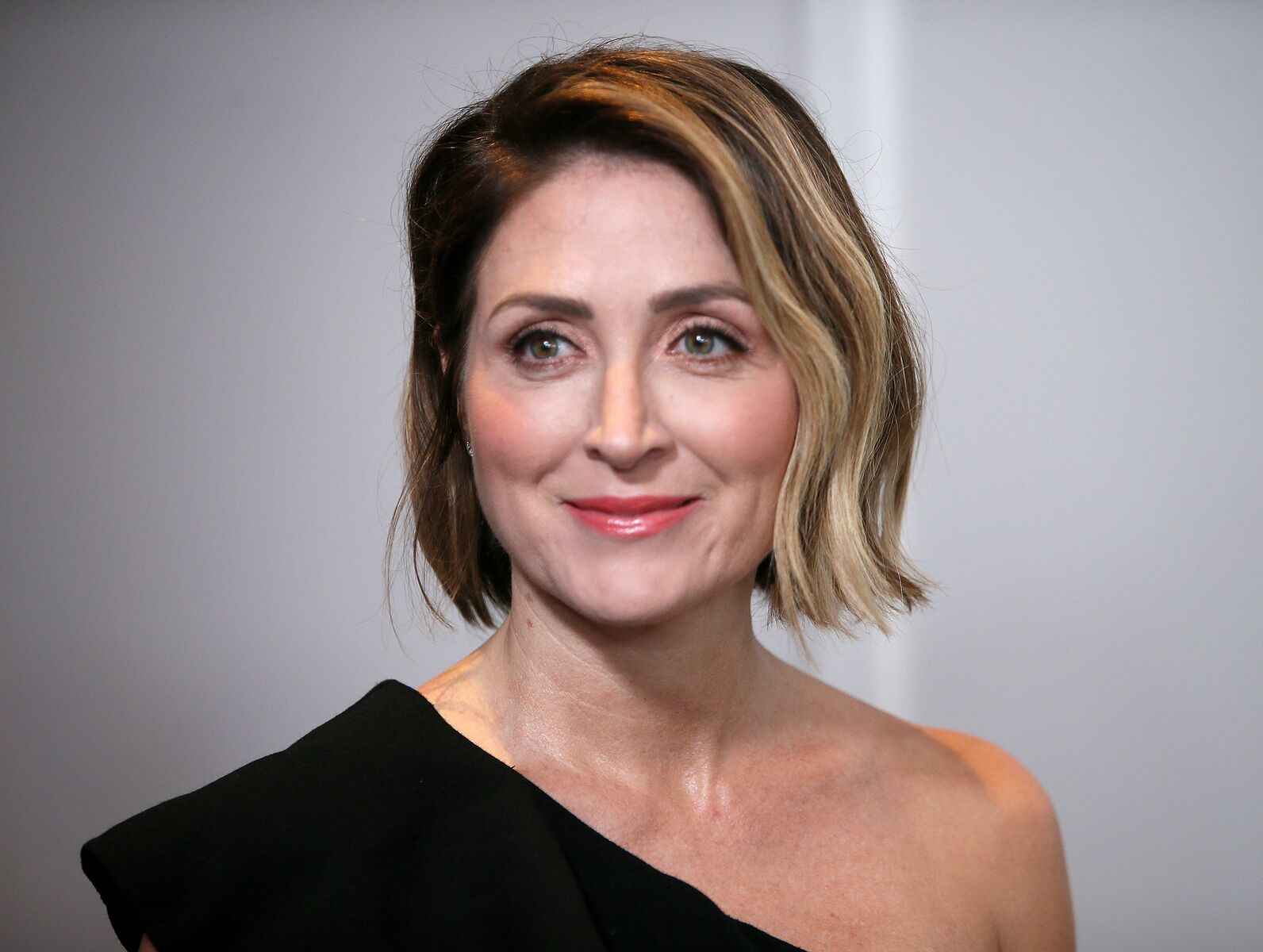 Sasha Alexander was the first main character to leave the NCIS cast. She played the part of a Secret Service-turned-NCIS agent Caitlin Todd. Sasha Alexander confessed that she doesn't regret leaving NCIS. However, Alexander told Zap2It she hasn't even had to rethink her decision later on, even though the show has quite high ratings now. "The show did very well from the beginning," she said.
Hello friday. #vivelaresistance @clarevivier pic.twitter.com/qTG9Ck24hQ

— Sasha Alexander (@sashaalexander) May 26, 2017
"We were consistent, but for whatever reason, it didn't get press coverage then. I always thought it was a great show."
Alexander also said that she is "not surprised" about NCIS's success and explained: "It travels really well, no matter what country it's shown in. There's a fun quality to it and people can relate to that. To me, NCIS has always been a bit of a comic book."
She added:
"Do I regret leaving? I absolutely don't, for a million reasons that I've never spoken about... for a million reasons that I can't. I had a wonderful time doing it for two years, though."
In 2010, Sasha Alexander turned back to the procedural genre in TNT's Rizzoli&Isles, with the part of a fashion-conscious medical examiner. And it seems like she was totally satisfied with the show, as she had worked on it for all 6 seasons!
Cote de Pablo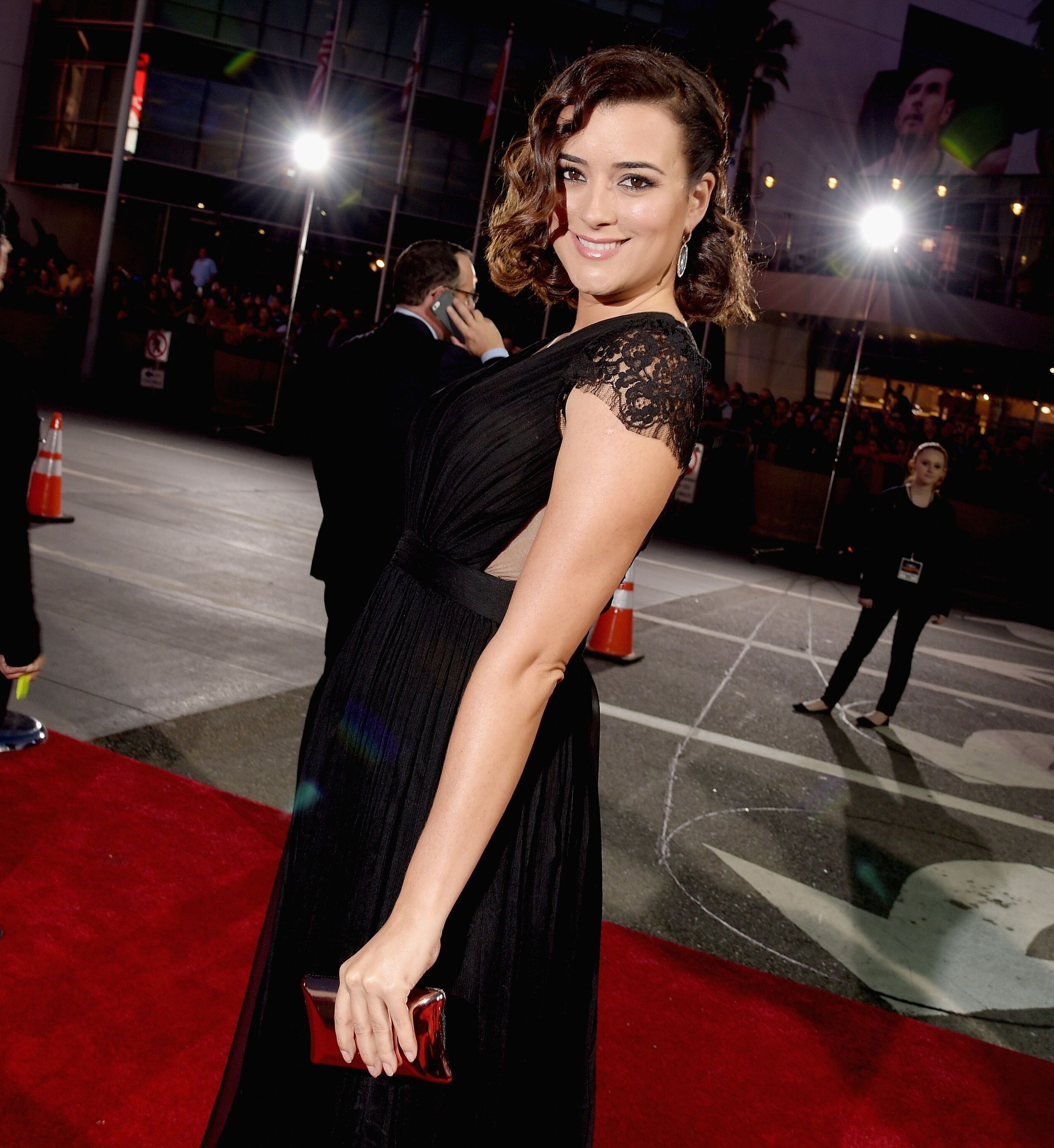 Although de Pablo is not Israeli, her character Ziva David is one of the most outstanding Israeli characters in pop culture. Here's the reason why everybody's favorite, Cote de Pablo left the show.
"Unfortunately, because of political things and the scripts not being good enough, I chose not to [stay]. I love this character. I worked eight years in crafting this character and loving her, so when I felt or I perceived the character was not being treated with the respect that she deserved, all the money in the world couldn't buy [me]."
It is definitely disappointing that we didn't even get to touch base with Agent Ziva after Cote de Pablo departed from the show at the beginning of Season 11. It would have been even more disappointing if she settled for a last-minute cameo instead of following her own wishes.
Earlier this year at an appearance at Babson College, Cote de Pablo also revealed what NCIS was thinking of doing with Ziva, had the actress not decided to leave.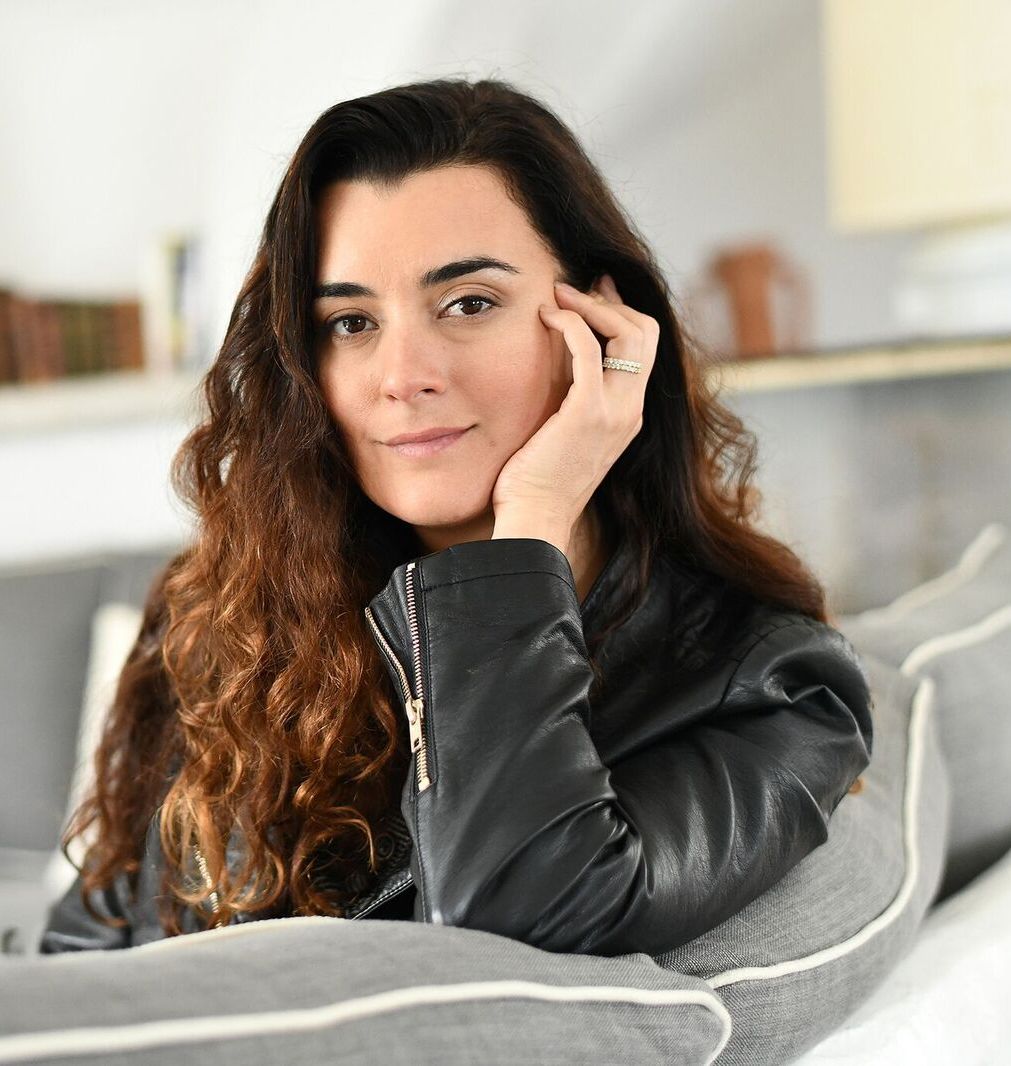 "They were going to send her back to Israel and make her an unfortunate, miserable woman. I said well what do I leave all the women who have watched and followed the show? I didn't think it was fair. And so I said, 'Until someone can really write something fantastic for her, I won't come back"
Cote de Pablo then played in the 'The Dovekeepers,' a 2015 CBS miniseries about the standoff by Jewish rebels against the Roman army.
Michael Weatherly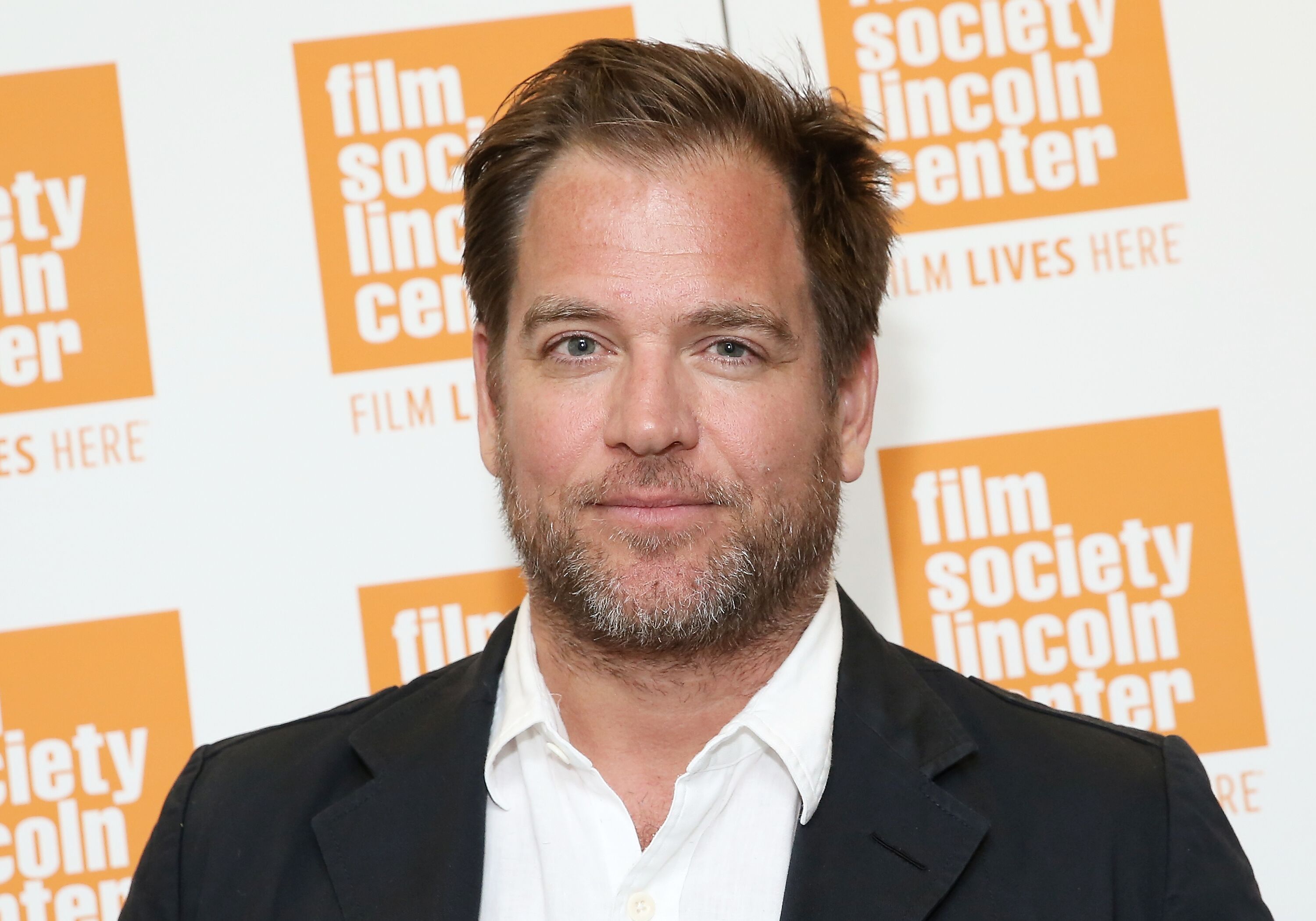 Michael Weatherly confessed that he decided to leave NCIS due to the departure of Cote de Pablo from the show and due to his desire to grow professionally.
"Their great dynamic, the badinage and sparring and flirting between [Tony and de Pablo's Ziva] and how they would swing from siblings to near lovers and back to buddies, that was gone, and then I got to the point where I felt I'd stayed at the party for too long."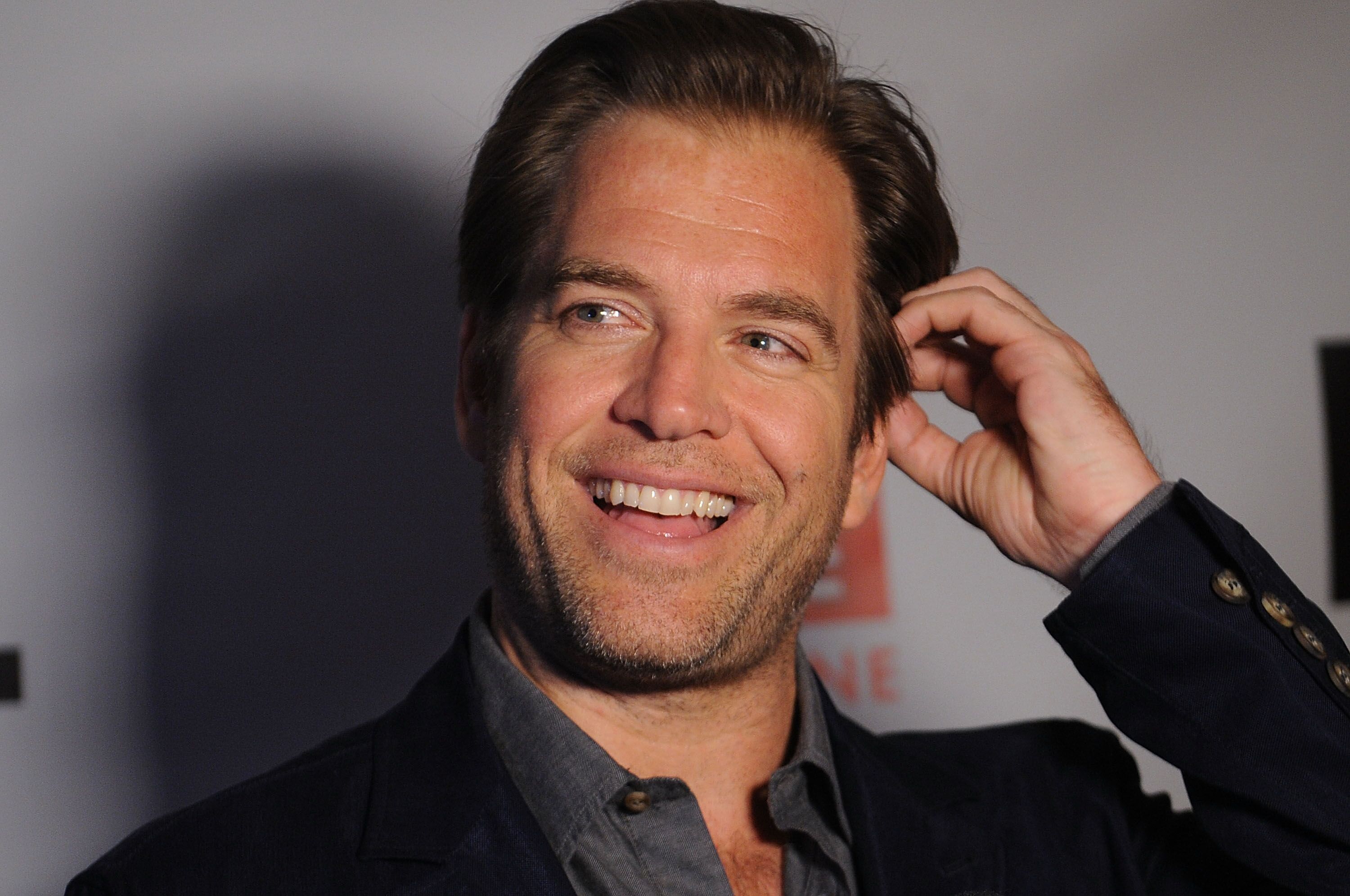 The actor went on to add:
"The show was a huge success, but I just suddenly realized that I probably had other things that I should be doing. And then the wanderlust set in. I directed a documentary. I have a production company. And I wanted to spend time with my family."
So it looks like one of the main reasons for his departure popped up when Cote de Pablo's Ziva also left the CBS drama in the 11th season.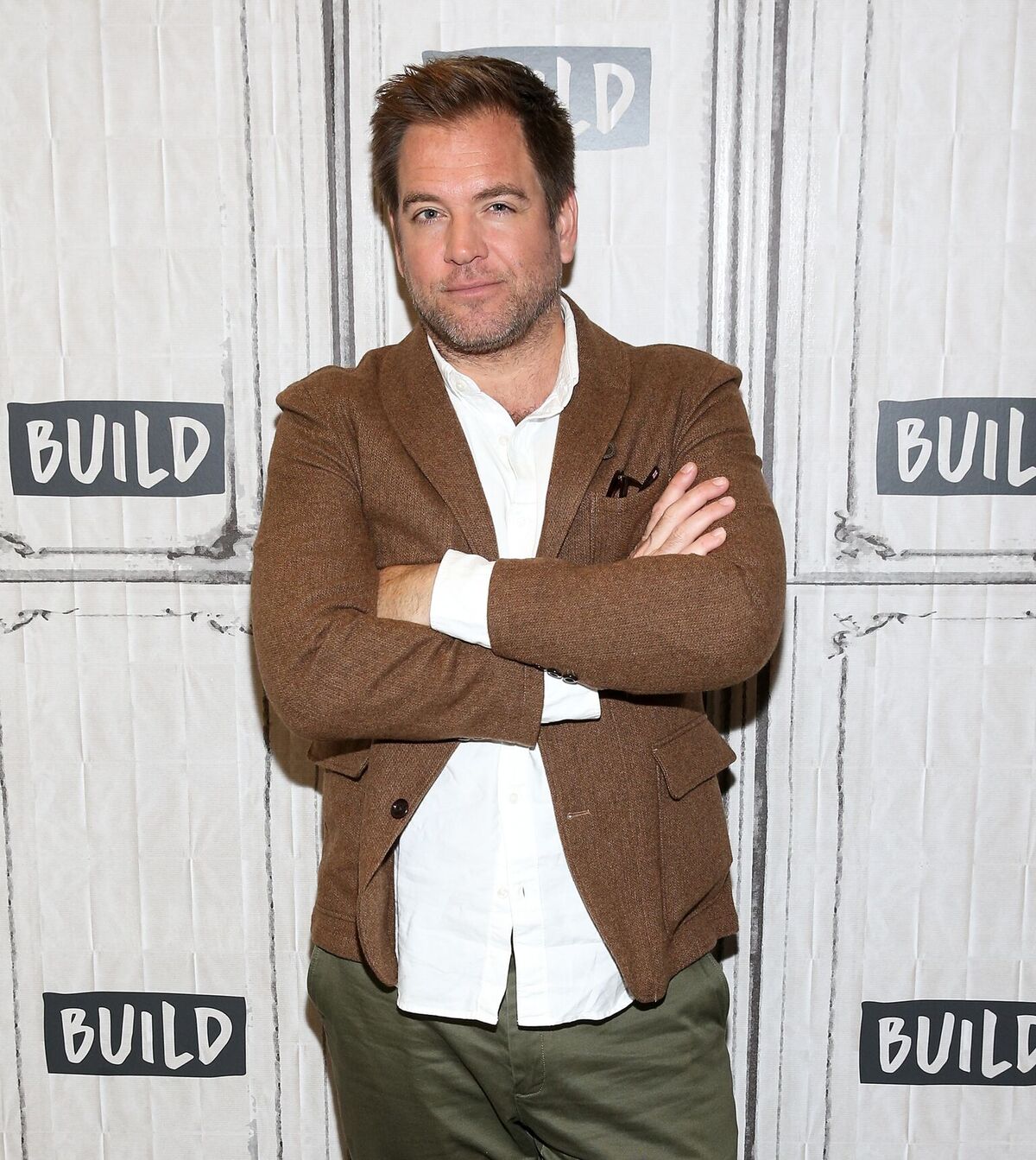 After that specific relationship no longer went on, Michael started feeling as if Tony DiNozzo's time on NCIS pretty much came to an end.
There is something sad about him comparing his time on the show to overstaying at a party. Parties are not supposed to get old, and DiNozzo was not supposed to get bored. Nevertheless, his decision to leave the series wasn't the lightest to make.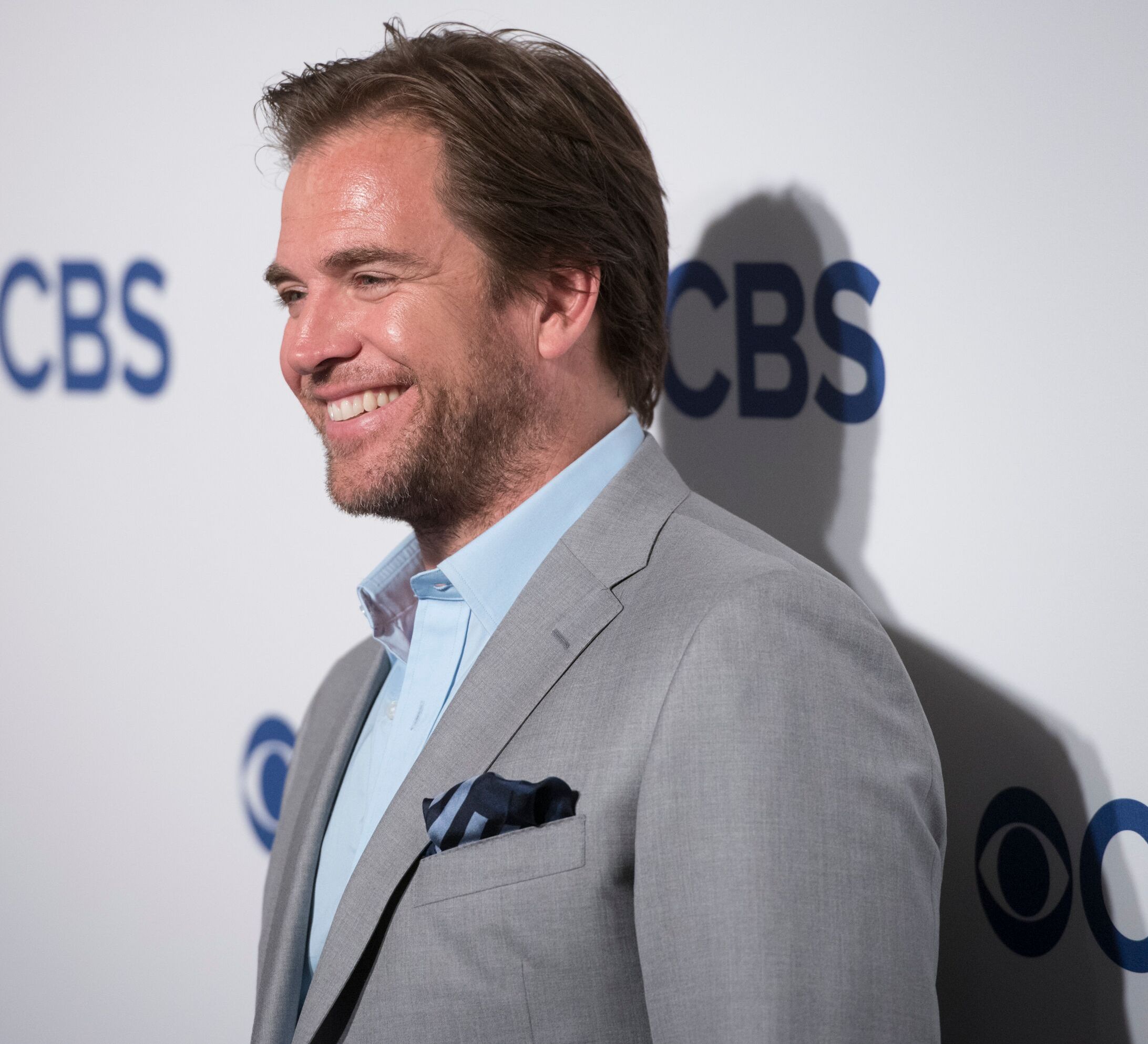 Later in one of his interviews, Michael confessed that his departure from NCIS was a sad one, and he managed to keep it together only due to his acting skills. Although it is a relief to know that he'll spend more time with his family, it's obvious that he understands that also means leaving another family behind.
In September 2016, Michael Weatherly started headlining Bull, his own series, inspired by Dr. Phil McGraw's pre-talk show days as a jury consultant.
Jennifer Esposito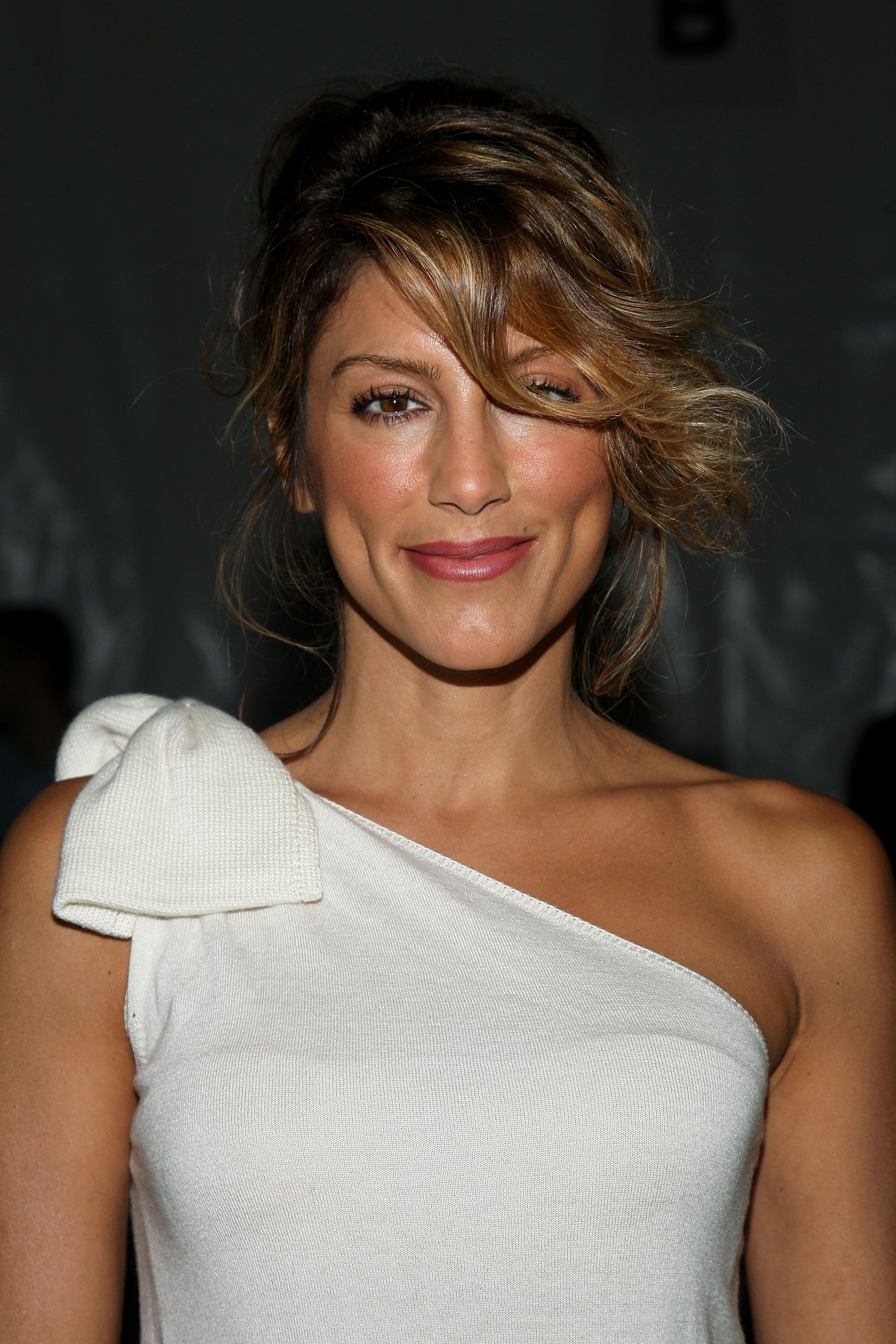 Jennifer Esposito is departing from the CBS drama NCIS after one season as a series regular. Esposito was first introduced in the 14th season of NCIS. She played the NCIS special agent Alexandra "Alex" Quinn.
"It was a great experience," Esposito told Deadline. "I could not have asked for a better opportunity than to work with the NCIS cast and producers."
Her departure was a bit of a surprise for the fans, but it actually wasn't unexpected for the showrunners.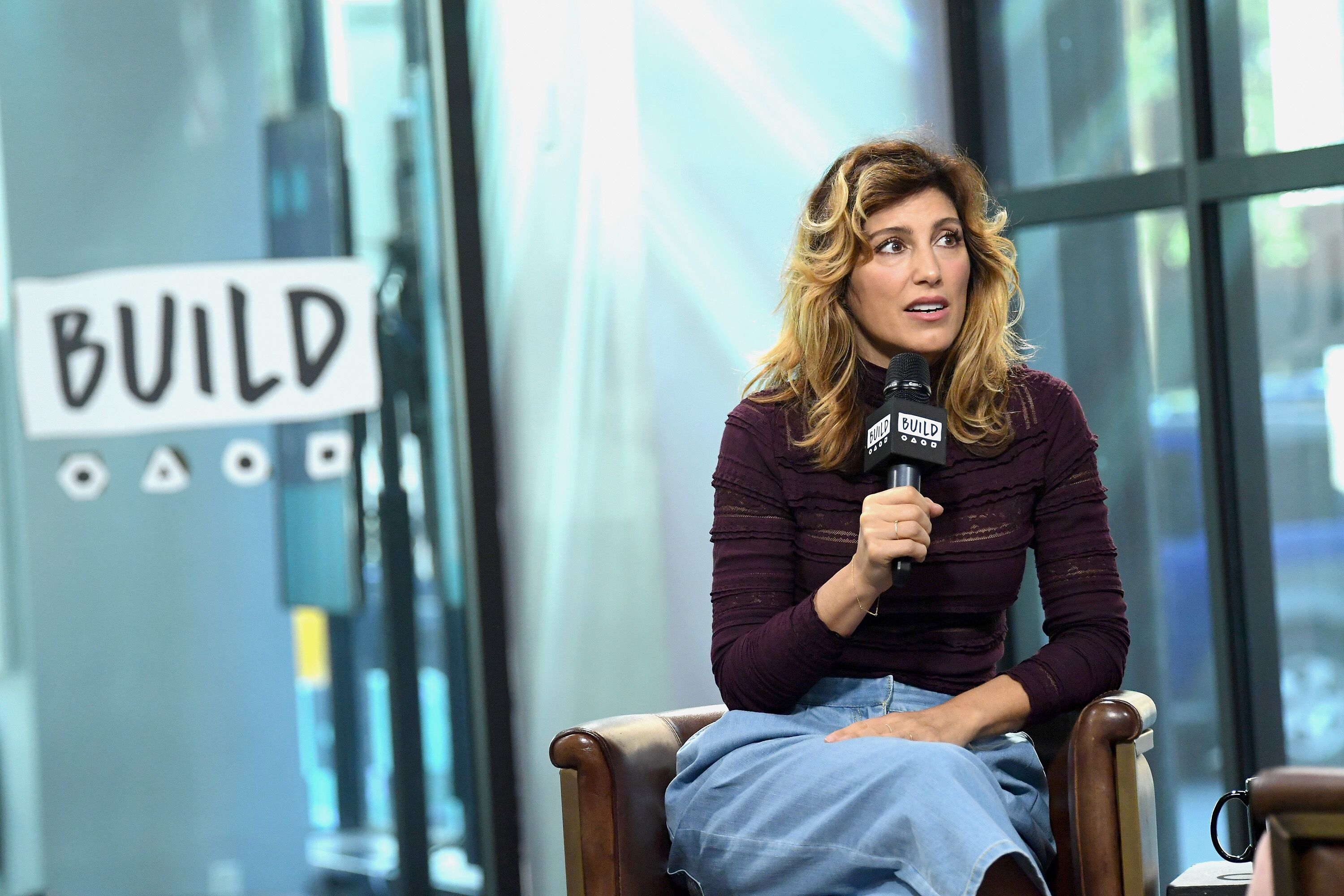 On her Tweeter, the actress explained: "No i am not ill but I so appreciate your concern. Was not meant to be there long but happy I was. Met some great new friends! Love 2u all."
Earlier, Jennifer also left Blue Bloods, having appeared in 2 of the 3 main detective shows on TV. What's next? Do you think we can expect her appearance in Criminal Minds?
Pauley Perrette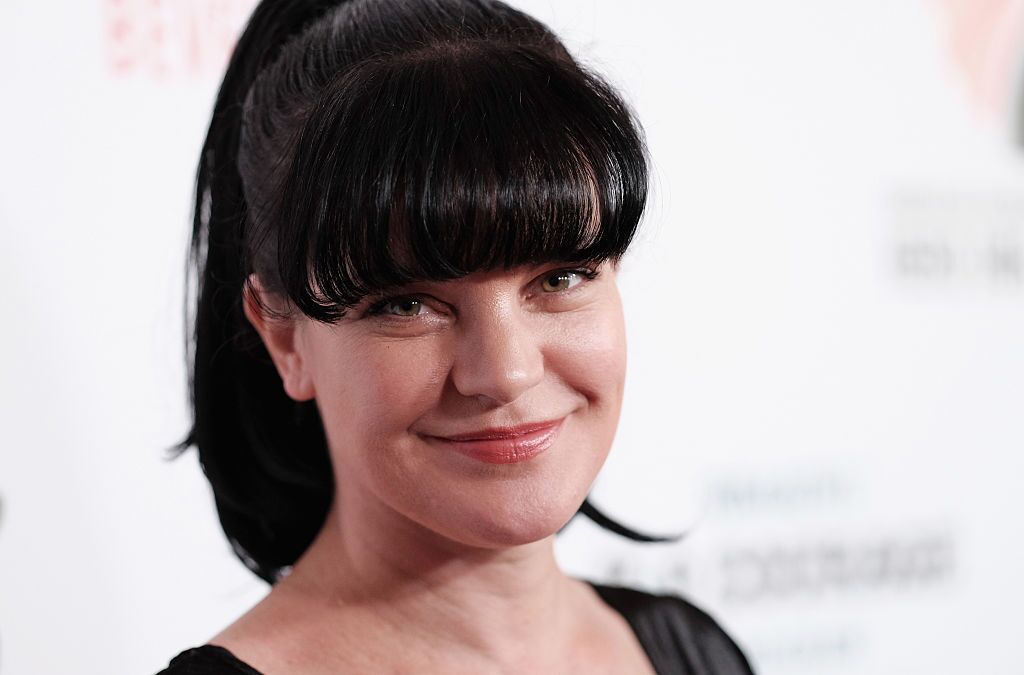 As soon as Pauley Perrette announced her departure from NCIS, fans immediately started suggesting why it happened. Let's turn back to October 2017, when the actress confirmed her intended departure. Perrette announced the news on Twitter, where she dispelled rumors that she was leaving NCIS in order to promote a line of skincare products. "So, it is true that I am leaving NCIS after this season," Pauley wrote.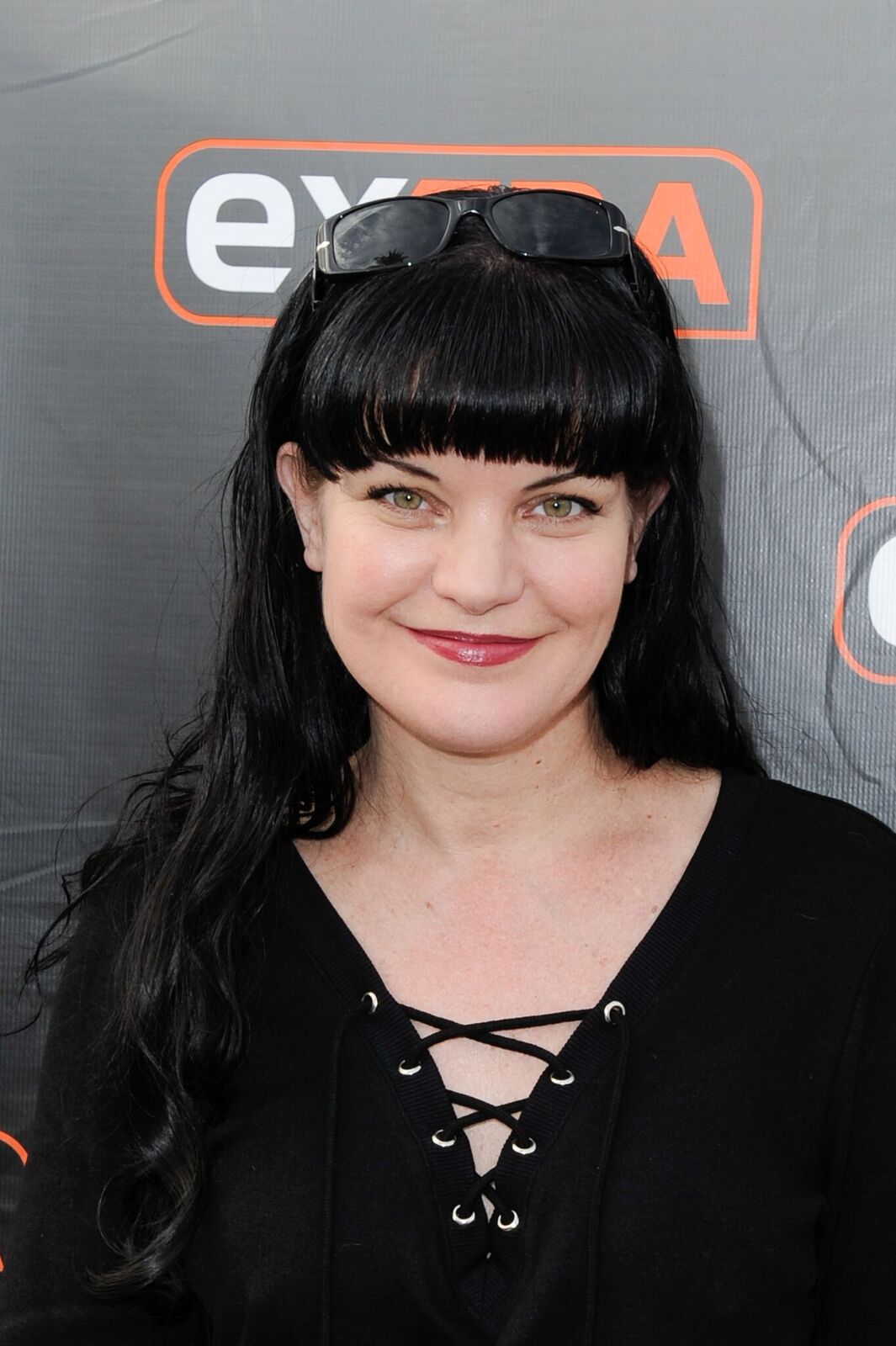 "There have been all kinds of false stories as to why (NO I DON'T HAVE A SKIN CARE LINE AND NO MY NETWORK AND SHOW ARE NOT MAD AT ME!. It was a decision made last year. I hope everyone will love and enjoy EVERYTHING ABBY not only for the rest of this season but for everything she has given all of us for 16 years. All the love, all the laughter, all the inspiration … I love her as much as you do."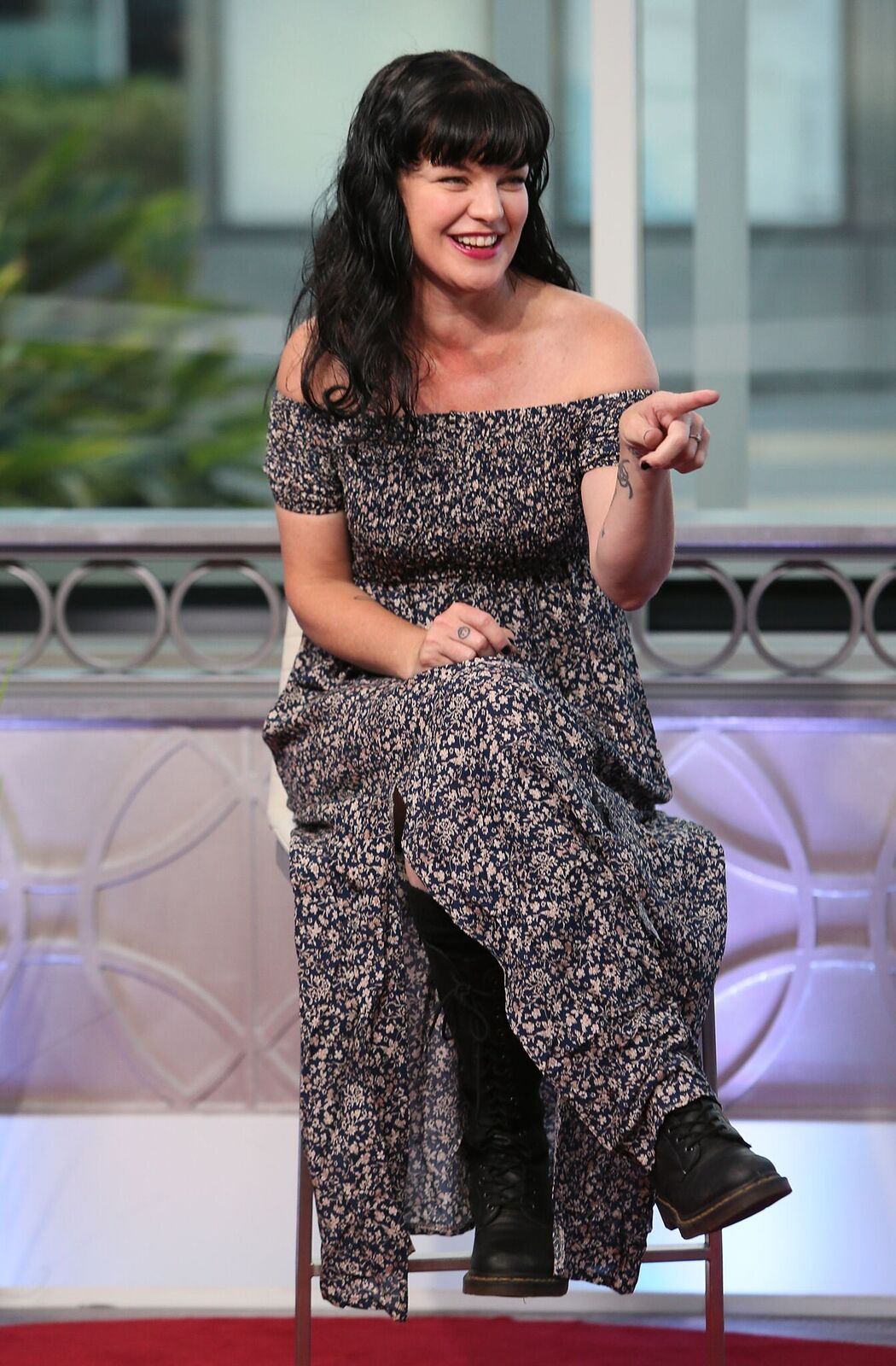 What inspired this skin care-centric rumor?
It was probably Perrette's September 2017 appearance on Inside Edition, where she talked about something completely unrelated to NCIS: how she has been a victim of skincare advertisements that want to make money out of her "flawless complexion" in order to sell their products. One company even made a news headline that read "Pauley Perette AKA Abby Scuito is Leaving NCIS to Pursue Skin Care Line – See Which Anti-Aging Product She Really Uses!"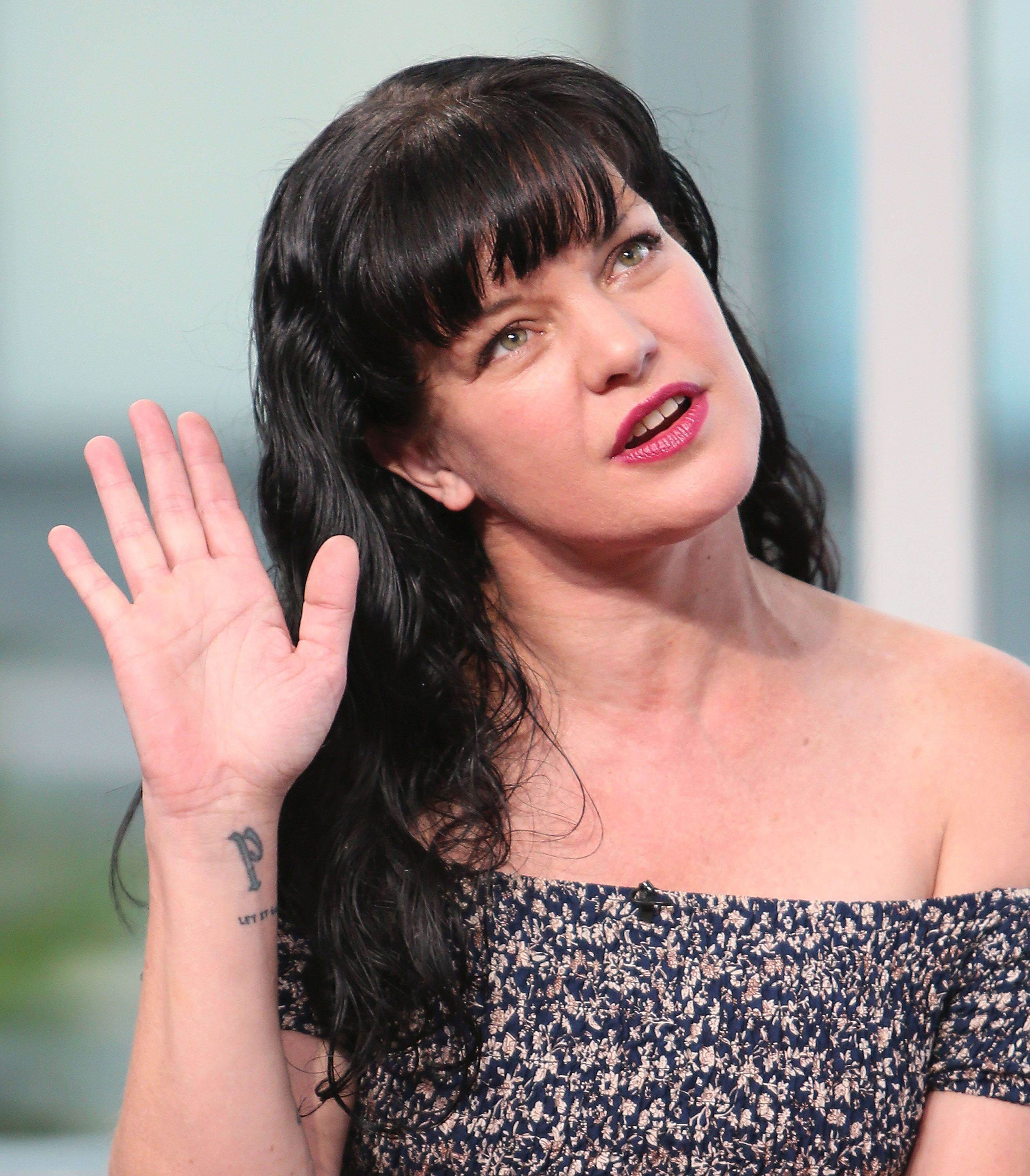 The 49-year-old actress definitely doesn't look her age, yet, some brands and publications have taken the secret of her maintenance of such a youthful glow way too far.
"It's a fake company. It's a scam," explained Perrette. "I have people, hundreds and hundreds of people, asking questions about why I would pick a skincare line over my job. People are getting scammed and no one can catch these people."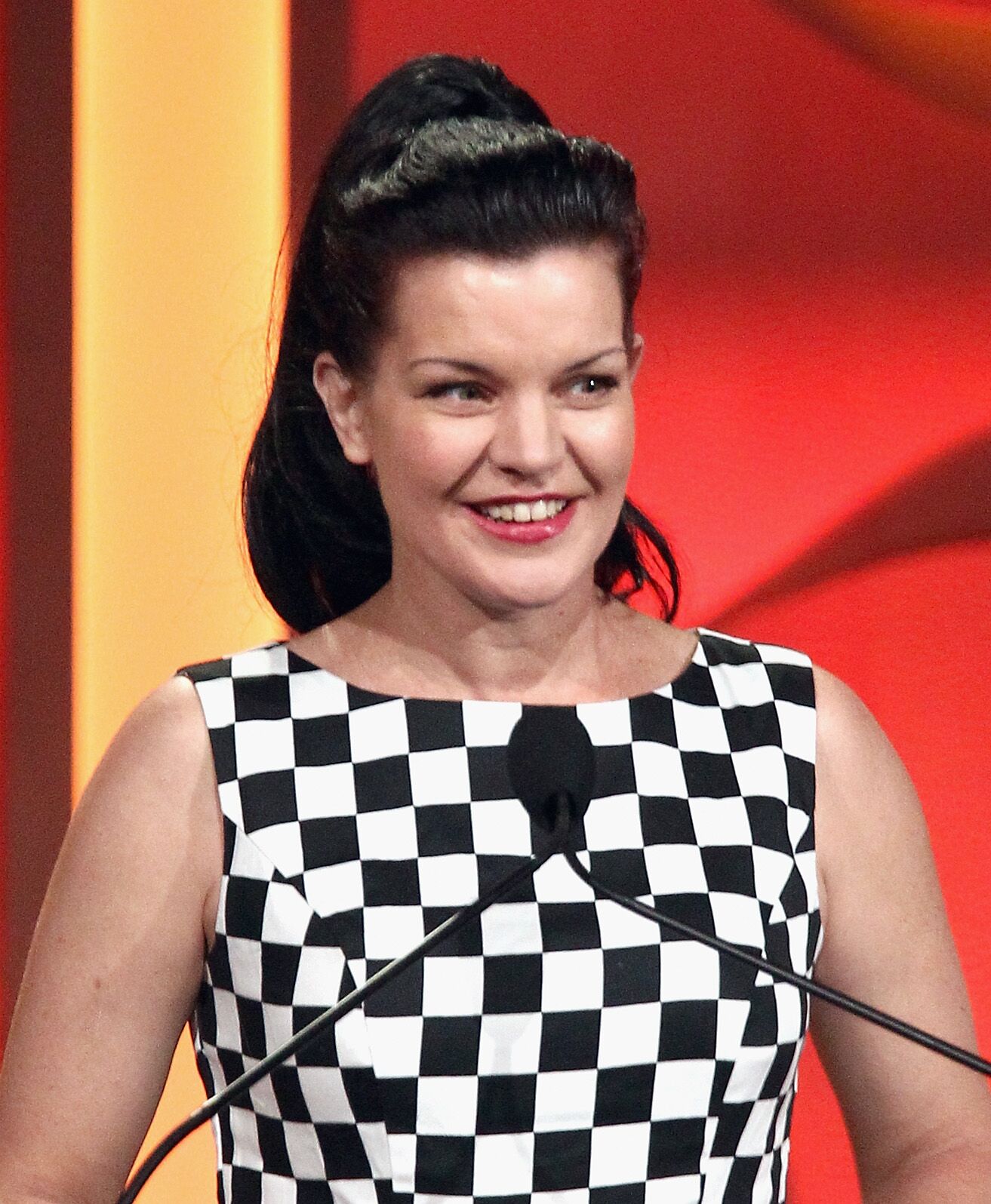 Explaining the reason for her departure, Pauley initially said that she realized that it was time for her to move on after having worked at the same place for 14 years.
"I believe in God and the universe so firmly, and it just suddenly became blindingly apparent that now was the time," Perrette told in an interview with TV Insider. "After a lot of thought, I decided to announce it myself on Twitter because I didn't want it to be turned into anything 'shocking.' "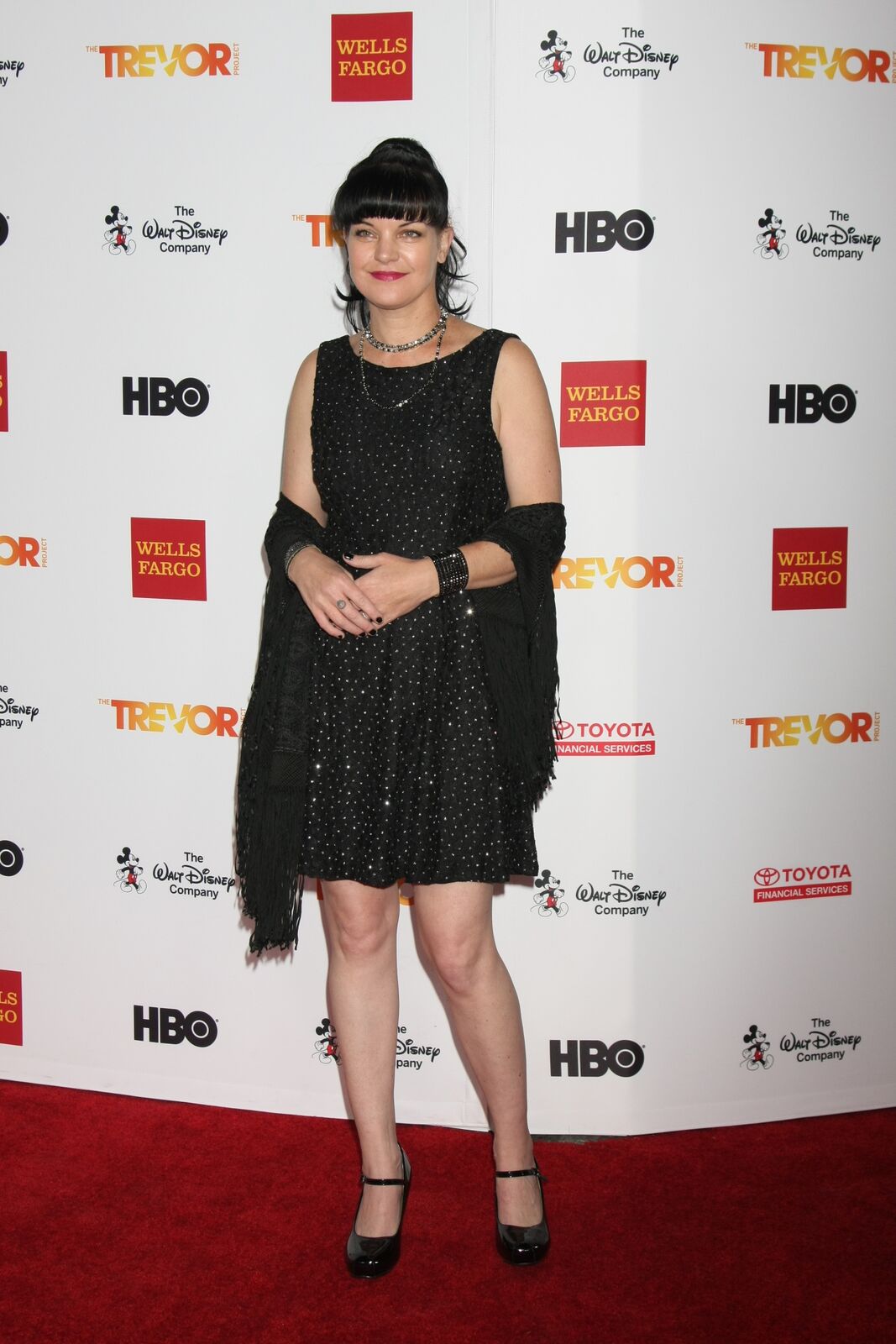 Later on, the actress revealed that "multiple physical assaults" were the real reason behind her departure. By physical assaults, she meant the attacks of Mark Harmon's dog on one of the crew members. Perrette repeatedly asked Harmon to stop bringing the dog on the set, but he kept on doing it. It all led to enormous tension between the actors and to the actress's decision to leave. 
Anyway, we certainly know that Perrette's character will be missed in NCIS.
Lauren Holly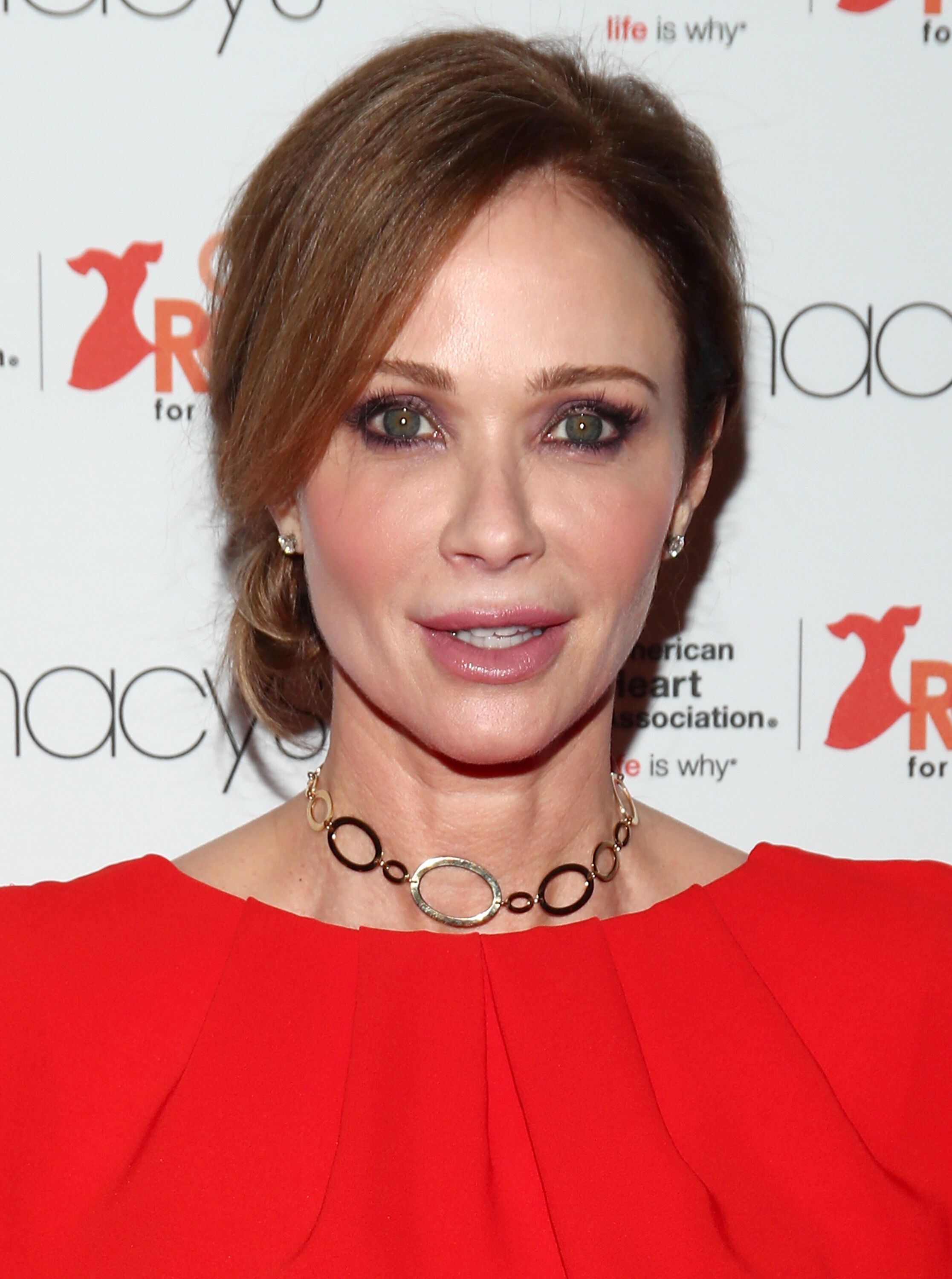 Starting from season 2 and all the way to season 5, the Naval Criminal Investigative Service was overseen by director Jenny Shepard (Lauren Holly), the ex-girlfriend and partner of the team leader Leroy Jethro Gibbs (Mark Harmon). We are not sure of the reasons, but the rumor is the actress herself wanted to leave.
It was sort of a mix of reasons, one stating that Lauren Holly left because she was bored and wanted to try more movies.
The character wasn't to stay too long anyway, and the directors wanted to finish the season with a big bang, and that involved killing someone off. For this reason, they came up with degenerative disease of Holly's character.
After leaving the show, Lauren Holly starred in plenty of movies and TV shows. We are happy she's found herself and is definitely doing what she likes!
Diona Reasonover
All the previous characters left the show, but we should end the list on a positive note and recall one new character we recently fell in love with!
In season 16, we got to know Diona Reasonover's Kasie Hines much closer. The 26-year-old star made her NCIS debut in the 15th season, but she was back for season 16 being a series regular right after Pauley Perrette's departure from NCIS.
Perrette's Abby and Reasonover's Kasie shared scenes together, and Perrette gave Reasonover some advice.
"Pauley was so sweet when I met her. She told me to just be myself, really. She was like, just bring yourself to this role. She has been, I think, such a wonderful grounding force on this show. She's a really kind, generous person in real life," said Reasonover.
Comment below what you think about all these news!