Life After Royalty: How Sarah Ferguson Created Her Own Fairy Tale
Things in life are relative; what might sound to you like a nightmare could be a fairy tale for someone else. And it appears this is Sarah Ferguson's case. The Duchess of York has endured numerous scandals that could make anyone throw in the towel. But despite all odds, Fergie managed to navigate her uphill battle and enjoyed her own magical story. Here's everything you need to know about it.
SARAH'S EARLY LIFE
Sarah Ferguson, Duchess of York, was given birth to on October 15, 1959, in London, England. She is the younger daughter of her father, Major Ronald Ivor and Susan Barrantes. They were quite wealthy, growing up, so Sarah had a good childhood in which she attended a private boarding school and became a skilled horseback rider.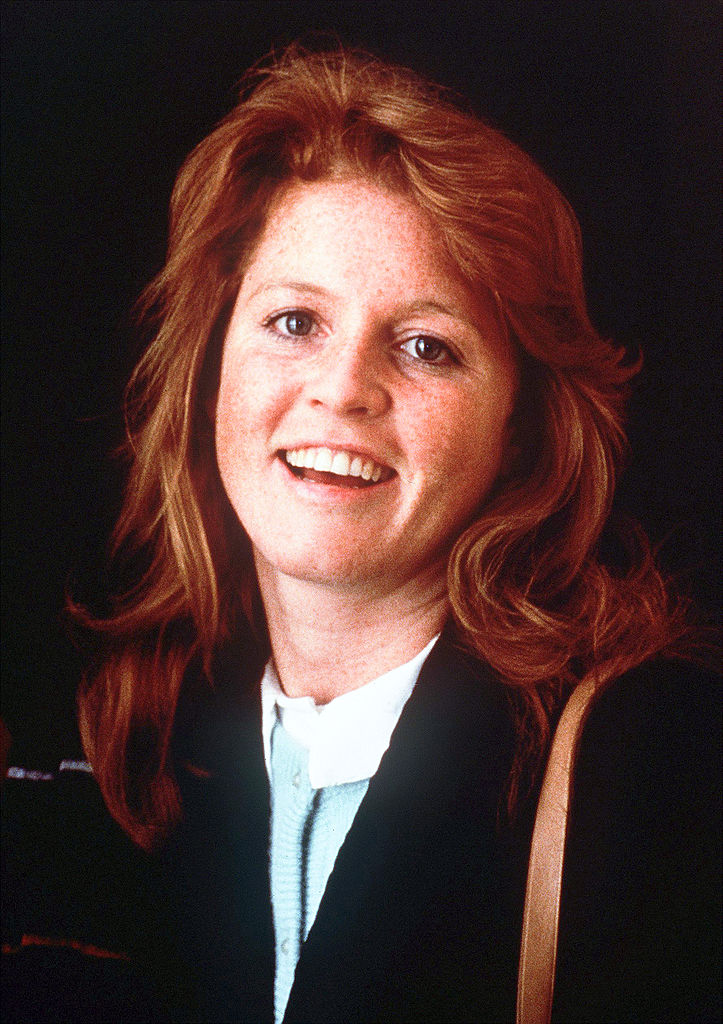 Her dad was the manager of the Prince of Wales' polo team, so Sarah had met with royals since she was little. Her parents separated when she was 13 years old. She graduated from secretarial college and worked at a public relations firm, an art gallery, and a publishing company. Ferguson got wedded to Prince Andrew in 1986.
SARAH'S CAREER
Sarah became the second-ever spokesman for Weight Watchers because of her previous struggle with weight after the birth of her children. Sarah has since been interested in an eleven-year contract with Weight Watchers, product development, and promotion with Wedgwood and Avon. She diverted into entertainment by guest-hosting some shows on TV like; The View, The Today Show, and Larry King Live. She even had a mini-series of her own on Oprah Winfrey's Network called, Finding Sarah. Sarah also became a writer as she wrote an autobiography, some dieting guides and several children's books which includes Budgie The Helicopter.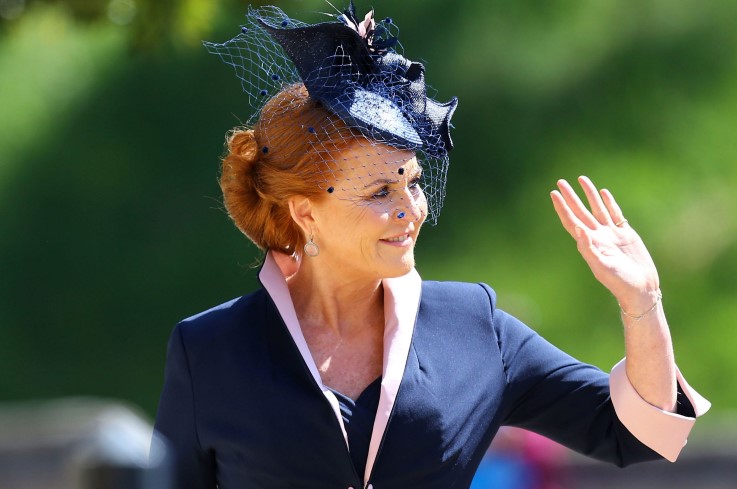 She has also done some film production work. She has highly invested herself in charity. She goes further in the entertainment industry, making an appearance on an episode of 'Friends.' She also started to work with Black Eyed Peas star and The Voice coach William to make her poems into songs. William revealed that, 
"Fergie does poetry. She writes her own poems. And one time I was with her she brought the topic up. She said to me: 'Imagine my poetry over your beats.' I love her, so I want to do a project with her. Imagine her reciting poetry over my beats. That will be dope."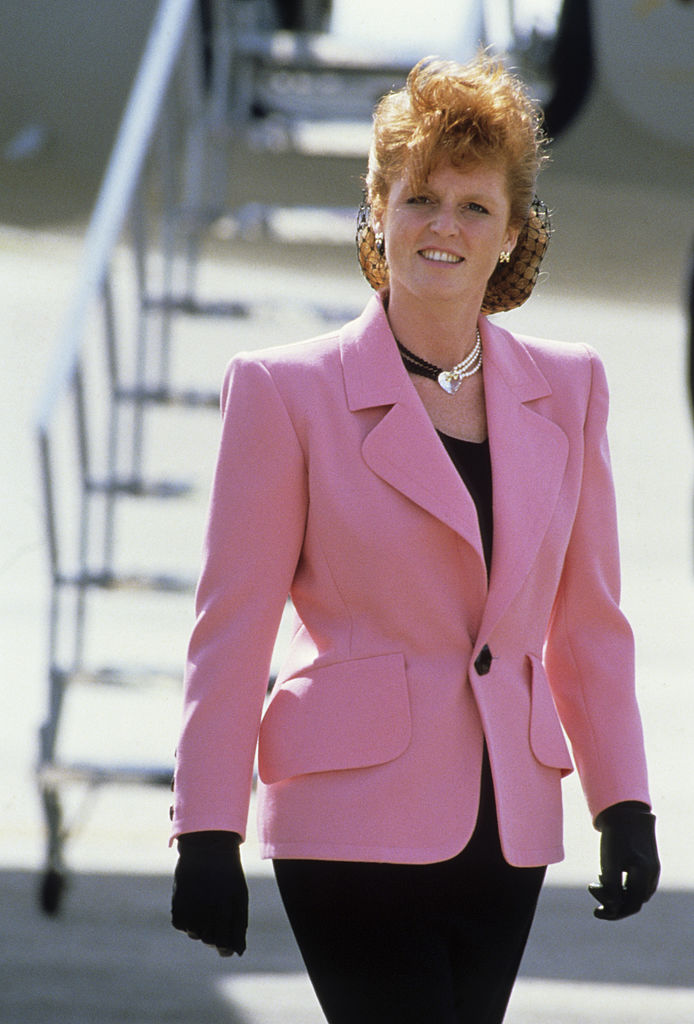 A DIVORCE WITH A HAPPY ENDING
Prince Andrew and Sarah Ferguson's big day was held in July 1986 at London's Westminster Abbey, a beautiful ceremony that sealed a seemingly strong love. However, five years later in May 1996, the lovebirds announced a sudden separation. Twenty-six years have passed since that moment, but they might not be entirely over yet.
Several tabloid reports are claiming that the Duke and Duchess of York might rekindle their previous marriage one more time. After all, Fergie told Daily Mail's Frances Hardy during an interview that they were the happiest divorced couple in the entire globe since they divorced to each other, not from each other.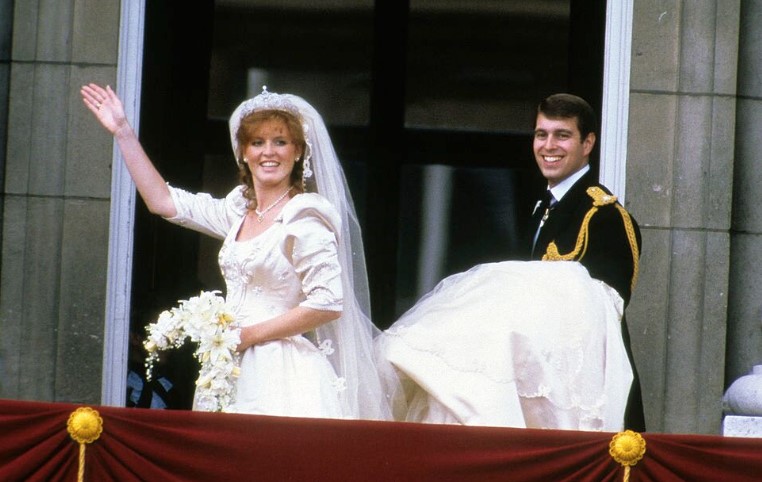 Moreover, when the interviewer asked her whether or not she still loved him, Ferguson replied they both say yes, adding they are completely compatible. They also have a motto: communication, compromise, and compassion. And recalling July 23, 1986, Sarah claimed it was the happiest day of her life because Andrew is the best man she knows, adding: 
"What he does for Britain is incredible; no one knows how hard he works for his country. My duty is to him; I am so proud of him. I stand by him and always will. The way we are is our fairytale."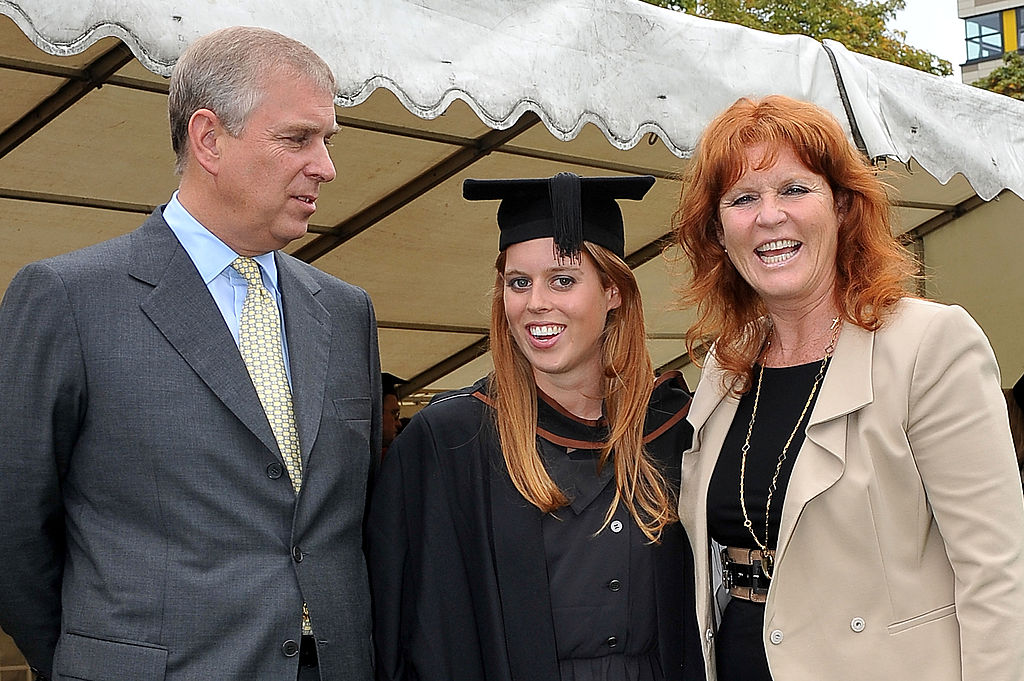 And if that is not enough, the former royal stated in 2013 at the Cheltenham Literature Festival that Andrew was still her handsome prince and would always be. "It's lovely that we are such a family and the story has a happy ending all the time." 
ANOTHER ROYAL WEDDING?
In Fergie's own words, the York family remains as a tight unit. So no wonder why now the world ponders whether the couple is back together. Their relationship since the divorce has been highly unconventional. Perhaps, they are the only ones who legally separated but still live together.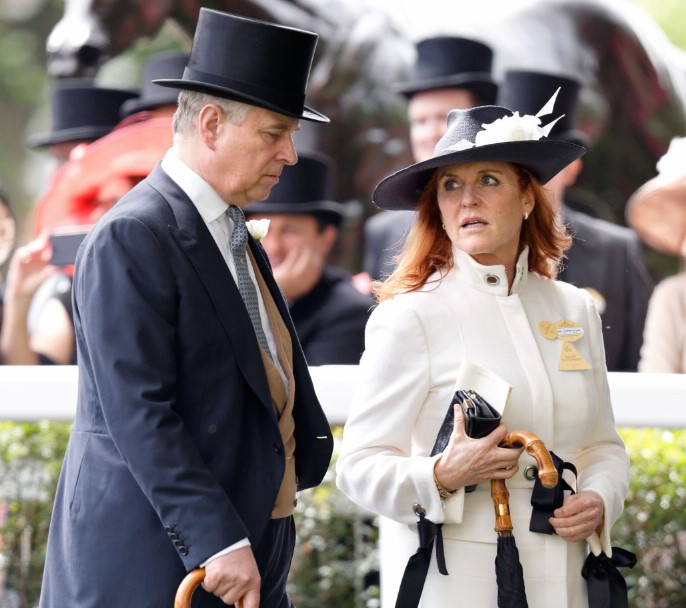 As you might remember, back in 2008, Ferguson moved into Royal Lodge, the estate in Windsor that Prince Andrew shared with his daughters. And over a decade later, the former spouses are still roommates. Plus, they seem to have overcome any marital hurdle.
Sarah can be spotted joining Andrew in royal engagements such as the Royal Ascot. Nevertheless, Sarah confessed to Hardy that they were delighted where they are right now, enjoying each other's company and allowing each other to blossom.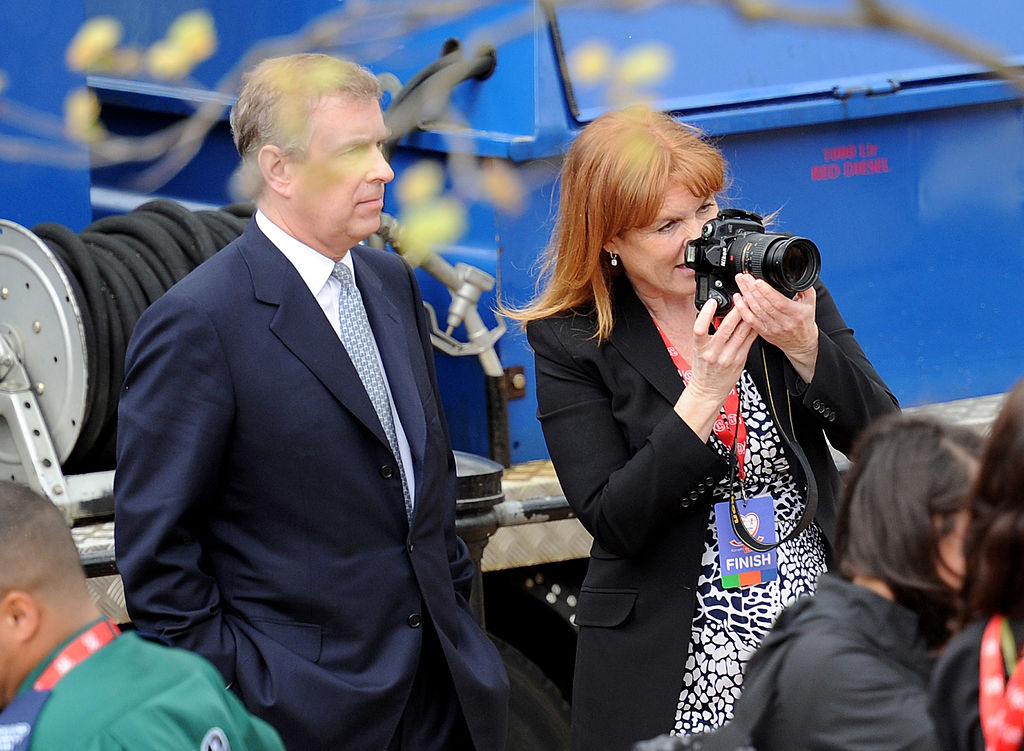 DISGRACING THE ROYAL FAMILY
Reports indicated that the vivacious red-headed girl was a sensation among royals at first. Everybody loved her energy and unique personality, and it seemed as she fit in her new royal role seamlessly. As CheatSheet noted, she excelled at noble sports and pastimes. Fergie would go carriage-driving with the Duke of Edinburgh or out shooting with Charles. She was a bundle of energy!
And despite the separation, things were still okay with her husband's kin, but that was until a massive scandal surfaced. As New Idea reported, five months after Fergie formally separated from Prince Andrew (yet they were legally married), some shameful photos leaked to media outlets.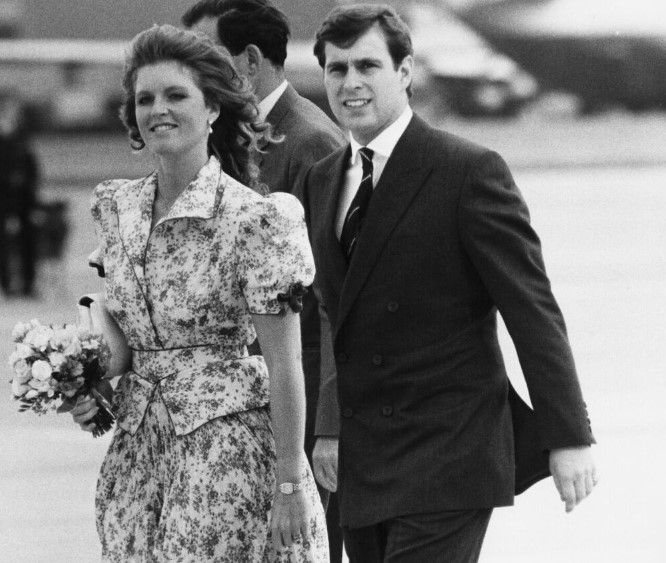 The pics unmasked an alleged fling she had with American financial manager John Bryan, her advisor. Cameras caught the lovebirds vacationing in St. Tropez with very intimate moments that included kissing, hugging, and even a bit of toe-sucking while sunbathing topless. 
THE SERIOUS CONSEQUENCES
E! Online reported that the very Queen saw the photographs while flipping through the morning newspapers during her summer holiday at Balmoral. After seeing the shocking cover story, Her Majesty asked Ferguson to leave the royal residence with her little daughters joining her. The three then headed back to London.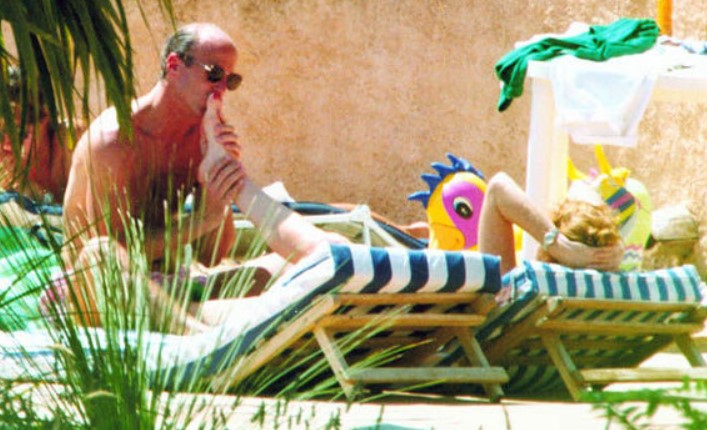 As a result, News Idea reported that to this day, Prince Philip avoids being in the same room with Ferguson. Royal author Katie Nicholl added some other details stating that she was never welcomed at Balmoral or Christmas again; she was an outcast. Nicholl further said: 
"Up until that point, she had enjoyed warm rapport with her father-in-law, but from that moment on the Duke of Edinburgh never forgave Sarah for the embarrassment and the humiliation that she had reaped."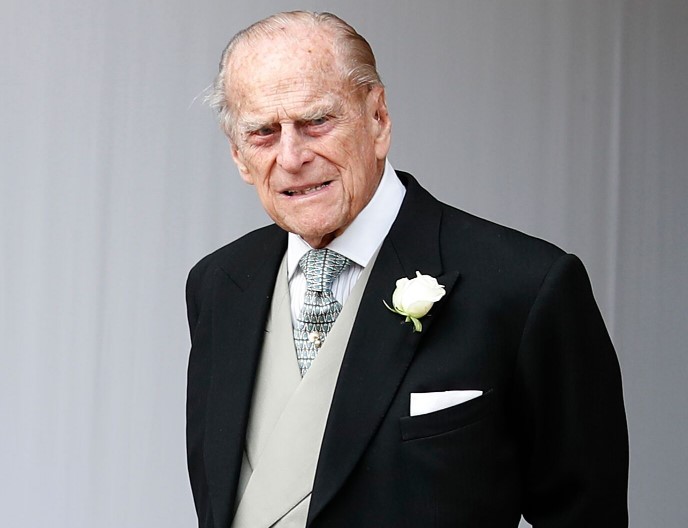 The Royals really knew how to give her the cold shoulder. For Andrew's 40th birthday party, the Sovereign, her husband, Charles, and Edward skipped the celebration apparently to avoid being with Sarah. Even for royal weddings, Ferguson was utterly snubbed. Despite his efforts, Prince Andrew couldn't get her a spot on William's 1,900-guest list. Instead, she watched the transmission from a spa in Thailand, licking her wounds. 
BRIDGING THE GAP WITH THE MONARCHY
About the bitter experience, Ferguson wrote in her 1996 memoir titled 'My Story,' that she was tagged 'unsuitable' for royal life. "I was frozen out and not just in the Palace; the wind from all the doors slamming in my face might have knocked me over."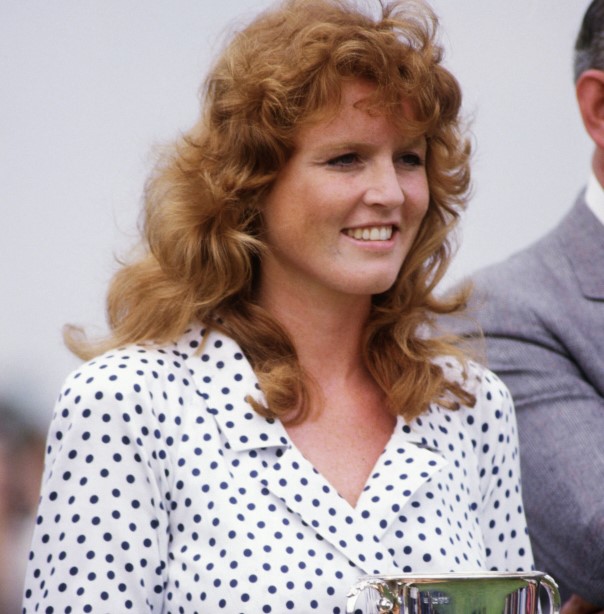 She also admitted to London's Sunday Mirror in 2001 that she once felt like a worthless human being, considering that perhaps Prince Philip was right when he said Sarah was pointless and odd. The remarks truly affected her; however, she has a thicker skin now. 
Over the years, Fergie managed to overcome the frostiness with the British Royal Family, and it seems as if the ice began to thaw. Prince Philip has been spotted in the Duchess' vicinity despite his previous declaration. They even posed for a photo side by side for Princess Eugenie's wedding.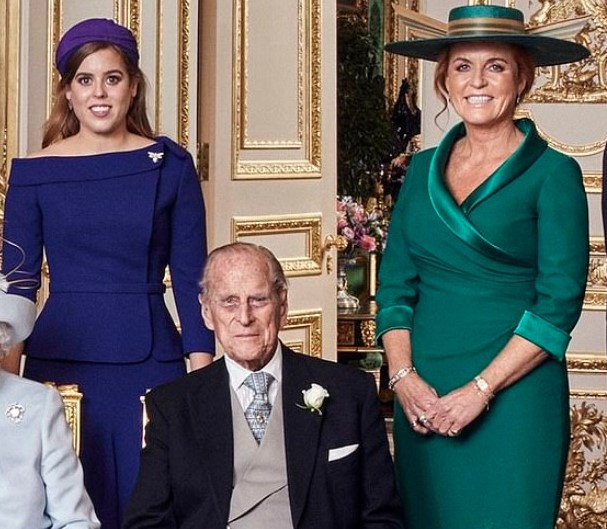 As for the Queen, the Duchess of York kept a cordiality and has a good relationship with her. Her Majesty even invited her back to Balmoral. It is also worth noting that Sarah also got an invite for Harry and Meghan's wedding last year. And she scored one more invite to Andrew's 50th bday party in 2010 at Buckingham Palace. 
A MORE SUCCESSFUL PROFESSIONAL LIFE
After the divorce, the 59-year-old former royal picked up where she had left her career which included working at an art gallery and some stints in PR and publishing graphics. With her creativity, she penned a series of children's books about a character called Budgie the Little Helicopter, finding inspiration in her own experience as a pilot.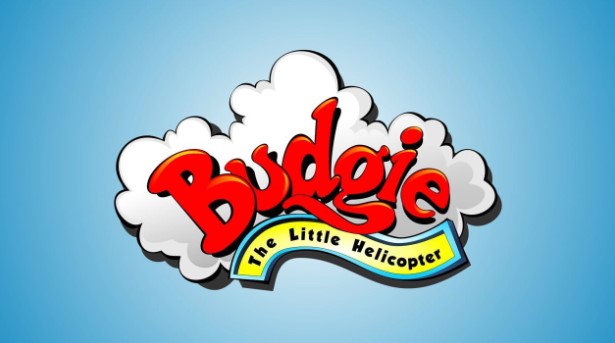 Besides, she wrote her own memoir and a story about Queen Victory as a way to taunt her hardship throughout her public life. And another move was to become the spokeswoman of the Weight Watchers, an American company that sells various health products.  
ONE SCANDAL WASN'T ENOUGH
Little did the Duchess know that the toe-sucking photos would be only the tip of the iceberg compared to what happened in 2010. Having racked up bills close to $300,000, Fergie met who seemed to be a business tycoon that promised to help her with financial difficulties.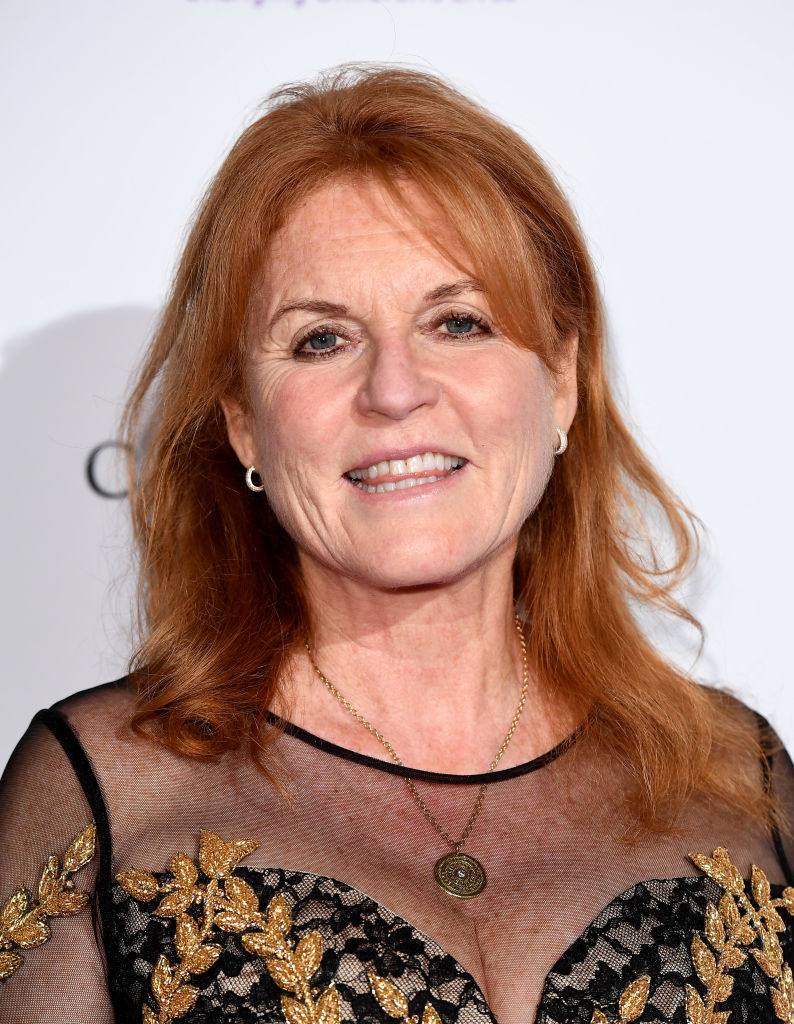 But Mahzer Mahmood was far from being that; it was a trap. Opposite to her belief, the man was a reporter who caught her on camera apparently agreeing to monetize the access to her former husband, which included an immediate payout of $40,000.
The infamous videotape was broadcasted around the globe, and media outlets worldwide released headlines such as "Cash for Royal Access Sensation." Therefore, Ferguson had to clarify the situation and issue a public apology. She released a book and a six-part series around the fresh scandal where she can be seen turning to financial experts for guidance and trying to fix things.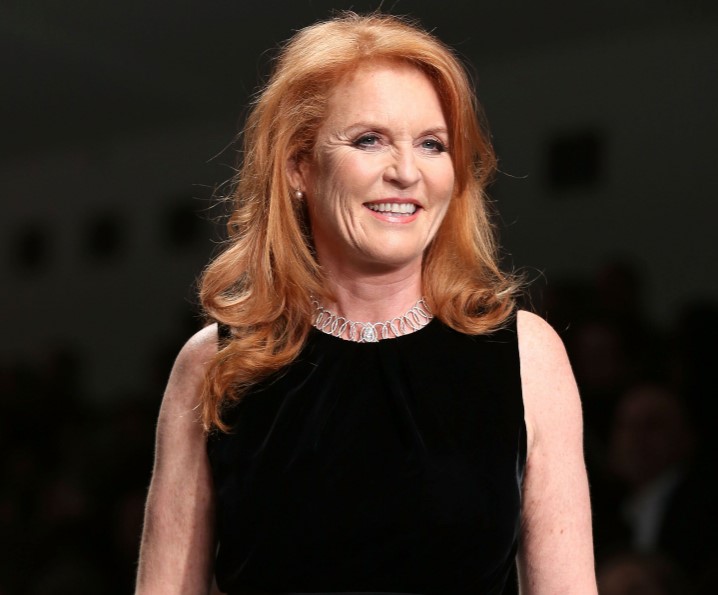 DOES SHE REGRET?
In the mentioned series, the Duchess confessed that she wished she had done things differently. when talking about the myriad mistakes she made during her royal life. Nevertheless, she would never change her decision to marry Prince Andrew. She further claimed: 
"I'd just deal with it better. I'd ride the storms. I'd see that what is said about me is here one day and gone the next. At the time, I thought I had failed. Now I think I was successful in a way, successful at failing."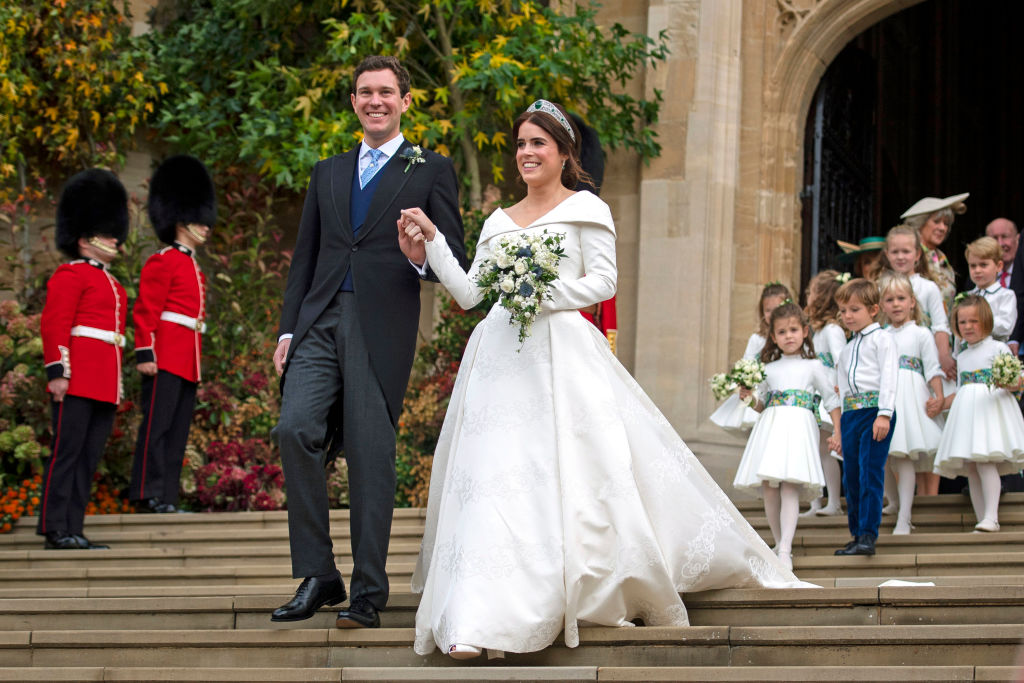 After last year's royal wedding in October, it is safe to assume we could expect the first York royal baby shortly. Princess Eugenie tied the knot with her long-time boyfriend, so there are prospects they might extend the family any time soon. And about that, the Duchess of York is thrilled.
According to E! Online, Sarah was asked about becoming a grandma, and she replied, "Excellent. They are thrilled because I write children's books, and I'm a child; I haven't grown up." Can you imagine the baby taking after Sarah a ginger mane and personality? That would be sweet!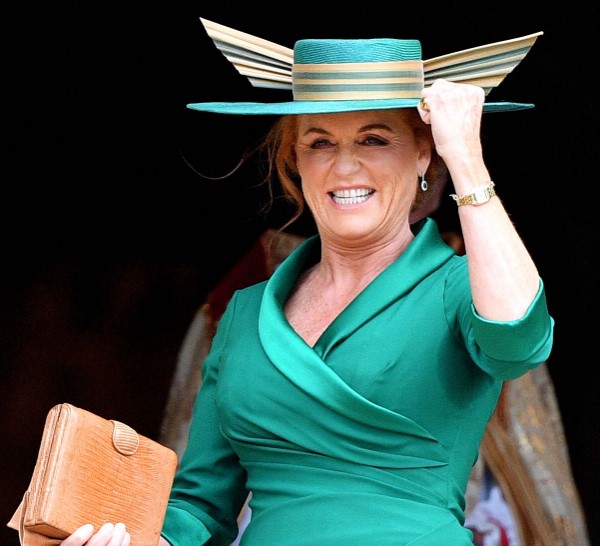 Sarah Ferguson's optimism has genuinely helped her overcome and heal the series of scrapes she had with the stringent British Royal Family. She's now in a better position with a strong relationship with her daughters and a unique bond with her ex-husband. With that scenario, we cannot wait to see what the future has in store for her.
Do you think the Duchess of York will officially get back together with Prince Andrew? Share your opinion with us in the comment section, and stay tuned! We have many more exciting articles in the pipeline for you, so see you soon! 
Click 'Continue reading to find out about the tragic life of Queen Elizabeth's hidden uncle John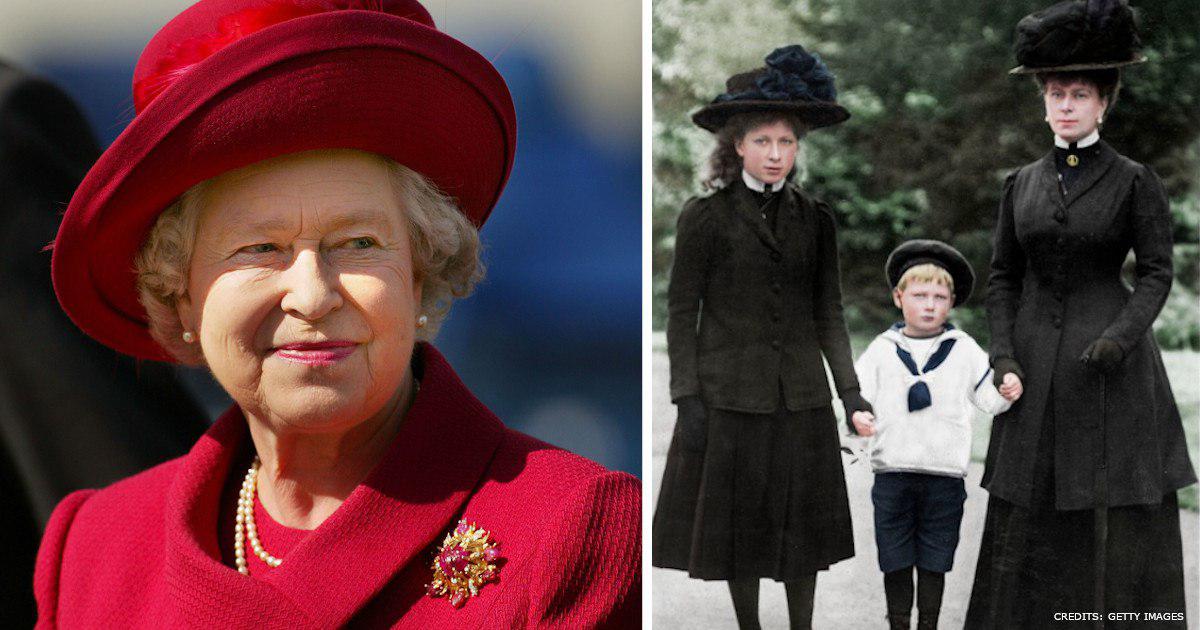 Source: Daily Mail, New Idea, E! Online, E! Online, CheatSheet, WomanandHome, Biography