Top 10 Richest Actresses in Hollywood
These ladies know exactly how to juggle their family, popularity and massive paychecks. Who immediately ran to buy a washing machine for her parents when she made her first million? Who got herself 5 mansions in LA? And the most exciting, who is the highest-paid actress in 2019?
You are about to find out everything about the highest-paid actresses of the year!
Ellen Pompeo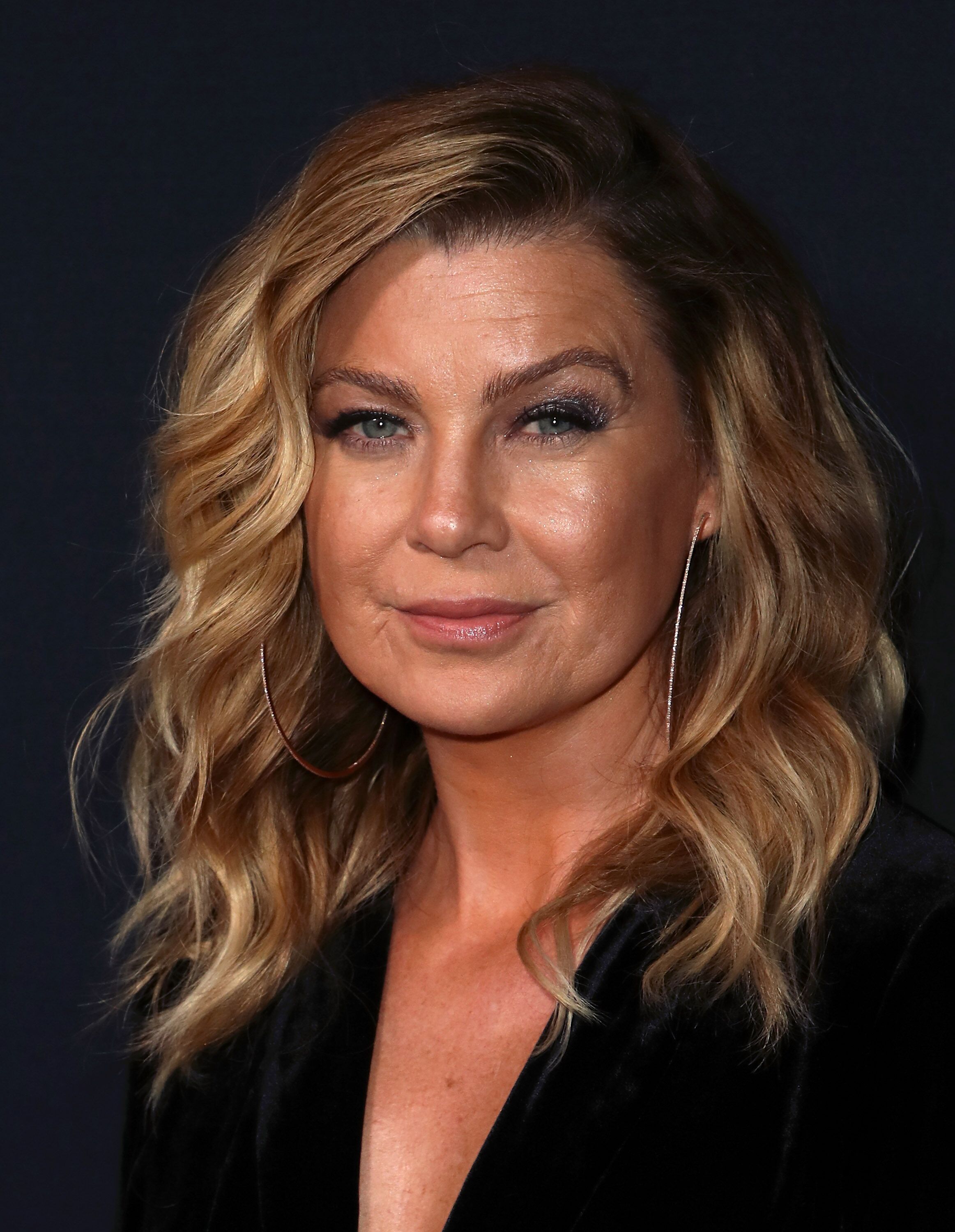 Our top ten opens with Ellen Pompeo and her last year`s earnings of $22 million. She gets about $575,000 per episode in Grey's Anatomy and is the highest-paid dramatic television actress.
How's that? Well, Pompeo knows a bit about being a badass. While she did not hold a bomb in place with her finger in real life, she did rightfully claim the salary she deserved and inspired millions of women by sharing her story.
Turns out that this fight-for-your-dream attitude came along with Pompeo's upbringing, which was not that easy. One of Pompeo's earliest memories is of her older siblings trying to revive their mom after she suffered a fatal overdose.
"I was pathetically insecure," the actress recalled, adding: "I didn't have a mother to tell me how amazing I was."
Being the youngest one in an outsized family, and living in an Italian-Irish neighborhood taught Pompeo something very important.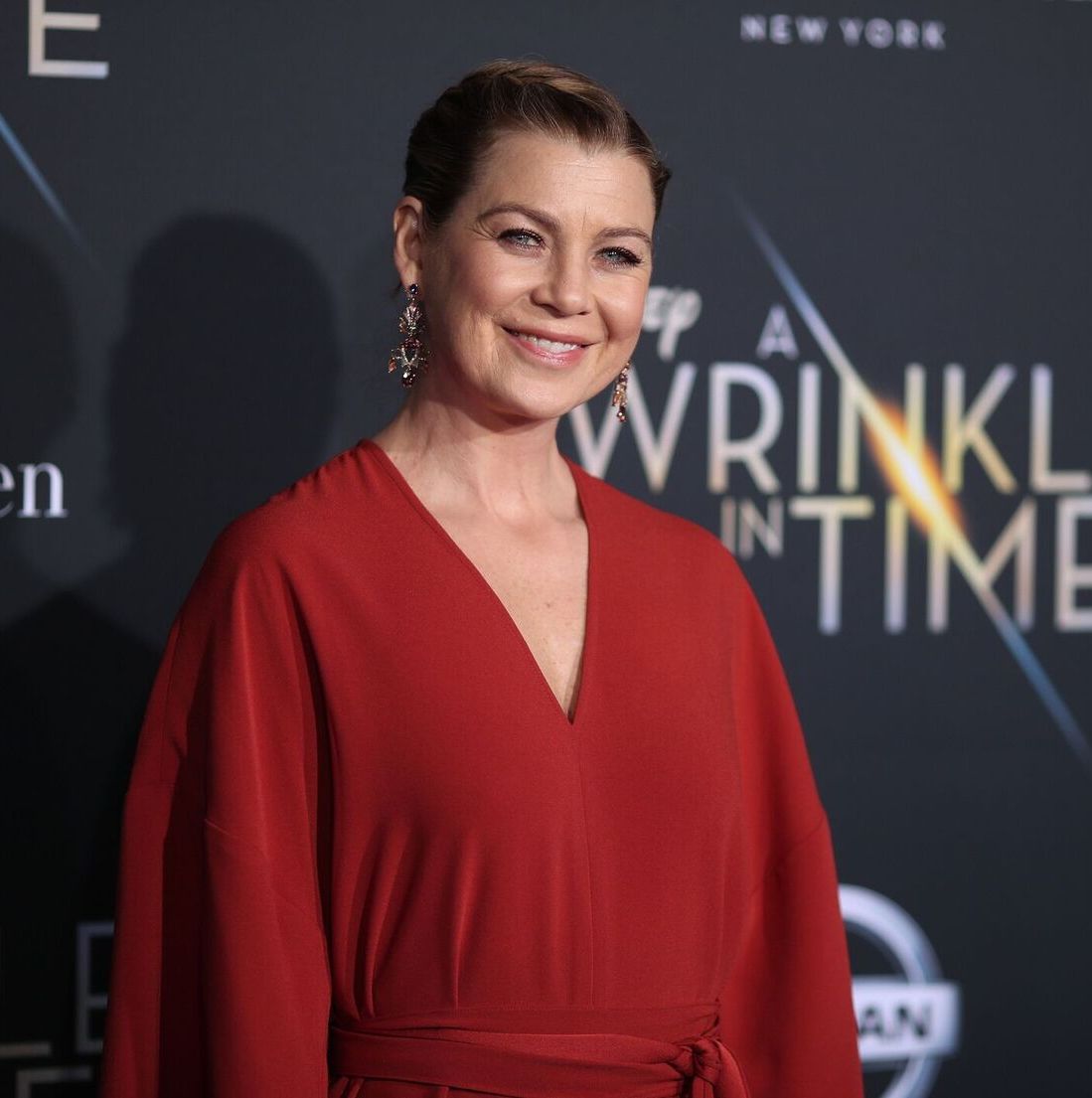 "You can't get out of where I come from if you're a wallflower," she revealed.
Today we see how this gorgeous lady has proved to be not only an iconic actress but also a producer on Grey's Anatomy and co-executive producer of its spin-off, Station 19! Plus, she has her own production company, Calamity Jane. But producing wasn't an idea that Pompeo came up with on her own - her only desire was not to get stuck as Meredith Grey...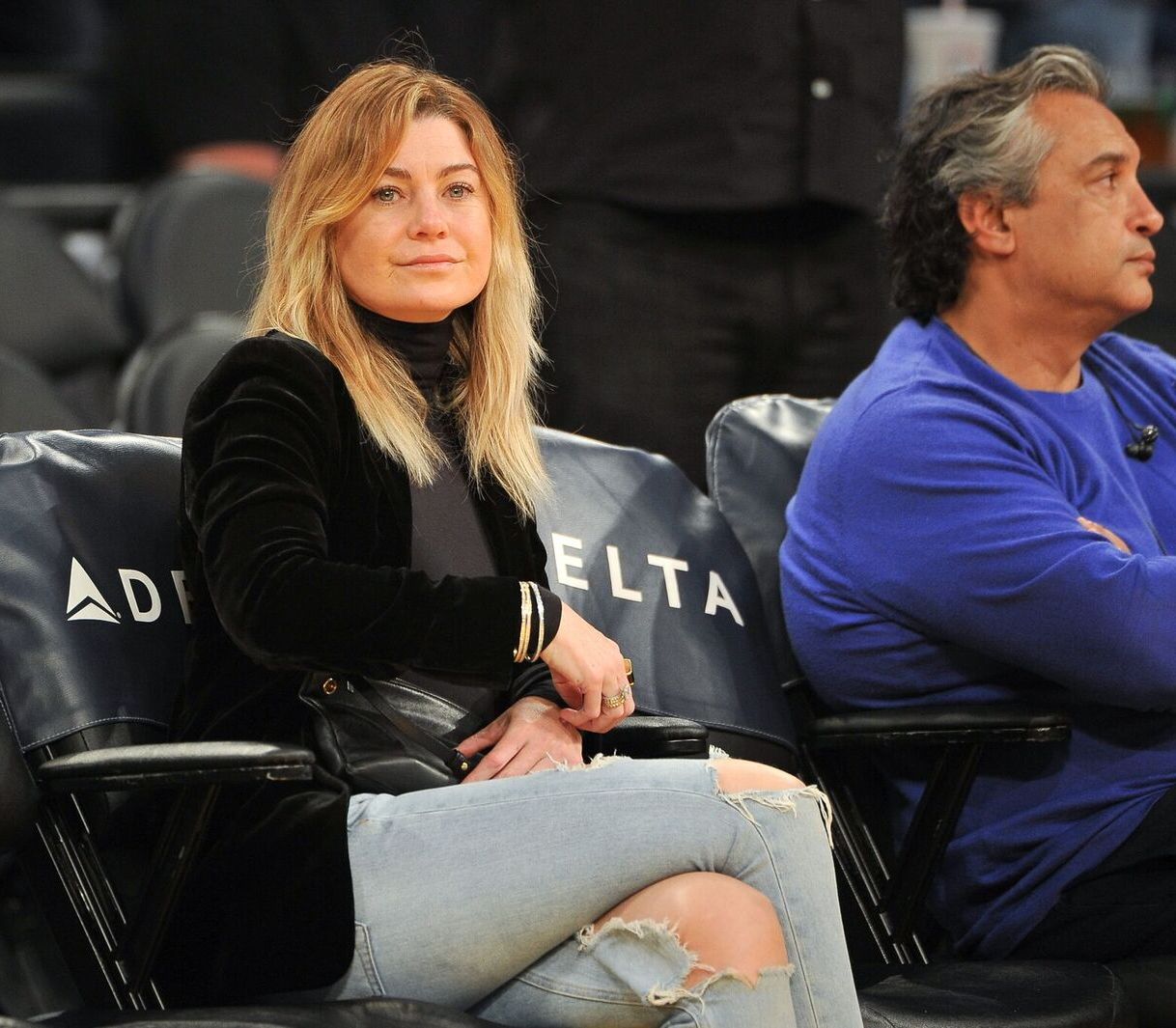 At an award ceremony, the actress ran into George Clooney and she asked him: "George, what am I going to do? I'm going to be Meredith Grey forever now, the show is such a smash. " And his reply? Just one simple thing: "You gotta produce." As we know, Pompeo took that advice seriously. And we bet she feels good about how things turned out.
Charlize Theron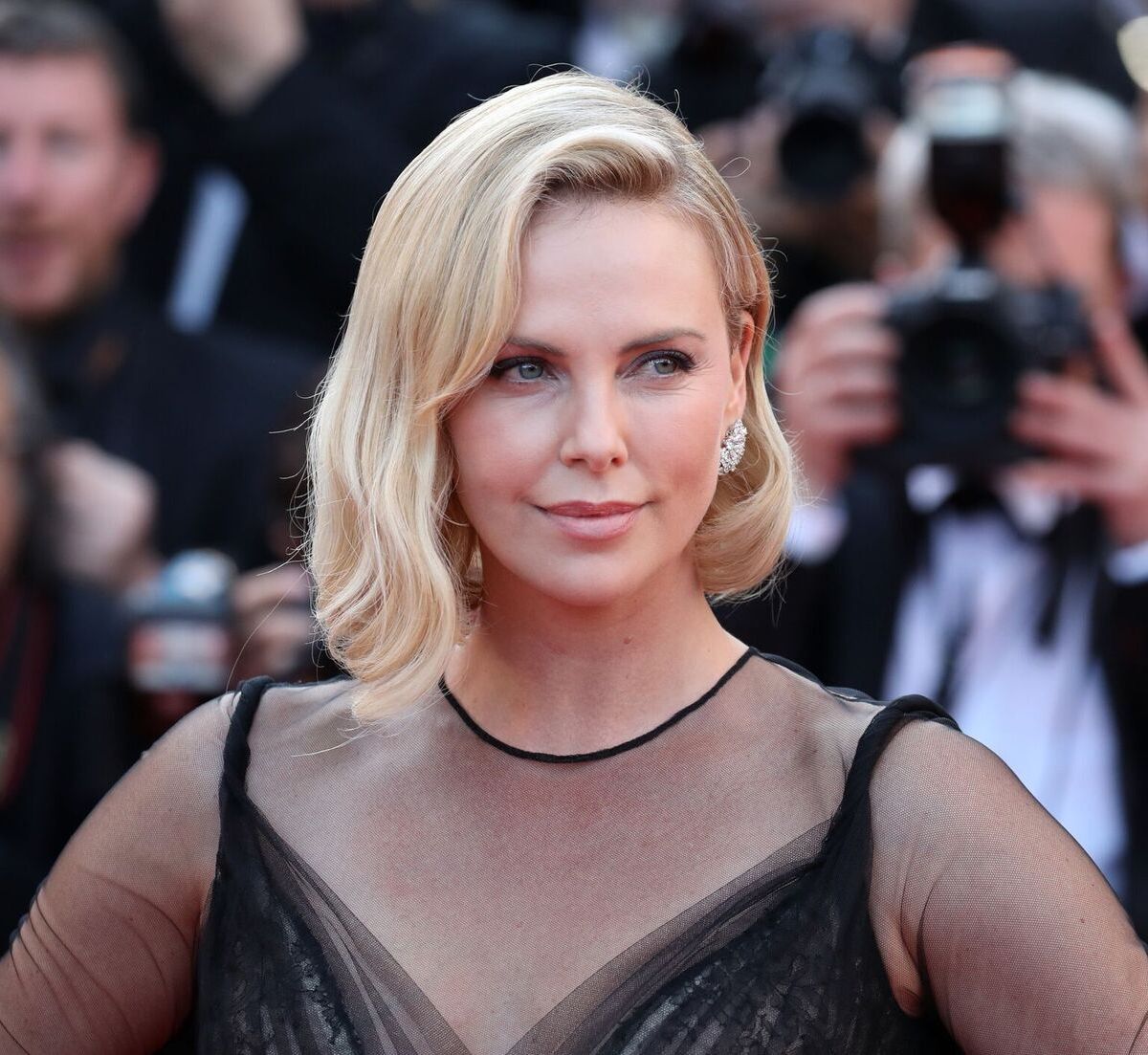 Number 9 on our list is held by the brilliant Charlize Theron with her recent earnings of $23 million.
Between Dior commercials and recurring acting roles, Theron earns millions through her production company - Denver and Delilah Productions. Her most recent projects include the film Long Shot and the Netflix series Mindhunter. Don`t you want to know how the South African beauty spends her money? Well, to start with, the star owns five homes in the L.A. area.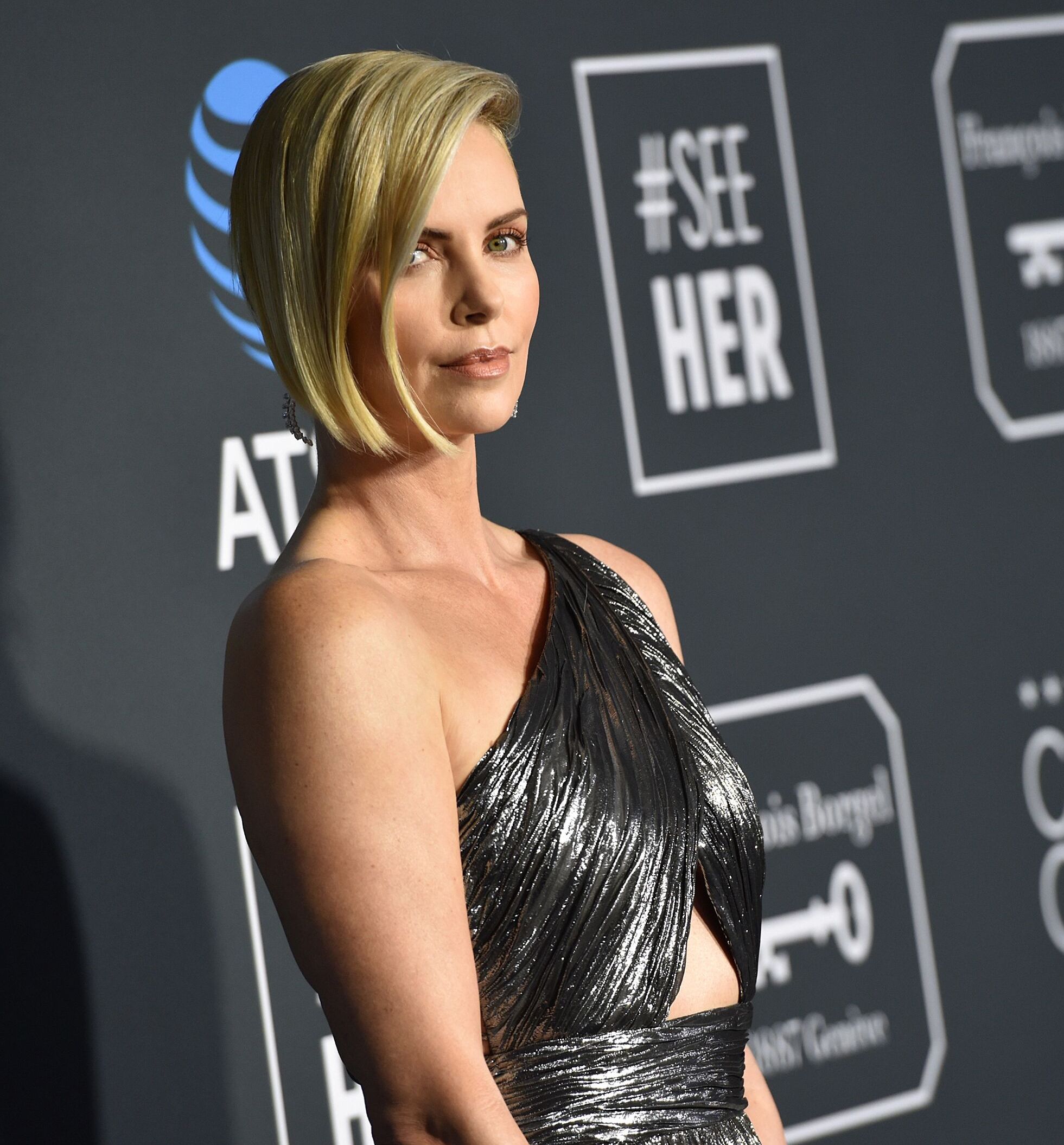 Her most recent acquisition? A two-bedroom, two-bath condo in The Broadway Hollywood building, which she picked up for $2,760,500. However, the actress spends even more on charity. Her Africa Outreach Project supports African youth in the fight against HIV and AIDS. Not only does she put her own money and time in this project, but she also involves other celebs, like Ellen Degeneres, who wrote a check of $10,000 to support the idea.
Margot Robbie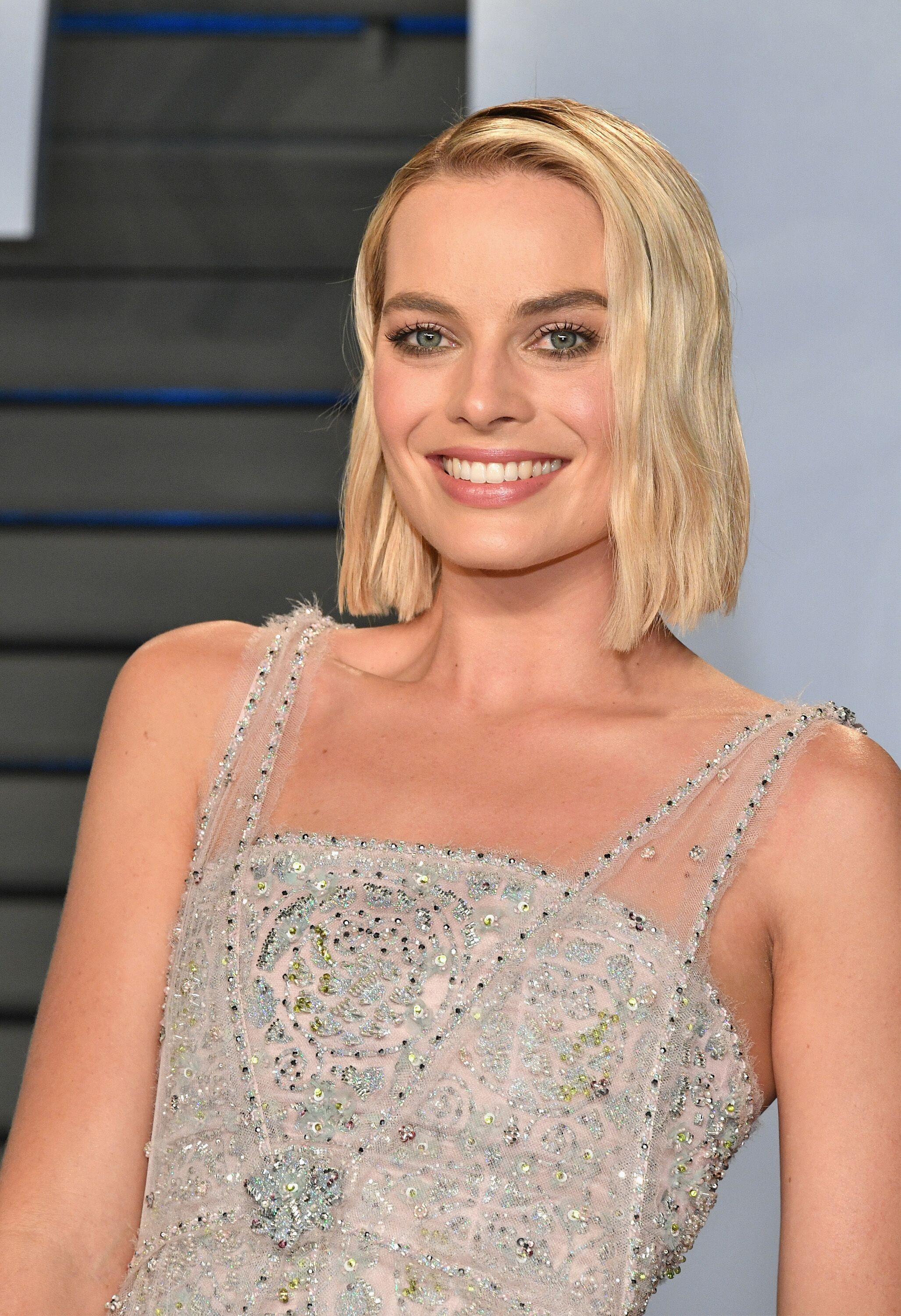 The next on our list is the actress behind the iconic character of Harley Quinn with estimated earnings of $23.5 million.
Besides her role in the famous DC movie, Margot Robbie earned her worldwide popularity thanks to films like The Wolf of Wall Street which happened to bring her first sizable paycheck of $347,000. When Margot Robbie received that much money for the first time, she, of course, wanted to buy herself something special to commemorate the moment.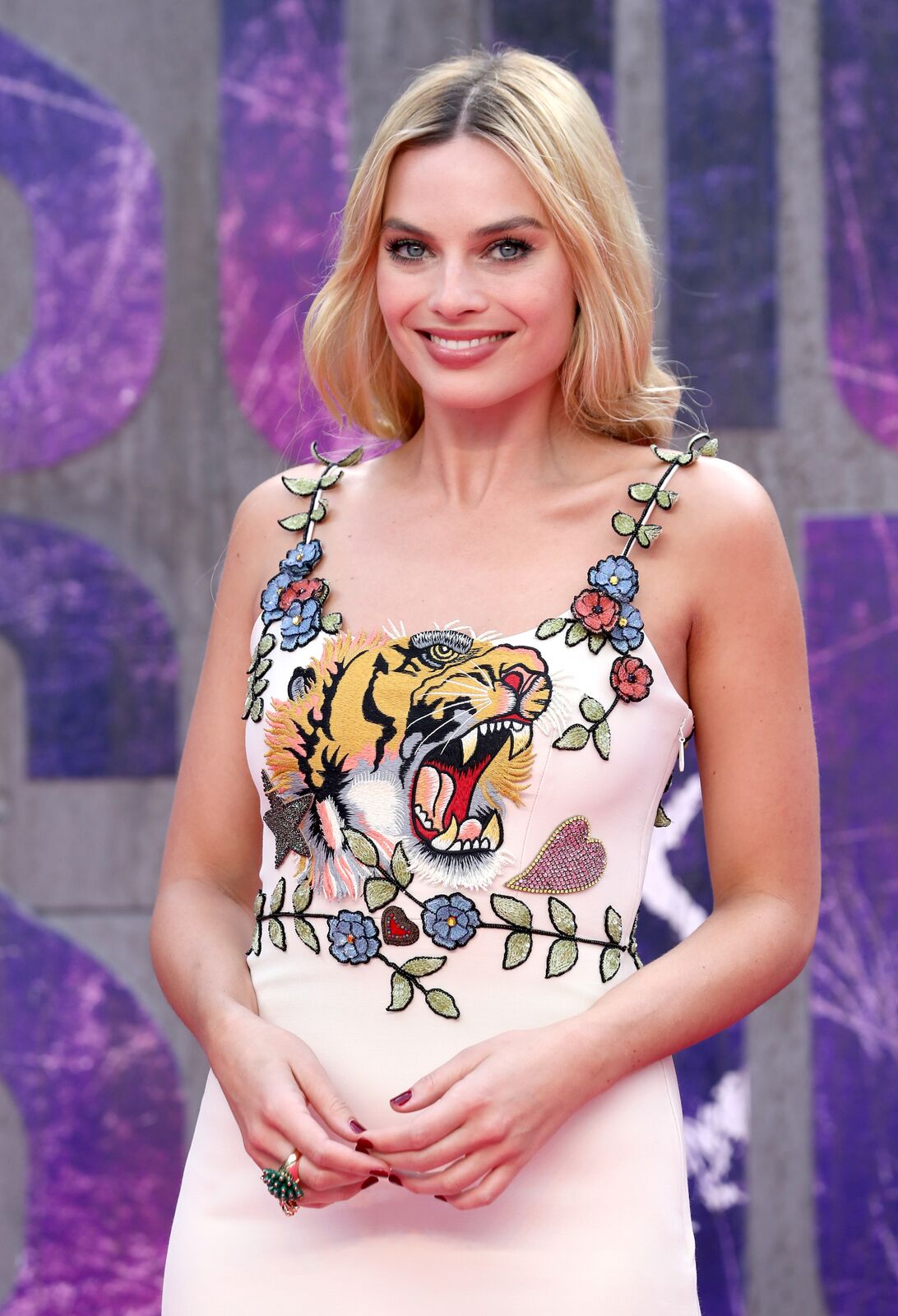 She revealed to Elle magazine:
"I took my first paycheck, walked straight into Tiffany's on Fifth Avenue, and bought an airplane charm that goes on my bracelet. It was the best feeling ever. I got my little blue box, and I got it for myself."
After some memorable roles in a row, Margot finally got to play a leading role in I, Tonya. Even though it brought the actress an Oscar nomination, it was a really tough job.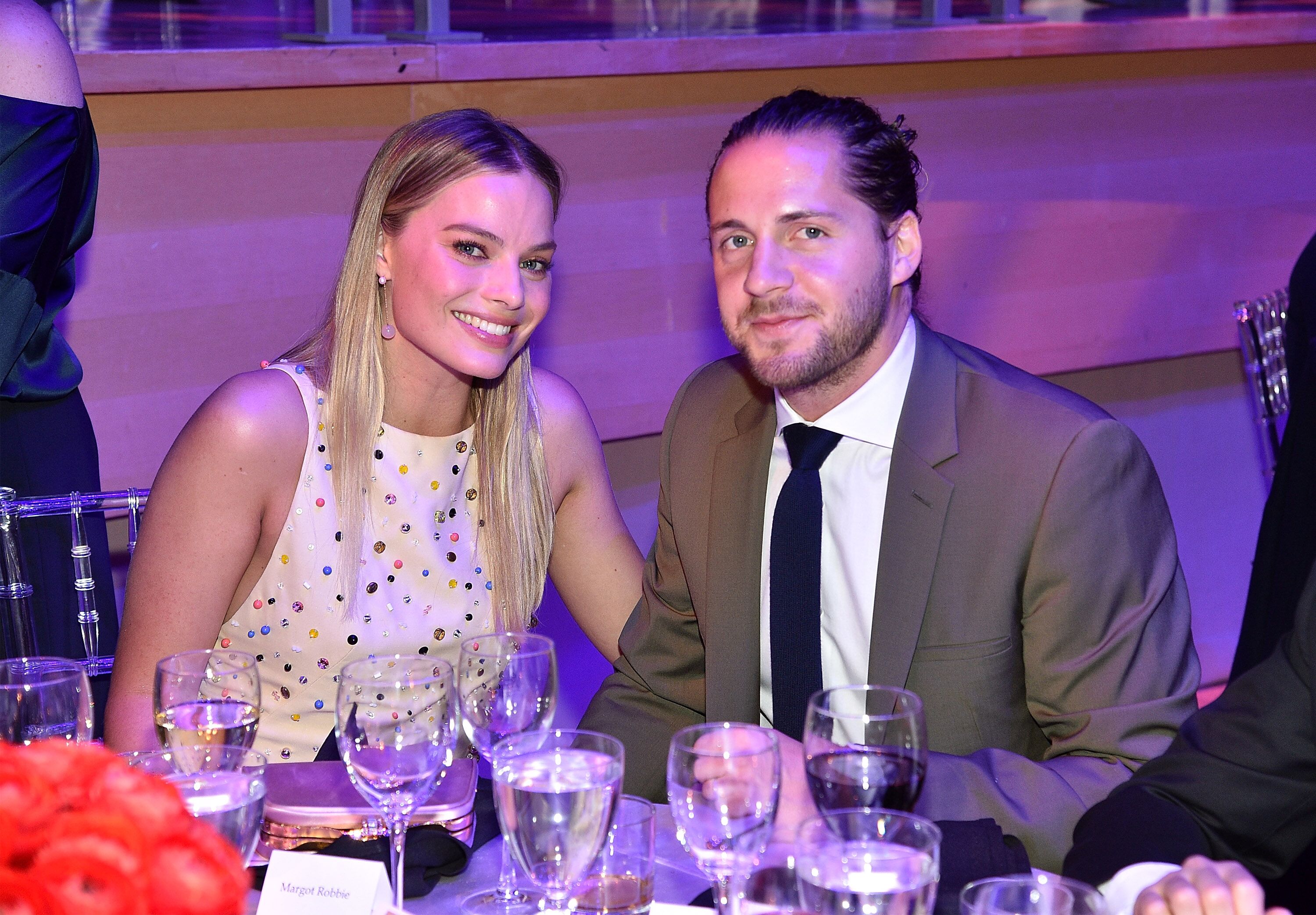 The 25-year-old actress, however, did not get a ton of money from this unconventional film. More so, to get a leading role, she and her husband Tom Ackerley had to produce the movie by themselves. Eventually, it all paid off as now she lives in an LA mansion costing $2.7 million, enjoys roles in the most awaited movies, like the recent Tarantino piece Once Upon a Time in Hollywood, and spends her free time surfing or riding around on motorbikes.
Elisabeth Moss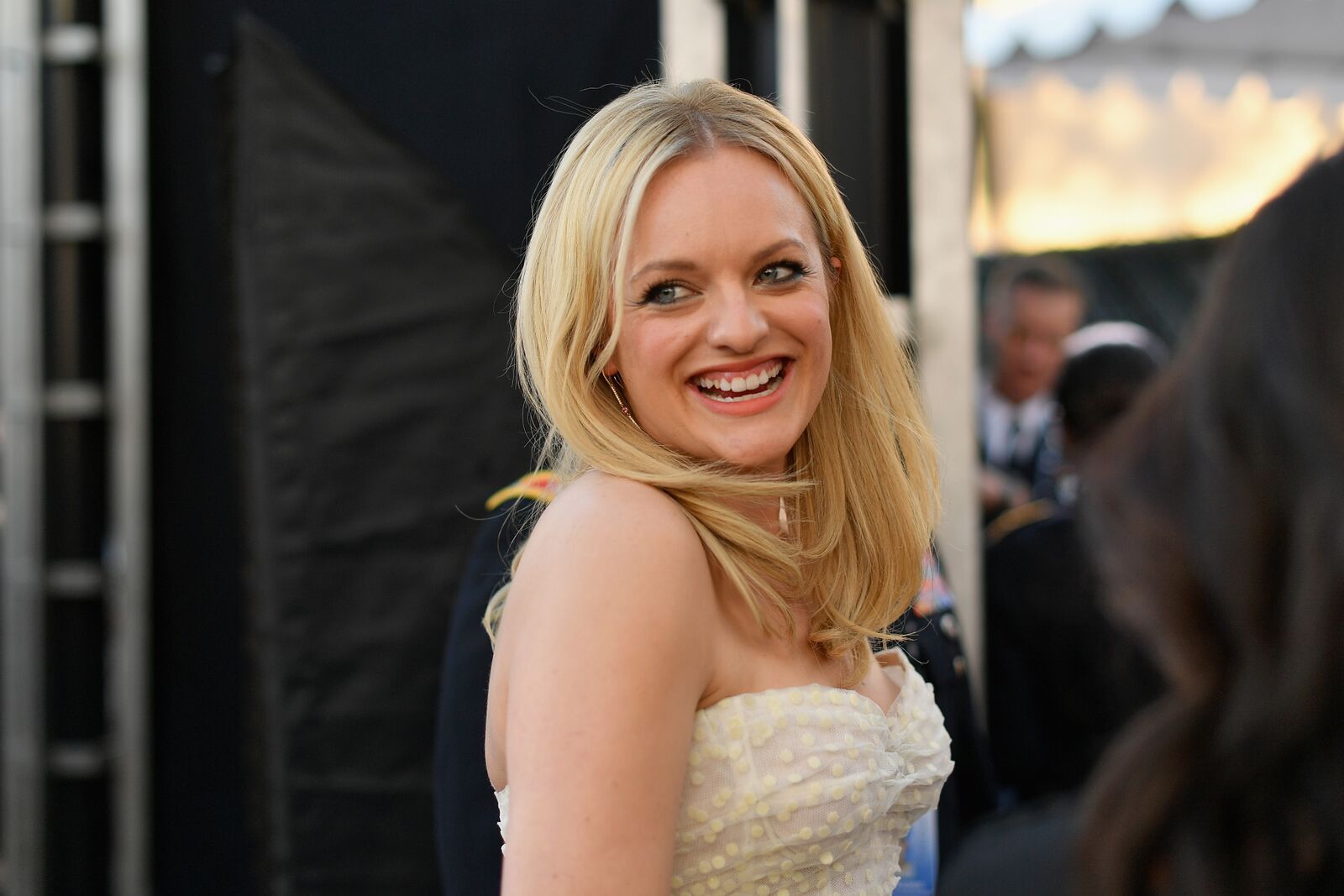 But let's move further! And here, at the 7th place, we see Elisabeth Moss with her total earnings of $24 million.
To say the least, Elisabeth Moss is paid quite well for her role on The Handmaid's Tale... The actress gets a whopping $1 million per episode, according to Variety. Only a couple of years ago she made $200,000 per episode. Quite a nice raise, right?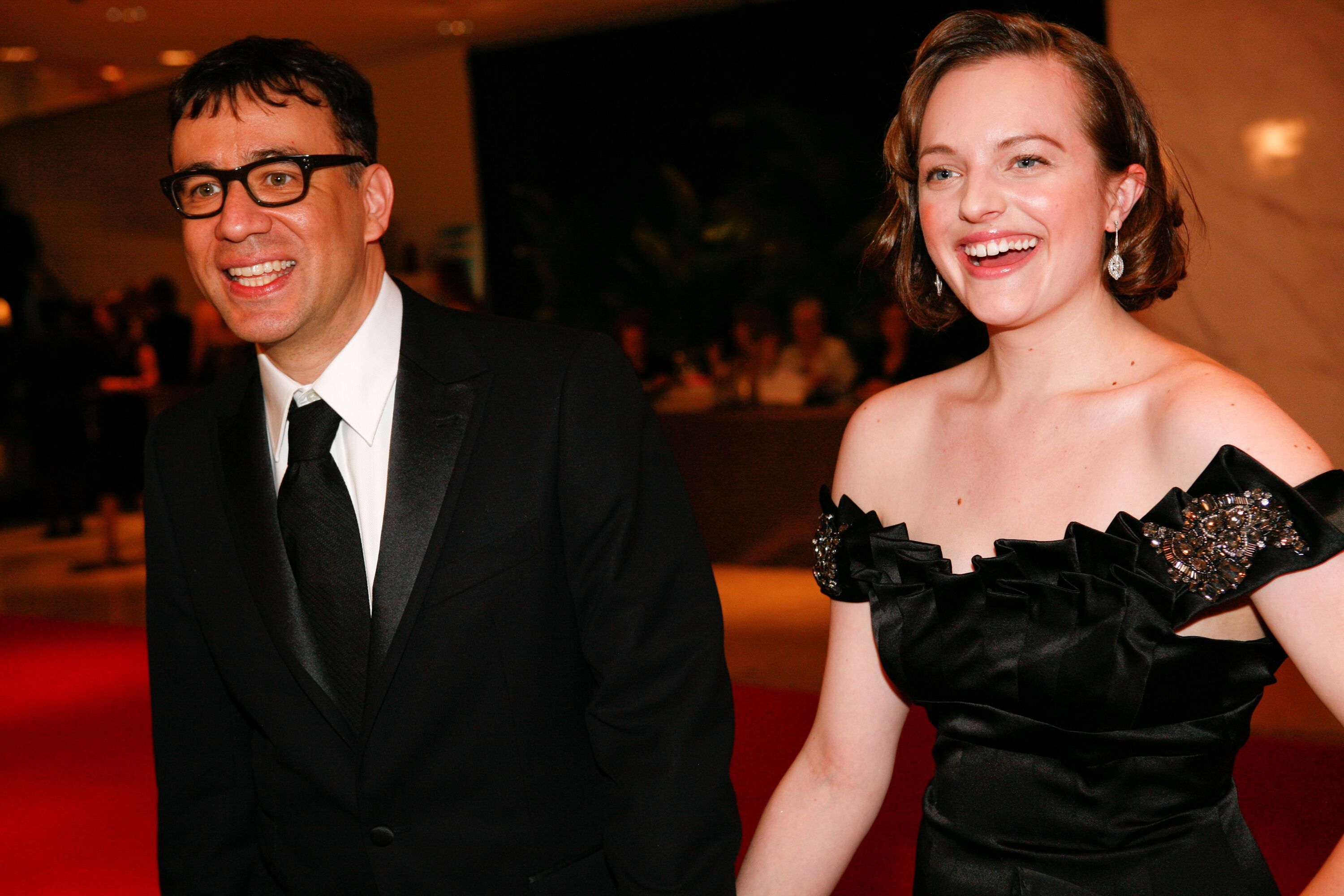 And don`t forget that The Emmy winner also works as an executive producer on The Handmaid's Tale. Moss got her big break after playing the character Polly in the movie Girl, Interrupted, which made a gross of $29 million.  Fans also might remember Moss for playing the daughter of the President in the West Wing, as well as Peggy Olson in Mad Man.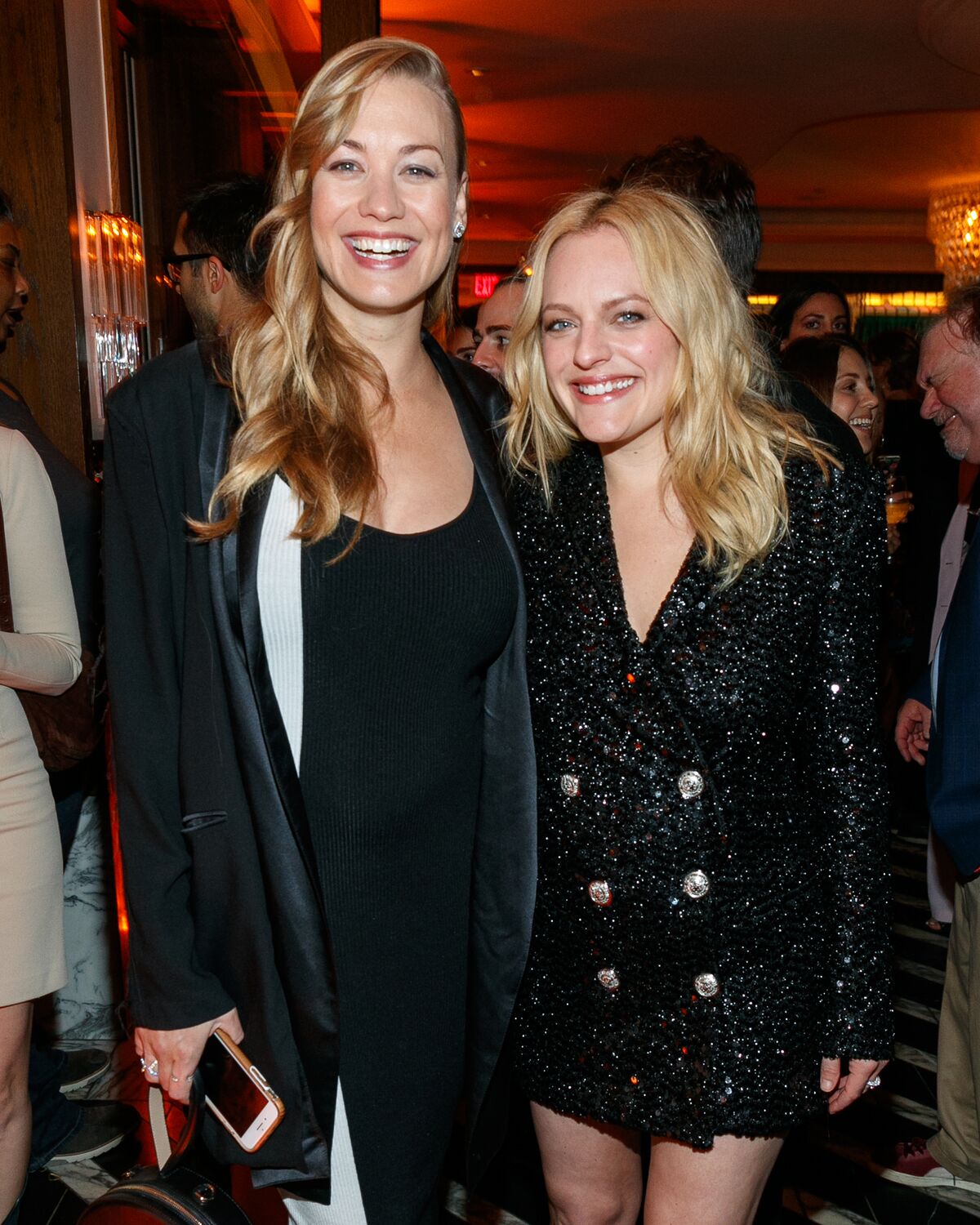 At her peak in the series, the actress was earning $75,000 per episode. But that is not even close compared to Moss' latest earnings. We wonder if she even expected to get that much money back then... Despite the fact that the actress has been in 84 onscreen projects over the past 29 years, she seems to be full of energy to achieve more.
Kaley Cuoco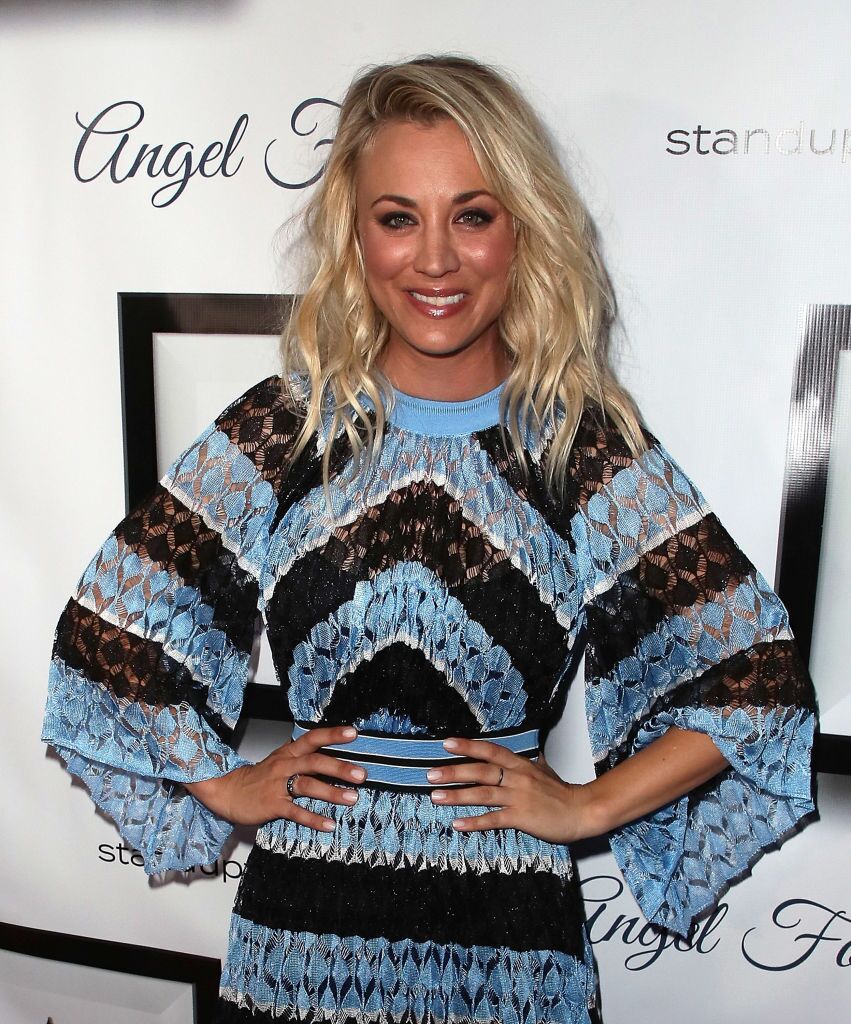 Number 6 is held by the Big Bang Theory star Kaley Cuoco, as her recent earnings brought the actress at least $25 million.
Until The Big Bang Theory ended earlier this year, Cuoco was part of one of the highest-paid cast on network television, earning $900,000 per episode. This is a huge jump compared to her first three-year contract on the show when she received $60,000 per episode.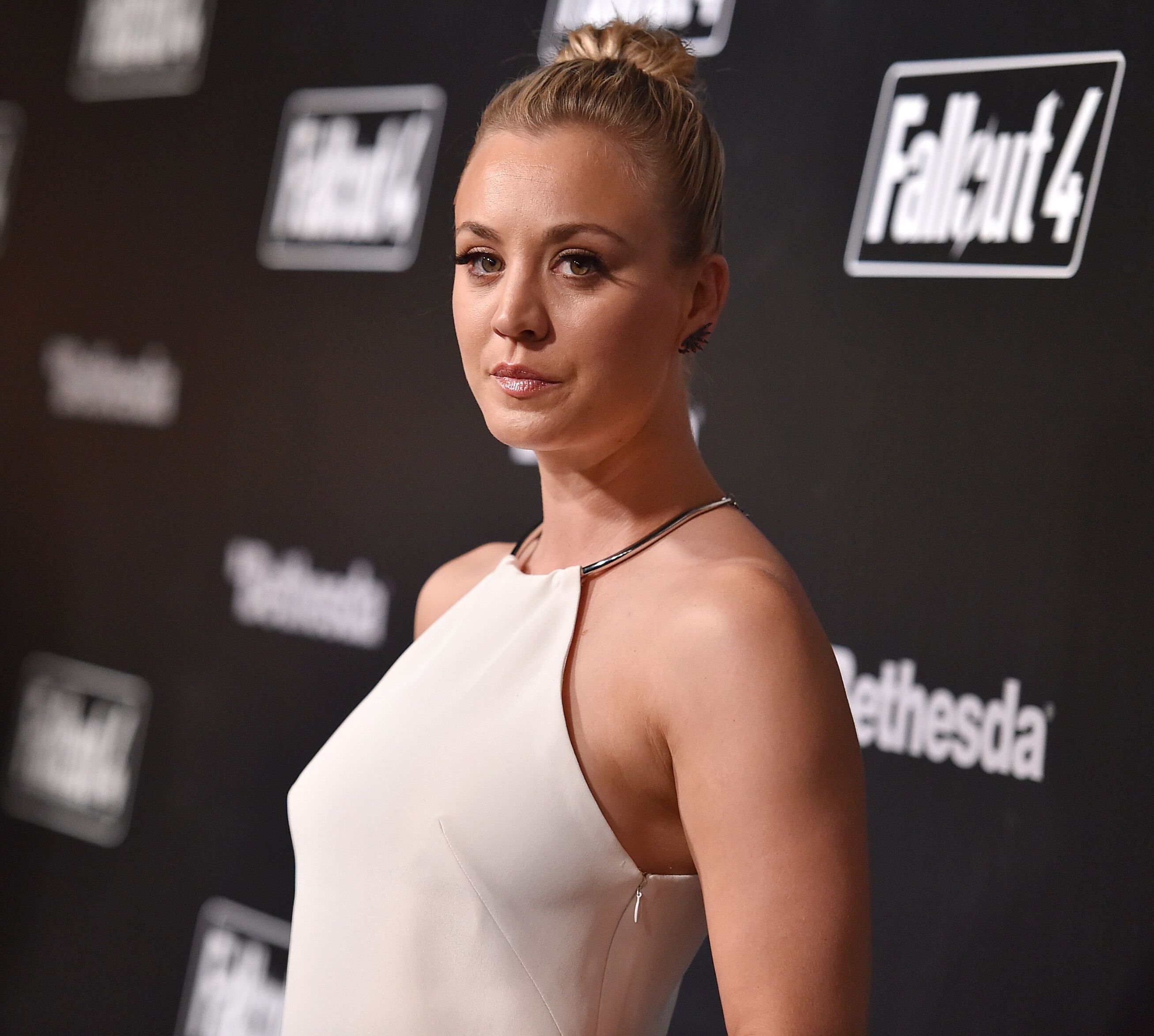 But now since the show has reached its end, Cuoco is focussing on life with her husband Karl Cook. Earlier the star was living in Khloé Kardashian and Lamar Odom's Mulholland Park mansion, which was bought for nearly $5.5 million. But now she is saying goodbye to her Los Angeles home. Kaley and her husband are currently building her dream house.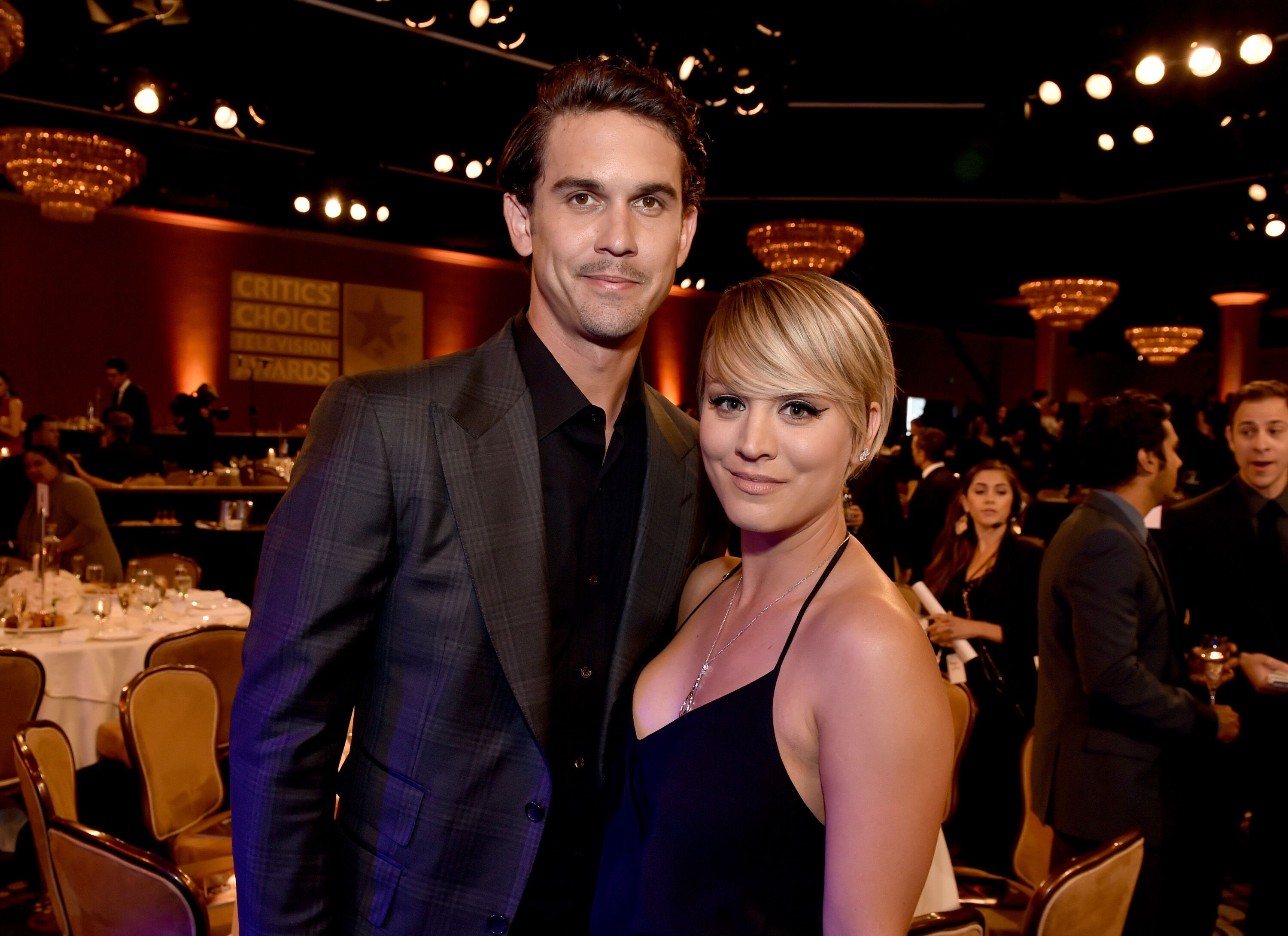 Besides being busy with that, Cuoco is working as an executive producer on the animated Harley Quinn series. She also enjoys giving a voice to the main character. And it won't be too long before you get to see Kaley Cuoco behind the cameras again, as she is filming a new series for WarnerMedia Streaming, which is called Flight Attendant. Check the premiere in October!
Jennifer Aniston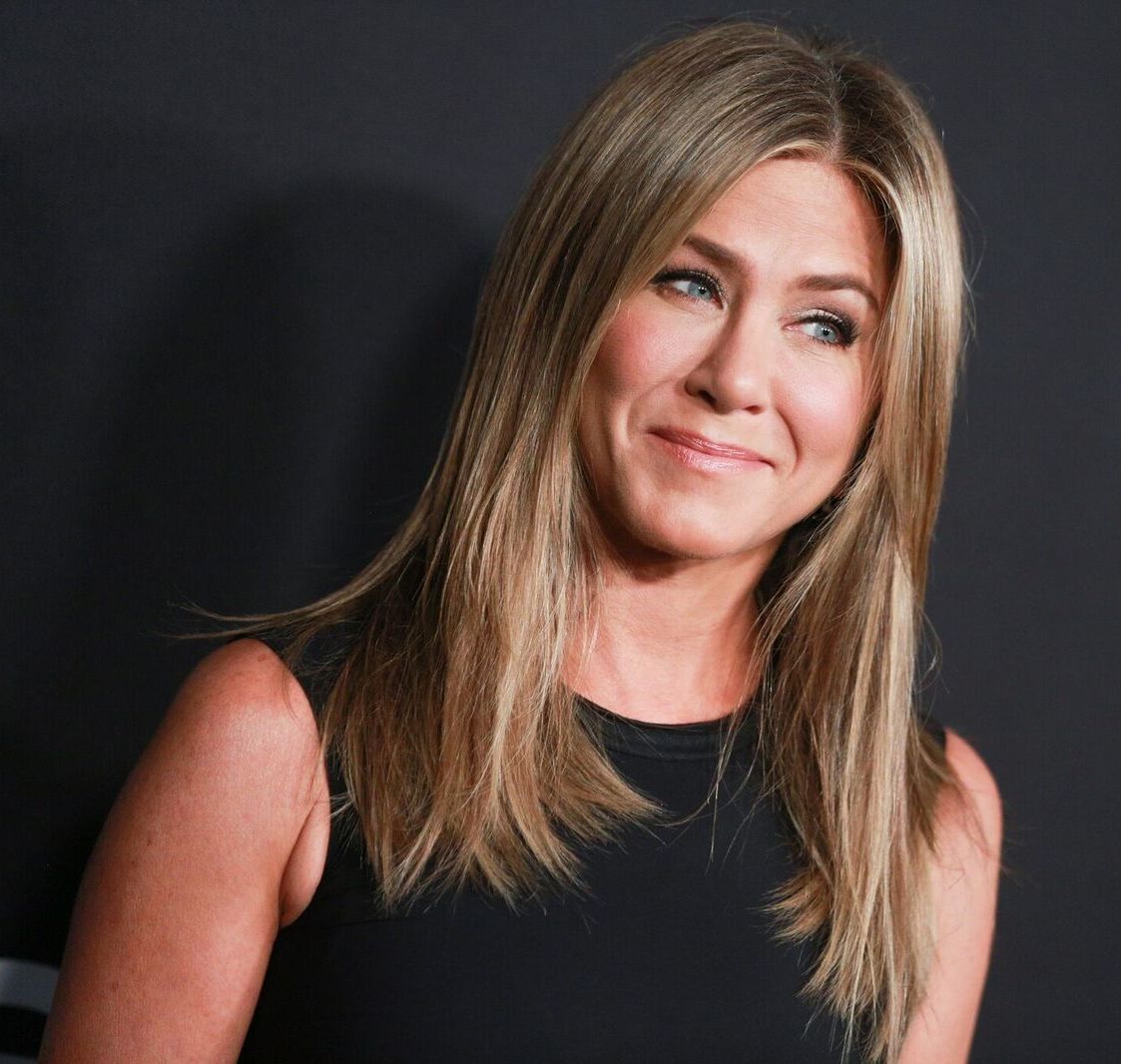 The next rich lady is Friends star Jennifer Aniston. Her estimated earnings for this year are above $28 million. And while everyone wants to know who her next BF will be, the actress has chosen to focus on work saying that right now she doesn't have the time to think about her love life.
The last seasons of Friends brought Aniston and her female co-stars each $1 million per episode, making them the highest-paid TV actresses of all time!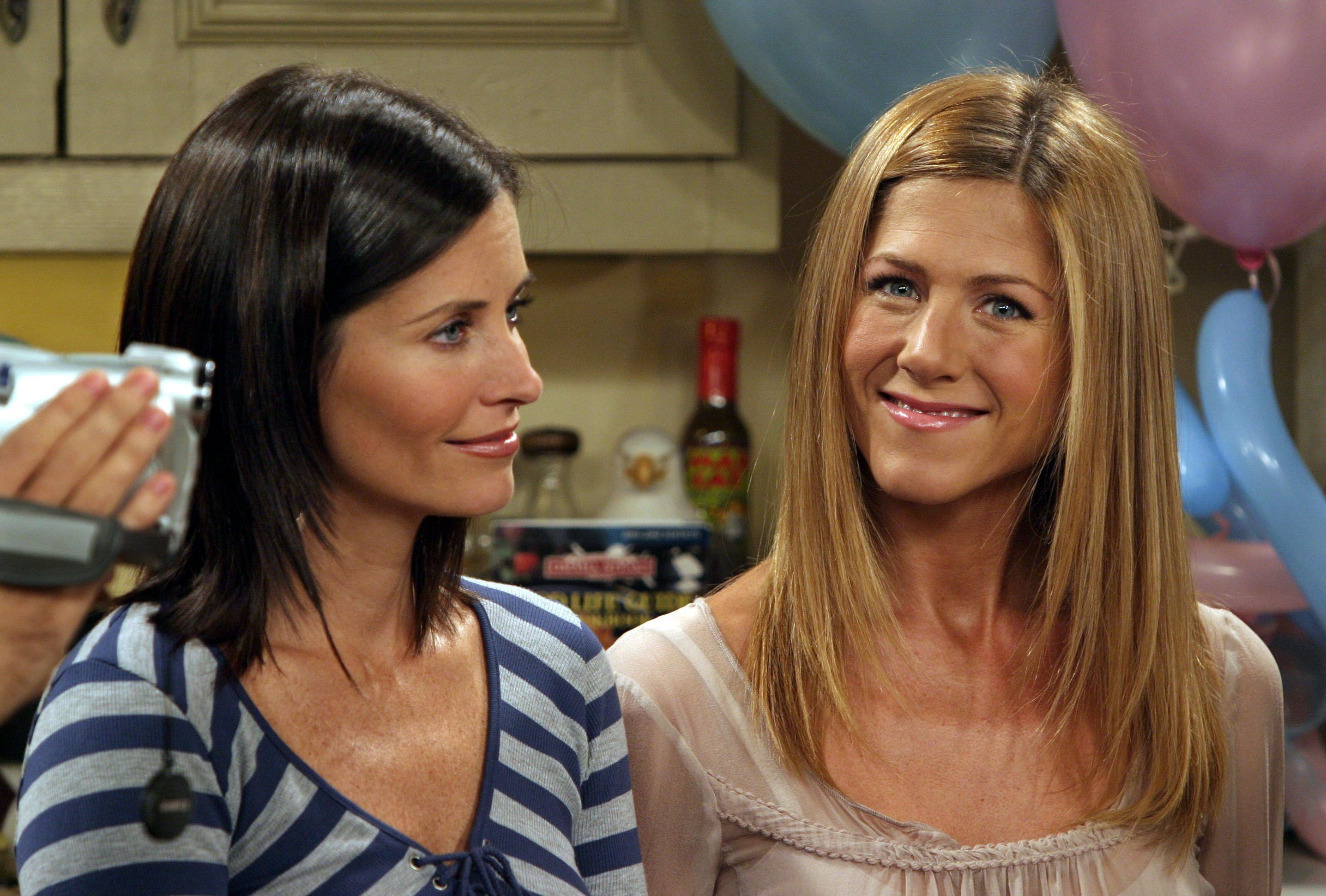 What is quite surprising is that the show still brings benefits to the actors.
Friends manages to bring $1 billion annually for Warner Brothers, which means that in 2015, each star was still making $20 million per year! Being in that position, we'd never work again, but that's not how Aniston rolls. After Jen left TV for the big screen, she's managed to star in more than 40 films. Today, she gets between $6 to $10 million per movie.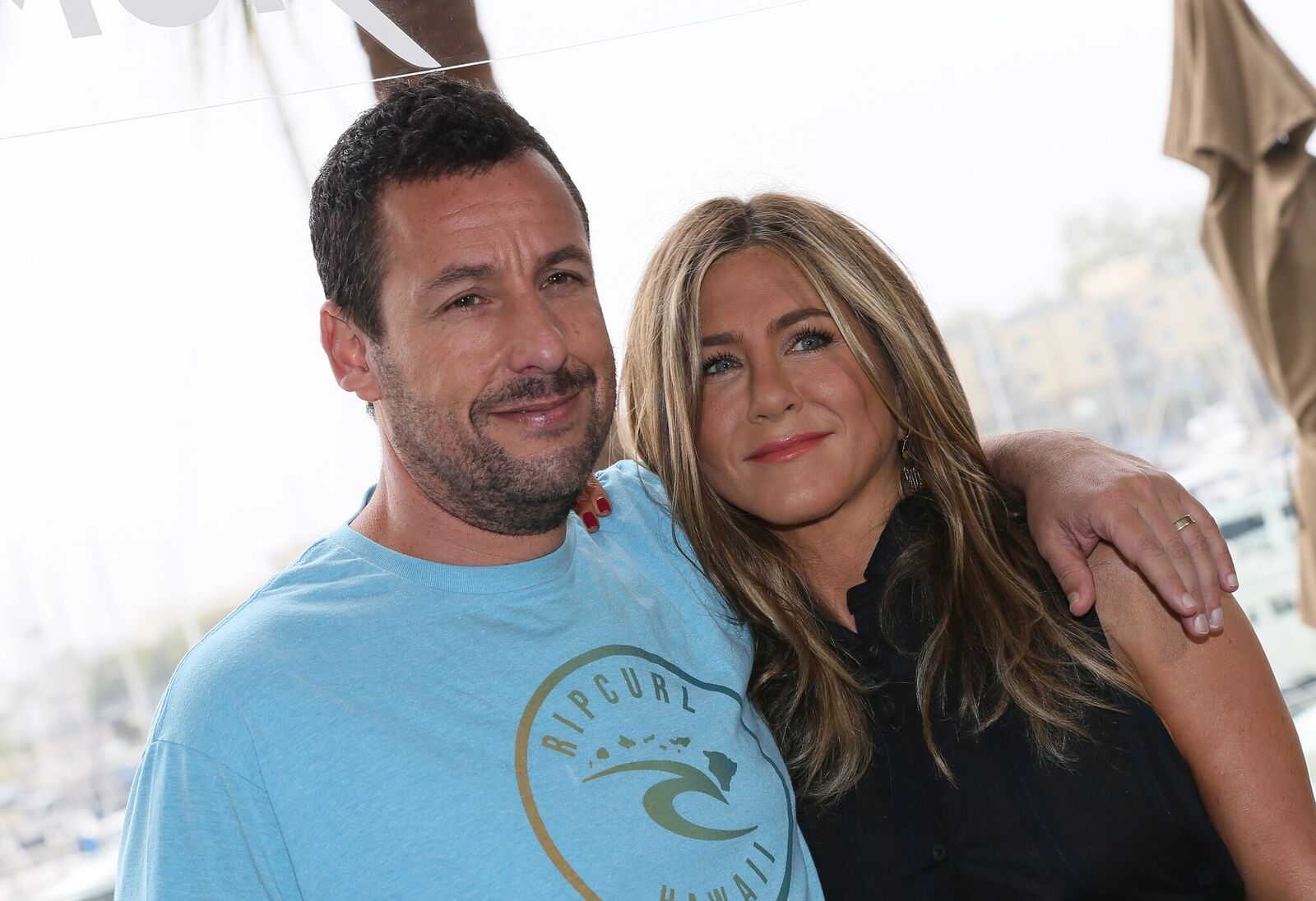 Adam Sandler and Jennifer Aniston's latest movie Murder Mystery is a huge hit, according to Netflix. And while the critics' score is really low for this feature... the money it brings is quite satisfying. The latest news states that Murder Mystery scored a record-breaking 30.8 million viewers—the highest weekend ever for a Netflix debut—which would put its theoretical global haul at $278.1 million!
And the popular The Morning Show with Aniston and Reese Witherspoon, who both serve as executive producers of the series, will reportedly bring the stars $1.25 million per episode. Way to go, Jen! It seems like Aniston will not be backing down anytime soon! And we're happy for her because we love seeing her on big and small screens, and we're looking forward to her upcoming projects.
Nicole Kidman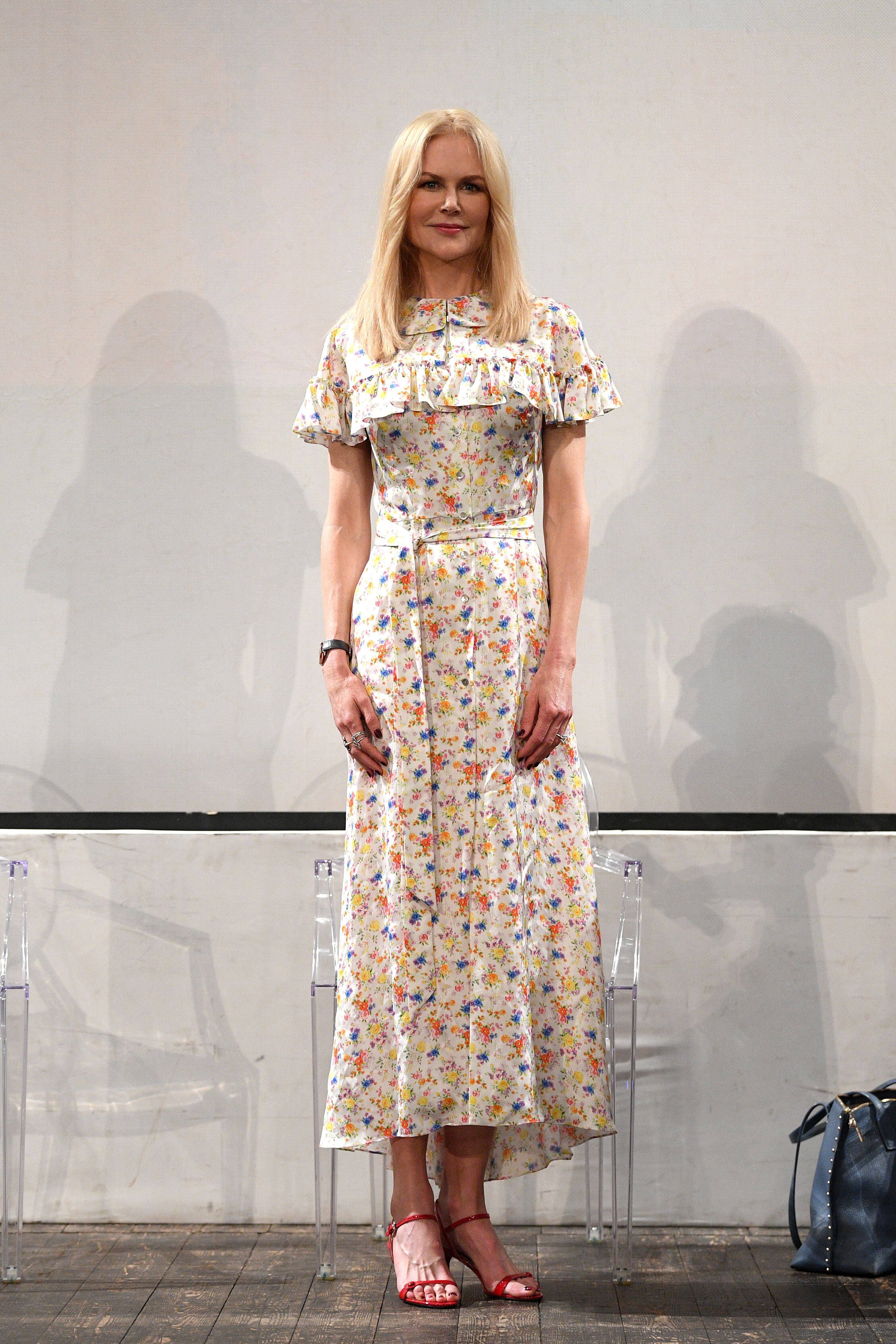 The fourth place is taken by Nicole Kidman, who earned $34 million for the last year.
When the actress first received a big paycheck she did not spend money on herself. She bought her mom and dad a washing machine... Isn`t that sweet of her? And later on, she bought some boots for herself, that in her words "were like the coolest boots I had ever seen in my life."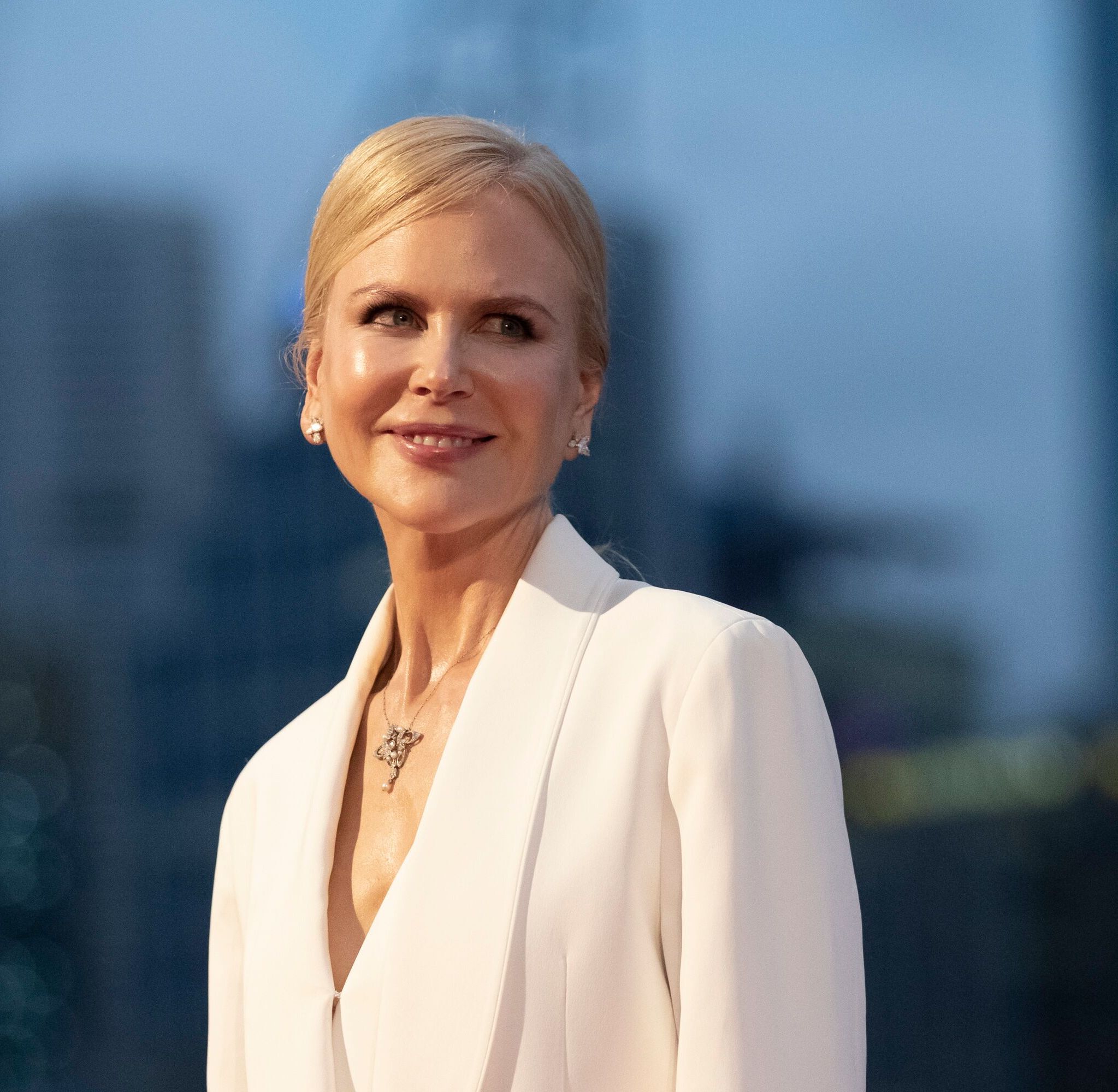 Throughout her career, Kidman had dozens of brilliant roles, but she recently told Variety that her role in Big Little Lies is, in some ways, her most important one.
"That's the character people talk to me about more than anything else," she said.
The series brings the star $1 million per episode. And occasionally the star earns 10 to 17 million per a movie role.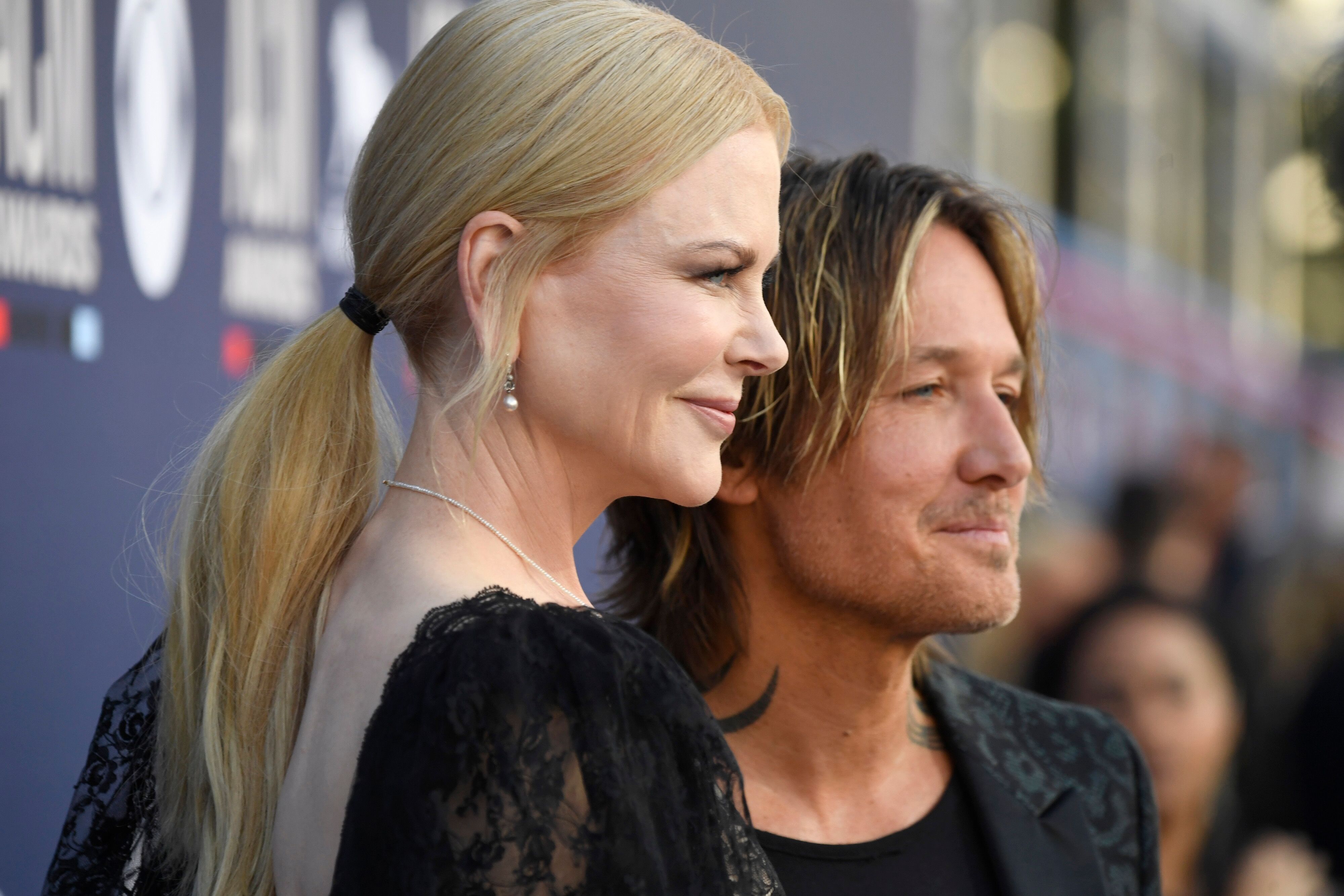 That is, of course, impressive but what really struck me the most, is that once Kidman received $12 million for a three-minute television commercial for Chanel. The star is busy as a bee. Right after wrapping up season two of Big Little Lies, Kidman continued with roles in Bombshell and The Goldfinch. She certainly knows what hard work is and, well, in her case, it pays off really well.
Reese Witherspoon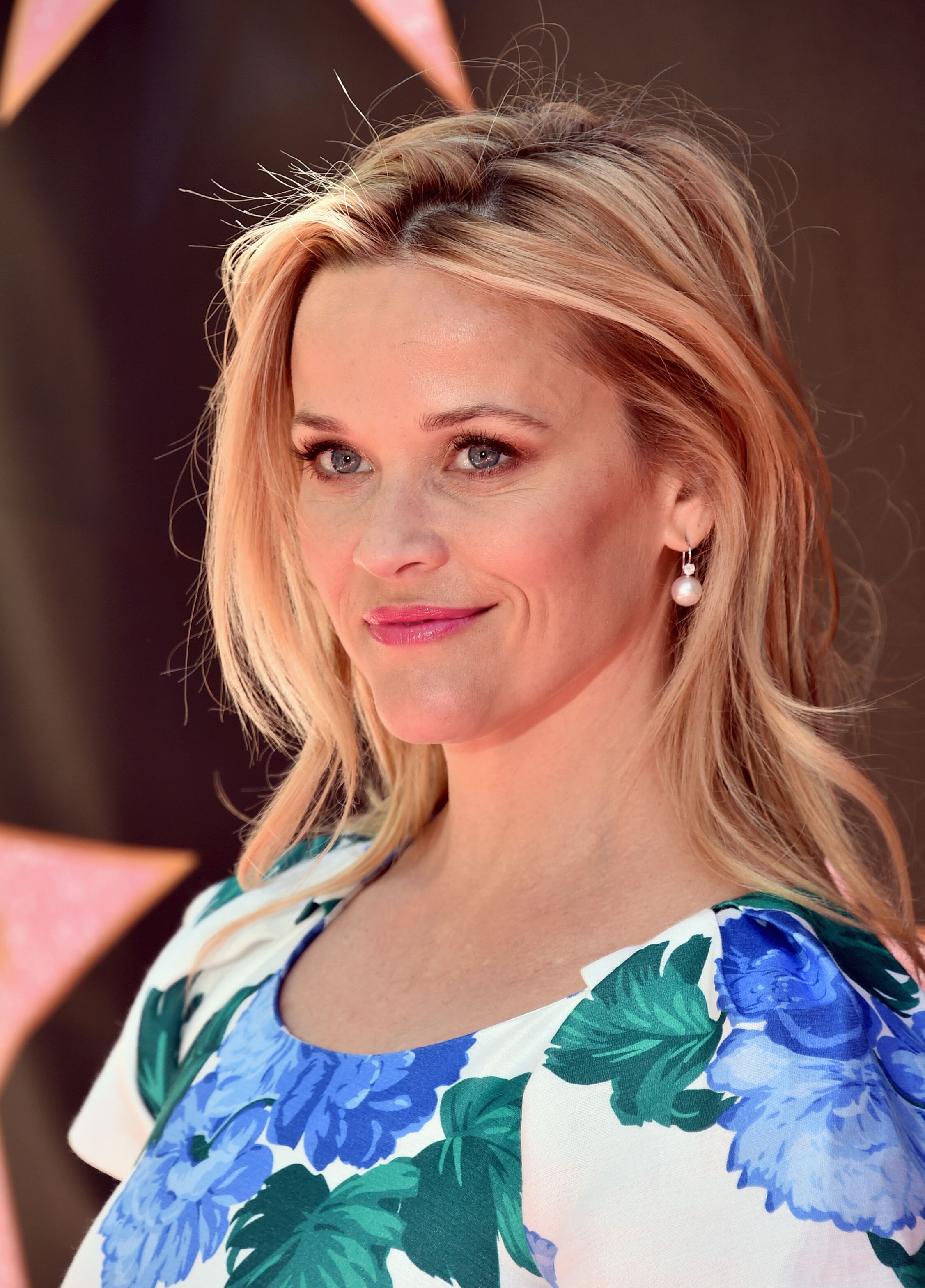 And we continue with a fellow actress on the set of Big Little Lies - Reese Witherspoon and her even more insane earnings that add up to $35 million. Witherspoon's salary on the show has been bumped up to $1 million per episode and let's not forget about her earnings as an executive producer on the show. So it's no wonder that she received a substantial check from the show.
You might be surprised that all those millions do not stop Reese Witherspoon from teaching her three kids to earn their own money. It seems that her kids really listen to their mom, as the actress's teenage daughter Ava Phillippe was spotted peddling pizza pies at an L.A. restaurant! We wonder whether the customers recognized the girl since she's basically a clone of her mother.
Witherspoon is very down-to-earth and she likes to see her money grow through various investments. The actress self-funded her production company for 5 years to ensure real quality content. And so we got great tv shows like Big Little Lies together with feature films like Gone Girl and Wild. It's crazy how Witherspoon finds time for her massive projects, family life and keeps inspiring women all around the world by setting an incredible example.
Sofia Vergara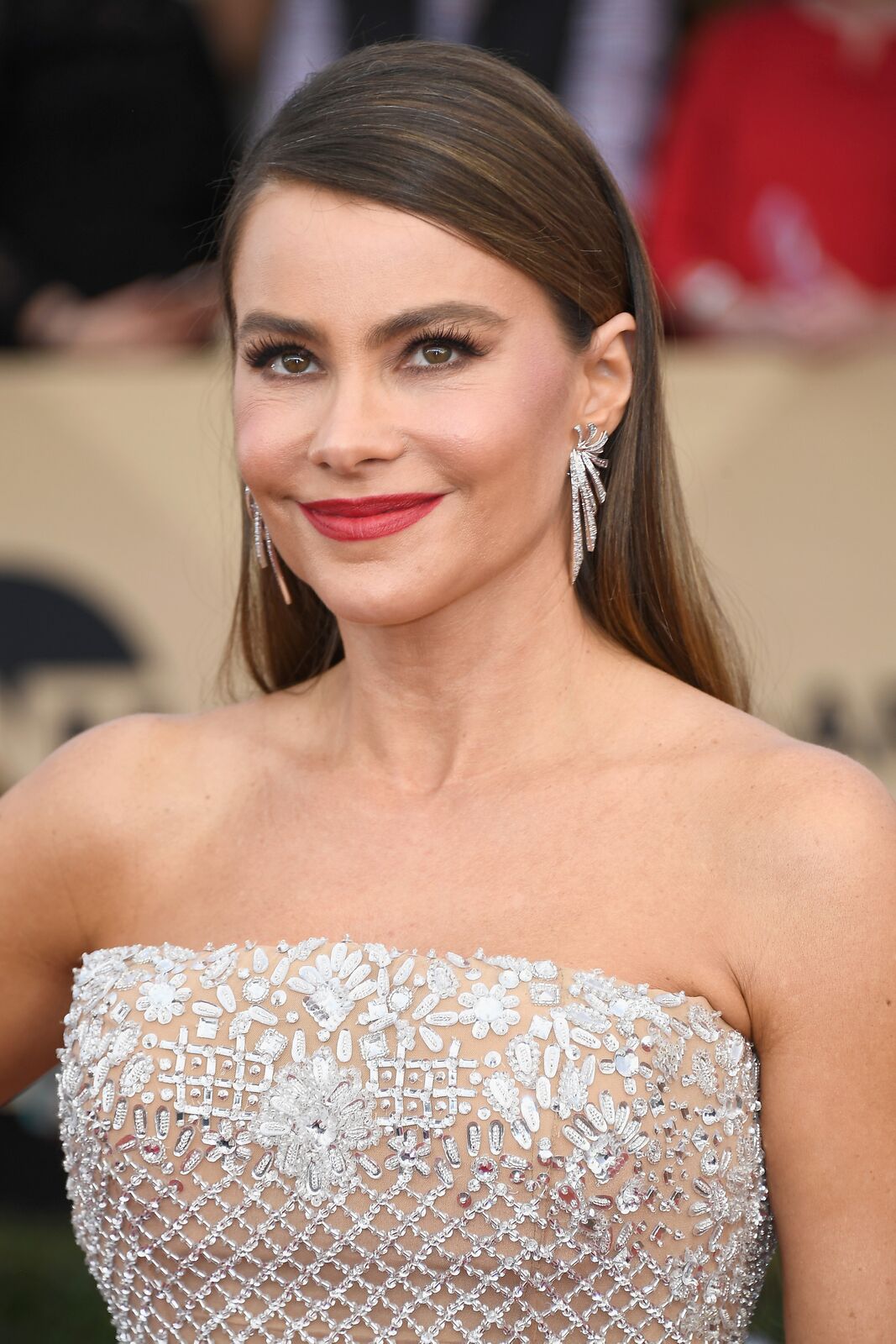 The second place belongs to the Columbian-native star Sofia Vergara, who has a paycheck of $44.1 million. Last year, she led the top 10, according to Forbes.
Anyhow, Vergara remains one of TV's highest-paid actress. The star got her fame and millions thanks to her role as Gloria on Modern Family. The eleventh and final season of the show starts this fall, but that does not mean Vergara's wallet will somehow suffer after the end of the series.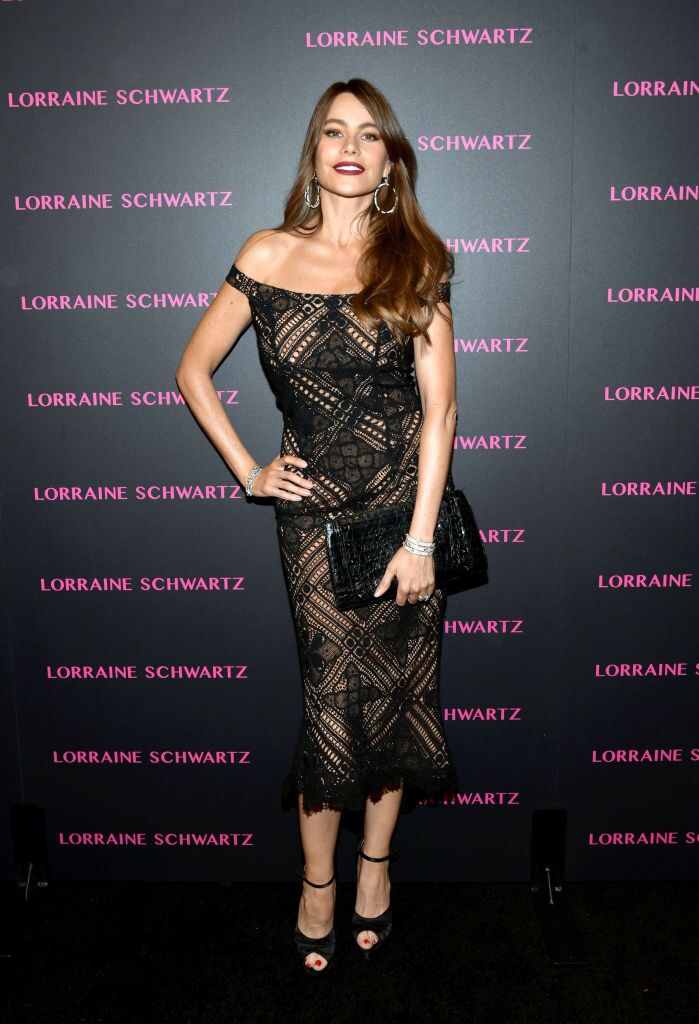 Outside of acting, the actress earns money from other income streams. Vergara owns a furniture chain Rooms To Go. She is also a co-founder of one of the country's largest Hispanic-owned companies. Furthermore, Vergara launched her own line of underwear and women's basics, EBY. And you probably heard about her perfume, right? Yes, ladies and gentlemen, behind her famous accent stands a strong businesswoman!
And who is on the top? Who is the richest actress in 2019?
Scarlett Johansson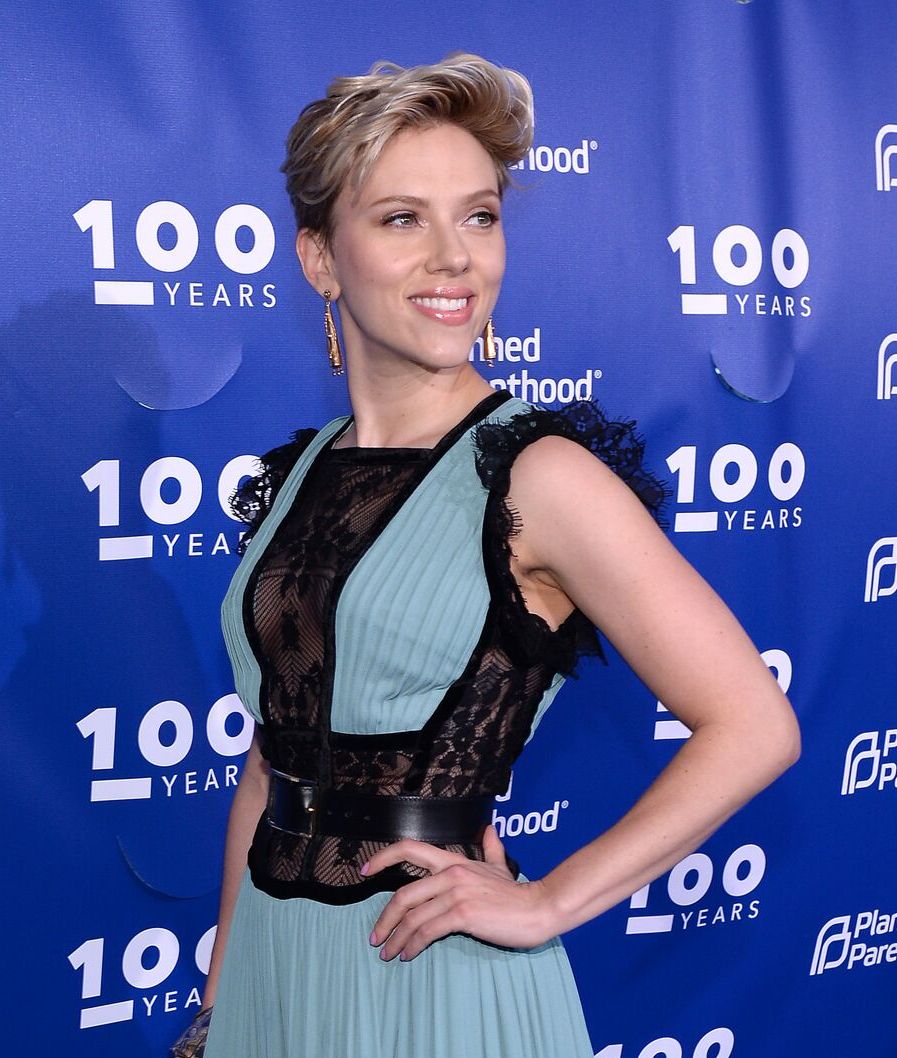 Well, it's Black Widow! Scarlett Johansson's earnings are by far the highest. According to Forbes, between June 2018 and 2019 Johansson got $56 million!
Most of her earnings come from her role as Black Widow. The star got $35 million from the success of Endgame. And while it may sound like a lot, the top-earning actress made much less than her male peers this year! For example, Robert Downey Jr. received about $75 million for his part in Avengers: Endgame.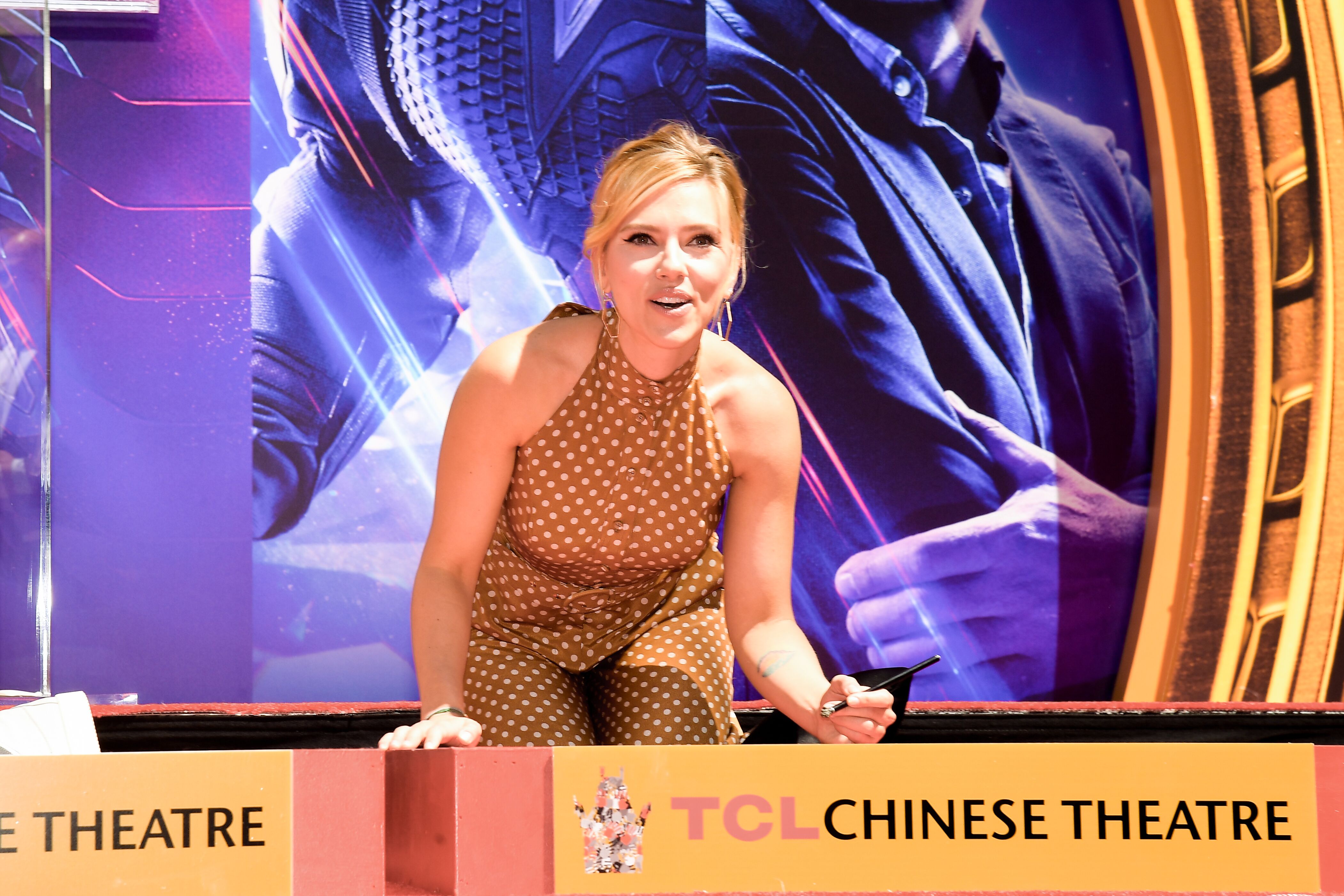 What's more, Johannson was the only woman in Endgame granted an eight-figure salary upfront, as well as 5% earnings on the back end. It sounds rather unfair to the other female characters of the Endgame. Well, the positive thing is that we'll meet Black Widow once again and hopefully will finally find out what on Earth happened in Budapest!!
What are your thoughts about the salary differences between actors and actresses in Hollywood?