Grey's Anatomy Cast's Net Worth
Grey's Anatomy is an incredibly popular TV show that made its actors rich and famous. But how much do they make from the series? If you told Ellen Pompeo fifteen years ago that she was going to become one of the highest-paid actresses, would she believe that? Who was a history teacher in school, and could only dream about an acting career? And who used Grey's Anatomy to share their personal story?
Let's find out!
Camilla Luddington: Net Worth $1.2 Million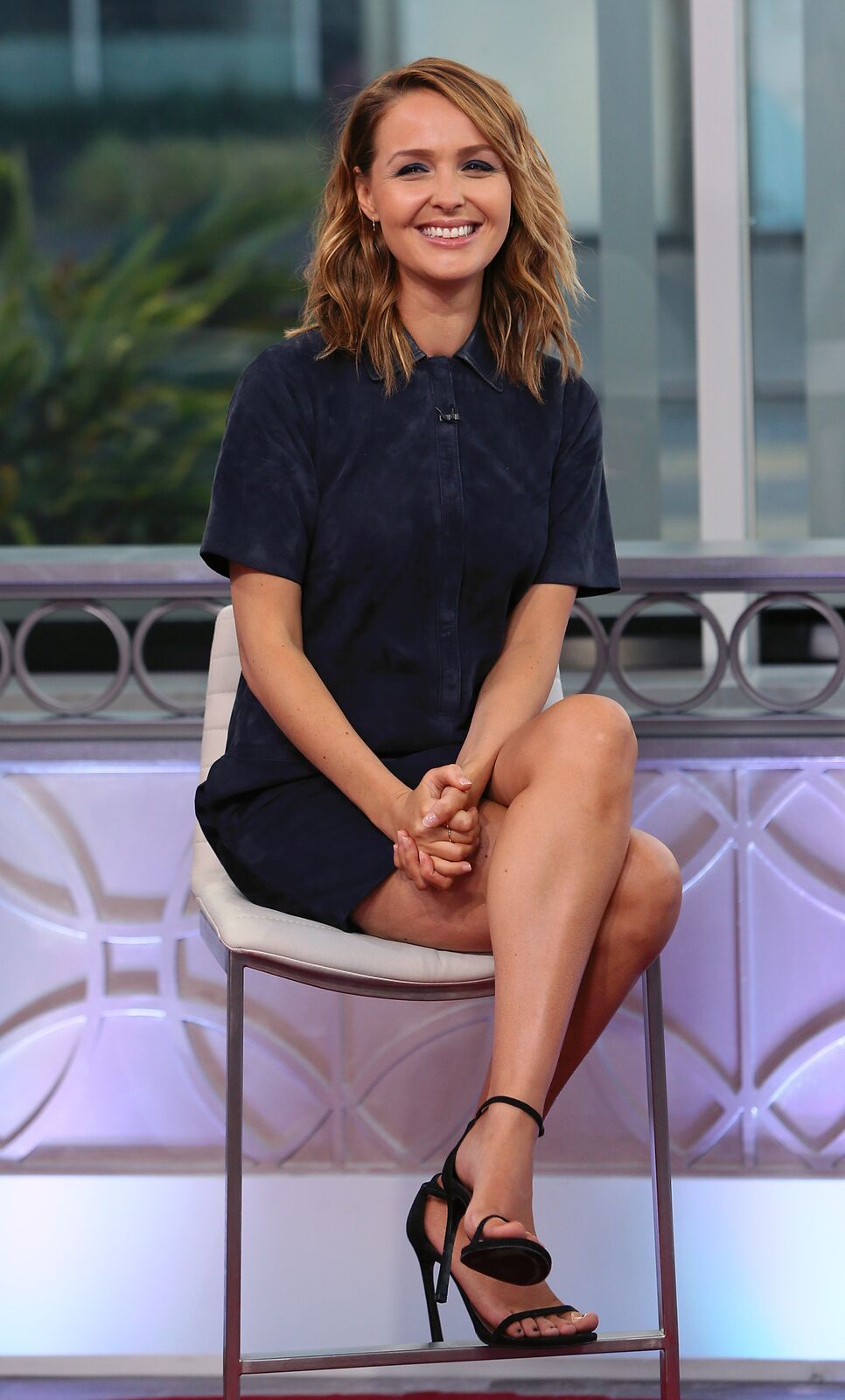 Camilla Luddington plays one of the most emotionally challenging roles on the show. Jo Wilson is not just the girl who cheated on Alex Karev, but also showed many viewers that they are not alone.
Camilla has worked in various hit movies and shows that helped her reach a total net worth of $1.2 million. Luddington is best known for her role as Lara Croft in the Tomb Raider video games. She provided motion capture and did the voice-overs for the character.
Among her TV works, the most popular before Grey's Anatomy was her role as Kate Middleton in the movie William & Kate: The Movie. Quite recently, the actress married her longtime boyfriend and father of her child, Matthew Alan. They had seventy guests at the wedding, one of whom was Camilla's ex-colleague, Jessica Capshaw.
"Seeing him for the first time was amazing, we both just couldn't stop staring at each other and smiling," Luddington tells PEOPLE about her significant other.
The bride wore a stunning couture gown by Mira Zwillinger with handmade embroidery and walked down the aisle to The Temper Trap's "Sweet Disposition," And her first dance with Alan was to Rihanna's "Love on the Brain". We're just weepy thinking about how beautiful it must have been. Their wedding turned out to be fabulous, but as you can imagine, it cost them a fortune.
Caterina Scorsone: Net Worth $2 Million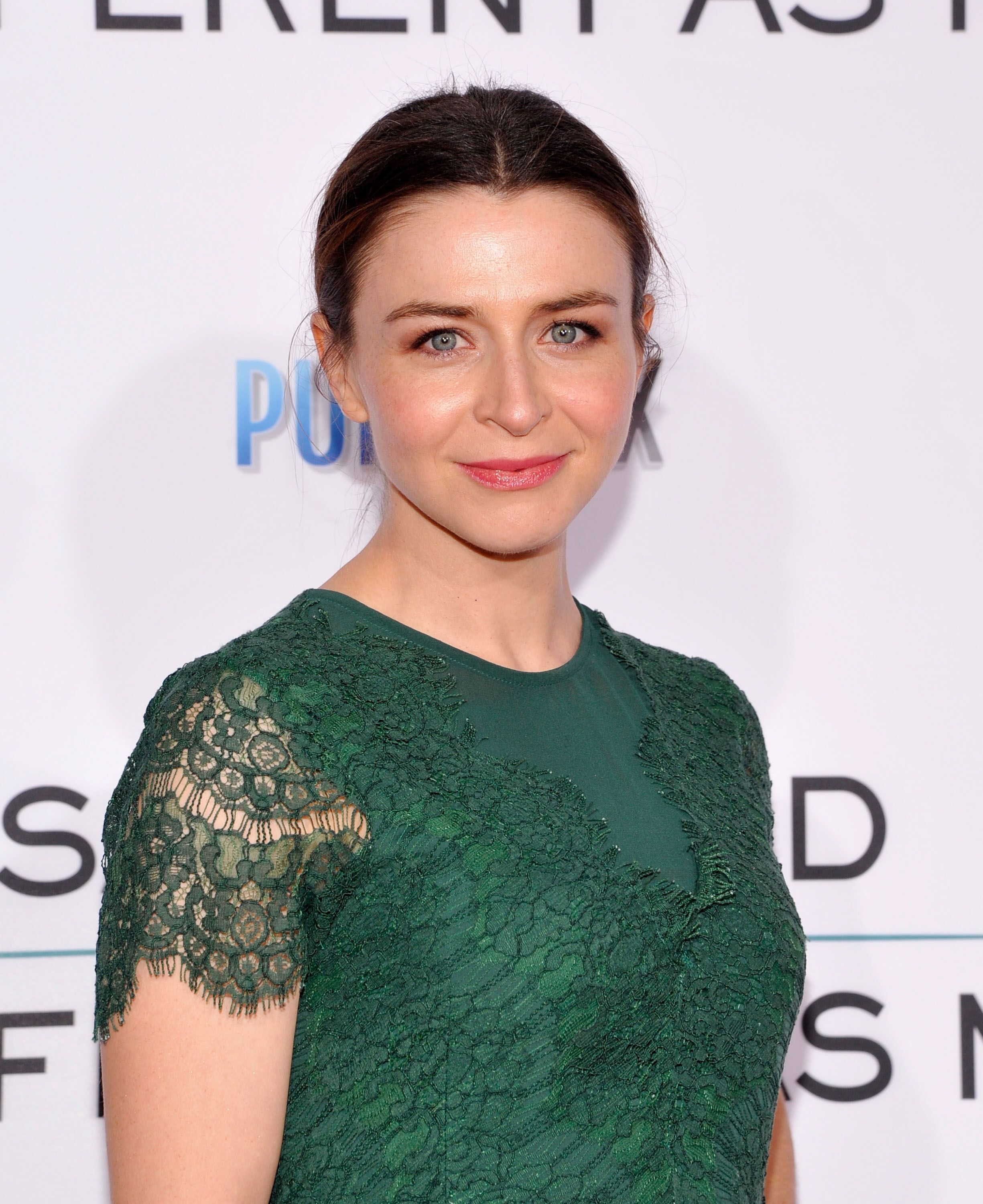 One of Meredith's "sisters" and a wonderful neuro-surgeon, Amelia Shepherd came to Grey's Anatomy from the spin-off show, Private Practice. It's hard to imagine the last few seasons of the show without the touching friendship of the three sisters – Meredith, Maggie, and Amelia. Despite Caterina's important part in the cast, her salary is significantly lower than that of her on-screen sisters. Her net worth is only $2 million.
But we found out that a year ago Caterina sold her glorious LA villa for $2.6 million. Therefore it's hard to tell what her real net worth is, but we expect it to be more than $2 million.
Before starring in Shondaland, the actress was known from countless films and several tv shows, including 1-800-Missing and Power Play. But her work as a TV actress comes second for Caterina Scorsone. Motherhood comes first.
Caterina's idea of motherhood changed when she delivered her second child, Paloma, who she calls "Pippa". Her daughter was born with Down Syndrome, which changed everything in Caterina's life, as we can imagine.
"I don't know what I'm supposed to do, I don't know what I am as a mother, how do I mother this child?" Scorsone said in an interview.
The actress went on to add: "If my job isn't to equip her to compete or dominate socially, educationally or physically or economically — if I'm not just supposed to be helping her do that, what is a mother, what is my job?" It's even hard to imagine how challenging this job is... But Caterina is a strong woman and she can certainly overcome all the hardships. 
Kevin McKidd: Net Worth $2 Million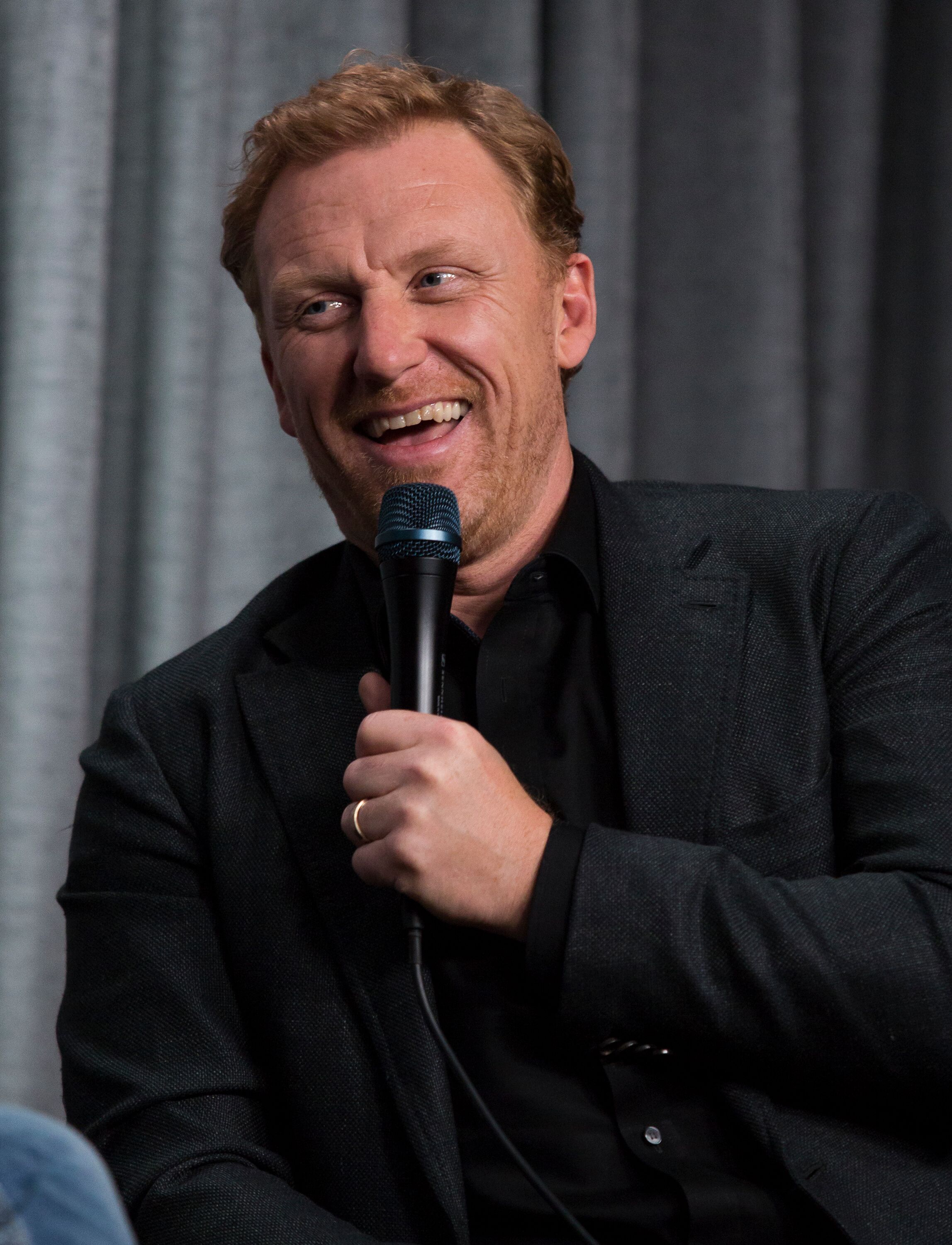 During his time acting in Grey's Anatomy as Owen Hunt, Kevin managed to deliver many interesting stories to the audience. Before coming to Grey's, Kevin was already renowned for his roles in the movie Trainspotting, TV mini-series Anna Karenina, HBO's Rome and many others. The man has been quite the busy bee! Besides being a great actor, McKidd is also a film director. He co-directed more than twenty episodes for the show, including some super emotional ones.
We found it upsetting to discover that his net worth is considerably lower than that of other actors from the show – only 2 million dollars. He works so hard, surely he deserves more?! The actor earns around $100,000 per episode.
Recently, he divorced his first wife Jane Parker and pays her significant alimony. McKidd will pay $22,440 in monthly child support and $65,096 in spousal support, and will also pay for private school and summer camp for their two kids.
But it looks like Kevin isn't short on money and is pleased with his life and fatherhood. Kevin and his second wife, Arielle Goldrath recently celebrated their latest addition to the family – a second child.
"I'm so happy to announce the arrival of our little baboo – Nava James McKidd," McKidd announced on his Instagram. "She is amazing and our whole family feels blessed."
In the interview he gave to PEOPLE, the actor shared that their life is currently hectic, but also very exciting. "I am back at work now on season 16 of Grey's and Arielle is busy with her own culinary projects," he explained. Kevin must be feeling wonderful now because he's successful both in professional and personal life. It's amazing and we're happy for him
James Pickens, Jr: Net Worth $3 Million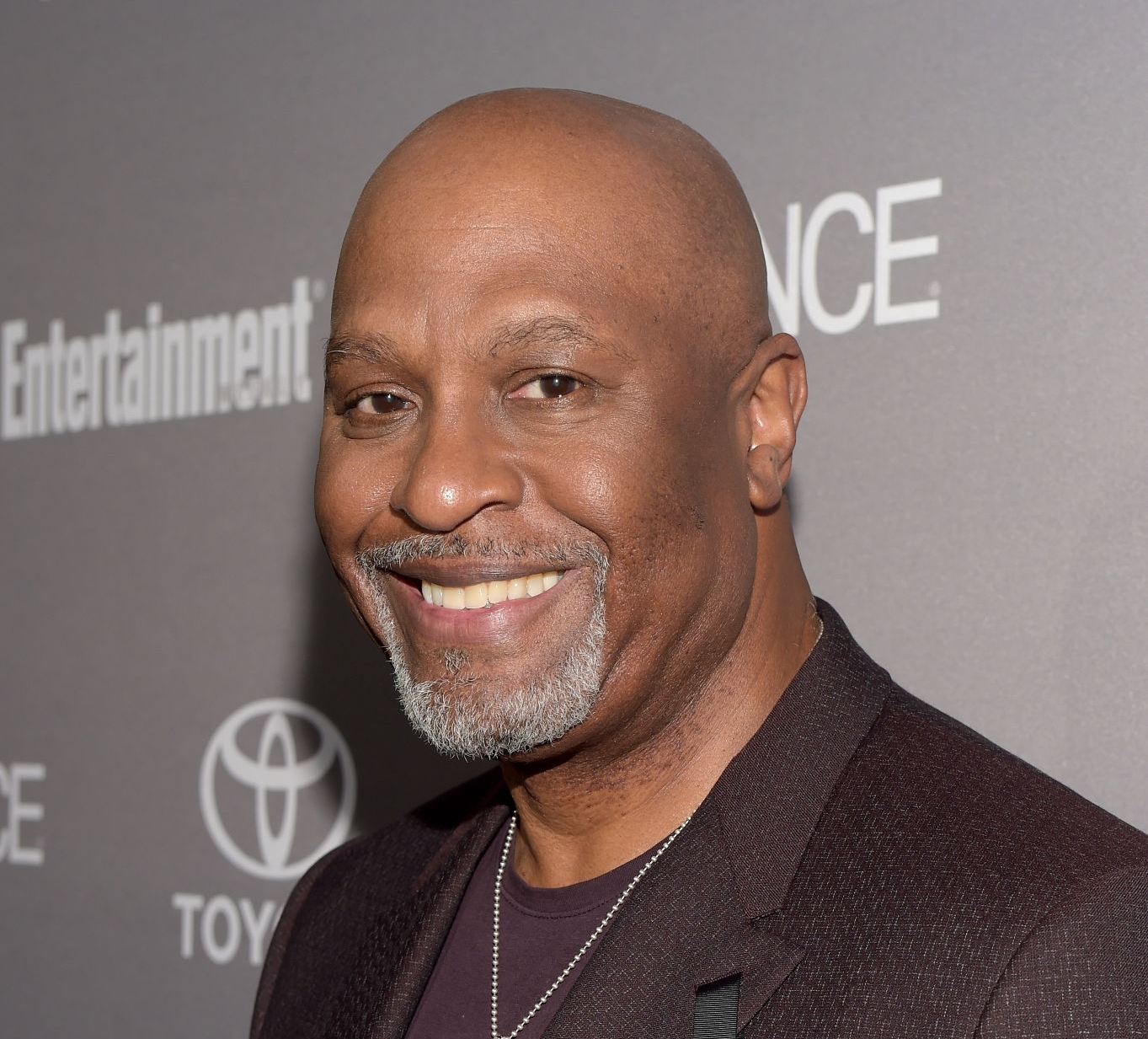 The veteran of the show, and the actor playing Doctor Webber, earns more than the previously mentioned stars. His net worth is $3 million, and he gets around $125 000 per episode.
Apart from his role in Grey's Anatomy, James is famous for his roles in The X-Files, and more recently, The Conners. He also starred in A Soldier's Story alongside Samuel L. Jackson and Denzel Washington.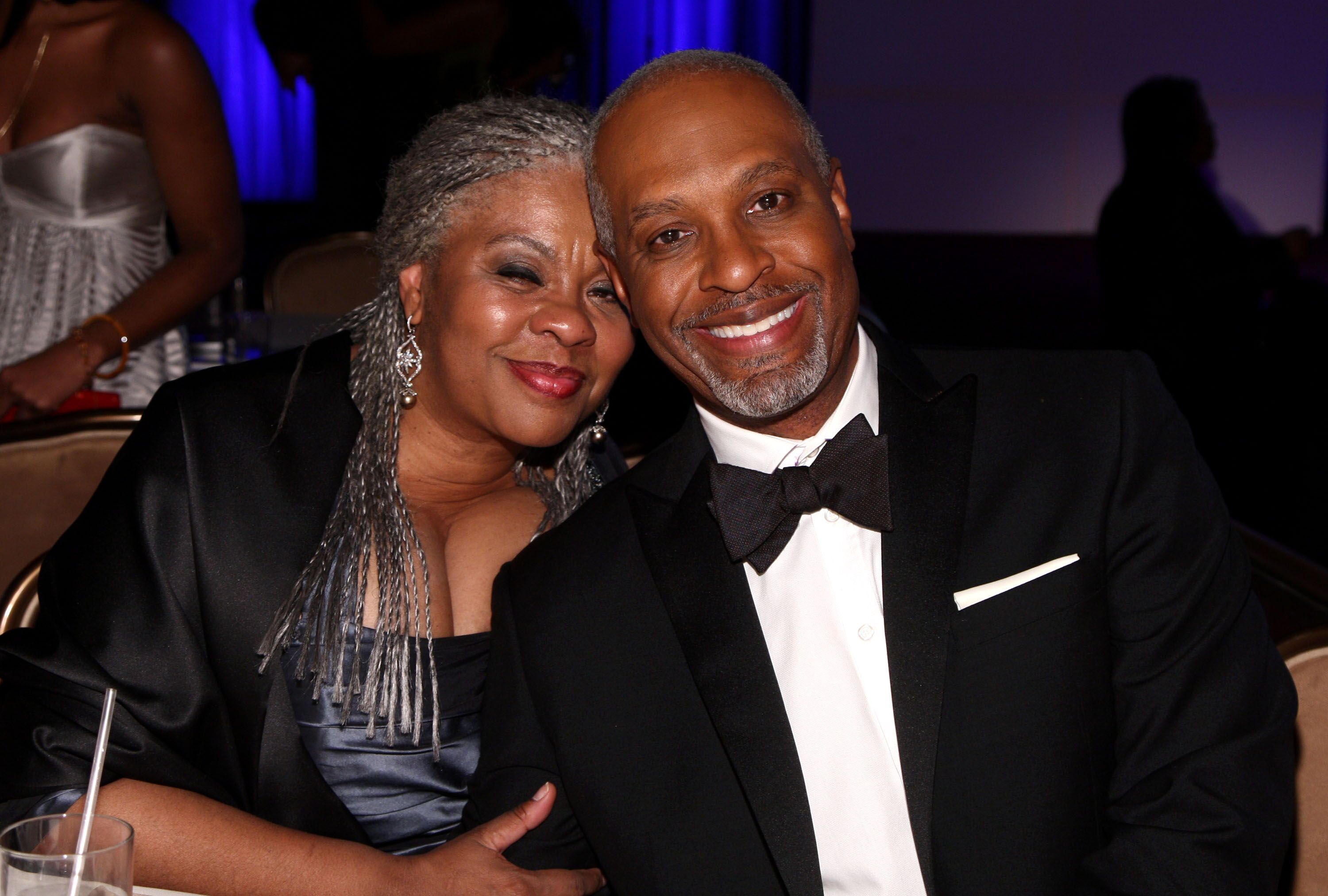 The actor admitted that he wants to star in a movie and return to the stage, but with his busy schedule for Grey's Anatomy, he doesn't have time for it. Oh, what a bummer! Here's what he said:
"I'd love to go back to New York to the theatre. There have been some inquiries, but the time is just not enough, I don't have enough of a commitment, but I'd love to do that."
Jesse Williams: Net Worth $8 Million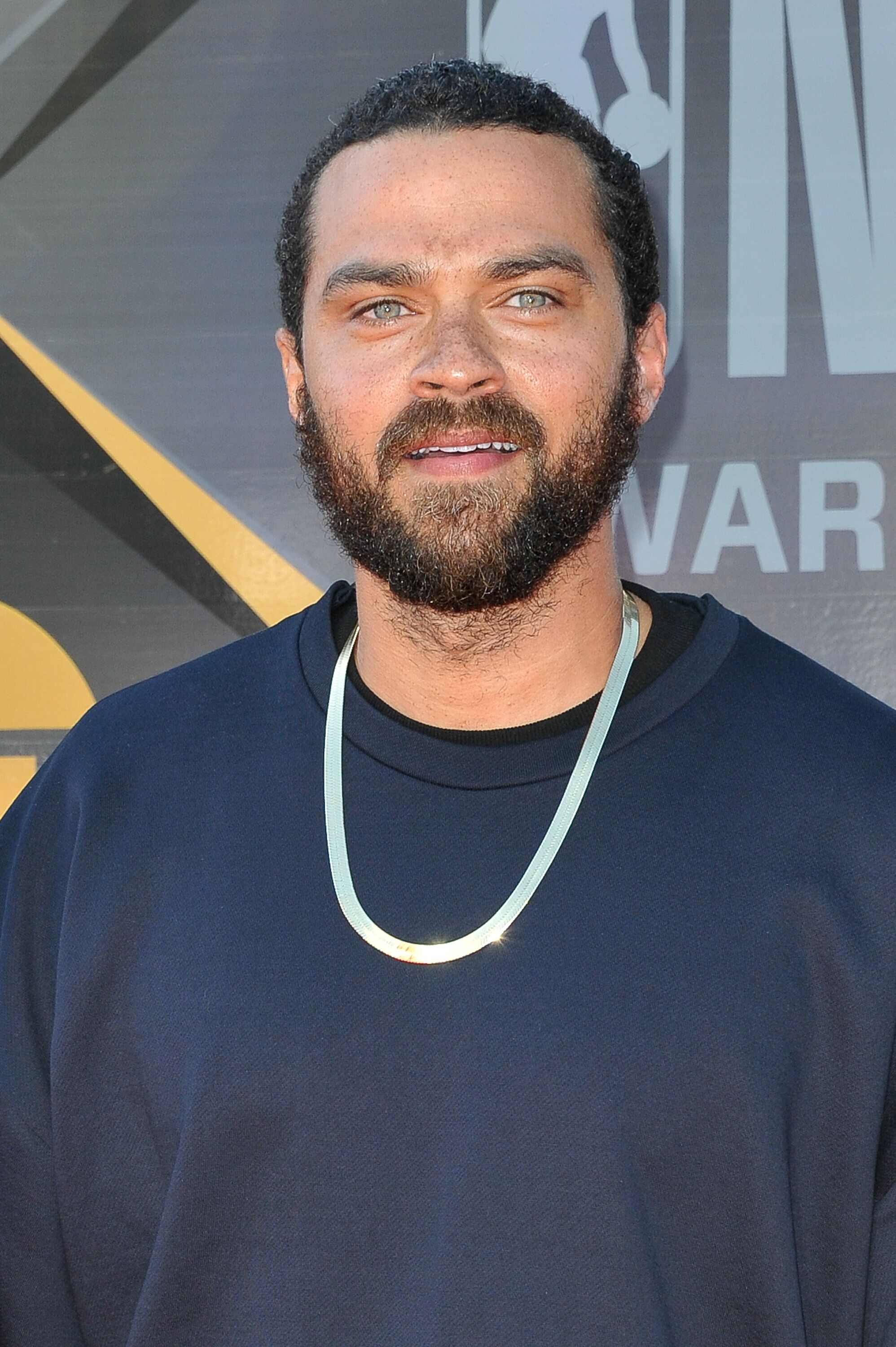 Next comes the gorgeous Jesse Williams. Despite his character Jackson Avery being the wealthiest character on Grey's Anatomy, the actor is far from leading today's list.
It doesn't mean that he doesn't enjoy a comfortable life, especially since working on such a popular show like Grey's gives him a massive paycheck. Before becoming a TV star, Jesse taught history at school and hardly could imagine a seven-digit salary. He wrote scripts between classes and dreamed of becoming an actor.
Now that his life has completely changed, he earns more in a month than he did before in one year. However, quite recently his net worth has dropped, due to last year's scandalous divorce with Aryn Drake-Lee. As a result, Jesse must pay his ex-wife monthly alimony of 100,000 dollars. Court documents from his divorce proceedings revealed that the actor makes $521,000 per month, according to Daily Mail.
Apart from acting in the TV show that made him so rich and famous, Jesse also makes a living by modeling in advertisement campaigns. For example, he did a few for Kenneth Cole and Tommy Hilfiger. He looked awesome in them, didn't he? Altogether, his net worth amounts to $8 million! Not bad, huh? But it's still just a little amount, compared to some of his co-stars. 
Kelly McCreary: Net Worth $9 Million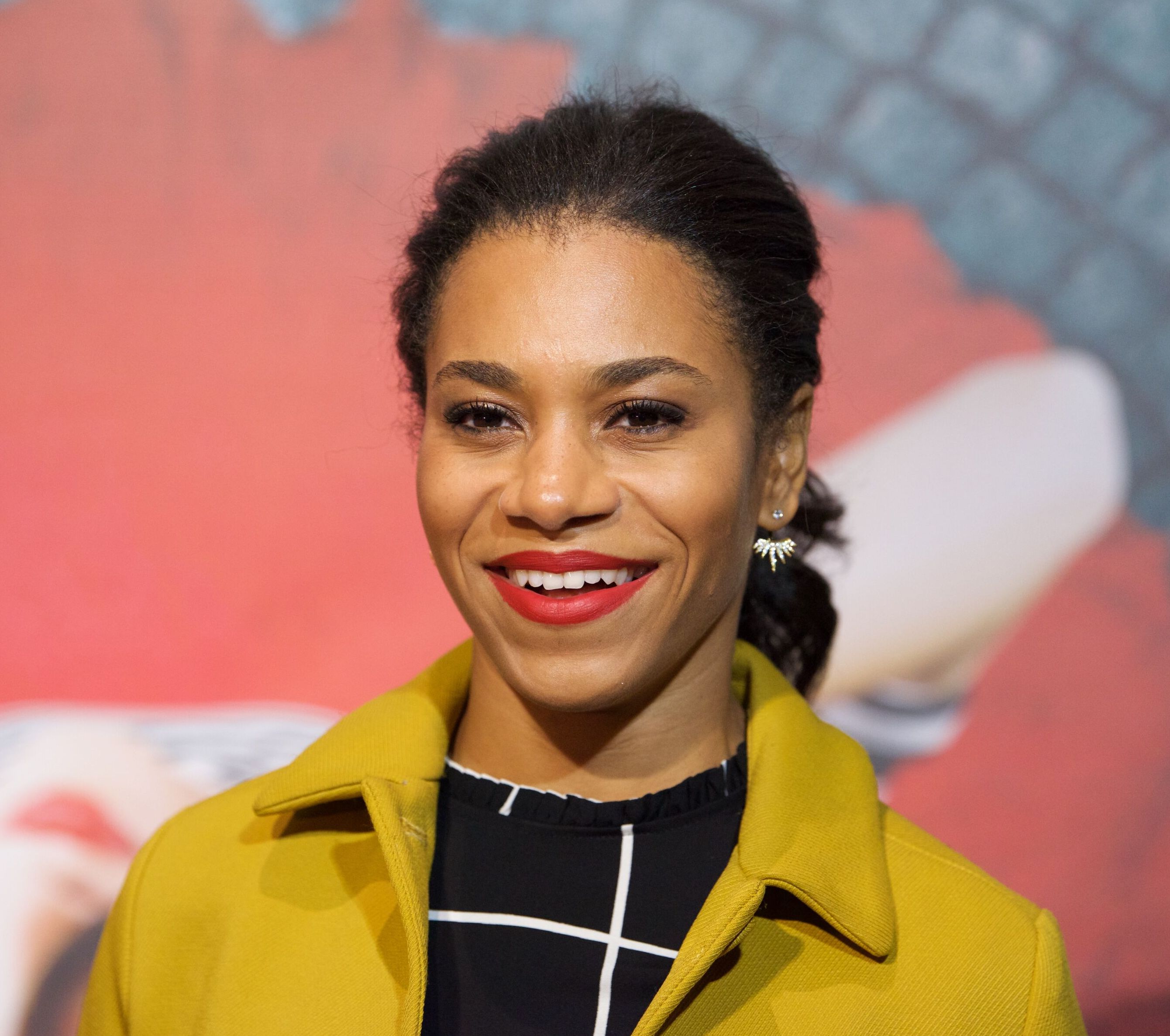 Even though Kelly is one of the least renowned actresses in Grey's Anatomy, her role in the show is so far the biggest in her career, so her importance can't be underestimated.
Can you believe it? The actress earned slightly more than Jesse Williams - $9 million! But that's not all, because, besides the decent salary, Grey's Anatomy also helped her score a husband! McCreary met Pete Chatmon on the set two years ago, according to the Los Angeles Times.
Chatmon directed many episodes for the show.
In May 2019, Chatmon shared a video of himself dancing to Jay-Z along with their wedding guests. He captioned the video, "Married, Yo. Shouts To All In Attendance. #muchlove." In an interview with the publication, Kelly showed off the living room of her 1,400-square-foot apartment that she and Pete share in LA. It looked gorgeous!
The couple keeps a special reminder in their apartment of their first acquaintance. On their wall, hangs a framed one-liner schedule from the Grey's Anatomy set the day the couple met. How thoughtful?
"It's really special. This is our first place together, and this was one of the only rooms in the house where we added new things," McCreary told the L.A. Times.
Chandra Wilson: Net Worth $10 Million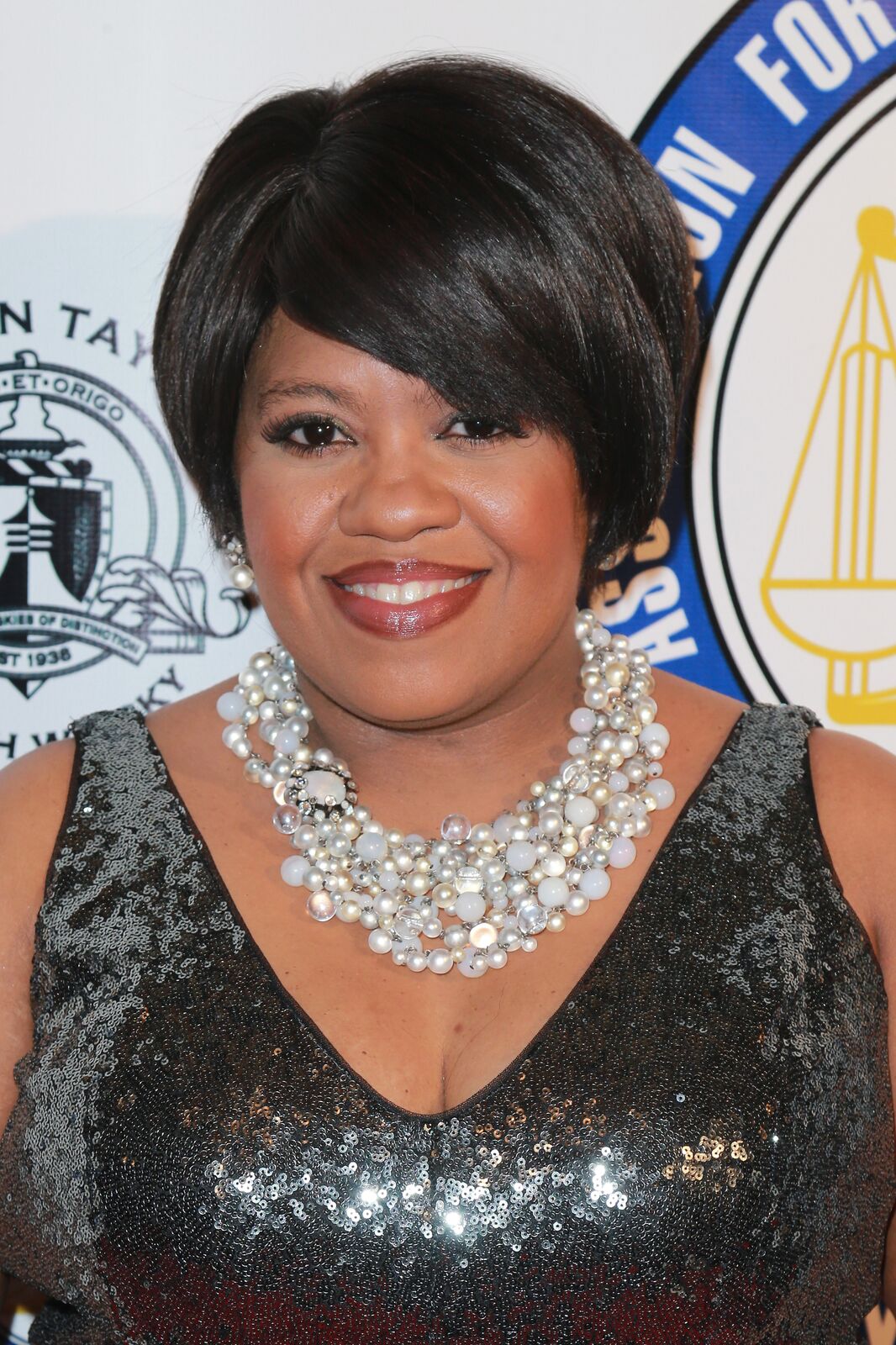 Chandra is one of the few stars that have been in the show since episode one. It's hard to imagine Grey-Sloan without its strong and decisive Chief.
This well-rounded actress has a total net worth of about $10 million. Chandra is way more experienced than many of her colleagues on set, In fact, she started her career thirty years ago with a small gig on The Cosby Show.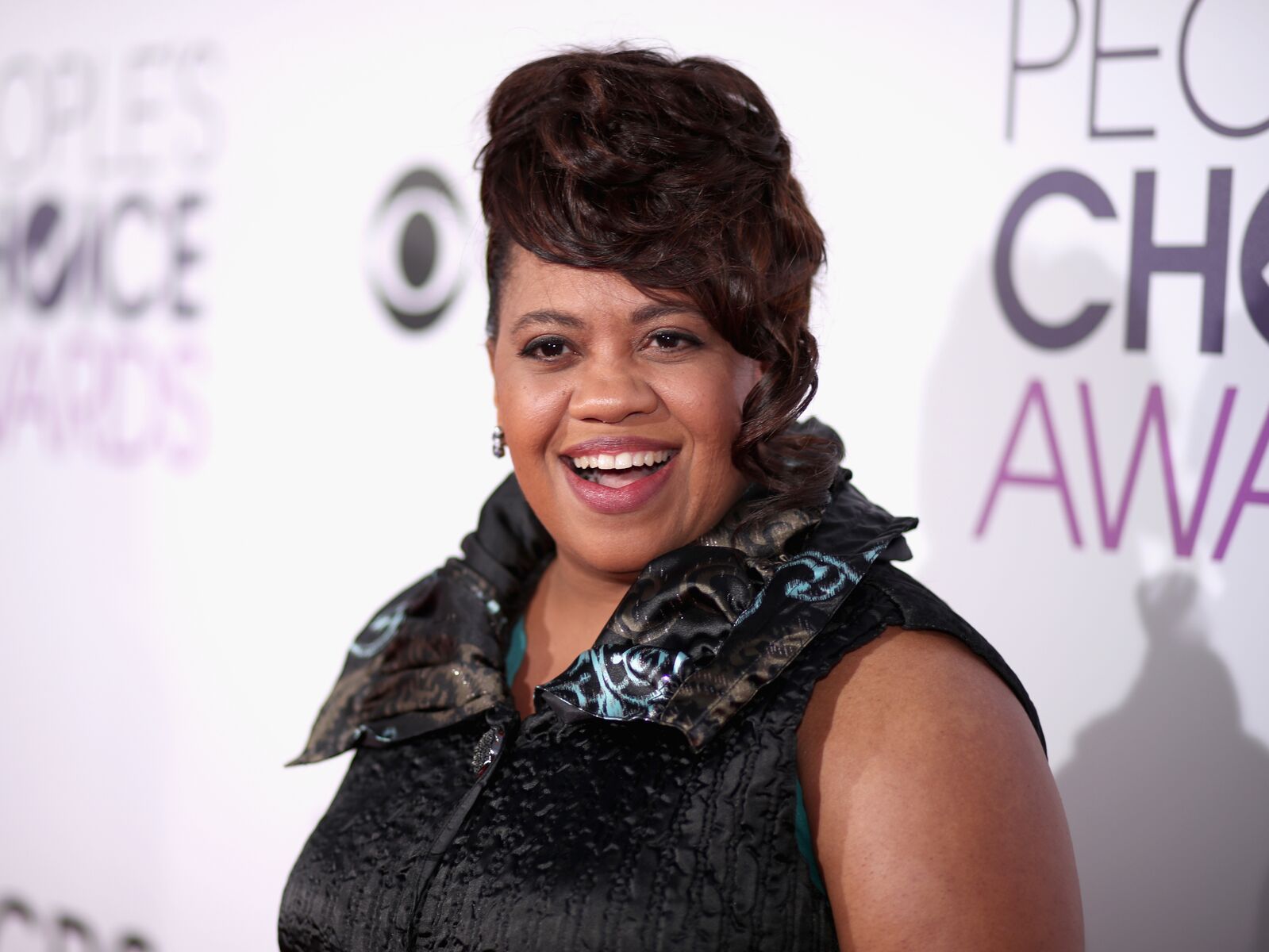 She also played guest starring or recurring roles on shows like, Law & Order, Sex and the City, and The Sopranos. But Grey's Anatomy holds a special place in Chandra's heart, not only because it brings her millions each year but because it helped Chandra tell the whole world about her daughter's illness. Wilson shared that her daughter had unrecognizable symptoms, and only after ten months, doctors could identify her condition. It was cyclic vomiting syndrome.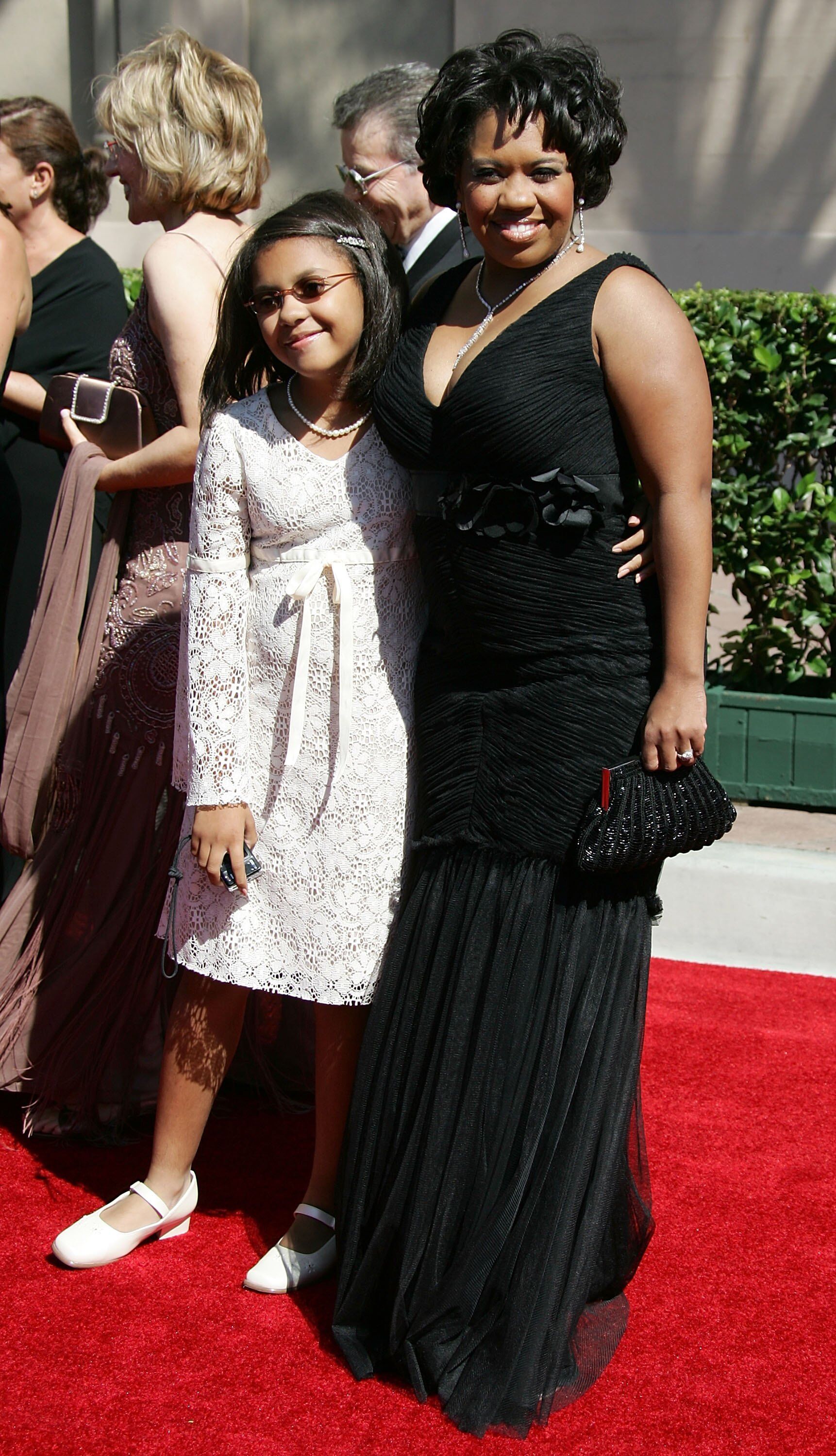 "The name gave us a direction to go in," Wilson said about receiving the diagnosis. "And it put us in acommunity of other people that seriously were going through the exact same thing stage by stage."
Motivated by her daughter's condition, the Grey's Anatomy star went one step further and directed an episode that mirrored her own scramble for a diagnosis for this mysterious disease.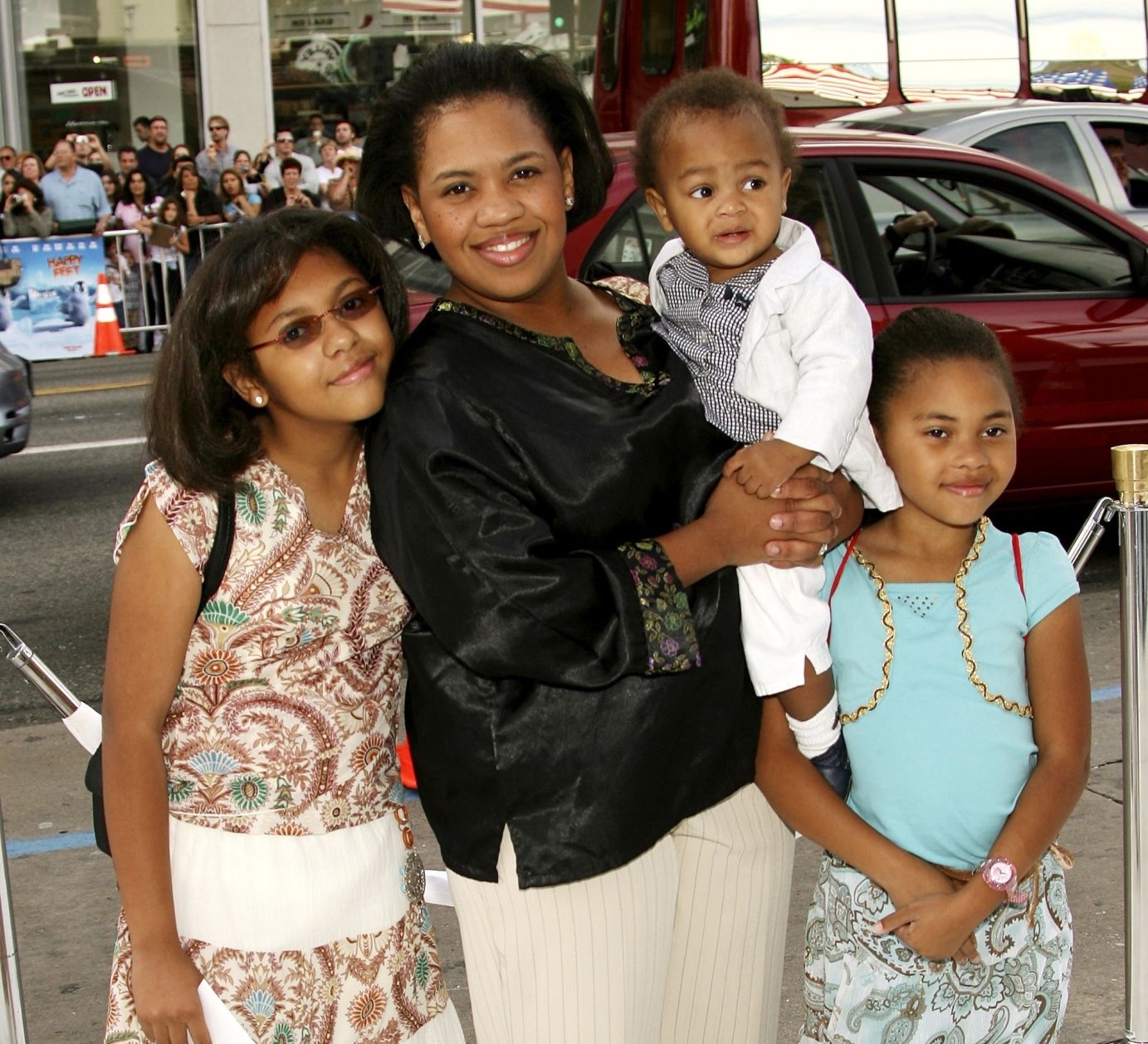 "Being able to be on 'Grey's Anatomy' with all of those people able to watch it and hear it and say, 'Oh my God. That's what that is. I've heard of that. That's my kid. That's my husband. That's my aunt,'" Wilson said. "That means so much because I just remember what it meant to us."
Sometimes just knowing is worth way more than all the money in the world.
Justin Chambers: Net Worth $18 Million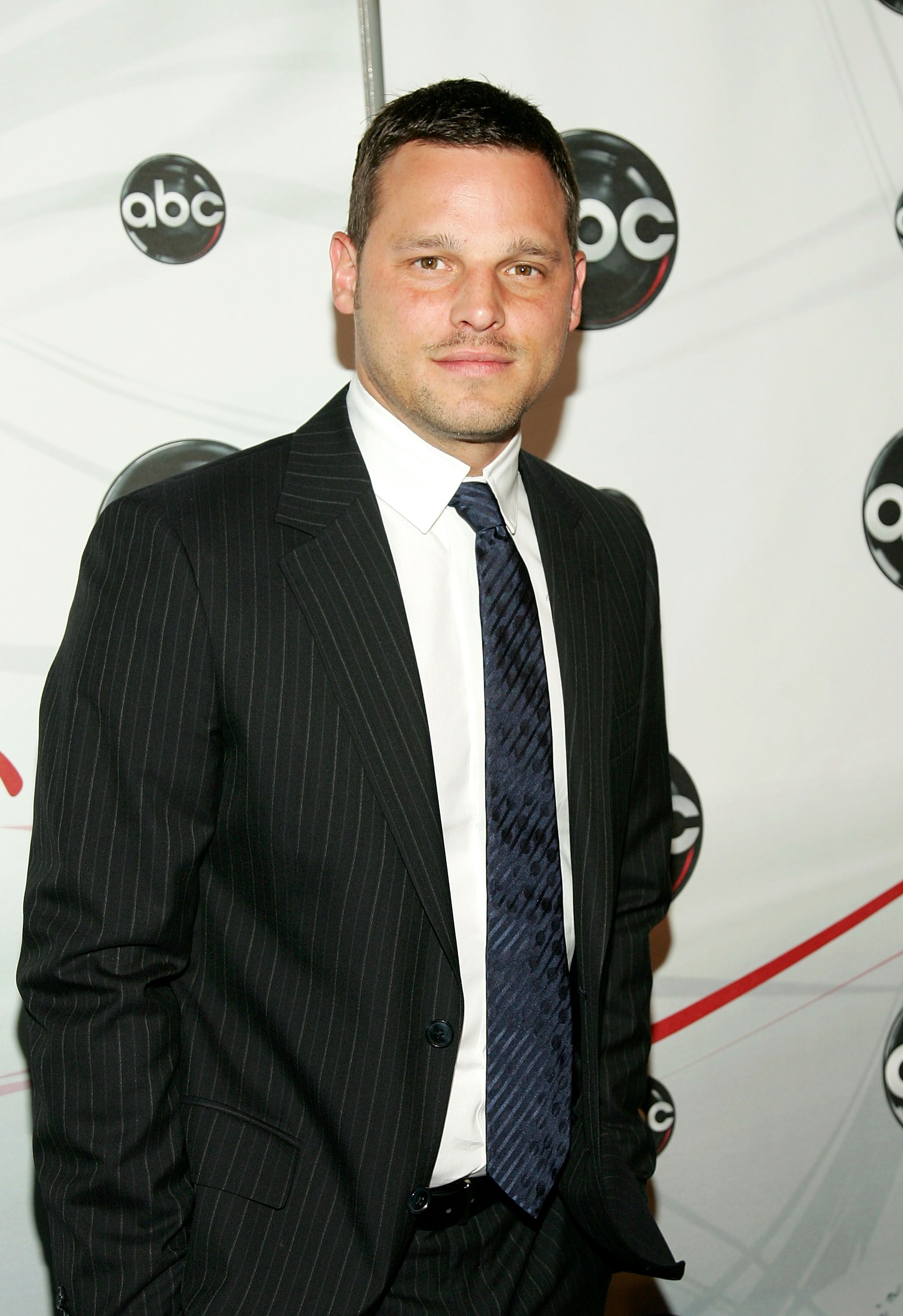 It's hard to imagine that Alex Karev was not included in the initial plot of the pilot episode. He was only edited into it after the episode was already shot. Now, doctor Karev is one of the few doctors who has remained on the show since it aired.
Before Grey's Anatomy, Justin Chambers only had a few acting jobs in films, several cameos in TV shows, and had modeled for a Calvin Klein ad.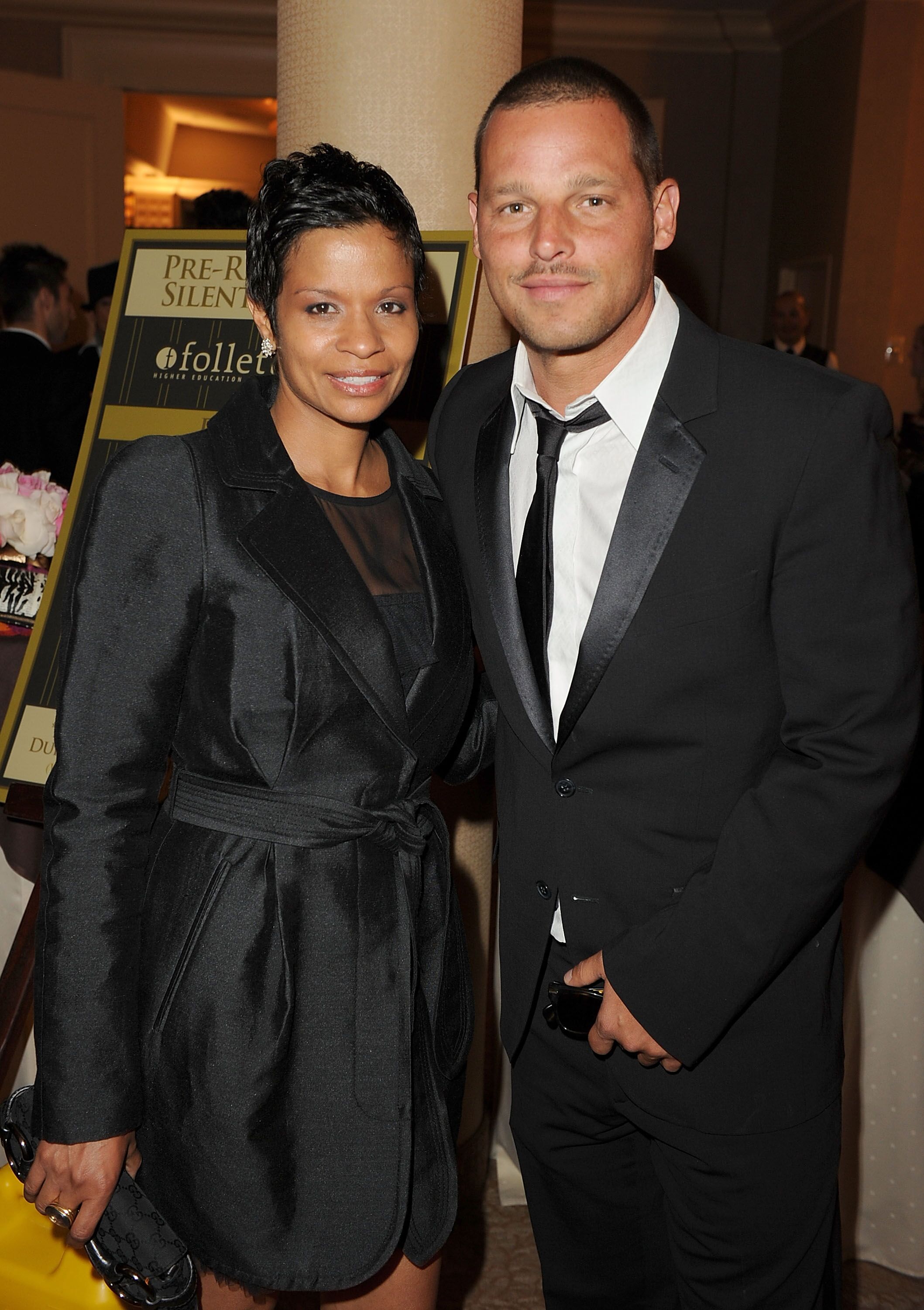 But at the time of the pilot's release, the 35-year-old actor already had five kids! It didn't really come as a shock when after a few years, Justin had checked himself into Los Angeles's UCLA Medical Center to treat exhaustion after a period of only two hours of sleep each week. It's impossible to imagine how he even lasted that long!
As of 2018, Justin's net worth is about $18 million, so maybe all his suffering was worth it?
Ellen Pompeo: Net Worth $40 Million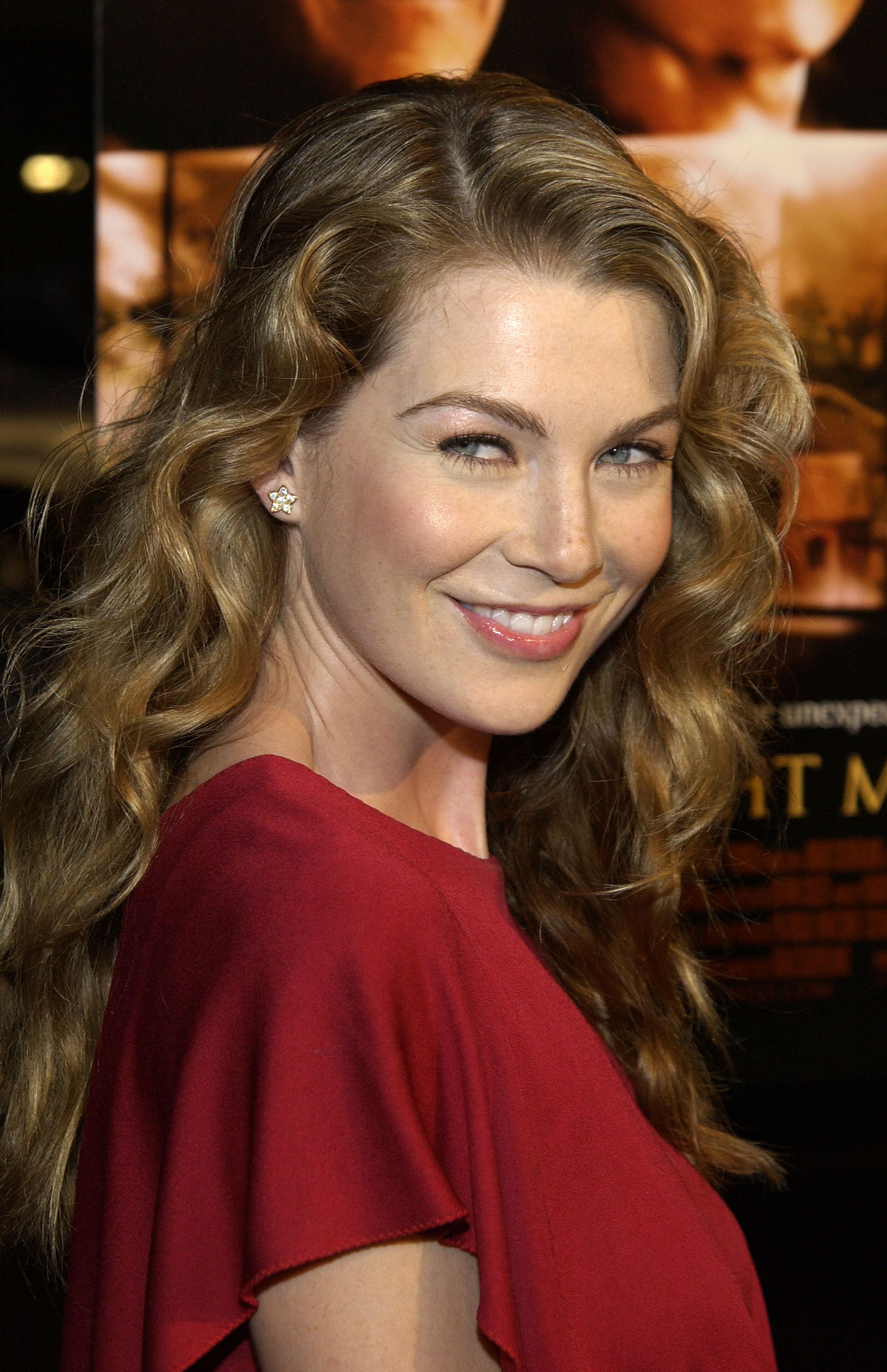 Ellen is the show's leading actress and we can't imagine Grey's Anatomy without her.
Now she earns about $20 million a year; however, it wasn't always like that for her. Pompeo admits that working in the network TV wasn't what she planned to do. In an interview with The Hollywood Reporter, she even confessed that she didn't want to audition in the first place! When her agent brought her the script for "Grey's," Pompeo balked.
"I was like, 'I'm not going to be stuck on a medical show for five years,'" she says. "'Are you out of your mind? I'm an actress.'"
However, Ellen did end up acting in Grey's Anatomy and not for just five, not even ten, but fifteen whole years! One and a half years back, serious negotiations took place, after which the actress started earning $575,000 per episode, and became the highest-paid TV actress in Hollywood.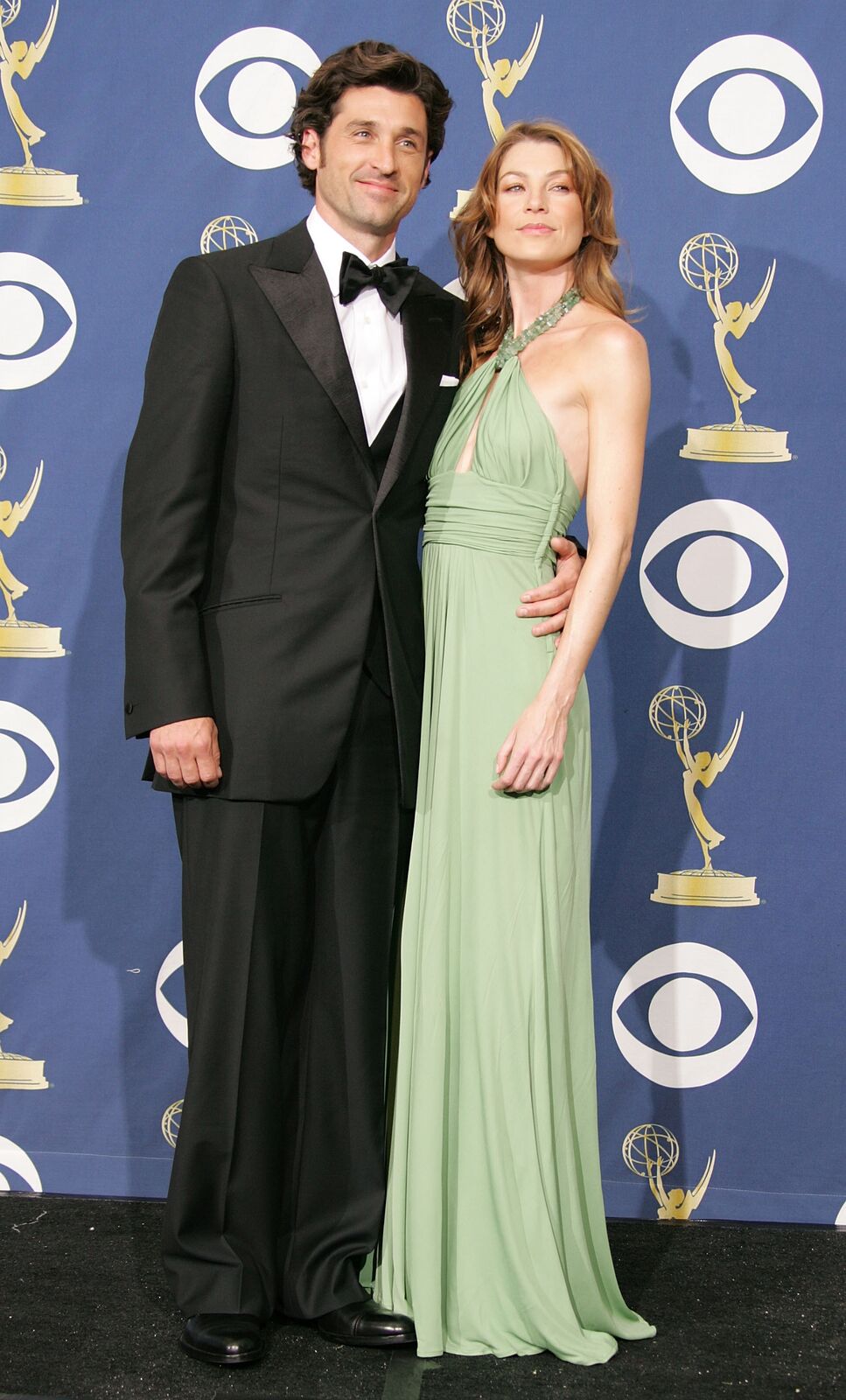 "For me, Patrick [Dempsey] leaving the show [in 2015] was a defining moment, deal-wise. They could always use him as leverage against me —'We don't need you; we have Patrick' — which they did for years," she says.
When Dempsey was still in the show, the actress asked for a $5,000 raise out of principle, since the show is called Grey's Anatomy, not Shepherd's Anatomy. The producers refused, but that didn't stop her from asking again later.