Actors Who Refused to Kiss On Set
Kisses on the big and small screens always look so passionate and romantic. But they aren't always comfortable for the actors. Sometimes, they don't want to kiss their co-stars at all! 
Which 10-year-old actress had to kiss a co-star who was 20 years their senior? And why did Titanic co-stars Kate and Leo have an issue with kissing each other later in their careers? Here are some surprising facts about actors who didn't want to kiss their co-stars!
Sadie Sink and Caleb Mclaughlin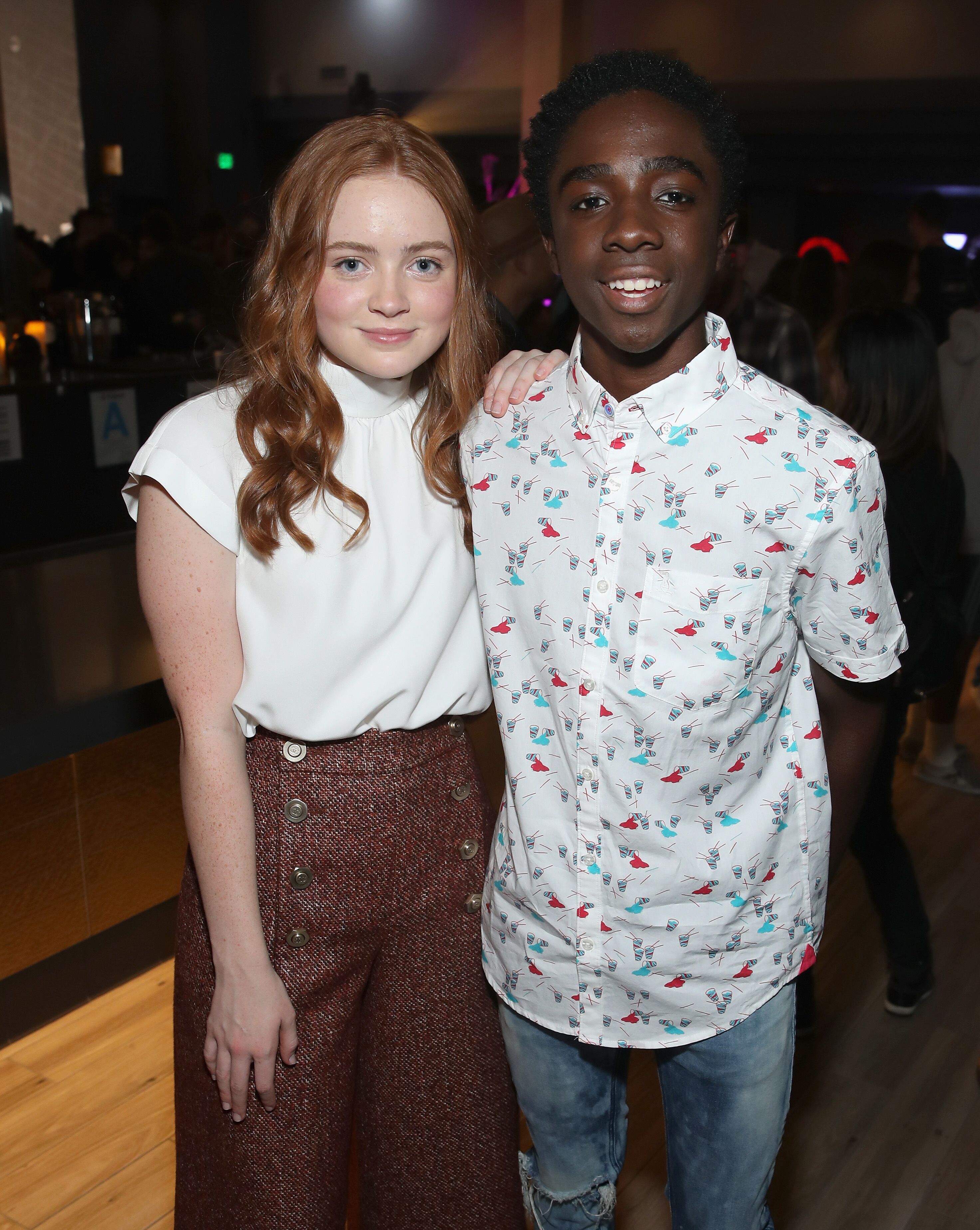 ---
The kids from Stranger Things may be kids no more after what we saw of the teenagers in season 3. But back in season 2, when romance between Max and Lucas was only just starting to blossom, the smooching scene was a massive deal for the kids. Turns out, the scene wasn't scripted and, as both Caleb and Sadie have said later, they were pretty shocked at first. After all, it was the first kiss for both of them!
The media, as usual, picked up on the situation and built this big "awkward" thing around it. Sadie even had to clarify later on that even though she was nervous, she never objected to doing the scene and never felt pressured into it by the Duffer Brothers.
This proves that once again: kids in the industry should be treated as equals and get more respect than we give them credit. Sadie's maturity is a testament to her professionalism... unlike our next co-stars.
Lindsay Lohan and Charlie Sheen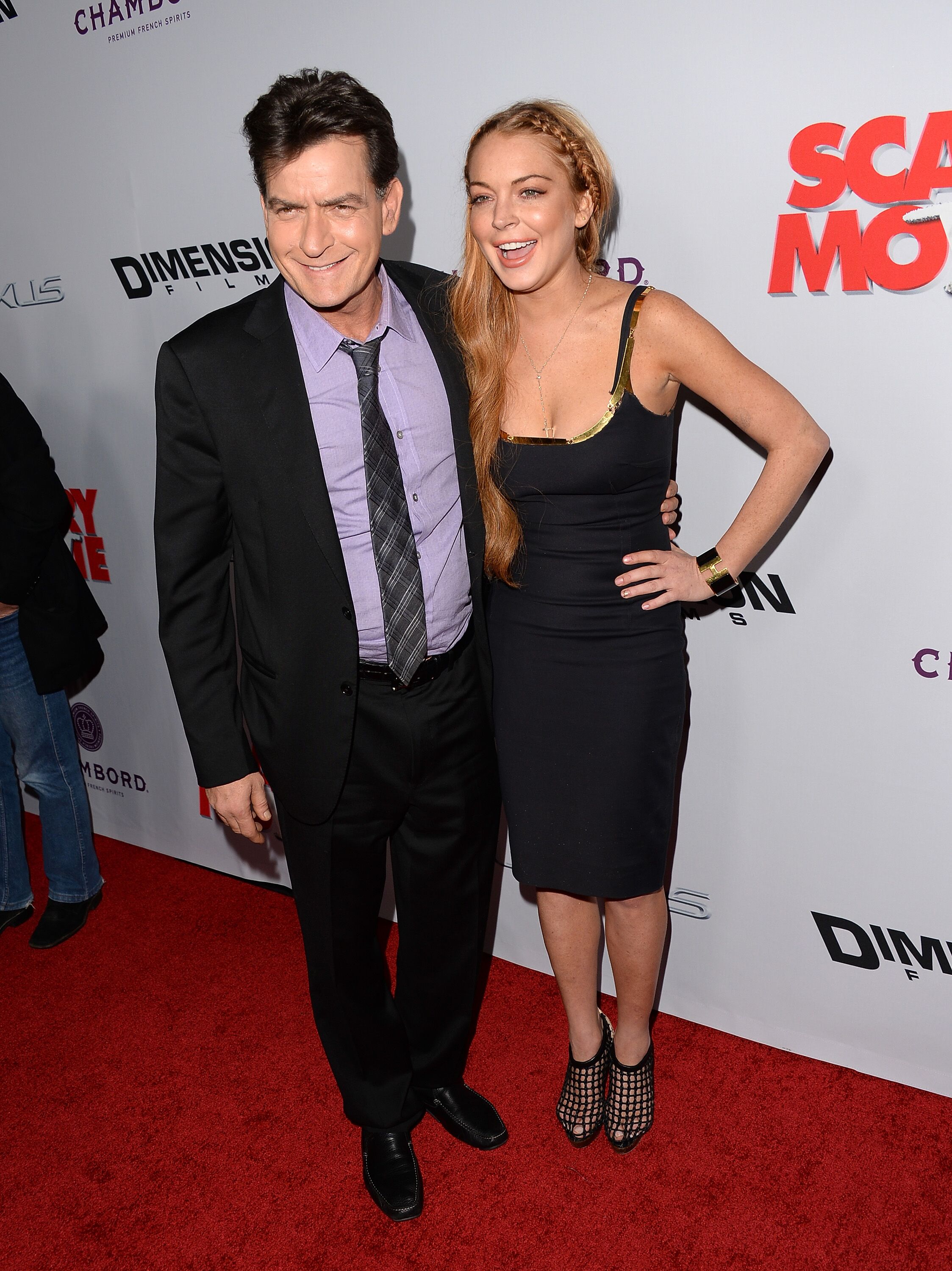 ---
OK, so this one is kind of funny. Lindsay Lohan refused to kiss Charlie Sheen in Scary Movie 5. As it turned out, this was all due to Lindsay's concerns about Charlie's wild partying past… and present! But we should put that in context for you: Lindsay. Lohan. Arrested, put on probation, and in and out of rehab more times than you have fingers on your hands to count. Expressing her concerns about Charlie Sheen's lifestyle.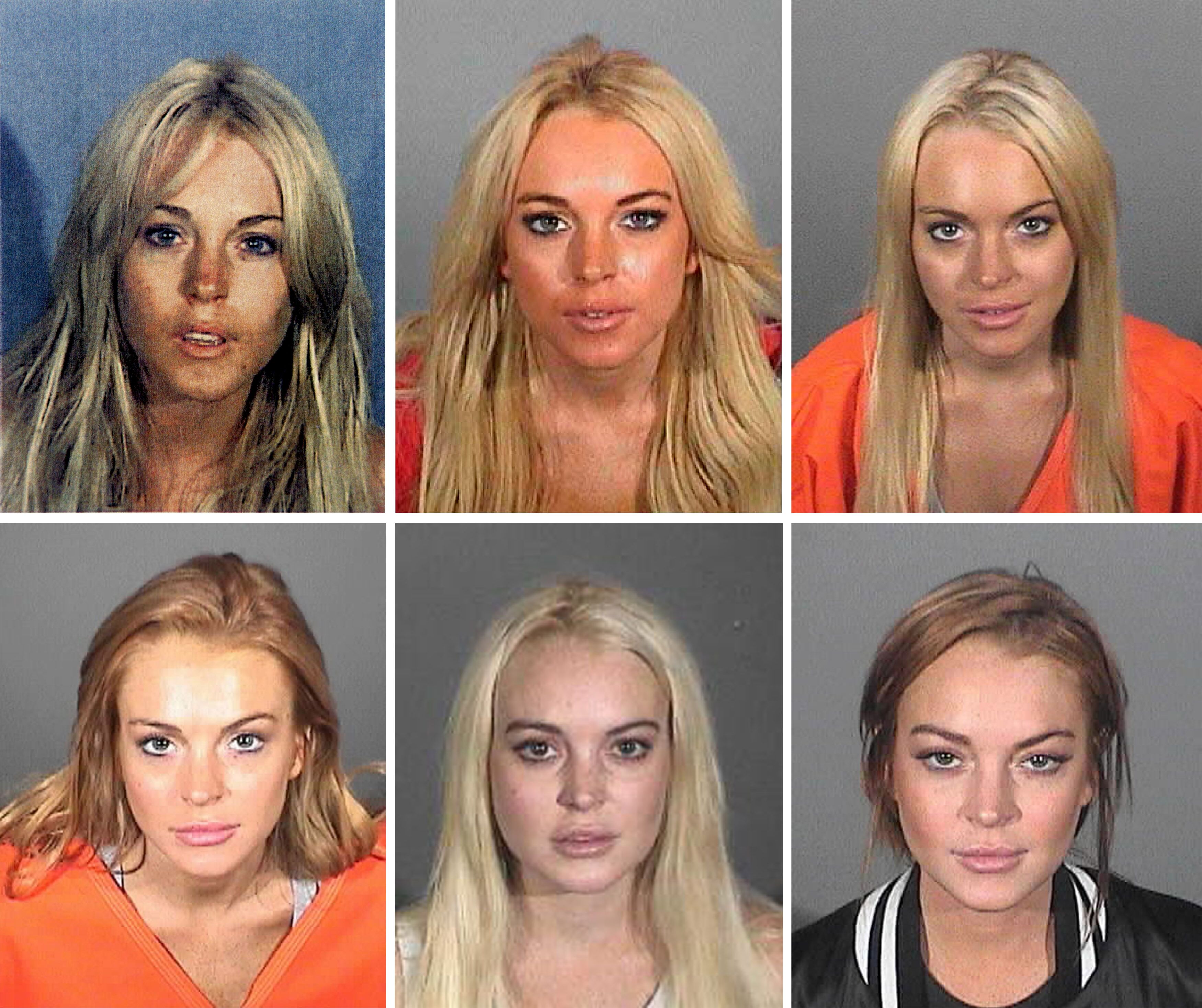 Umm, it's like, did she even look at herself?
According to TMZ, the directors of the horror spoof had to use a body double for the kissing scene, while some more intimate moments were completely wiped from the script. Quite a lot of job to do, huh? But let's move on to the surprising truth about the stars of the Harry Potter franchise!
Emma Watson and Rupert Grint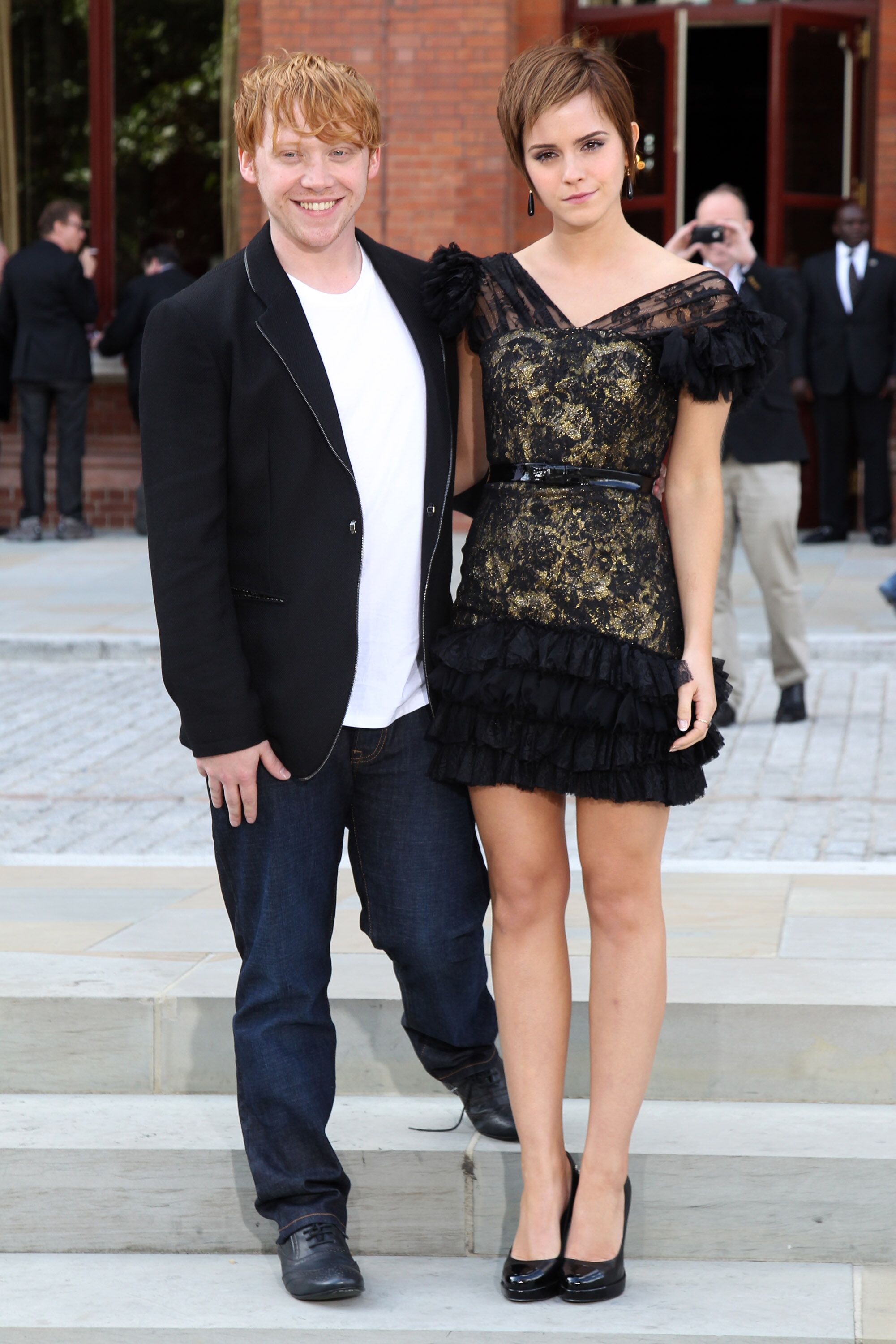 ---
Could you believe that Emma and Rupert hated kissing each other in Deathly Hallows Part 2? Their romance had such a great evolution throughout the franchise and the chemistry in that kissing scene looks absolutely genuine. You can almost hear audiences yelling: "At last!" But, as it turns out, Rupert hated the whole thing so much he can't even watch that scene anymore.
As Grint told People magazine, he had established a more of a familial brother-sister bond with Emma while filming, so it was super awkward for him to do such an intimate scene. And Emma wasn't thrilled about the scene either, saying: "Rupert was the weirdest."
OUCH… But it proves how good they're at acting though - we couldn't notice this awkwardness at all. 
Alyson Hannigan and Jason Segal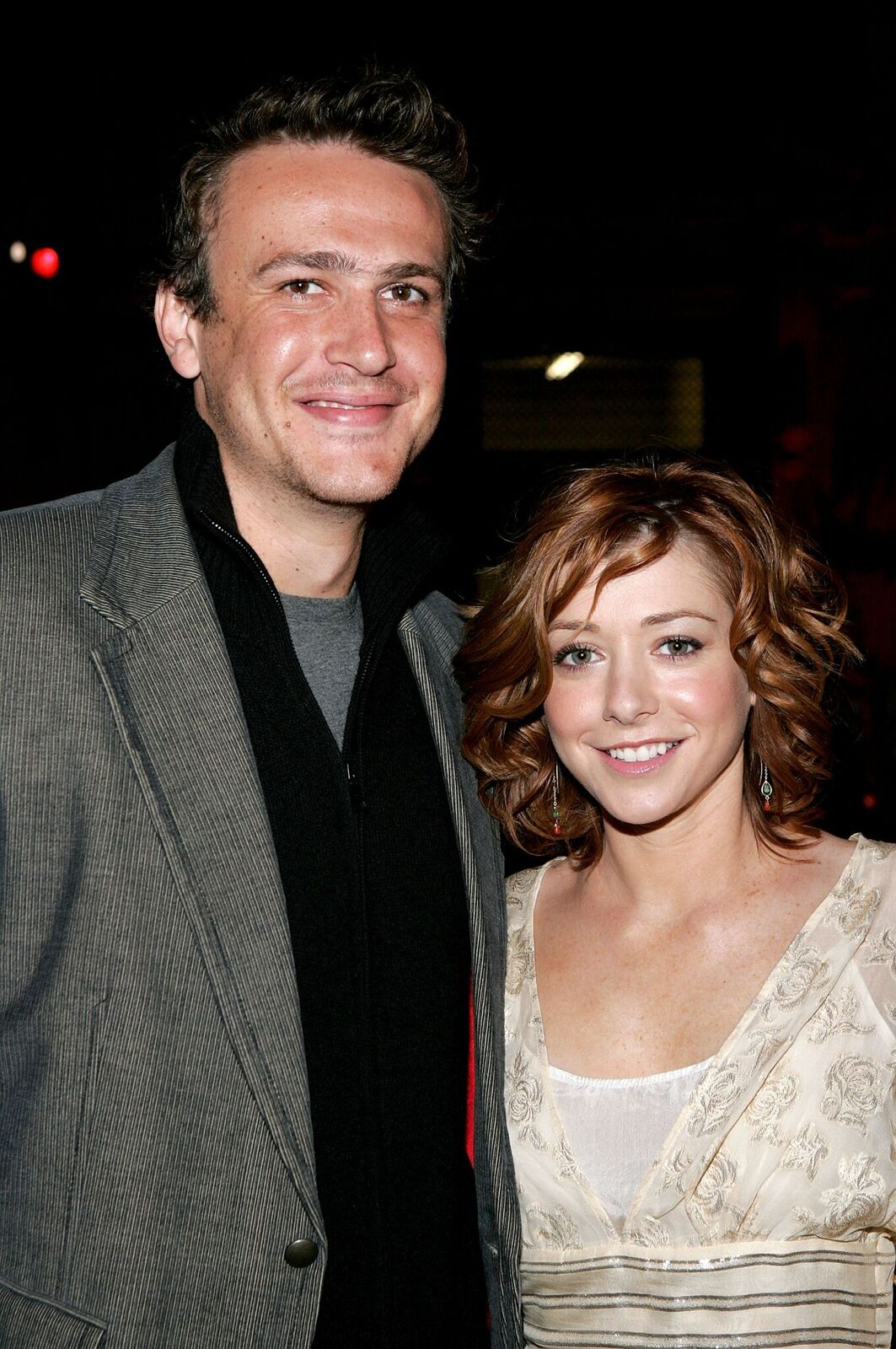 ---
Marshmallow and Lilypad are one of the most adorable couples in TV history. Moreover, Alyson and Jason should be praised for making us believe that their on-screen passion was genuine since it was absolutely the opposite in real-life. Could you believe Alyson refused to kiss Segal because of his smoking? The actress told Digital Spy:
"I cannot stand cigarette smoke. It's like kissing an ashtray and he's trying to be polite by having gum or mints, but it doesn't help".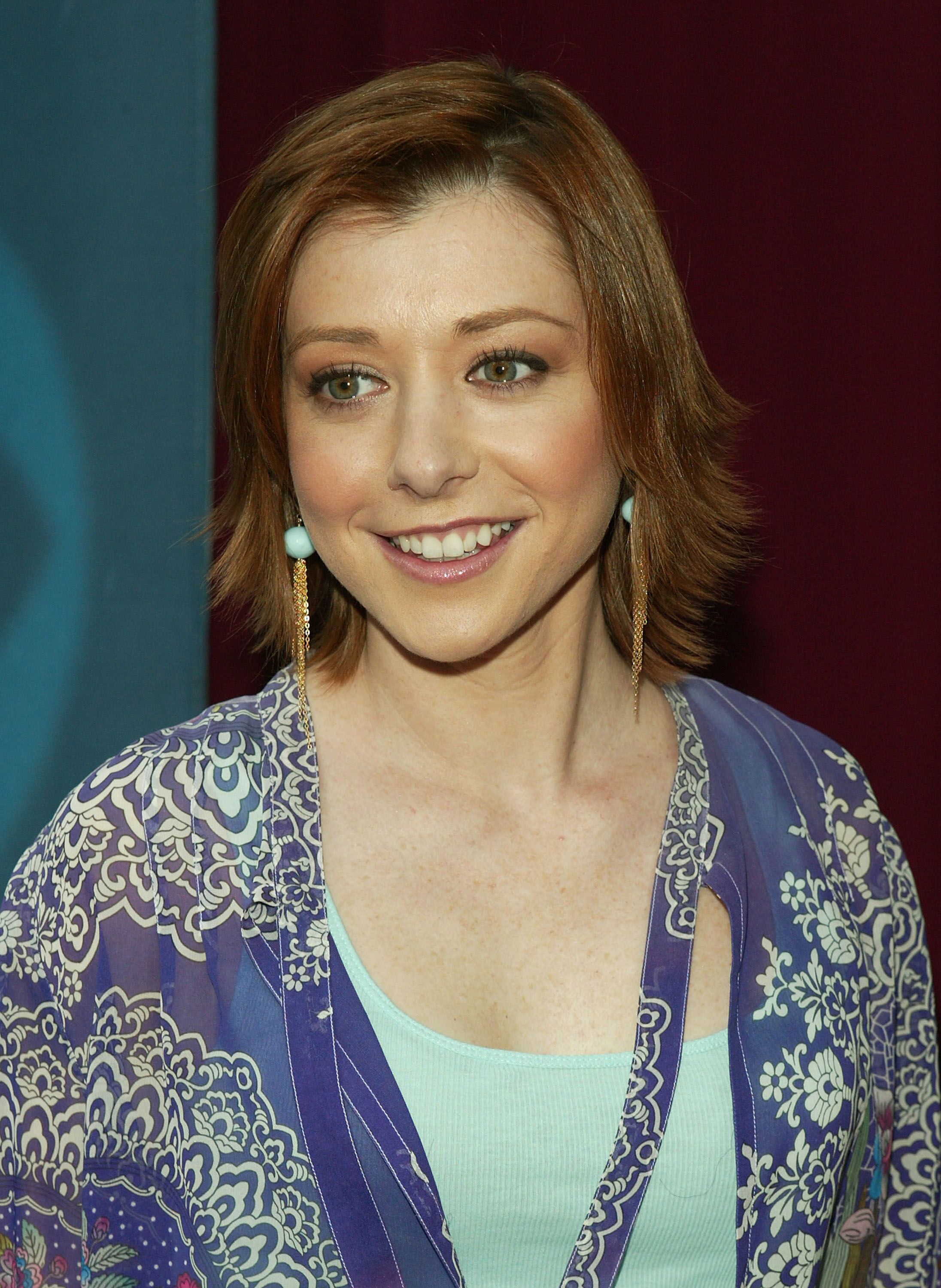 To fix the problem, Segal offered to pay Alyson $10 for each cigarette that he'd smoke and ended up owing her $200 by the end of the day. There was no other way to get around it… Segal would have to quit smoking. And he did! Well, for a year at least… Until he got stressed out and returned to the filthy habit once again. Yeah, kids, you better not start or you'll miss out on someone sweet like Alyson…
Brad Pitt and Cate Blanchett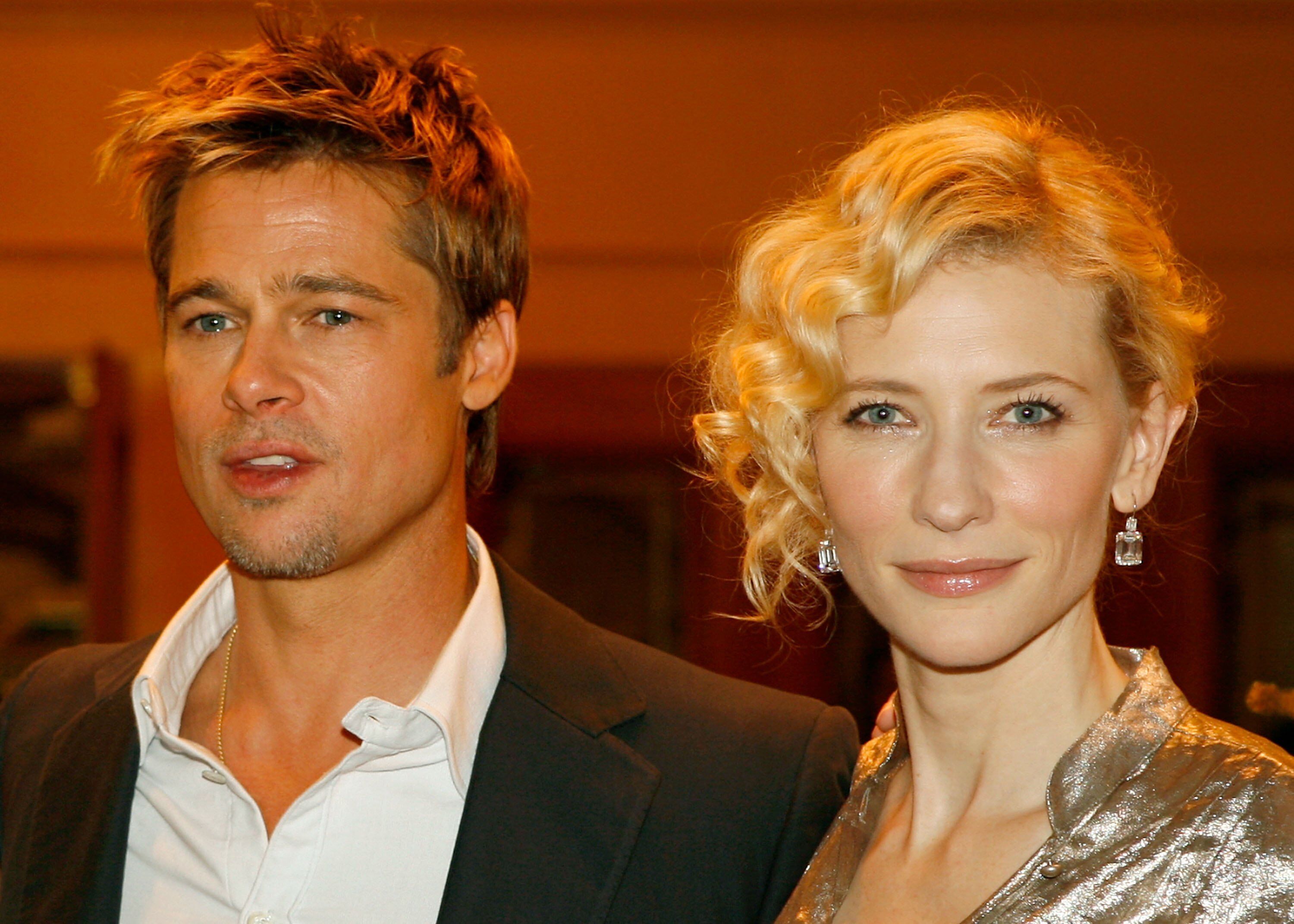 ---
Can you believe that Brad Pitt - Hollywood's biggest heartthrob - refused to kiss his co-star Cate Blanchett in The Curious Case of Benjamin Button? Well, at first.
While you might think there are hundreds of possible reasons why he'd do so - the answer is simple: Angelina Jolie. Brad, who had previously done intimate scenes in the past, refused to kiss Cate out of respect to his then-wife.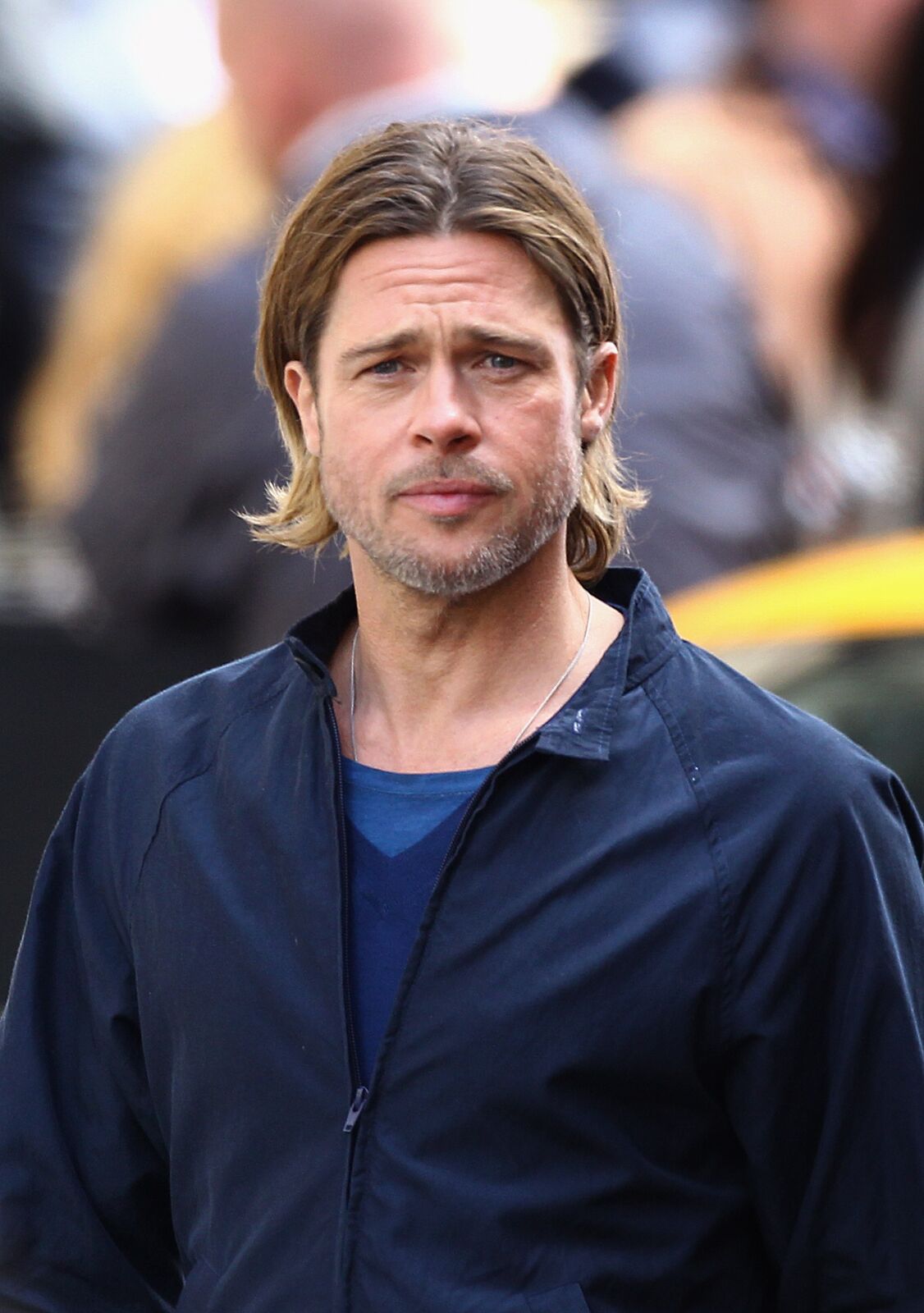 Eventually, director David Fincher managed to convince the actor, but it brings up an important question for you folks: Do you consider this gesture sweet and do you respect Brad for his decision? Or is it kind of unprofessional and immature of an actor to refuse to turn in a convincing performance? Let us know in the comments!
Jennifer Lawrence and… basically all of her co-stars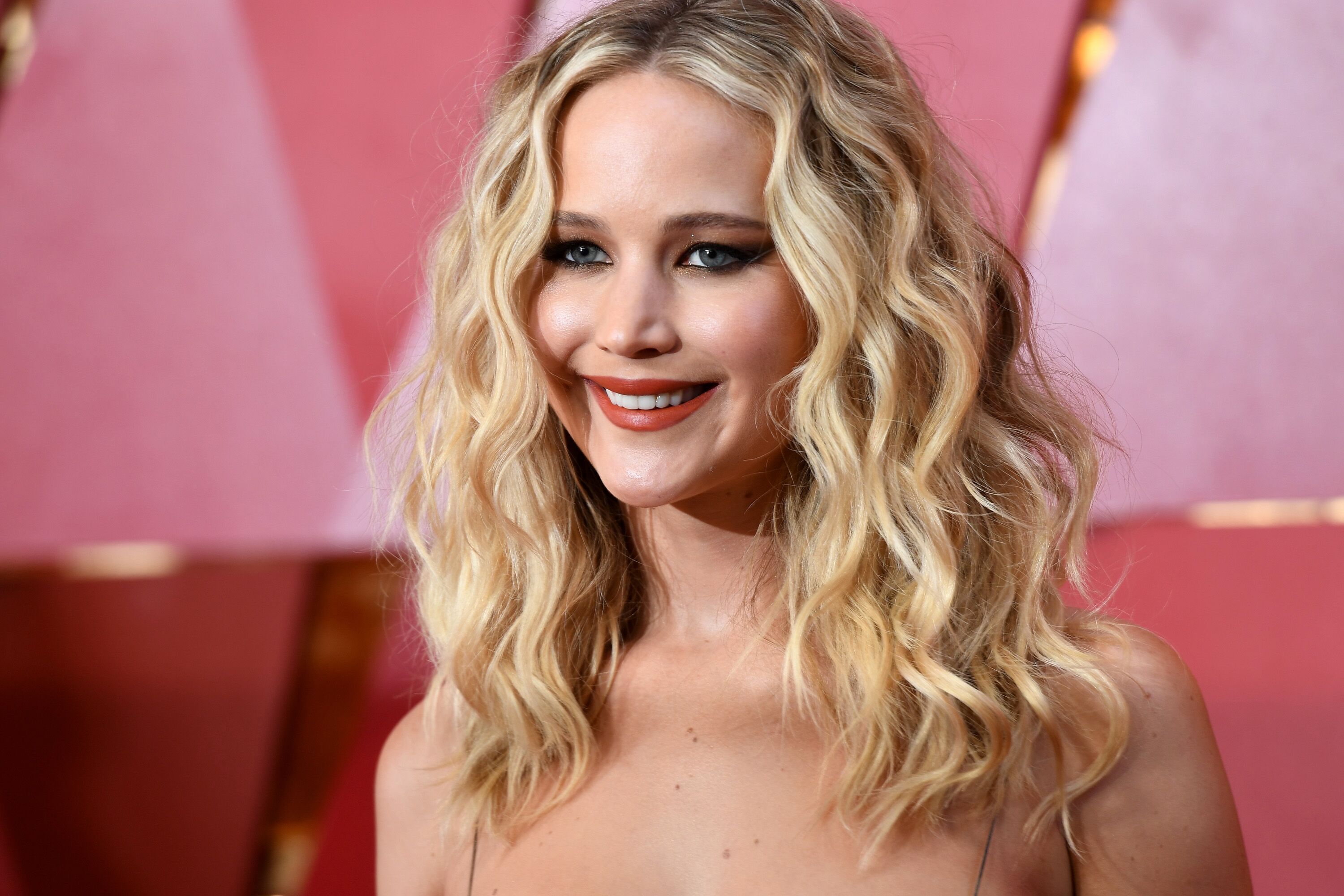 ---
Let's be clear – J-Law has never refused to kiss her partner or shoot an intimate scene… but she has struggled a lot to accept it.
First, Lawrence starred next to Josh Hutcherson and Liam Hemsworth in The Hunger Games. Josh Hutcherson reportedly gave Jennifer 9.5 point out 10 for her kissing skills but, in another interview, he also noted that it was awkward for him to kiss her because the two had a strong brother-sister bond.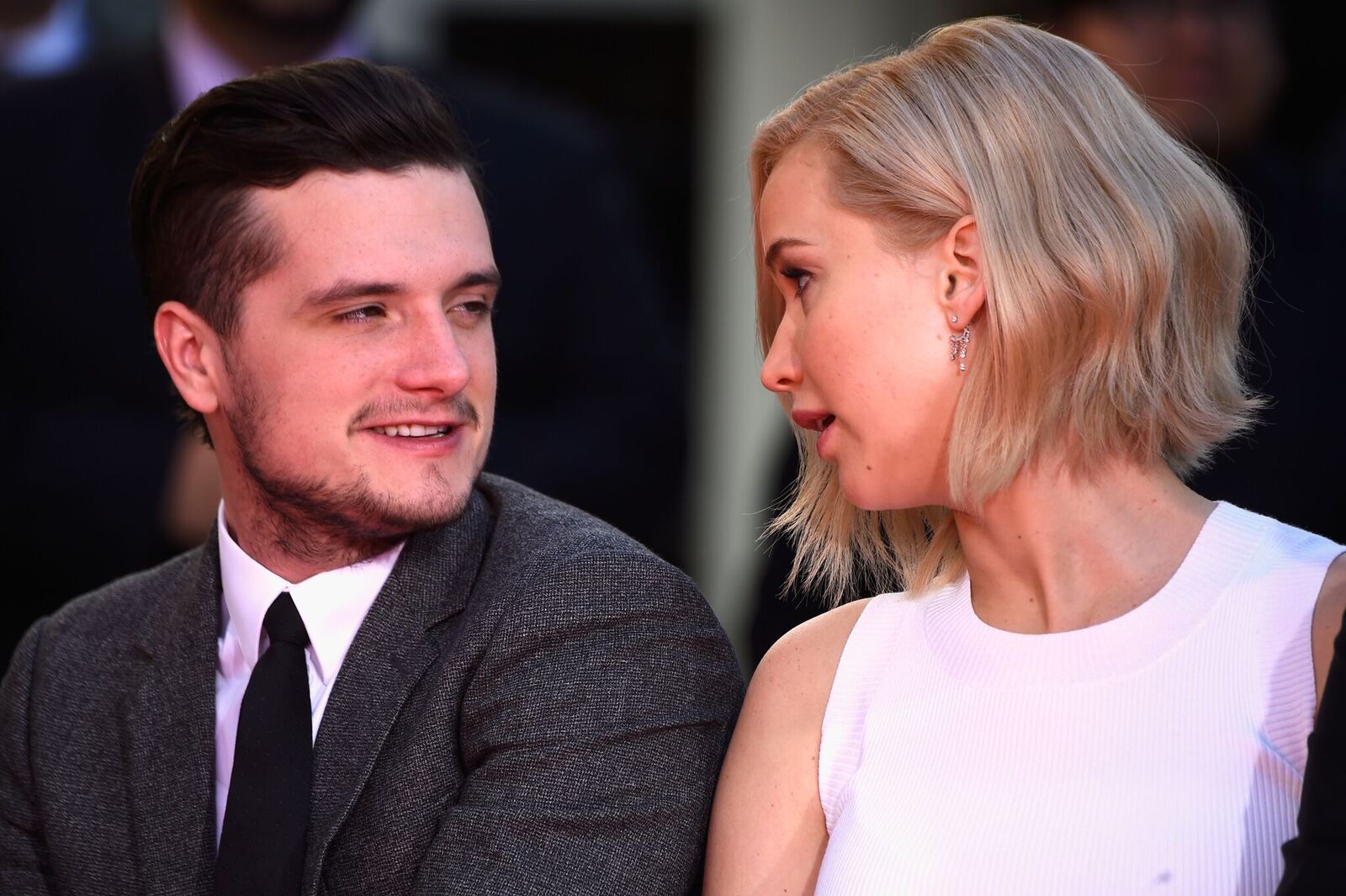 However, you won't believe why Liam Hemsworth wasn't thrilled about kissing Katniss. We all know the J-Law loves her food… and apparently, Jennifer is a big fan of tuna and garlic. You already know where this is headed. As Liam said:
"She's one of my best friends, I love her, but if we had a kissing scene, she would make a point of eating garlic or tuna fish or something that was disgusting.[..] And I'd be like, 'Fantastic, I can't wait to get in there and taste it!'"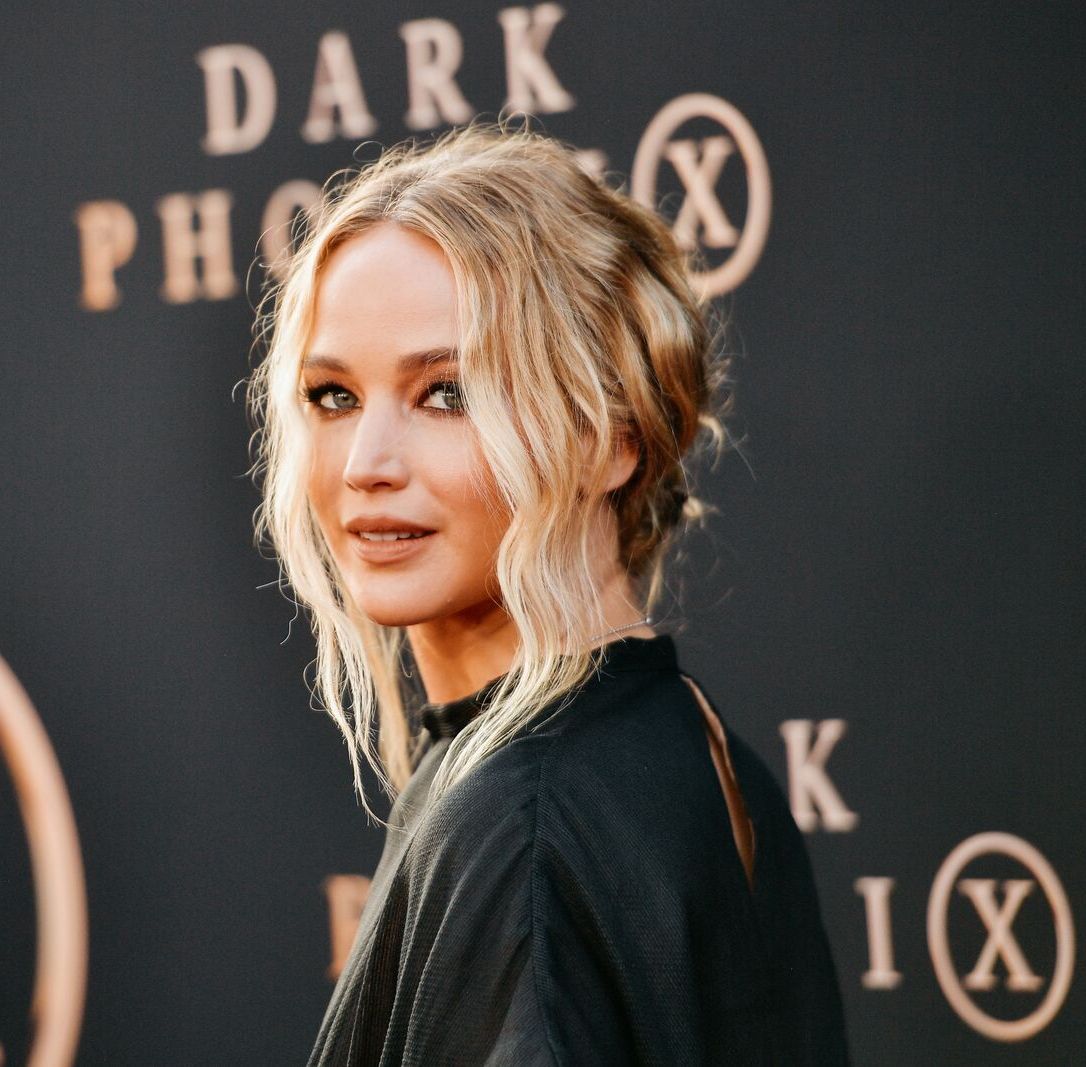 ---
Then in Serena, starring alongside to Bradley Cooper, Jennifer called Bradley "a wet kisser" on The Graham Norton Show. Which only seems appropriate, as water is tuna's natural habitat after all…
But Jen's experience shooting Passengers with Chris Pratt was even worse for the actress She felt so bad laying with a married man that the actress thought that she had to get drunk before shooting the scene to loosen up a bit.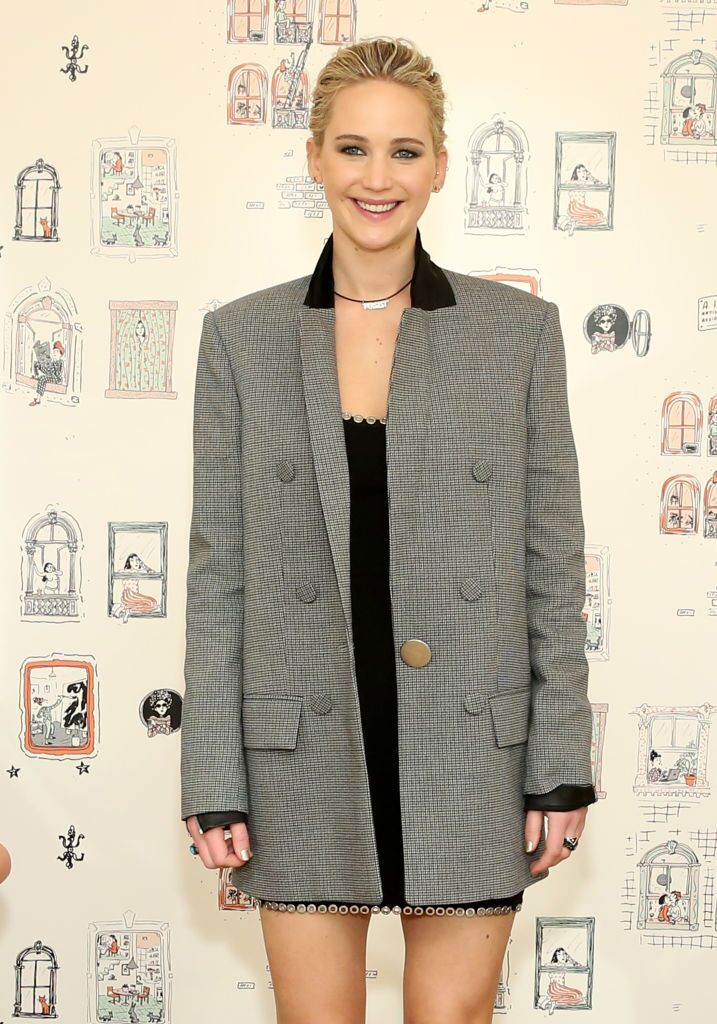 Afterward, it made things even worse when she came home and had an anxiety attack. Jennifer told the Hollywood reporter:
"He was married. And it was going to be my first time kissing a married man, and guilt is the worst feeling in your stomach."
We actually find it pretty admirable that she worried about that, right? But let's look at one of the most surprising non-kissers next.
Kate Winslet and Leonardo DiCaprio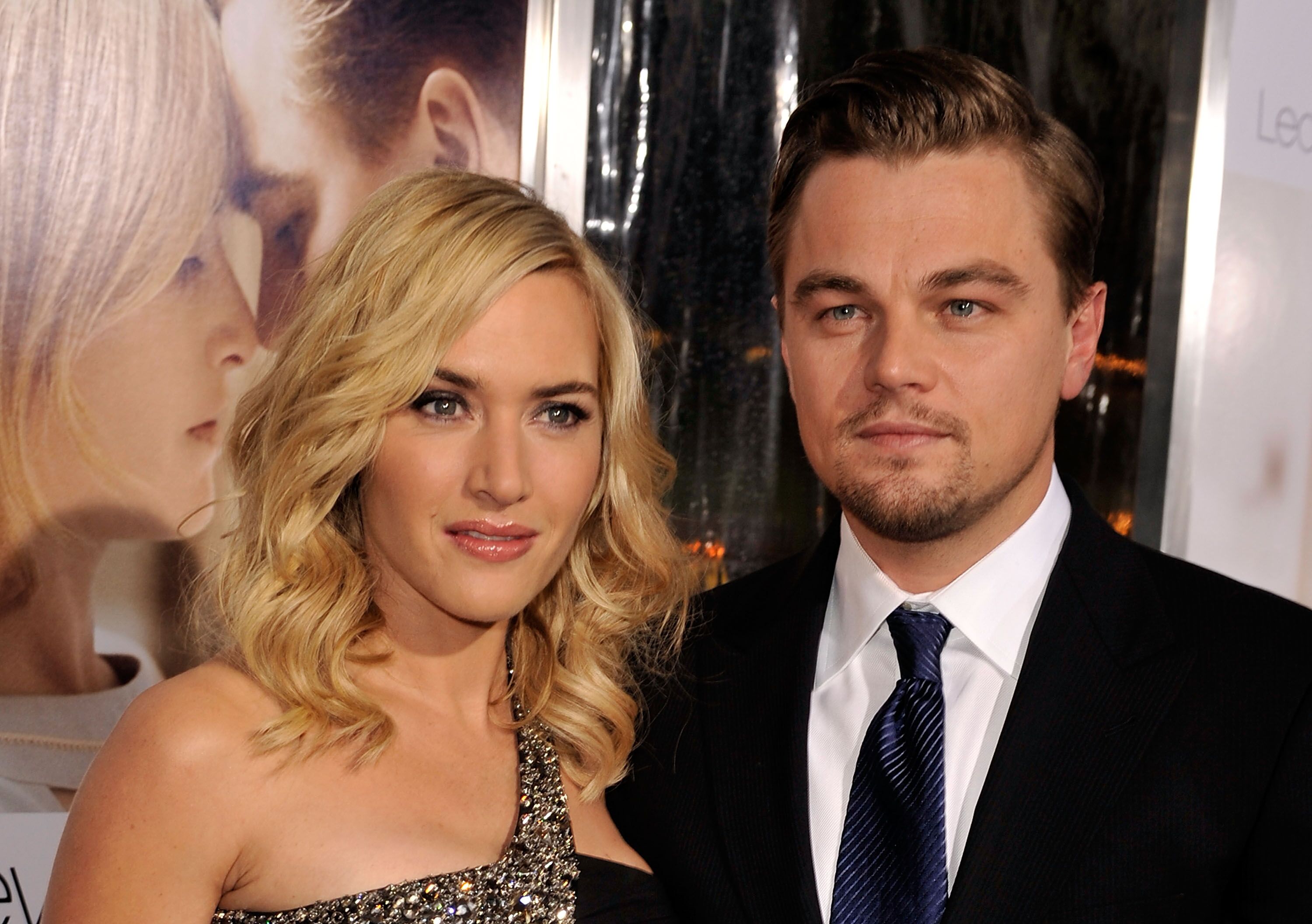 ---
Yep, we still can't believe that they're on the list! We've already seen Kate and Leo kissing in Titanic, so prepare for an unexpected twist!
Back in 2008, the two actors refused to kiss each other while filming Revolutionary Road. One reason was that Kate was then married to the director of the movie Sam Mendes. And another reason? They were both avoiding any scenes that would be reminiscent of what they did in Titanic.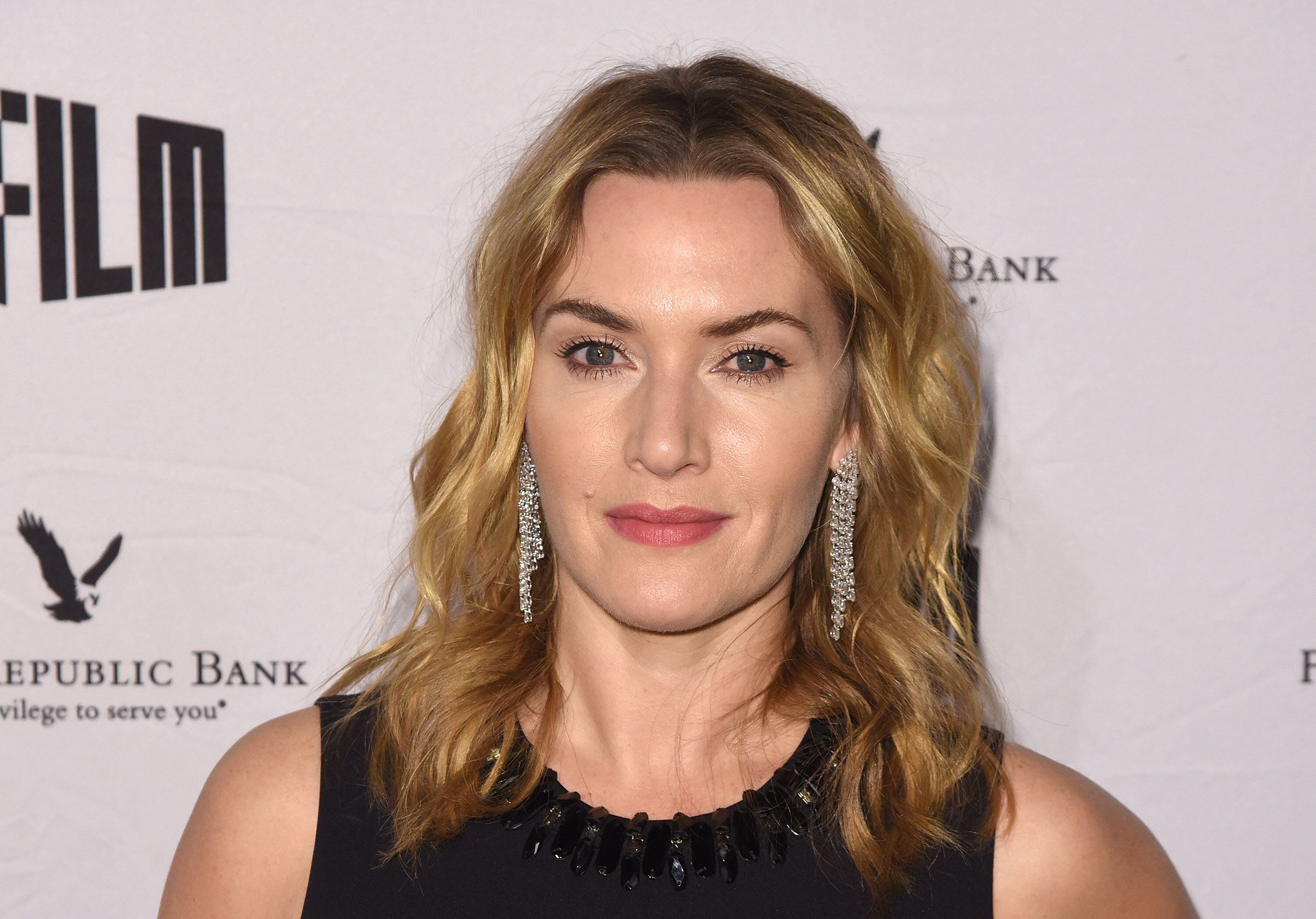 It's understandable that the two of them wouldn't want to become a living cliche, right? Typecast in the same roles that launched them to mega-stardom. Kate and Leo didn't kiss but many miss that sweet Jack and Rose memento. Nonetheless, Revolutionary Road turned out great even without smooching. Still, we'd say that Kate and Leo's refusal to revisit that sweet romance probably left a lot more fans of Jack and Rose heartbroken!
Ryan Gosling and Rachel McAdams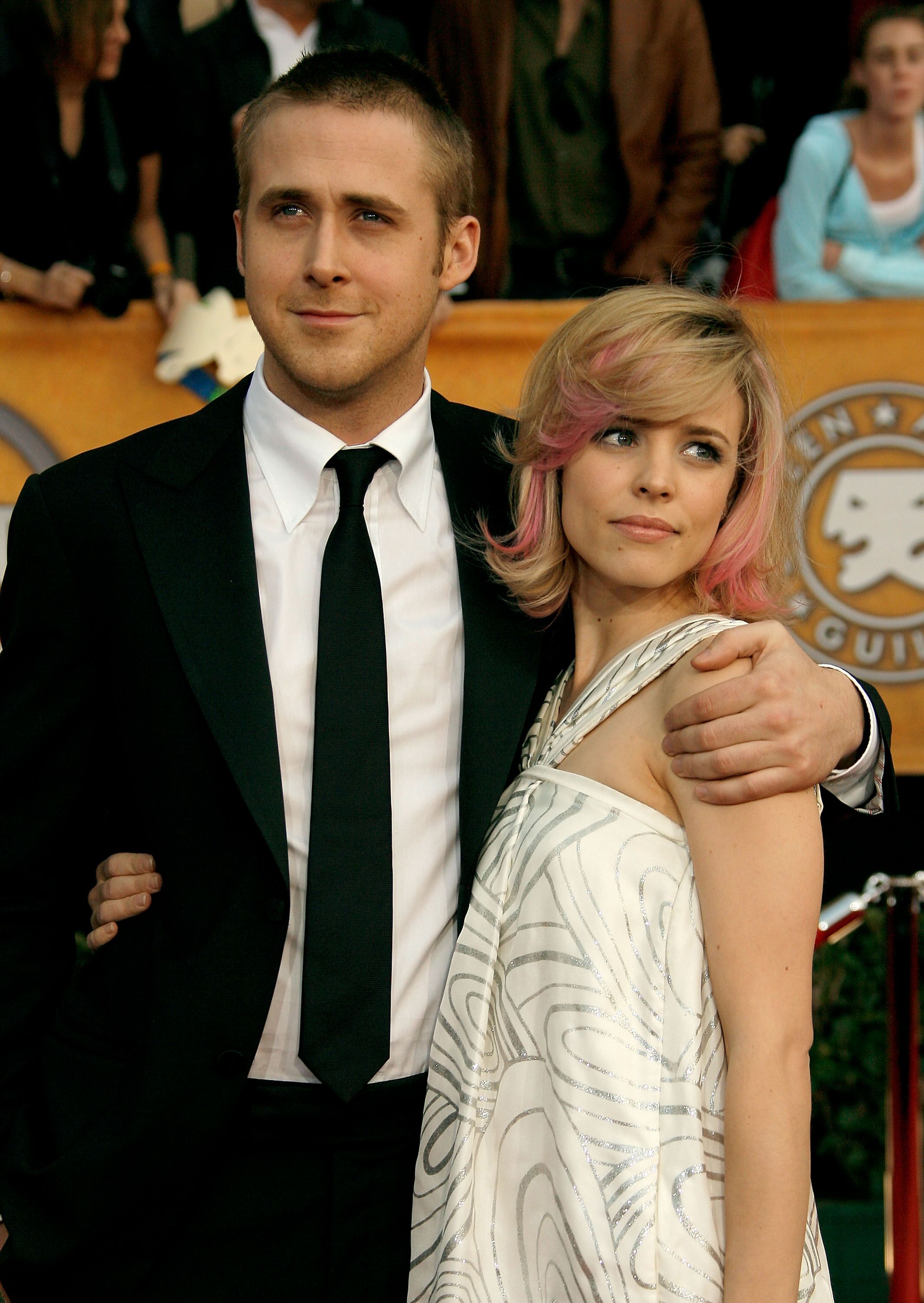 ---
You probably heard the news about the massive break up between these two back in 2007. Although Ryan and Rachel were crazy in love for each other and acted in Notebook, one of the most iconic love stories ever, funnily enough, their first interaction was a disaster. The two hated each other throughout filming. Gosling despised McAdams so much that he even tried to get her dropped from the film, demanding the director to find another actress for the role.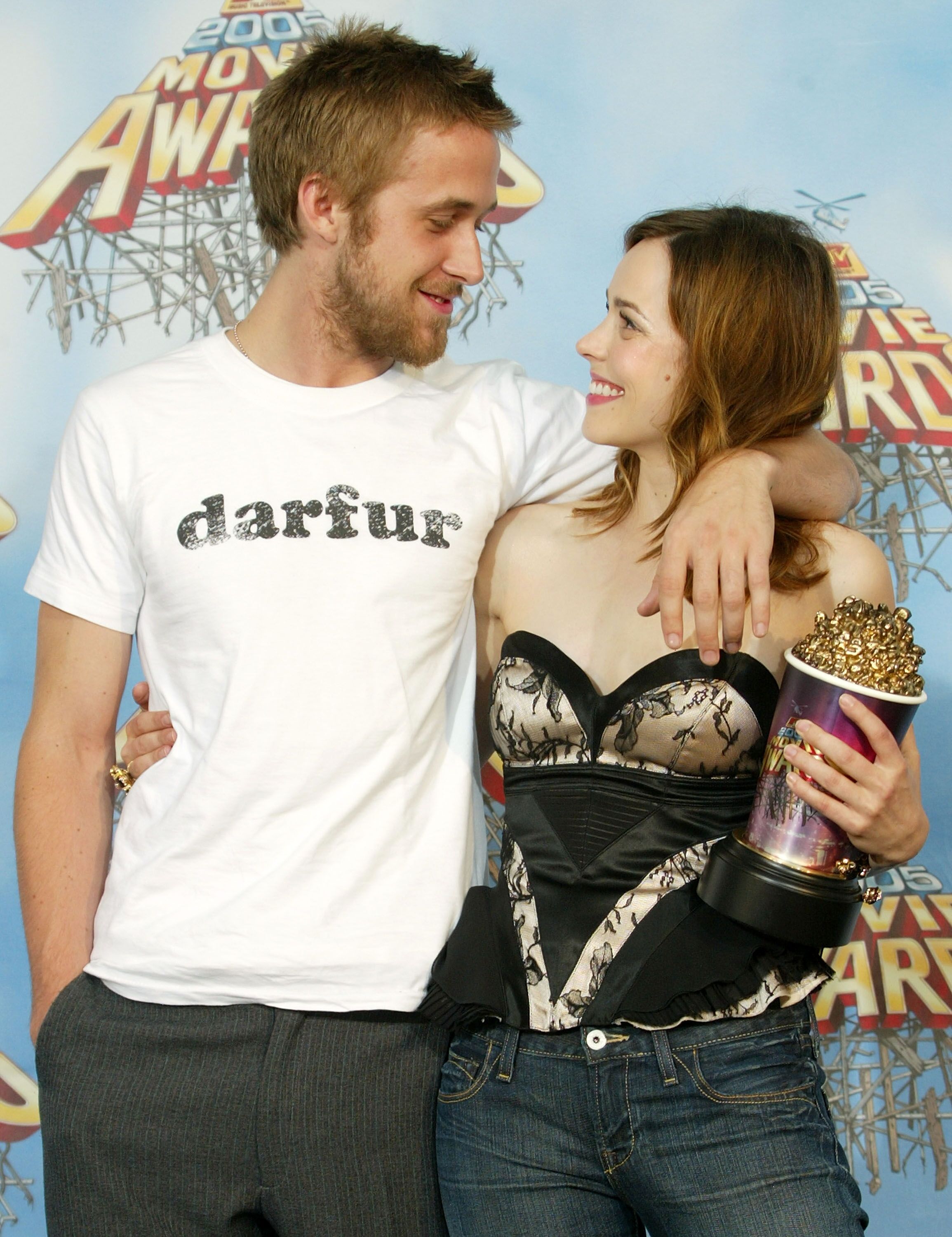 But passions went from one extreme to the other after filming and hate turned to love as, when they were done with Notebook, the two stars actually got together as a real-life couple. Certainly, it took them a lot of time to get there! Despite all that on-set tension, they turned in a great performance. But filming those intimate moments was a disaster behind the scenes!
Will Smith and Anthony Michael Hall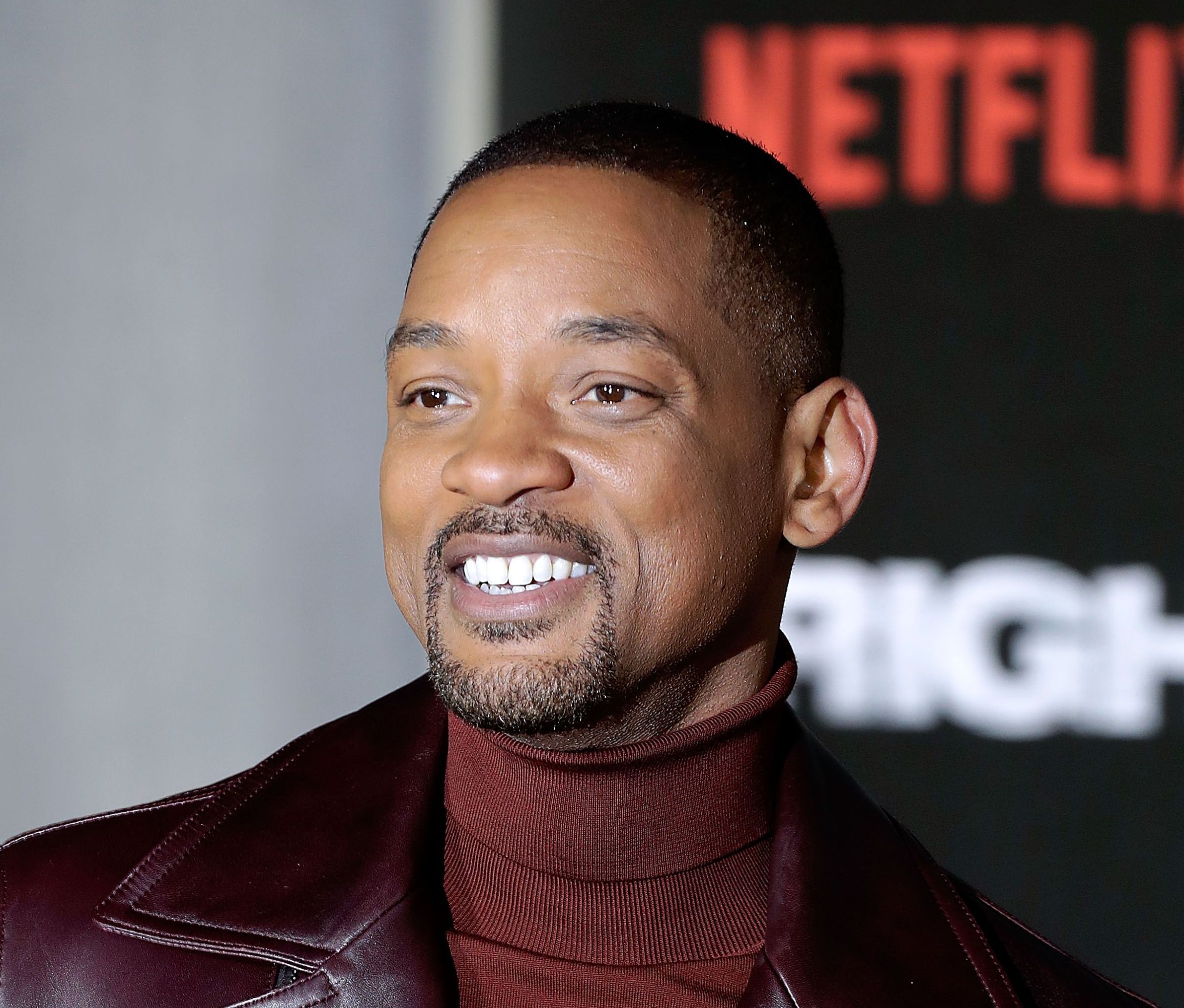 ---
Rumors of Will Smith being homophobic have been circulating for a while already and the Six Degrees of Separation added some fuel to the fire. This film was Will's breakthrough role on the big screen, bringing the popularity of The Fresh Prince of Bel-Air star to the next level. It was a very important moment for his career perhaps 'causing a lot of anxiety for the actor.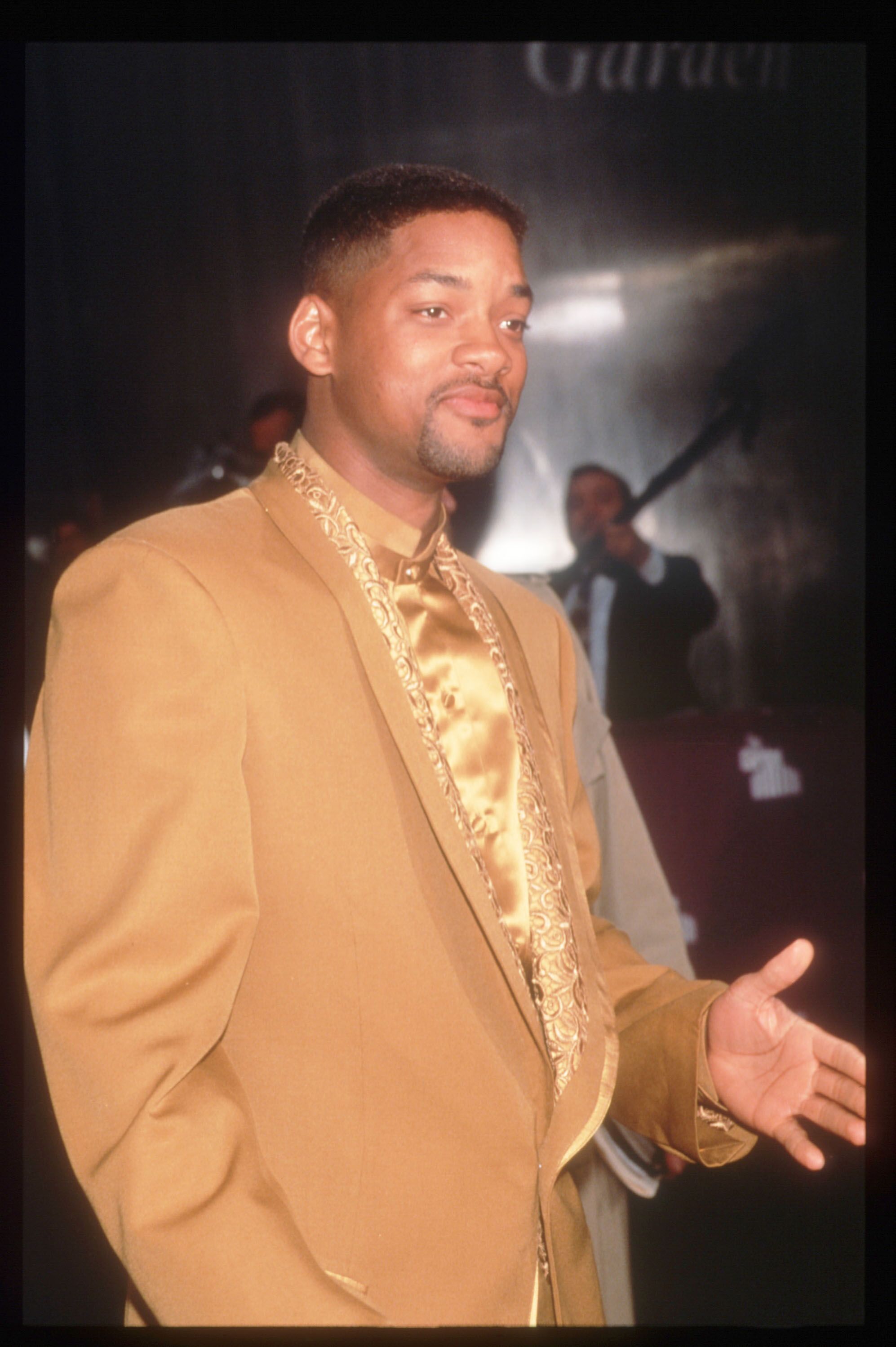 According to the Independent, he took advice from Denzel Washington who said: "Don't be kissing no man." Eventually, Smith refused to kiss Anthony Michael Hall in the movie; the camera shot of their kiss had to be taken from his back so Smith could fake it. But Will is not the only one who was uncomfortable with kissing other men.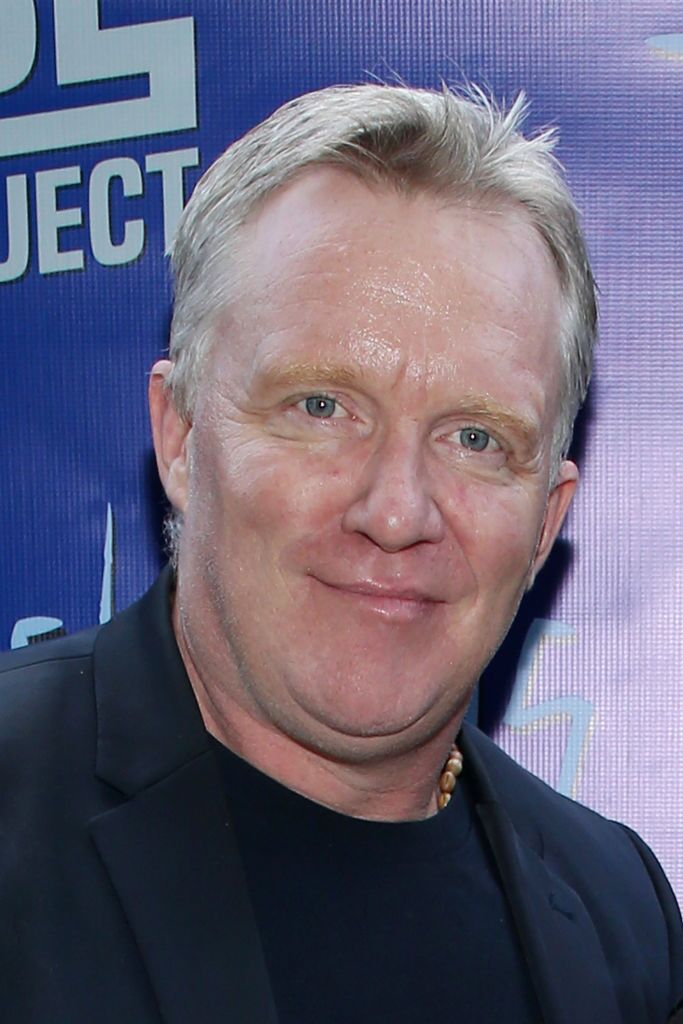 ---
Kevin Hart also turned down a couple of roles because he didn't want to play a gay or, as he said, "fragrant" character. Hart explained by saying that he wouldn't be able to dive deep into the character so that he could give a good portrayal. Nevertheless, that didn't stop Hart from kissing Dwayne "The Rock" Johnson in the comedy Central Intelligence.
Eric Stonestreet on Modern Family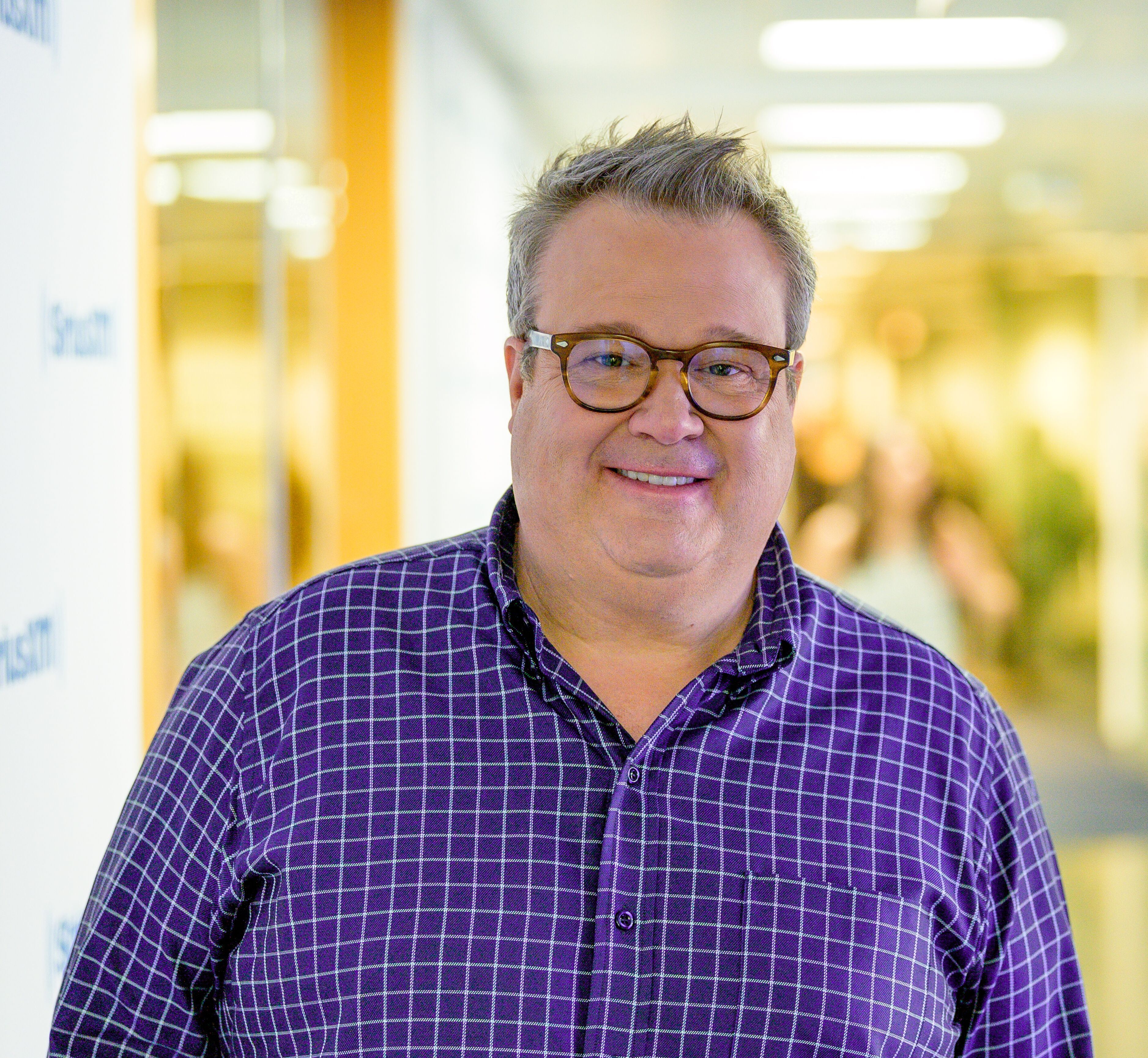 This one seems the most bewildering! Stonestreet has been portraying a gay man on Modern Family for almost 10 years. So you definitely wouldn't expect to find out that he was on the "refused to kiss a guy list"… right? There's been a lot of backlash on Facebook from the show's fans, claiming that the writers kept the intimacy low between Cam and Mitch for the whole first season on purpose.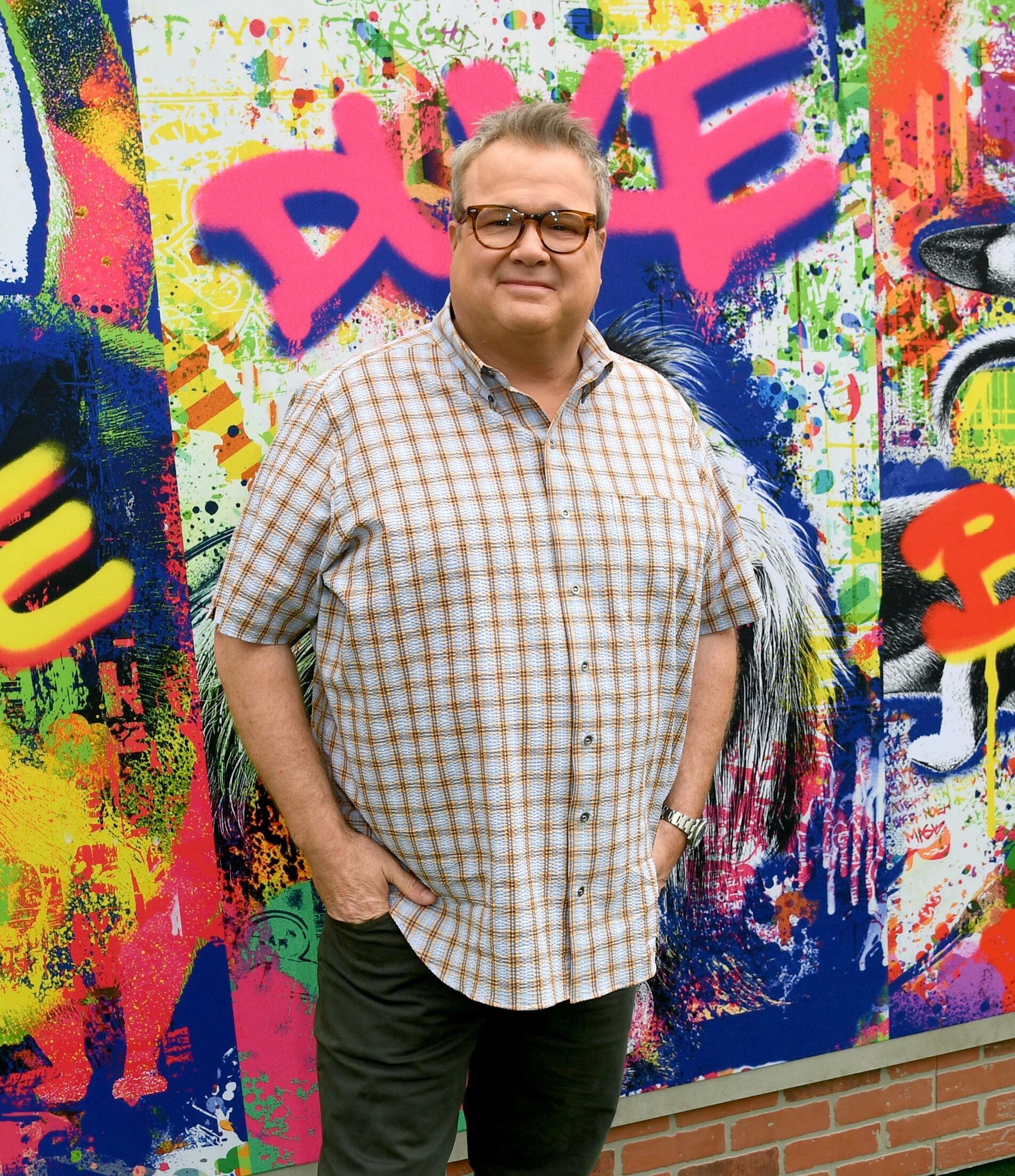 ---
When the kissing scene finally did happen, the show's executive producer Steve Levitan explained that the reason for the non-kissing would be explained in season two. However, while some less charitable sources state that Eric was allegedly uncomfy kissing Jesse Tyler Ferguson, we certainly couldn't find any proof in his interviews.
Now get ready for a LEGITIMATELY uncomfortable kissing moment that most people have tried hard to forget.
Kirsten Dunst and Brad Pitt
Brad's on the list for the second time but in this case, we're talking about Interview with the Vampire. And there it was actress Kirsten Dunst who didn't want to kiss. And rightly so! Despite portraying an ancient vampire, at the time of filming Dunst was just 10 years old and she was literally forced to kiss the 30-year-old Pitt. Kirsten said in an interview with Cosmopolitan:
"'You're so lucky you kissed Brad Pitt,' but I thought it was disgusting. I didn't kiss anyone else until I was 16, I think. I was a late bloomer."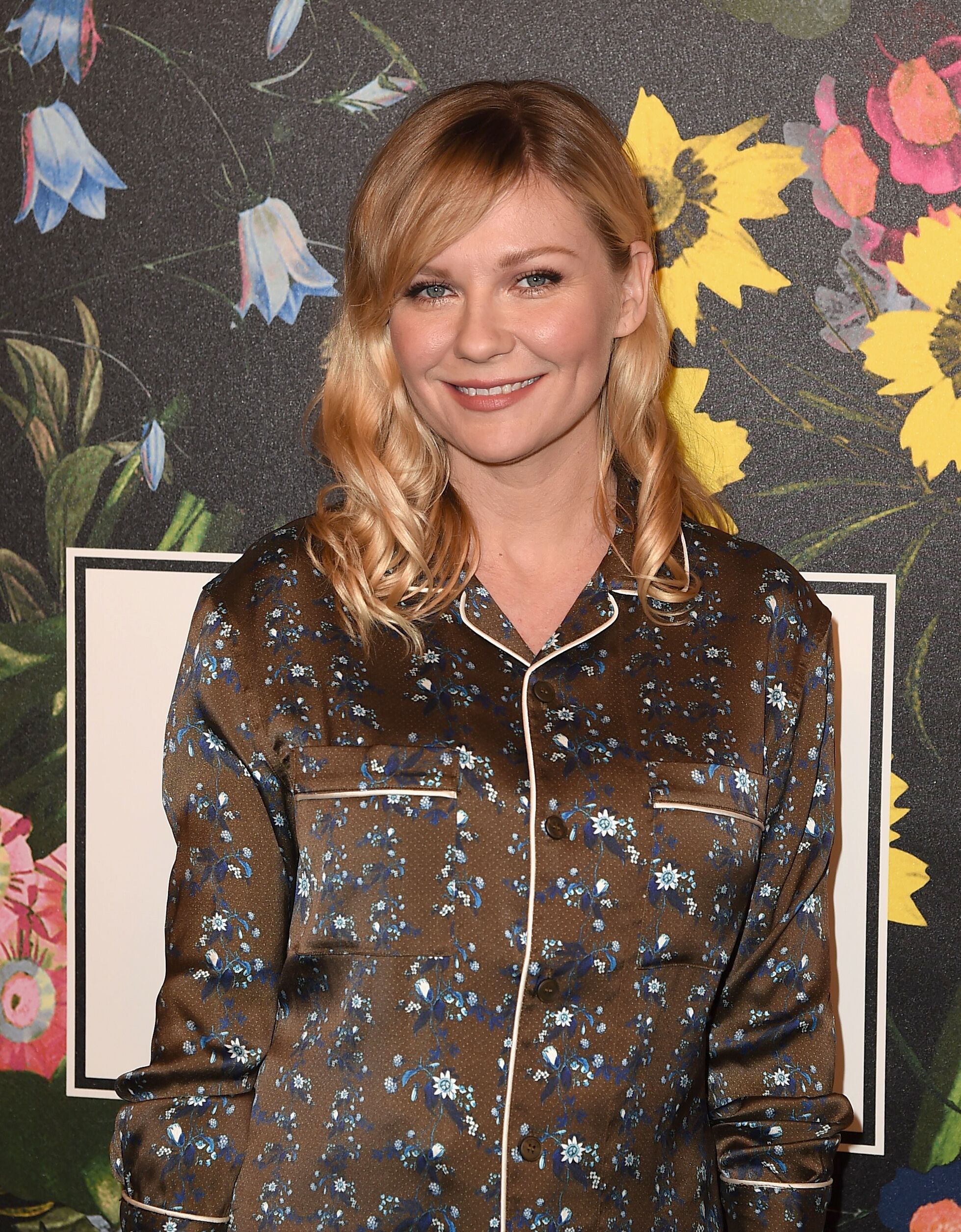 ---
Can you believe how much pressure the kid had to go through at that time? And of course, Brad also felt super uncomfortable kissing a little girl. And in case you think we're not being true to the spirit of Anne Rice's books or if you're still not seeing the problem with kissing someone so dreamy, then think about it this way. What if it was your daughter and a much less well-known actor? Yeah, not so dreamy now, is it?
Denzel Washington and Julia Roberts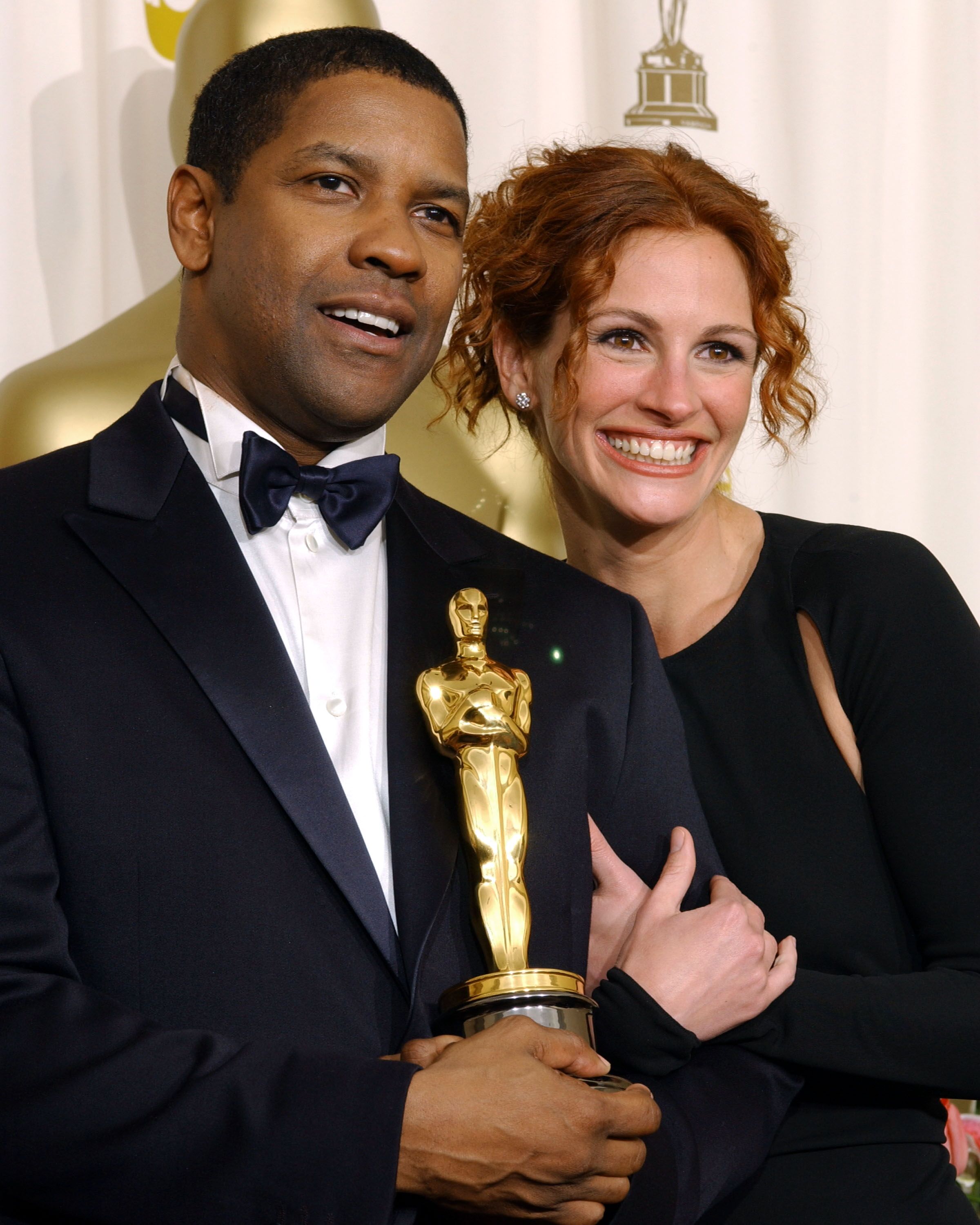 Among all celebs on this list, Denzel has one of the best founded of reasons for his refusal to kiss not only Julia Roberts but any of his other white female co-stars too. This is Washington's way of protesting Hollywood's one-sided standards of on-screen beauty. Diversity is still an issue in the US film industry even these days. Now imagine what it was like in the early '90s when Denzel was cast alongside Roberts in The Pelican Brief.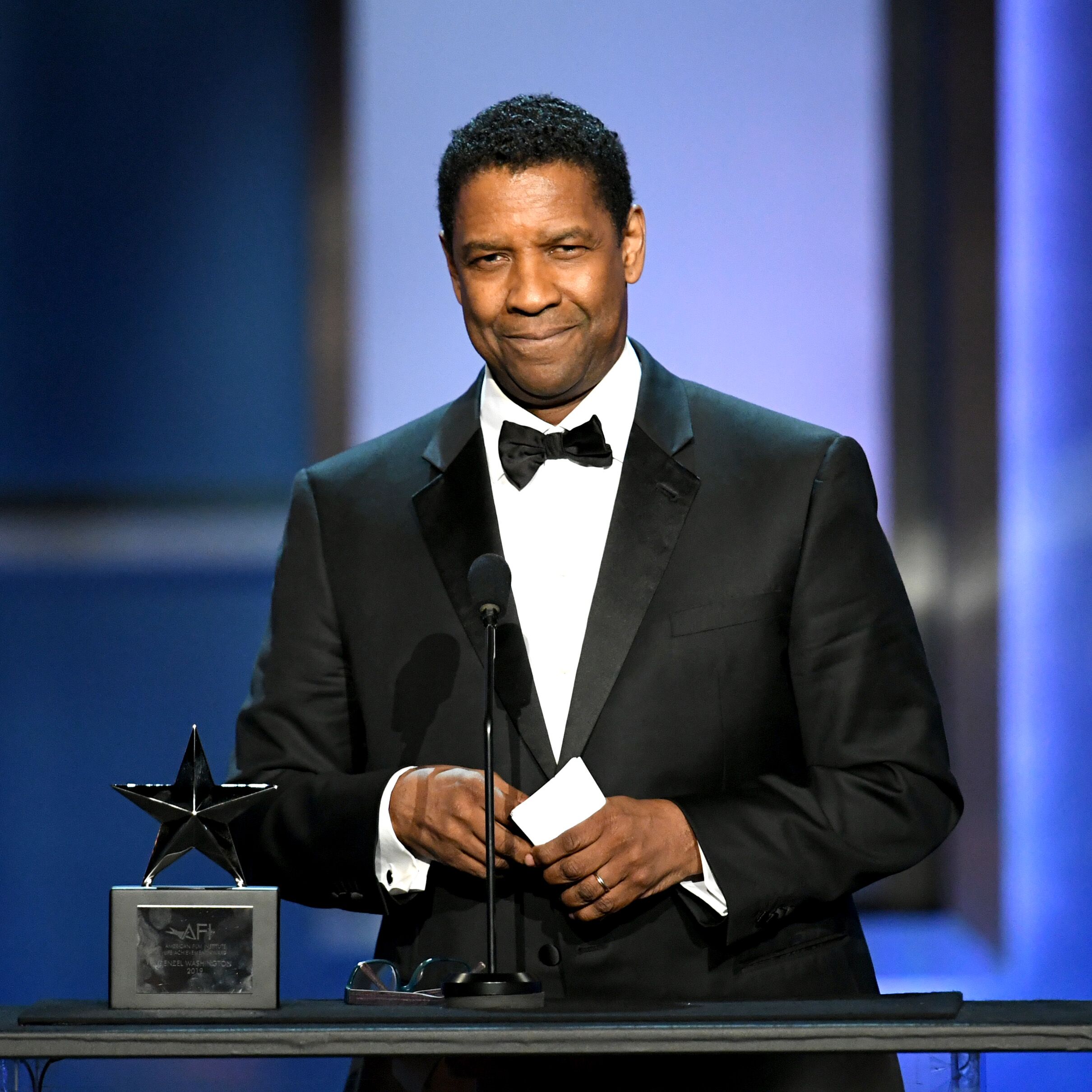 ---
According to author Allison Samuel's book "Off The Record", Washington opened up about his reasons for turning down a passionate scene with Julia Roberts:
"Black women are not often seen as objects of desire on film. And they have always been my core audience."
For the thoughtfulness of his decisions, and not because of some weird whim, Denzel is on top of our list for his reasonable choice not to kiss a co-star.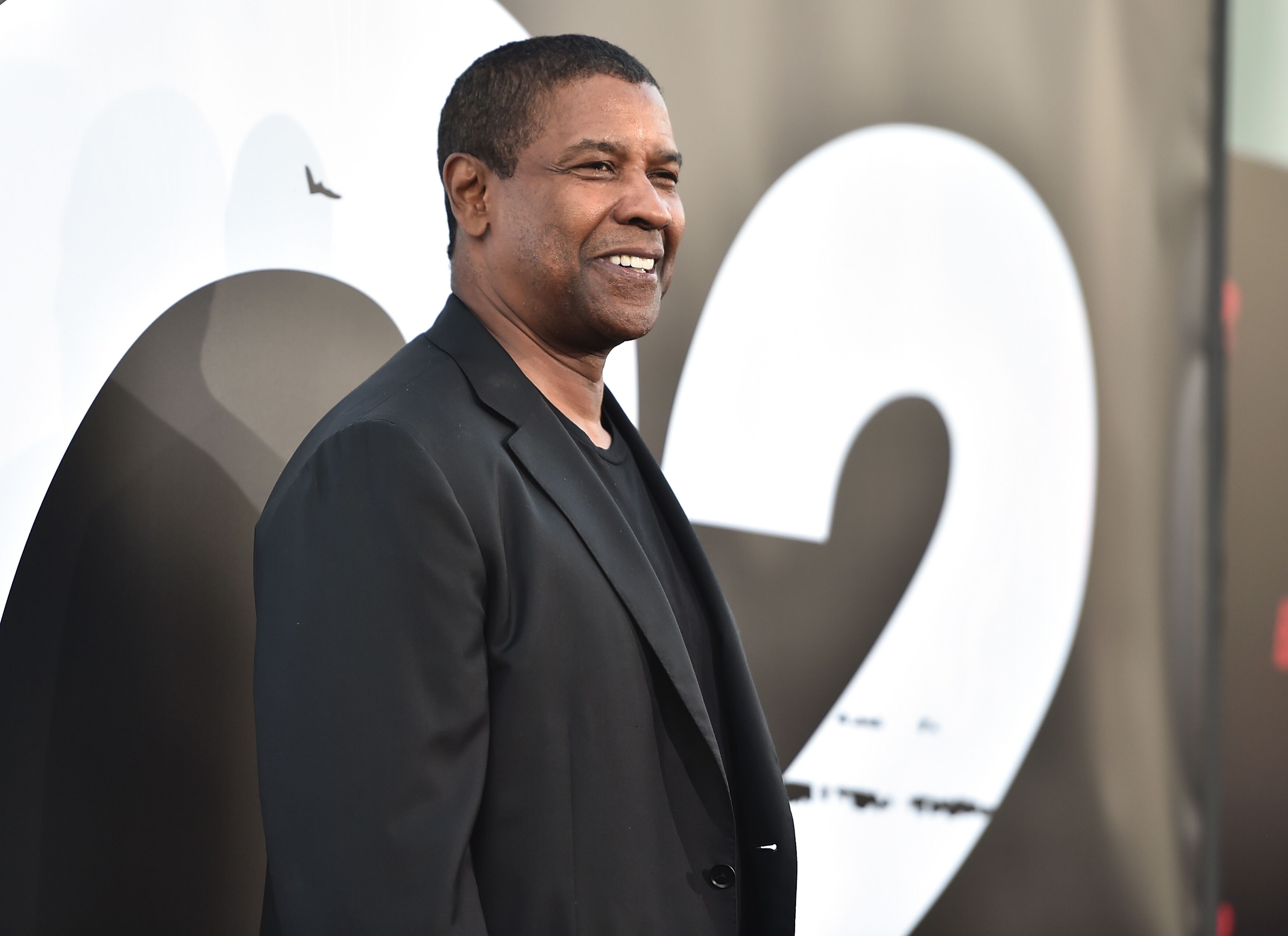 That's all, folks! We've covered all the most notable cases when actors refused to kiss on set. Let us know your thoughts on what you think about our list. Do you think it's unprofessional to refuse a kissing scene or is it important to set boundaries? Do you think some of these stars wouldn't have been cast or passed their auditions if they stated these issues upfront?