Three Marriages and Three Grown-Up Children of Jane Fonda
Aside from heartbreak, tears, and failed marriages, Jane Fonda also went from being America's most loved celebrity to becoming hated and unwelcome by the entire country. In fact, Jane's influence on the modern world is still felt today - especially when we look at the fitness culture. How, you might wonder? Keep reading to find out all the juicy details!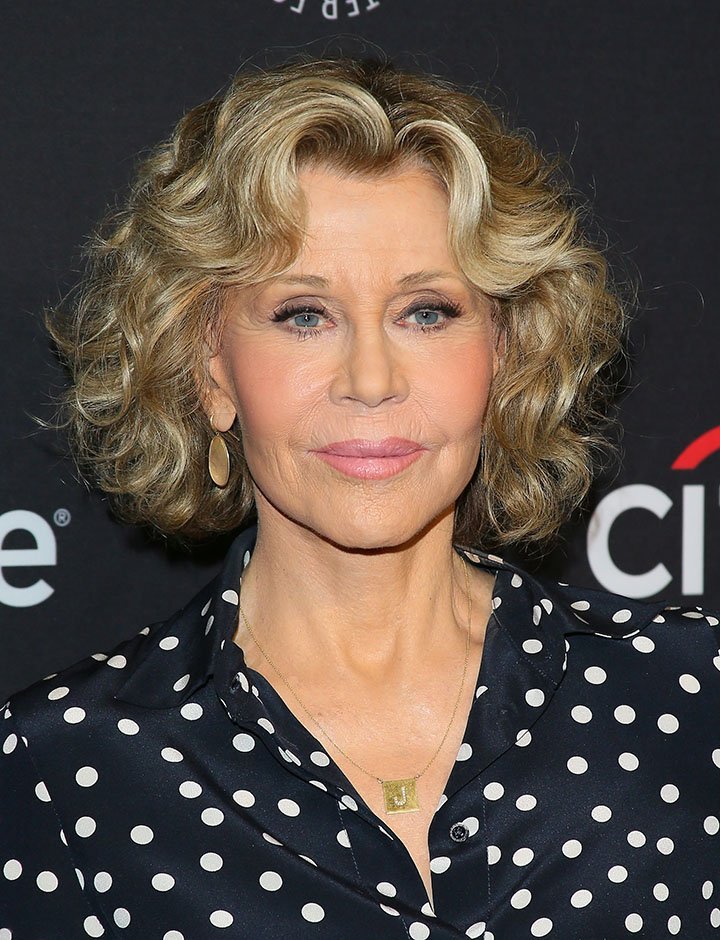 ---
HER CAREER AND LIFE
Jane's career took off in 1960 after she made her film debut in 'Tall Story.' She worked in theatrical and film world for the next couple of years, until the late '60s. After starring in 'Barbarella,' Fonda completely reinvented her look and soon started acting in more serious and dramatic roles.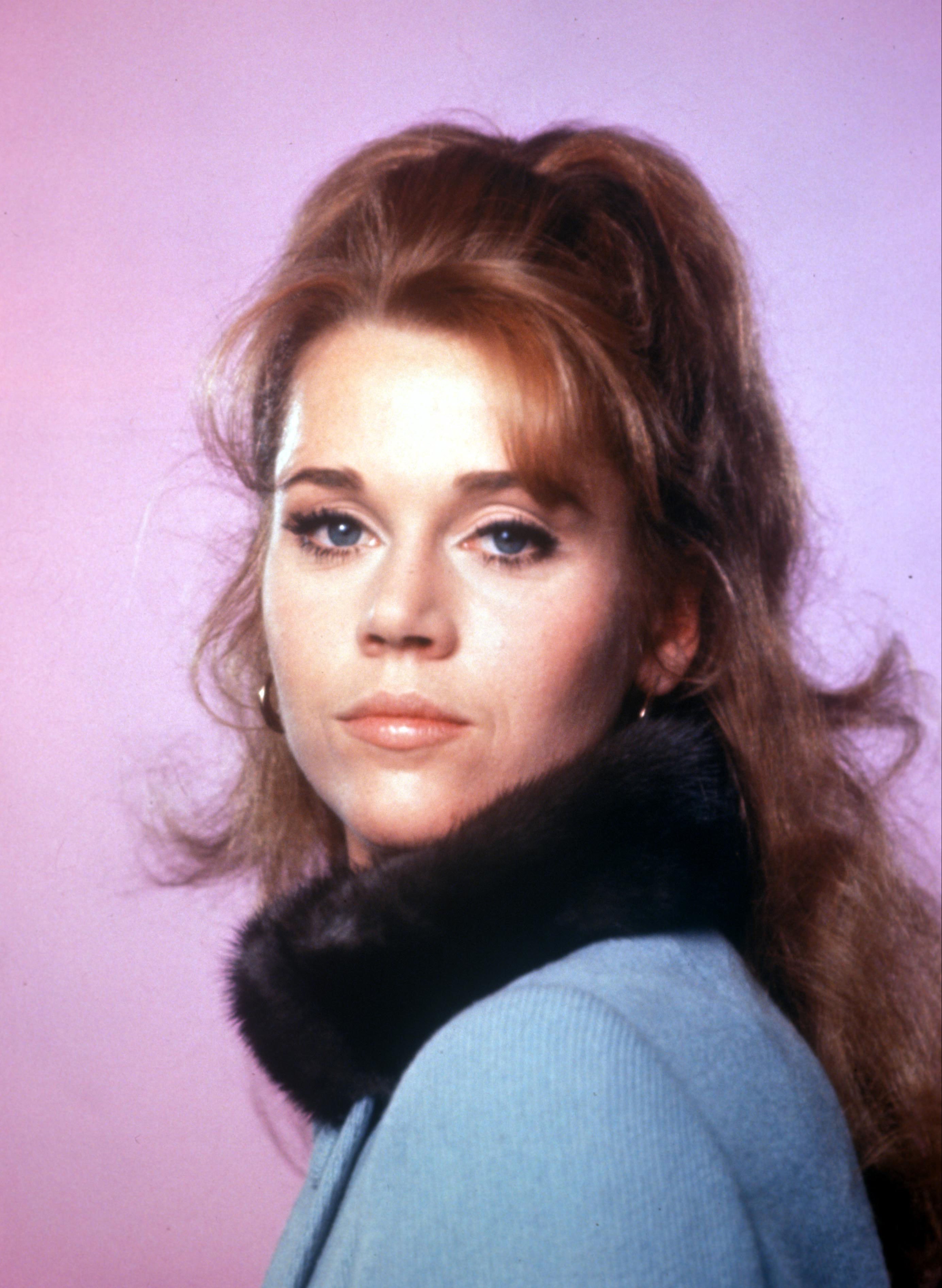 ---
From the award-winning 'Klute,' to 'Coming Home,' Jane's acting career took off and the star was landing numerous roles on both the big screen and small screen. Her most recent work was on Netflix's 'Grace and Frankie,' as well as her standout performance in 'Youth.'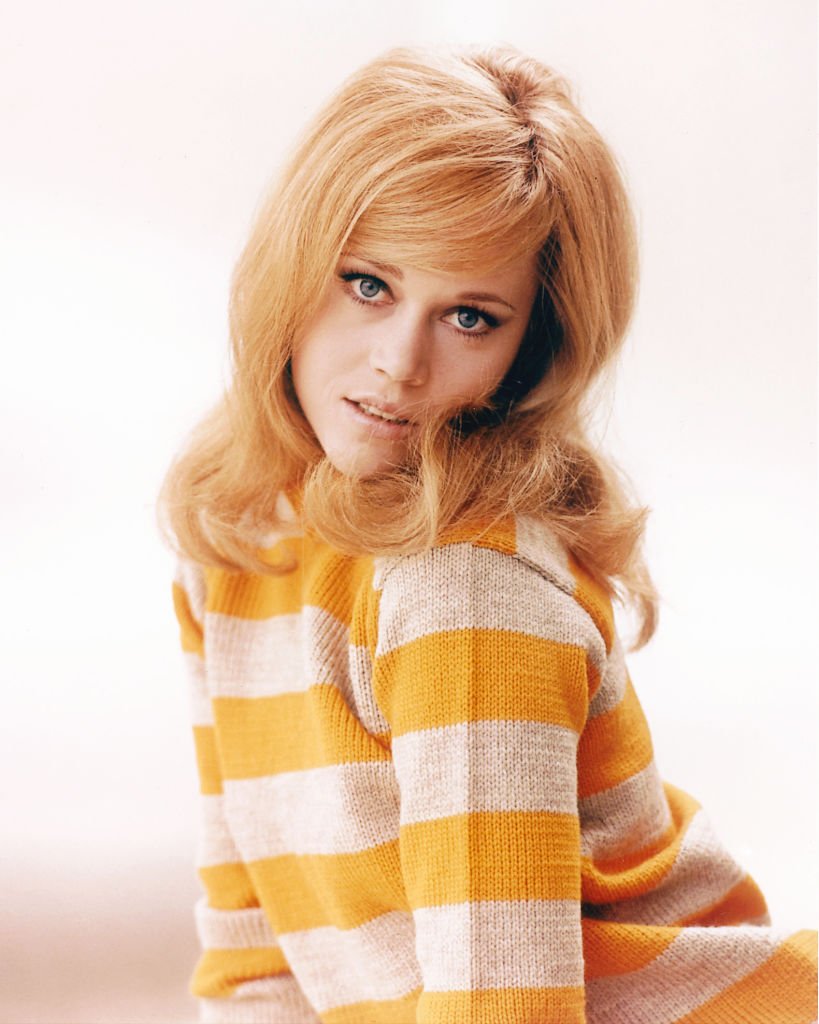 ---
FIRST HUSBAND: ROGER VADIM
Fonda was 28 when she tied the knot for the first time. The lucky man was the famous film director Roger Vadim, 10 years her senior, who had a history of dating and marrying beautiful actresses. Fonda and Vadim exchanged vows in Las Vegas in 1965, and in 1968 she starred in Vadim's camp science-fiction film "Barbarella".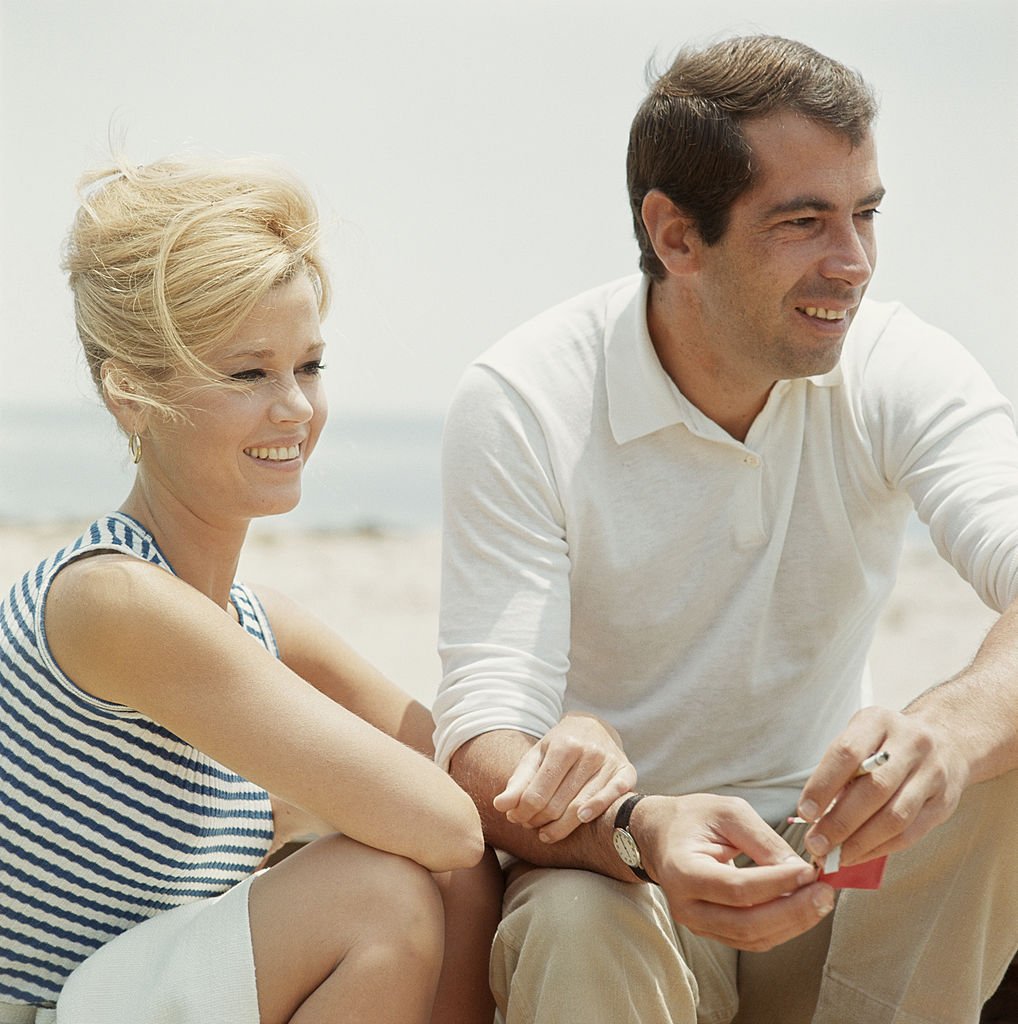 ---
The cult classic, based on a French comic strip, cemented her reputation as a "sex symbol" and made a lot of noise back in the day because of its sexually charged imagery, something that Fonda later admitted to being troubling for her since she was struggling with her body image at the time.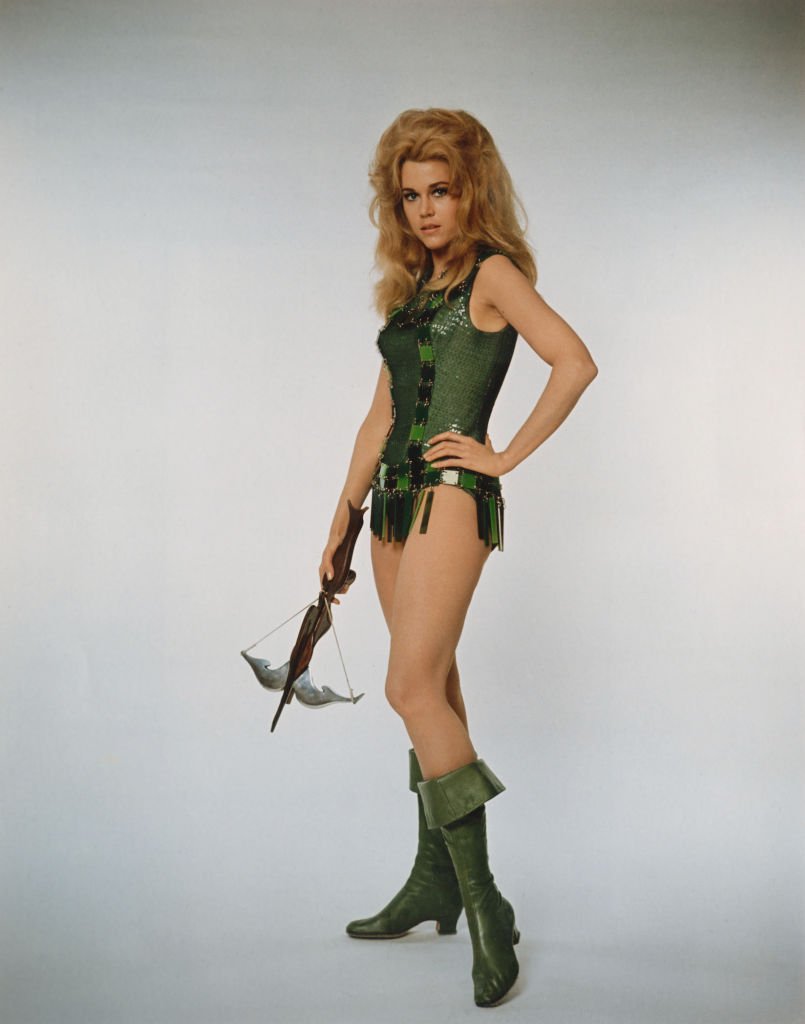 ---
The celebrity couple welcomed daughter Vanessa the same year "Barbarella" was released. She was named after actress and activist, Vanessa Redgrave. Now 50 years old, Vanessa grew to be a film director and cinematographer, joining her many relatives that pursued a career in Hollywood.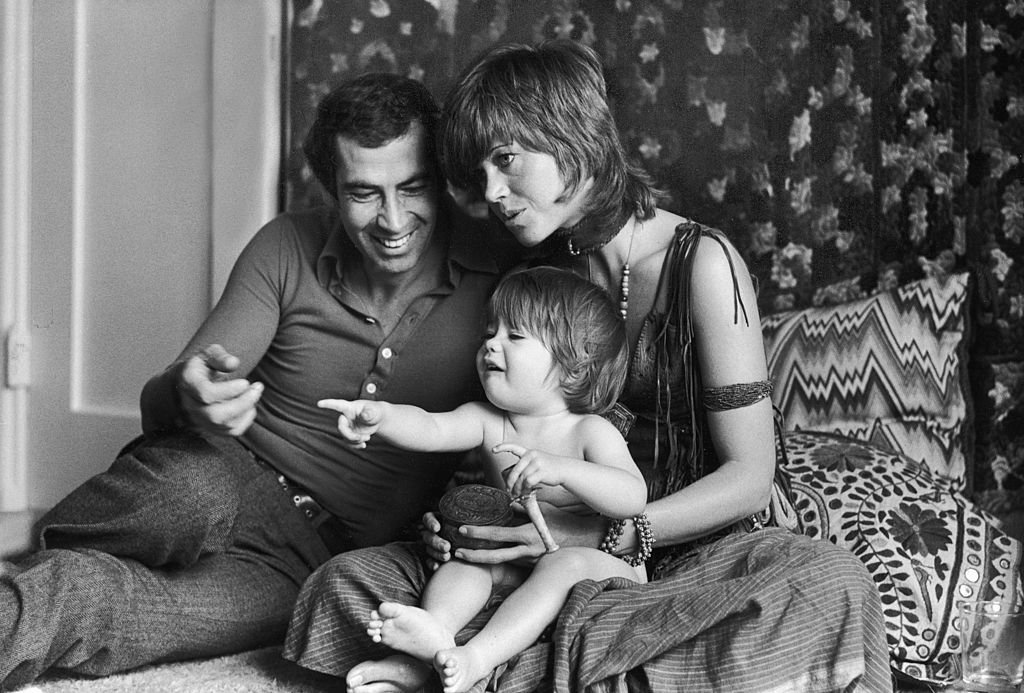 ---
In 1973, Vadim and Fonda parted ways. The prominent filmmaker died in 2000 after a battle with cancer, and Fonda attended his funeral, just as his fellow ex-wives did. In 2002 she released the documentary short "The Quilts of Gee's Bend."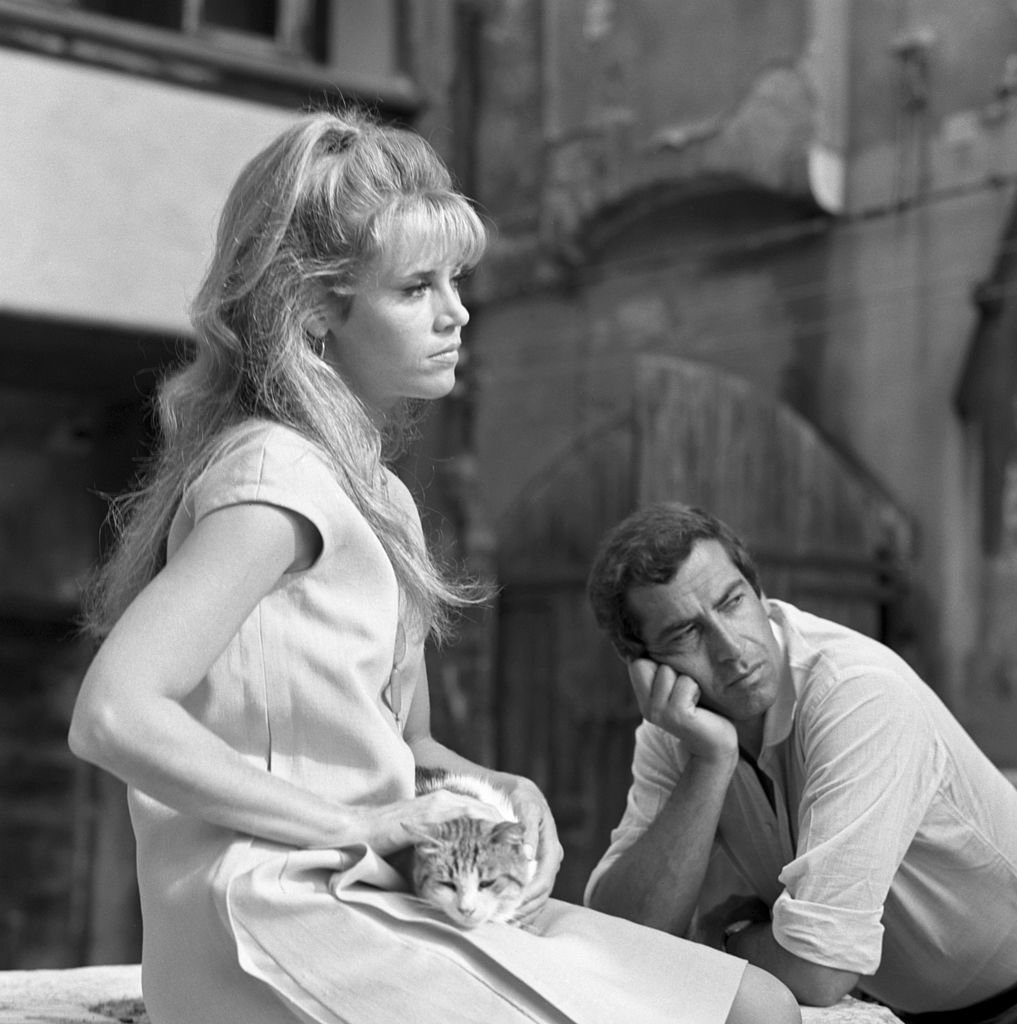 ---
SECOND HUSBAND: TOM HAYDEN
Fonda married antiwar activist, writer, and politician Tom Hayden only three days after finalizing her divorce from Vadim, in 1973. The ceremony took place in the actress' Los Angeles home. The star was closely involved in the active opposition to the Vietnam War, and when the newlyweds welcomed their first son together six months into their marriage.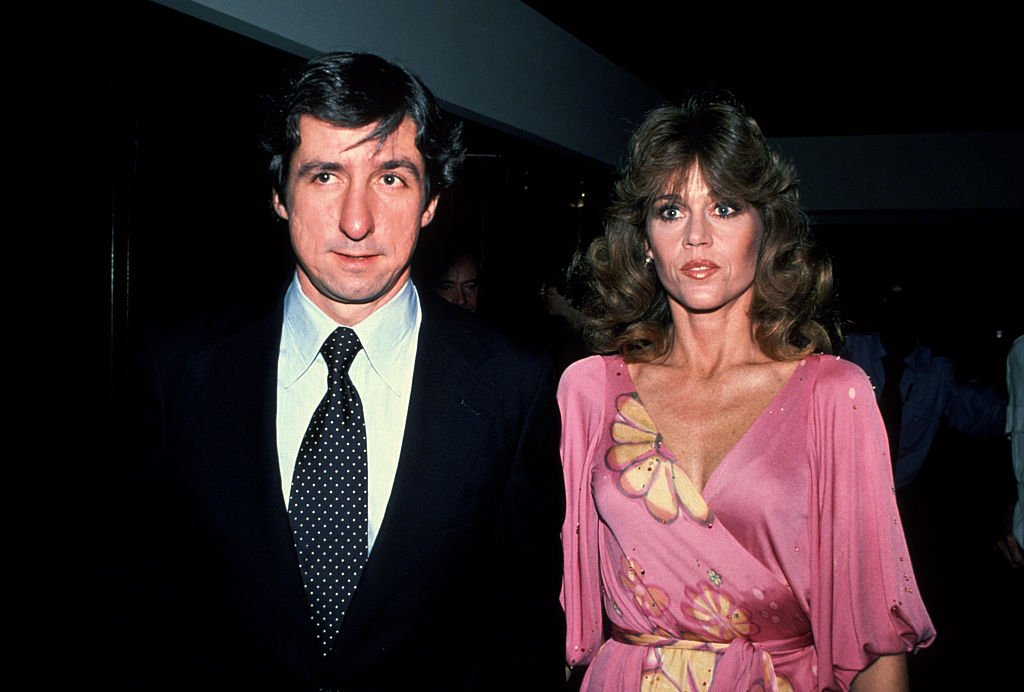 ---
Jane and Tom named their new-born son Troy O'Donovan, after a Viet Cong bomber and an Irish revolutionary. Since Hayden and Fonda felt like their last names "carried too much baggage," they chose to give Troy Hayden's mother's maiden name, Garity.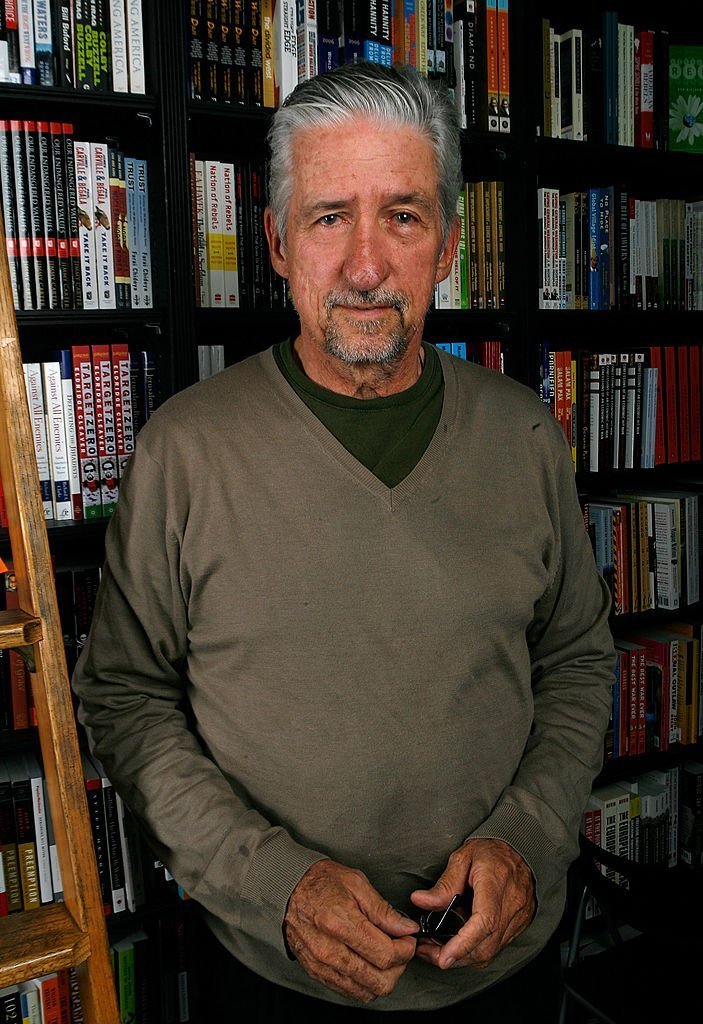 ---
During their marriage, which was Fonda's longest, lasting for 17 years, the two toured the US often advocating for civil rights and against the war. After finally establishing themselves in California, Fonda and Hayden opened a summer camp for disadvantaged kids.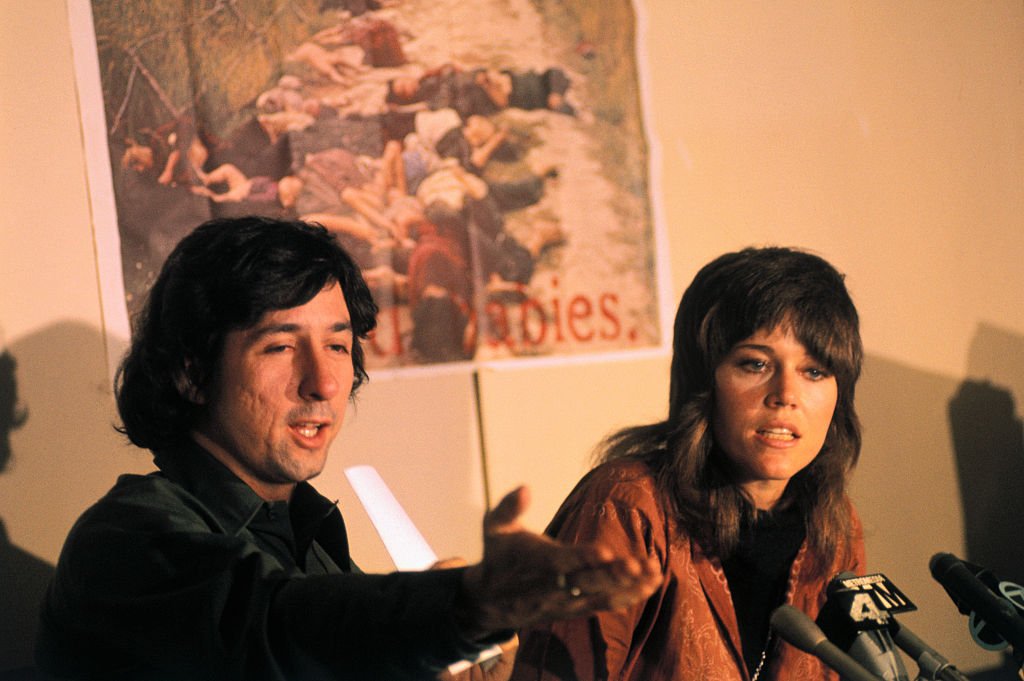 ---
It was there where the husband and wife met and fell in love with a 14-year-old named Mary Luana Williams, the daughter of members of the Black Panther movement. Williams was unofficially adopted by the couple, and she moved into the household in 1982. Eight years later, Fonda divorced Hayden, who passed away in 2016, aged 76.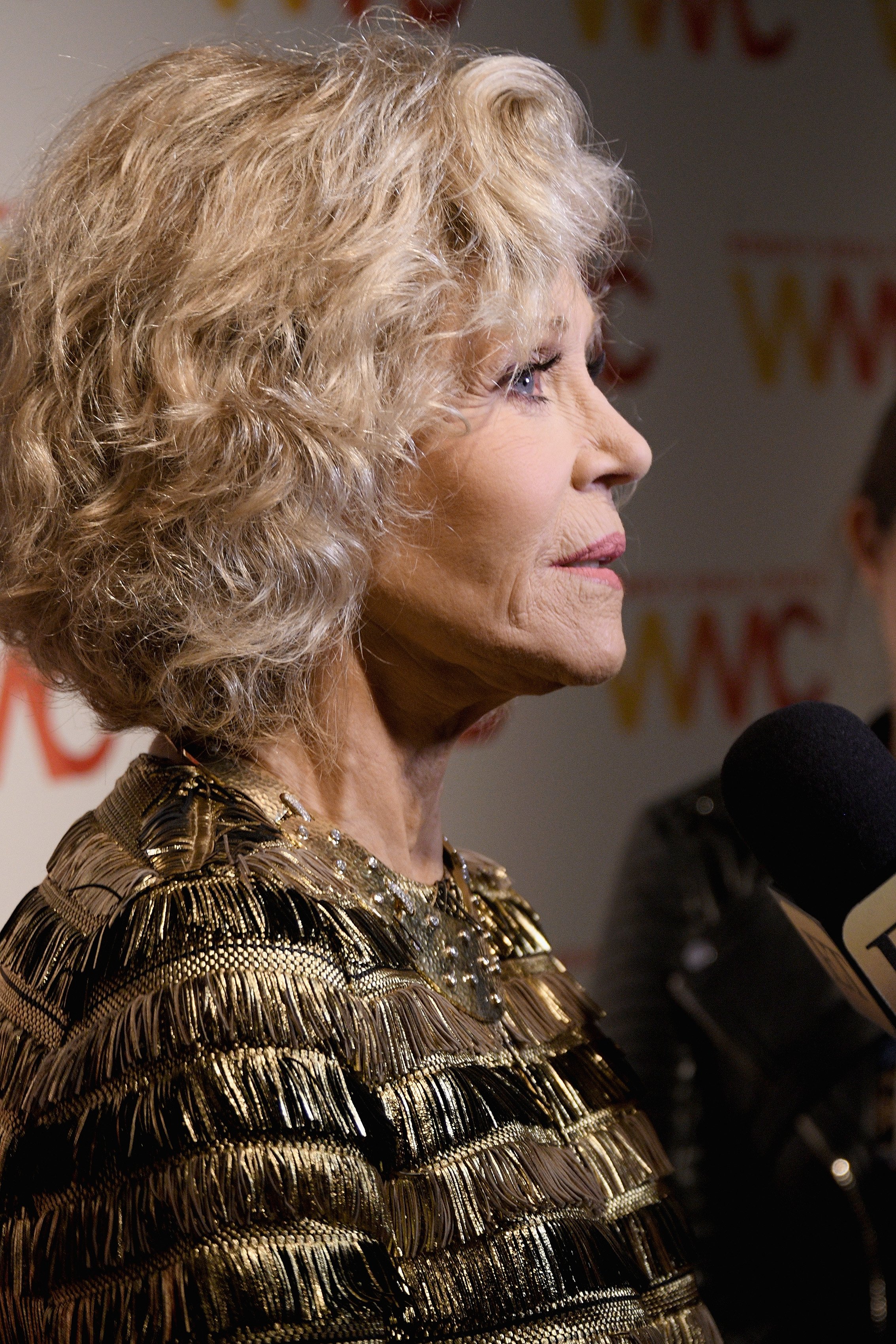 ---
Garity is 45 years old now, and he has led a successful acting career, following the steps of his mother. He has more than 40 acting credits, and was nominated for a Golden Globe for his role in 2003's "Soldier's Girl."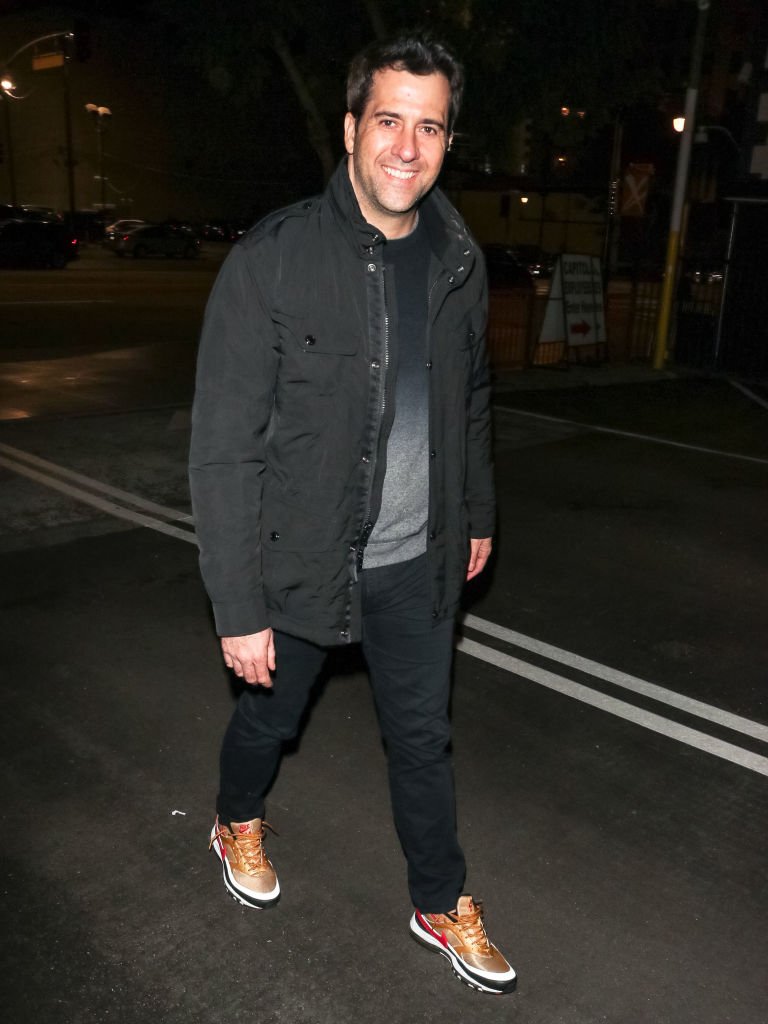 ---
As of adopted daughter Williams, she is 51 years old now, and she grew up to be an activist. She has also written a book revisiting her experience growing up with Black Panther parents, titled "The Lost Daughter: A Memoir."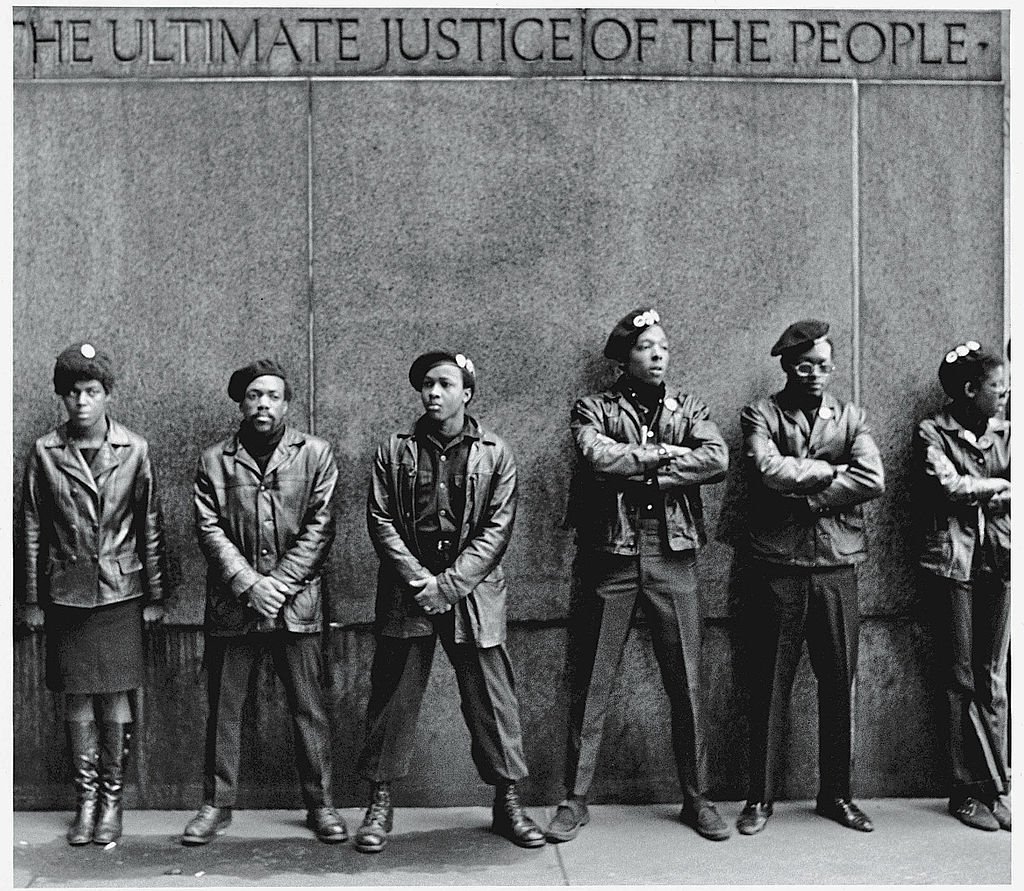 ---
THIRD HUSBAND: TED TURNER
One year after her second divorce, Fonda surprised the world when she chose to marry media mogul Ted Turner after dating for some months. The wedding was celebrated on her 54th birthday. Despite Fonda later admitting that Turner was her favorite ex-husband, the relationship ended after ten years of marriage in 2001. The marriage didn't produce any children.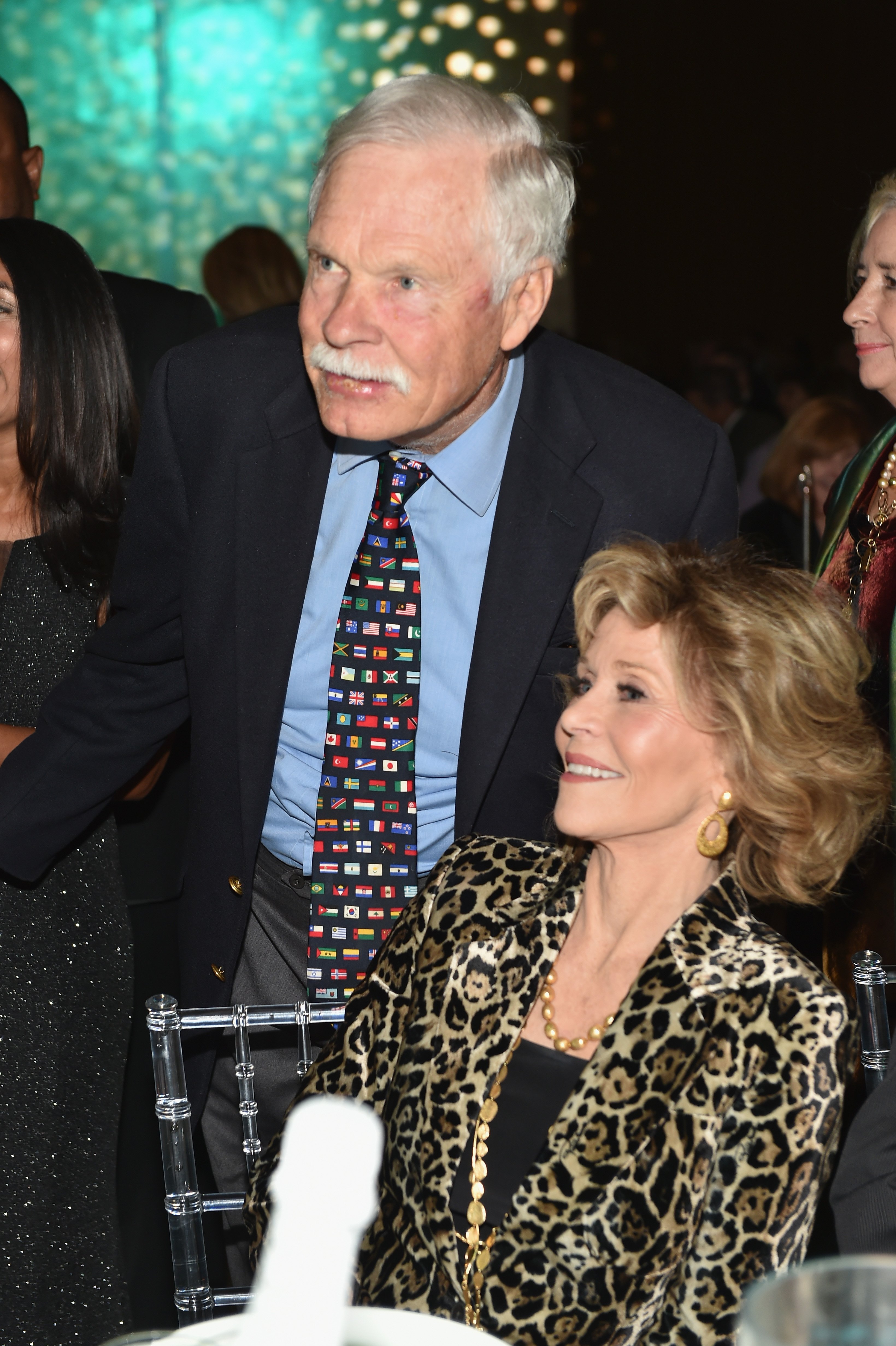 ---
Apparently, Turner's excessive need for attention was too much for Fonda, as she shared after their split. "He needs someone to be there 100 percent of the time. He thinks that's love. It is not love. It's babysitting. We went in different directions. I grew up," Fonda explained to the New Yorker when news broke about her third divorce.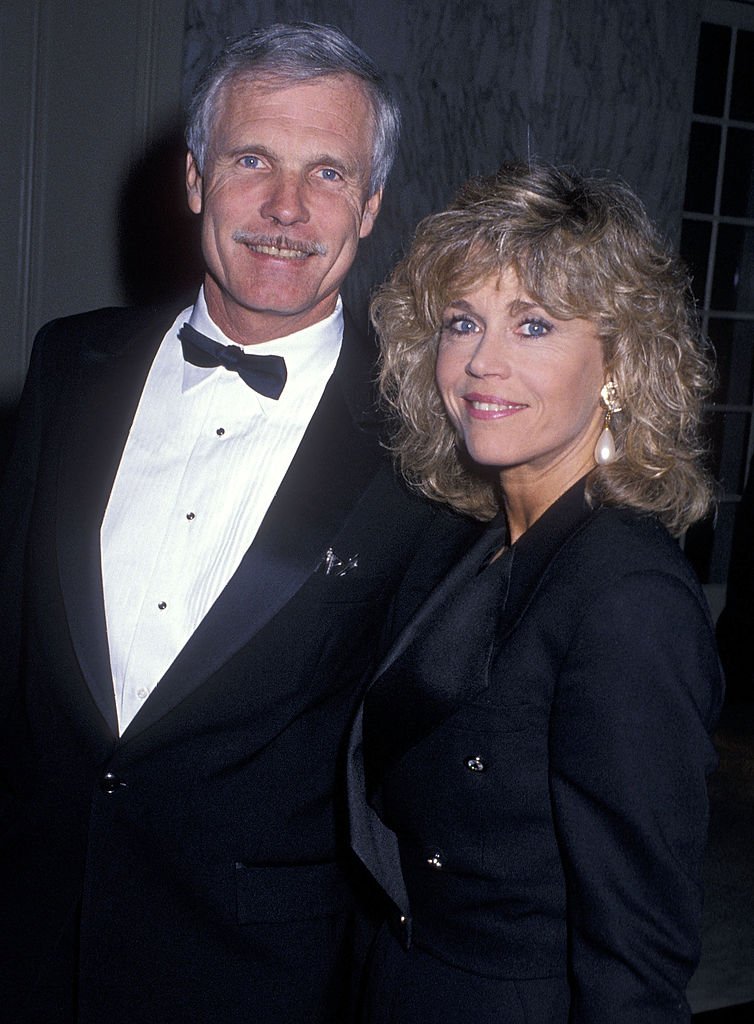 ---
VANESSA VADIM
Daughter Vanessa made the decision to pursue Hollywood life unlike any other members of her family. However, the main difference between Vadim's and Jane's lives is that Vanessa has chosen to stay behind the camera - unlike her mother. She's known best for directing 'The Quilts of Gee's Bend', as well as her work on Jane Fonda's documentary, 'Five Acts.'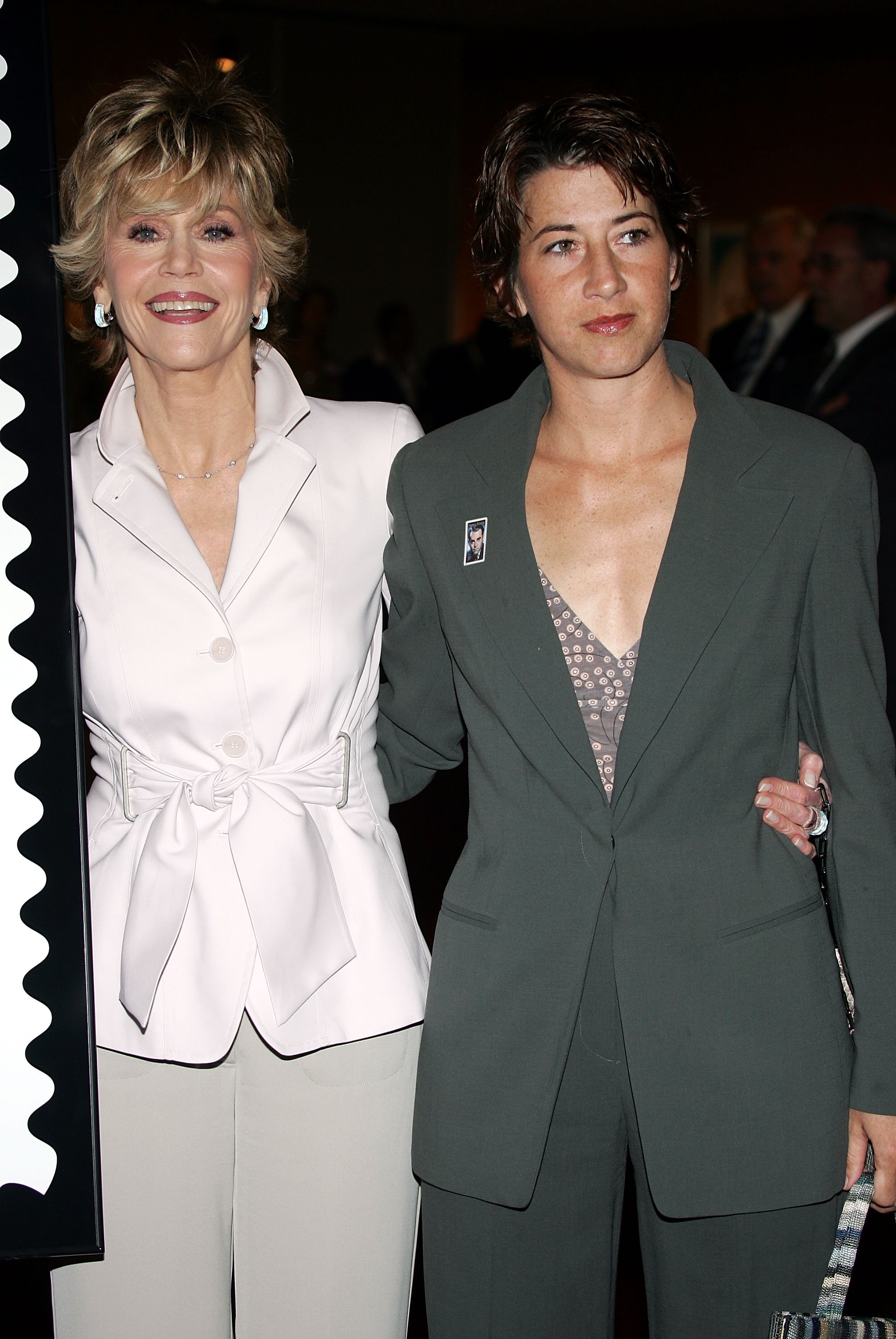 ---
Aside from cinematography, Vanessa is an ecological advice columnist for the 'Mother Nature Network.' The director has been married since 2010 to Paul Van Waggoner, with whom she has two children - Viva and Malcolm. She was previously married to Matt Arnett.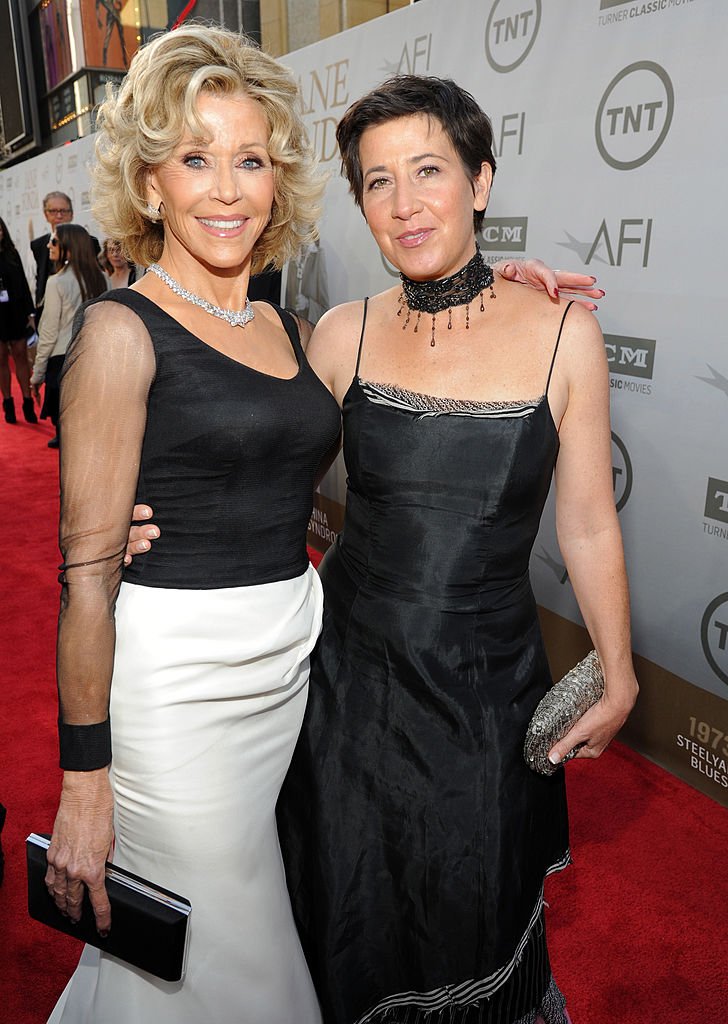 ---
TROY GARITY
Fonda's only son has followed in his mother's footsteps as well and became an actor. Troy has proven his talent by receiving a nomination for a Golden Globe Award for Best Actor, Miniseries, or Television Film, for his role as Barry Winchell in 'Soldier's Girl.'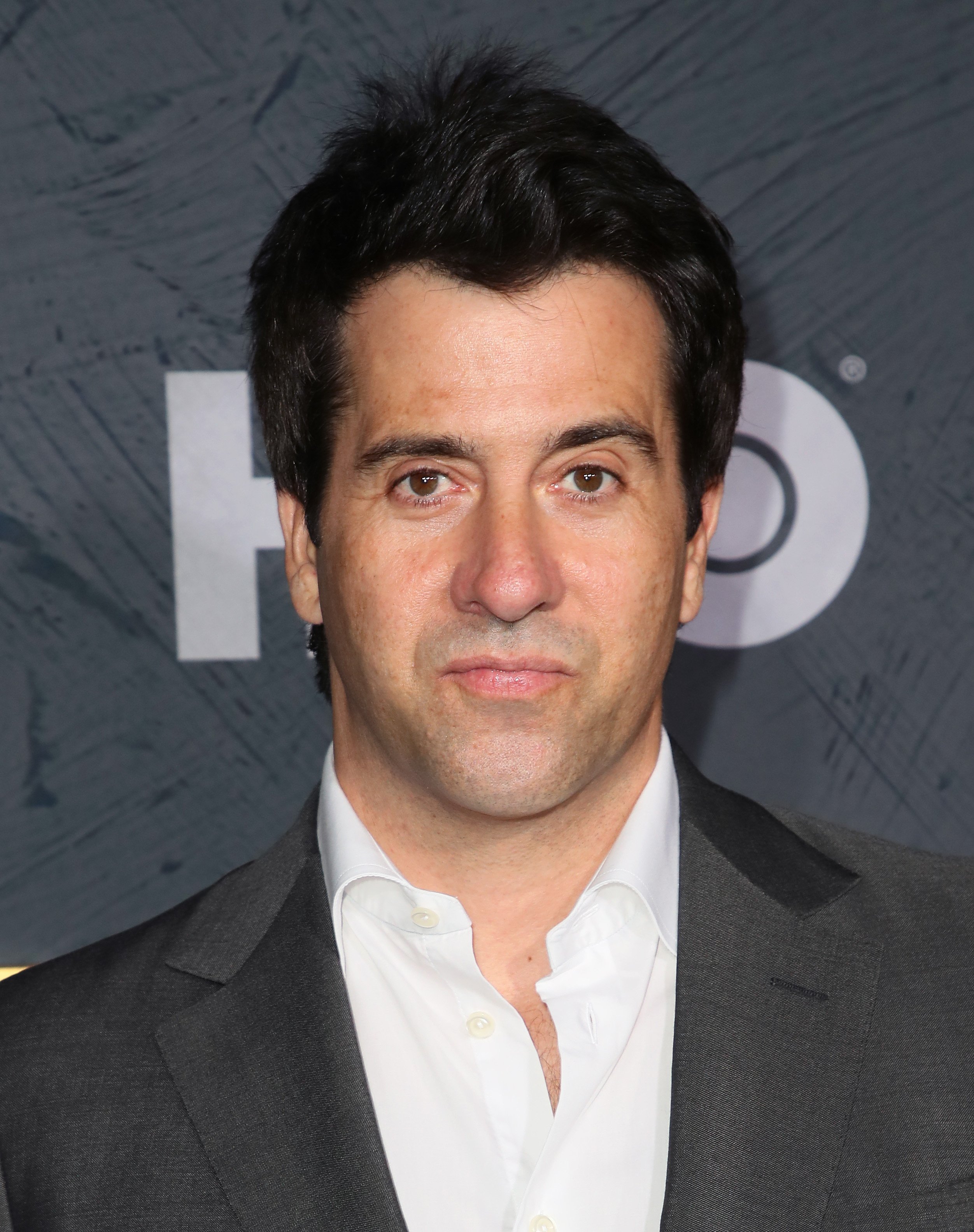 Aside from this series, Garity has had numerous other projects - including the comedy 'Barbershop,' and 'Sunshine and Lake City.' The actor's most recent works were in HBO's "Ballers" and as James Harris in "Magnum P.I." in 2019. In 2007, Garity married actress Simone Bent.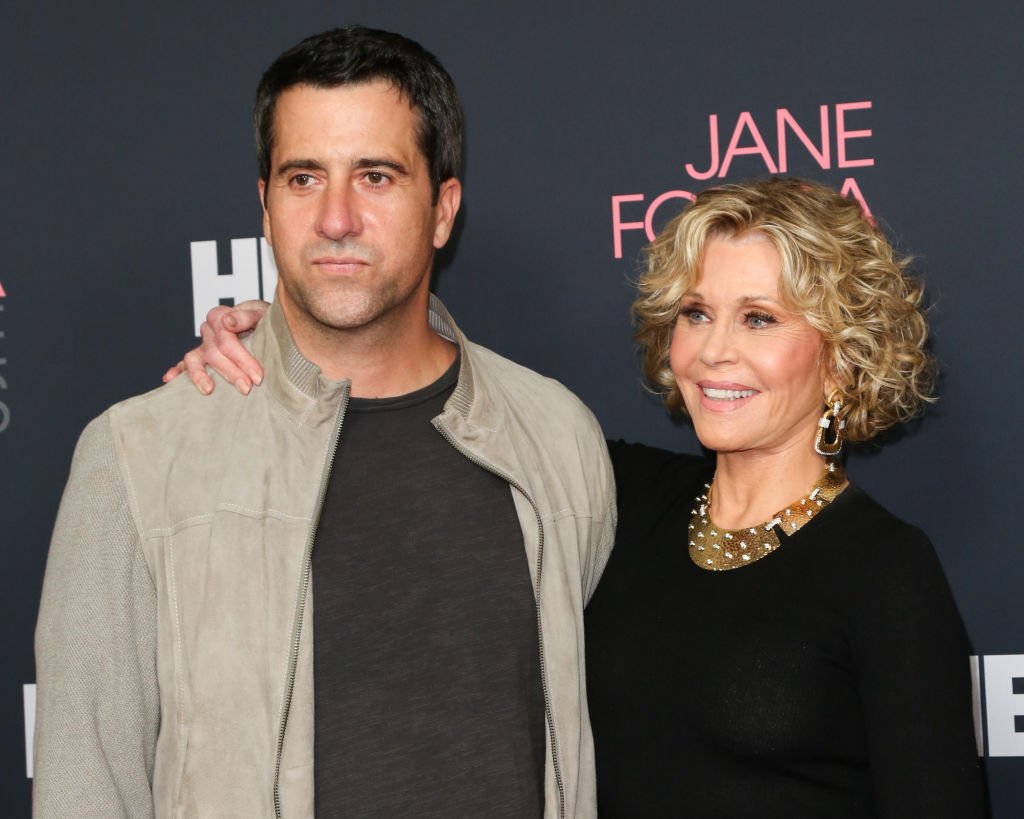 ---
MARY LUANA WILLIAMS
In 1982, Jane and Tom adopted Mary, who was 15 years old at the time. Before the couple took her in, Mary grew up as a daughter of Black Panthers. In a book titled 'The Lost Daughter: A Memoir,' Williams recalled and shared her experiences. Aside from writing, Mary, just like her parents, is an activist.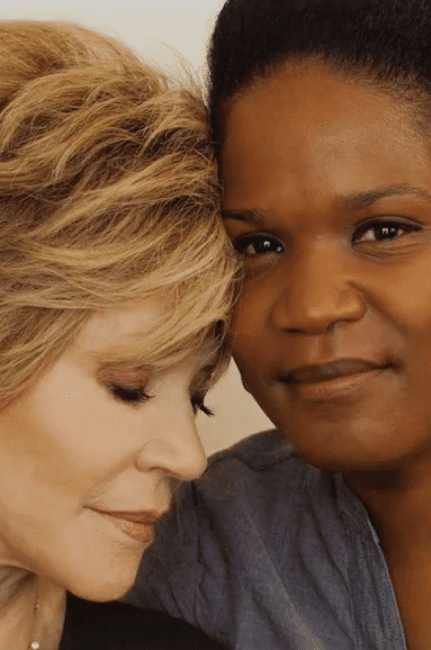 ---
HOW SHE CHANGED THE FITNESS WORLD
The modern fitness industry has become a huge success story, with its value today at almost $100 billion globally. However, there is one thing we seem to be forgetting - or might not even be aware of - is that all of the exercise-based YouTube channels owe a debt to Jane Fonda and her revolutionary aerobic.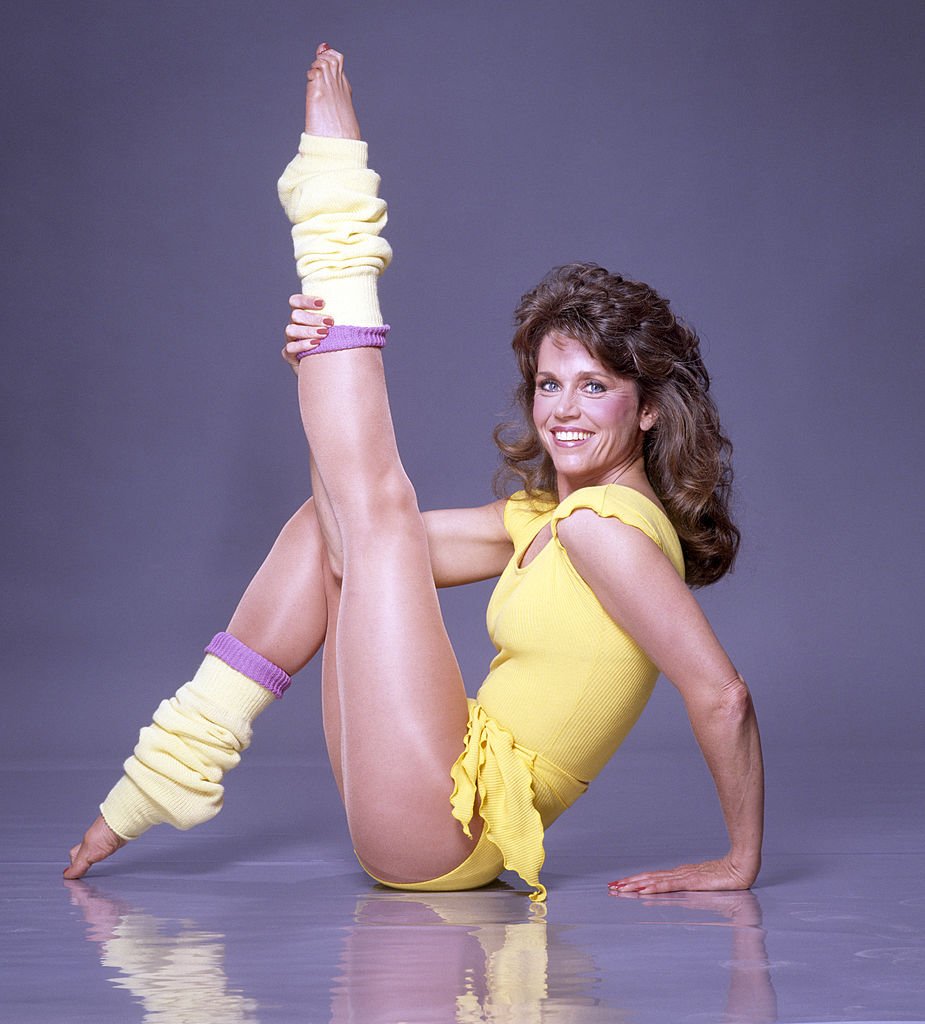 ---
Before Fonda, there hadn't been any aerobics videos. So that first tape? It's basically considered a novelty. With more than 17 million copies of Jane's workout videos purchased to date, the star's fitness story quickly became a success and ended up shaping fitness today.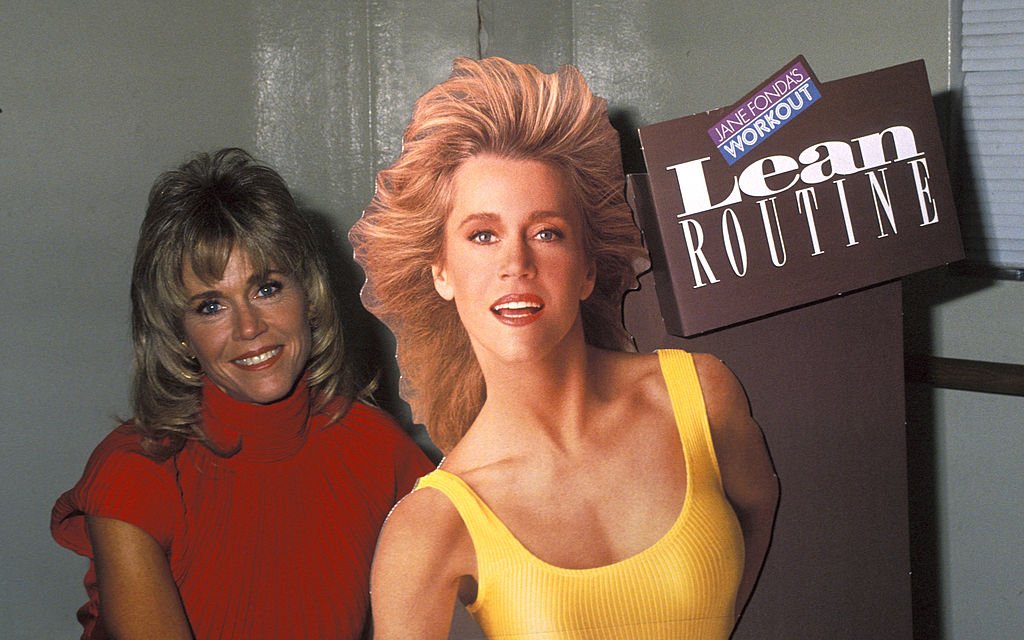 ---
Despite of all the controversy in her past, this woman has undeniably won the respect of many people not only through her hard work but her big heart as well. Jane is one of the few Hollywood women who used her fame to make the world a better place - wouldn't you agree? Share your thoughts with us below!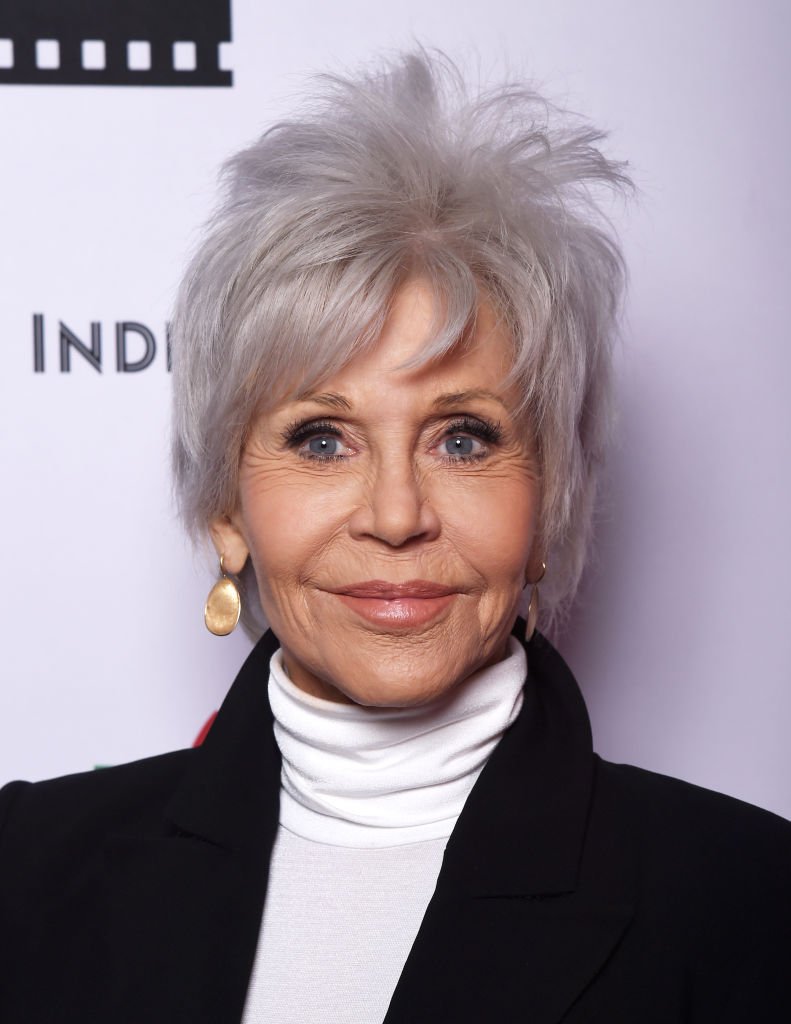 ---
Sources: Biography, CloserWeekly