Celebrities Who Got Married When They Were Just Teenagers
Getting married was nothing short of a quick decision back in the day that celebrities pondered on for only a little while. Many decided to wed as teenagers, including some celebrities who ended in divorce.  News about getting a divorce is nothing new in the Hollywood world. In fact, couples in the industry are praised if they can pass a one decade mark, which really shouldn't be the case when deciding to tie the knot. If the recent wedding of Justin Bieber and Hailey Baldwin at 24 and 22-years-old seems a bit too young, the following stars will shock you with their quick decision to be in union at such a young age.
KIM KARDASHIAN AND DAMON THOMAS 
The "Keeping Up With The Kardashians" star first walked down the aisle when she was only 19-years-old. She made the quick decision to marry music producer Damon Thomas in 2000, and not long after made headlines for an abusive relationship.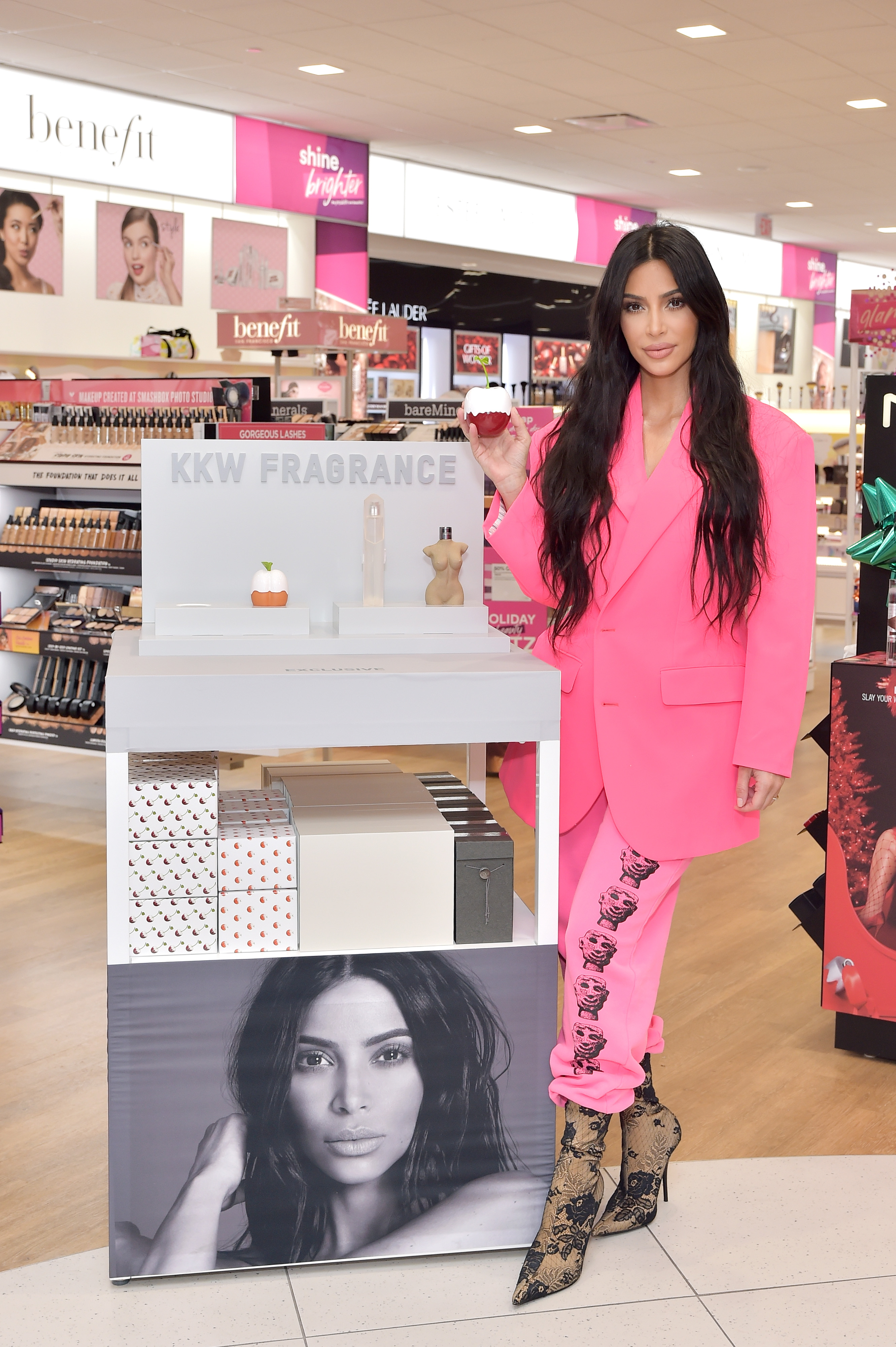 According to their divorce papers obtained by the Daily Mail, Thomas remained an abusive partner, both verbally and physically. In 2014, he revealed that the Kardashian star was a "fame whore" who "does harmful things in order to validate herself in the media." However, news broke that Thomas reportedly handed his ex-wife cash to get plastic surgery and liposuction, which makes his claim exciting, seeing as he could be behind Kardashian's apparent need for validation.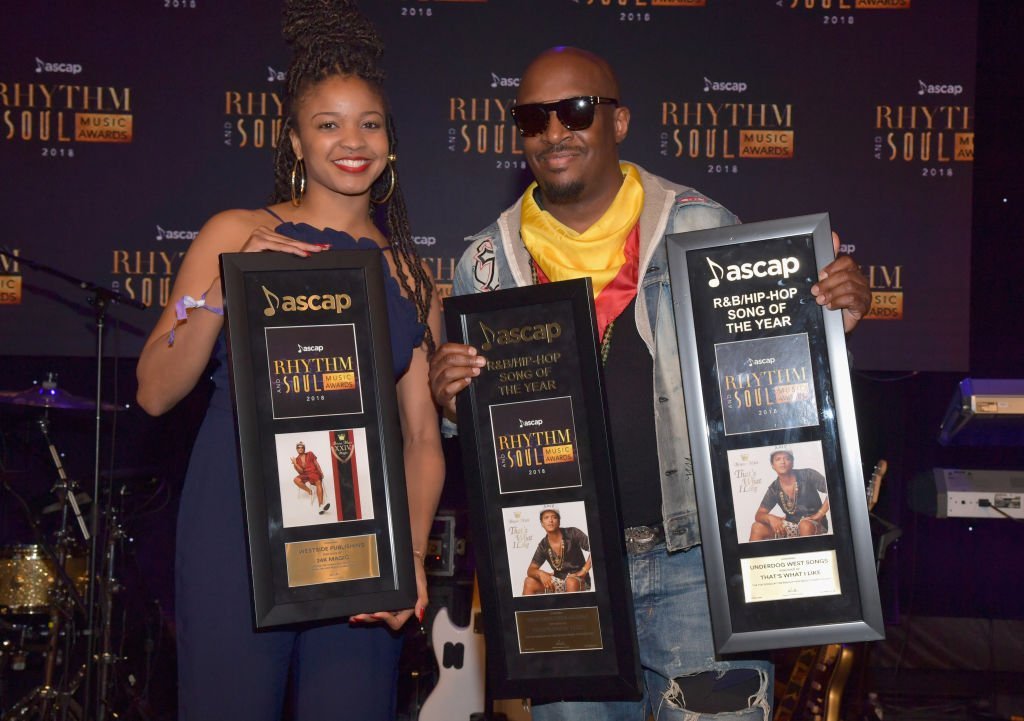 In an episode of "Keeping Up With The Kardashians" last year, the beauty mogul disclosed that she was intoxicated during the ceremony. "I got married on ecstasy. The first time," she revealed.
DEMI MOORE AND FREDDY MOORE
Demi Moore married Freddy in 1980 at only 17-years-old, while he was 12 years older. It was only a matter of time, four years to be exact before their marriage ended in divorce. However, Demi decided to keep Moore as her stage name, which in later years became known by everyone.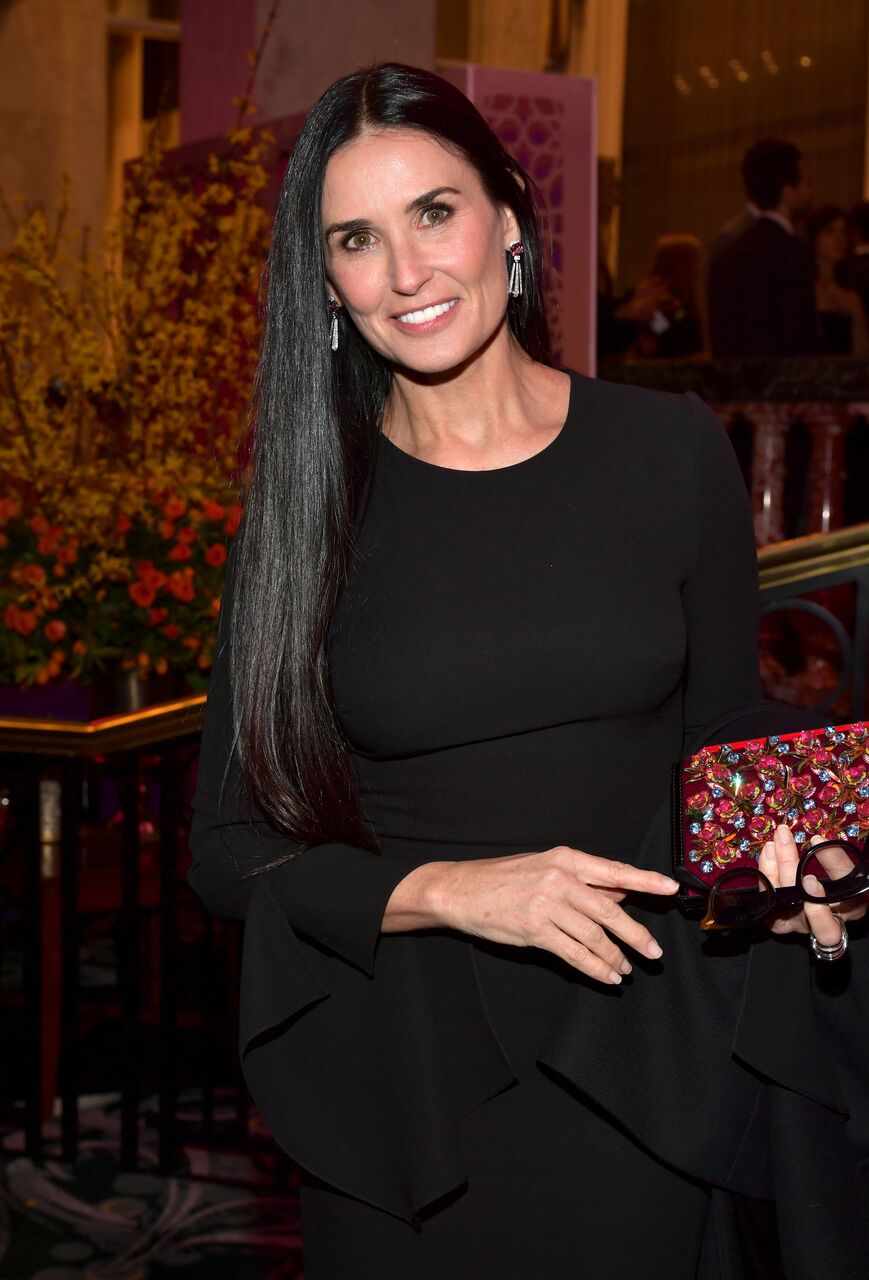 Freddy talked about their relationship to NW magazine, revealing that they started "hooking up" while Demi was still with her former boyfriend, Tom. 
"I fell in love with her, and as soon as she had me hooked, she dumped Tom and insisted I divorce my wife. I was so infatuated; I did it," Freddy said.
MELANIE GRIFFITH AND DON JOHNSON
Melanie Griffith was only 14-years-old when she met 22-year-old Don Johnson. When she turned 18, they decided to get married, and after half a year, they parted ways. Drug and alcohol were among the reasons as to why they divorced.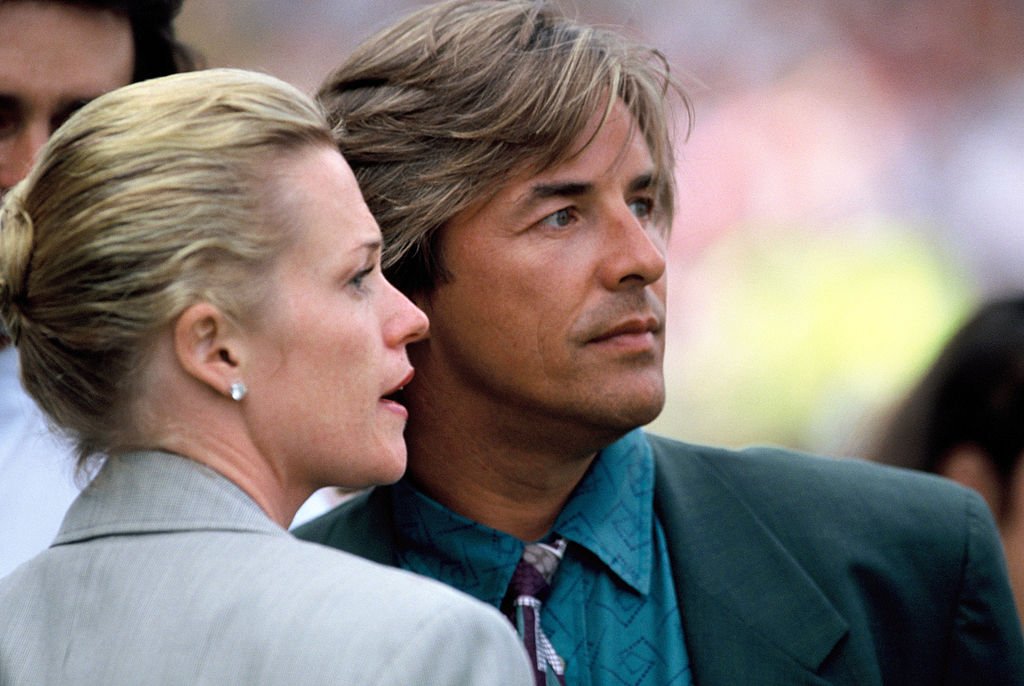 "I thought he was the most beautiful person I'd ever seen," Griffith said. 
Their love story continued in 1989 when they remarried and had a daughter, Dakota Johnson. In 1994, they again separated and reconciled later that year. Months later, they separated for the time until it ended in divorce in 1996.
MACAULAY CULKIN AND RACHEL MINER
Macaulay Culkin and Rachel Miner were both only 17-years-old when they tied the knot, months after they started dating. Sadly, their time together only lasted two years, and after they went their separate ways.
"We're so happy and proud that we found each other at such a young age. We look forward to spending our lives together," the couple said in a statement.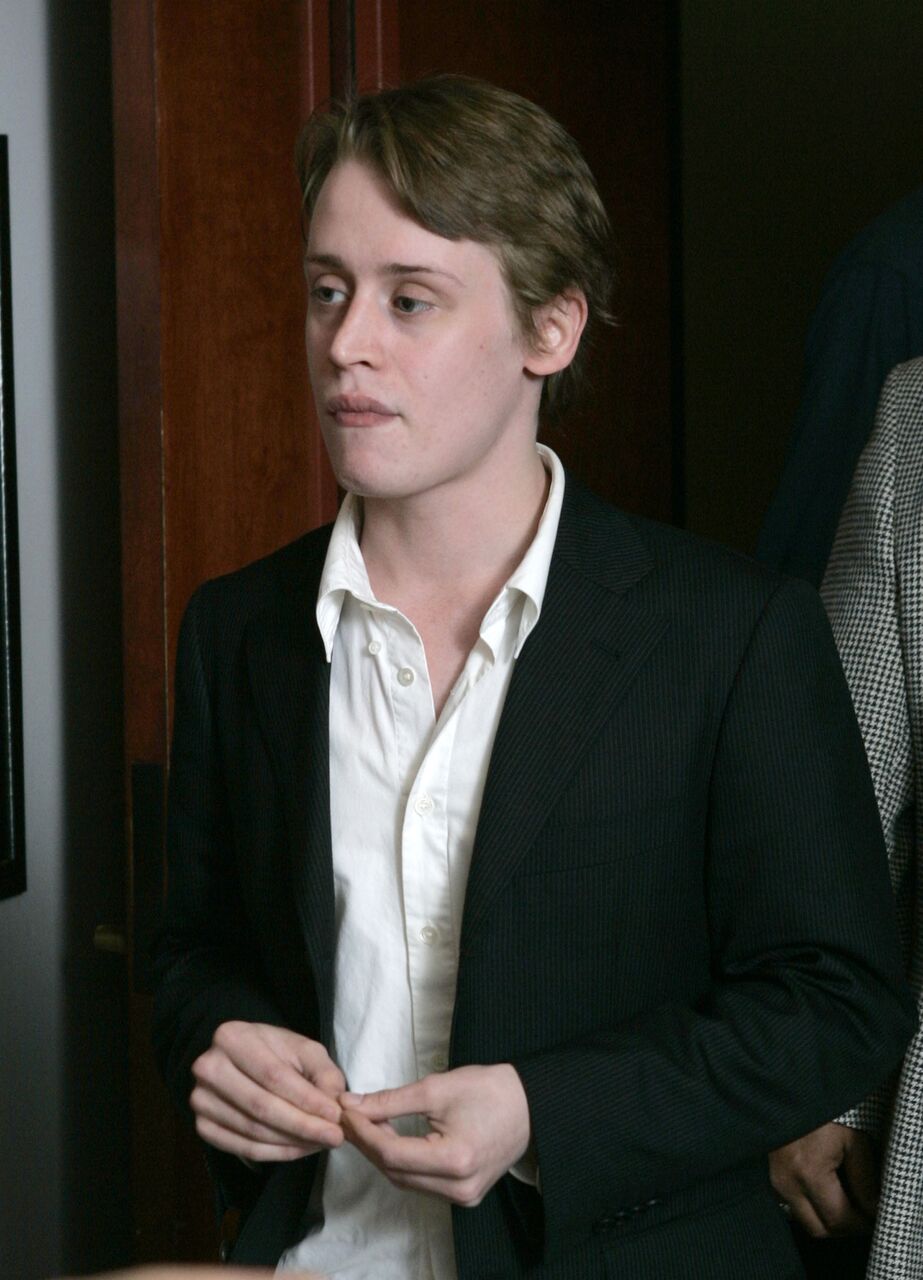 SOLANGE KNOWLES AND DANIEL SMITH
Solange Knowles was also 17-years-old when she decided to exchange vows with her highschool sweetheart, Daniel Smith, 19. The following year, they had a son, Daniel Julez J. Smith Jr., and relocated to Moscow, Idaho. 
In 2007, the couple separated, and Knowles shared her loneliness during their move to Idaho. She also spoke about her marriage and divorce in a 2014 interview with Harper's Bazaar.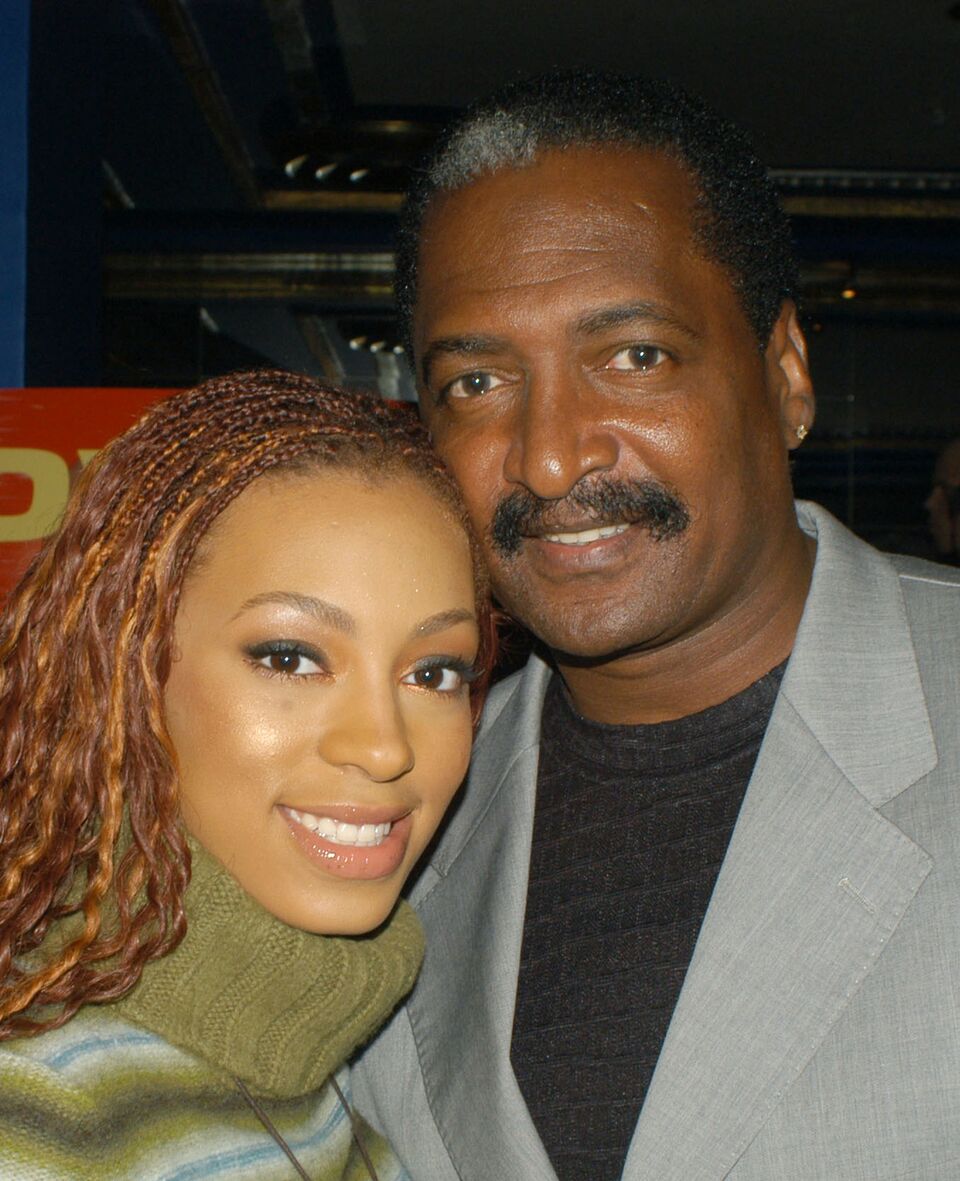 "In a lot of ways, emotionally and mentally, I feel older than 27. Just going through a marriage and a divorce -- which I essentially did by 21 -- will give you an insane amount of perspective on life," she said. 
MILLA JOVOVICH AND SHAWN ANDREWS
One of the most short-lived marriages in Hollywood happened when 16-year-old Mill Jovovich married her "Dazed and Confused" co-star, Shawn Andrews. According to director Richard Linklater, their marriage was not approved by the family. 
"I think Milla's mother annulled it because her daughter was like 16," he said.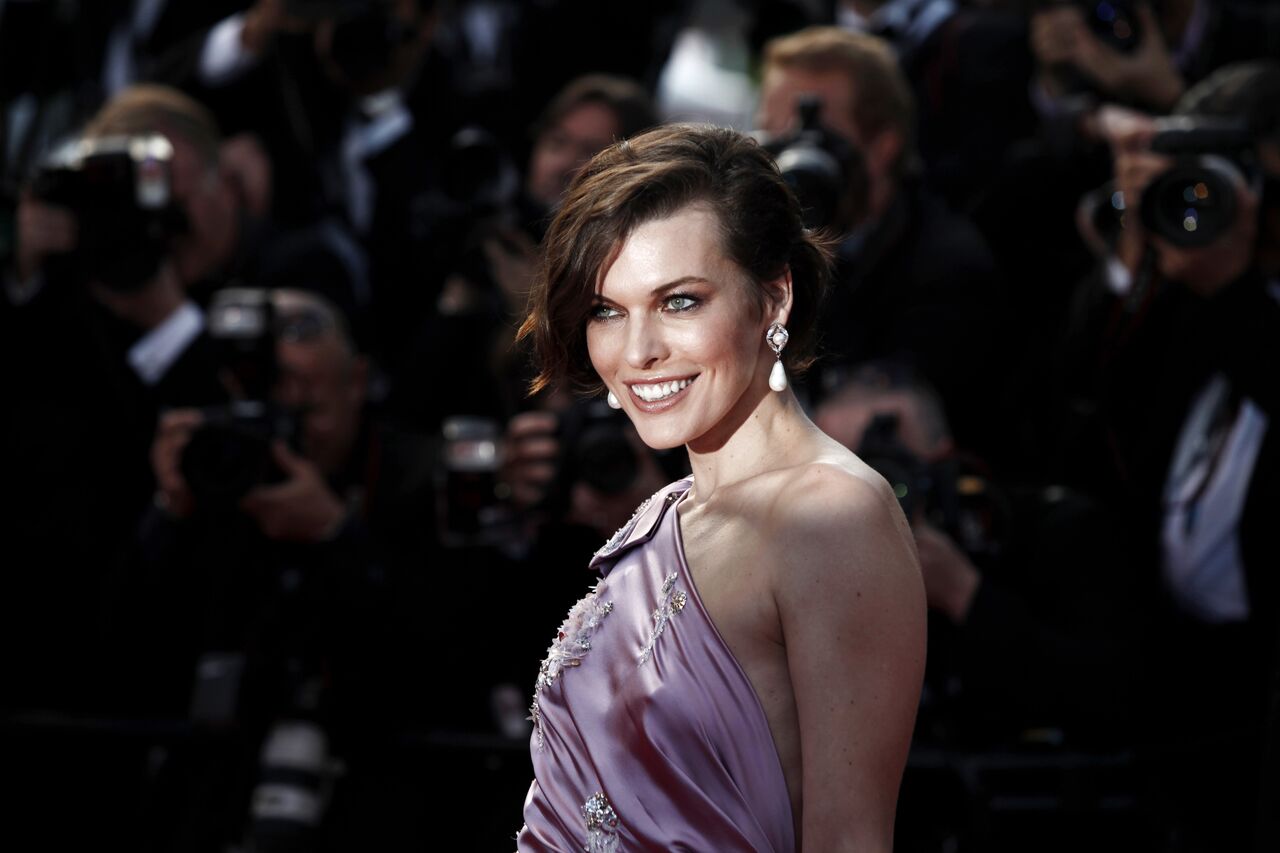 Jovovich told the Daily Mail that she "ran off to Vegas" to marry Andrews "to prove a point to my mum." Their co-star Jason London disclosed Andrew's introvert personality that only Jovovich could breakthrough.
AALIYAH AND R.KELLY
At 12, Aaliyah signed with both Jive Records and Blackground Records. She met R.Kelly at Blackground, and he became her mentor, lead songwriter, and producer of her first album Age Ain't Nothing but a Number. Around this time rumors began circulating about Aaliyah's illegal marriage to R.Kelly. A marriage certificate revealed the two married on August 31, 1994. Her parents annulled the union in February 1995 because Aaliyah was only fifteen.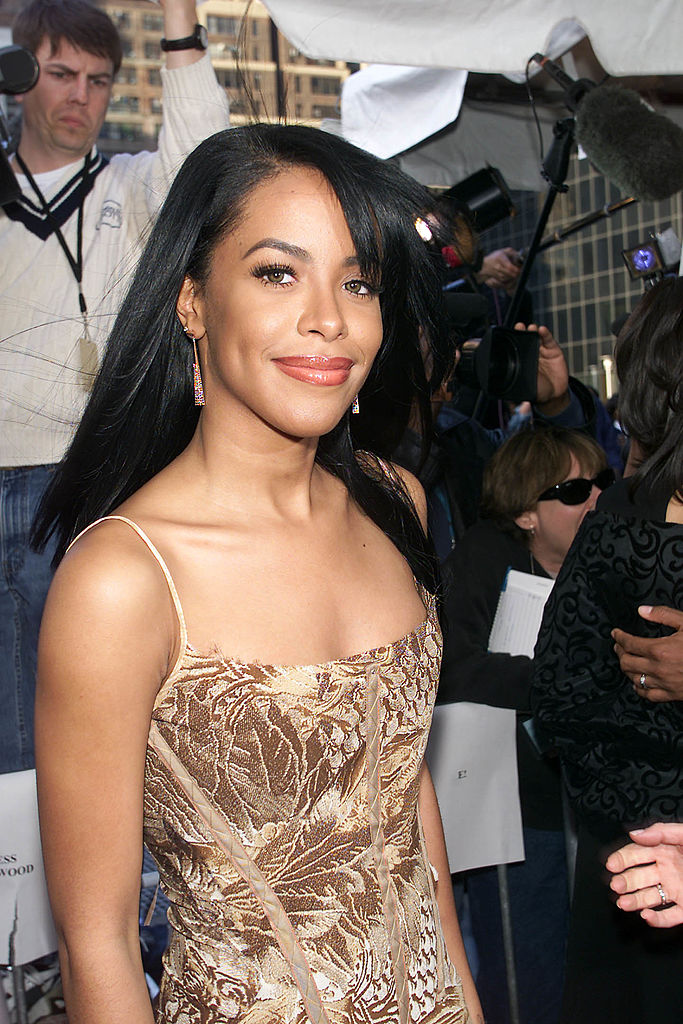 MELANIE GRIFFITH AND DON JOHNSON
At 14-years-old, Melanie Griffith started dating Don Johnson. They met on the set of The Harrad Experiment, in which her mother, Tippi Hedren, was starring in with Johnson. He was 22 at the time. The two dated for a few years before marrying in January 1976, when Griffith was was eighteen. They divorced six months later but reunited in 1989 after she got pregnant. They divorced again in 1996.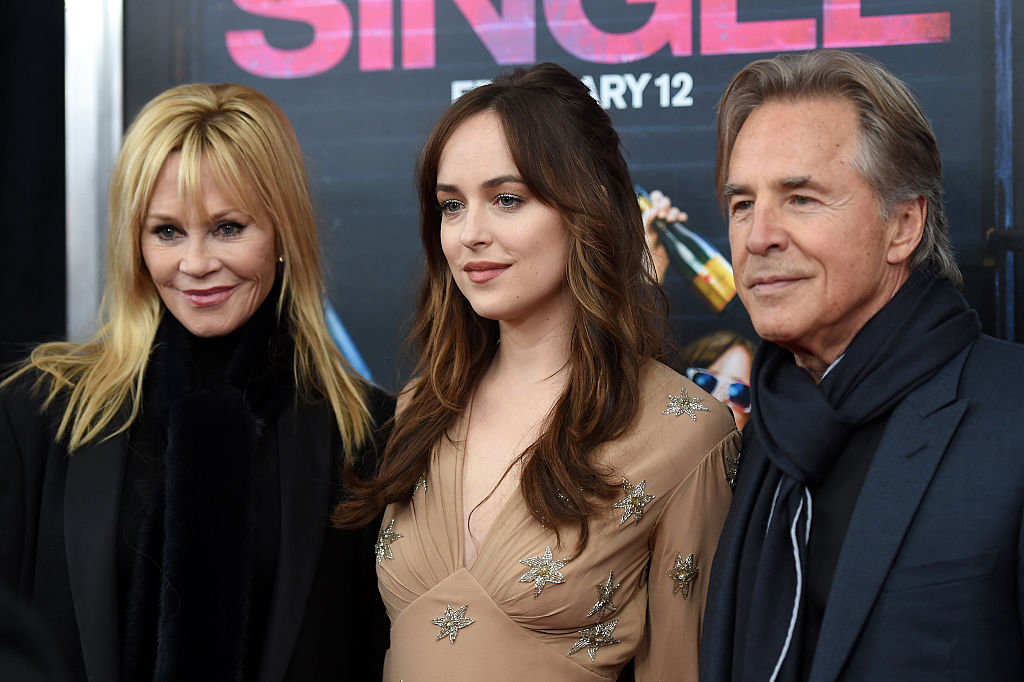 COURTNEY STODDEN AND DOUG HUTCHISON
Courtney Stodden was 16 when she signed up for an acting workshop via the internet with Doug Hutchison. Over a few months, they developed an online relationship. Afterwhich, they both claimed to have fallen in love before ever meeting in person. Hutchinson says he didn't know how young she was when he began the online courtship. They married in 2011. Stodden was seventeen. The couple recently filed for divorce.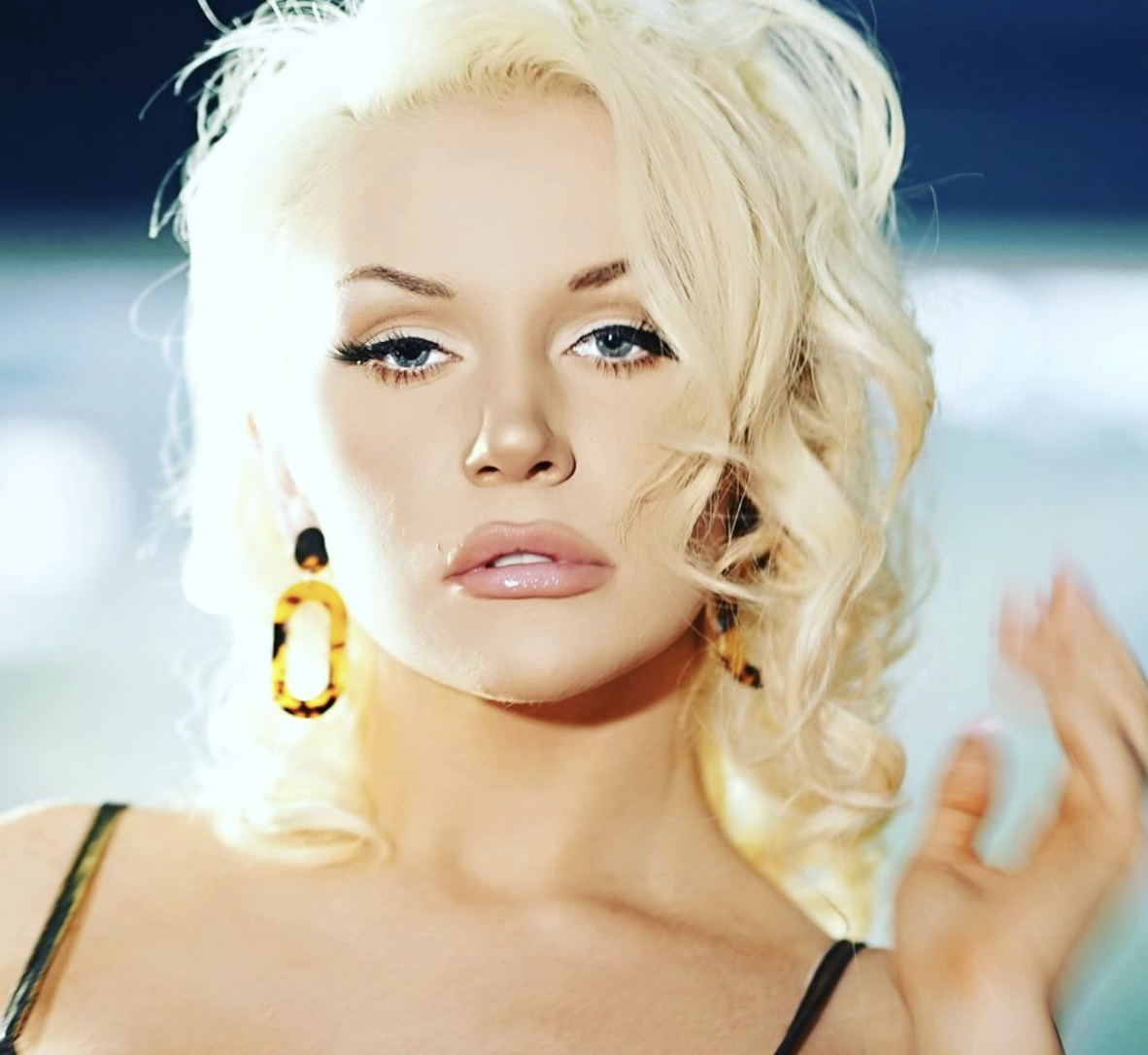 MARILYN MONROE AND JAMES DOUGHERTY
Marilyn Monroe spent the majority of her childhood in orphanages and foster homes in Los Angeles. To prevent returning to an orphanage, she married a neighbor's son when she was sixteen-years-old. Her first husband, James "Jim" Dougherty was twenty-one. Monroe quit school and become a housewife and had two children before she filed for divorce in 1941. Dougherty and the children relocated to his native Kentucky.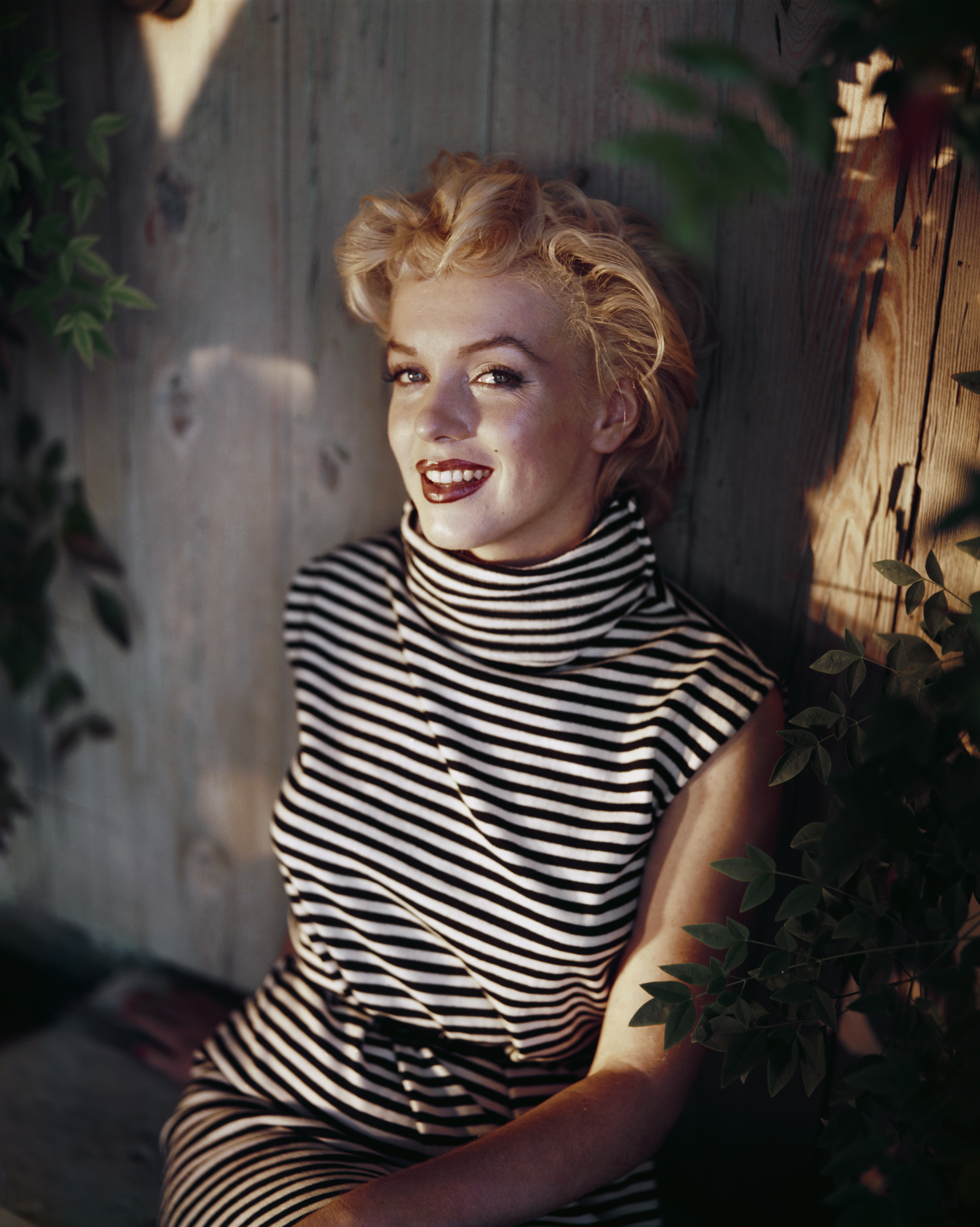 DREW BARRYMORE
Drew Barrymore's first marriage was her third engagement. She was 19-years-old when she wed Jeremy Thomas, a bar owner, on March 20, 1994. They divorced less than two months later.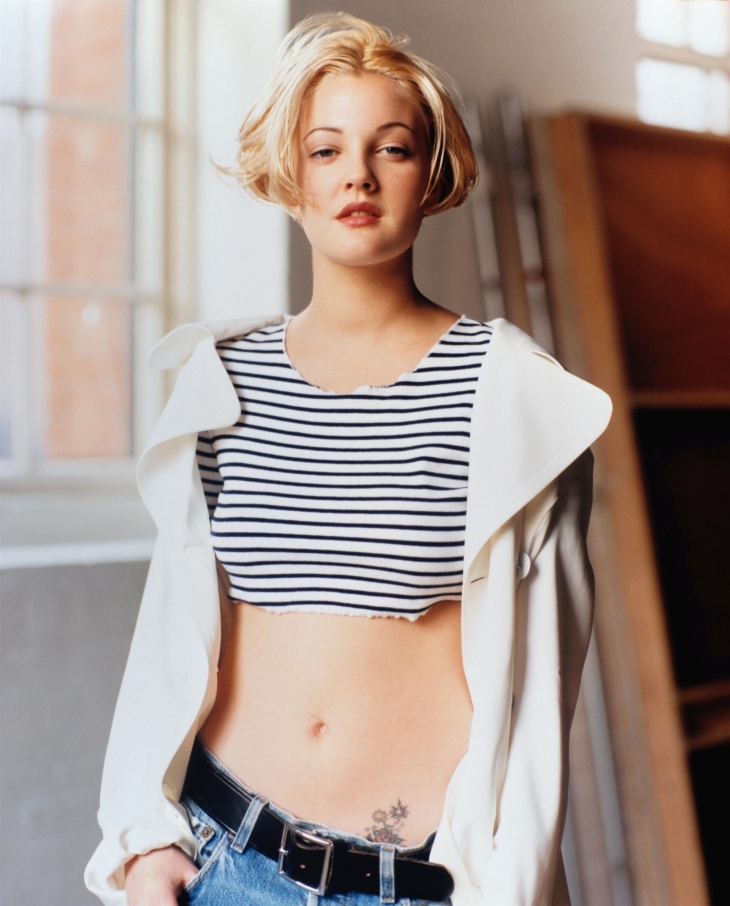 Click 'Continue reading' to find out how Albert from 'Little House on the Prairie' looks now. He is 52 years old and looks more handsome than ever!