Handmaid's Tale Cast's Real-life Couples
Handmaid's Tale blew the minds of thousands of fans and has kept us all wondering what's going to happen next in this dystopian world. But what about the real world and the real lives of the cast?
Who are they dating? Which scene did Yvonne Strahovski and Joseph Fiennes refuse to act in? Which actress met her husband on the set? Who is related to the royal family? Find out the answers to these questions!
Yvonne Strahovski as Serena Joy Waterford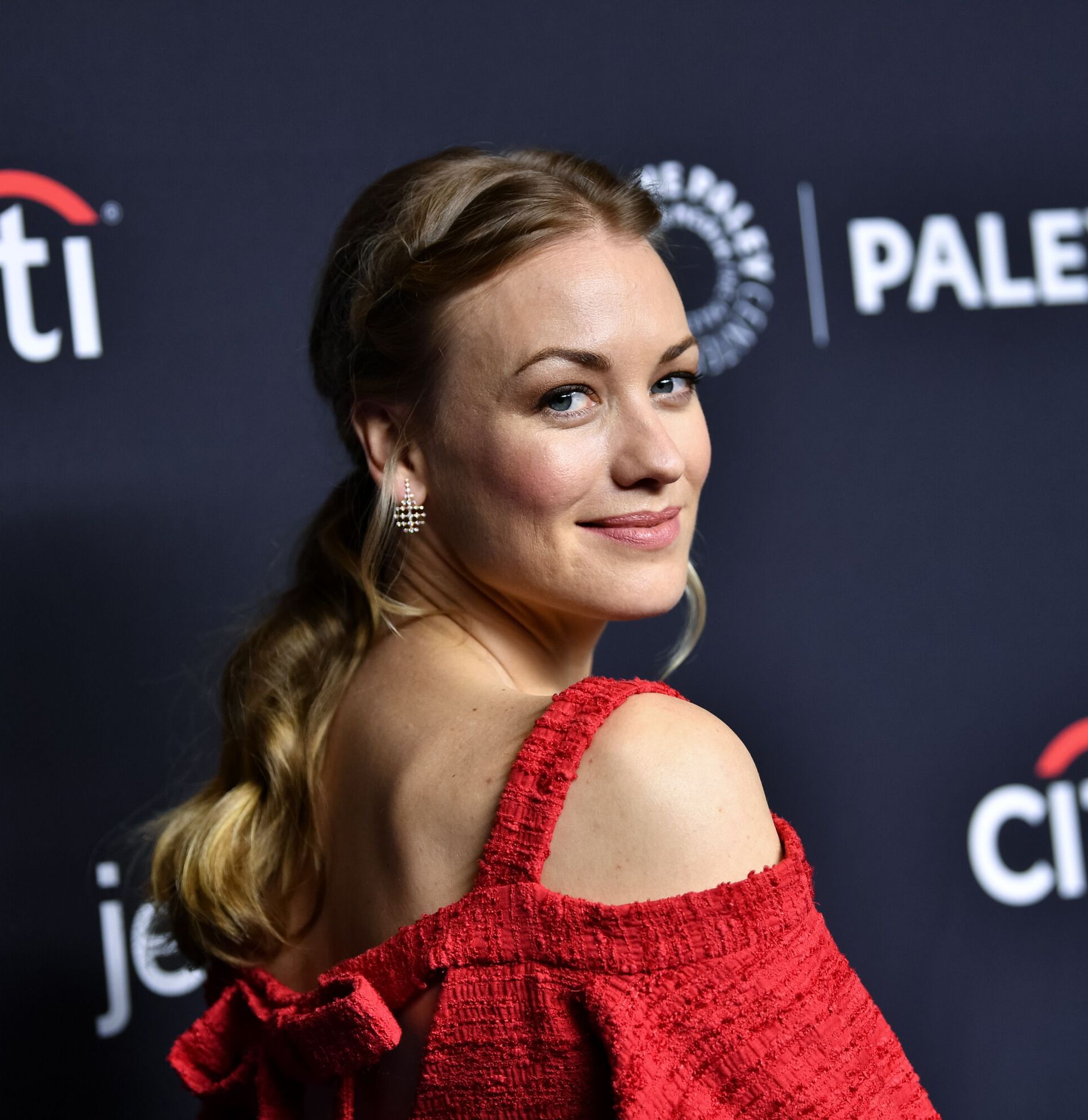 It's hard to deny that over the 2 seasons it was Serena who went through the intense transformation of her character, and not June. She was afraid for her daughter's future in the world she had helped to create, as a person's gender in Gilead determines a lot of things.
You probably did not know that during the filming of the last episodes of season 2, Yvonne Strahovski was in the early stages of pregnancy.
---

"Filming from episode 9 onwards, I was in my first trimester, so it was super full on," the actress shares. "That was a whole other thing that added an element for me this season of weirdness and craziness."
According to Yvonne, every day her colleagues greeted her with the phrase from the show, "Blessed be the fruit." As Strahovski admitted, shooting some scenes was especially hard for her. "I just felt so dirty," the actress told The Huffington Post. 
Besides, there was another scene, in which Serena was to be the victim. The writers originally wanted Fiennes' Commander Waterford to force his wife to become intimate with him during their visit to Canada, but actor Fiennes refused to film the scene. In an interview with EW's Chasing Emmy podcast, Strahovski says she agreed with her costar's decision to push back on the proposed scene.
---
Back in 2009, she started dating the actor Tim Loden who portrayed the role "Polish Rocker" in one of Chuck's episodes. At the 2017 Emmy Awards, Strahovski revealed that they had got married. Speaking on the red carpet, the actress said that her wedding day was so hot that she and her hubby ended up jumping into the lake in their suit and gown. "But we had a great time," the actress added.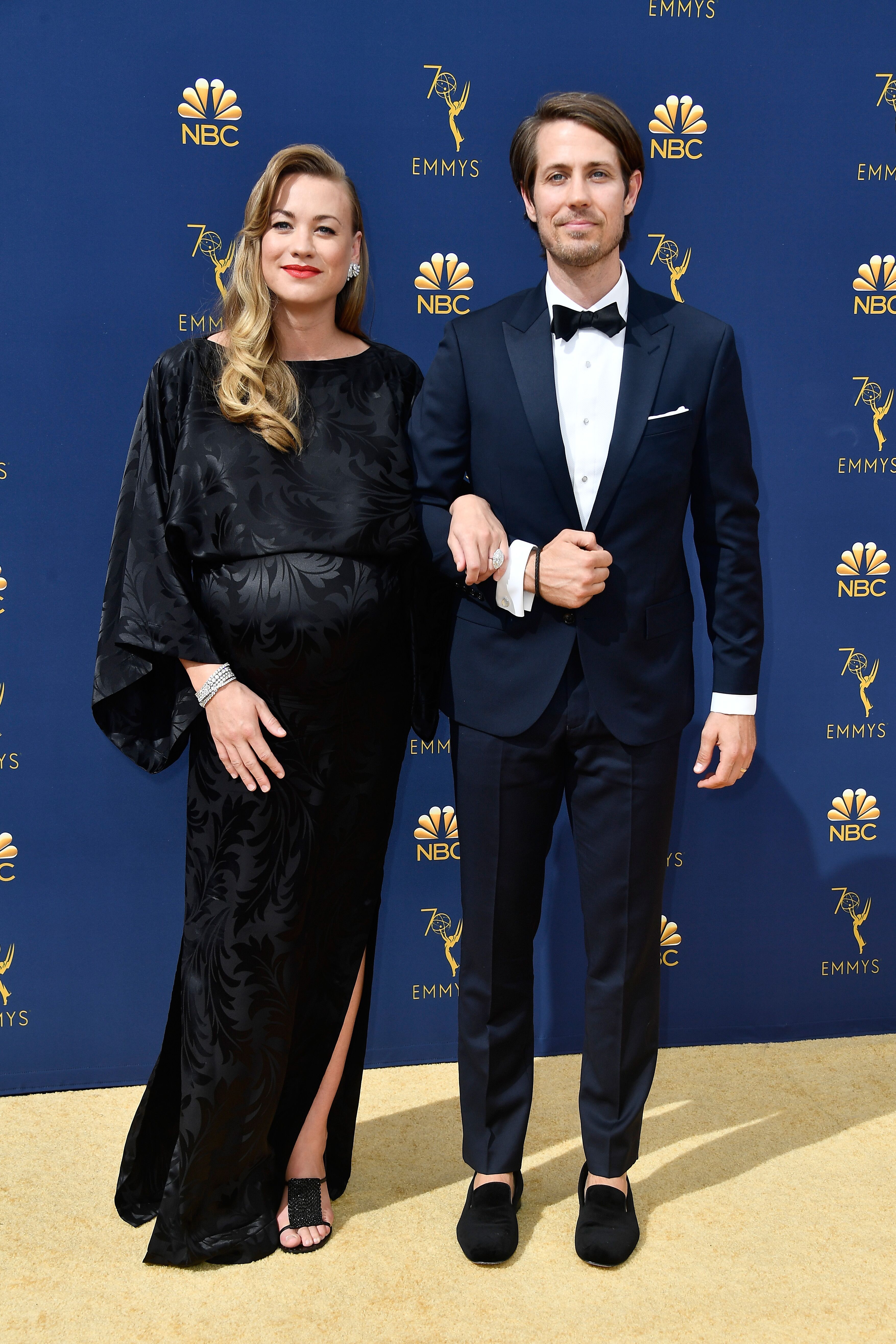 Back in May last year, Strahovski announced she was expecting their first child. Speaking to Stellar Magazine, the actress said that the role of Serena in Handmaid's Tale hasn't turned her off from motherhood at all. "It's definitely something I want for my future," she said. She gave birth to a baby boy last October. 
Joseph Fiennes as Commander Fred Waterford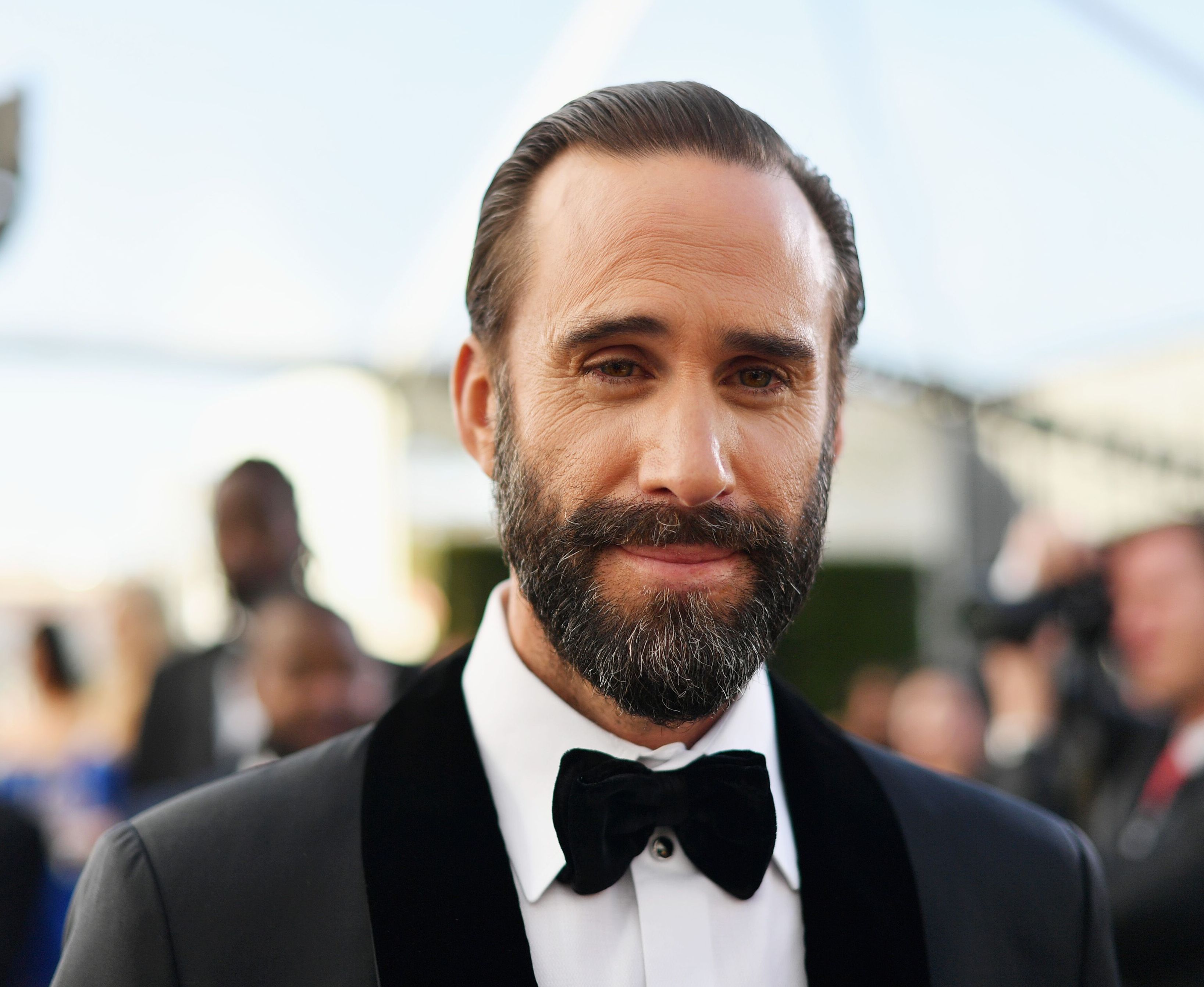 ---
If aunt Lydia arouses fear and disdain, then Commander Waterford's presence on the screen arouses even more mixed feelings. He is smart, cruel, dominative, and, along with all that, incredibly attractive.
Just like the British actor, who portrayed him, Joseph Alberic Twisleton-Wykeham-Fiennes. Yes, yes, it is his full name! Have you noticed that there is something aristocratic in his moves and manners? Fiennes is the eighth cousin of Charles, Prince of Wales and the third cousin of adventurer Sir Ranulph Fiennes, 3rd Baronet and author William Fiennes.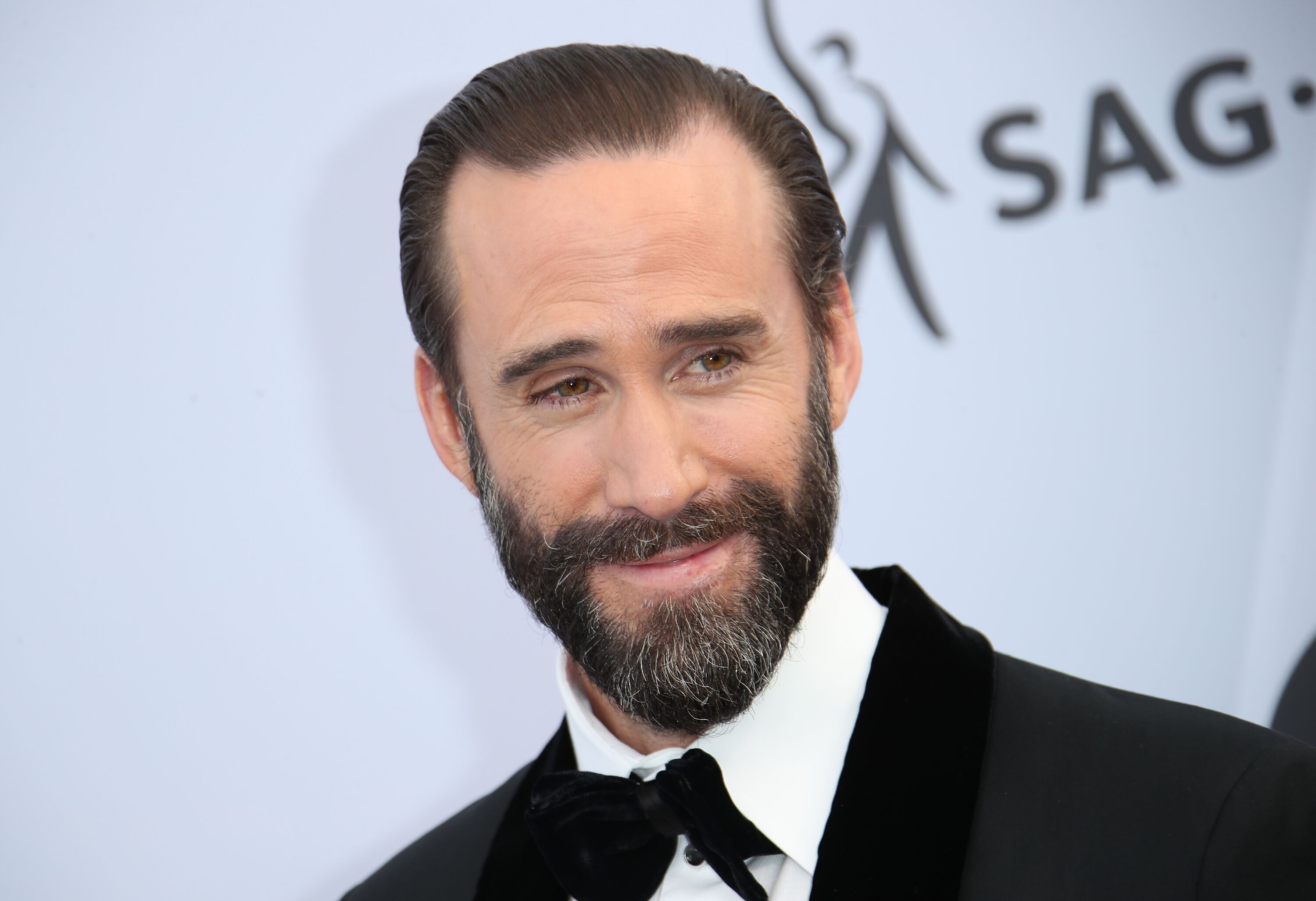 There are actors, directors, and even a composer among his siblings, including the famous actor Ralph Fiennes. The first big success in Fiennes's career was the role of William Shakespeare alongside Gwyneth Paltrow in Shakespeare in Love, which earned him the BAFTA Award. In 2012, he starred in the second season of American Horror Story, in which he portrayed the role of Monsignor Timothy Howard.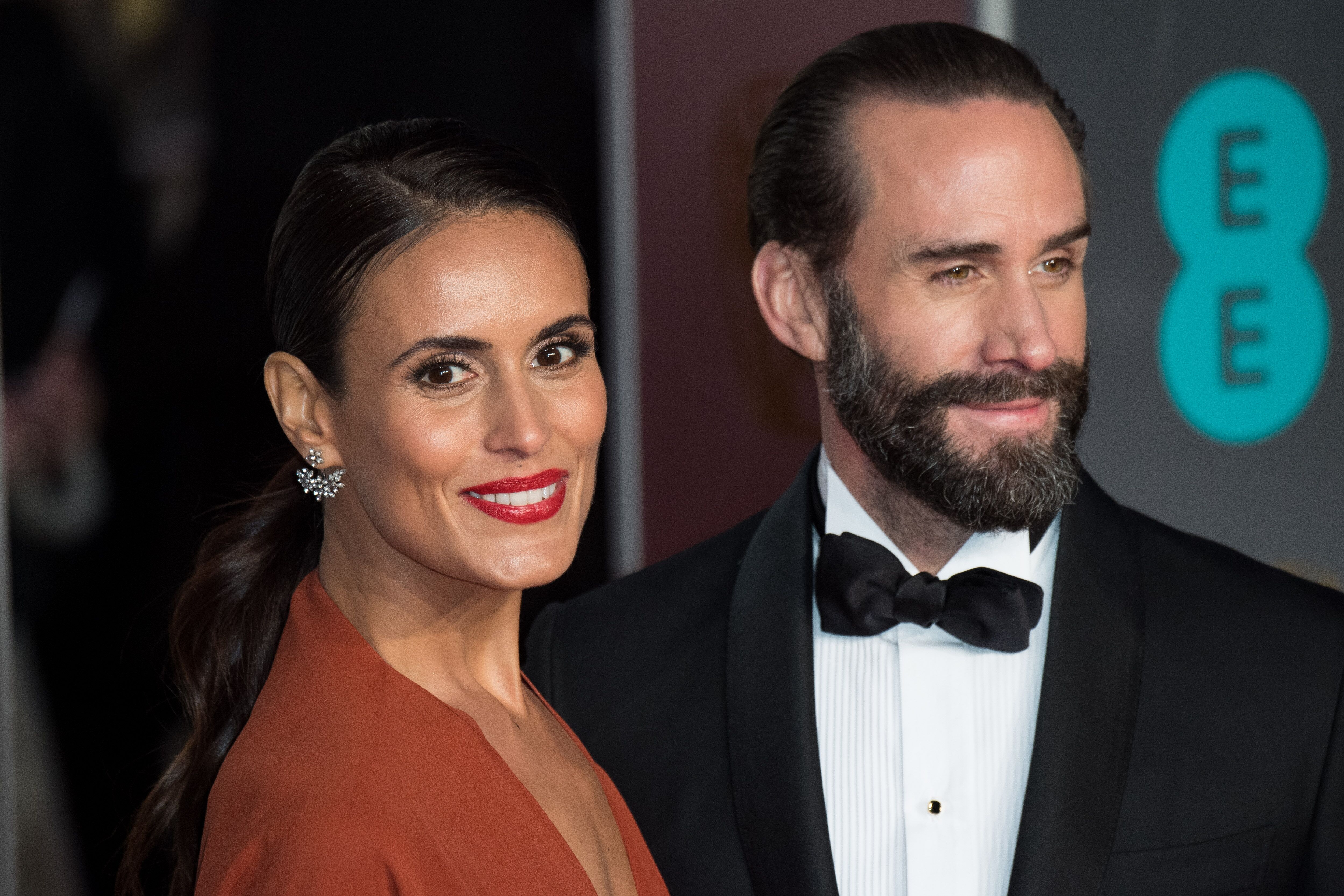 ---
After a series of romantic relationships with Sara Griffiths, Catherine McCormack, Naomi Campbell, and Natalie Mendoza, the actor decided to move on to a new level of relationships and tied the knot with Maria Dolores Dieguez, a Swiss model of Spanish origin. The couple met in the summer of 2005 at a film festival in Taormina, Sicily, when they were VIP guests at a party hosted by jewelry firm Harry Winston.  They got married in Tuscany in August 2009 and are now raising two daughters
Alexis Bledel as Emily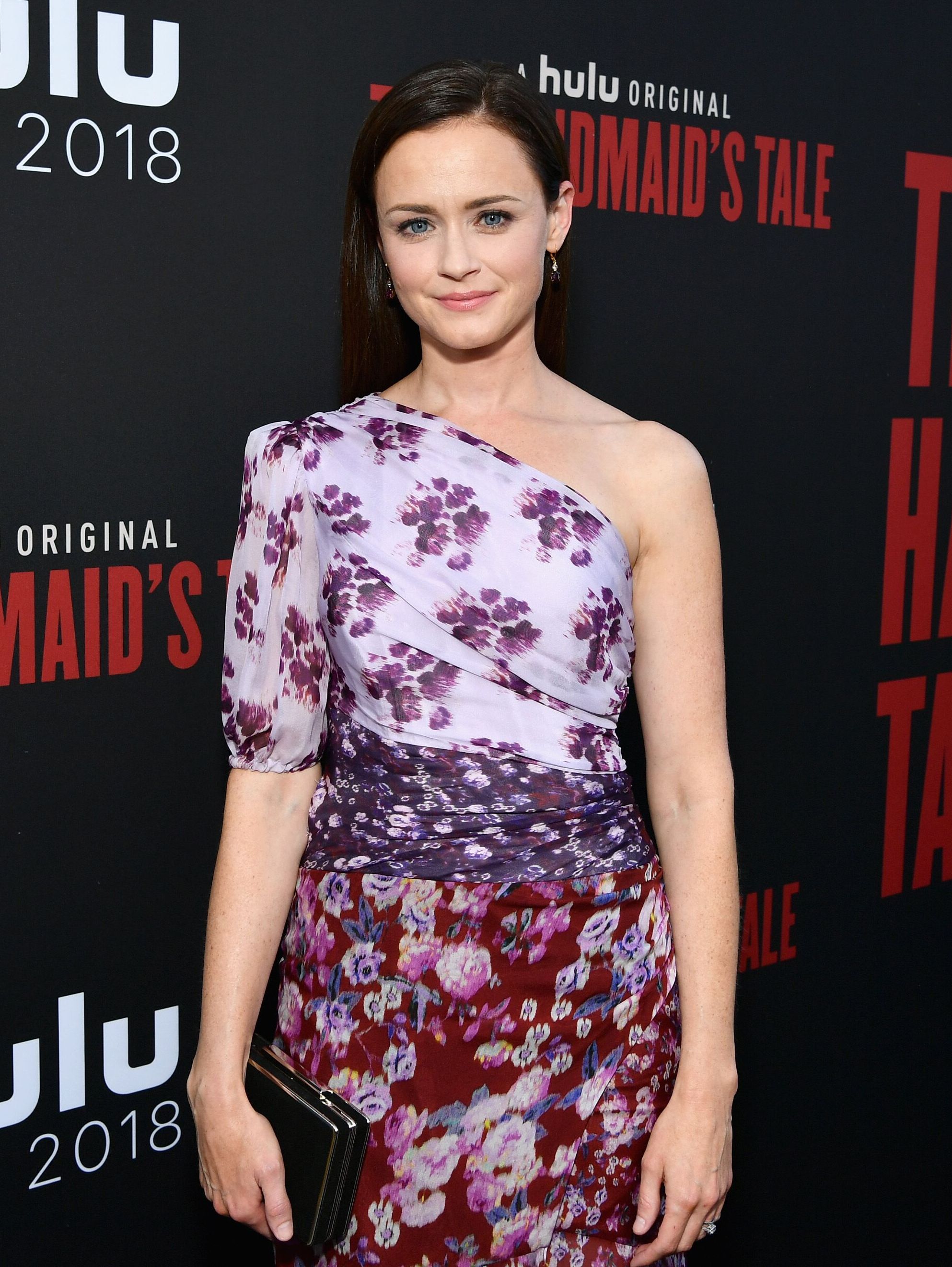 After an episodic role in Sin City, Alexis made it clear she is no longer a young naive Rory from Gilmore Girls. But the role of Emily was a great breakthrough for the actress. "The challenge of it was really appealing because it is so different from the other work I've done," Bledel admitted.
Her character is a mix of everything Gilliad is opposed to a lesbian, an academic, and a fighter. In season 1 Bledel had an episodic role, but in season 2 she became a main cast member.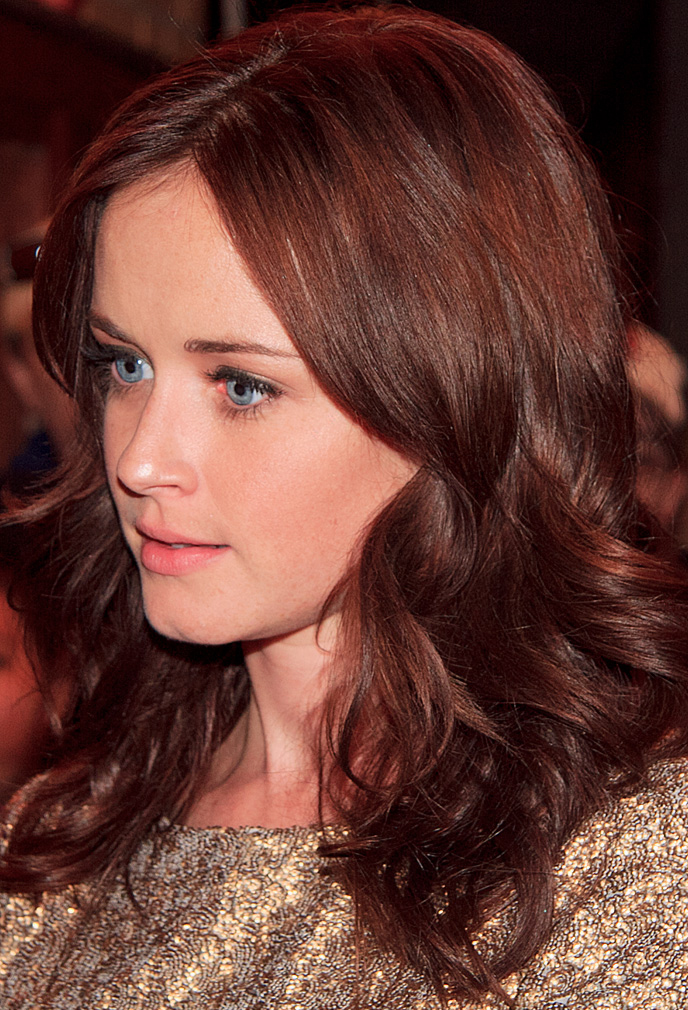 ---
The actress Alexis Bledel is known for her habit of dating her co-stars. While working on Gilmore Girls, she tried to keep her relationship private, but apparently she dated so many people from the show that it became the cast's inside joke.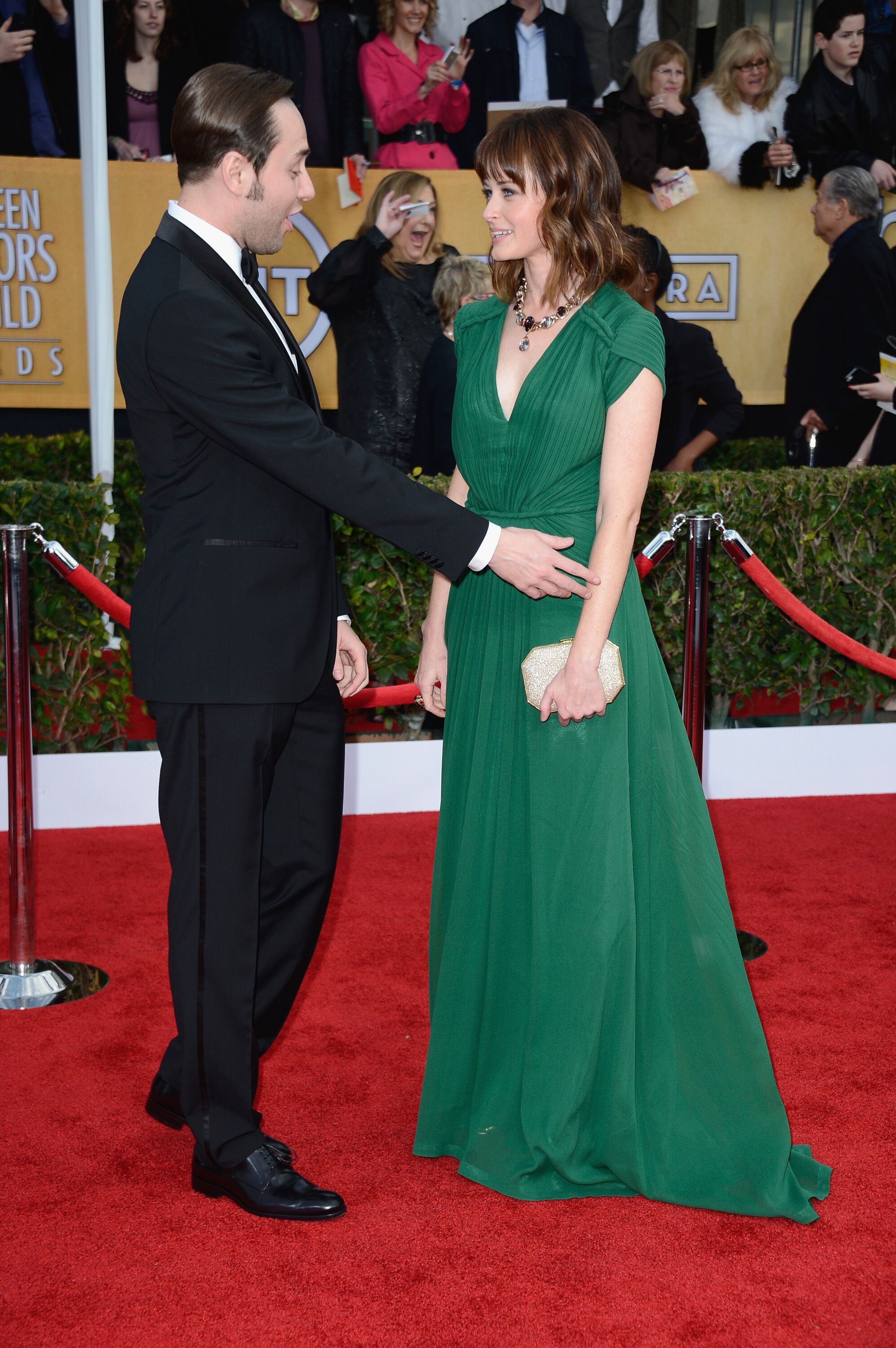 A few years after, during the filming of Mad Men, where the actress played a small but dramatic role as a depressed housewife, she met the actor Vincent Kartheiser. In 2012, Bledel and Kartheiser went public with their relationship, with Kartheiser telling Us Weekly:
"The most important thing, for us, is to make sure that we see each other in the flesh at least once every 10 days. All the other stuff is good, like FaceTime and the texting... I love seeing her. You gotta make the flight!"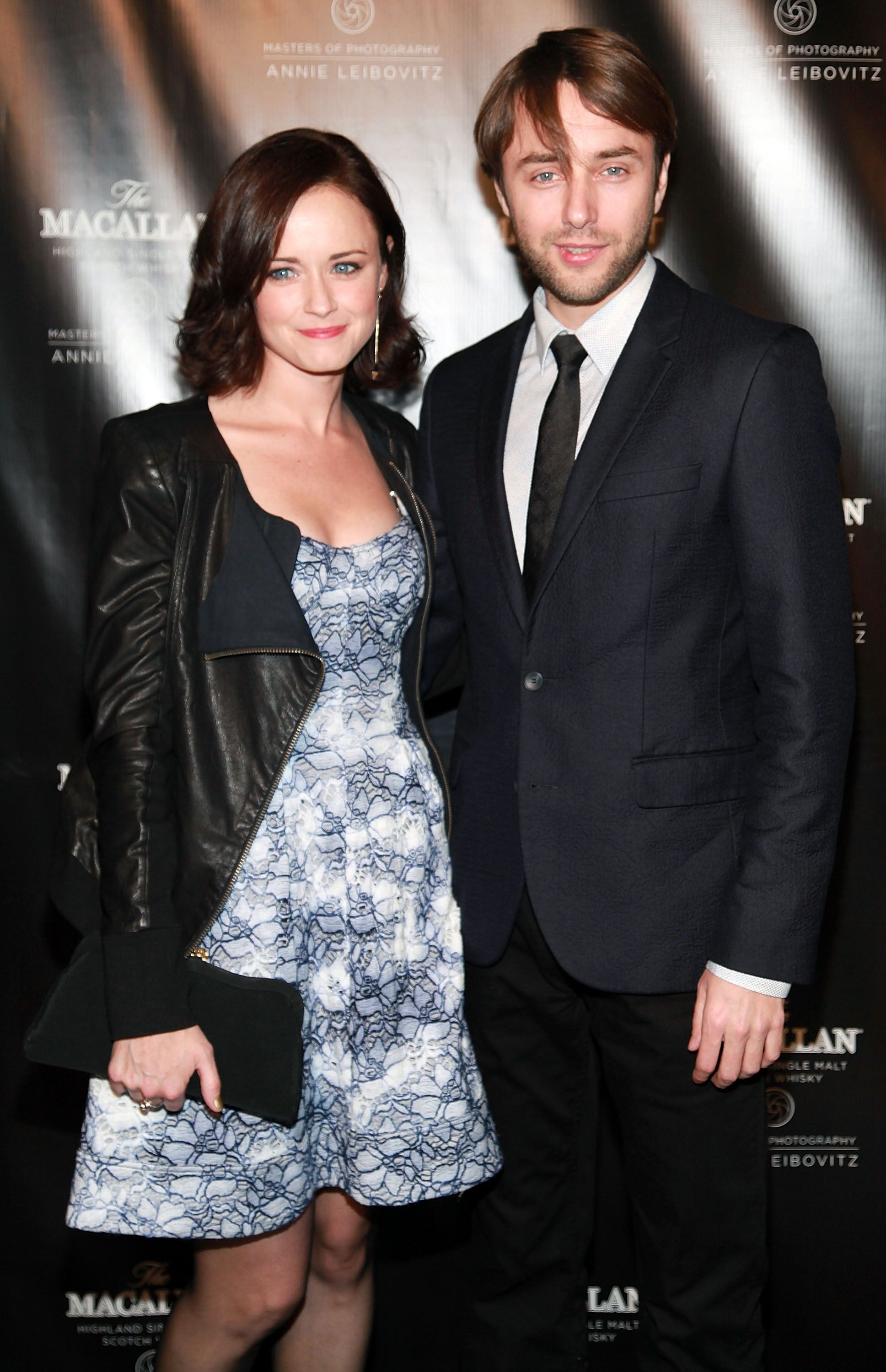 ---
The two got engaged in 2013 and secretly married in June 2014 in Ojai, California. Their wedding wasn't the only thing they kept secret as Bledel hid her pregnancy, too! Their son was born in fall 2015. There's a good reason why Bledel and Kartheiser like to keep their relationship under wraps. As Kartheiser explained to Vulture, discussing it "cheapens it; it weakens it. And it's magical, love, and all of that is... profoundly spiritual, and it just doesn't feel right."
Samira Wiley as Moira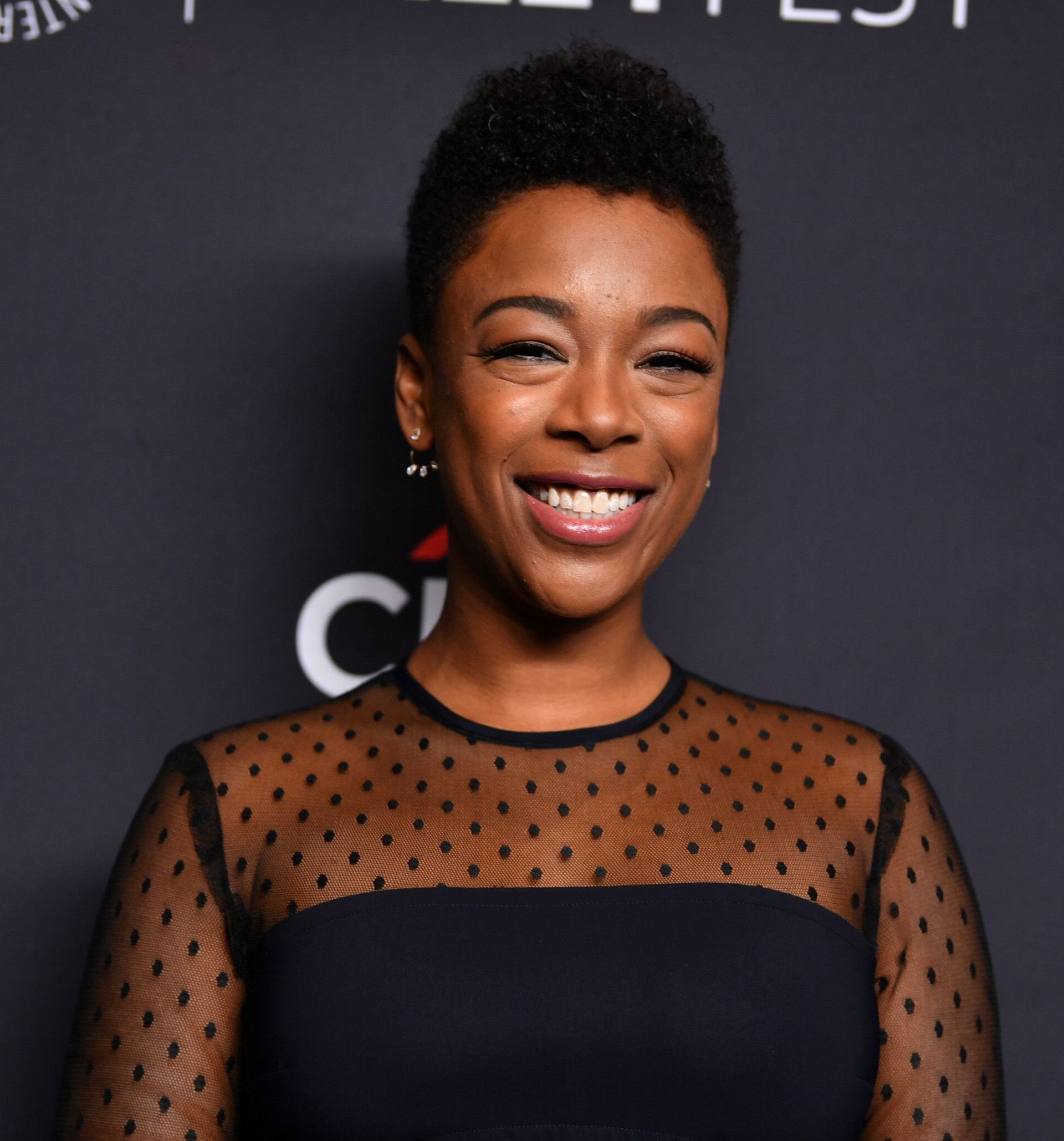 Before landing the role of Moira in The Handmaid's Tale, the actress was well-known for the role of Poussey Washington in Orange Is the New Black. From then onward, one thing that hasn't changed about the actress is her knack for picking impressive characters who might not lead the show but remain forever etched in the audience's minds.
Before auditioning for the role of Moira, Wiley knew that she might not fit the image of what was originally envisaged when the book was written. But she got the part!
---
Wiley had always seen herself as a theater actress, working a lot, but remaining relatively under-the-radar. As she said, because of the sudden attention and loss of anonymity, she even experienced depression. But at some point, she took her feelings in hand, embraced her situation, and began to "use my powers for good", as she says.
"I'm able to hopefully inspire other people, young people who look like me, who identify in the same way that I do," Wiley highlighted.
Another bonus of fame is having the opportunity to do things like telling Ellen DeGeneres she's "lord of the lesbians" on national television, as Wiley did in April. Wiley met her future wife, Lauren Morelli, during the shooting for Orange Is the New Black.
"I was really attracted to Lauren's mind first before I met Lauren the person. I got her script and I was like: 'This person's really talented, I can't wait to meet this person'," she recalls.
---
Wiley said that they needed to go on a journey of self-exploration together to get to the point where they could start their relationship.
This was particularly pertinent as Morelli was married to a man when she met Wiley and only realized she was a lesbian in 2012. Samira and Morelli had been together for three years before they got engaged. They went on holiday to Palm Springs – where they married a year later – and Morelli surprised Wiley with a proposal.
Ann Dowd as Aunt Lydia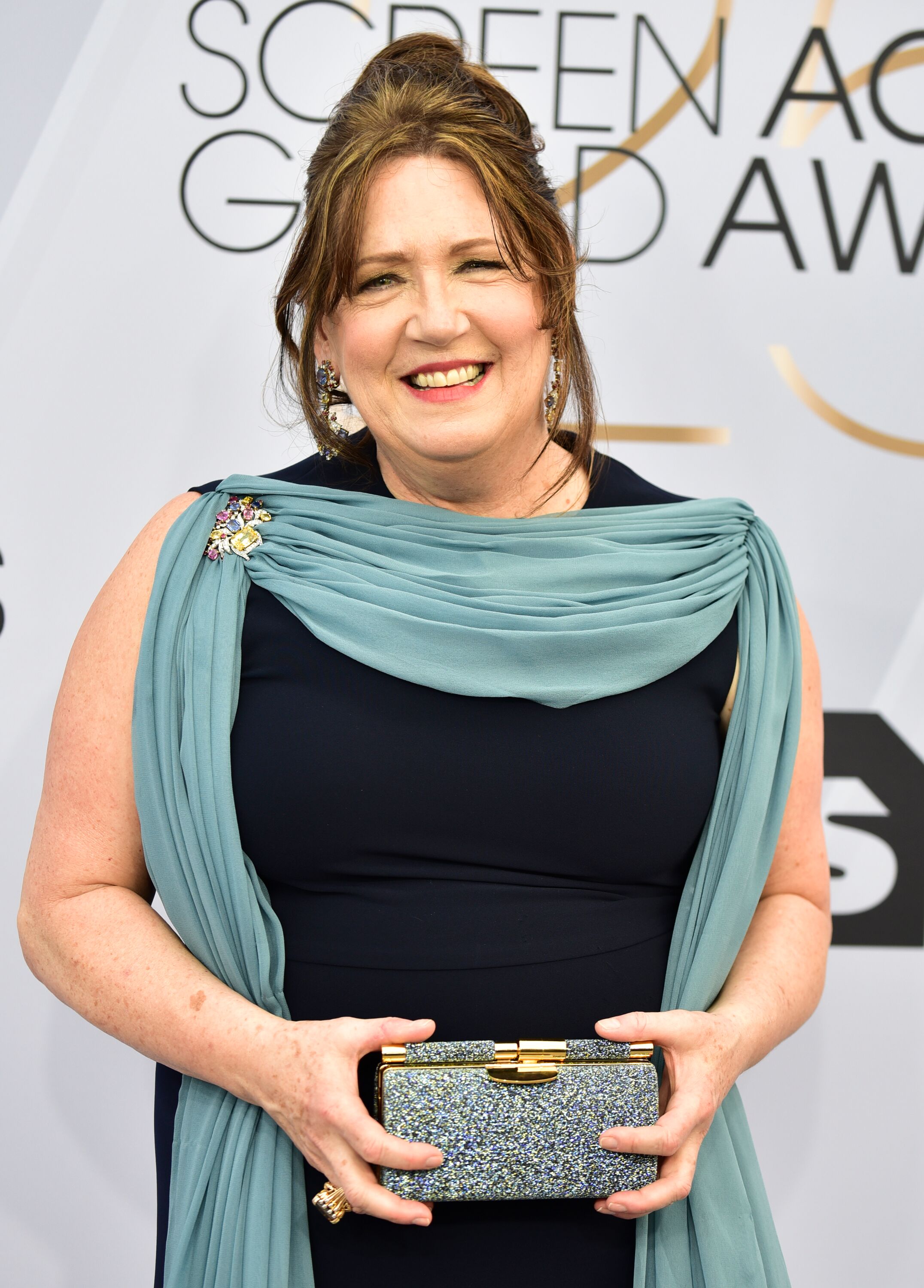 Despite the fact that most viewers consider Aunt Lydia the evil in the show and regret that she survived after Emily attacked her, the actress Ann Dowd doesn't agree with them. Unlike viewers, Dowd has sympathy for Lydia and even sees similarities with her.
"I never thought of her as a villain — so I never thought to look elsewhere," she said.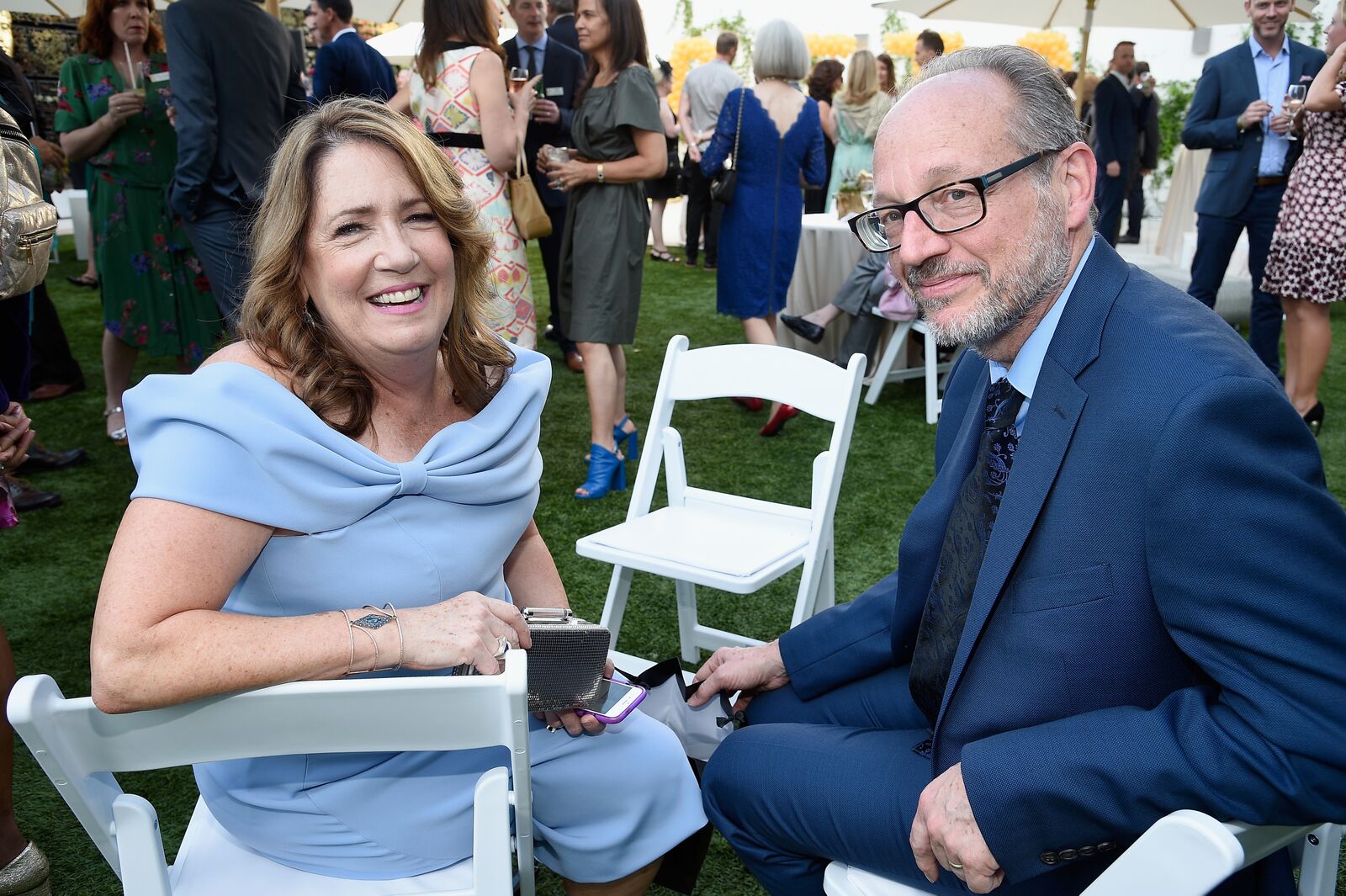 ---
"As I've said many times, I was educated by Catholic sisters, who are not villains, and were never cruel or nothing resembling that," the actress says. In episode 8 of season 3, we finally find out who Aunt Lydia was before creating Gilead and we find the answers to the questions of what turned her into such a monster. The story was heartbreaking.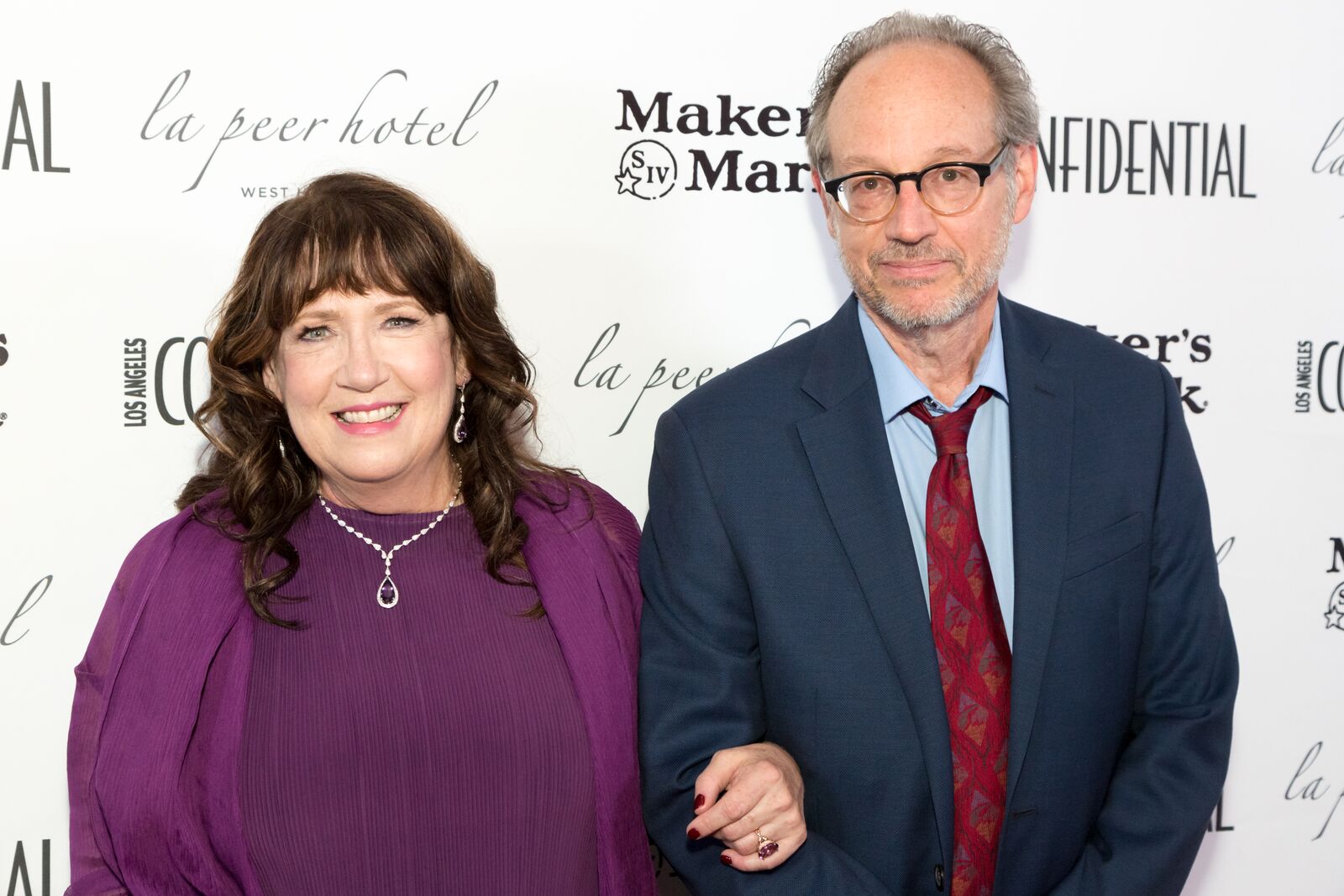 "I can tell you without exaggeration it was eight of the finest days of my life," Dowd says of filming the sequence. "If I talk, I'm going to cry. You see what could have been. The writers chose a beautiful way in."
In the real world, the actress Ann Dowd is the happy wife and mother of 3 grown-up children. She met her husband, writer and acting coach Lawrence Arancio back when she was a student in Chicago and they have lived happily together ever since.
Elisabeth Moss as June
---
The first noticeable role of the young actress was the role of the youngest daughter of Presiden Josiah Bartlet in the NBC political drama series The West Wing. A great start, right? Wider recognition came for playing Peggy Olson, a secretary-turned-copywriter, in the AMC period drama series Mad Men.
Right after this role, it became clear that Moss likes strong female characters who prove to society, and especially to men that they are highly capable. In Handmaid's Tale, Moss not only played the lead part but also was the show's producer.
Unlike the show, in which June had an ideal relationship with her husband before creating Gilead, in real life Moss recalls her marriage as a traumatic experience. In 2009, she married the Saturday Night Live star, Fred Armisen. But their marriage only lasted for 2 years. The actress later explained that Armisen was a terrible husband.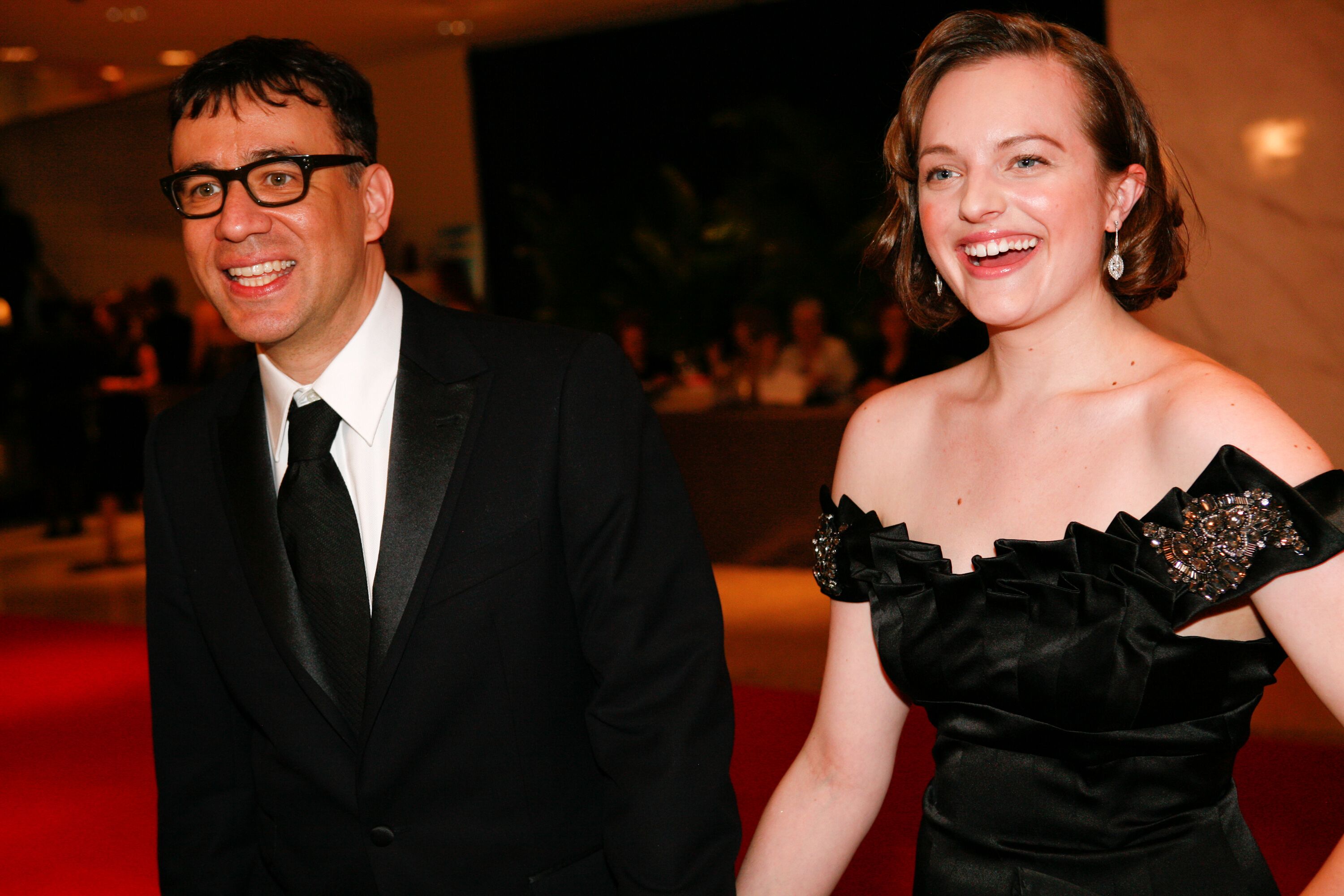 ---

Talking to New York Magazine in 2014, Moss said:"Looking back, I feel like I was really young. It was extremely traumatic and awful and horrible. At the same time, it turned out for the best. I'm glad that I'm not there. I'm glad that it didn't happen when I was 50. I'm glad I didn't have kids. And I got that out of the way. Hopefully. Like, that's probably not going to happen again."
After the divorce, Moss tried to keep her personal life private, but the rumors were that back in 2016 she dated Tom Hiddleston, who we all know as Loki from the MCU. The speculation of their romance sparked after Moss said Hiddleston is charming and talented and good at everything he does. Another unconfirmed boo of Elizabeth was Tom Cruise. But, probably, the only thing that connects these actors is Scientology.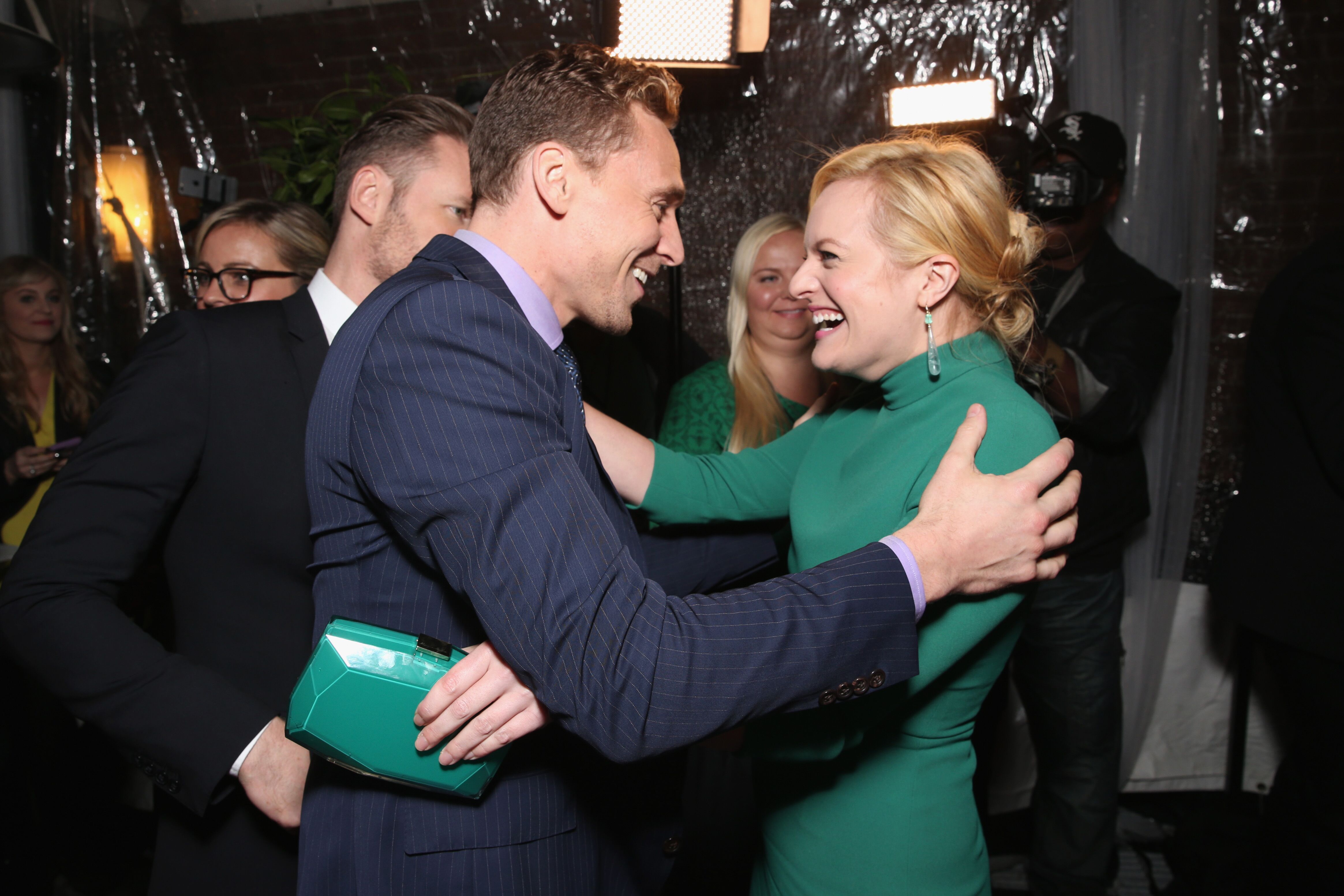 The actress says that these days she has no time for personal life and it is easy to understand why. After all, she has a lot of work!
"But I'm very focused on my work… so it's difficult to find the time to give yourself to somebody," Moss admitted in an interview.
Which story did you find the most interesting? Comment below!