The 8 Most Eligible Bachelors in Hollywood 2019
We often talk about the cutest couples in Hollywood, sometimes forgetting that not everyone is so lucky to find the love of their life. Or, maybe, not everyone wants it? What about these hot and famous guys who are still single? It seems that they're enjoying life! What is Liam Hemsworth doing after his recent divorce? Who is Chris Evans obsessed with? And how does Brad Pitt react when he's asked if he's dating his ex?
We're about to learn all the answers! 
Alexander Skarsgard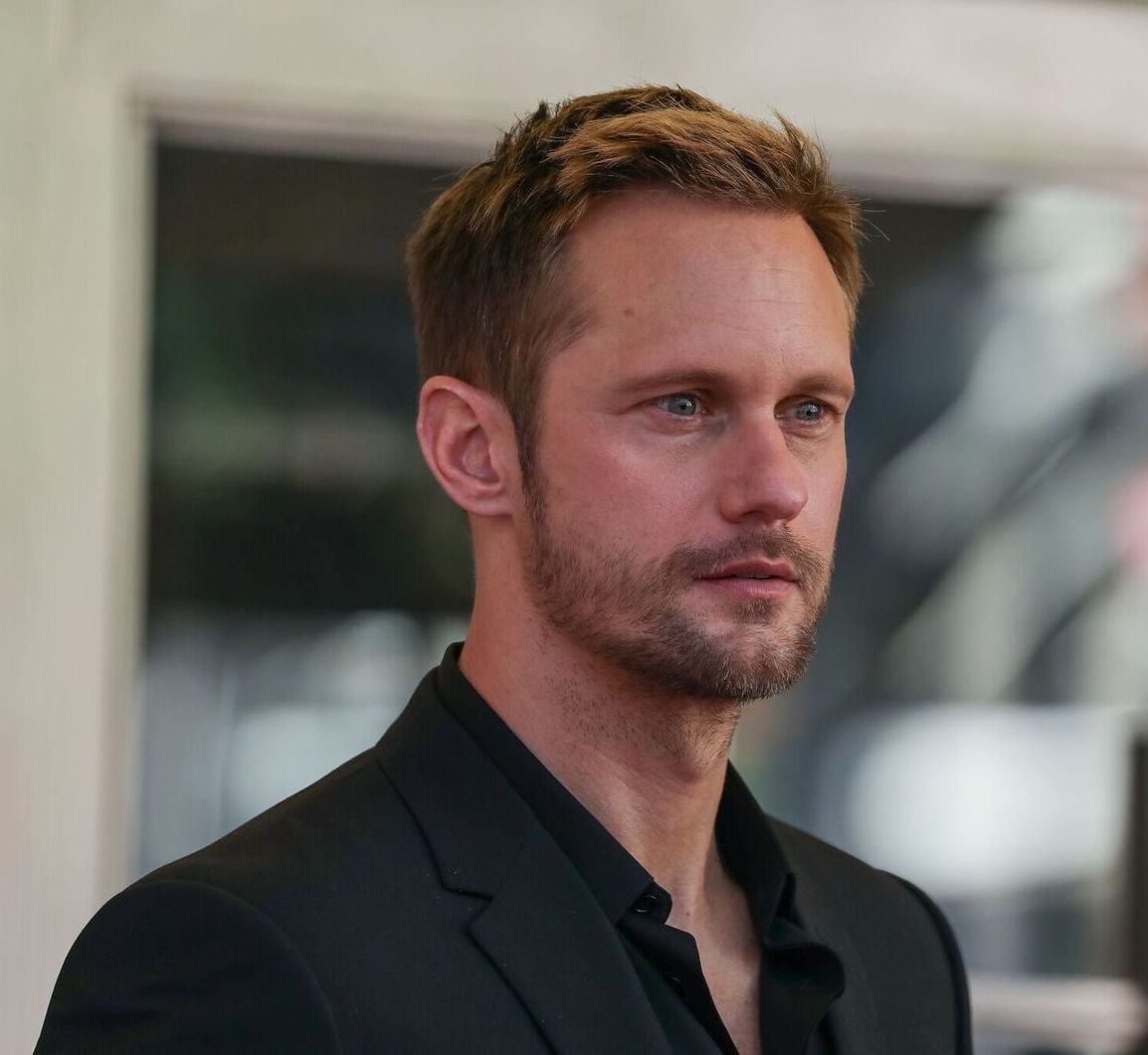 Ah, just look into his magnetic blue eyes… Isn't he charming? And the way he raises his left eyebrow? People even call it the "skarsbrow" because it's so unbelievably hot!
And he's also talented! Alexander Skarsgard comes from an acting family – his father Stellan is a world-renowned actor, while his brothers Gustaf and Bill are also taking Hollywood by storm. Alexander began acting in his native country, Sweden, when he was only seven.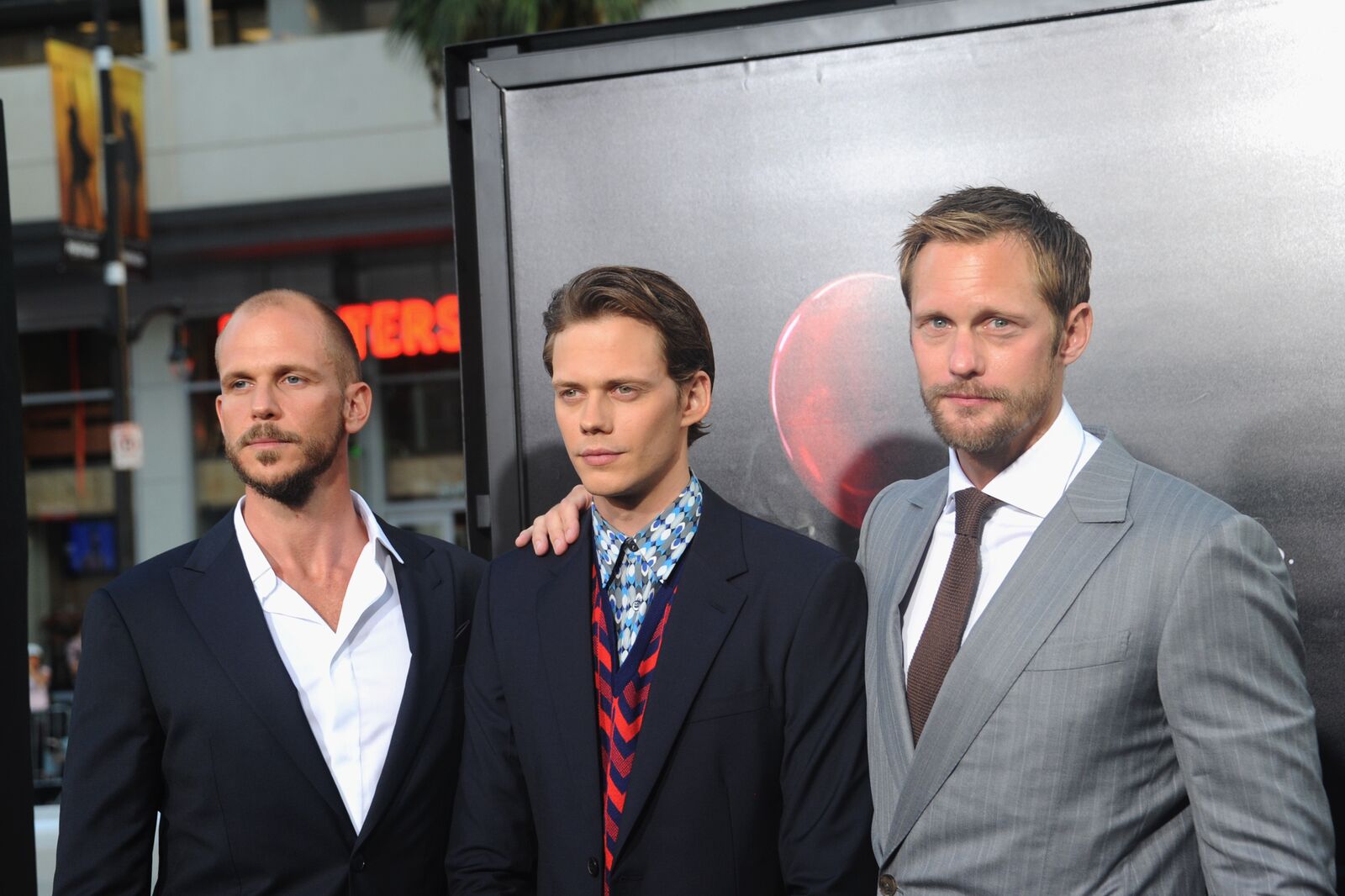 He stole our hearts as the handsome thousand-year-old vampire Eric Northman in HBO series True Blood. And we definitely can't forget his performance in Big Little Lies! For this role, the actor received three awards – the Primetime Emmy Award, Screen Actors Guild Award, and a Golden Globe Award. Whoah! But he isn't just a talented actor, he's also a good person!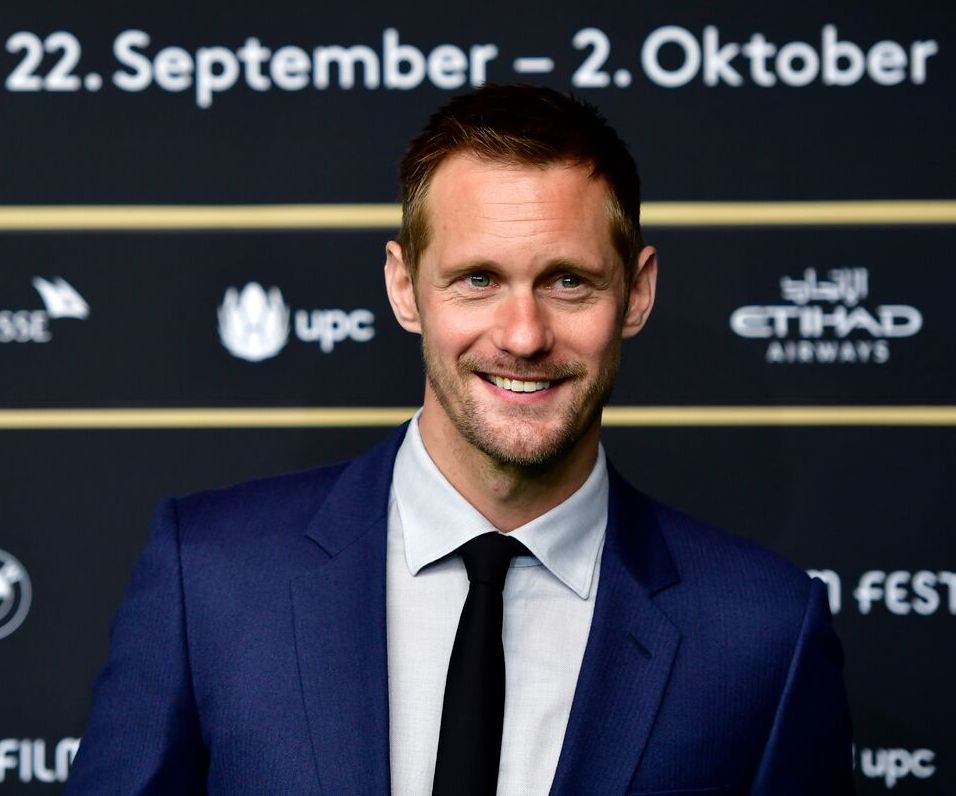 For one, Keira Knightley, who was his co-star in a recent drama The Aftermath, described him as "one of the nicest men in the world"! Women value a good personality, so it's no wonder that Alexander dated a number of famous and beautiful actresses. According to rumors, his dating list includes Margot Robbie, Katie Holmes, Elizabeth Olsen, and Charlize Theron herself!
He's single now and we assume that he won't stay single for long, those who strive to become his next girlfriend should hurry up!
Henry Cavill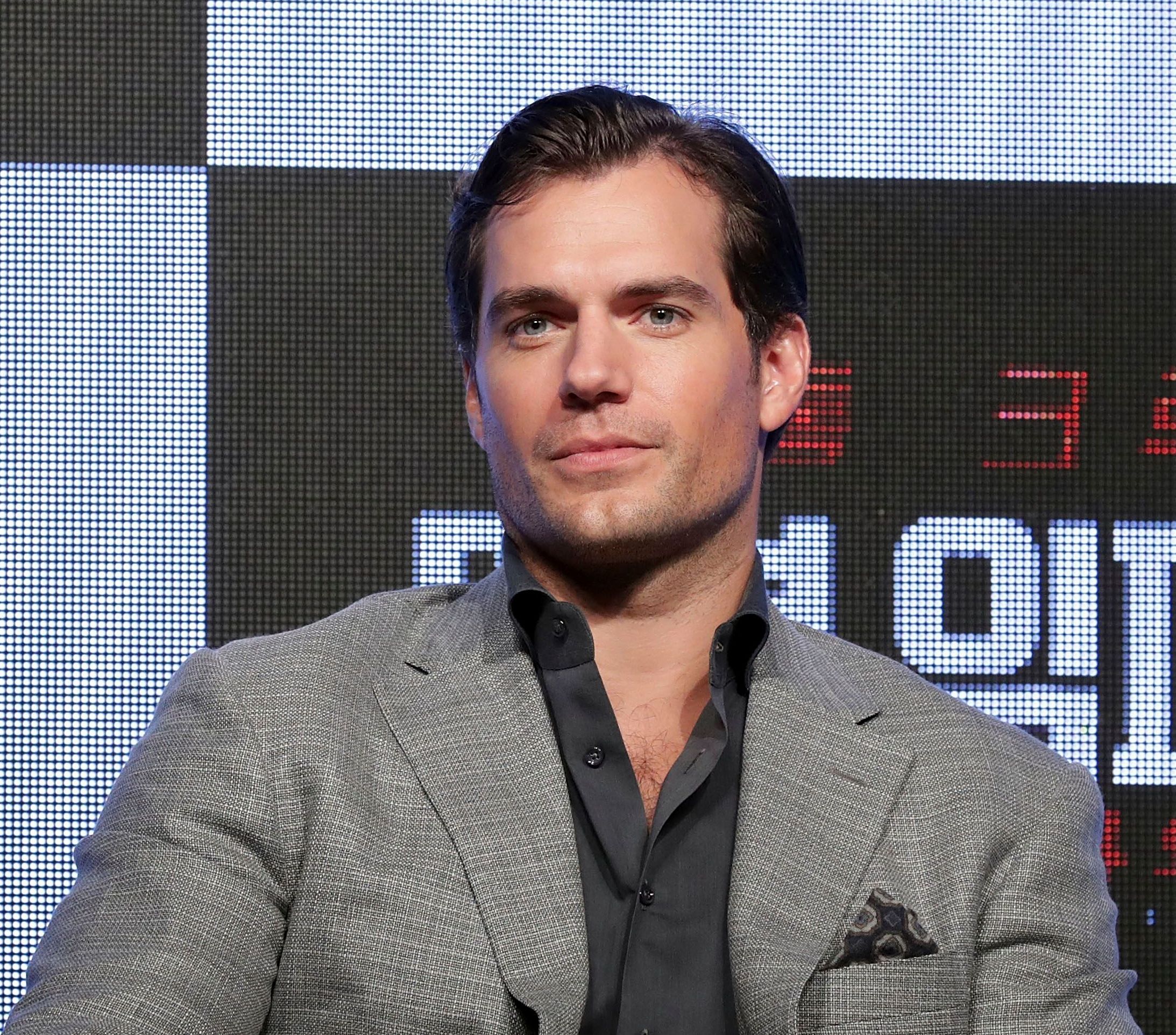 Can you believe that this handsome guy was once called "the most unlucky man in Hollywood"?? In fact, he was – because he failed his auditions for a few major roles. At first, Henry didn't get the part of the new James Bond in Casino Royale because he was considered too young for it. As we all remember the role went to Daniel Craig back then.
And afterward, Cavill failed the audition for… are you ready? … for Superman Returns! How on Earth wasn't he chosen as Superman??? After all, it's Henry Cavill!!! Brandon Routh got the part instead and he also was considered for Man of Steel, but common sense finally reigned and Cavill took the mantle. 
When he's not acting (or working out), Henry supports a few charities
He's especially active at his collaboration with the Durrell Wildllife Conservation Trust – the international organization that works to save species from extinction.
"Further proof that our support is used in the best ways possible and that any donations we make goes towards saving 50% of the top ten reptile and amphibian species benefiting from zoos," the actor commented.
All of this surely makes him one of Hollywood's most eligible men in Hollywood??
Drake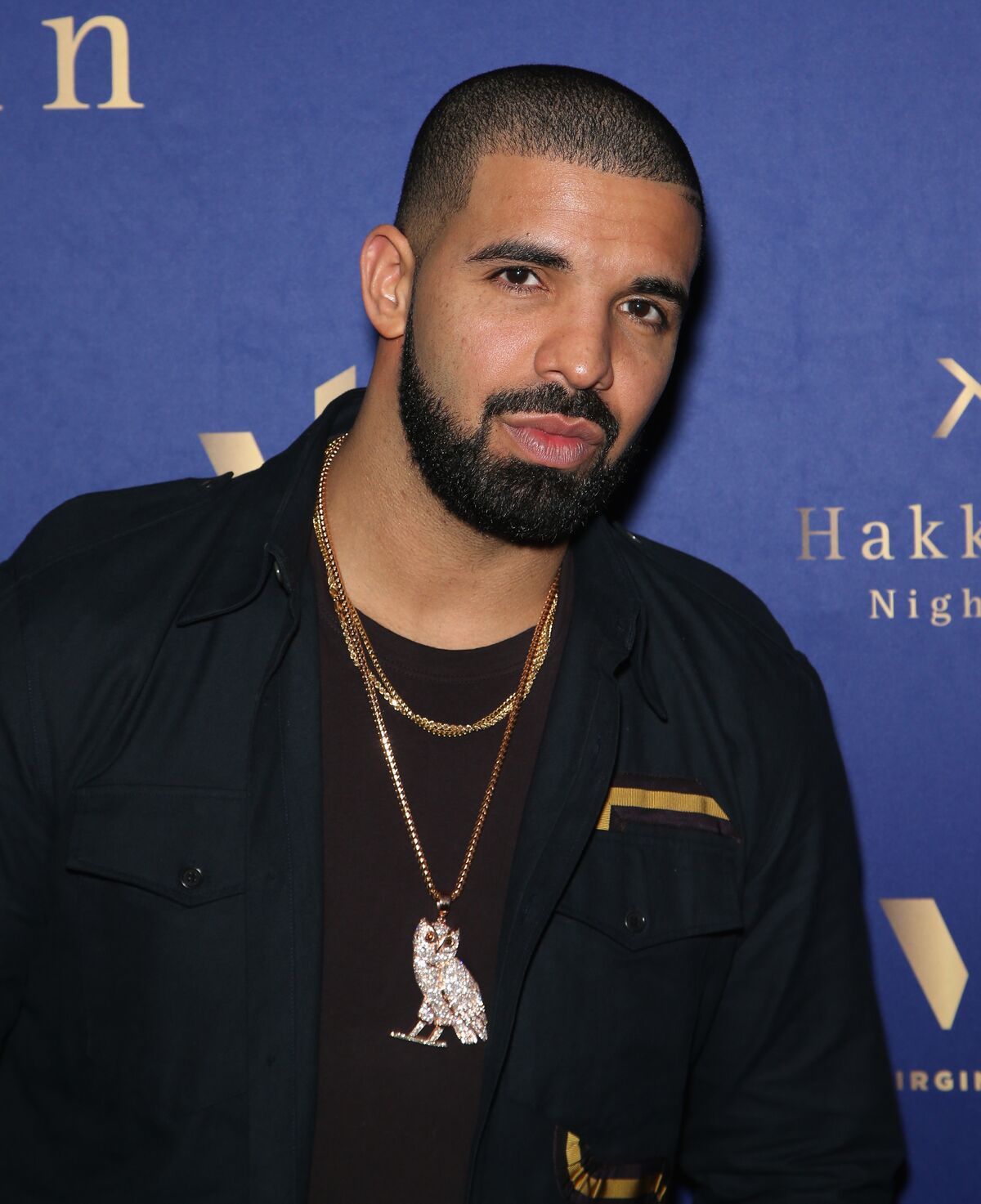 Did you know that this rapper broke the record for winning 13 awards in one night at the Billboard Music Awards? It seems that his life couldn't be better with all this success and public adoration, right? But... not really…
Since he called it quits with Rihanna three years ago, Drake hasn't been in a serious relationship with anyone. Although he was linked to many women, most of the allegations turned out to be false. But there was one rumor that was confirmed…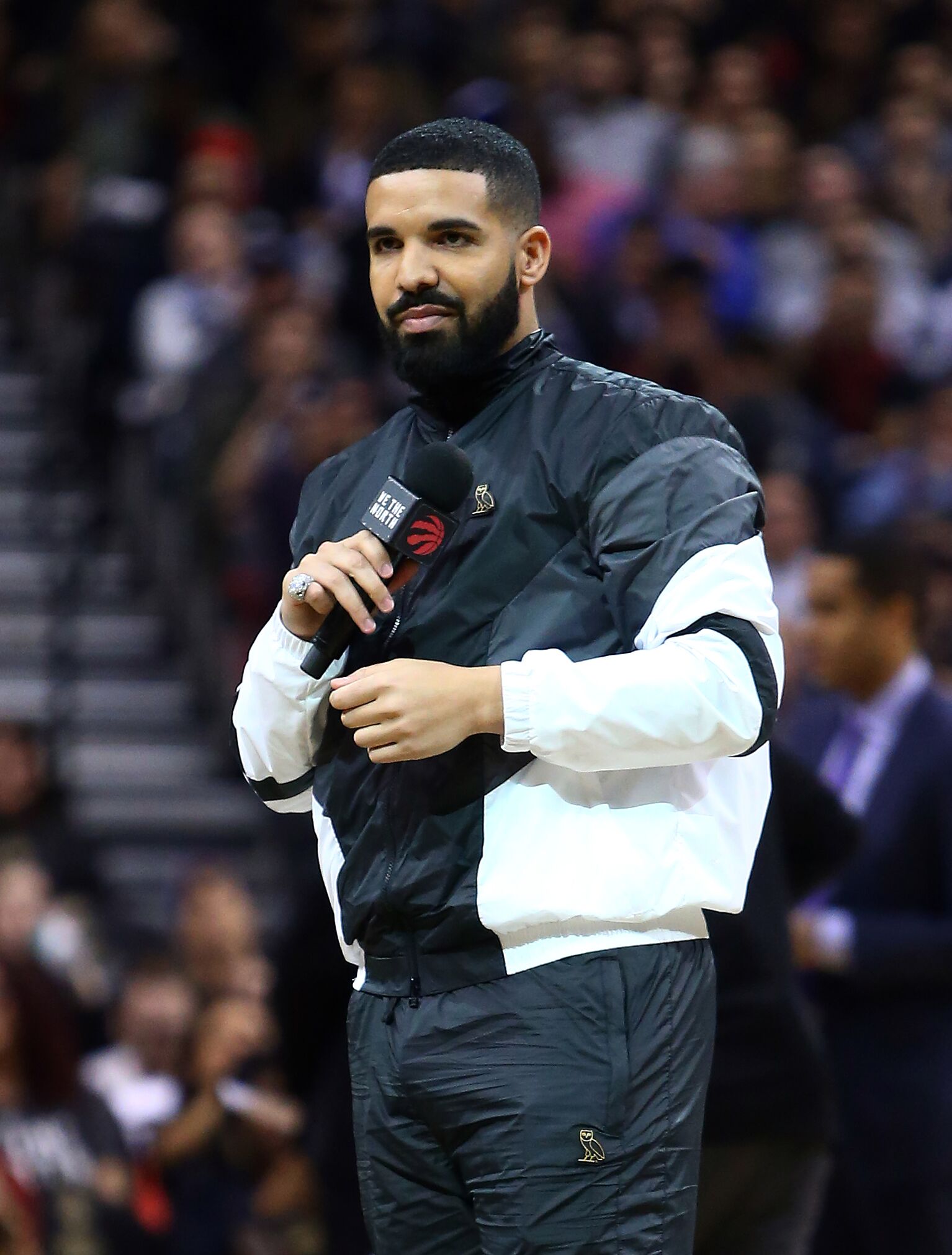 A year ago, Drake confirmed that he had fathered a child with a French adult movie star. Their relationship wasn't serious and they reportedly remained in good terms for the sake of their son. In an interview on LeBron James' The Shop, Drake shared:  
"I don't ever want the world to be angry at his mother. We have found ourselves in a situation and we are both equally responsible and now, like, I'm just really excited to be a great father."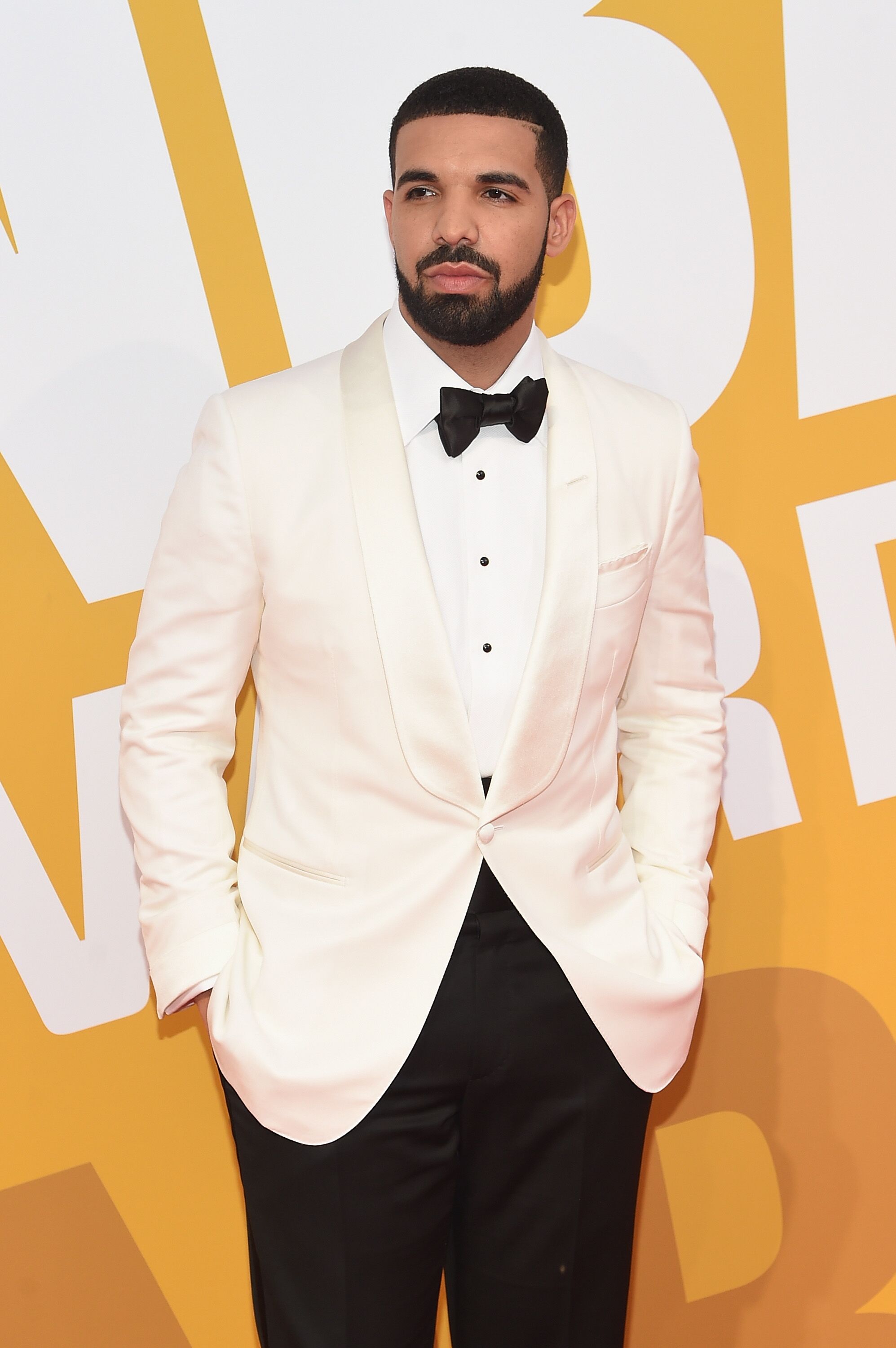 In the same interview, the rapper also shared that he used to dream of starting a family with Rihanna and living a perfect life together, but life turned things in a different way. Ah, we know what you're talking about, Drake! Life does take unexpected turns at times and you can never guess what happens next.
But let's take a look at our next bachelor…
Liam Hemsworth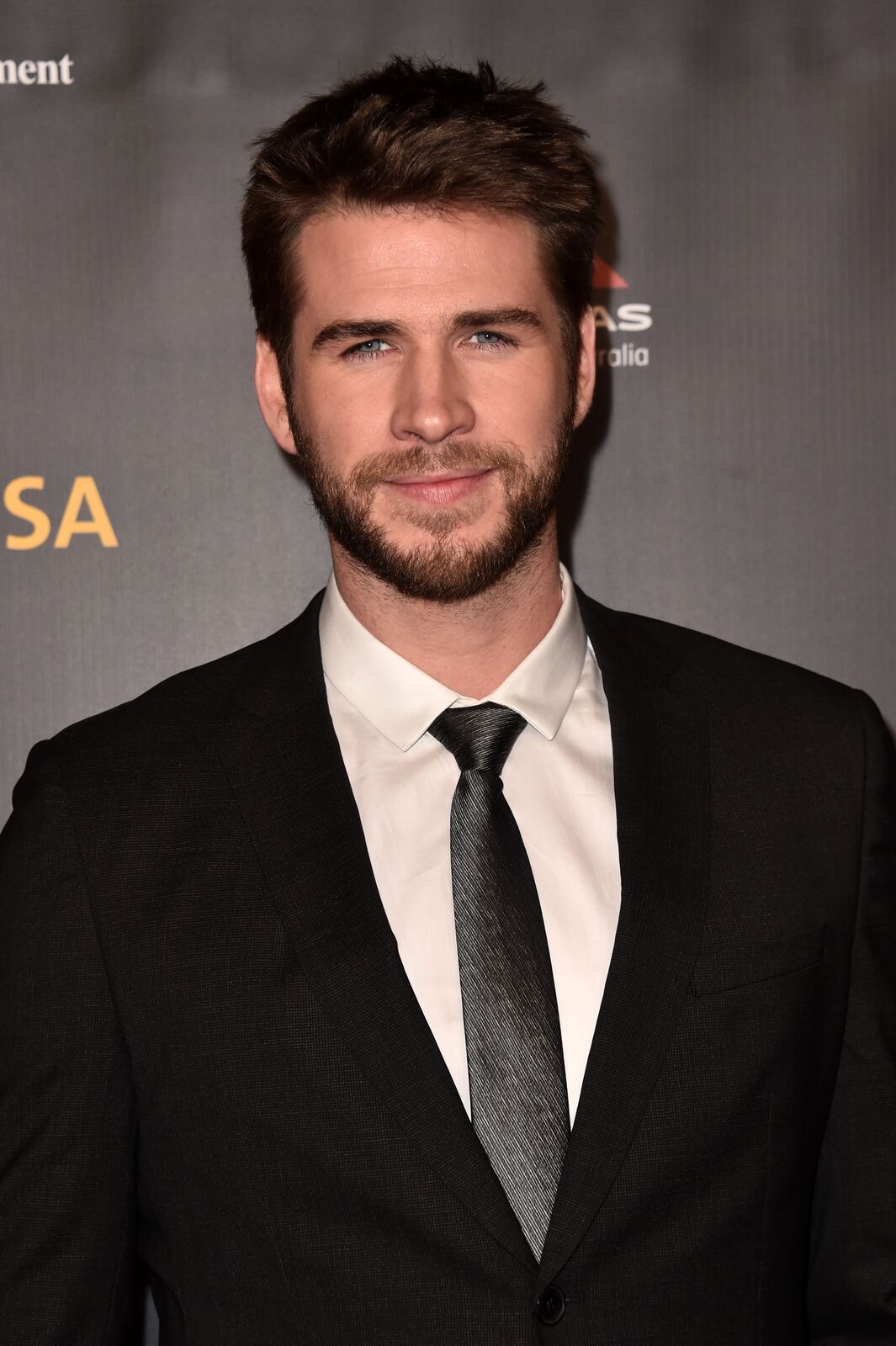 Not too long ago, he was a married man, but now he's single again. Of course, considering the on-and-off nature of the Hunger Games actor's relationship with Miley Cyrus, there is always a chance that the two will get back together one day.
After both of them wished each other nothing but happiness (and Miley got full custody of their 15 pets), Liam is having time off. Separating from a relationship of 10 years is no picnic in a park, however unsteady the relationship was.
Recently, the actor was spotted on a beach getaway in Australia, where he's spending some time relaxing with his elder brother Chris Hemsworth and his wife Elsa Pataky. This is definitely something Liam needs right now – peaceful time with his family, away from all the fuzz.
People like to create much ado about nothing and recently someone started a rumor that Hemsworth is already dating another woman.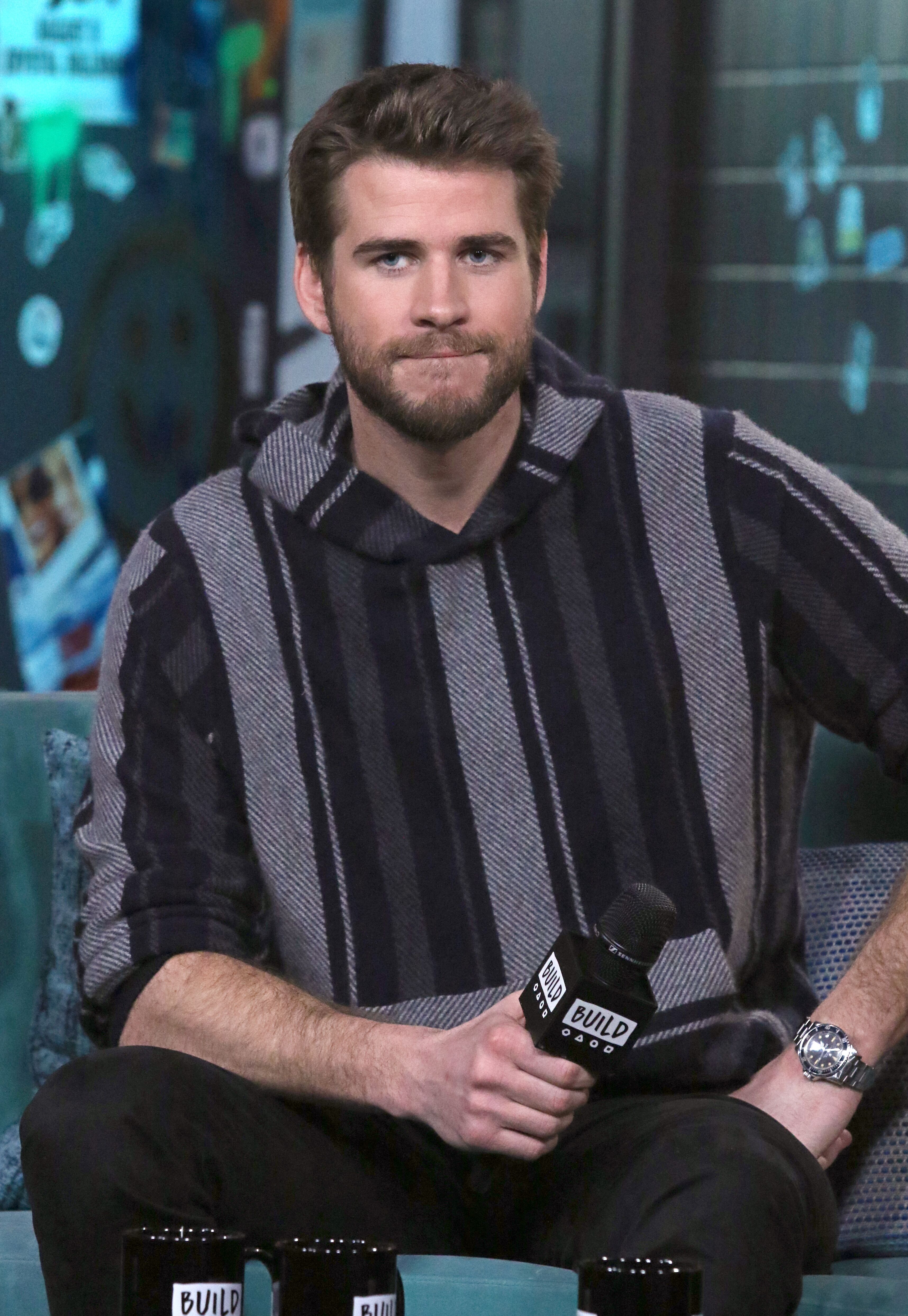 And not just some random woman, but Chris's ex-girlfriend! Sounds awkward, right? Yeah, it is awkward to date your brother's ex and it's totally false! Liam doesn't date this woman and, reportedly, he's not in a relationship with anyone else. It's too soon.
So let's not succumb to the lies spread by mass media and just wish Liam the speediest recovery from the split.
Chris Evans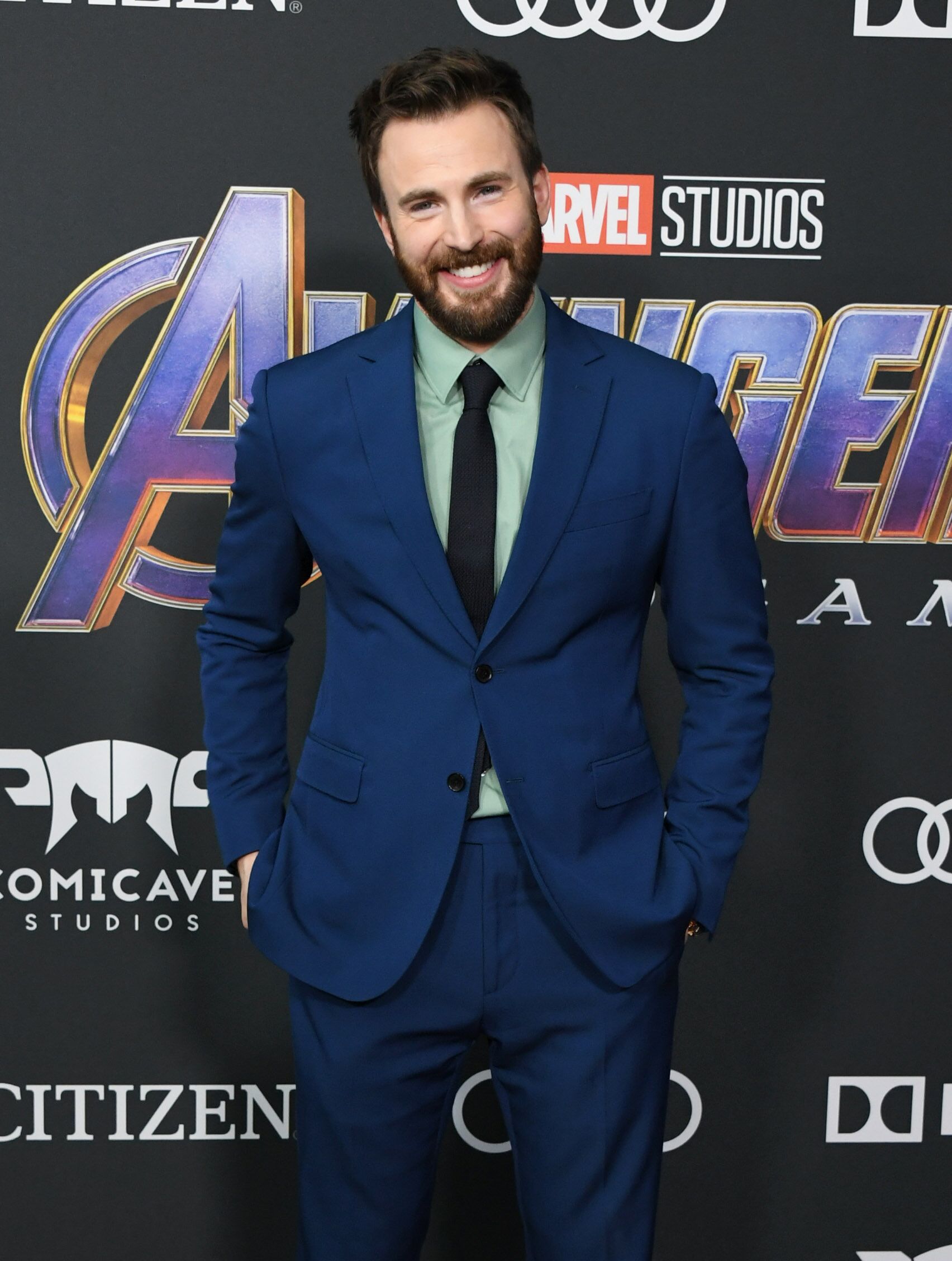 Yeah, and he's also surprisingly single! By the way, do you know the difference between Chris Evans and his iconic character Captain America? The actor's MCU colleague Robert Downey Jr. revealed this difference for the whole world and he couldn't be more accurate. Just take a look at his tweet.
See, while Cap is the all-serious, save-the-world-now, America-needs-you man, in real life Chris is a really funny and easy-going guy.
One word: accurate. pic.twitter.com/j0p22Mp0rX

— Robert Downey Jr (@RobertDowneyJr) August 18, 2018
Just watch any bloopers from MCU movies and you'll see what I mean. Chris is always laughing, cracking jokes, and having fun with the crew because… that's his nature, people! And he also loves animals! While he was working on the movie Gifted (which is very good, by the way), he adopted a rescue puppy. One of the scenes was filmed at a shelter and Evans just couldn't leave the place without this cute doggo! It was love at first sight!
Happy Valentine's Day from this pair of dysfunctional codependents. pic.twitter.com/8rzRkLKmFr

— Chris Evans (@ChrisEvans) February 14, 2019
Chris named the dog Dodger and now he's so obsessed with his new friend that he can't stop posting photos of him on Twitter. Just look how sweet these two are!
If you're still not in love with Chris after everything you've heard, let me also tell you that this guy, just like his character Steve Rogers, isn't afraid of standing up for what he believes in. He's politically savvy and he often rigorously discusses current topics on his Twitter.
Michael B. Jordan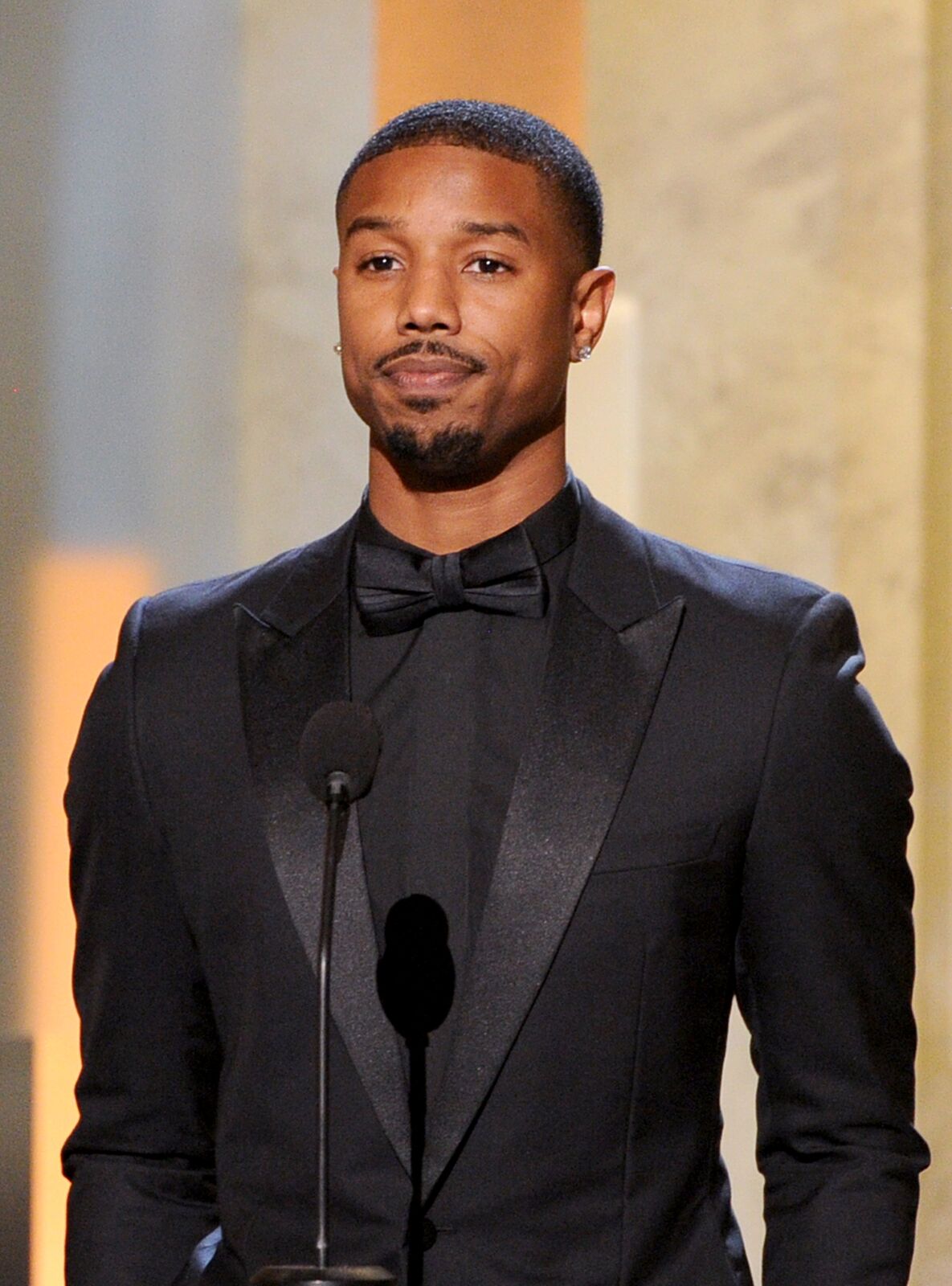 After becoming famous for his role in the crime drama The Wire, this actor hit it big. His subsequent roles brought him success and allowed him to fulfill his dream to buy a house for his parents. The Black Panther actor revealed it on The Ellen DeGeneres Show and also shared that he still lives with his folks in this very house.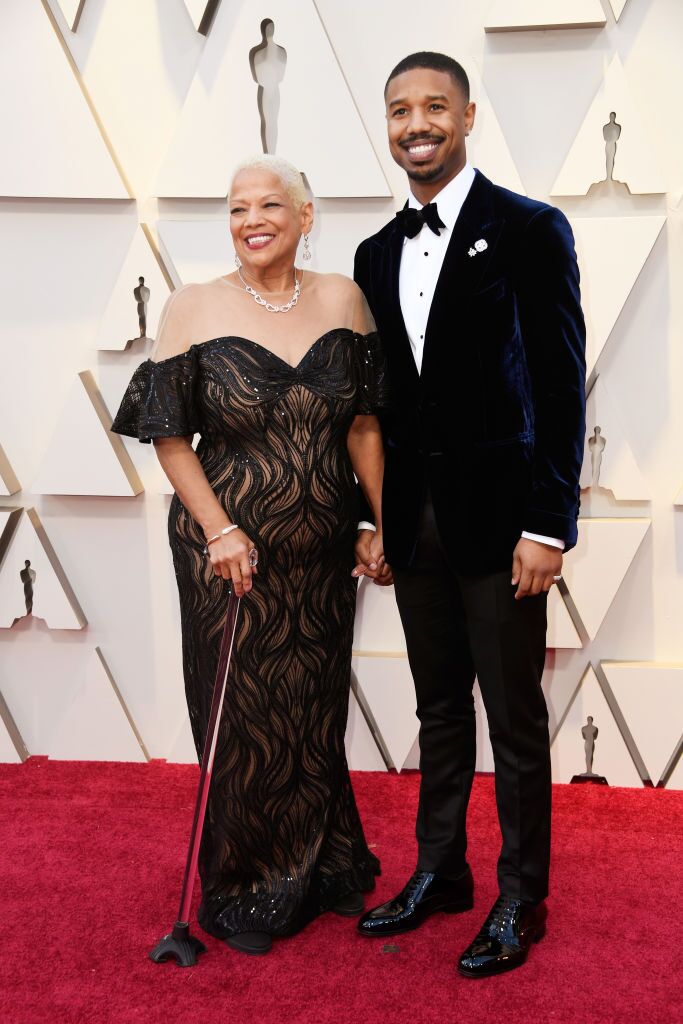 Michael is private about his personal life. He says that the part of dating when you just get to know a person is difficult for famous people because people immediately associate you with this person.
"So now, how do you go anywhere normal, chill, just getting to know somebody that you just met, that you may not — may or may not — hit it off at all? That part of dating is tough," the actor said to GQ.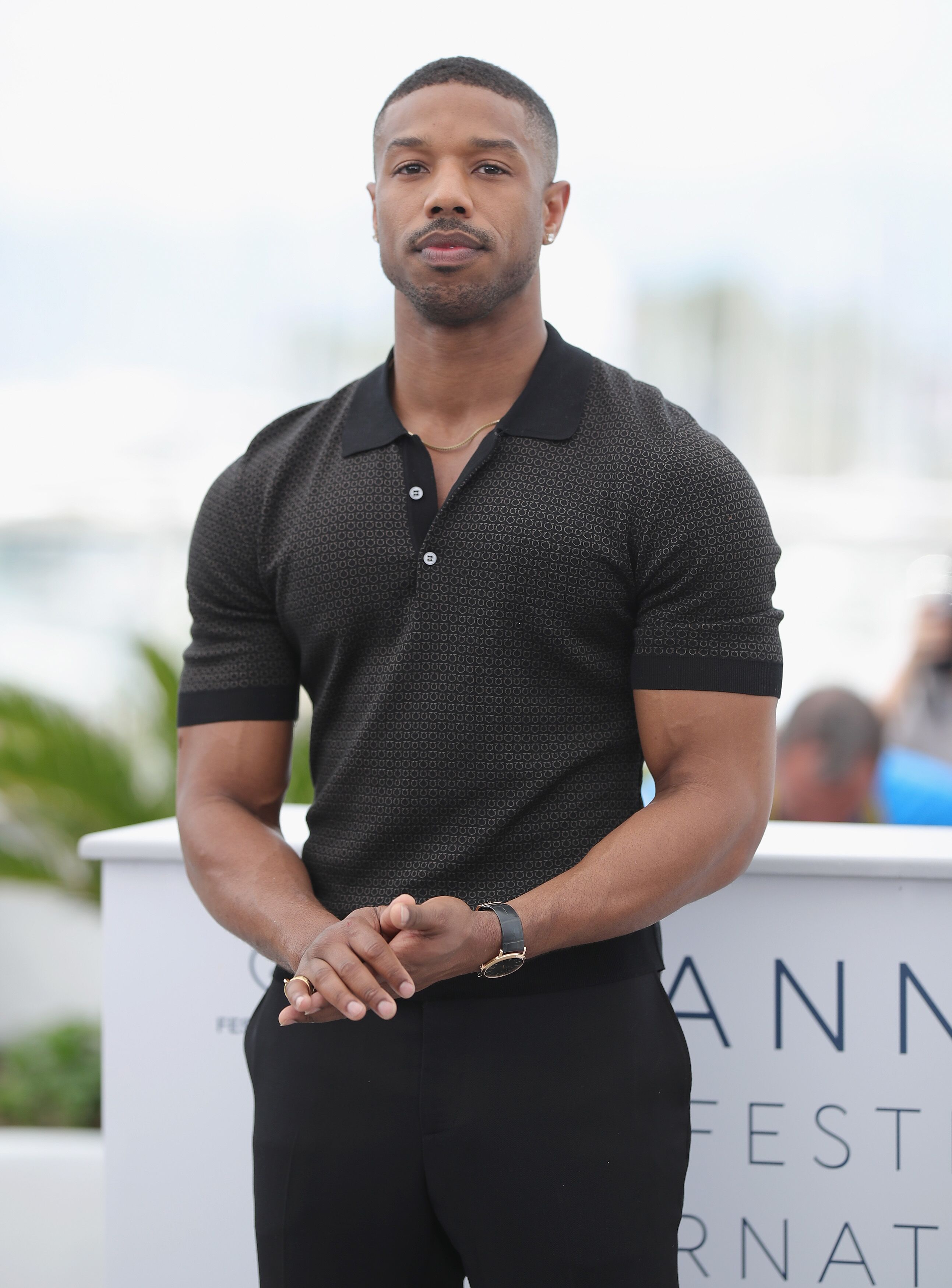 But, despite everything, Michael still strives to find his soulmate. "One of my biggest fears is ending up being alone," he shared his thoughts with Essence. "Not having what my mom and dad have because the times are so different and my circumstances…" We're rooting for you, Michael! You're an awesome guy and you'll certainly find her one day!
Bradley Cooper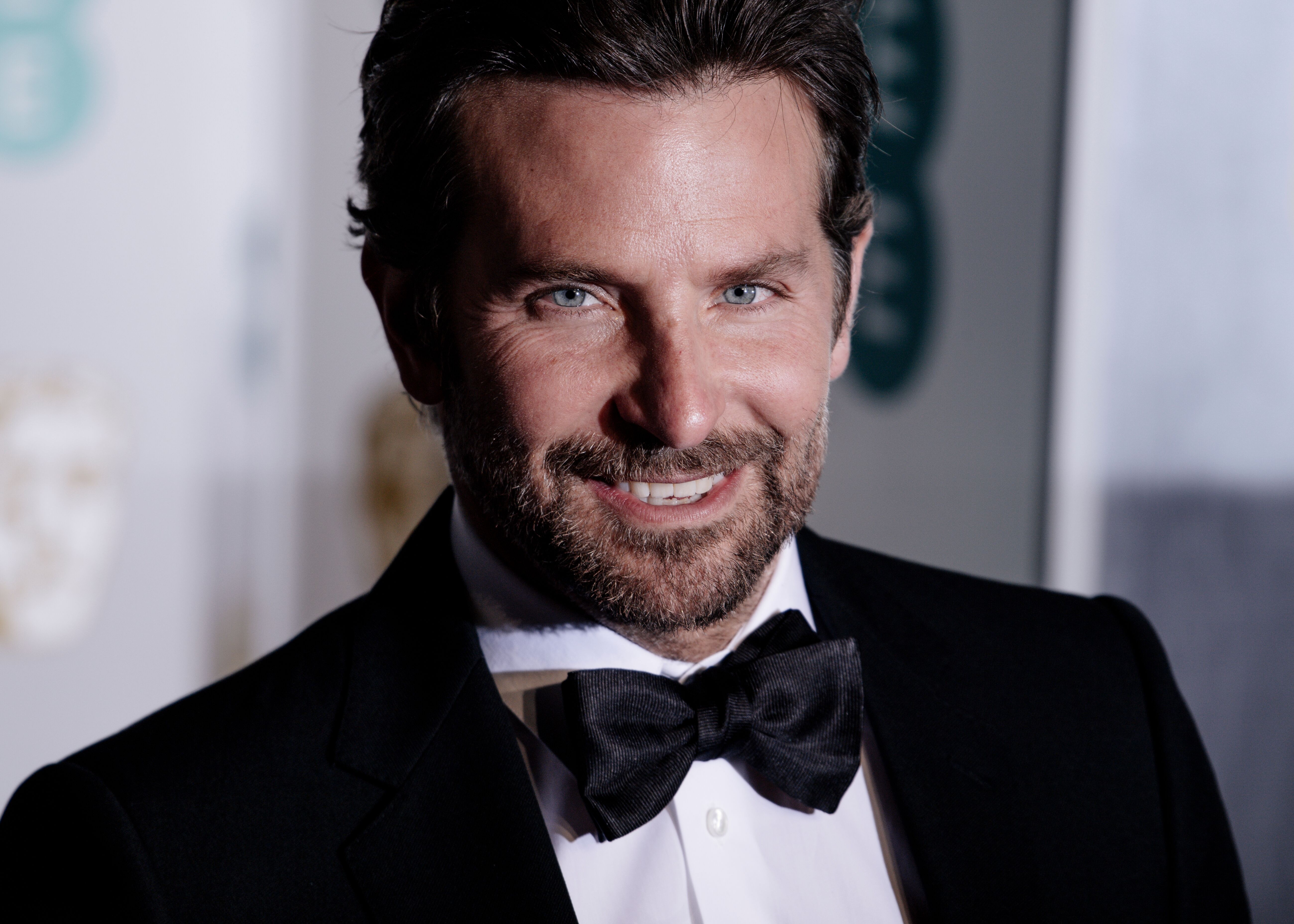 Ah, those piercing blue eyes… They were looking at Russian model Irina Shayk for four years, but recently the couple called it quits. Very quickly after that, tabloids exploded with sensational news – Bradley Cooper is having a romantic getaway with his A Star is Born co-star Lady Gaga in France! Fans began questioning, was it the reason for his split from Irina??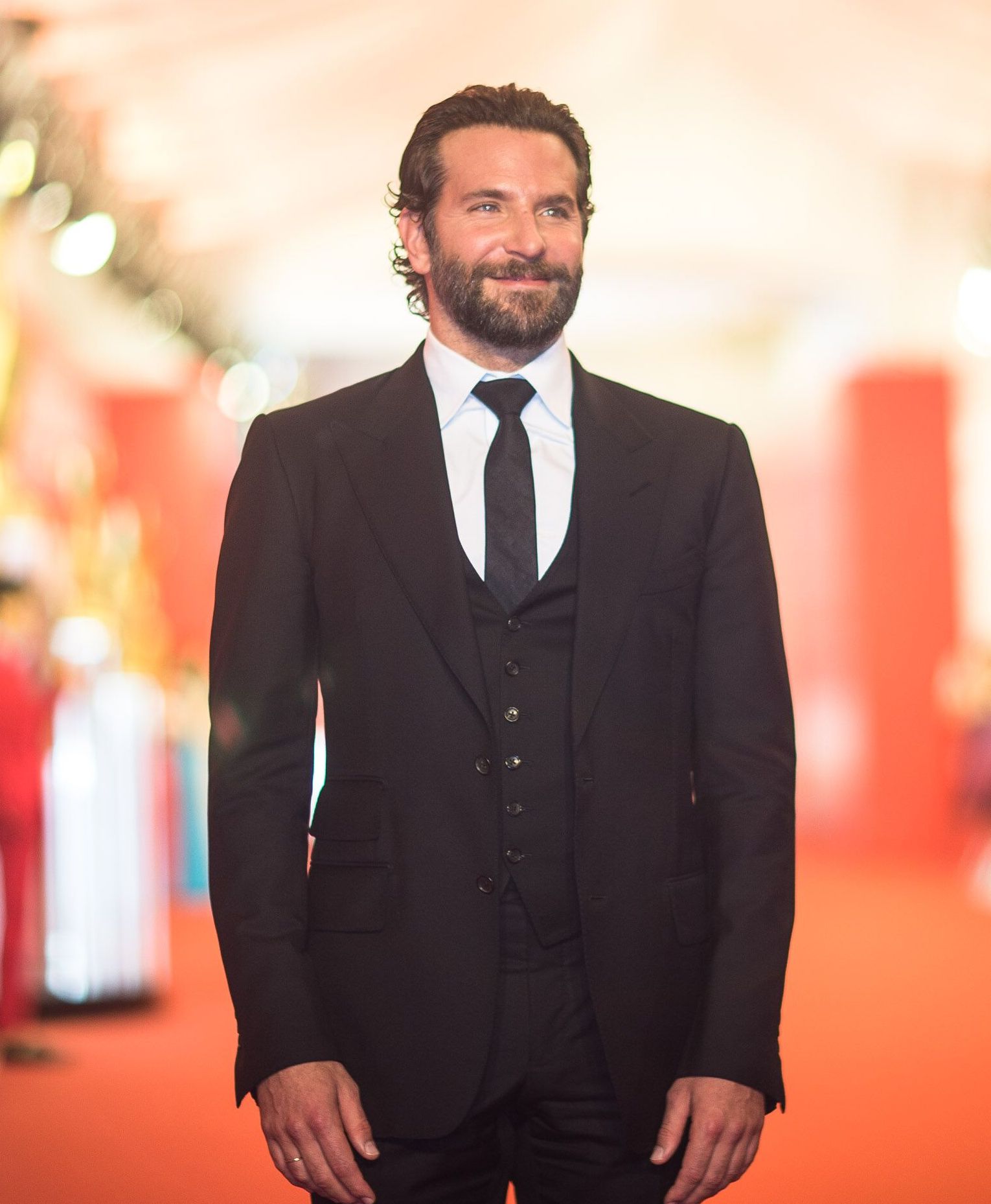 No, it wasn't. And it wasn't Lady Gaga. It was 60-year old Irish artist Gucci who just happens to have long grey hair. That's why you shouldn't believe the tabloids! But we're here to check all the facts for you, so you can totally trust us!
We can understand why some people think that Cooper is romantically involved with Lady Gaga – after all, they had such incredible chemistry on screen!
But both of them say that they are just good friends and they are not going to get together as a couple.
It means that The Hangover actor is currently single and he certainly needs some time to rebound before he starts dating someone again. But let's not forget that Bradley has a baby daughter with Irina, who is only two years old. We do hope that the next woman who will be lucky enough to become his girlfriend will make friends with her.
Brad Pitt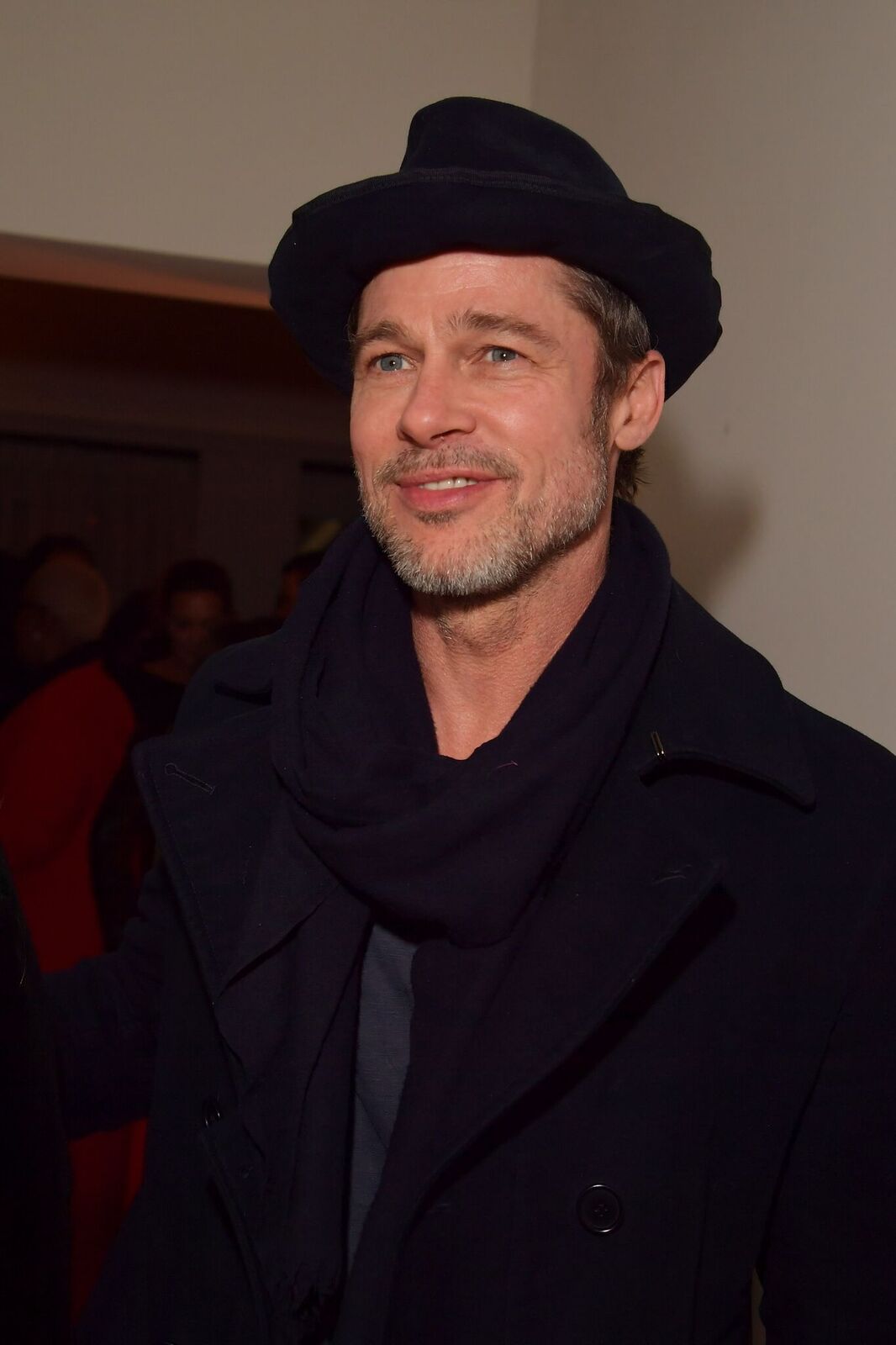 Do you realize that we now live in an era where this man is single? How is it even possible?? A brilliant actor, environmentalist, philanthropist, and father of six, Brad Pitt is single and he's as handsome as he was 20 years ago.
Since he divorced Angelina Jolie, there have been lots of rumors about the actor dating other women. People just couldn't believe that he'd stay alone for a long time. Nevertheless, all these rumors were debunked.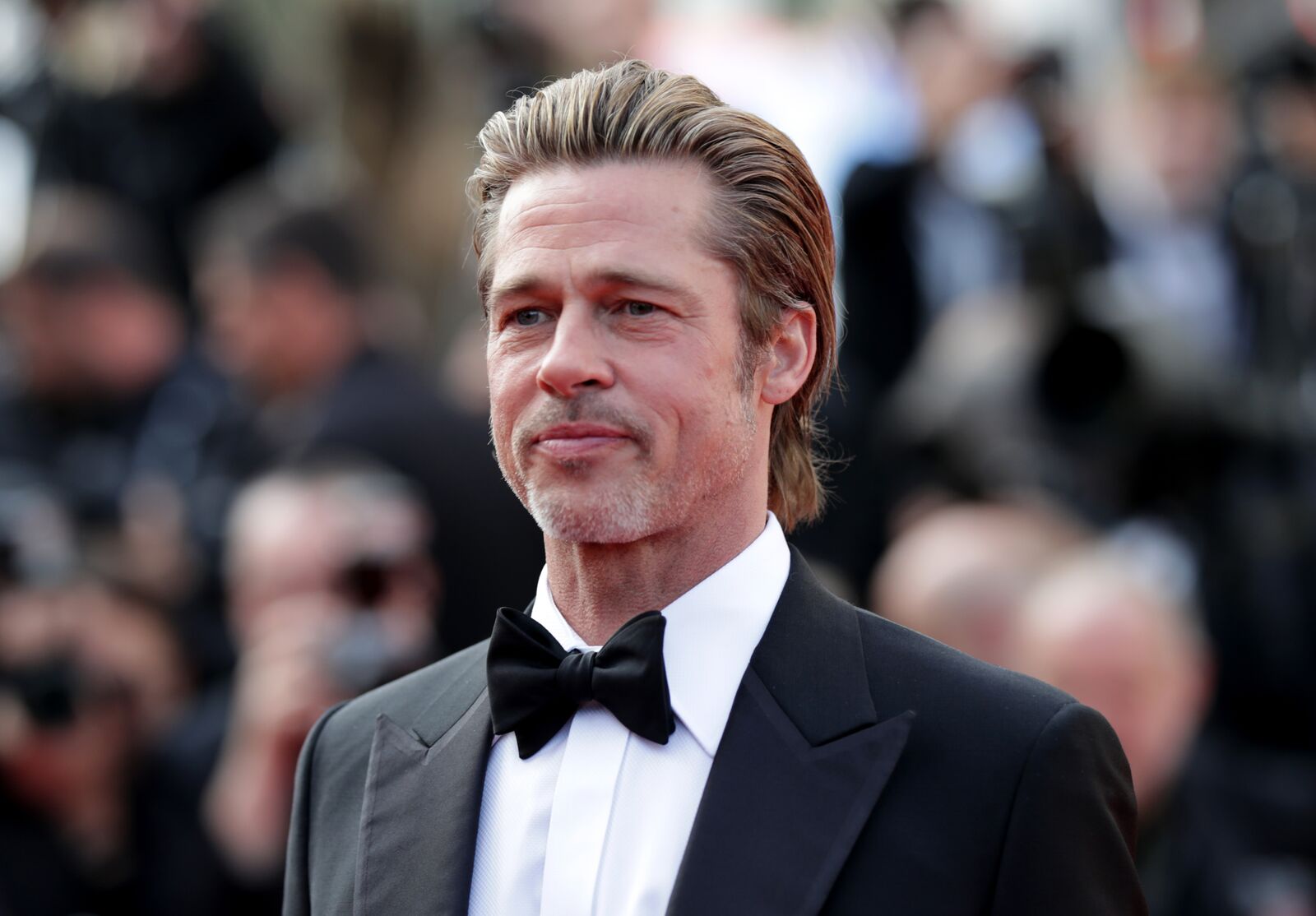 The actor was linked to Margot Robbie after the two of them starred in the new Tarantino movie Once Upon a Time in Hollywood. However, Pitt's representative described their relationship as "friendly and professional" and it was revealed that the actor was just supporting Margot through the hard times she faced.
And, obviously, people also rumored that Brad was going to get back together with Jennifer Aniston because both of them are single now.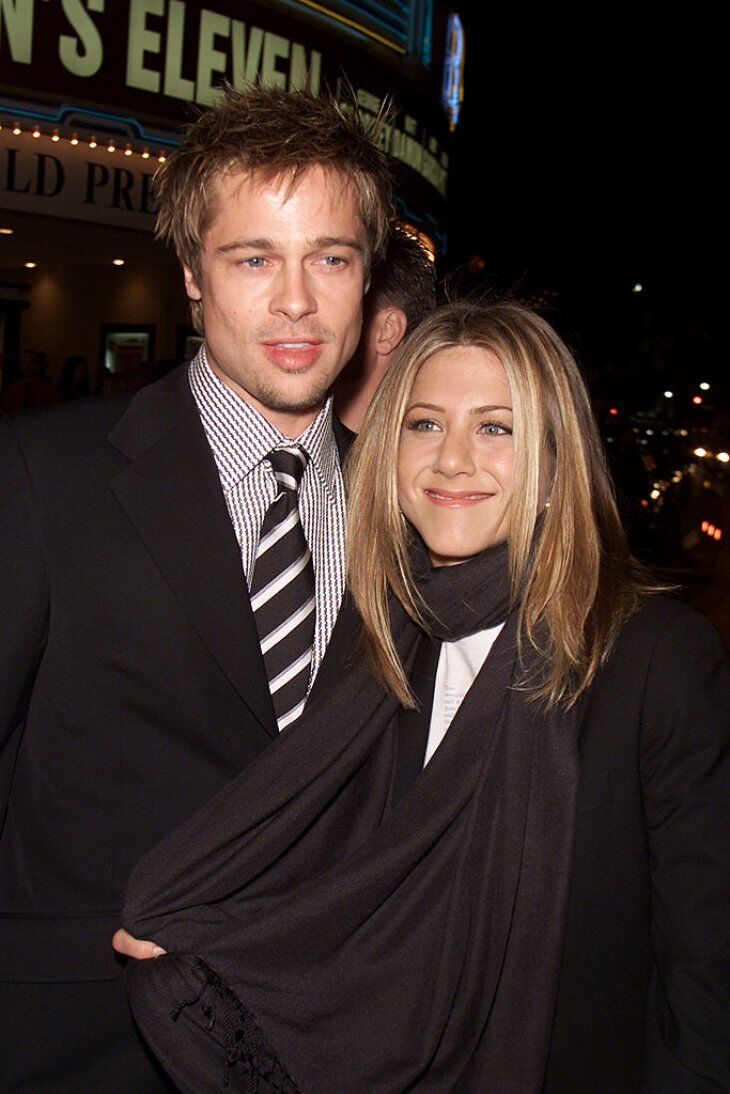 But, when Pitt was asked about his current relationship status with Jen, his reply was simple yet impressive – "Oh my God". The poor fellow must be tired of all these speculations as it looks like now he just wants to live in peace.
Will he find new love soon, or will he refocus on his career instead? We'll see! And now it's time for you to decide – who is the best bachelor on our list? Who would you totally go on a date with?