Inside Reba McEntire's 26-Year-Long Marriage to Narvel Blackstock That Ended in Divorce
Reba McEntire's relationship with Narvel Blackstock predated their 26-year-long marriage to a time where his loyalty and work as her manager, helped propel the country singer into stardom. The pair's journey together began in 1980, when Narvel joined Reba's band as a guitar player. They became close, but Reba struggled to make it big in the music world. The people closest to Reba started giving up on her, which resulted in the country singer divorcing her first husband of eleven years, Charlie Battles. She then fired her manager and made Narvel her new manager.
The following year, Narvel divorced his wife, with whom he had three children, including Brandon Blackstock, who married singing star Kelly Clarkson. But the pair worked together professionally for years before they got romantically involved, which resulted in their Lake Tahoe wedding on June 3, 1989. The newlyweds welcomed their only child together, Shelby Steven McEntire Blackstock, on February 23, 1990, and as their family grew, so did Reba's career.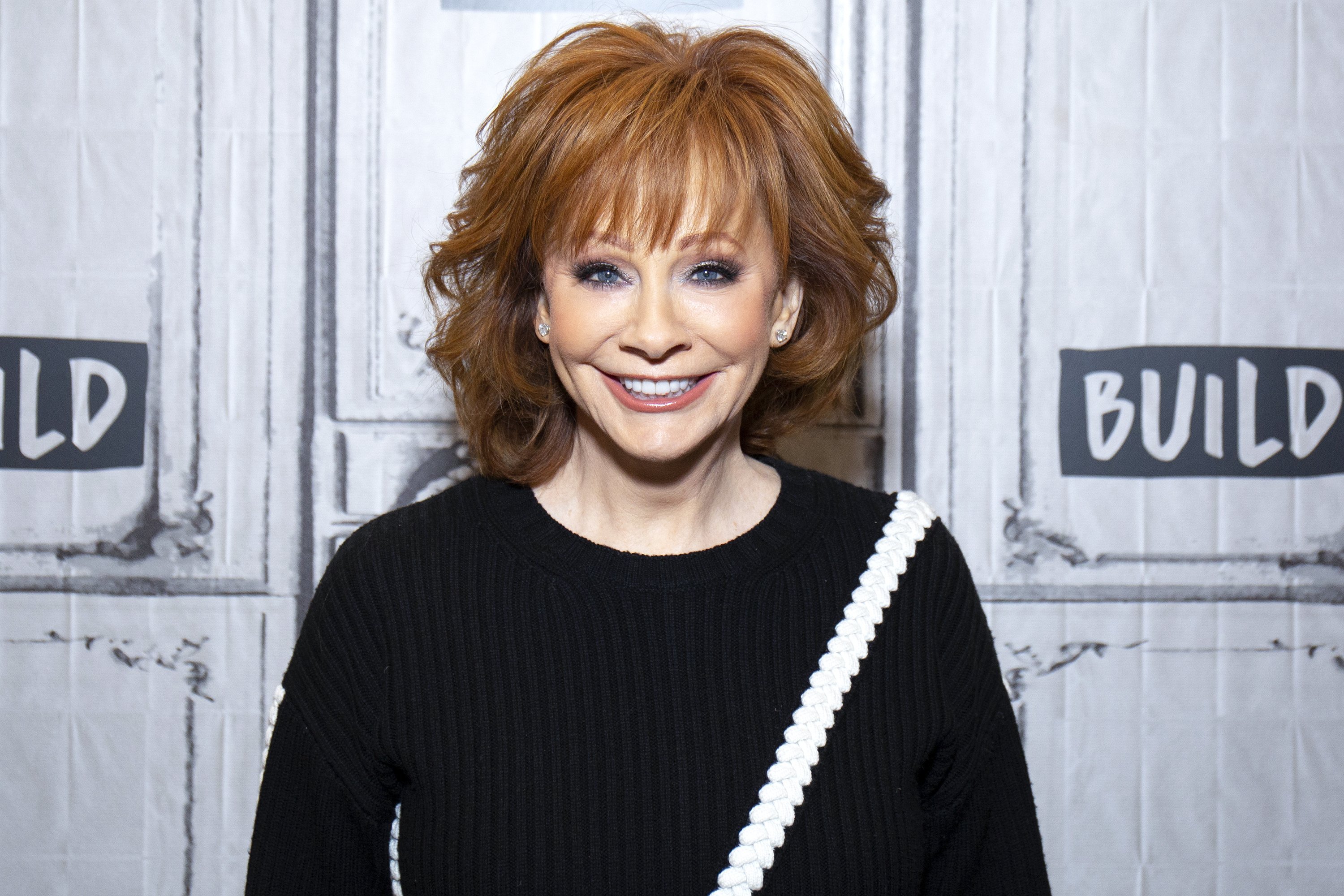 EARLY LIFE OF REBA
Reba was given birth to on March 28, 1955, in McAlester, Oklahoma, to Clark and Jacqueline McEntire. Her father was a steer roper while her mother was a teacher. Her father, Clark McEntire, was a three-time world champion steer roper. Her mother had always wanted to be a country singer but was a teacher who made sure that her children knew how to sing. Reba has three siblings, Susie, Pake, and Alice.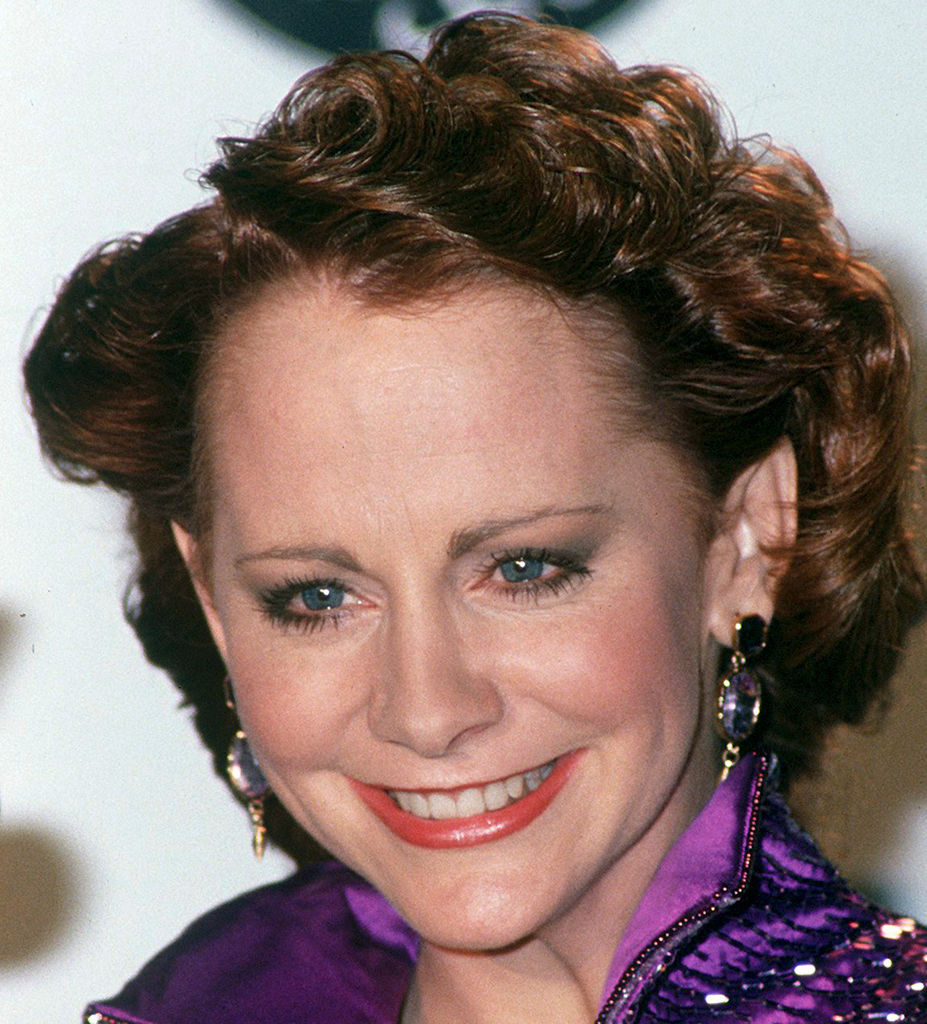 The three of them, excluding Alice, would sing songs and harmonize while Reba, who plays the guitar, would do so. Reba used to write all their songs, and they eventually made a group called 'Singing McEntire's.' Reba was bound to succeed in her singing career as she has had long years of practice since her childhood with a mother who was always ready to help. Sadly, her father died in 2014 at the age of 86.
HOW REBA'S CAREER EVOLVED
Reba Nell McEntire, the beautiful and multi-talented American singer, songwriter, actress, and record producer, has been a sensation ever since her inception into the singing industry. She has always loved singing as she used to sing in a band at her high school, Kiowa high school. She also used to sing on native radio shows and rodeos with her siblings.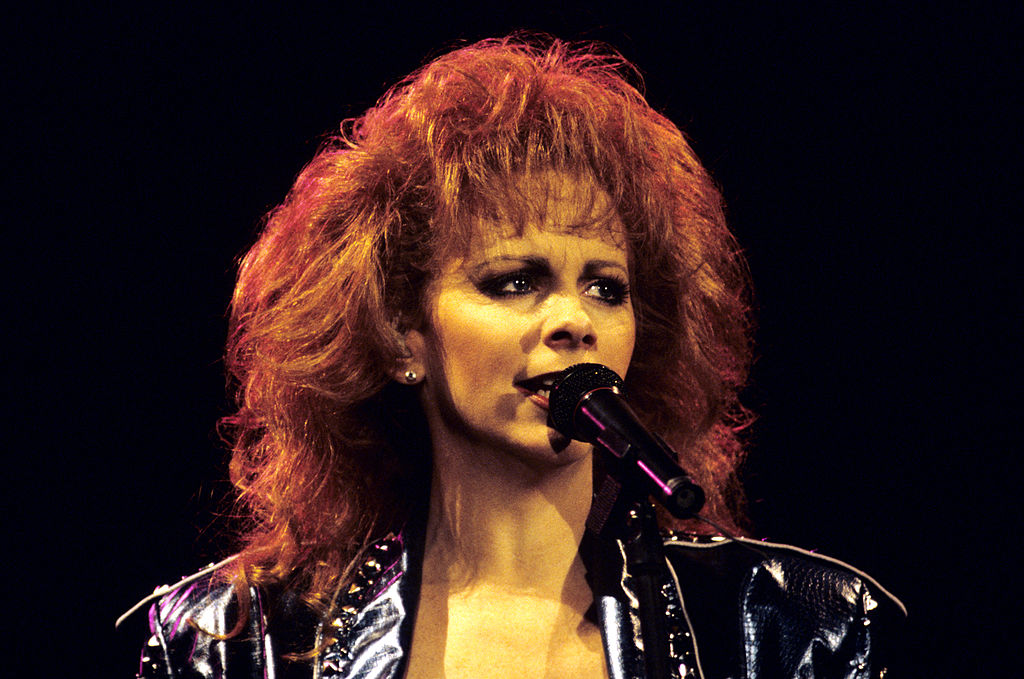 She even sang the national anthem at the national rodeo while she was studying at Southeastern Oklahoma State University. That was where she was found by country artist, Red Steagall who took her Nashville, Tennessee. The following year she had a contract with mercury records. She debuted her first solo album in 1977 and added five more studio albums under the same label until 1983.
REBA'S TIME WITH NARVEL
By that time, under Narvel's management, Reba had signed with MCA Nashville Records and produced the 1984 album, My Kind of Country, which gave her breakthrough success and included two chart-topping singles, "Somebody Should Leave," and "How Blue."  As her music career continued to soar, Narvel decided to steer Reba towards acting. A fruitful move, as Reba featured in the 1990 Kevin Bacon film "Tremors," and later starred in the self-titled WB Network sitcom, "Reba," which aired from 2001 until 2007.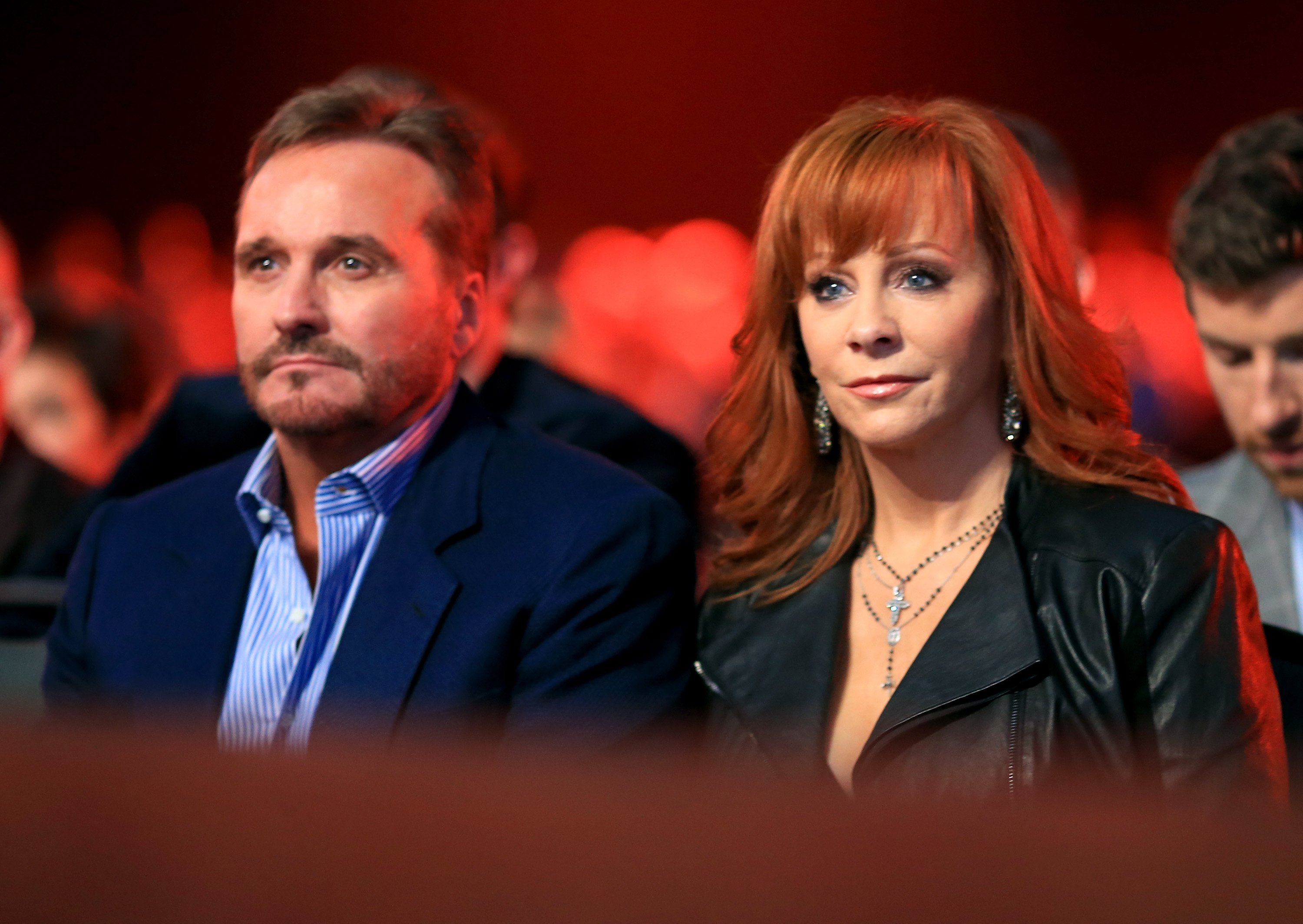 In 2012, Narvel worked as the executive producer on "Malibu Country," Reba's second attempt at a sitcom, but the show got canceled during its first season. Reba continued to produce records and hit singles, with her latest and 29th studio album, Stronger Than the Truth, released on April 5, 2019. However, the power couple shocked the music world when they announced that they had been separated for several months on August 3, 2015. A joint statement posted on Reba's website revealed that the couple reached the end of their marriage, but not their professional relationship, and will continue to work together. 
Only a few months after the statement, the couple announced on December 17, 2015, via Facebook that they made their separation final.
"Narvel and I are divorced. It was final October 28," Reba wrote. "Thanks for all of those sweet messages. Narvel and I are friends. We have always been."
According to a close friend of the couple who spoke to Closer Weekly, Reba and Narvel's split came as no surprise and said, "She and Narvel grew apart due to her busy schedule — touring, TV shows, her clothing, shoe, and accessory line, and her return to recording. They were arguing a lot, and she didn't want their personal life to be affecting their professional life."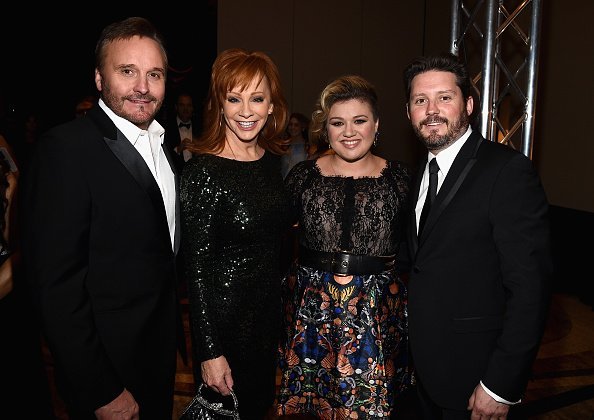 During an interview, Reba revealed that she didn't initiate divorce proceedings and that Narvel wanted out of their marriage. An adjustment Reba found difficult because she didn't feel the same; nonetheless, her faith helped the country singer through a painful time.
"The thing that got me through this change in life, is number one, God," Reba said. "I prayed every day to help me have the strength to move one foot in front of the other, and continue with what I'm supposed to be doing ... and then with my team and my friends, my family, my girlfriends."
The two-time Grammy winner continued to focus on her career and the loved ones in her life until a visit to Jackson Hole, WY, in August 2017, with friends brought something unexpected back into Reba's life. The businessman and photographer, Anthony "Skeeter" Lasuzzo, played tour guide to Reba and her friends and asked the Queen of Country out on a date. Anthony and Reba started dating and celebrated Valentine's Day in 2018 with a romantic dinner.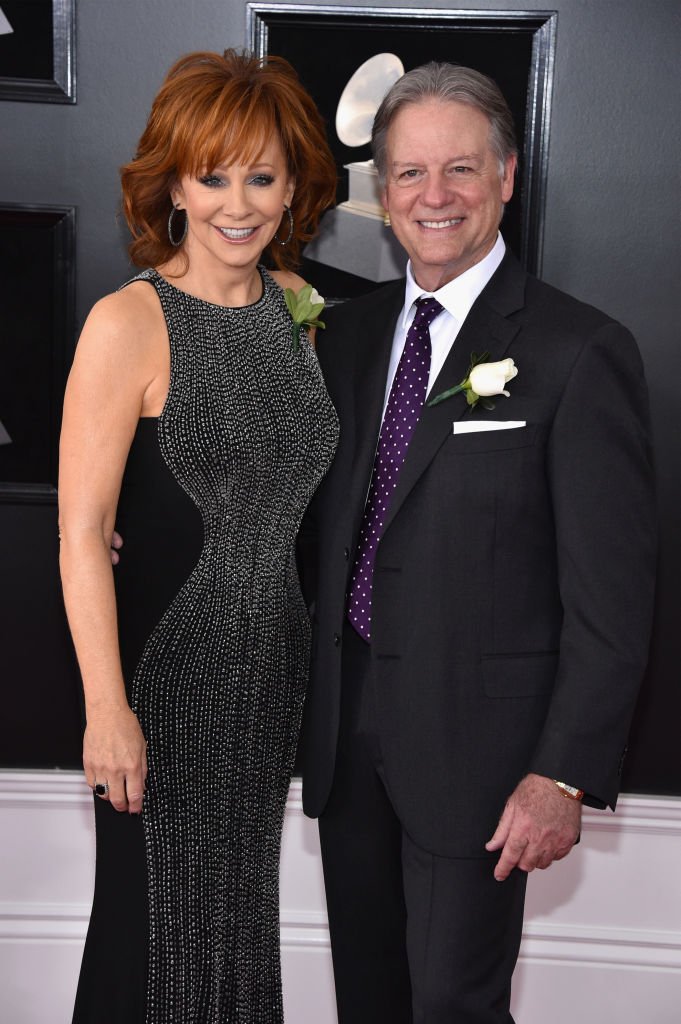 While the pair felt an instant connection, Reba and Anthony initially took their relationship slow, but it has since bloomed into love. The couple enjoyed a ski vacation together while Anthony appeared alongside Reba on the red carpet as well. In 2019, the couple celebrated their birthdays together with a road trip from Nashville to Los Angeles and Phoenix before heading back to Nashville. With Anthony's birthday on March 27, and Reba's the following day, the country singer thanked everyone for making their trip and celebration so special.
"We're totally in love — absolutely," Reba said in April 2019. "I wouldn't put up with somebody for two years if I wasn't in love with 'em!"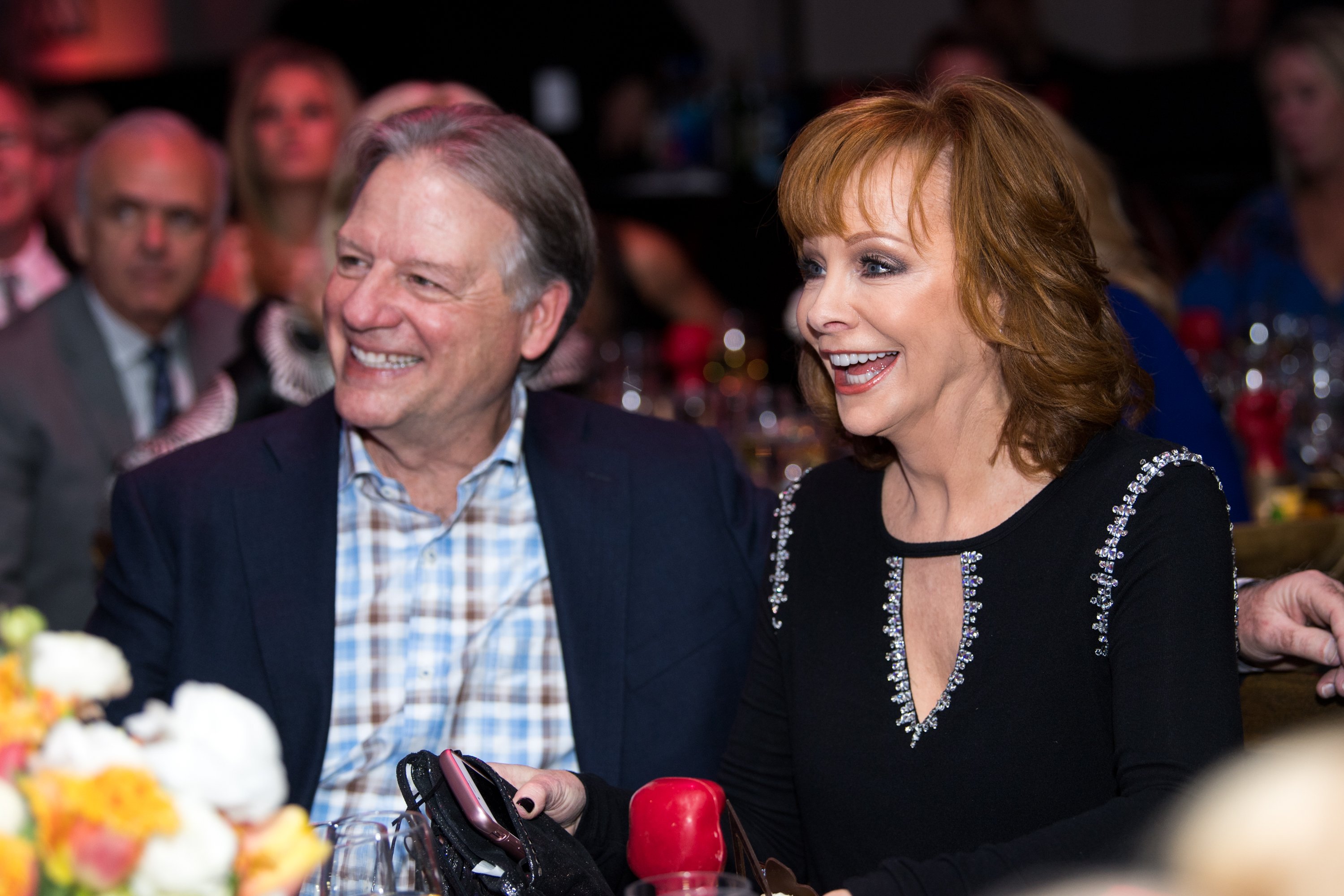 REBA'S SON, SHELBY
Reba's second chance at love came as a surprise, but so did her son, Shelby Blackstock's choice in career. All grown up, Shelby went to college after graduating from high school but dropped out during his freshman year. Shelby intended following his mother's footsteps into the music business, but he didn't like it and announced to Reba that he wanted to become a race car driver.
"I don't drive fast; I don't know where he got it. I thought he was going to stay in the music business. I bribed him," Reba elaborated. "I said, 'If you will finish the year' – he told me about the Bob Bondurant racing school in Phoenix. I said, 'I'll send you to that, and we'll see if you've got any talent.' And he did."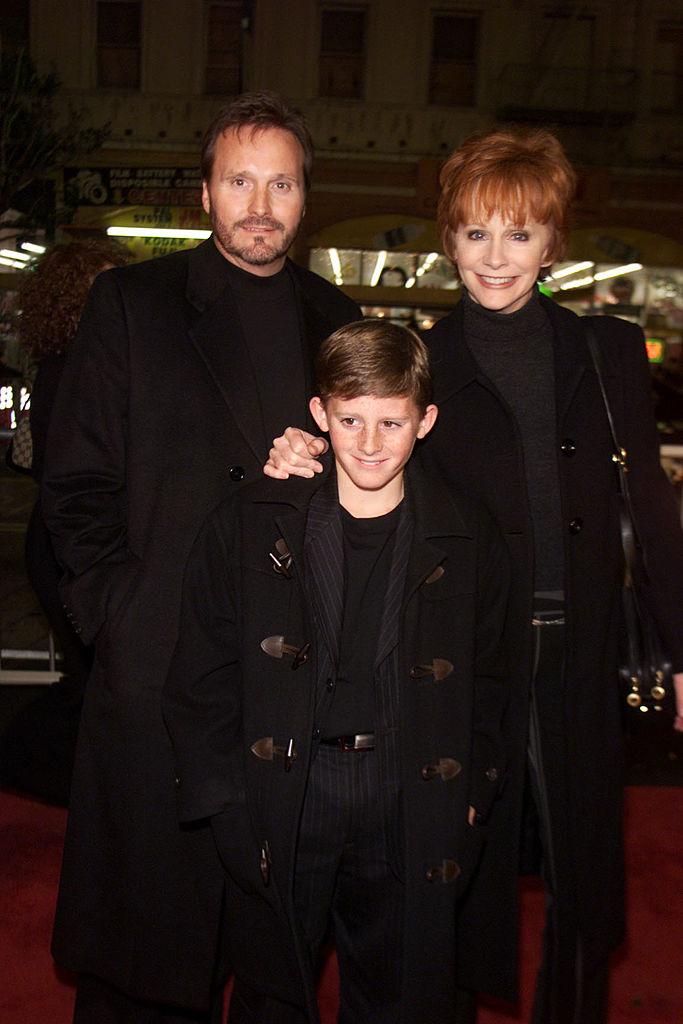 Reba supports Shelby's choice of career, even though the potentially dangerous sport makes it difficult for her as a mother.
"When I first went to the Daytona Speedway – he was racing at Daytona," Reba recalled. "They drop that green flag, and here they are, coming around. I was sitting there, filming him. All I could see was his car, and then underneath his helmet was this little bitty babyface. It just broke my heart."
Shelby's affinity and love for racing had him compete in several competitions and championships since 2011. With a third-place finish in the 2013 Pro Mazda Championship and a fourth-place finish in Road America, Shelby joined Andretti Autosport in the Indy Series in 2015, and have since been racing with them.
REBA' S FAMILY 
Reba, the national sweetheart, not only has an incredible career but also wonderful children. She first got wedded to Charlie Battles. After their split, she married Narvel Blackstock, whom she got separated from after 26 long years of marriage. She didn't hide the fact that she didn't want the breakup. She is now in a relationship with her boyfriend, Anthony "Skeeter" Lasuzzo. She is a grandma to her stepson's children with Kelly Clarkson and as well as his children from his previous relationship.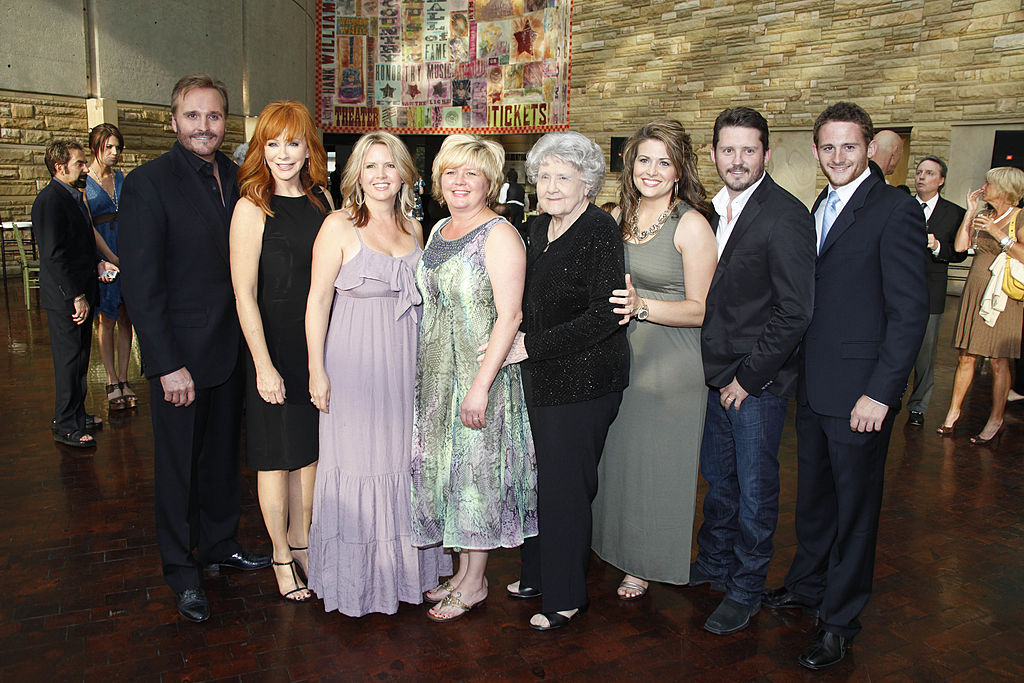 She has a big family, her brother and sisters inclusive, and also her son, Shelby, and her five stepchildren. She had her son in 1990, and he has grown up to be a fantastic car racer. Her stepchildren from her marriage to Battles are Lance and Coty Battles. She inherited three more children from her marriage to Narvel; Chassidy, Shawna, and Brandon Blackstock. Brandon, Reba's stepson, has four children.
Click 'Continue reading' to find out how Albert from 'Little House on the Prairie' looks now. He is 52 years old and looks more handsome than ever!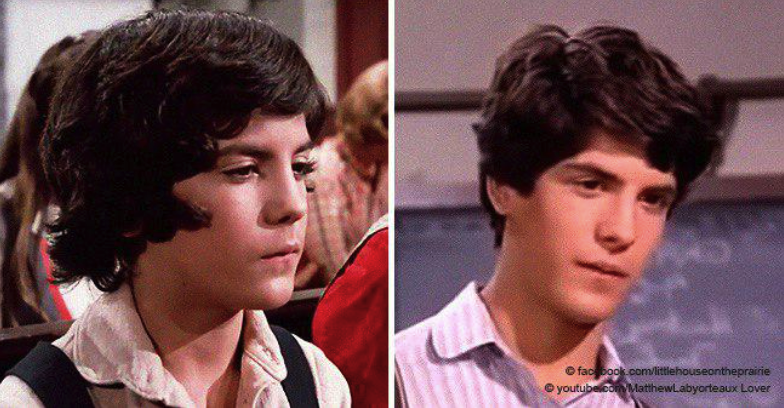 Source: Wikipedia, Heavy, Romper