Meet 'NCIS: New Orleans' Cast's Real-Life Spouses
It's become a cult classic over the last decade, so you've more than likely already heard of it. NCIS: New Orleans is one of the most popular crime shows aired to date - and if you haven't watched it yet, we highly recommend you do so. The series is based in (obviously) New Orleans, Louisiana, and follows a fictional team of Naval Criminal Investigative Service (NCIS) agents. Together, they fight against crimes that involve the United States Navy and Marine Corps personnel.
The second spin-off to come out of military drama/police procedural series "NCIS" has been entertaining American audiences for six seasons, and after seeing this amazing cast week after week for years, we want to know more about their lives. Who do they return home to after another day of hard work to bring us one of the best crime series out there? What is their family life now? Here's a little about the real-life spouses of the stars of "NCIS: New Orleans."
SCOTT BAKULA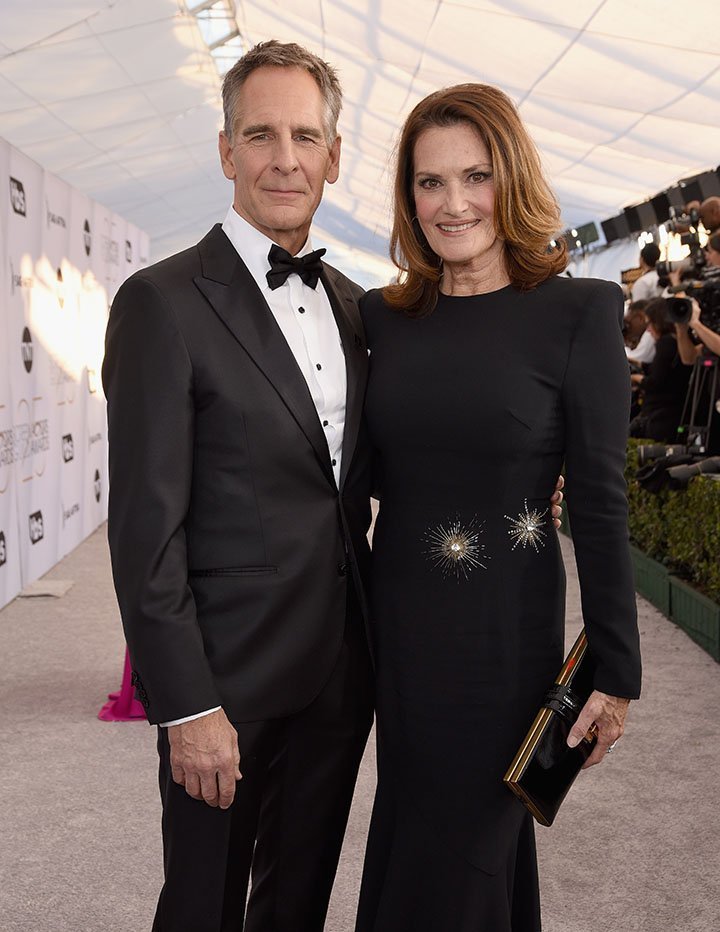 The 64-year-old actor plays Special Agent Dwayne "King" Cassius Pride in the series. He has been married to 62-year-old actress Chelsea Field for 10 years now, sharing two children with her: Wil Botfield and Owen Barett. Before marrying his "NCIS: New Orleans" co-star, Bakula was married to Krista Neumann from 1981 to 1995, which resulted in two children named Chelsy and Cody. After his first marriage suffered because of his career, the actor decided to make his family the priority, and he made sure to do things differently in his second marriage, always saving time to spend with his wife and children.
 LUCAS BLACK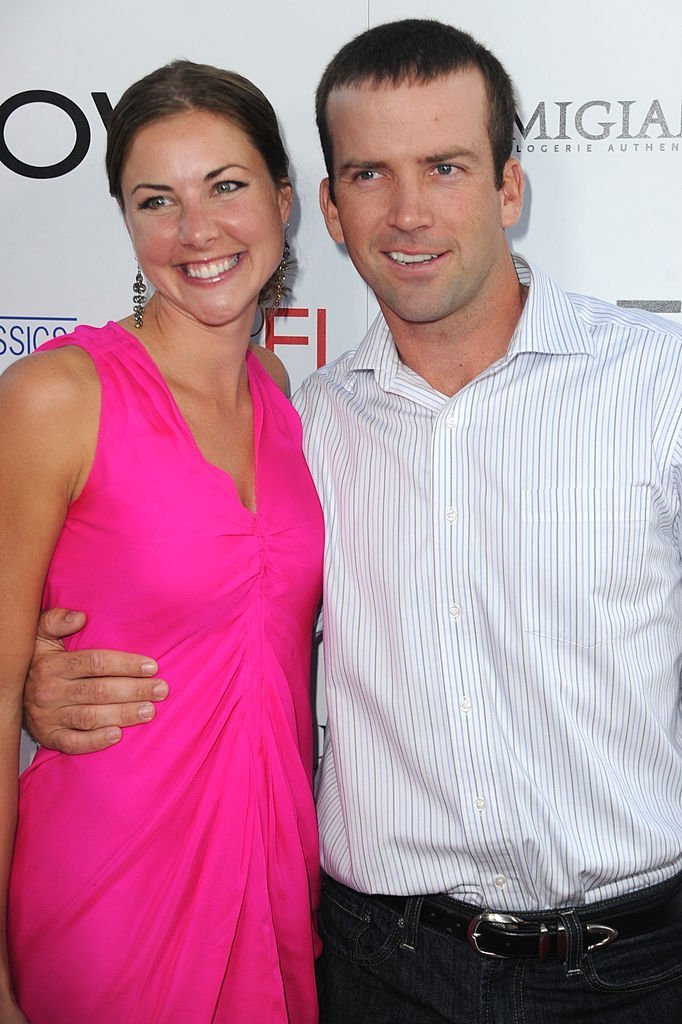 The 36-year-old actor plays Special Agent Christopher LaSalle in the series. He married Maggie O'Brien, a lawyer, in 2010. They have two children together named Sophie Jo and Augusta York. Black and O'Brien started dating in 2006. The two now also work together, since O'Brien is in charge of all of her spouse's contract negotiations.
ZOE MCLELLAN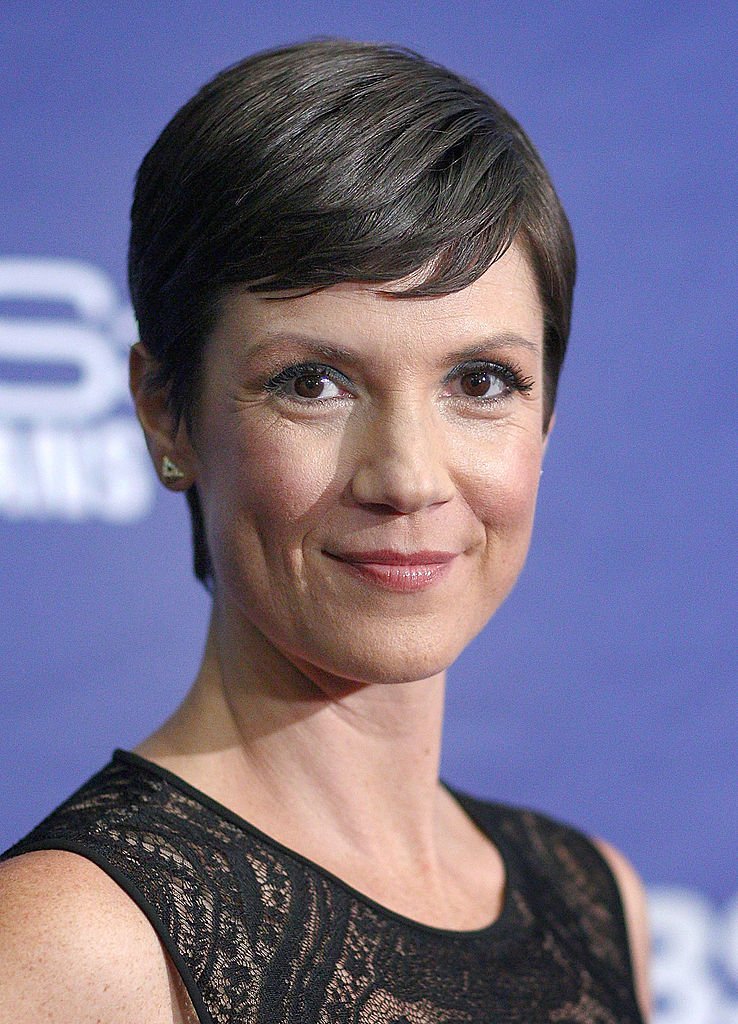 The 44-year-old actress played Special Agent Meredith Brody for the first and second season of the series. She finalized her divorce from ex-husband Jean-Pierre Gillain in 2016, after being married for four years. The two share 5-year-old son Sebastian and they were involved in a prolonged and intense custody battle over him that included McLellan's co-star Bakula testifying in support of his colleague in court. 
CCH POUNDER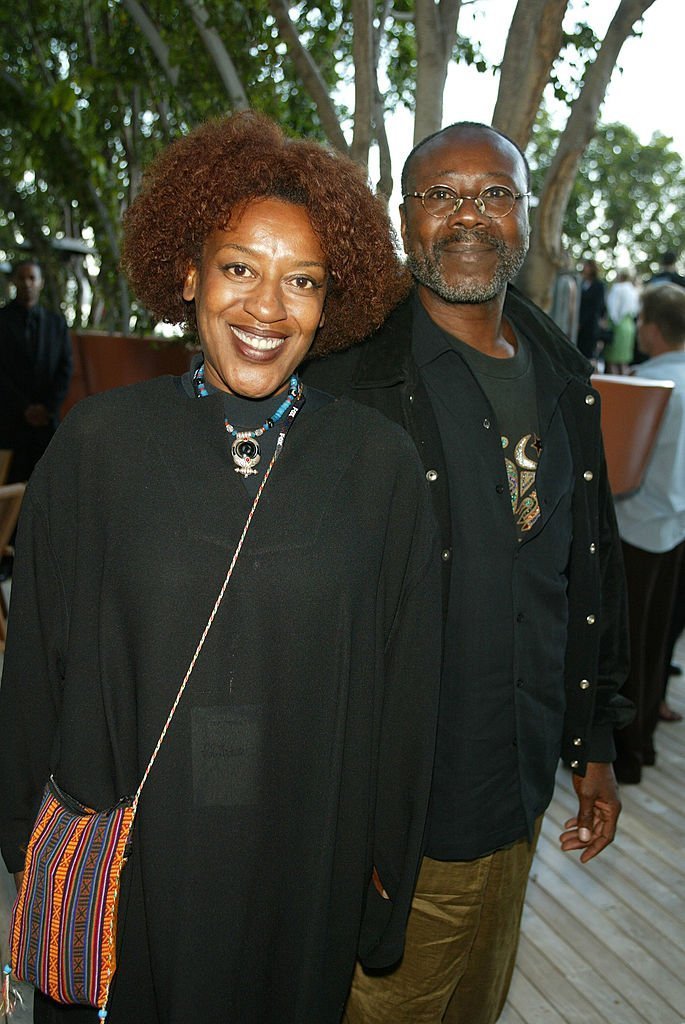 The 66-year-old actress plays medical examiner Loretta Wade in the series. She was married Senegal-born anthropologist and art curator Boubacar Kone for 16 years until his passing in 2016. Kone and Pounder shared five children named Cheik, Aisha, Awa, Noah, and Mariama.
SHALITA GRANT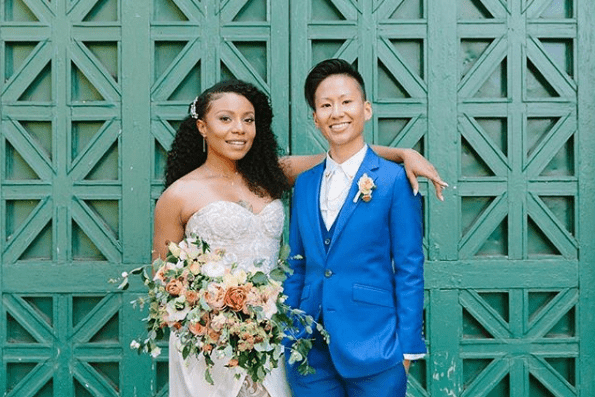 The 31-year-old actress played Special Agent Sonja Percy until Season 4 of the series. She married her girlfriend of two years, commercial director Sabrina Skau, in 2018. The happy couple met through a dating app and dated long distance for a year due to Grant having to film in New Orleans.
VANESSA FERLITO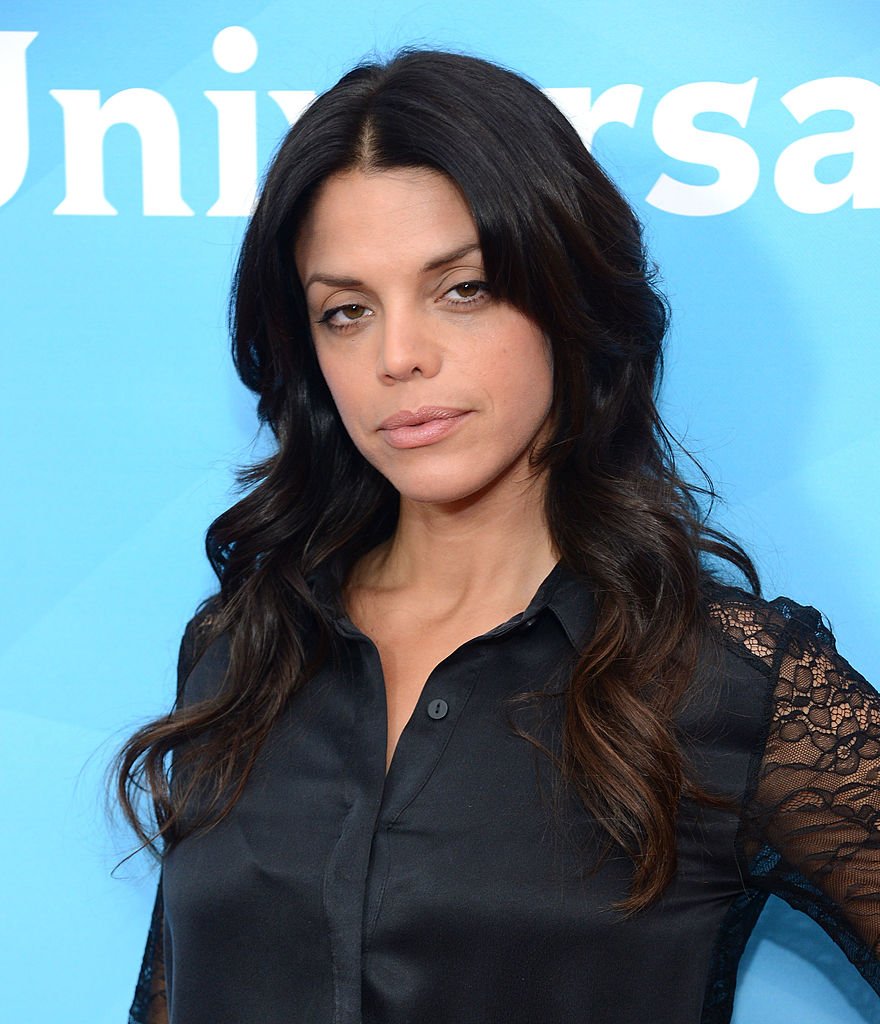 The 38-year-old actress joined the series on Season 3 to play Special Agent Tammy Gregorio. While she has never been married, she did give birth to son Vince as a single mother in 2007. The identity of the father is not known. "I'm obsessed with my son. I take parenting to the fullest. I breastfed until he was 2. I'd pump all through the night and have a driver send it to him when I was working," Ferlito once shared.
ROB KERKOVICH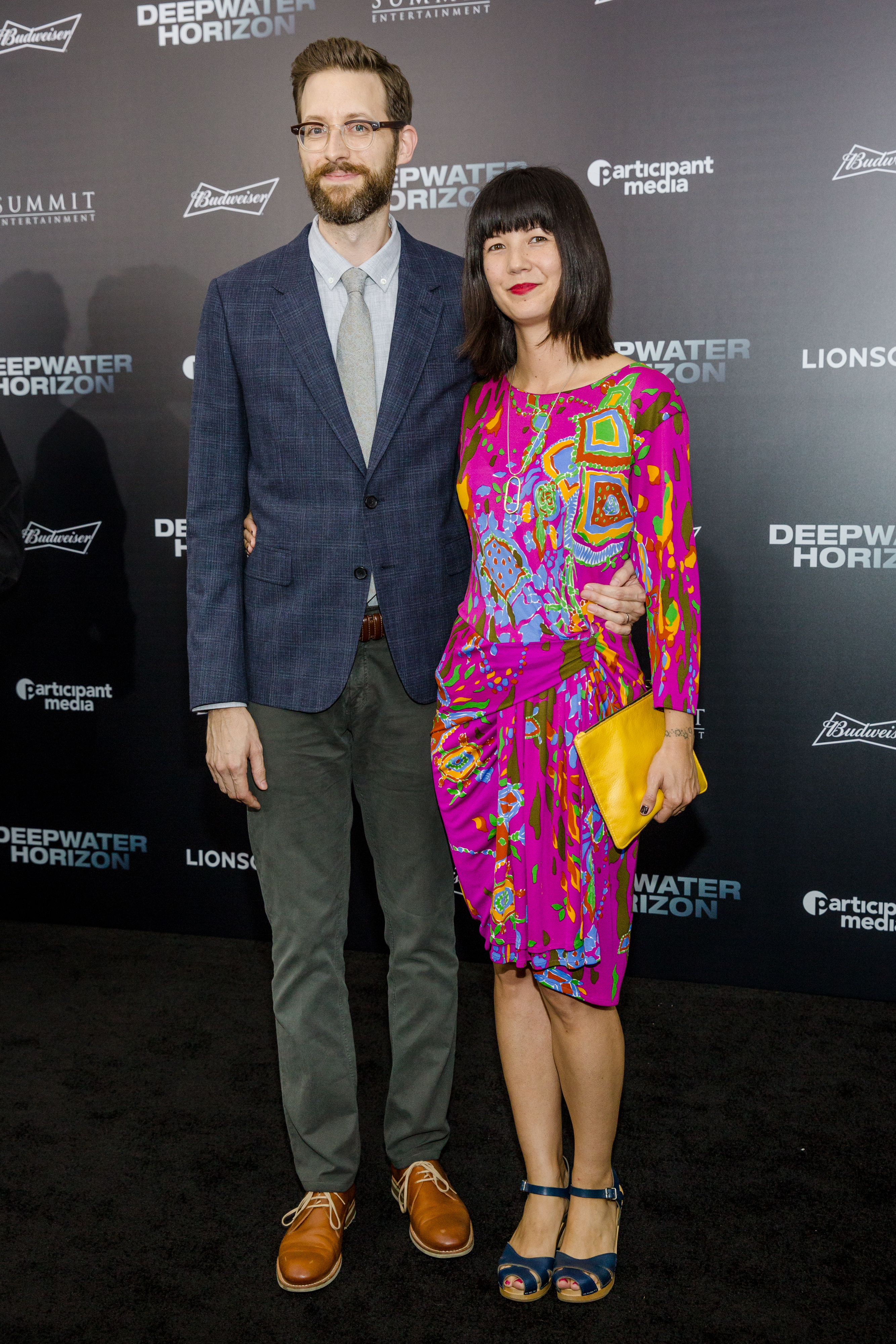 Kerkovich is widely known for his portrayal of Forensic Agent Sebastian Lund in the popular crime show. In real life, Rob is happily married and doesn't hold back when it comes to showing his love and adoration for his wife, Anjali Prasertong. The two have been married for seven years, and have an adorable son, S.S. Kerkotong.
DARYL MITCHELL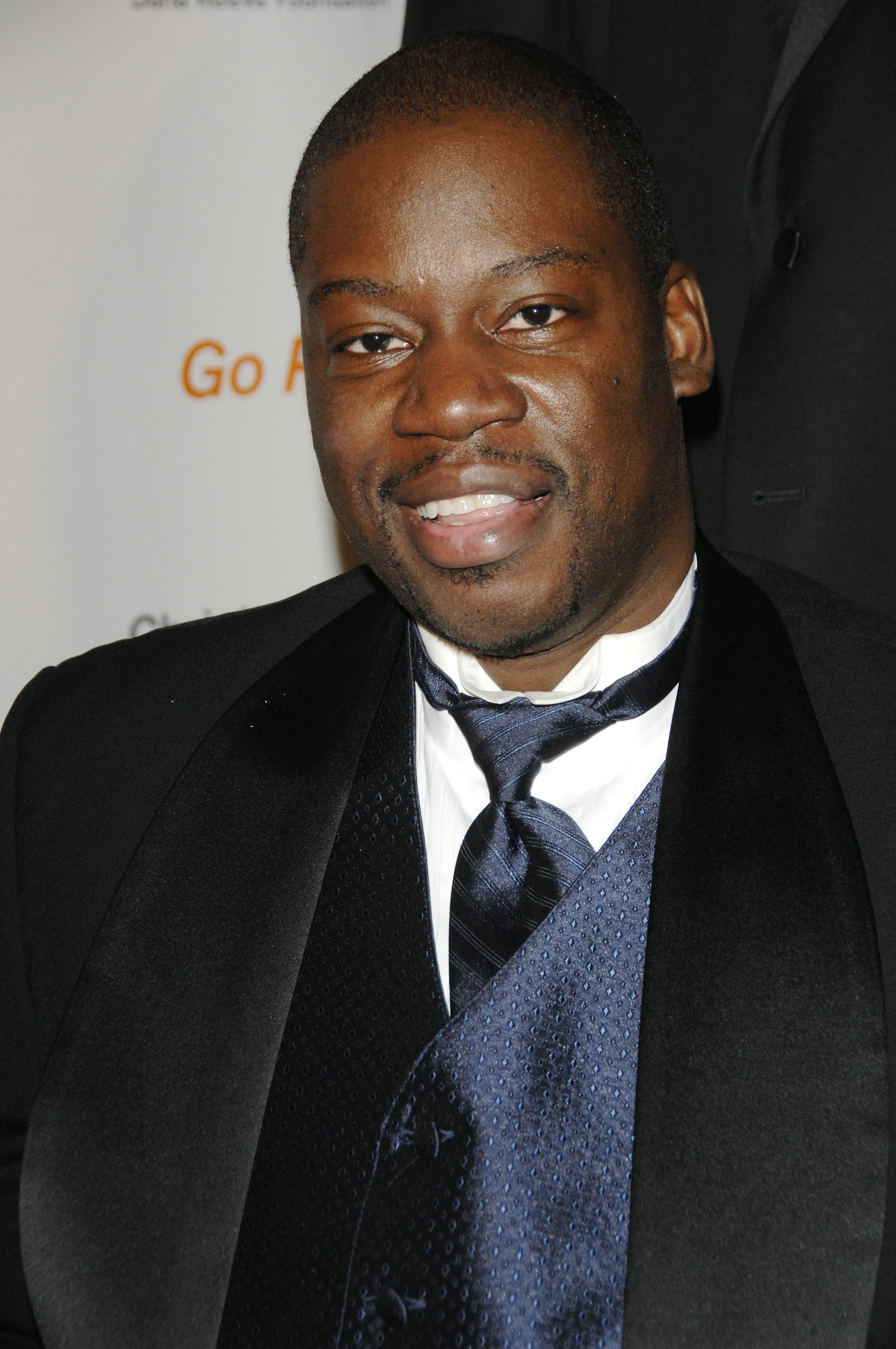 Since 2014 he has featured in NCIS: New Orleans as repeating turned-principle Mitchell was repeatedly featured in 'NCIS: New Orleans' as the turned-principal character Patton Plame, who was a PC authority for NCIS. Regarding his personal life, Mitchell is also a married man. The actor tied the knot with his longtime girlfriend, Carol Mitchell. The pair currently resides in Sugar Hill, Georgie, with their three kids.
MICHAEL WEATHERLY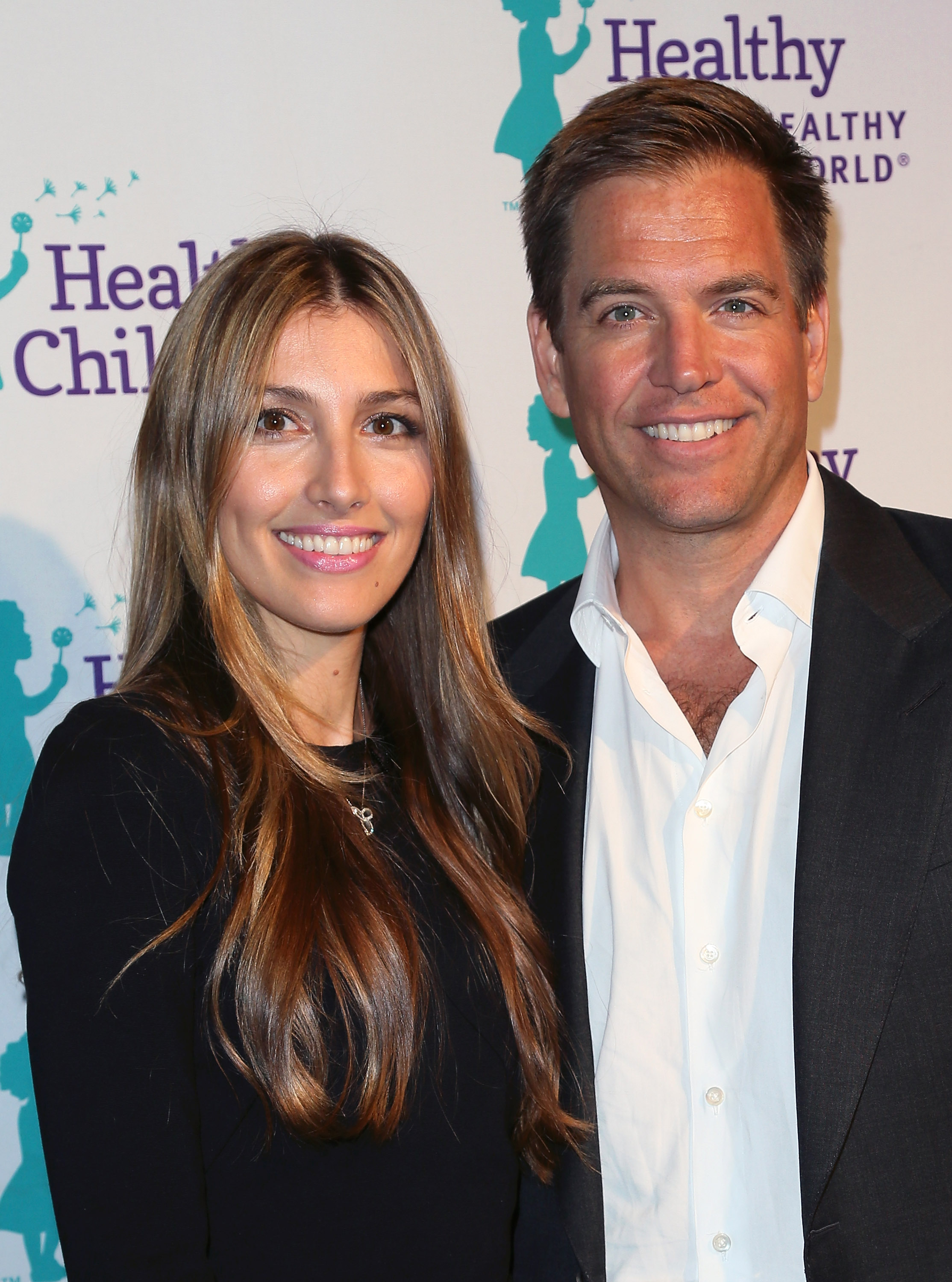 From 2003 to 2016, Weatherly played the popular character, Agent Tony DiNozzo on NCIS. The actor left the show to pursue the title role in a different series - 'Bull' - as Dr. Jason Bull. Michael met his future wife in 2007, at a bar in Vancouver. Just two years later, Weatherly and Jankovic tied the knot. The couple now shares two children, Olivia and Liam.
DIANE NEAL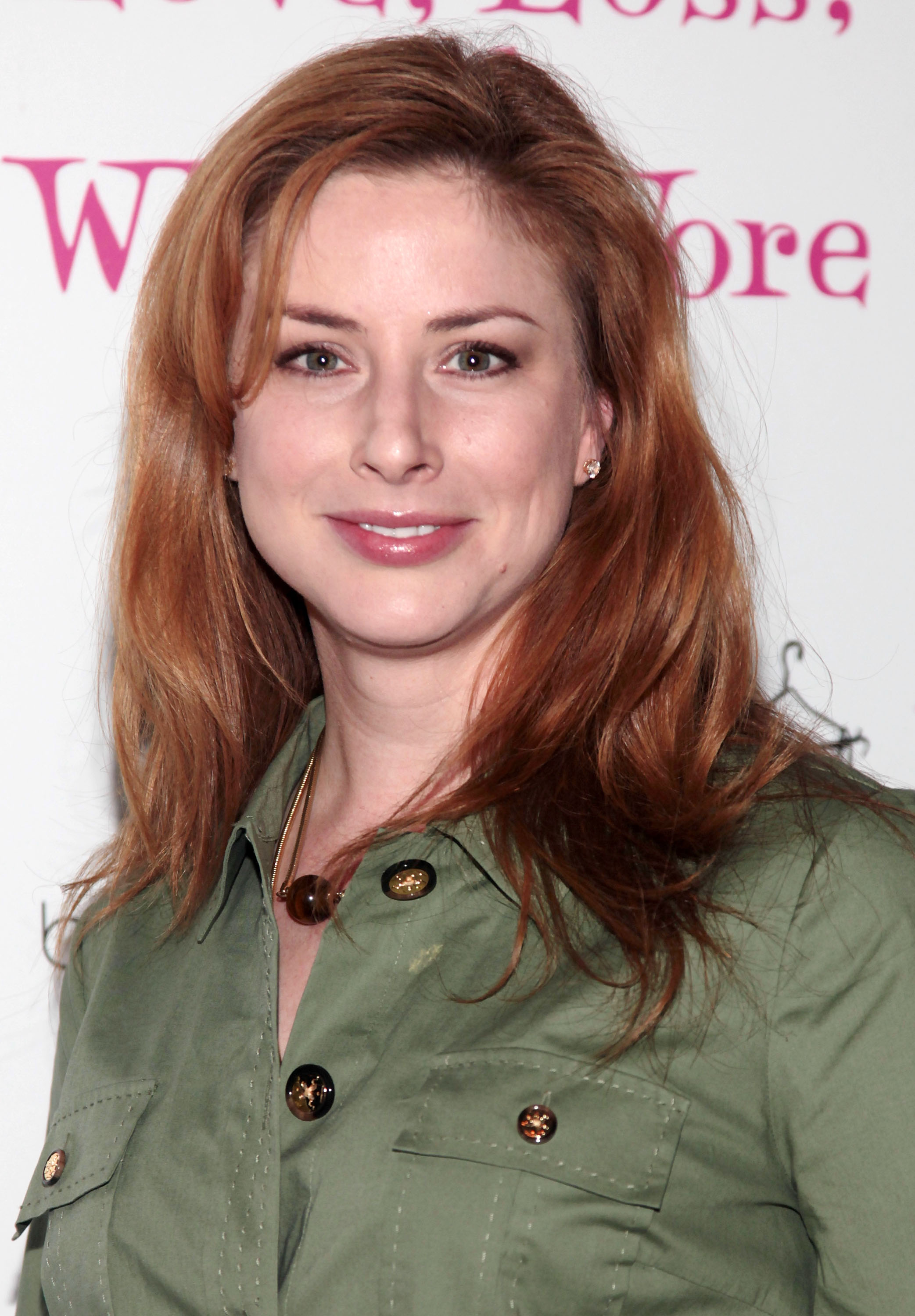 Neal portrayed Special Agent Abigail Borin in the NCIS franchise. Although her career might be successful, the same can't be said about her relationships. The actress got married to Irish actor Marcus Fitzgerald in 2005, after dating since 1995. However, after nine years of marriage, the pair divorced in 2014. Ever since the divorce, Neal hasn't been in any new relationships.
NECAR ZADEGAN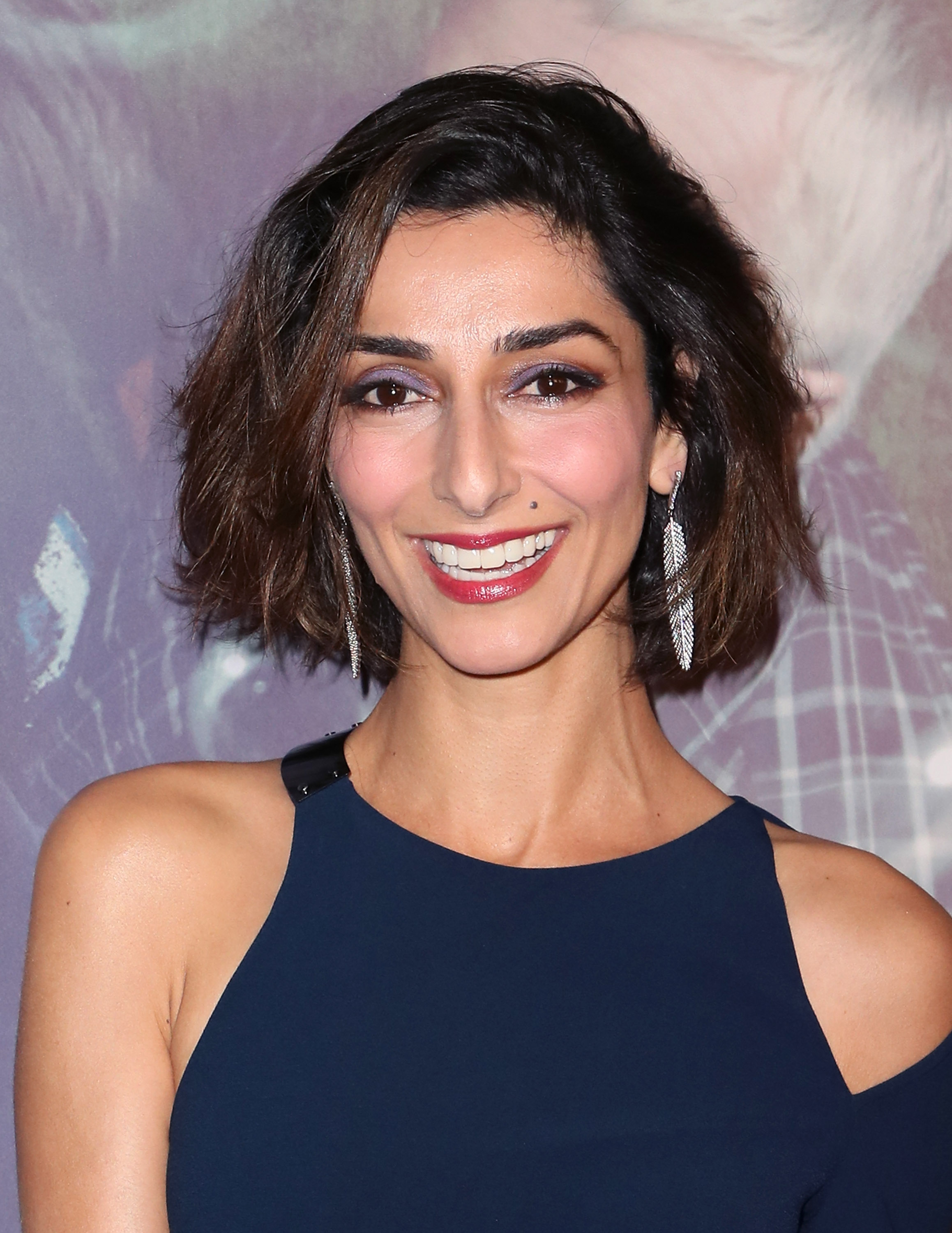 Necar has been busy with her new role in NCIS as Hannah Khoury, a Special Agent who's looking for a spot on the New Orleans team by assassinating Agent's Pride. With the main focus on her career, Necar hasn't revealed much about her personal life - except for a mystery man who keeps appearing on her timelines. The actress has been frequently sharing clips of her and her new man, although his identity is unknown.
Maintaining a long, happy relationship - especially marriage! - seems like an impossible task if you're a Hollywood star. And although the road might've been rough for some, full of heartbreak and divorces, we can't help but admire the power-couples who showed us that love in Hollywood really does exist. Which 'NCIS: New Orleans' star is your favorite? Share your thoughts with us in the comment section below! And make sure to stay tuned for more updates.
Click 'Continue reading' to find out how Albert from 'Little House on the Prairie' looks now. He is 52 years old and looks more handsome than ever!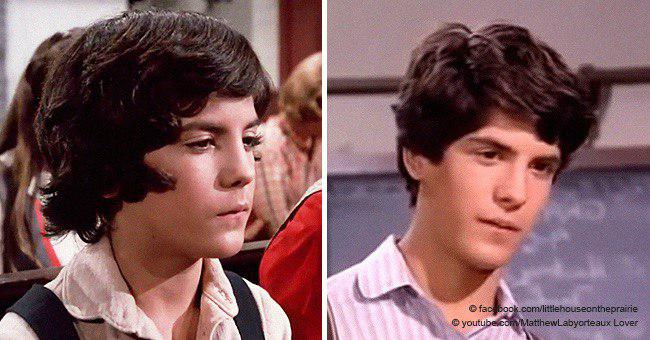 Related: