Meet 'The Nanny' Cast 20 Years after the TV Series Ended
Two decades have passed since this hilarious sitcom arrived at its sixth and final season, yet many are still interested in the lives of the actors and actresses who played their favorite characters.
"The Nanny" made a lasting impact in America's TV landscape, thanks to a fantastic cast and it's signature brand of silly humor. 
Some of the actors went on to have impressive careers, and others quit the business altogether. We fell in love with all of them and want to see how they are doing today.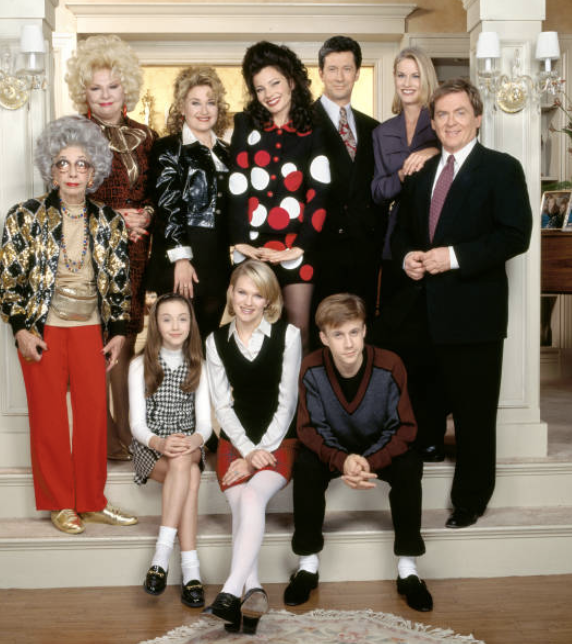 THE ICONIC FRAN DRESCHER
The 62-year-old actress played the title role of nanny Fran Fine for the series she also created. Her portrayal earned the seasoned comedian two Emmy Award nominations and two Golden Globe nominations. 
Beyond "The Nanny," Drescher has starred in two other sitcoms: first in "Living with Fran," from 2005 to 2007 and "Happily Divorced" from 2011 to 2013.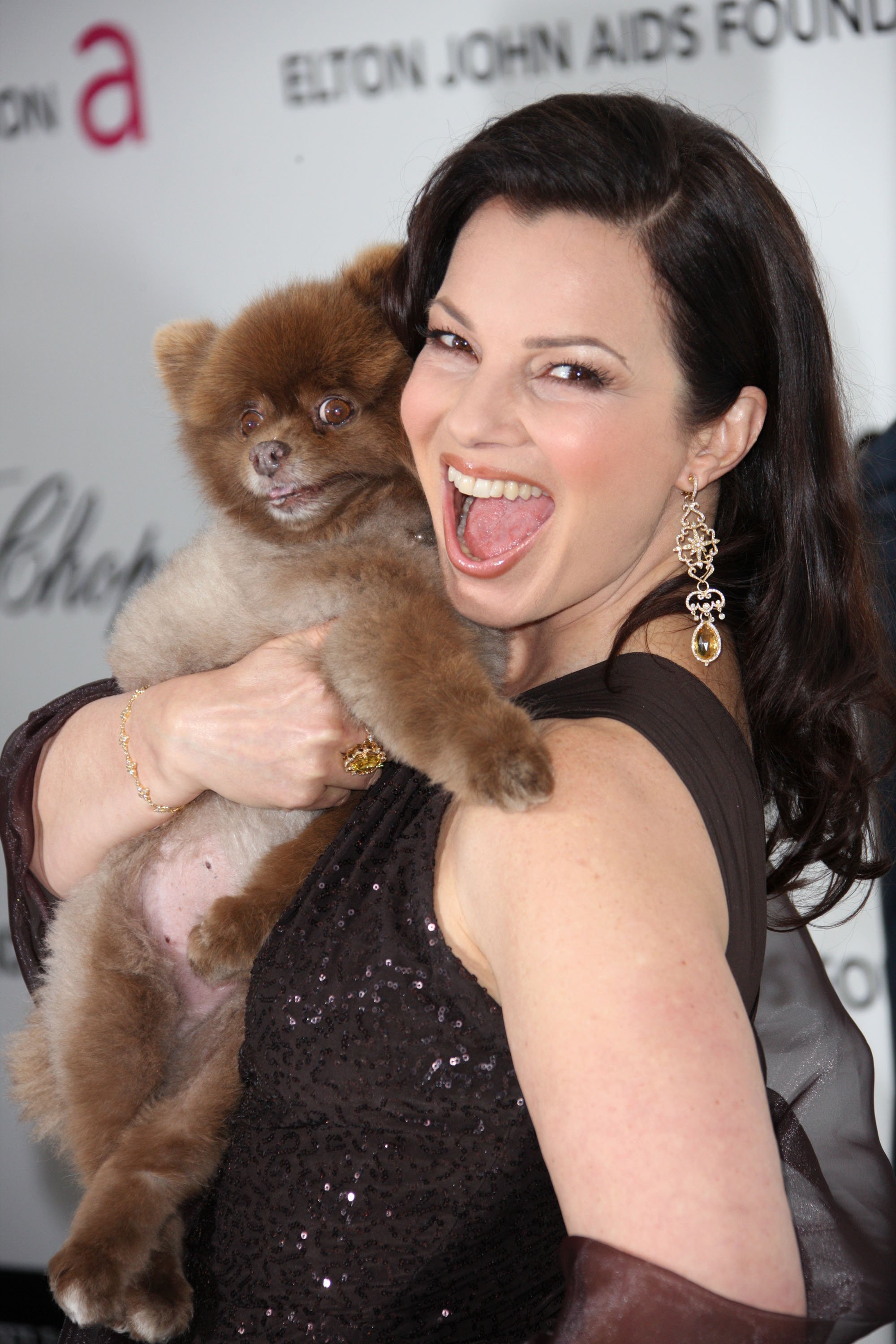 Drescher lent her voice to Eunice's character in the "Hotel Transylvania" animated franchise, a movie series that she has been starring in for a while. Most recently, she debuted on Broadway playing the evil stepmother in "Cinderella."
The actress began her career as a young girl competing in beauty pageants in Queens, New York. As a Hillcrest High School student in Jamaica, Queens, she met her future husband, Peter Marc Jacobson.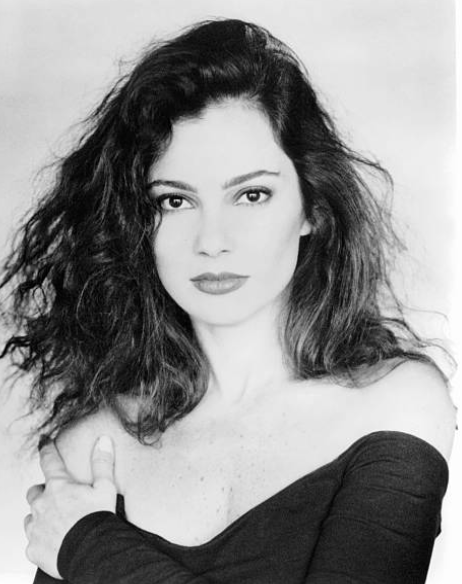 Interestingly, one of her fellow Hillcrest classmates was comedian Ray Romano. However, the two did not meet until their 20th high school reunion.
Drescher graduated from Hillcrest High School in 1975, and she and Jacobson married in 1978 when she was 21-years-old. Both Drescher and Jacobson attended Queens College but dropped out in their first year before enrolling in cosmetology school.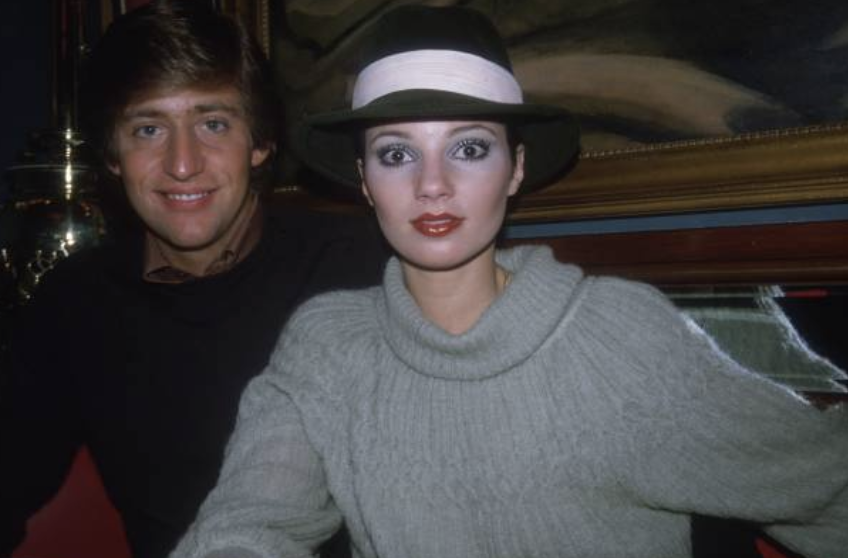 Drescher made her big-screen debut in a small role for the 1977 blockbuster film "Saturday Night Fever" and later appeared in "American Hot Wax" and Wes Craven's horror tale "Stranger in Our House." In the 1980s, she gained recognition as a comedic actress in the films "Gorp" and "The Hollywood Knights."
She also appeared on "Doctor Detroit," "This Is Spinal Tap," and "UHF," all while establishing a television career with guest appearances on several series. In 1993, she achieved wider fame, appearing in millions of homes worldwide as Fran Fine.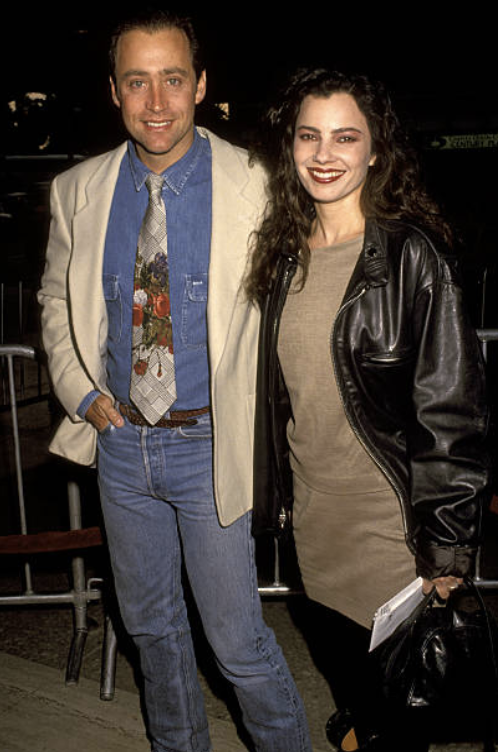 Drescher and Jacobson divorced in 1999; however, Jacobson was Drescher's constant supporter in her career, and the two remain business partners and friends. 
On June 21, 2000, after two years of symptoms and misdiagnoses by eight different doctors, Drescher was admitted to Los Angeles's Cedars Sinai Hospital, where doctors diagnosed her with uterine cancer.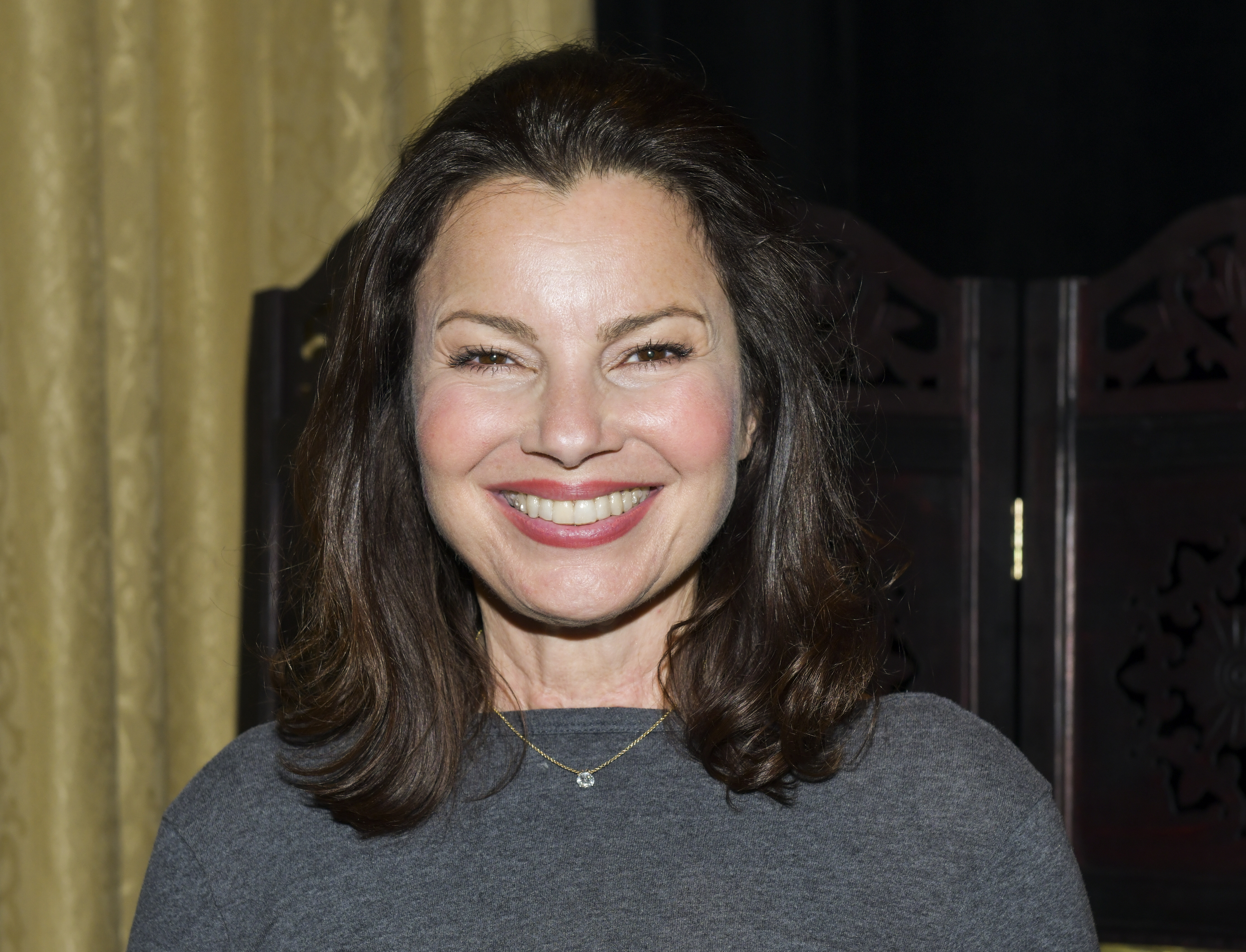 She underwent an immediate radical hysterectomy to treat the disease. She wrote about her experiences in her second book, "Cancer Schmancer."
In 2006, she received the "City of Hope Spirit of Life Award" from Hillary Clinton. On April 10, 2010, she was the guest of honor at the "Dancer against Cancer" charity ball held at the Imperial Palace in Vienna, Austria, where she received her first "My Aid Award" for her support of cancer prevention and rehabilitation.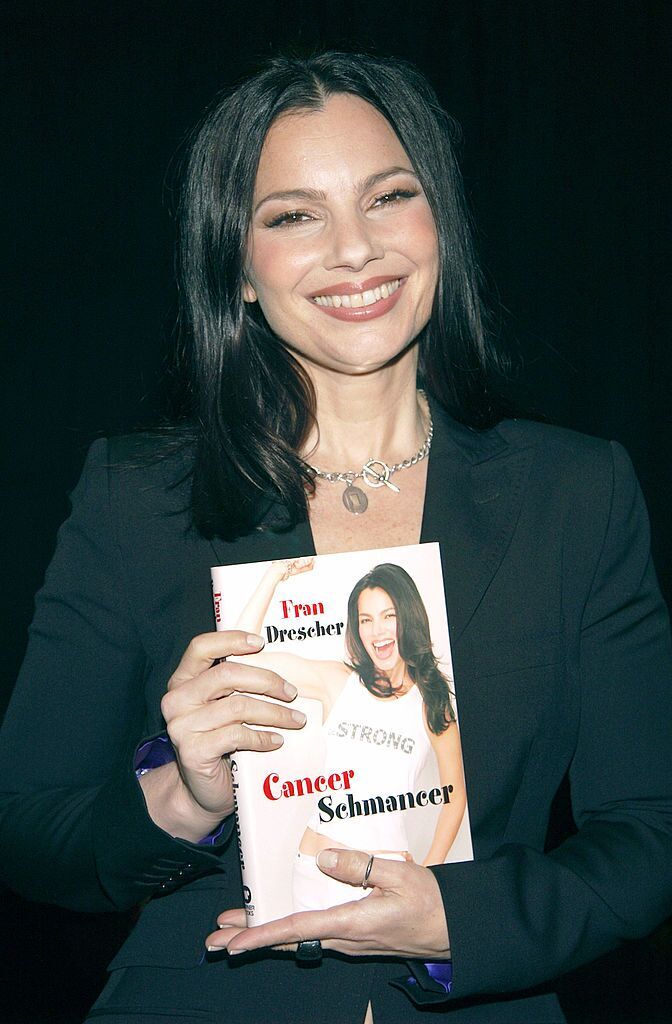 Drescher has also received the "John Wayne Institute's Woman of Achievement Award," "City of Hope Woman of the Year Award," "Gilda Award," "Hebrew University Humanitarian Award," and "Albert Einstein College of Medicine's Spirit of Achievement Award." 
CHARLES SHAUGHNESSY, THE NANNY'S LOVE INTEREST
The 64-year-old British-born actor played widowed Broadway theatrical producer, Maxwell Sheffield, who starts as Drescher's boss and becomes her husband. After "The Nanny," Shaughnessy devoted himself to voice acting, lending his voice to characters in animated series like "Stanley."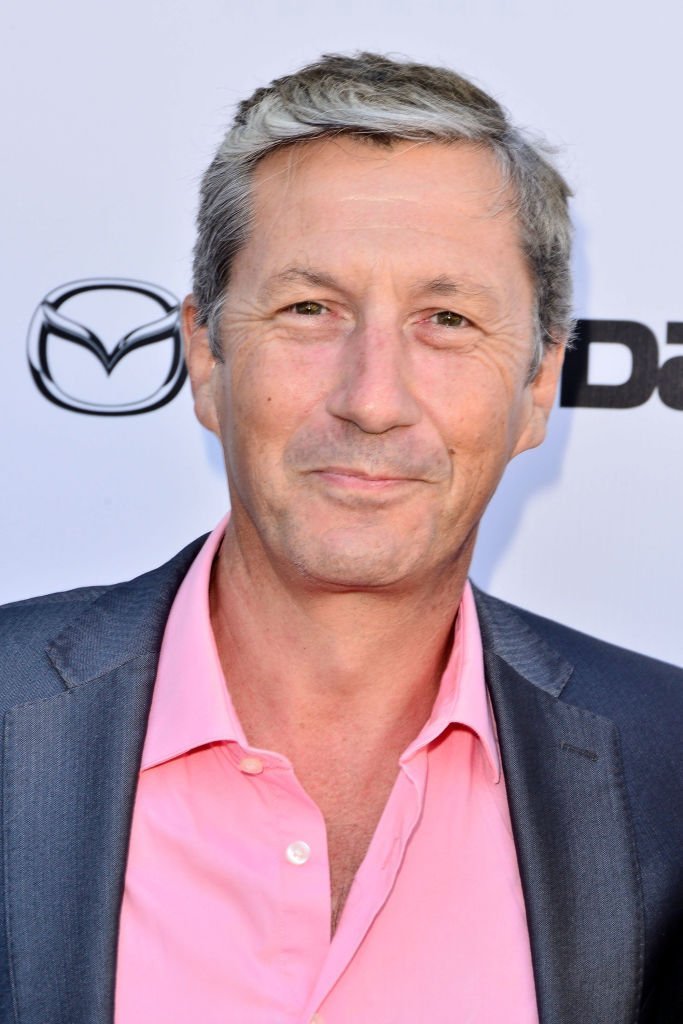 In addition to this, his voice was also featured in "The Marvelous Misadventures of Flapjack." In 2005, he shared the screen with Drescher once again as a recurring character in "Living with Fran." 
Born in London, Shaughnessy studied law at the University of Cambridge before pursuing a career in entertainment. 
He made his television debut in May 1983 on BBC 1's drama series, "Jury," as Julian Spears. In October of that year, he portrayed John Rennie on "The Affair of the Pink Pearl" episode of "Agatha Christie's Partners in Crime."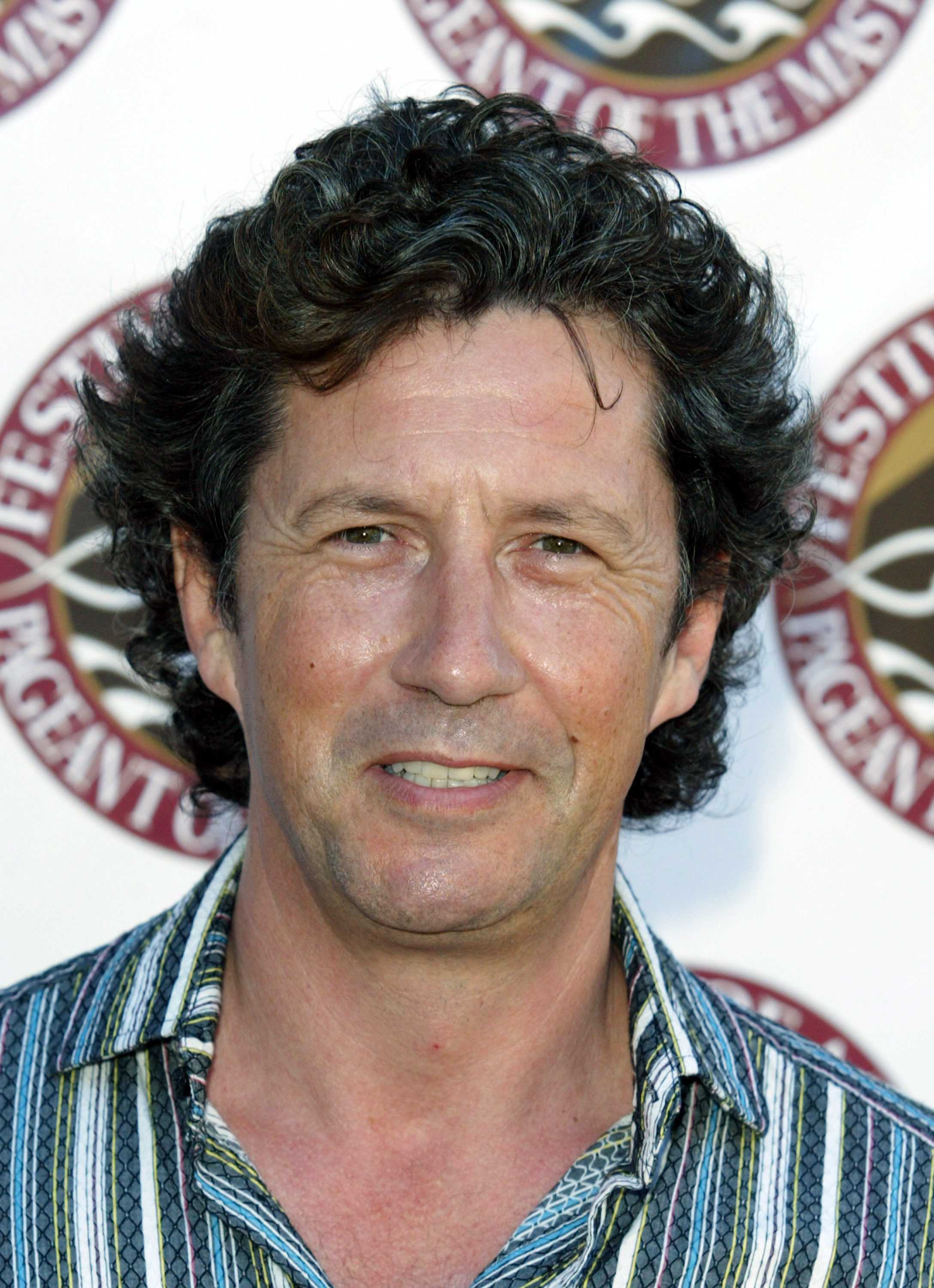 When Shaughnessy was 28-years-old, he moved to Los Angeles, and one year later, he got his breakthrough. This was in his role as Shane Donovan on NBC's daytime soap opera "Days of Our Lives." He then appeared on several other TV shows before moving on to "The Nanny."
NICHOLLE TOM
The 41-year-old actress played preppy Maggie, Mr. Sheffield's eldest child, appearing in all 146 episodes. She also became famous for her role as Ryce Newton in "Beethoven" and "Beethoven's 2nd."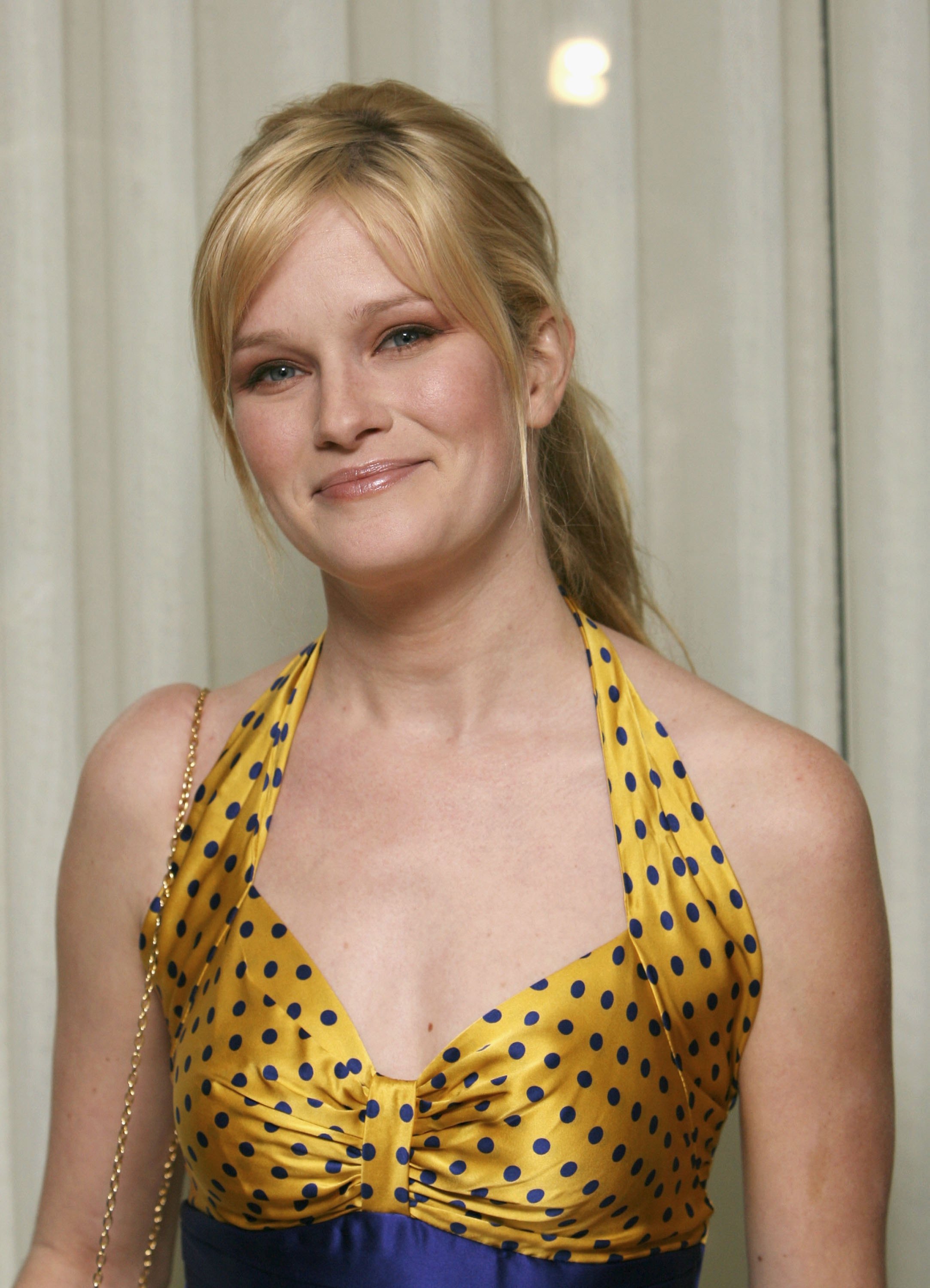 Tom also appeared on "Beverly Hills, 90210," "Superman," "Justice League Unlimited," "The Minor Accomplishments of Jackie Woodman" "Gotham," and "The Mentalist." Most recently, she starred in the 2019 short "The Scrap County Murders."
Tom also has a twin brother David is well-known for portraying Billy Abbott on "The Young and the Restless." She also has an older sister, Heather, who is famous for her role as Katie Logan on "The Bold and The Beautiful." Tom has earned nominations for many awards, including Leading Young Actress in 1993.
DANIEL DAVIS
The 73-year-old actor played Mr. Sheffield's loyal butler named Niles, appearing in all 146 episodes of the series. The character remained the seasoned actor's best-known role.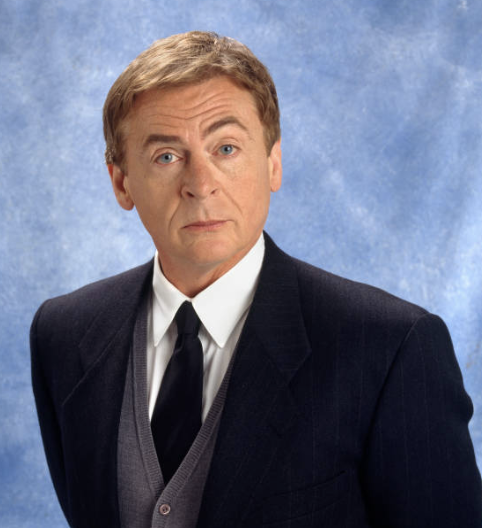 He graduated from the Arkansas Arts Center with a degree in Fine Arts. After graduation, Davis worked as a stage actor, starring on both Broadway and at the Shakespeare Festival in Stratford. After "The Nanny," Davis played Judge Barton Wolfe in 2000 for three episodes of "The Practice."
ANN MORGAN GUILBERT
The late actress played Fran's grandmother, recognizable by her big gray hairdo and her constant smoking. One of the most hilarious characters of the series, she appeared in a total of 56 episodes.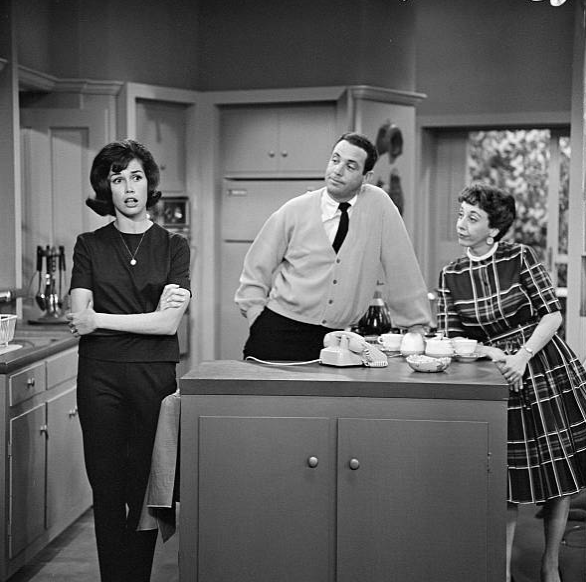 Guilbert is very well-known for her portrayal of Millie Helper, the nosy neighbor, on the classic TV sitcom "The Dick Van Dyke Show."
As an accomplished Broadway actress, she had outstanding performances in "The Billy Barnes Revue" and "A Naked Girl on the Appian Way." Although she only appeared in a handful of movies, she made lasting impressions with her performances in "The Man from the Diners' Club" and "One Man's Way."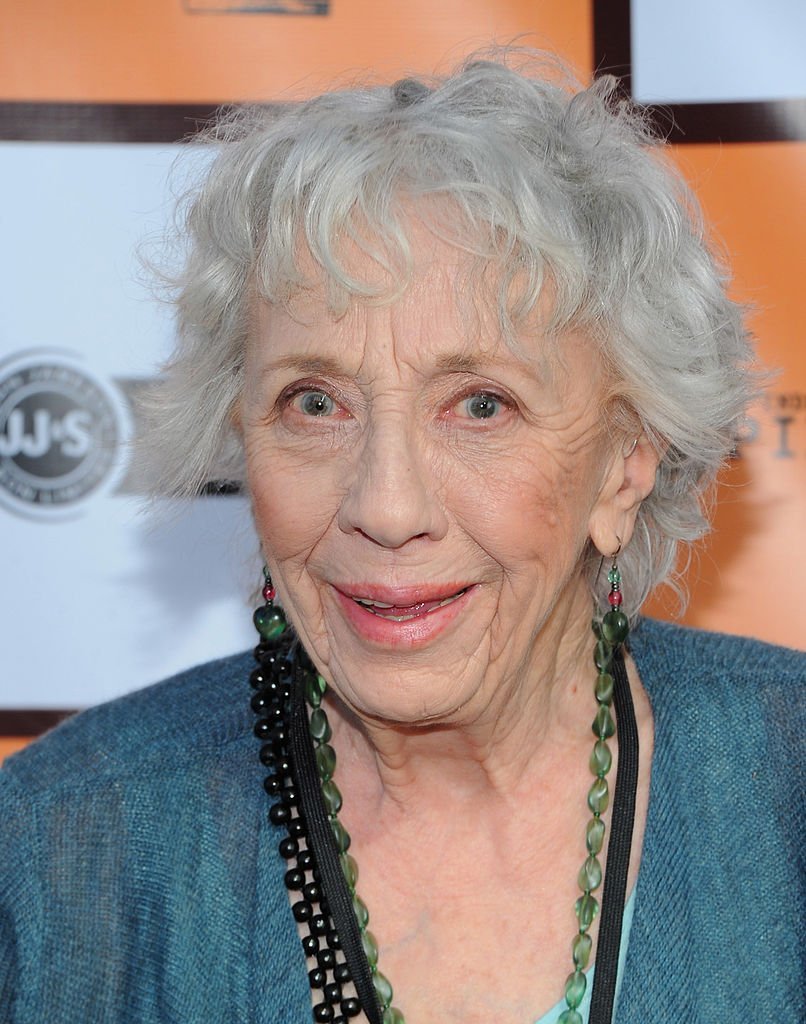 She won the "Robert Altman Award" for her performance in the dark comedy film "Please Give," and continued working on TV, landing recurring roles in "Getting On" from 2013 to 2015 and in "Life in Pieces" in 2016. The actress passed away in June 2016 at the age of 87, after battling cancer. 
RENEE TAYLOR
The 86-year-old actress played Fran's obnoxious mother Sylvia Fine for 94 episodes of the series. Following her work on "The Nanny," Taylor went on to appear in numerous series, sharing the screen with Drescher once again in "Happily Divorced" and playing Mrs. Matsen in "How I Met Your Mother."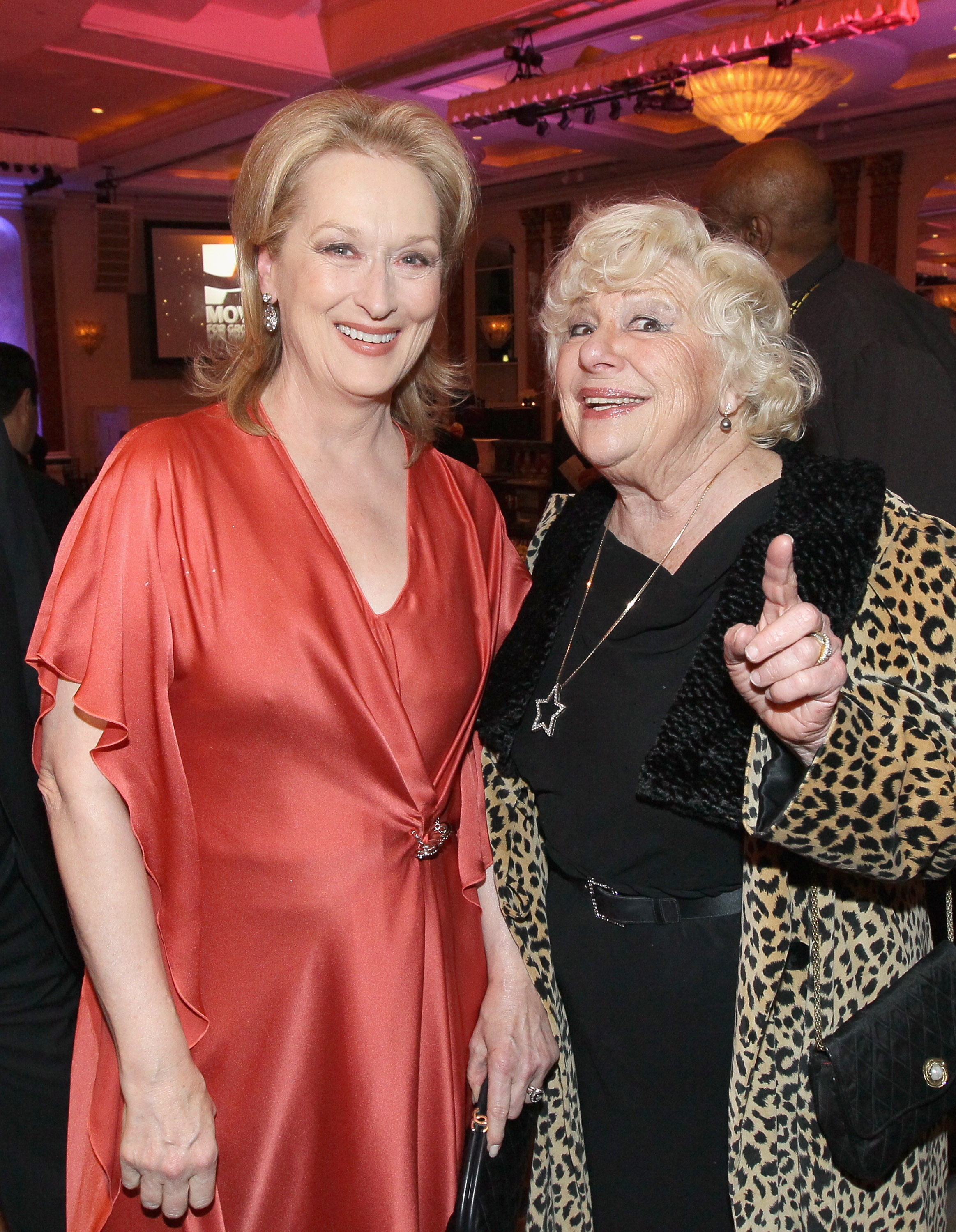 Since 2018, she has starred in the autobiographical play "My Life on a Diet." Taylor's 1986 memoir serves as the base for the play, a wry, self-deprecating survey of her life.
It was framed by her never-ending struggle with weight, poor body image, and fad dieting - she's worn sizes 4 to 18. Taylor and her husband, the late Joseph Bologna, co-wrote the play while guiding the show through his artistic genius before his death in 2017. 
RACHEL CHAGALL 
Rachel Chagall is best known for her role as Fran's dimwitted sidekick, Val. She appeared in 79 of "The Nanny" episodes and went on to make guest appearances on "Just Shoot Me!," "Strong Medicine," and played a mysterious woman in "What I Like About You."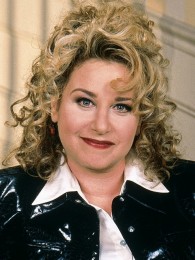 On December 6, 2004, Chagall appeared at the cast reunion for "The Nann" and "The Nanny Reunion: A Nosh to Remember."
BENJAMIN SALISBURY
Benjamin Salisbury is best known for playing the role of Brighton Sheffield, the second oldest child and son of Maxwell Sheffield. Known for being an accomplished dancer, Salisbury often treated the show's studio audiences to improvisational routines when the cameras were not rolling.
In 2005, he had a minor role as a locomotive train expert on the episode "Sabotage" of the series "Numb3rs." In August 2006, Salisbury appeared in Domino's Pizza commercials. As of February 2017, Salisbury is working at Universal Studios Hollywood as the Director of Operations for the park.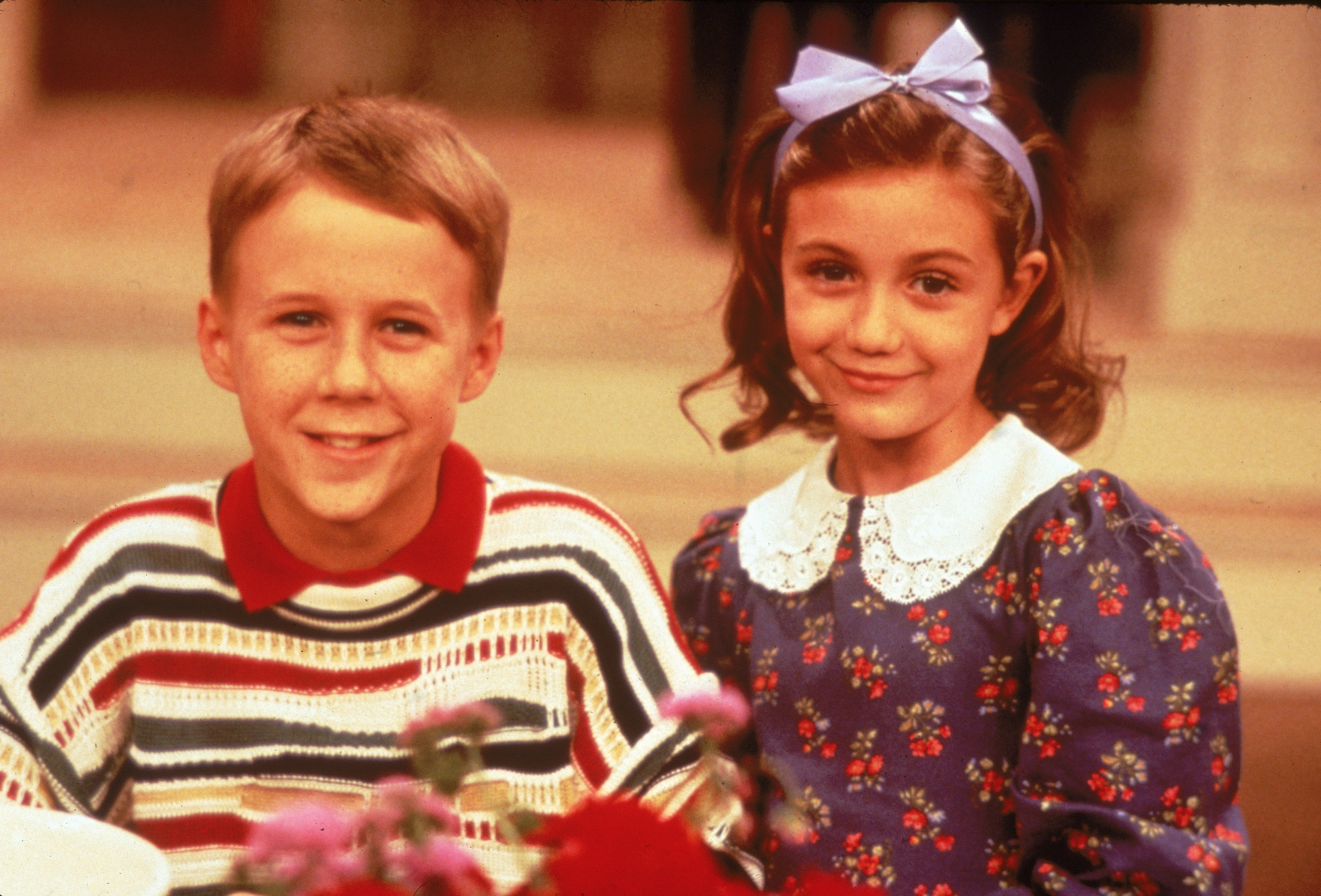 LAUREN LANE
Lauren Lane continues to be best known for her role as C. C. Babcock, Maxwell's business associate and the series' antagonist. In August 1997, coinciding with her time on "The Nanny," she also appeared on "The Daily Show." Since 2000, Lane has performed at Zachary Scott Theatre in Austin, Texas. 
In 2010 was a guest on "The Fran Drescher Show." Lane is currently on the Department of Theatre and Dance faculty at Texas State University in San Marcos, Texas. These days she uses her skills and experience to help other actors in their journeys succeed in the industry.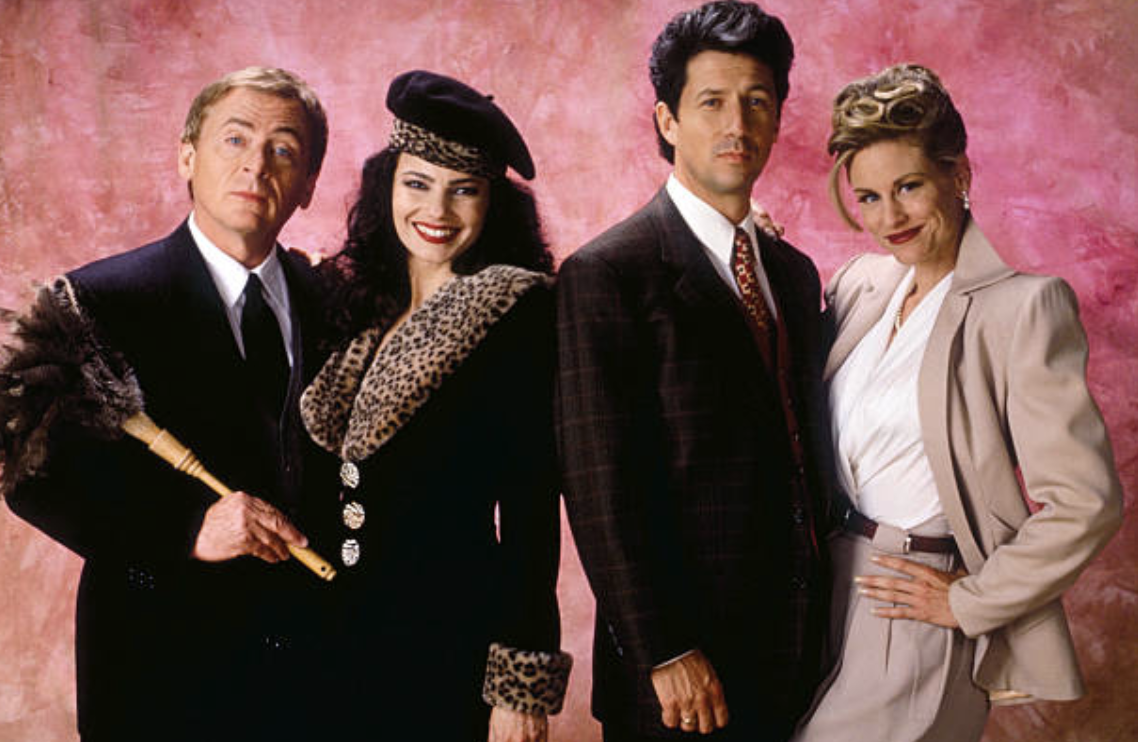 MADELINE ZIMA
The 34-year-old actress played Grace, Mr. Sheffield's youngest and smartest child, for the entire series. Zima remained a familiar face, frequently appearing in other series. She was a series regular in "Heroes" from 2009 to 2010, "Californication" from 2007 to 2011, and "Betas" from 2013 to 2014.
In 2017, she worked for acclaimed director David Lynch for two episodes of the returning season of the iconic TV series "Twin Peaks," playing Tracey. Most recently, she starred in the mournful thriller "Painkillers," where" she portrays a wife and mother who has tragically lost her son.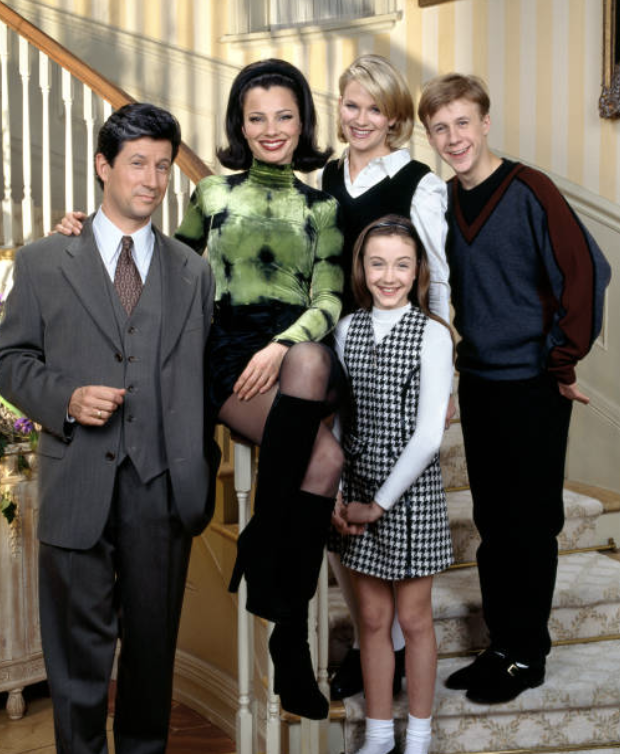 On the role, she said:  "I think it's something that is very relatable on a metaphorical level of something we can all relate to. The difficulty of continuing to exist, to being a human being, the unbearable weight of blaming yourself for things that go wrong in your life."
Zima's time on "The Nanny" occurred at a very early and critical stage in her life when she was still developing - from the ages of six to thirteen. She recently recalled the experience as life-changing, in which she got to learn more about professionalism in the industry.
Last year, she wrote and directed her first film, "Warm Human Magic," which starred one of her sisters, Yvonne Zima, proving that her exposure to the industry at a young age helped shape her career. It impacted how she saw the industry and the choices she would make in her future regarding acting.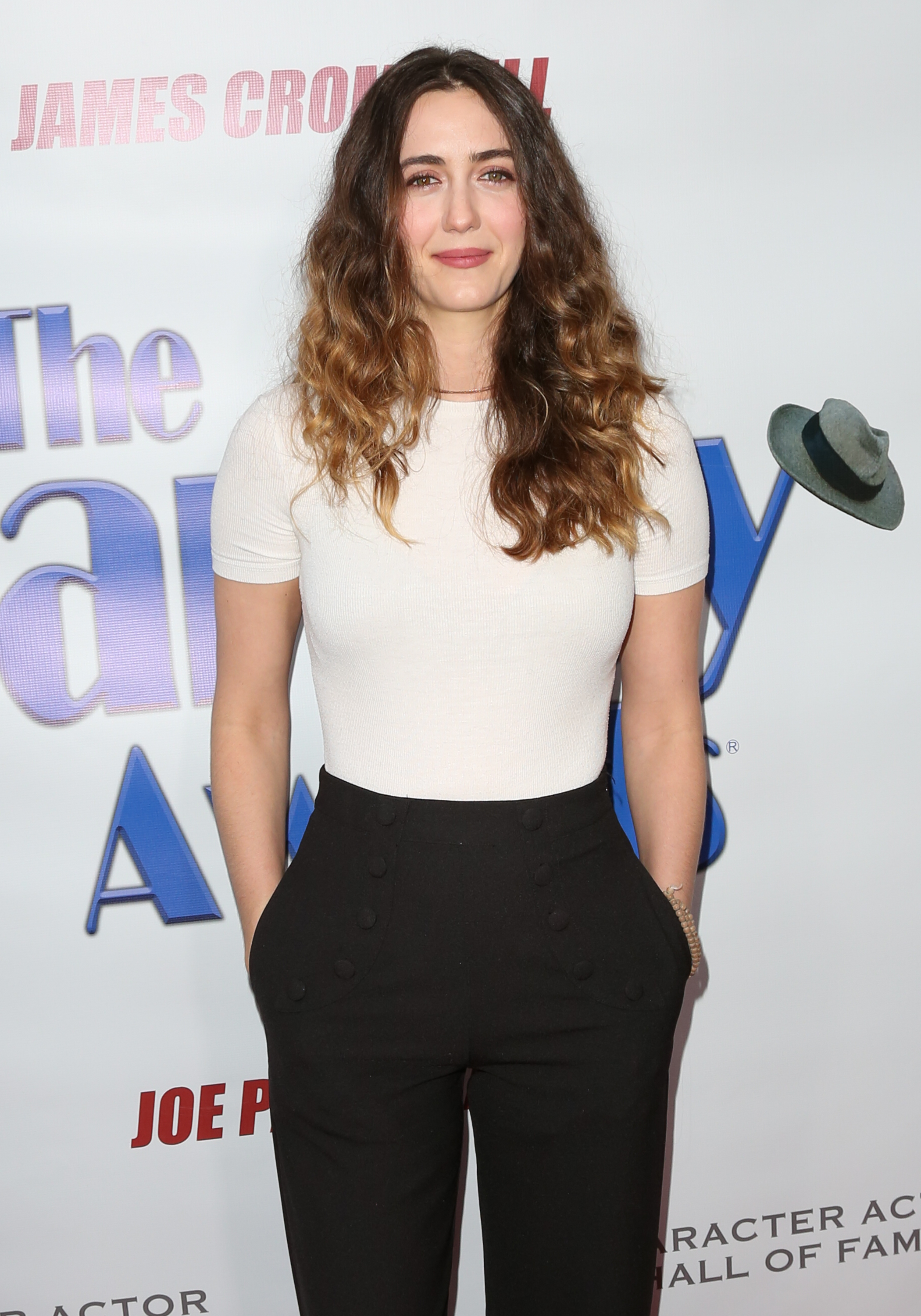 HOW ROMANCE CANCELLED THE SHOW
According to Drescher, her on-screen romance with co-star Charles Shaughnessy killed "The Nanny." While this statement might not make sense at first, she explains why. During an interview, Fran Drescher lifted the curtain to reveal why "The Nanny" was canceled back in 1999. 
As it turns out, the on-screen romance between Fran Drescher and Shaughnessy killed "The Nanny's" idea. It set up the show to go one way and took away any surprise elements.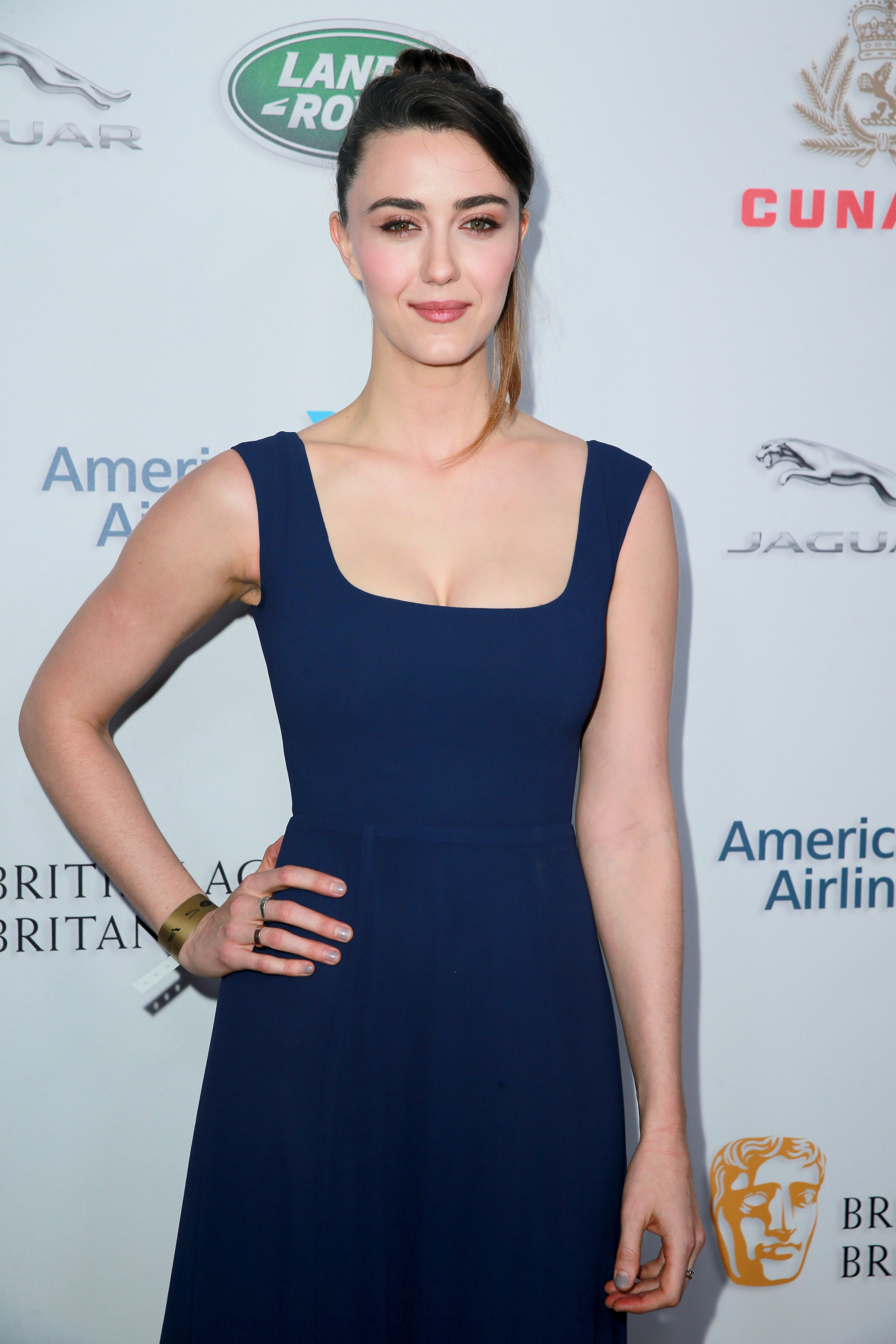 The show used to draw large audiences, but after Fran Fine and Maxwell Sheffield became a couple, it marked the beginning of the show's decline. "The Nanny" was canceled soon after Fran and Maxwell put that unreleased tension and chemistry behind them and became an item. 
Even though it led to the show's demise, at least other TV series can now learn a priceless lesson, which is never to change the dynamic of the show if that original dynamic is what served to attract millions of viewers in the first place.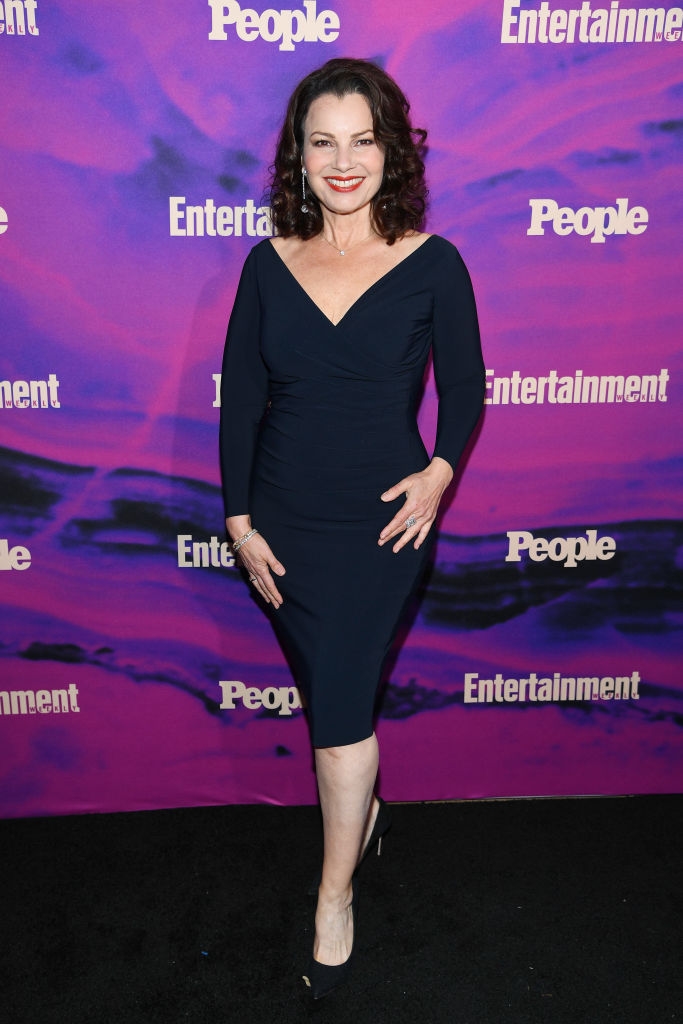 The directors wanted to please the fans and chose to stray from the main storyline. Fran apparently warned them multiple times, but they didn't listen. Shortly after the series gave the fans what they wanted, the show was canceled. 
CAN FANS EXPECT A "THE NANNY" REBOOT?
Given how many '90s reboots the entertainment industry has been churning out, fans have been chomping at the bit for news about a Nanny reboot's potential — potential that is very quickly becoming a reality.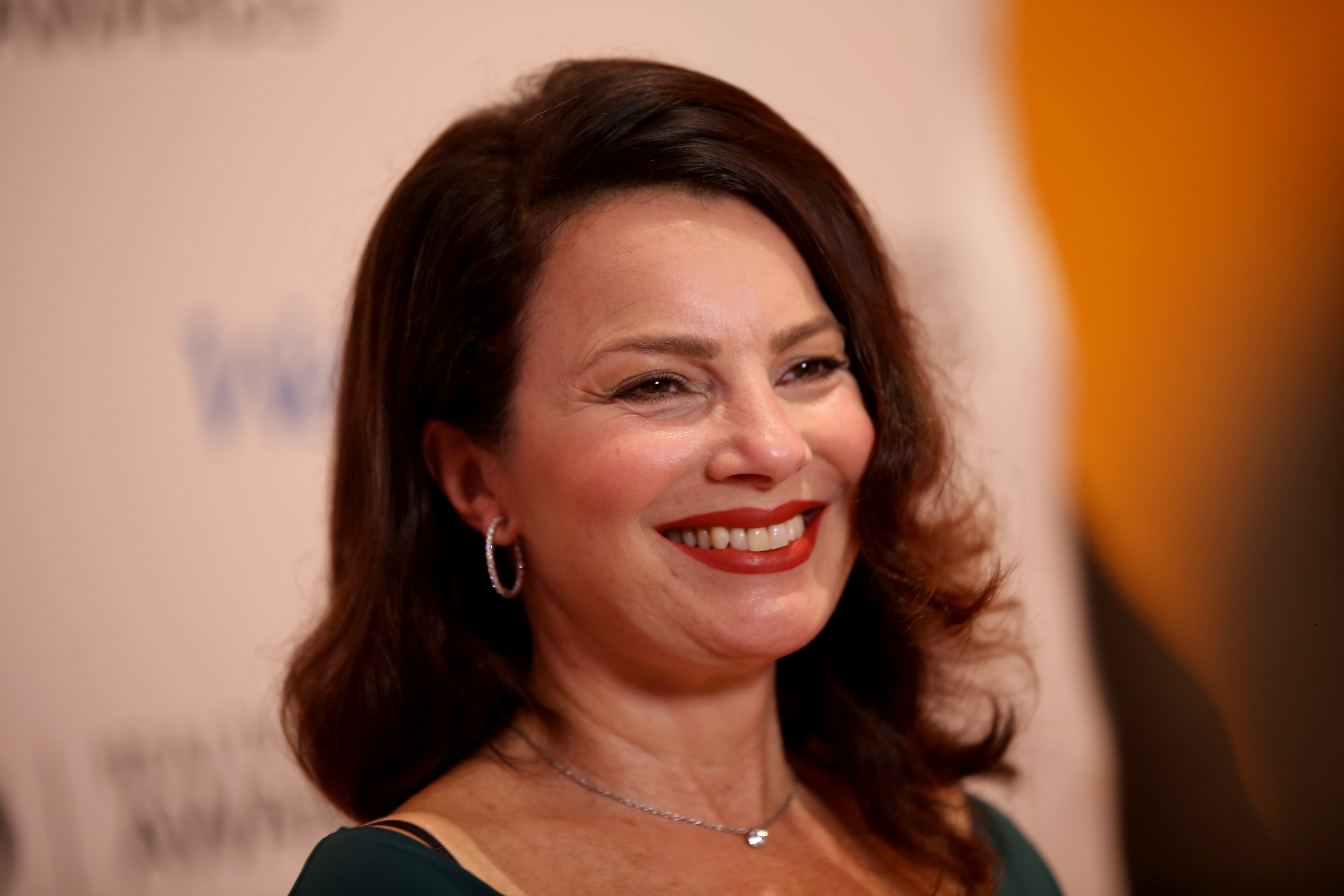 Drescher addressed a potential reboot and rumors about cast members and castings and said it would be a prequel to "The Nanny" we all know and love. While Drescher didn't mention any storylines, she said she could come back as Sylvia, the mother: 
"We would have to write it for somebody else, which I would be excited to do actually. I could play Sylvia, the mom. And John Leguizamo could play [Fran's dad], Morty."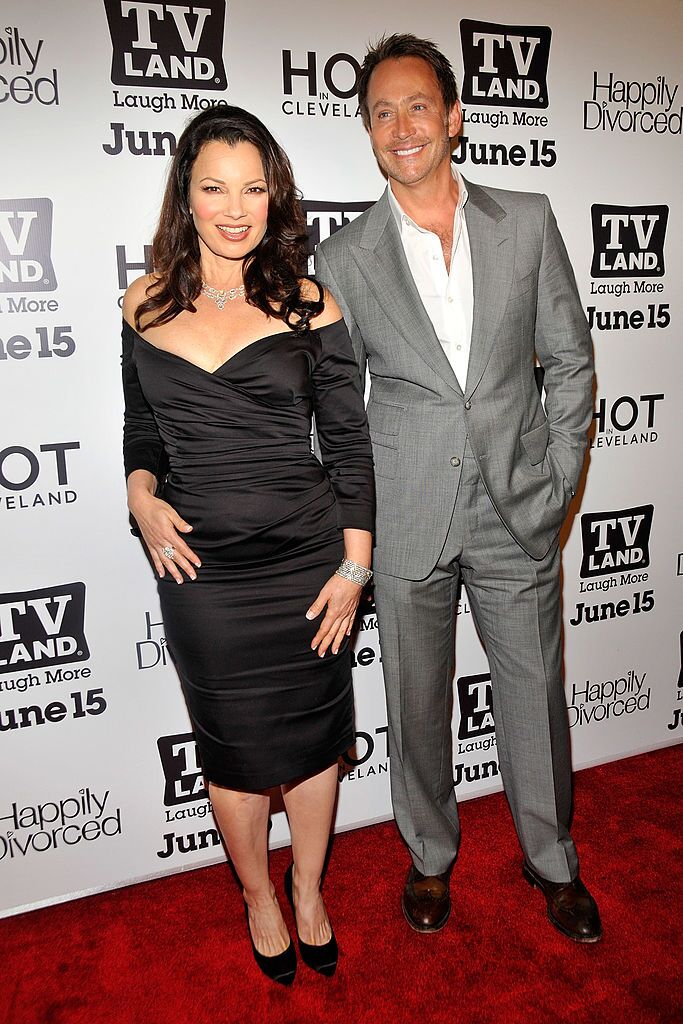 Thanks to fans who demanded that Cardi B star in the new version, Drescher met with the singer's team last month to talk about the show's benefits. Although Cardi B is yet to confirm if she's interested or not, Drescher said she is working hard to secure the fellow NewYorker for the role.
After Cardi's success in the film "Hustlers," the public has fallen in love with her acting. The rapper turned actress has a seemingly long acting career ahead of her, and Drescher wants to be the next to work with her. In an interview, she detailed her ideas to have Cardi on the reboot of the show.