Cliff Arquette's Legendary Life Achievements: Meet His Five Grandchildren
Rosanna, Richmond, Patricia, Alexis, and David Arquette are widely known for their multi-talented contributions to the entertainment industry. But, the Arquette show business family actually began many years before, with their grandfather, Cliff Arquette! DOon't know who that is? Don't worry! We're journeying through the Arquette family history by first getting to know the patriarch!
THE WIVES AND TIMES OF CLIFFORD CHARLES ARQUETTE
Actor and comedian, Clifford Charles Arquette  rose to fame with his charming and quirky persona, Charley Weaver, for The Jack Paar Show in 1959. He went on to portray 'Mrs. Butterworth' in television commercials and made appearances in numerous television shows, including Hollywood Squares! Before that, however, in the late 1930s, he invented the modern rubber theatrical prosthetic mask, flexible enough to allow changing facial expressions, and porous enough to allow air to reach the actor's skin.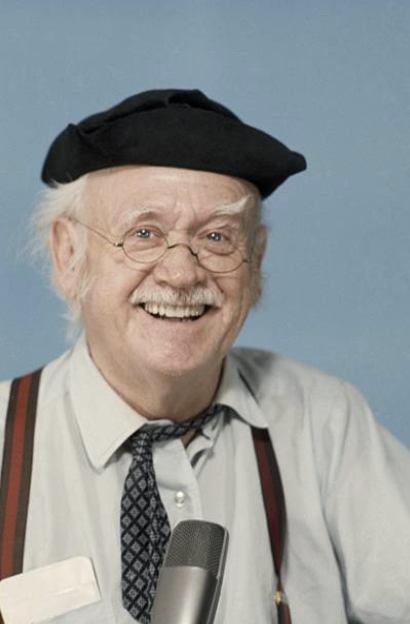 According to "Ethnicity of Celebs," his first wife, Mildred Nesbitt Speight, bore his only child, Lewis Michael Arquette. However, some websites also claim his second wife was the mother. Speight and C. Arquette married on May 27, 1933, and divorced September 29, 1938. 
The family patriarch's relationships got a bit precarious in 1934 when he was also married to Julie Harrison. They wed on April 3rd of that year. Their marriage ended on September 4, 1942. Cliff Arquette had a little space between his second and third marriages. From March 18, 1946, to July 9, 1951, he was married to Darleen Sammons. Little was known about his personal life before he passed on September 23, 1974, after suffering a heart attack.
LEWIS MICHAEL ARQUETTE
Lewis Michael Arquette was known for playing J.D. Pickett on the television series, The Waltons, where he worked from 1978 to 1981, and the father of actors Patricia, Alexis, Rosanna, David, and Richmond Arquette. Arquette frequently appeared in movies with his sons, Richmond and David.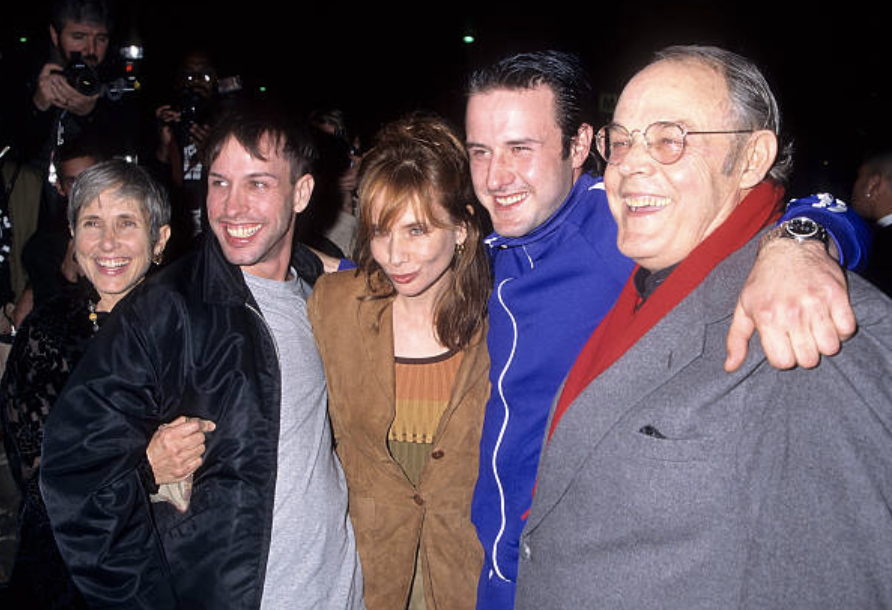 In 1970, the family to a Subud commune (which Patricia has described as a "hippie commune") in Front Royal, Virginia. His wife, Brenda Olivia, whom he married in 1963, died in 1997 from breast cancer. Lewis Michael Arquette died in Los Angeles, California, in 2001 at age 65, due to congestive heart failure.
ROSANNA ARQUETTE
August 10, 1959
The eldest of Lewis Michael Arquette's children is actress and activist, Rosanna Arquette. She once revealed that her childhood "shaped the person I became," saying she was brought up in an artistic, musical, and left-wing family. She is still best known for her early film roles in 1985's Desperately Seeking Susan (co-starring Madonna) and After Hours, directed by Martin Scorsese. In an interview at the time, Rosanna Arquette said "The two questions I hate the most are 'What was it like working with Madonna?' and 'Are you the Rosanna in the song "Rosanna"?'" She is, in fact, the inspiration behind Toto's title song.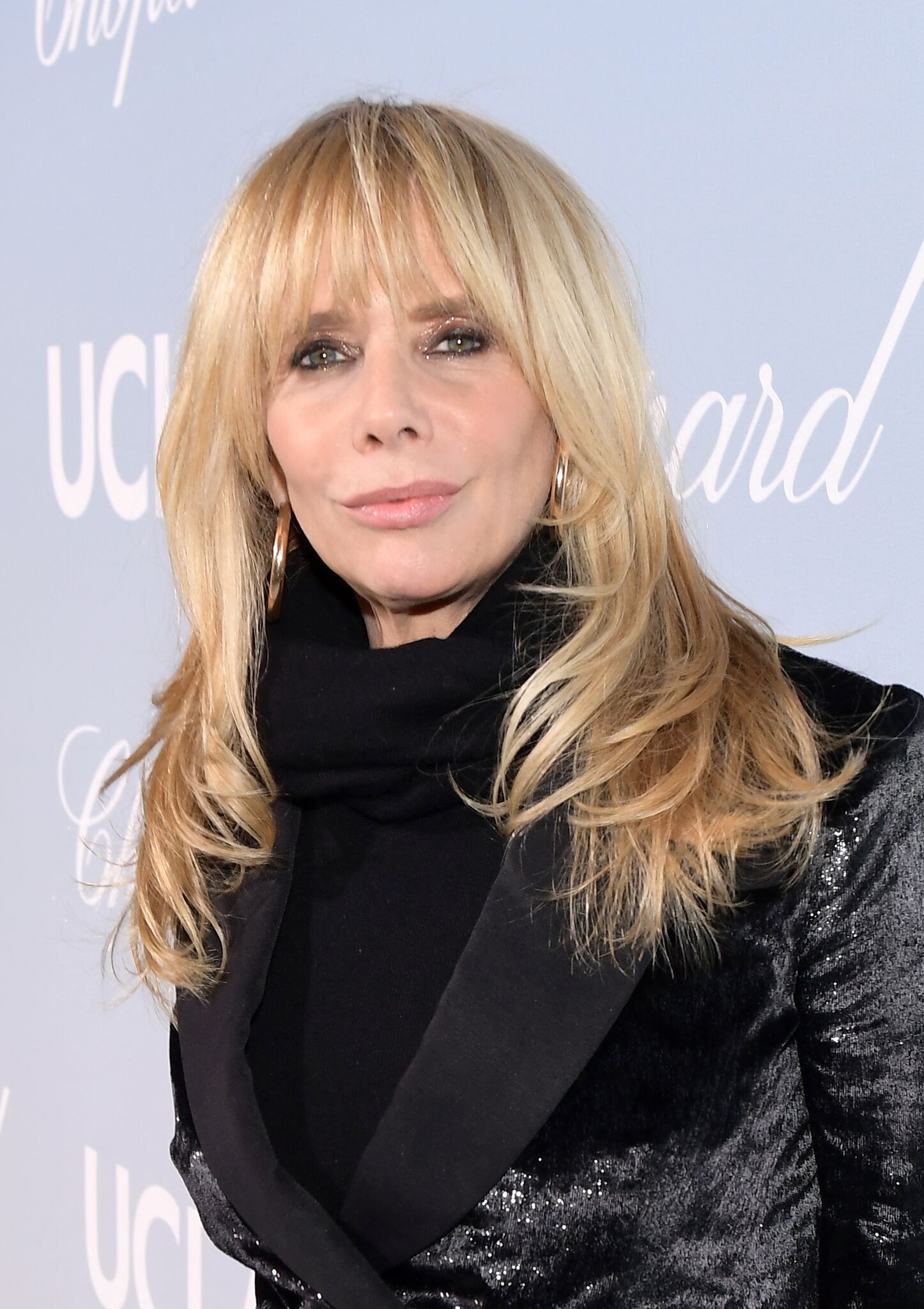 From turning down Harvey Weinstein's sexual advances to befriending Madonna, the star earned a reputation for being a rebel and has a long and messy history in Hollywood. She also has a daughter named Zoe, who is a bohemian actor, poet, and artist. 
The star has been married and divorced four times. However, she reveals that she gets "offended when people bring up my four marriages." She went on to say she was that "each of my marriages has added to my life and helped form me as a human being."
Rosanna Arquette suffered from post-traumatic stress after losing her sister Alexis to Aids-related causes. She launched the Alexis Arquette Family Foundation to honor her sister's memory.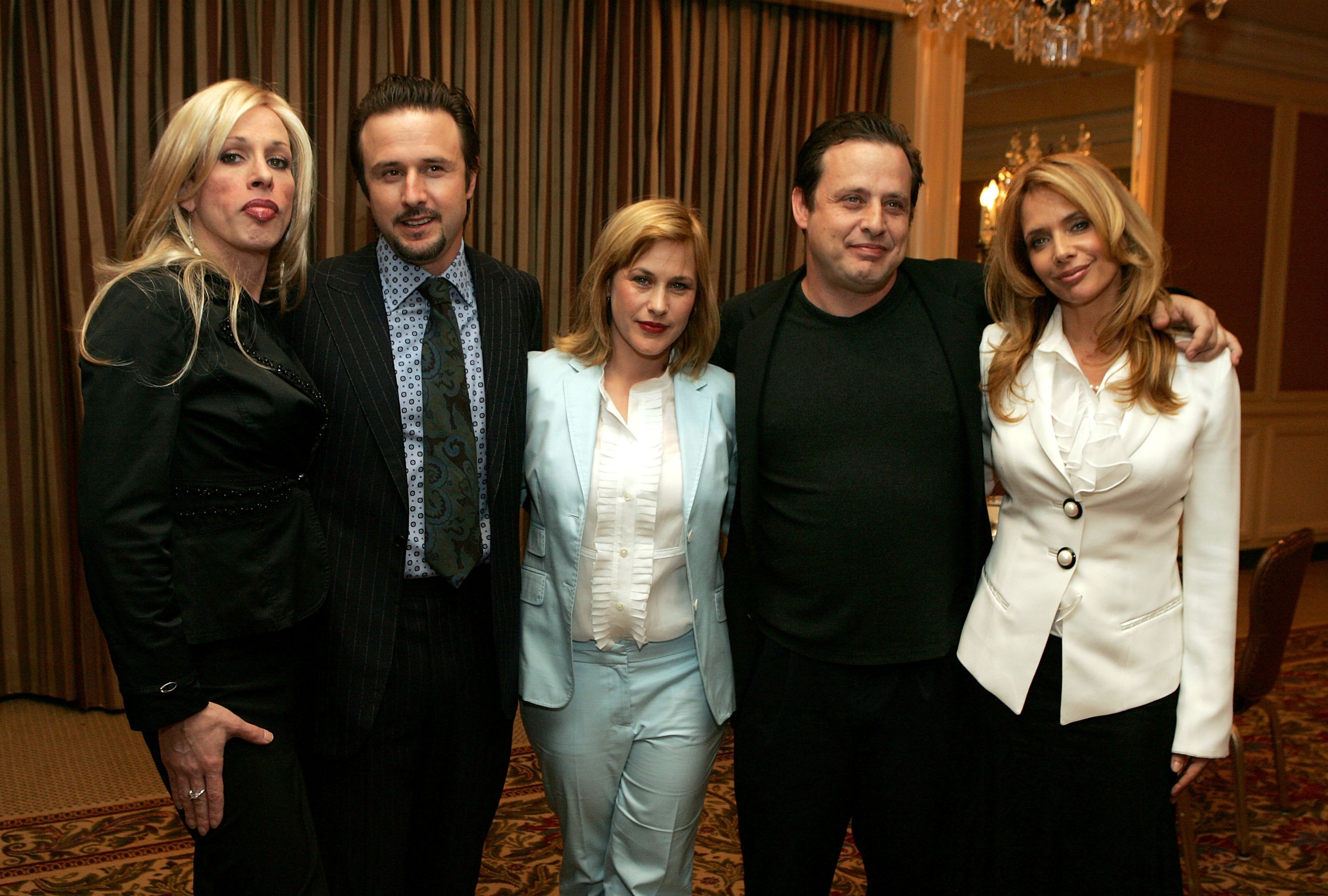 RICHMOND ARQUETTE
August 21, 1963
Richmond Arquette made a name for himself in entertainment as an actor and writer. Some of his most famous works include "Zodiac," "The Curious Case of Benjamin Button," and "Broken Blood." He was nominated for Best Screenplay at the Northeast Film Festival 2013 for the film "Broken Blood." Though never married himself, through his sibling's marriages, he has been the brother-in-law of many famous names, including Nicolas Cage and Courteney Cox.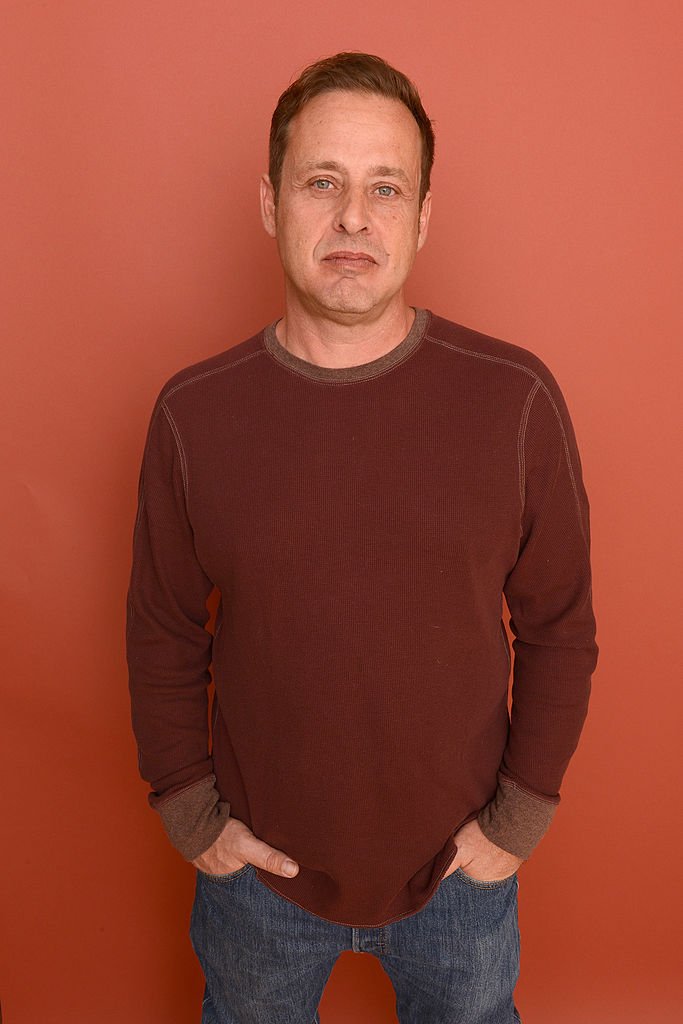 PATRICIA ARQUETTE
April 8, 1968 
At 15-years-old Patricia Arquette  ran away from home to live with her sister Rosanna and got her Hollywood break in Pretty Smart. A year later, she had a starring role in A Nightmare on Elm Street 3: Dream Warriors, considered by many to be the best film of the Nightmare series, and is known for taking on demanding roles. Over the years has played everything from a sex worker in "True Romance" to a girlfriend in "Ed Wood." She recently appeared on the US television true-crime series "The Act." She portrays Dee Dee Blanchard, a mother suffering from Munchausen syndrome who fakes her daughter's serious ailments. The actress's daring roles have earned her multiple awards, including an Oscar in 2015 and a Golden Globe award in 2019.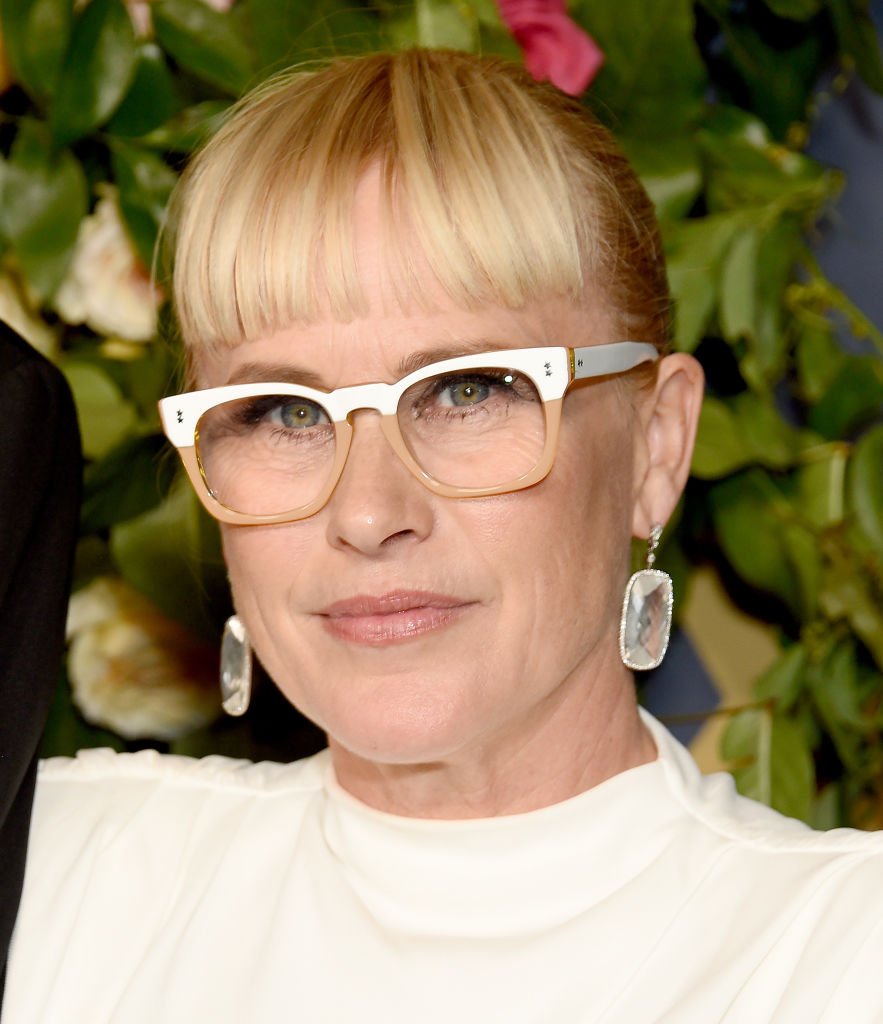 "It's really liberating," she says. "I feel like my whole career; I've had to operate within boundaries of what's a likable woman? What's attractive to society? There were a lot of people before I did Escape at Dannemora who said: 'Oh my God, don't gain weight for that, don't let them make you look like that or you won't be able to get jobs.' I was like: 'I'm an actor, just let me act!'"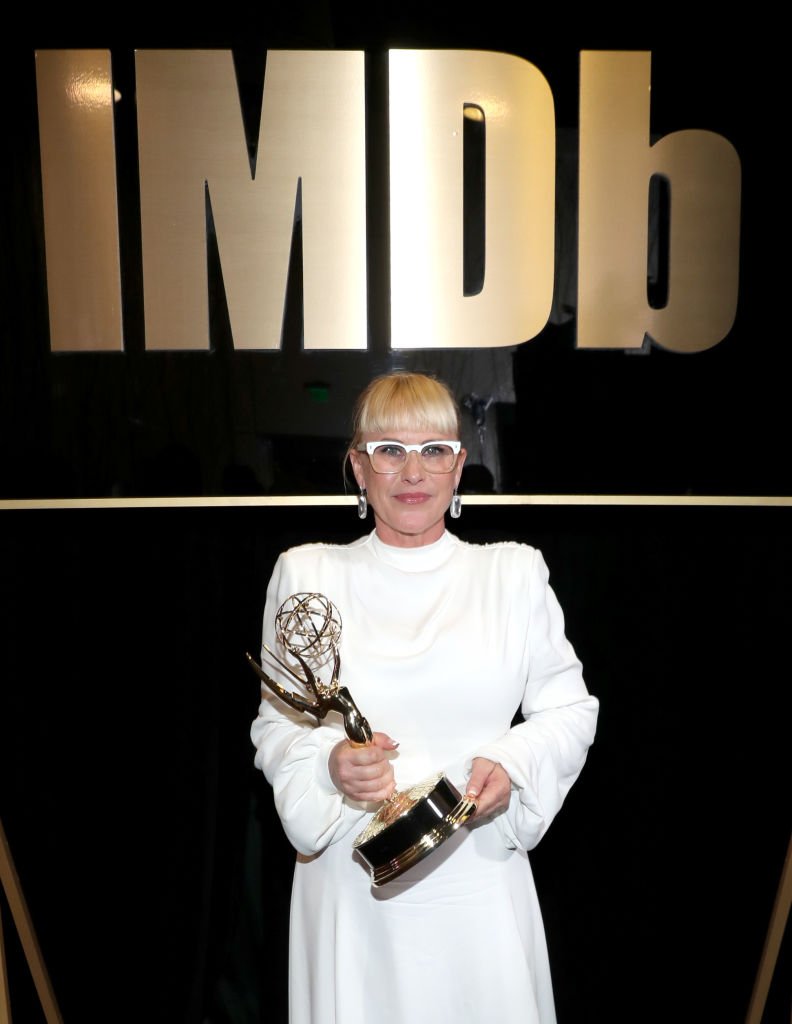 ALEXIS ARQUETTE
July 28, 1969 - September 11, 2016
Alexis Arquette is known for her work on Pulp Fiction, Bride of Chucky, Spun, and The Wedding Singer. She passed away when she was 47-years-old. Born as Robert Arquette, she began identifying herself as "gender suspicious" in 2006. She then became known as an actress and appeared in more than 40 films. She was also an artist, cabaret performer, and poet. One of her most famous roles was as the transvestite Georgette in "Last Exit to Brooklyn." The star also inspired the documentary "Alexis Arquette: She's My Brother" in 2007. She passed on September 11, 2016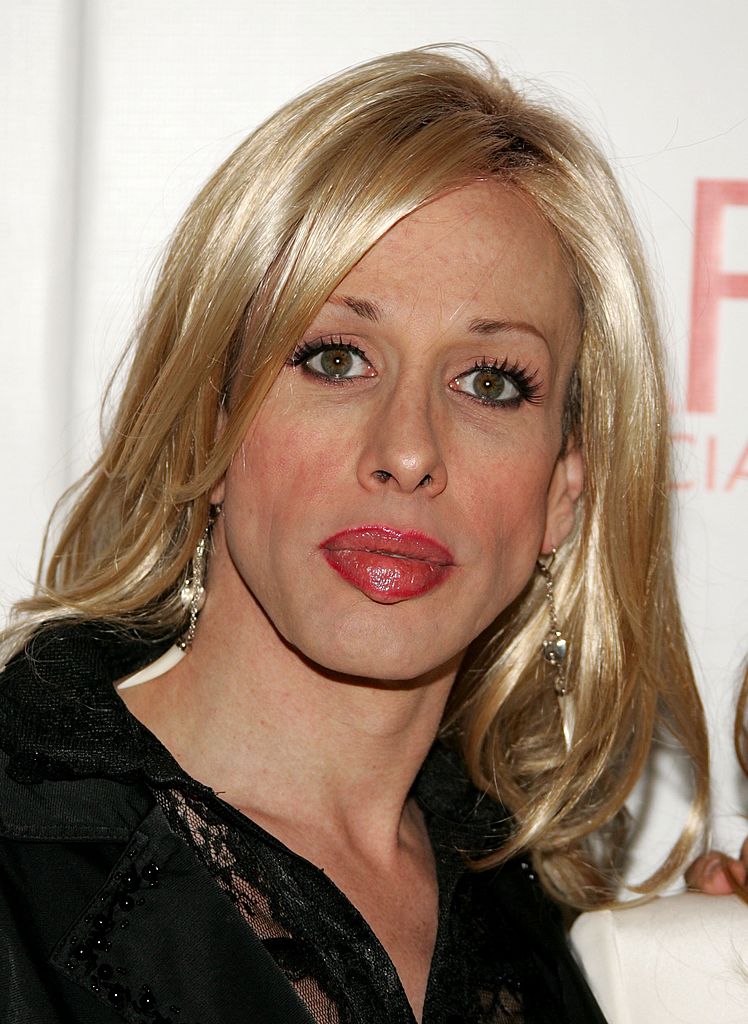 DAVID ARQUETTE
September 8, 1971
The youngest of the five siblings, David Arquette, started working in the entertainment industry at an early age. His first major role was in the hit 1992 film "Buffy the Vampire Slayer." However, his breakthrough came in1996 when he landed a role in the slasher-comedy, "Scream." He reprised his "Scream" role as Dewey in "Scream 2" and "Scream 3." He married Courteney Cox in 1999 at San Francisco's Grace Cathedral. They welcomed their daughter, Coco, in 2004, but divorced in 2013.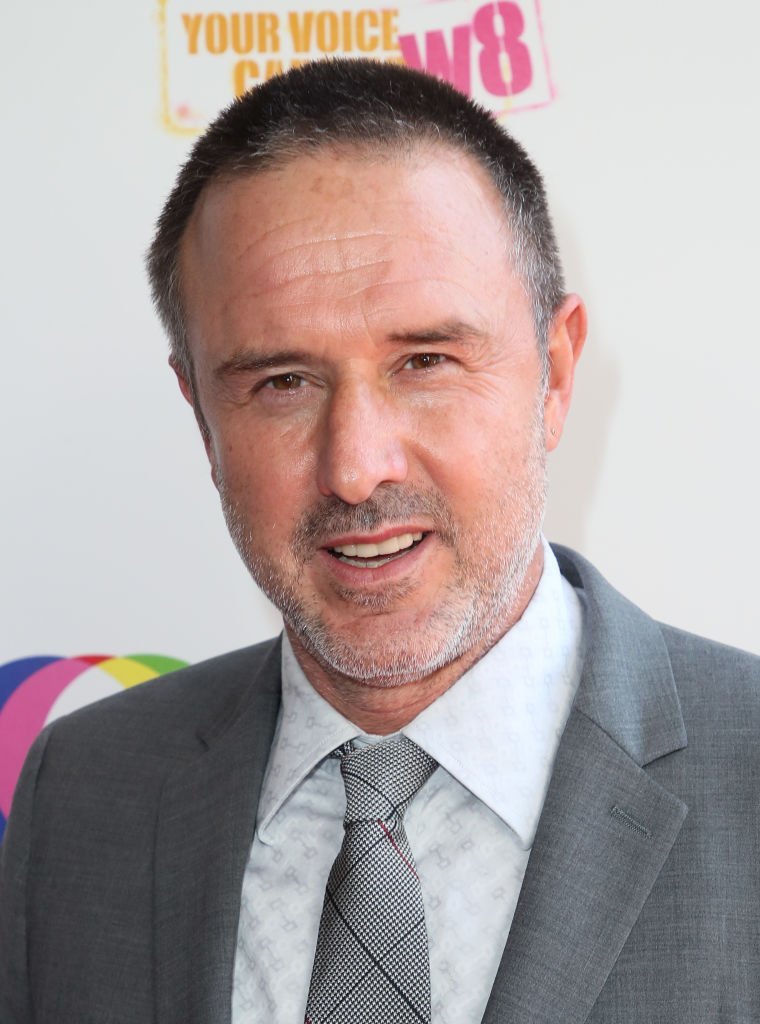 PATRICIA ARQUETTE'S MEMOIR
Patricia Arquette recently completed a memoir in which she opens up for the first time about the impact her sister, Alexis, had on her own life and career. She began writing the memoir in 2015 when Alexis was still alive. A source close to Patricia said, "While Alexis was HIV positive for years, she [Patricia] never expected her to die because she [Alexis] always seemed so strong." The pair were best friends and spoke on the phone daily.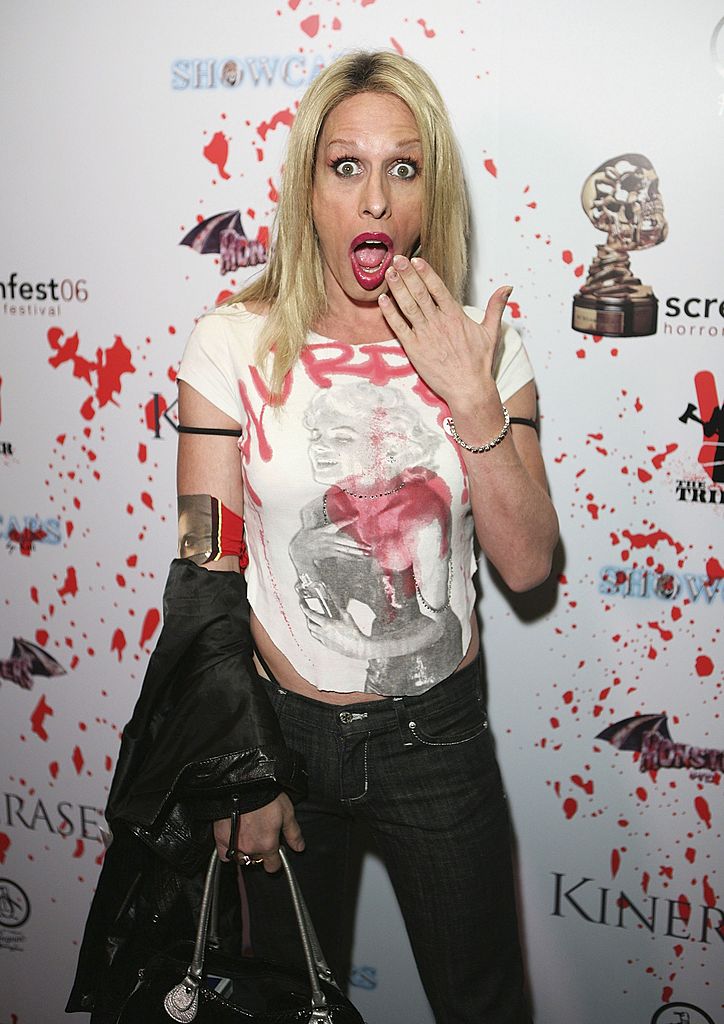 The 2004 film, Alexis Arquette: She's My Brother, documented the actresses process of transitioning to female. The film debuted at the Tribeca Film Festival in 2007. Sources close to Patricia say that she was always supportive of Alexis presenting herself as she chose. The source said: "'When Alexis transitioned Patricia was the first person she told she was going to finally be a woman. Patricia, of course, told her, 'I've always known you wanted this.'"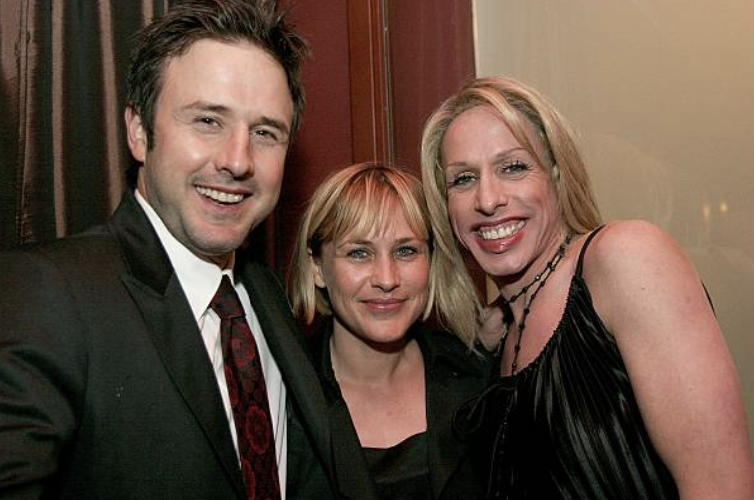 After Alexis passed, surrounded by family, as they sand David Bowie's "Starman." The family released several statements toegther and individually, saying Alexis' life taught them about bravery. In a social media post, Patricia said:
"Alexis was a brilliant artist and painter, a singer, an entertainer and an actor. Her career was cut short, not by her passing, but by her decision to live her truth and her life as a transgender woman. Despite the fact that there are few parts for trans actors, she refused to play roles that were demeaning or stereotypical. She was a vanguard in the fight for understanding and acceptance for all trans people."
To honor her memory, the Arquette family founded the Alexis Arquette Family Foundation, dedicated "to the care and support of LGBTQ+ community," and partnered with Violence Intervention Program (VIP) at the LAC+USC Medical Center on The Alexis Project, which provides health care to LGBTQ+ youth. The memoir is also said to explore Arquette's experience as a woman in Hollywood.
"Over the years, the public has come to know aspects of me through my roles in film and television,' Arquette said. "I hope to bring to it the same honesty I have always sought to bring to my work as an actor."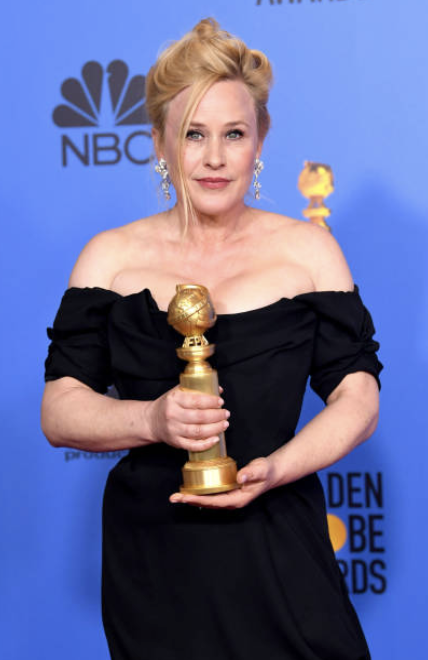 Click 'Continue reading' to find out how Albert from 'Little House on the Prairie' looks now. He is 52 years old and looks more handsome than ever!