Robert Downey Jr.: Upcoming Projects
Robert Downey Jr. became the favorite actor for many of us after portraying Iron Man. But now, when his character's arc is over, we keep thinking of what is going next for this brilliant man. Will we see Robert Downey's Iron Man again? Spoiler - YES! Will he appear in any other franchise? What else he's going to do to make a more meaningful contribution to society? Let's learn what RDJ has planned for the future!
Moving on from the MCU Experience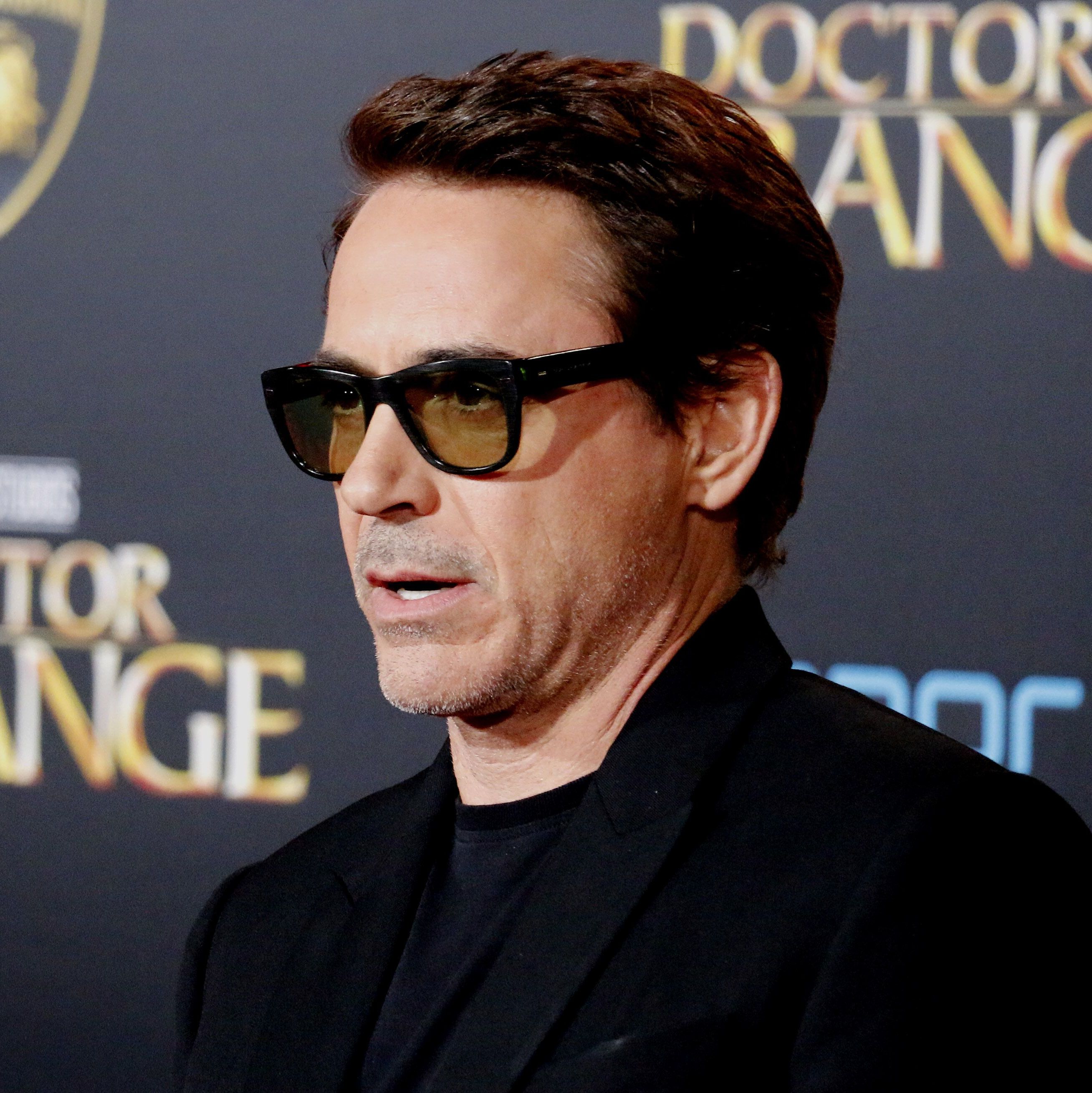 ---
It's gone. The whole era is gone now. And although the MCU will have other phases, other movies, and TV shows, it's not gonna be the same without the all-beloved characters and, first of all, without Iron Man. Having been the superhero for over 10 years, it must be a weird sensation for Robert Downey Jr. to suddenly stop being Tony Stark.
It's all just over and he has to move on!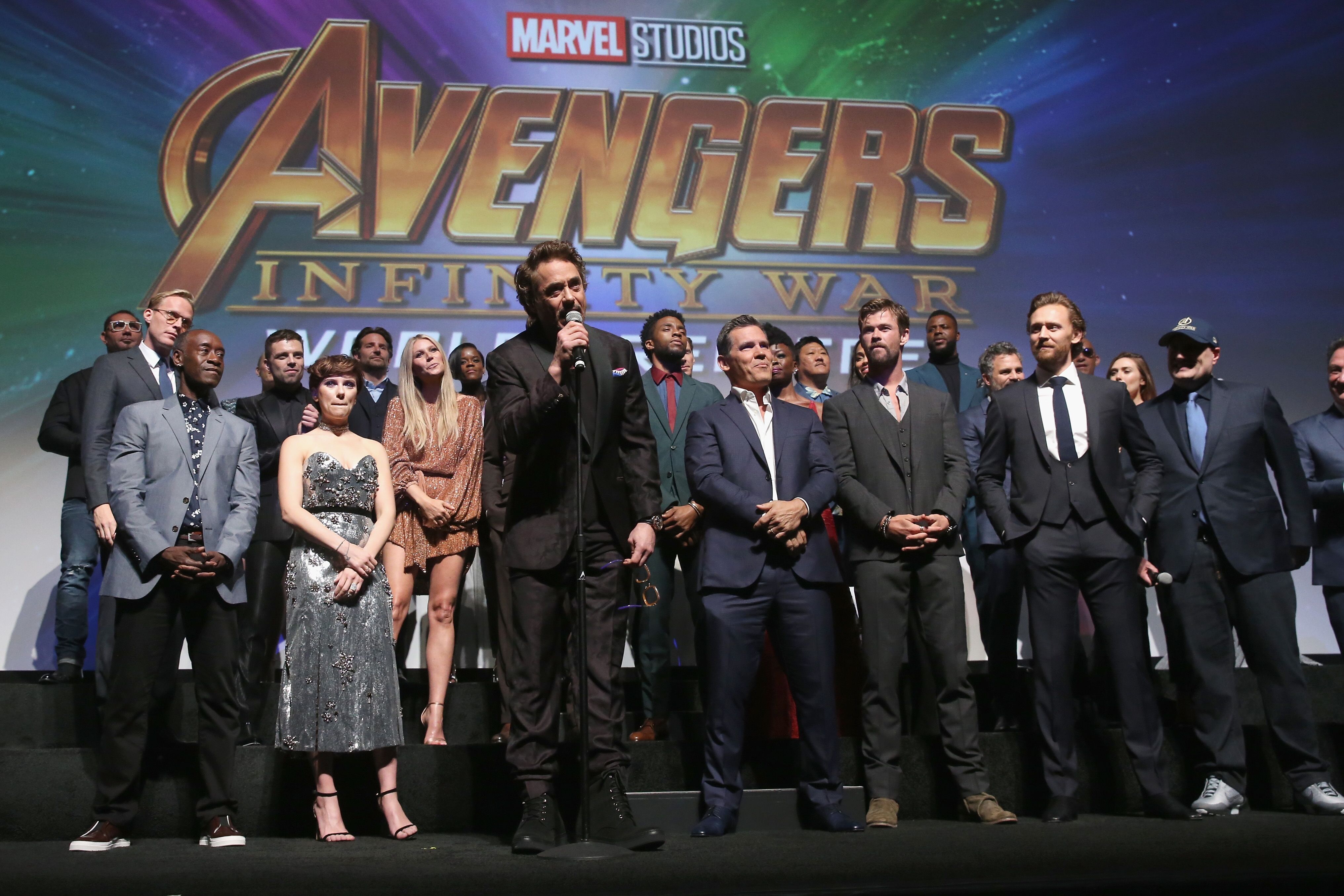 ---
We can assume that the actor has been reflecting a lot on his post-MCU life, thinking what he's going to do after this important period of his life has ended. It becomes clear from Downey's recent interview with Off Camera With Sam Jones that he doesn't really know what the future holds for him, but he's okay with that.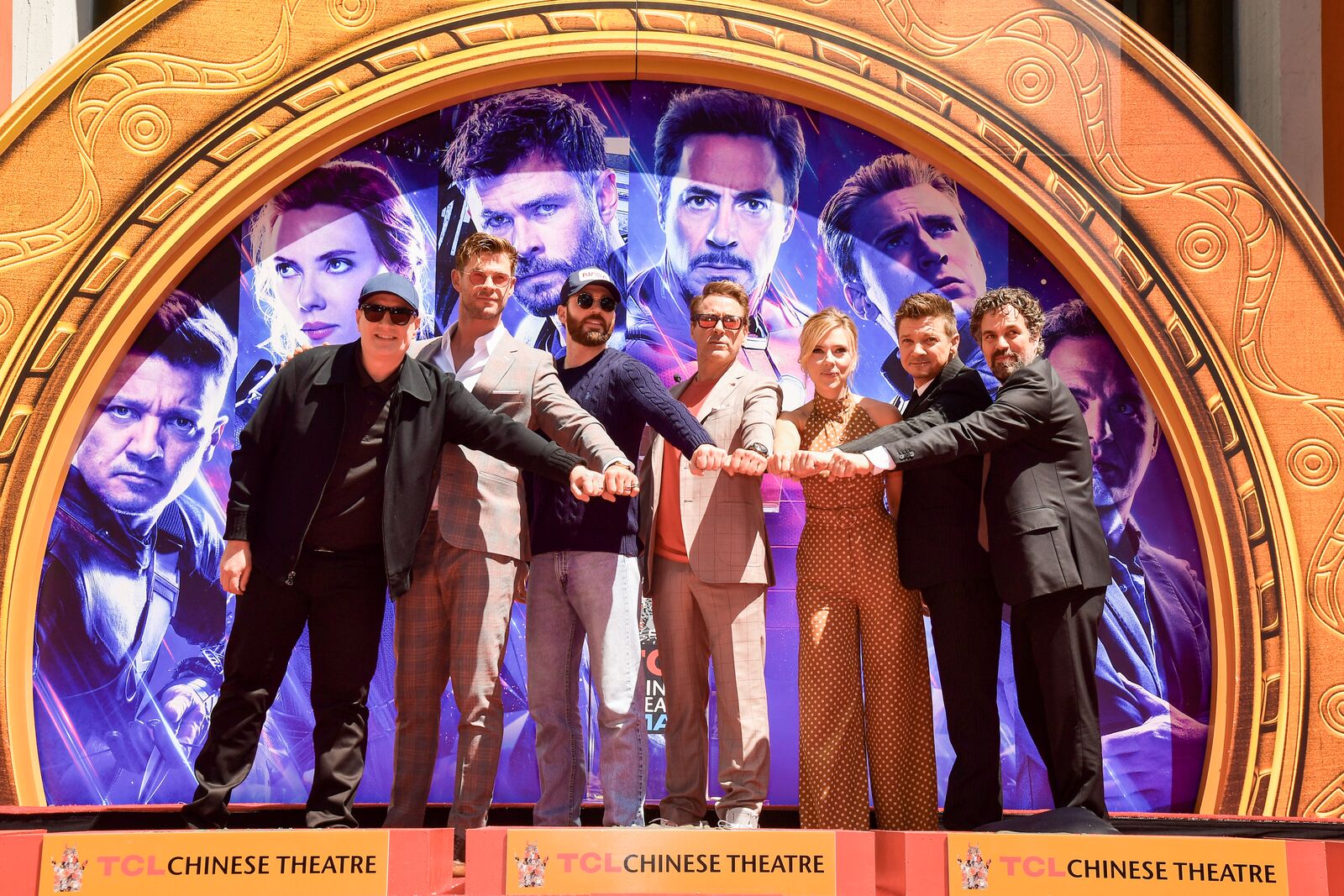 "I had an incredible 10-year run that was creatively satisfying, it was very, very hard work and I dug deep; but I have not been forced to explore the new frontier of what is my creative and personal life after this," the actor shared. "It's always good to get ahead of where you are about to be."
Robert also realizes that he's going to be associated with the iconic role for a long time, yet he knows how to deal with it.
---
He says that he's always been creating a certain distance between himself and his character and it helps him handle the transition.
"I am not my work," Downey Jr said in the same interview. "I am not what I did with that studio. I am not that period of time that I spent playing this character."
Even if Robert is good at creating this distance, moving on from Tony Stark will probably be harder than snapping his fingers.
---
But he's not going to do it so quickly. According to the recent news, some people move on, but not him. RDJ might reprise the role of Iron Man in the future!
First, we will probably see Tony Stark's cameo in the upcoming Black Widow solo movie. It's unclear how meaningful his role in the film will be, but, since Black Widow is set between Captain America: Civil War and Avengers: Infinity War, it's logical that Iron Man will be there.
---
Later, RDJ might also appear in a Disney+ spin-off telling a story about Ironheart, the teenage superhero who continues Stark's legacy. We Got This Covered says that Downey will probably play a role similar to that of JARVIS. We mean that Iron Man will return in the voiceover capacity and will train the young hero.
Even if it's only going to be his voice, we're looking forward to Downey's return as Tony Stark! Other than that, let's see what RDJ has in store for us!
Dolittle (January 2020)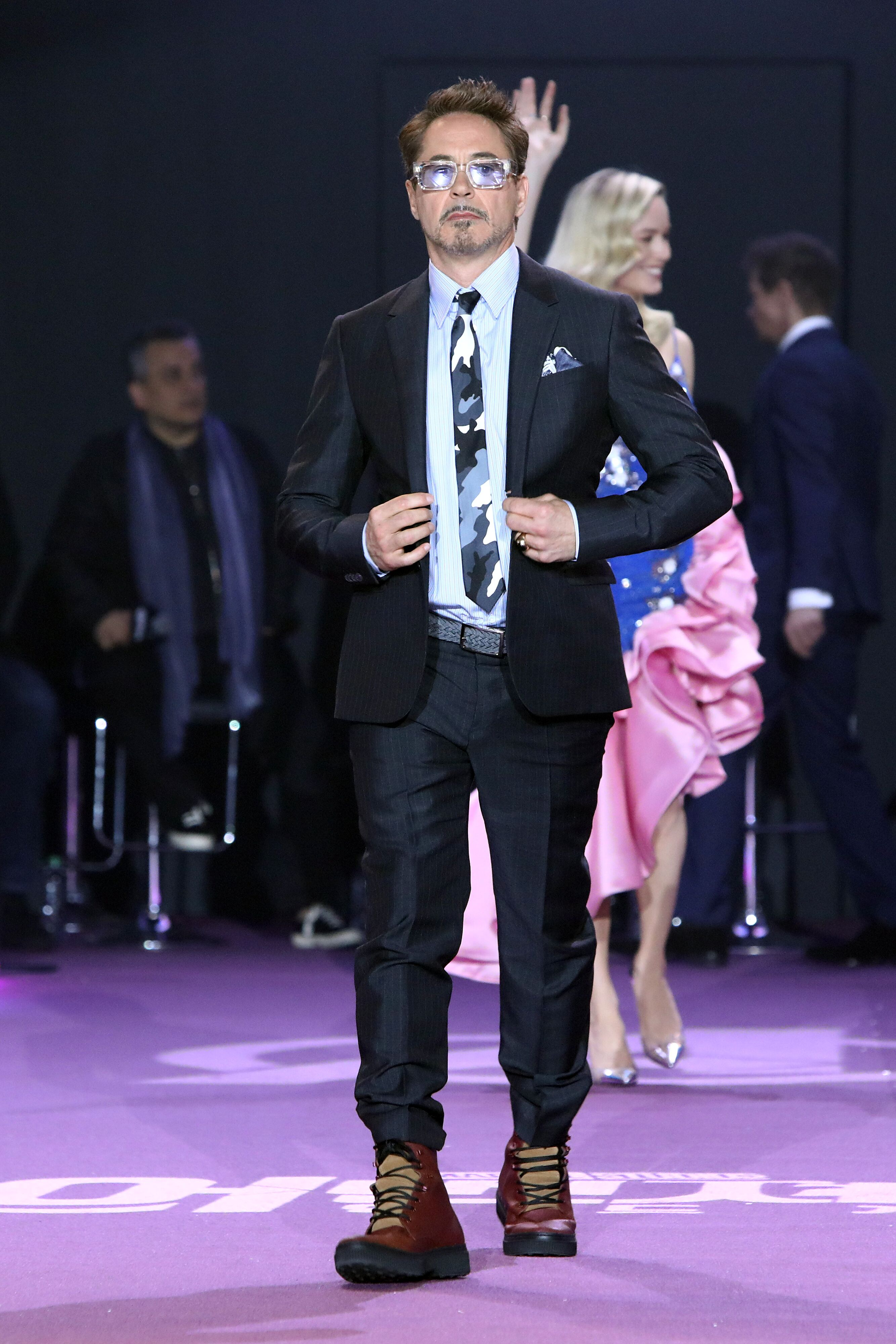 ---
If you've seen the movie Dr. Dolittle starring inimitable Eddie Murphy released over two decades ago, you probably remember the hilarious story about a doctor who discovers that he can talk to animals. Hollywood has been enjoying its reboots lately and 20 years seems to be long enough to make a new film on the well-known and beloved, but slightly forgotten plot.
This time, Downey was the one who decided to take on the role of the animal doctor and he joins the all-star cast of celebrity voices for animals.
I am most pleased to announce the stellar voice cast joining me on #TheVoyageofDoctorDolittle. #EmmaThompson @ItsRamiMalek @octaviaspencer #RalphFiennes @kumailn @selenagomez @MrCraigRobinson @carmenejogo @TomHolland1996 #MarionCotillard @RealFDLT @JohnCena pic.twitter.com/GmfjOCqv7w

— Robert Downey Jr (@RobertDowneyJr) March 27, 2018
---
Emma Thompson, Selena Gomez, Ralph Fiennes, Rami Malek, Antonio Banderas, John Cena – do we need to say more for you to want to watch this movie? And the most wonderful thing is, Tom Holland will also be there voicing Dolittle's dog! It means that the former Iron Man will meet his protege Spider-man once again!
And here's one more obvious advantage of this movie – it's going to have loads of cute animals. Now we probably know where you're gonna go on January 17 next year!
A Dr. John Brinkley biopic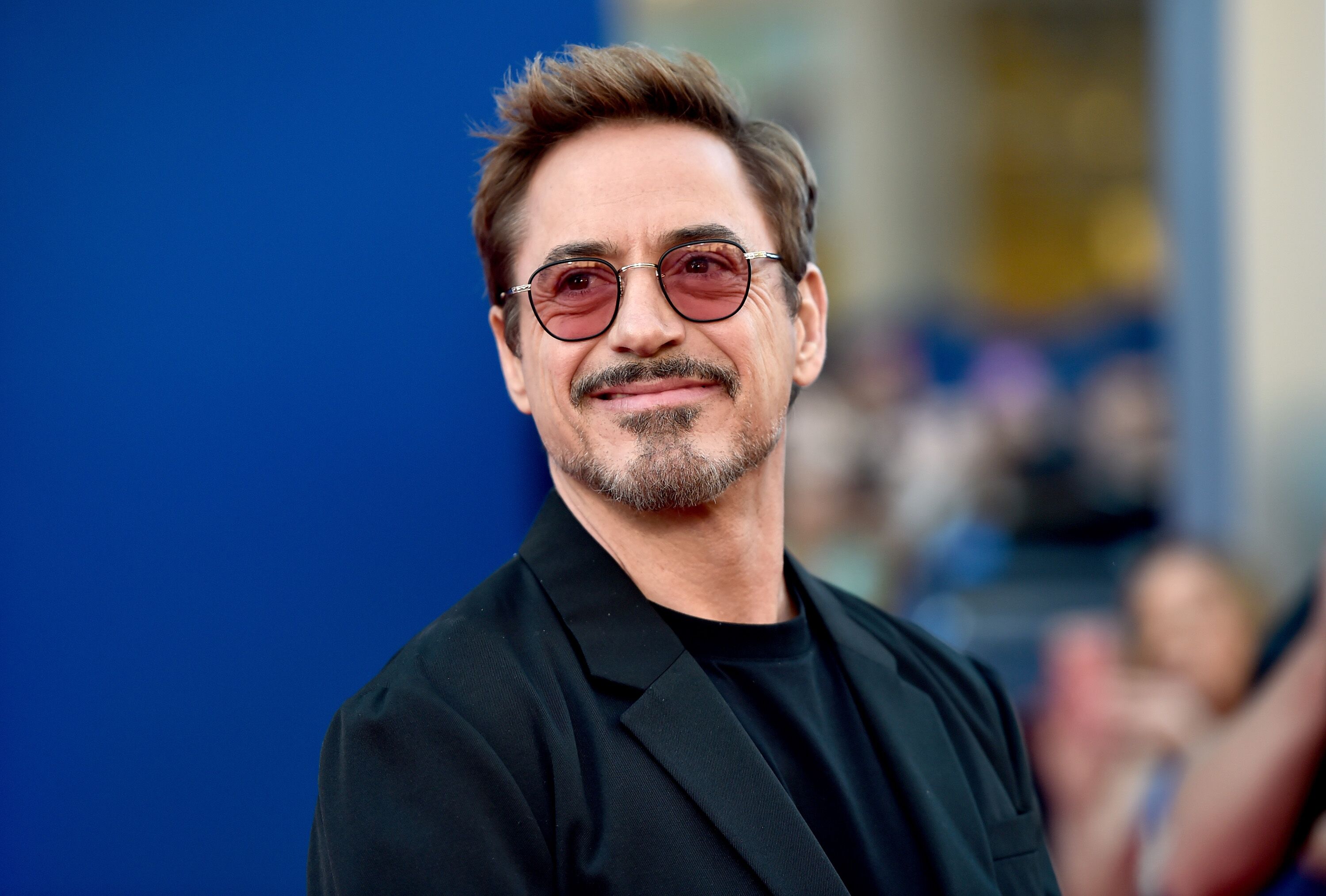 ---
There's another doctor who's going to be portrayed by Downey Jr. and this film is going to be based on real events. John Brinkley was a conman who lived in the early 20th century, claimed that he was a doctor, scammed people on radio to become famous, and raised a fortune using fake meds.
He was also known to perform questionable medical procedures, such as transplanting goat testicles to a human to cure impotence. Gross!
---
The film doesn't have an official title or release date as of now, and it's still in pre-production. The only thing known about its casting is that Downey is going to take the lead role. Wow, we can just see RDJ portraying this conman with his charming smile and cheeky sense of humor!
We just hope that they won't show this goat testicle procedure on the big screen!
All-Star Weekend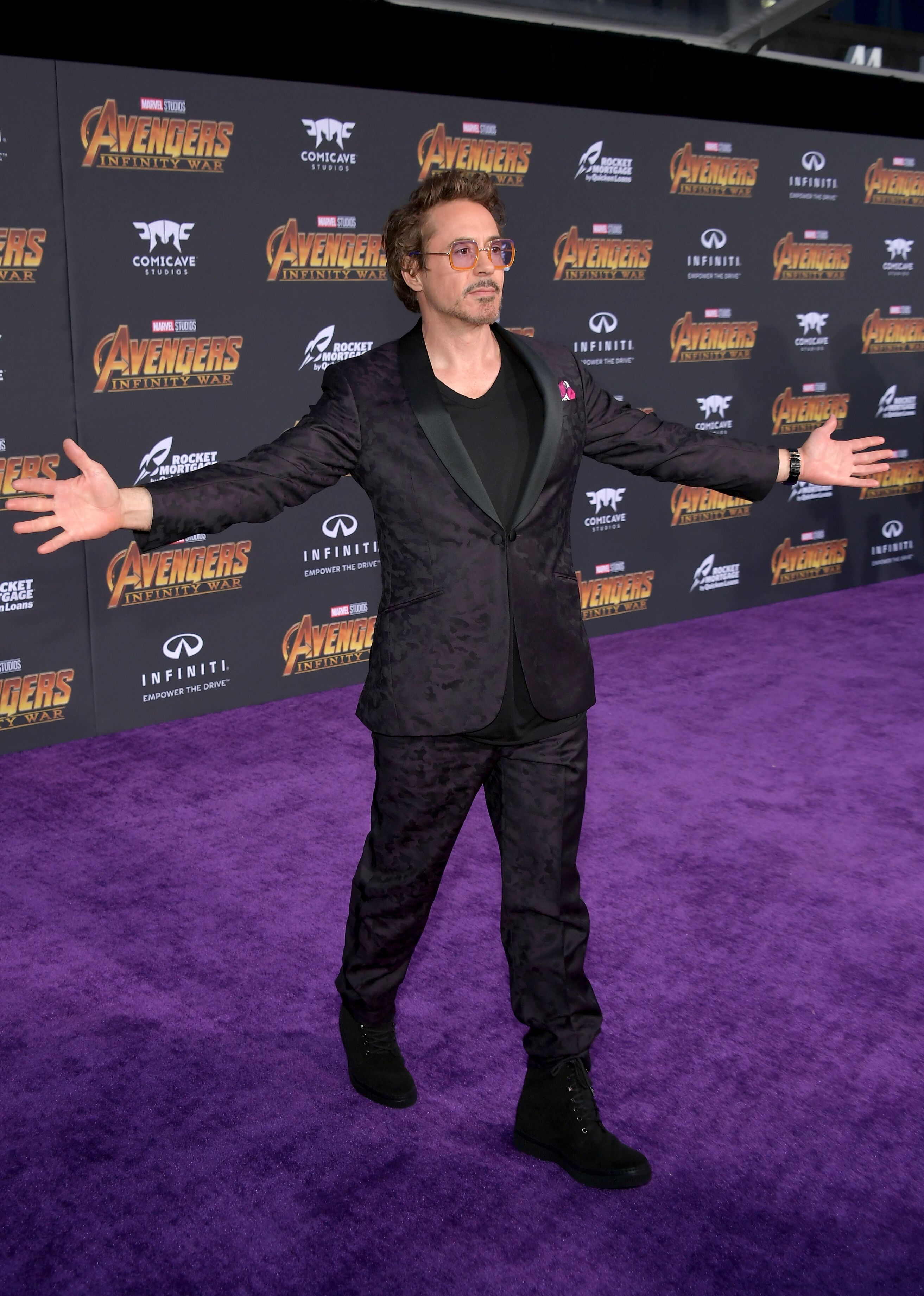 ---
We all know that RDJ is great at making people laugh. At the beginning of his career, he played a few supporting roles in comedies and recently he managed to show off his funny side in such films as Due Date and Chef, where he starred alongside his long-time friend Jon Favreau.
Sometime soon, he's going to flex his comedy muscles once again because he'll appear in All-Star Weekend.
---
Robert's friend and The Soloist co-star Jamie Foxx will direct and play the lead role in the upcoming comedy. The movie will follow two friends hilariously battling each other over their favorite basketball players while traveling from their home in Indiana all the way to LA for the NBA All-Star Game The cast of this movie will also include Benicio del Toro, Ken Jeong, Gerard Butler, and gorgeous Eva Longoria! Isn't it another must-watch?
But we'll probably have to wait for a while because Foxx is reportedly still looking for the distributor for the film and it doesn't have a release date yet. And meanwhile, did you know that Downey is planning to do more meaningful things than just acting? This man just keeps himself busy! Keep reading to see what we're talking about!
Sherlock Holmes 3 (December 2021)
---
No, RDJ isn't done with franchises after quitting MCU! He will take on a well-known all-beloved role very soon. The third installment of Sherlock Holmes is probably one of Downey's most awaited projects. Robert is going to reprise the role of the legendary detective and Jude Law will again join the cast as his friend Dr. Watson.
Although Guy Ritchie directed the first two movies, he's not going to return for the third one.
Dexter Fletcher, known for directing the biopics Bohemian Rhapsody and Rocketman, will take his place. It's inevitable that the change of a director will make the third movie different from the first two.
"We're different filmmakers and I'm not going to ignore what he did so brilliantly before. I mean there will be an element of that, but I will also bring my own voice to it as well and it will be something sort of different," Fletcher commented.
The only not-so-good news about the film is that it won't be released until Christmastime 2021. Ugh, why so long??
Team Downey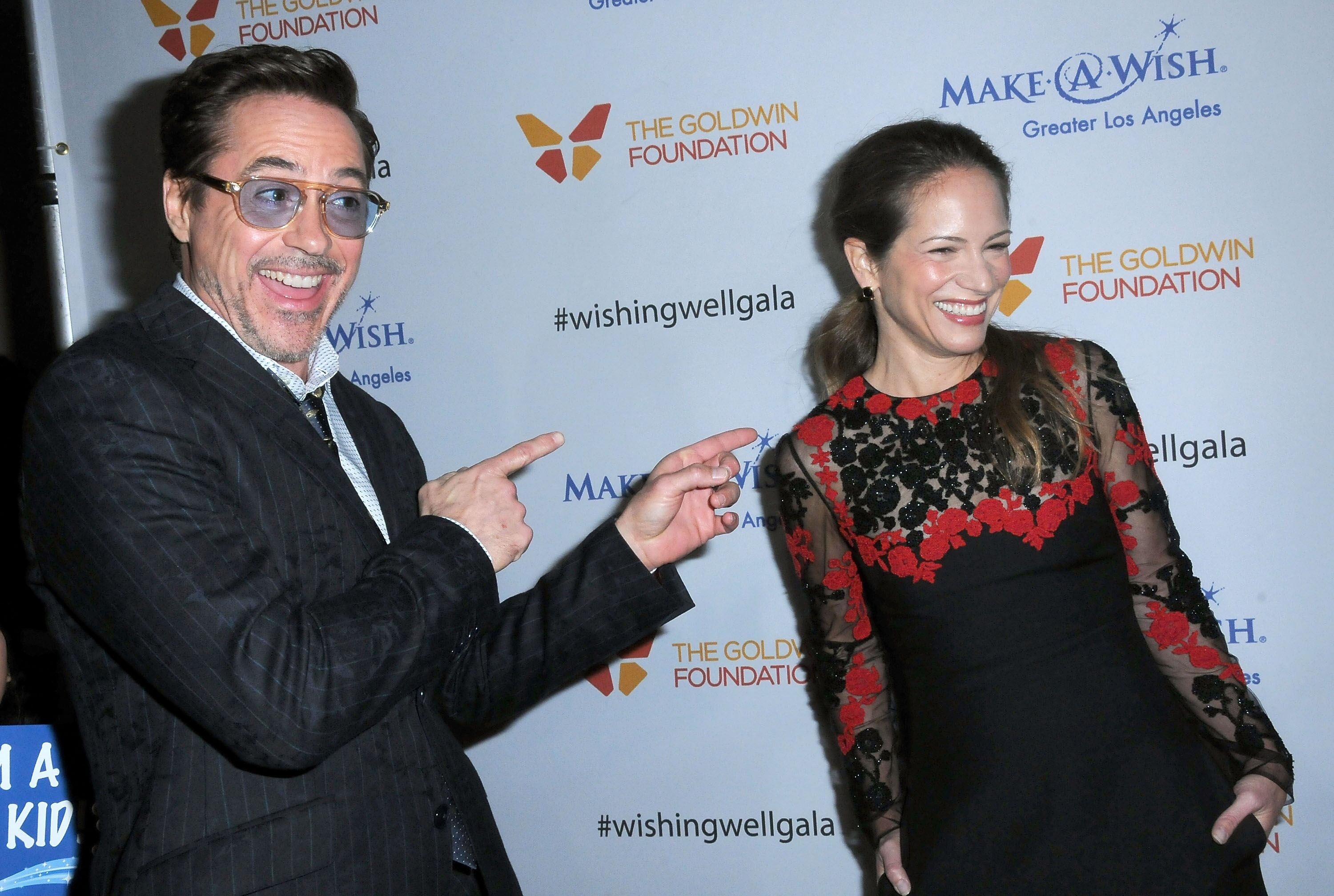 ---
Downey and his beloved wife Susan have recently launched their own production company called Team Downey Productions. It serves as a banner for a number of future projects. Robert will star in some of them, while others are so meaningful to the couple that they just want to show them to the world, without him taking on the lead role.
Let's take a look at a few projects Team Downey has in mind!
Perry Mason (HBO miniseries)
---
Initially, it was planned that Robert would star in this one, taking the role of a criminal defense attorney who lived in the 1930s Los Angeles. While the miniseries is still happening, a lot has changed since the original plans. Downey won't take on the lead role, but he's still going to be involved in the project as a producer.
Although there's no release date, the series is actively moving forward. The Sopranos' Tim Van Patten will direct it, while Matthew Rhys and John Lithgow will star.
A.I. YouTube Documentary
---
Although he's not Tony Stark anymore, RDJ will still deal with artificial intelligence. He plans to produce 8 one-hour long episodes for a YouTube doccie called A.I. He'll also be the host and narrator exploring how artificial intelligence is going to change our lives.
Turns out he will discuss these matters with scientists, philosophers, and other experts. We are definitely looking forward to that, are you? Tell us in the comments.
Other projects
---
Another development that will soon be launched by Team Downey is Constance, a funny but dark TV movie about former beauty queen Constance Young that will be released on TNT. There's also Sweet Tooth, a comic book adaptation telling the story about a young boy and a deer hybrid who discover the secret behind a supernatural phenomenon. It will come out on Hulu.
And let's not forget Singularity, a TV series that's going to be RDJ's directorial debut!
The Footprint Coalition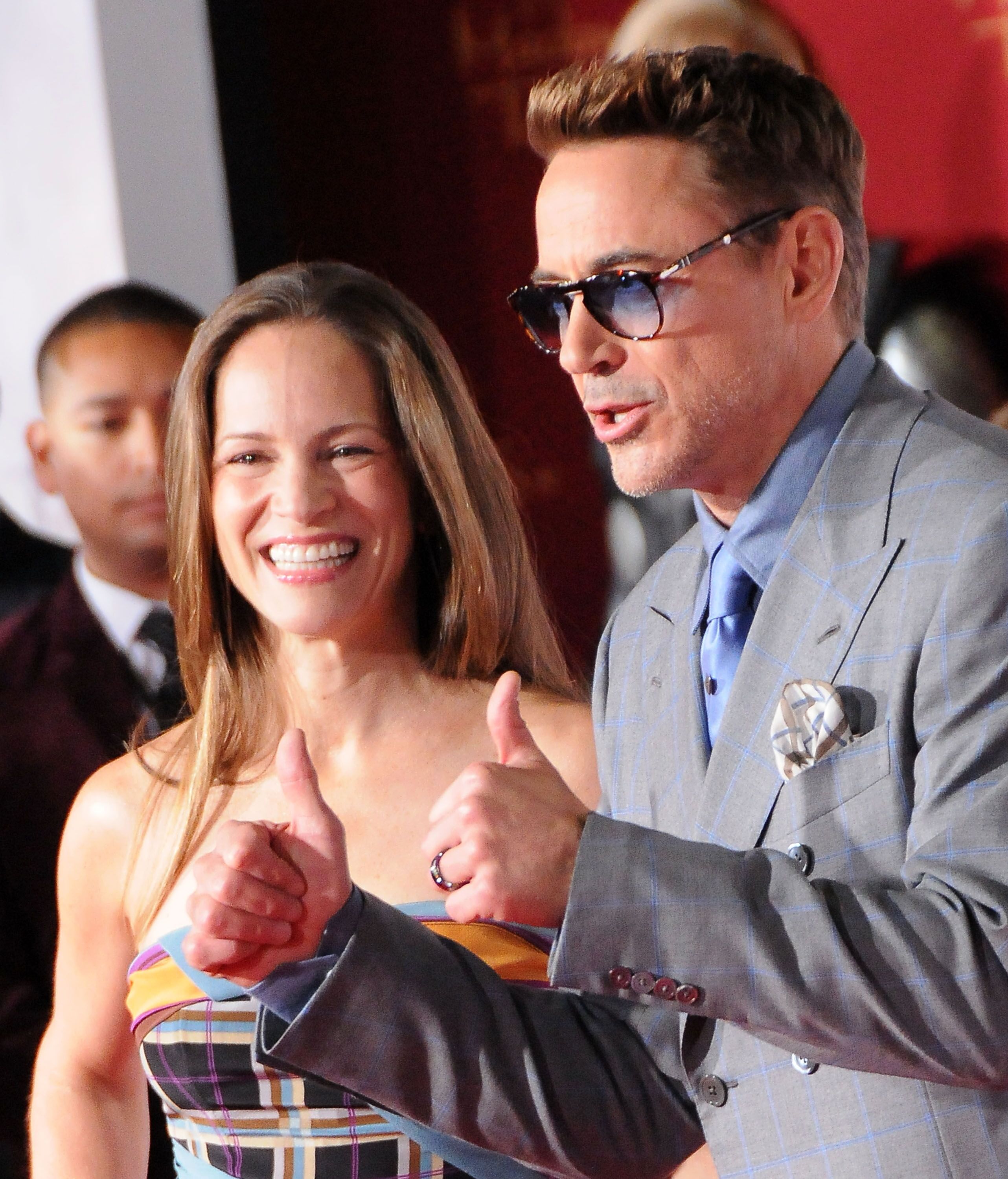 ---
This project isn't about the movie industry, but it's about the whole planet we live on. In June, RDJ had a 20-minute talk at Amazon ReMARS conference and, revealing his interest in technology and the environment, he announced a major initiative.
Next April, the celebrity will launch an organization called the Footprint Coalition that will work on enhancing the environment using nanotechnology and artificial intelligence. RDJ is starting to sound like Iron Man if he were an environmental activist and we don't mind it at all.
Keepin' it classic. pic.twitter.com/AHQzKpJYf1

— Robert Downey Jr (@RobertDowneyJr) April 28, 2019
"Between robots and nanotechnology, we could clean up the planet significantly, if not totally, in 10 years," Robert announced at the conference.
Little is known about what exactly the organization will be doing, but Downey is definitely active about it and he's already putting a team together to attain his goal. Way to go, Robert – this planet definitely needs it!
We all can't wait to see what RDJ is going to do next! Which project do you anticipate the most?