Poignant Life Transformation of Joaquin Phoenix
We all know that Joaquin Phoenix is a brilliant actor. He's gone to incredible lengths to embody his characters. But few of us are aware of his touching life story. What movie had one of the biggest impacts on his acting skills? And how did his family drama shape him to be the man that he is now?
Read on to learn the most touching highlights of Joaquin Phoenix's life and career that have changed him.
From Bottom to Phoenix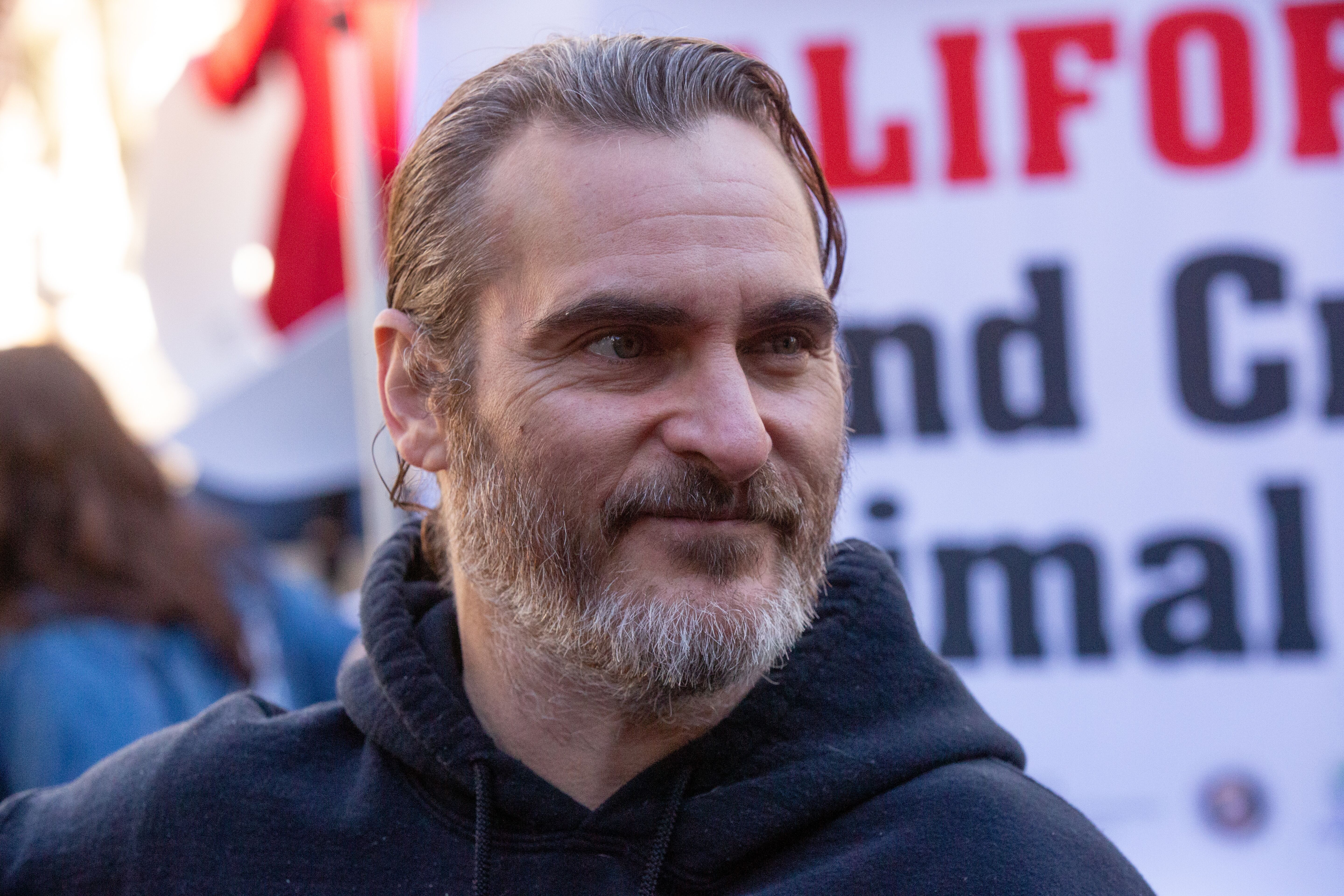 Joaquin Phoenix is one of the most mysterious and secretive actors of our time. Considering what he has been through in life it's unbelievable that he's so friendly and sincere.
The actor's role in The Master is often recognized as one of the strongest performances in his career. Portraying the World War II veteran, whose biggest problem is solitude, wasn't emotionally easy by any means, especially since Phoenix, just like his character has lived through a deceiving cult, loneliness and a search of appeasement.
His parents, brother River and sisters Summer and Rain Bottom escaped the Children of God cult when the actor was only 4. While the cult was exposed for its controversial practices with kids in the 1980's, Joaquin didn't blame his parents for joining it, as they had no idea about the terrors happening to their elder son River.
To reinvent themselves, the family changed their last name Bottom to Phoenix - rising above the ashes of their old life.
The Path to Fame Began in Poverty
But the future didn't seem to brighten up immediately. Leaving the cult with no money, the Phoenix family had to rent a very small apartment with just one room and no kids were allowed.
Joaquin recalls when the owner would come, they were forced to hide in a small laundry room outside the building, behind the laundry machine for hours. They were living in the Valley in California, so close to Hollywood and yet they never dreamt that they'd be part of it.
Leaf Phoenix Finally Became an Actor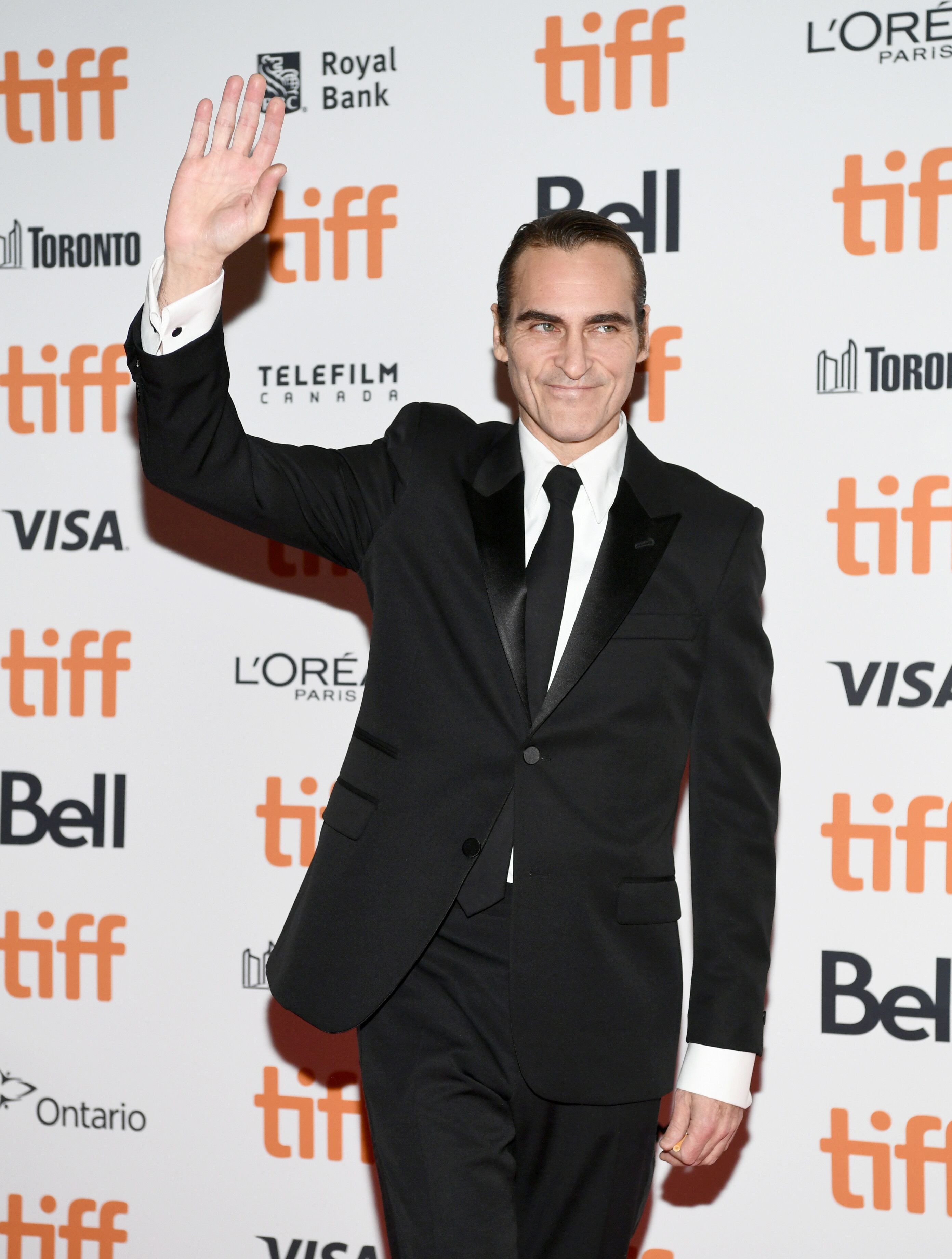 Living in such conditions, it was a miracle that the kids could join the filming industry. Joaquin's mom worked as a secretary for NBC and managed to find an agent for all of her kids. Joaquin decided to change his name to Leaf, trying to resemble his siblings' "nature-like" names.
Right after playing SpaceCamp and Russkies, Phoenix made his way to the well-acclaimed big-screen comedy Parenthood that earned him the Young Artist Award nomination at the age of 15. He was a well-appreciated child actor but didn't let fame take over him.
The Rise to Fame Was Only the Beginning of Challenges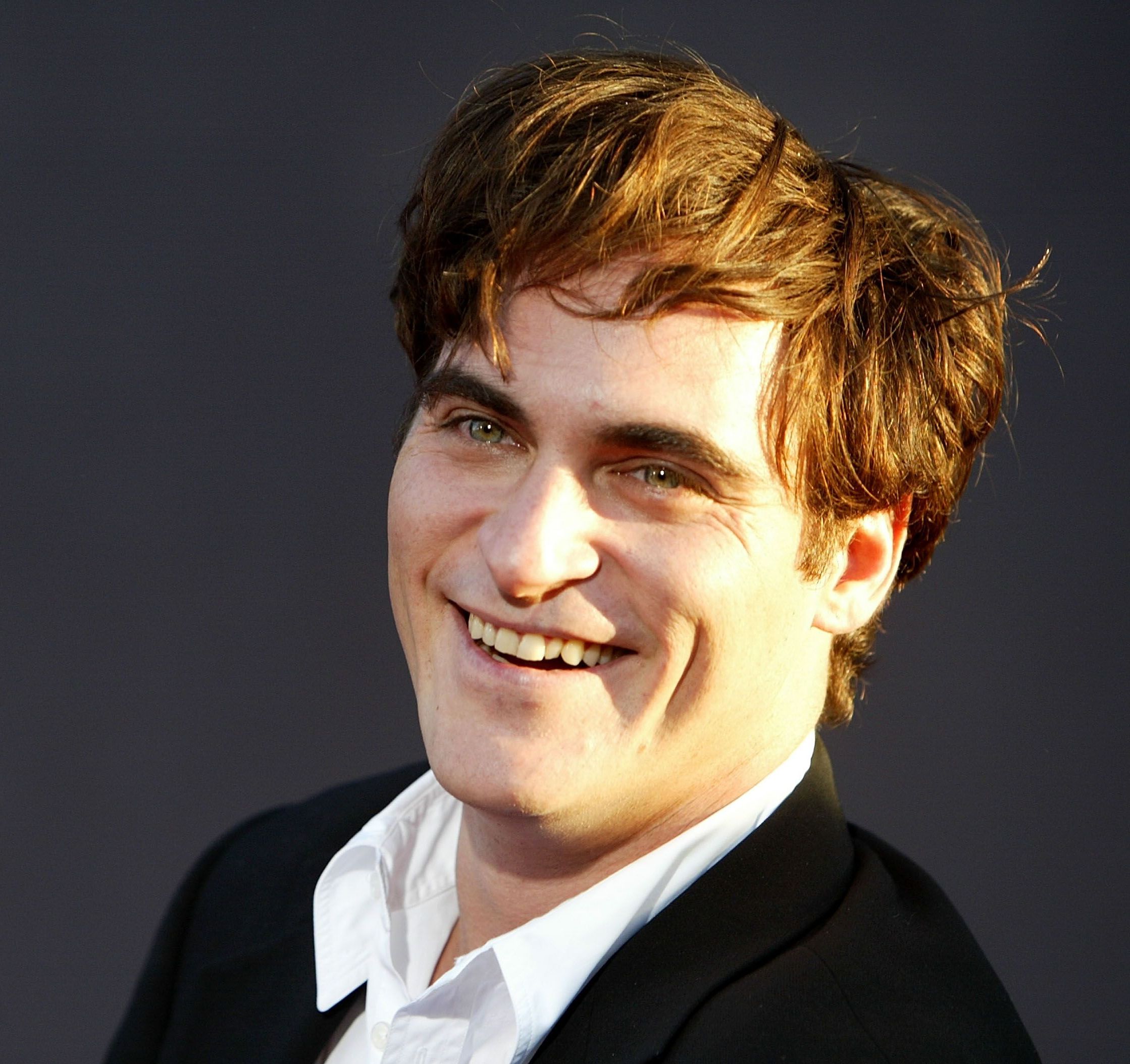 Joaquin took a break from acting and decided to travel across Mexico and South America with his father. And while he was resting from the choking media presence, looking for adventures and peace of mind in nature, his eldest brother River was climbing on the top of his own mountain in Hollywood.
But in October 1993, the rising star fell into the abyss...
Joaquin was the one who called the 911, while his brother was dying in his hands outside of the nightclub.
Just like his Master character Freddie, Joaquin was back in town to find himself heartbroken and lonely. He had to hide from media harassment for almost a year and reflect on what he had been through. And that's when Phoenix, like his namesake bird, had to regenerate.
Phoenix's Renaissance Period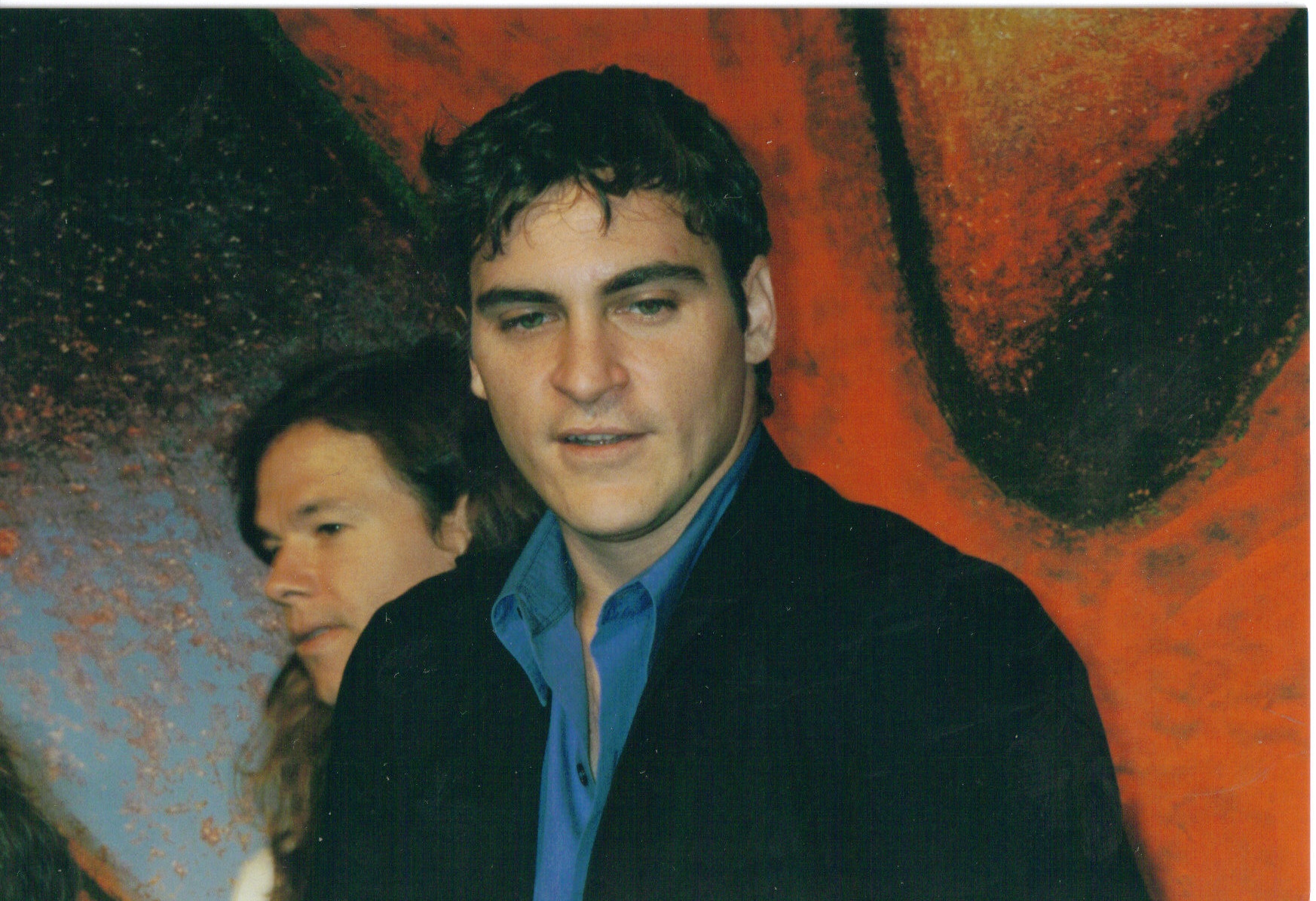 After a break from filming, Joaquin decided to leave his alias, Leaf, behind, return to acting and take it as seriously as he could. The Renaissance period for Joaquin started with a new acting experience that he had never had before. Not only did he play a pretty silly boy, driven by his blind lust that was drastically different from his previous character, but he was also free to improvise right on set of To Die For alongside Nicole Kidman for the first time.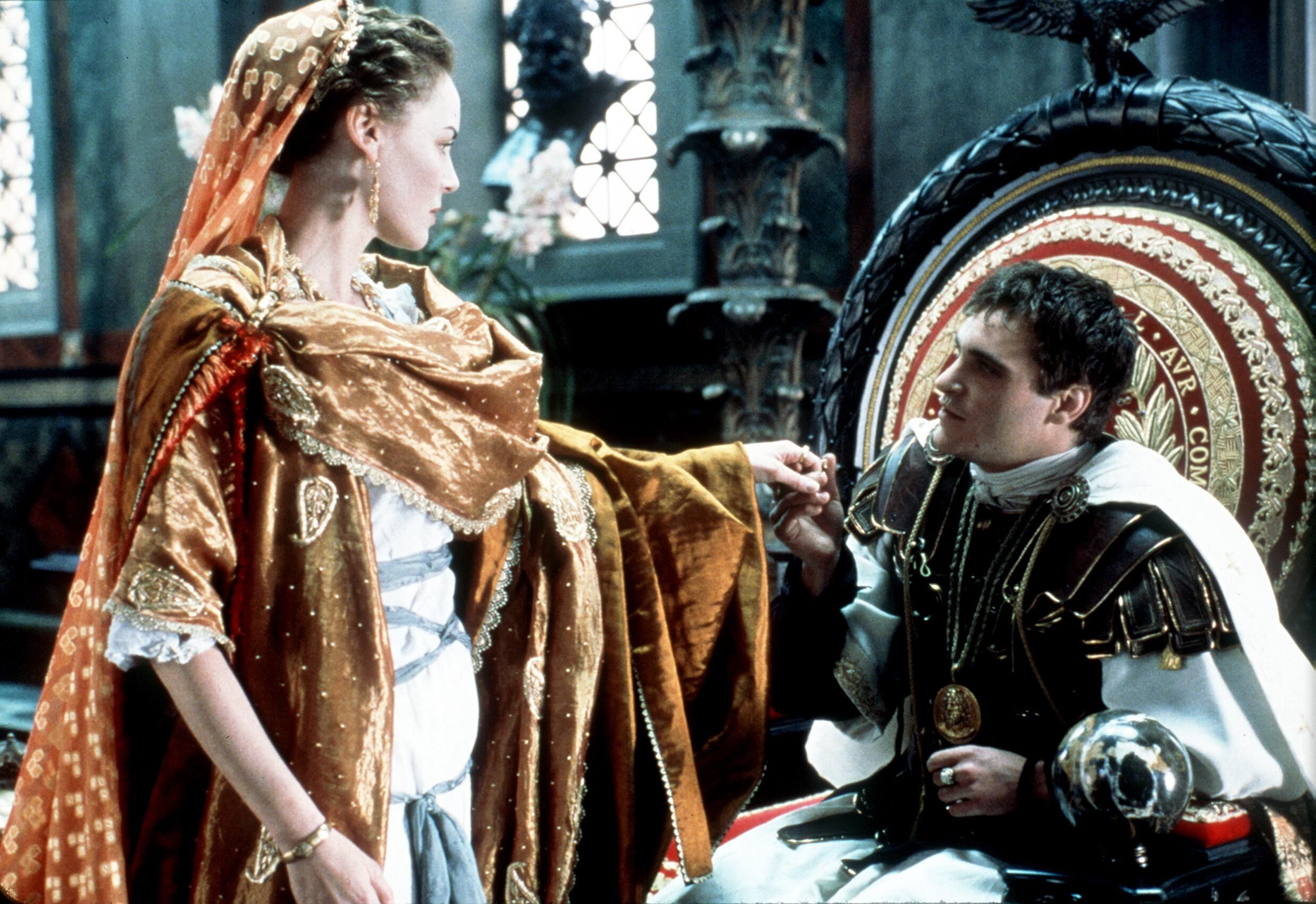 Joaquin was so used to memorizing the lines that Gus Van Sant's loose and unburdened style changed his perception of working on set. But little did he know that his very first serious romance was waiting for him around the corner.
The uplifting changes in Joaquin's career brought him to the set of Inventing the Abbotts, where Phoenix met Liv Tyler. Having finally found someone special by his side, Joaquin took Hollywood by storm.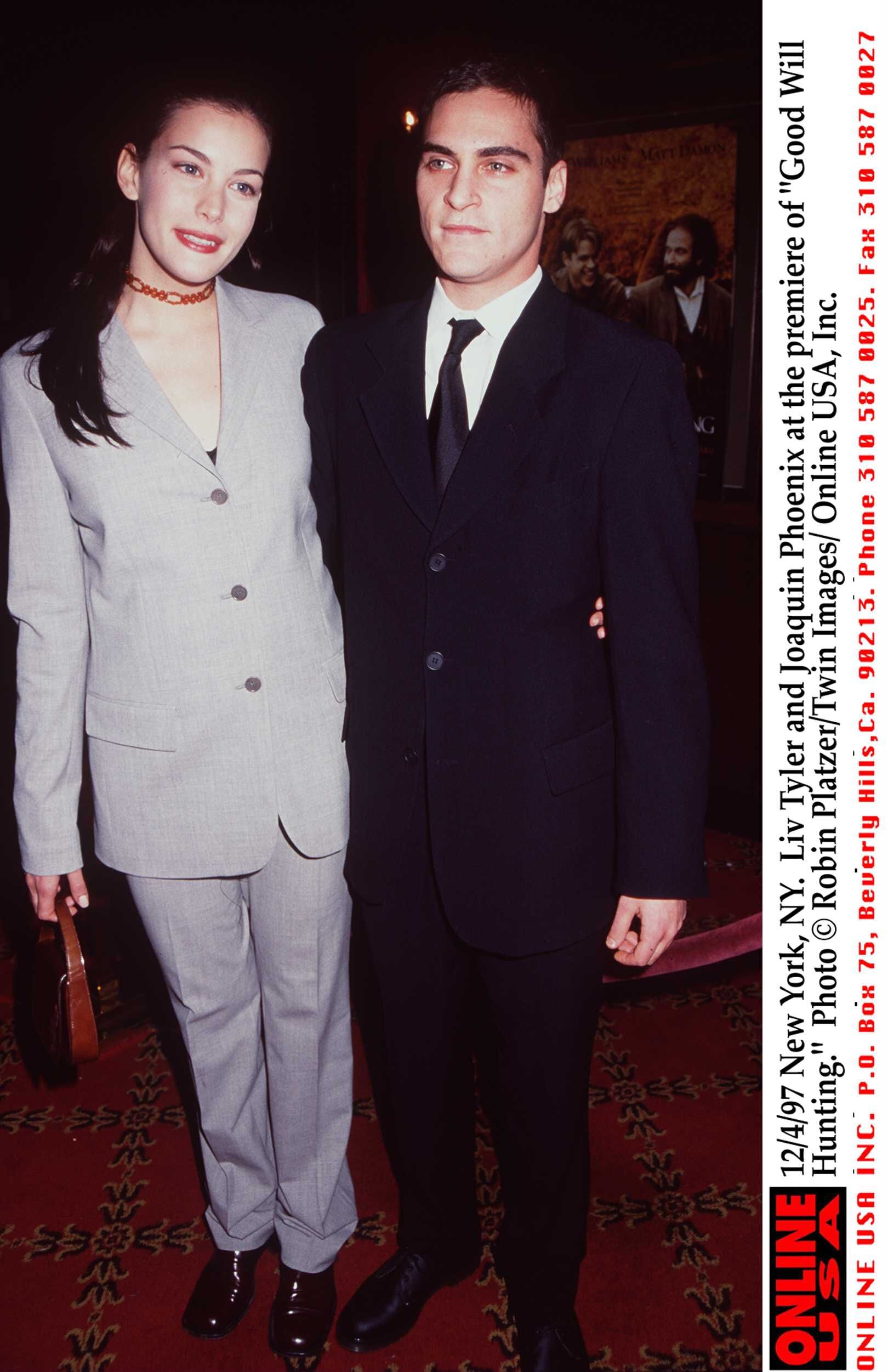 Roman Emperor Commodus in Gladiator, euphoric Quills, satirical Buffalo Soldiers, horror film Signs and heartbreaking Hotel Rwanda - these are just some of his most successful roles at that time. The audience loved Joaquin for these great portrayals. But we have no idea how challenging he found filming new material:
"I don't know my craft!" he said to Esquire. "Every [...] movie, I feel like it's my first. I'm uncontrollably shaking, physically nervous. No way am I like, 'Yeah, I got this'. Every time feels [...] terrifying."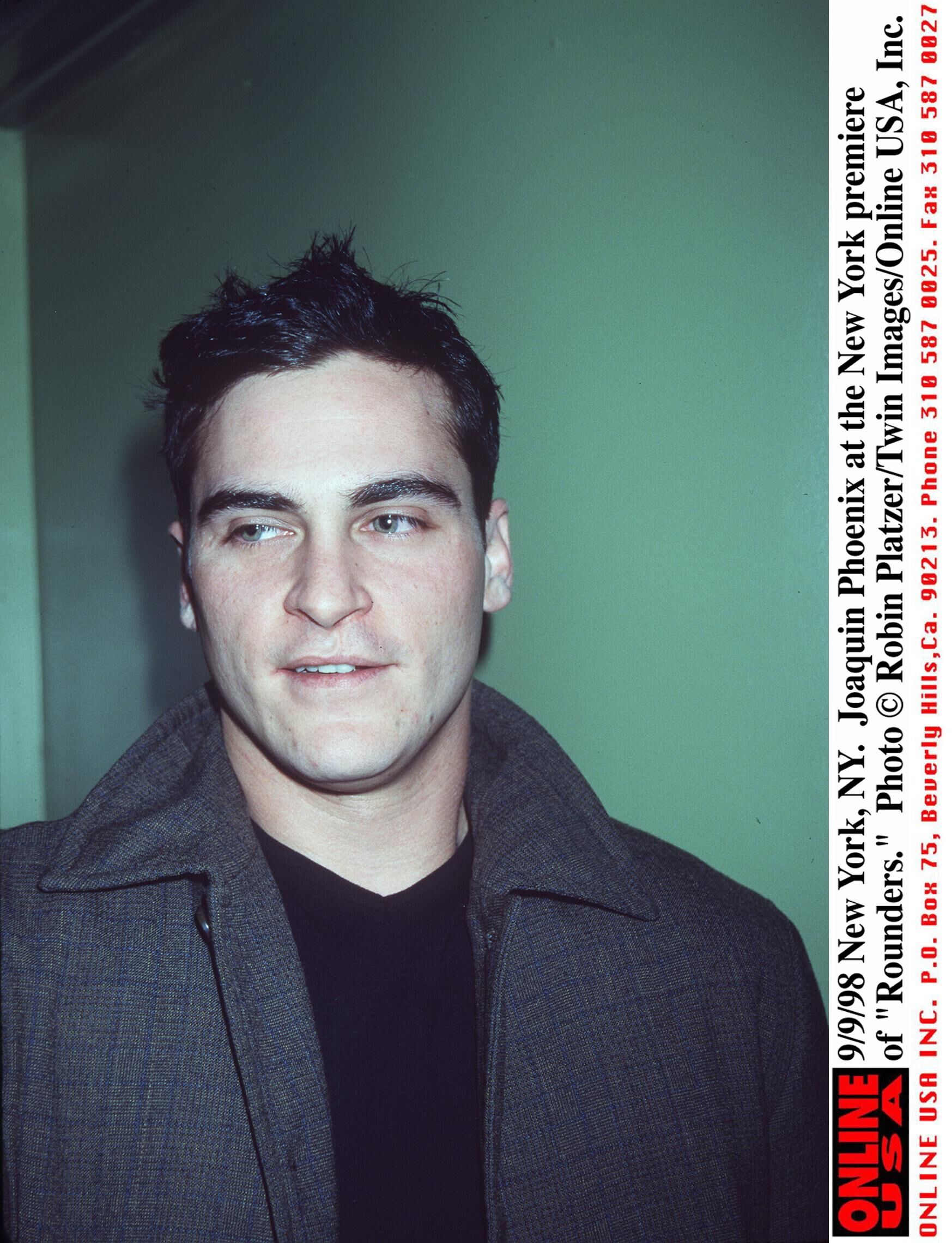 His career was taking off without a hitch until Joaquin morphed into Johnny Cash in Walk the Line. Joaquin had to learn Johnny's style of talking, his poses, and gestures. He performed all of Cash's songs on his own, turning the film into the best biopic ever made. But living the singer's life, holding his guitar meant Joaquin also picked up the bottle…
Battling with Himself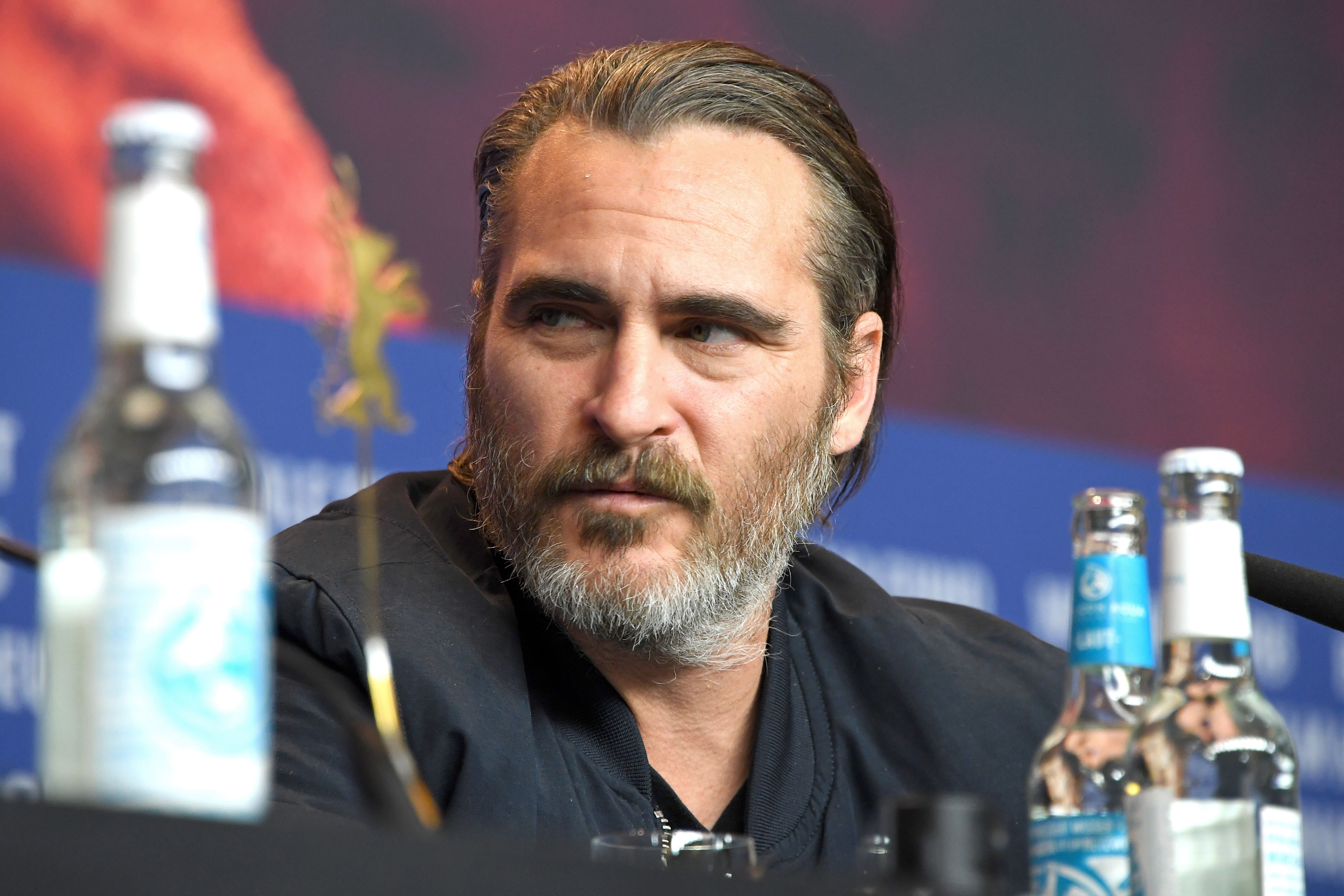 The actor recalls:
"It was then that I became aware of my drinking. I wasn't an everyday drinker but didn't have anything else to do, anything to hold me down.[...] That's what it really was."
The media tried to call it "a meltdown" since Joaquin portraying Johnny's struggles battling his problems, allegedly should have brought back the memories of his late brother River.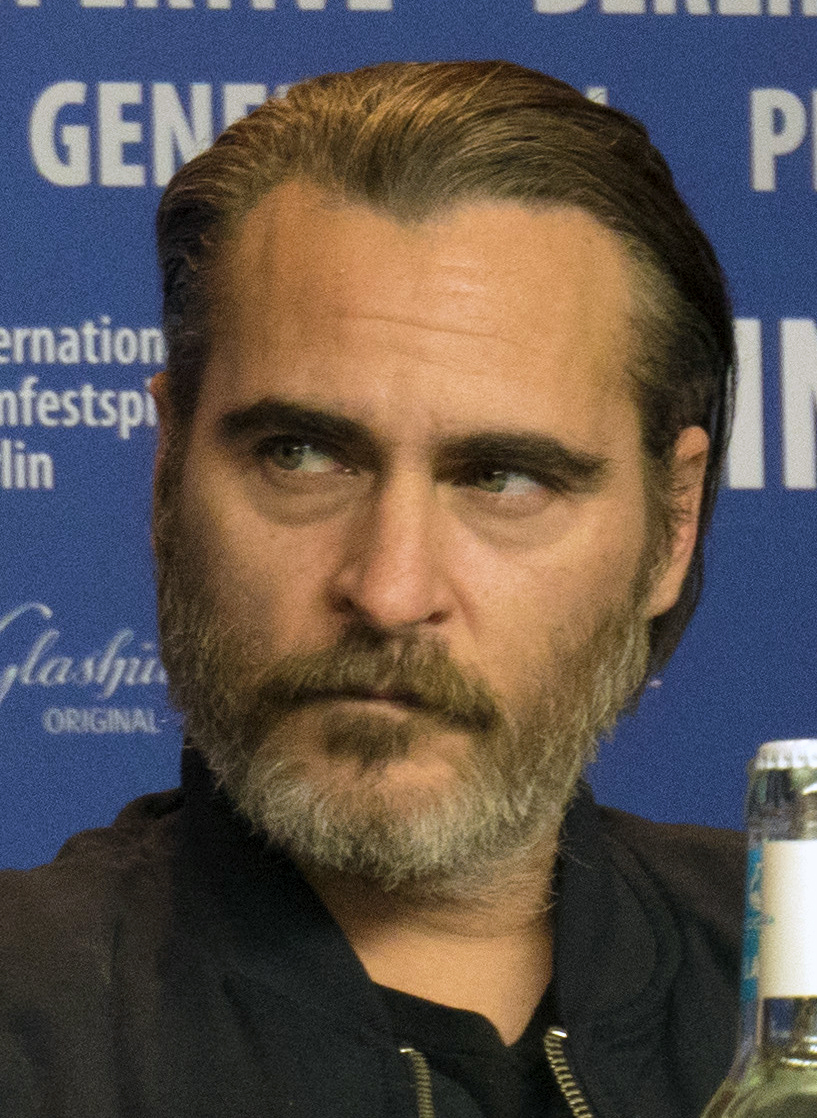 But Phoenix made it clear that he is not that kind of actor that needs to pull out his own experience to portray a character. He voluntarily checked himself into the rehab after the filming was over. Once the obscure period was over, Joaquin had to tune back into acting with Two Lovers and I'm Still Here documentary which is about an actor in crisis, played ... by an actor in crisis.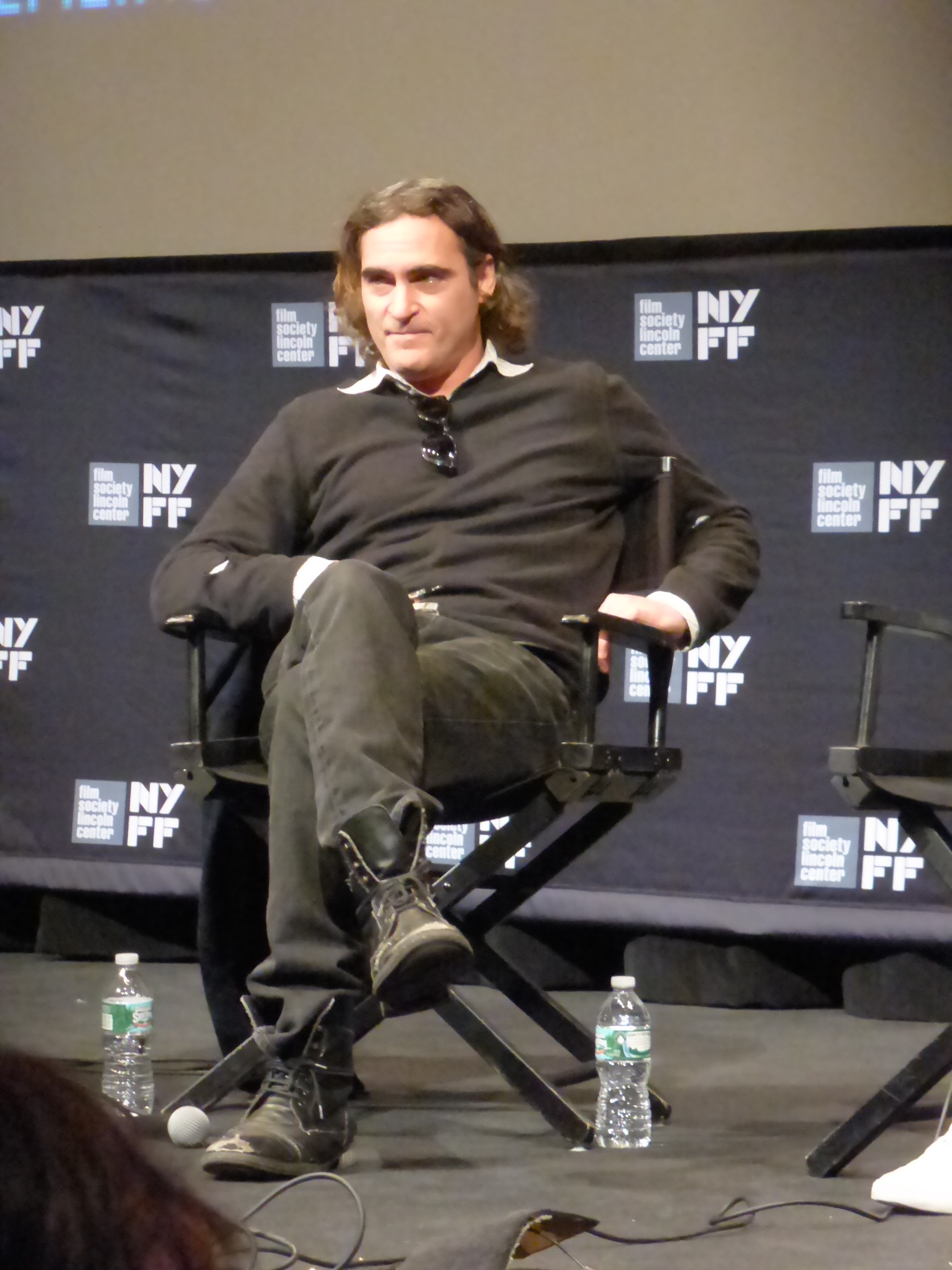 The crazy bad rapping performances, weird interviews and bizarre tricks in public - all of that to make a story about a typical celeb crisis in Hollywood. Despite that it was just a fun mockumentary, it was as if Joaquin was screaming to the media, saying: "That's what you were expecting from me all these years. Take it"
Right after his onscreen meltdown, Joaquin played a character that we relate him to more than his fictional self in that documentary.
The Master was not about the main character joining a cult but rather about the scars war leaves on its victims and loneliness that comes with it. Joaquin has proven once again what a versatile actor he is by playing destructive, wicked and yet sincere characters, to being a shy and reclusive man, like in Her.
Each year his characters would just blow our minds.
Becoming the Joaquin Phoenix as We Know Him Today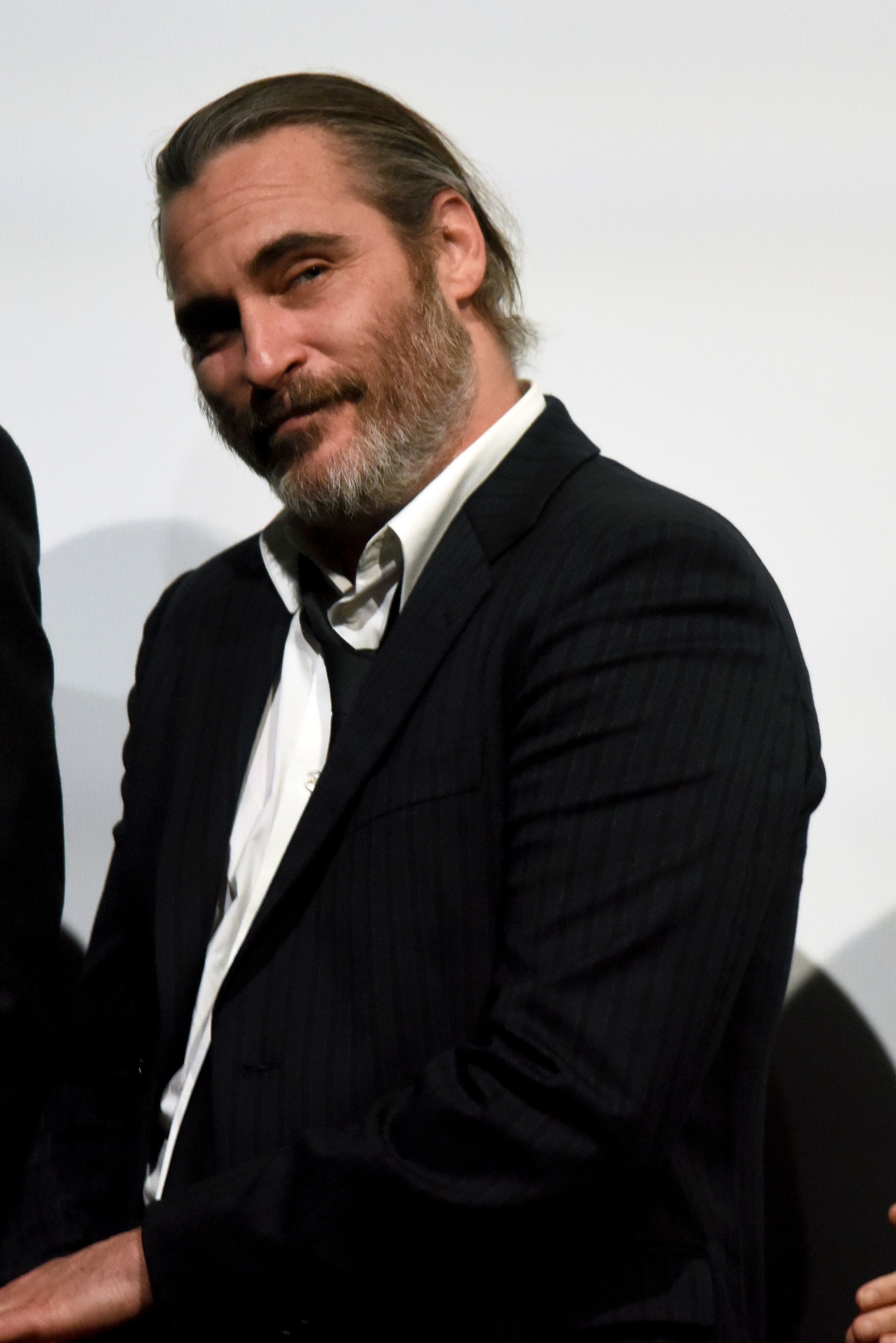 It doesn't matter if it's a psycho professor in Irrational Man or forgiving Jesus in Mary Magdalene. Considering what Phoenix has been through as a young man and what immense fame he faced as an adult, it's unbelievable how humble he remains.
It's no wonder everybody talks about Joaquin's Joker potentially winning an Oscar. The movie was extremely well appreciated at Venice Film Festival, with incessant great critiques.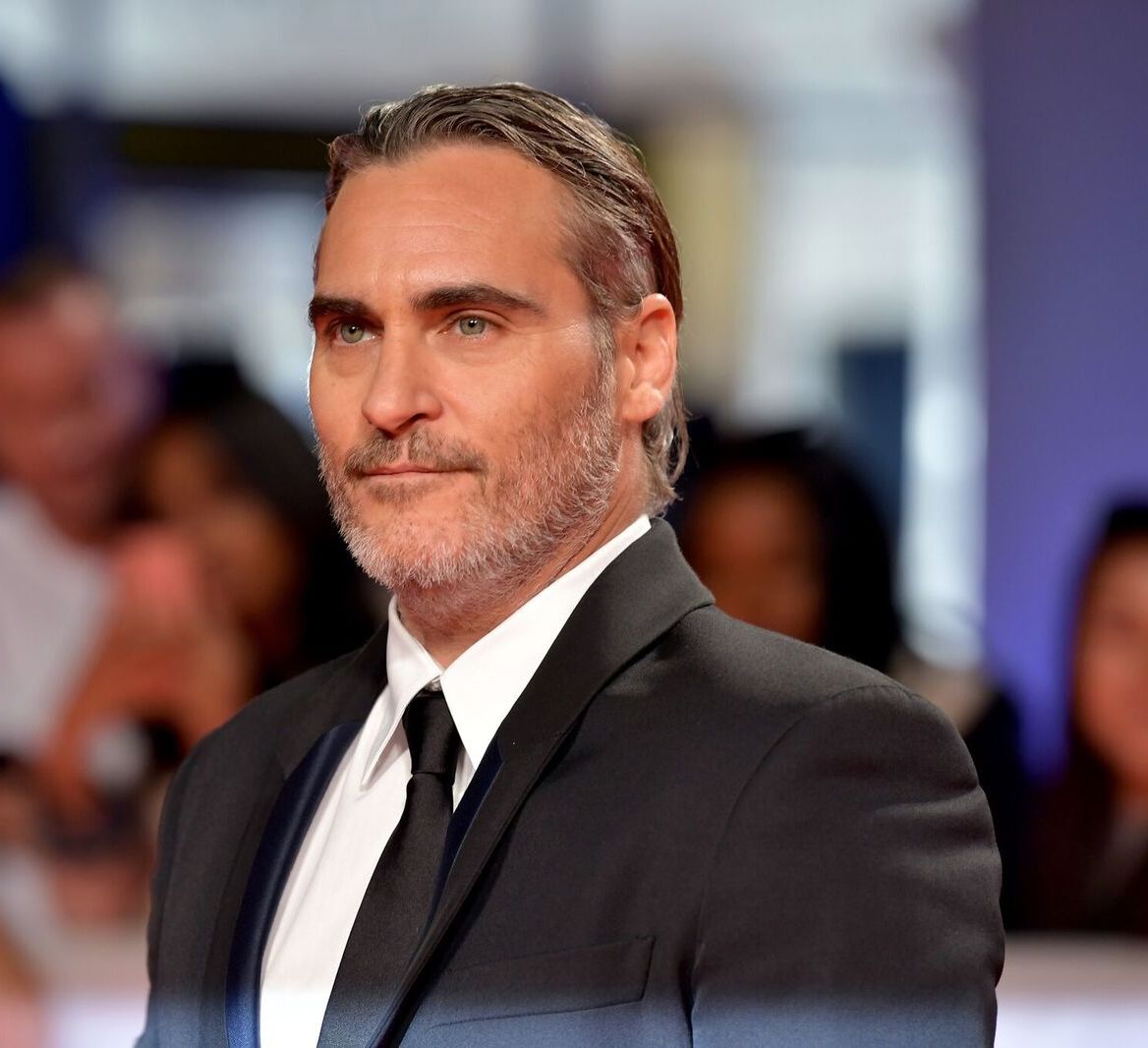 Among others, the Variety magazine said: "Phoenix is playing a geek with an unhinged mind, yet he's so controlled that he's mesmerizing. He stays true to the desperate logic of Arthur's unhappiness."
But it's not what Phoenix is looking for. Talking about awards and Oscars, the actors once opened up to The Guardian:
"It's a carrot, but it's the worst-tasting carrot I've ever tasted in my whole life. I don't want this carrot. It's totally subjective. Pitting people against each other. It's the stupidest thing in the whole world."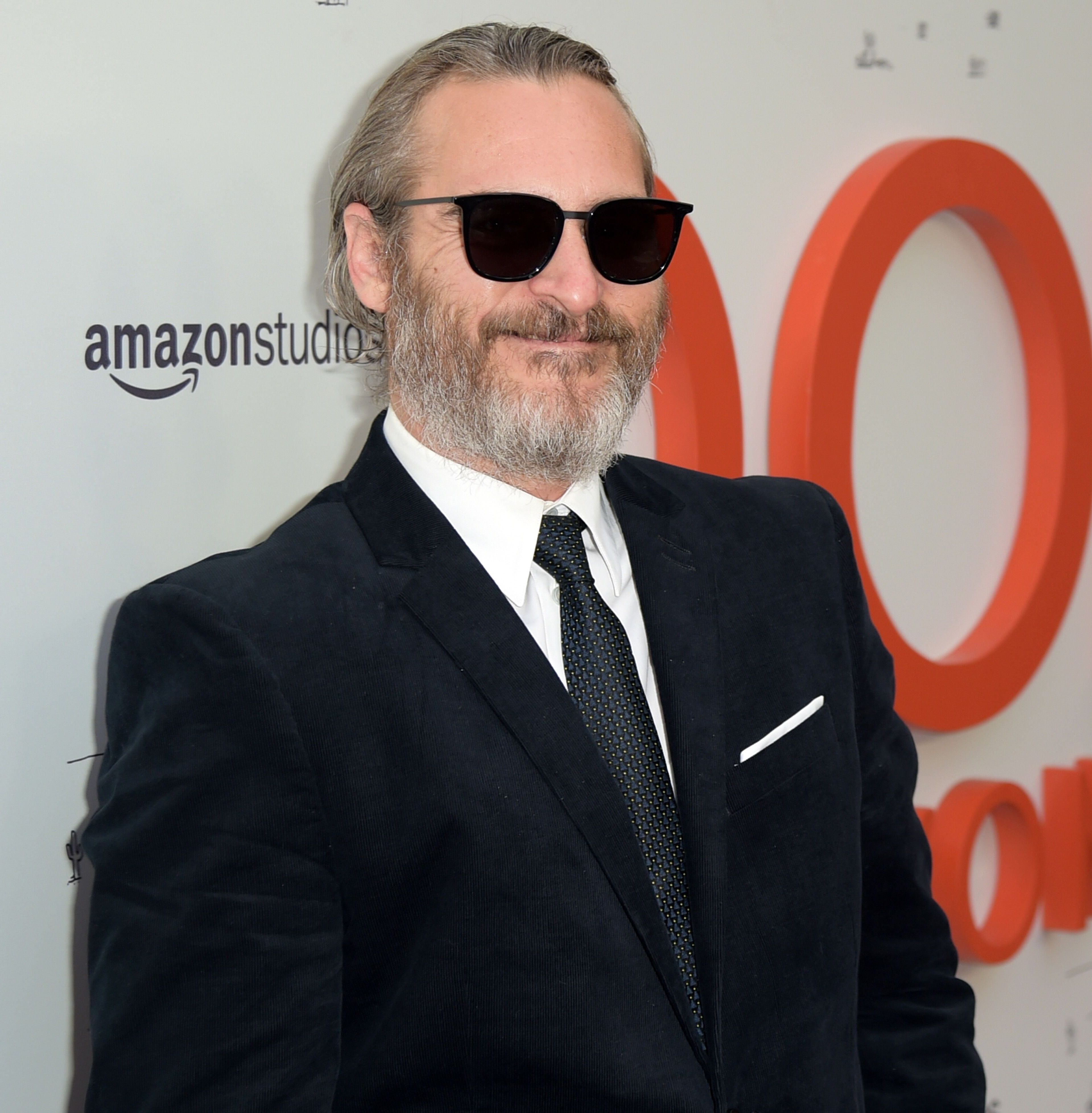 Joaquin is not striving for popularity. It's actually the opposite. As he once told the Times, he felt very secluded once Walk the Line was over. Leaving the life of an actor in the spotlight is pretty lonely.
As he said: "It was really hard for me to leave the movie. I was angry and hurt and left abandoned. I didn't know what to do."
Knowing all of this we're just glad that Joaquin was lucky enough to find someone special so he won't feel deserted anymore.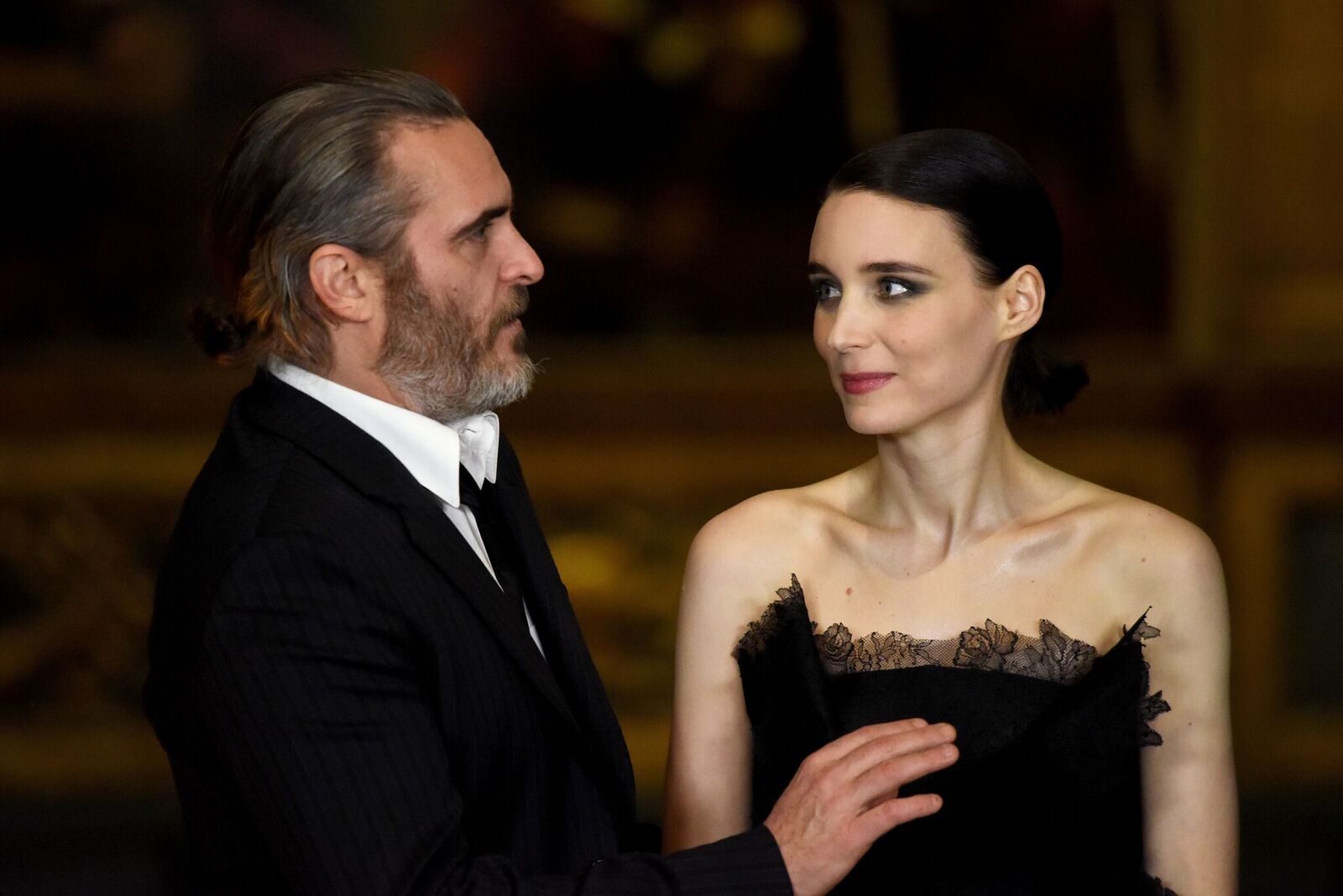 He previously worked with Rooney Mara on the set of Her, but it's not until they met while filming Mary Magdalene that they started dating.
As W magazine reports, they are pretty-low key: they have moved in together, love staying at home watching documentaries and share a love for animals and are both avid animal rights protectors. Looks like Joaquin is finally living a normal and peaceful life that he deserves.