Mom Cast's Real-life Couples
Created by Chuck Lorre, Eddie Gorodetsky, and Gemma Baker, the sitcom Mom has been on air since 2013. Currently, we're into the seventh season and, while we're watching the characters on screen, let's find out more about their personal lives! What went wrong with Anna Faris and Chris Pratt's perfect love story? Who's dating a guy 20 years younger and who started their relationship in the primary version of Tinder? All these exciting news are below!
ANNA FARIS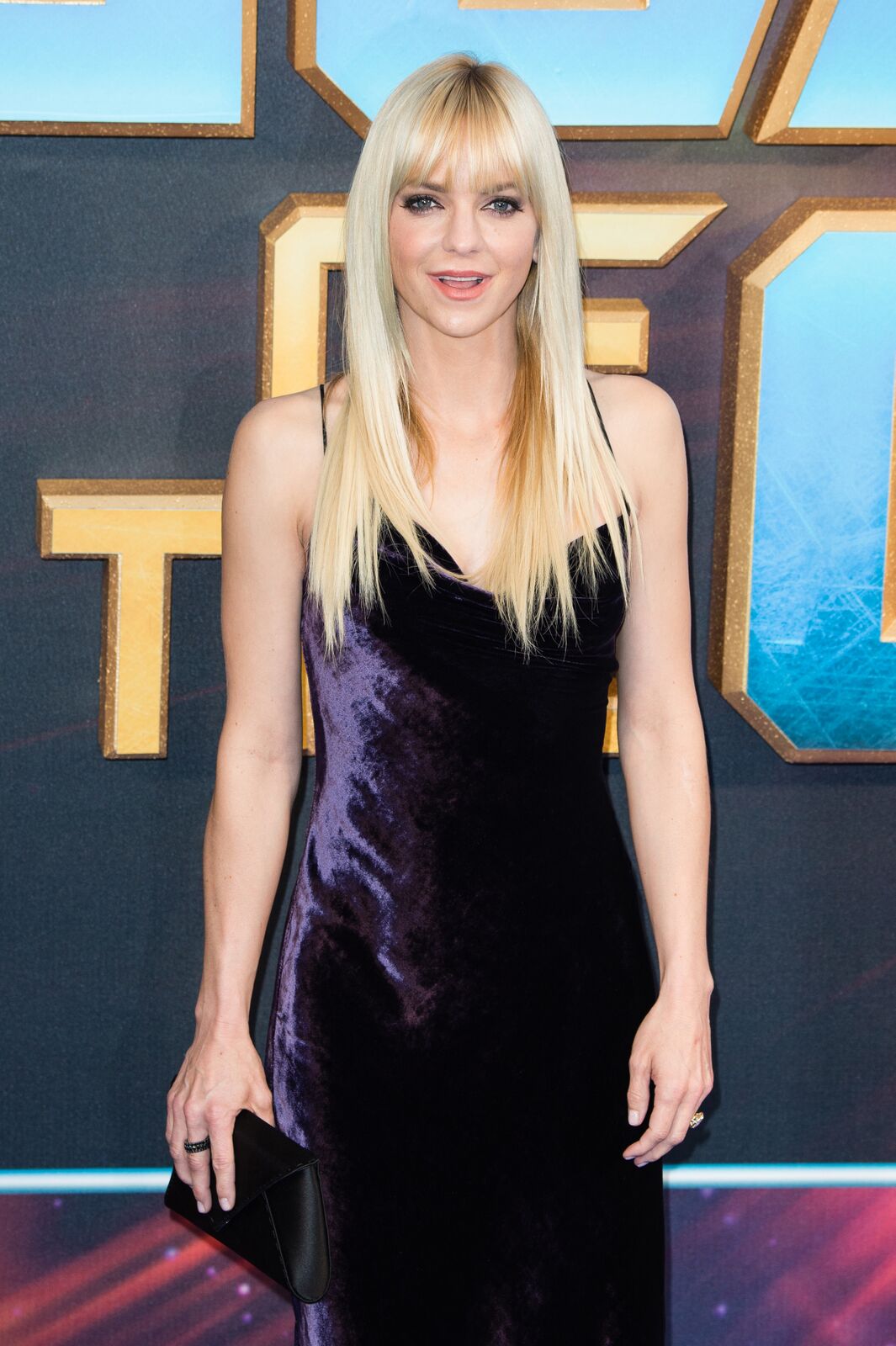 For many of us, Anna Faris is possibly the most significant comedy star of our childhood. The Scary Movie series became one of the most provocative but still favorite comedies of the 2000s. Moreover, Anna's brilliant appearances included The House Bunny, My Super Ex-Girlfriend, Overboard, What's Your Number? and even the Oscar-winning drama Brokeback Mountain.
Being the daughter of a sociology professor and a special education teacher, Anna has always been outstandingly talented.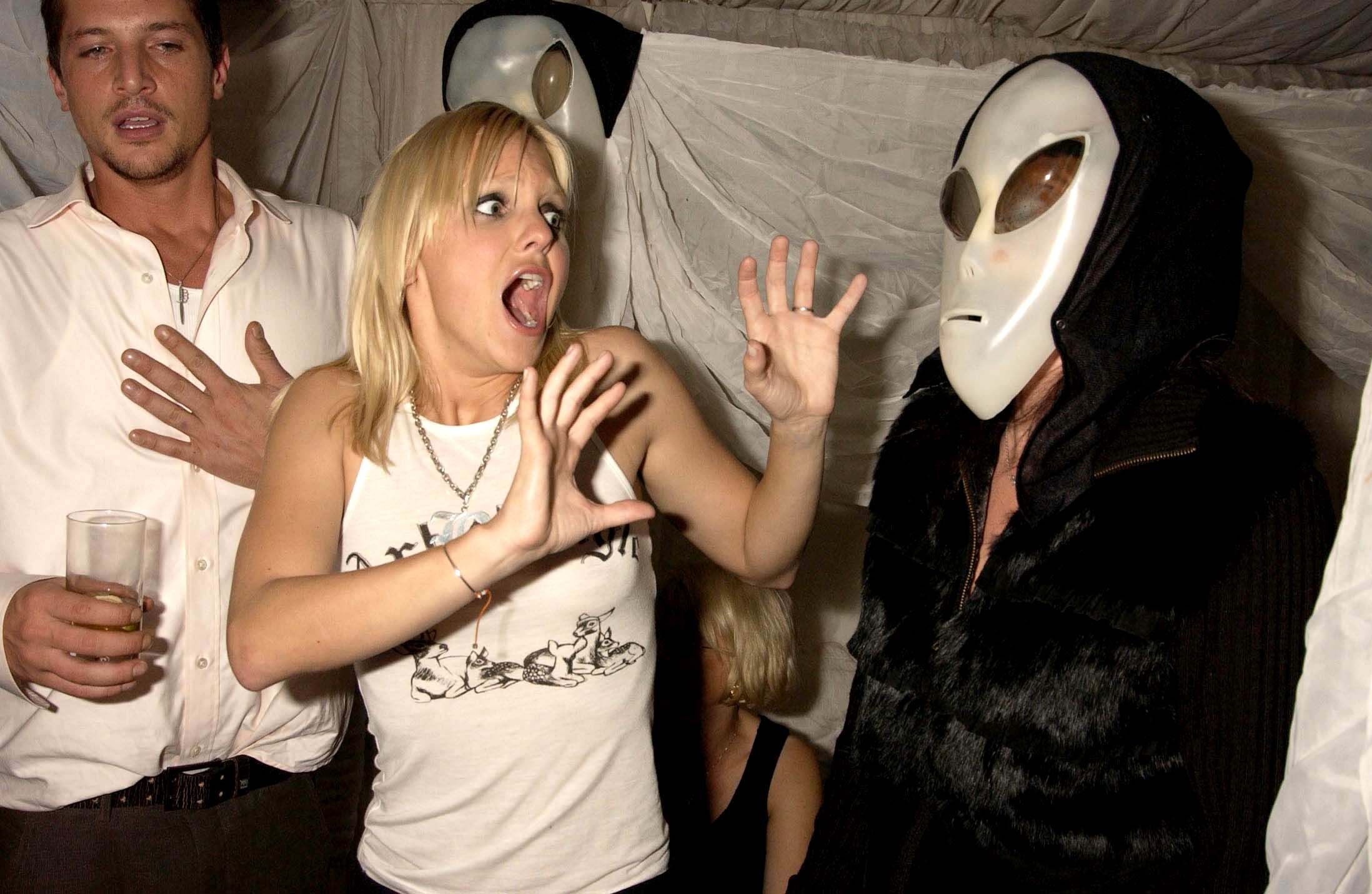 ---
It's hard to believe it but the iconic role of Cindy Campbell was only the actress's third appearance on the big screen.
Anna graced the September 2000 cover of Raygun, and in subsequent years the list has included Playboy, Self, Cosmopolitan, putting her on the list of the sexiest women.
Everyone was dying to know about her personal life. Lots of you heard about Anna's love story with one of the most sought-after Hollywood actors, but...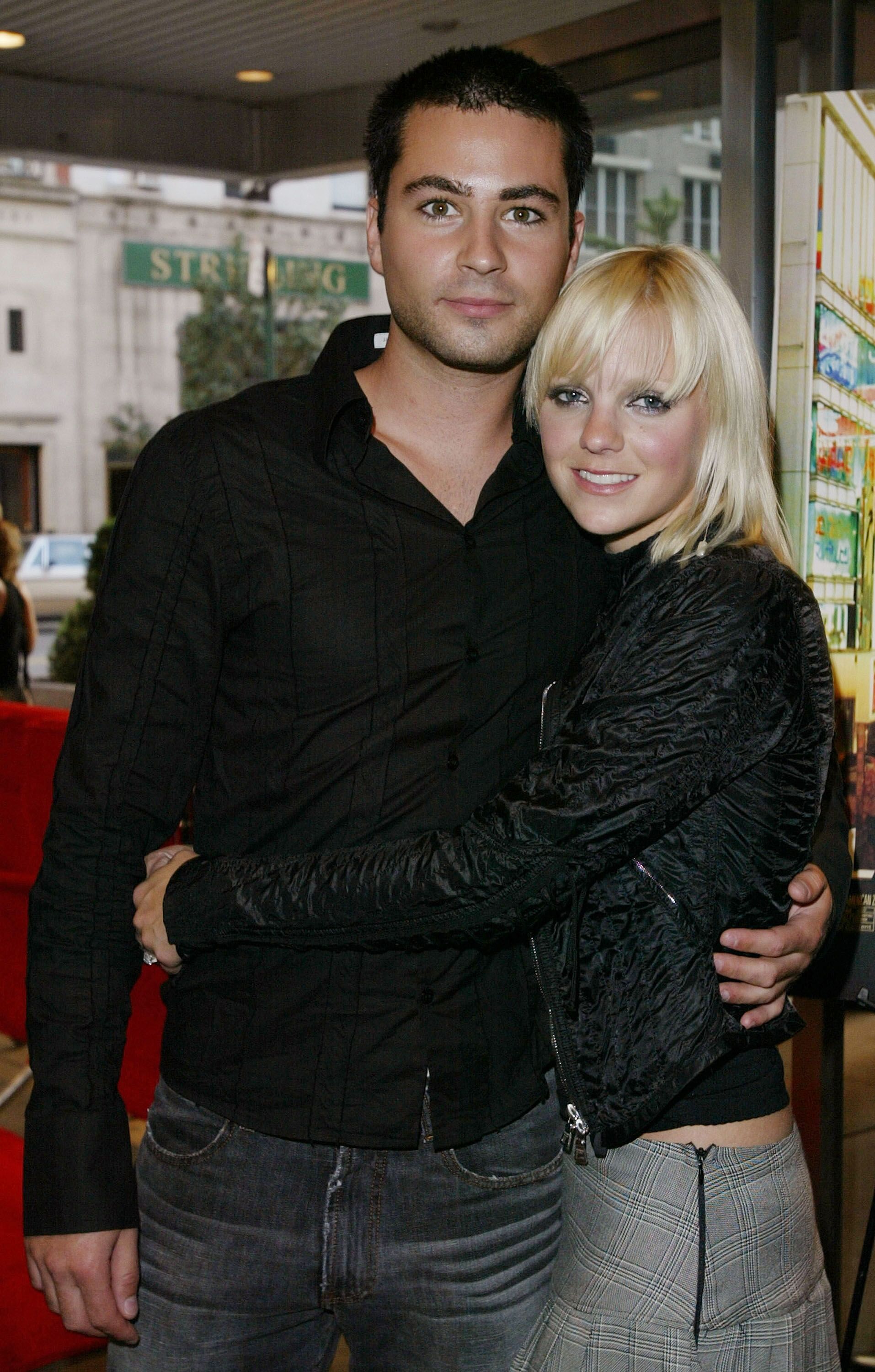 Did you know that Anna had been married to Ben Indra, an actor who she met on the set of an indie slasher film called Lovers Lane in the late 90s? When they met, Ben was just 20 and Anna was 22. Their marriage hardly lasted for 3 years.
"She was really cool, and I just didn't want to miss the chance to get to know her as much as possible. I was just completely hypnotized", says Ben.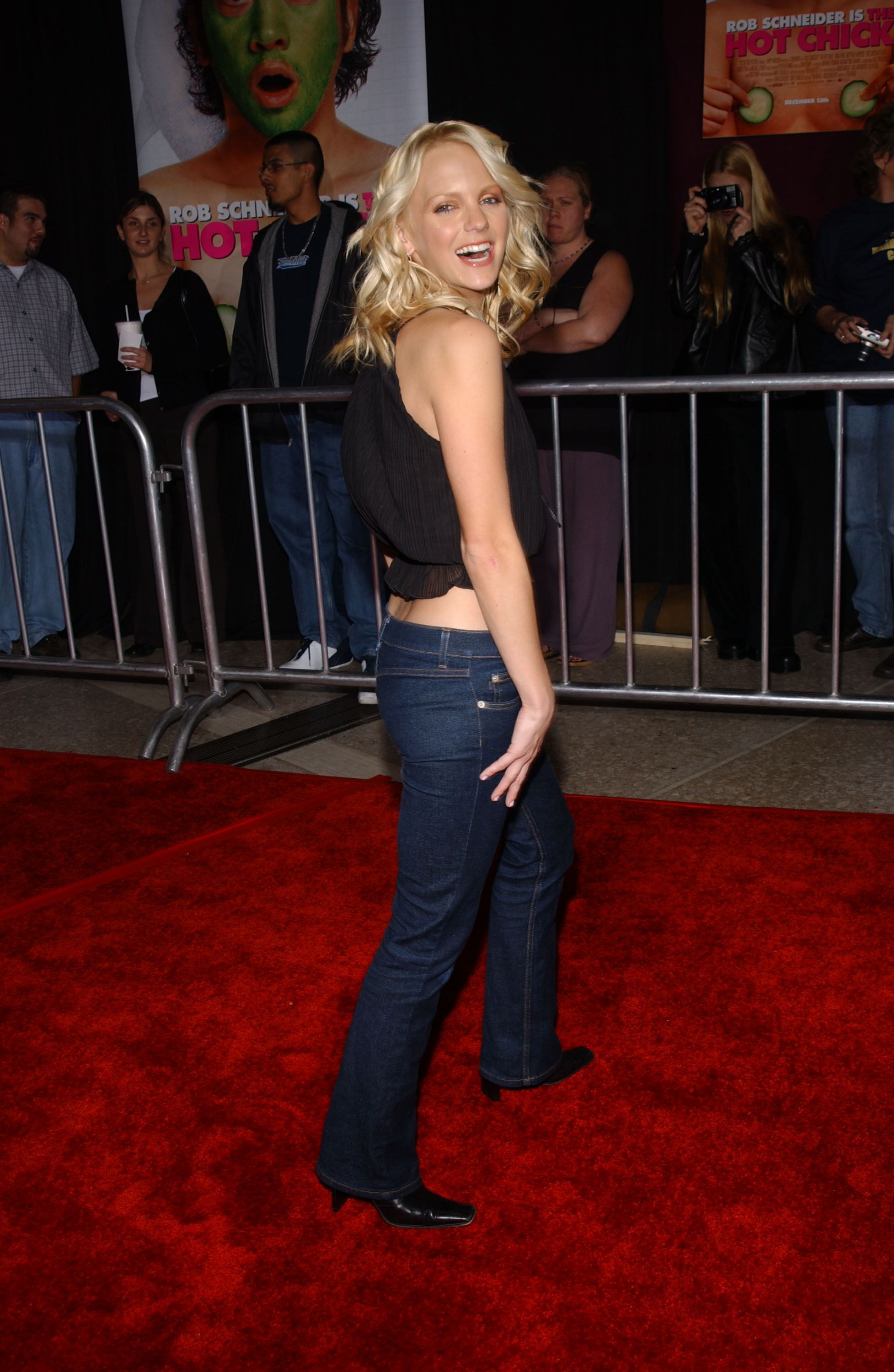 ---
The couple did not have children. Anna was getting rich and famous, while Ben's career was hardly moving. They broke up in 2007, and Ben didn't have much to complain about as he left Anna with $900,000 in alimony. In her book Unqualified, the actress commented on her first crush:
"When I looked back at my marriage, and many of my relationships before it, I realized I had always equated cynicism, discontent, and anger with intelligence, and getting together with Chris made me reexamine that."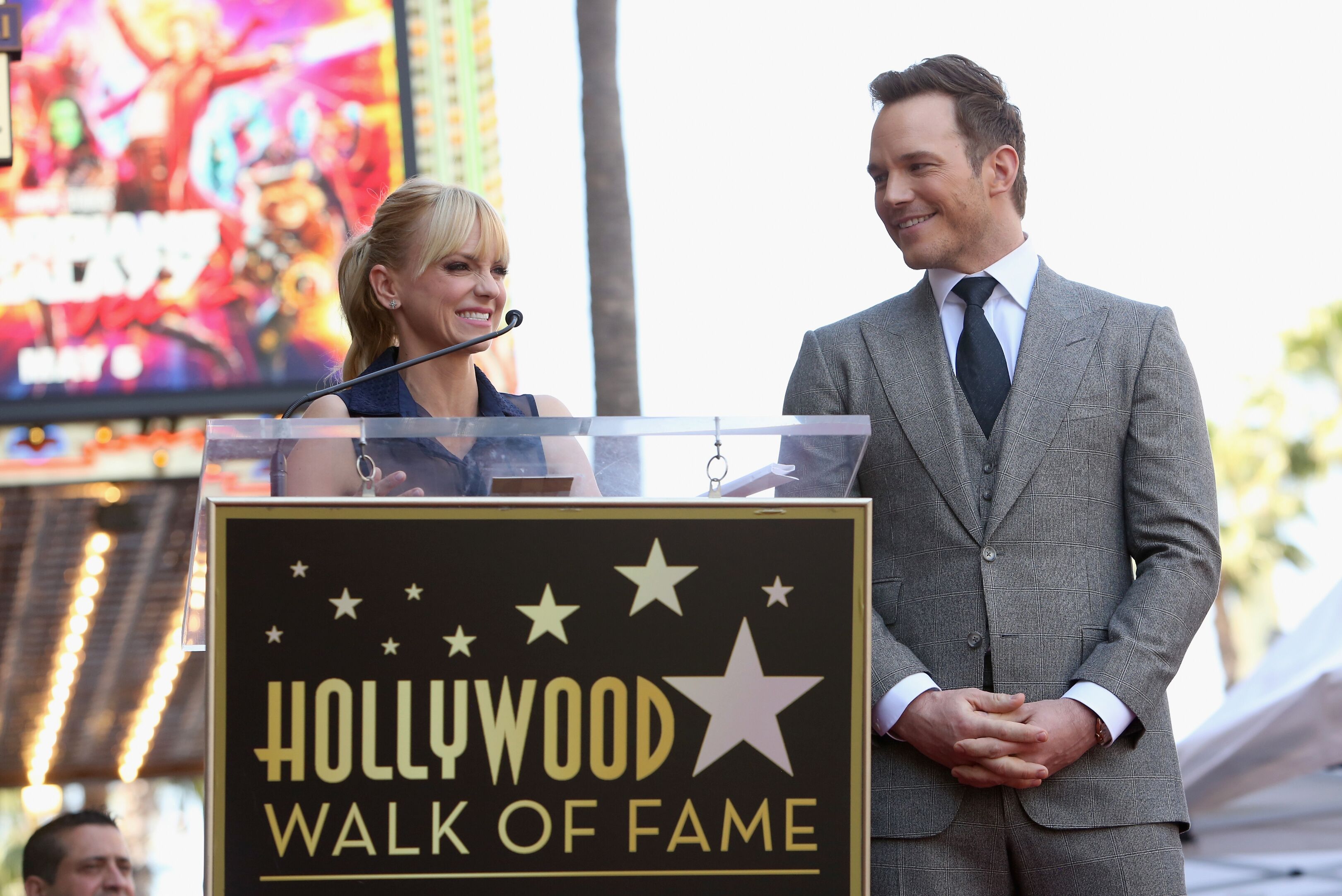 "It made me realize that being with someone who was well-liked and popular actually made me happy".
And yes. A bit later, Anna ran into Chris Pratt. And yes, there is no need to read a memoir to realize why the two got together. After all, they're both incredibly talented and charismatic people with a great sense of humor. Interestingly, Chris and Anna grew up just 20 minutes from each other in Washington state.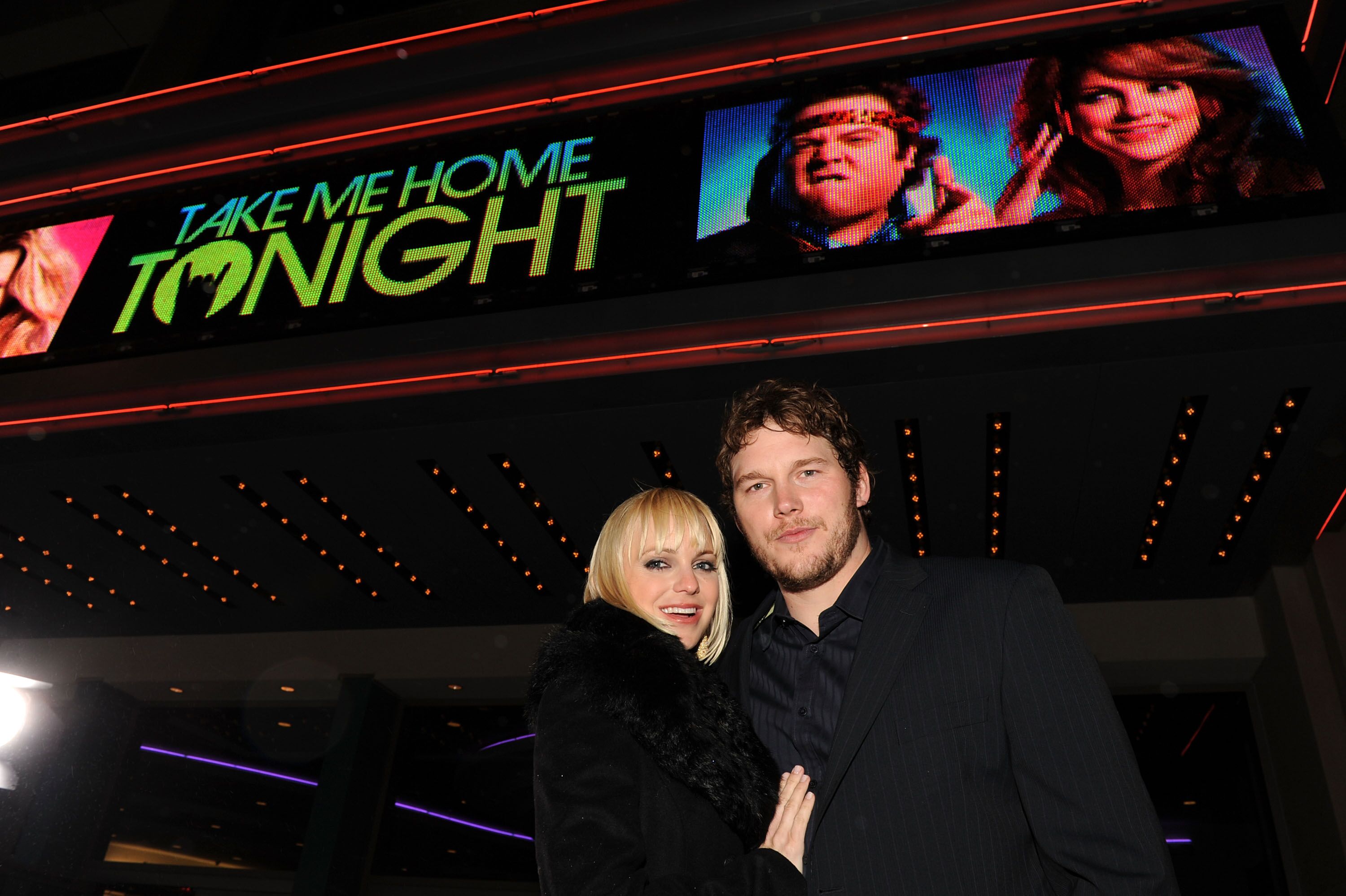 ---
However, they never met until 2007 at the table read for the film Take Me Home Tonight. From the very beginning, Chris knew that Anna was the one. Talking to PEOPLE the actor revealed that Anna's marriage really bothered him.
"I knew I wanted to marry her pretty soon," he told the magazine. "It took a while for me to admit it, because it would be crazy to be like, 'I want to marry you' the first day I met her. But I could have!" said Chris.
The two were good friends, but, as Chris revealed, the day that she told him she was leaving her husband, he knew that he was going to marry her And that's what happened! In 2009, they had a fabulous wedding in Bali. They quickly became one of our most favorite couples in Hollywood. Soon enough the newlyweds had a son, Jack. Nevertheless, they also started to have disagreements.
---

"For the first part of our relationship, we put our careers at the top," Chris said. "We were like, 'Honey, if you get a job and you have to go to Istanbul for six months, you're going. I'll help you pack. I'll Skype with you every day. You're living your dream, I'm living my dream. That's what we do.'"
Chris also shared how difficult it was for them not to be jealous of each other, considering the intimate scenes both of them had.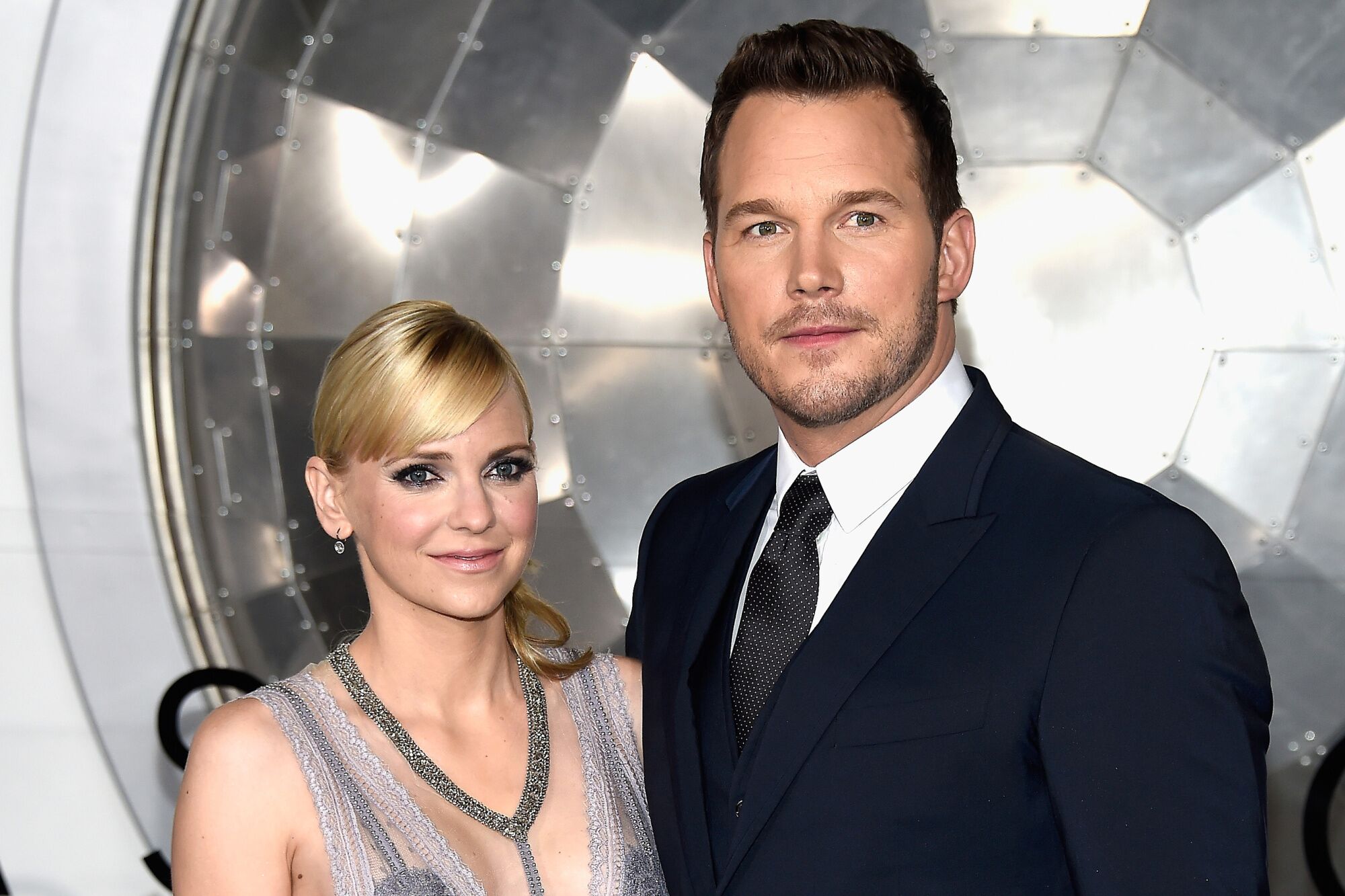 And what about the rumors of Chris cheating on Anna? The actress even had to give a comment during her podcast. Anna assured that it was the cost of being a "public couple".
Now it's difficult not to get sad seeing their old photos together. Everything about their family seemed so perfect.
"My parents have this amazing marriage, so you'd think that the odds would be in our favor ... But we've talked at length at about this."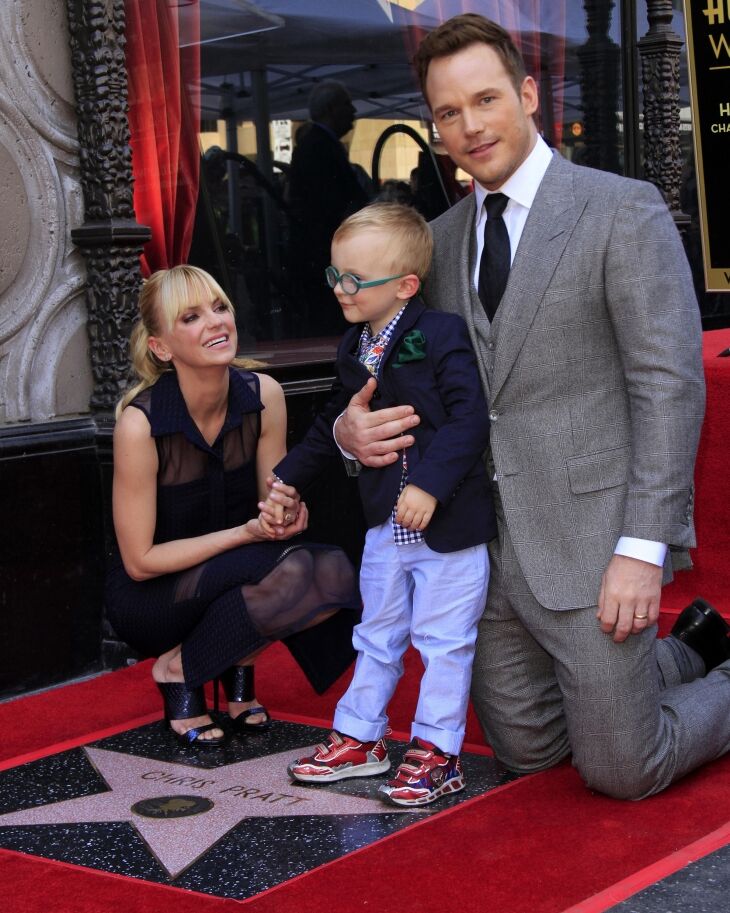 ---

"And our working theory is that we tried to make a bad thing work because we saw our parents work so well. And so trying to conform to sort of that idea and be like yeah, we got this, we can make that work," said Anna Faris.
As sad as it sounds, the couple broke up in 2017, claiming that they separated on a good note and continue to love each other.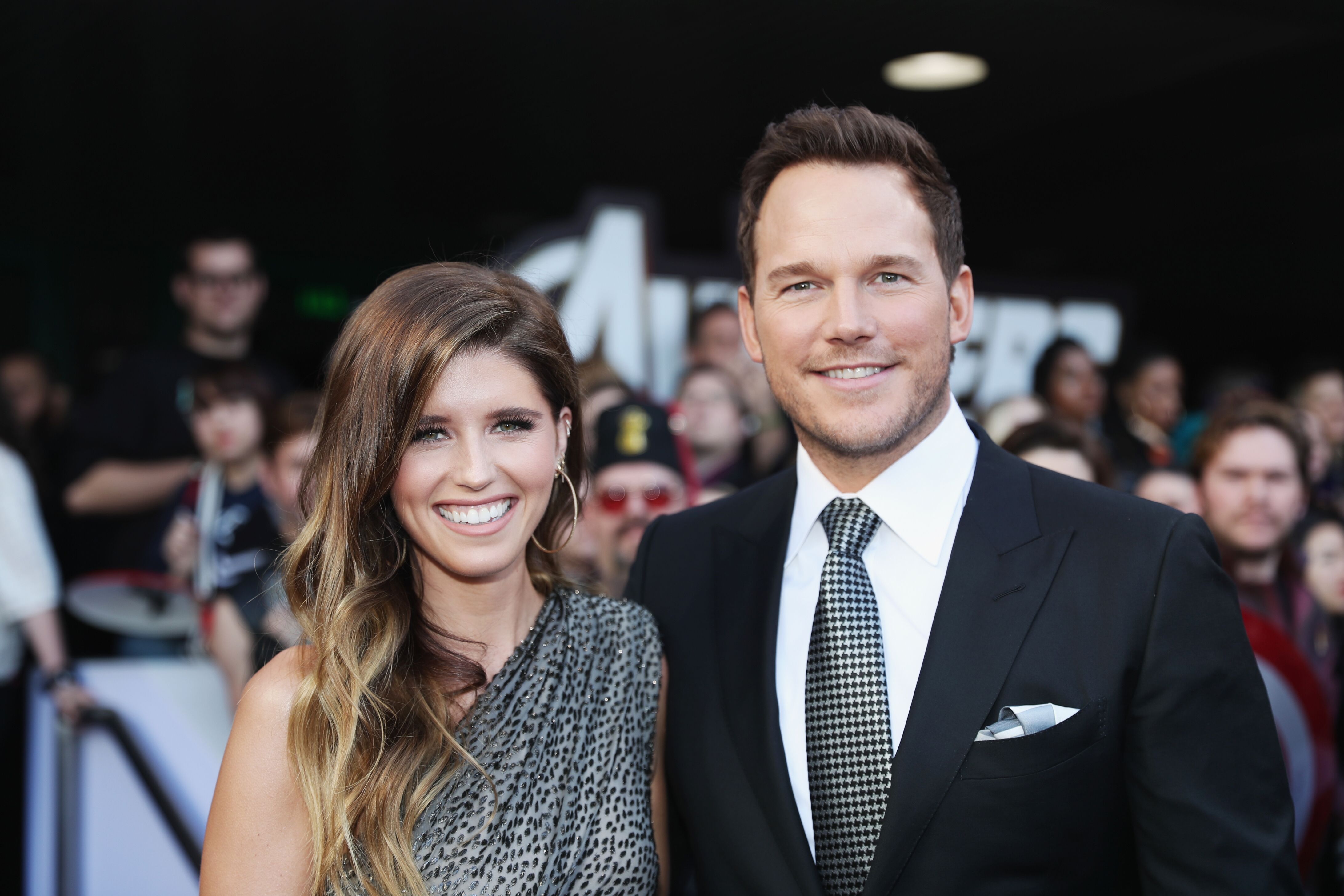 This year Chris proposed to Katherine Schwarzenegger and, according to Anna, immediately notified his ex-wife. Faris was happy for the engaged couple and jokingly offered to hold the ceremony. Chris and Anna regularly meet during their son's basketball games. And they seem to have a lot of fun.
Back in November 2017, even before the couple officially filed for divorce, we started to hear rumors about Anna's new boyfriend, Michael Barrett. And the rumors turned out to be true.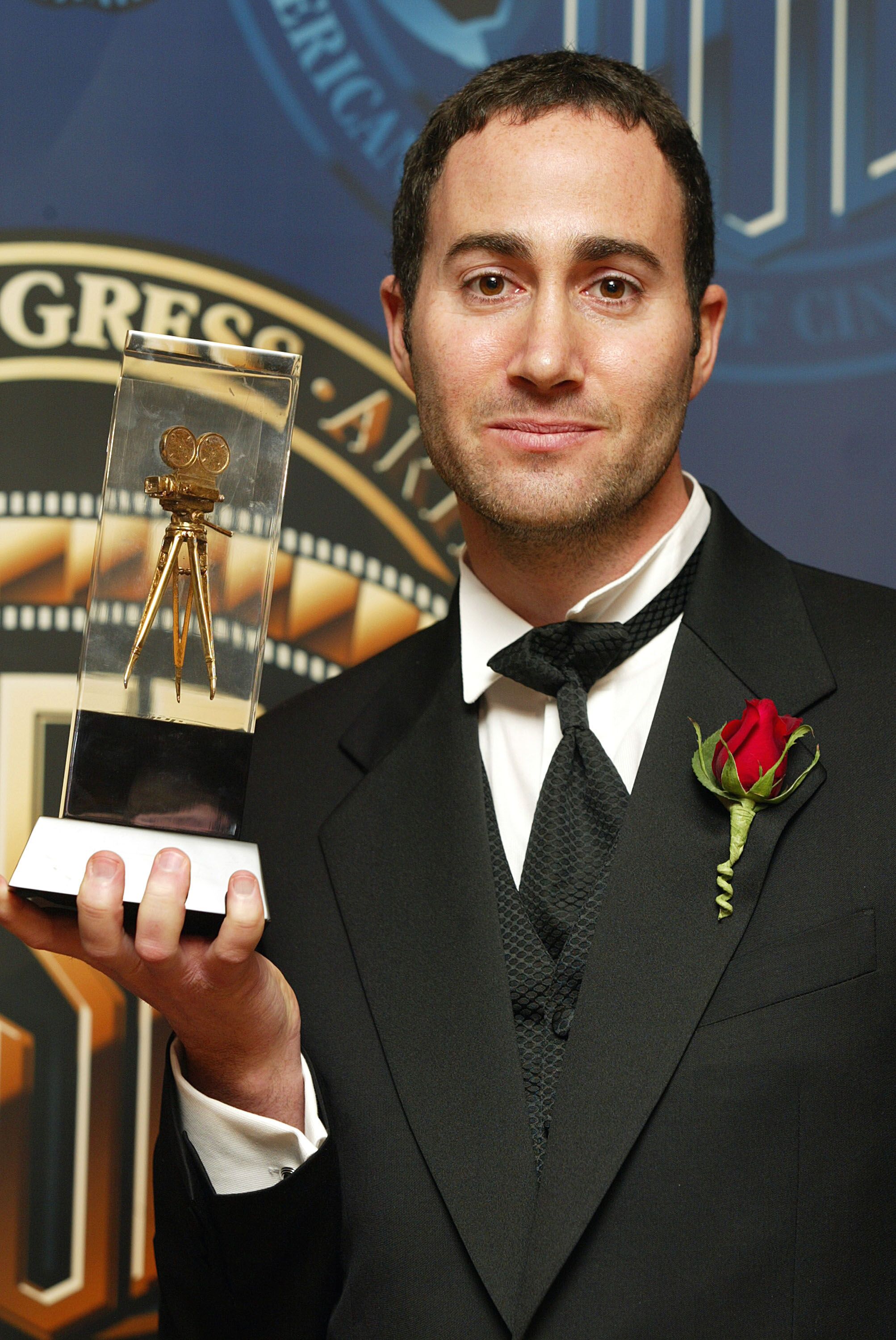 ---
They seem to be the perfect couple and all her friends seem to notice it as well. Michael is a recognized cinematographer who even won the American Society of Cinematographers Award for Outstanding Achievement in Cinematography in Regular Series.
Anna is not keen on sharing her love life via Instagram, but we hope that her relationship with Michael is serene and wonderful, as she really deserves it to be.
ALLISON JANNEY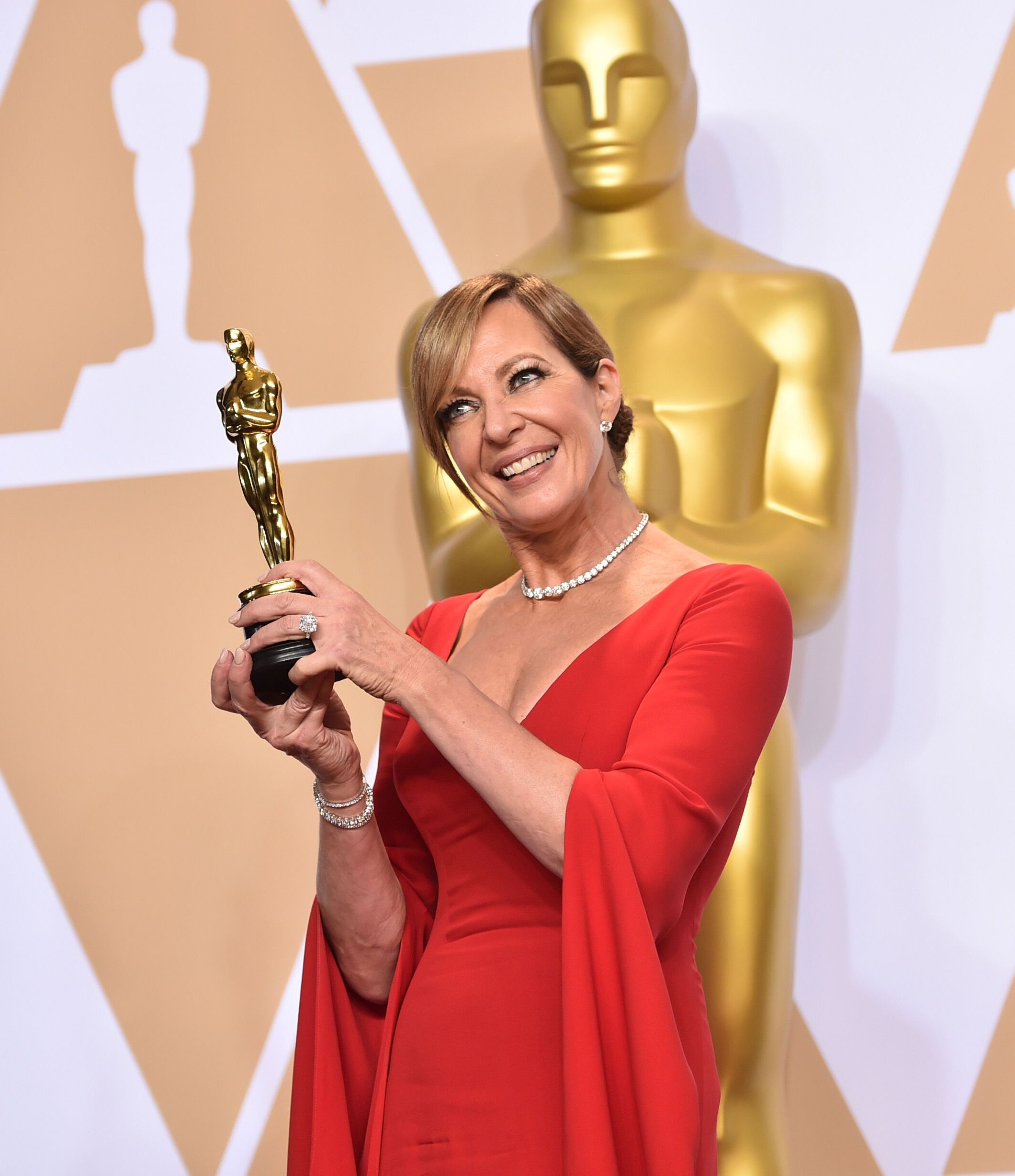 Is it possible NOT to adore Allison with all her charisma, talent, and individuality? No doubt Allison Janney is a huge Hollywood star and her presence in Mom is a real gift for all of us.
Although Allison has had supporting roles in most of her works, all her characters are so memorable that we can't even imagine another actress in her place. Let's cover the most eccentric and interesting ones: 10 Things I Hate About You, American Beauty, Hairspray, The Help, Mr. Peabody & Sherman (quite surprising, isn't it?), I, Tonya, and the latest, Ma.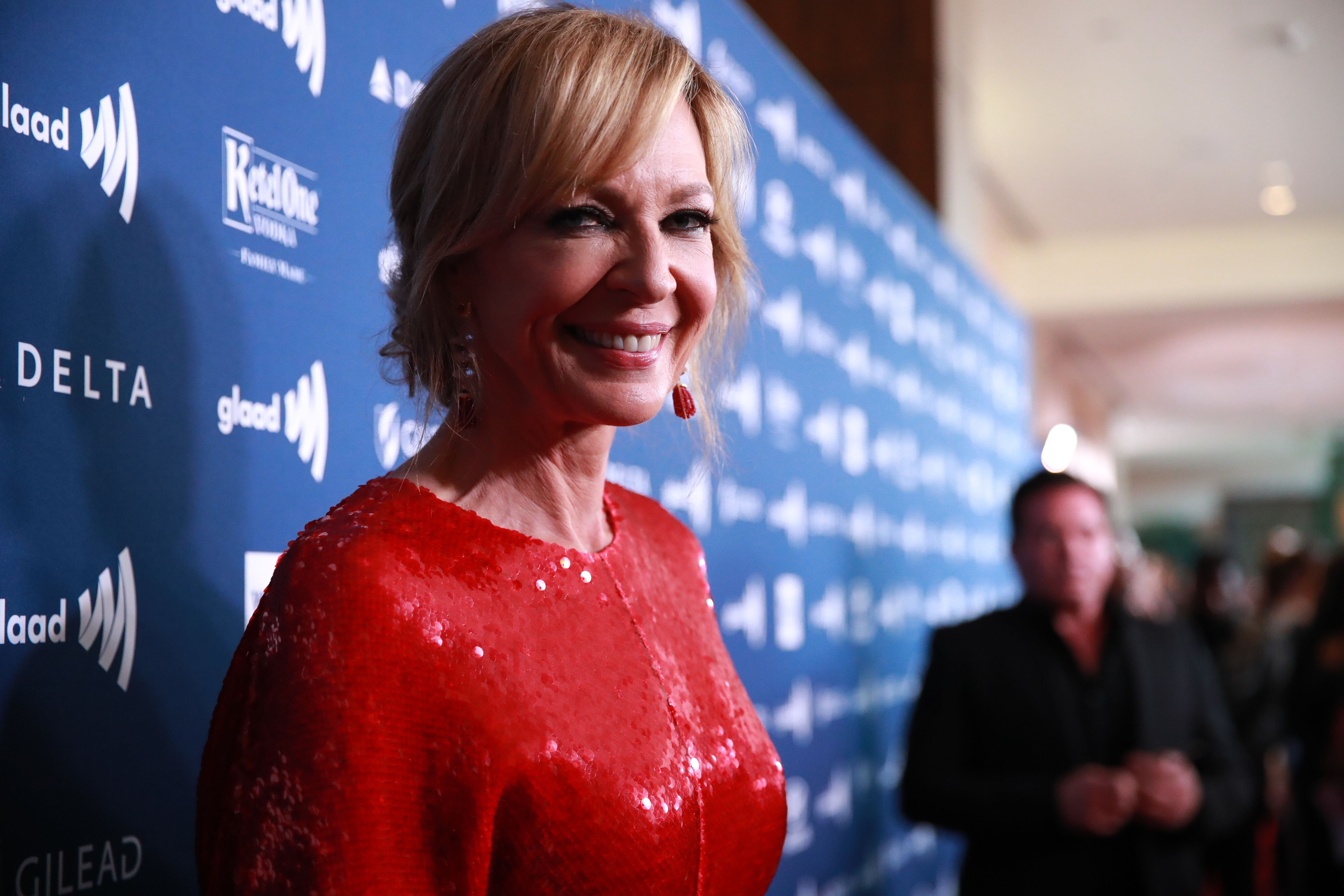 ---
But what Allison loves the most are her awards and nominations. Well, they are crazy about her too! Janney received a Tony, Emmy, Golden Globe, BAFTA and Oscar for her supporting but unforgettable performance in I, Tonya.
As for Allison's private life, it's not that easy. Mainly because she kept everything a secret for quite a while. In 2006 we found out about her engagement with actor Richard Jenik. Back then the couple was promoting the movie Our Very Own.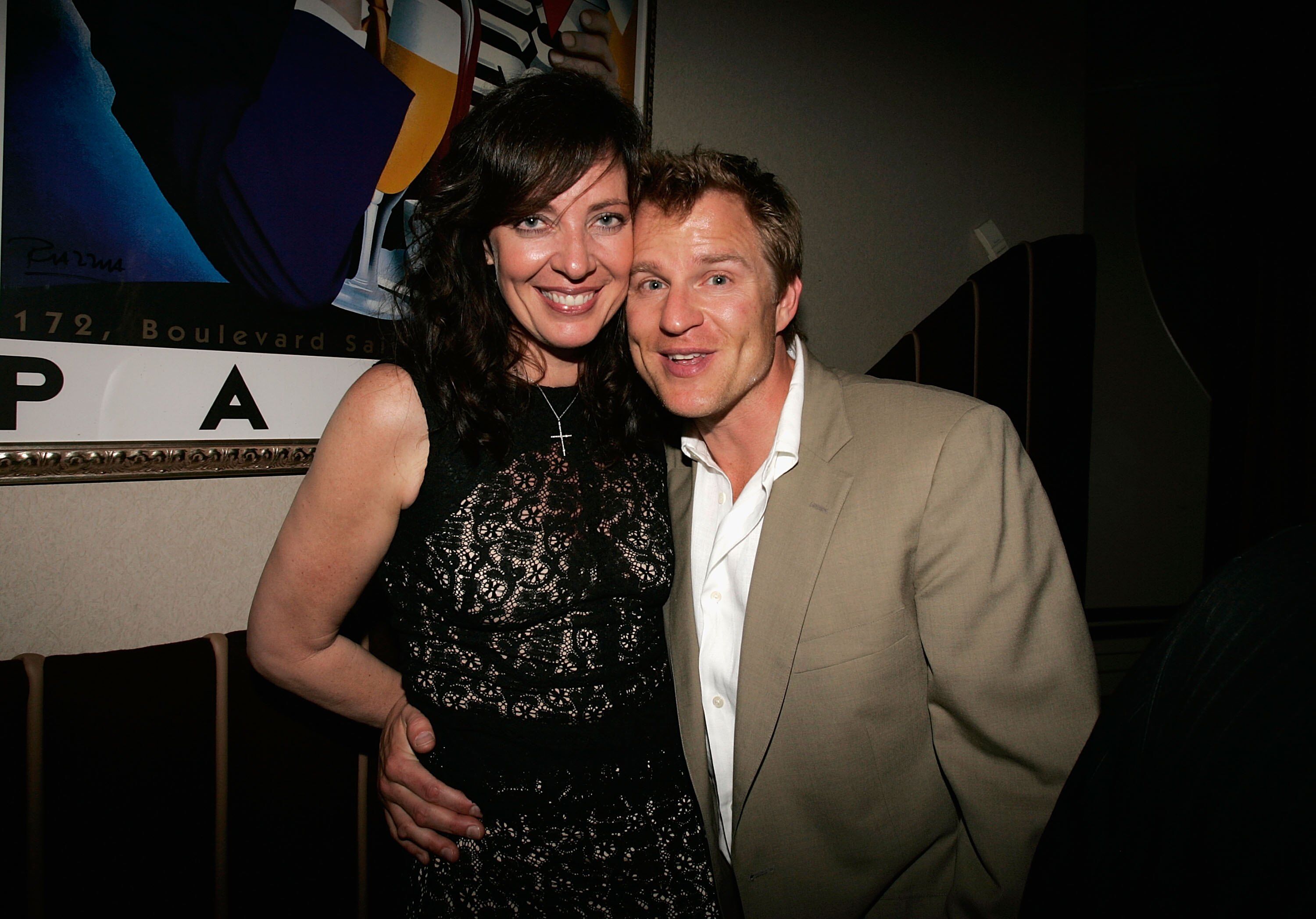 According to the rumors, the couple dated for 3 years, and they were about to get married. But the two eventually separated.
"I used to have a recurring dream that I would marry a man and, right after the ceremony, they'd turn into somebody completely different. I'd marry Arnold Schwarzenegger and then he'd be Danny DeVito — except that no one else saw the difference. So you could say I've had some fears about it," Allison told to Women's Health.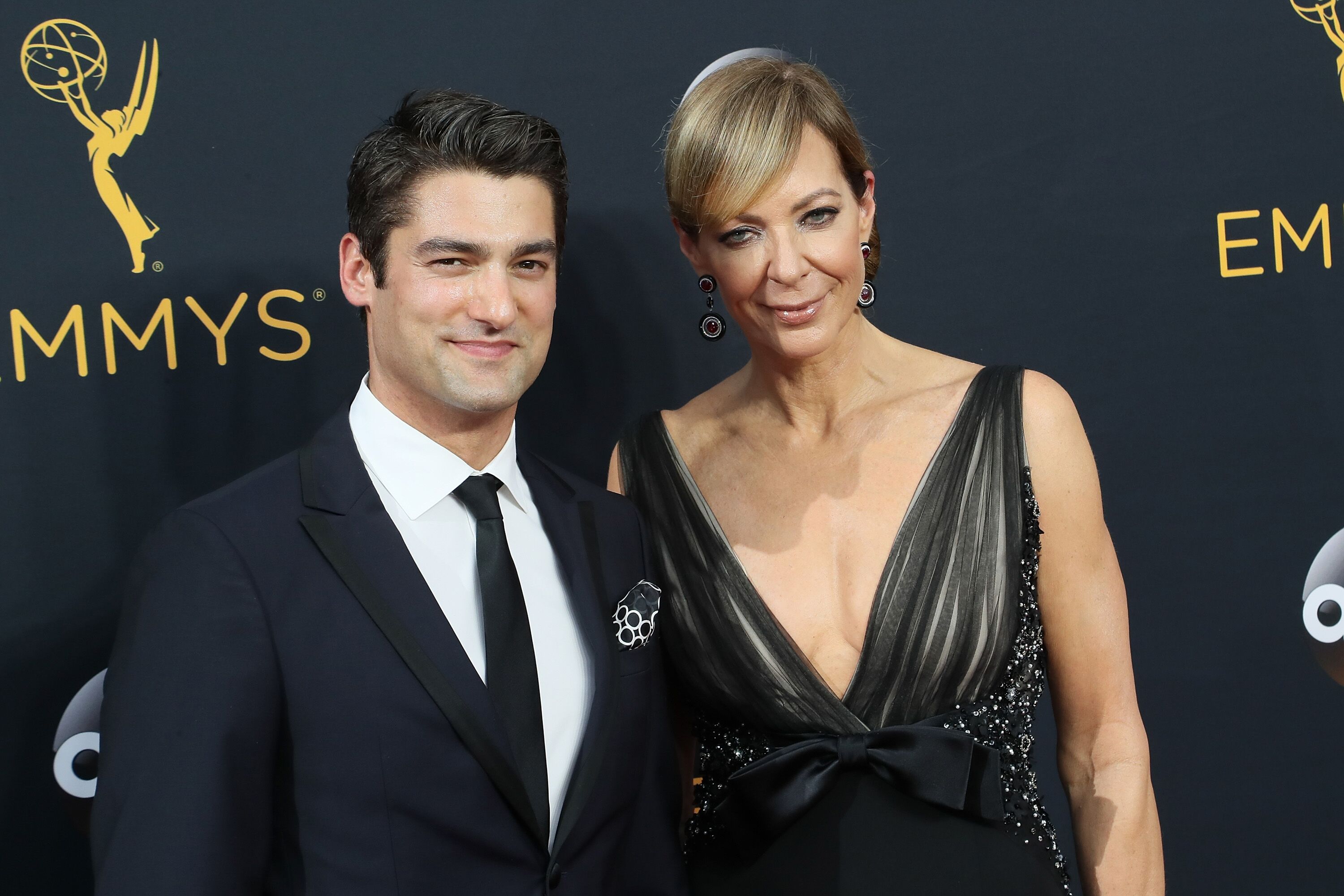 ---
But as Janney won the Oscar in 2018, a lot of us noticed a sparkling ring on her finger. Allison met her boyfriend on a set of The Way, Way Back, where she was an actress and he was the project coordinator. And should we even mention the fact that her boyfriend, Philip Joncas, is 20 years younger than Allison, who's turning 60 this year?
Although we didn't receive a word about their wedding, we often see the couple on the red carpet and they look wonderful together.
Mimi Kennedy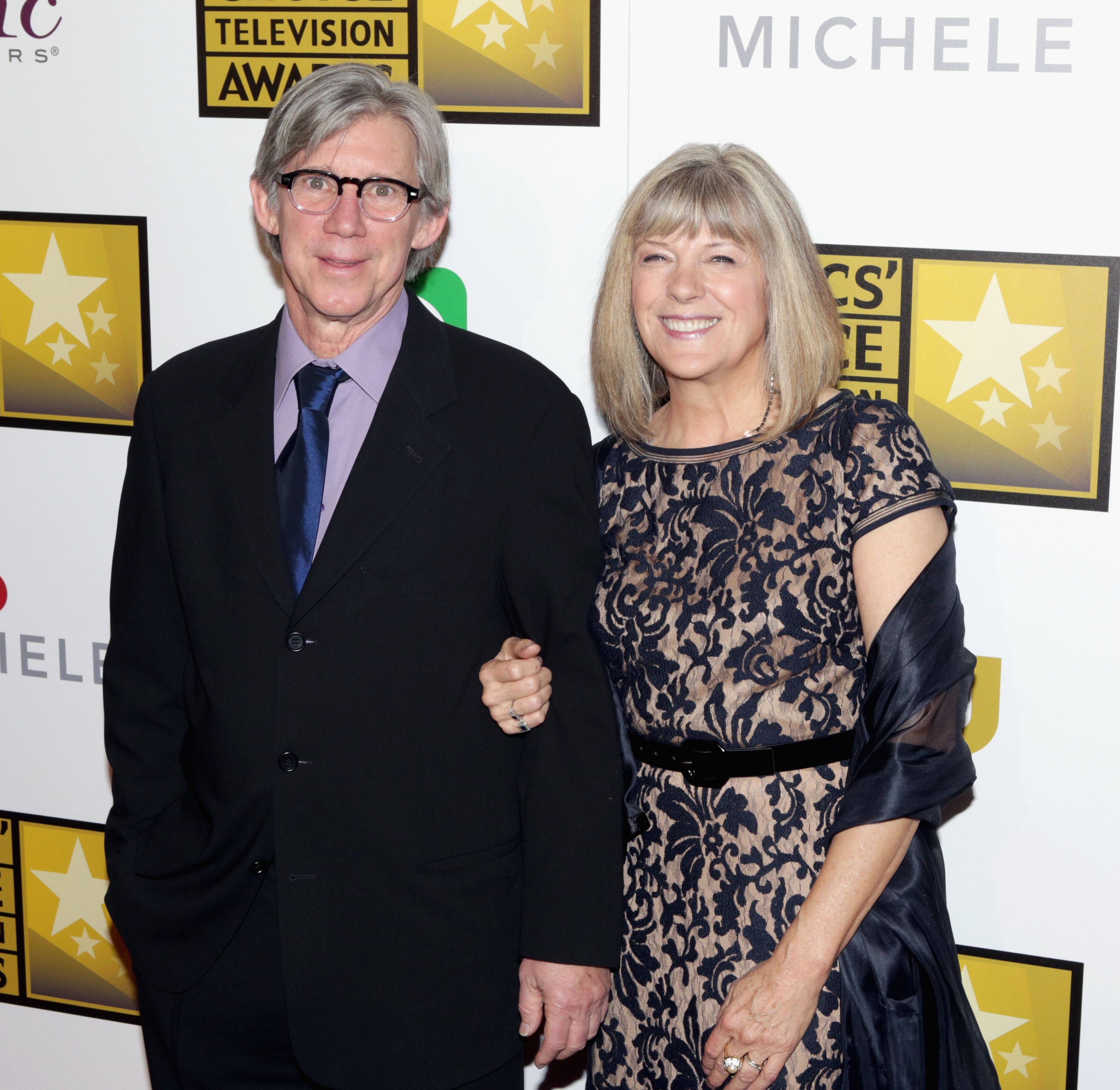 Last but not least, let's talk about The Mom supporting cast!
Mimi Kennedy, who plays Marjorie Armstrong-Perugian, met her husband on Operation Match, a primary version of Tinder that she used back in 1966. The users were to fill in a few blanks with questions like "Do you believe in a God who answers prayer?" and "Is extensive sexual activity in preparation for marriage part of 'growing up?'.
---
A computer would analyze the answers and find a perfect match. Although it might sound incredible to us, for Mimi and her husband, Larry, the program was 100 percent accurate. The couple got married way back in 1978. They have 2 children. These days, 40 years into the marriage, they love each other more than ever. Couple goals, right?
Beth Hall
Talking about marriage, Beth Hall, who plays the unforgettable Wendy Harris in the sitcom, celebrated her 20th anniversary with her husband a couple of years ago. Her husband's name is Philipp and we don't know much about him.
Their common decision was to adopt a child, which was definitely a wise idea. Their daughter's name is Nina and the actress can't stop posting photos of her in her social media. 
Jaime Pressly
---
Meanwhile, the model and actress Jaime Pressly is dating Hamzi Hijazi, who she met in a shoe store in 2011. Although the couple is still not married, Jaime gave birth to their twins in 2017 and they look beyond happy together. Now the two are raising three kids, along with her child from Eric Cubiche. She was engaged to Eric but they never got married.
In her interview with Esquire, the actress confessed that she almost purchased a ticket for a flight on one of the planes that crashed into the World Trade Center on September 11, 2001. But she thought that the flight left too early in the morning, so Jaime miraculously escaped her tragic end.
If you want to learn more about Mom, let us know in the comments!