Dancing with the Stars: New Season Scandals
America's favorite dance competition TV series is releasing its 28th season this year. Impressive, huh? Meanwhile, let's find out what nasty details about it were hidden from us! Was Christie Brinkley replaced at the very beginning of the new season due to actual trauma or was it all fake? Why fan favorites Artem Chigvintsev and Sharna Burgess won't be back? And what are the dark sides of the new season's participants?
It's high time to learn it all! 
1. New Rules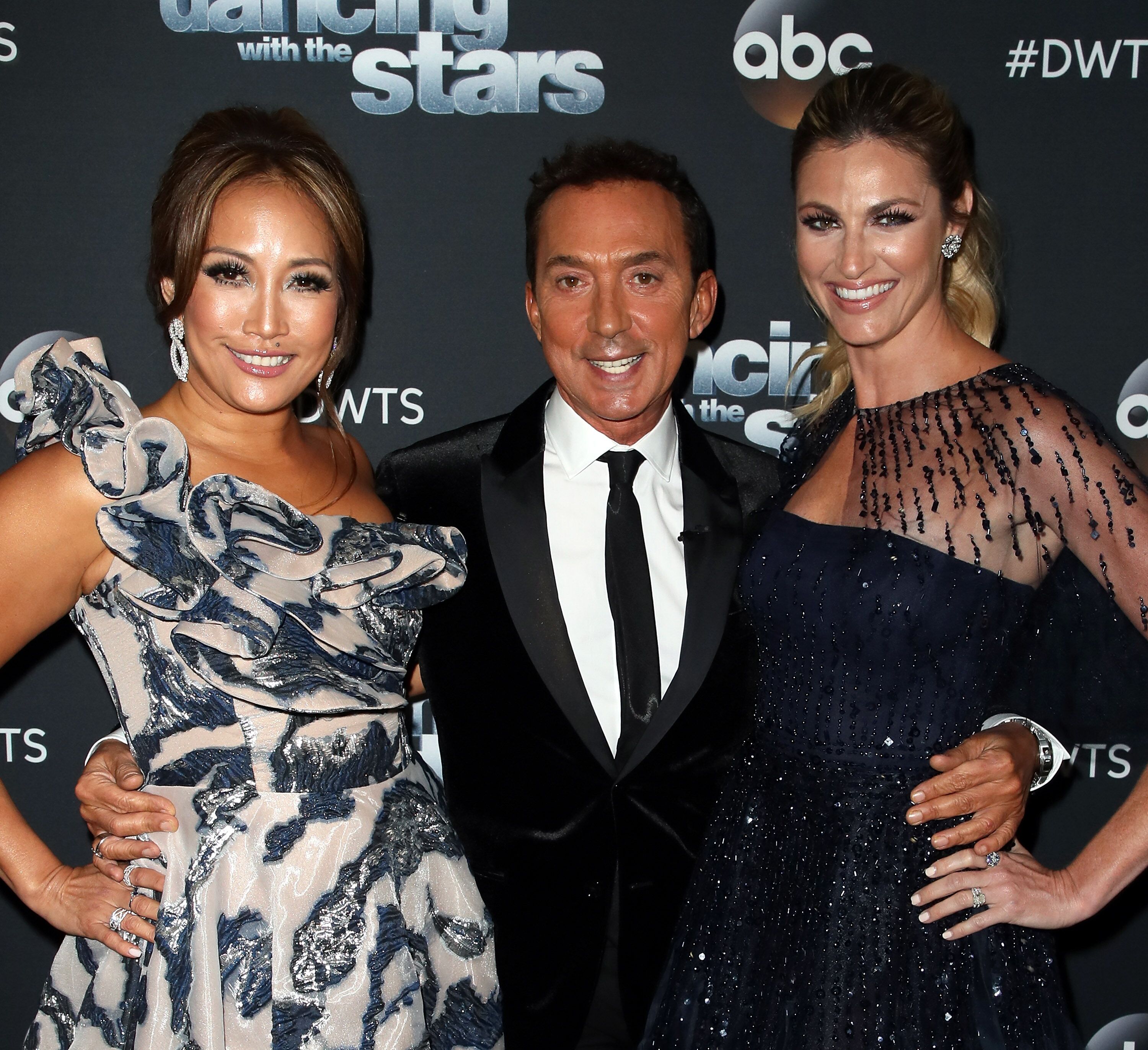 ---
The scandalous nature of this season starts with previous seasons' finale. Bobby Bones and Sharna Burgess' victory last year caused a lot of misunderstanding among the viewers, and that's probably the reason why Dancing with the Stars skipped their spring season this year. Fans of the show were confused with the new winner, as he obviously wasn't the best dancer out of the finalists!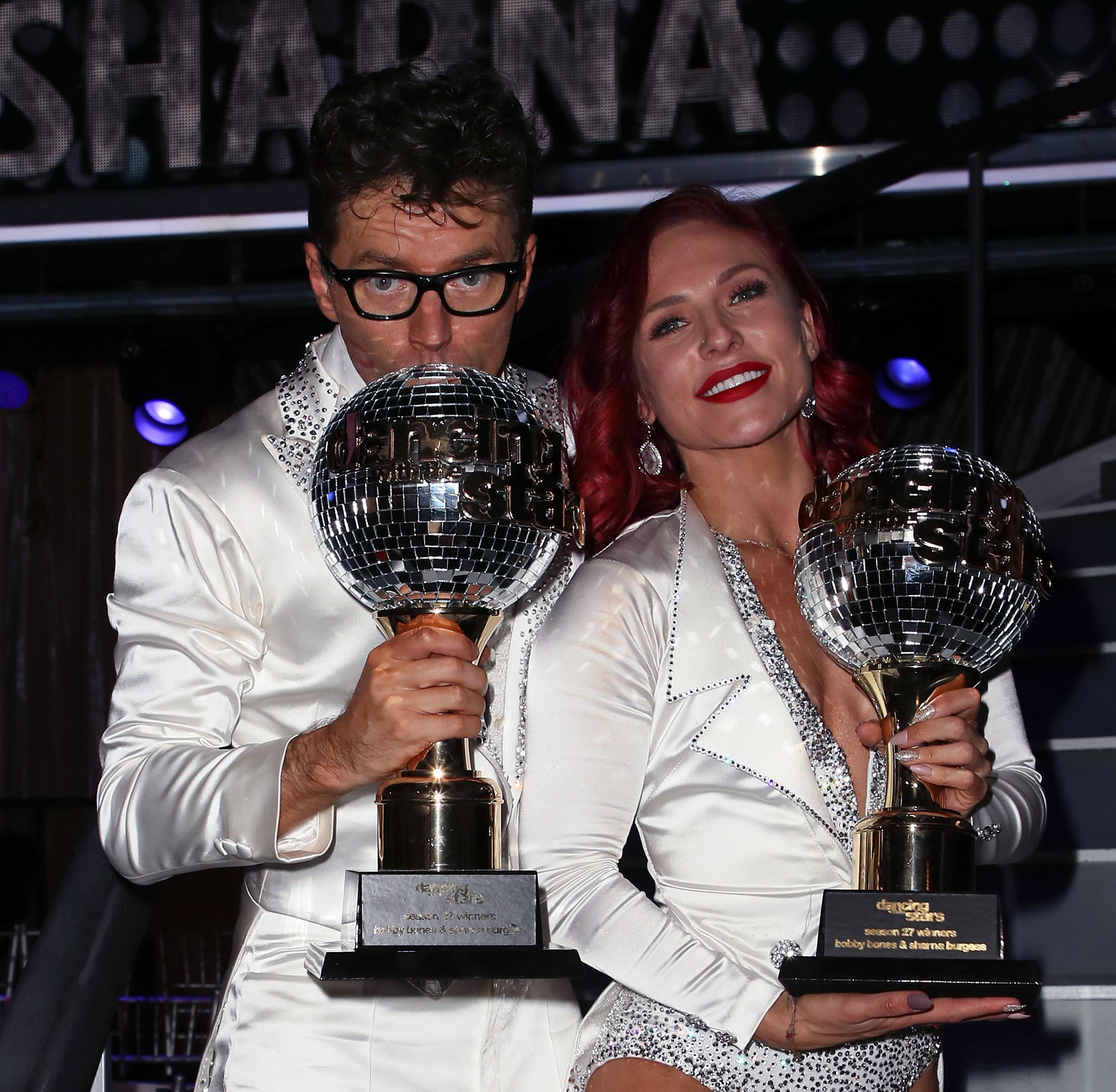 Fans suspect that it has become the show's new tradition to not choose a winner who has shown an amazing level of dancing skills, like Evanna Lynch did, but rather give victory to the more popular celebrities.
We're ready to accept the fact that the participants aren't at the same level from the very beginning, as some used to dance or do sports, while others spent their lives working as TV presenters or stand-up comics. So obviously their dancing abilities are different.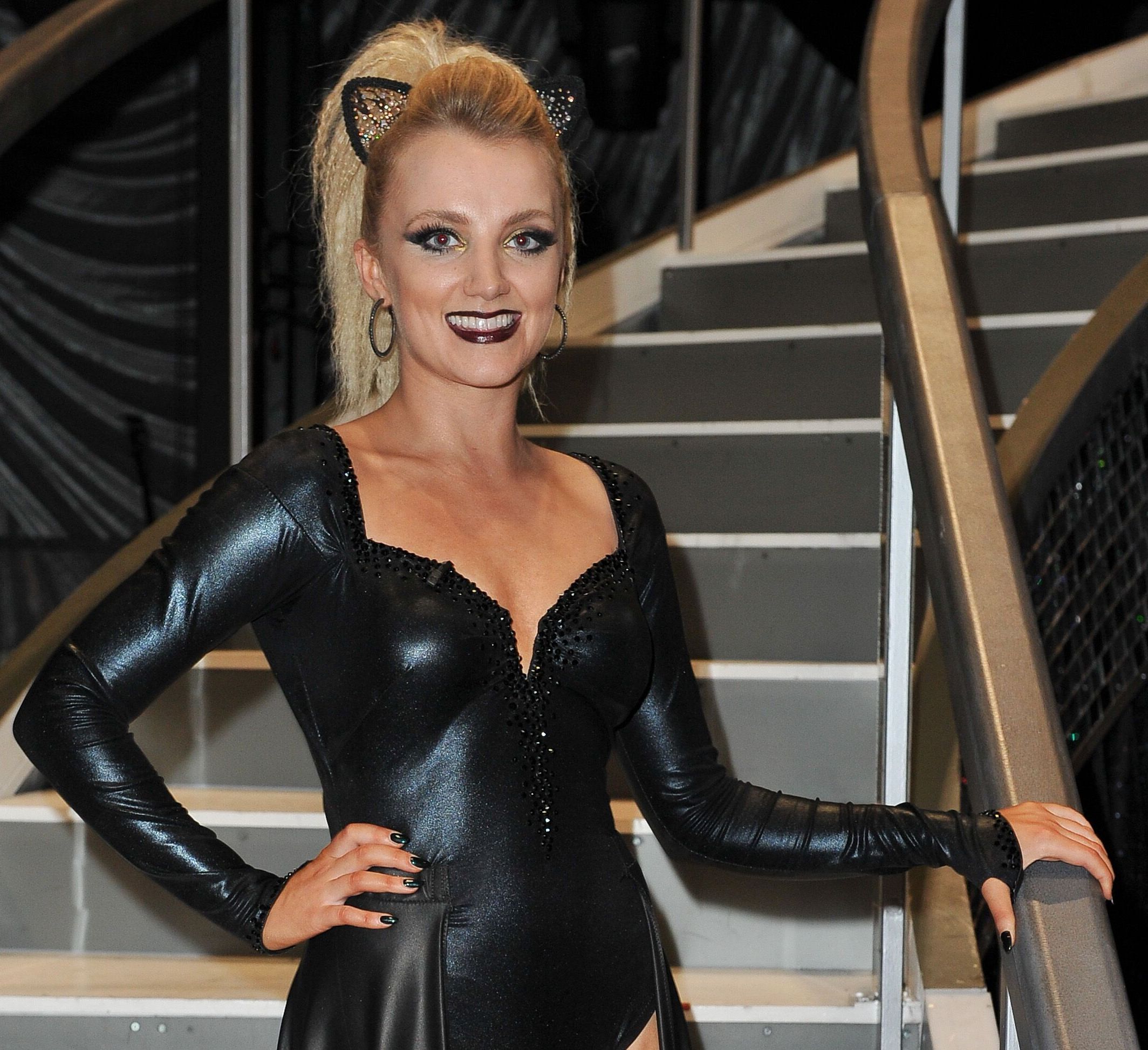 ---
But Bobby Bones' victory was so controversial, that no one could ignore it anymore. Right after the show, Bobby admitted he himself was shocked by his victory. Though, soon he accepted it and even found a silver lining for the show's fans:
"I'm happy that we broke the system. So, I think it's great. The backlash we still get is only from the people who are way too obsessed with that show. The hardcore Dancing With The Stars people, they need to get over it. We rock!"
America's favorite actor Neil Patrick Harris commented on the finale of the 27th season on his Twitter: "Dancing With the Stars just confirmed why I don't watch Dancing with the Stars." His tweet got almost 20 thousand likes and plenty of comments, such as "the end of an era."
The showrunners had nothing else to do but to review the rules.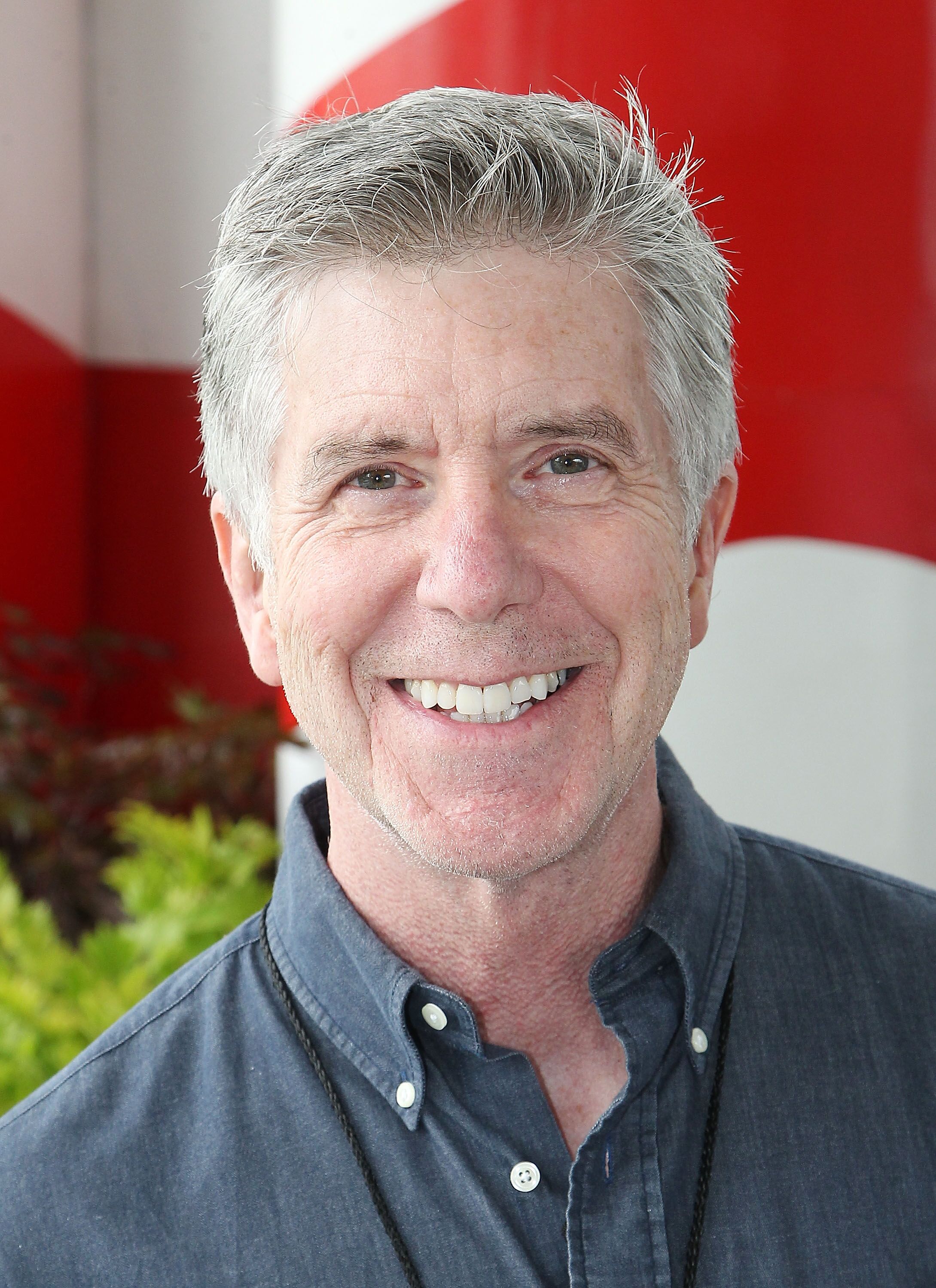 ---
Nevertheless, the host of the show Tom Bergeron stood up for Bobby on his Twitter, hinting that the show is going to face some changes: "As I've often pointed out, Mr. Bobby Bones won fair & square based on the voting rules of the show at that time". Another tweet followed in June: "Just had first meeting re: Season 28 of @DancingABC. Major takeaway; we hear you #DWTS." And the rules changed.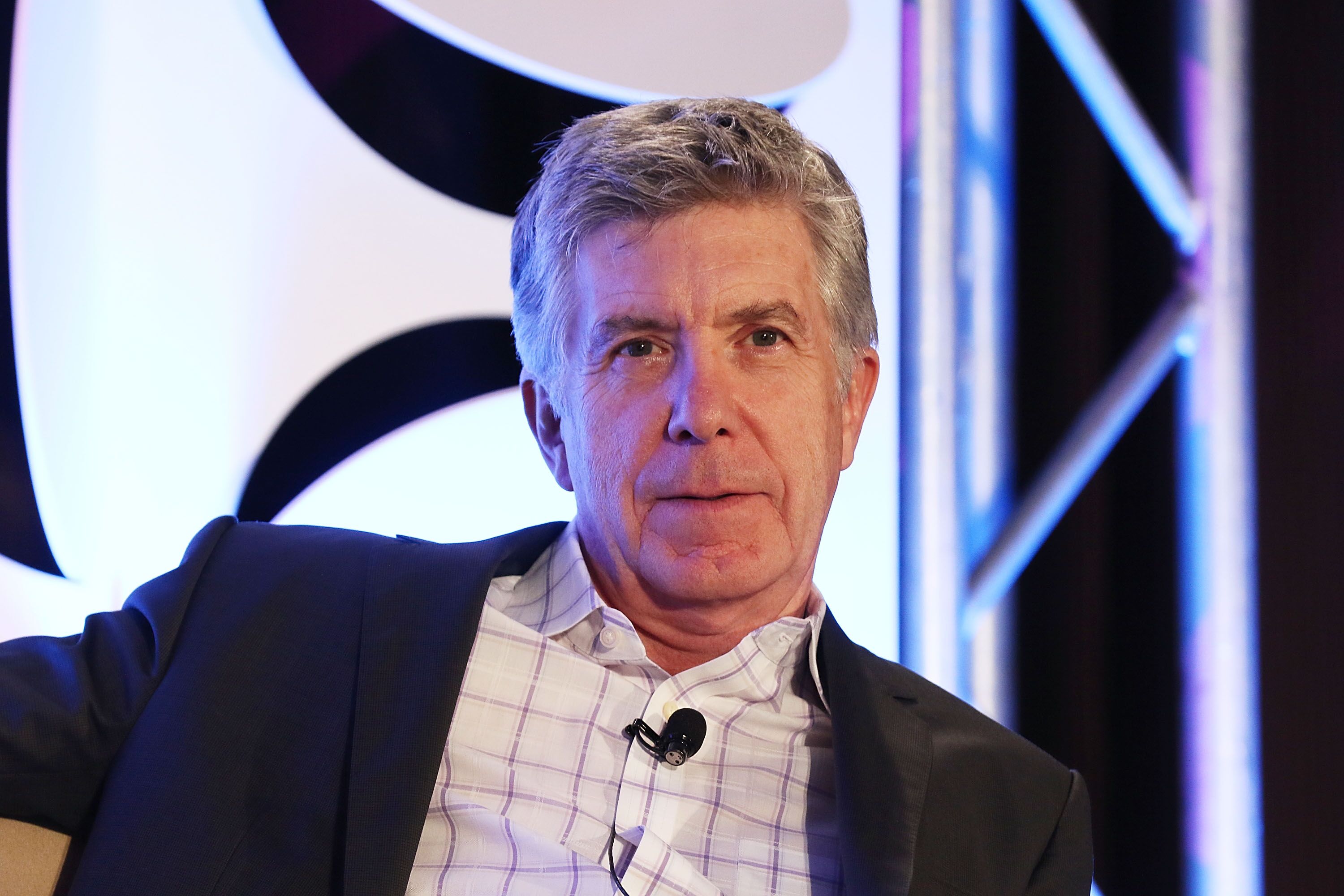 Today as the new season is taking place, we have noticed not only the new studio and the white and golden decorations but also the fact that the professional jury has much more power now. There's also been a major change connected to the voting process. Now we can only vote for our most-liked couple while the show is live, which is from 8 to 10 PM ET.
---
If you're stuck at work, in traffic or simply late for the show - you might not be able to support your favorites.
As the show airs live only in Eastern and Central time zones, the residents of Mountain and Pacific time zones will not be able to vote for the participants at a time convenient for them. Moreover, these time frames have created another dilemma.
The participants who perform first may get more votes than those who go last. For instance, on the September 23 show, the former bachelorette Hannah Brown danced 15 minutes before the finale, while James Van Der Beek opened the night with Emma Slater.
We hope the producers will improve the new rules and make Dancing with the Stars great again with some fair competition.
2. Sharna's cut off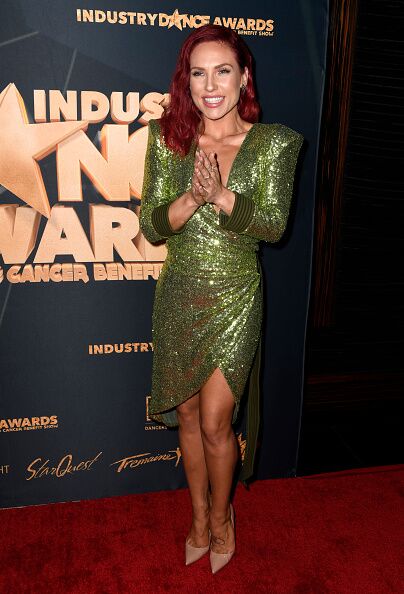 ---
In this season, for the first time in the history of DWTS, the dancers and the couples were announced in the first episode. Three days before the show, the members of the show, the fan favorites, Artem Chigvintsev and Sharna Burgess found out they got fired! They were cut off from the show spontaneously, without any explanation.
The first one who stood up for his partner was Bobby Bones, and that's no surprise.
According to one of the theories, Sharna's suspension is connected to her and Bobby's controversial victory in the last season.
"I was surprised to see Sharna not be brought back. And so was she," he told Hollywood life. "I would assume she was one of the ones making the most money on the show."
It can really be about the money, as all the show's participants make about $125,000 and the finalists and big stars make even more!
---
Is it possible that the showrunners who spend about $1 million on costumes decided to save some expenses by firing the true DWTS stars? It seems that even Artem and Sharna don't know for sure why they've been taken off the race. Sharna revealed how upset she was to the media and posted a goodbye post on IG:
"After nearly 9 years I feel like I grew up on the show. I am going to truly miss creating, story telling and performing for you all"
Artem's post gathered plenty of comments from his fans:
"I just want to say how sad it makes me feel not to be part of Season 28 of DWTS. It's been 10 years since I have joined this absolutely, one of a kind, incredible show! It has given me recognition as a dancer, choreographer and a teacher."
Well, the showrunners have already demonstrated how they listen to their audience, maybe this time will be no exception? 
3. Christie's replacement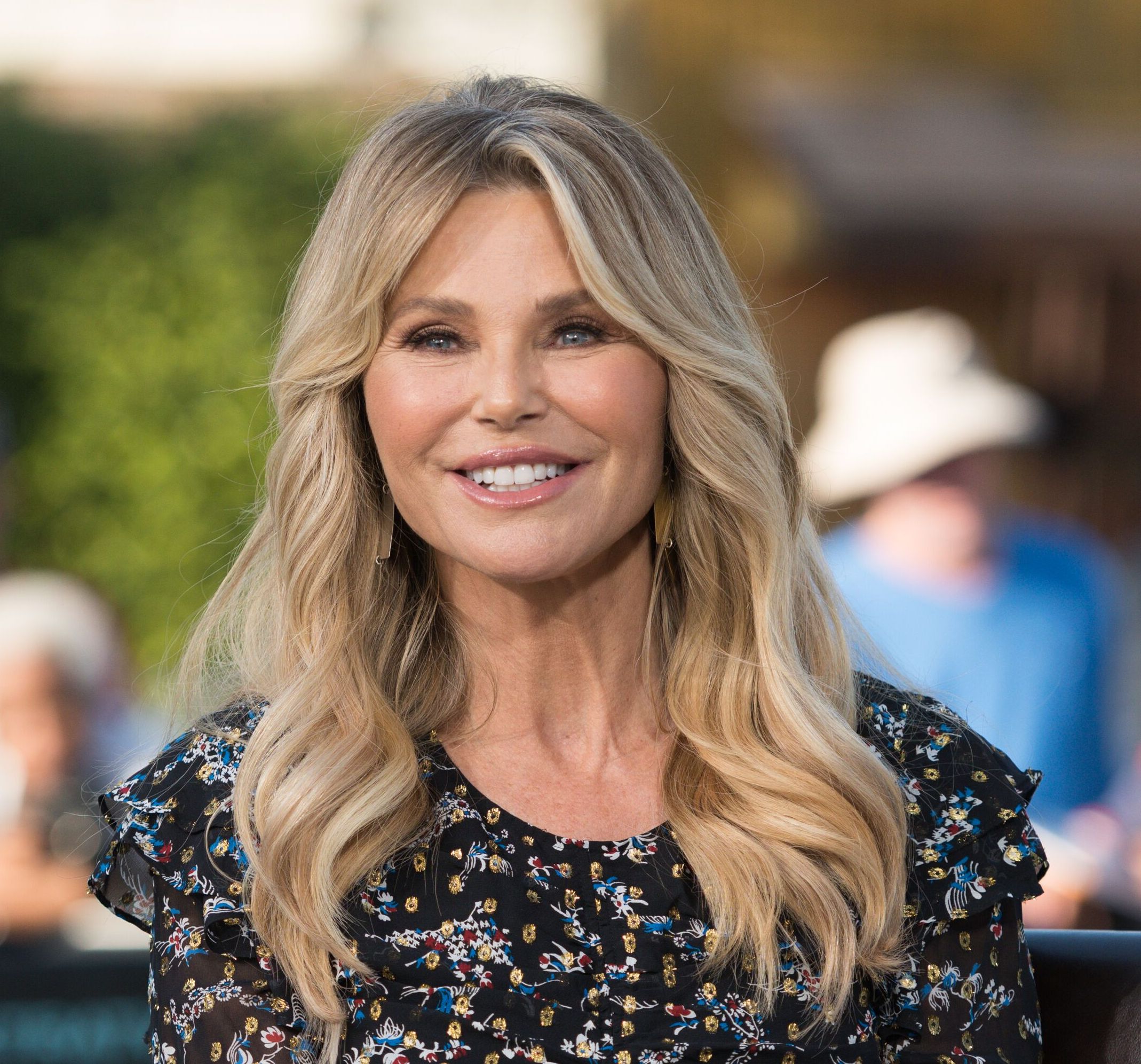 ---
We were excited to find out what a bright and diverse team of participants they got this year. Queer Eye's Karamo Brown, country singer Lauren Alaina, Dawson's Creek's James Van Der Beek, NFL legend Ray Lewis, The Office's Kate Flannery, The Bachelorette star Hannah Brown, ex-Fifth Harmony`s star Ally Brooke, NBA alum Lamar Odom, actor Kel Mitchell, former White House staffer Sean Spicer, The Supremes' Mary Wilson and model Christie Brinkley.
Although we didn't get the chance to see Christie perform, as three days before the live show, she was replaced by her daughter Sailor Brinkley-Cook, who had no trouble fitting into her mom's dress.
The thing is the Hollywood model and beauty Christie Brinkley, who is 65 years old, hurt her arm during practice. The injury turned out to be so serious that Christie needed to go through surgery where they inserted metal plates to put her wrist back. 
---
Brinkley shared the details with the People magazine:
"The second I landed, I felt the shards in my arm, like, I literally felt it in my wrist, and I just instantly looked up and said, 'I'm so sorry, I broke my arm.' There's a little bone at the thumb that usually posts one way. Then there was bone, just it, it was just shattered into a thousand little pieces, just a million of little pieces."
We feel so bad for Christie and hope she gets better soon. However, some people decided it was a conspiracy theory to get some media attention for her family. At least, that seemed to be what Wendy Williams thought which she shared during the Hot Topics segment on her show:
"Well, that looked fake as hell. Let me tell you what I see. I don't see a wrist and a shoulder being fractured. But that was real cute".
---
Wendy thought that Christie had some agenda and told her daughter: "'Look, Sailor, here's what we're going to do. I'm going to go to a few of these practices, I'm going to go on Good Morning America, get all the press and stuff, I'm going to walk around looking hot and sexy, and then I'm going to play like I broke something.' And she did break something, allegedly."
Christie commented saying:
"I was there for her. Then, she goes through a divorce; I get a call again because let's face it, I'm kind of an expert in that."
When Brinkley was asked what she wants to say to Wendy after that statement, Christie suggested Williams to "try to be kind, it can't be good to hurt other people, and if it feels good, something's seriously wrong." We wish Sailor strength and inspiration and we hope Christie recovers ASAP. 
4. Even more injures!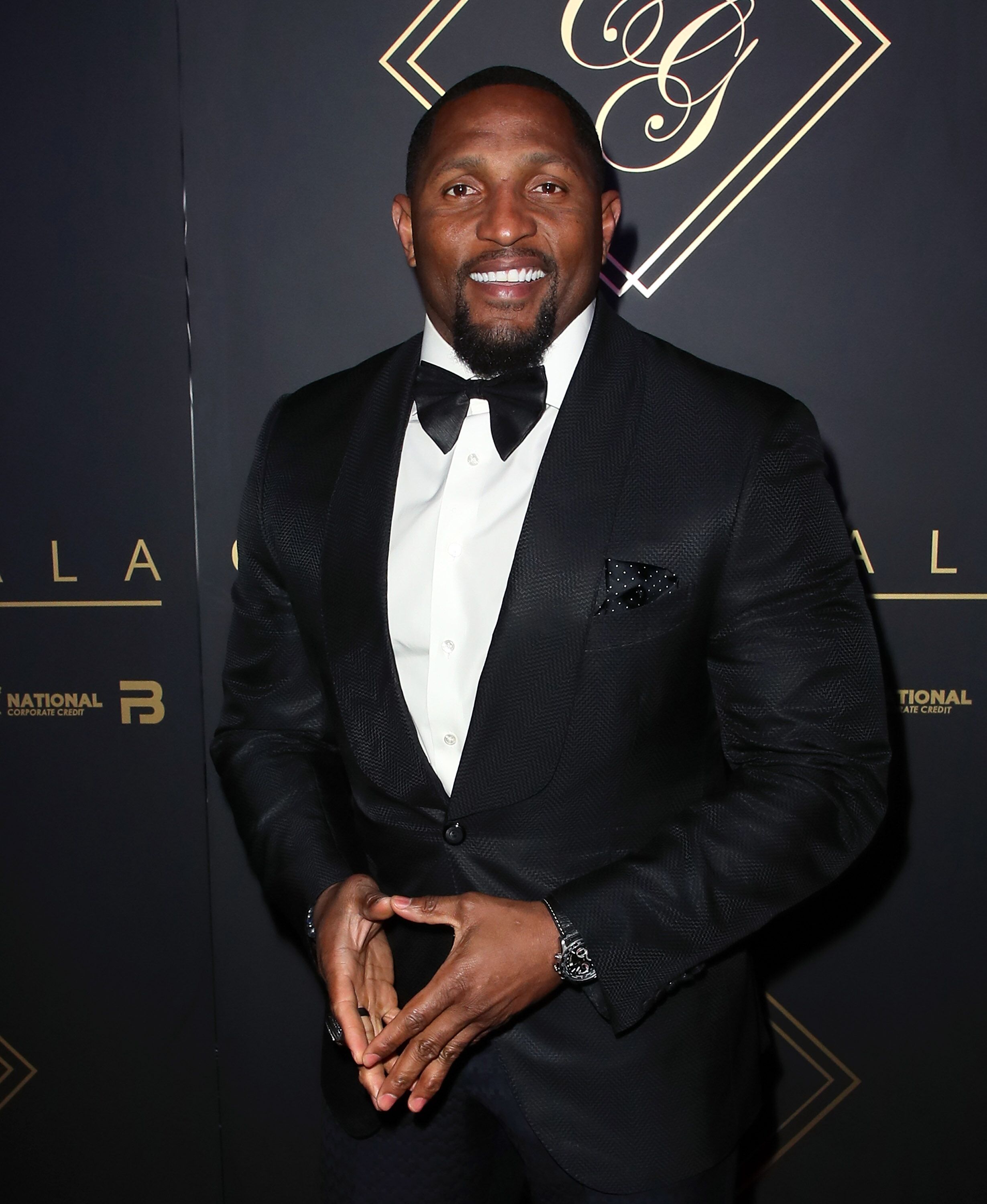 ---
We hardly had time to take a breather after Christie Brinkley's incident, when DWTS traumatized us once again with their new episode on the 30th of September. This time the victim was former football linebacker Ray Lewis. During the broadcast, it was revealed that Ray's torn tendon back from 2010 got impaired. He had to leave the show and thanked his fans for the support, making a very romantic clip of his best moments on the show.
Of course, we hope Ray gets well soon but the incident became the center of some hot debates on the Internet.
At the beginning of the contest, we thought that all the participants were equal but with a little digging, it seems that some facts prove to be the opposite. The race is designed for young, healthy and physically active people but the show format requires diverse participants, in fact, the more diverse - the better!
---
That's why celebs taking part in the show differ in age, fit and physical training. Seems like the producers of the show are constantly bouncing between these two variables, encountering endless participant injuries. But how many bruises and fractures are left out of the public eye? Almost every participant, trying to be the favorite of the next episode, is working their shoes off, exhausting themselves with exercises that few people can handle.
Does Dancing with the Stars count as a kind of sport contest? Definitely, yes! Do the participants need to undergo a precise medical examination and not be admitted to the contest in case of serious risks of harming their health? Of course! Maybe that's what will make the contest safer for the contestants and let the fans' dream of equality come true!
5. Dark sides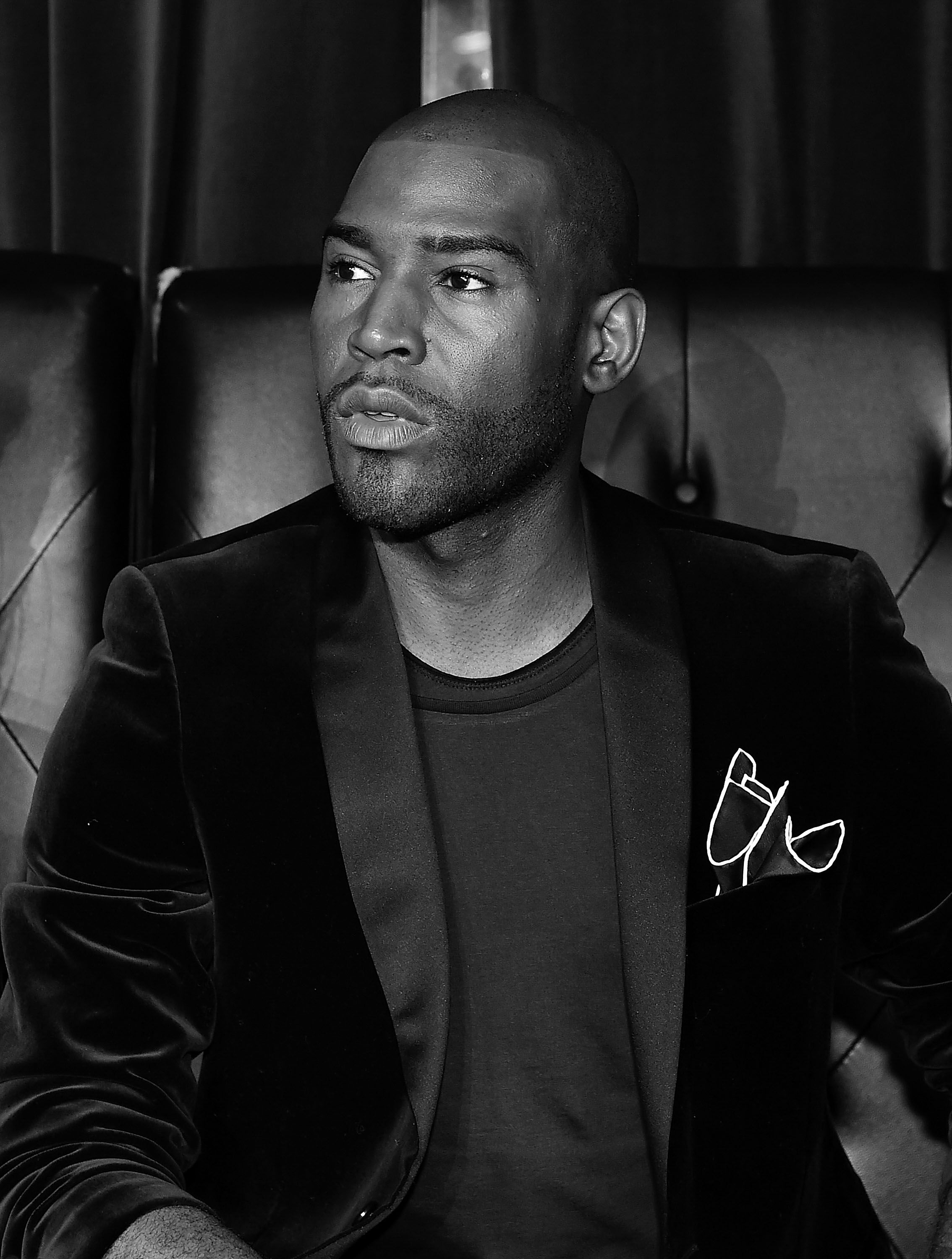 ---
All the show's participants have succeeded in some way or another in the past, but this season is marked with the members who have got plenty of dark sides to their stories. We'll start with Queer Eye's Karamo Brown. As a child, he had a difficult relationship with his abusive father and he also was addicted. He smoked for the first time at the age of 16 when he stole some stuff from his dad. And this was just the beginning.
Karamo shared a story about his overcoming in his book.
Another star of the season Lamar Odom also had an addiction and liked hooking up with girls, while he was married to one of the most famous women in the USA, Khloe Kardashian. He also released a book, Darkness to Light, in which he revealed some dark stories from his past.
Sean Spicer's participation in the race for the Mirrorball Trophy was a surprise for plenty of people.