Life After Supernatural
Have you come to terms with the fact that Supernatural's 15th season will be the last? The showrunners and cast members promised us more than once that they'd run the series until…hmmm… virtually forever. And yet, they finish it. What to expect from the series finale? Is there a life after Supernatural? Are there any hints at a possible 'Supernatural' spinoff?
Let's find out!
The End of an Era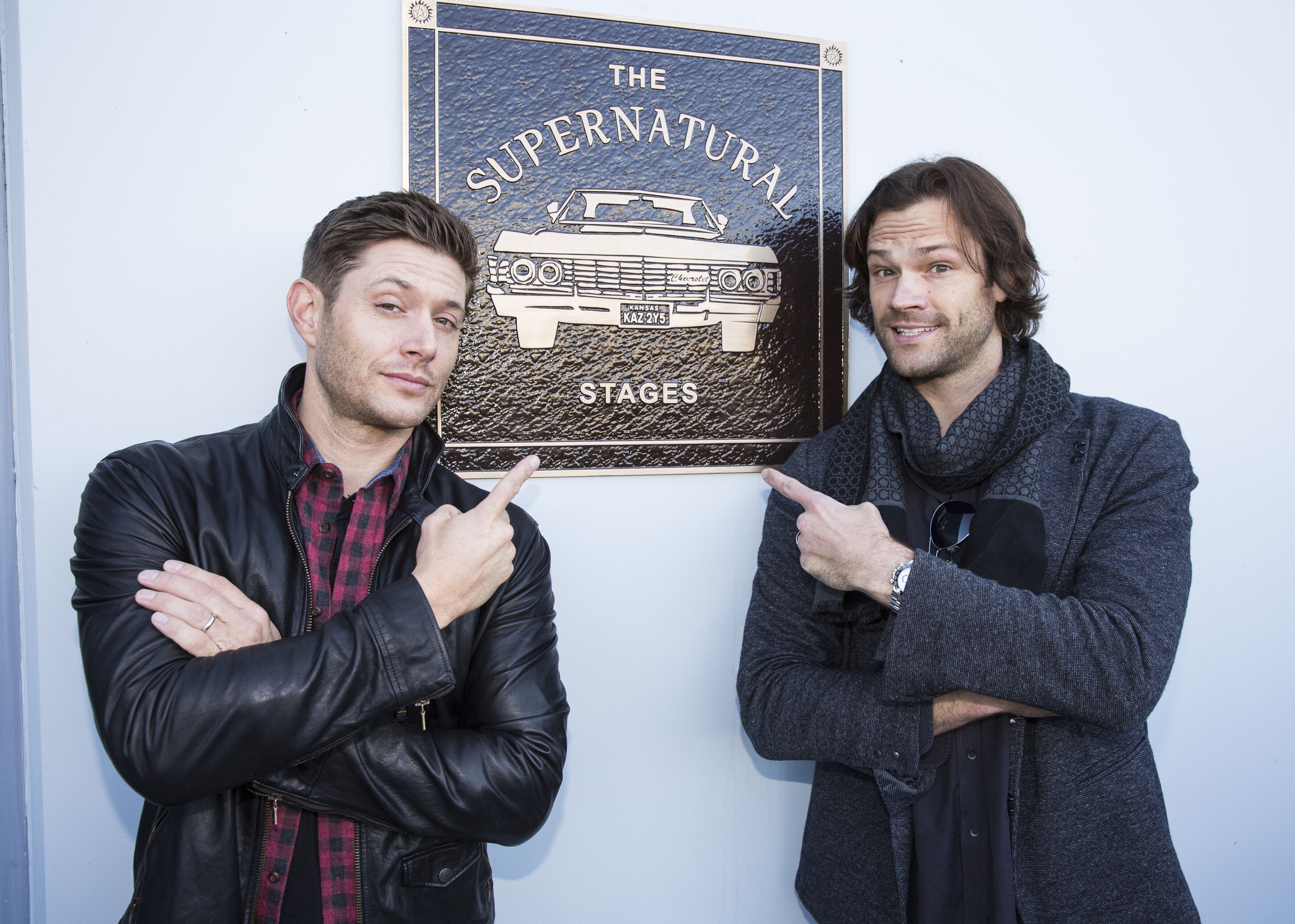 For an entire 15 years, the Supernatural leads Jensen Ackles, Jared Padalecki and Misha Collins kept on returning to us season after season. And now it's the end of the Supernatural era.
Showrunners and the cast of this dark thriller series decided to call it quits before the ideas would run thin and the show would lose its dynamics. So we expect that all the loose ends left here and there throughout the series will be nicely tied into the final twist.
Hopefully, this twist will give the fans a feeling of well-deserved closure.
The Season 14th cliffhanger left Sam, Dean and Castiel facing an army of evil souls, freed by the angered God. Apparently, there will be more than one familiar character among them, as the Winchester brothers have dealt with numerous demons from more than a decade of monster-hunting behind their backs.
Another question that will surely arise in the series finale is the philosophical juxtaposition of free will vs. fate. Sam and Dean will have to face the most powerful creature in the universe head-on, trying to break free from the net that Chuck aka God has created for them. We'll learn if the Winchesters will get their sweet revenge very soon, but what about the actors? Is there a life after Supernatural for its main cast members?
Misha Collins as Castiel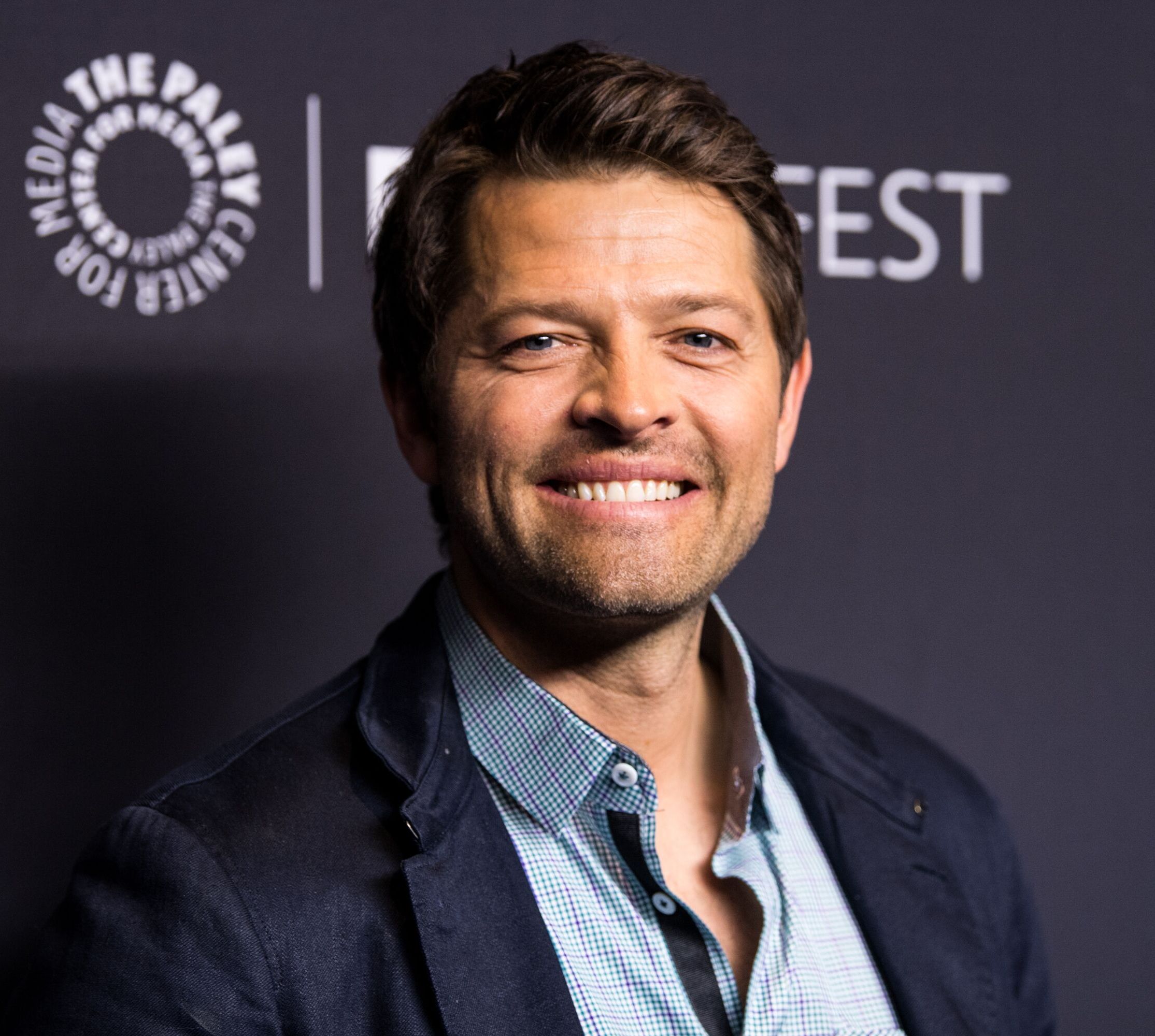 On September 19 this year, Misha Collins celebrated 11 years since "Castiel first inhabited his rock hard human vessel." Collins admitted in an interview, that he didn't feel his character would survive the series.
"From the very beginning I've always imagined that Cas would die right before the end, because I feel like the show somehow needs to end with Sam and Dean alone," he told Variety.
11 years ago today Castiel first inhabited his rock hard human vessel. I'm celebrating on set with the only member of the cast/crew who will still talk to me.(@spntapeball) pic.twitter.com/KyDeSaGSux

— Misha Collins (@mishacollins) September 19, 2019
He also said that as the show has been going on for so long, a part of his mind started to take it for granted, like it's going to last forever! Yeah, we thought so too! As for his after-SPN plans, Collins explained it better than anybody at the JIBCON 10 conference:
"I well knew that it was gonna end at some point, but I had not really allowed myself to start thinking about what's gonna happen after Supernatural – and I still haven't done that!" he said.
Misha has a lot of ideas about it, but as he has been way too busy with the show – there was literally no time for him to decide what he really wanted to do with his life going forward! So he considers the end of Supernatural as a great opportunity to recalibrate all those things.
However, the rumors about a Castiel-featured spin-off have already begun to swirl.
Like most parents, I struggle to get my kids dressed in the morning. If you're a kid, have kids, or know anyone who has kids, you need this: https://t.co/mW4yQq4PvZ

100% of profits will go to charity, with a focus on bringing super natural, healthy food to kids in need. pic.twitter.com/9Kmn0Edsi3

— Misha Collins (@mishacollins) October 1, 2019
Although this has been tried before with the short-lived Wayward Sisters, the creators still consider it possible, if set at the right time with the right characters – like Castiel.
You might not know this, but Misha Collins and his wife, journalist and historian Vicki Collins, are co-authors of the cooking book 'The Adventurous Eaters Club'. Collins even renamed his Twitter account for the sake of advertising the book! So at least we know about one of Misha Collins's side projects.
Jared Padalecki as Sam Winchester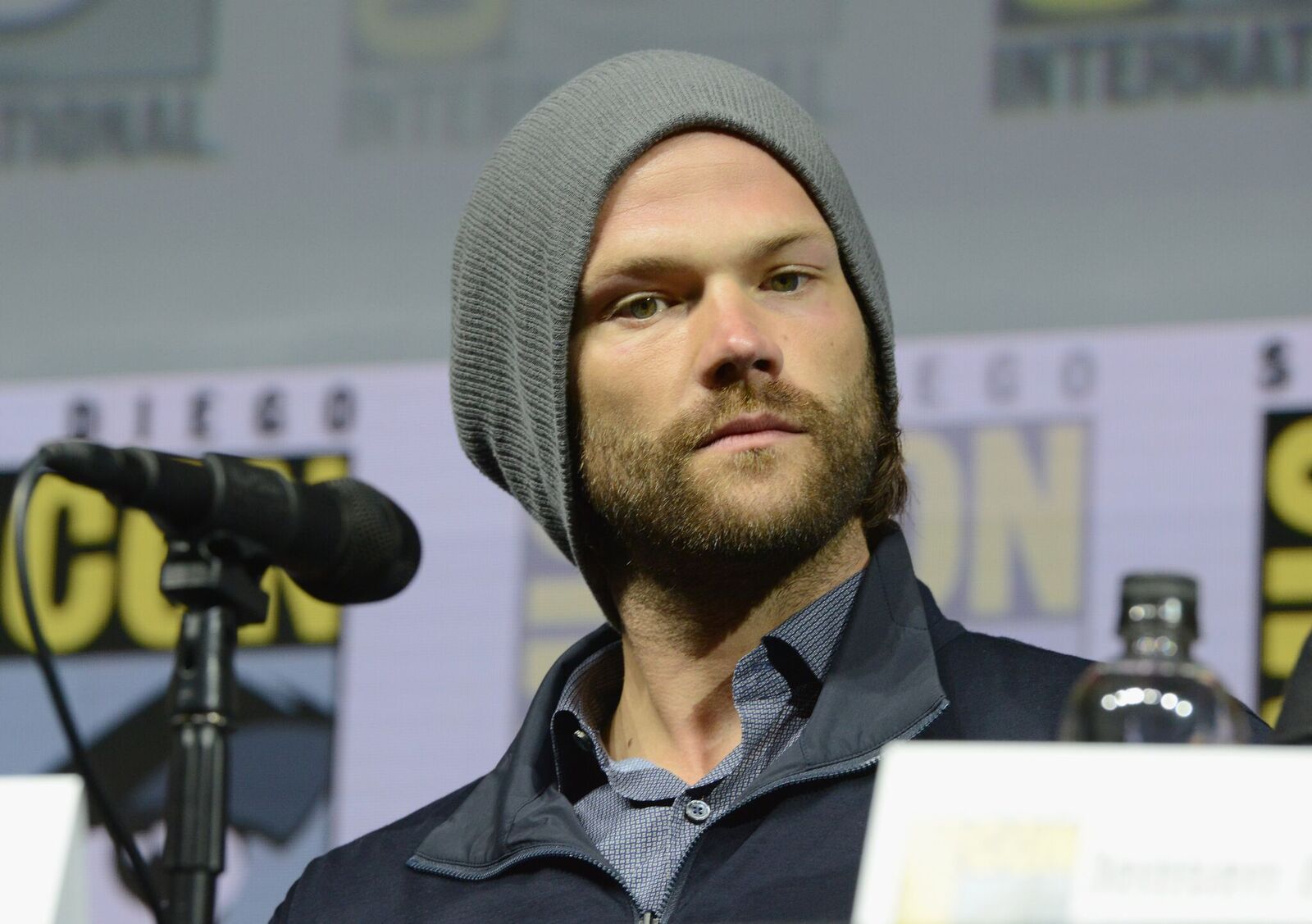 "We've cried some tears, and we'll cry some more."
That's what Jared said about the decision on Supernatural's closure in their shared message together with Jensen Ackles and Misha Collins. Yes, we all gonna miss them, but there's still one more season to watch! So at least we have time to come to terms with the fact that the "small" Winchesters family business has come to its end.
Padalecki once compared Supernatural to a party, saying that even if it's the best party on the planet, you don't want to be the last person there. So what's he gonna do after the party? Jared revealed it more than once: his biggest desire at the moment is to spend more time with his beautiful wife and three kids.
"I just know I want to see my family more," he told Digital Spy.
Jared Padalecki is married to Genevieve Cortese, who he met he set of Supernatural. Cortese joined the cast as a demon named Ruby in 2009. The couple now has two sons – Shepherd and Thomas, and the youngest - a baby girl named Odette was born in March of 2017. Despite her young age, Odette has her own responsibilities on the set of Supernatural's season 15.
It's a joke of course, because little Odette has been her father's favorite from the very day she was born, or even earlier.
"With boys, you're like, 'Go skin your knees and go break your arms like I did.' But with a girl, you're like, 'If somebody ever touches her, I'll go off the handle!'"  Padalecki told People.
Jared has always considered Supernatural as one of the best things in his life.
But doing it for so long has put a lot of stress on the actors because shooting the show is not the only obligation the actors have. They speak to the press, they meet their fans at the conferences, they take part in charity campaigns and so on. So it's no wonder that sometimes they just seem LOST – between countries, cities, venues, and flights, you name it!
This is how Jared explained it to the fans during the JIBCON 10:
"We travel a lot. … And as I wake up every day, there's a moment when I'm like 'Where am I?' … So I'm kind of excited for the "boring" home life – for being a dad [after the show's end]"
However, Padalecki does not deny the possibility of his return as Sam Winchester. It seems that apart from that Jared has no other post-Supernatural plans at the moment.
Well, there was a picture of Padalecki and Stephen Amell hanging out together, so some fans assumed that they might be working on the same project. But that's just wishful thinking because you probably know already that Arrow is also in its final season. And the caption under this photo only confirms it. But we still hope to see Jared as Sam once again someday! 
Jensen Ackles as Dean Winchester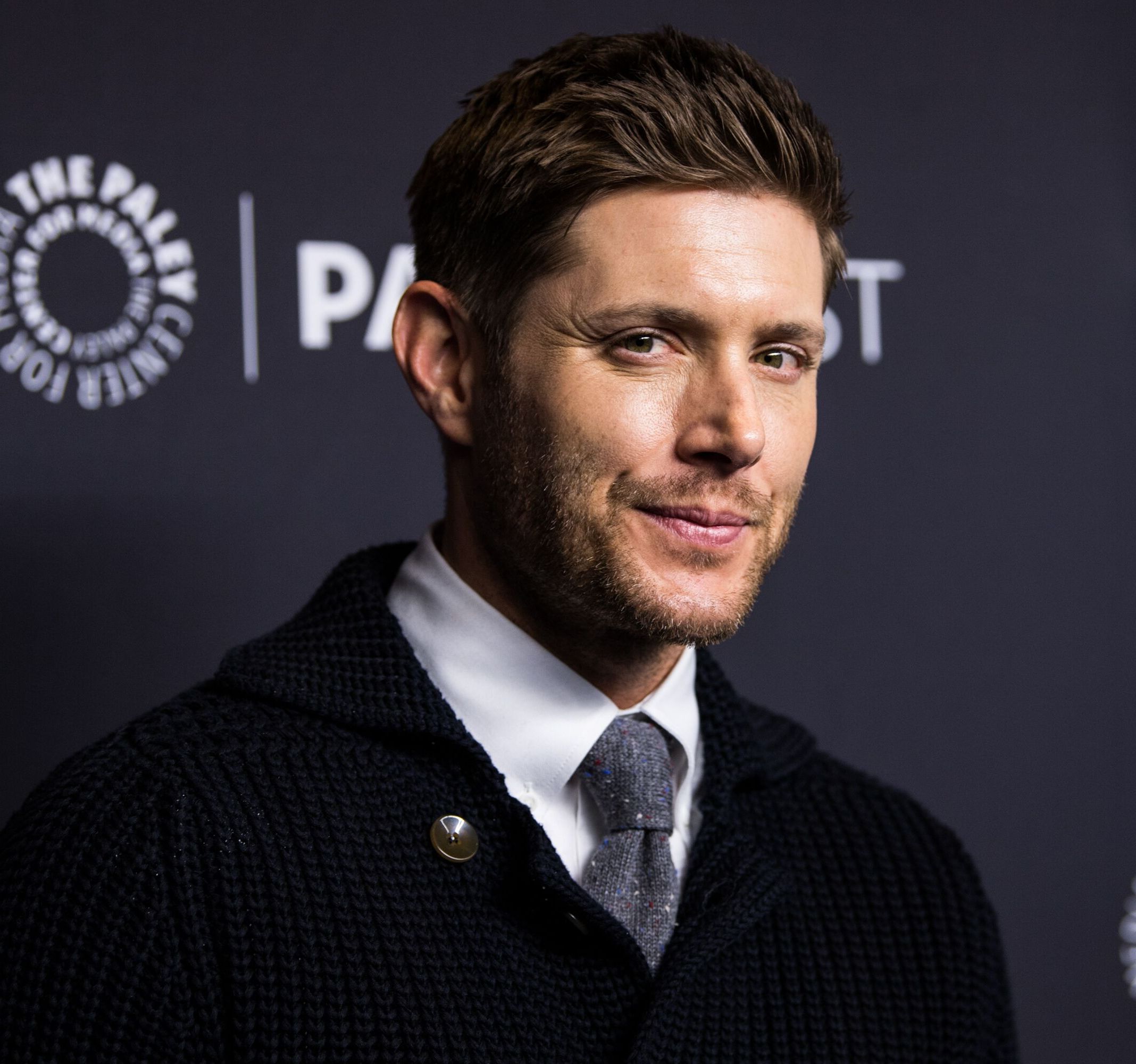 Jensen Ackles generally shares Jared Padalecki's plans to spend more time with his wife, children, family, and friends without having to 'get out of a plane every three to four days'. Jensen and his wife, actress Danneel Ackles, have three children – the eldest daughter Justice, and the twins Arrow and Zeppelin and the actor is clearly looking forward to spending more time with them.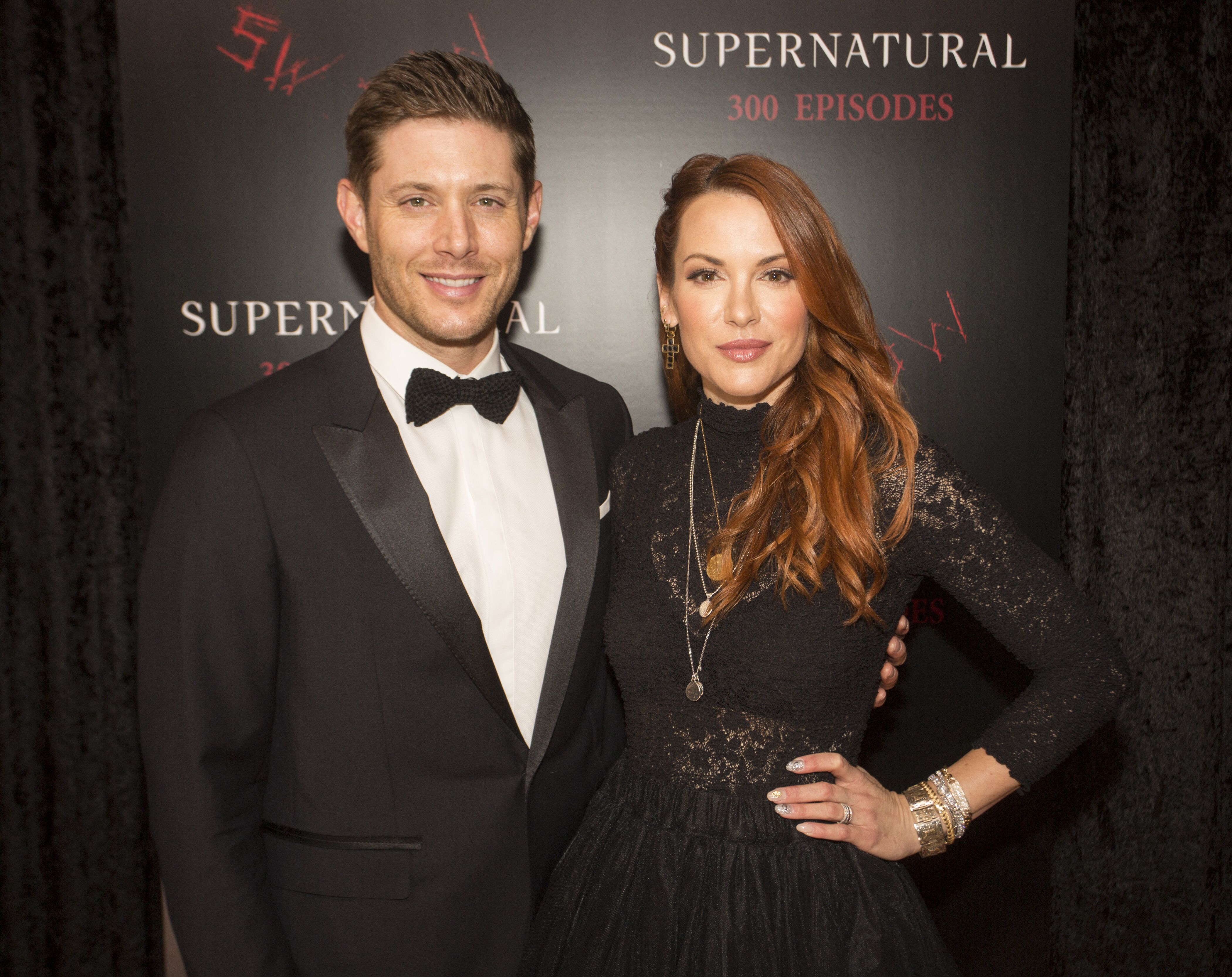 "I've never known my kids without the show [Supernatural] in my life," he says. "My wife and I never been in a relationship when the show hasn't been a part of it. … So it's gonna be just interesting to see where life goes."
At least that was his plan in May 2019, but in August at the Television Critics Association panel for the final season of Supernatural Ackles revealed that his wife is seeing it differently.
When he told her that he was planning to take some time off and go on a long vacation, Danneel's response was: "You're not taking any time off. You're going to go right back into it." Whatever she meant it to be, it looks like Jensen's family vacation to Europe won't be happening next summer.
But what about Jensen's plans professionally post-Supernatural?
Unlike his on-screen brother, acting as a Winchester hasn't been Jensen's only occupation for the last 14 years. He did My Bloody Valentine 3D movie and had a voice-over work at Batman: Under the Red Hood, and also directed 6 episodes of Supernatural, including the fourth episode of the final season.
There were even rumors of him playing the Arrowverse's Batman. Fans have also named him as a great choice for other heroes such as Green Lantern and Nightwing, but it never happened.
Anyway, Ackles is now free to take up other movie roles - or whatever else he wants to do Like pursuing a music career, for example. Speculations started after his Instagram posts in April. Yep, that's the inside of a recording studio and his caption was: "Still workin out a few new tunes". Which makes us wonder what's the man up to?!
Although many comments demanded Jensen to release the album asap, some expressed the hopes that he didn't drop Supernatural for music!
So Will Supernatural Ever Continue?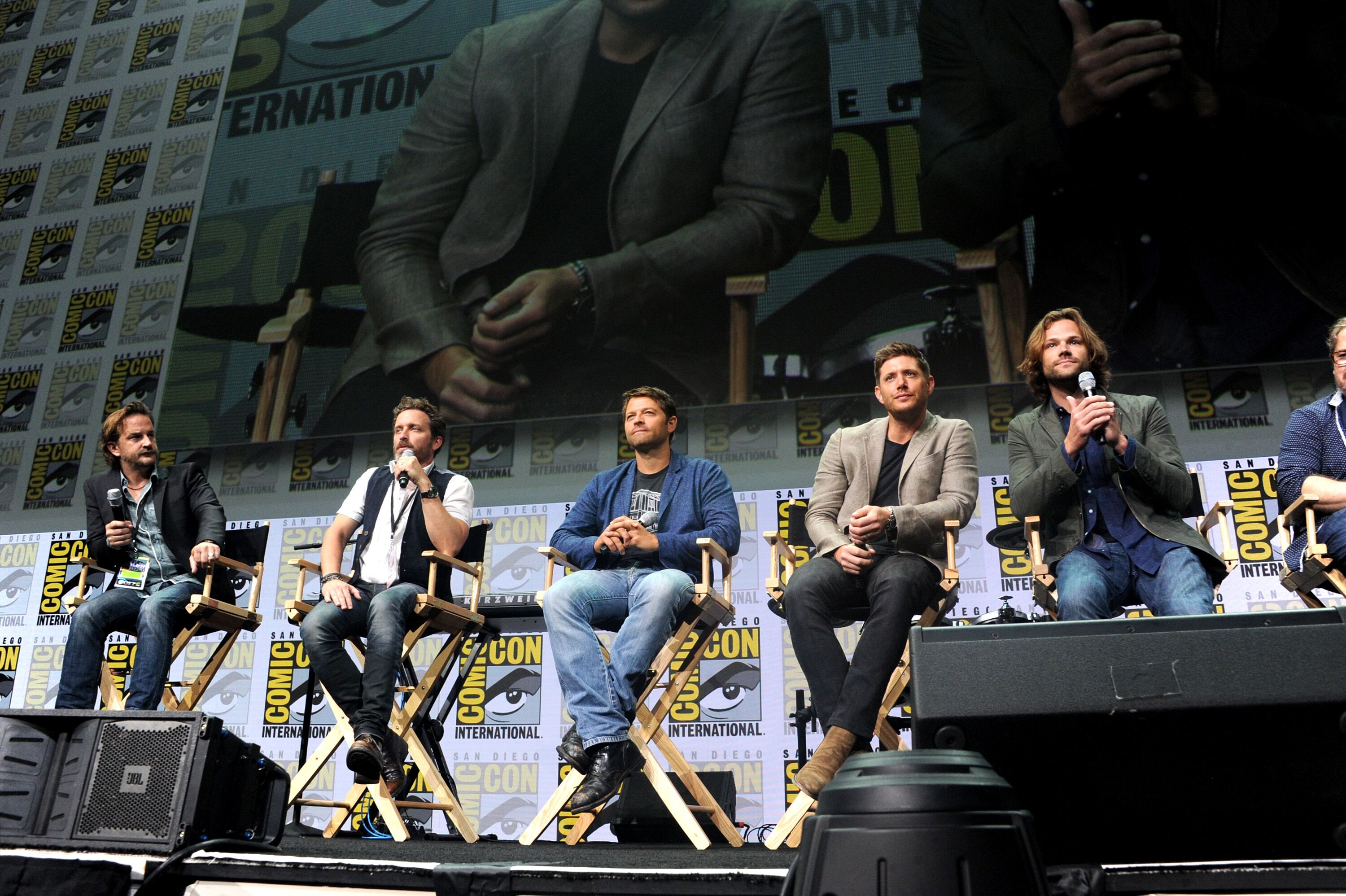 At the summer press tour, Ackles admitted that he is not ready to close doors or burn bridges, meaning that he is open for a conversation about possible Supernatural projects in the future. Because you know: nobody really dies in the Supernatural universe and nothing ever really ends! But, for the time being, let's watch Supernatural Season 15's new episodes, enjoy the show while we still have it, and hope for the better! 
Which cast member will you miss the most? Let us know in the comments. And remember, as Dean Winchester would say, "You're awesome!"