Three Wives and Three Children of Hollywood Heartthrob Tom Cruise
Tom Cruise is no stranger to the spotlight. His impeccable acting skills have won the respect of fans and peers worldwide. With gripping performances in hits like "Top Gun," "Rain Man," and the "Mission: Impossible" film series he's a one of Hollywood's leading male talents. Alas, this isn't the only thing the award-winning actor is notorious for.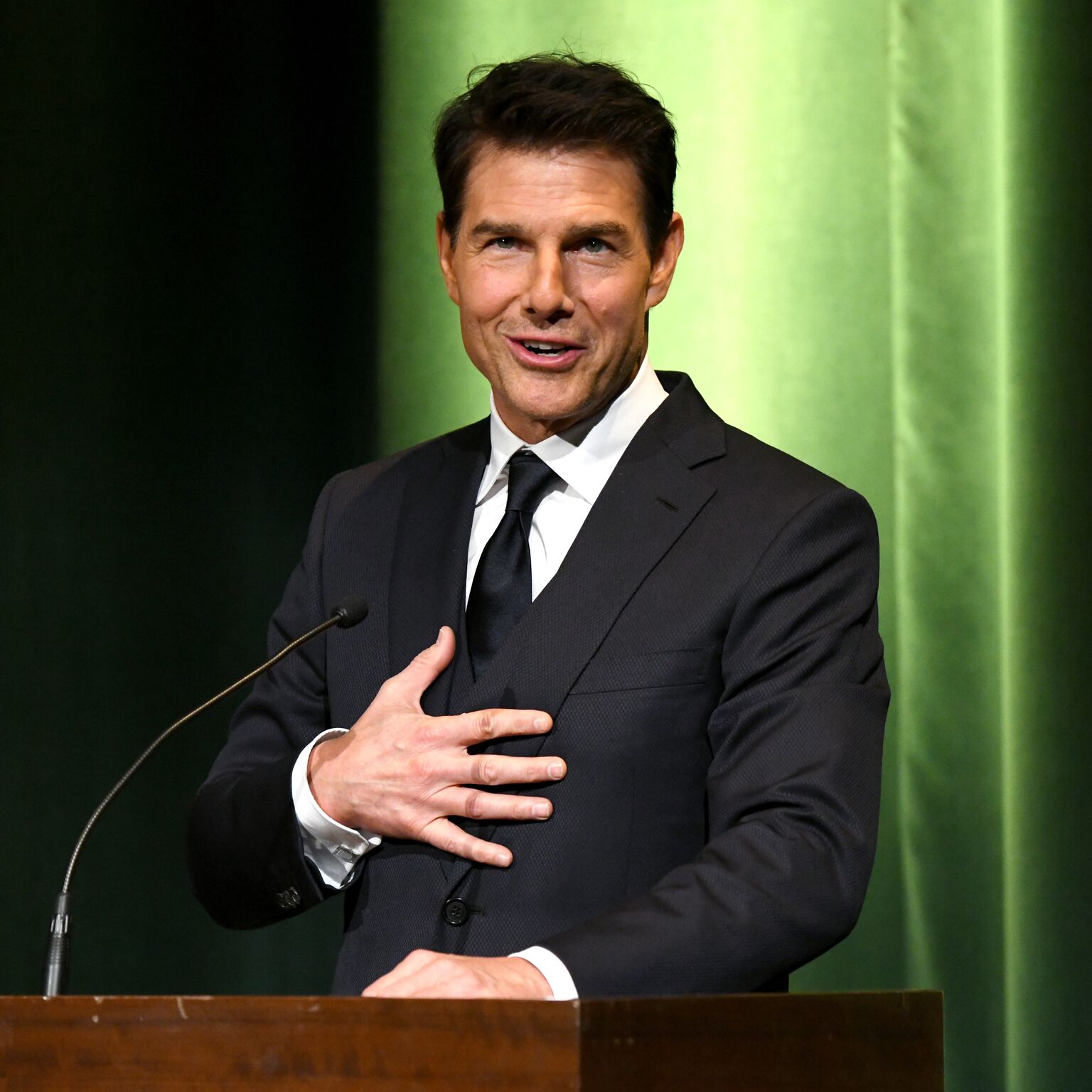 With three failed marriages under his belt, the Hollywood star has caused quite the controversy with his strange antics - from strange stories about his religion, Scientology, to the time he wanted to become a monk! Keep on reading to find out how the celebrity destroyed his marriages, one by one.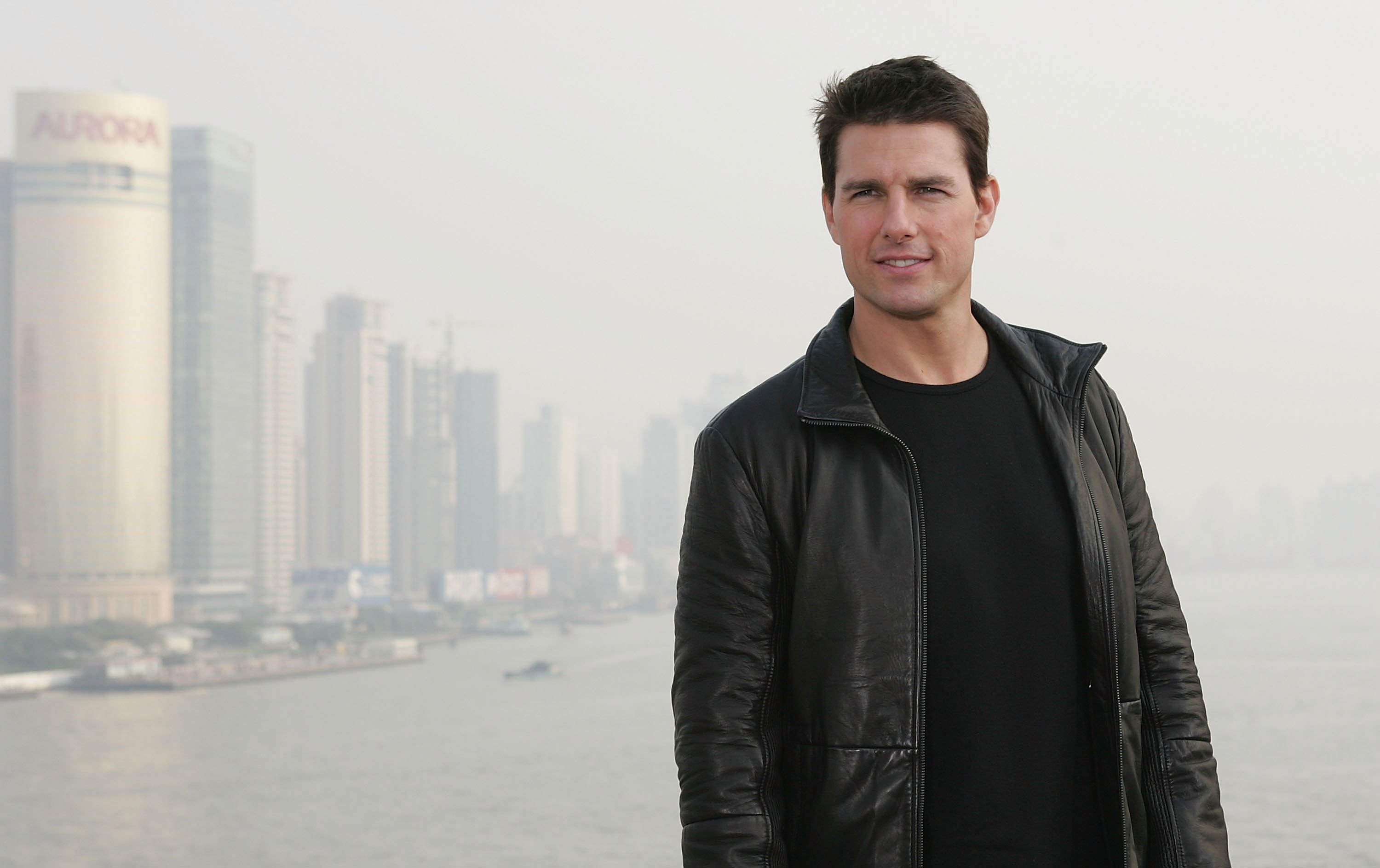 ---
AT THE BEGINNING FOR TOM CRUISE
Thomas Cruise Mapother IV was born on the 3rd of July, 1962, in Syracuse, New York. He was welcomed by Mary Lee (née Pfeiffer) and Thomas Cruise Mapother III. Cruise has three sisters: Lee Anne, Marian, and Cass. They grew up in near poverty, and as a child, Cruise dreamt of becoming a priest.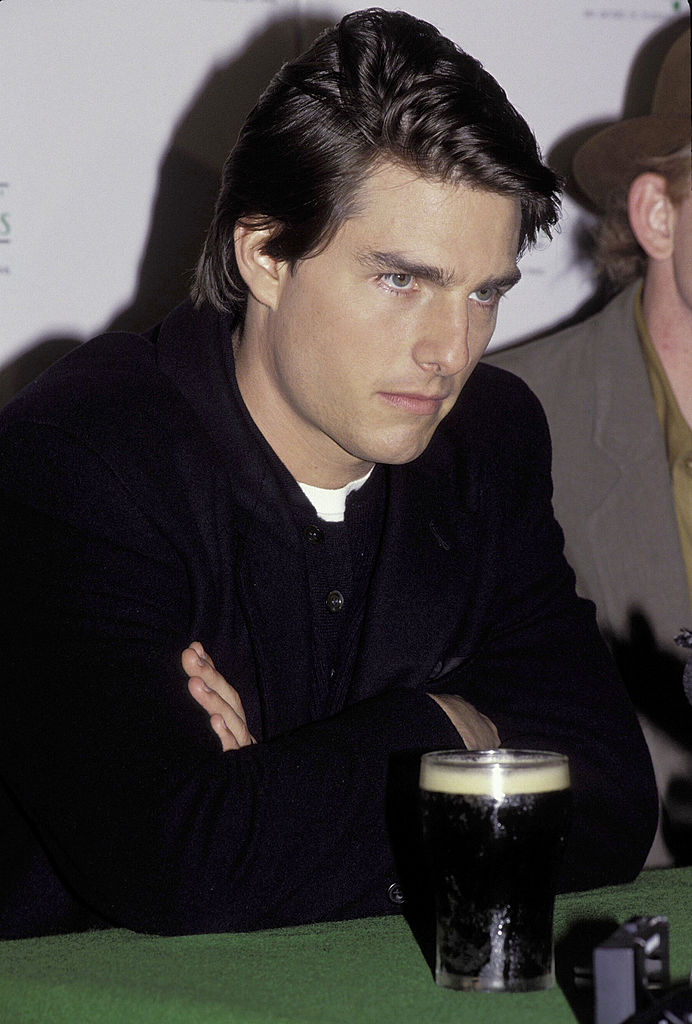 ---
He started acting in 1980 and got recognition through the comedy, 'Risky Business' and also the action movie, 'Top Gun.' Cruise has been thrice married, to actresses Mimi Rogers, Nicole Kidman, and Katie Holmes. He is a father to three children, two adopted children with Kidman, and the other one whom he biologically fathered with Holmes.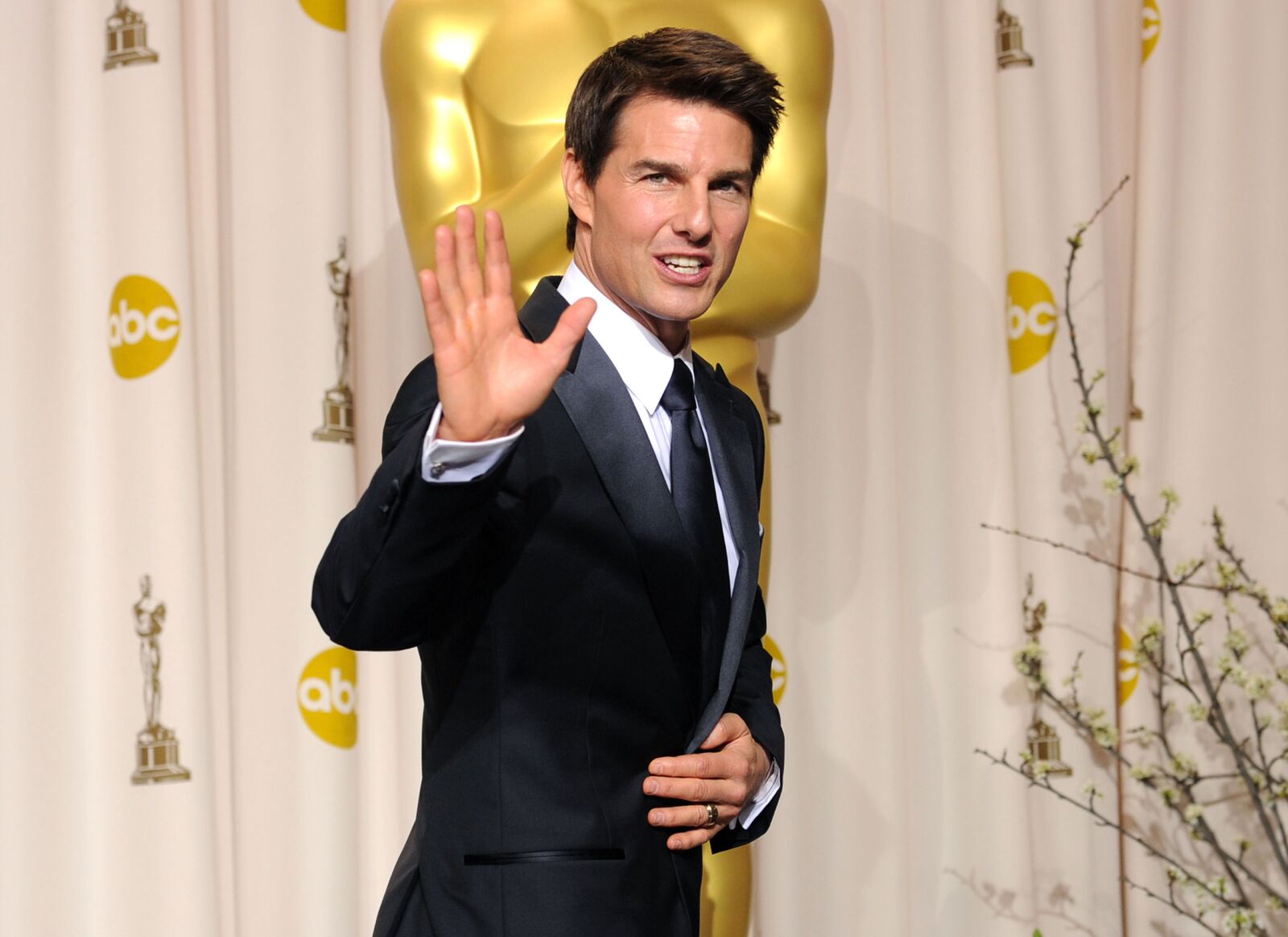 ---
He is an ardent follower of the Church of Scientology, which he claims continues to help him with his dyslexia. He is a veteran actor, writer and a film producer. He is a well decorated actor having won three Golden Globe Awards and his performances being nominated for three Academy Awards.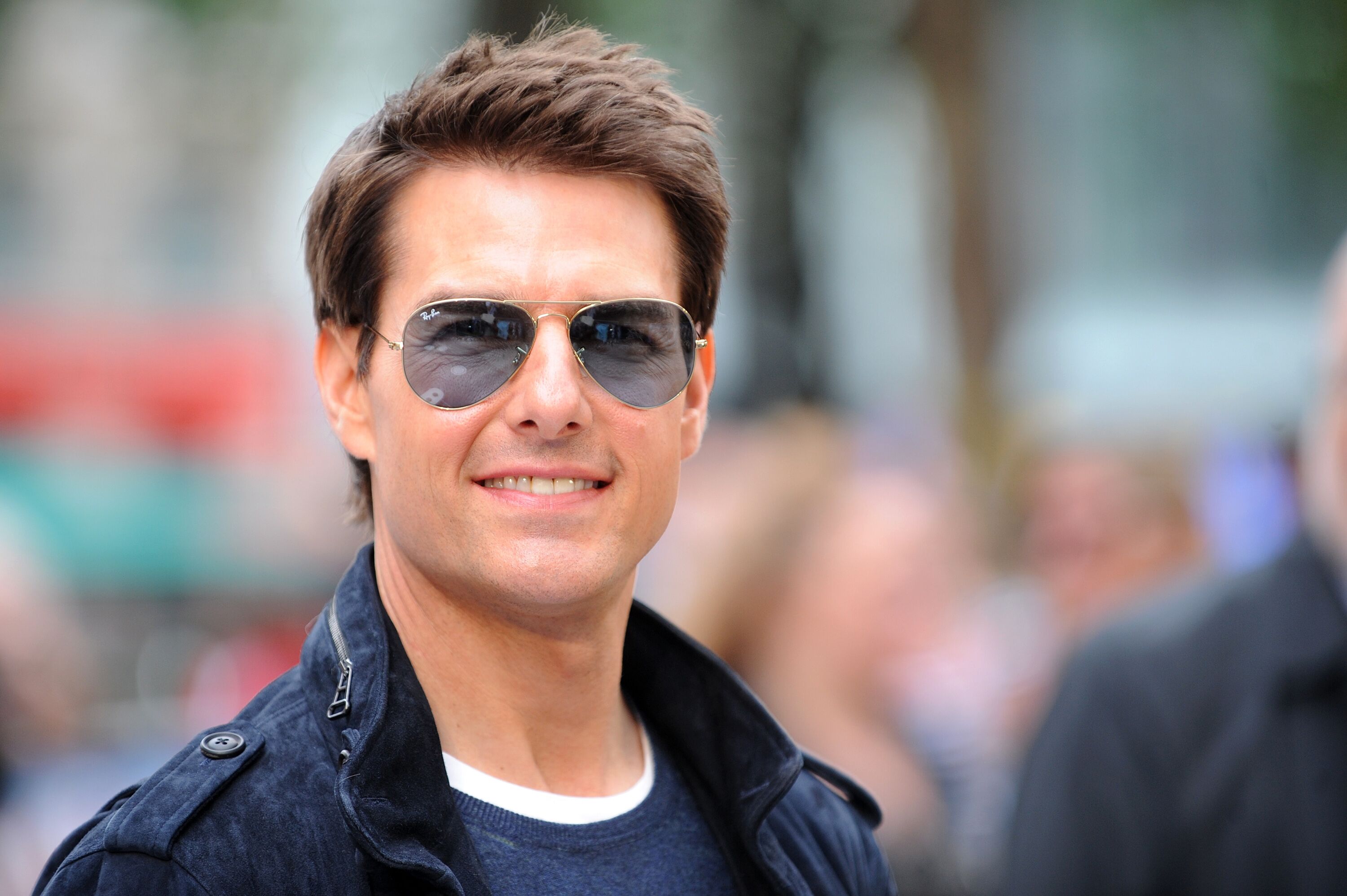 MIMI REOGERS
The "Gung Ho" actress met Cruise in 1985 at a dinner party. At the time, Rogers was dating the actor's friend, but eventually, the pair ended up together. Mimi is six years older than Tom, and the press regularly pointed out their age gap.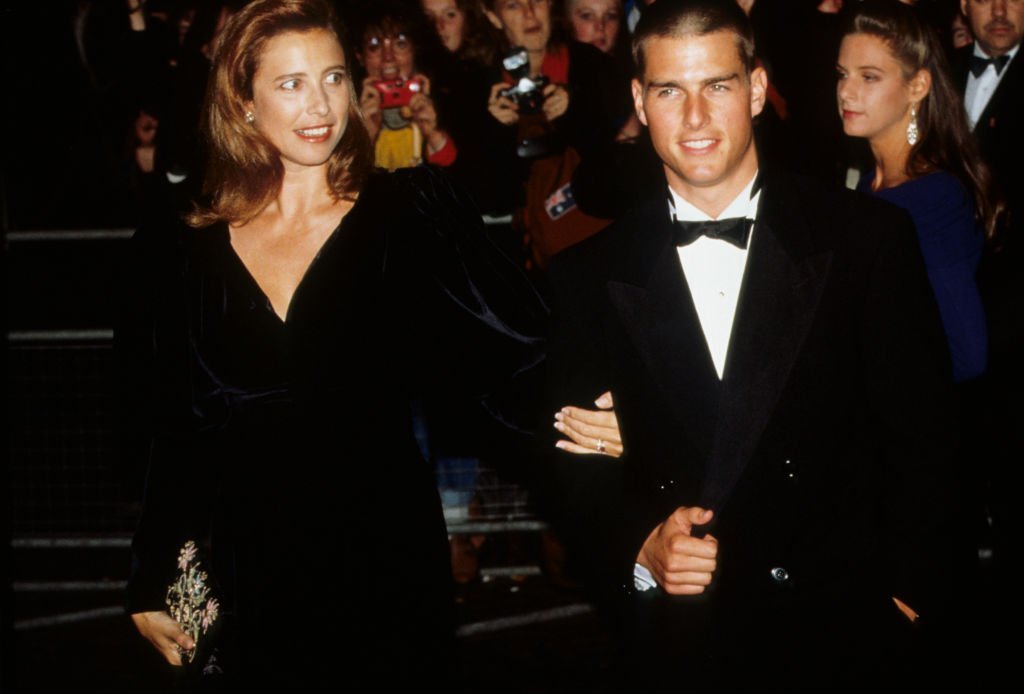 ---
They married in a quiet ceremony on May 9, 1987, in upstate New York. Unfortunately, as most Hollywood marriages go, the pair announced their divorce in 1990. Rogers claimed that Cruise was considering becoming a monk at the time, and his indecision are what took its toll on their marriage.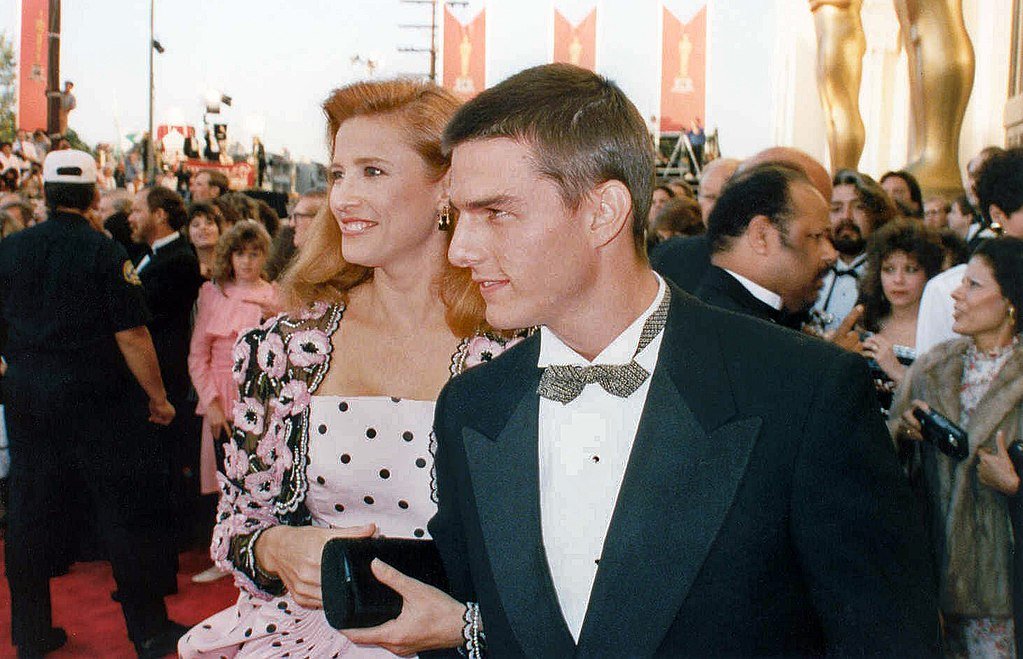 NICOLE KIDMAN
Kidman and Cruise met on set while Cruise was still married to Mimi Rogers. He proposed to Nicole Kidman immediately after finalizing his divorce from Rogers. They tied the knot on Christmas Eve in 1990. "He basically swept me off my feet," Kidman said to Vanity Fair in 2002.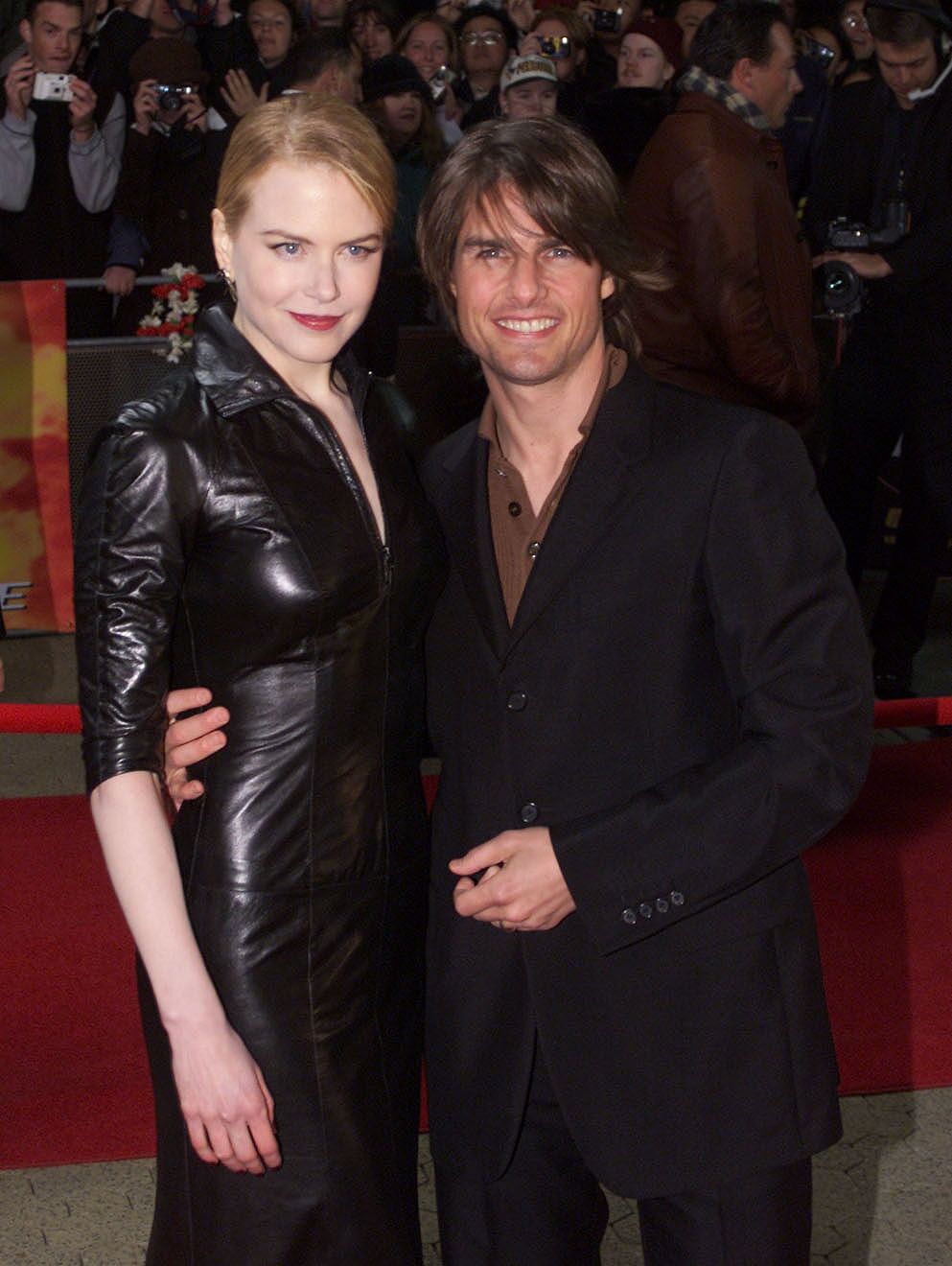 "I fell madly, passionately in love. As happens when you fall in love, my whole plan in terms of what I wanted for my life—I was like, 'Forget it-This is it.' I was consumed by it, willingly. I was desperate to have a baby with him. I didn't care if we were married. That's what I wish I'd done."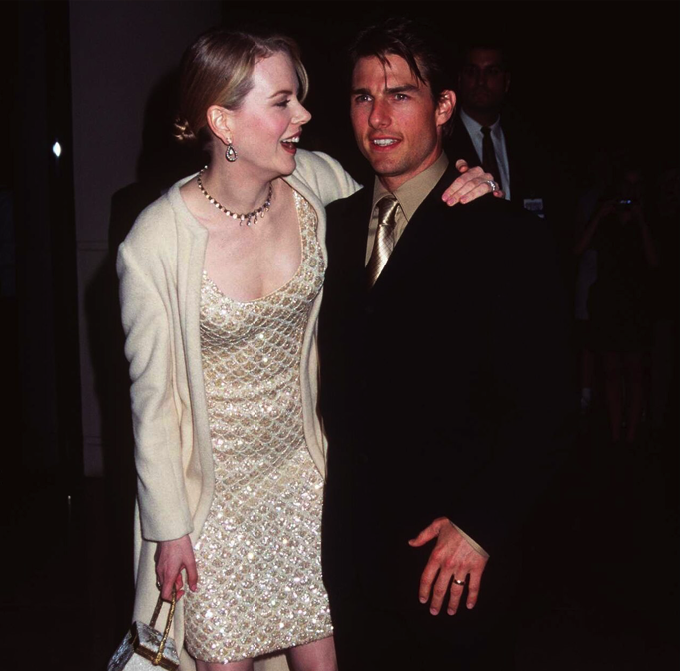 ---
The pair appeared to be perfect together and adopted two children, Isabella and Connor, together. When asked about their marriage and working together, Cruise said, "Our marriage is stronger because of it.  And our friendship is deeper." Then in 2000, after saying she felt they would be "together when we are 80," Kidman was blindsided.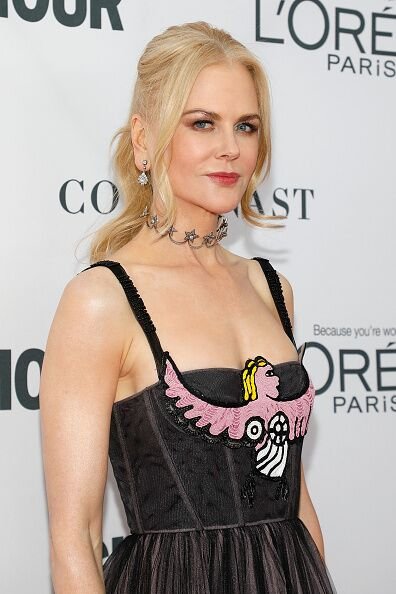 ---
Just as Kidman said all that, Cruise suddenly filed for divorce just months later. "Citing the difficulties inherent in diverging careers which constantly kept them apart, they concluded that an amicable separation seemed best for both of them at this time," explained their longtime rep said on Feb. 5, 2001.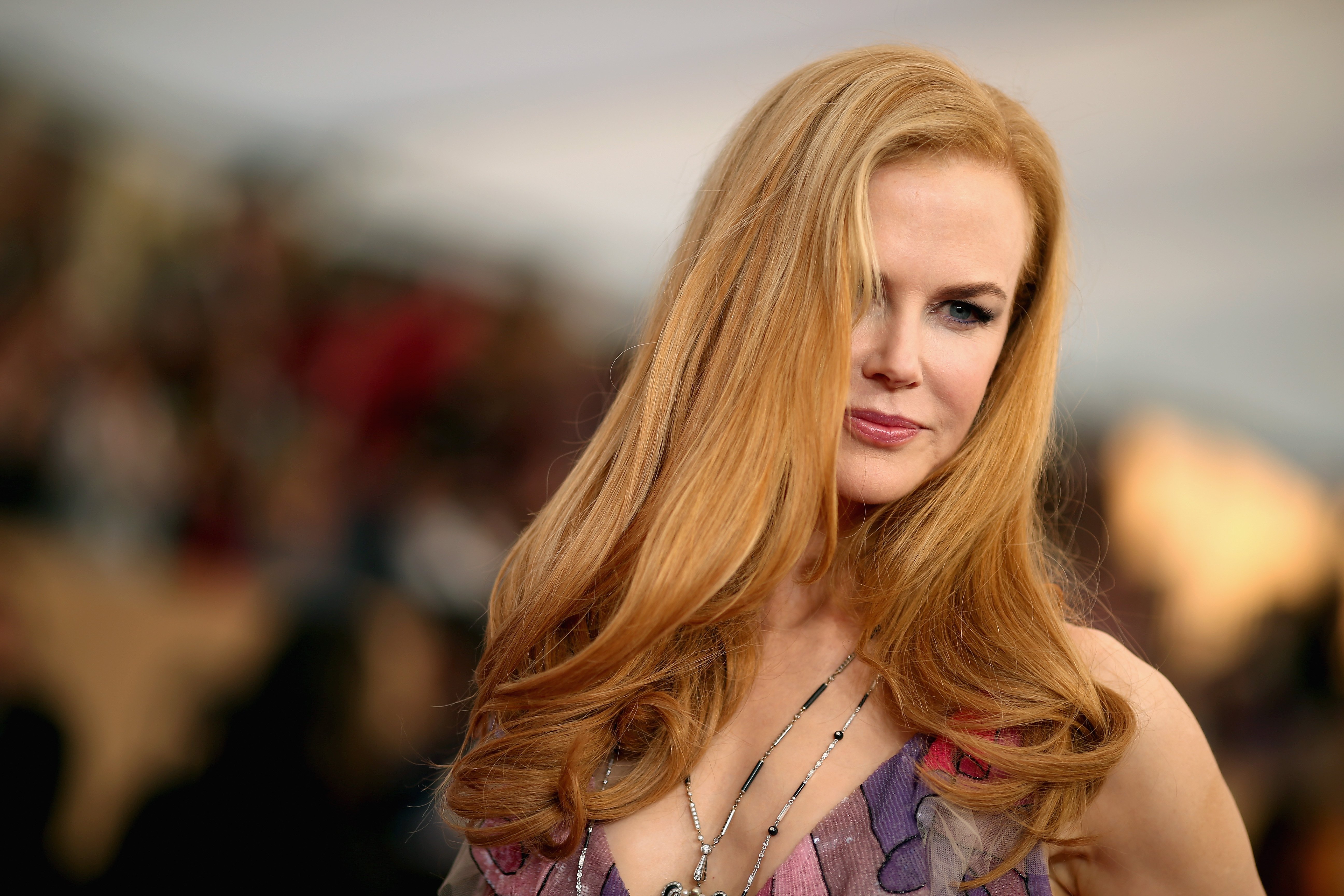 TOM CRUISE AND PENELOPE CRUZ'S AFFAIR
The attraction was inevitable when dashing Tom met stunning Penelope on the set of 'Vanilla Sky'' in 2001. Although they tried to keep the relationship up for three years, breakup loomed above them as their busy work schedules couldn't afford them many chances to be together.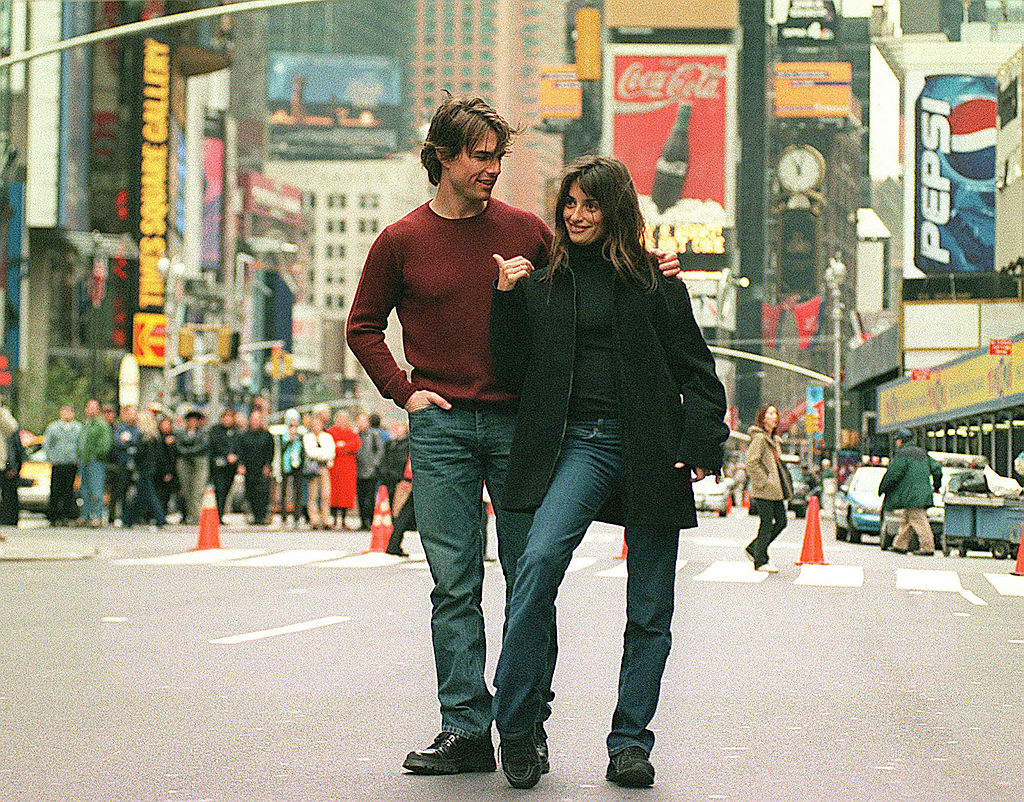 ---
They officially publicized their relationship at the premiere of Cruz's movie 'Captain Corelli's Mandolin.' When they met Cruise was still married. However, Cruz stands on the fact that they weren't involved romantically until much later. "There's nothing to hide, and it's a good thing," she said. "I've never fallen in love with someone I'm working with. It's always been afterward.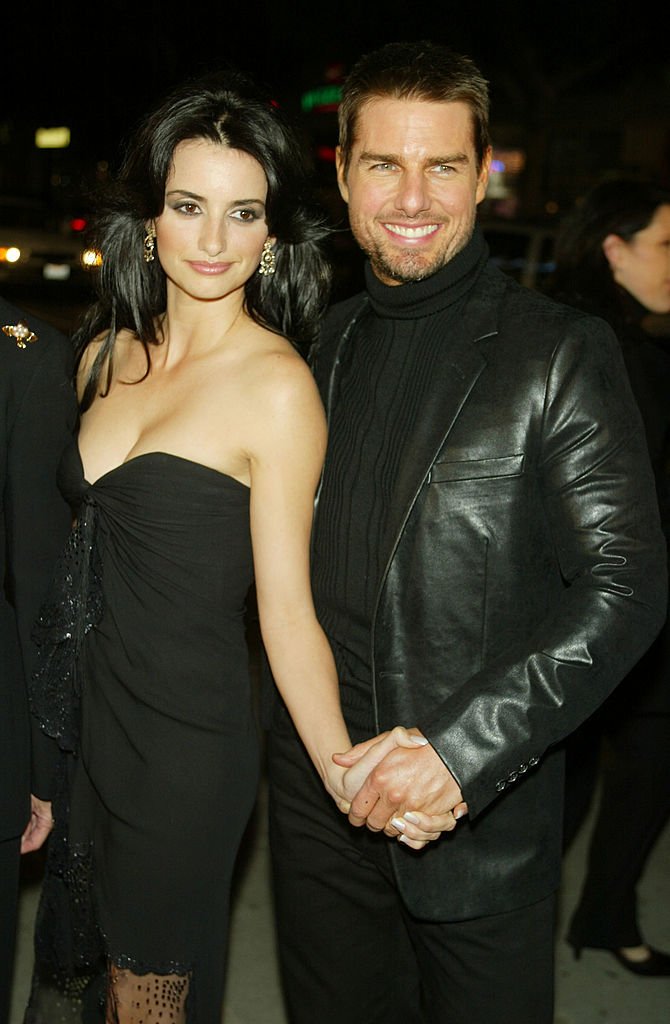 ---
If something becomes a friendship, then maybe months later, it becomes something else, but you can never know. It's always a mystery. You can't plan those things." Cruise said in 2003 that he had no plans to marry Penelope Cruz, but that he did enjoy "doing romantic things" for her.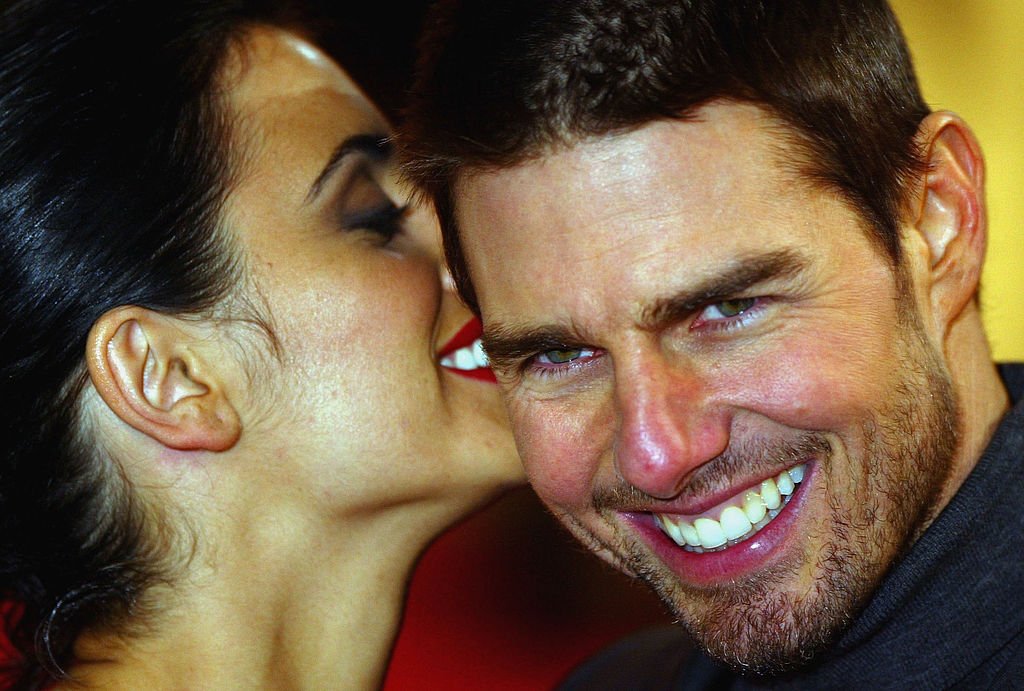 ---
"I surprise Penelope with different things. She'll come home, and I'll have her favorite kind of food made, have a bath drawn. I like doing stuff like that. She likes my food, so I cook for her," he tells Marie Claire. "It's always the little things I like in a relationship."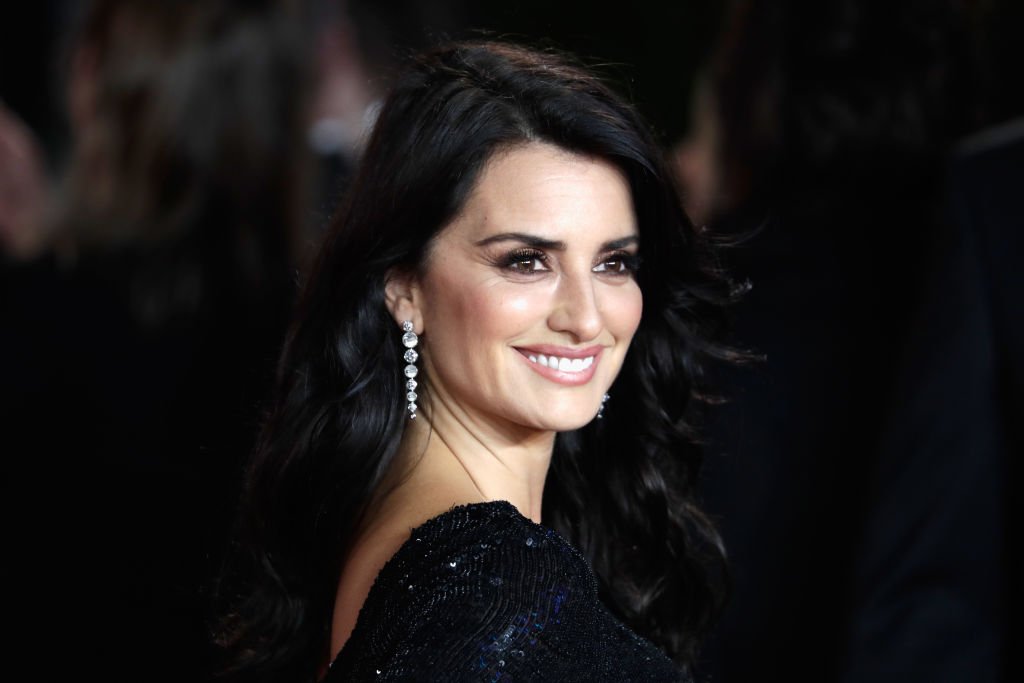 ---
Cruise's sister and publicist, Lee Anne DeVette, announced the couple's split in January 2004, adding that it was amicable. The sentiment was echoed by Robert Garlock, Cruz's spokesman: "They remain good friends and still talk often." He added that neither star is dating anyone else. "There is no other person involved."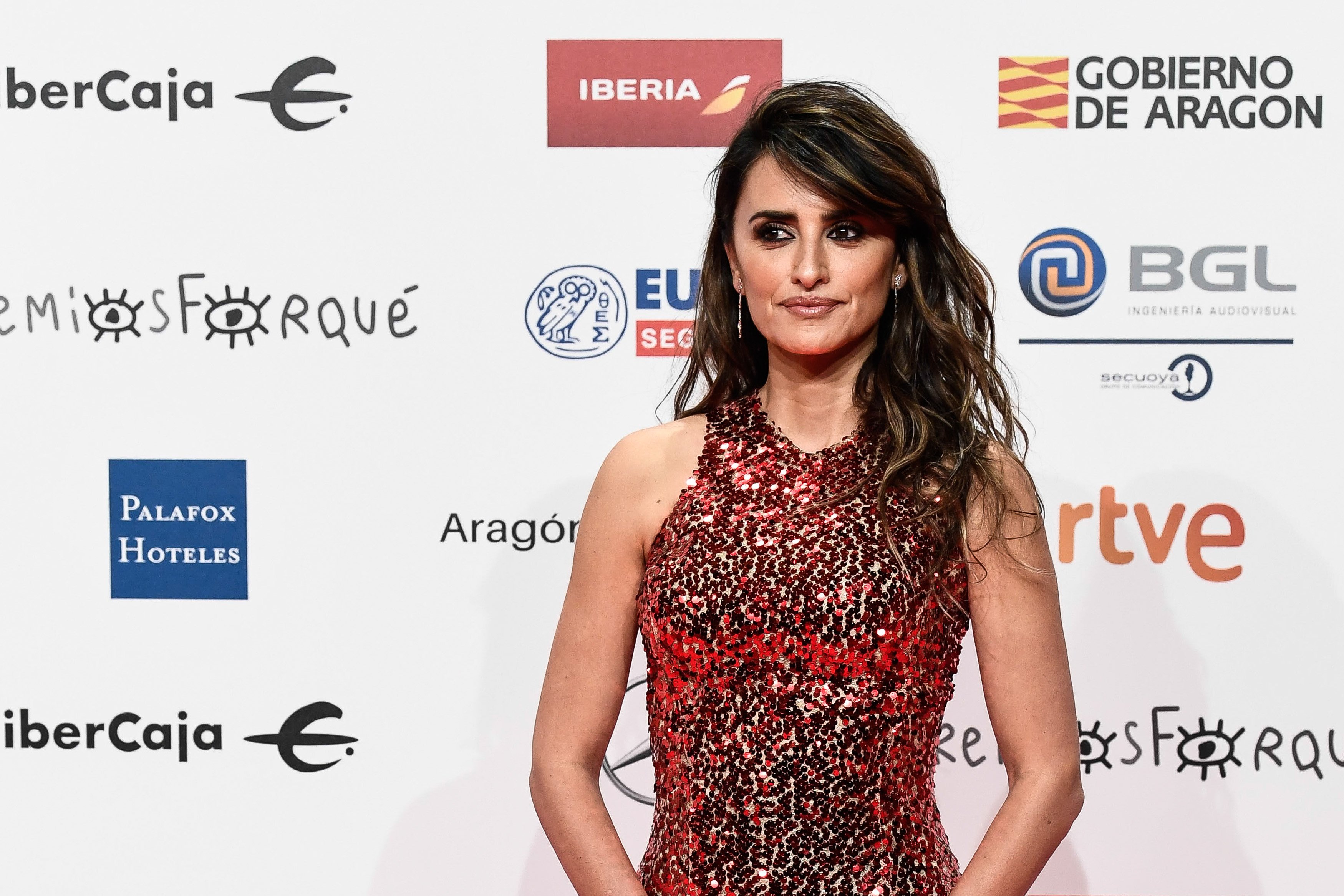 KATIE HOLMES
When Katie Holmes acted on "Dawson's Creek," she revealed her girlhood crush on Tom Cruise. A decade later, they shared a whirlwind romance and marriage filled with dramatic moments - like the time Cruise jumped on Oprah Winfrey's couch to declare his love for Holmes in May 2005.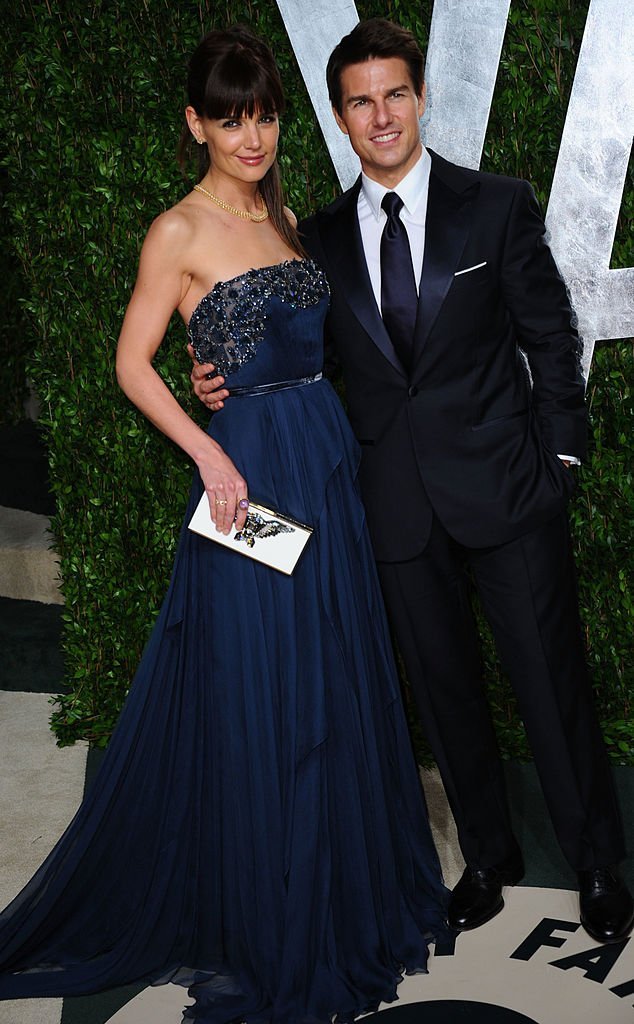 The couple welcomed daughter, Suri, in April 2006 and tied the knot later that year in Italy. "People are going to do what they're going to do," Cruise said. "Here's the thing, you can't think about it in terms of what people are going to do or say. It's 'I want to share my life with this woman.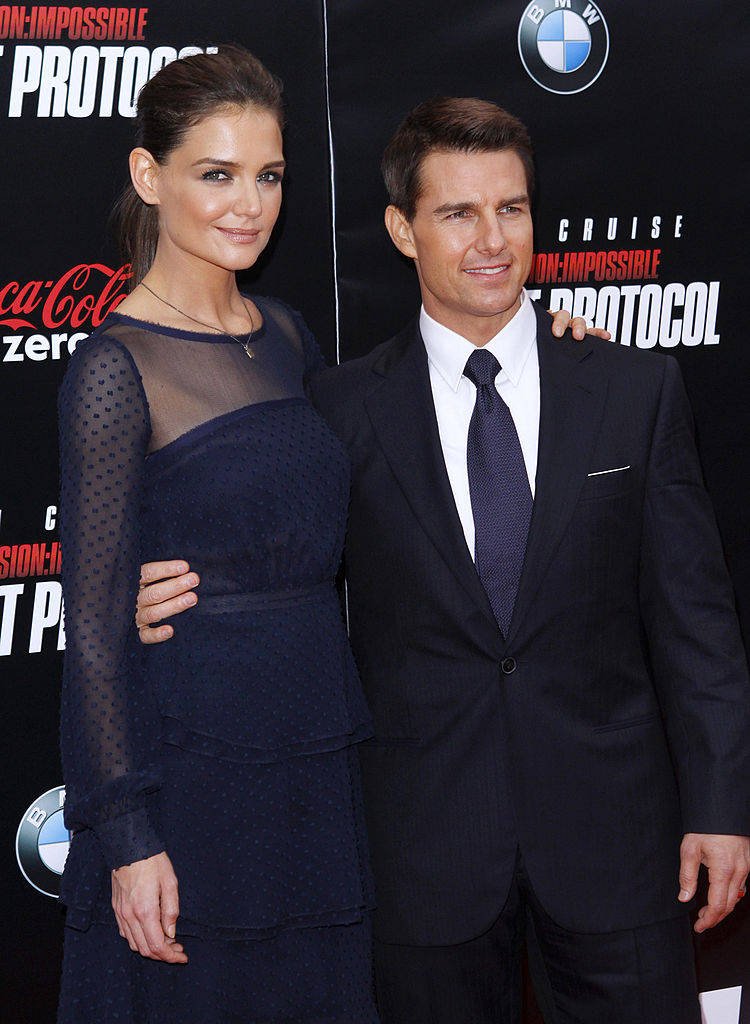 This woman is exceptional, she's special, she's extraordinary and I have great respect for her.' It's someone who's saying 'I've got nothing to hide, I'm happy.' I'm happy, man!" However, their relationship came to a screeching halt when Holmes filed for divorce in June 2012. The divorce was finalized within two weeks.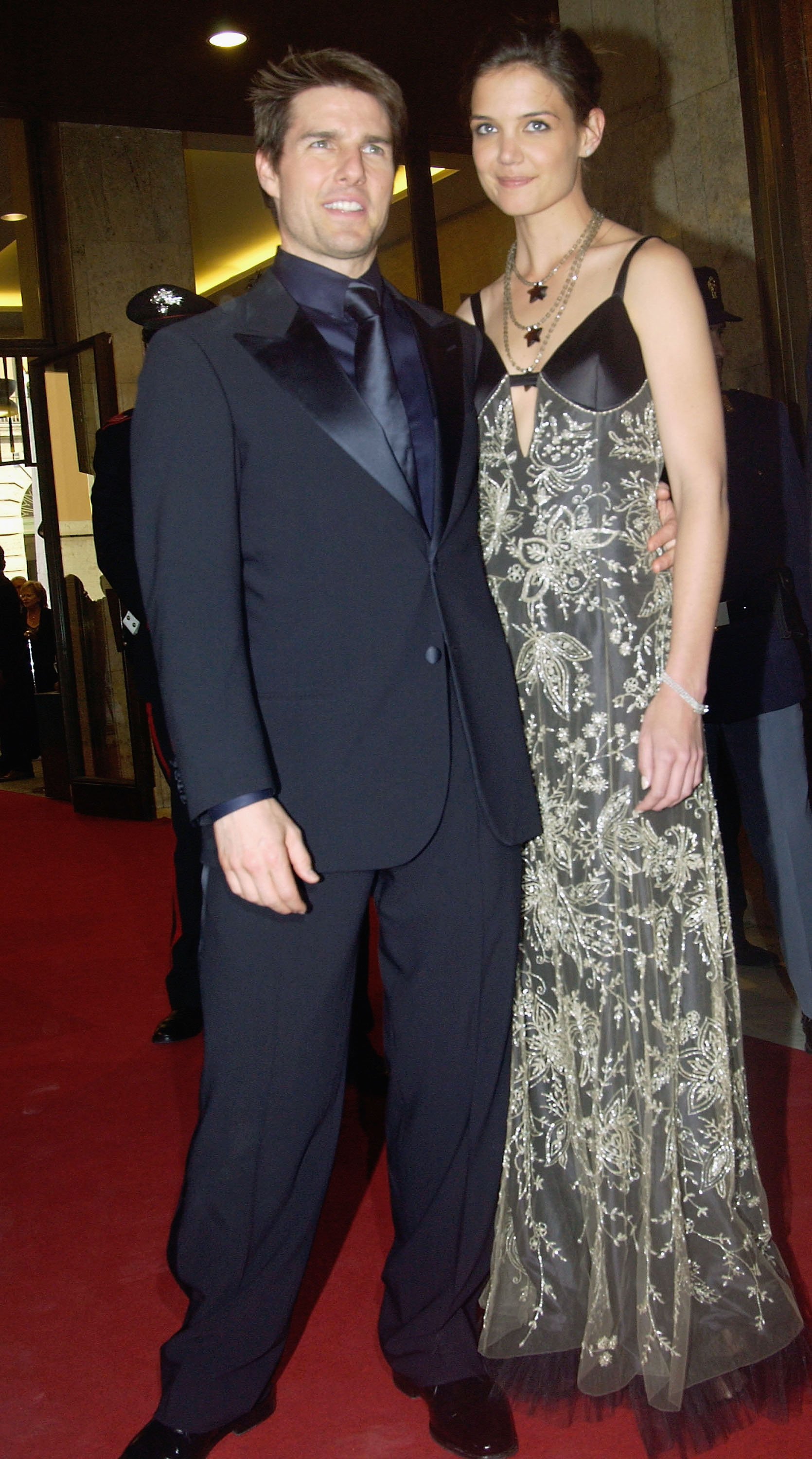 ---
Many speculated that, like his previous marriages, Tom's religious devotions might have played a part in the failing marriage. "I don't want that moment in my life to define me, to be who I am," Holmes said referring to her marriage to Cruise. "I don't want that to be what I'm known as. 
---
I was an actor before, an actor during and an actor now." Despite the dramatic split, Holmes was able to take something incredible away from the relationship, her daughter Suri. While many people have mixed feelings about being a single mom at such a young age, the actress has no regrets.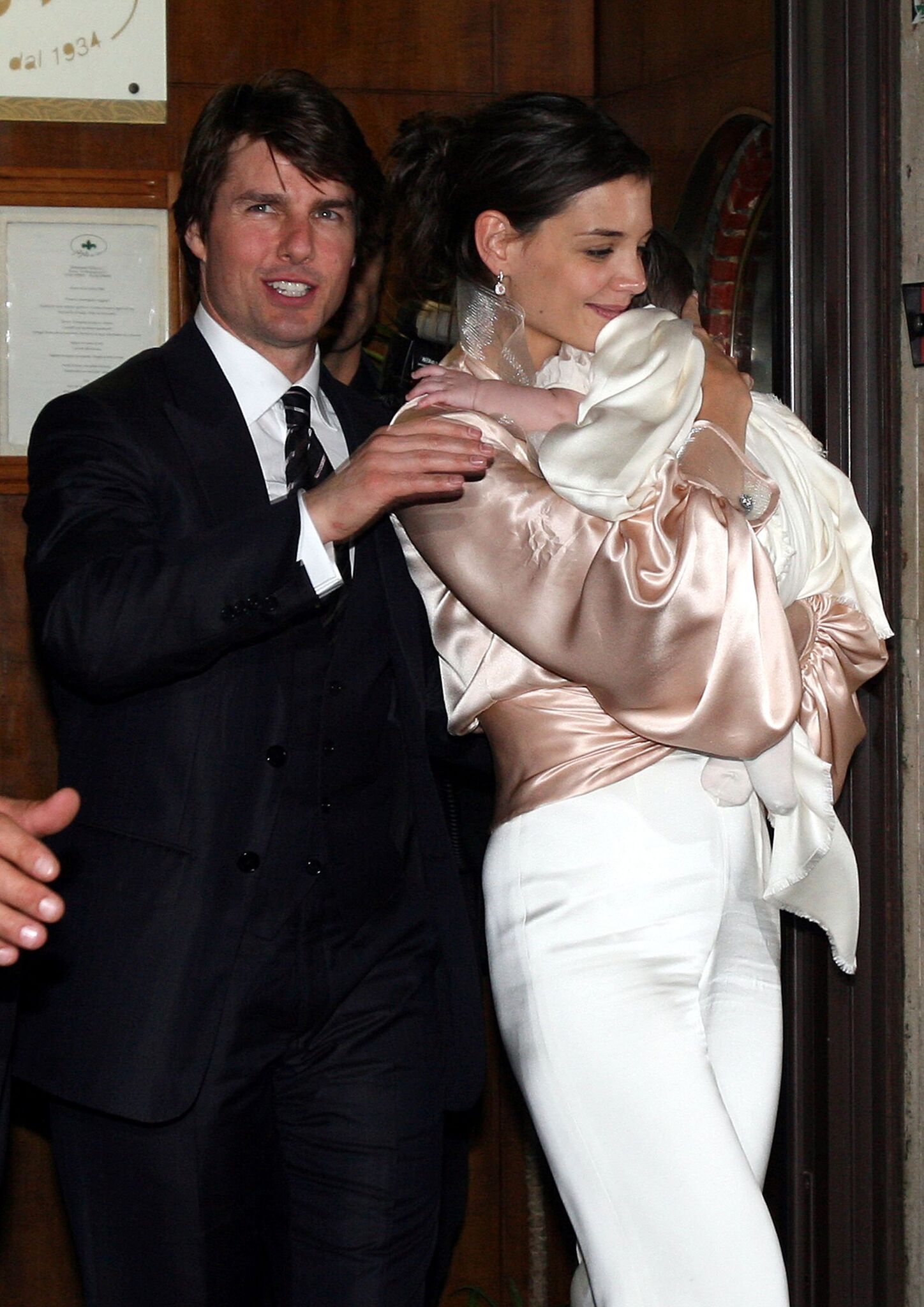 ---
She said in an interview with Elle Magazine: "I was happy to become a mum in my twenties. It's been nice that our ages fit… how do I put this? Every age that my child has been and my age at that time has been a good match. We kind of grew up together."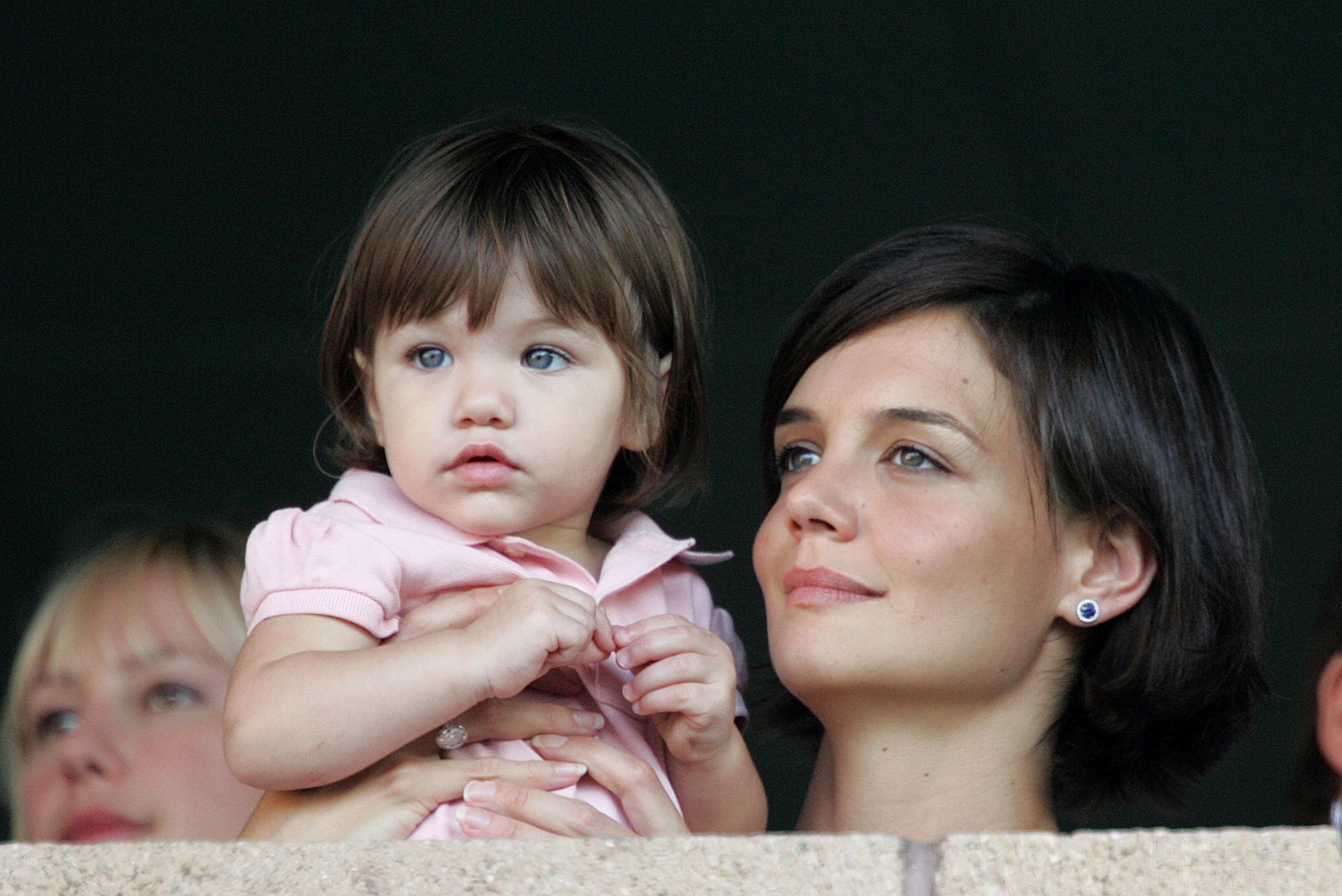 CONNOR CRUISE
Tom Cruise has a wonderful son whom he adopted with Nicole Kidman, Connor Cruise. He was born on the 17th of January, 1995‍. Connor also has an artistic side like his parents, but rather than acting, he is into DJing and producing. He began DJing when he was 13-years-old. He is now 24.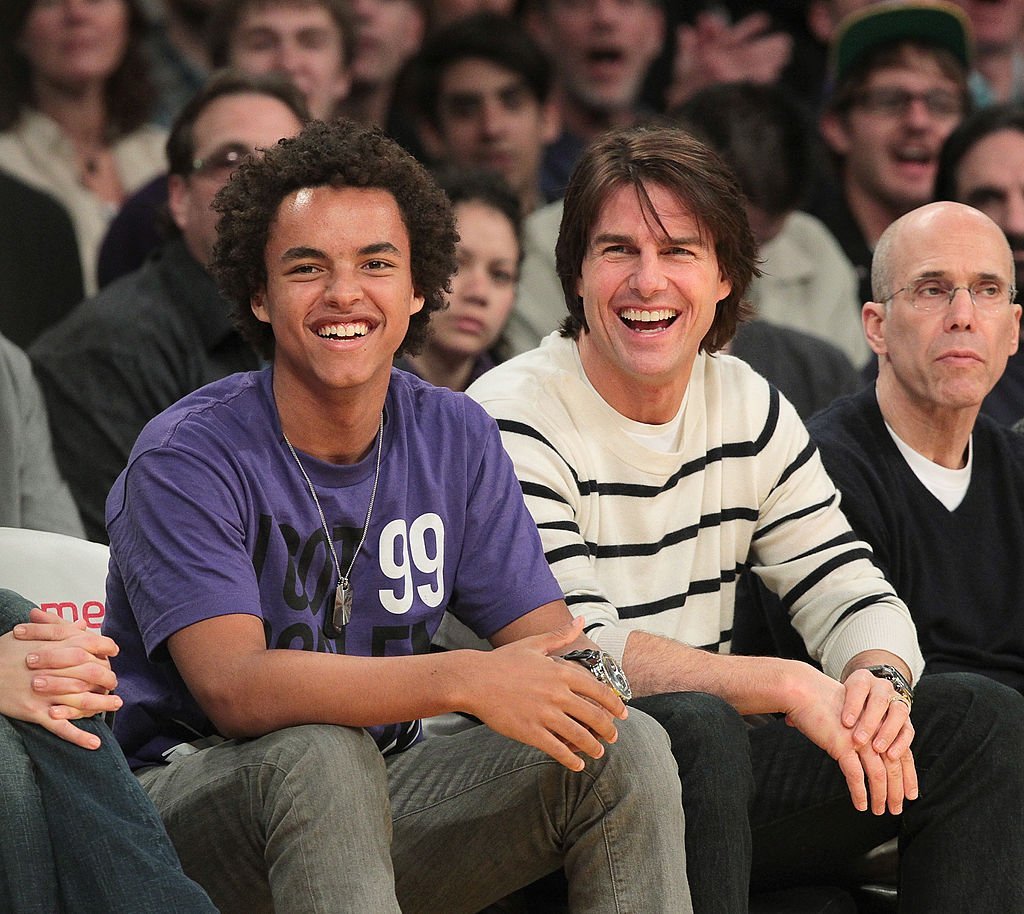 ---
He had appeared in movies such as 'Red Dawn' and 'Seven Pounds.' Recently there had been news that Nicole Kidman was reportedly barred from attending her son's wedding to an Italian Scientologist, Silvia. Rumors are that Tom instructed his son to ban his mother from the wedding because the church of Scientology considers her a "suppressive person."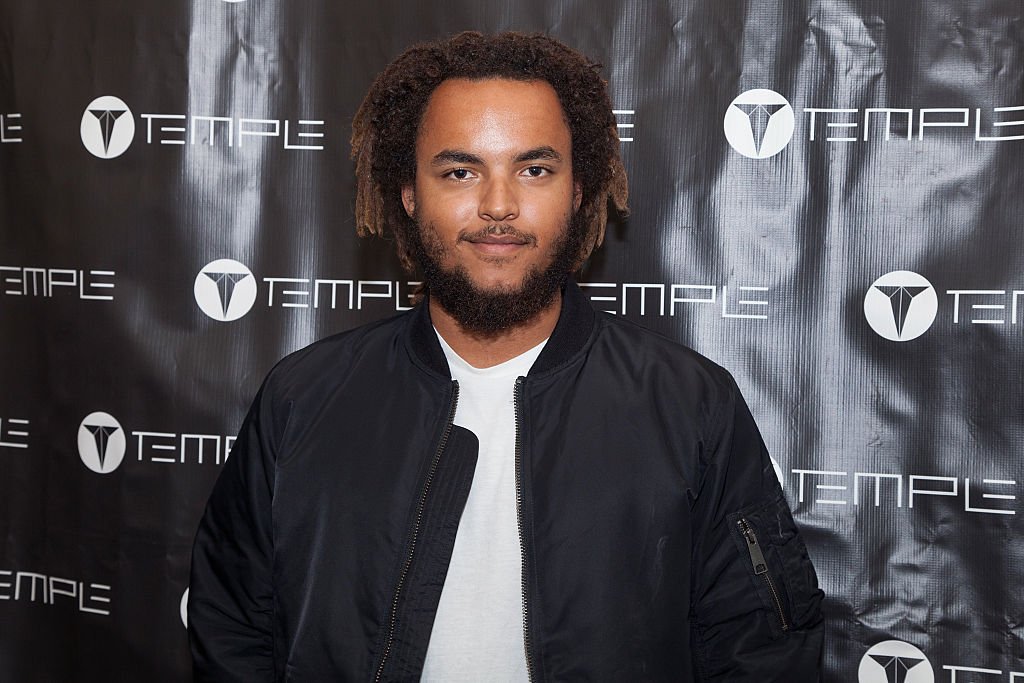 ISABELLA JANE CRUISE 
The 26-year-old adopted daughter of Tom Cruise and Nicole Kidman went on to lead a private life after her parent's divorce. She's married to British man, Max Parker.  Bella opened up about her life in a letter about her religious beliefs that mirror her father's. The letter showed support of Scientology, claiming it had helped her immensely over the years.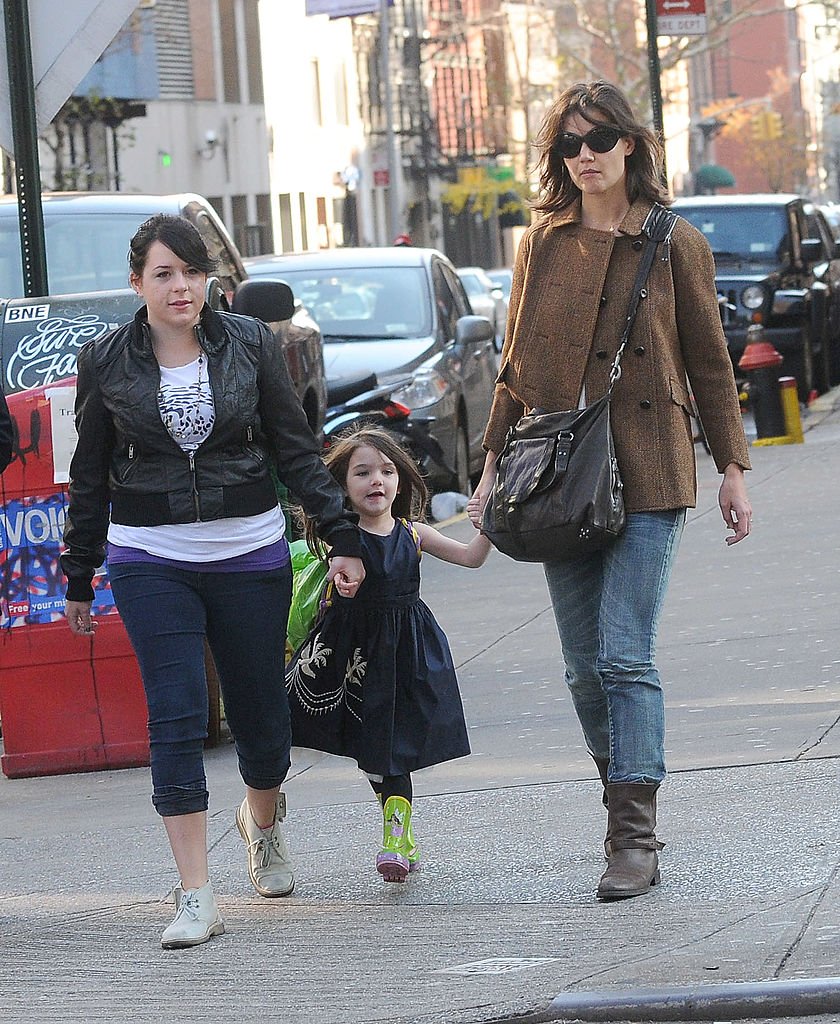 ---
She launched a clothing line in February 2018 called BKC. She also became an auditor for the Church of Scientology. An auditor within the church is trained to help other members through intense self-examination sessions with the help of an electronic device called the E-meter. In her testimonial, Bella, described the training as "exactly what I needed."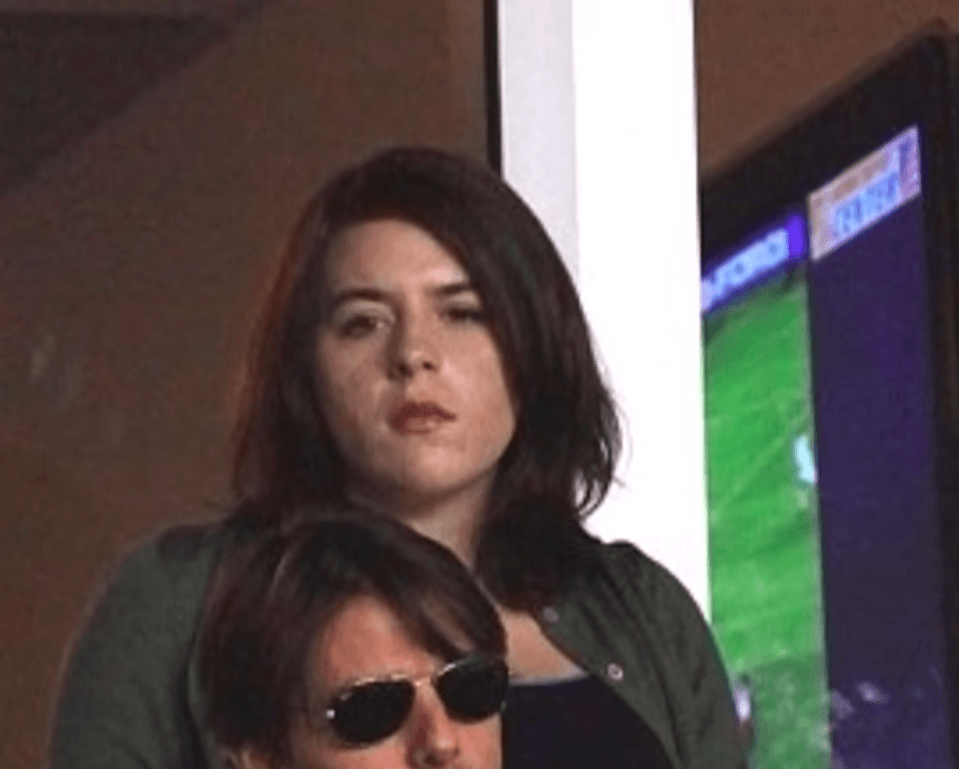 SURI CRUISE
Suri Cruise is the biological daughter of Tom Cruise and Katie Holmes. She was born in 2006, the 13-year-old grew up under the spotlight. She is often compared to her mother, and many insist the little girl looks just like Holmes.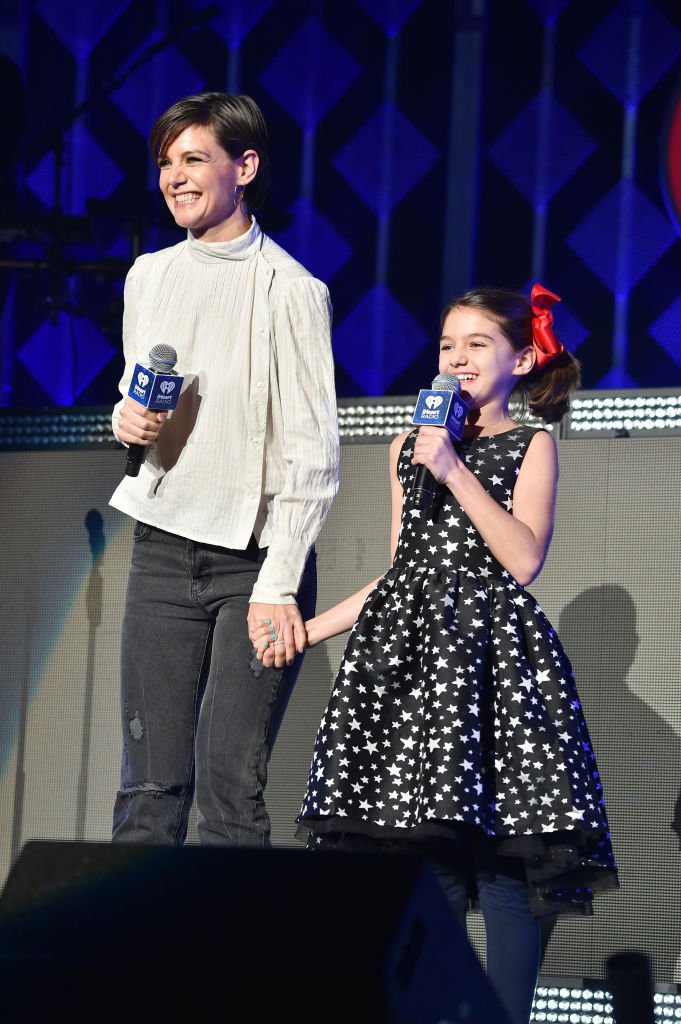 ---
After her parent's divorce, Suri stayed with her mother. And over the years, Holmes has developed a strong bond with her. Suri is Holmes's number one priority, and the actress gushes about the strong bond she shares with her daughter at any chance she gets. Katie spoke to Shape Magazine for their December issue about her daughter.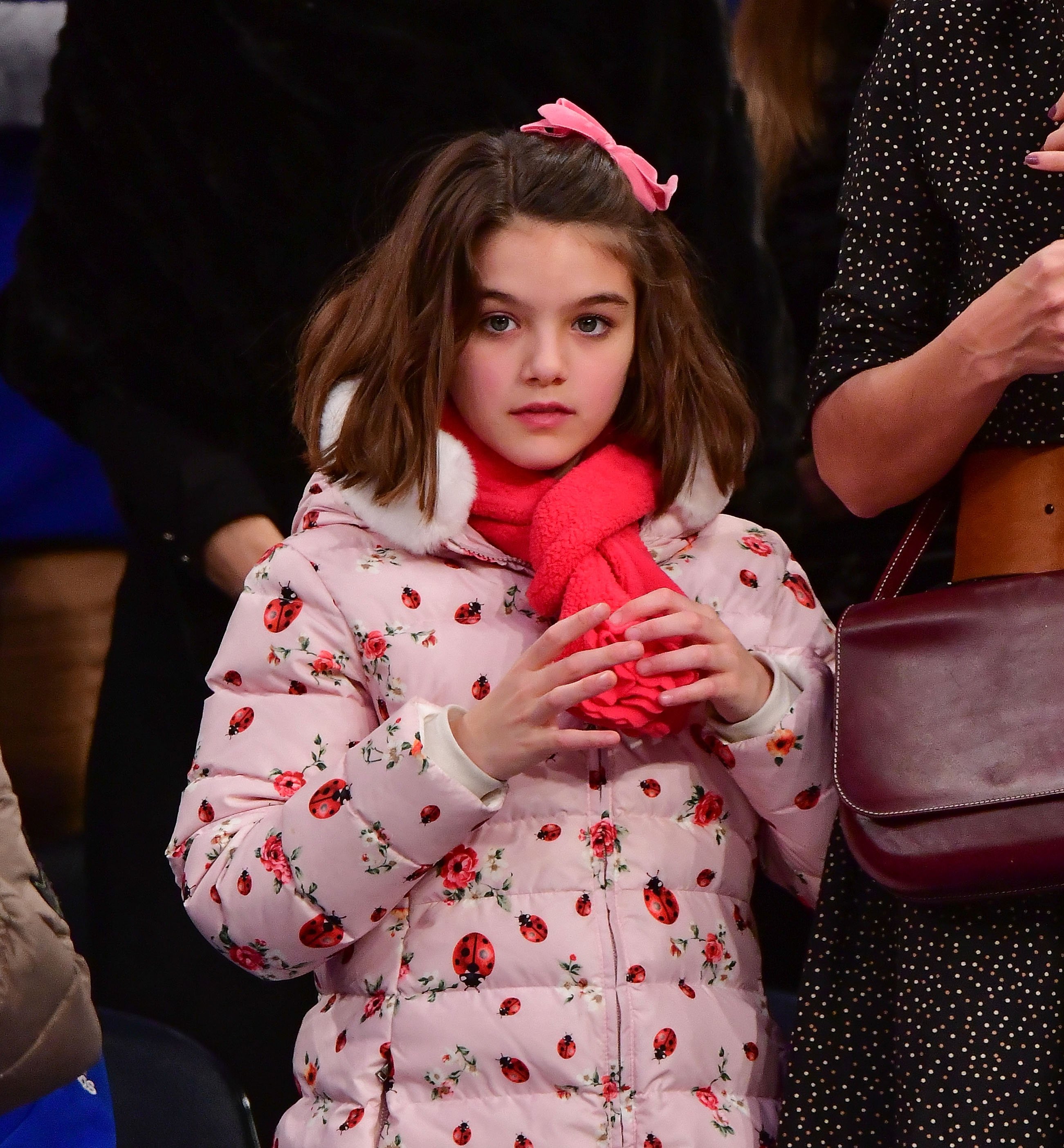 ---
'Dawson's Creek' star said: "I feel very blessed to have such a special daughter. Being her mom is absolutely the greatest gift and privilege. Sometimes I work out with my daughter. It just depends on the day. We have our routines, and occasionally they overlap. But I don't force her to work out with me because I know that's lame."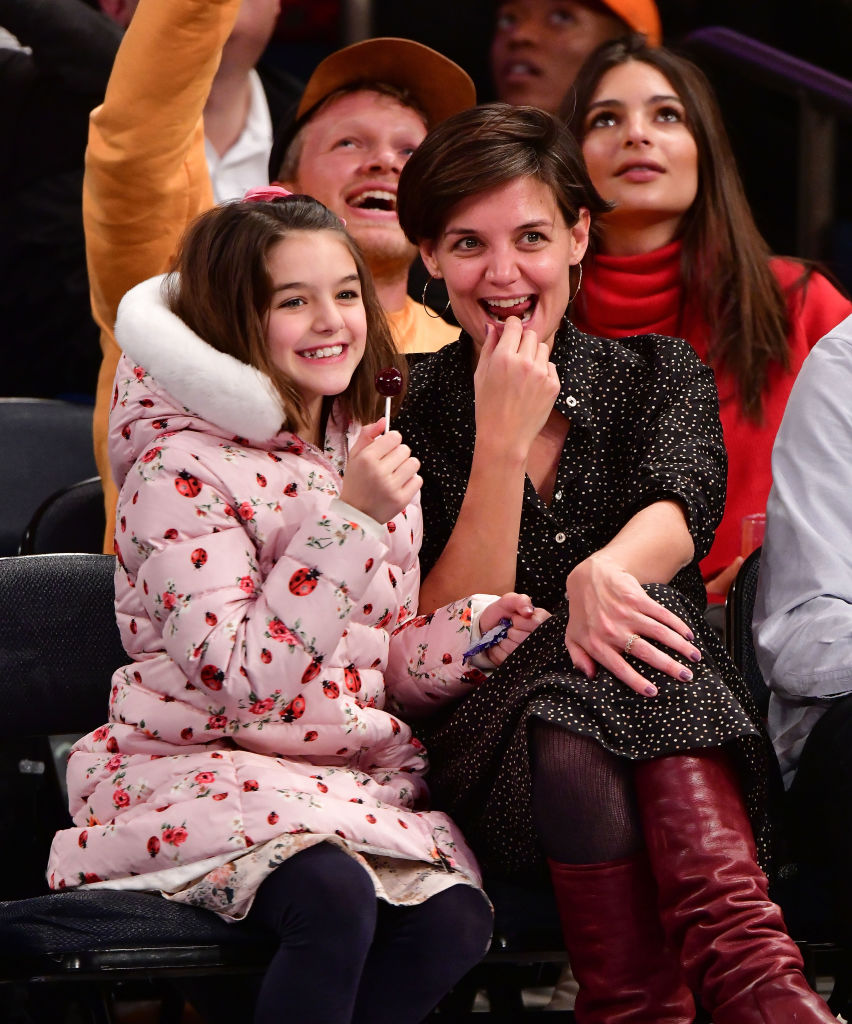 WHAT IS TOM CRUISE UP TO NOW?
While Cruise has kept a low profile over the last few years, the actor still keeps himself busy by working on new projects and filming for his next big movie. According to reports, Cruise is occupied with filming 'Top Gun: Maverick.' The action movie sees Tom reprising his role as Maverick from the 1986 film 'Top Gun.'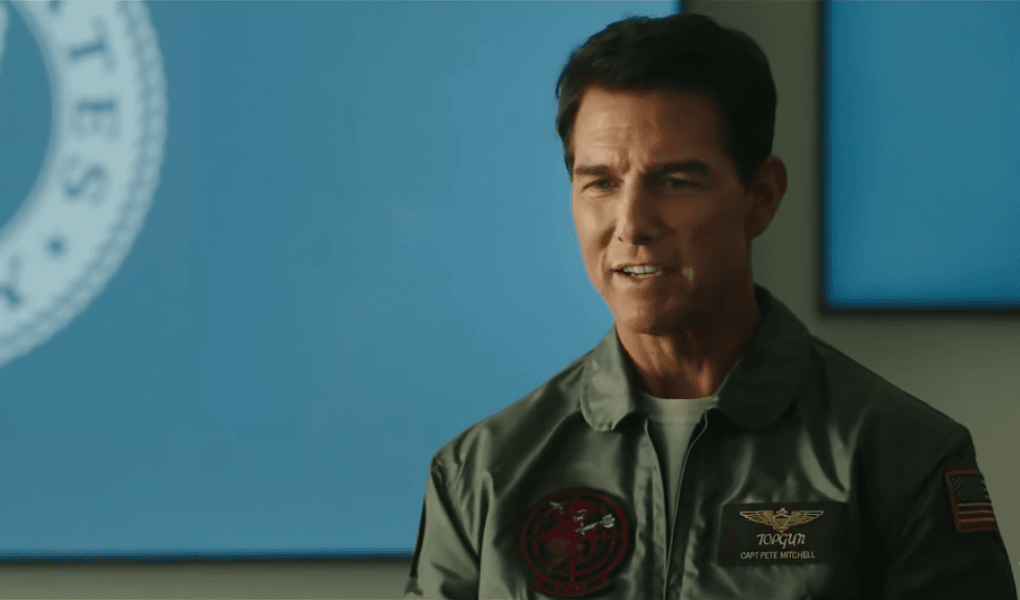 ---
The film is expected to air in 2020. In the original film, Cruise played the role of a fighter pilot who tries to secure the top pilot spot and win the heart of his flight instructor, Charlotte Blackwood. He is also preparing to star and produce the sci-fi, 'Luna Park,' whose release date is unknown.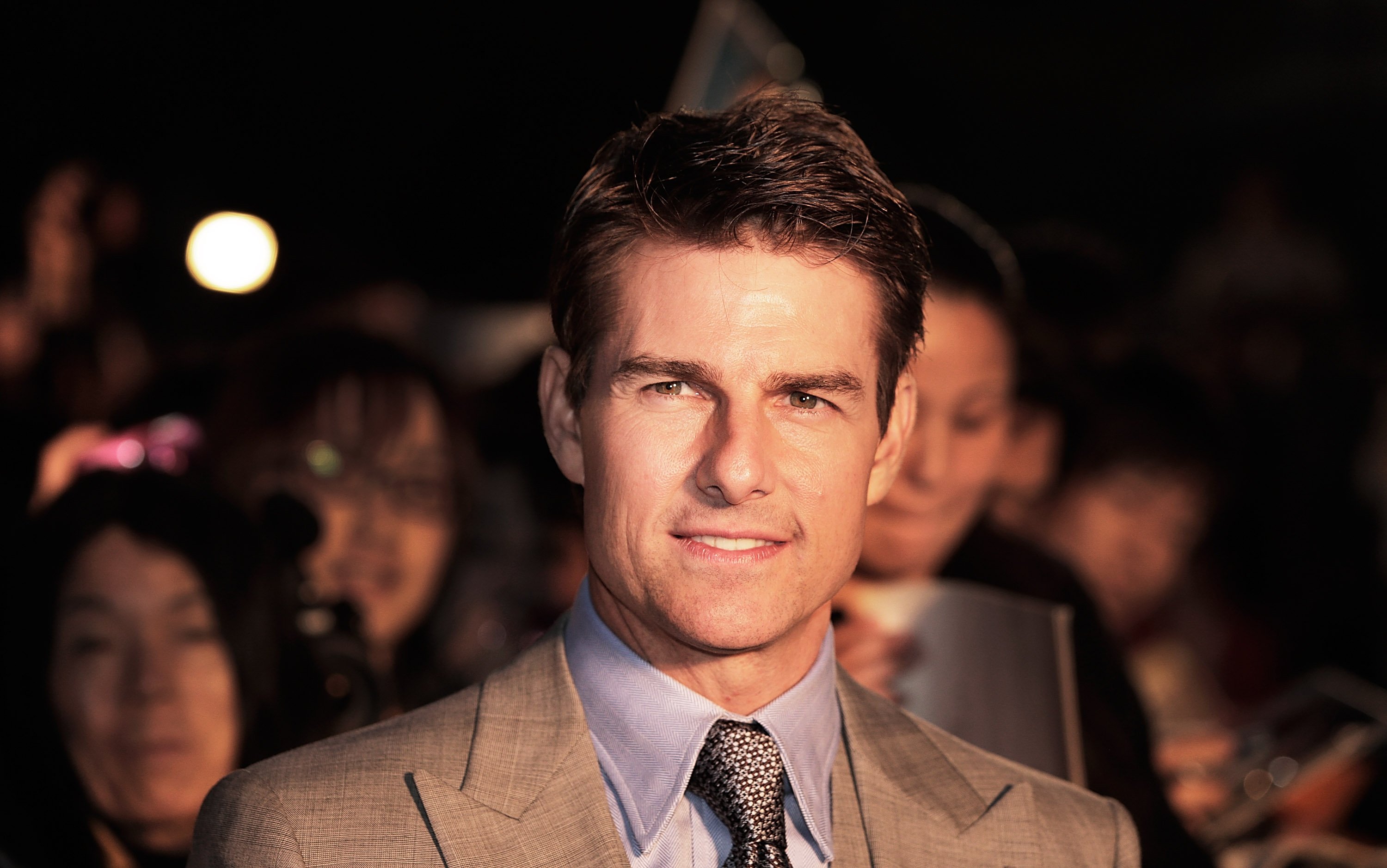 ---
Despite the fame, awards, wealth, and achievements that actor Tom Cruise has under his belt, he hasn't been able to fully conquer family life. While he has been able to form a relationship with his son, the 'Mission Impossible' star seems to be on the wrong side of his daughters. Hopefully, he can fix things before it gets too late.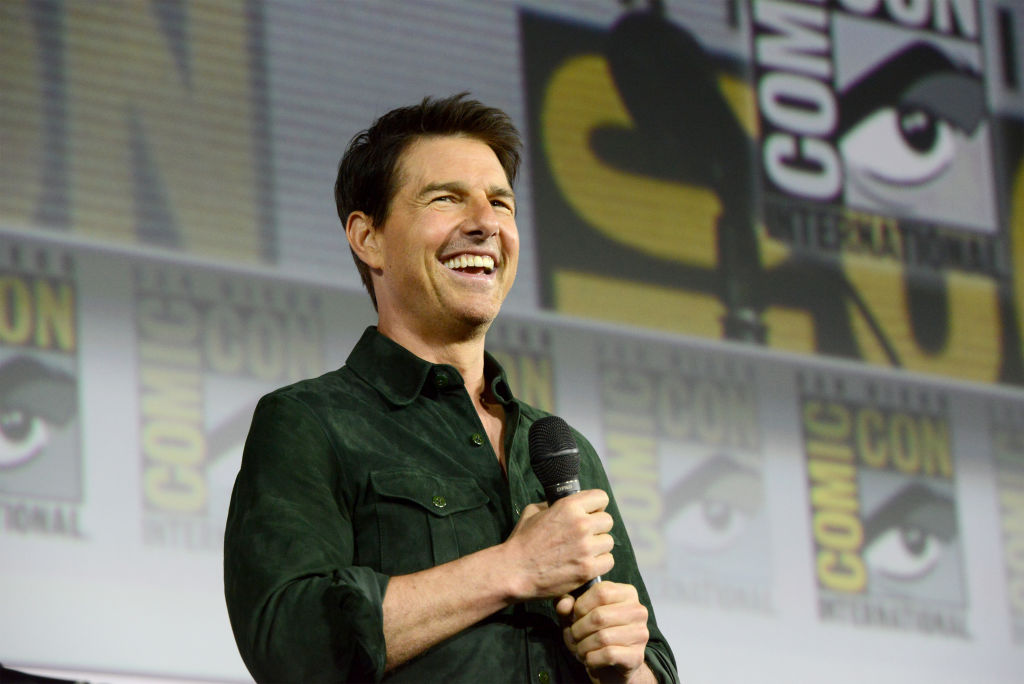 Which of the actor's relationships caught your attention? Let us know your thoughts!
Source: EOnline, DreShare, Standard, Elle Magazine, Shape Magazine, ET Canada, CheatSheet, People
---