The Impact Time Had On the Beloved 'The Addams Family' Cast
Everybody remembers the '90s blockbuster, 'The Addams Family' Its unique and hilarious plot-lines and characters will forever remain engraved in our memories. It comes as no surprise that the film became a classic! Then came the sequel - which also won fans over with it's fresh take on the family's stories. Where are our favorites now? Let's take a look!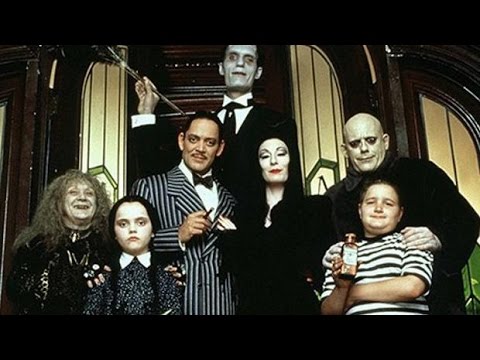 IT'S A FAMILY THING
'The Addams Family' is a supernatural black comedy released 1991. The movie was based on Charles Addams' cartoon, and the 1964 series produced by David Levy. With former cinematographer Barry Sonnenfield making his first directing debut, the movie received a positive reception. Anjelica Huston, who plays Morticia Addams, was nominated for a Golden Globe award for her performance.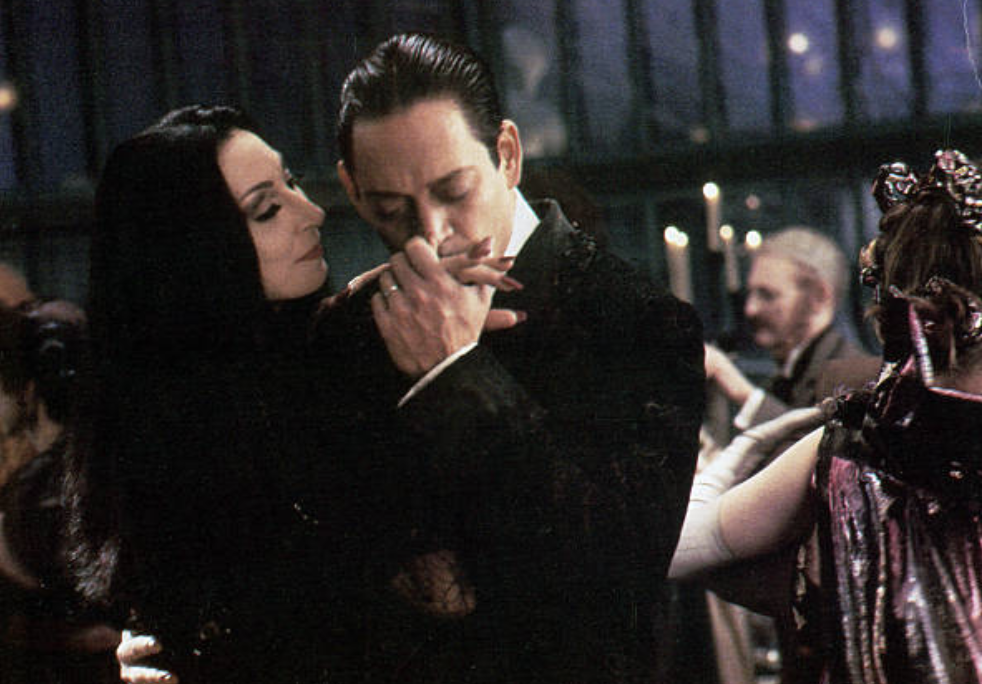 The film also starred Raul Julia as Gomez Addams, Christina Ricci as Wednesday Addams, Judith Malina as Grandma Addams, and Christopher Lloyd as Uncle Fester. The movie's plot focuses on a crazy, aristocratic family who reconnects with whom they thought was a long-lost relative. When, in fact, this relative - Fester Addams, was the adopted son of a loan shark.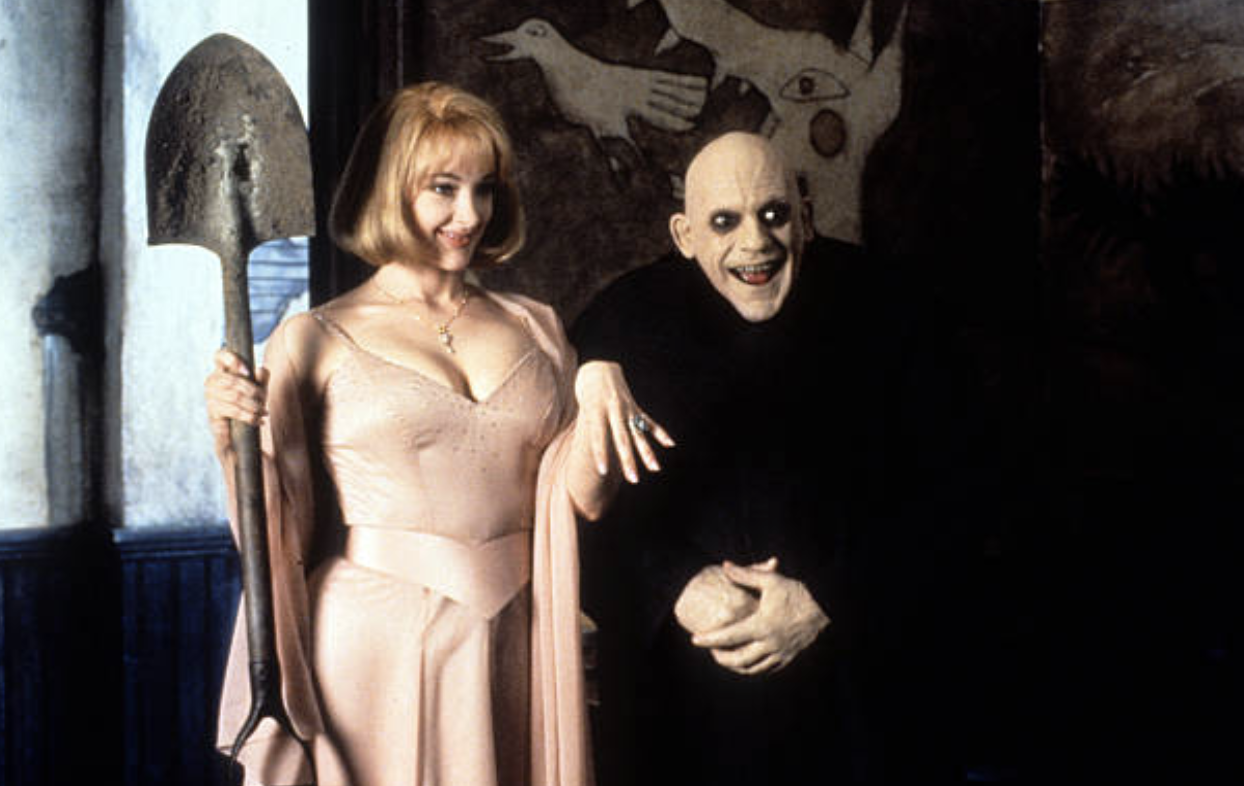 The laon shark was trying to rob the family of their fortune. With such a bizarre plot, it truly came as a surprise that the film managed to blow up into such popularity! And we can't deny that this is all thanks to the incredible work the actors executed, creating some of the most memorable characters in television history.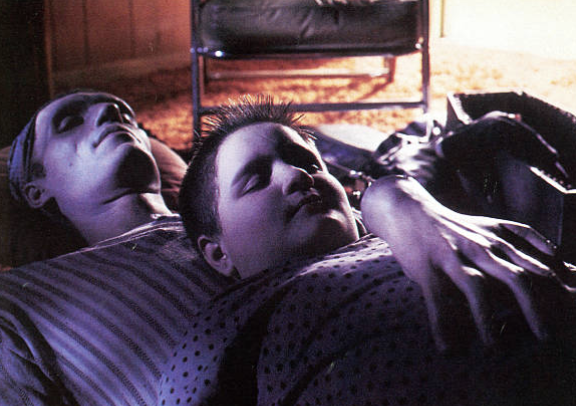 ANJELICA HUSTON (MORTICIA ADDAMS)
Anjelica Huston
 drew inspiration for her character from model,
Jerry Hall
. After her flawless performance, Huston went on to appear in films like '
Ever After
' and '
Daddy Day Care
.' She was also featured in a string of Wes Anderson films like the '
The Darjeeling Limited
.' She also experimented with appearances on the small screen, appearing in 'Medium,' 'Smash,' and '
Transparent
.'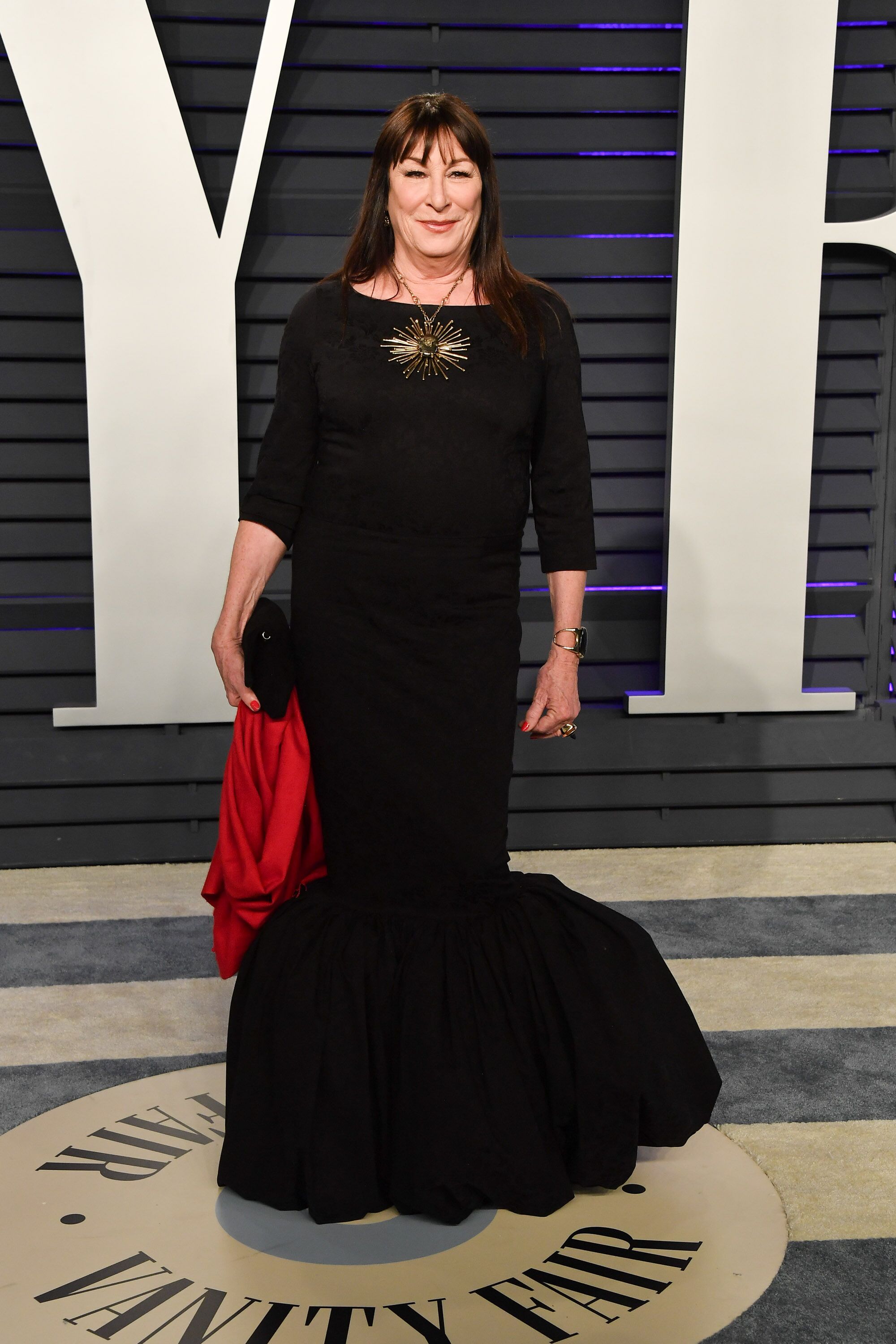 RAUL JULIA (GOMEZ ADDAMS)
Acting as the charismatic Gomez Addams, Puerto Rican actor Raúl Juliá went on to gain international fame. He received Tony nominations for performances in 'Two Gentlemen of Verona,' 'Where's Charley?,' 'The Threepenny Opera' and 'Nine.' He also earned Golden Globe nominations for films like 'Tempest' and 'Kiss of the Spider Woman.'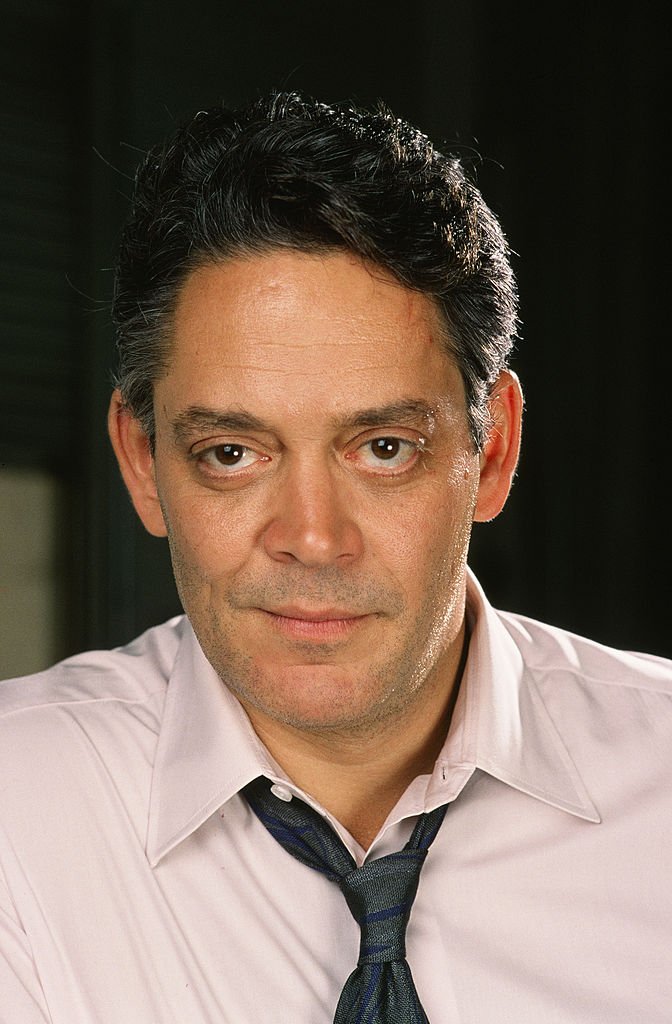 ---
Unfortunately, in 1994, Juliá suffered from significant health issues, which eventually led to a fatal stroke. The actor received Golden Globe, SAG, and Emmy awards posthumously for his performances in The Burning Season. He was also nominated for awards due to his performances in Down Came A Blackbird and Street Fighter.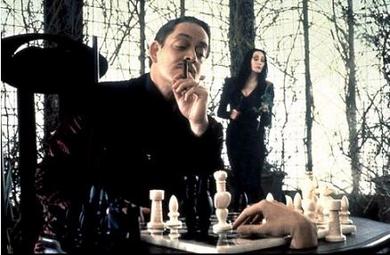 CHRISTOPHER LLOYD (UNCLE FESTER)
Uncle Fester was portrayed by Christopher Lloyd, better known as Jim Ignitawski on 'Taxi' and Emmett "Doc" Brown in 'Back to the Future' franchise. After 'Addams Family,' Lloyd appeared on 'Road to Avonlea.' The role earned him an Emmy. He did voiceover work for Walt Disney and the Cartoon Network. Recently, he appeared in an episode of 'Big Bang Theory.'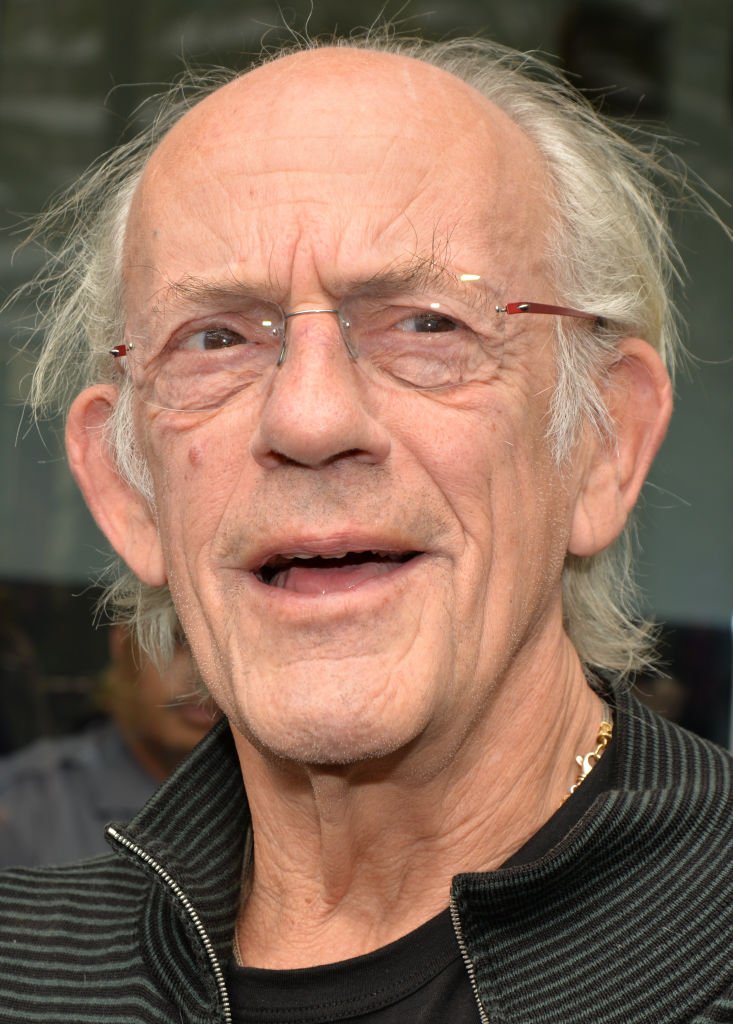 CHRISTINA RICCI (WEDNESDAY ADDAMS)
Christina Ricci famously played the dry and precocious Wednesday Addams. After the film, Ricci went on to starring roles in 'Casper' and 'Sleepy Hollow.' Ricci then went on to appear in 'Monster' and 'Black Snake Moan.' She later appeared on television shows like 'Grey's Anatomy,' 'The Lizzie Borden Chronicles' and 'Z: The Beginning of Everything.'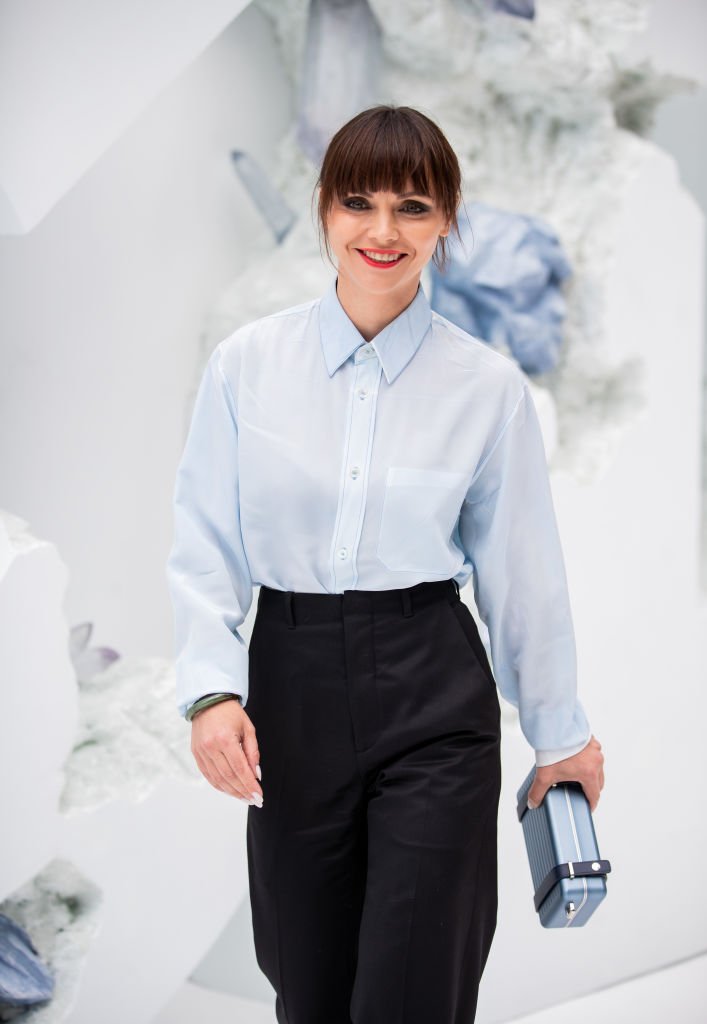 JIMMY WORKMAN (PUGSLEY ADDAMS)
Jimmy Workman played Pugsley Addams. He did not intend to audition for the role, as he was just accompanying his sister, who wanted to audition for the role of Wednesday. After the film, he retired from acting. He now works behind the scenes in the industry. His younger sister is Ariel Winter from 'Modern Family.'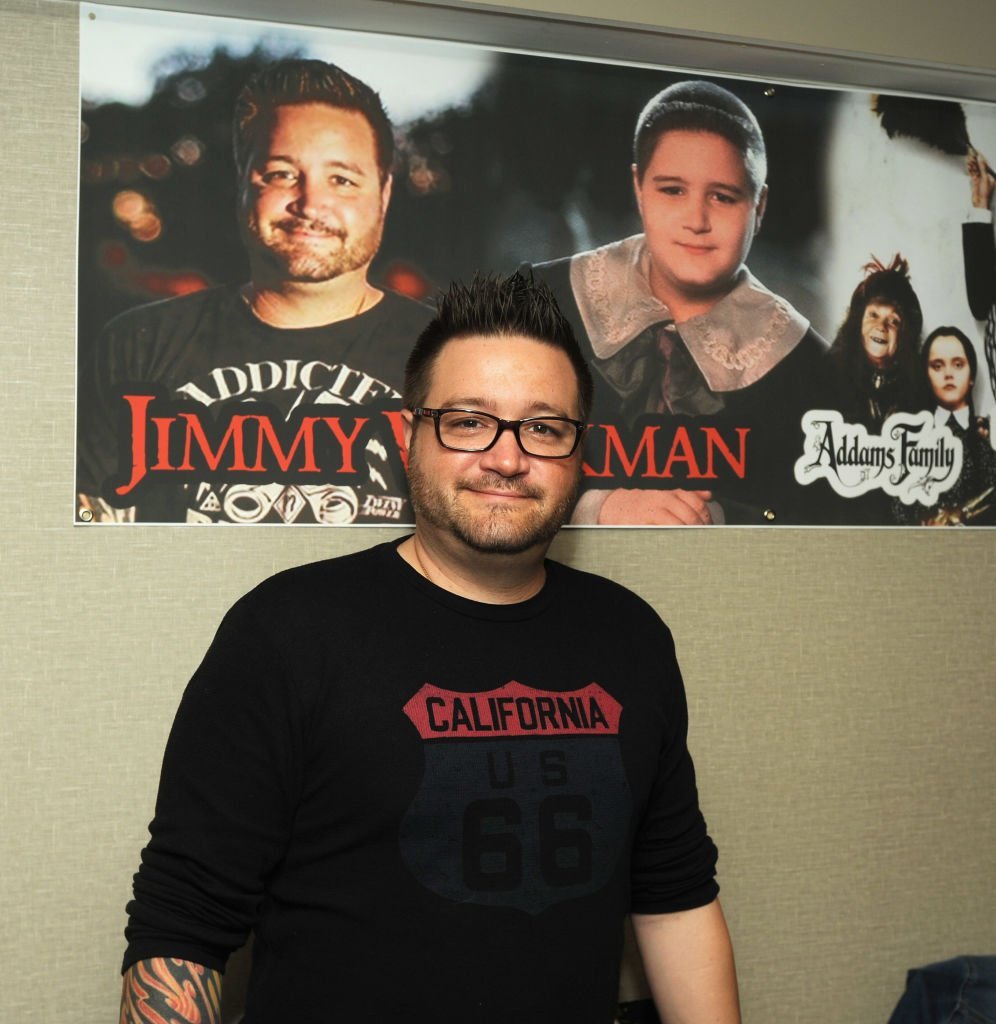 JUDITH MALINA (GRANDMAMA ADDAMS IN 'THE ADDAMS FAMILY')
Mother to Morticia, Grandmama Addams was played by actress Judith Malina. Her career began in theatres, and she co-founded the experimental theatre company The Living Theatre. She spent decades acting on stage. Malina then went on to work in film and television with famous roles in 'Dog Day Afternoon,' 'Awakenings,' and 'The Sopranos' in 2006.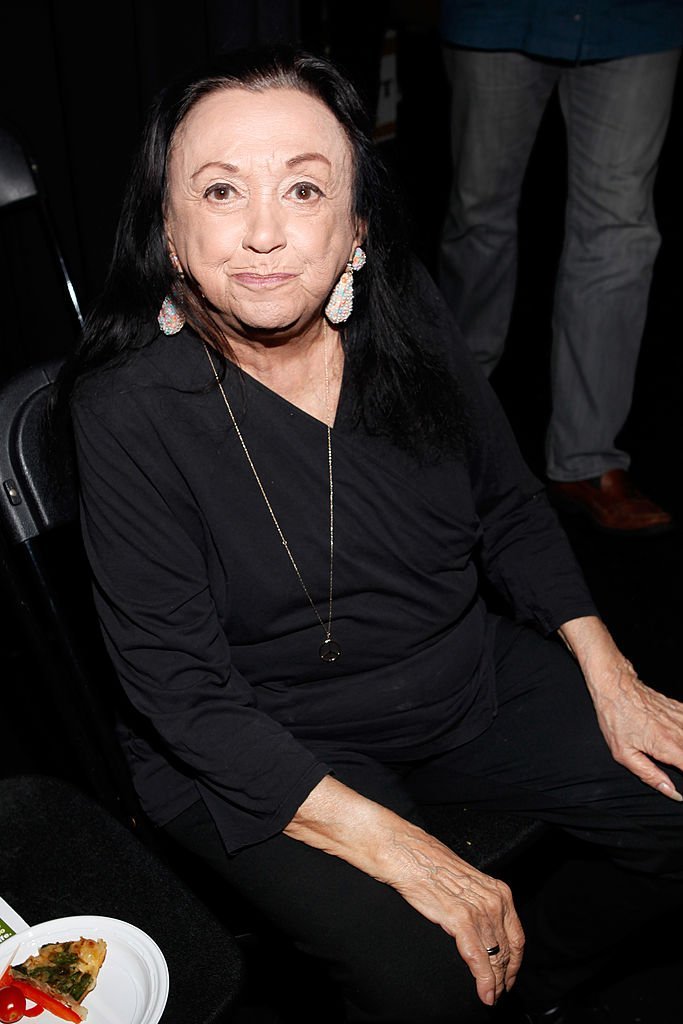 CAROL KANE (GRANDMAMA ADDAMS IN 'THE ADDAMS FAMILY VALUES')
Carol Kane took over the role of Grandmama Addams from Judith Malina in the sequel, 'Addams Family Values.' She earned two Emmy's for her performance. Kane has become known for taking on kooky, comedic roles. Kane also appeared in the films 'Annie Hall' and 'The Princess Bride' and on television in 'Taxi' and Netflix's 'The Unbreakable Kimmy Schmidt.'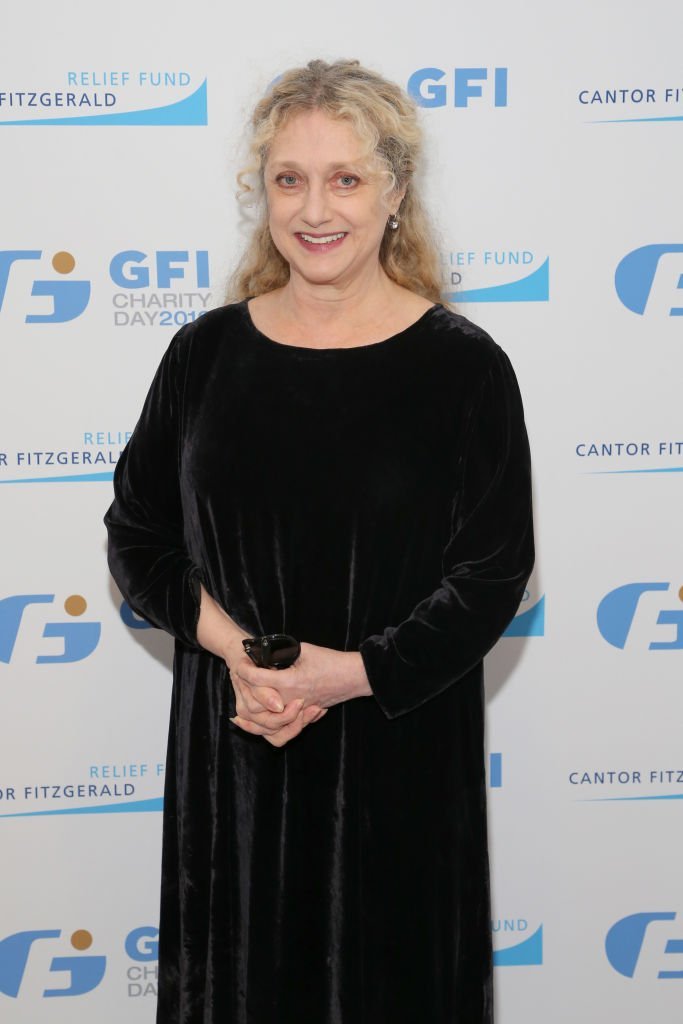 CAREL STRUYCKEN (LURCH)
Carel Struycken earned the role of Lurch, mostly because of his staggering seven feet height. Struycken's height is due to a hormone growth disorder. He also played Mr. Homn in 'Star Trek: The Next Generation' and the Giant in '90s television show 'Twin Peaks.' After 'Addams Family' he landed roles in multiple shows, 'Charmed,' 'My Name is Earl,' and 'Gotham.'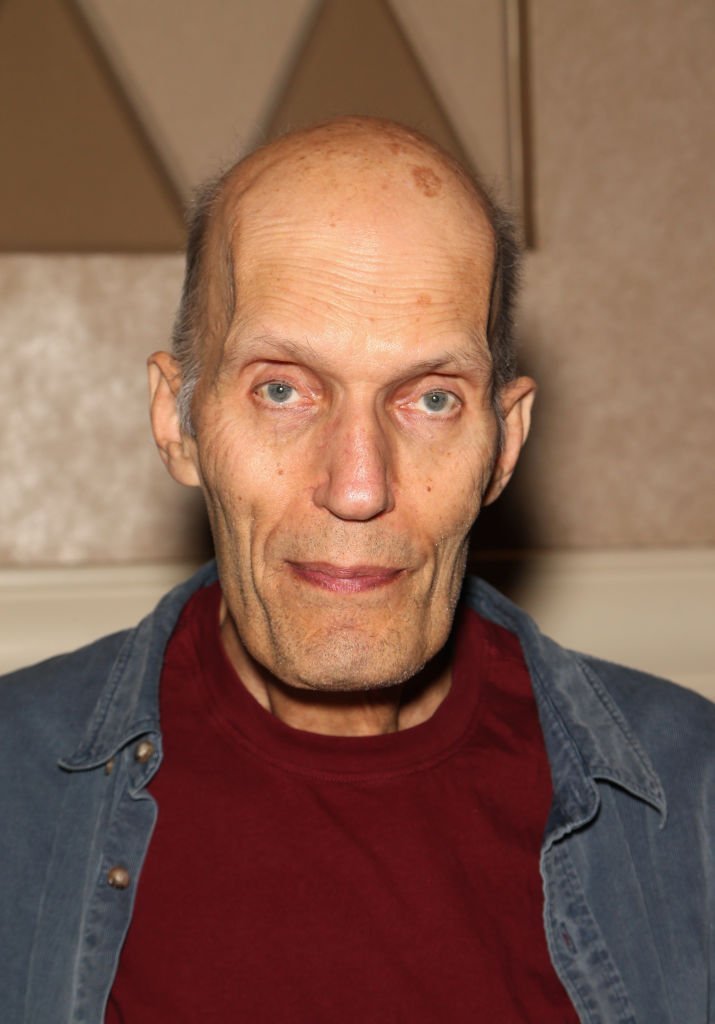 JOHN FRANKLIN (COUSIN ITT)
Before appearing as Cousin Itt in 'The Addams Family,' actor John Franklin played the role of the young cult leader, Isaac Chroner, in 'Children of the Corn.' After the 'Addams Family,' he appeared on TV shows like 'Star Trek: Voyager' and 'Chicago Hope.' He later left the industry to teach English in California but since returned to acting and writing.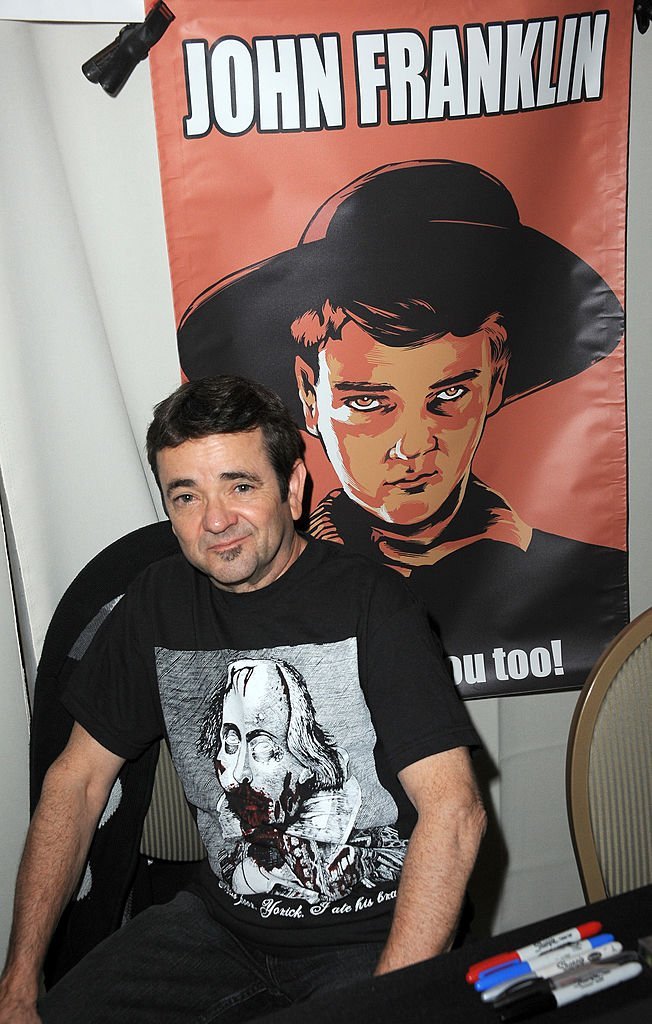 JOAN CUSACK (DEBBIE JELLINSKY)
"Black Widow" Debbie Jellinsky was played by none other than Joan Cusack. Before the film, Joan was known as an 80s darling with films like 'Sixteen Candles,' 'Working Girl,' and 'Married to the Mob' in her arsenal. After 'The Addams Family,' Cusack landed roles in 'Grosse Pointe Blank,' 'In & Out,' 'Runaway Bride,' and the 'Toy Story' franchise.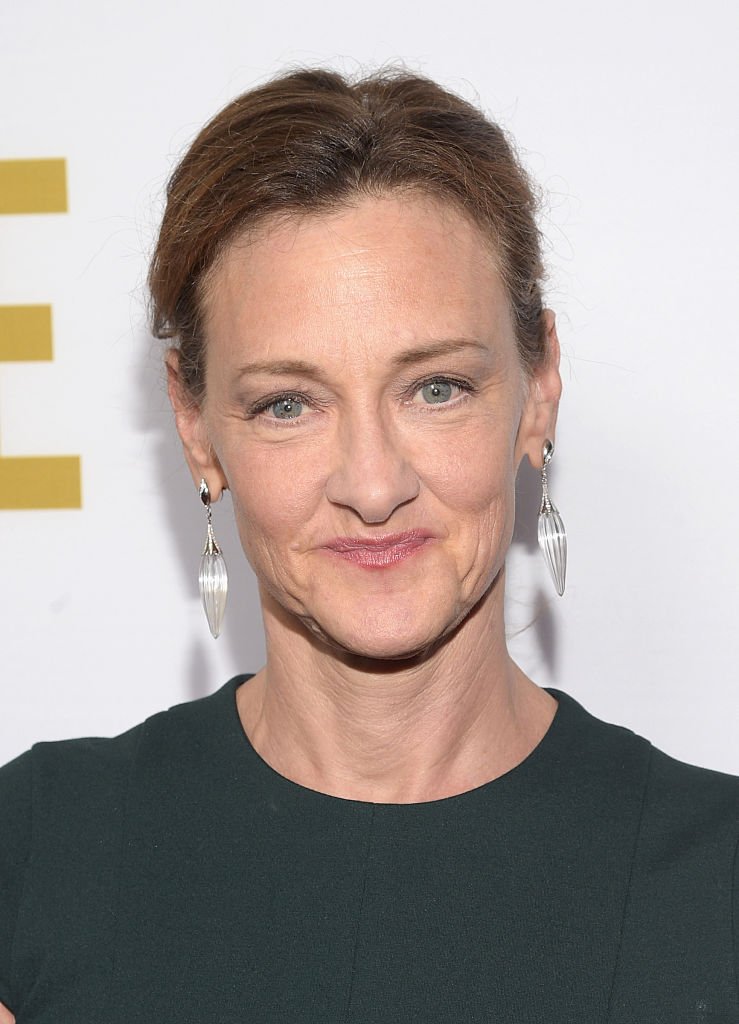 DANA IVEY (MRS. COUSIN ITT)
Dana Ivey played Mrs. Cousin Itt. After the role, Ivey went on to act in movies like 'Home Alone 2: Lost in New York,' 'Two Weeks Notice,' and 'The Help.' She also has a long list of television appearances as well as Broadway credits to her name.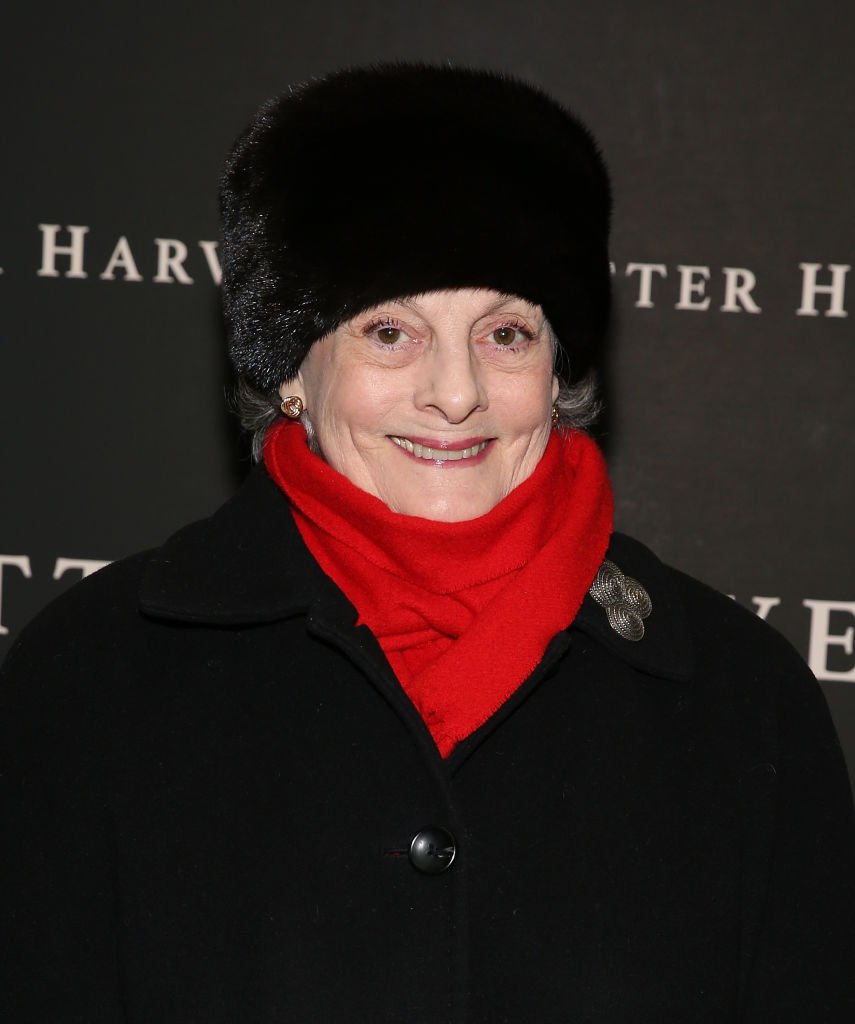 DAVID KRUMHOLZ (JOEL GLICKER)
Wednesday Addams' camp crush, Joel Glicker, was played by David Krumholz. After the sequel, he went on to appear in the 'Santa Clause' and 'Harold and Kumar' franchises. He has also landed the recurring role as Charlie Eppes on 'Numbers.'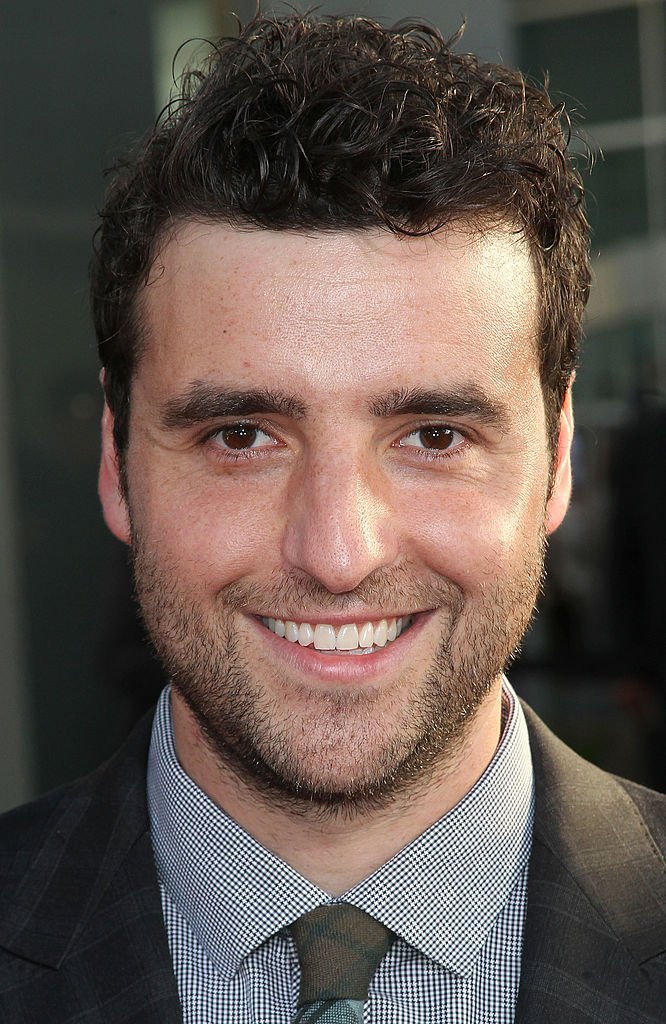 MERCEDES MCNAB (AMANDA BUCKMAN)
First appearing in 'The Addams Family' as a Girl Scout, Mercedes McNab landed a more prominent role in the sequel as Amanda Buckman. McNab went on to have a thriving career post-Addams family. In the late 90s, she starred in 'Buffy the Vampire Slayer' as Harmony Kendall. She reprised the role again for the show's spinoff 'Angel.'
PETER MACNICOL (GARY GRANGER)
Peter MacNicol starred as Gary Granger, co-owner of Camp Chippewa, in the 'Addams Family.' Besides the film, MacNicol also appeared in 'Ally McBeal' as John Cage. He also had roles in television shows like 'Chicago Hope,' and the smash hit 'Grey's Anatomy.'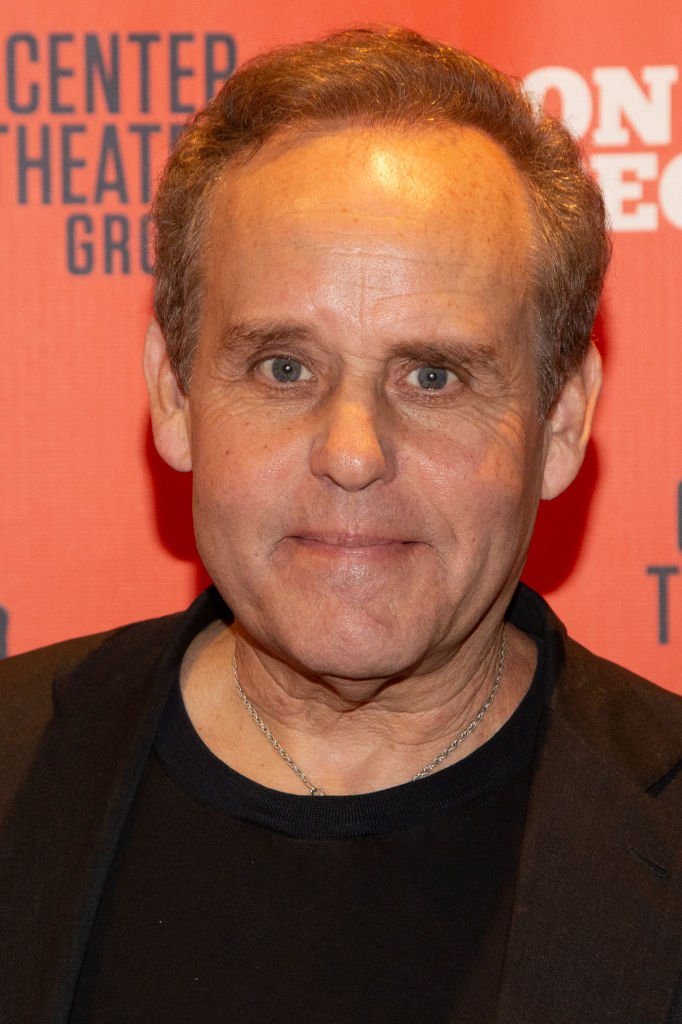 CHRISTINE BARANSKI (BECKY MARTIN-GRANGER)
Christine Baranski played Becky in the 'Addams Family.' She was already an established actress both on screen and on stage. She has two Tony awards and 15 Emmy award-nominations to her name and even appeared on 'The Big Bang Theory.'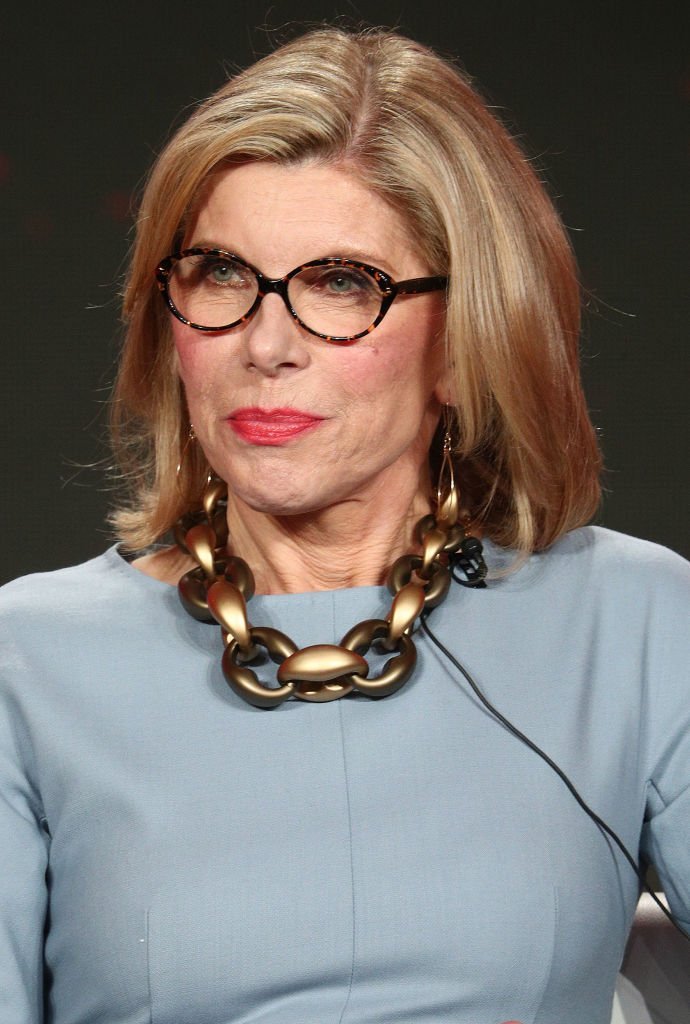 SPOOKY SECRETS ABOUT 'THE FAMILY' - IT WAS AN UNEXPECTED PROJECT
Talks about an Addams Family movie had been going on for decades, but producer Scott Rudin decided to take on the project rather unexpectedly, after hearing the theme song. During a car ride, a studio executive's son began singing it, "and suddenly everyone in the van was singing the theme, letter-perfect, note for note," he told The Los Angeles Times.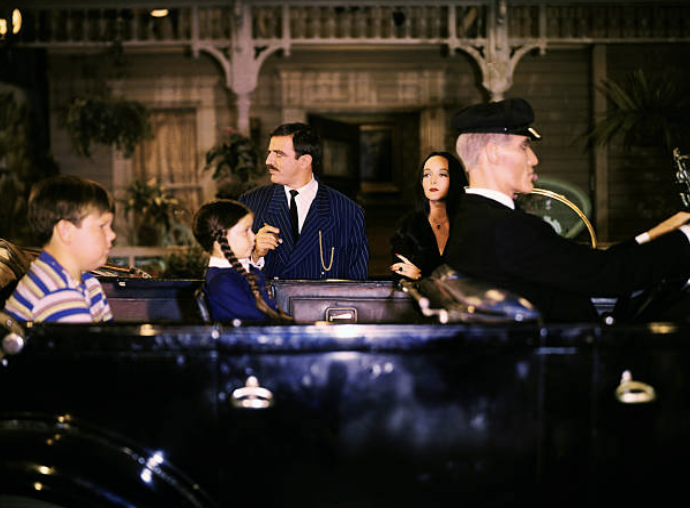 ORIGINAL CASTING WAS QUITE DIFFERENT
In 1989, it was reported that  Cher and Kevin Kline would star as Morticia and Gomez. But, in 1990, Robin Williams and Huston's names came up. Ultimately, Julia landed the role of the head of the Addams Family. "Raúl was totally suited to play Gomez," Sonnenfield told The Guardian. "I've never worked with anyone more in love with life."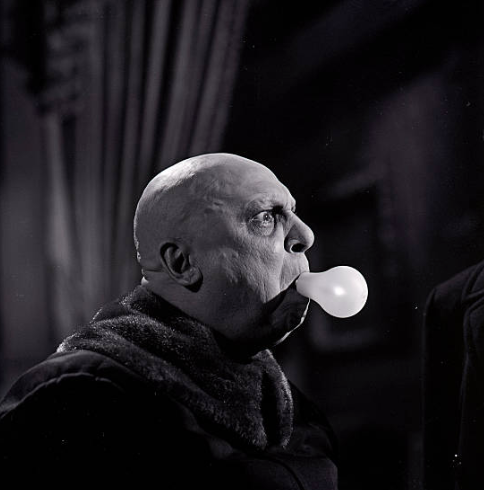 ---
Rudin told The Los Angeles Times, "We always wanted Anjelica [for Morticia]. She's a hothouse flower; she's Mrs. Miniver in this movie, the mother hen of the family. She can be sweet and arch and then turn on a dime and be very passionate too." Huston was actually surprised to find out she was the top choice!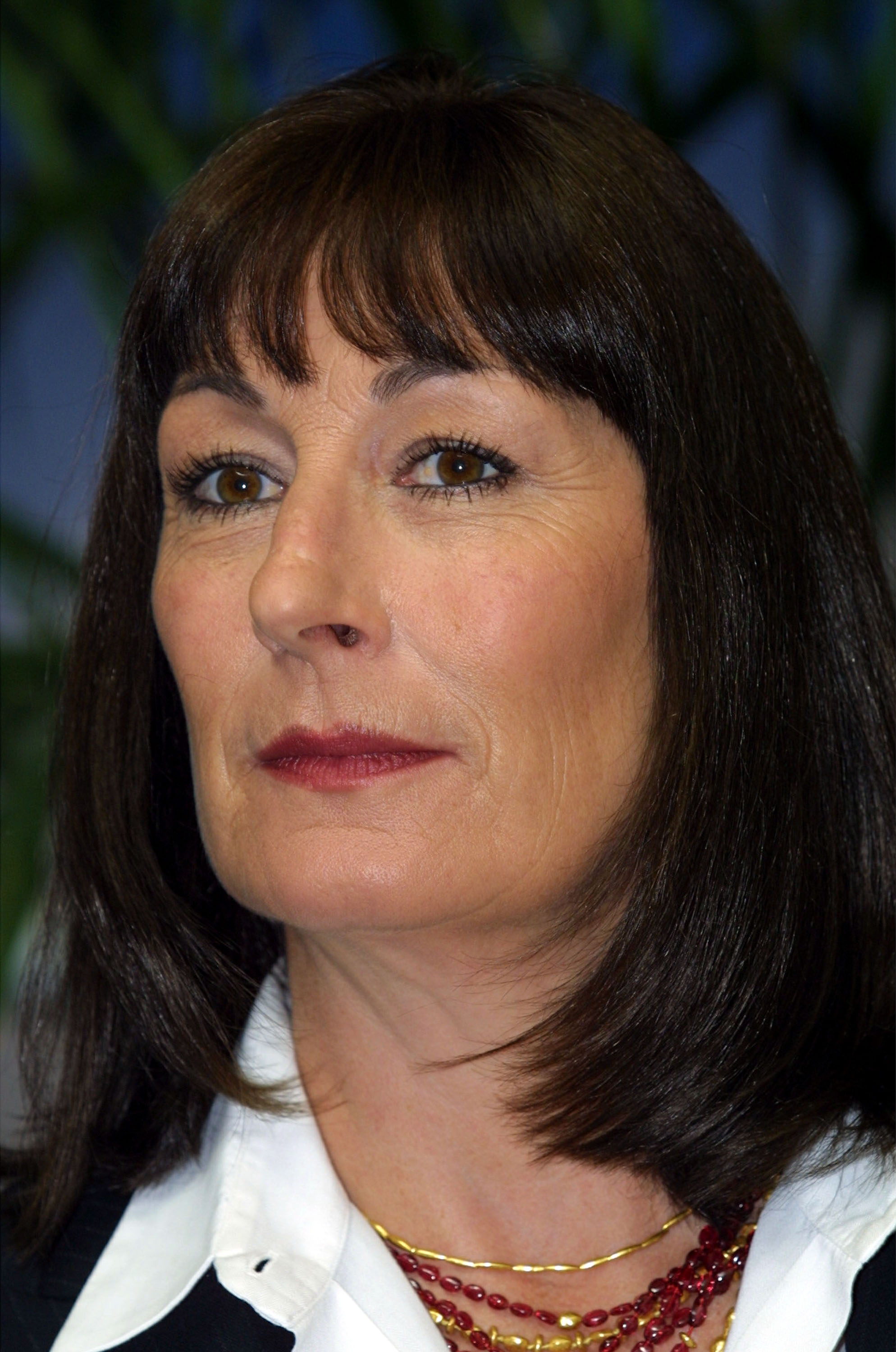 She saw Cher as the obvious actress to play the role. Sonnenfield later admitted, "The studio wanted Cher, but we felt that would unbalance the film...we didn't want it to be about stars." Sir Anthony Hopkins reportedly turned down the role of Uncle fester initially, ultimately played by Christopher Lloyd.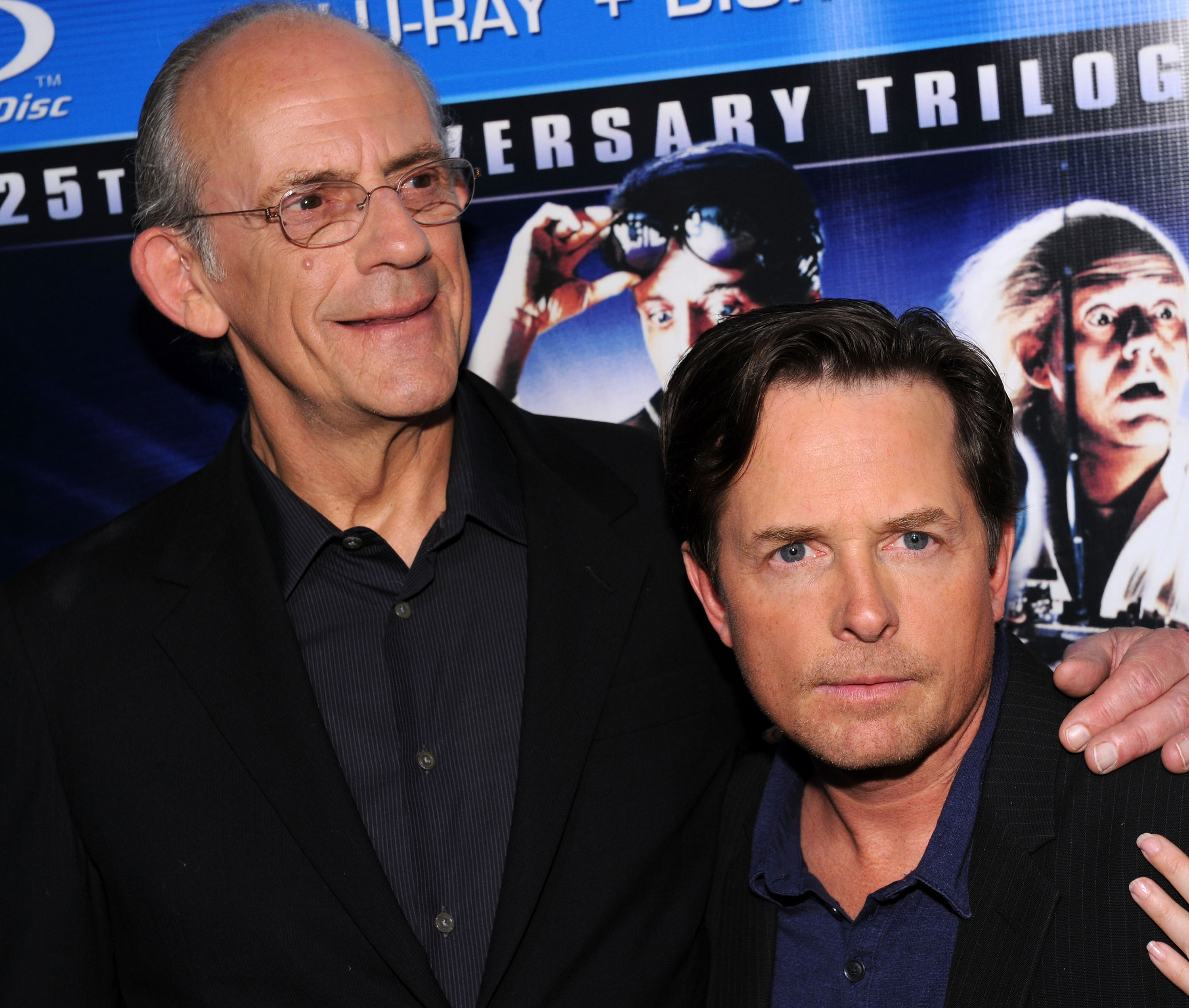 The fat suit Lloyd wore in the films had a previous owner: After wearing it in 1974 for 'The Godfather II,' 'Bruno Kirby ' handed it down to the 'Back to the Future' star. Kathleen Turner  was reportedly in talks for the role of Debbie Jellinski, but Joan Cusack landed the part of the gold-digging con-woman villain.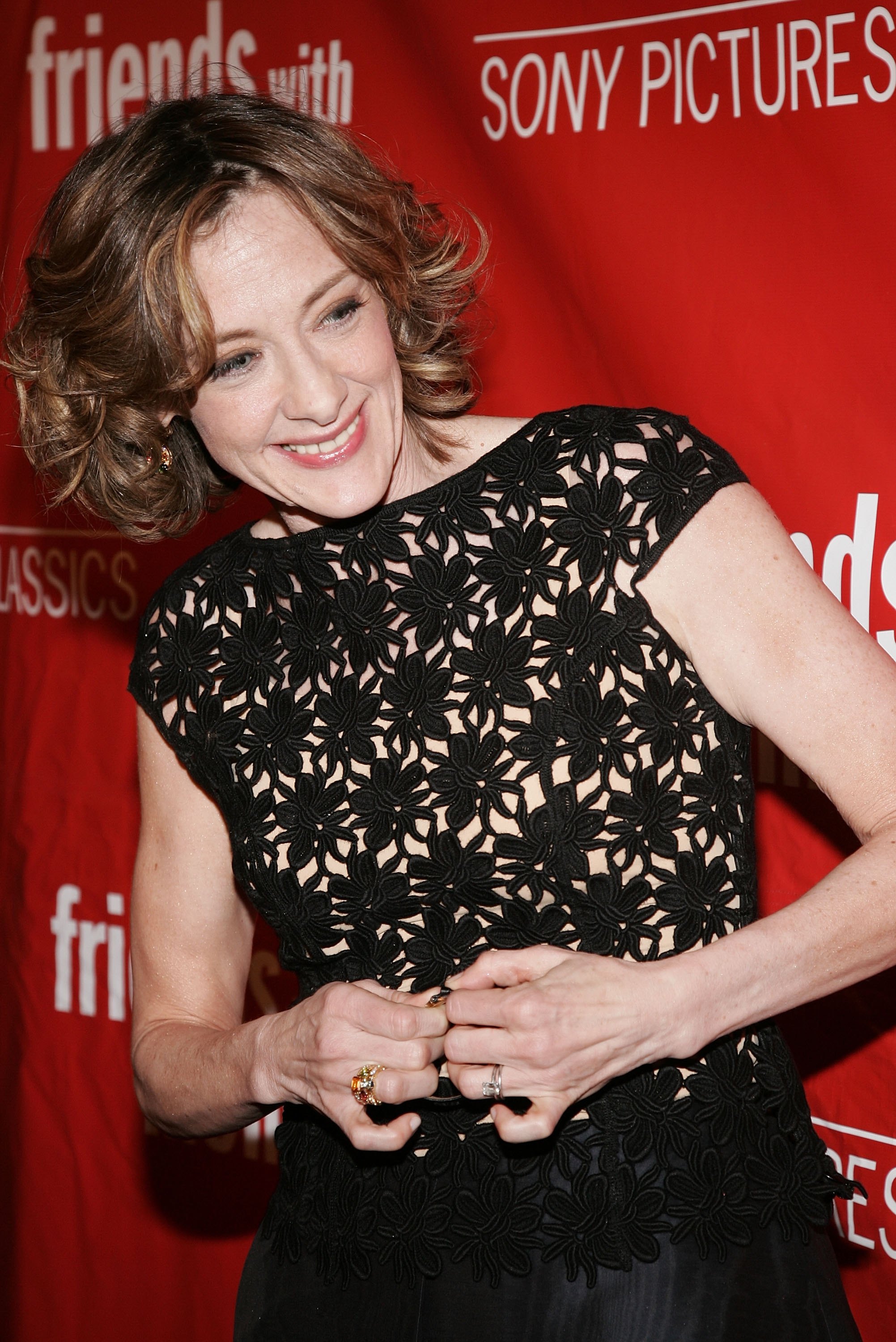 ---
She stole many of the scenes, cracking everyone on set up. "Joan Cusack is just bliss as Debbie. I was on set the day we were shooting that monologue, and she's talking about Malibu Barbie. People were stuffing paper cups in their mouths to stop themselves from laughing because Joan was sublime," Rudnick told Buzzfeed. "Watching her is a gift."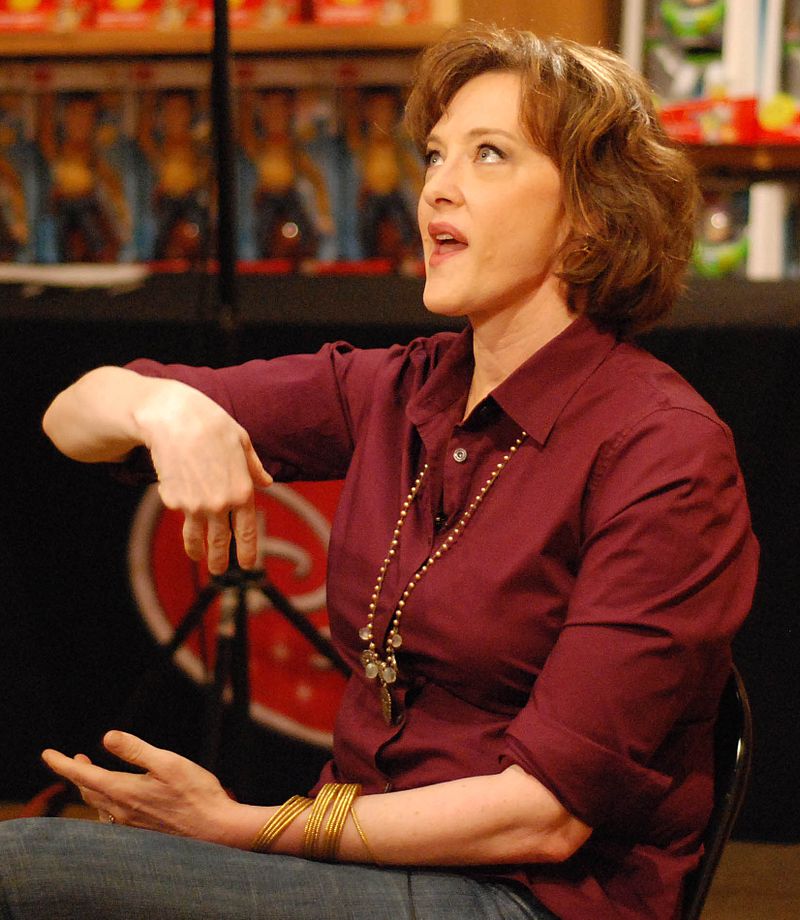 THE INEXPLICABLE TIE TO WEDNESDAY
Ricci has had a long and successful career in Hollywood, but Wednesday Addams, which she began playing at the age of 10, remains her defining role - and she couldn't care less. She appeared on television in an interview on Live With Regis and Kathie Lee in 1991.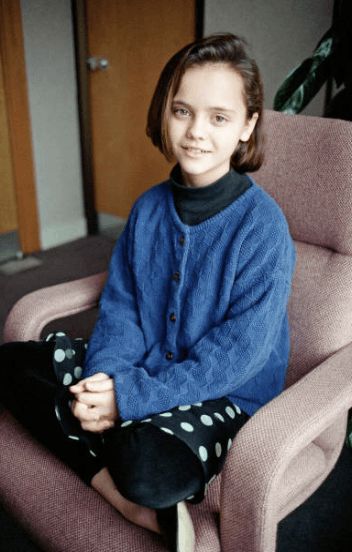 ---
"I feel very inextricably bound to her, because I feel, who can say how much influence being that person at that age for the amount of time that I was her, the amount of positive reinforcement from playing that character. It's like a-chicken-or-egg debate: Did I influence her as a character, or did she, as a character, influence my personality?"