Peaky Blinders Cast's Real-Life Couples
Peaky Blinders series 5 is over! As usual, we've been excited to watch it and now we're looking forward to the sixth season! Meanwhile, let's learn more about the cast. But is Cillian Murphy really tired of playing Tommy Shelby? What does the cast think about their characters? And what's happening in the actors' personal lives?
Here's all you wanted to know about the 'Peaky Blinders' cast.
Paul Anderson as Arthur Shelby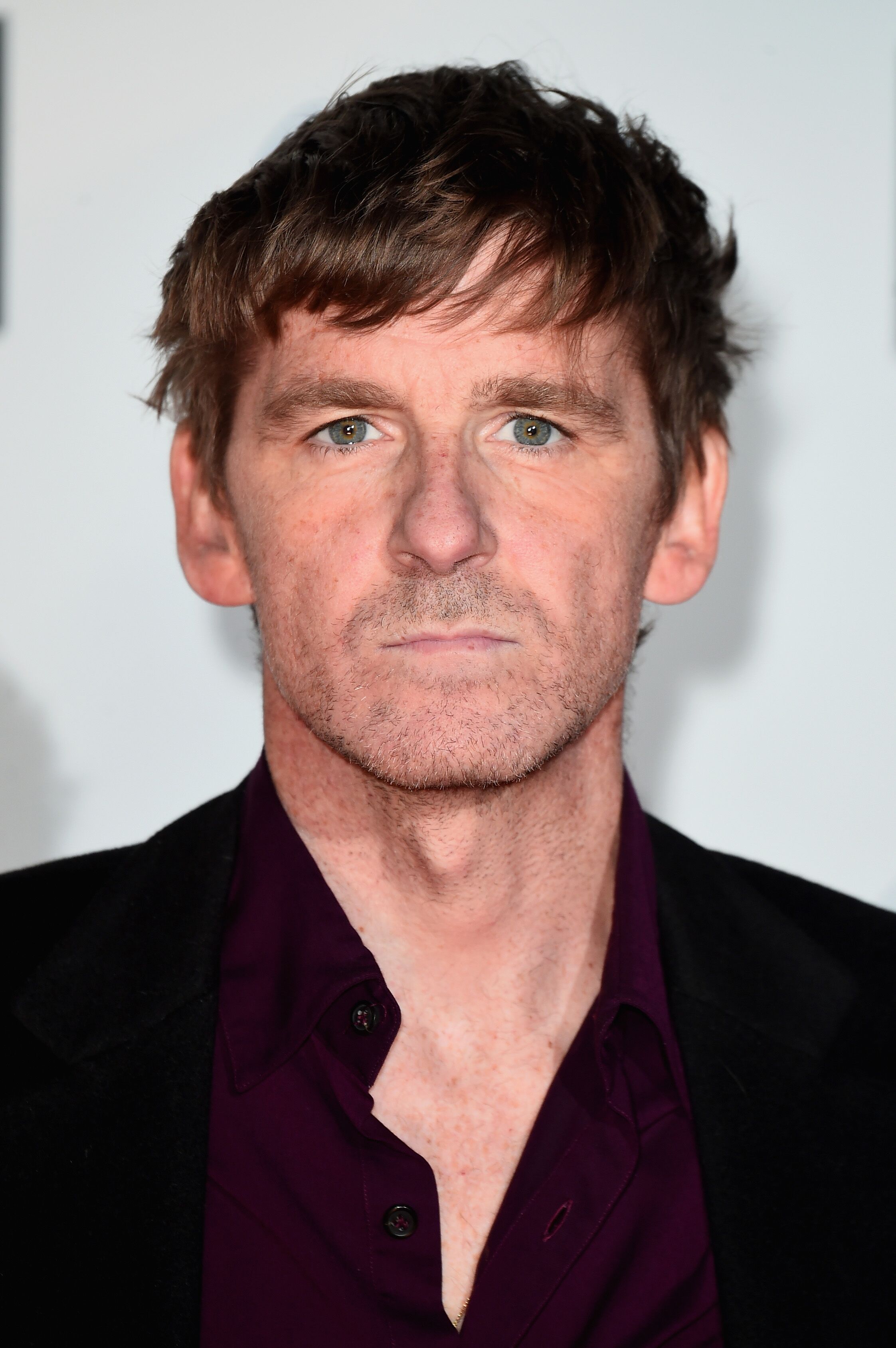 Although Paul Anderson is in his 40's, he is still considered to be a rising star. This is probably because he wasn't seen much on screen before landing on Peaky Blinders. Paul Anderson started acting in the 2000's, having mostly episodic roles in series' like Doctor Who, Silent Witness, Lewis and Midsomer Murders (all of which are British TV classics).
His first notable role was in Guy Ritchie's Sherlock Holmes: A Game of Shadows, where he portrayed Colonel Sebastian Moran.
Later Anderson became a part of the Oscar-winning blockbuster The Revenant with Leo DiCaprio and the biographical crime thrill Legend with Tom Hardy. Now we all know him as Arthur Shelby – one of the Peaky Blinders' biggest anti-heroes. But what else do we know about Paul Anderson? The actor is a Londoner, and he fully devotes his time to the work.
Back in 2013, Anderson said to the "Interview" magazine that he started considering acting only when his then-girlfriend told him he should probably do it. The story goes that Paul was out with friends and decided to read dialogue from the film The Warrior. His reading was so good that his girlfriend asked him: "Have you ever thought about acting?"
Anderson did not reveal her name, only mentioning that she was "a girl he saw at that time", but we should all be grateful to her now for giving him that piece of advice. And since then we haven't heard Paul Anderson talking about any other girlfriend!
However, his Instagram followers are sure that he is dating (or used to date) jewelry designer Stephanie Clark. One of their photos even has an intriguing caption "us".
But the last photo with her dates back to September 2017, and the more attentive fans of the couple say that Stephanie used to post lots of cozy pictures with some other guy. Unfortunately, we cannot check and confirm it, as Stephanie's account is not open to the public anymore.
So it's safe to assume that Paul Anderson and Stephanie Clark are not together anymore. Or, maybe they prefer to keep their lives even more private than before, who knows?
Kate Phillips as Linda Shelby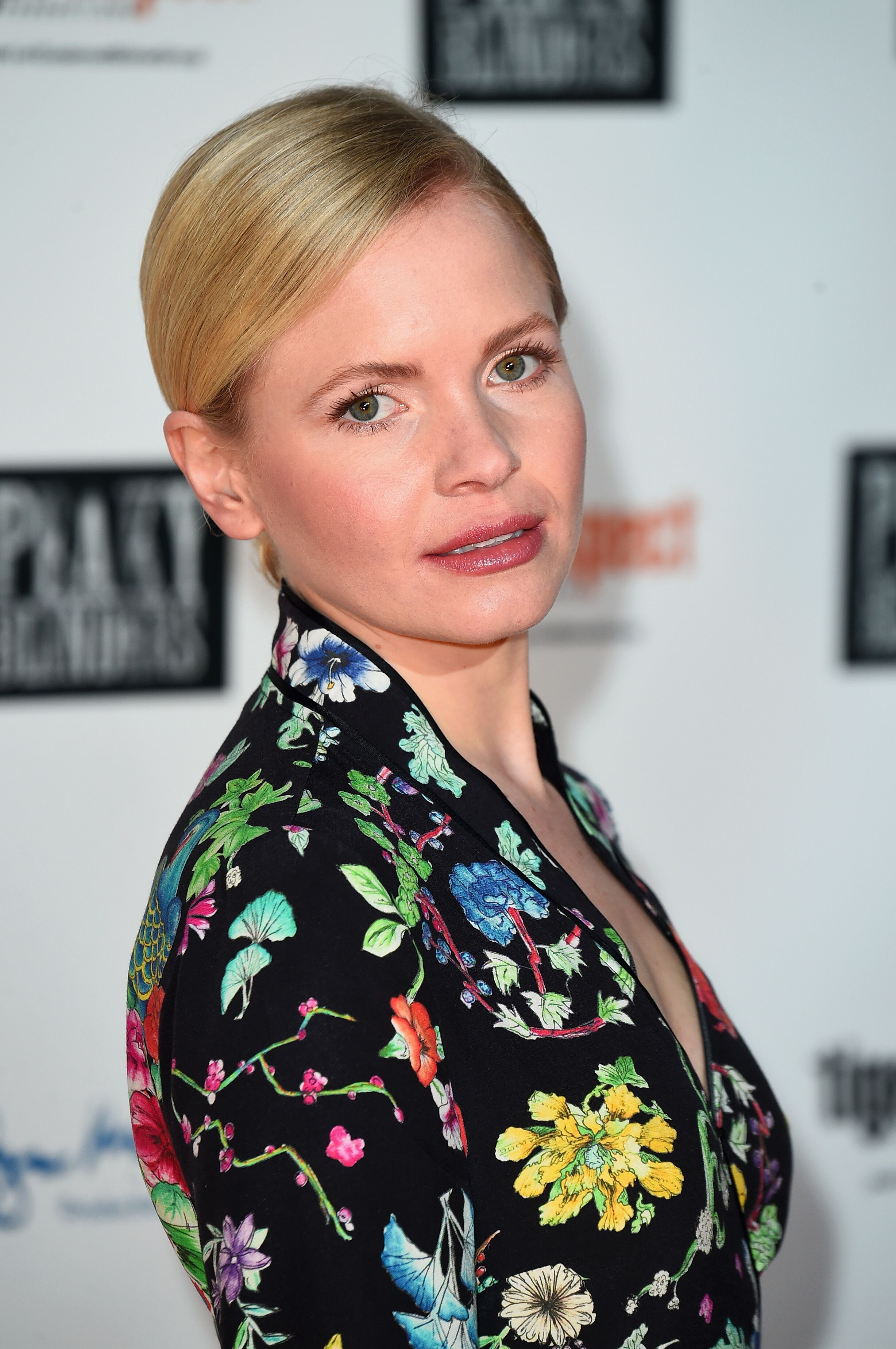 Arthur Shelby's wife is portrayed by British actress Kate Phillips. You have probably seen her in War & Peace, Wolf Hall, and The Crown series, and in the newly-released Downton Abbey movie. Well, it's quite understandable why she plays in historical movies so much: Kate is absolutely stunning in those gowns!
Kate Phillips is even more secretive when it comes to her private life than her on-screen husband Paul Anderson.
Although she is quite active on social media, there is not one glimpse of her boyfriend or any other special person in the past or present – neither on her Twitter nor on her Instagram account.
Kate presents herself on Twitter as a "woman actor...ess" So it seems like she is single and focusing on her career. Actually, when speaking about her acting, Kate Phillips is much more open and talkative.
Here is what the actress said to Digital Spy about her character's fate in Peaky Blinders:
"That's what's cool about the scripts is that you read them like you're a crazed viewer, you're desperate to find out what's next in your story – when your own storyline becomes that cliffhanger at the end of the episode, it's quite intense."
Sophie Rundle as Ada Thorne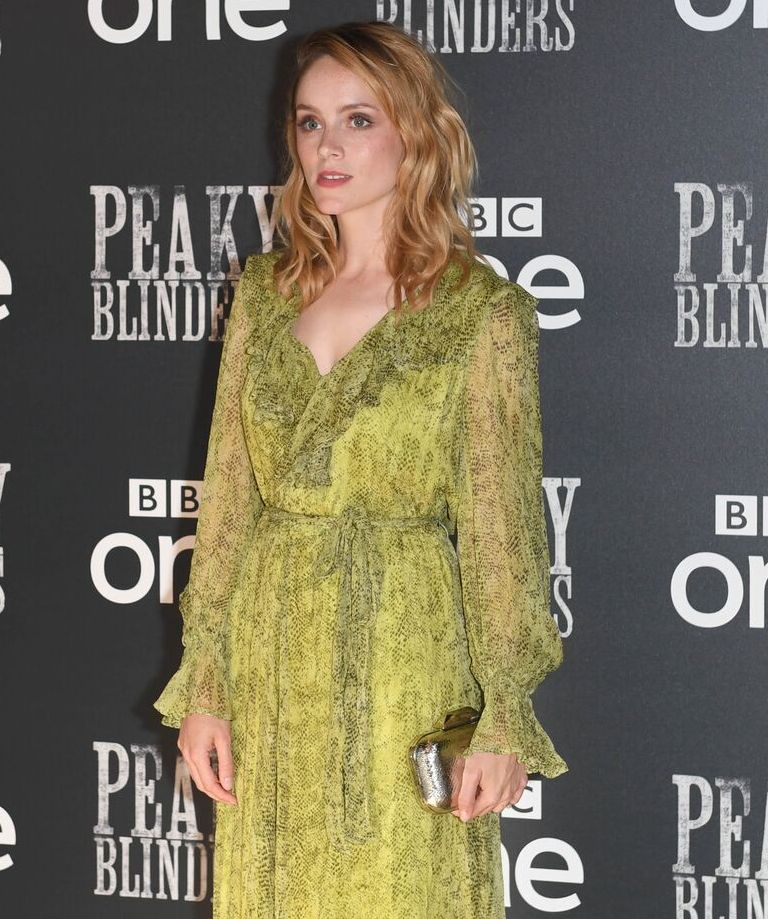 The women in this show truly enjoy starring in period dramas. This includes Sophie Rundle who has been in a few of them before. Prior to Peaky Blinders, the actress made appearances in Garrow's Law, Titanic and Call The Midwife series. Later she starred in The Bletchley Circle, Dickensian, and Jamestown, and, most recently, in HBO's period drama Gentleman Jack.
And – what is more important to us, fans – there are also some pics of Sophie and her boyfriend, who happens to be the actor Matt Stokoe.
Sophie and Matt both star in the highly-rated British TV series "Jamestown" and "Bodyguard". We don't know much of the details in their lives, but looking at the couple's adorable photos it feels like they are truly enjoying each other's company.
Like REALLY enjoying each other's company. As it turns out, the couple got engaged in early May this year, but the wedding date is yet to be set. Sophie Rundle also commented on the news saying that "the whole wedding thing is weird":
"Everyone expects you to be desperate, to be a princess for the day… that's really not my scene."
Sam Claflin as Oswald Mosley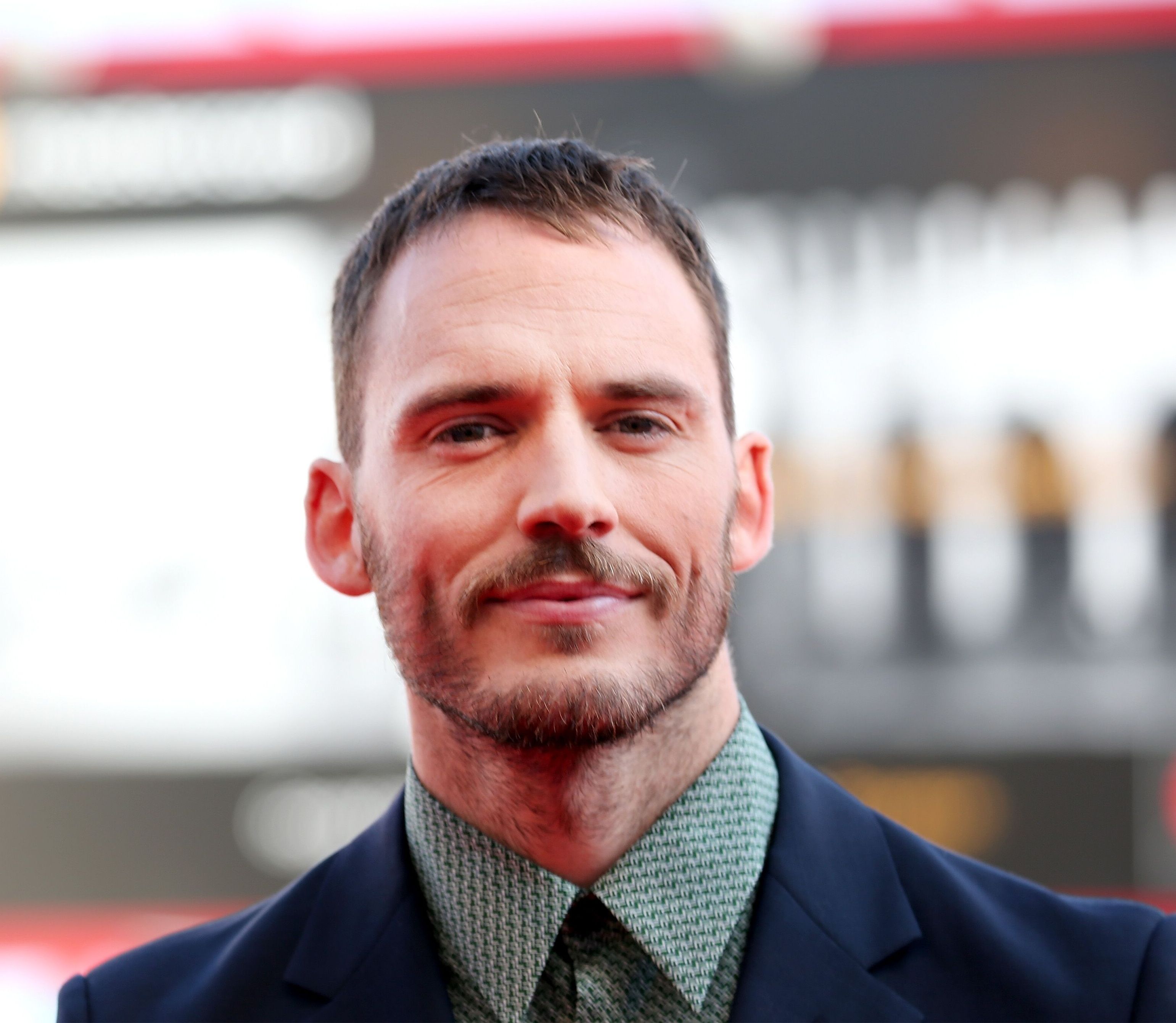 A newcomer to the Peaky Blinders cast in Season 5, Sam Claflin is almost unrecognizable in his role as an infamous British politician. The viewers praised Claflin's performance on the show, which is very different from his other roles. The Hunger Games and Me Before You star made fans hate him as the Peaky Blinders' character but love him as an actor – isn't it the best proof of his talent?
In his personal life, Claflin seems to be going through troubled times. Sam and his wife Laura Haddock announced their split-up this August. The couple both shared the same statement on their Instagram stories, saying that they have decided to legally separate and are asking for everyone to respect their privacy.
The statement said that Sam and Laura "will move forward with nothing but love, friendship and a deep respect for one another", whilst continuing to raise their family together.
Sam Claflin and Laura Haddock have been married since 2013 and have two children together – a daughter Margot, 18 months, and son Pip, 3½.
Laura is an actress, who you might have seen in Transformers: The Last Knight as Viviane Wembly, and in both Guardians of the Galaxy movies where she played Peter Quill's mother. She also made a number of appearances on TV, the most notable of which was Lucrezia in Da Vinci's Demons series.
Sam first met Laura back in 2011, and, as he later admitted, for him it was love at first sight, which makes their break up even more sad! The couple has always kept details of their relationship private, but, no later than February 14 we saw Sam's photo in Laura's Instagram feed, with a caption saying 'thank you' to her "greatest hubs". So the news about their break-up came as a shock to all of the fans.
Helen McCrory as Polly Gray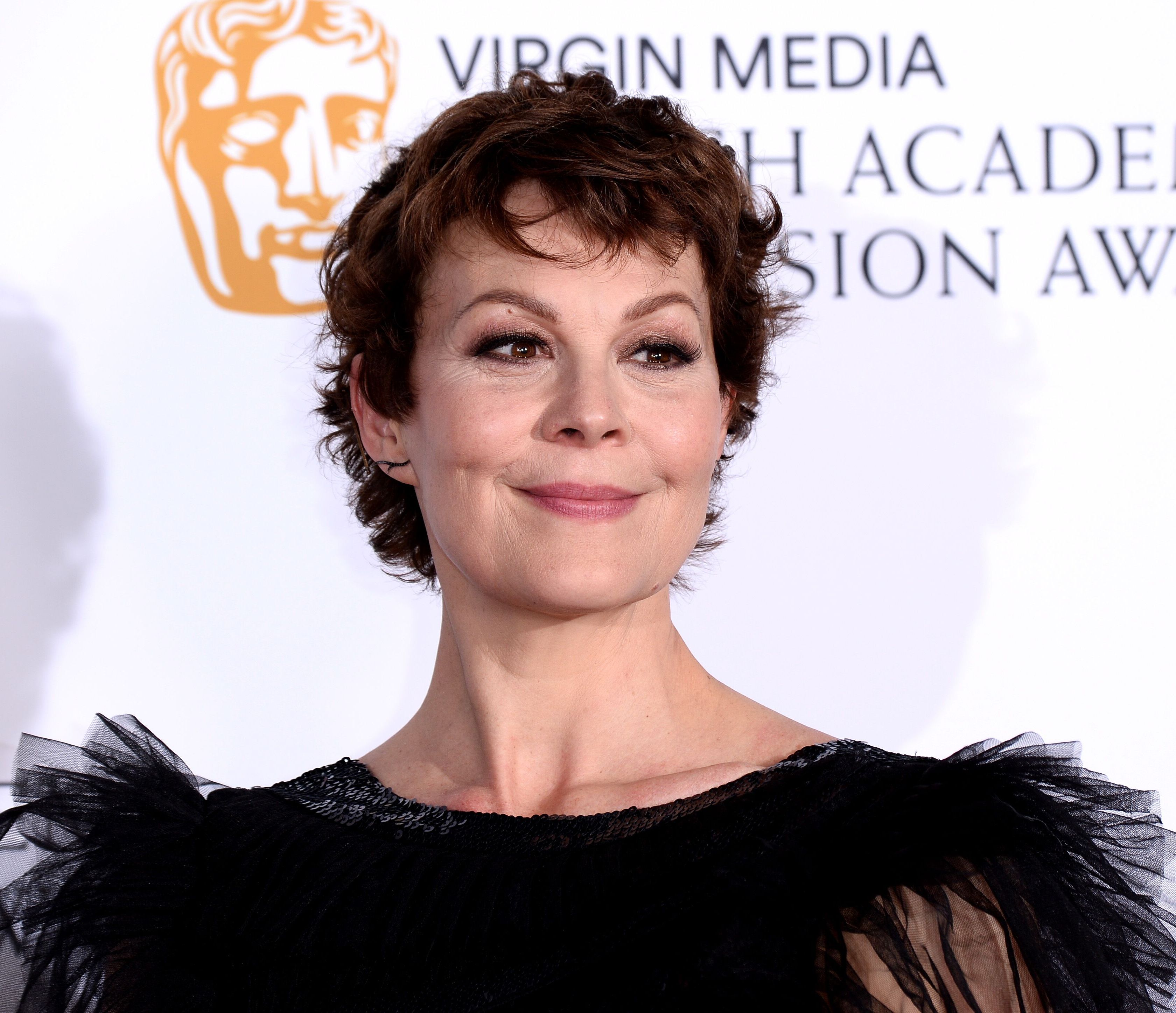 Helen McCrory has numerous movies, TV drama and stage credits in her filmography. Boy has she been busy! She started her career in 1990 and remains a highly-demanded actress ever since. The critics call her stage performances dazzling! and we have to agree with them! There are two roles McCrory is best known for, and they are Narcissa Malfoy in the Harry Potter franchise and Polly Gray in Peaky Blinders.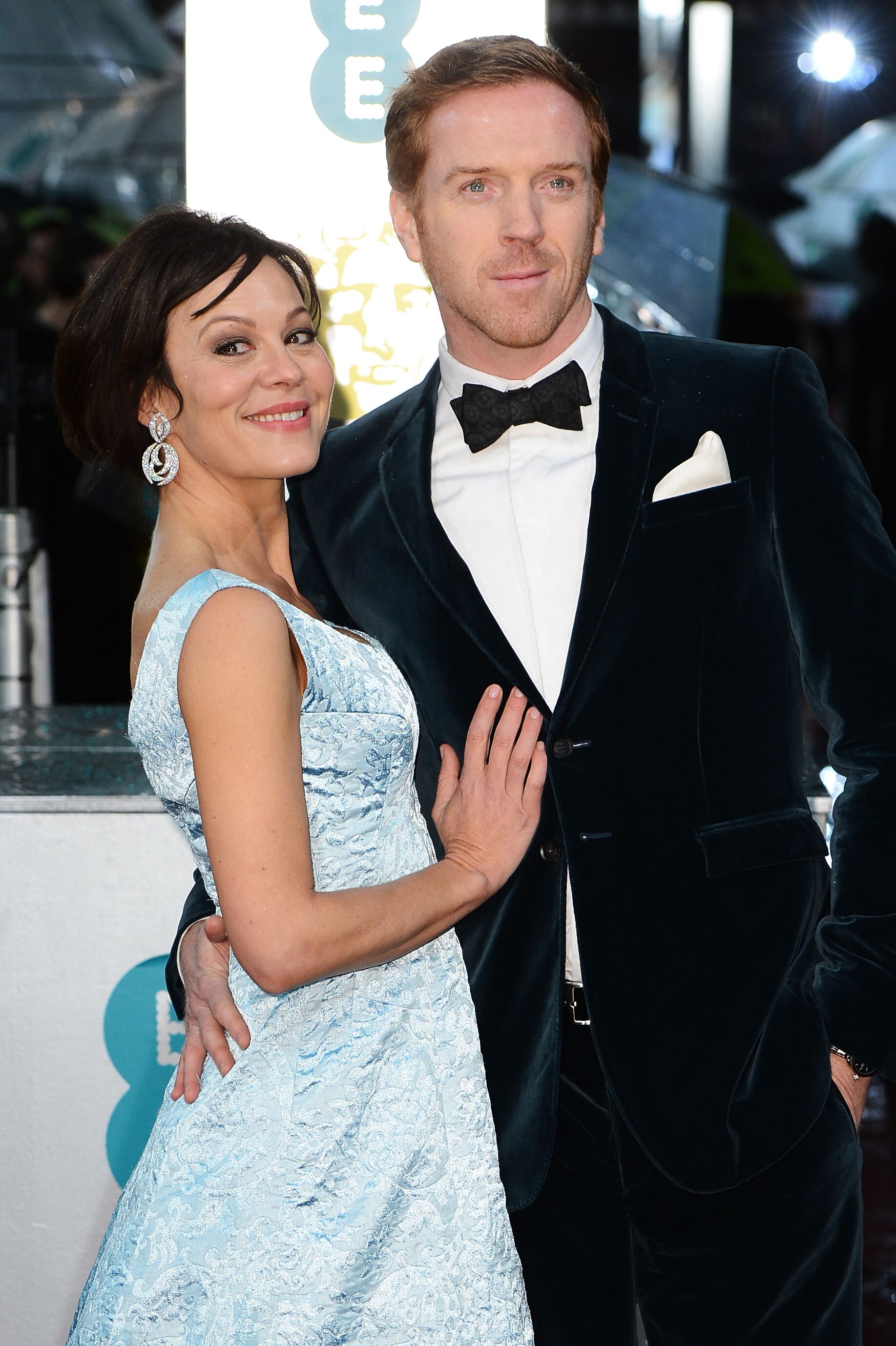 In fact, McCrory was supposed to take the role of Bellatrix Lestrange in Harry Potter and the Order of the Phoenix, but she could not do it due to her pregnancy. That would have made for a whole different experience.
So the role went to Helena Bonham Carter, and McCrory later joined the cast as Bellatrix's sister Narcissa Malfoy. Can you imagine McCrory has Bellatrix? Comment below!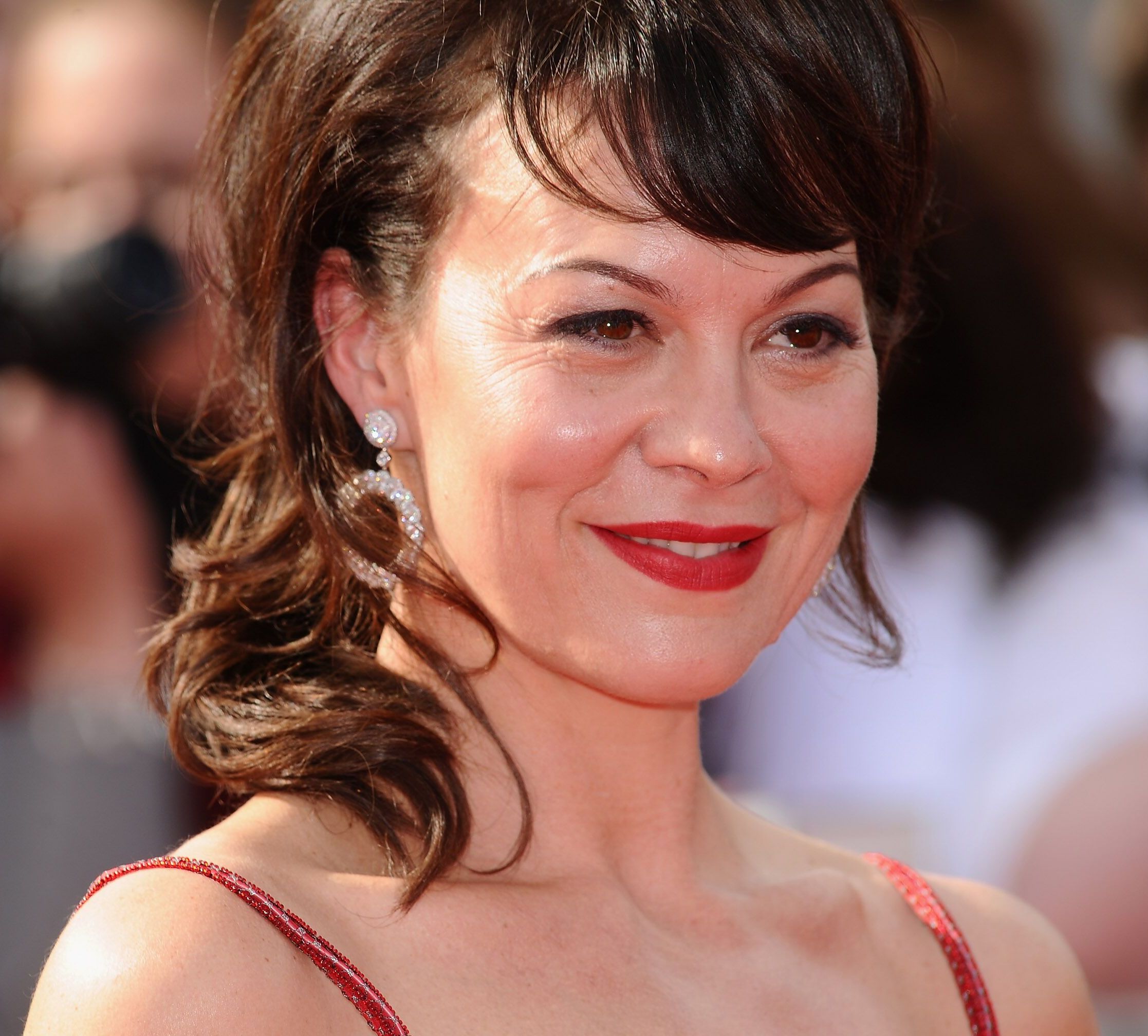 She loved her character very much because of "her protectiveness toward her son and the fact that her son's behavior changes her." The fierce and elegant Aunt Polly is Helen McCrory's other favorite role.
"It's much more fun, it's loads of fun playing the baddie," she told the press the preview ahead of Peaky Blinders Season 5.
Helen McCrory has been married to Damian Lewis since 2007.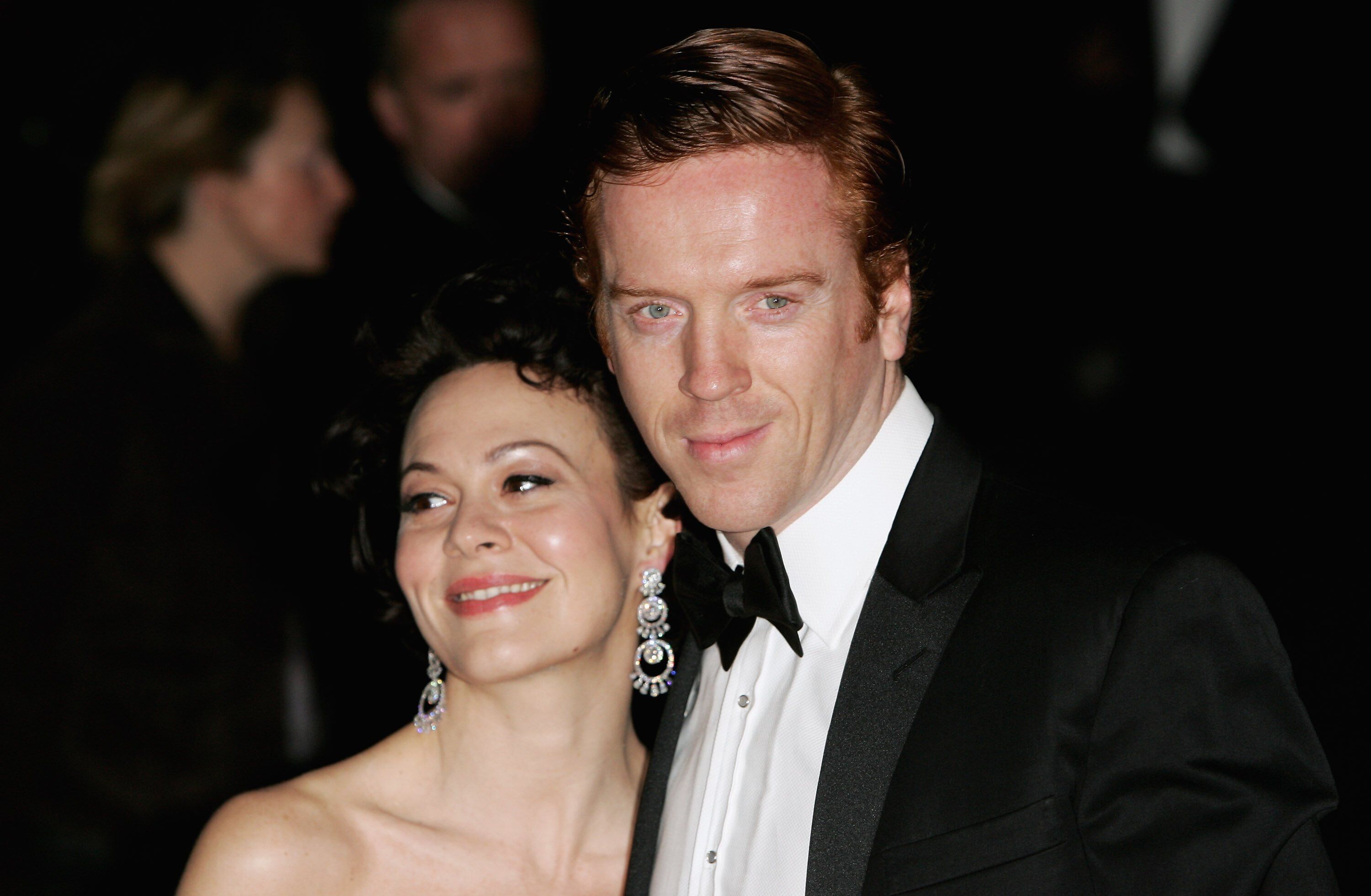 You know Damian Lewis, don't you? Of course, you do! – he's the Homeland and Billions star, with a CV just as impressive and extensive as Helen's. McCrory and Lewis fell in love while acting together in a theater playback in 2003. The play's director recalled that their on-stage chemistry was so sizzling, 'it was like directing a fire'.
When Damian got his role in 'Homeland', he instantly became a superstar, whose American accent was so convincing that people didn't realize that he's actually British!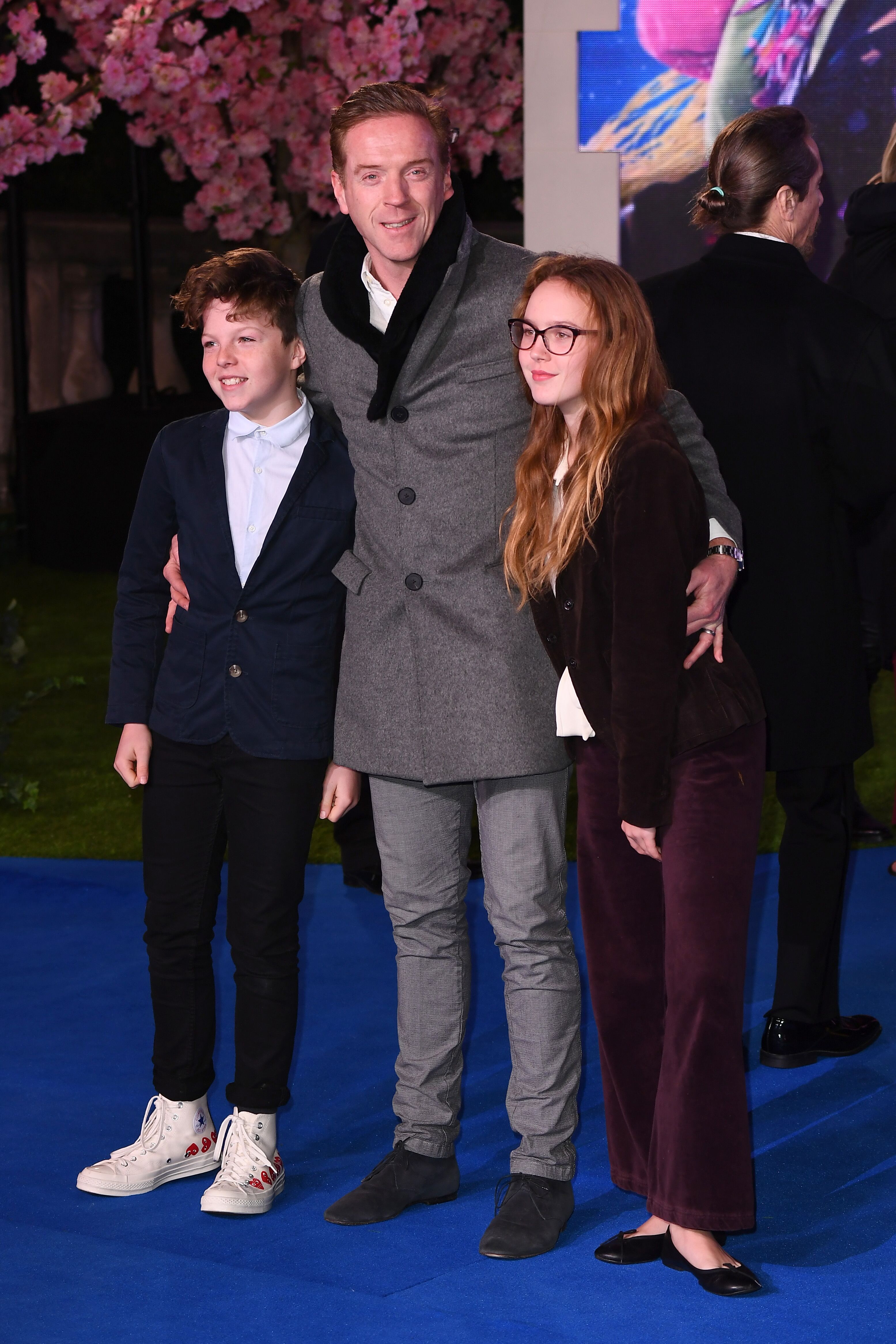 Does Helen McCrory ever feel jealous of her husband's female co-stars?
"No," she says. "But that's not because he hasn't worked with gorgeous people – it's because he's never given me any reason to. You know… he's lovely, otherwise I wouldn't have chosen him."
Helen McCrory and Damian Lewis have two children together – a daughter named Manon and a son, Gulliver. But let's move on to the actor that we're sure you've all been waiting for...
Cillian Murphy as Tommy Shelby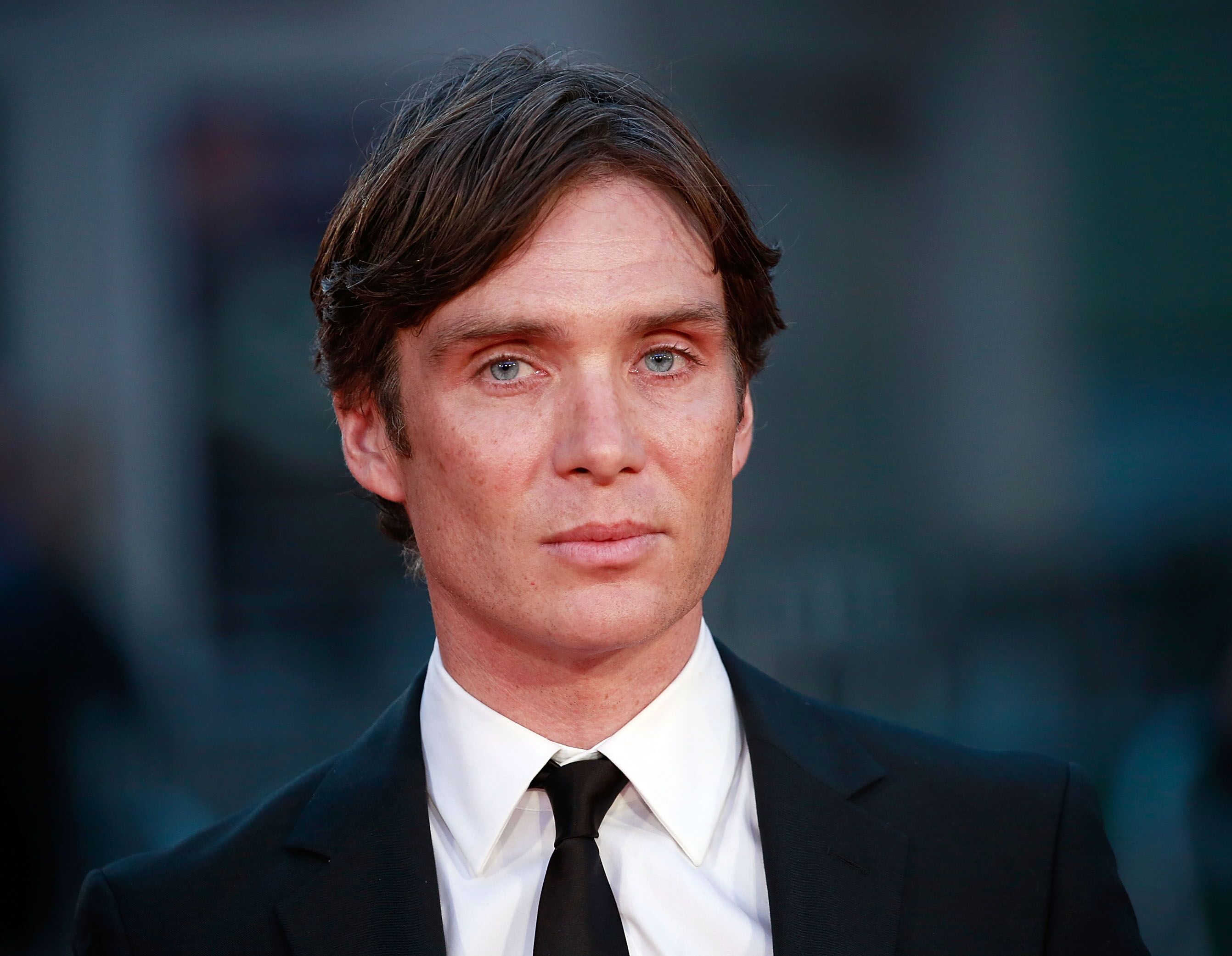 When somebody's dream does not come true, is it… good? It turns out it is! – at least in the case of Cillian Murphy. The Irish actor actually wanted to be a rock star, but one summer day in 1996 he suddenly decided to turn down a record contract with his band "Sons of Mr. Green Genes". He didn't know it at the time, but August of 1996 became the turning point in Cillian Murphy's career - and life too.
The same month he failed his law exams at the university, auditioned for the play 'Disco Pigs" and met his future wife Yvonne McGuiness. The actor recalls:
"I remember the confidence of youth that you have. You're just going to go for it, and when you're 19 or 20 nothing seems permanent. It was an adventure, but, looking back, it does seem hugely formative."
Murphy and his girlfriend Yvonne moved from Ireland to London to pursue their careers, and both became successful pretty soon. Yvonne McGuinness is now a well-known multimedia artist, who works in a variety of contexts, including short films. Talk about a talented couple!
According to Yvonne's website, she "has an interest in embodied experience of place and belonging by staging live, public, interventions and performances which create surreal and dynamic moments of interaction and connection to place, time and communities."
Her latest short film titled The Well released in 2017.
Cillian Murphy and Yvonne got married officially after eight years of dating. They have two sons, Malachy and Aran, who are now in their teens. The whole family recently moved back to Ireland in 2016.
Murphy explained to 'The Guardian' that he and Yvonne wanted their sons to be Irish – and also to be closer to their grandparents.