Celebs Who Joined Grey's Anatomy Before They Got Famous
Grey's Anatomy has been on air during the last 14 years. Since 2005, lots of actors joined the cast and many of them had just an episodic appearance. There must be patients, their relatives, nurses and other staff in every hospital. That's why so many different people went through the set.
You probably had no idea that some of the brief roles on Grey's Anatomy belonged to future superstars. Here are 12 stars who were on Grey's Anatomy before they were famous.
Sarah Paulson as Meredith Grey's mom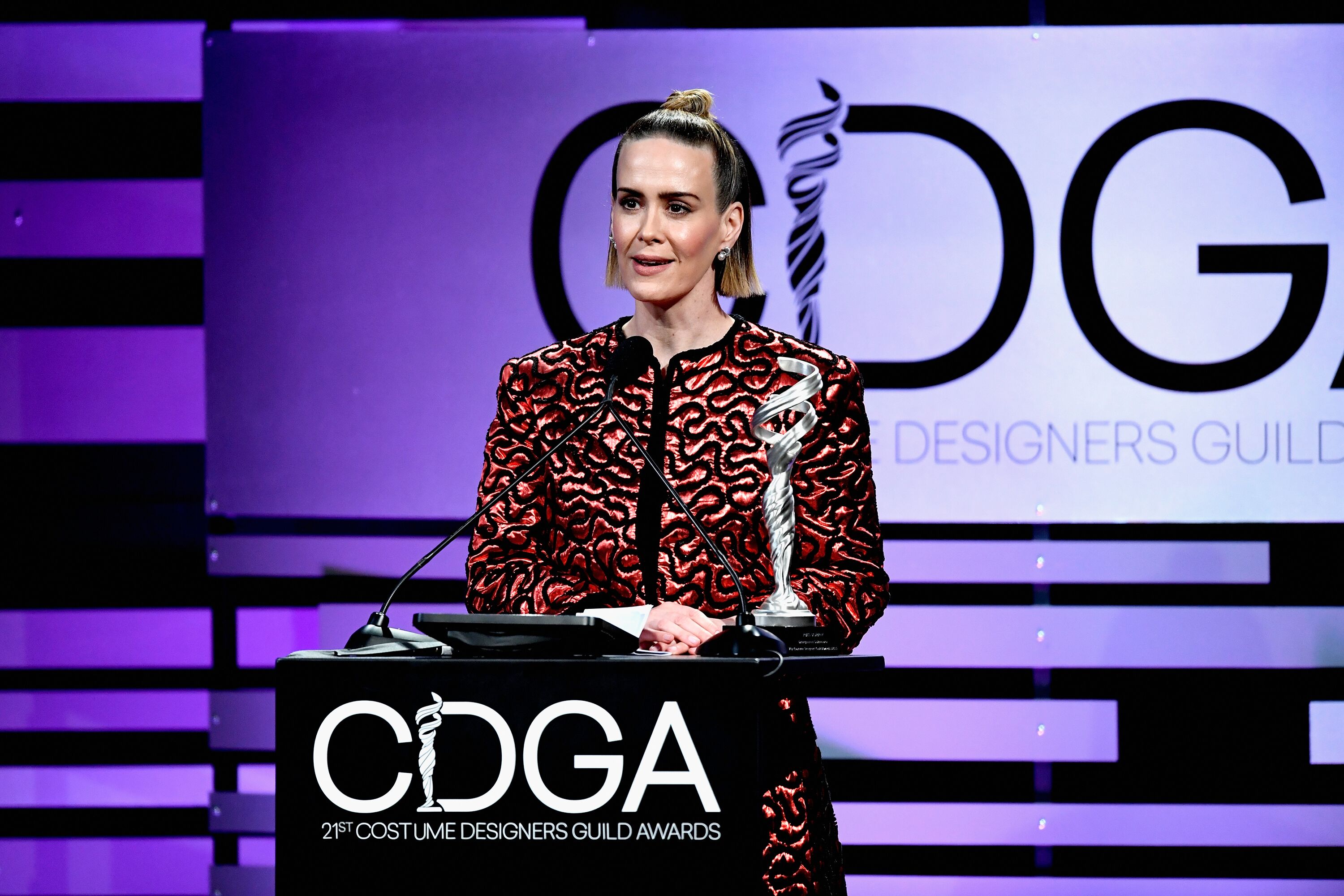 Almost 10 years ago we met Sarah as the young and ambitious mother of Meredith Grey. In season 6, there is an episode where Richard Webber is recalling a case from his early days as a young doctor. In the flashback, he and Ellis Grey worked on a patient diagnosed with a virus which we now know as AIDS.
Paulson managed to show us how extremely overbearing, intense and determined one of the first famous woman surgeons in Grey's Anatomy universe was. And oh boy, her acting was convincing. During Paulson's appearance on Grey's Anatomy, she was already an actress with a long list of roles. But her biggest success waited just around the corner.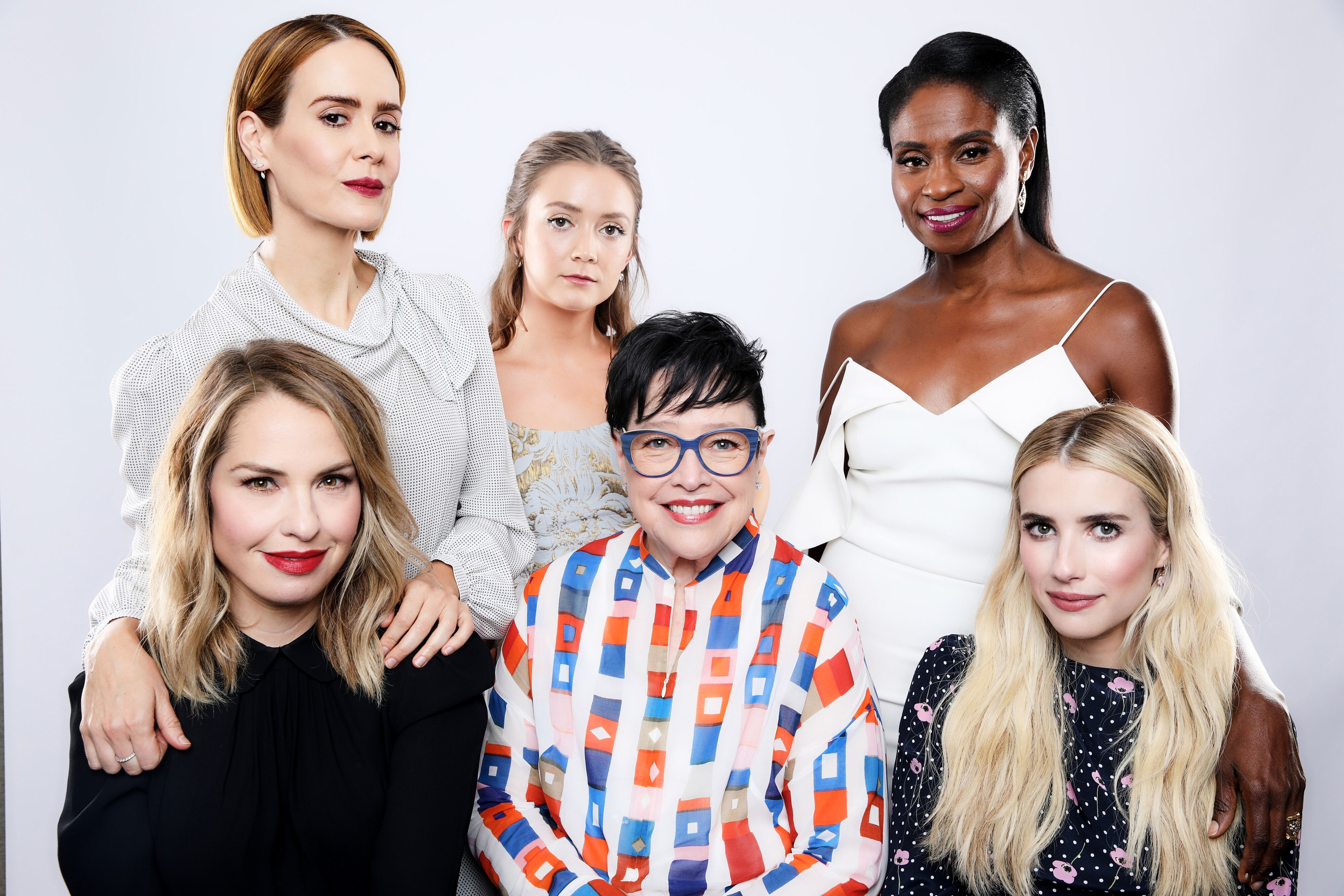 Her next role in American Horror Story helped the actress reach a new level. And a few years later, for her part in American Crime Story, Paulson received an Emmy and a Golden Globe! Sarah has also appeared in famous films like 12 Years a Slave and Carol which also got a huge success and received Academy recognition.
Dean Norris as a mechanic 
Before the world found out about the boisterous and outspoken Hank in Breaking Bad, Dean Norris played a tiny role in one very memorable episode that ended with Meredith drowning. Dean was the mechanic in search of the doctor for his friend Rick, who was trapped under the car. It was then when Izzy decided to drill holes in Rick's head in the field with a literal drill that Dean Norris' character was found in the car.
Since Breaking Bad, Norris has had no problem with job offers. After his role as Hank, he got to play councilman "Big Jim" on the TV series Under the Dome for two years and currently, we can see him as Uncle Daddy on Claws.
Mae Whitman as a patient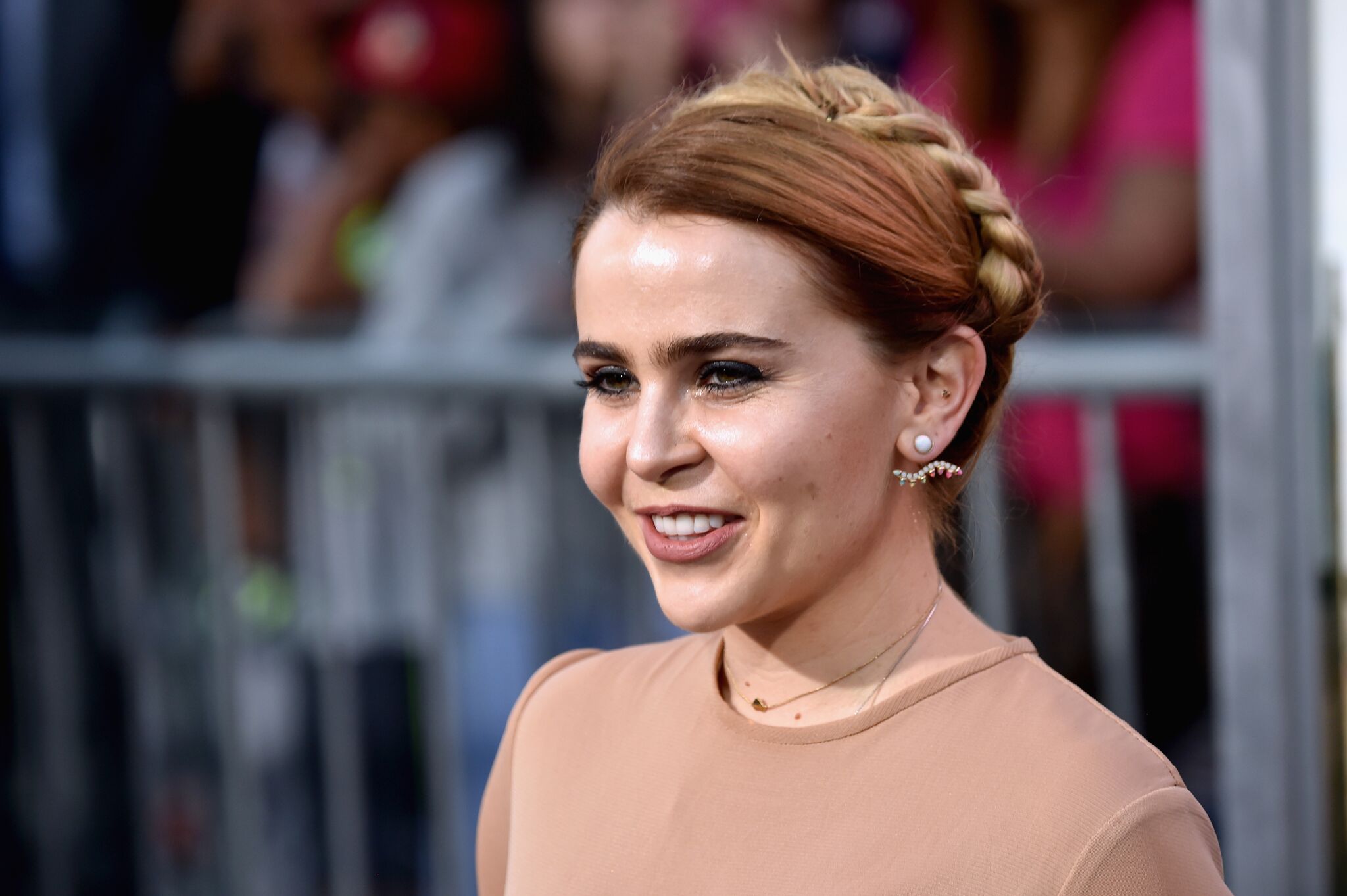 In the same season three, we got to see a patient girl named Heather Douglas. She had to go through a risky spinal surgery to correct her severe scoliosis. Heather had no money for the super complex surgery but Izzie Stevens became her anonymous donor, and changed the girl's life. There is definitely a tearful moment at the end of the episode when Heather is walking out of the hospital with a straight back.
After her appearance in Grey's Anatomy Whitman gained popularity with her role as "a rebellious and willful teen" on the TV series Parenthood. Later Mae got her first leading role in the teenage comedy The Duff and today she is known for being "a loose cannon" on Good Girls.
Mandy Moore as a patient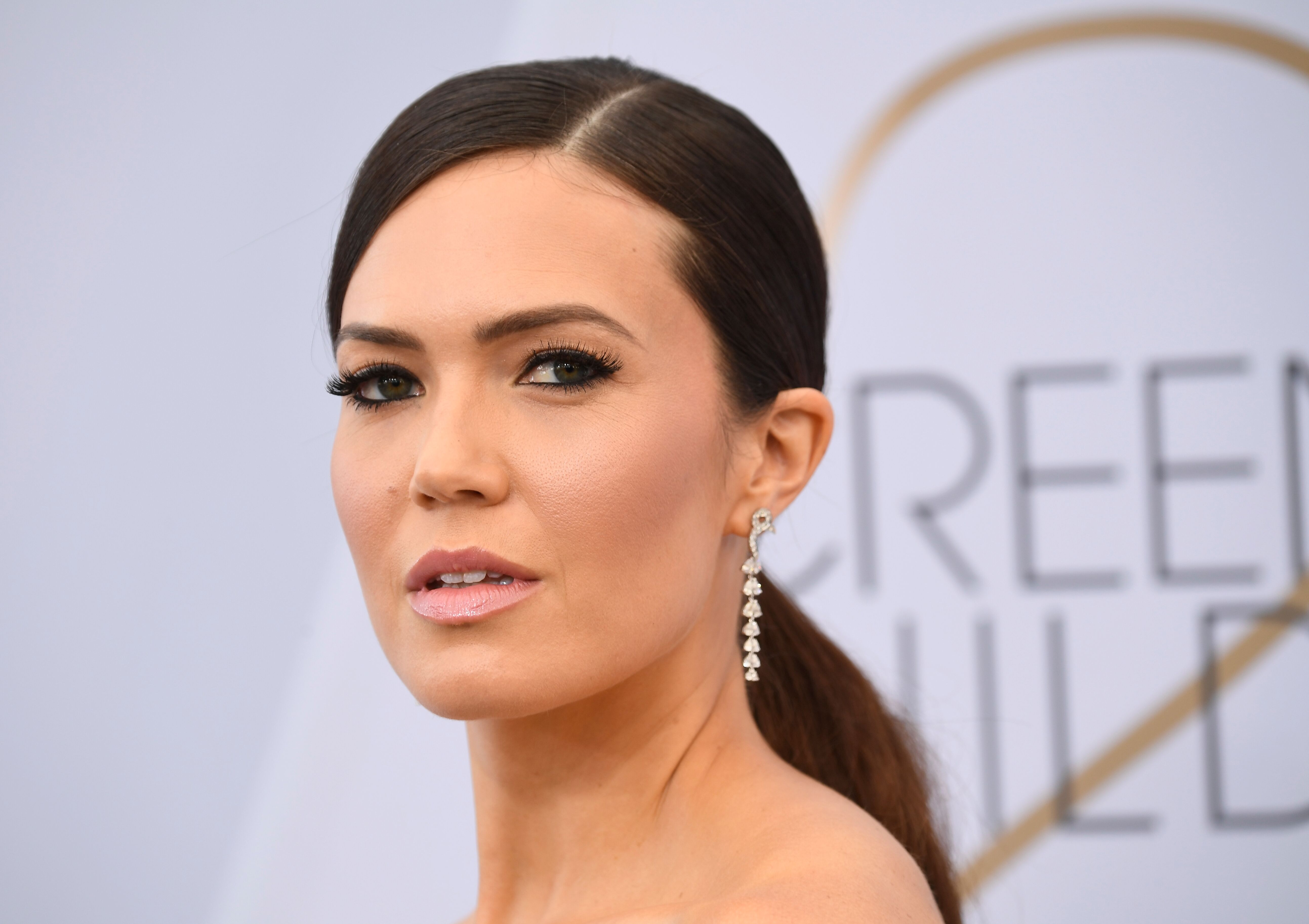 Before her appearance on Grey's Anatomy Moore was mostly known for her tragic role in A Walk to Remember. She appeared twice in the medical drama. Her first episode was the one were Derek got shot. Mandy was captured with Bailey and together they went through hell. If you remember, they tried to save Charles from a gun wound but eventually had to face the moment when Charles dies. A horrifying episode. But Mandy's character survived it, unlike some other main leads, unfortunately.
The second time Moore appears in season 7. She came into the hospital for the simplest procedure but then didn't wake up from the anesthesia after surgery. It was a shock for Bailey as there was no apparent reason for such a tragic end. It seems Mandy Moore really enjoys roles with a whole package of drama, because in This is Us, her character has to go through a lot once again. And fans just could not сatch a moment to get more tissues for all the tears.
Leslie Odom Jr. as a donor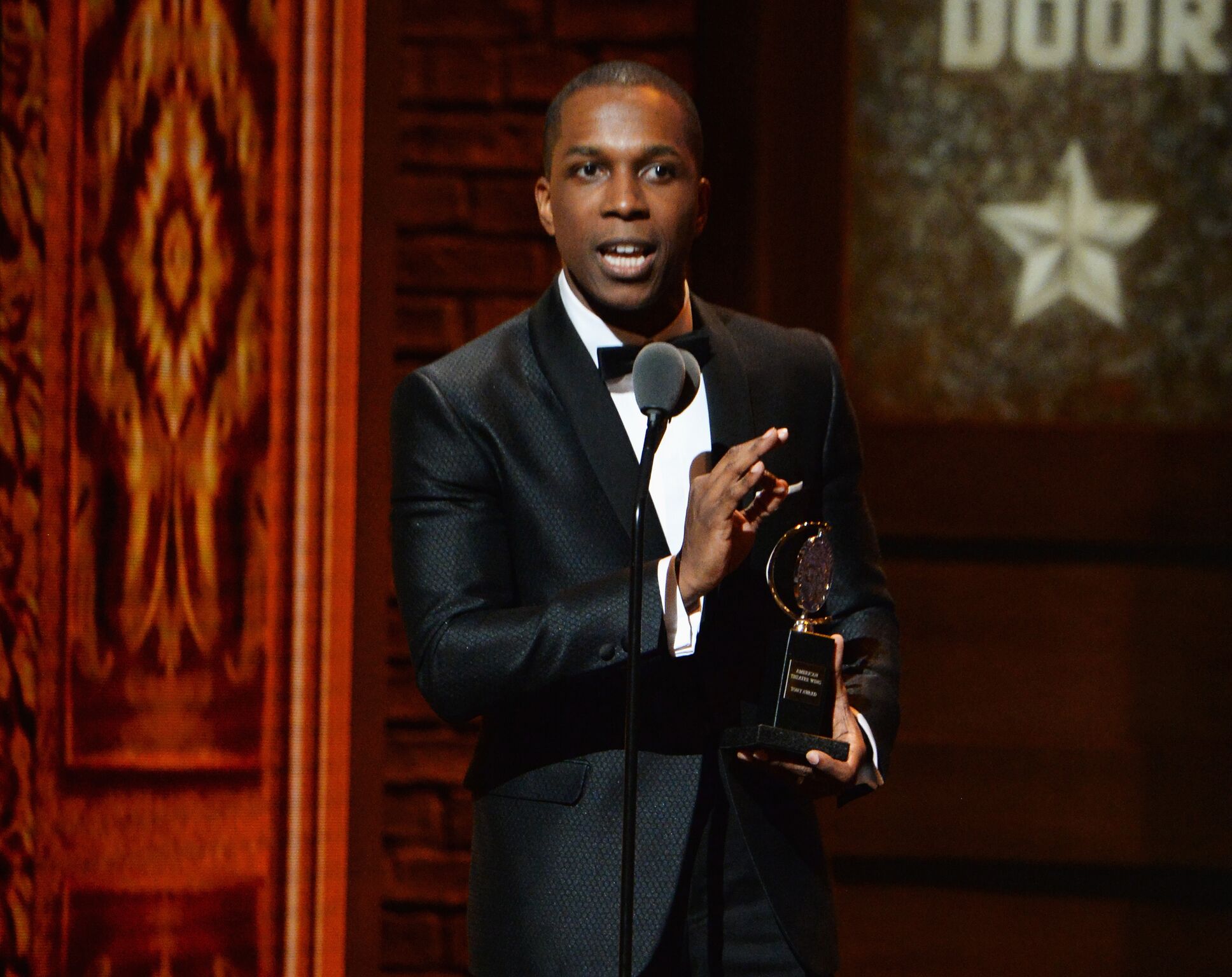 The actor joined Dr. Miranda Bailey's massive transplantation project. In an episode in season 5, Bailey coordinates a 12-person simultaneous "domino" surgery. This means, that the hospital had to simultaneously proceed with six separate kidney transplants. Leslie was the one who donated a kidney to a total stranger so that another person could do the same for his father, who needed a transplant.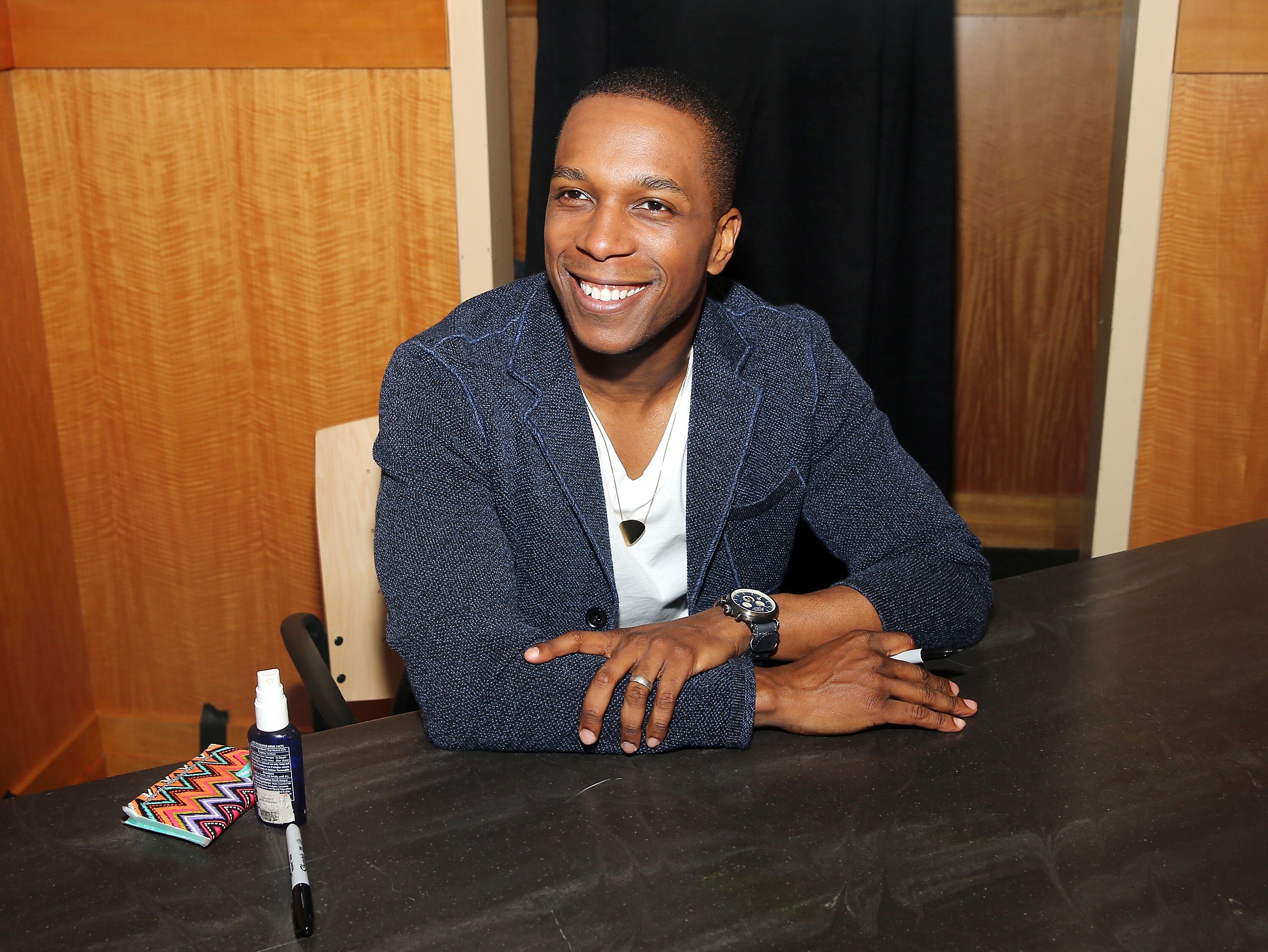 But it was quite complicated, Leslie`s character - P.J. was mostly interested in the surgery, only for the $10,000 that his father offered him. But during the episode, their relationship evolves and in the end, the son (together with viewers) cries, sitting beside his father's bed.
Aside from ShondaLand, we've seen Leslie in many TV series and films. You might remember him for his even-tempered role in the adaptation of Murder on the Orient Express or as a lead character in the Smash series. And this year is the premiere of the drama Harriet, where Leslie has one of the lead roles.
Tessa Thompson as Richard Webber's niece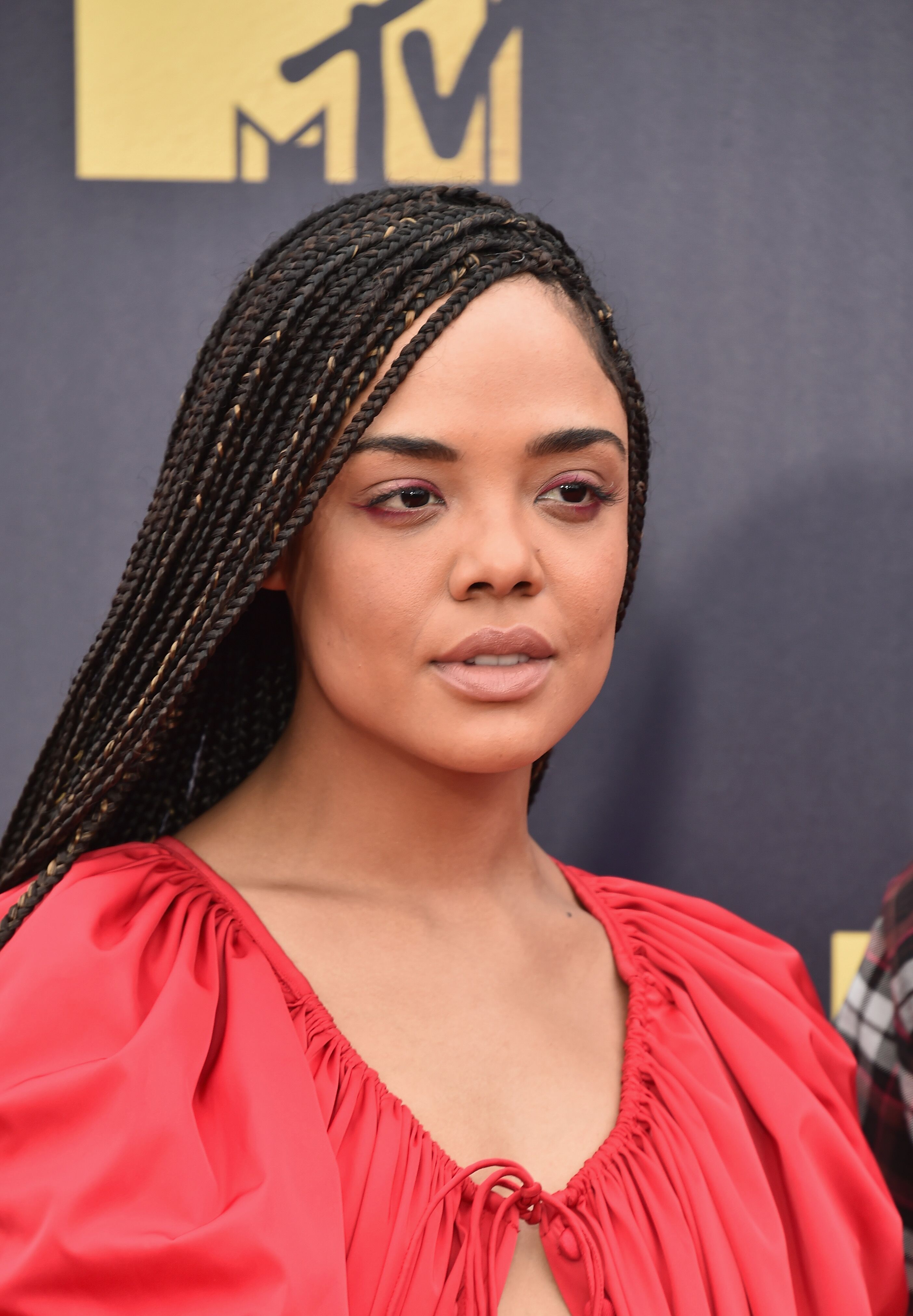 In season two, Tessa played the role of Richard Webber's tempered niece, Camille. At her prom, Camille loses consciousness during sex and so she's taken to ER. Richard even organizes a prom in the hospital. He wanted to make his niece feel better about missing the real one. Unfortunately, most of us remember this fateful episode for one of the most dramatic scenes ever. That is the same night when Izzie lost her true love Denny, which was shocking. 
But coming back to Tessa. During her Grey's appearance, nobody knew this young lady. And who does not know Valkyrie from MCU today? She also gained recognition for her roles in the sports drama Creed, the latest movie Men in Black: International and the HBO series Westworld. One of Tessa's most interesting upcoming projects - a new adaptation of the legendary Lady and the Tramp. She will voice Lady in this movie.
Abigail Breslin as a patient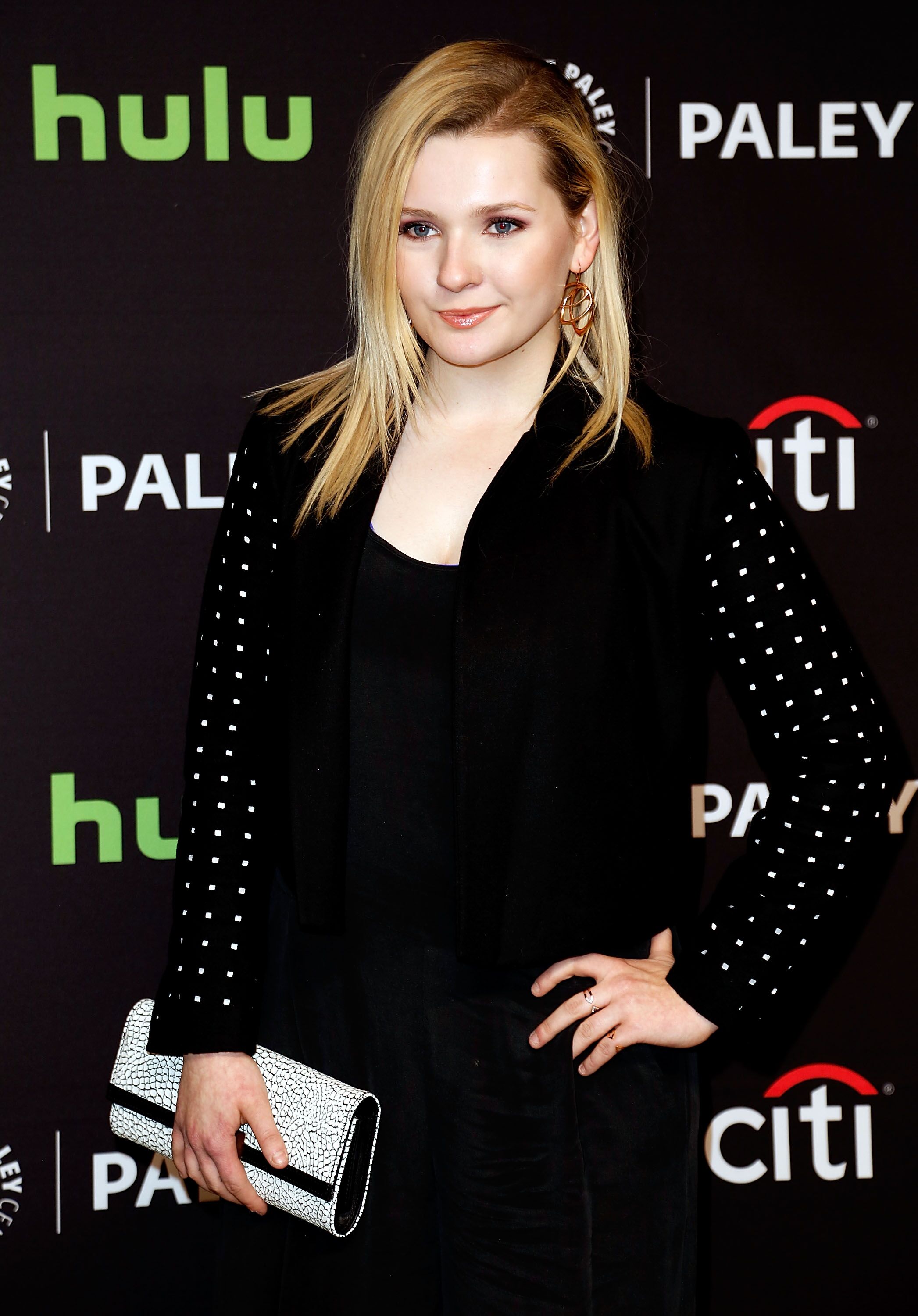 The girl with superpowers, that is what this tiny patient thought of herself. As Alex later finds out the girl is just insensitive to pain. Big blue eyes and a cute way of expressing herself made this brief appearance quite memorable.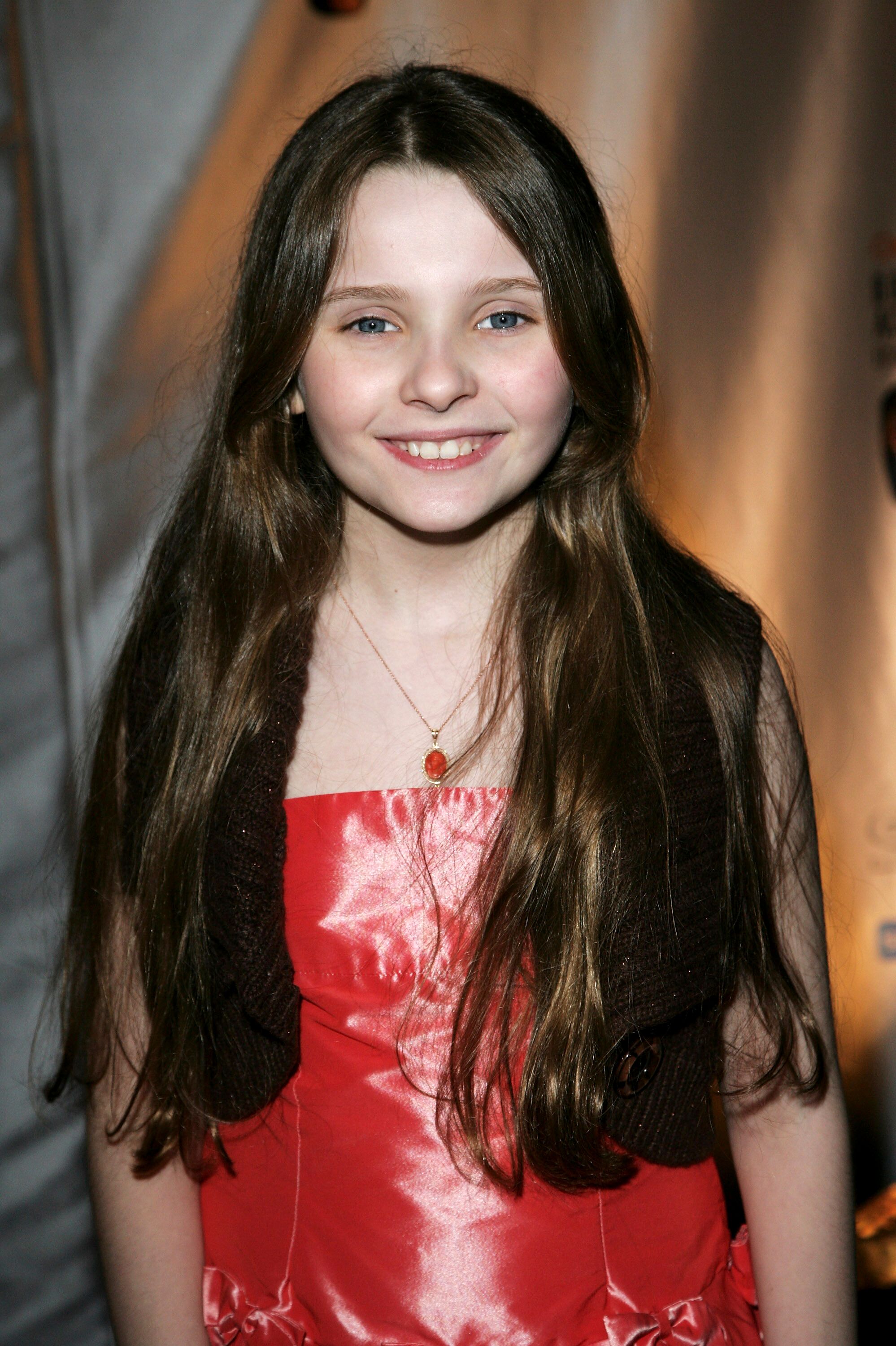 The same year Abigail starred in Grey's Anatomy she had her first big premiere for the movie Little Miss Sunshine. Abigail was just 9 years old when she received a Guild award for Outstanding Performance for her role in this movie.
In her 20s, Breslin already has dozens of series and movies under her belt. It is hard to recognize her now as an adult. You might have seen her playing a teenager in the horror-comedy series Scream Queens. And this year she is back alongside Woody Harrelson, Jesse Eisenberg and Emma Stone with the second part of the comedy Zombieland.
Dylan Minnette as a patient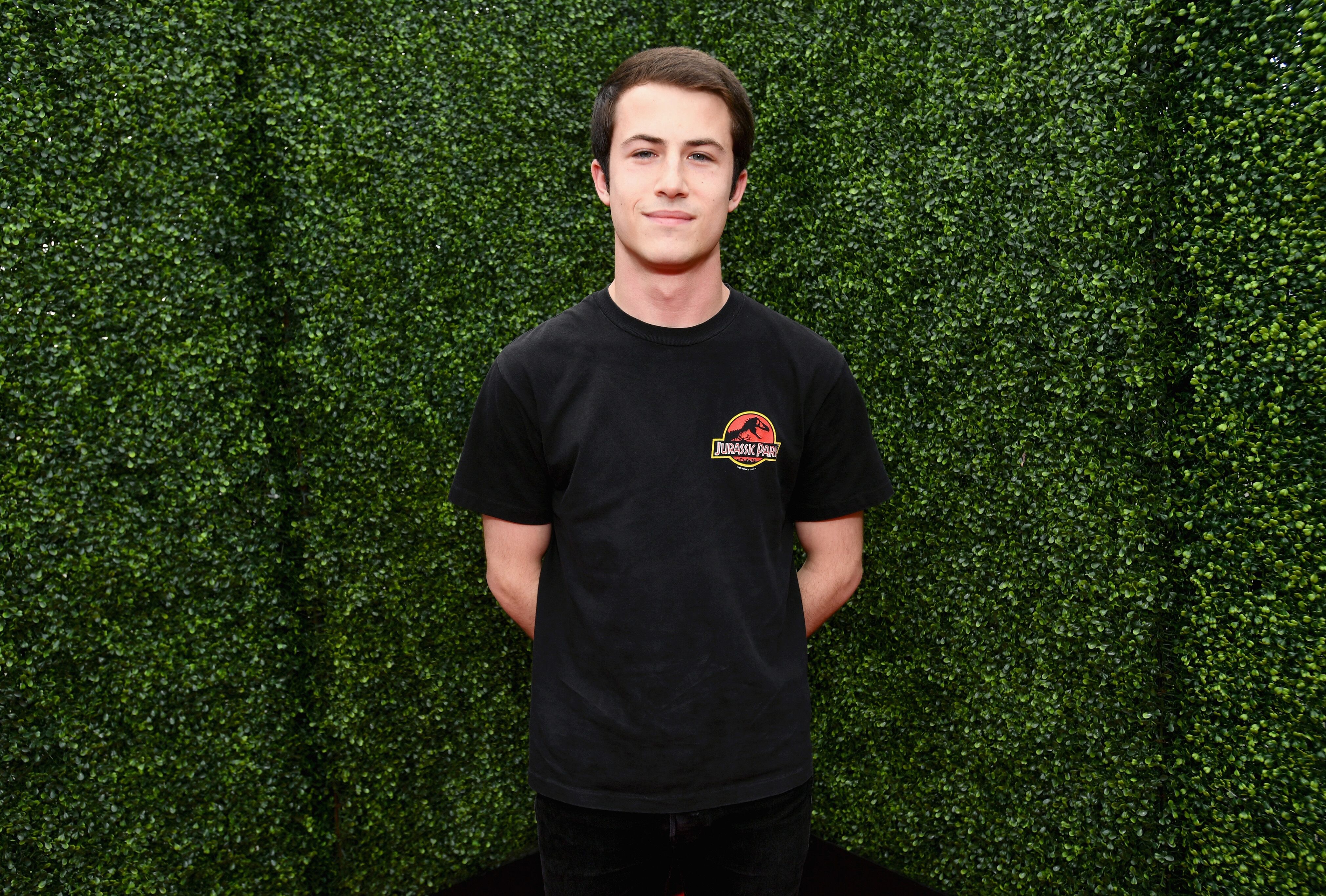 Before Dylan melt and broke fans' hearts as Clay in 13 Reasons Why, he also played a short role in Grey's Anatomy. It was an episode from season four when a hearing-impaired boy named Ryan came for help. Eventually, Ryan gets a new set of ears that allow him to hear.
This little guy has no idea that in a few years he'd become a superstar with millions of fans around the Globe. Aside from being a TV star, Dylan also performs with his band Wallows and you actually can see him playing on different late-night shows with James Corden and Jimmy Fellon.
Aside from being a TV star, Dylan also performs with his band Wallows and you actually can see him playing on different late-night shows with James Corden and Jimmy Fellon.
Rachel Brosnahan as a patient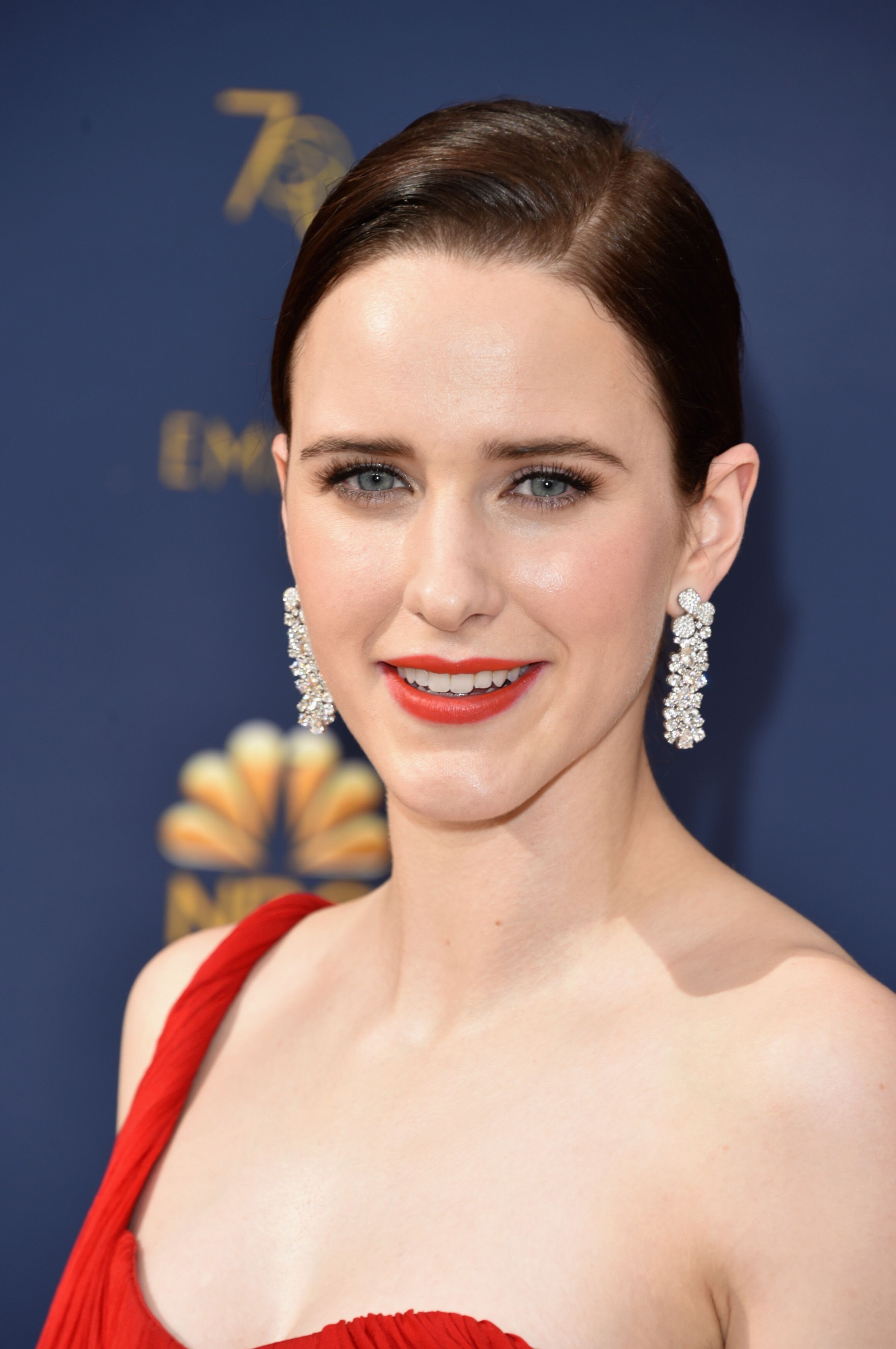 Rachel's story in Grey's Anatomy was a tough one. She starred in an episode from season 9. The actress played a patient who came to the hospital to have his breasts removed as part of his sex reassignment. 
Even though the surgery was successful, there was a lot of unrevealed stuff left between him and his father. It was too much for him to see how his daughter became a different person, so he just left money for support and left. It was not a simple character to portray but Rachel seemed to handle the job perfectly. 
Today Rachel is mostly known as The Marvelous Mrs. Maisel. And by the way, there are only a few months left before Amazon will have its premiere for season 3 in December! So we will have a chance to follow the adventures of Midge once again.
And according to the recent trailer we are about to see how Mrs. Maisel learns what it's like to be a working comedian on tour. Plus! we'll find out more about Jane Lynch's character Sophie Lennon, and Midge's parents!
Jesse Plemons as a patient with a brain tumor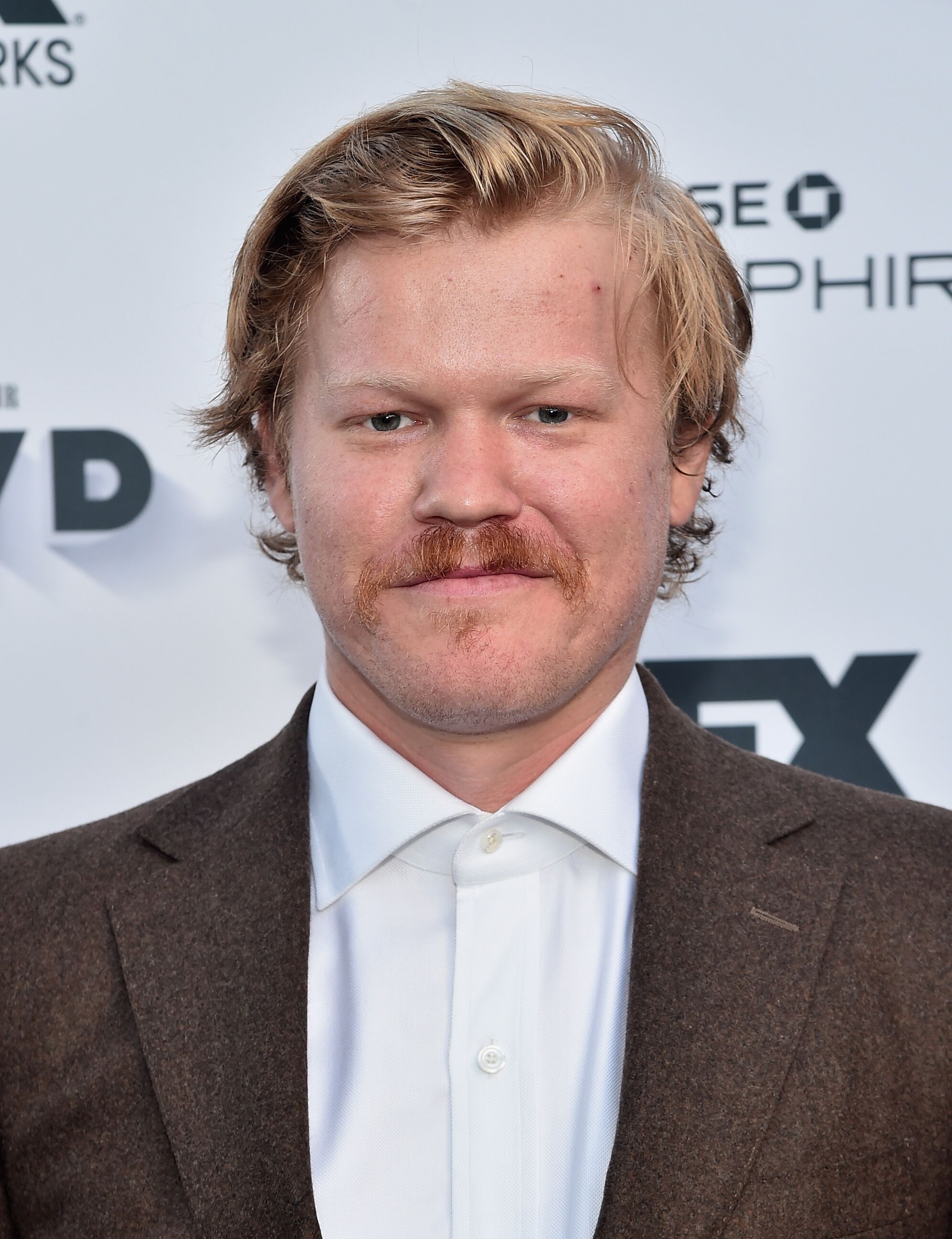 His character Jake came into the hospital with a brain tumor caused by lionitis. And Dr. Mark Sloan came up with the idea to remove the growths so that they could help Jake get a more normal appearance. It was quite heartbreaking when the guy died. But at least he got the face he always dreamed of. Anyway, it was difficult to even recognize that it was ACTUALLY Jesse Plemons.
Today Plemons has received popular roles in his career. His career breakthrough happened with his supporting role as Landry in Friday Night Lights. He received wide recognition for his roles as Todd in Breaking Bad and Ed Blumquist in Fargo. And you might have seen Jesse as the freaky captain in one of the Black Mirror episodes.
Elisabeth Moss as the patient's daughter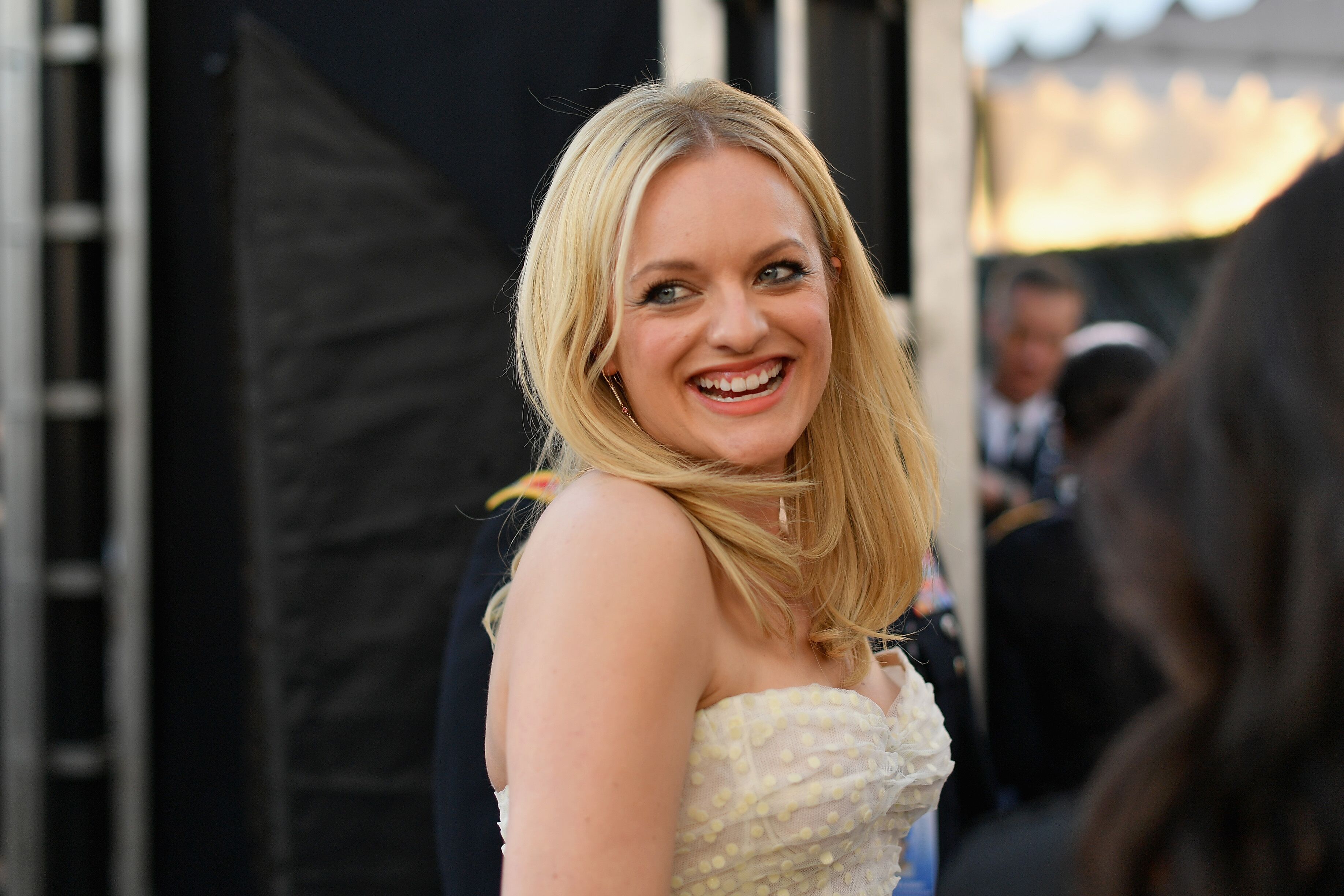 Strangely enough, everything was fine with Elisabeth Moss' character in Grey's Anatomy. The actress portrayed a loyal daughter who tried to support her mom as much as possible. Elisabeth was 25 when playing in Grey`s Anatomy and was already quite the star. She had just finished her long-running role as the president's daughter Zoey Bartlet on the TV series The West Wing.
Of course, it's nothing compared to the scale of popularity she has today. Her fight for equal rights with men as Peggy Olson in Mad Men opened the door of opportunities for the star. And that is when Moss got her most popular TV role yet as June Osborne in the dystopian drama The Handmaid's Tale. But we have a feeling that we'll see more of the actress in the future.
Millie Bobby Brown as the patient's daughter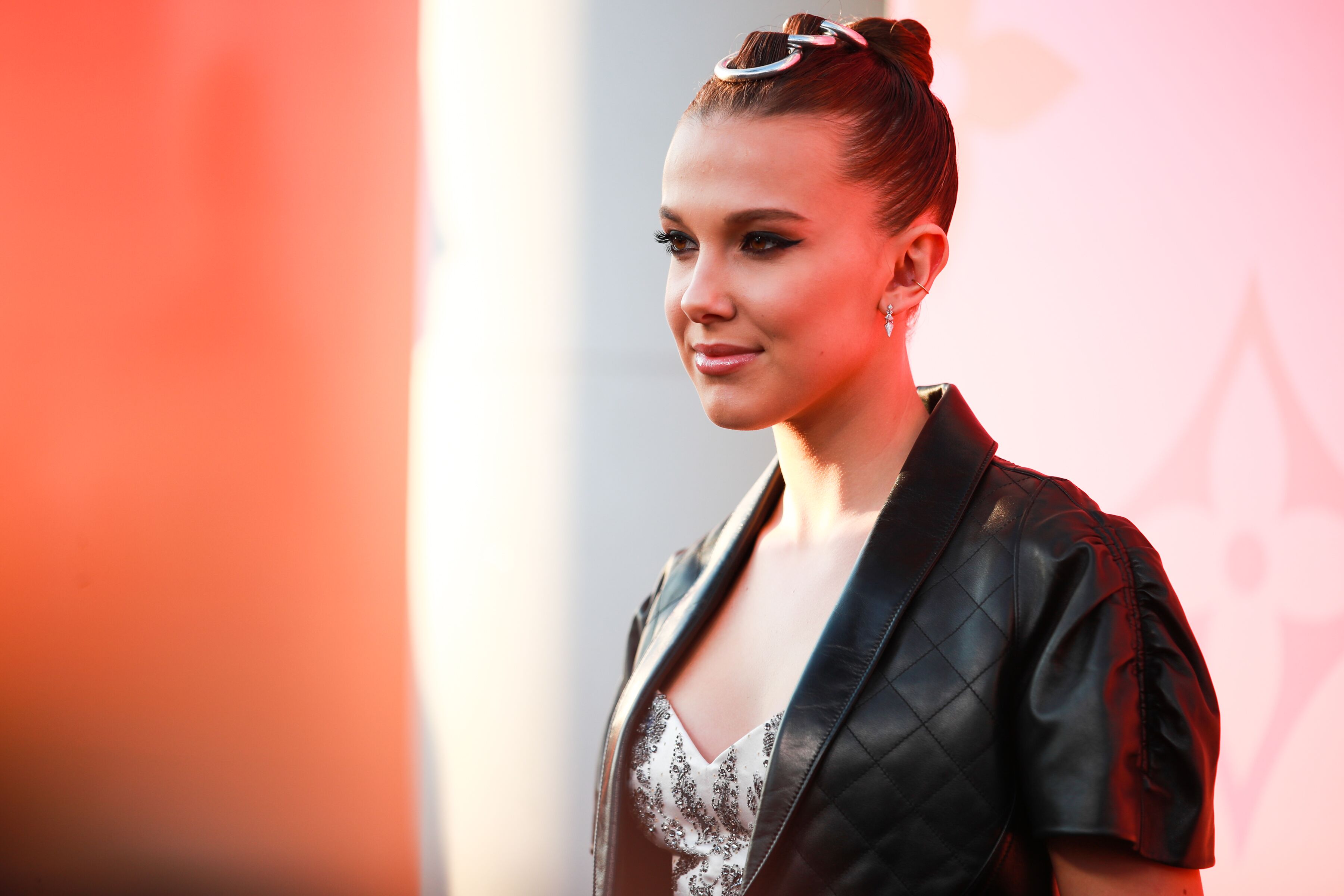 The Stranger Things star starred in Grey's Anatomy just a year before the Netflix show changed her life. In season 11 we see tiny Millie as the role of Ruby. Her mother falls ill after an earthquake. In a panic, the girl calls the hospital and she reaches Dr. Owen Hunt. 
Everything would be easy but this is Grey's Anatomy and so an earthquake shakes the ground at Grey Sloan Memorial Hospital. Everything is a mess and Owen has to consult Ruby over the phone. Eventually little Millie Bobby Brown saves her TV mom's life with a milkshake straw. And later Ruby and her mother are safely brought to the hospital.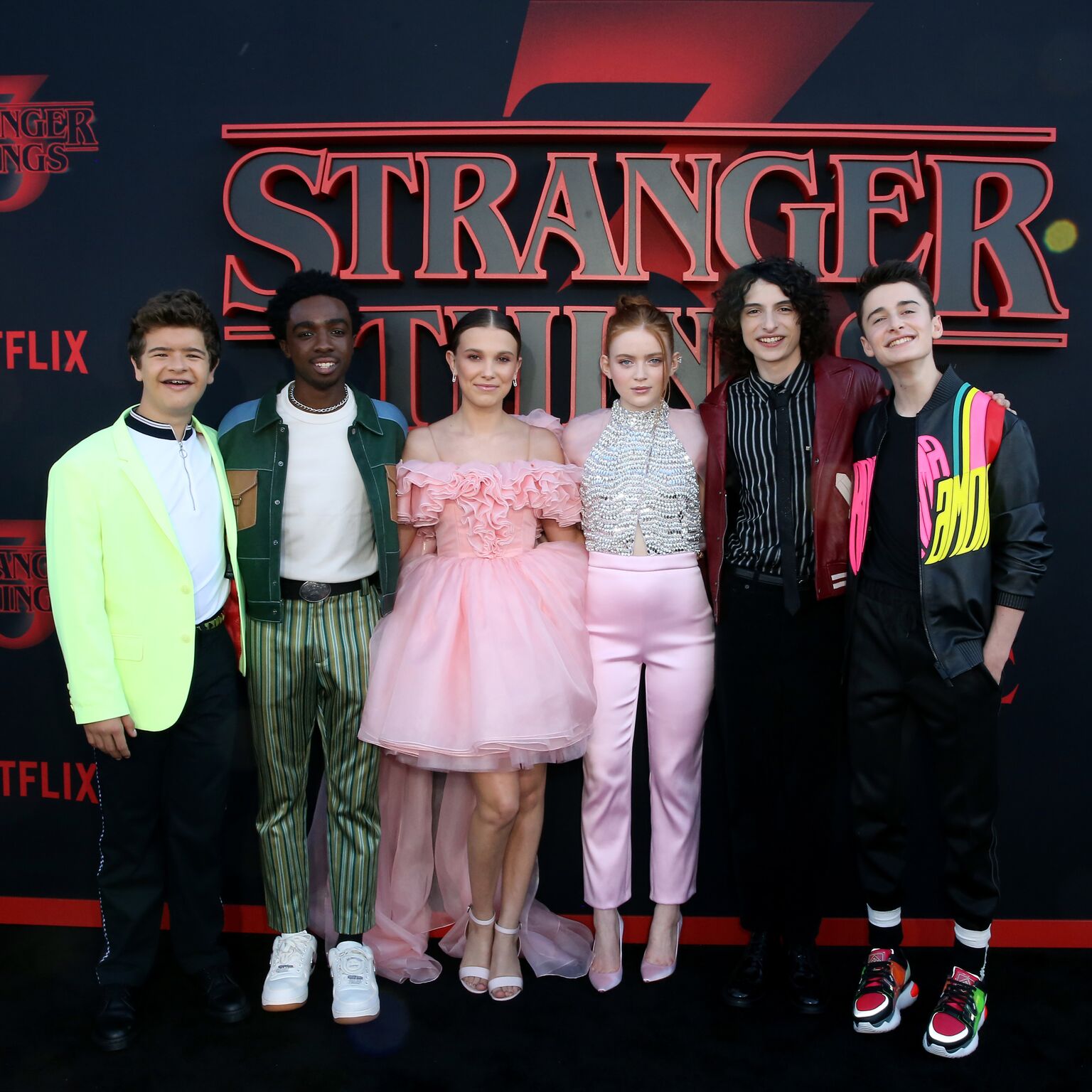 If you're desperate to know what Millie Bobby Brown and her co-stars are doing between the filming of Stranger Things, check out our article about Stranger Things actors' upcoming projects.