Beloved Actors of 'Lost in Space' Series Then and Now
Netflix's reboot of the cult sci-fi TV series revived the interest for the original show and its cast 50 years after it came to an end. This is what has become of these vintage TV stars. The first "Lost in Space" lasted for only three seasons between 1965 and 1968, but its campy aesthetics, true to the Space Age climate of the decade, and the premise of an ordinary American family wandering around the universe made it a classic. As successful as the latest version of the series is, nothing beats the original crew of the Jupiter 2, and to pay tribute to these beloved actors and actresses, let's see what happened to them after the show ended.
ANGELA CARTWRIGHT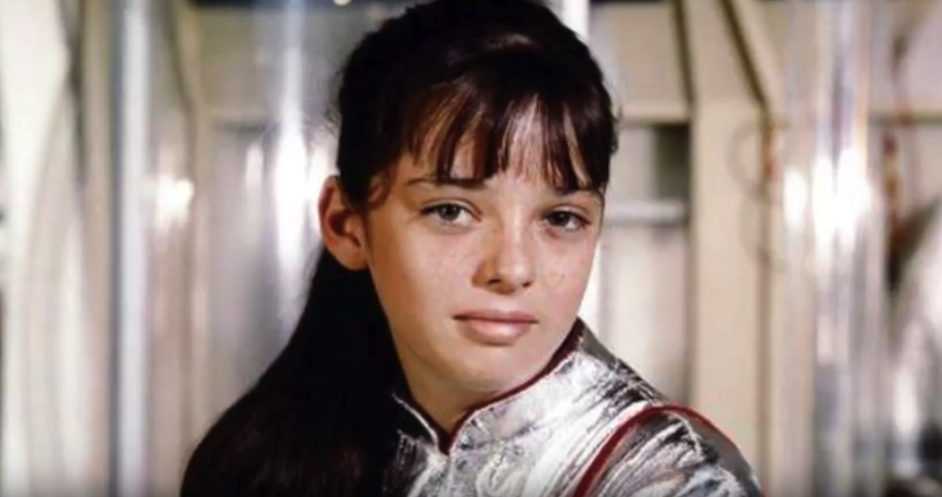 This fantastic actress took on the role of Penny Robinson, who was the youngest daughter in the Robinson family. Her role in the series made out her in the spotlight for a while as she was a force to be reckoned with in every way. She began her acting career as a child, and somehow, this progressed to be the dream of a lifetime. As time went on, the actress started to focus on other things, and this gradually changed the focus of her dream. While she was a cast on the series, fans could not get enough of her, and that makes her one of the favorites.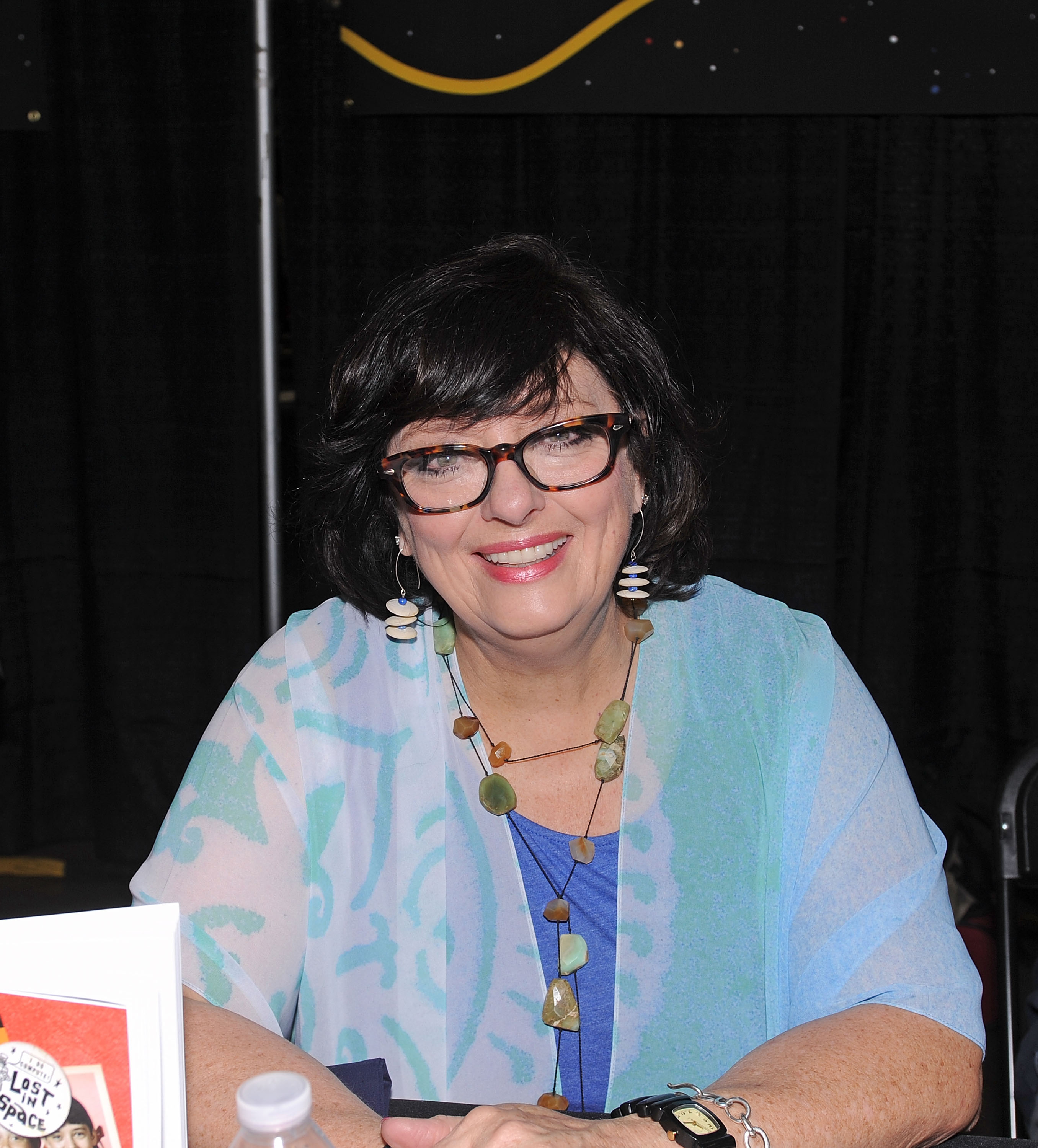 After a long time in different movie roles and getting the name as a child-star, Angela's focus changed, and she gradually began to leave the screens and spotlight. It is usually not the same for adult actors as they have to make difficult decisions as they age, and this is what happened with Angela Cartwright. After her role in a series titled "Make Room For Granddaddy," the talented actress made fewer appearances in different projects. Presently, Angela is focused on another career in art and photography. She also controls a home studio in a beautiful part of Los Angeles.
MARK GODDARD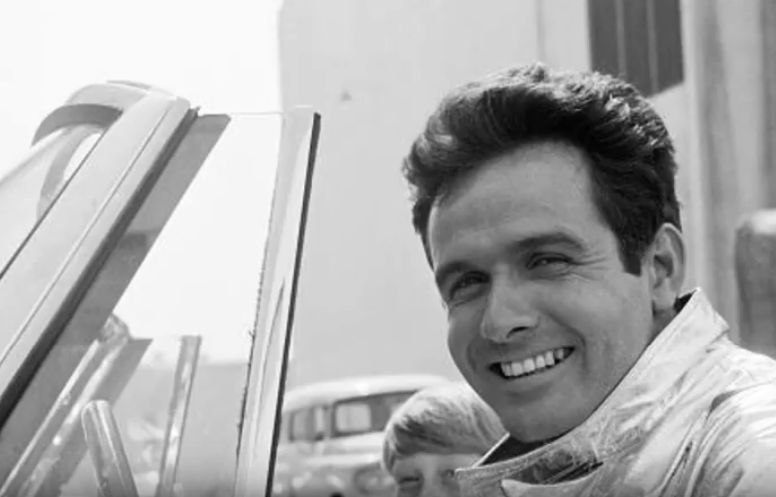 This amazing actor played the role of Major Don West, who piloted Jupiter 2 in the television series. Mark's role was going fine on the show, but as time went on, it was reported that he was no longer feeling anxious about the show. According to him, the movie changed from black and white feature to a game of color, and Mark thought the shifted focus was not for him. He even admitted that he was disappointed with the turnout of the show.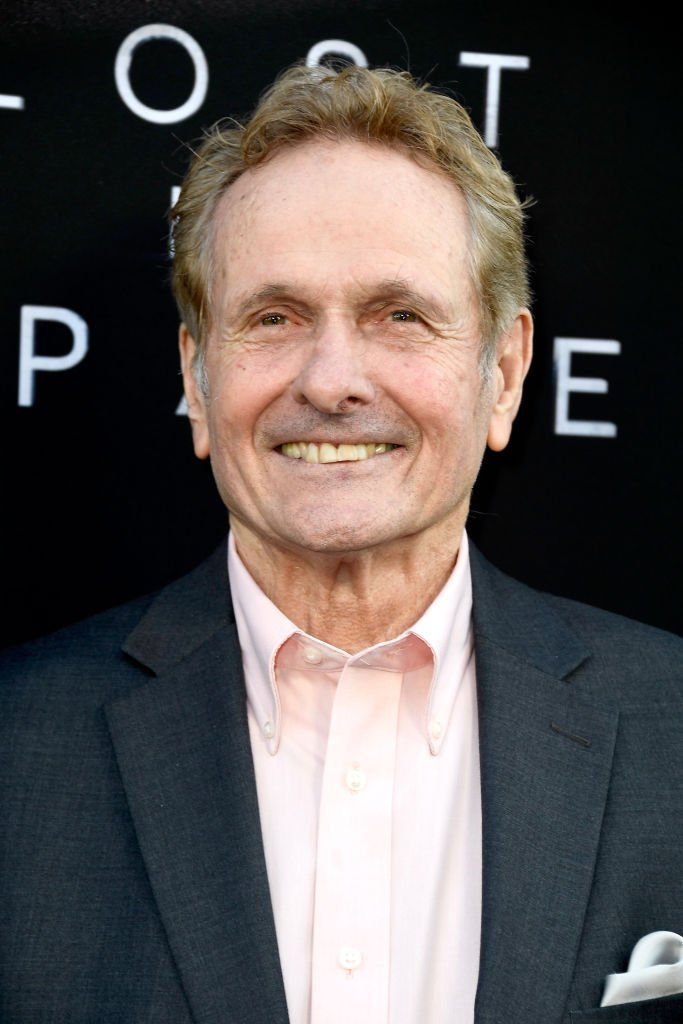 After the series, the now 63-years old Mark went on to feature in several television projects across the country. He also went into soap operas like One Life to Live, General Hospital, Doctors, and so on. After a while, Mark found a way to make the series as he expected, and in 2016, he wrote a book titled "The Years Lost In Space." In his lifetime, Mark Goddard has been married three times and has three kids. We can say that he is living his best life.
MARTA KRISTEN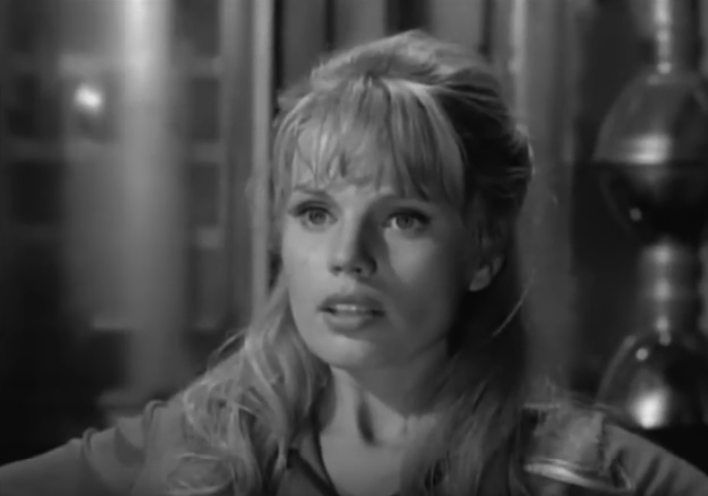 This 74-year-old actress played the role of Judy Robinson in the fantastic series and was seen as one of the most amazing characters in the series. Unlike her co-star Angela who took up a new career in art and photography, Marta stayed in the spotlight as an actress till her old age. Her career kicked off in the early 80s, and some of the films she acted in several incredible movies over the years. One of her most prominent acts happened in a movie titled "The Vamps Next Door."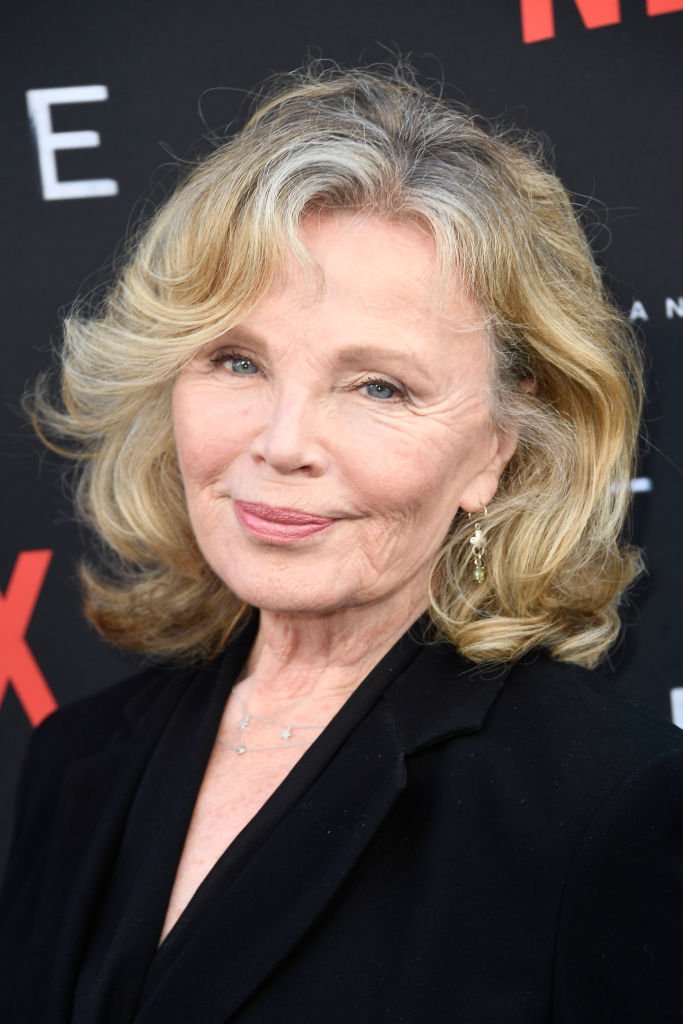 Although Marta was a coinage, the name stocked with the actress, and she eventually went with Marta Kristen. After her exemplary role in Lost In Space Forever, she went on to star in an A&E biography known as Jonathan Harris, and Smith is Here. In 2009, she did voice work for an animation known as "The Bolt Who Screwed Christmas," with her co-star Harris, Mummy, and Angela Cartwright. She first got married to Terry Treadwell in 1964, but the duo decided to he a divorce. In 1974, she met and married her second husband, Kevin Kate, and the duo live with two rescue dogs in Santa Monica, California.
JUNE LOCKHART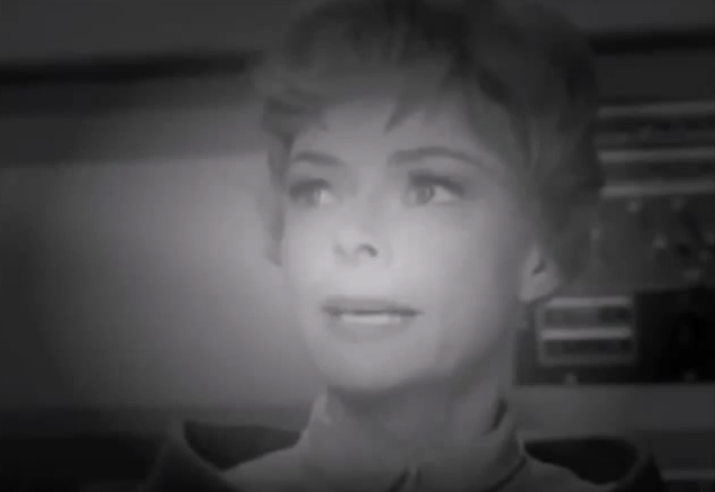 June, an exemplary actress, played the role of Dr. Maureen Robinson as a matriarch in the series, and though people could not understand her character at first, fans soon began to adore her. Her role in the series warranted that she played an exemplary Television mom, and this status gave her an edge over her co-stars. After the series, June did not leave the screens as she appeared in several movies over the years. She is known today as an incredible actress with the skills to bring an act to life and keep viewers glued to their screens for a long time.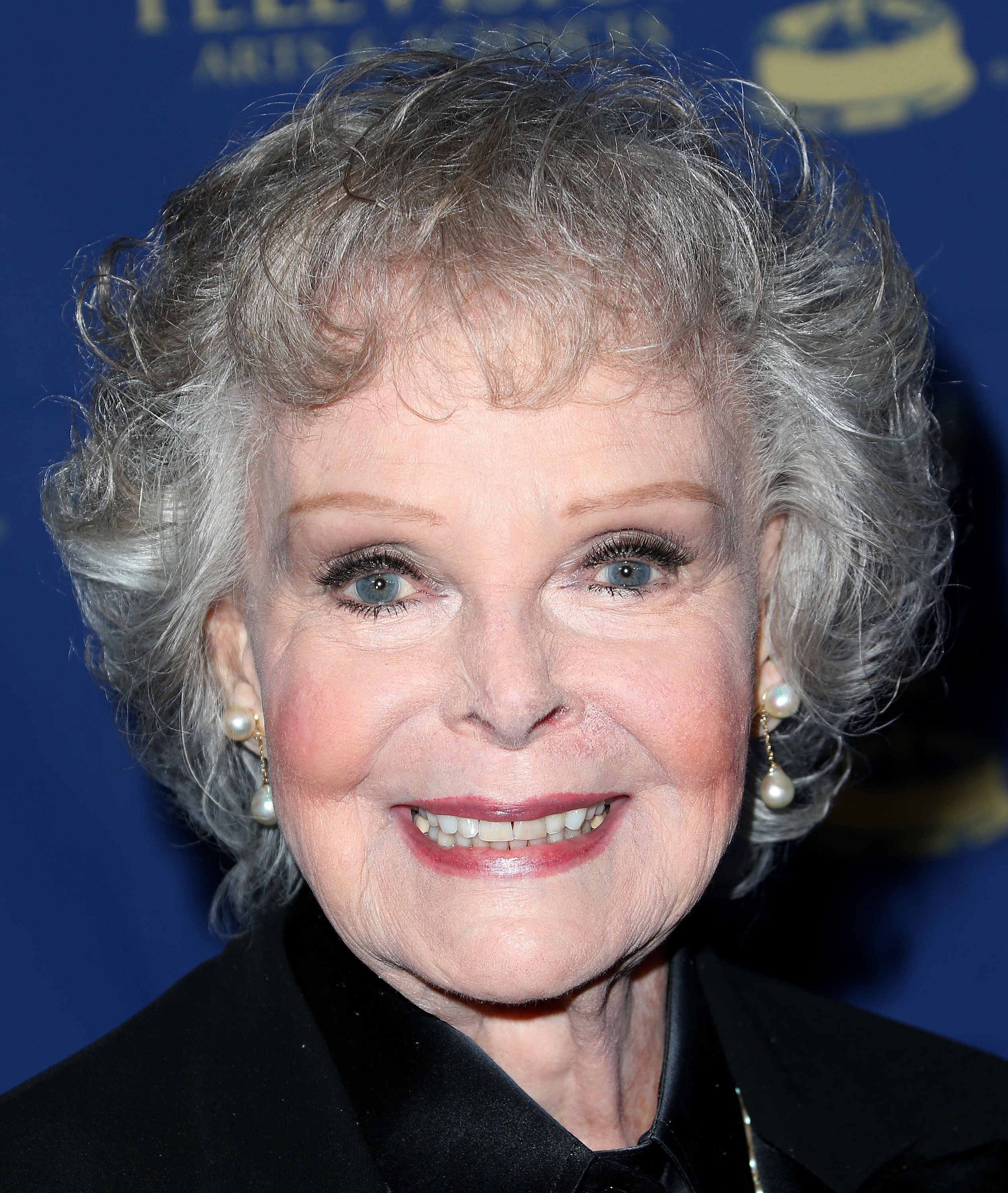 Over the years, June Lockhart has been recognized by the industry as an amazing actress, and she stands tall today as a receiver of two Hollywood Walk of Fame. The first one was received for motion pictures as 6323 Hollywood Boulevard, while the second one was received for television as 6362 Hollywood Boulevard. She got both awards on February 8, 1960. She also received an award titled 'Exceptional Public Achievement Medal' in 2016 from the National Aeronautics and Space Administration (NASA). This award was given to her for enlightening the public on space exploration.
BILL MUMY
Bill played the role of Will Robinson, who was the youngest child of the series' couple, and as a smart man, he made the best out of his movie career and invested in himself. Not only does Bill hold a record for one of the most prolific and successful careers amongst his colleagues, but he also made himself a rich man. After the show ended, Bill appeared in several series and lent his voice for animations. It was not long before Bill became one of the biggest stars in the industry and a rich one at that. It seemed like Bill could not have chosen a better career as acting helped him overcome a lot.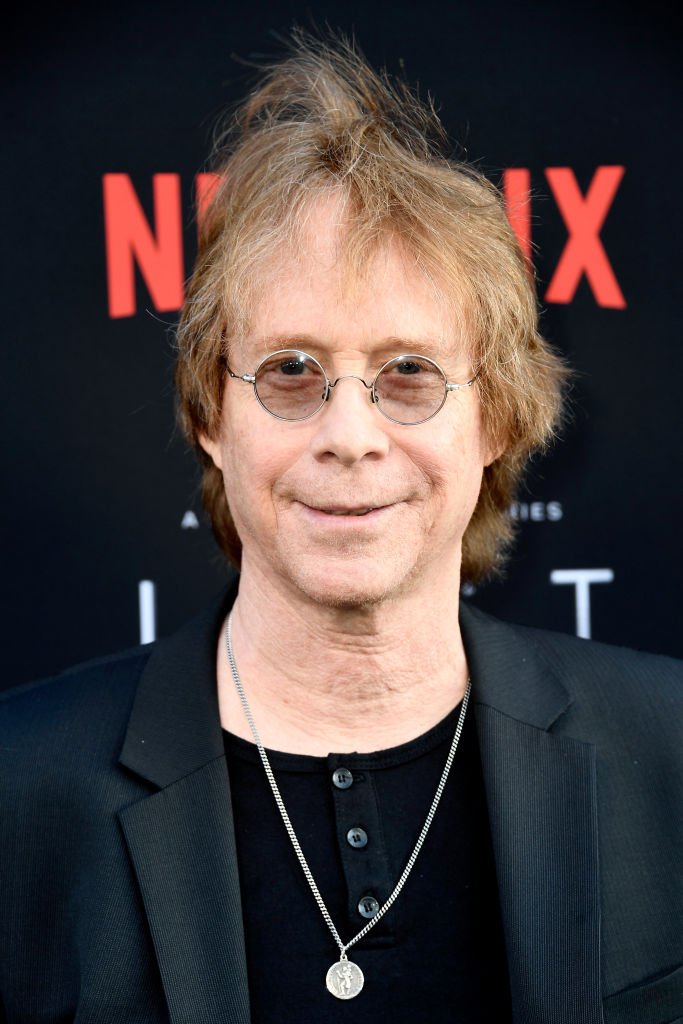 Although acting was the basis of his foundation and career, Bill decided to pick up another hobby, and the most amazing this is that he was good at it. Aside from being a successful actor, Bill is also an accomplished singer. Over the years, he released many songs, many of which make him more likable amongst fans. He released songs when he was part of a group known as "Barnes and Barnes," and he also released songs as a Sol artist. He has been married to one woman, Eileen Joy Davis, and the duo has two beautiful children who also picked up a career in acting.
GUY WILLIAMS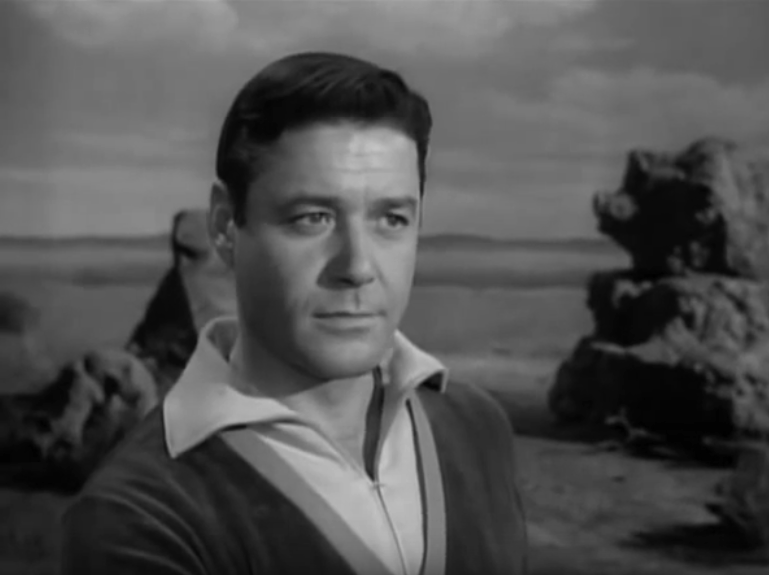 The guy was known as the masked swordsman known as Zorro, who also starred as Dr. John Robinson. This actor was one of the most likable characters in the series, but as time went on after the show was stopped, he decided to face other things. Before venturing into acting, Guy was a fashion model, and from 1950 to 1960, he took on superheroes roles. His charisma and body build was everything the industry needed in an actor at the time, but it was not to be. After showing in a couple of television work, the actor gave up his career.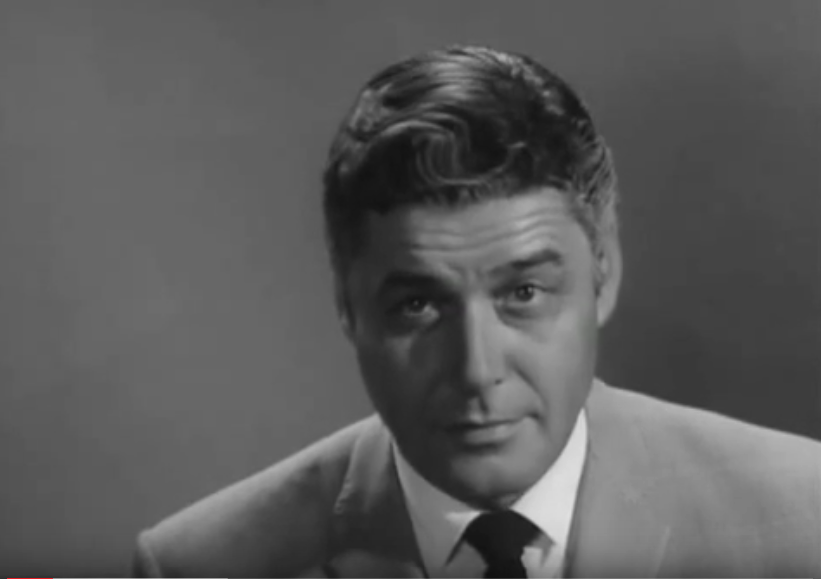 Having not achieved the iconic movie star game that he wanted, this former actor retired from acting and decided to face other things in his life. In 1989, it was discovered that Guy was nowhere to be found, and the last time he was heard of. He decided to live in solitary in Argentina. The local police in the town where he stayed began a search for him, and at the end of the day, he was found dead in his apartment in Recoleta. When the autopsy results came out, it was discovered that the former actor died of a brain aneurysm; he was 65-years-old at the time.
JONATHAN HARRIS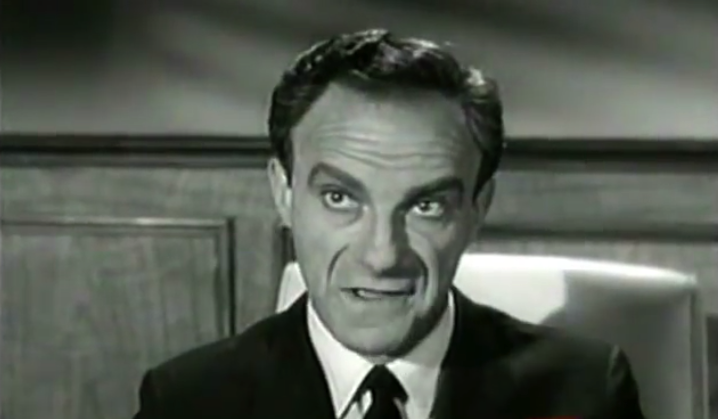 Jonathan won many hearts on the show when he played the role of the sinister known as Dr. Smith, who later became a funny and fantastic character that fans could not get enough of. Jonathan indeed was one of the most loveable characters on the show as he was fond of bringing his character to life every time the cameras turned to him. It's a shame that the show lasted for only three seasons as fans could not get to see more of the iconic actor. After the series ended, Jonathan appeared in minor television roles that may not have been termed significant.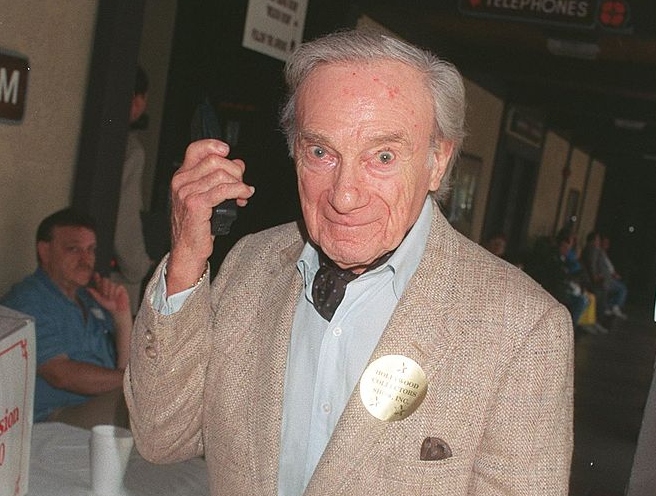 Although movie jobs were not coming as they should, Jonathan kept working hard on any role he was given, and this made him very special to a lot of fans. He soon found a break when he began to do voice-overs for animations in several studios. Years later, in 1938, Harris married his sweetheart, Gertrude Bregman, with whom he had one child. He developed a back injury at a point, and on November 3, 2002, it was announced that the actor had passed away from a blood clot in the heart situation. This happened three days before his 88th birthday.
THE REBOOT OF LOST IN SPACE, WHAT TO EXPECT
You did not know, the robot is coming back with a darker agenda, and if you are a big fan, you would be excited. According to reports, Netflix will grace the reboot occasion of the film titled Lost In Space, and fans will be spiked to hear this. If you missed the first three episodes, here's a detailed explanation for you. The show centered on a family, the Robinson, who made it a life's work to be in charge of a distant star, but their plans are truncated, and now they cannot find their way back home. More details about when the film is set to air will be out soon.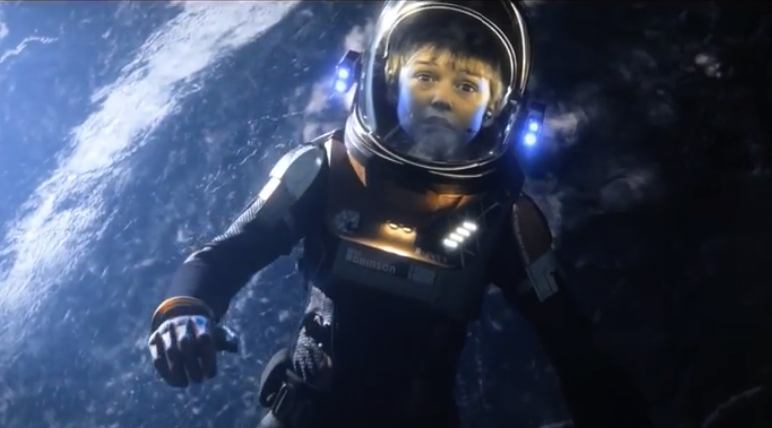 Click 'Continue reading' to find out how Albert from 'Little House on the Prairie' looks now. He is 52 years old and looks more handsome than ever!