Skarsgards: Swedish Family Taking over Hollywood
The Kardashians are everywhere these days and sometimes it seems that there's no hiding from them. But they're not the only family that makes frequent appearances on tabloids. There's also the Skarsgards and you might not realize it, but you know many of them!
How many acting Skarsgard's are there and why are they all famous? What's the secret behind their success? Why doesn't this remarkable Scandinavian family have their own reality TV show?
Let's find out!
Alexander Skarsgard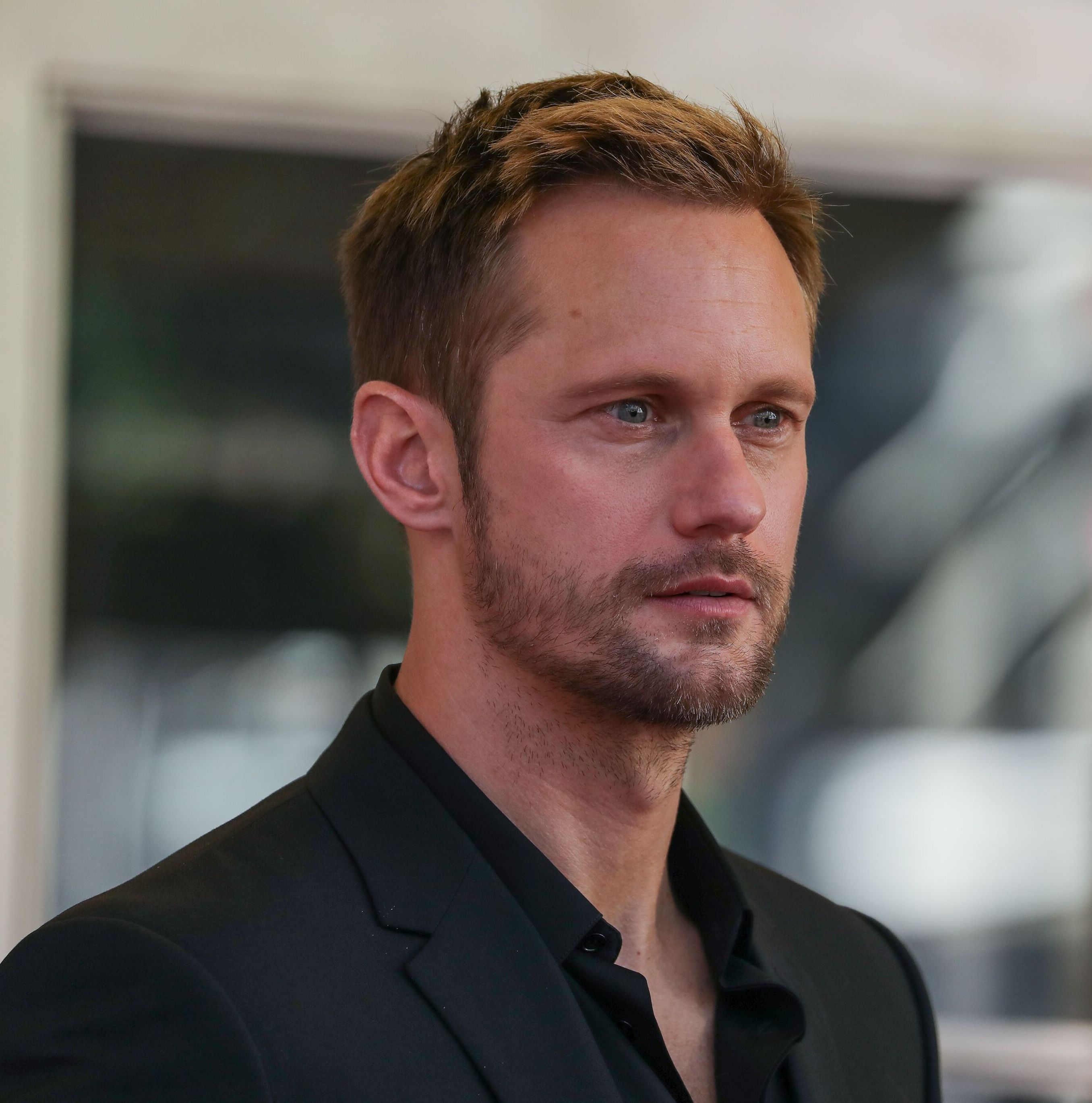 Stellan Skarsgard's eldest son is the most famous of his kids. We have seen him in Zoolander, The Legend of Tarzan, and Big Little Lies.
Alexander had quite an interesting childhood and adult life too due to his father. He recalls how he grew up in a "community of artists" and says that it was "wild!" Among other things about his childhood and teenage years, he remembers his dad walking around the house naked with a glass of red wine in his hand.
We guess that means that Stellan was right in his element when he ran around butt-naked in Thor: The Dark World. Alex said that his friends weren't bothered because they saw Stellan in his birthday suit millions of times, but it got weirder when the young man brought a girl over. Ah, we can imagine…
Here's a fun fact about Alexander Skarsgard: did you know that his career became even more successful after an embarrassing video of him was posted on YouTube?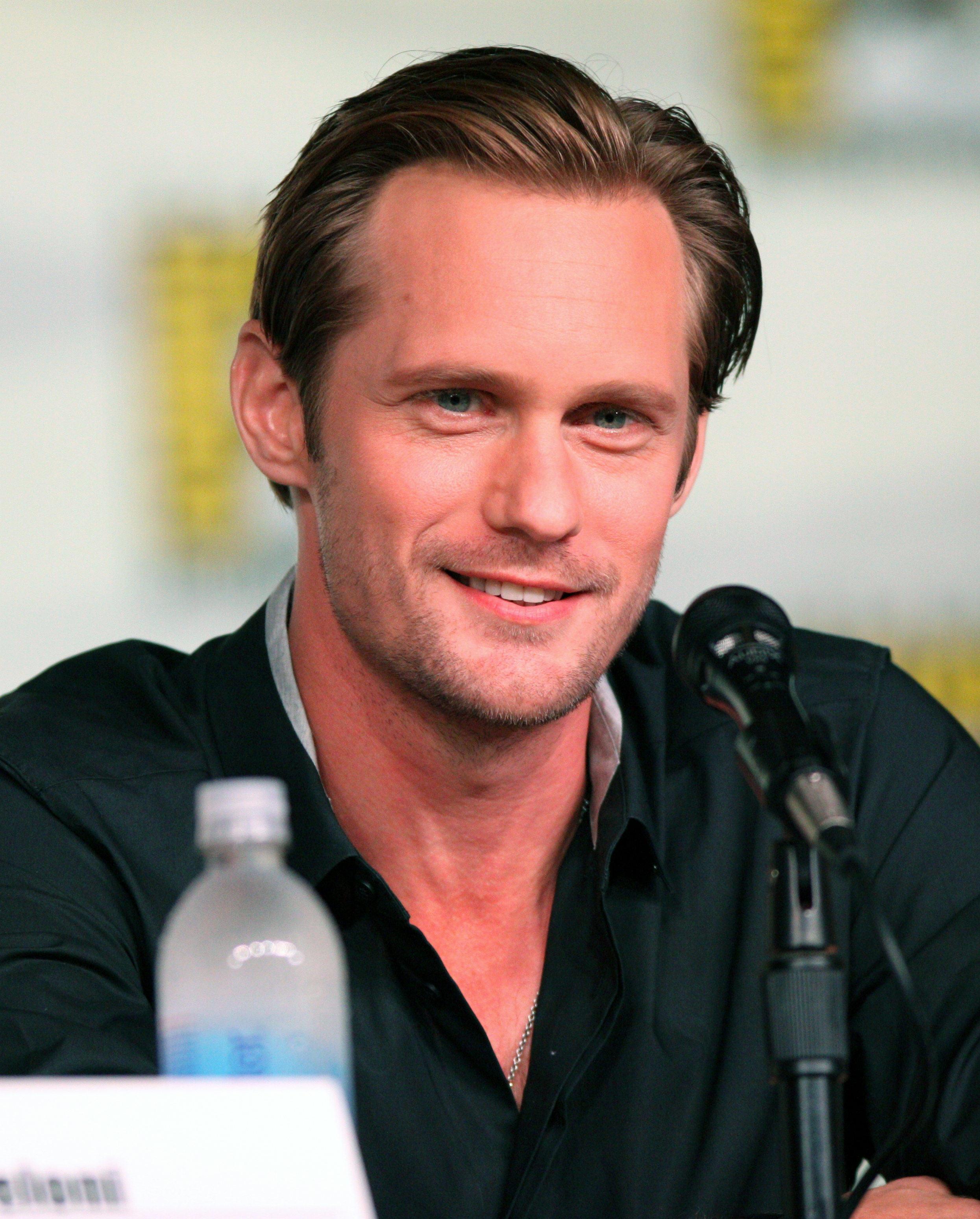 In that video, the actor was chanting to the crowd of fans at a football match after having a bit too much to drink. Alex thought that this incident would end his career, but it actually solidified him getting the role of Tarzan.
Alex's agent later admitted to The Guardian that the crew of The Legend of Tarzan were looking for someone primal and animalistic for the part.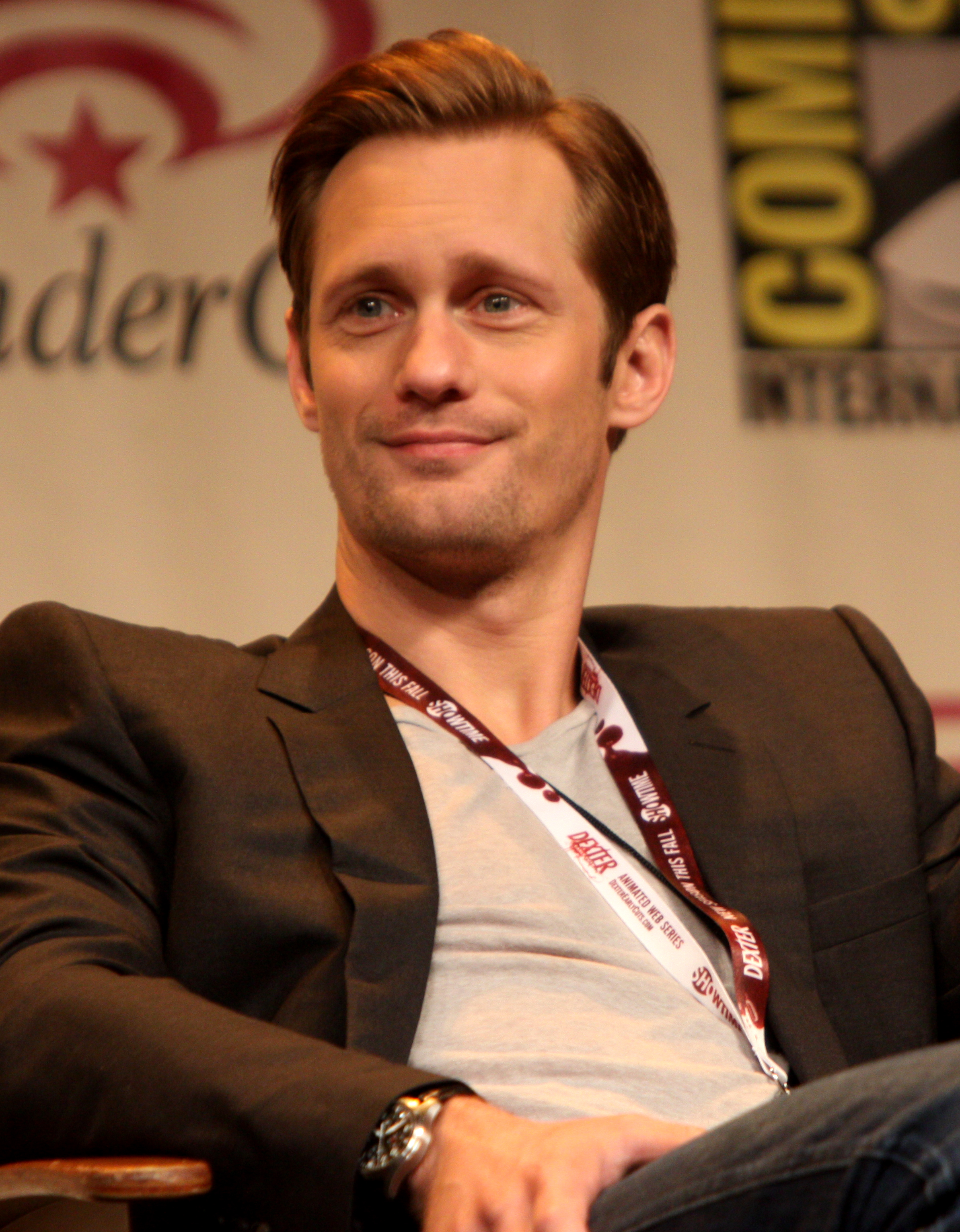 When they saw inebriated Skarsgard acting like an average football fan, they realized that he was perfect for them! But that's not all - can you believe that that same silly video got him ANOTHER role? Turns out it inspired the crew of War on Everyone to cast Alex in their movie, too. That's one lucky guy! Joking about this video, Skarsgard says:
"The moral of the story is: Make a fool of yourself and people will love you. Remember that, kids."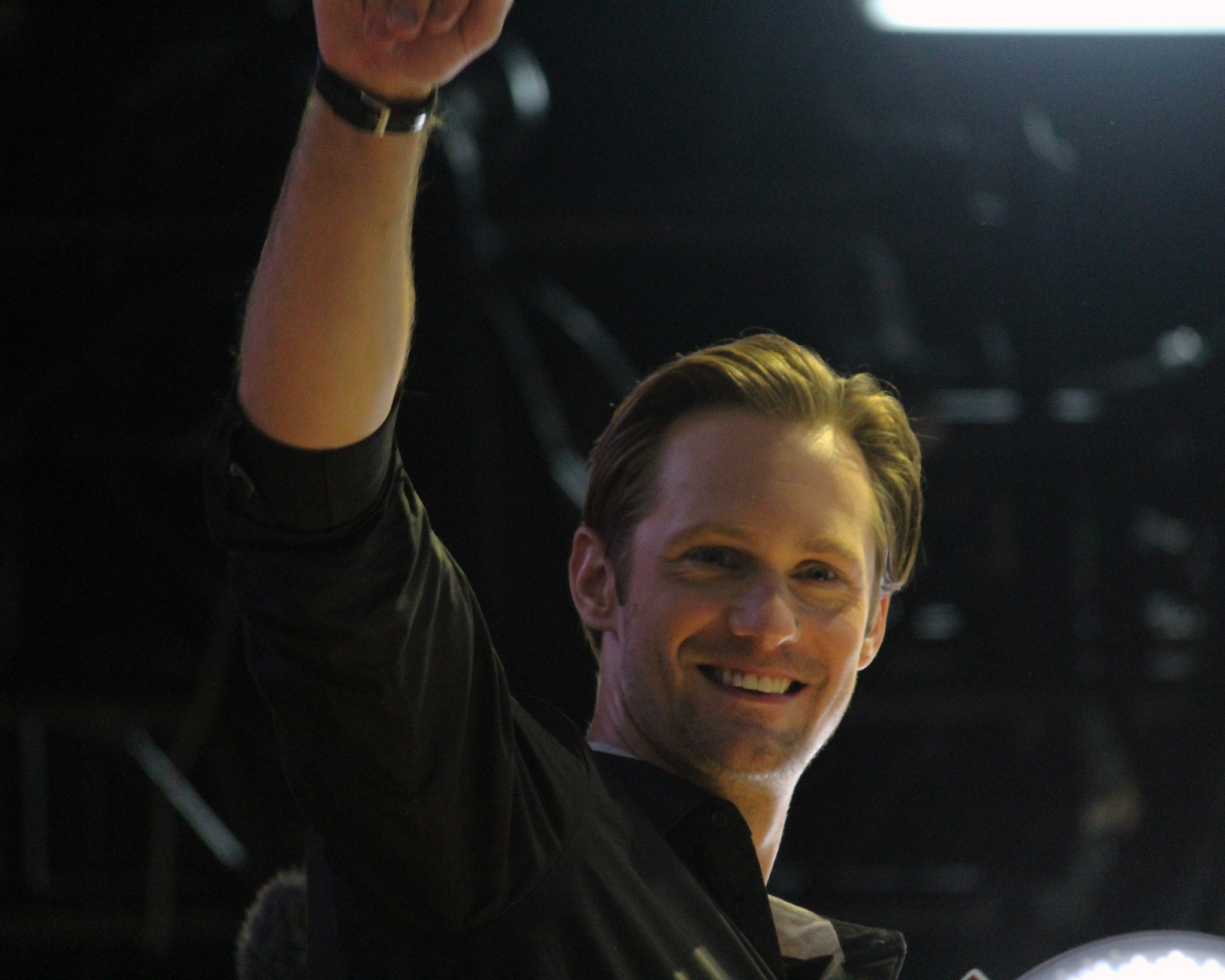 Due to his good looks and undeniable charm, Alex isn't only taking over Hollywood, but he also seduces famous women and wins over their hearts. Among the former girlfriends of this modern-day Casanova, we have Evan Rachel Wood, Kate Bosworth, Elizabeth Olsen, and Ellen Page. For a few years, the actor had been in an on-and-off relationship with model Alexa Chung.
Now they have reportedly broken up and Alexa has already been noticed snuggling with another man.
Gustaf Skarsgard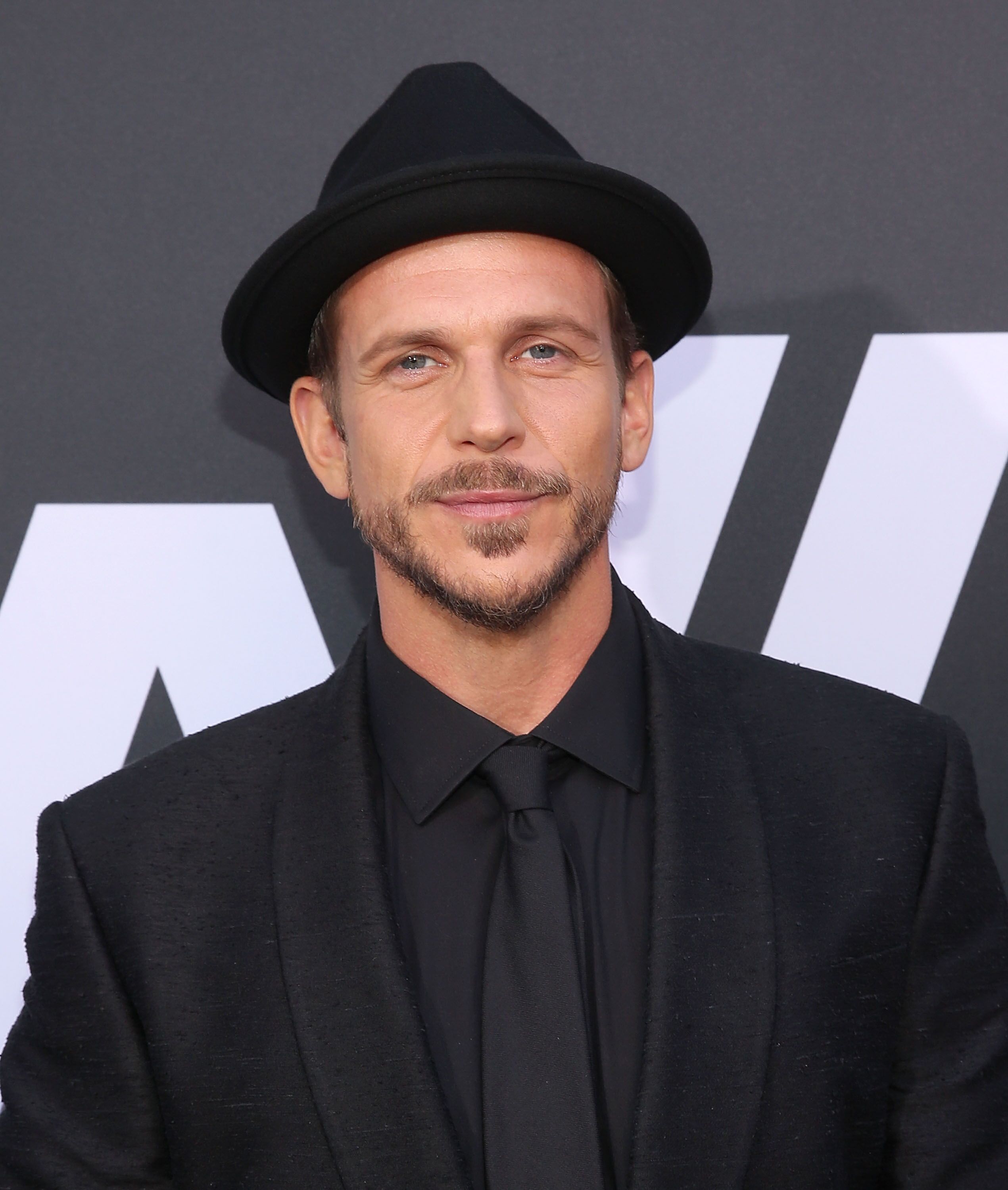 This guy has been following his father's footsteps very closely. After attending an acting school, he started acting on stage, and then he moved to TV. These days fans can't get enough of Gustaf as the creative and mysterious Floki on Vikings and we all miss him as the action-taking leader Karl Strand in the HBO show Westworld.
Gustaf is such a good actor that even Daniel Day-Lewis said that he admired his talent and described him as "one of the truly great".
Gustaf isn't as big of a heartthrob as his elder brother and he's only known for having been in a long-term relationship with Kingsman actress Hanna Alström. After the two split back in '05, it's been unclear whether he has had any other girlfriends. Lately, the actor has been spotted with a beautiful Scandinavian model, but neither of them confirmed their relationship as of now.
Anyway, they're a pretty couple, but let's move onto the next Skarsgard
Sam Skarsgard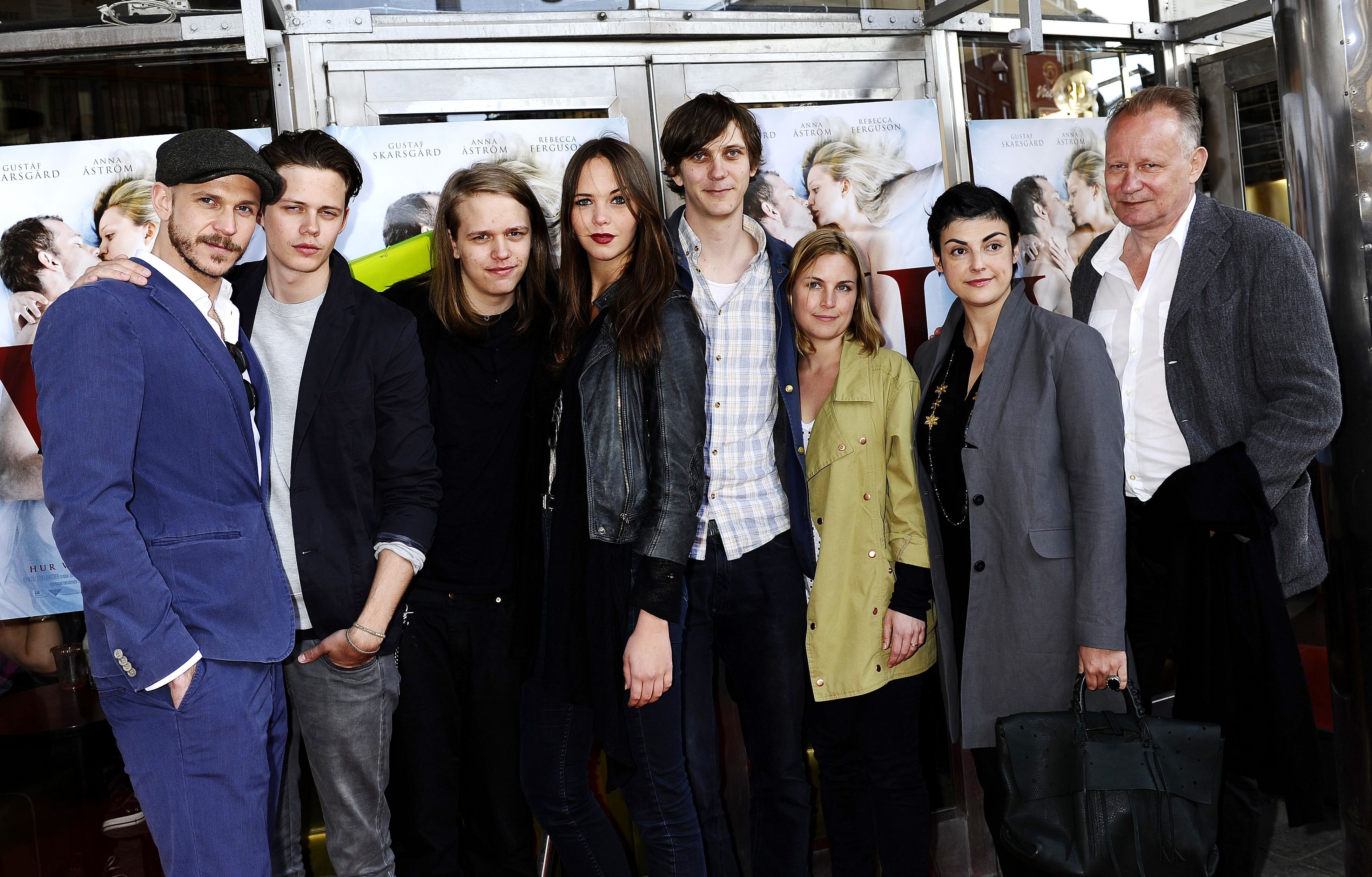 He is the only Skarsgard brother who isn't an actor. Instead of going into show business, like the rest of his siblings, Sam decided to follow his mother's footsteps and become a doctor. In an interview with Inquirer, his brother Alexander joked that their family's jobs aren't too versatile.
"We're either actors or doctors," he said.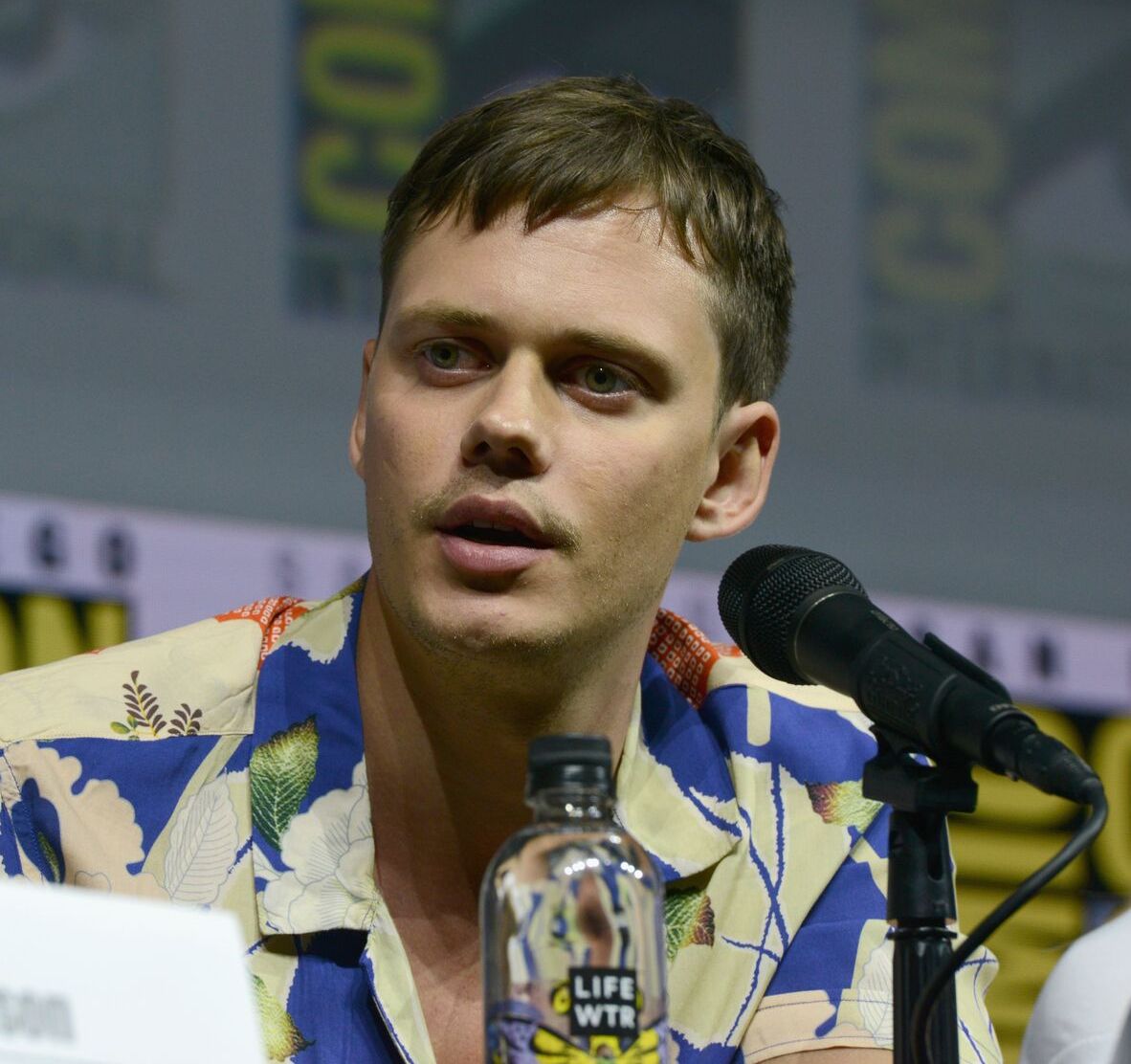 Speaking with the Interview Magazine, another brother of the Skarsgard family, Bill, admitted that he didn't think that his profession deserved more attention than that of Sam.
"There's definitely a sense of embarrassment about what it is artists really do, at least for me in terms of acting. We have a mom and a brother who literally save lives," he said.
The guy is right, so let's send kudos to all doctors of the world – they deserve it more than anyone else!
Bill Skarsgard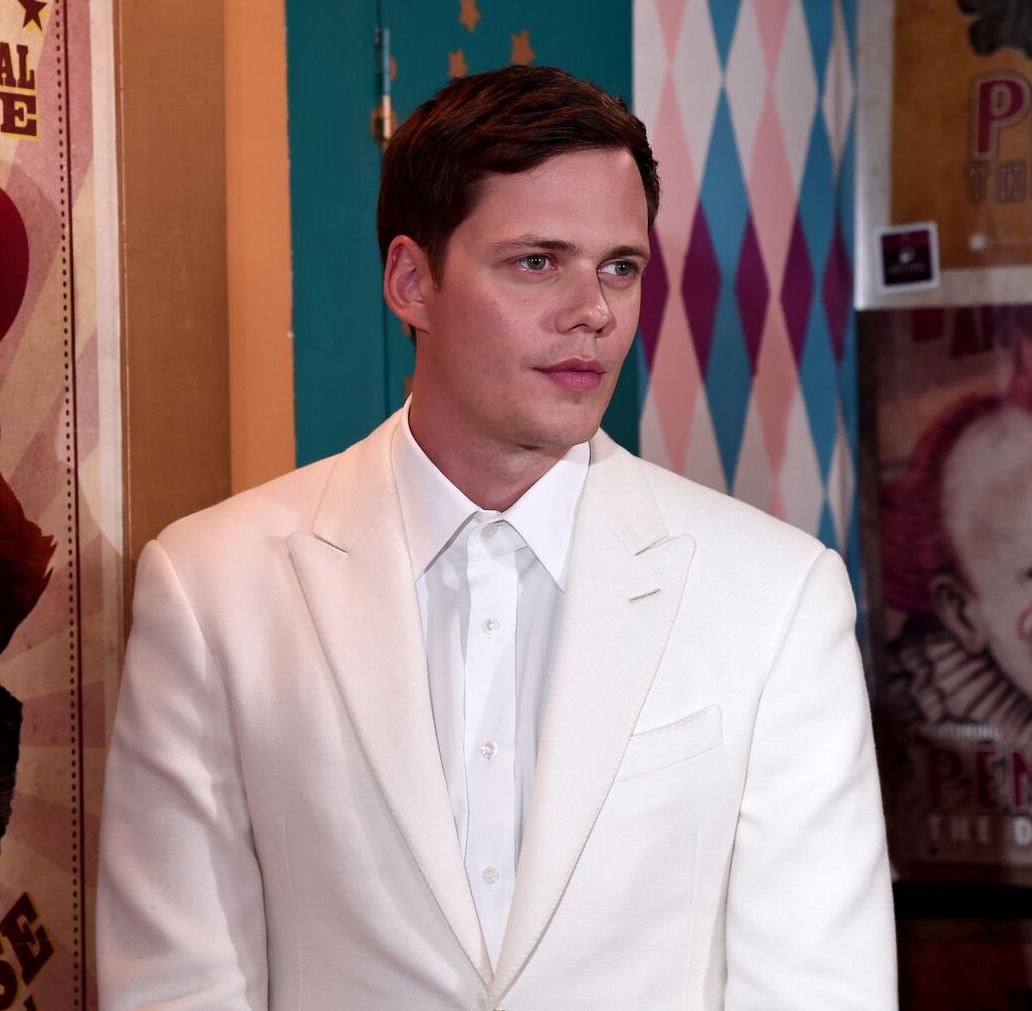 This Skarsgard brother is as talented as everyone else in the family. When he was only 21, he already received the European Film Academy's Shooting Stars Award. And then he decided to take over Hollywood, as well. Bill became world-famous for the horrifying performance of Pennywise the Clown in It and It, Chapter II.
He portrayed this part so vividly that it was scary to even look at him in the movie! Brrr…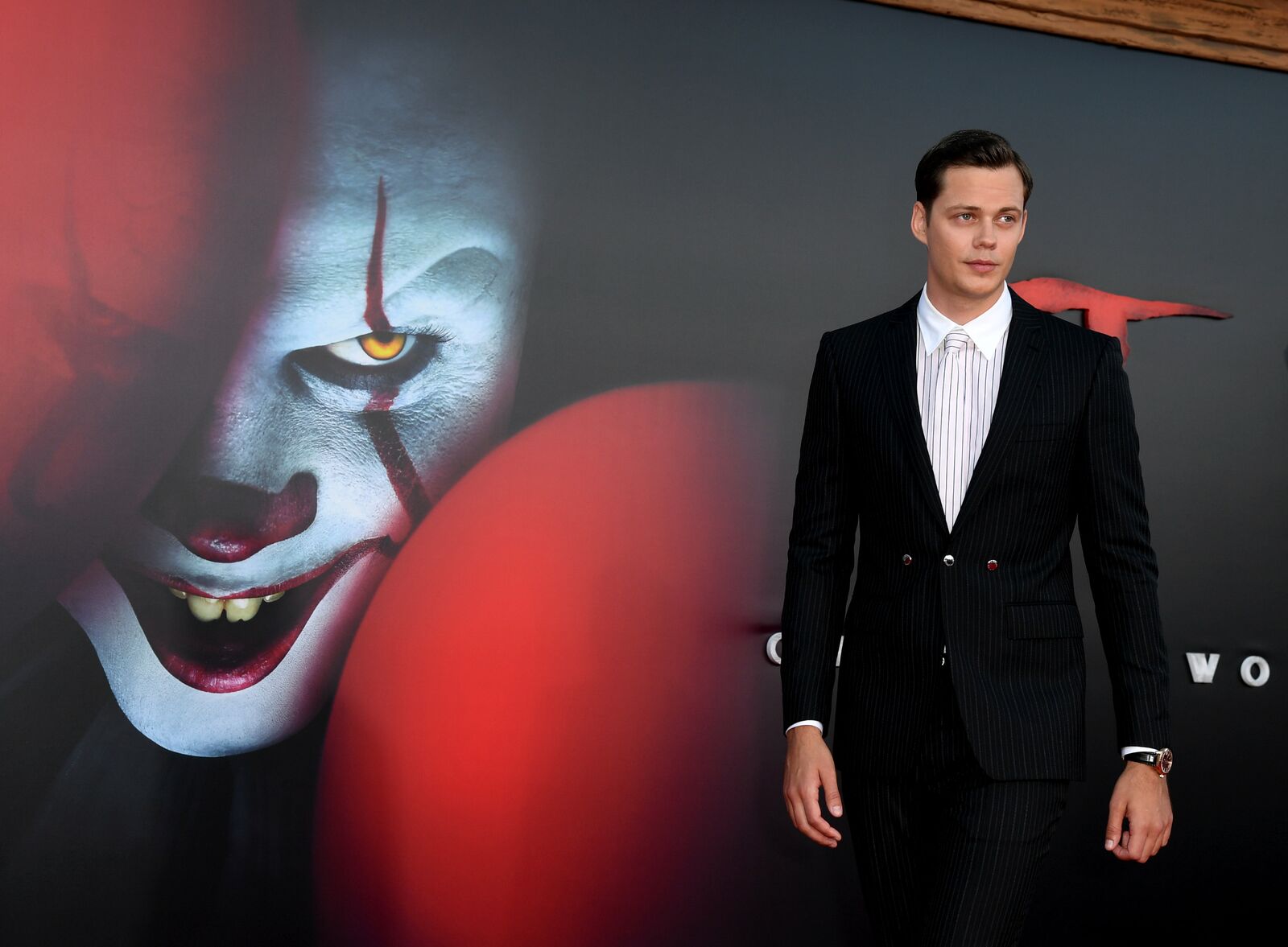 But can you imagine a scenario, where Bill didn't get the role? Originally, the movie was to be directed by Cary Fukunaga, who wanted Will Poulter to play the scary clown. However, after a few years, Fukunaga had to leave the project due to artistic differences and Andy Muschietti replaced him. By that time, Poulter lost interest in playing the character and – thankfully! – the role went to Bill Skarsgard who, according to most fans of the horror, is perfect as Pennywise.
Let's hope he doesn't scare his little daughter as much as he scared us. Oh, wait, you didn't know that Bill had a baby daughter? That's because the actor is really, really private about his personal life.
Although he's been in a relationship with model Alida Morberg for several years, few fans know about it. Last October, Alida gave birth to Bill's daughter, but we still haven't seen her photos and we don't even know the baby's name! Privacy level 10,000!
Eija Skarsgard
Stellan's only daughter is as tough as her brothers. As her brother Alex revealed, Eija always made sure that her views were seen and never allowed anyone to prove her wrong since she was a child.
Eija didn't become an actress, but she still entered the show business world as a model, making it on many magazine covers. But recently she decided to quit modeling because she got sick and tired of being constantly objectified and judged for her looks.
These days, Eija works as a manager at a Stockholm night club but doesn't rule out the possibility of coming back to the modeling business one day.
As said by Glamour Path, Eija is currently in a relationship with a guy named Zeke Tastas and the two couldn't be happier! They spend every free minute together and, looking at Eija's Instagram, it seems the two recently got married! Congratulations!!!
Valter Skarsgard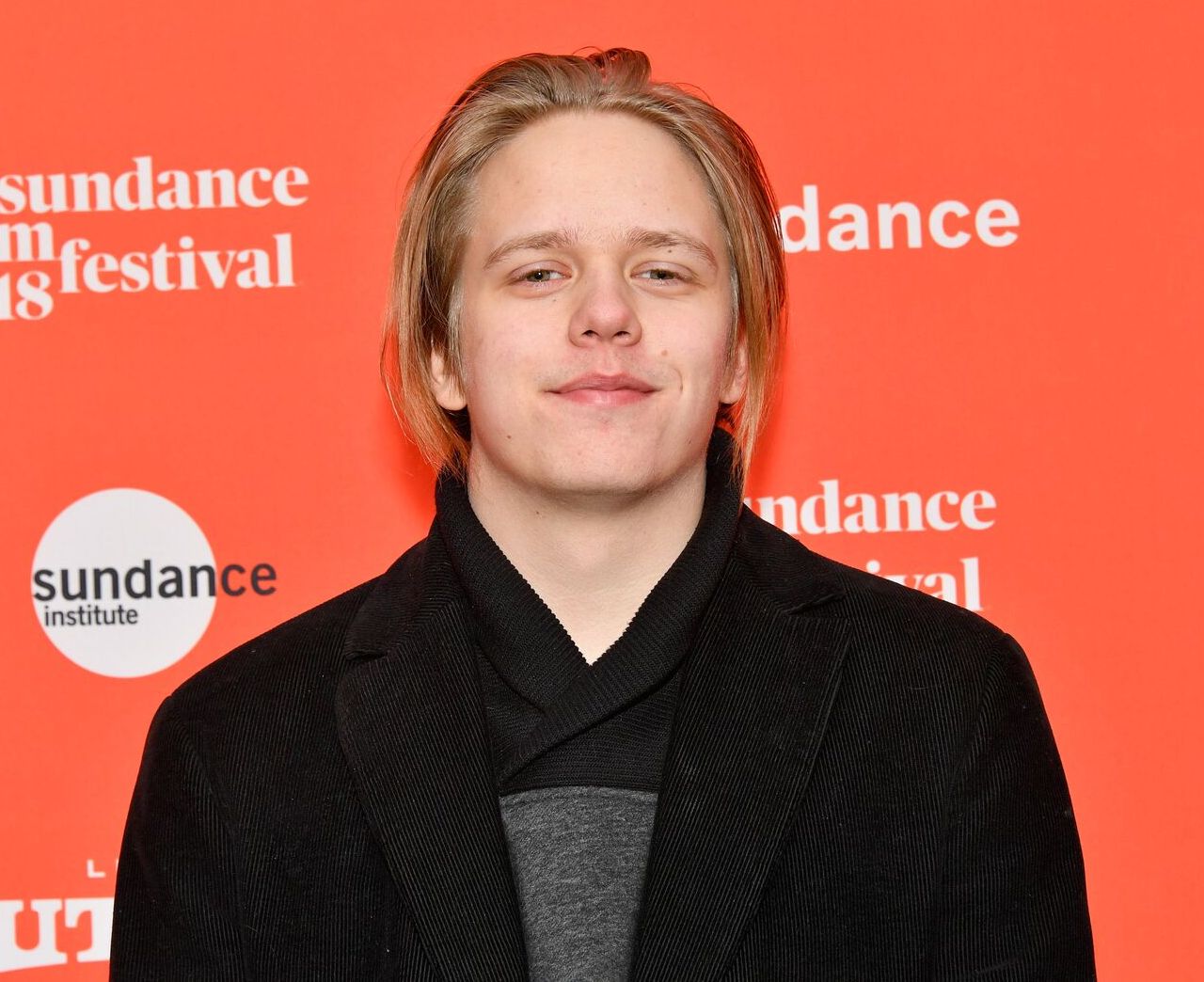 This handsome young man is Stellan's youngest son from his first marriage. Valter is now enjoying his fame in Sweden and we have no doubt that he will also become a huge deal in Hollywood one day.
Valter has been dating a girl named Jade for a long time and, judging from his Instagram page, the actor is head over heels with her. He posts sweet photos and videos of Jade and calls her the cutest girlfriend ever! She is definitely one lucky gal!
Stellan Skarsgard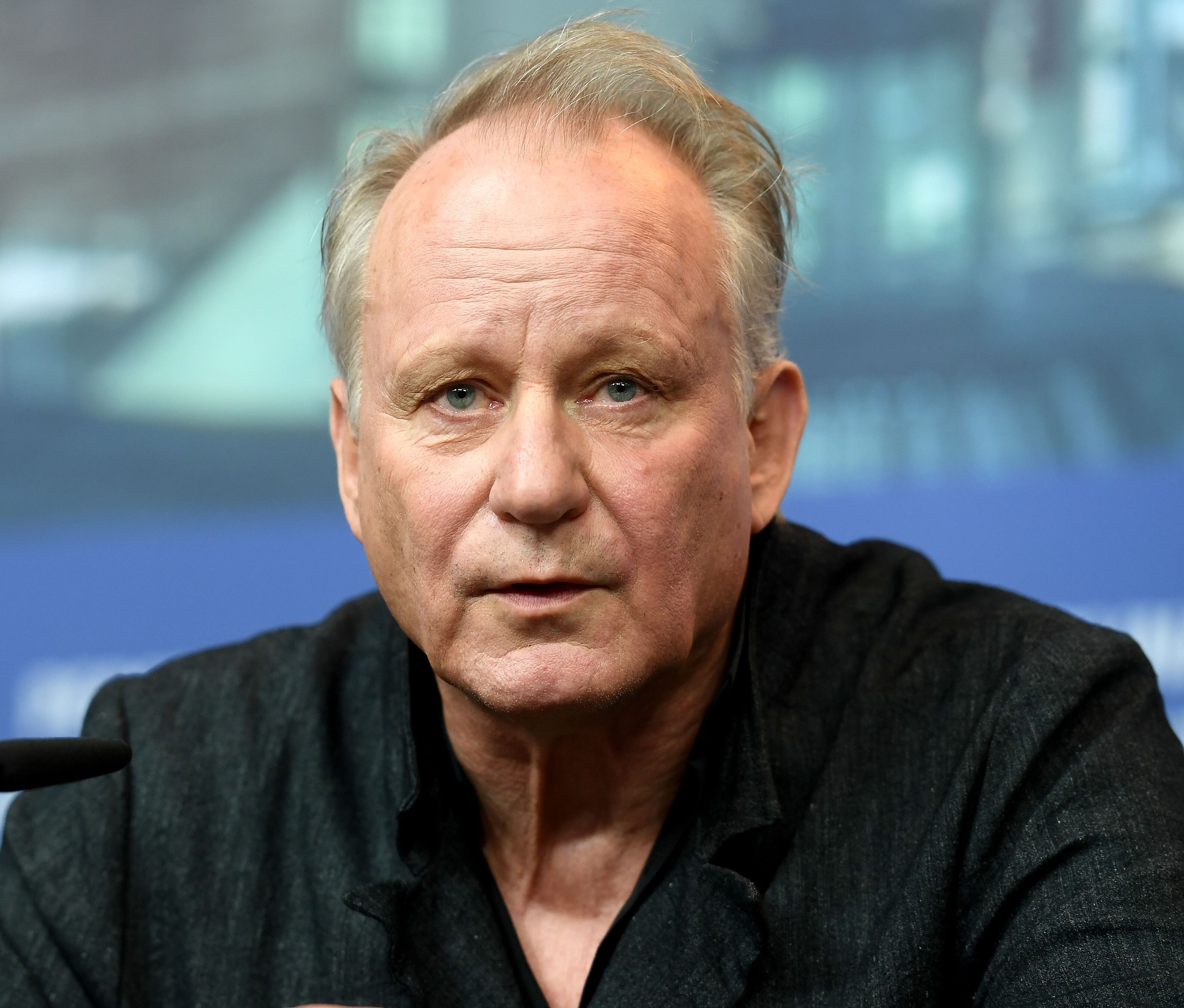 And now it's time to talk about this fabulous man – the patriarch of the family, the father of eight kids (yes, he has two more!), and the most famous Swedish actor. Can all the glory of the family be attributed to Stellan Skarsgard's parenting methods? Probably!
It turns out, Skarsgard Sr. never limited his kids and when they turned 16, he'd give them the freedom to do anything they want.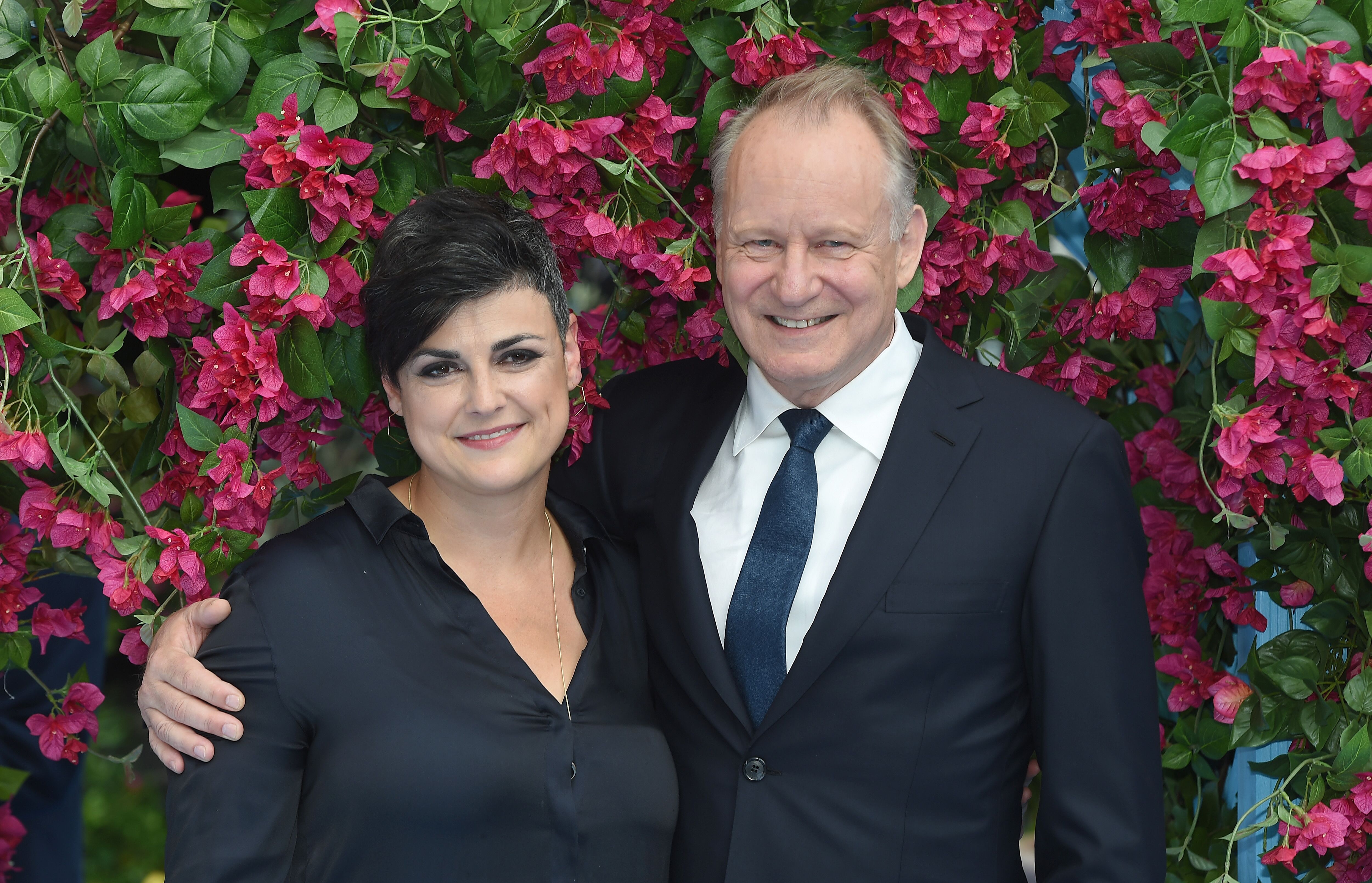 "From the age of 16, it's not your business what they decide to do in life, you have to let them make those decisions themselves," says Stellan.
The actor was sure that if he influenced his children's choices in any way, in the long run they'd either accuse him of ruining their lives, or claim that they were successful thanks to their dad, which, according to the actor, "would be equally horrific."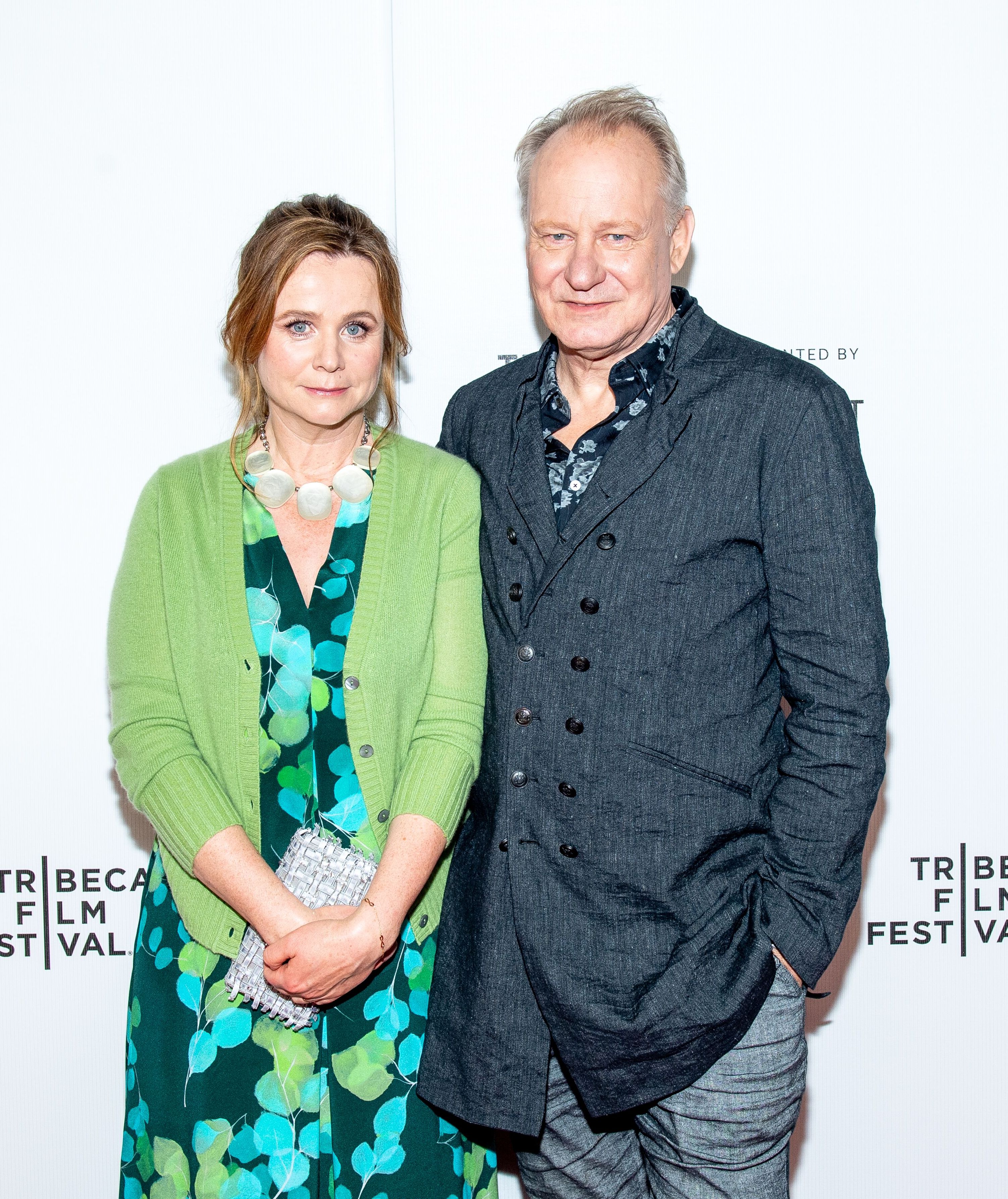 "I have tried to teach them to question everything. This forces you to think about whether you are right or wrong and to sharpen up arguments in defense of a position. It also makes for extremely loud gatherings," the clan's patriarch explained to The Guardian.
To some parents, his methods might seem crazy, but seeing how Stellan's children turned out, we are convinced that his methods work.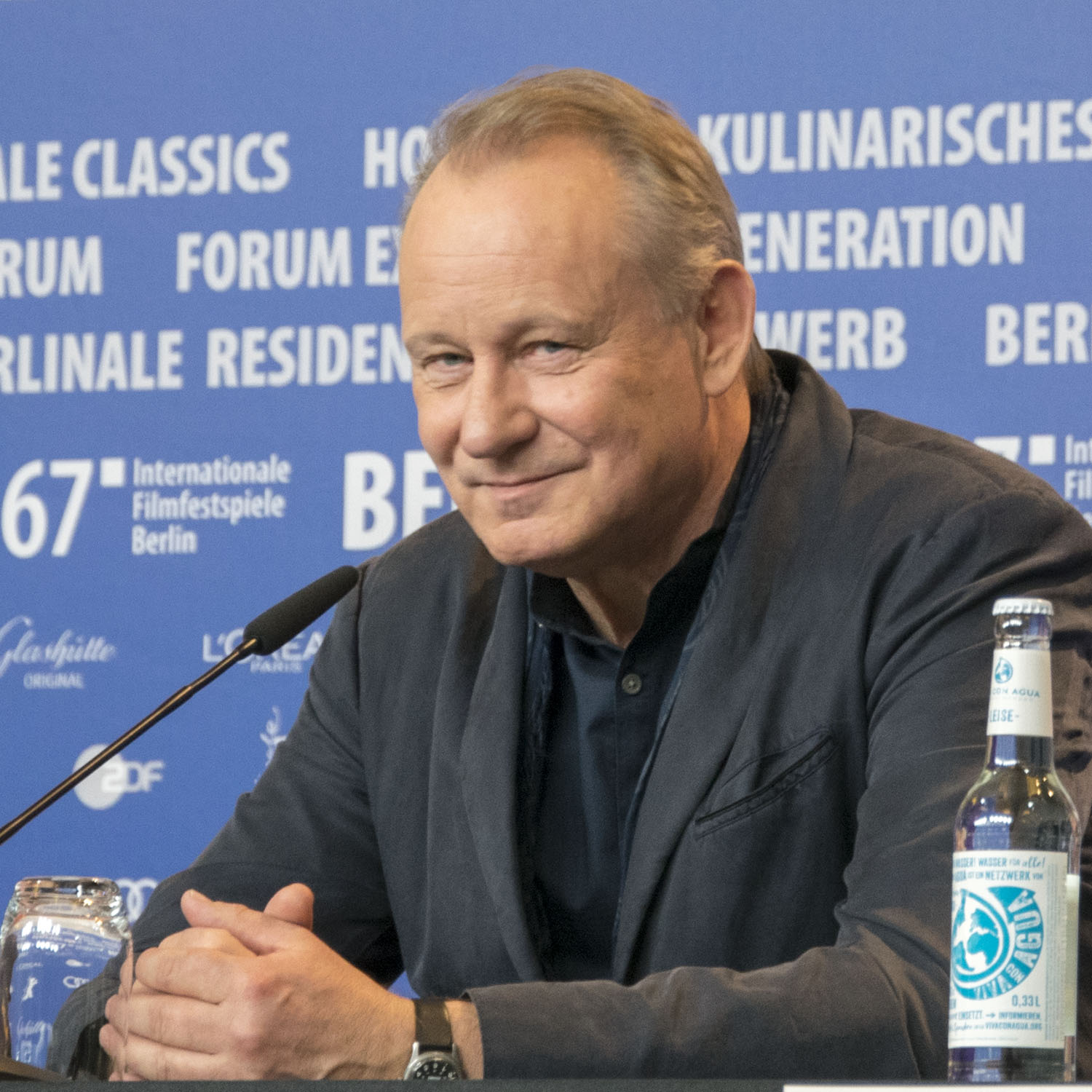 But we do have two more opportunities to see if it really works - his younger kids from the second marriage, 10-year-old Ossian and Kolbjörn, who is now 7.
Oh, and here's one more interesting fact about Stellan - he's such a great father that after having his eighth baby, he had a vasectomy because he decided that having more kids would be too big of a commitment for him. Well, he's not wrong! He's raised a tiny nation!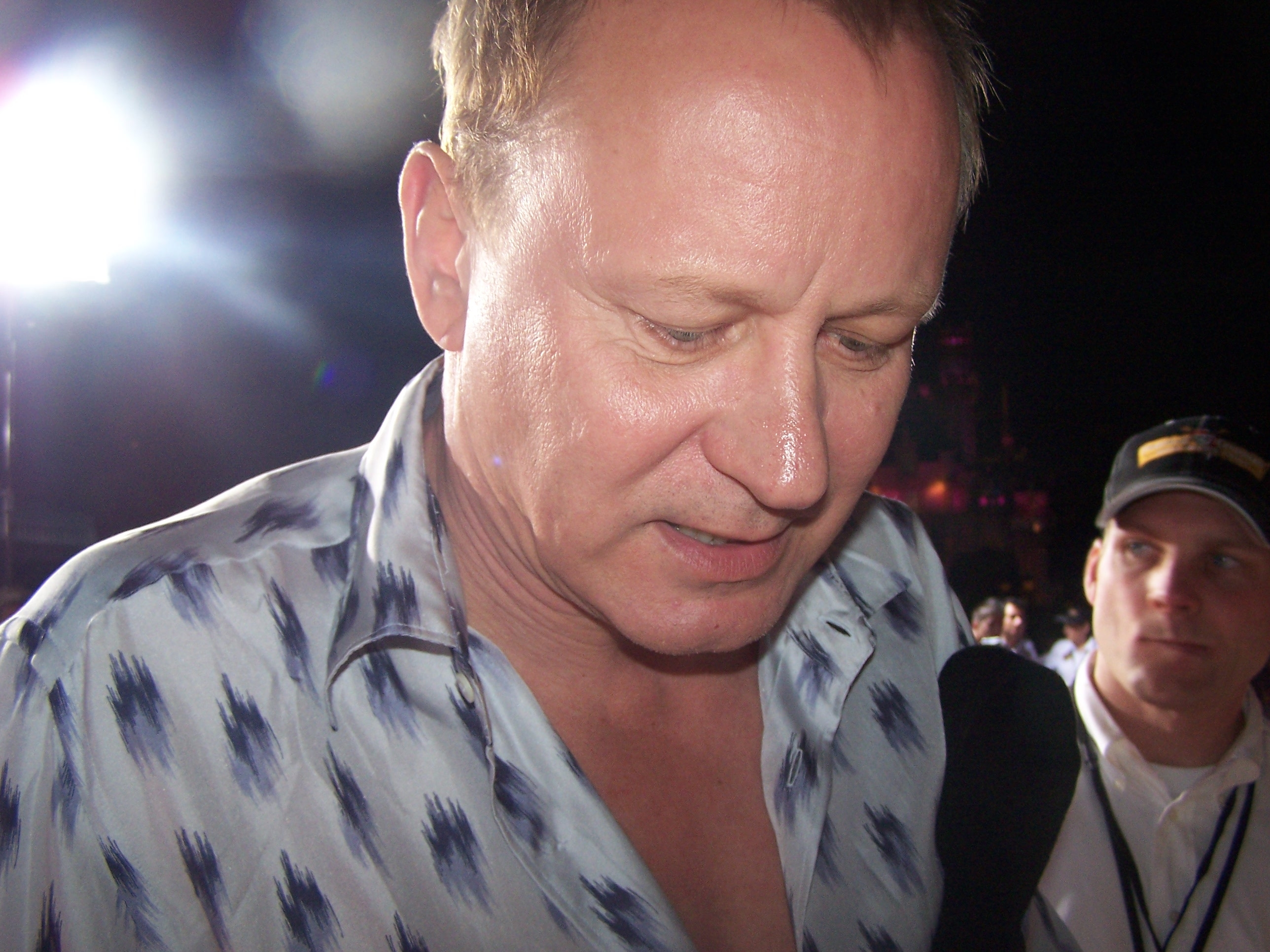 But do you know what's the best thing about the Skarsgards? It's that they aren't only talented actors, but also amazing people.
"I'm really proud over the fact that they're all really nice, smart and good people. And of course I'm very happy that they've also become really great actors, because it would have been horrible for them otherwise. But I'm mostly proud over how all eight of them are when they're together and how they act toward each other," Stellan said.
Coming back to our initial question, how did it happen that so many Skarsgards became famous? Looks like the answer lies in the genes that make all Skarsgards attractive, tall, smart, tough, and incredibly talented. But also thanks to Stellan's relaxed parenting they all know what they want from life. The way this family lives makes us want to see more of it.
Wouldn't it be awesome if they had a reality TV show?
It's so easy to imagine how cool it would look – Stellan's unconventional parenting, his sons' unarguable acting talents, his daughter's strong personality, and numerous dinner parties full of loud arguments and bohemian conversations – isn't it a recipe to a successful show that pretty much anyone will want to watch?
What will make it even more interesting is seeing how Stellan's younger kids will turn out and whether they're going to follow the footsteps of their father and brothers.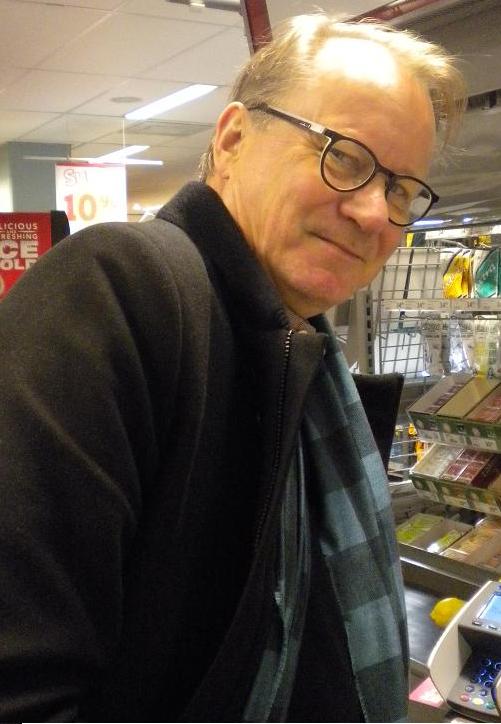 We will probably forget about the Kardashians if "Keeping up with the Skarsgards" ever airs. After all, if we compare Stellan Skarsgard and Kris Jenner, we can see only one similarity between them: they both are chiefs of their huge clans.
On the other hand, it's undeniable that Stellan is a much better parent than Kris because he never pushed his children to fame to make more money and never forced them to enhance their bodies in any way.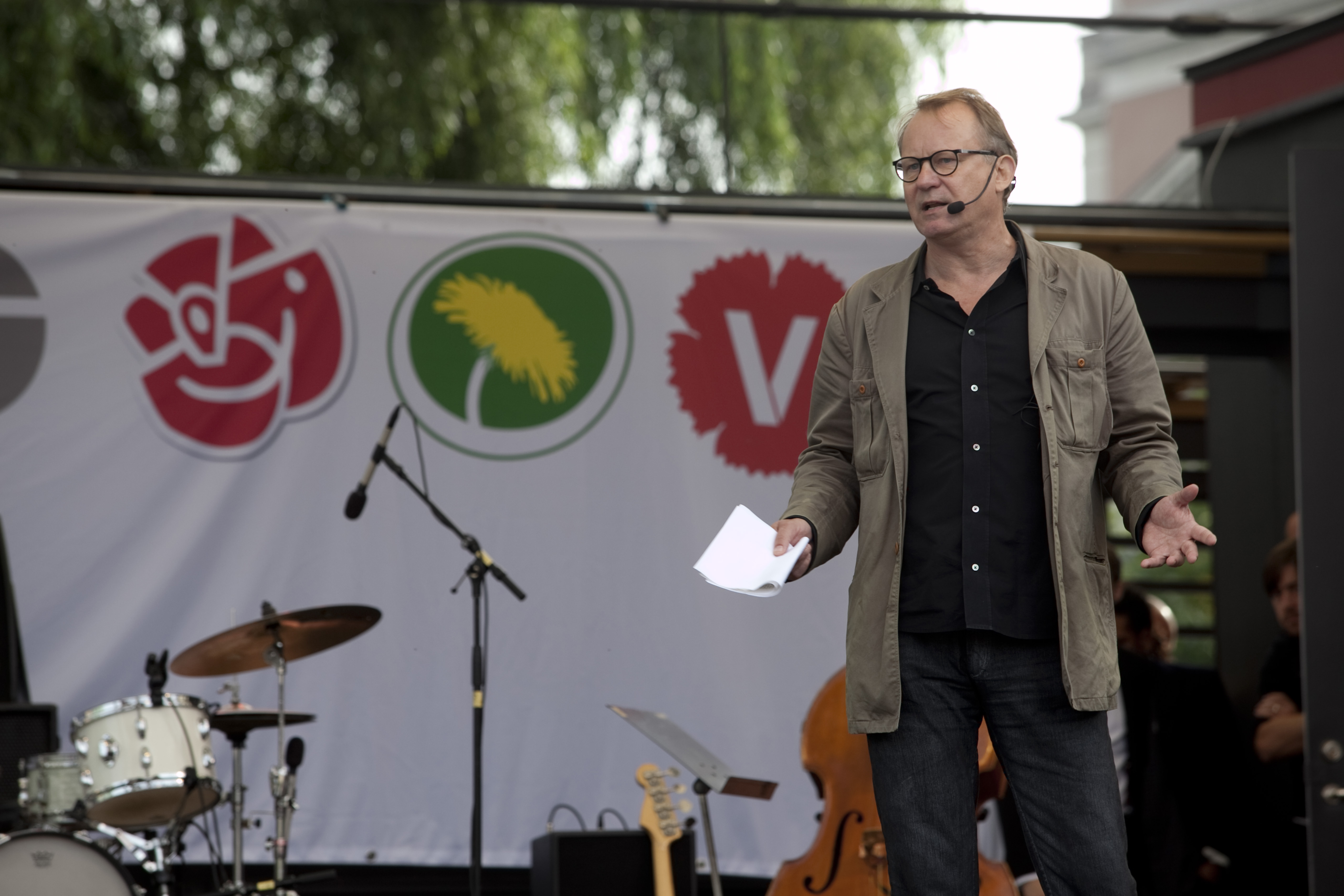 But the truth is that this kind of show will probably never air. Most of the Skarsgards are incredibly private about their personal life, so it's unlikely that they will ever want to show all the tiny details to the public. But it doesn't prevent us from dreaming of watching a show about them one day, right??
And what do you think about a TV show featuring the Skarsgards? Would you watch it?