Beyonce and Jay-Z's Marriage: An Inspiring Story of Forgiveness
Beyonce and Jay-Z are one of the most famous couples in the world. Their story began at the end of the 90s. Firstly they were friends, but then love won and they started dating. In 2008 Beyonce and Jay-Z got married and during the last 11 years gave birth to three kids. Now the couple has three children - 7-year-old Blue Ivy and 2-year-old twins Rumi and Sir.
Their union is still on and it seems that now it is stronger than ever. For Beyonce, marriage to Jay-Z is always a priority and for Jay-Z marriage is finally something worth fighting for. But it was not always like that. Let's take a closer look at their story.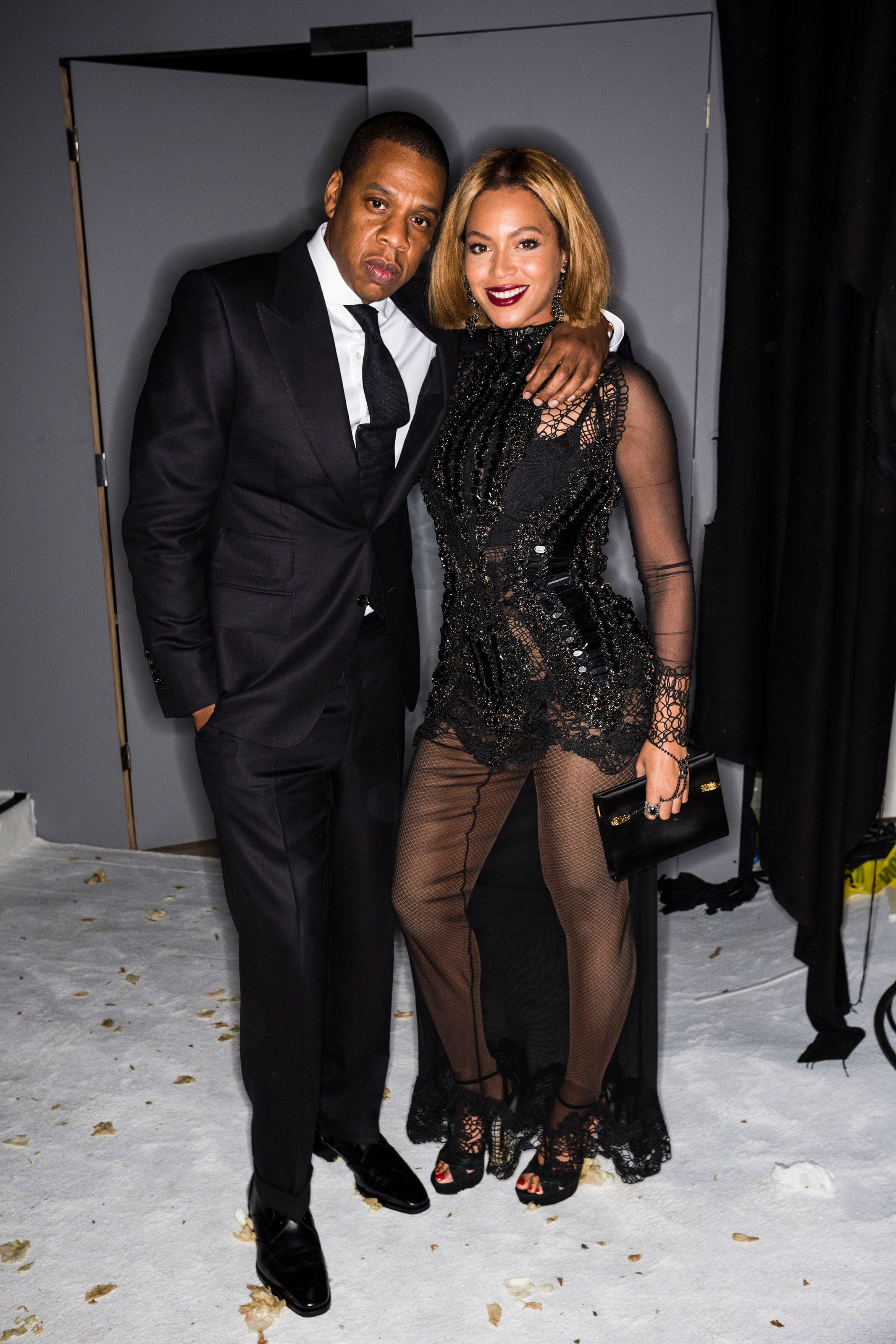 Beyonce was a naive 18-year-old girl when she first met Jay-Z, who was 30 at the time. The rapper and soul-singer began their story as friends. No one even suspected that there could be something more between them. 
From time to time they had musical projects together. Baby Bey featured on Jay's track "I Got That" and for everybody around them, it seemed like just business. But for the two of them, it was the beginning of the biggest romance of their lives.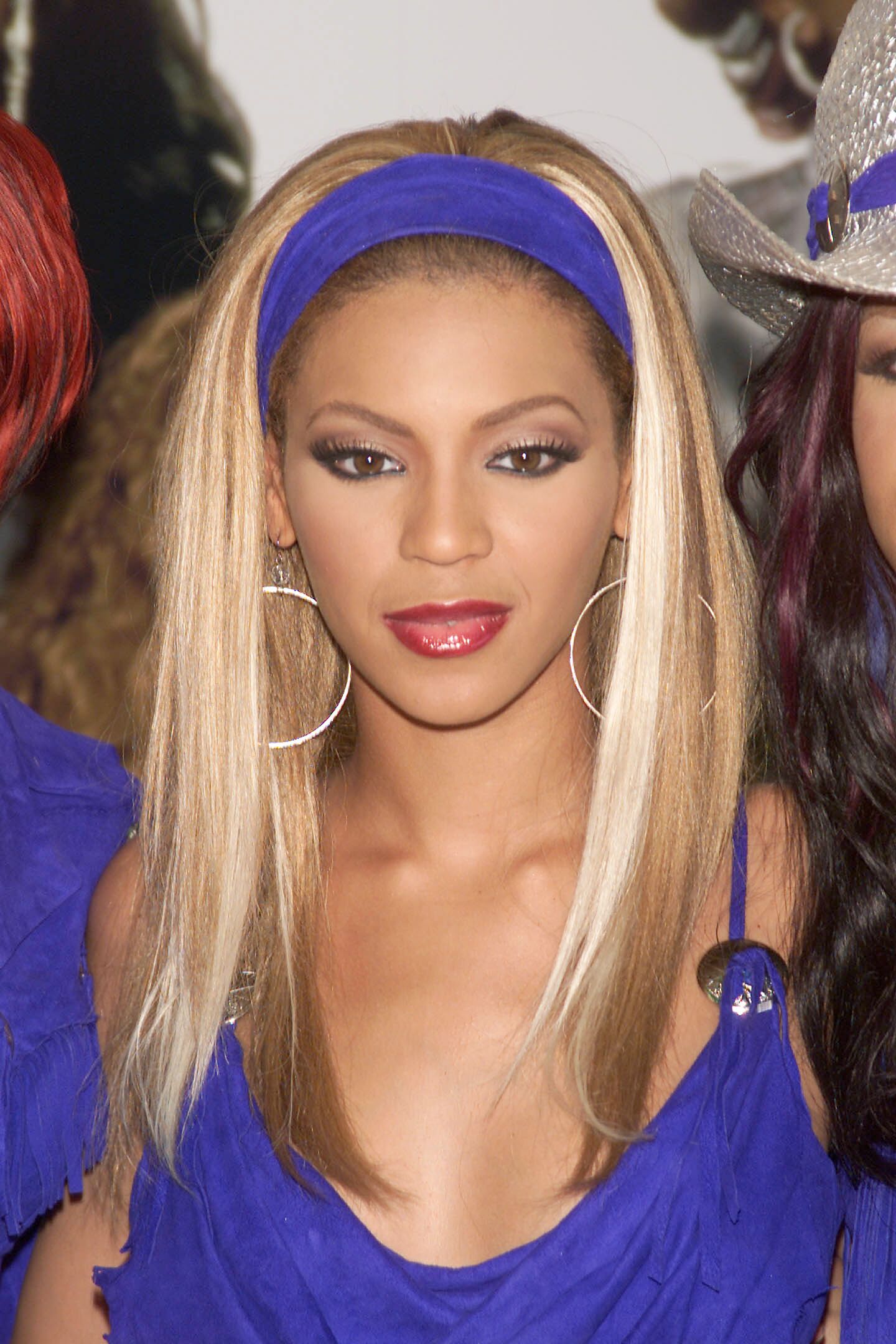 Jay-Z became Beyonce's first serious boyfriend. Since her teenage years, Beyonce chose her music career over boys. So, before Jay-Z, she had dated only one high school boyfriend. She practically knew nothing about relationships. And Jay welcomed her into adult life.
When Jay's single "'03 Bonnie and Clyde" dropped in 2002, relationship rumors started floating around. But surprisingly, the couple decided to take it slow. According to Beyonce, they were first friends for a year and a half before they went on a date. For Beyonce, this meant quite meaningful, because she needed a close friend alongside her in the harsh music industry. As she said: 
"Foundation is so important for a relationship. Just to have someone who you just like is so important, and someone [who] is honest".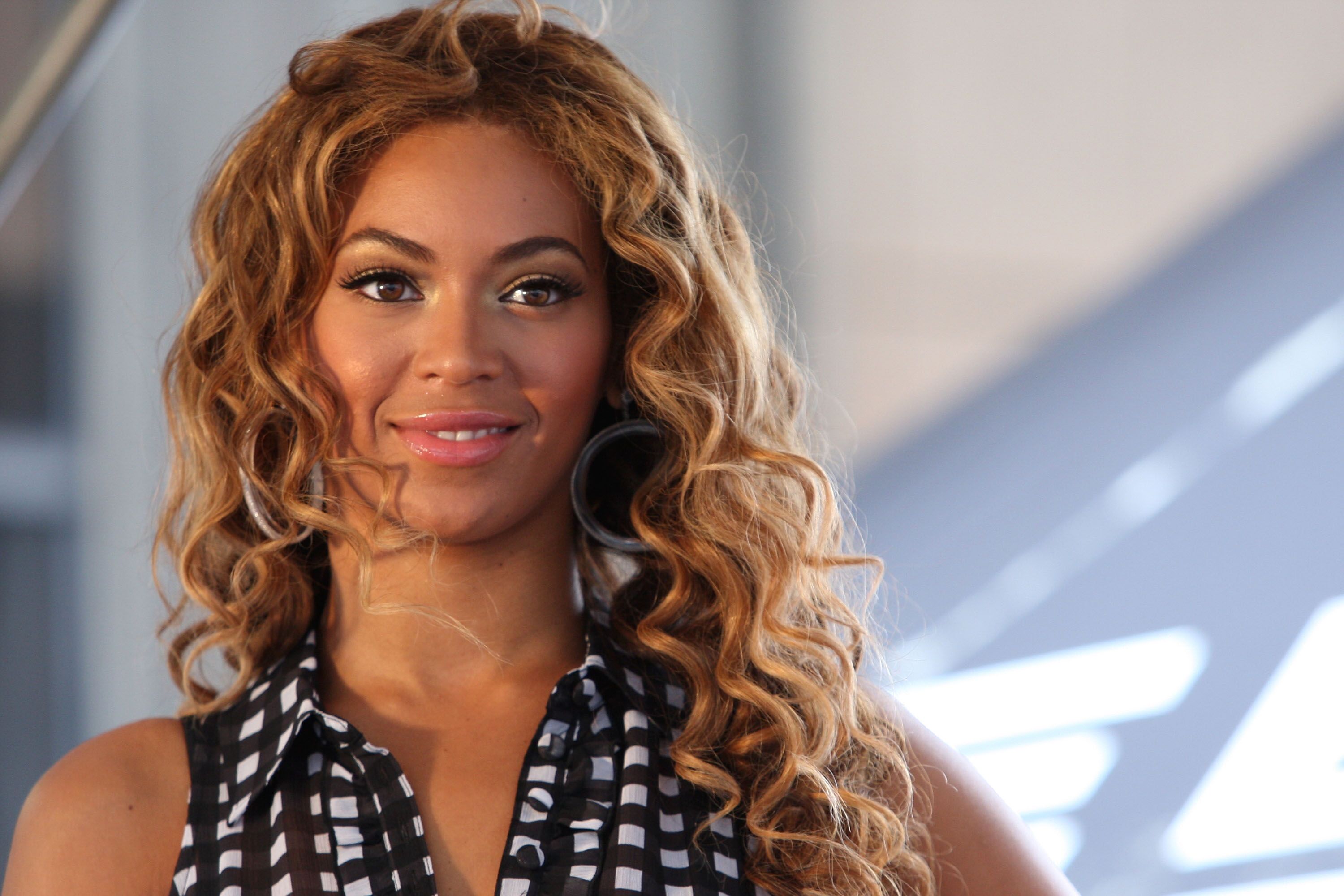 But Beyonce's family didn't see Jay-Z as her friend. Her father was pissed off by the fact that at the start of the relationship with his daughter, the rapper had an affair with the model Shenelle Scott, and the two even had a son… Nevertheless, Jay and Bey continued dating.
Soon after, their most famous single "Crazy in Love" was released. The hit catapulted Beyonce into global superstardom and cemented her place as a pop icon.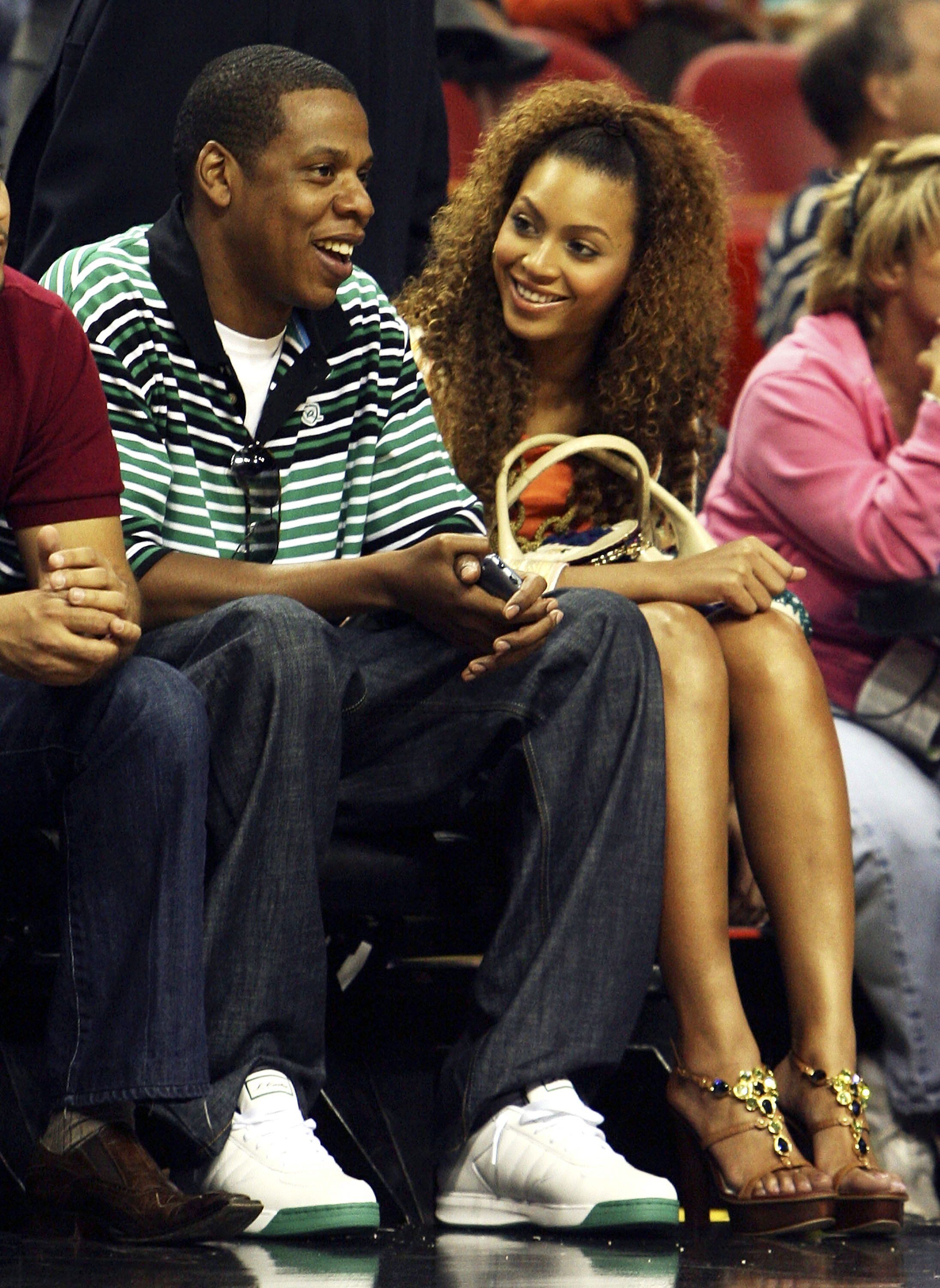 The pair finally made their official red carpet debut at the MTV VMAs in 2004. They looked perfect together and the whole world was in envy of them. Who could have known that only a year later, this fairy-tale would be ruined? 
Beyonce and Jay-Z secretly split after rumors that Jay Z and Rihanna were hooking up. After that, Beyonce released her second solo album, which featured two songs about cheating: Resentment and Ring The Alarm.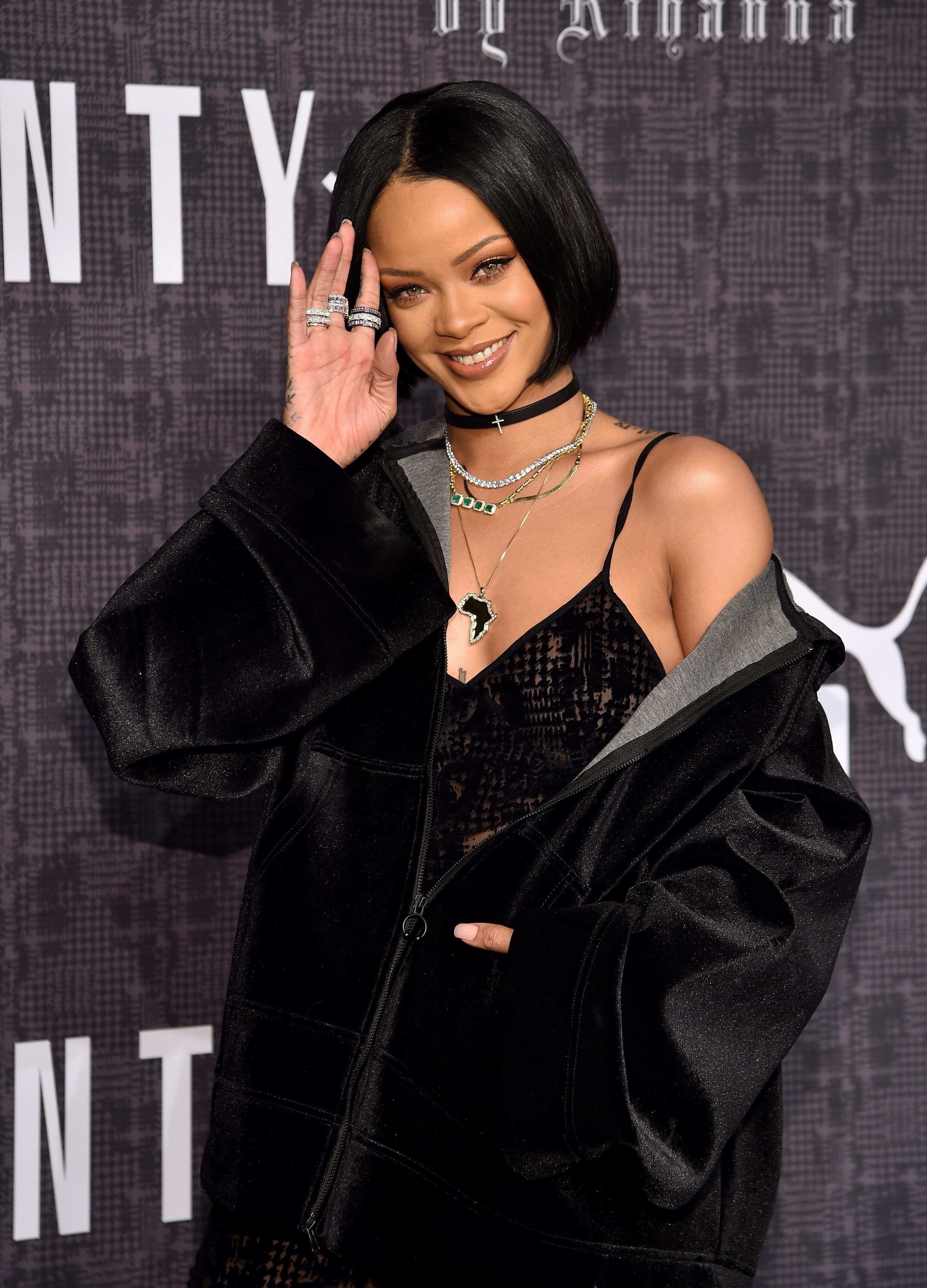 Was it about Rihanna? We will never know, but luckily, the couple managed to overcome their struggles and started to collaborate on more music, dealing with cheating rumors, and denying that they were engaged. 
And then, in a shock to the press, Jay and Bey got married in a top-secret ceremony in front of "maybe 30" people, according to Jay. Their wedding was held on the fourth day of the fourth month - April because both are obsessed with the number 4. They even tattooed the number 4 on their ring fingers instead of getting wedding rings.
Beyonce revealed that her decision to get married was not rushed at all. "No one expected me to run off and get married", - Bey said. Queen B believes that you should not get married before the age of 25. "I feel like you have to get to know yourself, know what you want, spend some time by yourself, and be proud of who you are before you can share that with someone else".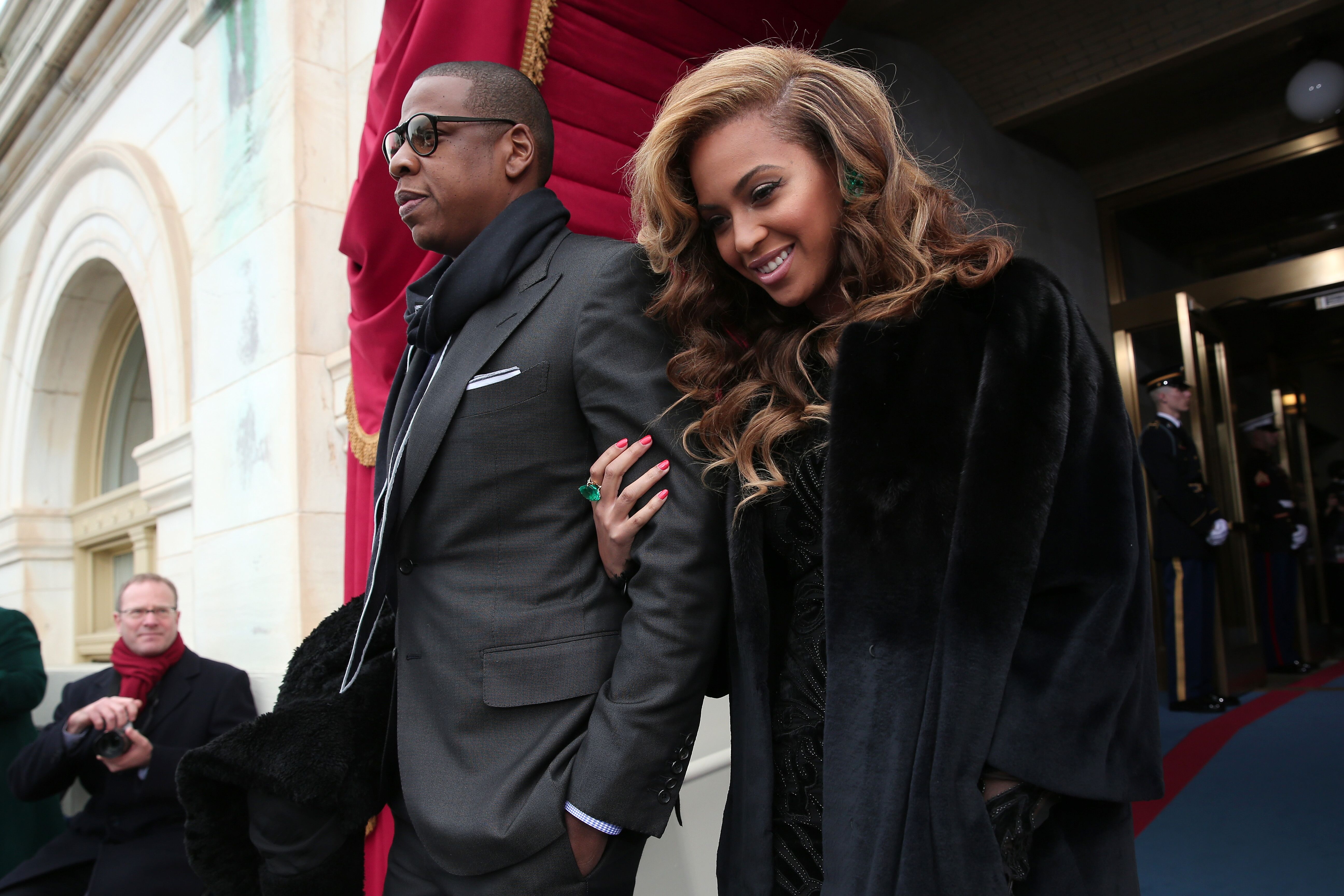 Jay-Z and his wife were enjoying their blissful marriage, thinking that there was only one thing left to dream of - a baby. So Beyonce got pregnant. She refers to the first time she heard her baby's heartbeat, as "the most beautiful music" she had ever heard in her life. She picked out names and envisioned what her child would look like. "I was feeling very maternal", - the singer said.
The week before delivery, she went to the doctor and everything seemed fine, but during the examination, her doctor said that the baby had lost its heartbeat… The miscarriage of her first child was the worst experience of her life. Beyonce wrote a song about her tragedy to try and relieve the pain somehow but kept the name of it a secret.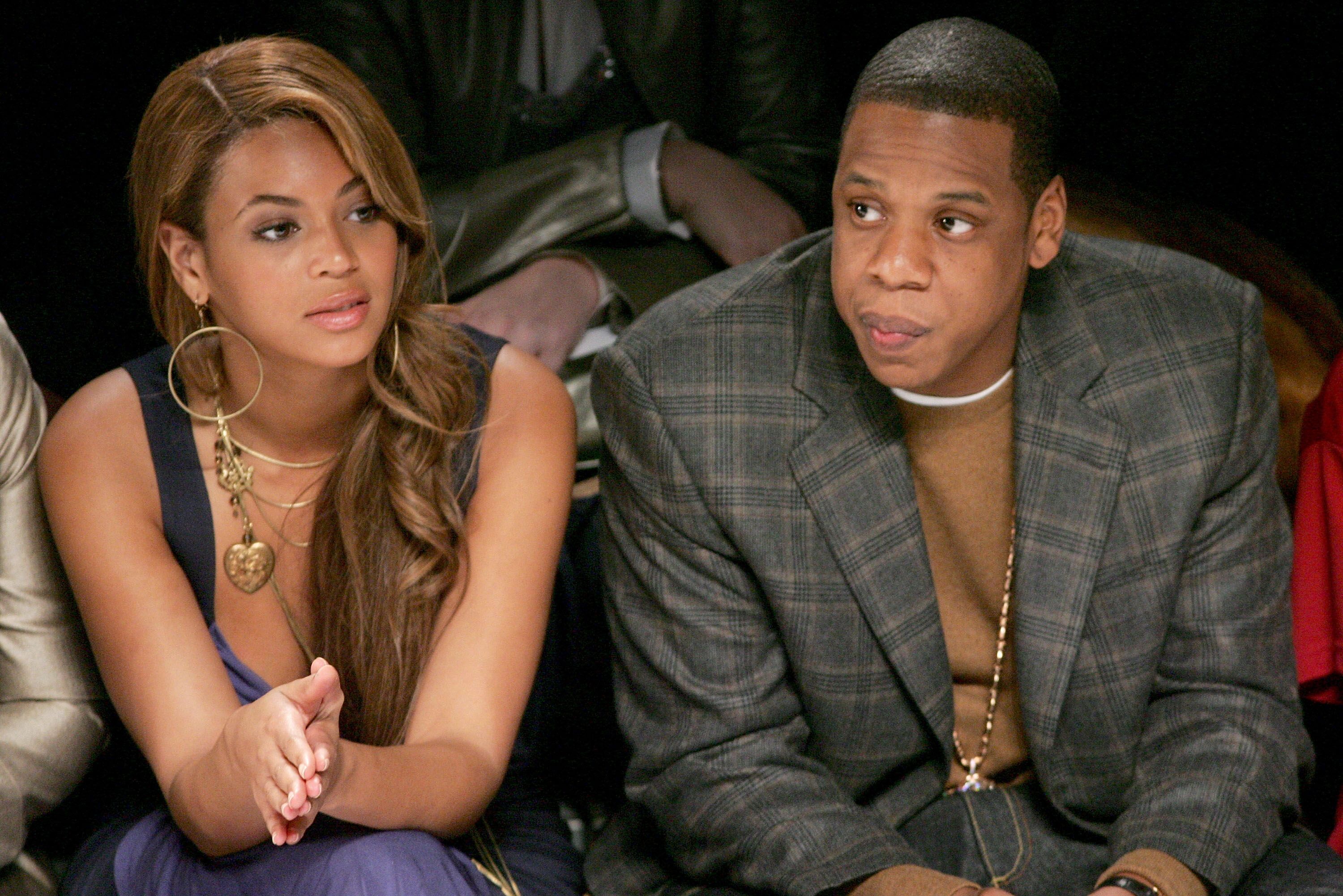 It was tough, but with the support of her husband she made it through. Two years later, to the delight of all their fans, the famous couple welcomed a beautiful baby girl named Blue Ivy. After giving birth, Beyonce said that she really understood the power of her body. 
"I just feel my body means something completely different. I feel a lot more confident about it. Even being heavier, thinner, whatever. I feel a lot more like a woman. More feminine, more sensual. And no shame".
Beyonce was learning how to be a mother, Jay was by her side, and everything seemed to be fine for the Carters until the rumblings of an affair between Jay-Z and his new Roc Nation artist Rita Ora came up. And two months later, there was another rumor. Rapper and model LIV claimed that Jay-Z came onto her, and even asked for her number.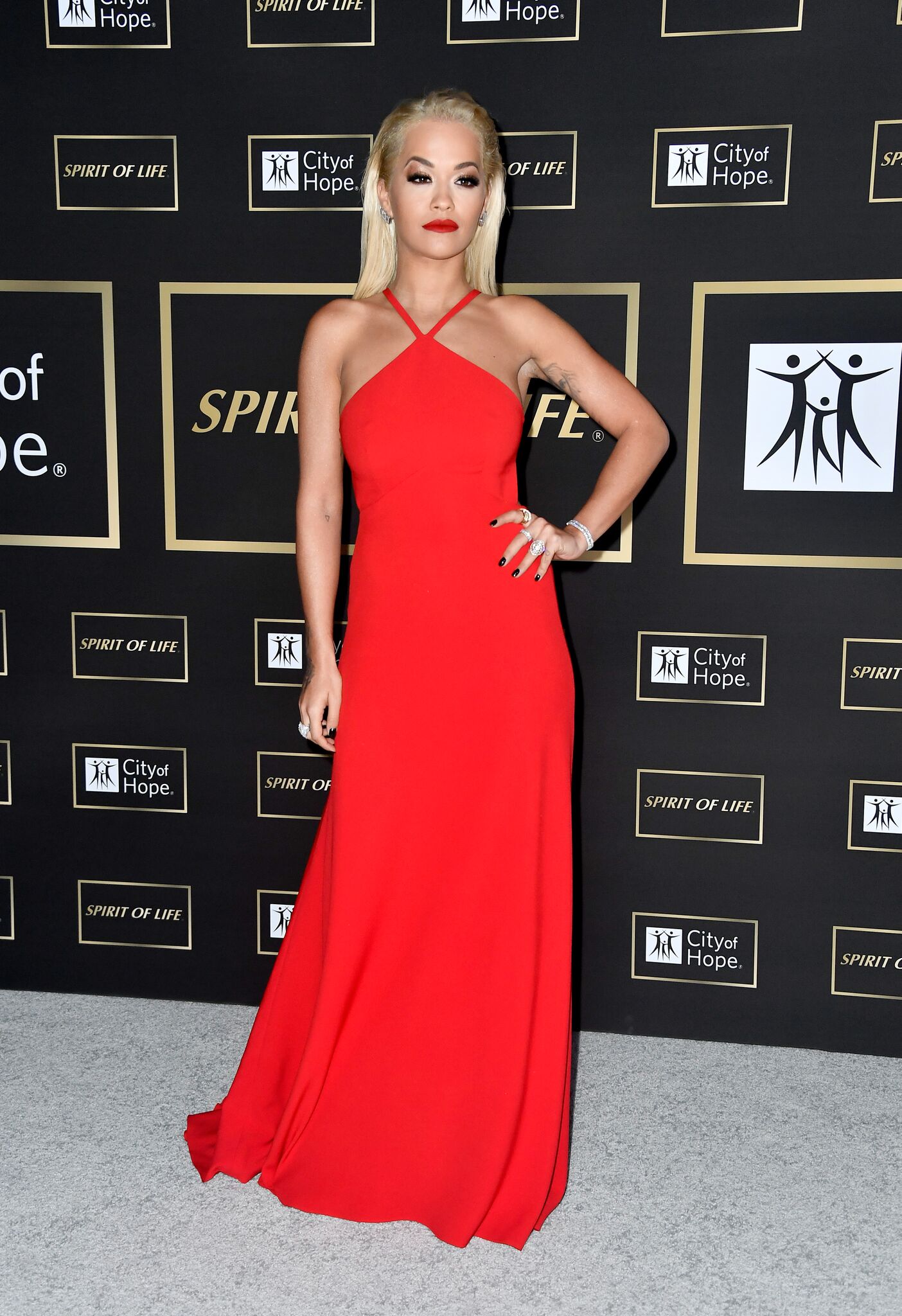 So did Jay actually cheat on Beyonce? There could be a clue in the lyrics of his chart-topping single, "Holy Grail", which featured a reference to someone cheating on him: "Keep cheating on me /What I do / I took her back / Fool me twice / That's my bad / I can't even blame her for that".
Was he talking about Beyonce? Did she cheat on him as well? Maybe these lyrics were his way of venting? Once again, rumors of Jay-Z's outrageous habits were floating around. This time, with a Belgian hottie named Claudia Scheelan.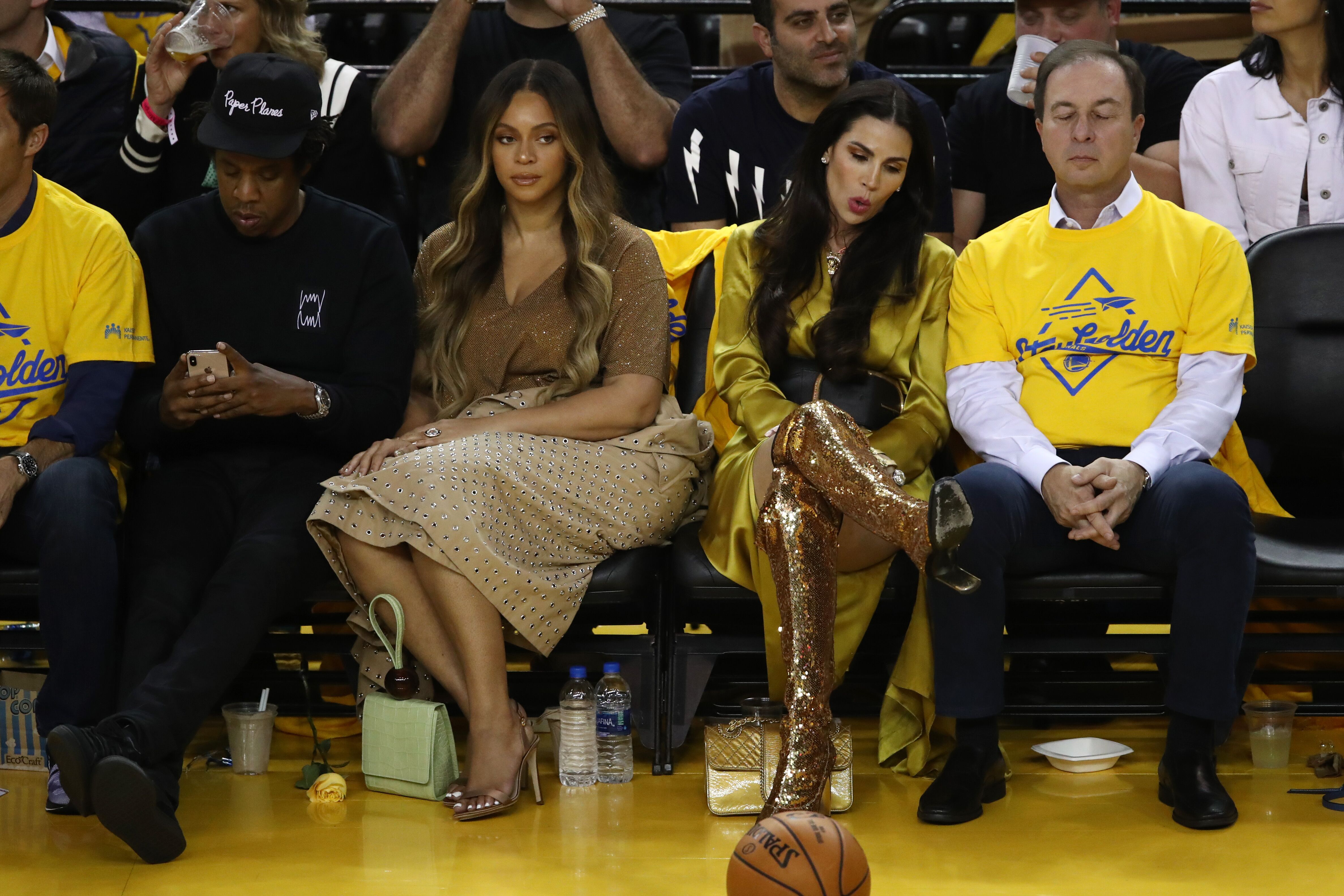 It is hard to believe that all those incidents were just rumors, especially when the famous conflict between Jay-Z and Beyonce's sister Solange happened. She attacked Jay-Z at the Met Gala and the public still does not know the real reasons for that. Perhaps, it was all over Jay-Z's apparent affair with Rachel Roy – the ex-wife of his ex-business partner and best friend.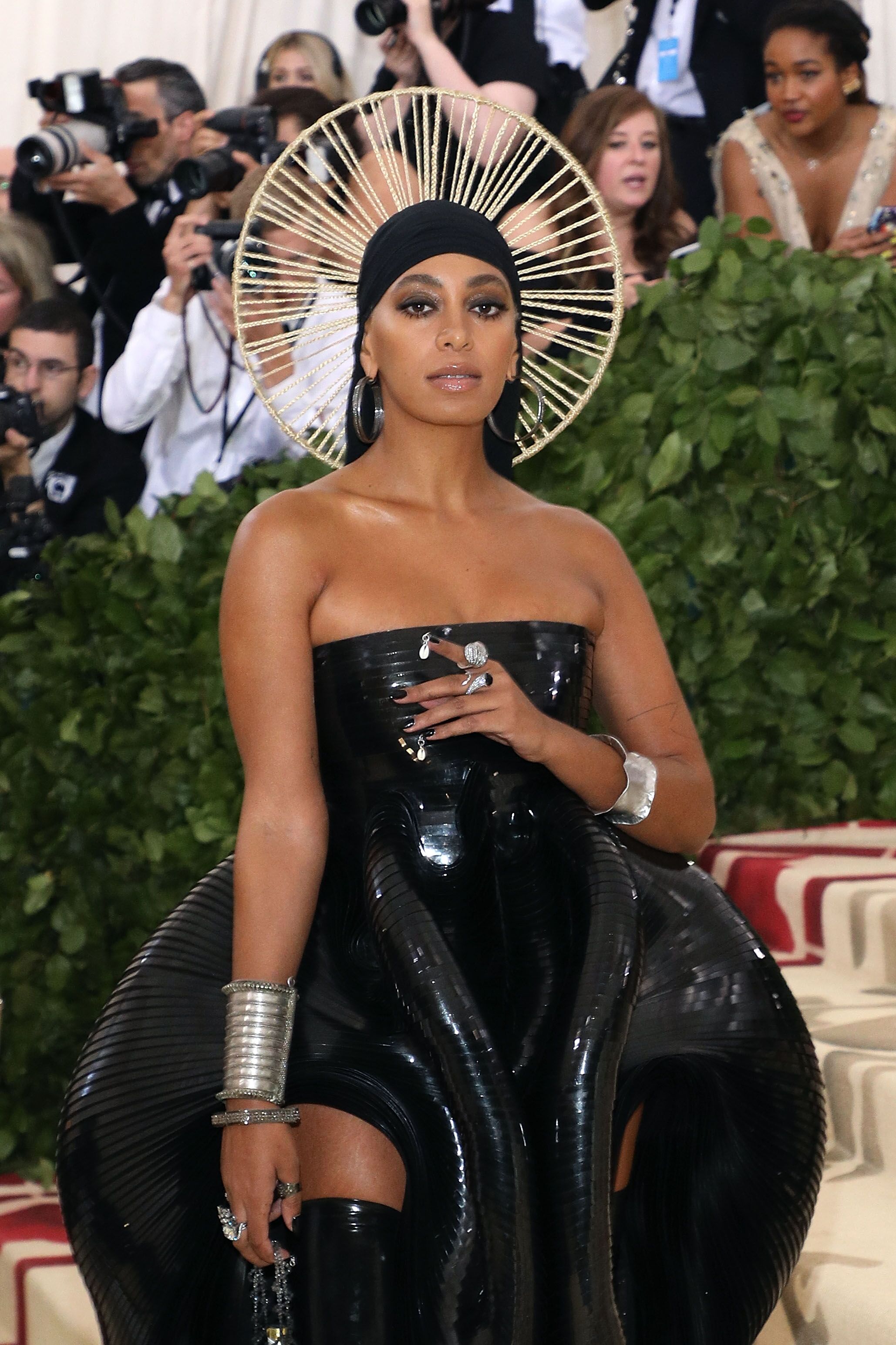 But neither Solange nor Jay told the real truth to the press. They just made official apologies to each other. Beyonce kept her silence during all this time, staying a loyal wife - but even she had to express her pain somehow, so she put her pain in the songs of her new album, Lemonade. Her songs seemed to be direct references to Jay-Z's infidelity. Song after song we heard about how Beyonce was trying to overcome his lies.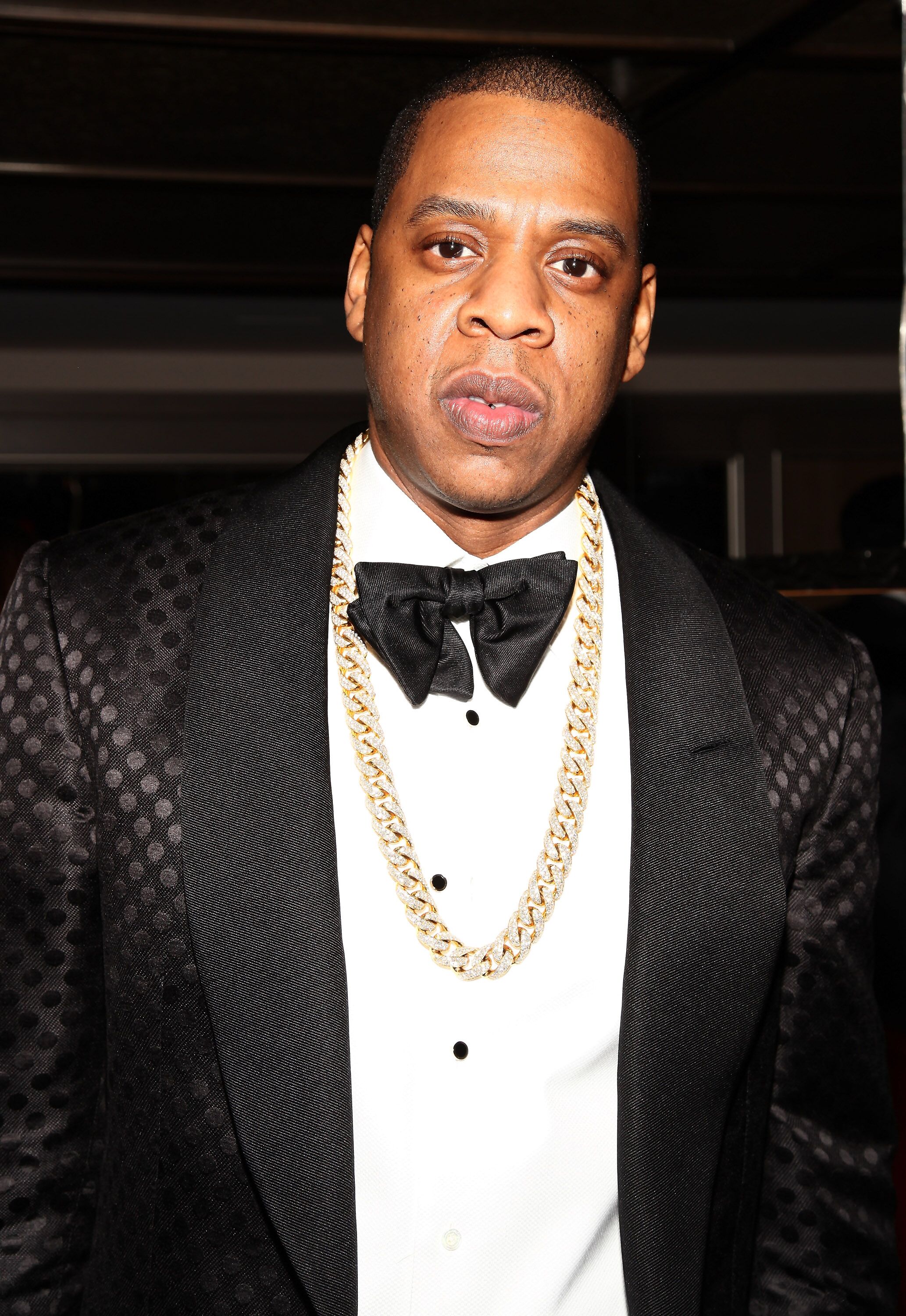 Finally, Jay-Z went on to open up about his cheating properly for the first time. In an interview, he revealed that "the hardest thing is seeing pain on someone's face that you caused, and then have to deal with yourself", - he said.
It was very hard for both of them, so they decided to find therapy in music and hard work. Jay-Z said that because they truly love each other, they decided to go through this hell and stay together, rather than split.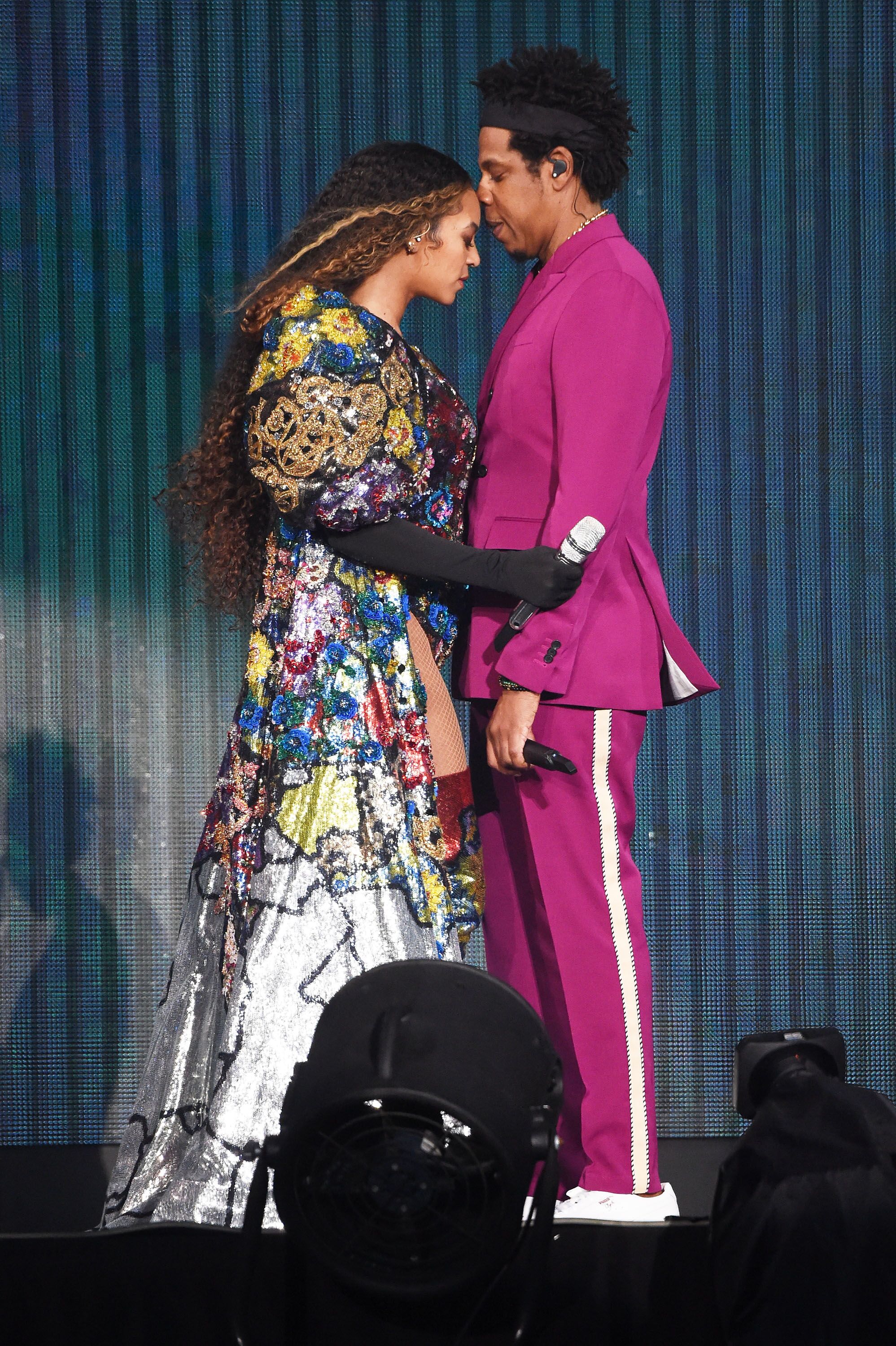 Looks like their love overcame all the struggles they faced as a couple over the years. Beyonce eventually gave birth to the most adorable, twins Rumi and Sir. She had to give birth via an emergency C-section because her and her children's lives were in danger.
After months of recovering, her body is much fuller than it was before. But she is finally not worried about it anymore. "I have a little mommy pouch, and I'm in no rush to get rid of it. I think it's real".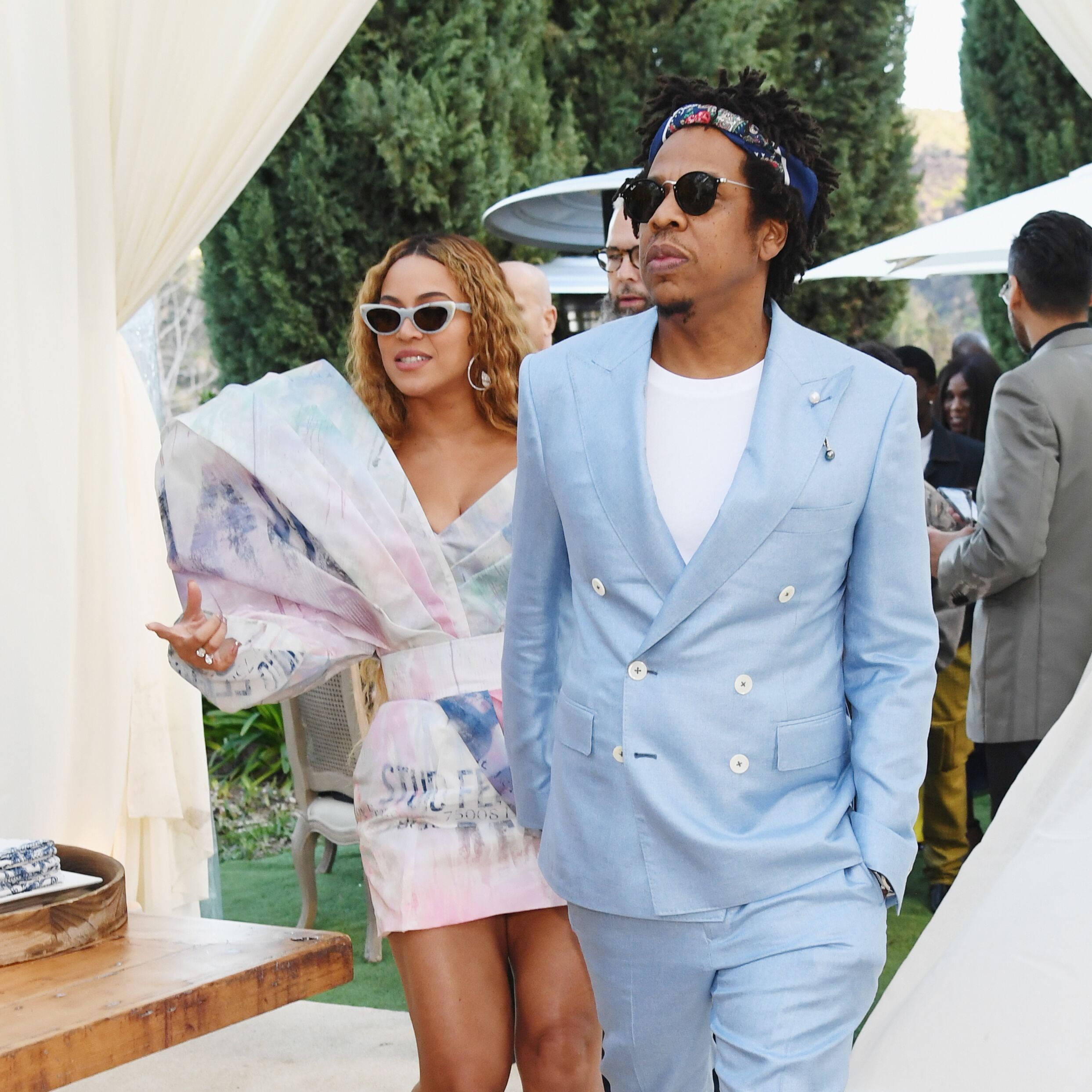 From a naive little princess, Beyonce turned into a wise and giving mother. None of it would have been possible without her love. She said that her husband was a soldier and a strong support system for her through this time. And looking back on what they've been through - she is proud to be a witness of his strength and evolution as a man, a best friend, and a father.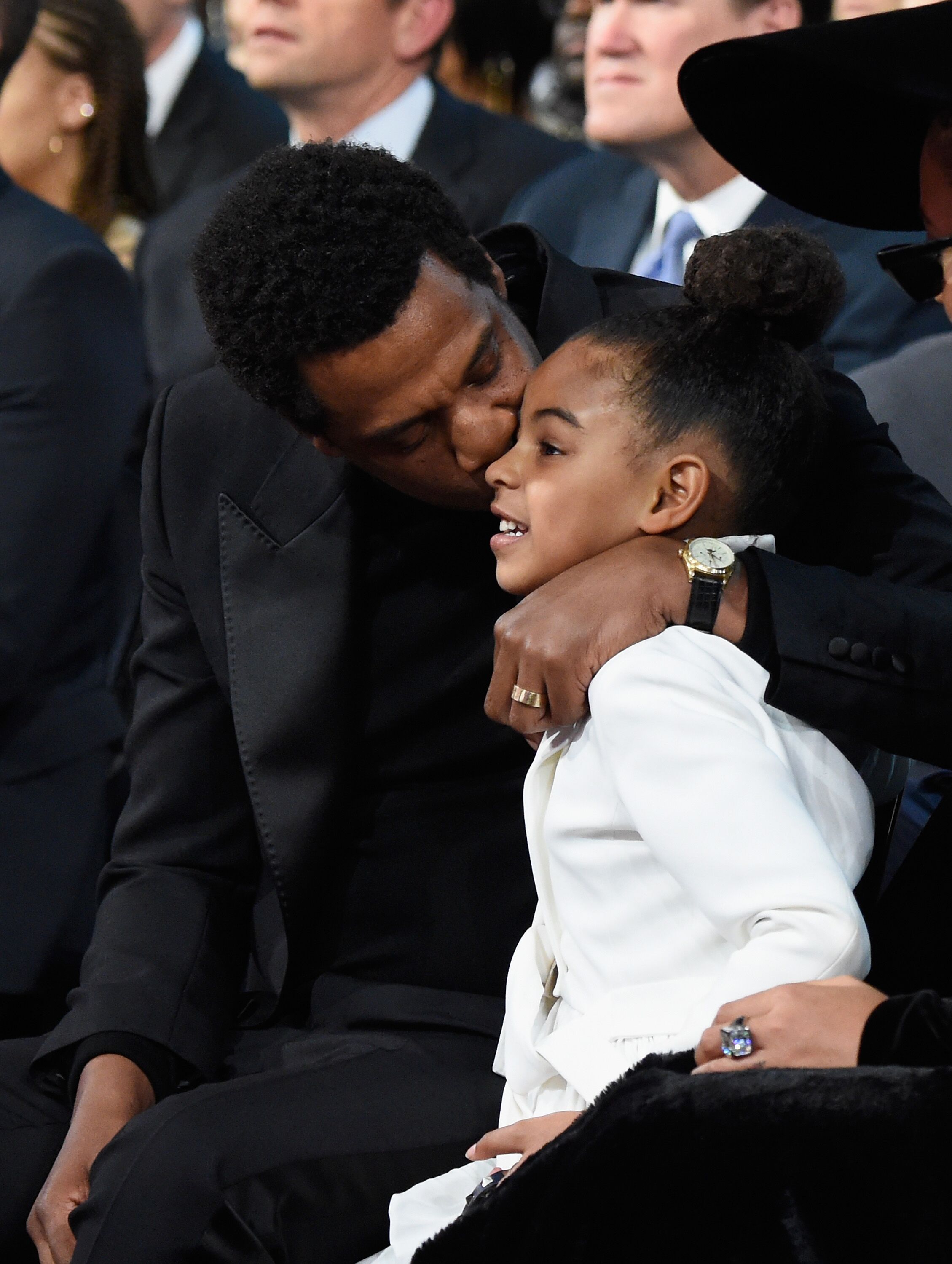 Would you like to know more about Beyonce's parenting rules? If so, check out our story about her kids - 7-year-old Blue Ivy and 2-year-old twins Rumi and Sir. What special kind of coach is required for Bey's daughter? And what rules does Beyonce have for her nannies? We'll tell you!