Story Behind Burt Reynolds and Sally Field's Iconic Romance
Even though their whirlwind and much-publicized romance only lasted for five years, Reynolds admitted at the end of his life that he would have loved to reconnect with his long-lost love. Although they separated over 30 years ago, this iconic Hollywood romance still lives on in the hearts of many. What started as an on-screen couple in 1977, soon evolved into a genuine romance between two famous and influential actors; and the public has been fascinated by the details and dramatic turns that are part of their story.
Burt Reynolds and Sally Field.

See them on the run in SMOKEY AND THE BANDIT, in 35mm this Sat. at 2PM. pic.twitter.com/PXUe5j3Vw7

— Film at Lincoln Center (@FilmLinc) August 2, 2017
BURT REYNOLDS
The American actor, Burton Reynolds Jr., was born on February 11, 1936. Acting wasn't his only talent - he worked as both a director and producer as well. His rise to fame started with 'Gunsmoke,' 'Hawk,' and 'Dan August.' Although Reynolds landed many leading roles, including 'Navajo Joe,' the actor's breakthrough role was Lewis Medlock in 'Deliverance.' He went on to star in various other box office hits, including 'The Longest Yard,' 'Smokey and the Bandit,' 'Semi-Tough,' and many others.
And he evidently made his mark. The actor was voted the world's number one box office star for five consecutive years, from 1978 to 1982, in the annual Top Ten Money Making Stars Poll. Reynolds returned to television after multiple box office failures, starting with the sitcom 'Evening Shade.'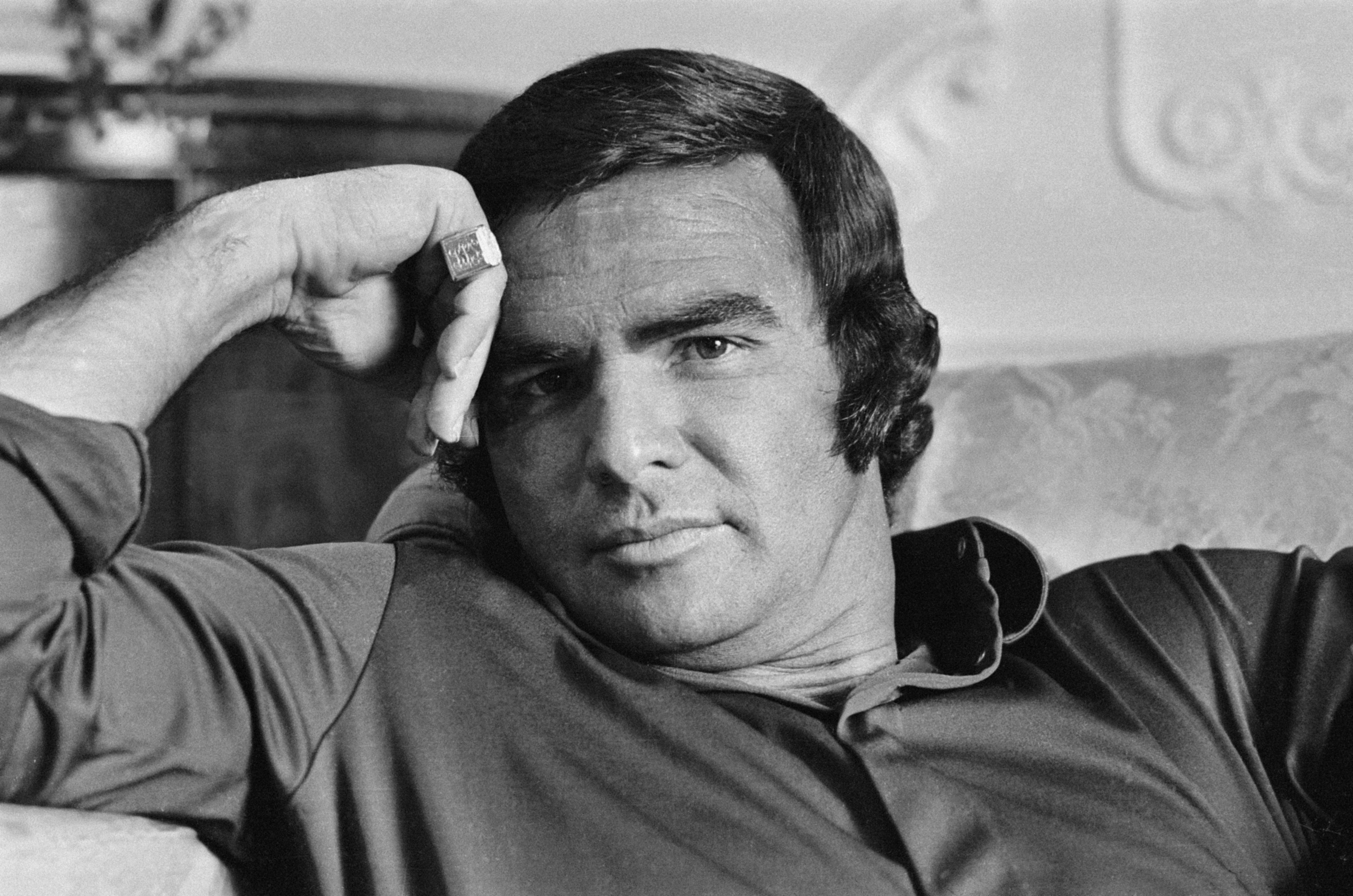 Reynolds was first married to English actress Judy Carne. The couple tied the knot in 1963, only to divorce two years later. After numerous failed relationships, the actor married American actress, Loni Anderson. The two lived as a married couple from 1988 and adopted a son named Quinton. Later in their marriage, Reynolds fell in love with a cocktail waitress, leading to their divorce in 1994. The actor died of cardiac arrest at the age of 82, on September 6, 2018.
SALLY FIELD
Sally Margaret Field, American actress, director, and writer, was born on November 6, 1946. Originally from California, Field essentially grew up in show business. After her parents divorced, Sally's mother married actor and stuntman Jock Mahoney. The couple frequently fought and argued, which eventually weighed heavily on the children.
She soon found an escape from her difficult home life in the extracurricular activities at her school. The actress explained to 'Good Housekeeping' magazine: "I'd landed in the drama department, and it just kind of saved me." This is when the young girl realized her passion for acting.
The actress' big break came in the 1965 sitcom 'Gidget.' Her next roles were in the hit television series 'The Flying Nun' and 'Smokey and the Bandit.' This is when the actress's hard work was finally being paid off. Field won Emmy Awards for many of her performances, including her work in 'Sybil,' 'Beautiful,' and 'Saturday Evening Post,' and others.
Although she reached astounding success in her career, her personal life didn't experience the same energy. Fields married twice, with both marriages ending in divorce. From her first marriage, she has two sons, Peter and Eli. With Alan Greisman, her second marriage from 1984 to 1993, she had her youngest son, Samuel.
MEETING
Reynolds and Field met each other for the first time while starring together in the 1977 action comedy film "Smokey and the Bandit," where the two played the leading couple. Soon, they embarked on a full real-life romance. The relationship went on for five years and just like any other couple, they had their ups and downs.
But, given their larger-than-life status as stars, especially at the peak of their careers, often made things very difficult. "By the time we met, the weight of his stardom had become a way for Burt to control everyone around him, and from the moment I walked through the door, it was a way to control me. We were a perfect match of flaws," Field later shared.
Sally Field says her years with Burt Reynolds 'never leave my mind' https://t.co/V12tx7NqrN pic.twitter.com/mnl9WWawum

— Page Six (@PageSix) September 8, 2018
BEING TOGETHER
Details about the relationship have surfaced over the years, and Field has been outspoken on several occasions about the time she was Reynolds' girlfriend. While Field has said her time with Reynolds was a very special time of her life, she has been open about the unhappiness that started to fill her just two years into the relationship.
Apparently, Reynolds' ego had something to do with it. "Toward the end of their relationship, when Sally's star started to rise in terms of her credibility and talent, Burt was resentful and competitive. It was the death knell for their romance," a friend of the couple told Closer Weekly.
The late, great Burt Reynolds and the wonderful Sally Field during the making of SMOKEY AND THE BANDIT, which opened on this day in 1977. pic.twitter.com/BQhvzVwl1H

— Tribeca (@Tribeca) May 27, 2019
Field believes that part of the problem was that she put too much effort into doing Reynolds will and in the end, she felt she was disappearing under his shadow. However, when she started to become more independent, he resented it. "He gave me a feeling that I was sexy, and I wanted to be everything he ever wanted. [But] that was terrible because what happened is that I stopped existing. I dressed for him, looked for him, walked for him," Field also told Closer Weekly.
Sally Field: Burt Reynolds "will be in my heart for as long as I live" https://t.co/9b9r73z1Th pic.twitter.com/h9Q8z2tySN

— Variety (@Variety) September 6, 2018
BREAKUP
Finally, in 1982, Reynolds and Field had no choice but to part ways. The relationship simply became unsustainable. In an interview with Closer Weekly, the actor took the blame: "I don't know why I was so stupid. Men are like that, you know. You find the perfect person, and then you do everything you can to screw it up," he said.
NOT OVER IT
23 years after the relationship ended, Reynolds surprised everybody when he started to open up about his feelings for Field when he was promoting his memoir. Shockingly, the actor revealed that he still loved her very much and wished the two could have stayed in touch.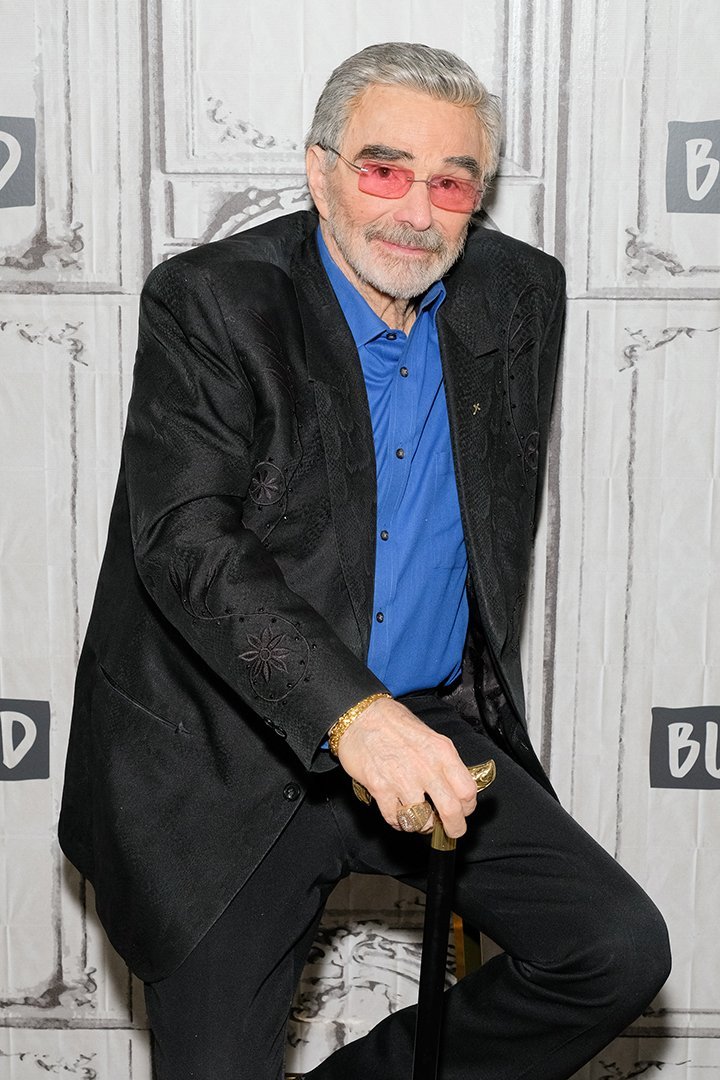 The following year, 2016, Reynolds not only called Field the love of his life but also called her "one of the most underrated actresses" and the best he had ever worked with. "That sense of loss never goes away. I have no idea what Sally thinks about it. She could pick up the phone and speak to me but she never does," Reynolds told Daily Mail.
Field refrained from answering the question directly and still didn't try to contact Reynolds. But, she did comment that any response to that would only be given to Reynolds himself, with whom, she admitted, she hadn't talked in decades.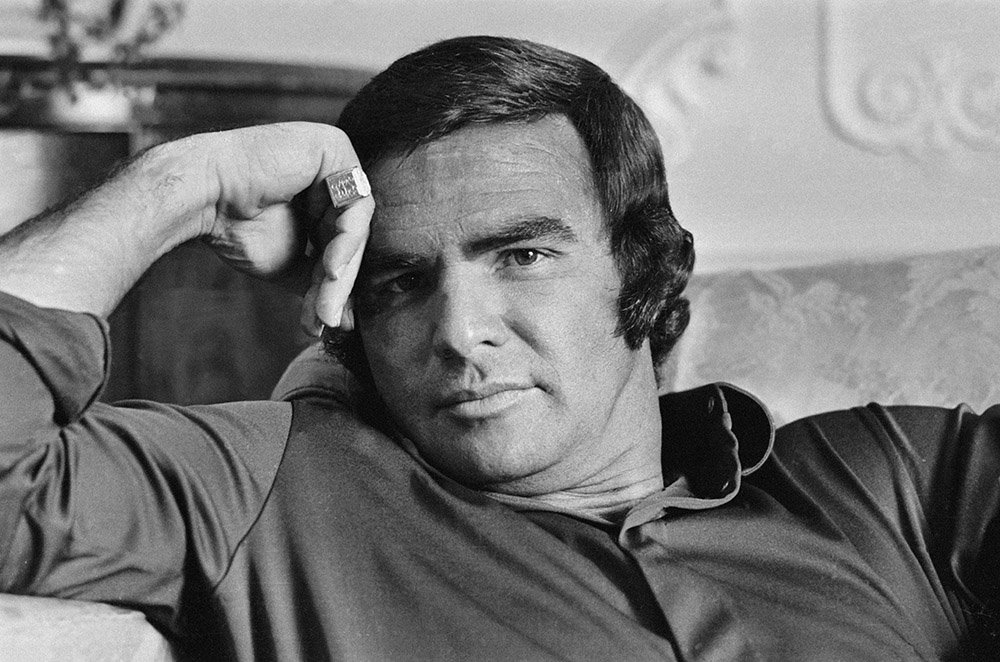 BURT REYNOLDS' DEATH
In September 2018, Reynolds passed away from a heart attack at a Florida hospital, at the age of 82. He had suffered from cardiac trouble for years and had undergone heart bypass surgery in 2010. Field reacted to the sad news by releasing a heartfelt statement via US Weekly. "There are times in your life that are so indelible, they never fade away. They stay alive, even 40 years later. My years with Burt never leave my mind. He will be in my history and my heart, for as long as I live. Rest, Buddy," she wrote.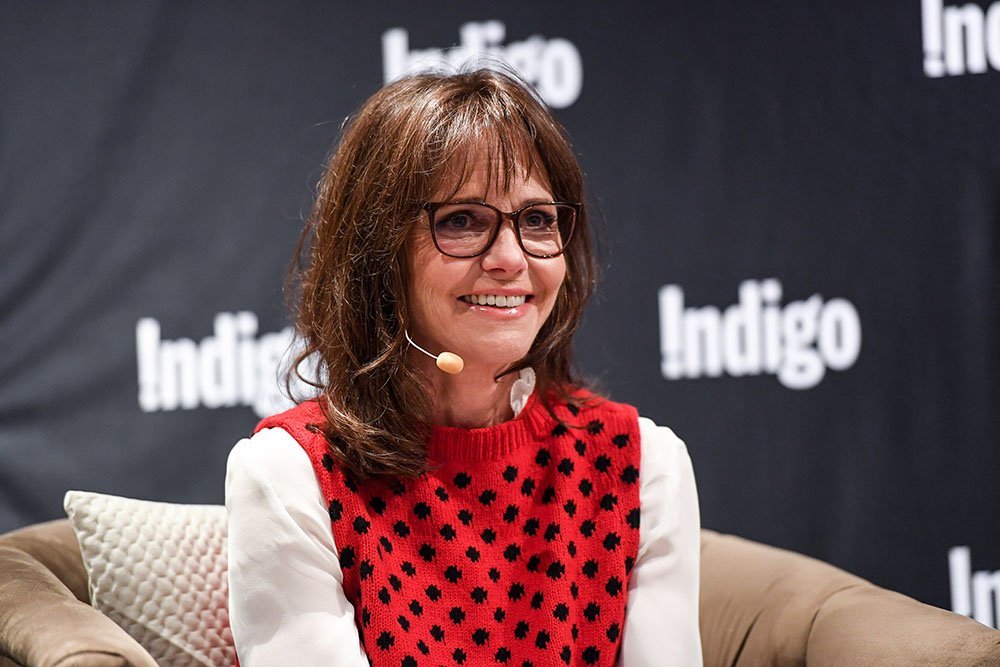 Field's memoir "In Pieces" was published just days after Reynolds' passing, making the actress feel relieved that her former lover was never going to read the revelations she made in the intimate book. "This would hurt him. I felt glad that he wasn't going to read it, he wasn't going to be asked about it, and he wasn't going to have to defend himself or lash out, which he probably would have. I did not want to hurt him any further," she told the New York Times.
You know that one Hollywood couple you're secretly (and for some weird reason) always rooting for? Well, this is one prime example from the '70s that left millions of fans heartbroken, devastated, and just hoping they might reconcile down the road. And if it wasn't for Reynold's unfortunate passing, who knows what might've happened during that reunion?